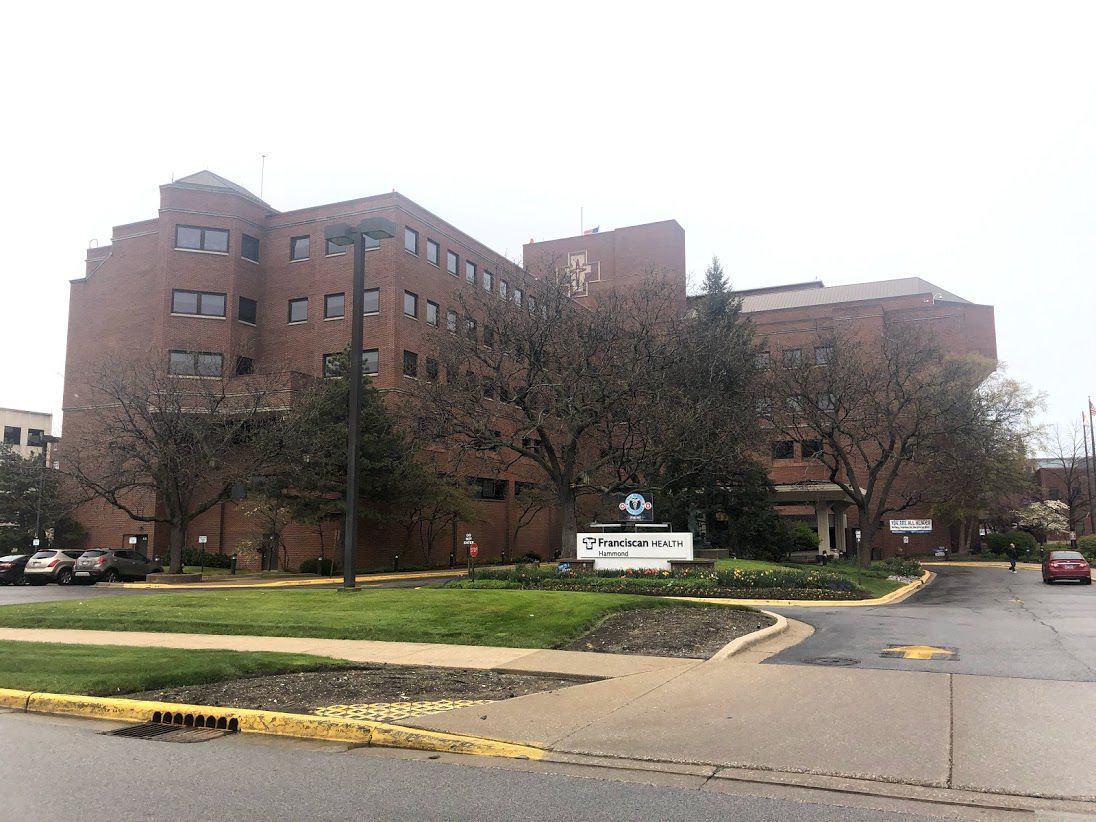 Franciscan Health Hammond was recognized by the National Safe Sleep Hospital Certification Program for teaching new parents about how infants can sleep safely.
The hospital in downtown Hammond, which is about to be significantly downsized, was honored as a Gold Safe Sleep Champion for its best practices on infant safe sleep education.
"Sleep-Related Death results in the loss of more than 3,500 infants every year in the U.S.," said Michael H. Goodstein, a neonatologist and the medical director of research at Cribs for Kids. "We know that modeling safe infant sleep in the hospital and providing education to families has a significant effect on infant mortality. Cribs for Kids Hospital Certification Program is designed to recognize those hospitals that are taking an active role in reducing these preventable deaths."
Pittsburgh-based Cribs for Kids aims to prevent accidental suffocation of infants across the nation. It created the National Safe Sleep Hospital Certification Program to recognize hospitals for following and training staff and caregivers on American Academy of Pediatrics safe sleep guidelines.
The program was created in partnership with All Baby & Child, The National Center for the Review & Prevention of Child Deaths, Association of SIDS and Infant Mortality Programs, Kids in Danger, Children's Safety Network, American SIDS Institute, Charlie's Kids, CJ Foundation for SIDS and many other infant health and safety organizations.
"The certification program launched in 2015 in Pittsburgh, home of the Cribs for Kids national headquarters. Hundreds of hospitals across the U.S. are certified," said Judith A. Bannon, executive director and founder for Cribs for Kids. "We welcome Franciscan Health Hammond to this expanding group of committed hospitals. This will have a profound effect on saving babies' lives."
Susan Marcek, manager of the Family Birth Center and Neonatal Intensive Care Unit and the Prenatal Assistance Program at Franciscan Health Hammond, said the hospital was working to lower infant mortality numbers. Lake County's infant mortality rate of 7.1% is higher than Indiana's and the nation's.
"In 2020 and 2019, those losses have gone down for the first time, and it's due to practices like safe sleep," Marcek said.
Franciscan Health Hammond's Prenatal Assistance Program has provided free, safe cribs to families that can't afford them.
"Gaining the Gold Safe Sleep designation is a recognition of the emphasis that Franciscan Health Hammond has placed on prenatal and postnatal health. We're pleased to be a small part of the huge effort in Indiana to prevent the loss of these beautiful, little lives," Marcek said.
NWI Business Ins and Outs: Schoop's, Shark's and Aldo close in Southlake Mall; Segway course and Harry Potter attraction come to mall
Closed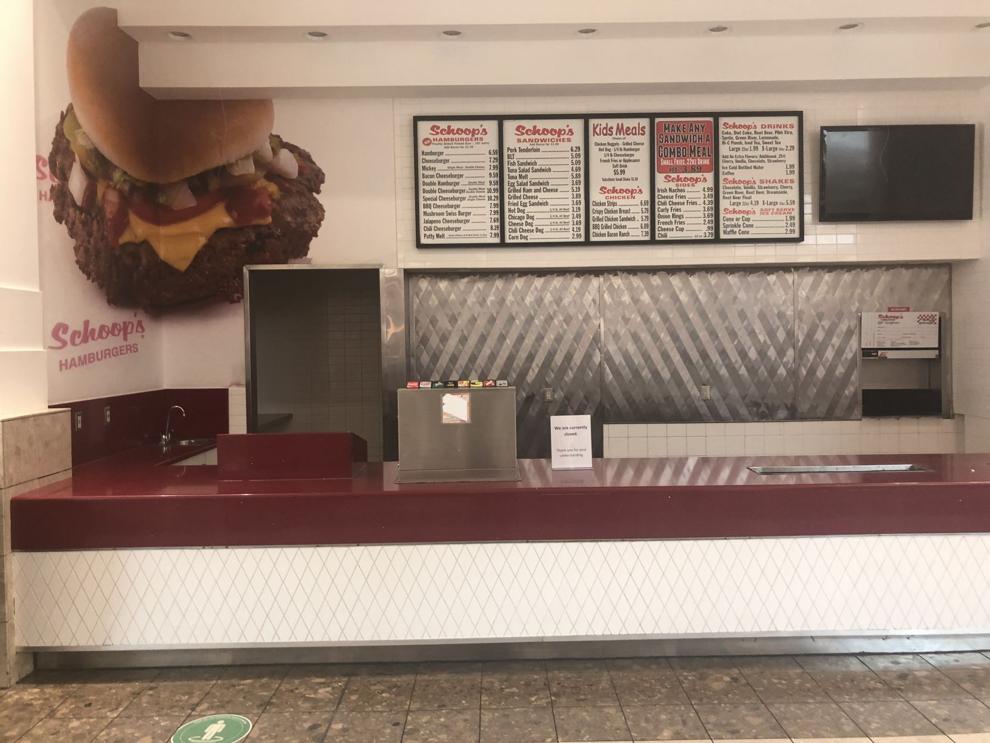 Closed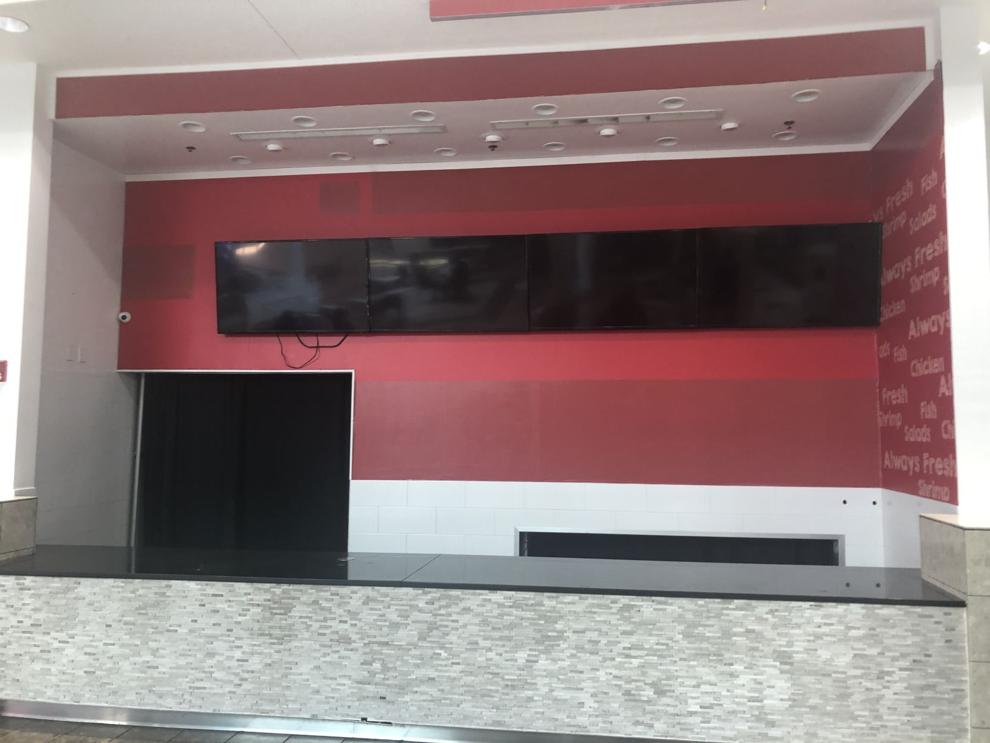 Closed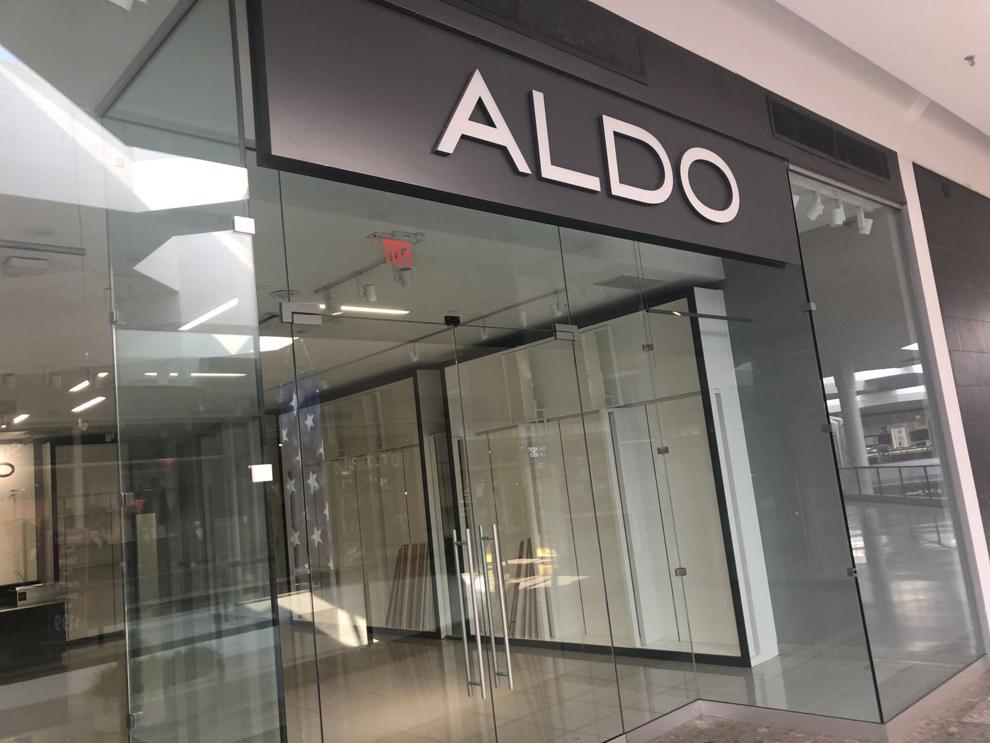 Open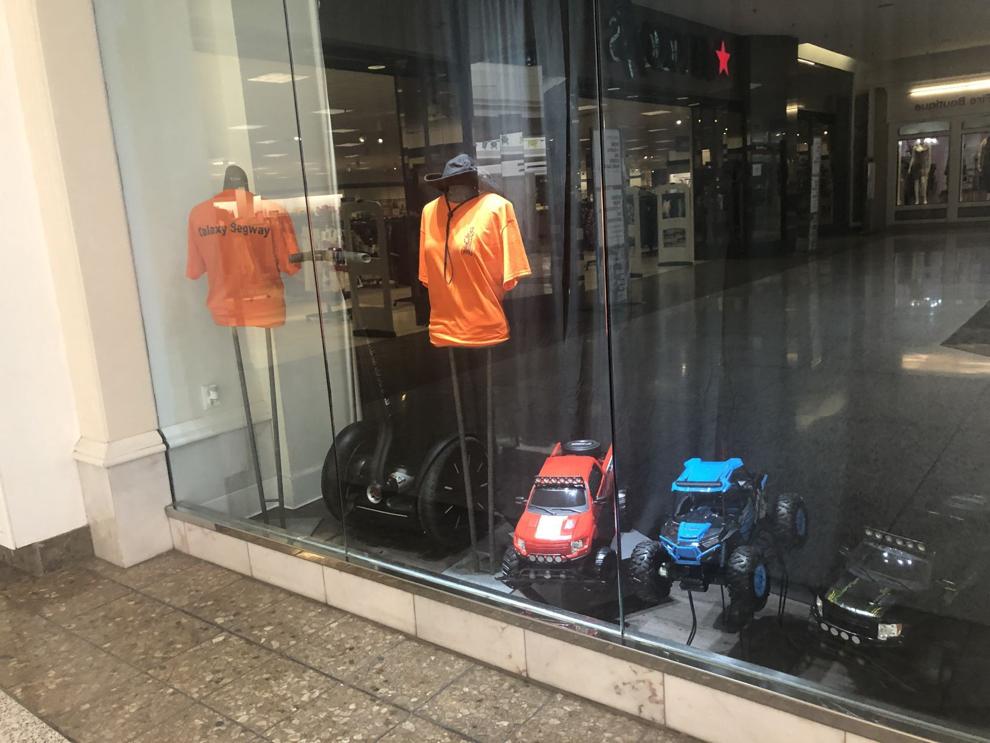 Coming soon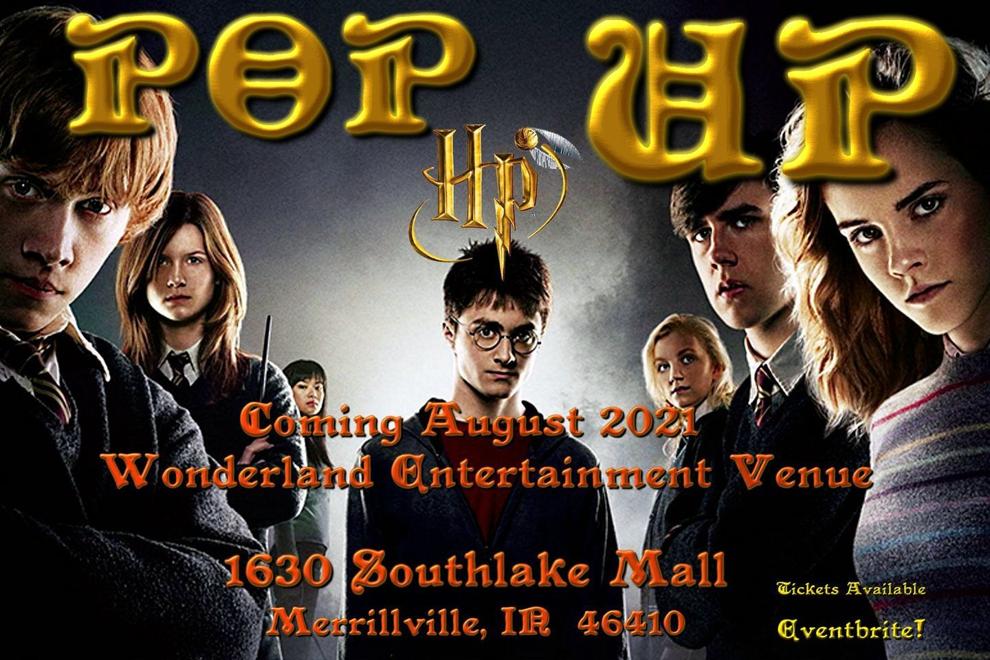 Open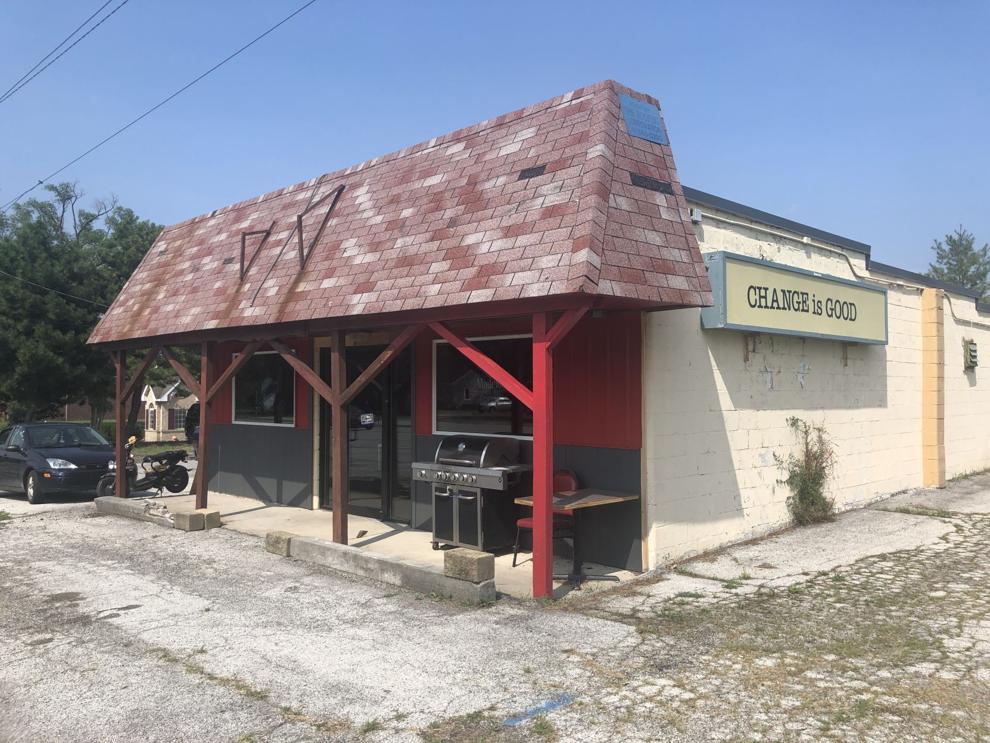 Coming soon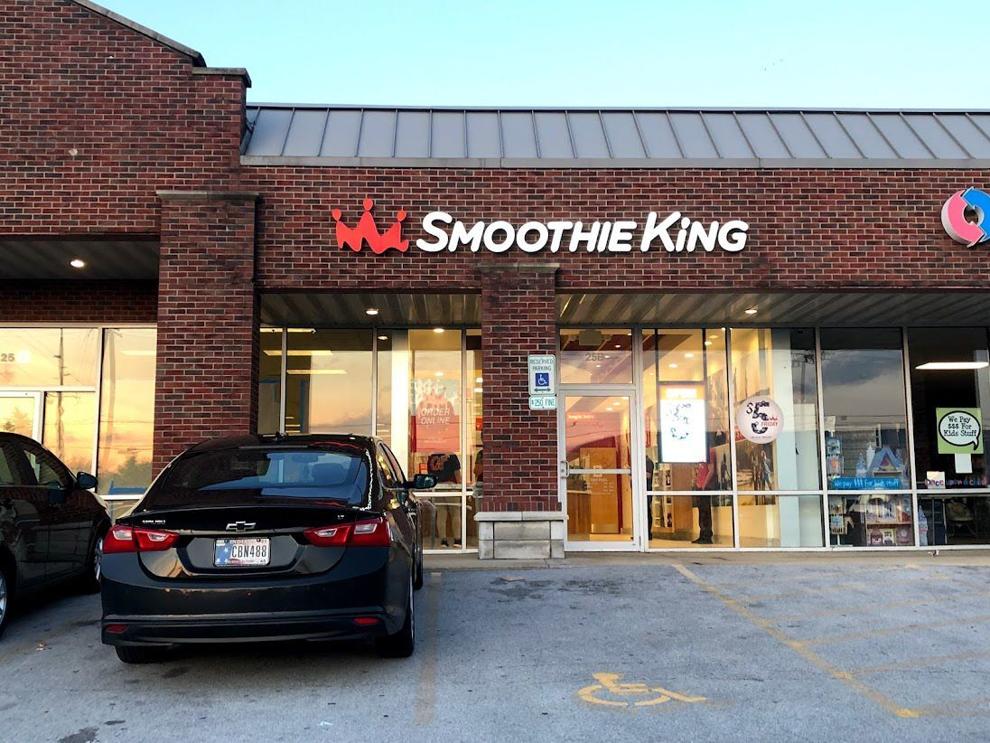 WATCH NOW: Riding Shotgun with NWI Cops — Patrolling Lowell with Cpl. Aaron Crawford
NWI Business Ins and Outs: Ramen District, Chick-fil-A, Good News Vintage, Tacos & Burritos Rancho Grande and Starbucks opening; The Room closed