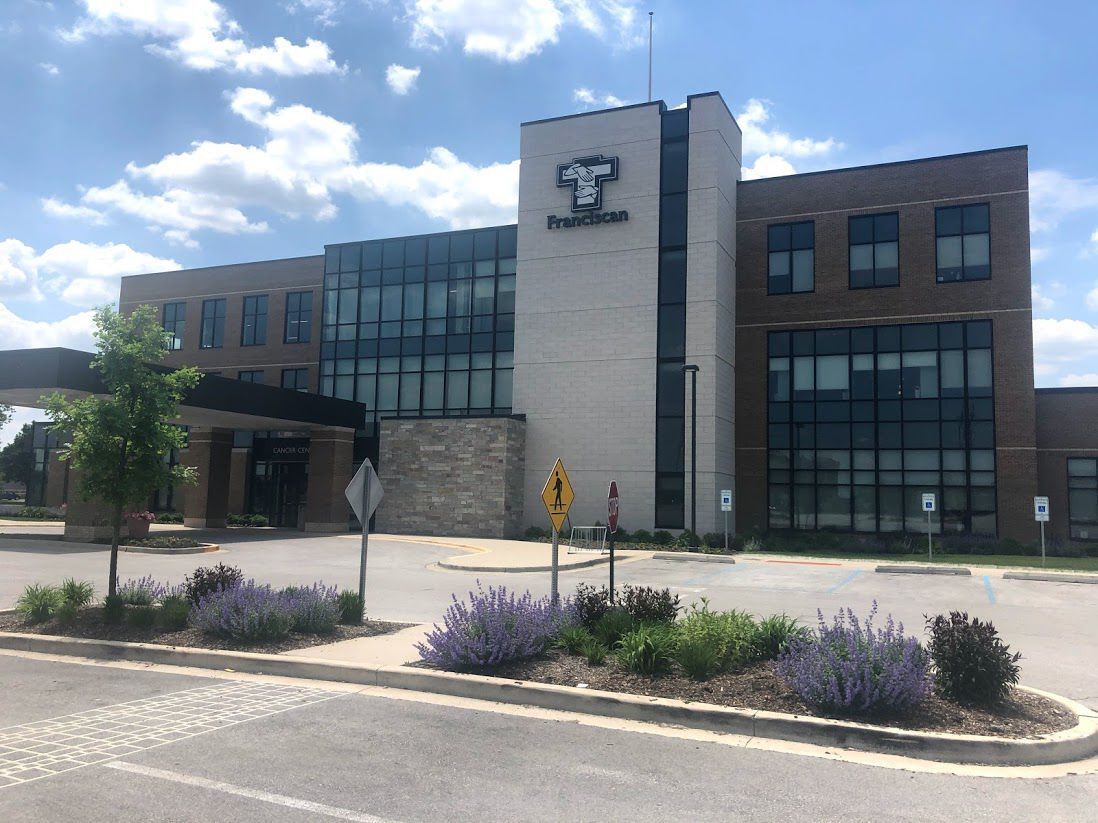 Franciscan Health has launched a 30-day wellness challenge in which people can get texted or emailed ways to improve their mental, physical and spiritual health.
The Mishawaka-based health care provider, which operates hospitals in Hammond, Munster, Dyer, Crown Point and Michigan City, is encouraging the public to sign up for its "Do Good. Feel Good. 30-Day Challenge."
"You'll receive daily motivation to complete small tasks that will nourish your body, mind and spirit and build the foundation for a positive path for the months to come," Franciscan Health said in a news release.
People can sign up at any time to start the month-long challenge. Daily messages via text or email aim to "awaken your happiness — mind, body and spirit."
"This past year has forced us to make many changes, some that may have derailed even our best intentions. We may have worked more. Worked less. Overseen our children at home. Canceled vacations. Or doctor's visits. Exercised less. Reached for comfort foods more," Franciscan Health said in its announcement of the program. "We may have lost loved ones. Lost relationships. Lost sleep. Lost a sense of self. As summer approaches, it's time to renew a promise to ourselves, to care for our mind, body and spirit and reawaken our health and our relationships with others. Great strides in self-improvement can be made with even small steps that can guide us to a healthier, happier version of ourselves."
The scientifically based program was partly inspired by Harvard University Professor Shawn Achor, an author and CEO of Good Think, Inc. who teaches in his TED Talks how people can wire their brains to be more optimistic through intentional repetition, giving them a more positive worldview.
WATCH NOW: NWI Business Ins and Outs: Biggby Coffee, Barque, Second Wind and Emporium Arcade Bar open; burrito and pizza places close
Open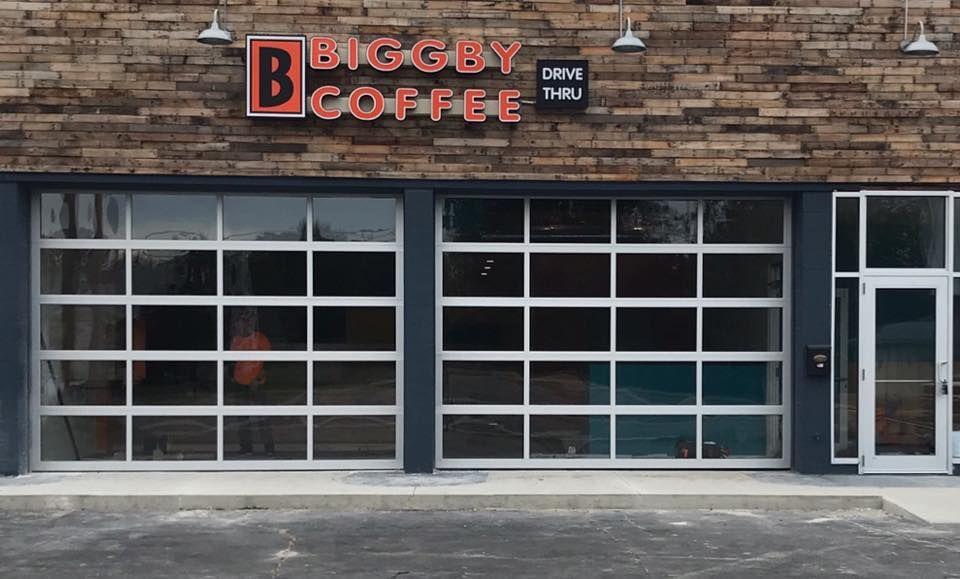 Reopen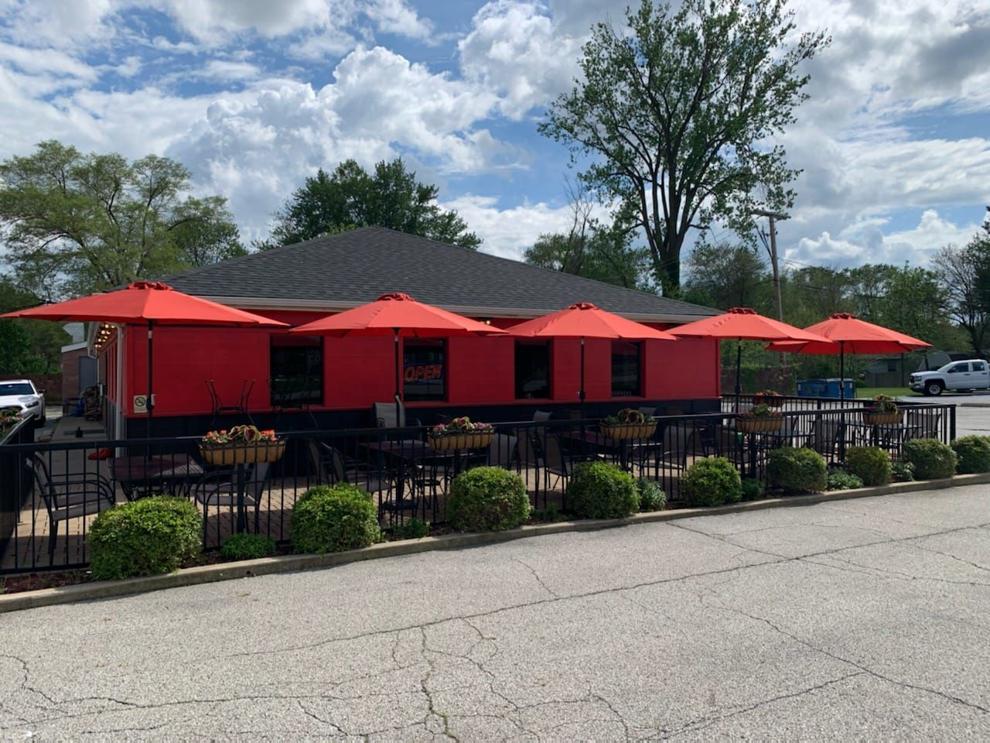 Closed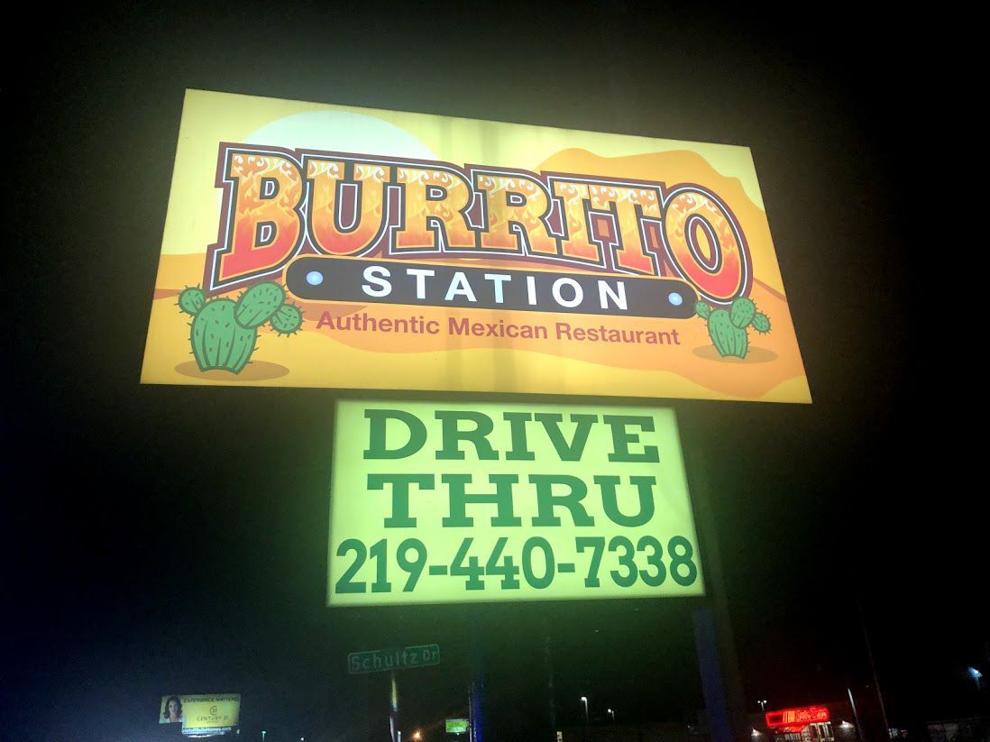 Reopen
Closed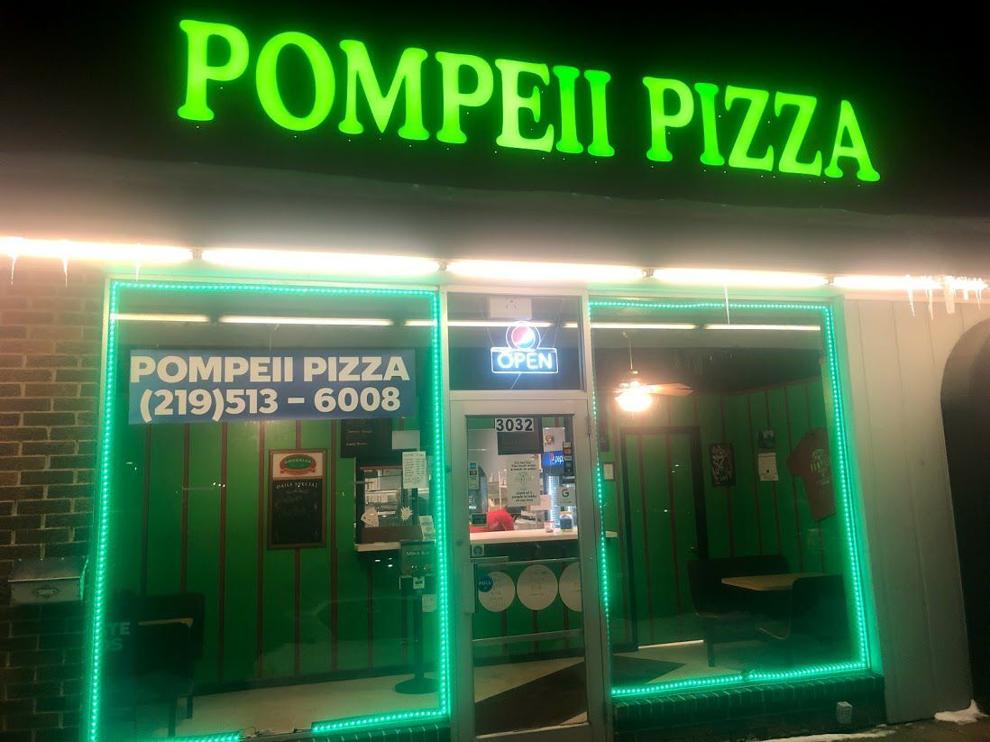 Open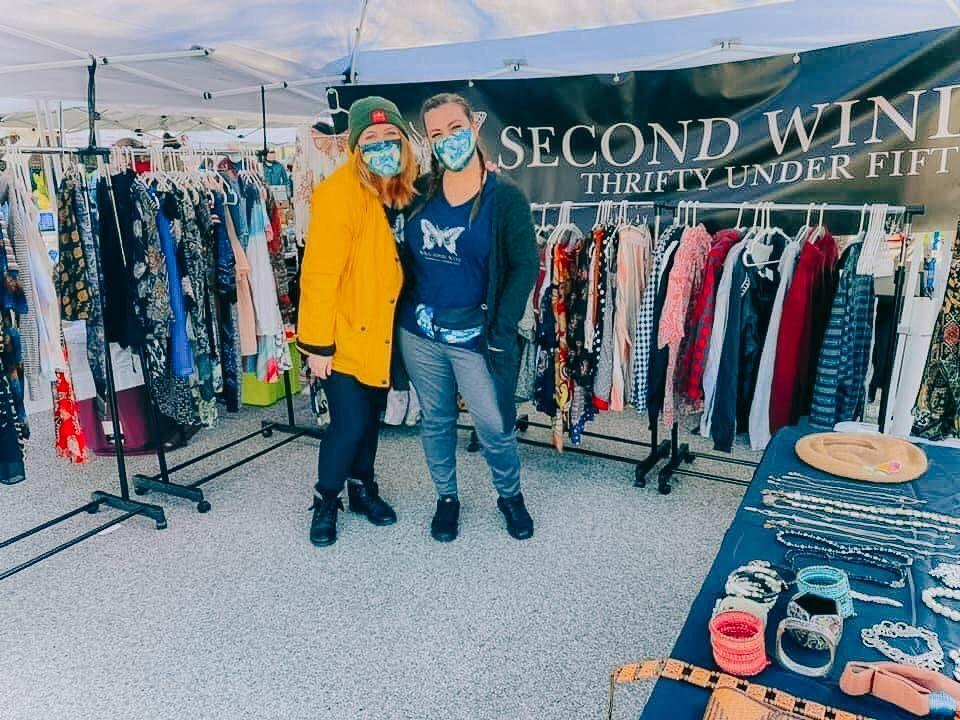 Open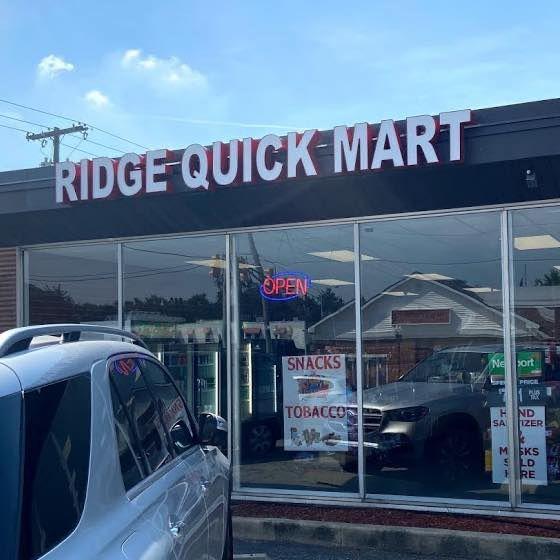 WATCH NOW: Avenue 912 Brings a Variety of Musical Acts to Griffith
WATCH NOW: Riding Shotgun with NWI Cops — Patrolling Lowell with Cpl. Aaron Crawford