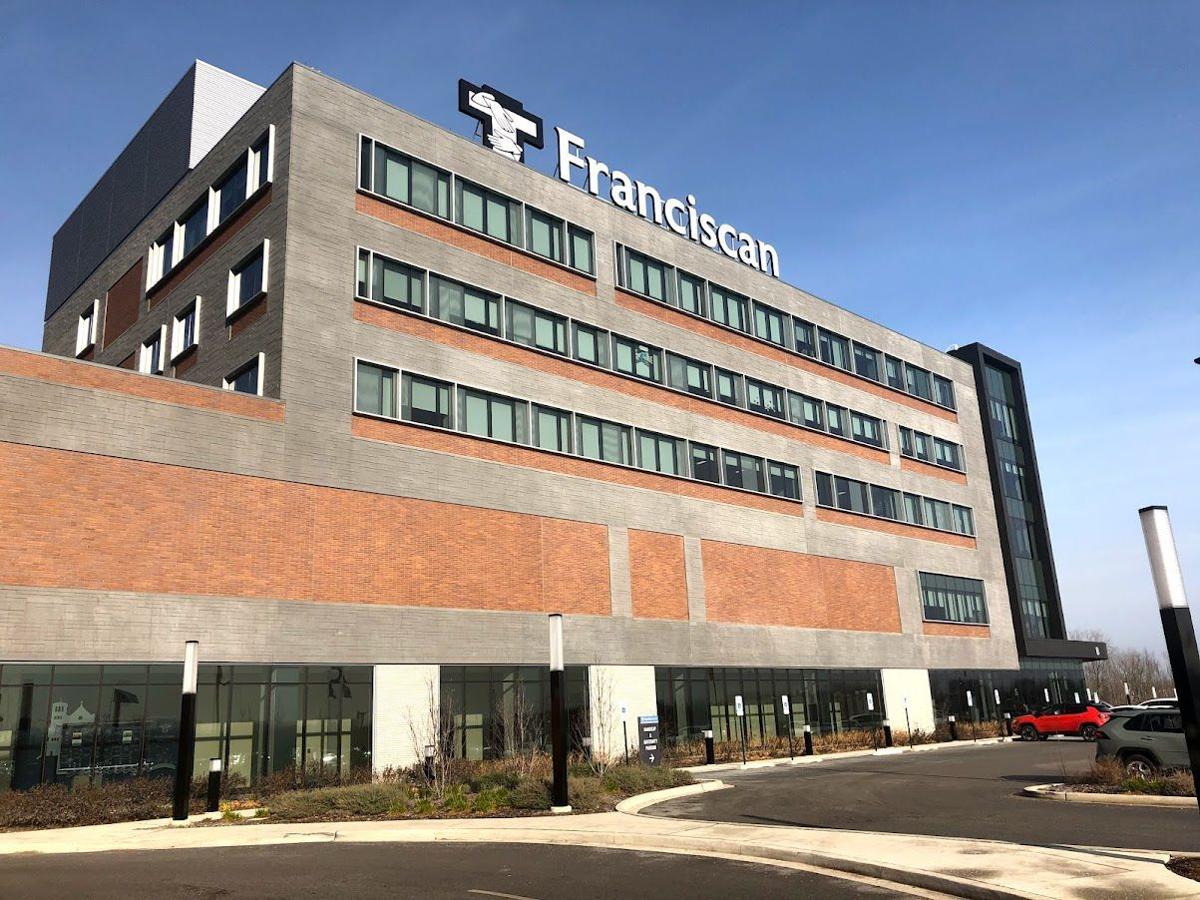 Franciscan Health soon will host its annual Love Lights Tree Blessing in Michigan City and Virtual Gala broadcast from the Field Museum in Chicago.  
The Love Lights Tree Blessing will take place at 4 p.m. Dec. 5 in the lobby of Franciscan Health Michigan City at 3500 Franciscan Way just north of Interstate 94. People can sponsor lights on the tree to honor loved ones while supporting health care services to the community.
The Love Lights Shine Again ceremony will start a program of live music, prayers and Christmas carols before the Love Lights are lit.
"This annual event allows community members to honor loved ones during the holiday season," Franciscan Health said in a press release. "Families make $3 donations, which benefit Franciscan Health Michigan City's mission and community outreach activities."
Virtual Gala
The Franciscan Health Foundation will host its annual Virtual Gala and online auction at 7 p.m. Dec. 9, with the pre-show starting at 6:30 p.m.
People can watch the "Make History and Make A Difference Virtual Gala" from the comfort of their own homes without bothering with the fancy formal dress normally required at such galas. The annual fundraiser will return live to the Field Museum next year but is being held virtually this year as a precaution during the coronavirus pandemic.
"We have an exciting evening planned for this year's Virtual Gala, which will allow us to reach a much broader audience than an in-person event as everyone can watch for free. The foundation's Virtual Gala will feature an auction with a variety of excellent items, raffle prizes for all who view the program, interactive entertainment and trivia, and holiday music by the Crown Point High School choir," Franciscan Health Foundation Executive Director Rick Peltier said.
People can buy raffle tickets for the chance to win restaurant meals, wine tastings, craft brewery gift cards, Bulls and Blackhawks tickets, golf packages, autographed sports memorabilia and a boat ride on Lake Michigan.
All proceeds go to the foundation's Community Health and Wellness Fund.
The money goes to economic stability, quality education and health care access for vulnerable populations. Franciscan Health for instance donates food boxes to Hammond schools and the homeless. The Franciscan Health Hammond Hospital hosts in its parking lot mobile food markets that serve 135 families on average.
Funding also goes to diaper insecurities for families that struggle to afford the $70 to $80 a month cost of diapers so their children don't stay in soiled diapers too long, exposing them to potential health risks.
"We hope you will learn more about our fund and choose to make a donation to help us 'Make A Difference' for those who will greatly benefit from your generosity," Peltier said.
NWI Business Ins and Outs: Candy store, menswear store, Big Daddy's BBQ and Culver's opening; Benedict closes
Open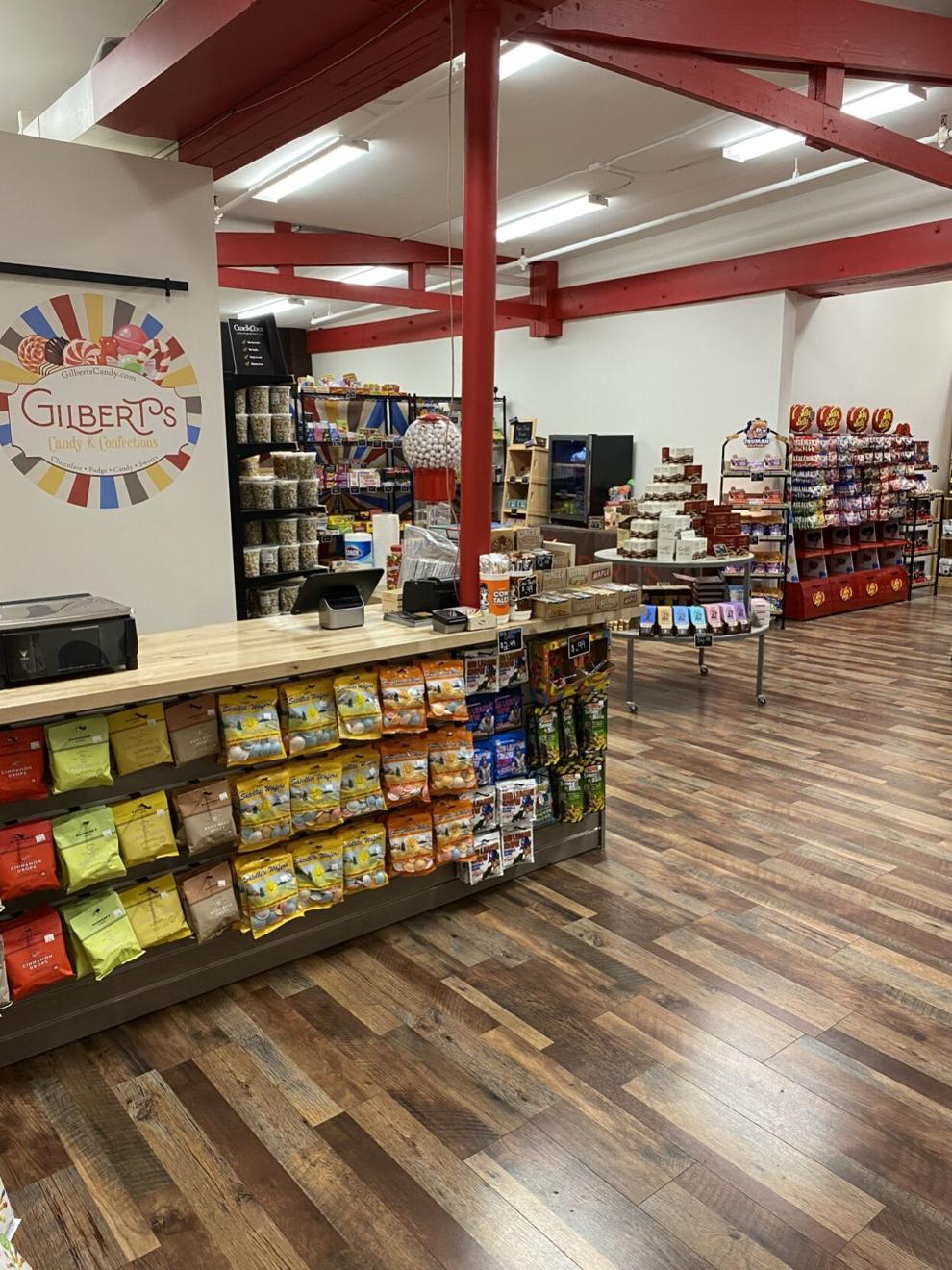 'A place for families and kids'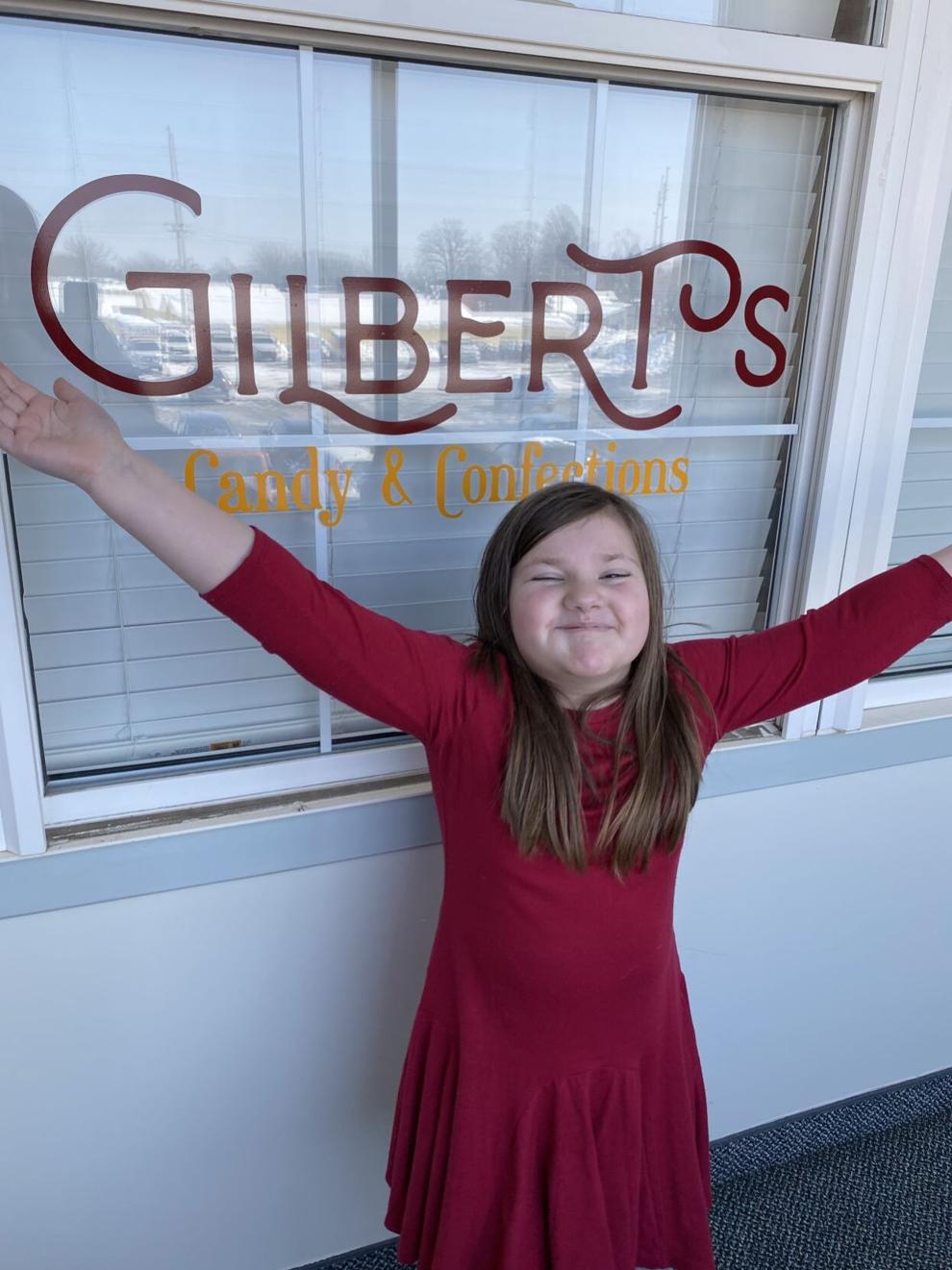 'Kid-approved'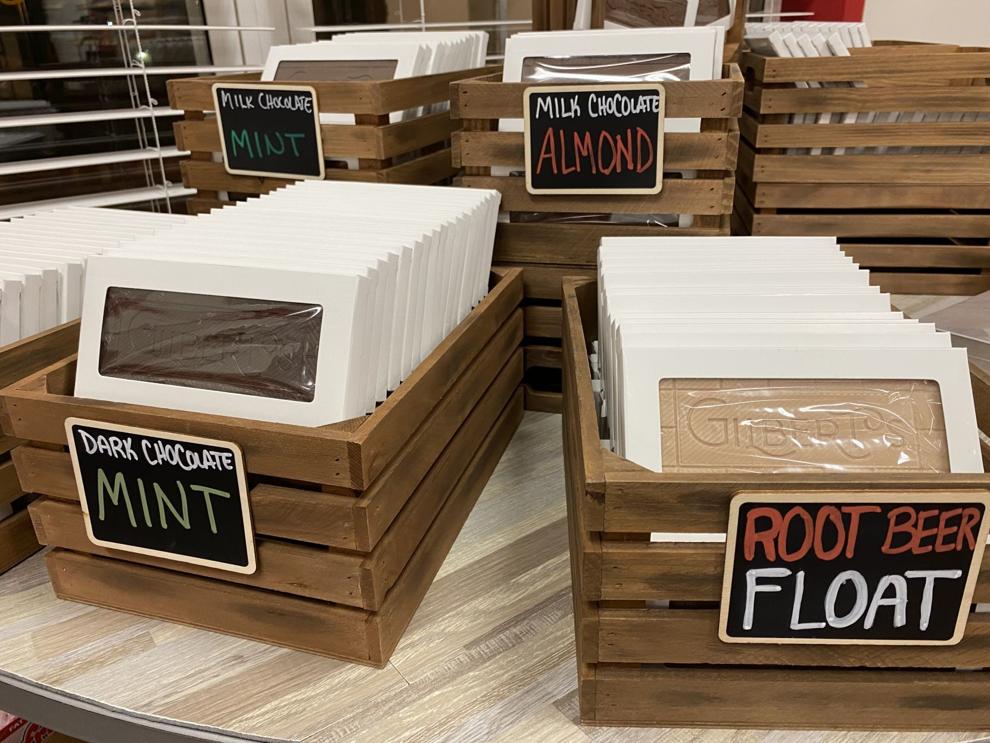 Open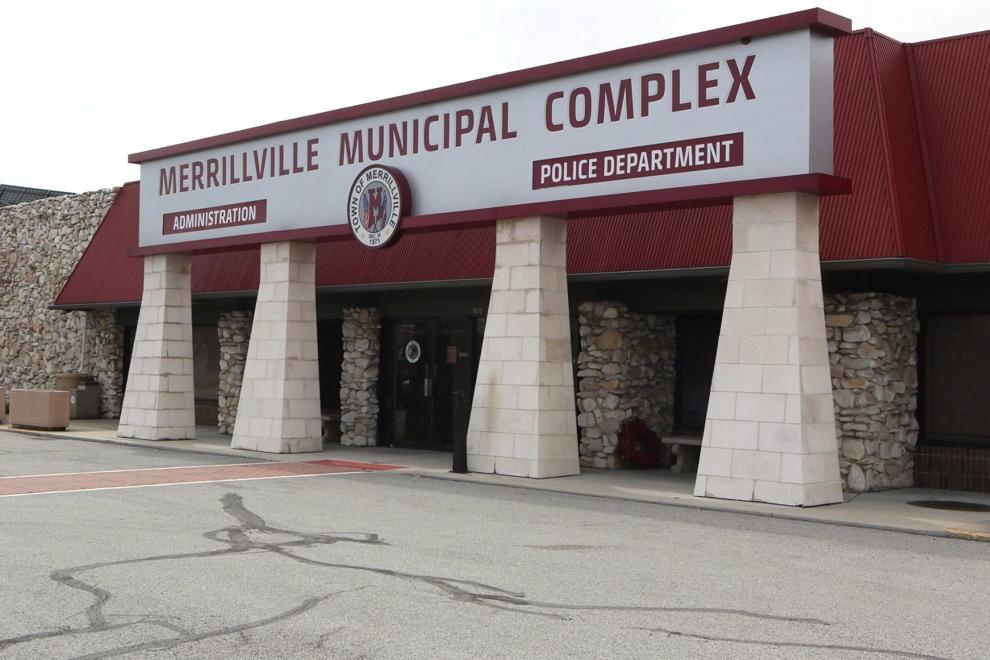 Closed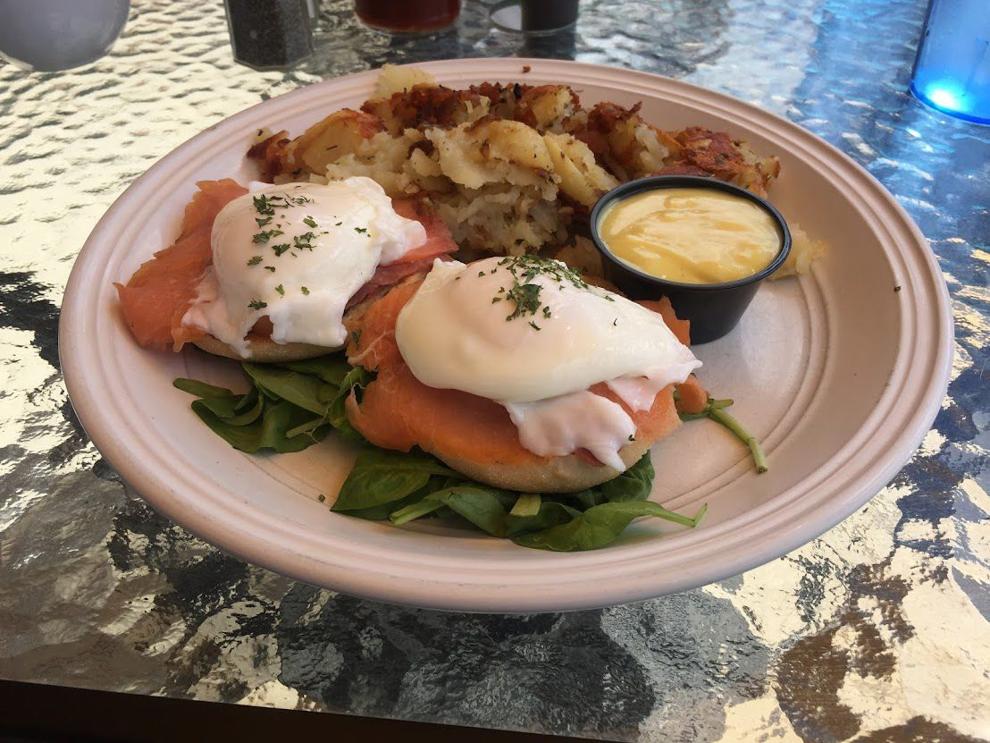 Reopen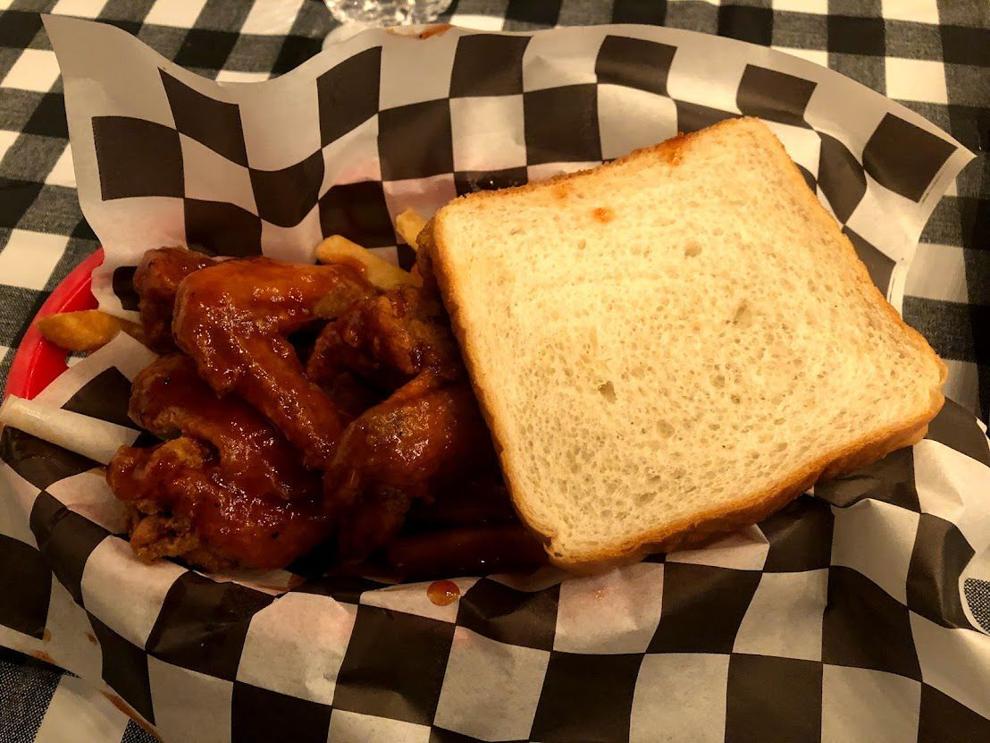 Open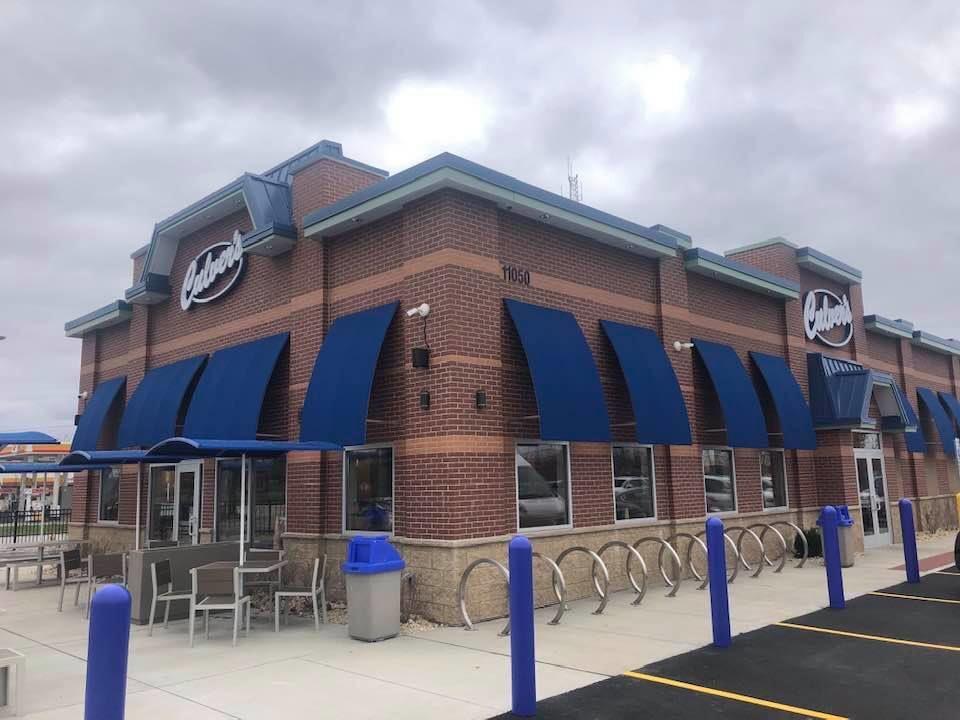 #Blessed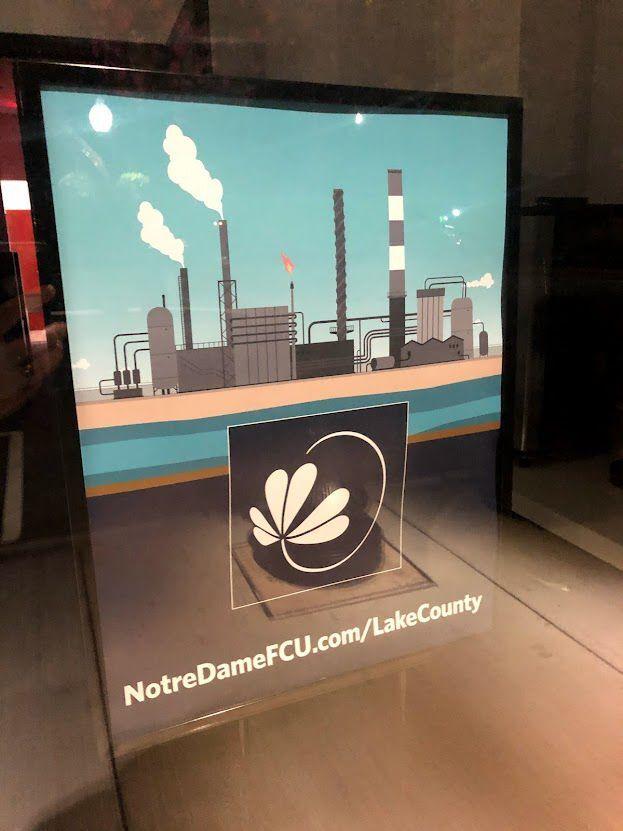 WATCH NOW: Riding Shotgun with NWI Cops — Patrolling Lowell with Cpl. Aaron Crawford
Skechers, Taste of Jamaica, Dickey's Barbecue Pit and Code Ninja opening; Parcel Port under new ownership