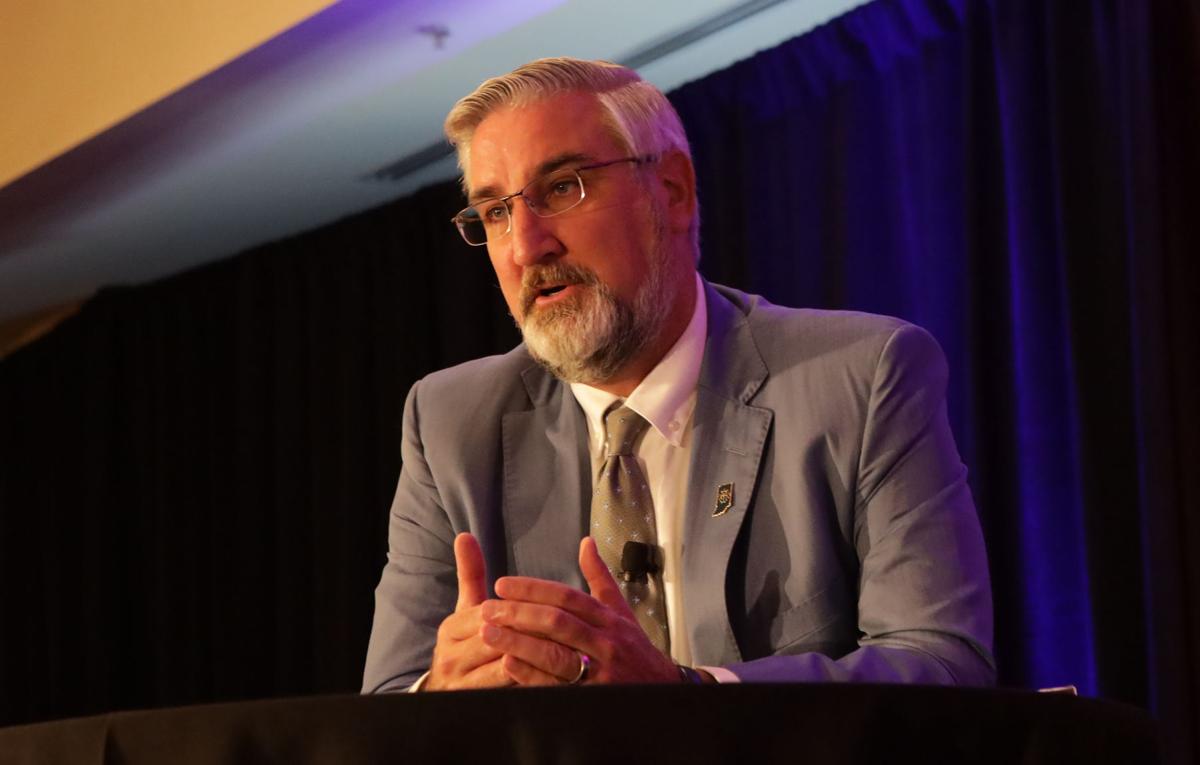 Gov. Eric Holcomb is extending his declaration of a statewide public health emergency due to the COVID-19 pandemic through at least the end of October.
The Republican issued an executive order Thursday that found, despite the state's ongoing mitigation and vaccination efforts, the coronavirus "remains a threat to the health, safety and welfare of all residents of Indiana," and further action is needed "to continue to address, control and reduce the threat posed by COVID-19."
This is the 19th renewal of Indiana's COVID-19 emergency since Holcomb signed his initial declaration March 6, 2020, after the first case of COVID-19 was confirmed in the Hoosier State.
Since that day, more than 962,000 Hoosiers have tested positive for the virus and more than 15,000 Indiana residents have died from COVID-19, according to the Indiana Department of Health.
Holcomb said renewing his public health emergency declaration through Oct. 31 ensures Indiana can continue responding effectively to the hundreds of COVID-19 cases still being diagnosed daily, along with the continuing hospitalizations and deaths caused by the coronavirus.
The governor also singled out Indiana's comparatively low vaccination rate of 55.6% as a reason to extend the state of emergency.
Holcomb noted 98.8% of new COVID-19 cases are unvaccinated individuals — leaving Indiana in a potentially precious position as delta and other coronavirus variants continue spreading across the country.
Hoosiers age 12 and up can get the COVID-19 vaccine for free at more than 1,000 hospitals, health clinics and retail pharmacies across the state without an appointment.
A full list of vaccine sites is available online at ourshot.in.gov, or by calling 211.
The governor's extension of his emergency order also allowed him to issue a second executive order continuing the existing COVID-19 control measures for Indiana schools, hospitals and other institutions until Oct. 31.
Get to know these new Indiana laws enacted in 2021
Abortion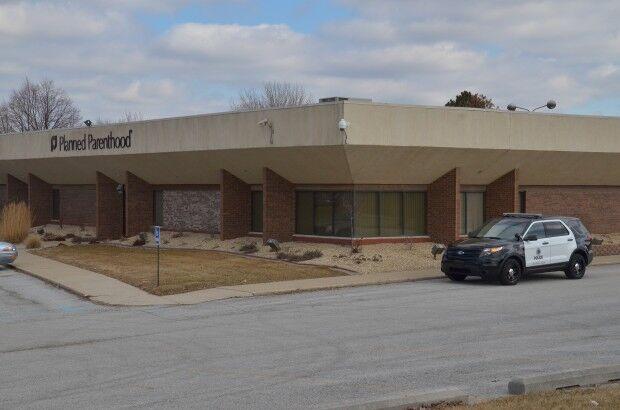 Absent officials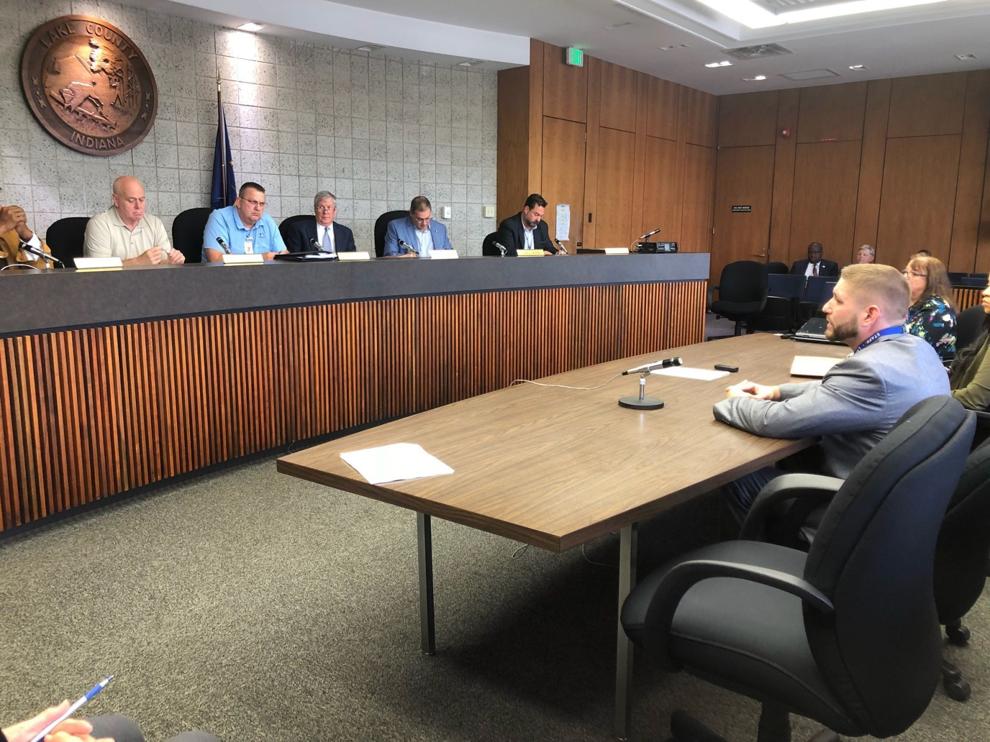 Absentee voting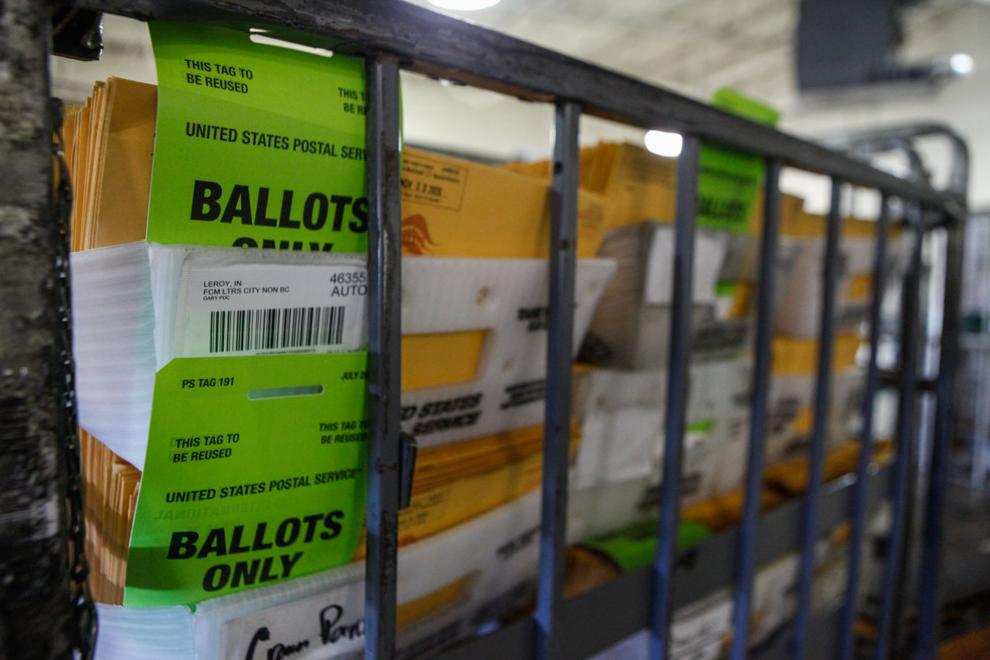 Alcohol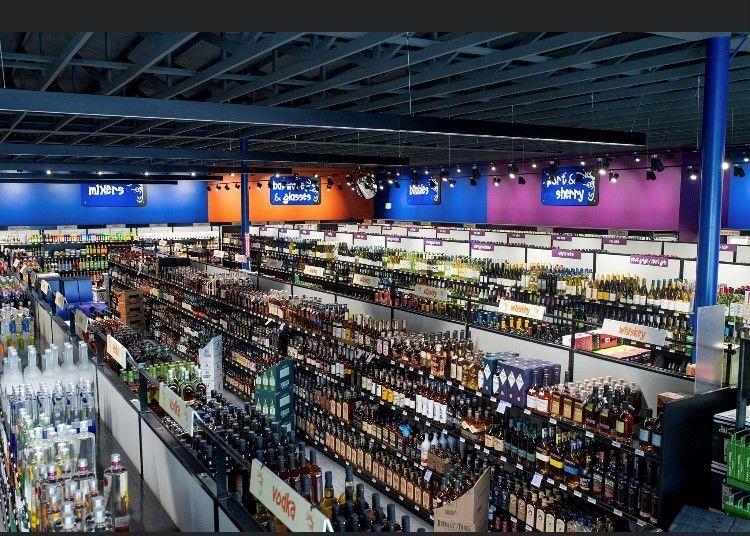 Baby boxes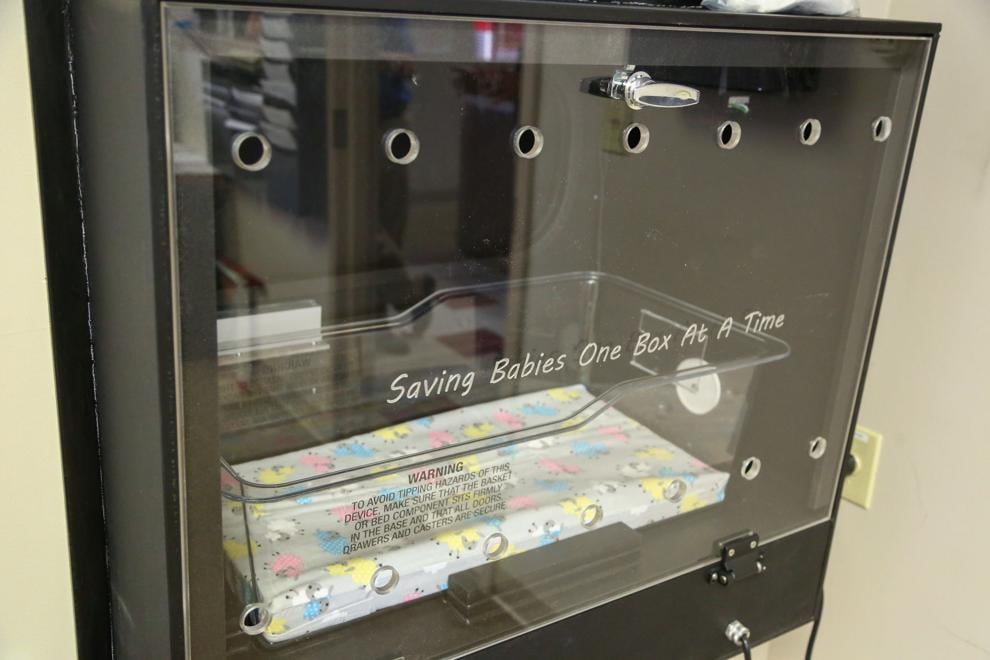 Broadband internet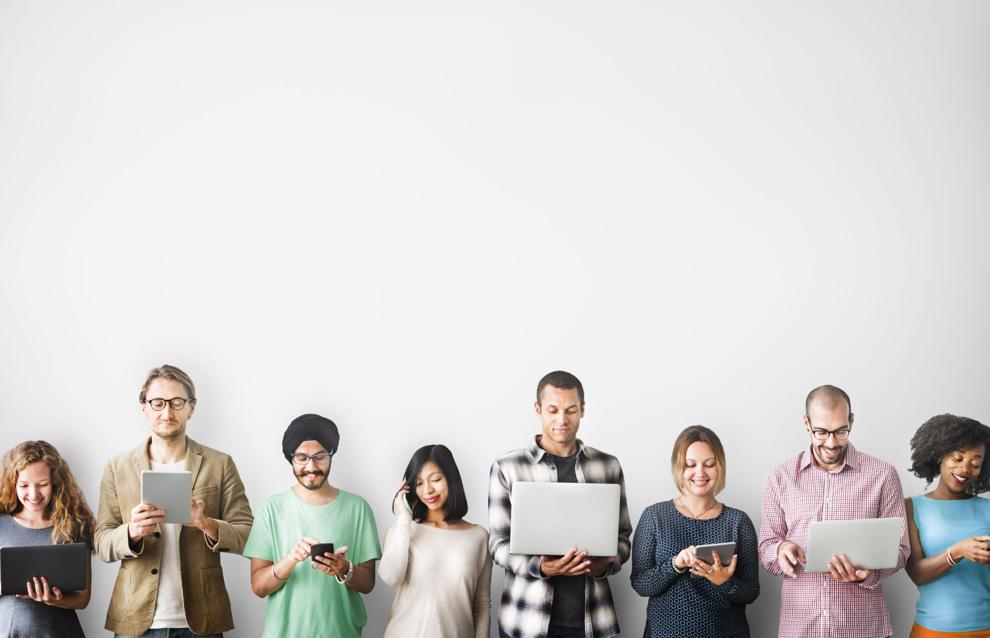 Business personal property tax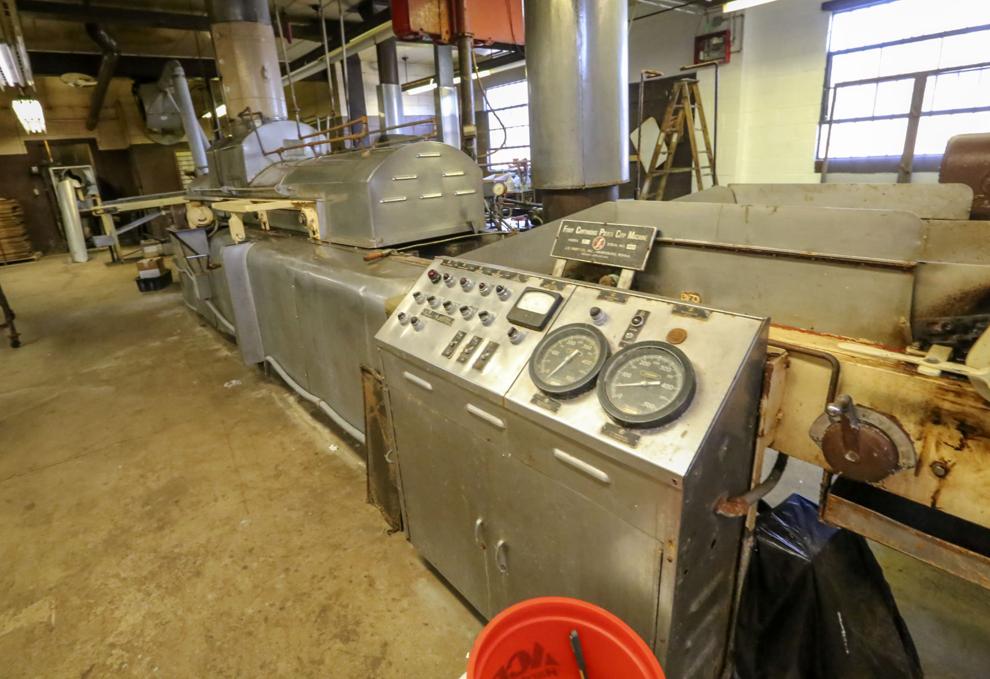 Cardiac arrest
COVID-19 legal immunity
Crisis hotline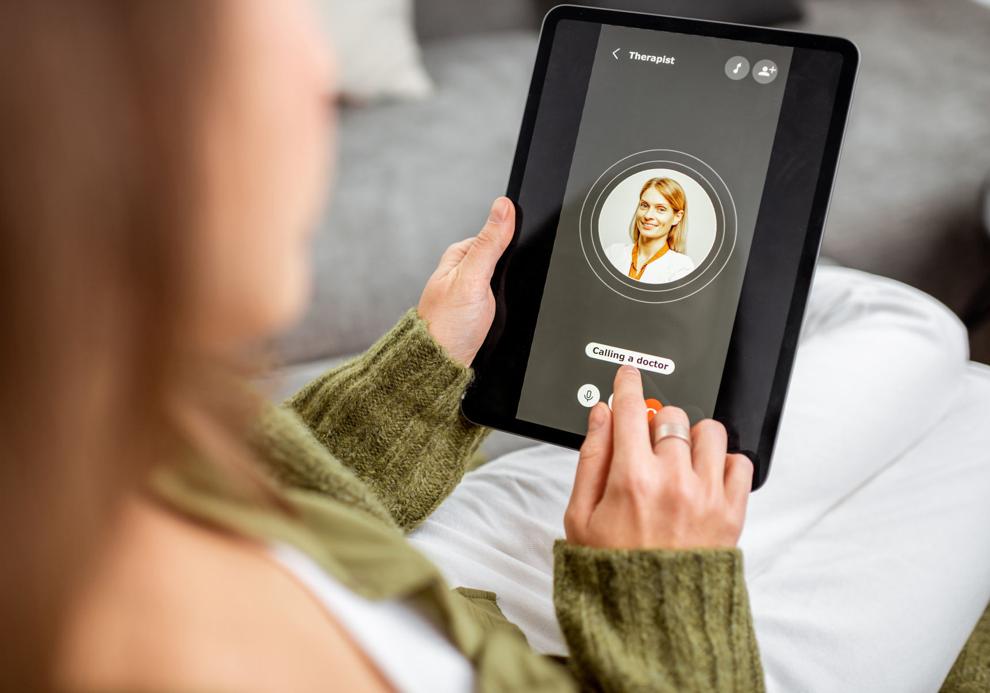 Electronic meetings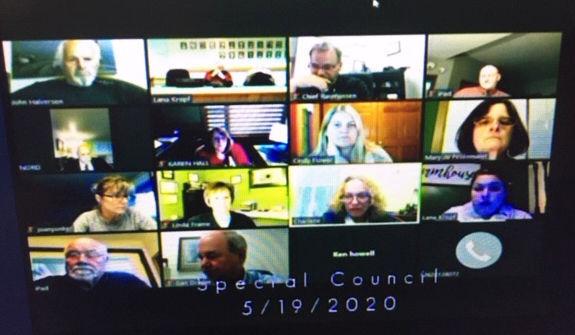 Emergency session
Employee microchipping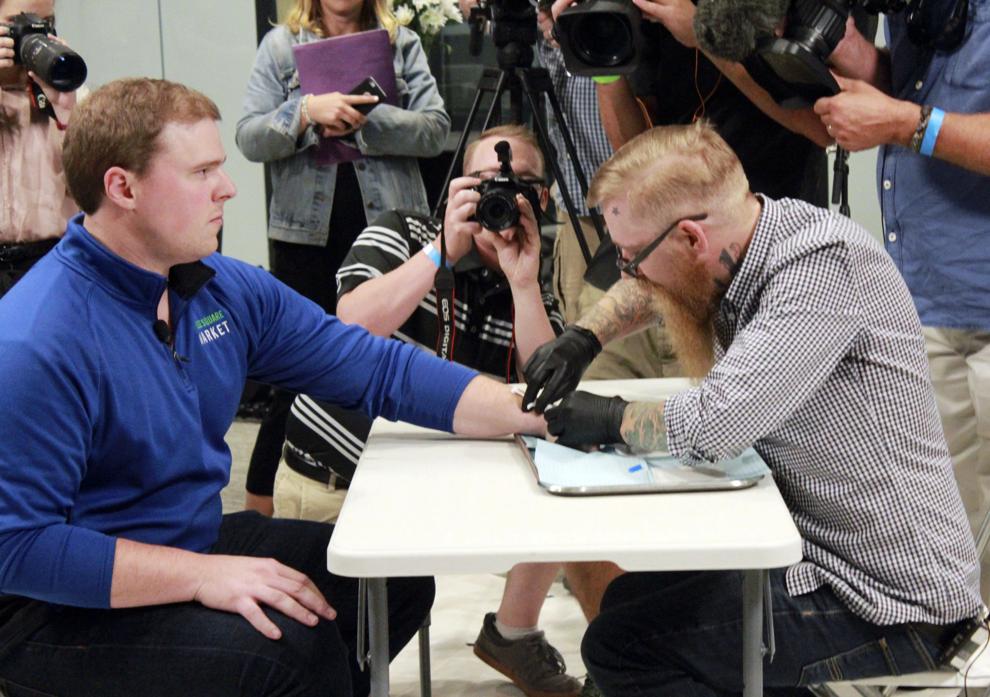 Eyelash extensions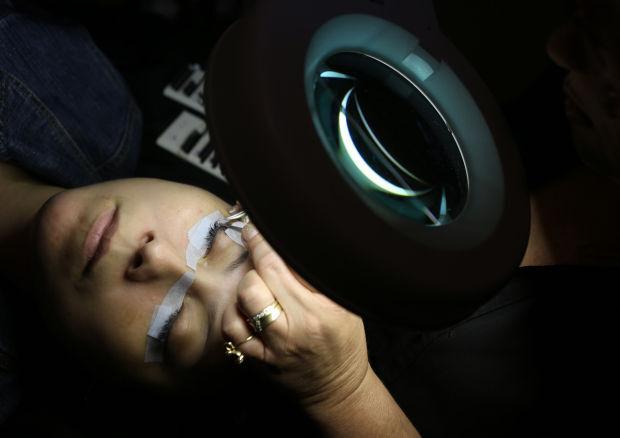 Female genital mutilation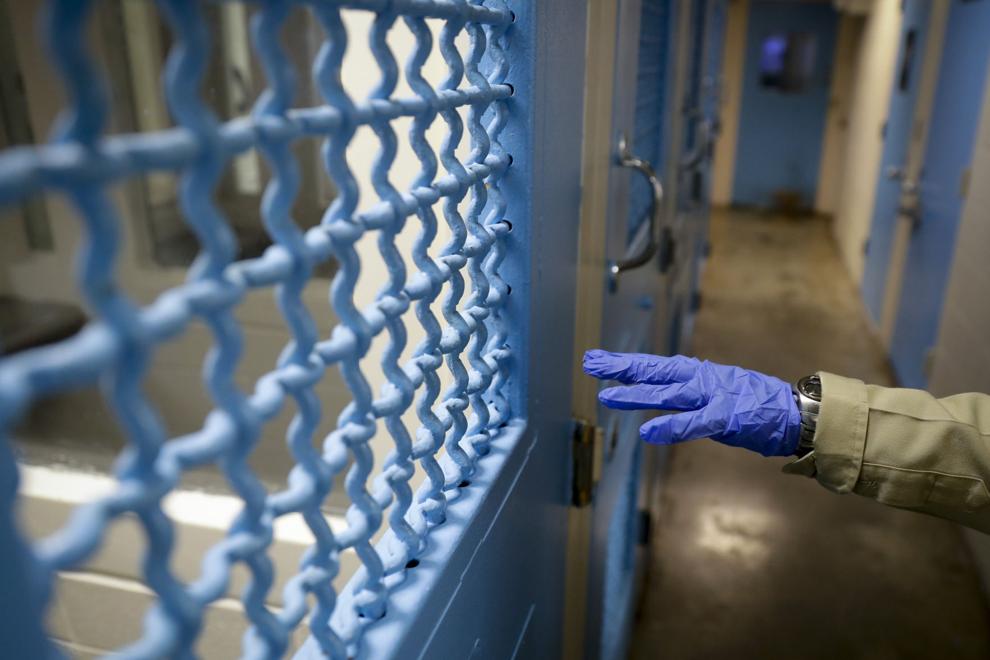 First responder residency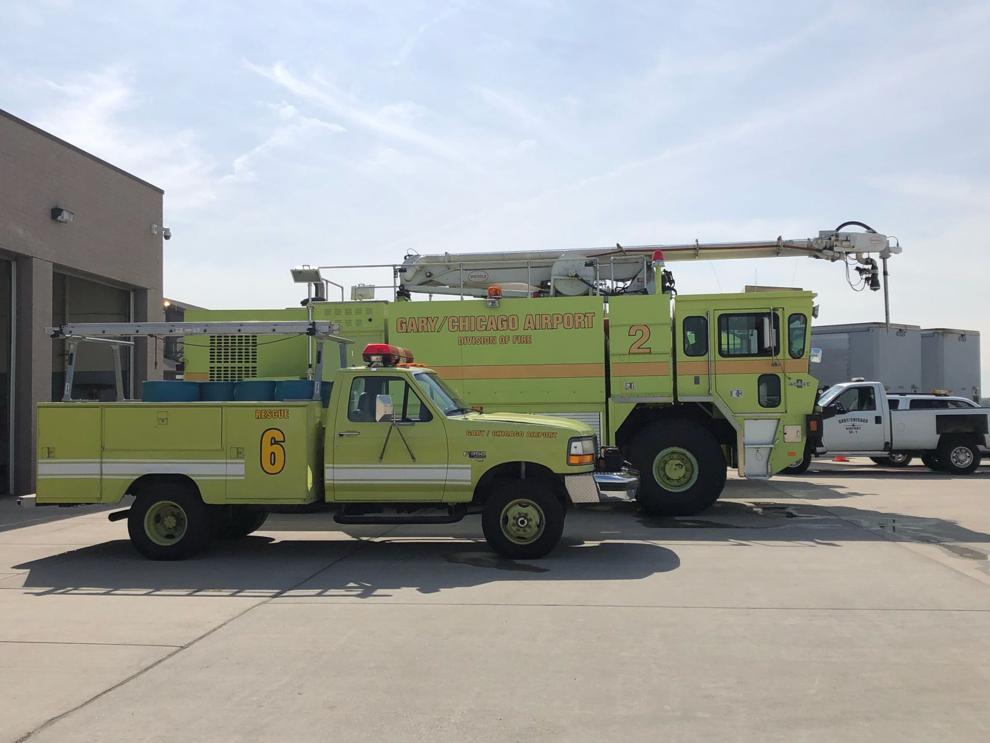 Gaming compact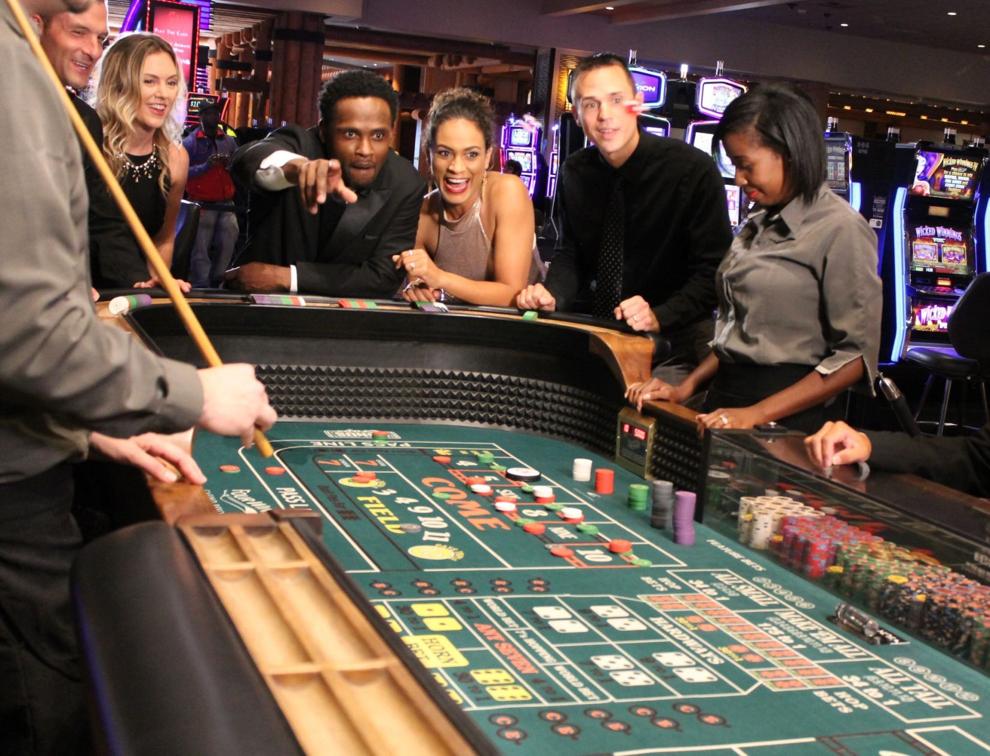 Health orders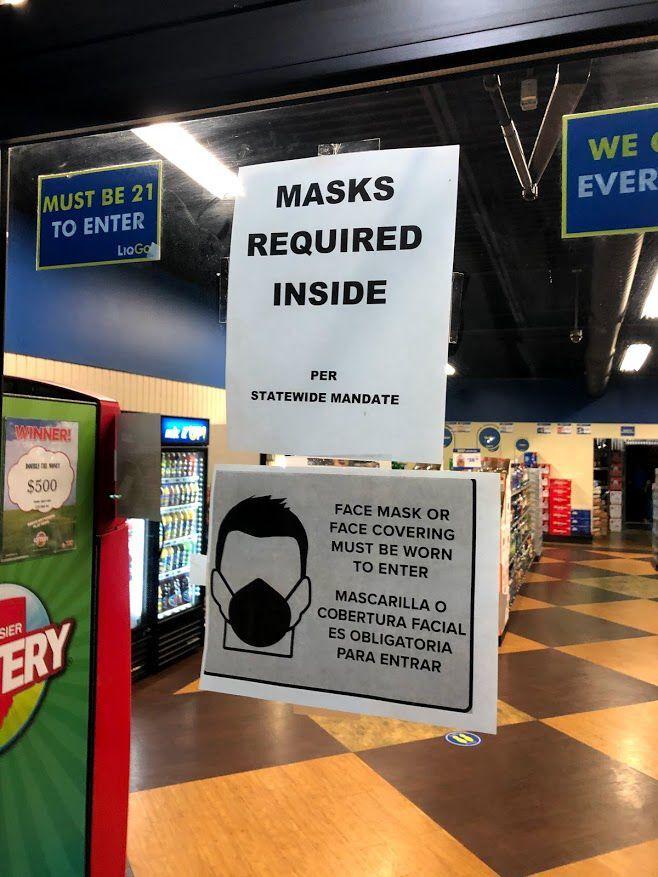 High tech crimes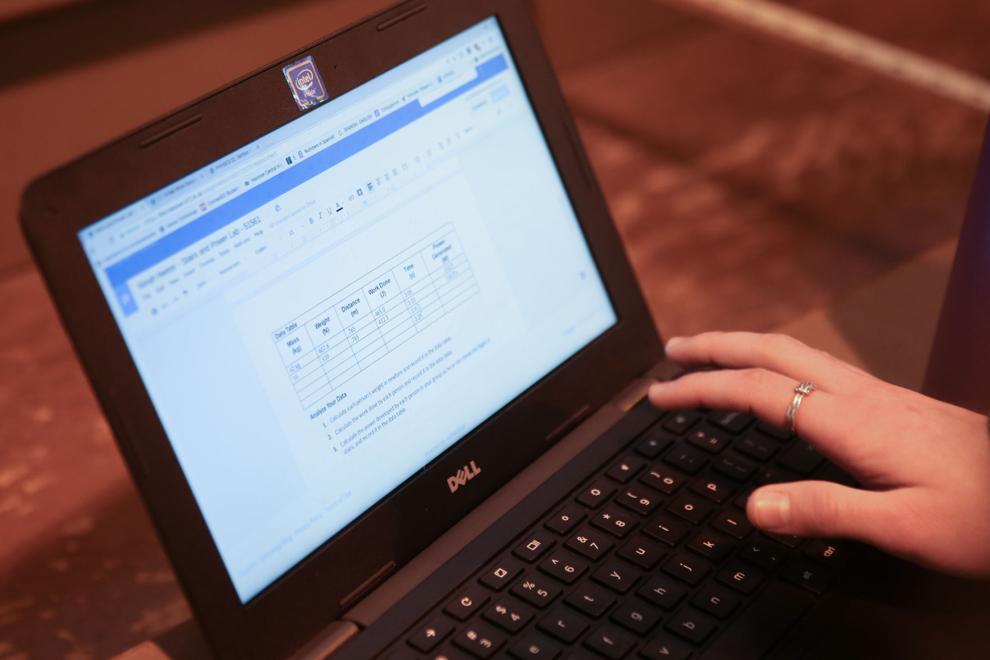 Immunization 'passport'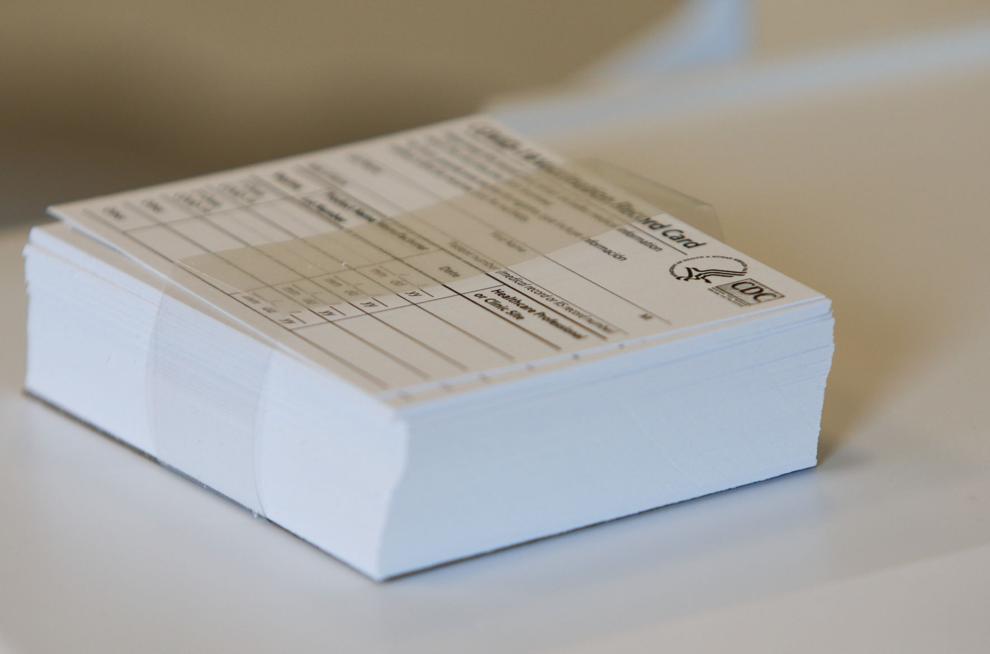 Juvenile justice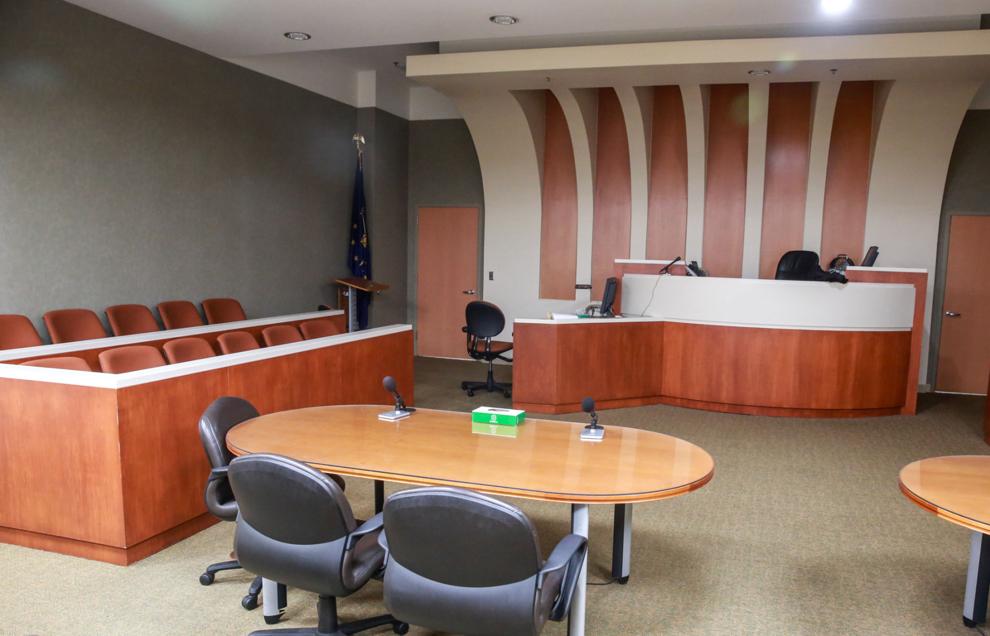 Lake County judicial selection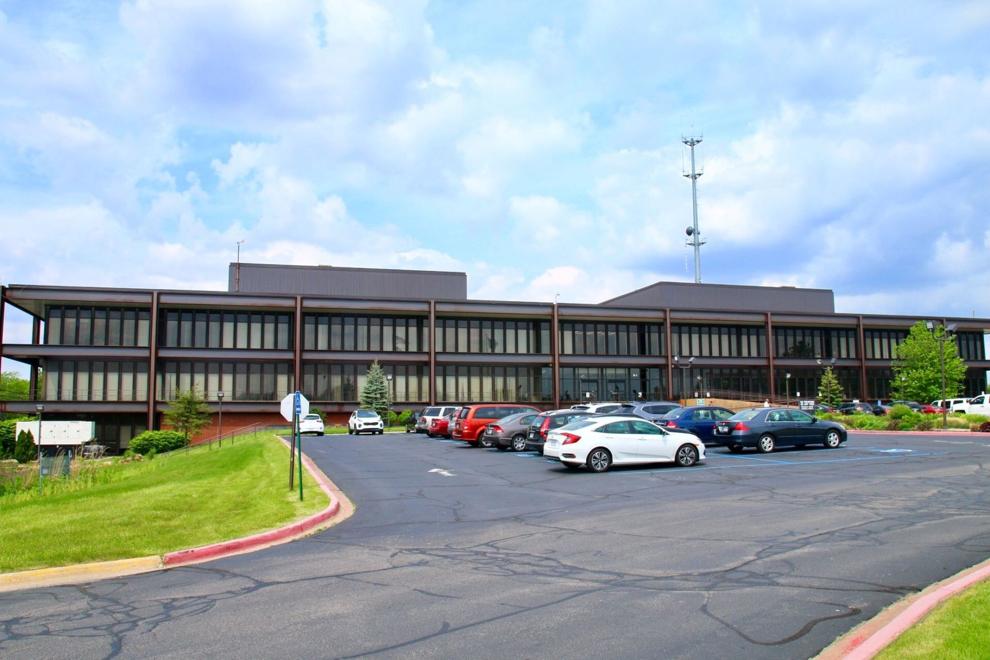 Legislative session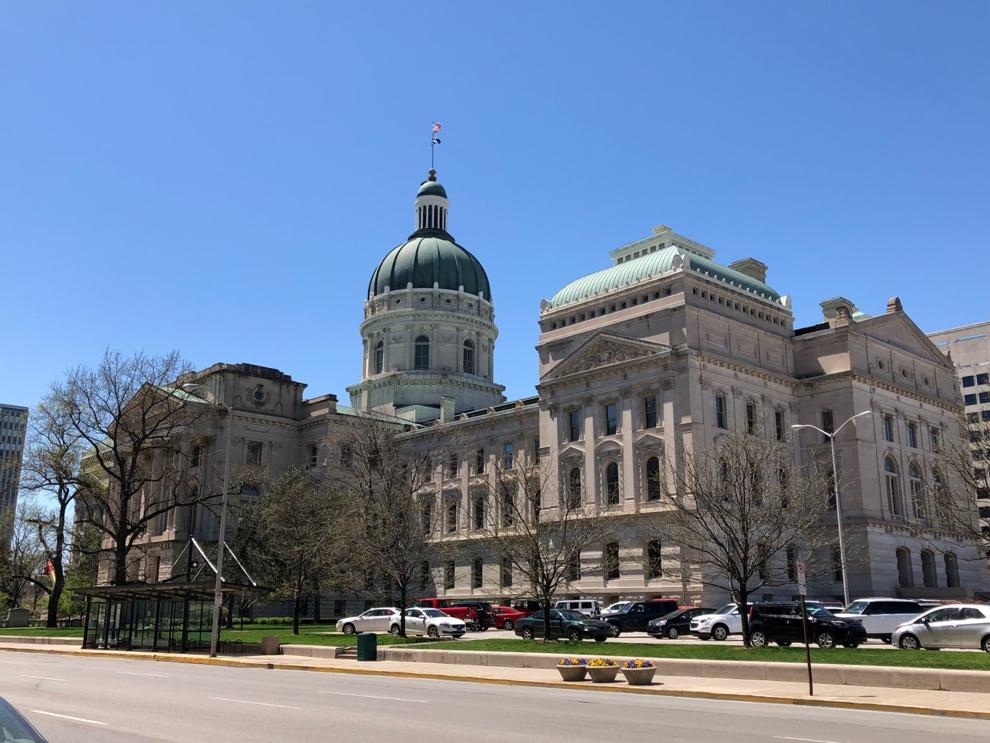 Monuments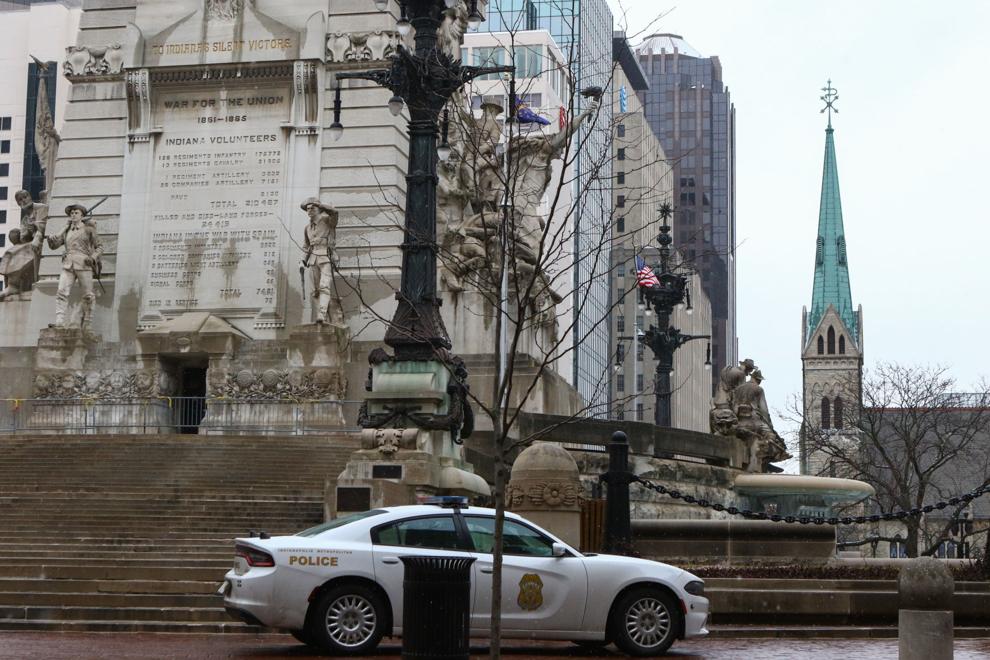 NWI building projects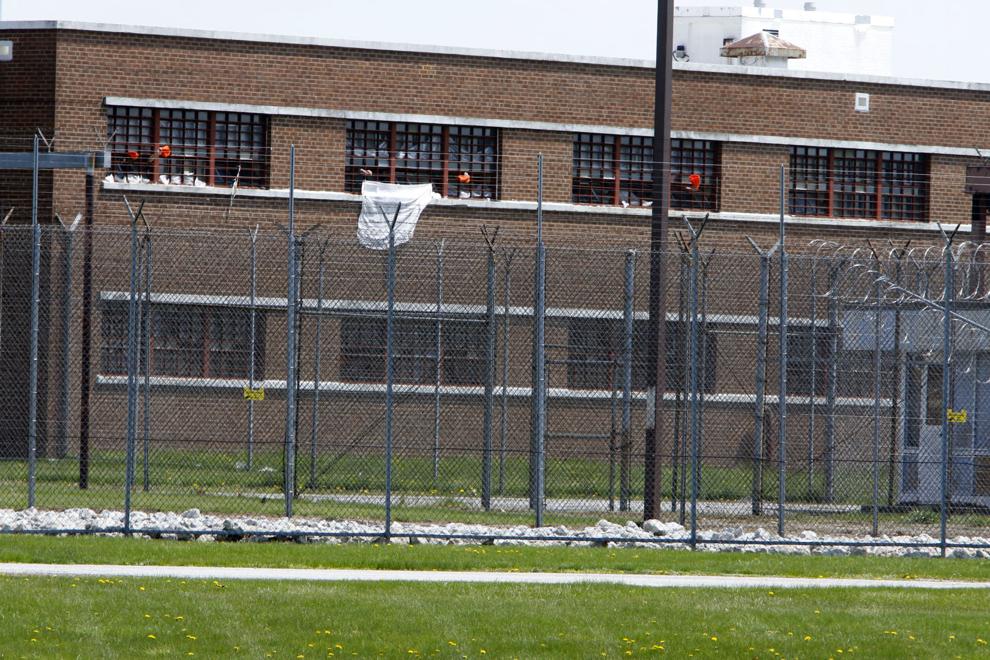 Out-of-state children's hospitals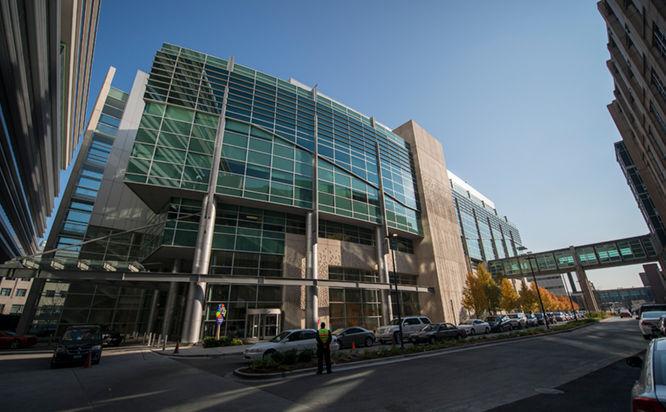 Police training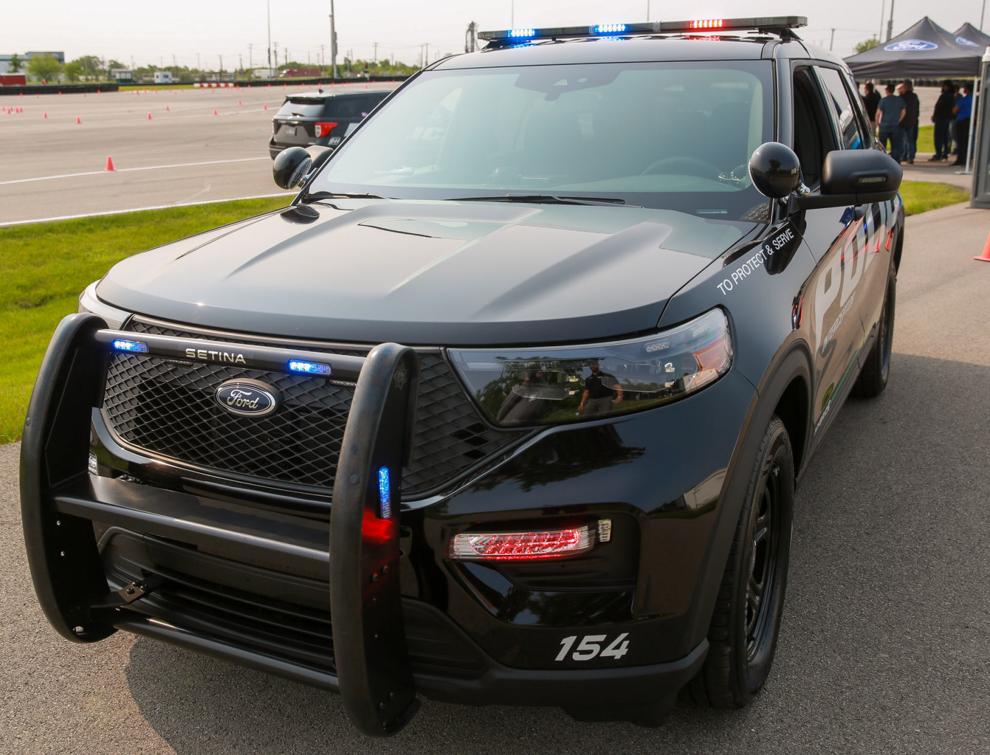 Pregnancy accommodations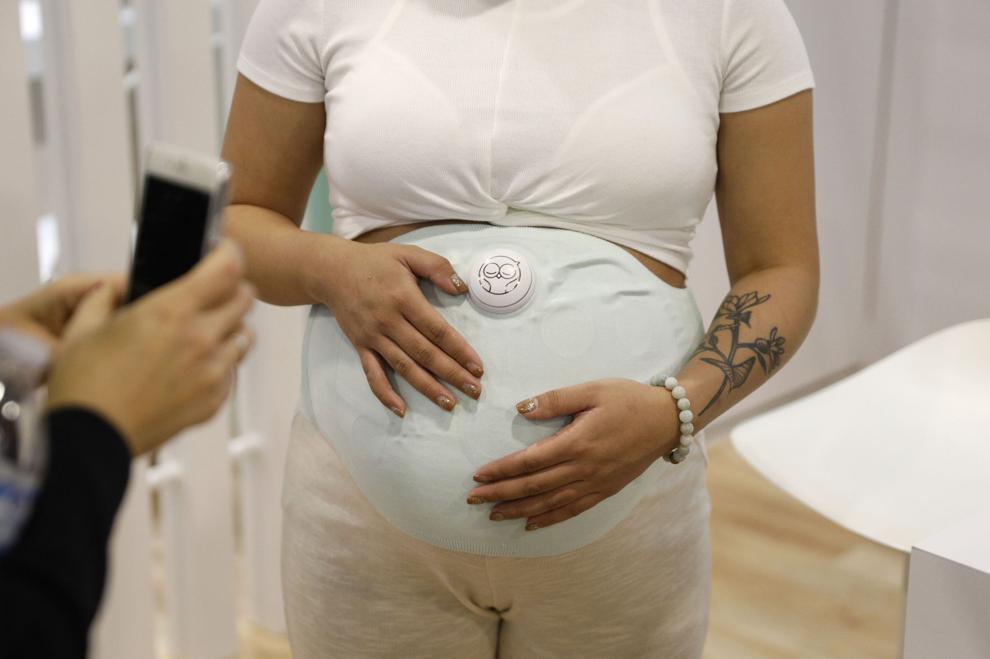 Public notice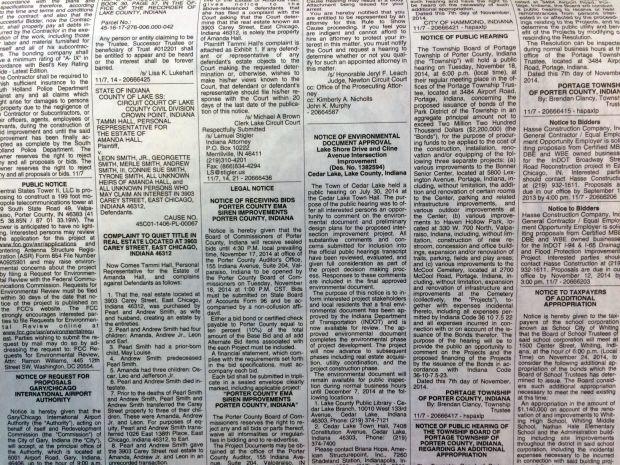 Religious services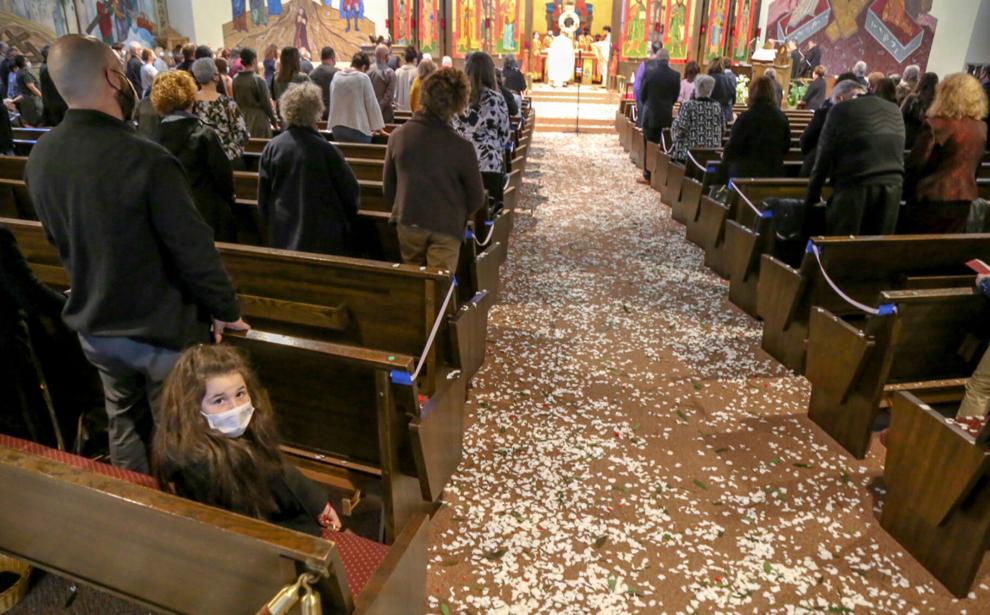 School buildings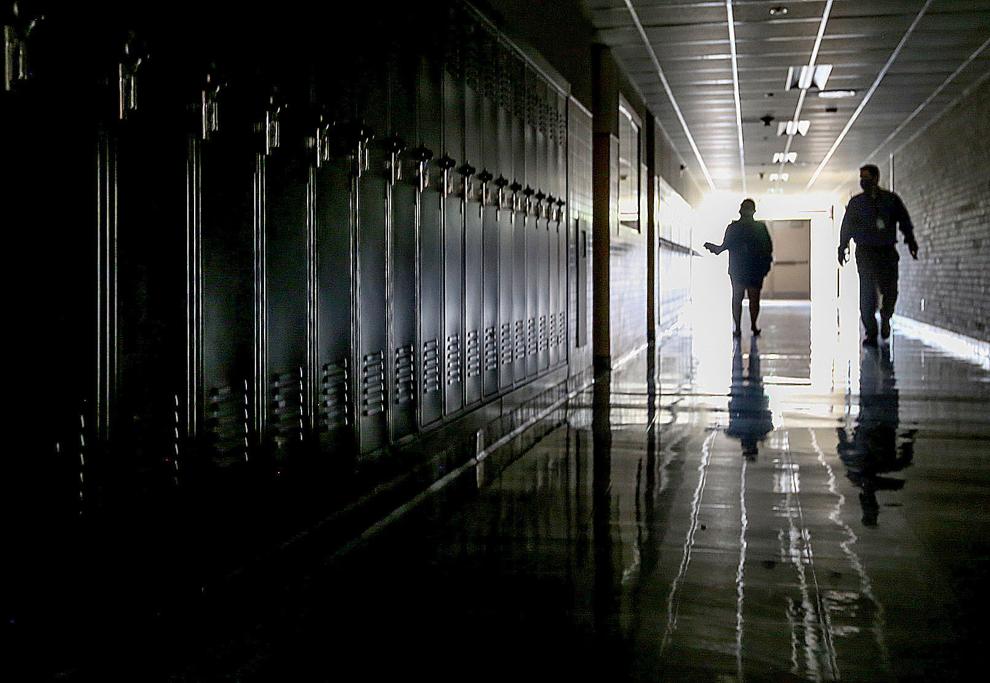 School funding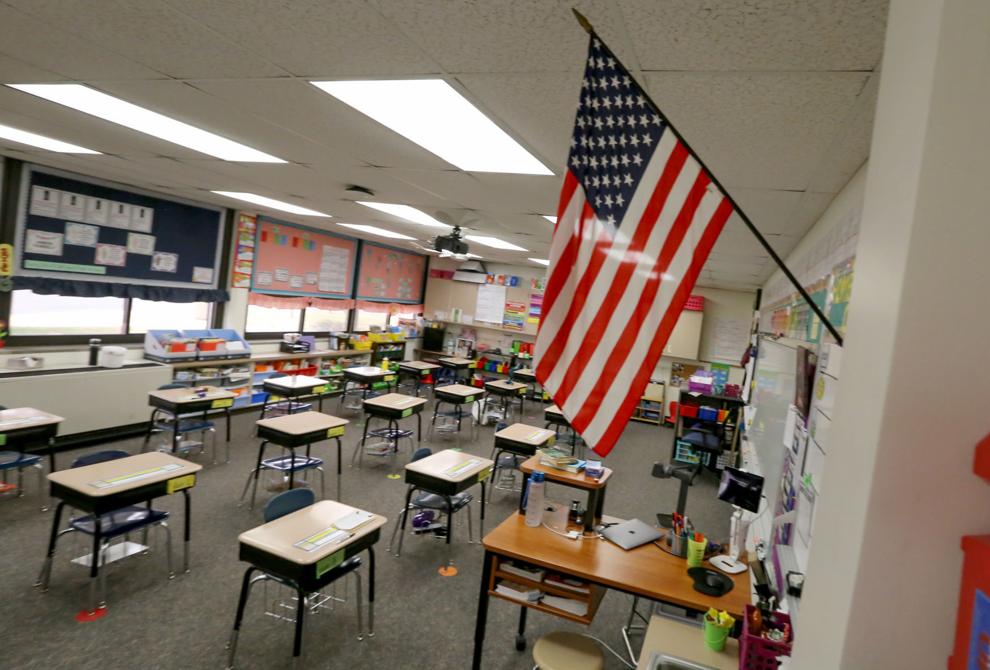 School internet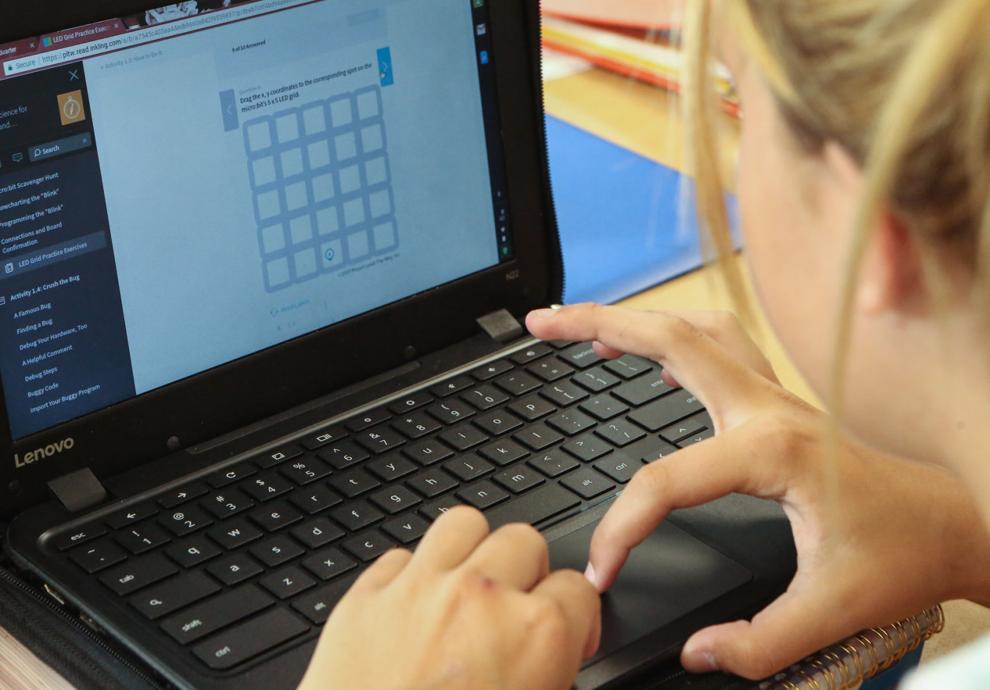 Small claims court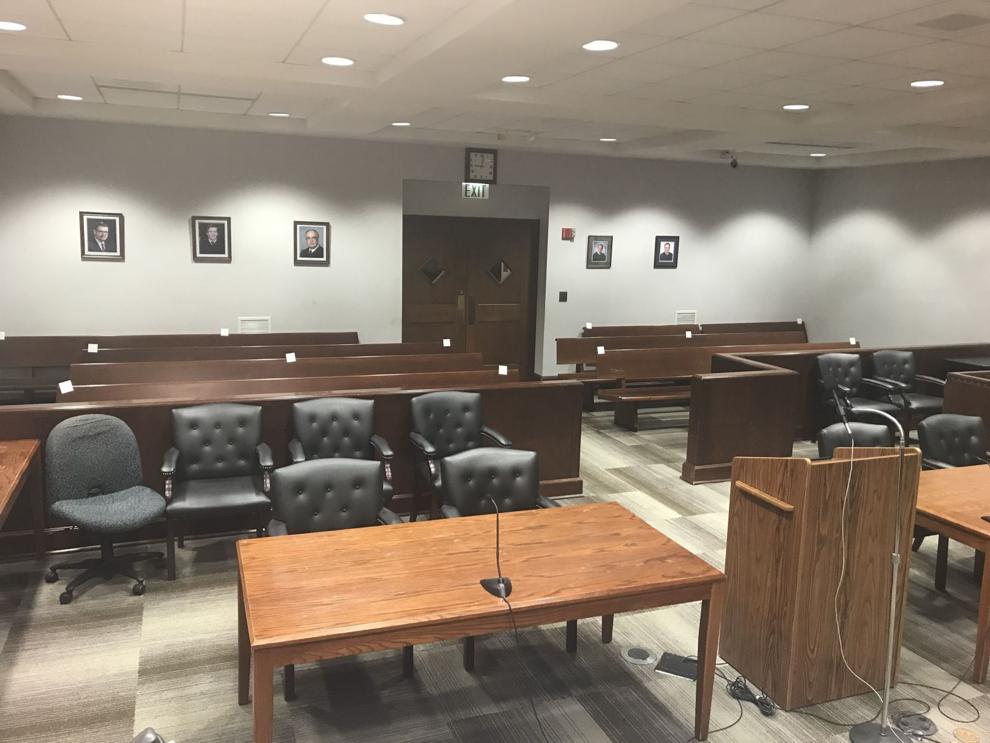 State aircraft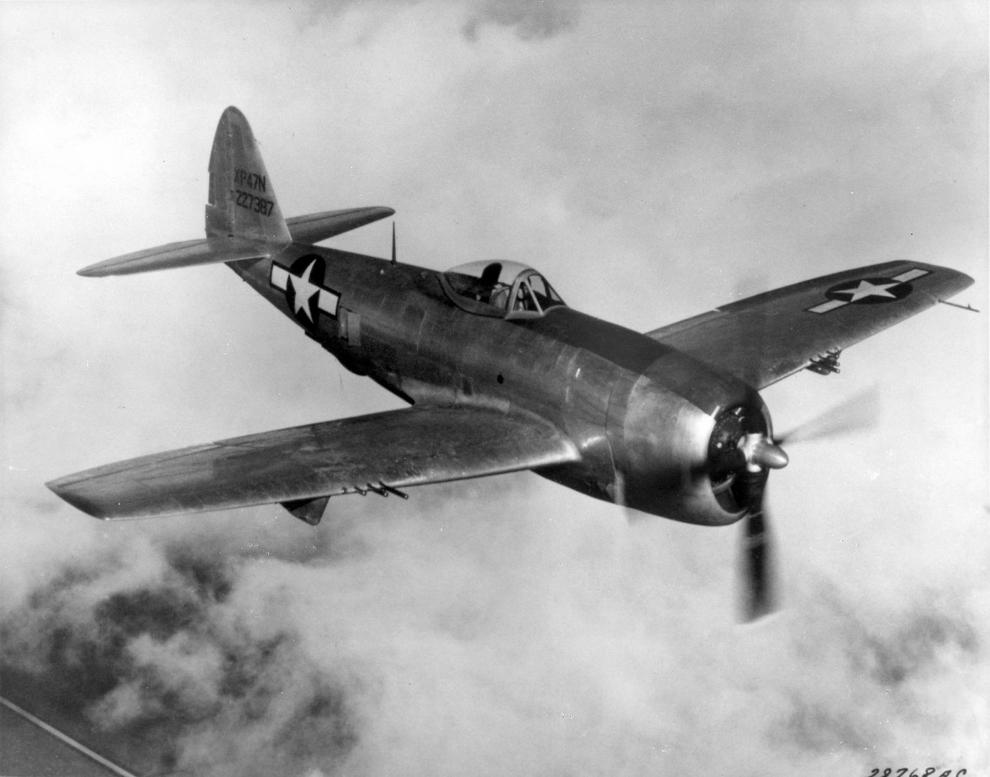 State snack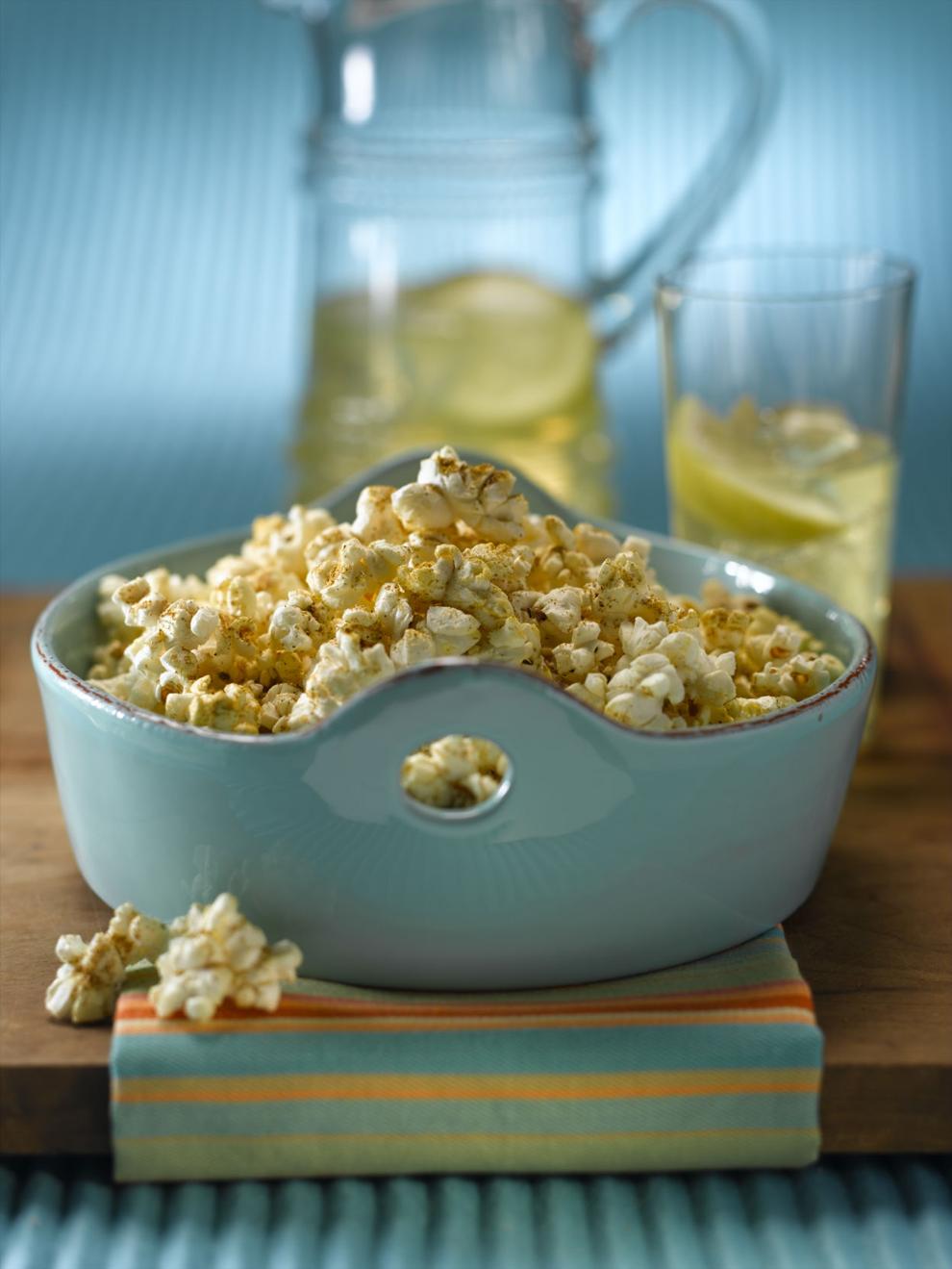 Suffragists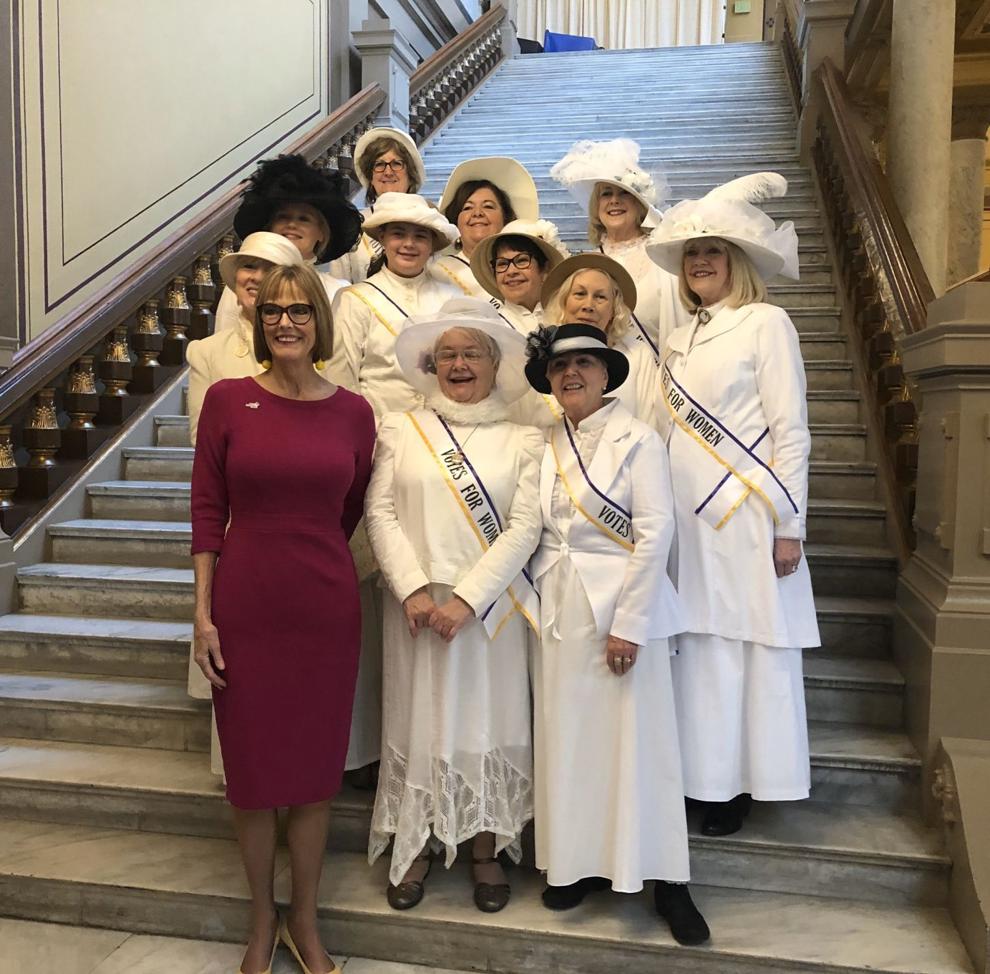 Tax sales
Teachers unions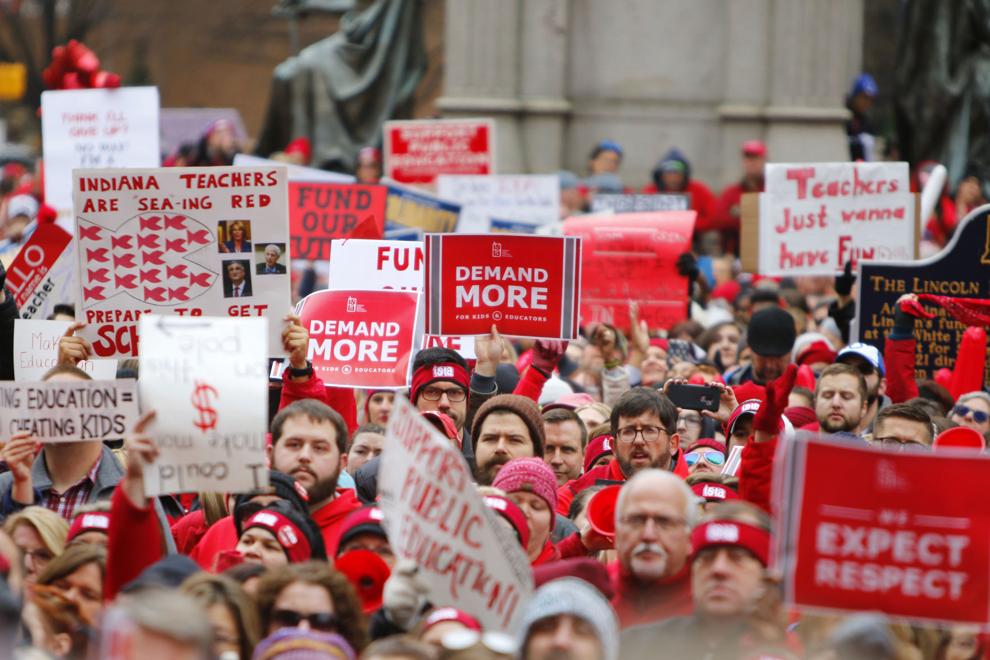 Telehealth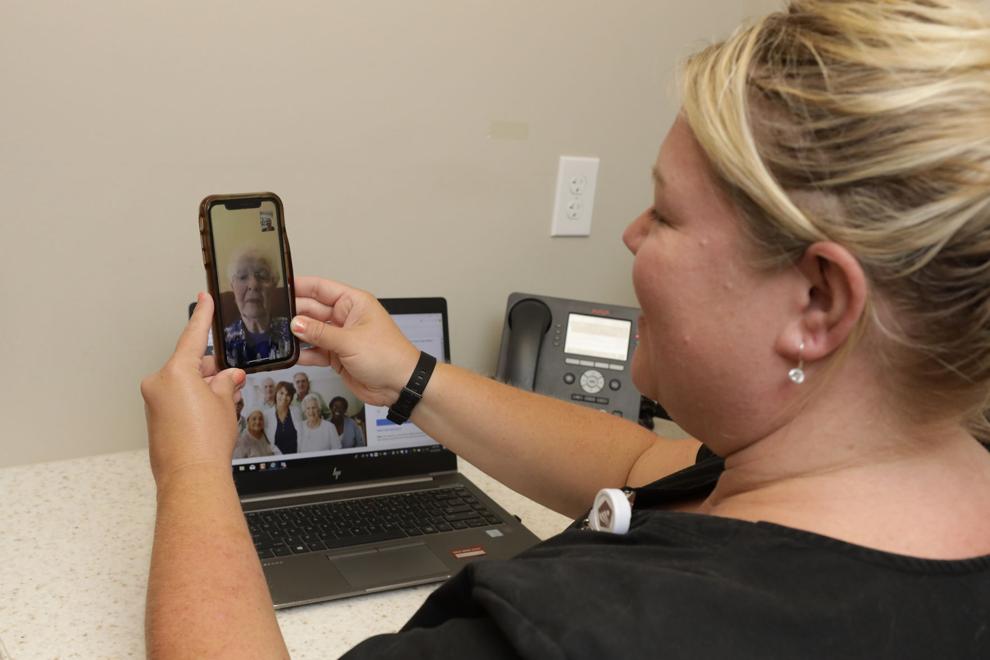 Tribal orders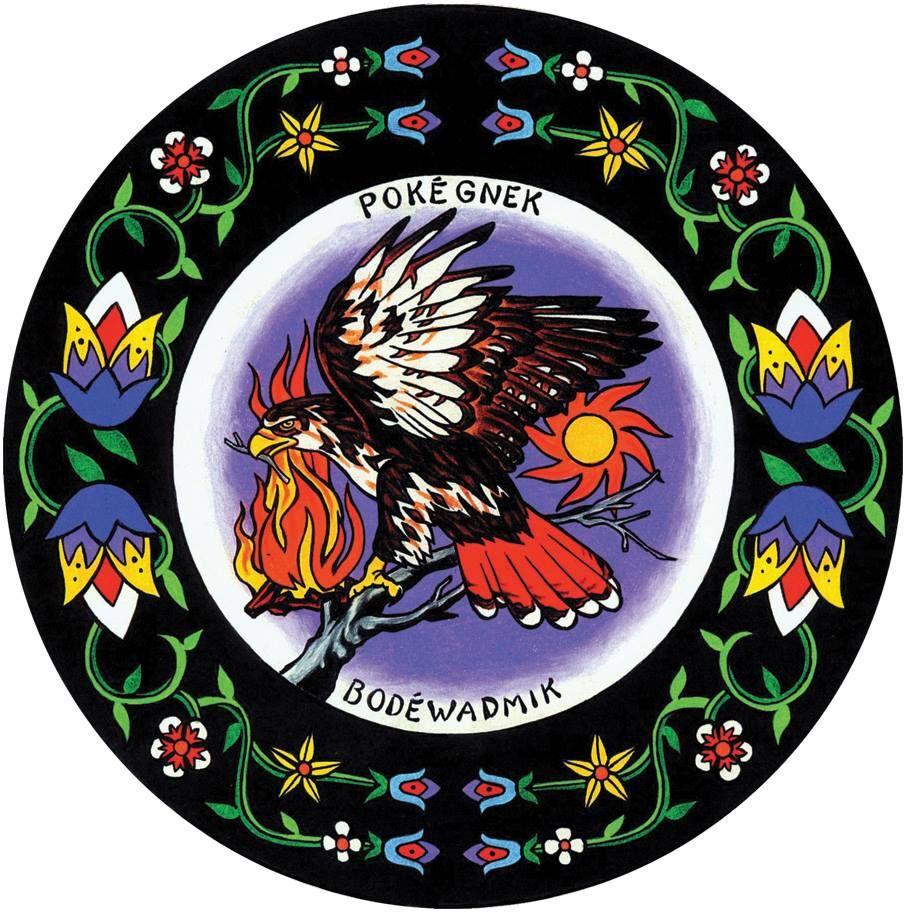 Urban agriculture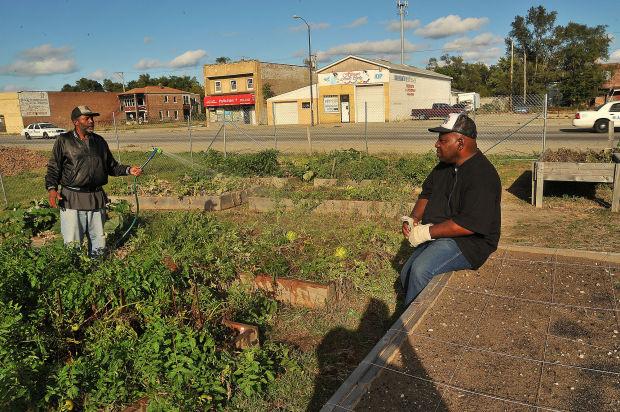 Vehicle titles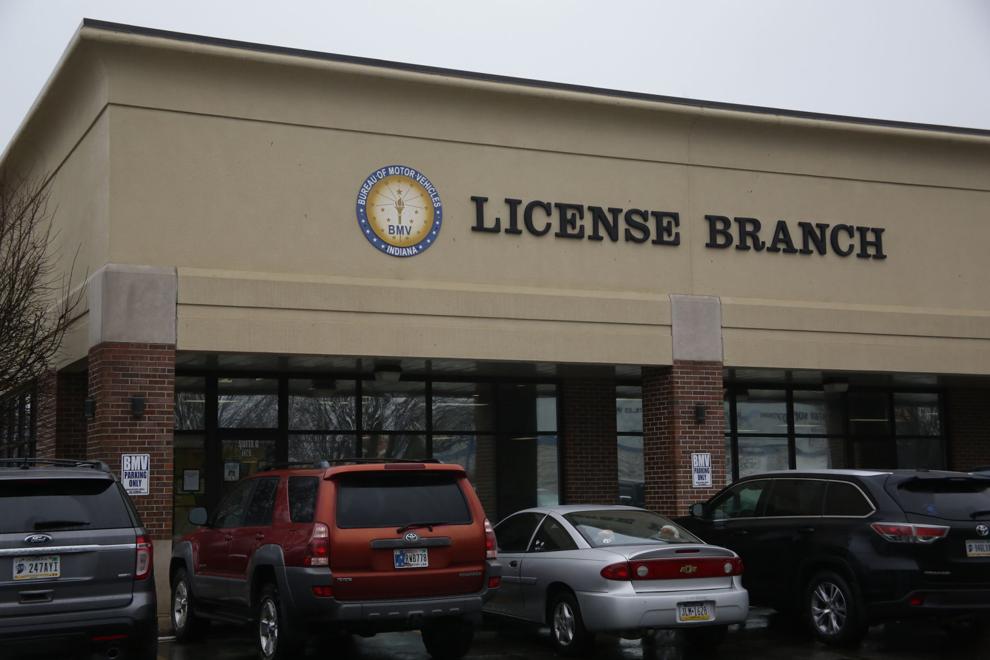 Veteran tuition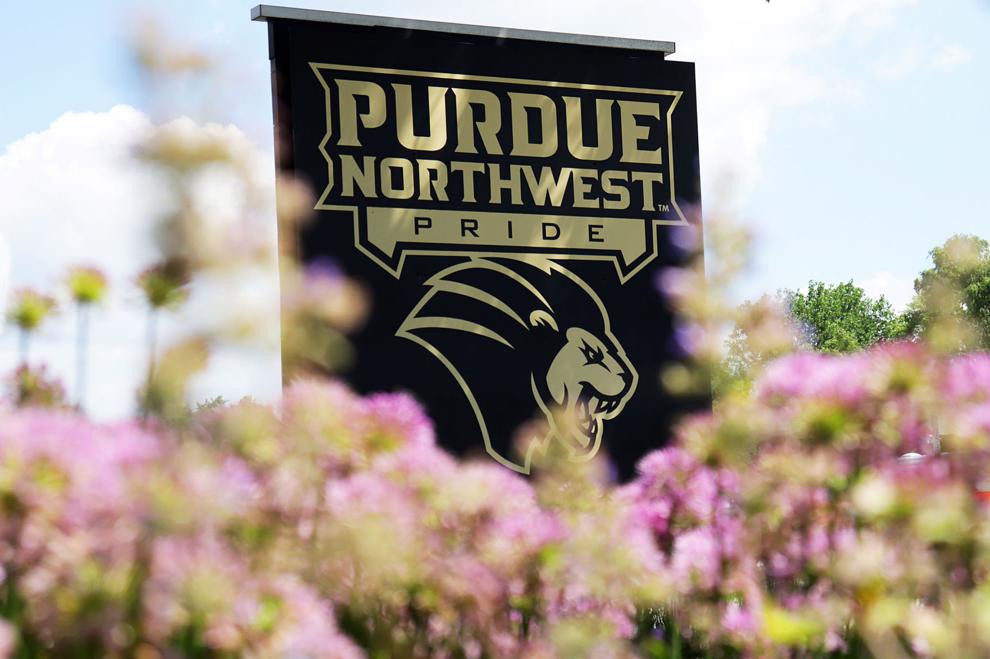 Visitation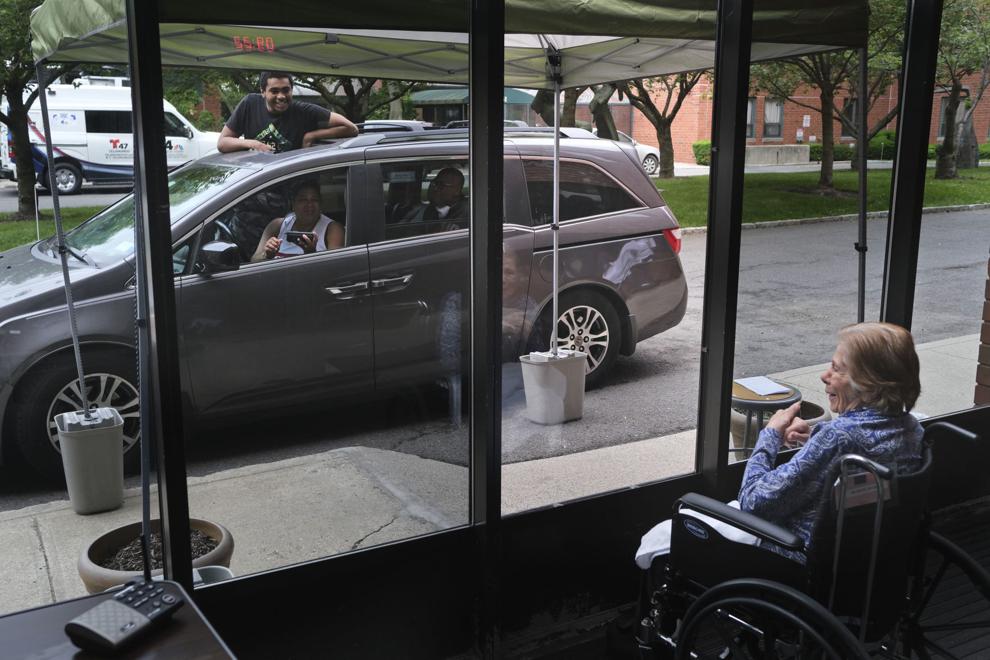 Wetlands