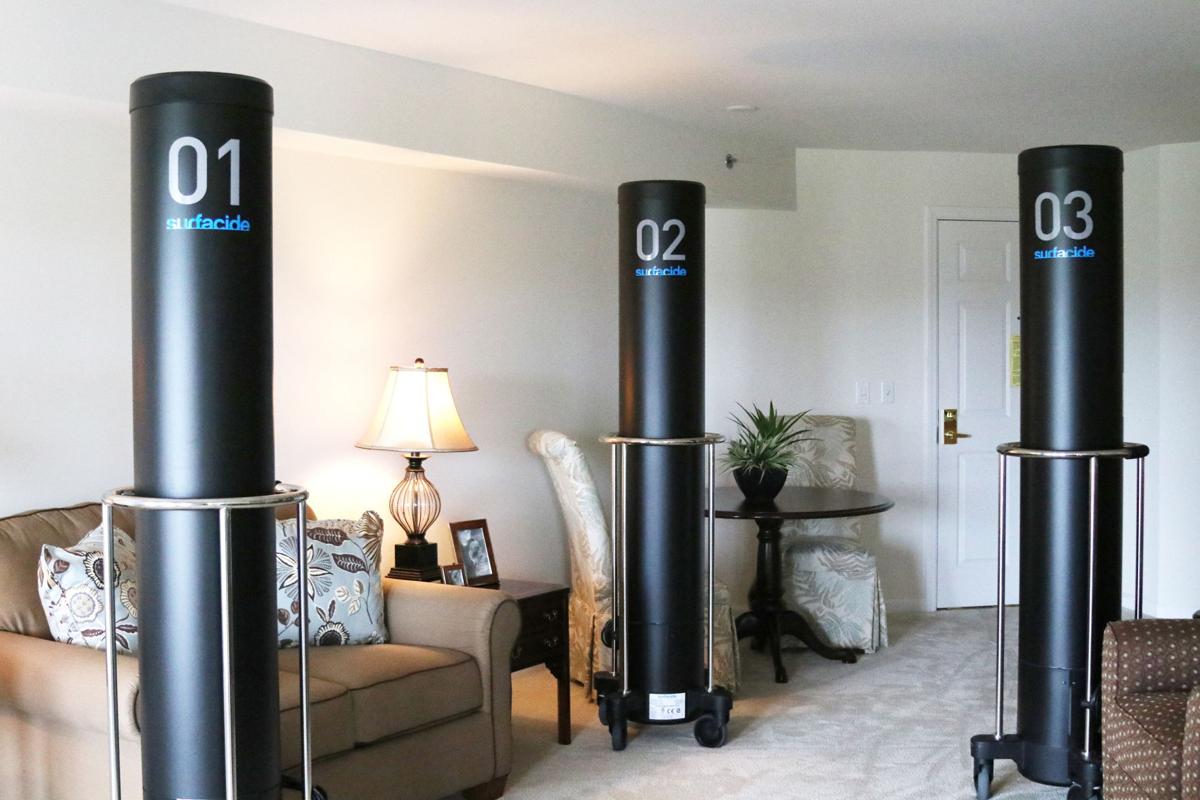 Hartsfield Village in Munster is deploying high-tech robots that emit ultraviolet light to kill coronavirus, germs and bacteria.
The assisted living facility and nursing home that's part of the Community Healthcare System is using hospital-grade infection control practices by deploying the Surfacide Helios system, which consists of three roving floor-to-ceiling disinfecting robots.
"After Hartsfield trialed the Surfacide UV-C equipment, we immediately decided to purchase the technology for routine use on our campus, primarily to assist in COVID-19 prevention," said Leslie Darrow, vice president Post-Acute Care Services, Community Healthcare System. "This technology has been a very important factor in our tremendous success in protecting our community from the coronavirus and other viruses."
The ultraviolet light the robots emit reduces bacteria, spores and viruses, including COVID-19, by breaking up the molecular bonds that hold together their DNA.
The three robots are locked into an empty room and emit the light, which suffuses everywhere, including hard-to-reach spaces between cabinets and in open drawers.
A study by Columbia University Irving Medical Center in California found the ultraviolet light killed more than 99.9% of seasonal coronavirus.
"To measure effectiveness, Surfacide provides us with a routine utilization report which highlights our cycle results by location, by user and with emitter count," Darrow said.
Roni and Griffin Gold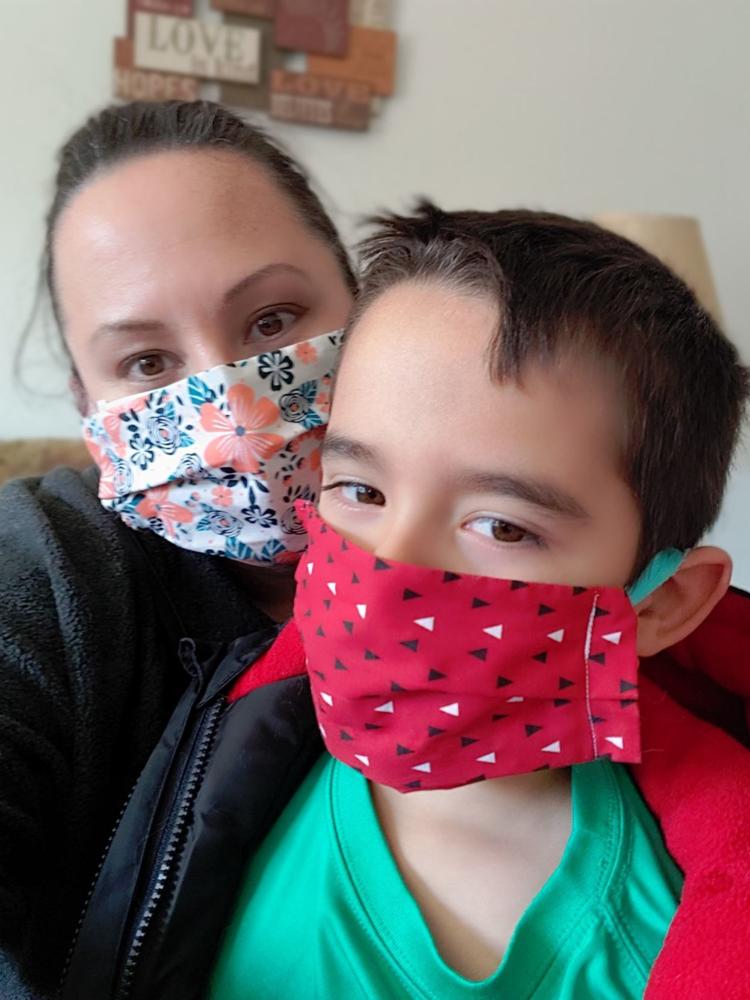 Alicia Vara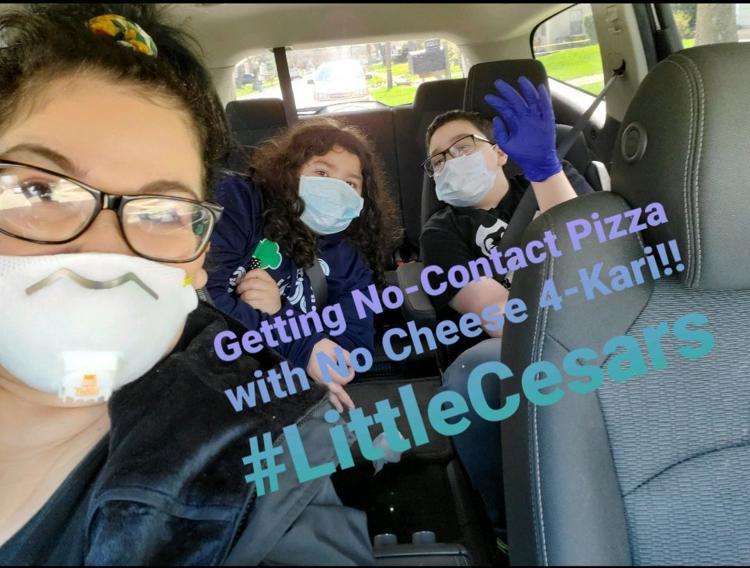 Marzena Poreba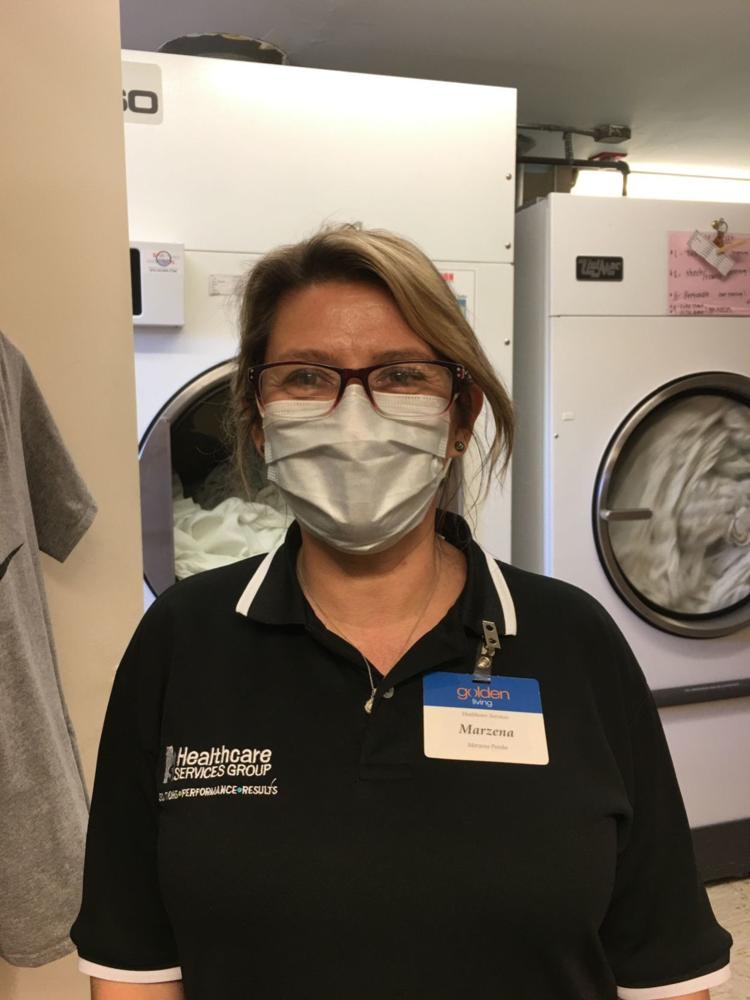 Jason Glisan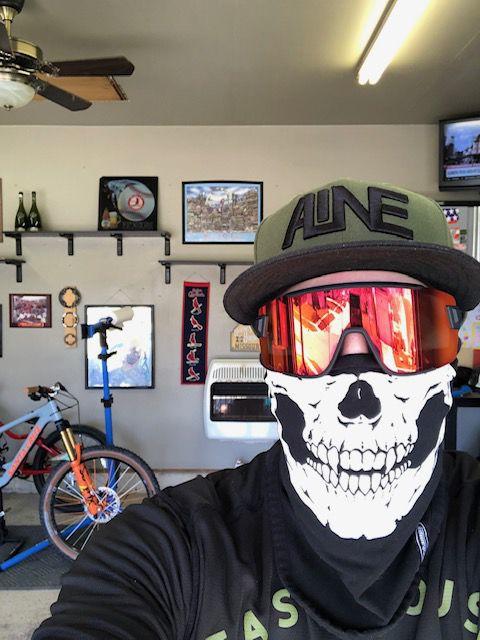 Antonio Uribe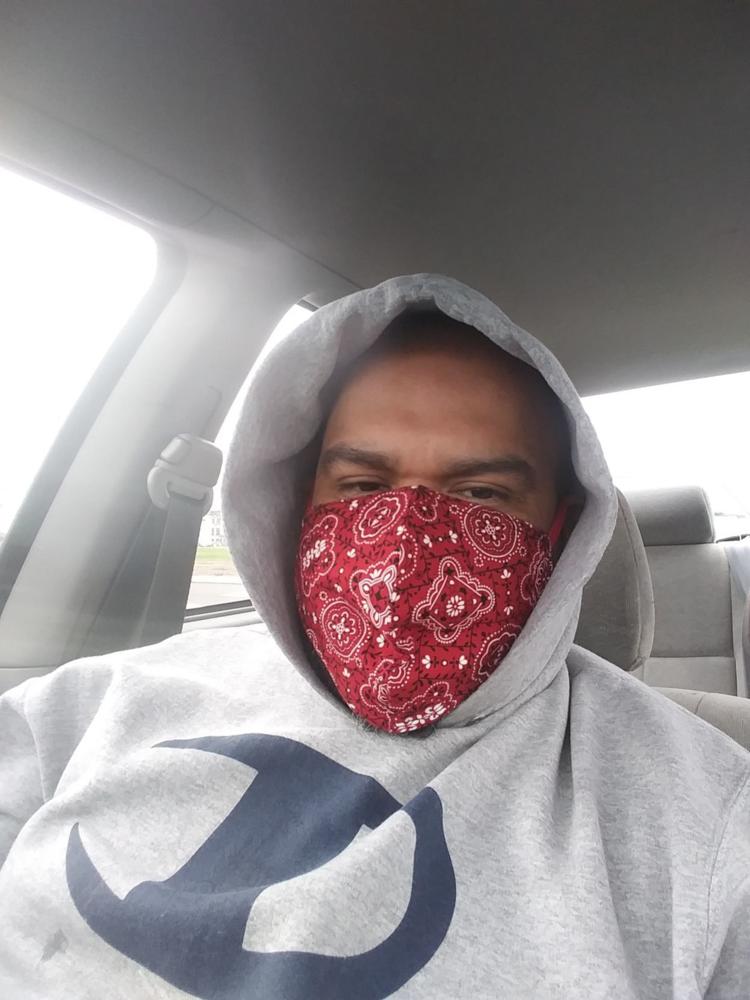 Nathan Donaldson
Pat Pullara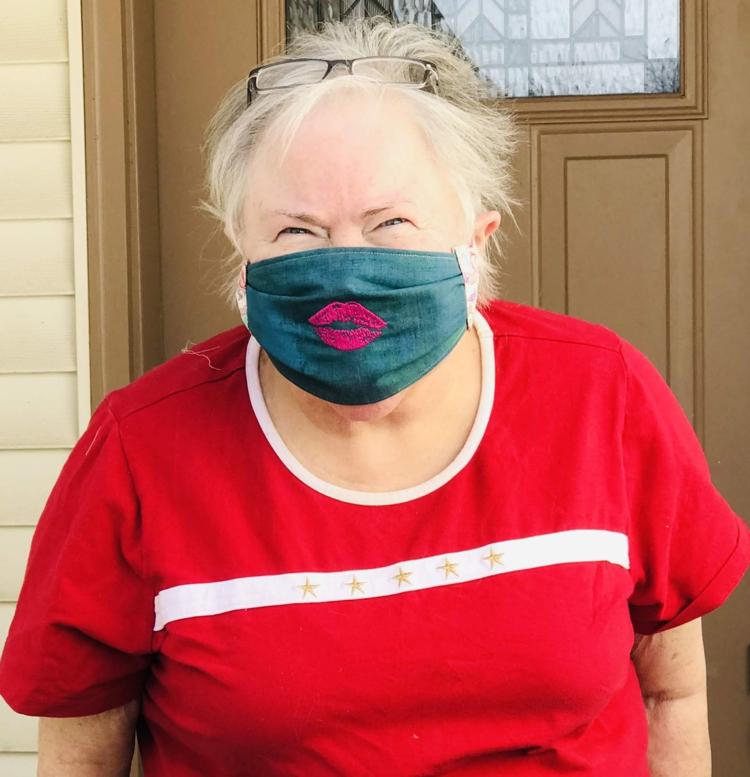 Harry Bielawski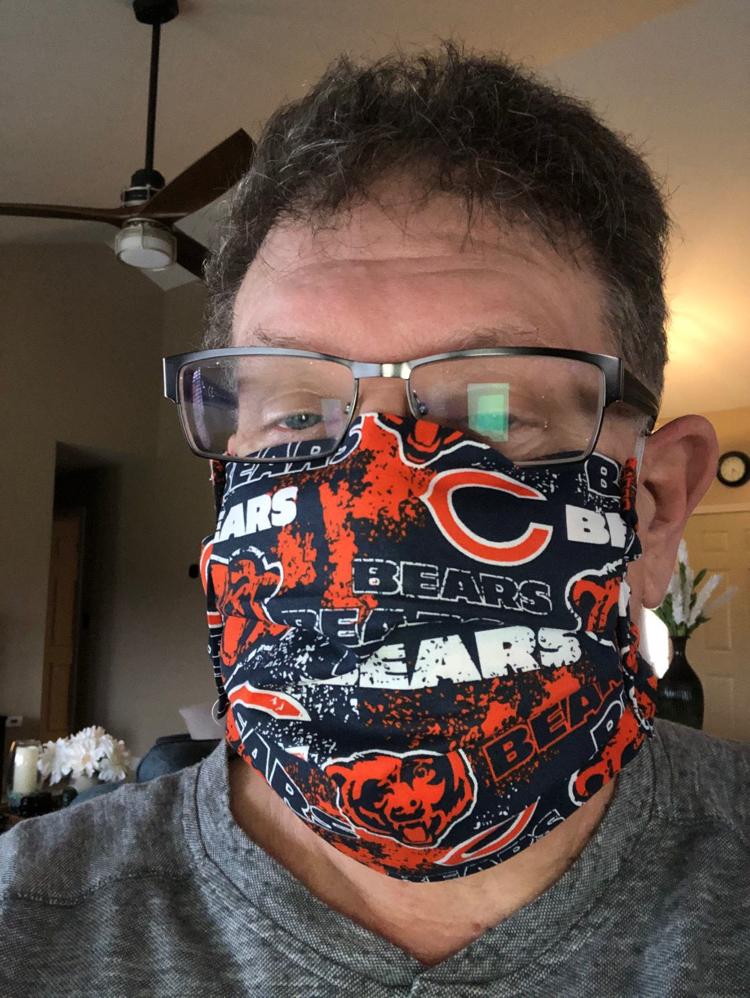 Jennifer Nadgerman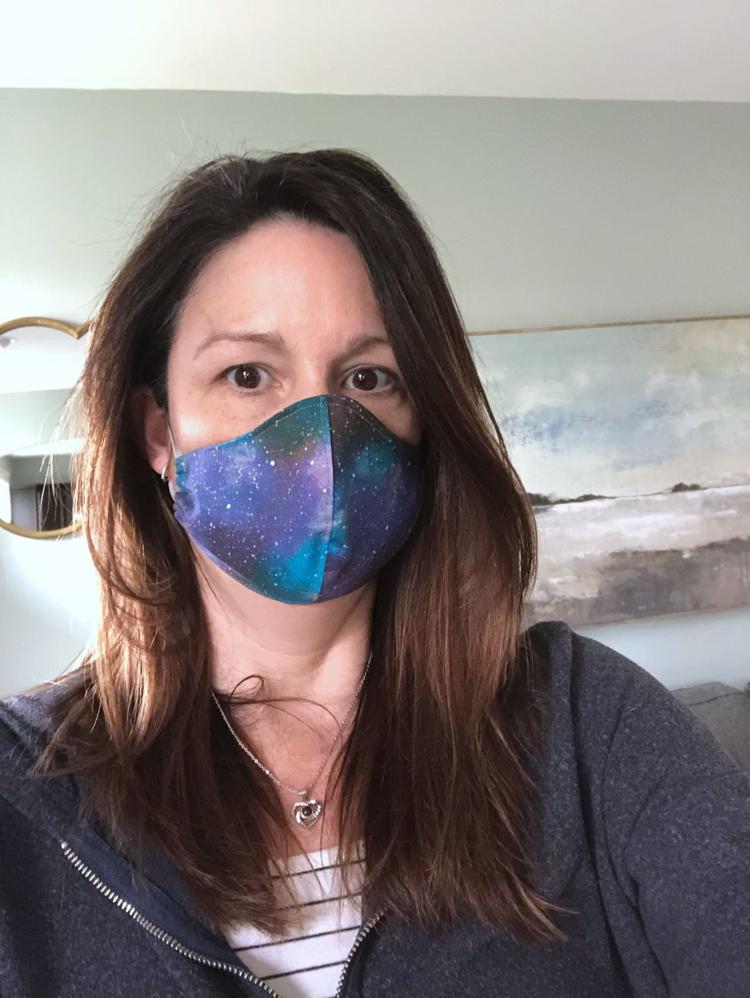 Cheryl Smith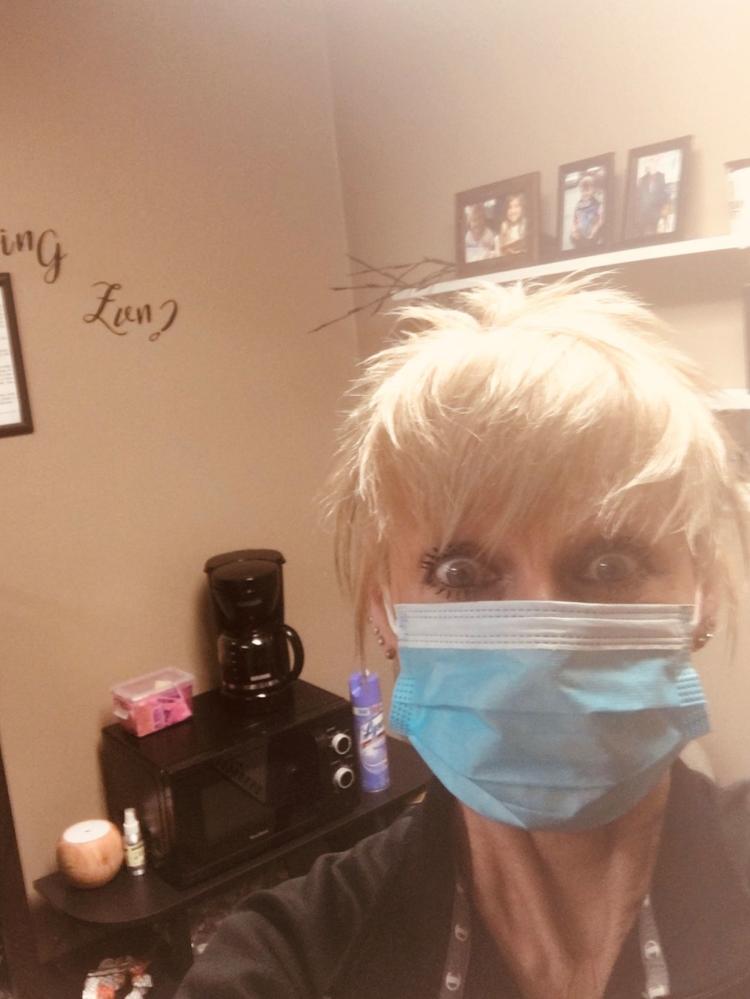 Jeannie Pritchard and Bob Frankovich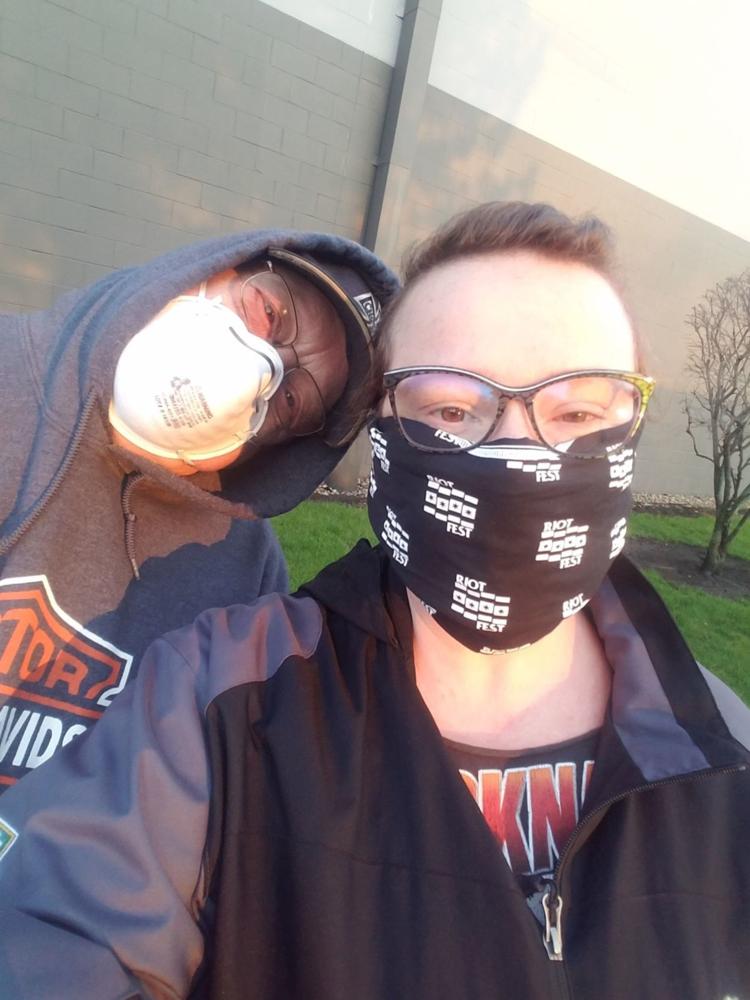 Elizabeth Castillo-Rivera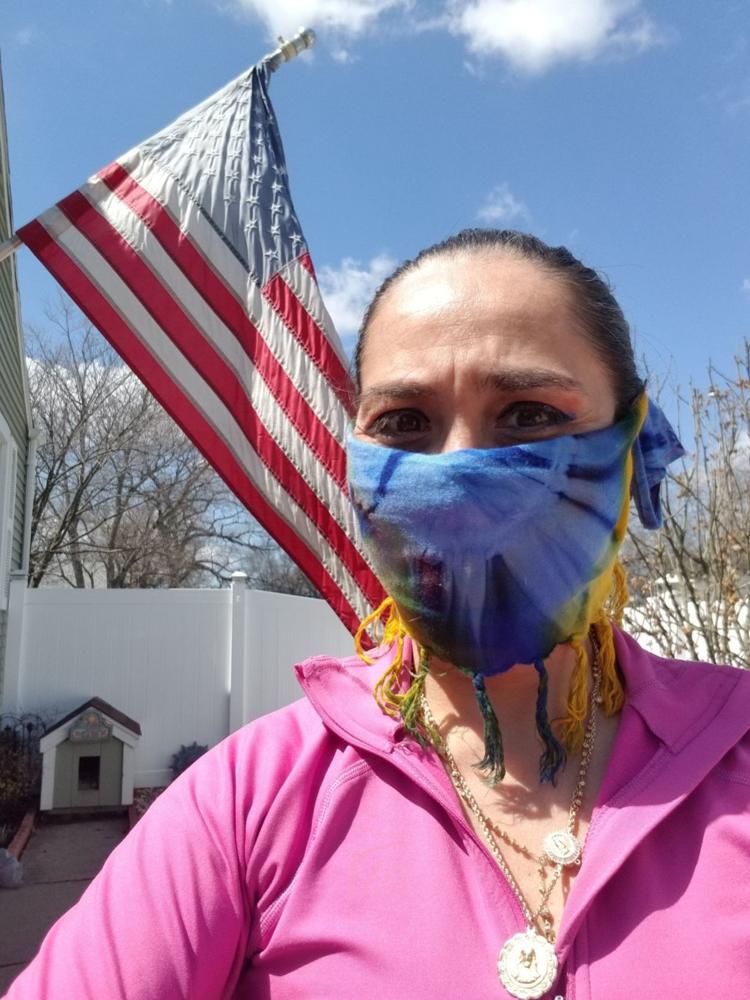 Antwoine Johnson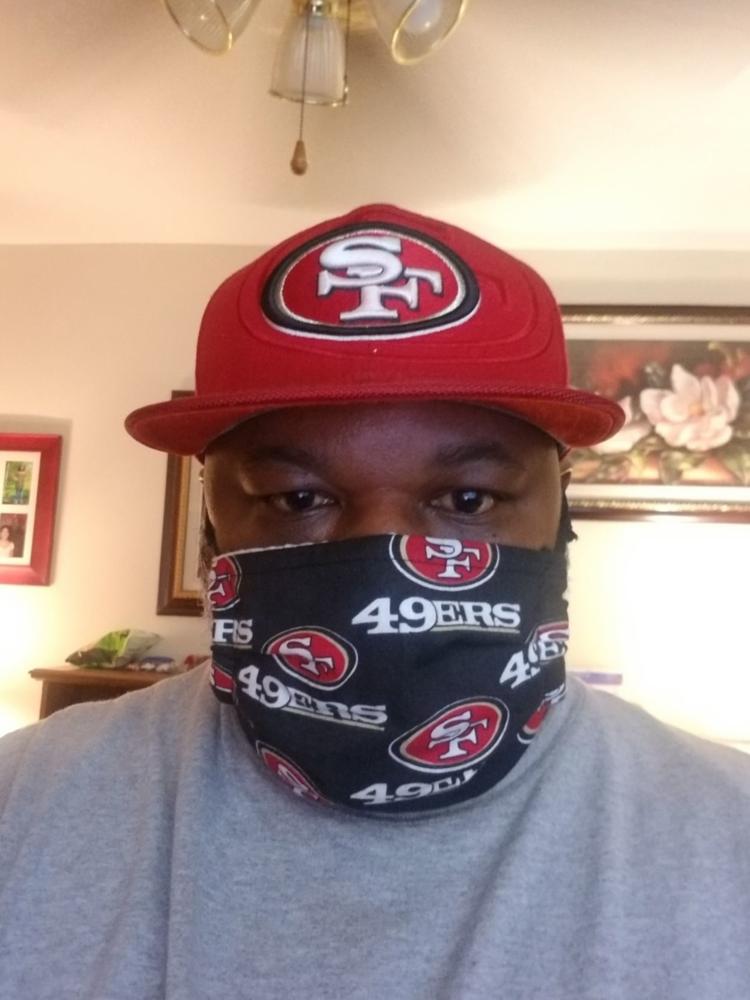 Richard Dvorscak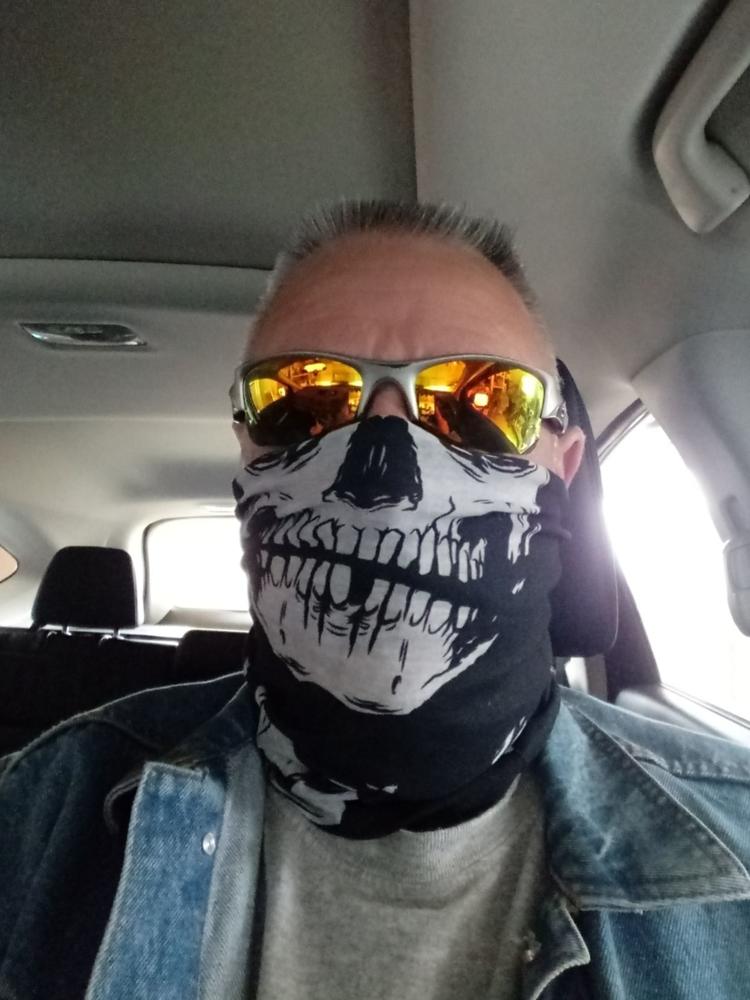 Mary Kerley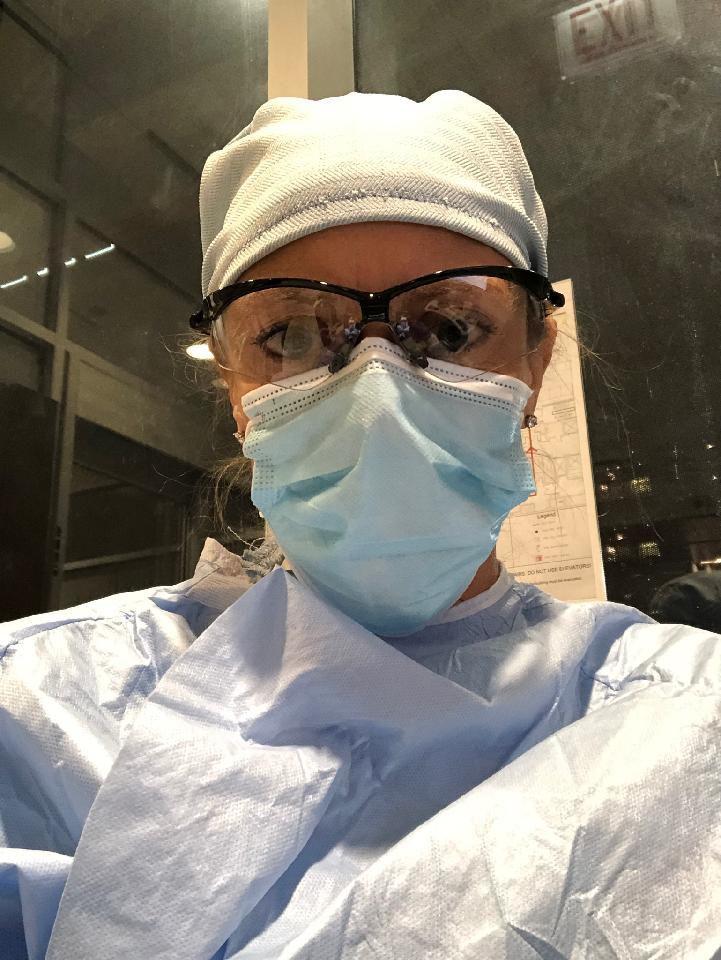 Joseph McCullough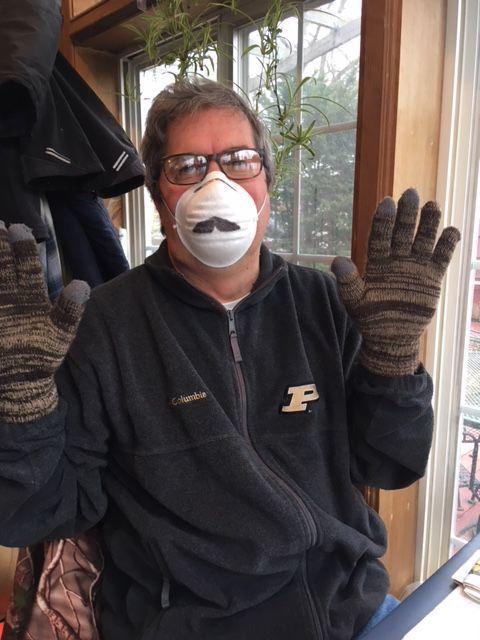 Tiffany Collins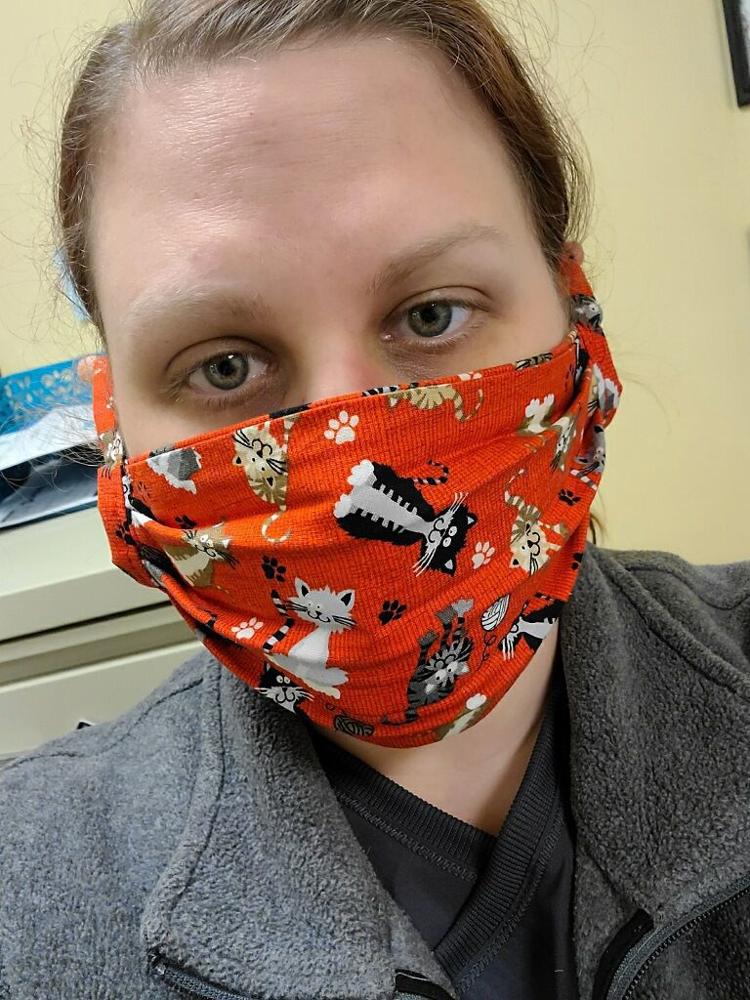 Susan El-Naggar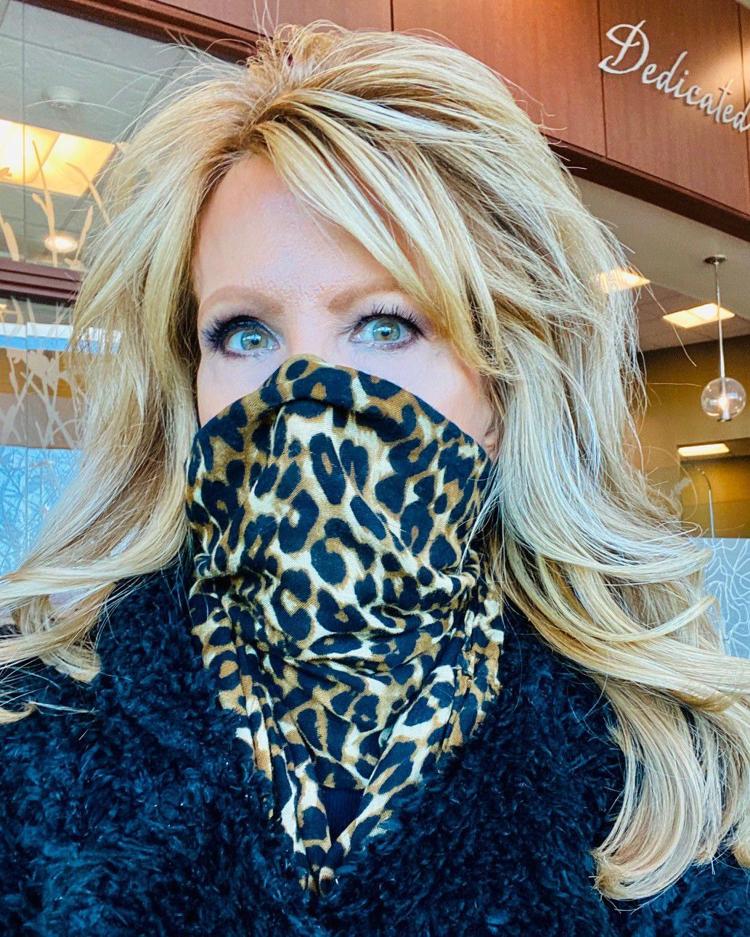 Debbie Walton Sexton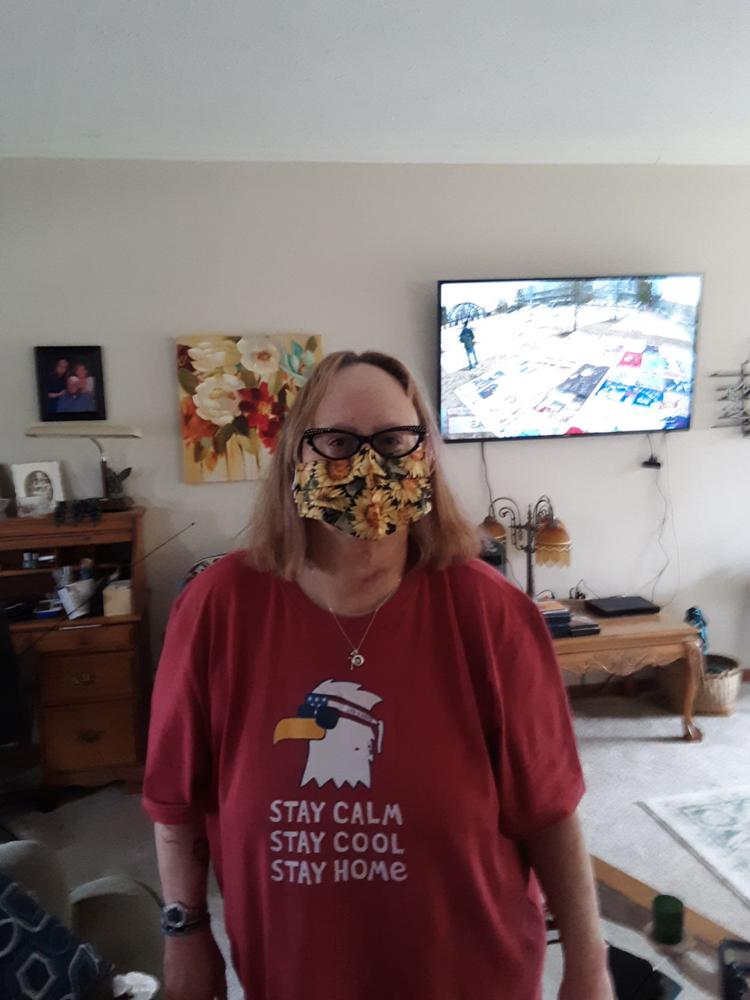 Danie Collins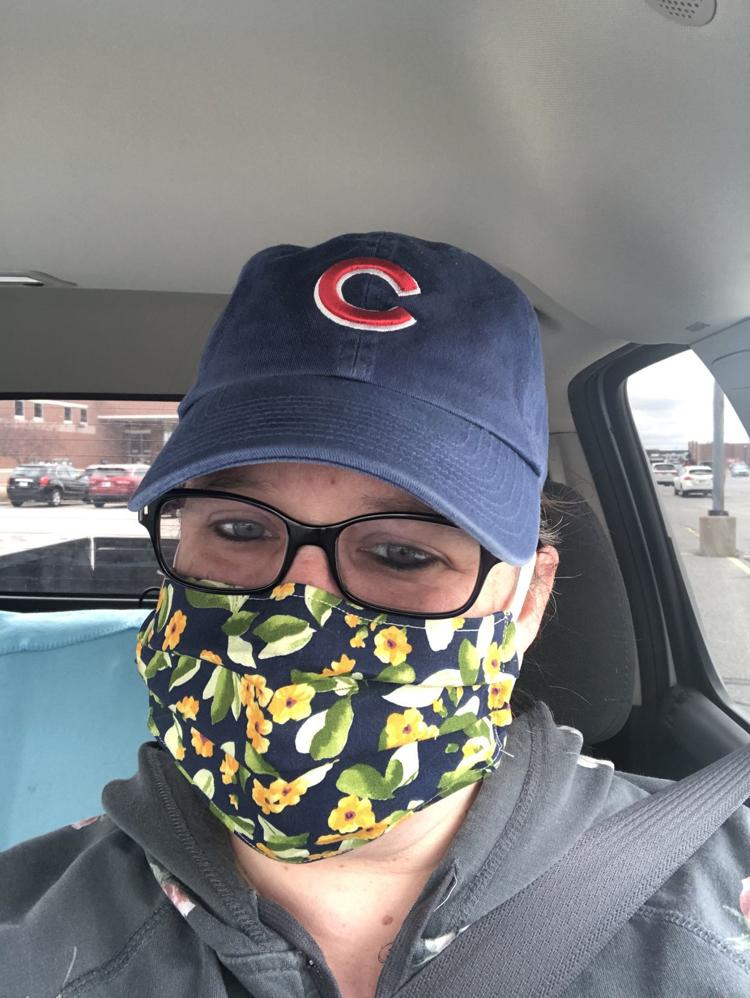 Beth Hobbs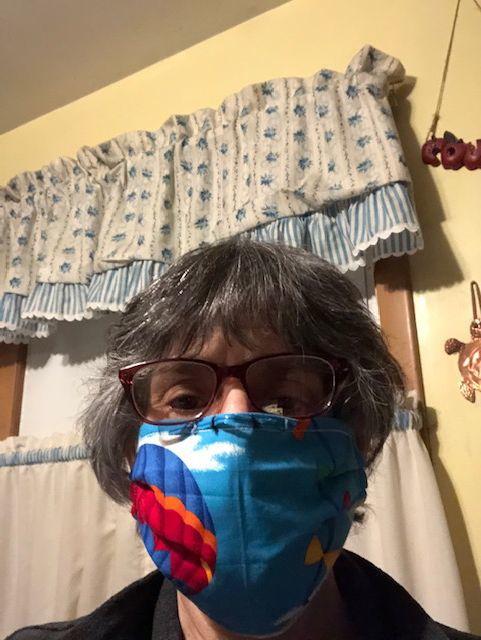 Natalie Ladd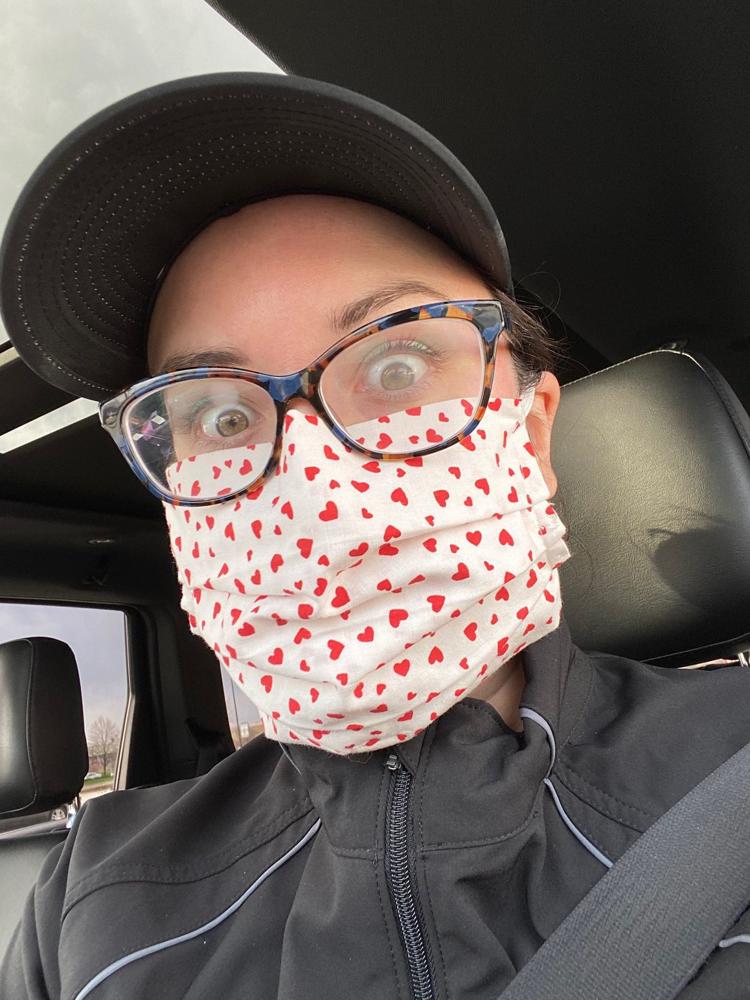 Troy and Jennifer McQuen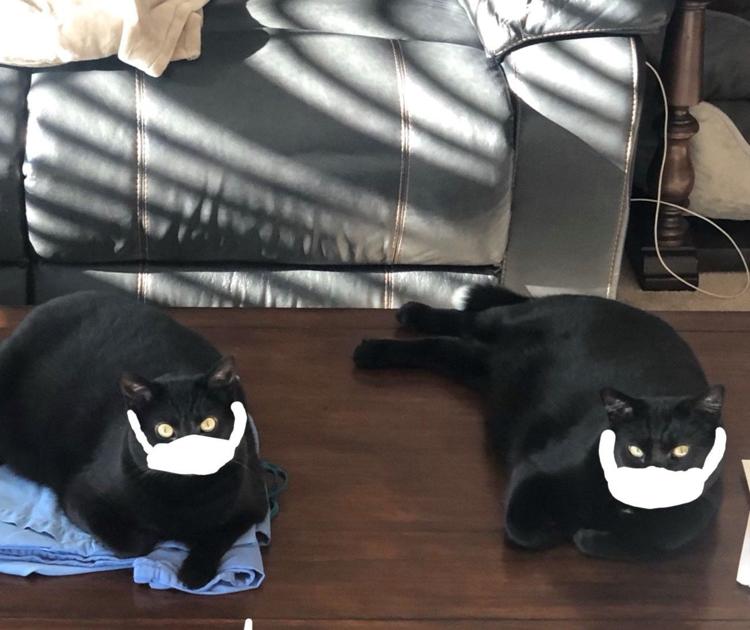 John Gescheidler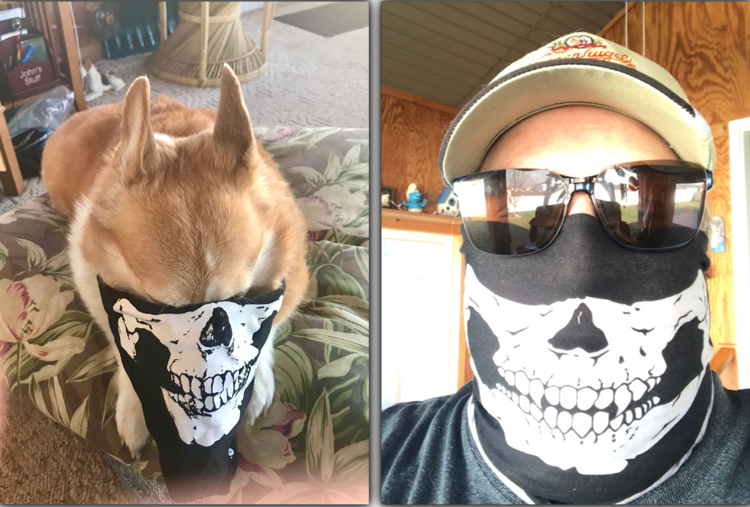 Jessica Trunk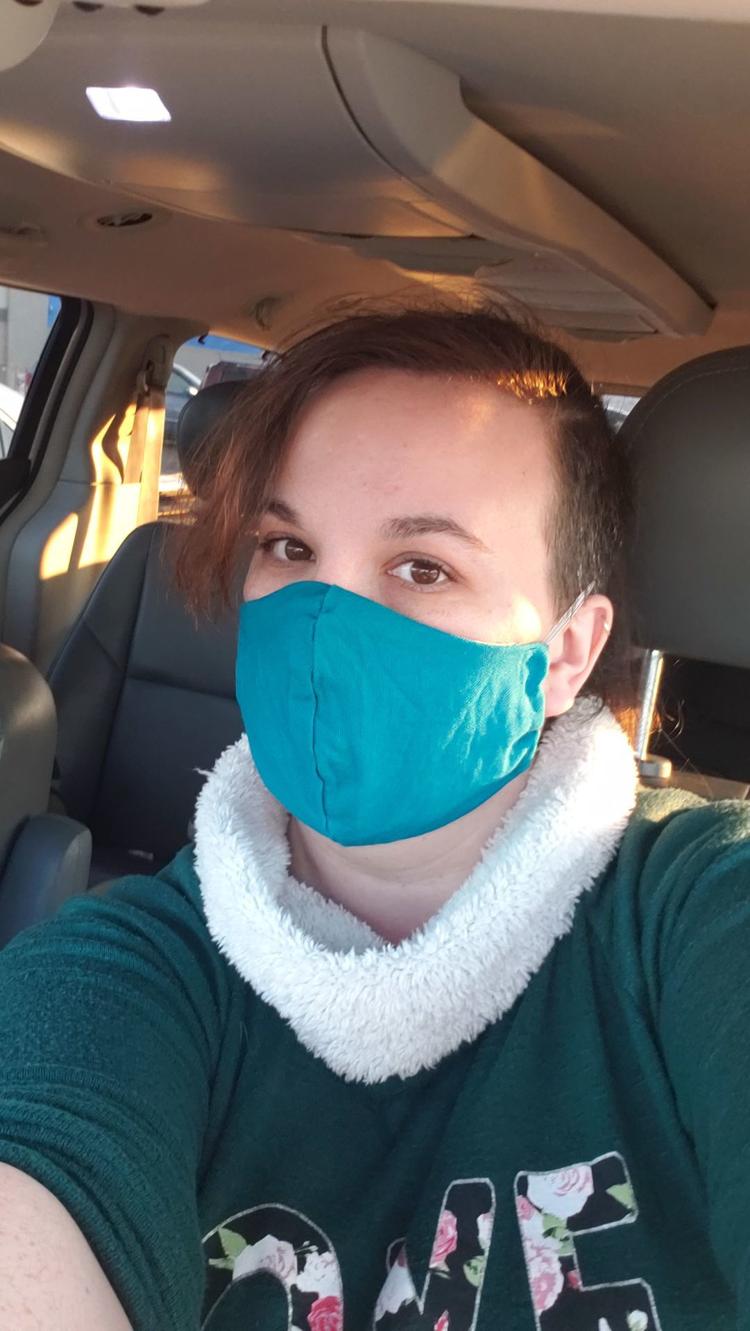 Speros Batistatos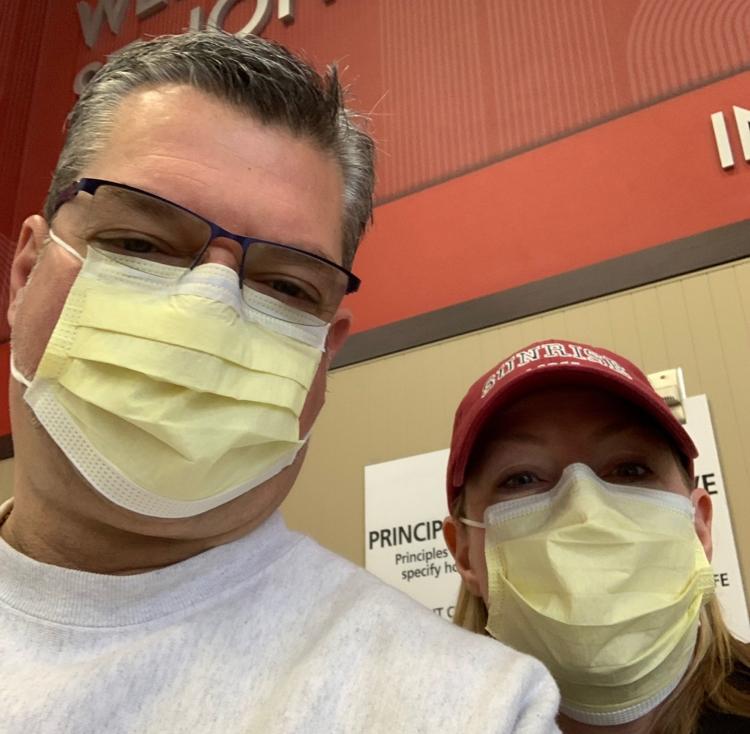 Chris and Teri Grotte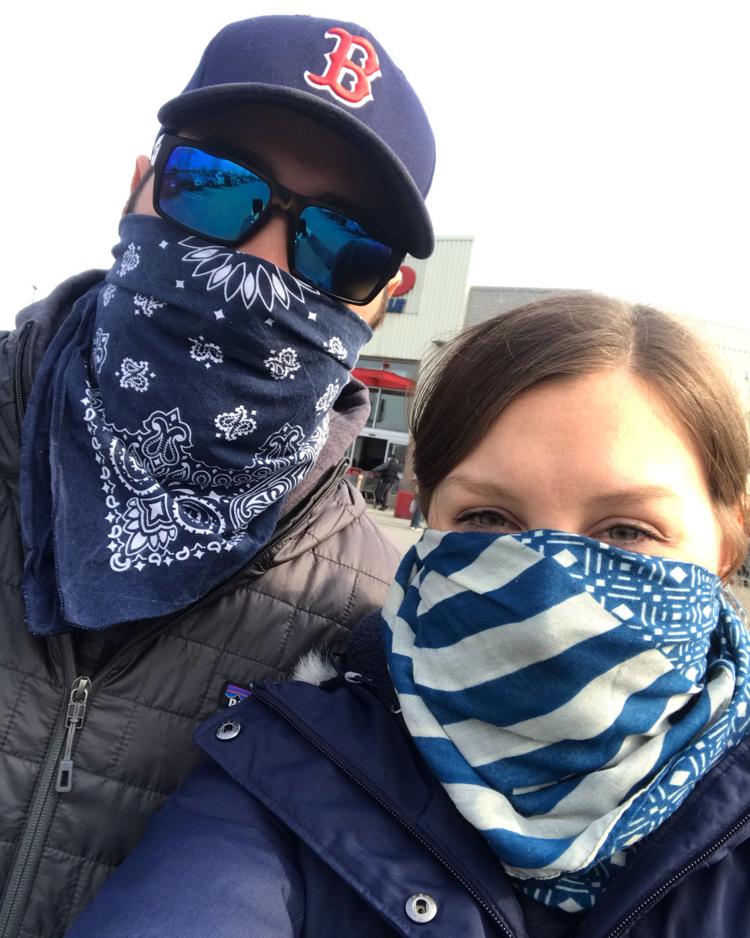 Sean and Kieran Harris
Archie Gallup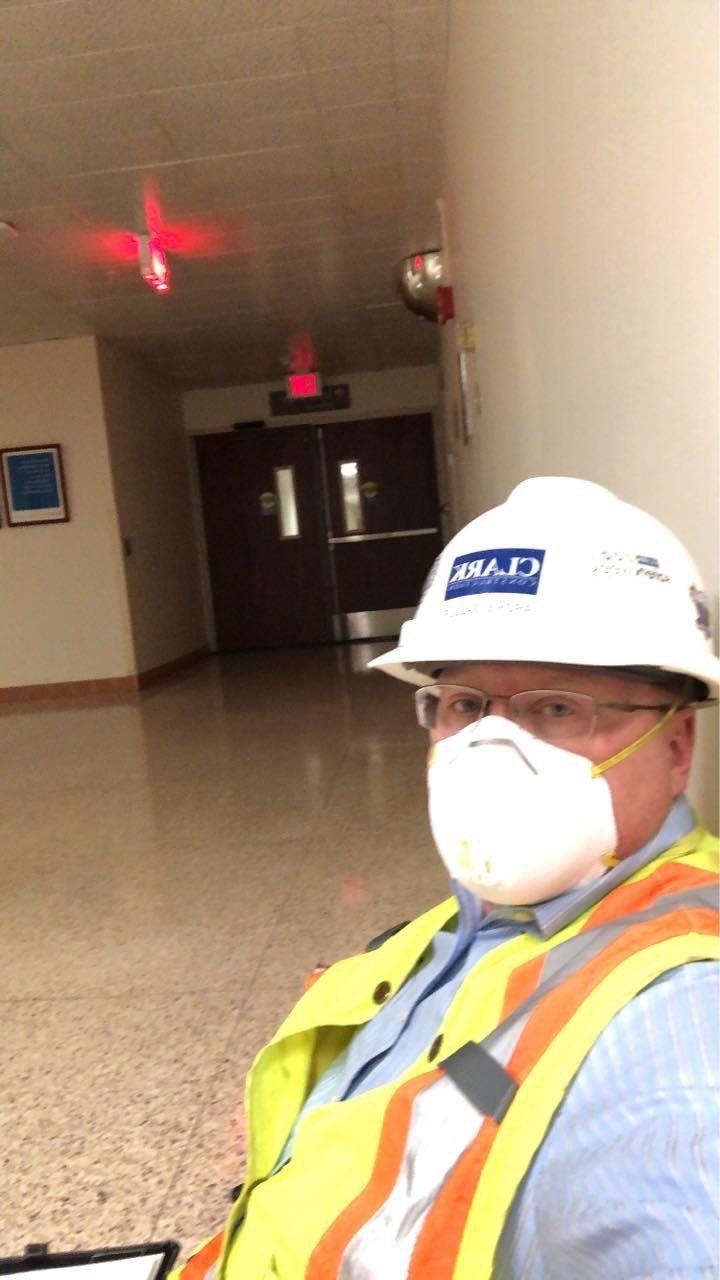 Tee Bettelyoun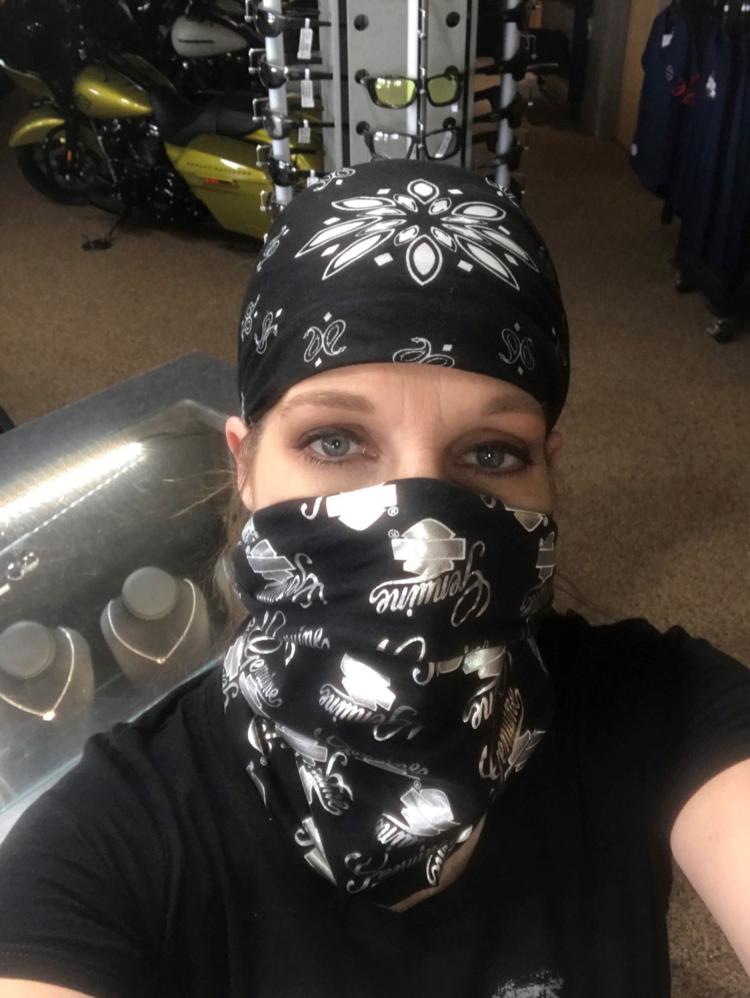 Christiana Howton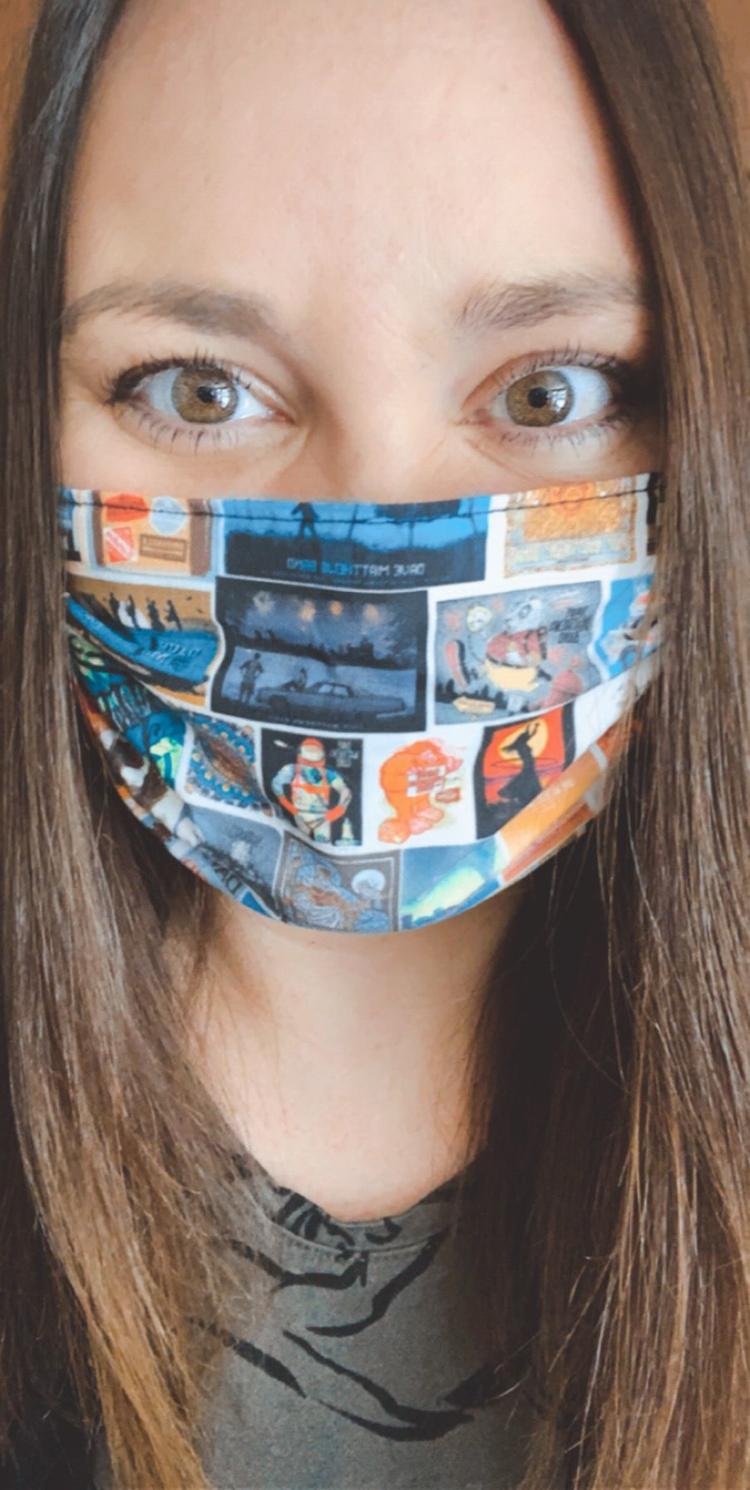 Orville Redenbacher statue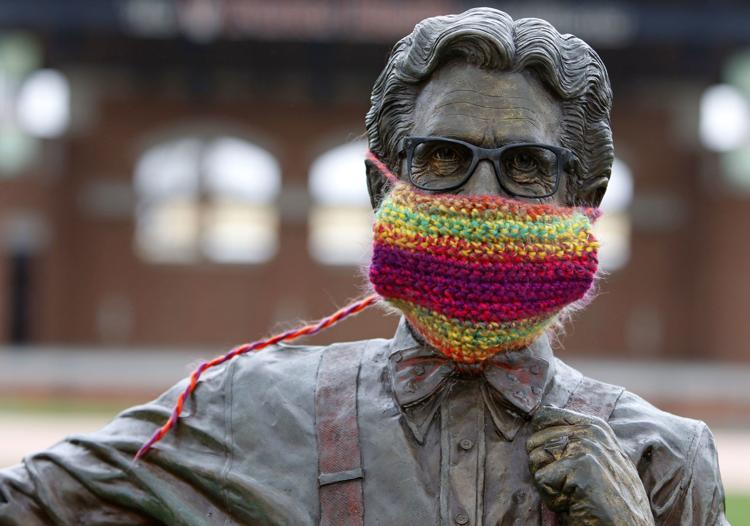 Masked benefactor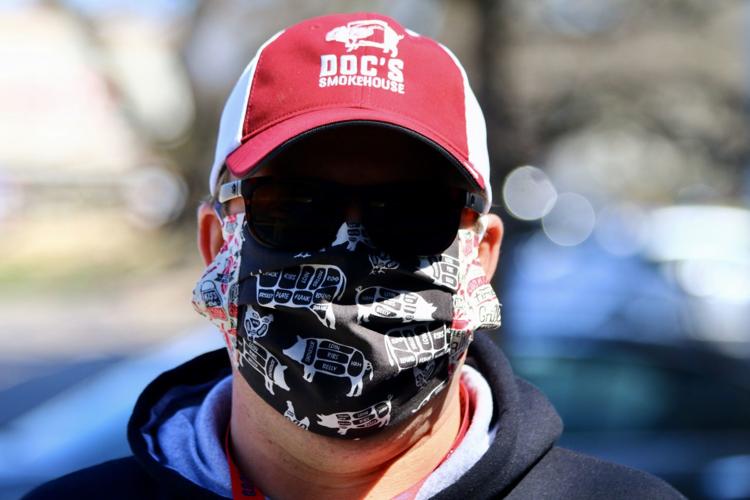 Gallery