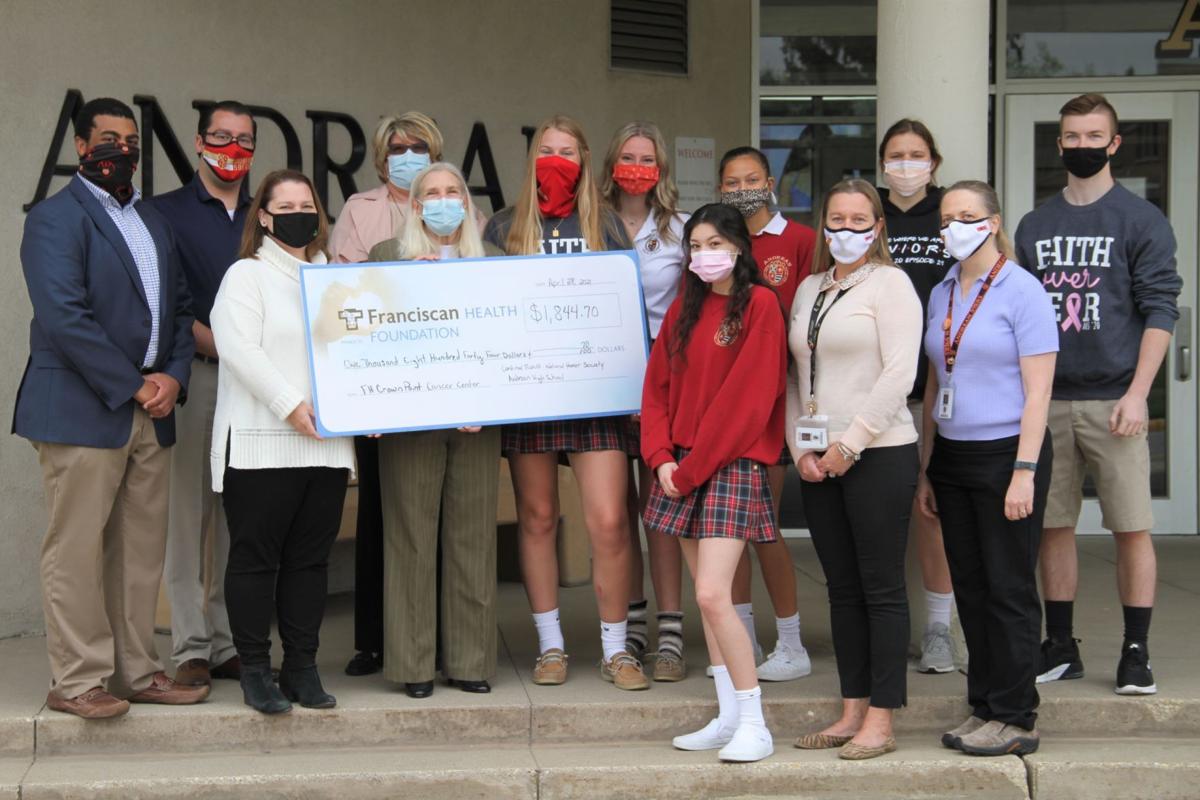 For the fourth straight year, Andrean High School National Honor Society students donated to help breast cancer patients being treated at the Franciscan Health Breast Care Center.
The students, who belong to the Cardinal Flahiff Chapter of the National Honor Society at the private Catholic high school at 5959 Broadway in Merrillville, raised $1,845 by selling sweatshirts they designed.
"We really appreciate the generous donations of the Andrean High School National Honor Society," Franciscan Health Crown Point Breast Care Center Nurse Navigator Joan Filipowski said. "These donations have helped women who have been diagnosed with breast cancer obtain transportation to their appointments and provided monies for groceries and other financial burdens. The funds also help us educate women about their disease and offer emotional support."
Walk With a Doc is underway
Franciscan Health's Walk With a Doc stepped off this week in Michigan City.
The weekly walks with doctors or other medical professionals take place at 5 p.m. every Wednesday at the LaPorte County Family YMCA Michigan City Elston Branch at 1202 Spring St. in Michigan City through Sept. 29.
"Franciscan Health's Walk With a Doc program is the perfect way to supplement a walking or exercise regimen," Franciscan Health said in a news release. "The benefits of walking include weight loss, strengthening your heart, lowering blood sugar, easing joint pain, boosting energy and even improving your mood. Each event begins with a brief health talk by a physician or clinical staff member, followed by a 5K walk."
Starting at 4:30 p.m. each Wednesday, participants can register on-site.
Receive help at a grief support group
Weekly grief support group sessions start June 2 at Franciscan Health Dyer Hospital at 24 Joliet St. right by the Indiana-Illinois state line.
The 10-week-long support group meets from 6 to 7:30 p.m. on Wednesdays at the hospital.
"Those experiencing the loss of a loved one can often find support and wisdom by meeting with others who are finding their own way through the grieving process," Franciscan Health said in a news release. "Franciscan Health's Palliative Care Department offers grief support groups, which are open to the community. The groups use the book 'Understanding Your Grief' by Alan Wolfelt, Ph.D., as a guide through the journey of loss to healing."
Face masks will be required for those in attendance.
To register or for more information, call Nicholas Perkins or Chris Kalina at (219) 864-2055.
NWI Business Ins and Outs: Filipino restaurant, Skechers, Fluid Coffeebar, Chick-fil-A, dog groomers opening; Connie's Classy Cubs closing after 20 years
Open
'We hope to franchise this'
'A lot of preparation goes into the food'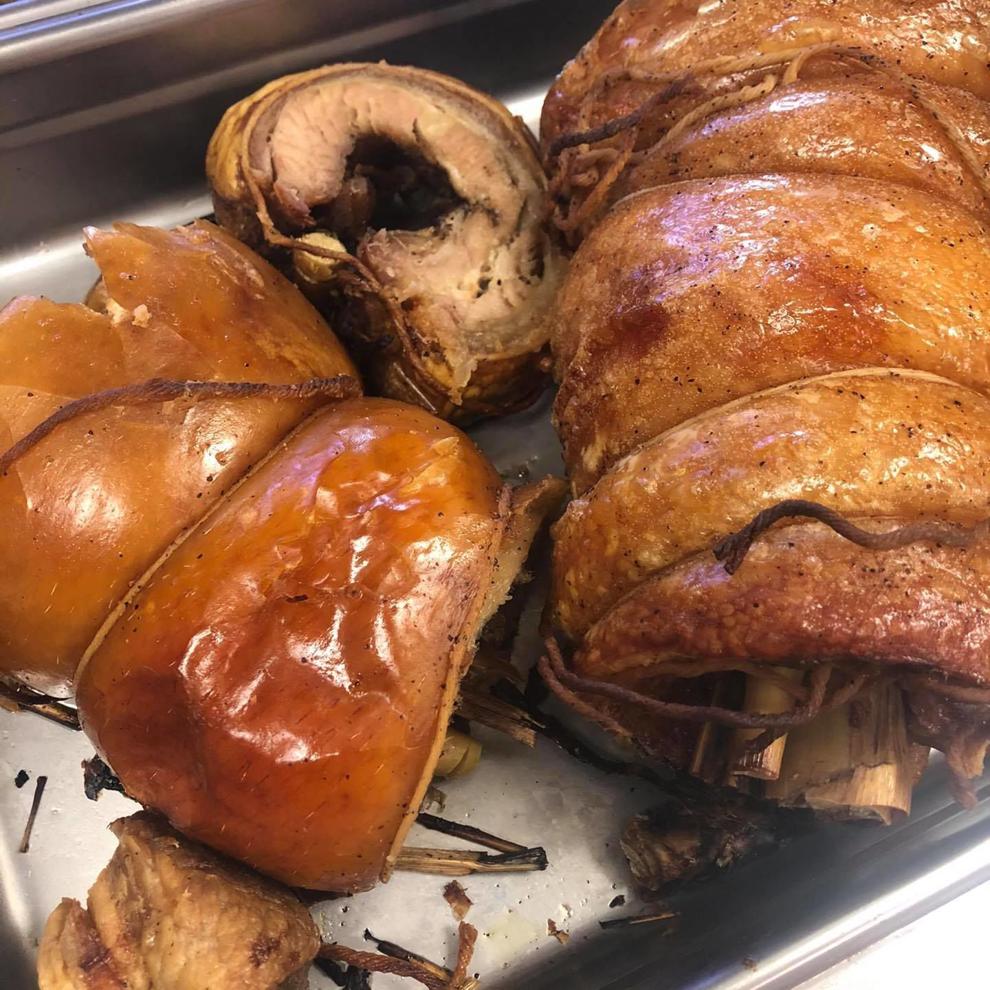 Coming soon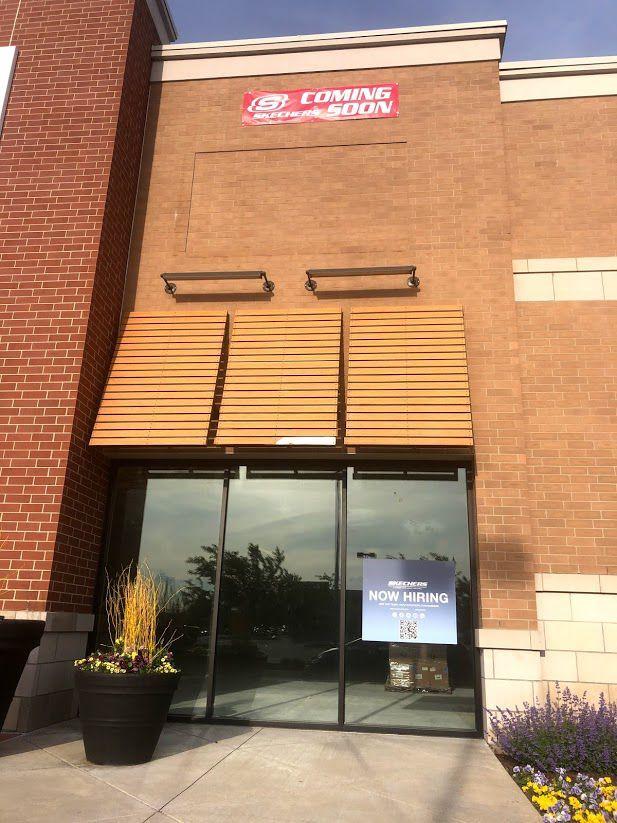 Open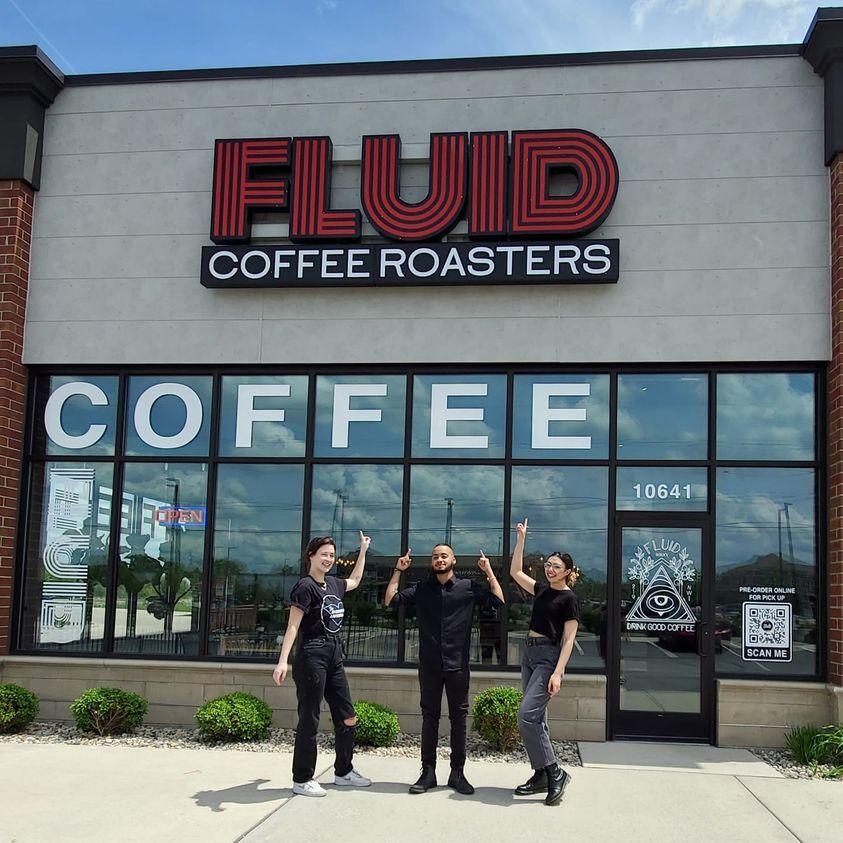 Coming soon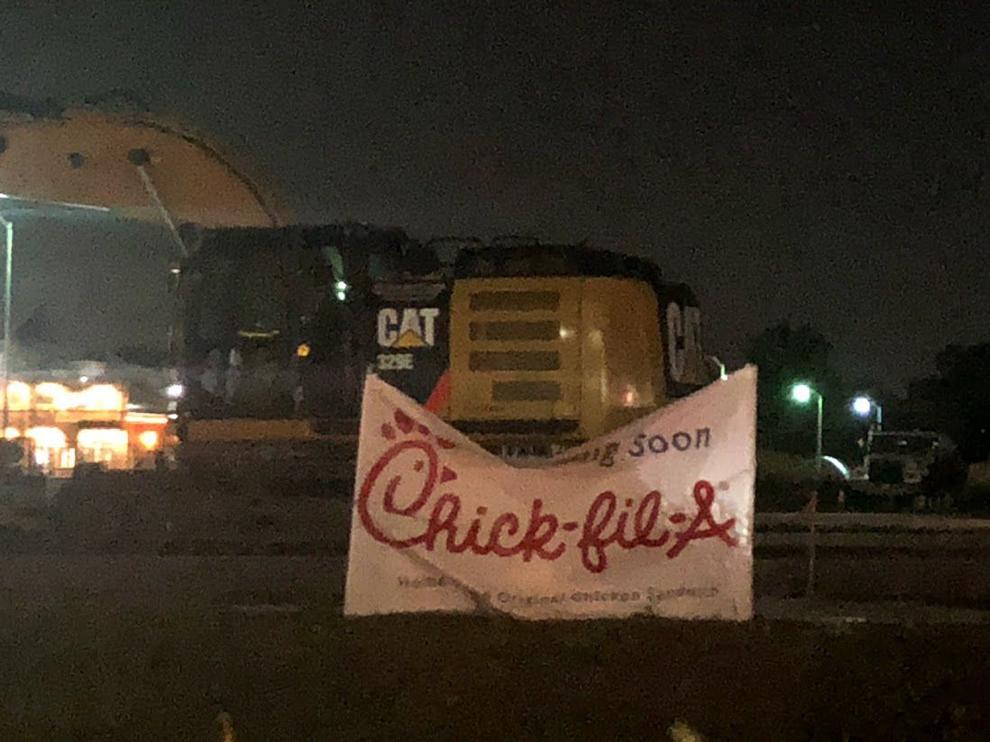 Closing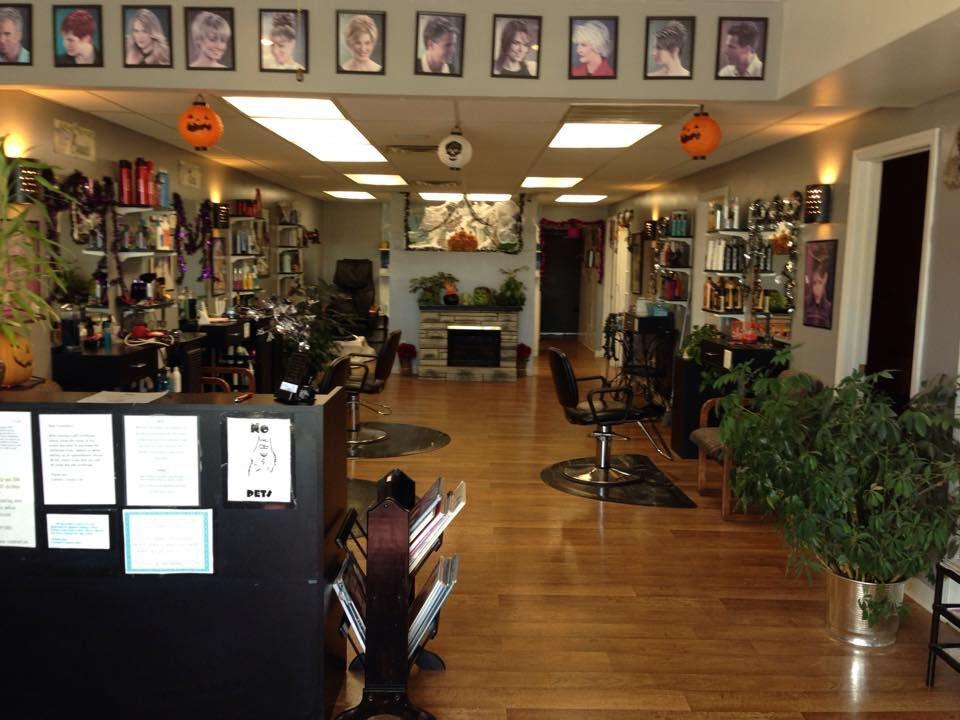 'It's been a great run'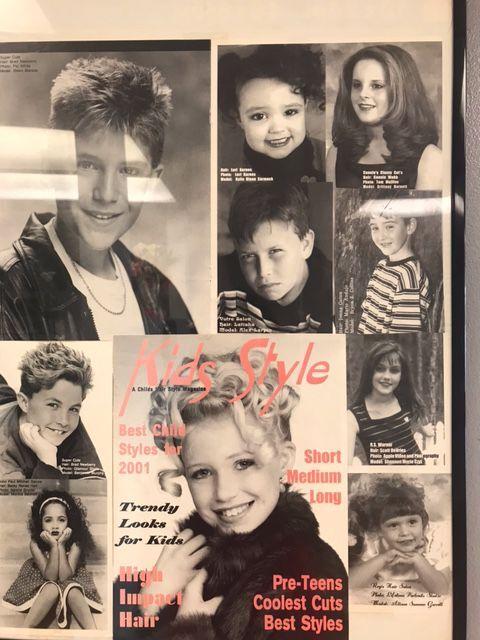 WATCH NOW: Riding Shotgun with NWI Cops: Justin Dyer preview