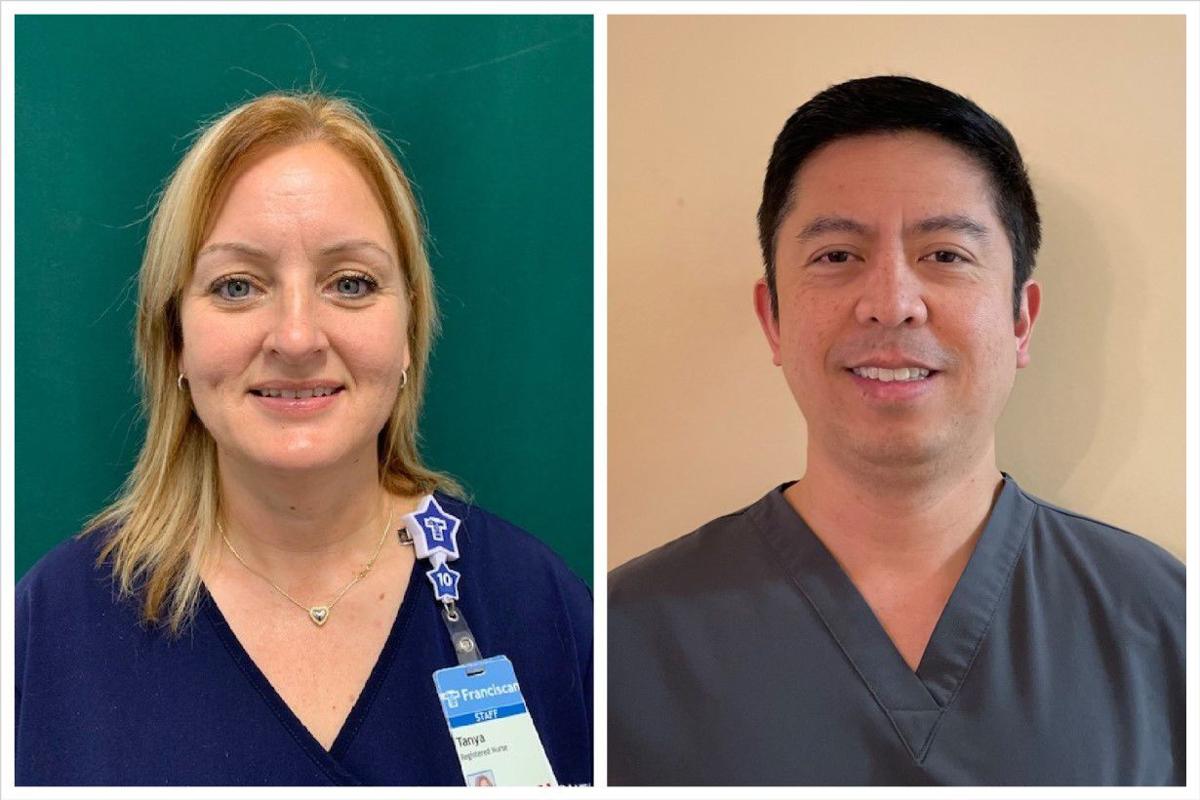 Two Franciscan Health home health care workers recently saved patients in life-and-death situations.
Nurse Tanya McClatchey arrived at the Michigan City home of Marilyn Torrez to provide care as Torrez recovers from liver cancer and gallstones. McClatchey had just pulled into the driveway when Torrez and her husband Louis witnessed their 40-year-old son Gilbert collapse.
"I came running out of the room in a moment of desperation, and I see her pulling up," Louis Torrez said.
The Torrezes called 911 while McClatchey started CPR, performing sternal rubs and eventually getting Gilbert to gasp for air. She told Louis Torrez how to perform rescue breathing while she continued to administer sternal rubs.
Paramedics eventually arrived and stabilized Gilbert.
"She did whatever she had to do to bring him back," Louis Torrez said. "She knew what she was doing. She was in full control."
He believes she saved his son's life.
"If she hadn't done what she had done, he wouldn't be here, and I thank her with all my heart," Torrez said.
Franciscan Health honored her with a Daisy Award for her extraordinary service.
"In my phone, I have her titled as 'A Blessing,' because that's what she is to us — a blessing," Louis Torrez said.
Franciscan Health physical therapist Tyrone Guarin also recently intervened to prolong a patient's life.
He called Nancy Crulcich at her Lowell home to let her know he was on his way for her therapy session. She didn't answer.
So he went early to check on her. Her dogs were barking. He got no answer at the door.
Guarin suspected something was amiss and he called her son Jake Crulcich to get permission to go in. He searched the house until he found her in a closet, slumped on the floor.
She had a pulse, and he detected shallow breathing. So he called 911 and performed CPR.
Paramedics arrived and took Crulcich to the hospital. She spent three weeks in intensive care before dying at the age of 67. Jake Crulcich said he was grateful Guarin intervened.
"He was worried, and I told him to go in and he went in, and he did the right thing, he called 911," he said. "I'm glad he was there."
Lauren Welch-Steiber, clinical director of Franciscan Home Health for Northern Indiana and Olympia Fields, said Guarin went above and beyond the call of duty.
"As a manager, what is extraordinary about this case is that Tyrone went to the home, even though there was no answer," she said. "He sensed something was wrong and acted on his gut."
Administrative Director of Franciscan Homecare and Hospice Ann O'Heir said home health care workers are taught to intervene in such situations.
"We regularly talk to our home healthcare staff about following their instincts, as that is a way God will lead them," she said. 
NWI Business Ins and Outs: Crepe cafe and paleta place coming; Toys "R" Us returning
Returning?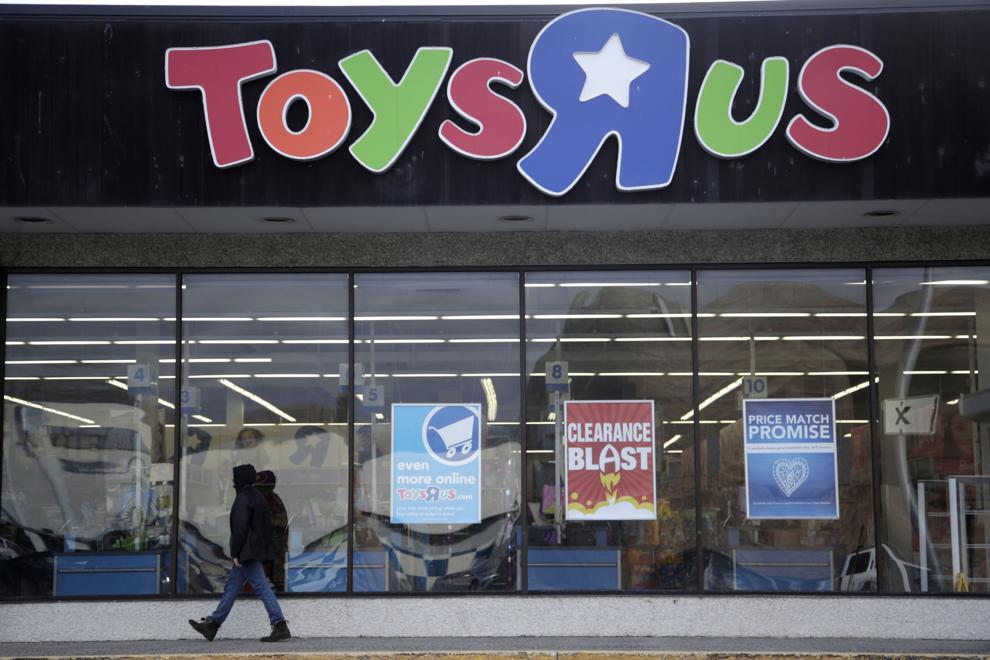 Open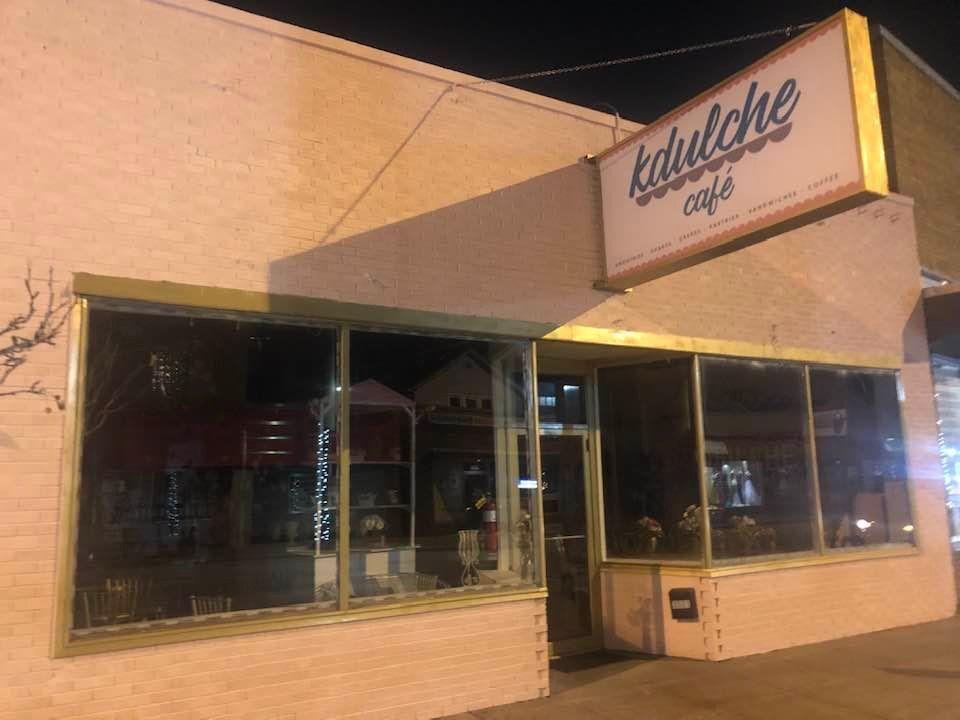 Open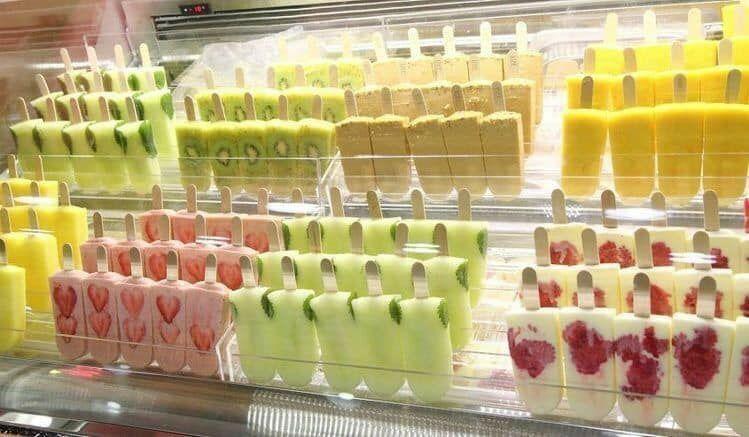 WATCH NOW: Riding Shotgun with NWI Cops — Patrolling Lowell with Cpl. Aaron Crawford