State Rep. Hal Slager, R-Schererville, is halfway toward his goal of ensuring Northwest Indiana children covered by Medicaid never are turned away from nearby Chicago children's hospitals.
The Indiana House voted 93-0 on Thursday to advance Slager's House Bill 1305 to the Senate for a decision on sending it to Republican Gov. Eric Holcomb to be signed into law.
It increases the rates Indiana Medicaid pays to out-of-state children's hospitals for treating Hoosier children to more closely match the significantly higher rates Medicaid pays Riley Hospital for Children in Indianapolis for the same services.
Slager said he learned a few years ago from the founder of the Northwest Indiana Cancer Kids Foundation the payment difference sometimes makes it difficult for Region children to be seen at Chicago hospitals, forcing low-income parents to haul their sick child all the way to Indianapolis and somehow find care for other children still at home.
He explained that out-of-state children's hospitals always will treat a child in an emergency. But for long-term care those hospitals may refer a sick child and his or her family back to Indiana because it's often a money-losing proposition otherwise.
And it's not just Chicago hospitals, he said. Children's hospitals in Louisville, Kentucky and Cincinnati, Ohio, are similarly reluctant to treat Hoosier kids covered by Medicaid, even though they are the closest hospitals to large swaths of Hoosiers.
"When a child needs treatment, families need to go to the nearest facility," Slager said. "We are fortunate to have pediatric hospitals located just across state lines that provide world class care."
"With this legislation, reimbursement disparities will be adjusted for out-of-state hospitals and ensure the state continues to make it a priority to look out for the health and safety of our children."
The nonpartisan Legislative Service Agency estimates the additional payments to out-of-state children's hospitals could total between $900,000 and $2.8 million a year, most of which would be paid by the federal government.
Indiana's share of the additional cost would be between $300,000 and $950,000 a year, according to LSA.
State Rep. Tim Brown, R-Crawfordsville, chairman of the House Ways and Means Committee, said he's included the necessary funding to cover that expense in House Bill 1001, the two-year state budget proposal set to be approved next week by the House.
Several Northwest Indiana Democratic representatives also spoke in favor of the measure before it won unanimous chamber approval.
State Rep. Carolyn Jackson, D-Hammond, said it is "a much needed bill" that will help reduce Indiana's worst in the Midwest infant mortality rate.
She said being able to travel from Hammond 20 minutes to Chicago, even by train, is so much easier for Region families than having to drive back and forth to Indianapolis on a regular basis.
"This will be a major accomplishment if we vote this bill into effect," Jackson said. "We've got people, many people who live in a ZIP code that I represent 46324, who are put in the position where they have very small children and they're having to travel 150 miles or more, each way, in order to try to get services for them."
State Rep. Earl Harris Jr., D-East Chicago, who previously lived in Indianapolis, said he knows firsthand that struggle after providing assistance to a cousin who regularly brought her son to the state's capital city for medical treatments.
"It would have been so much easier, instead of driving 150 miles, two-and-a-half hours, here to Indianapolis, if they had been able to go over to Chicago," Harris said. "This is something that is much needed."
Harris also noted the legislation has long been a priority for the entire Northwest Indiana legislative delegation, including former state Reps. Mara Candelaria Reardon, D-Munster, and Charlie Brown, D-Gary.
"When we would have town halls at home over the last few years this is one of those initiatives that would come up and people would ask us to please support this, please help us get this through," Harris said.
The proposal is sponsored in the Senate by state Sens. Mike Bohacek, R-Michiana Shores; Ed Charbonneau, R-Valparaiso; Rick Niemeyer, R-Lowell; and Karen Tallian, D-Ogden Dunes.
Meet the 2021 Northwest Indiana legislative delegation
Meet the 2021 Northwest Indiana legislative delegation
State Rep. Carolyn Jackson, D-Hammond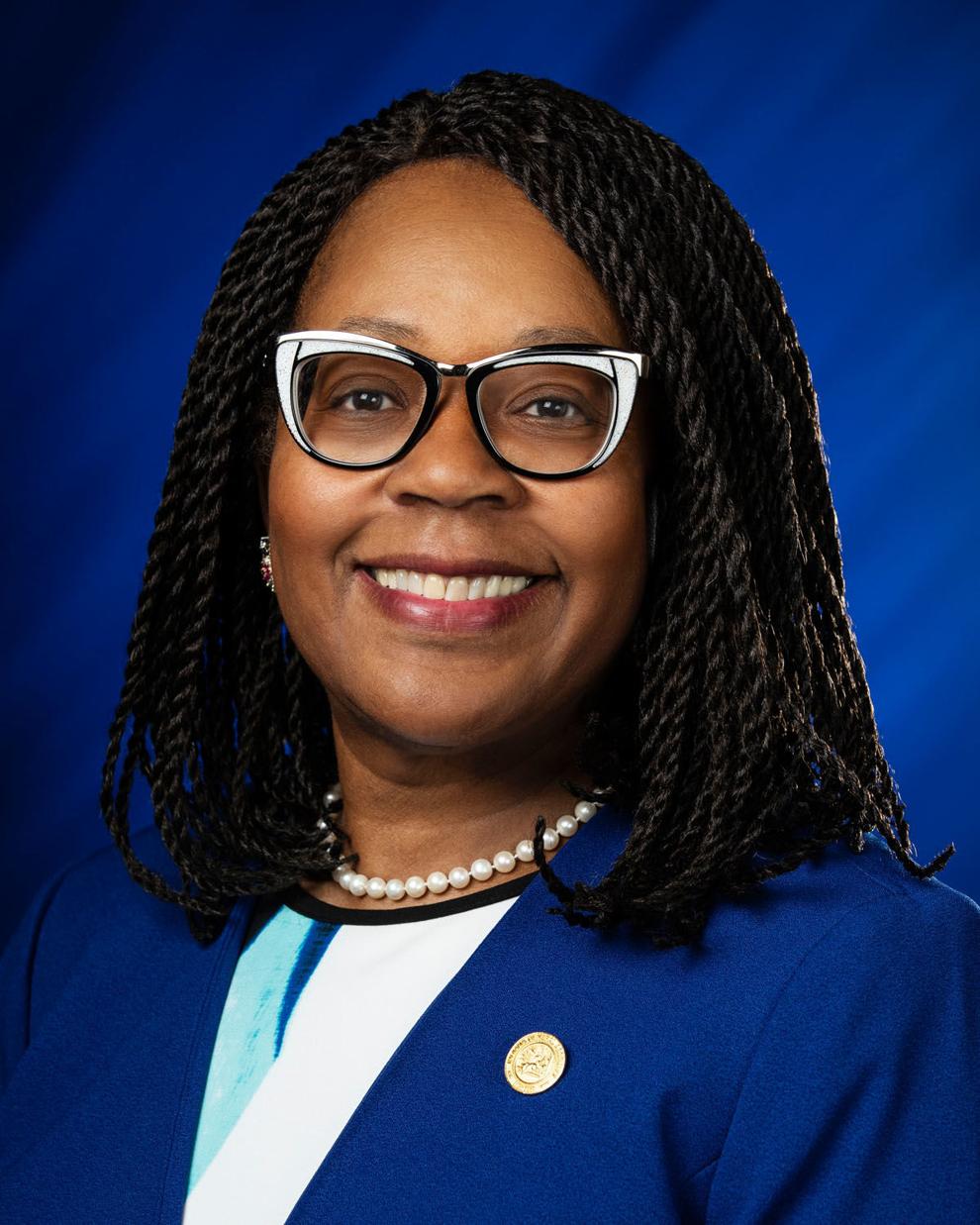 State Rep. Earl Harris Jr., D-East Chicago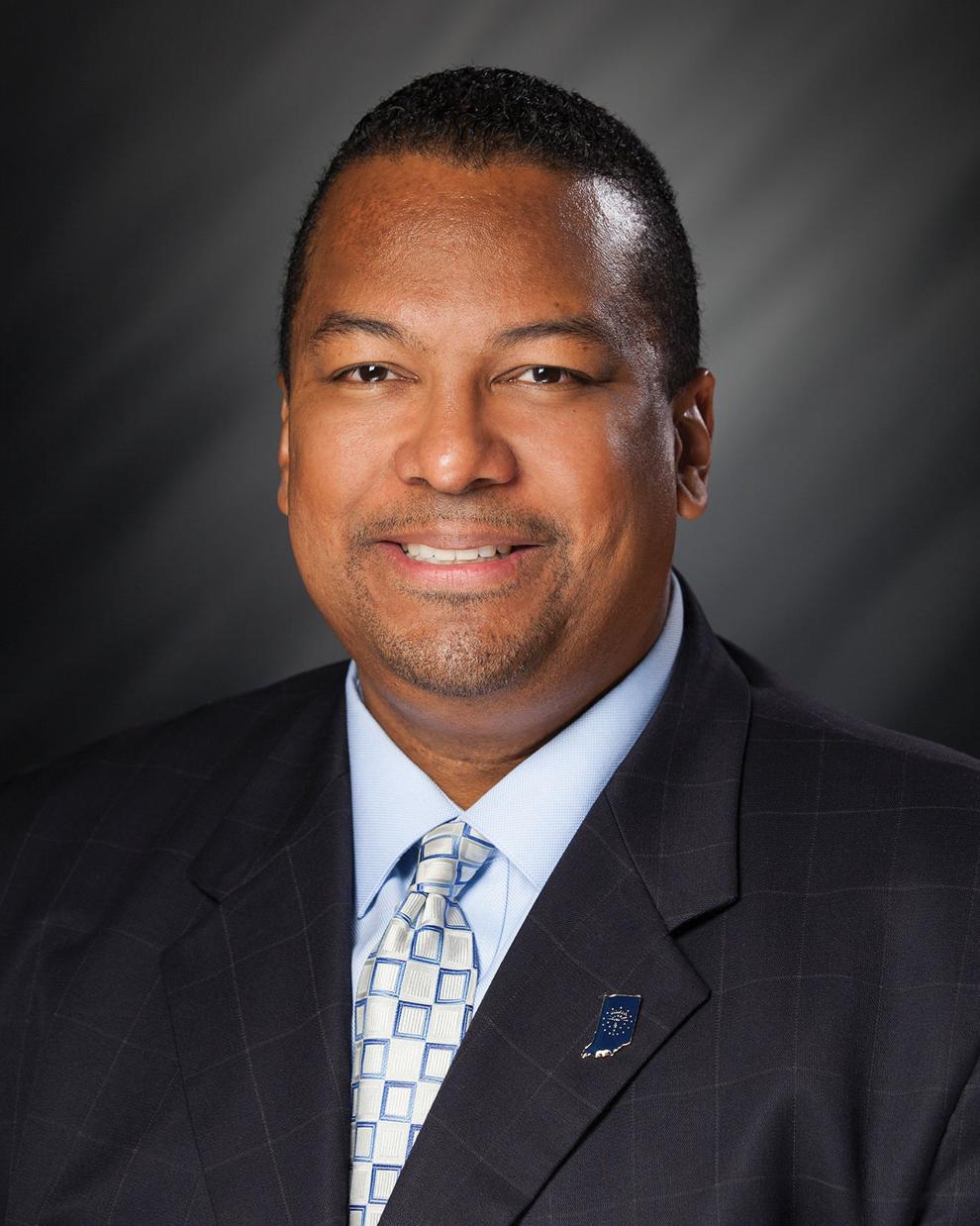 State Rep. Ragen Hatcher, D-Gary
State Rep. Ed Soliday, R-Valparaiso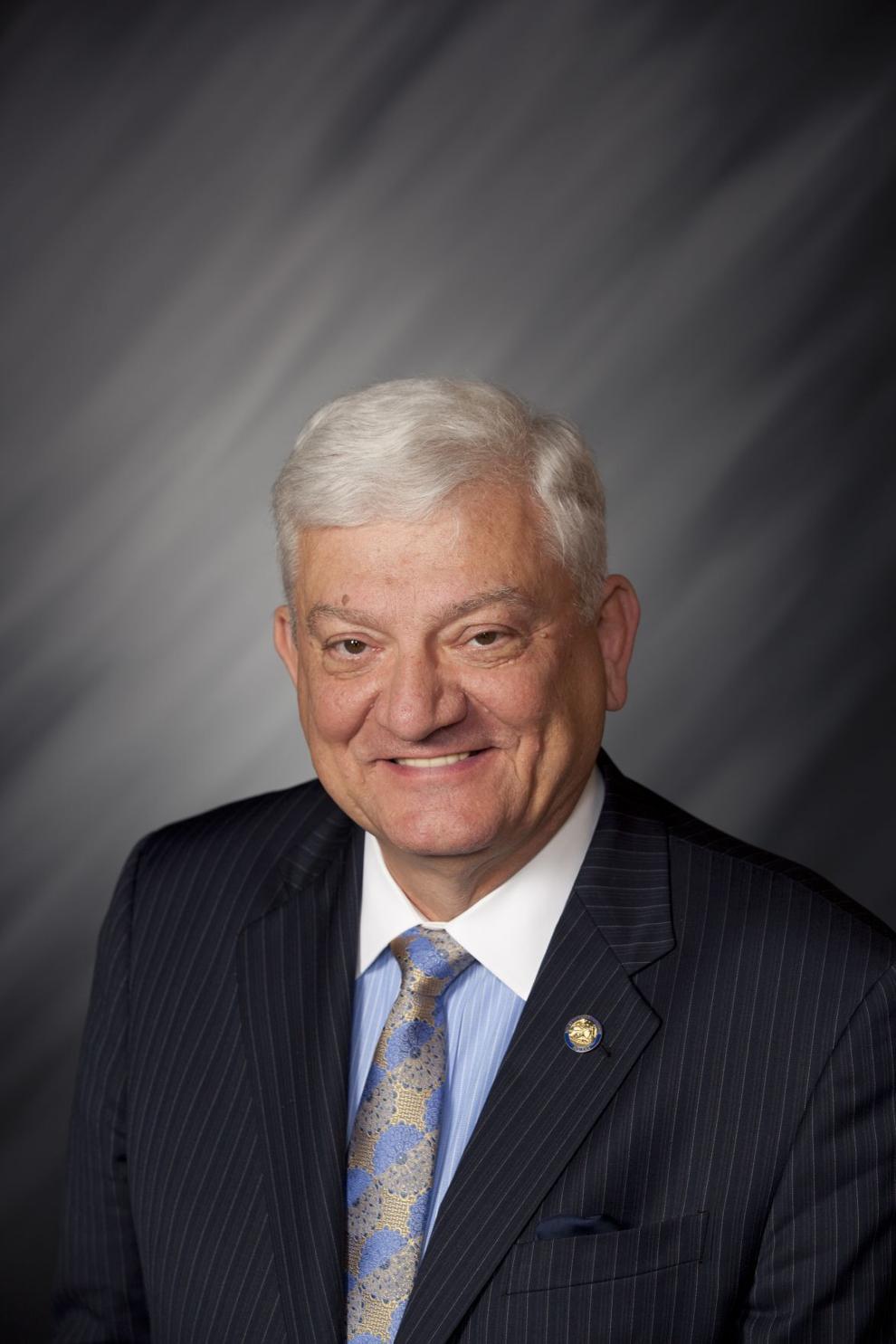 State Rep. Pat Boy, D-Michigan City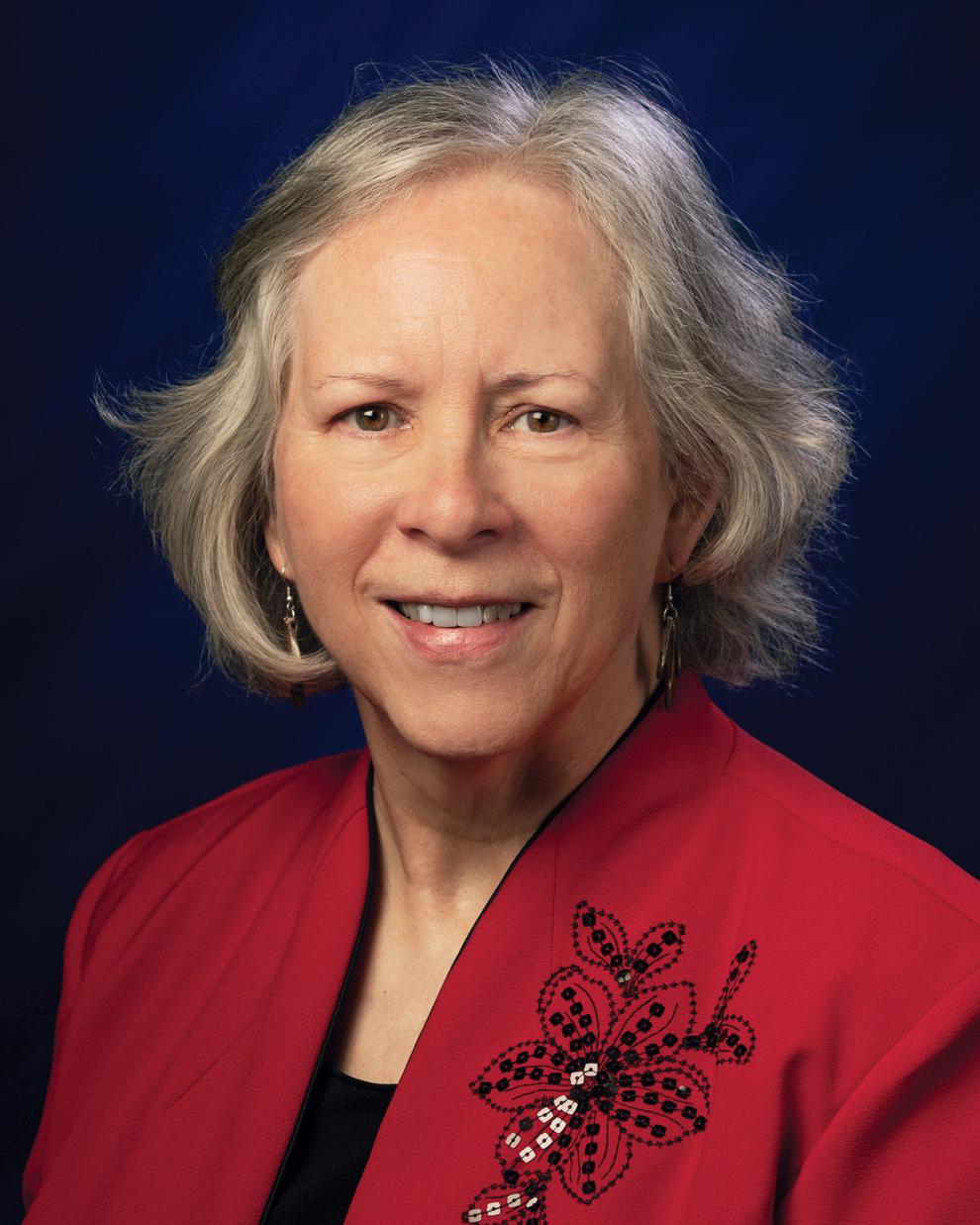 State Rep. Chuck Moseley, D-Portage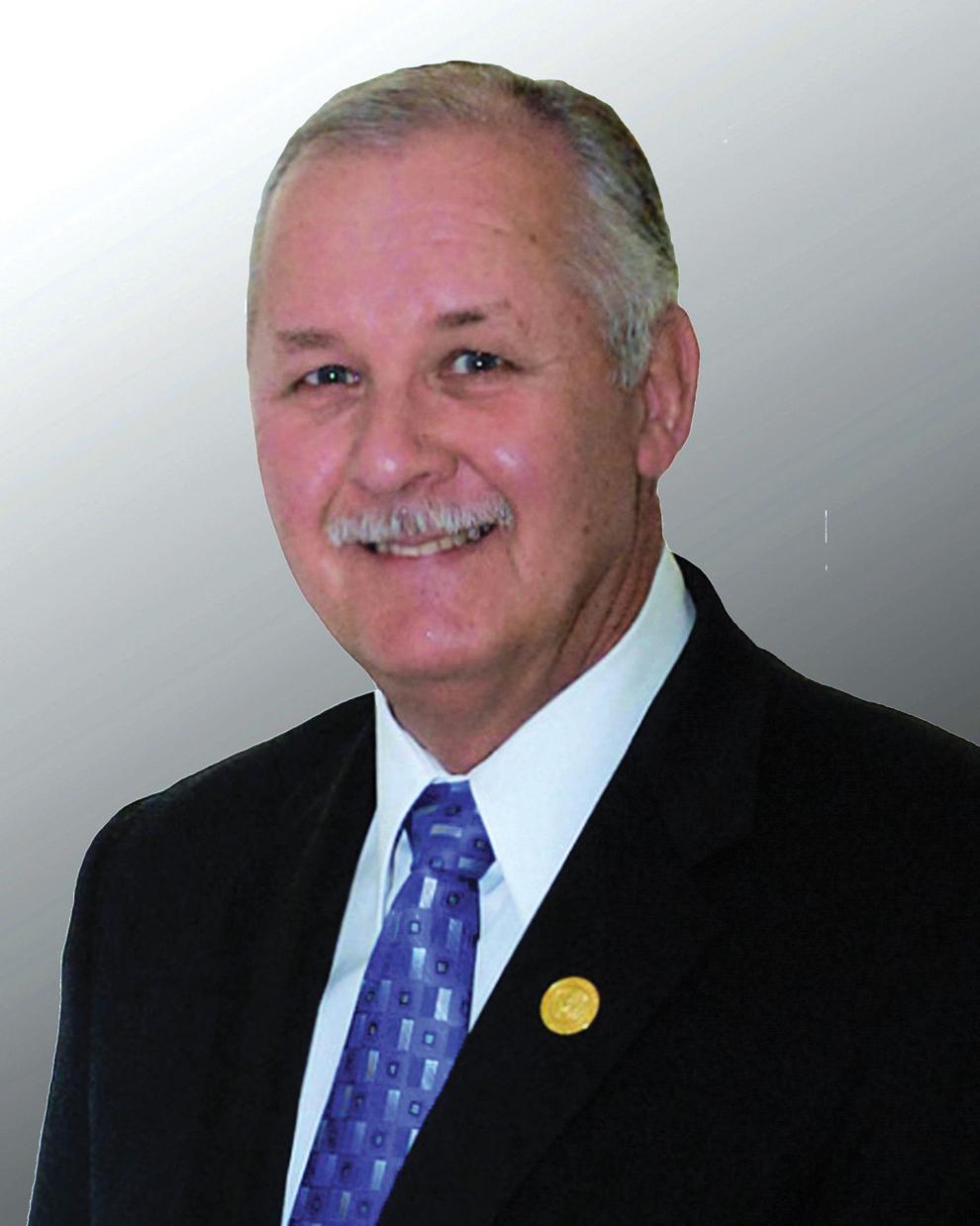 State Rep. Mike Aylesworth, R-Hebron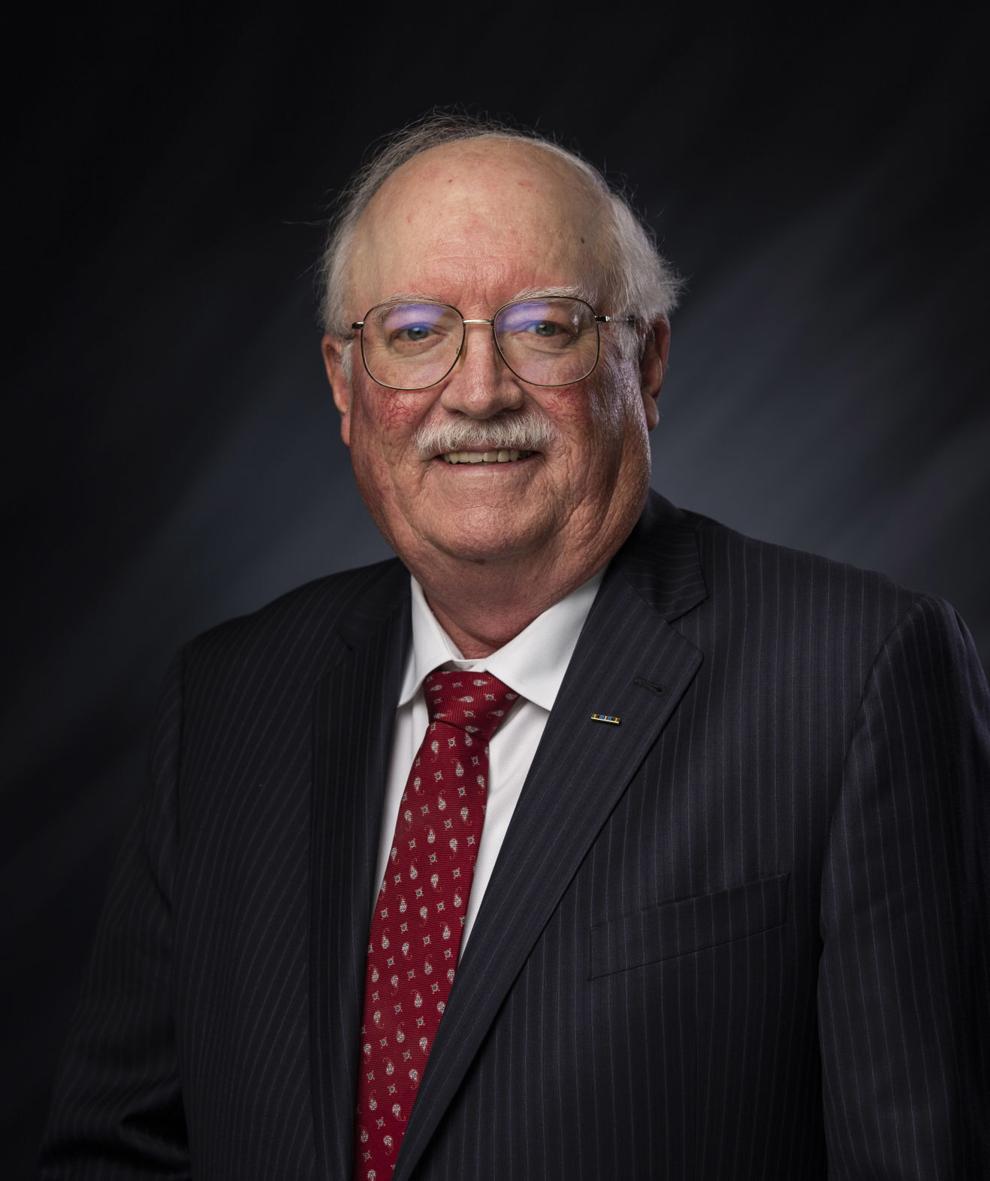 State Rep. Mike Andrade, D-Munster
State Rep. Vernon Smith, D-Gary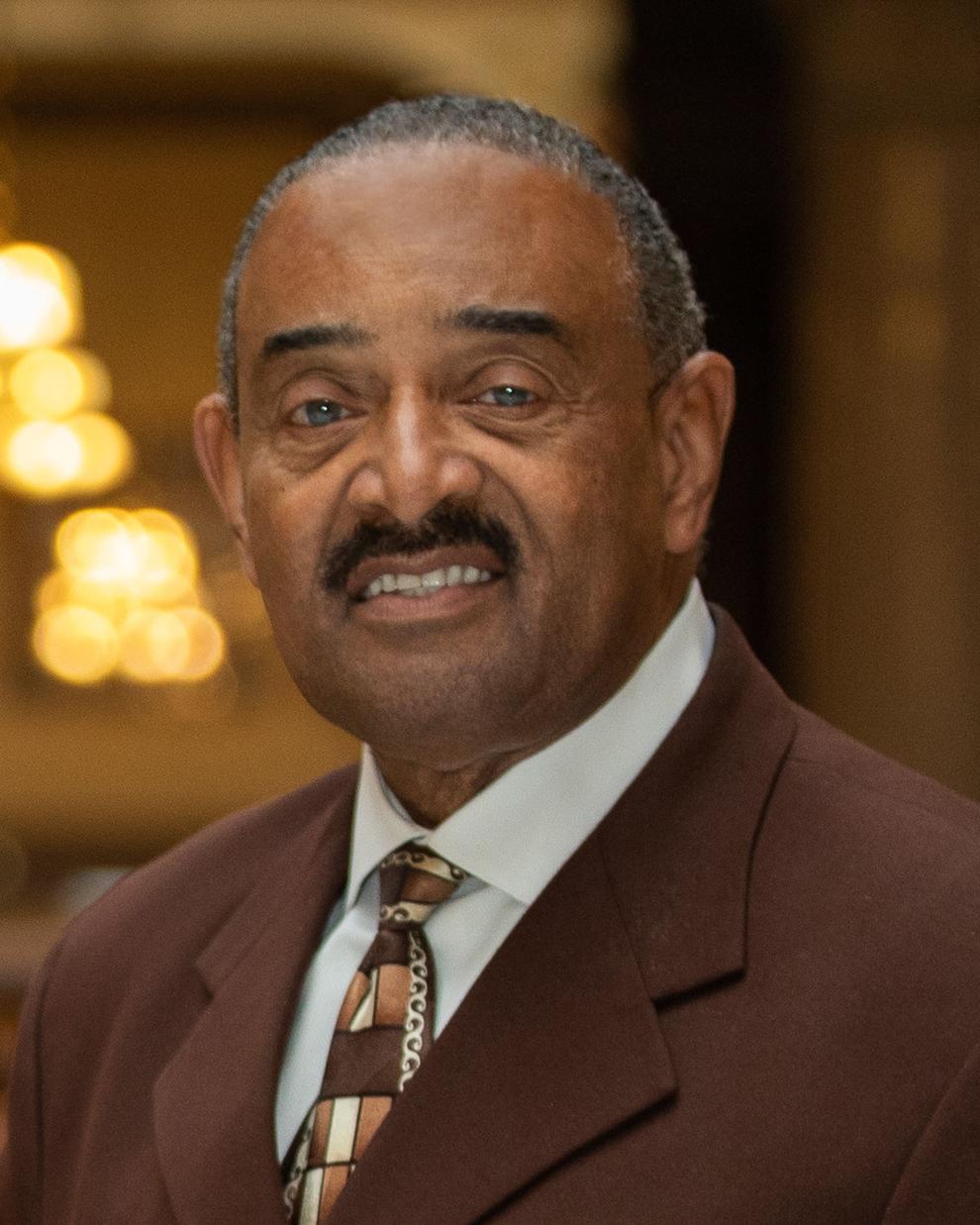 State Rep. Hal Slager, R-Schererville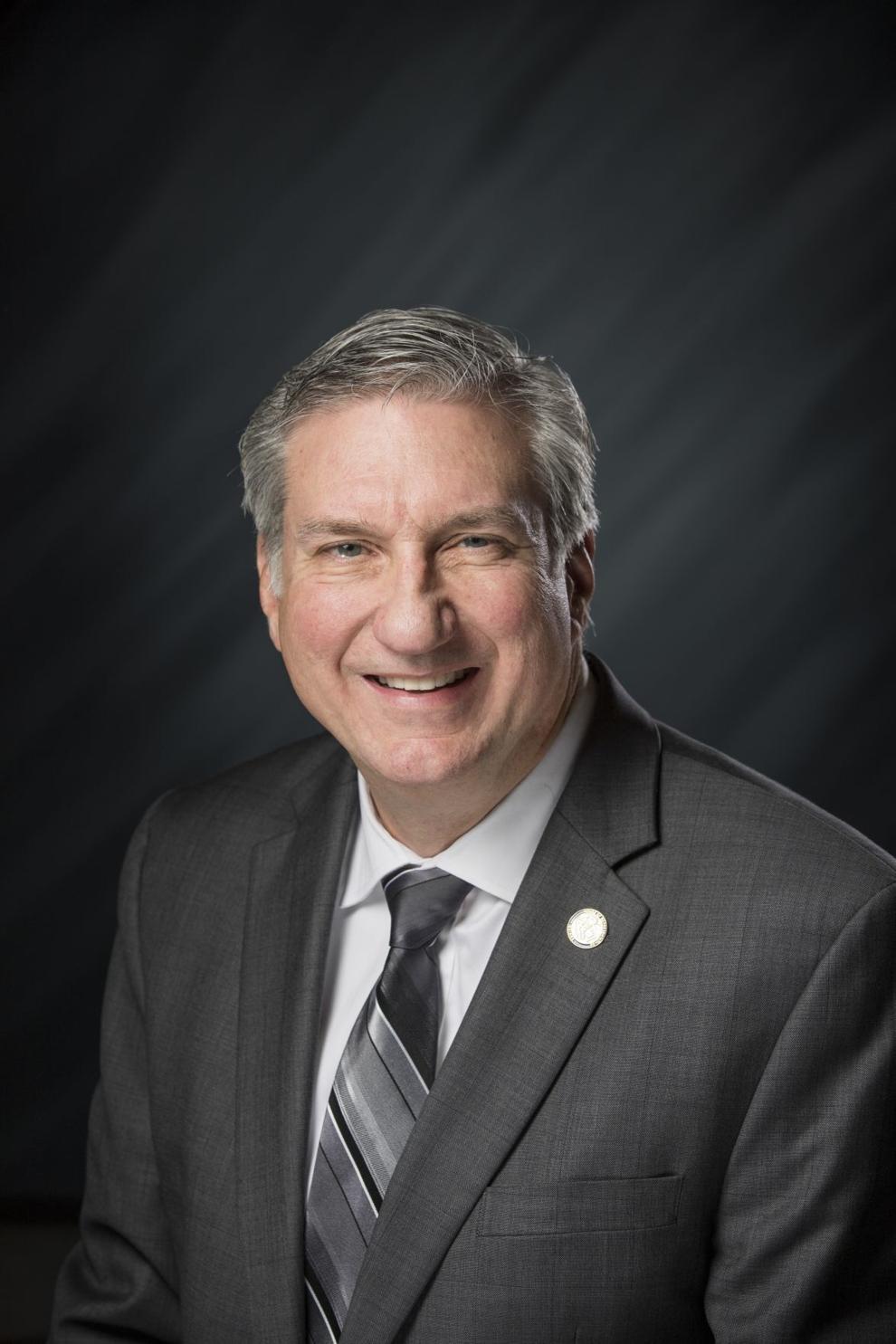 State Rep. Douglas Gutwein, R-Francesville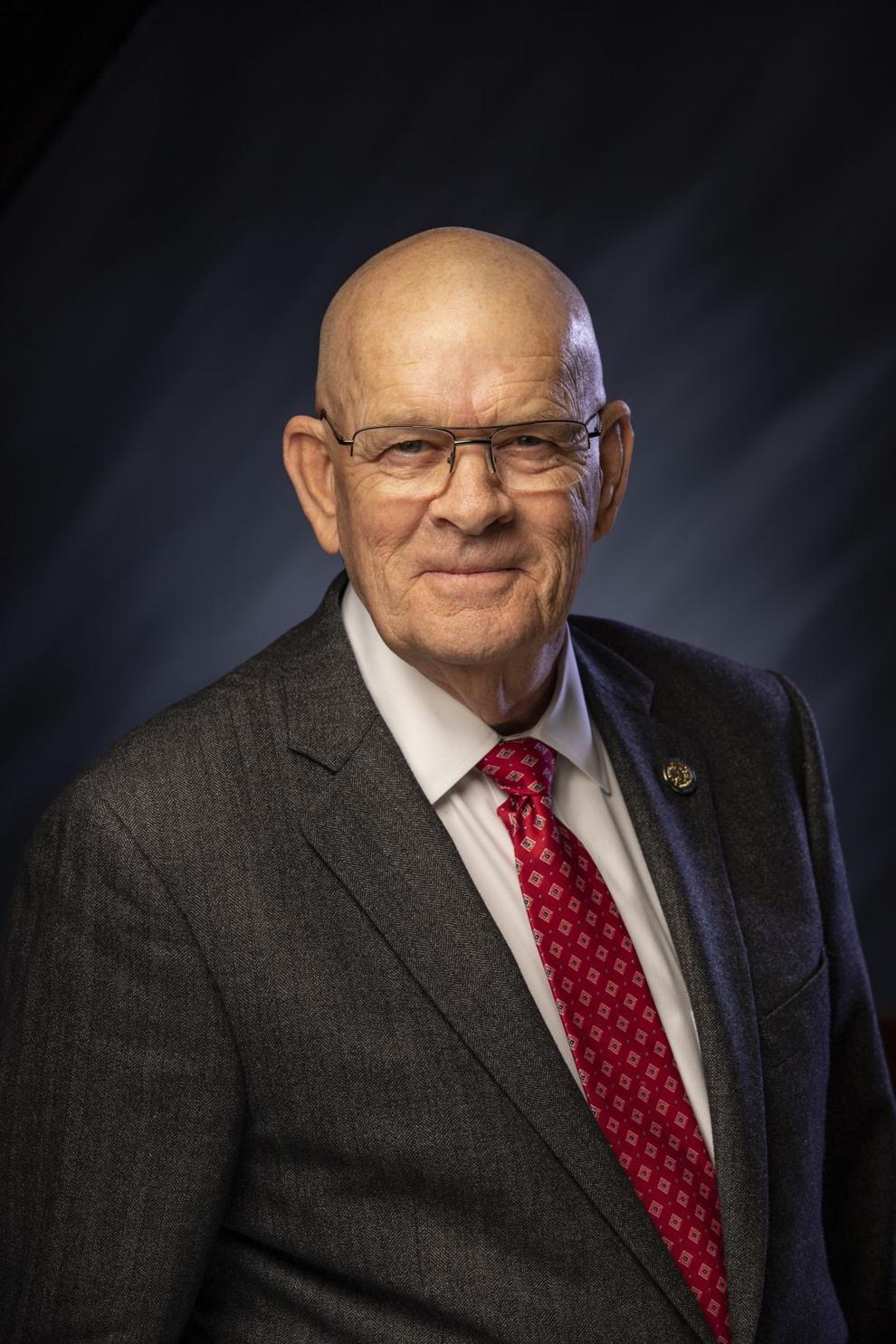 State Rep. Julie Olthoff, R-Crown Point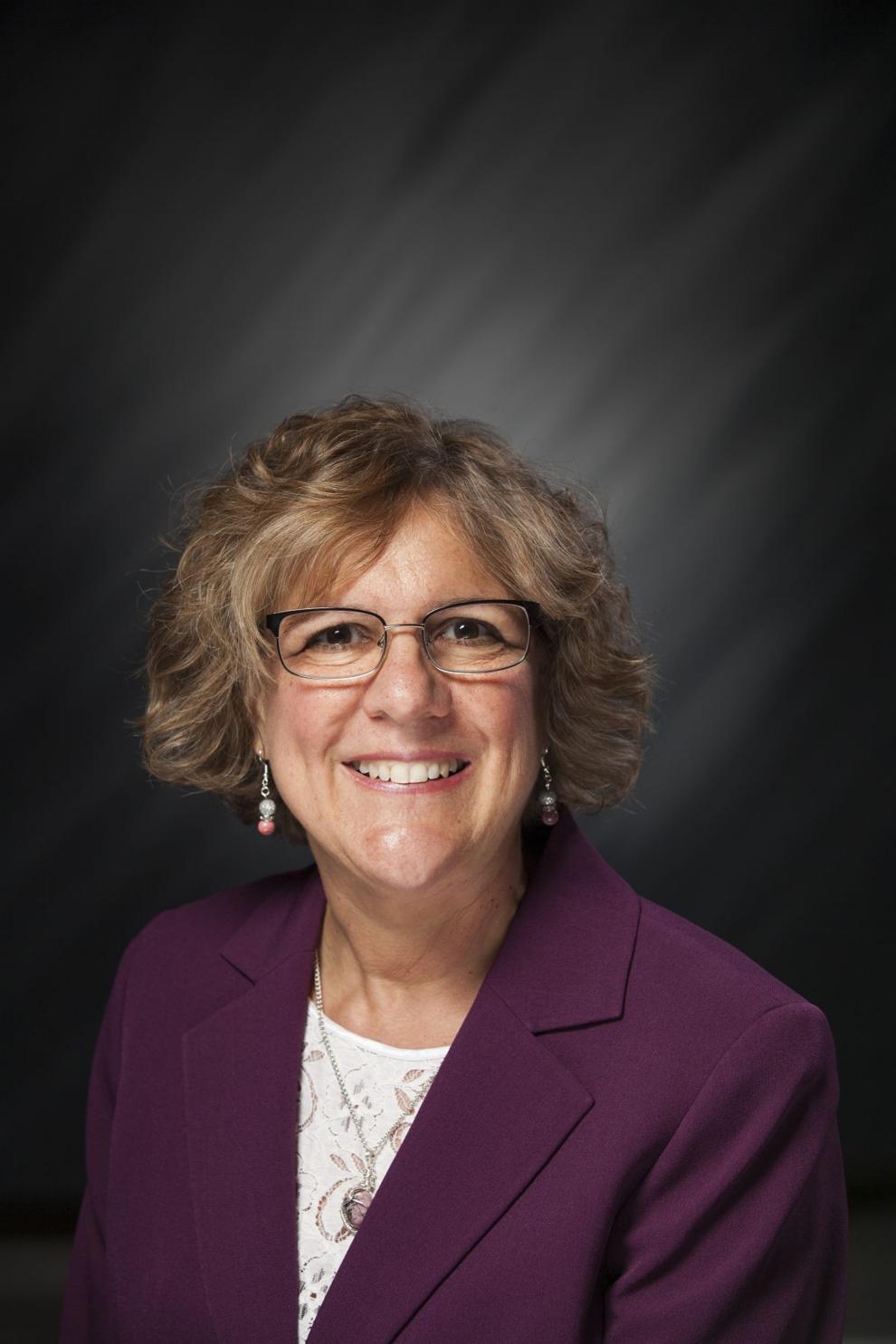 State Rep. Jim Pressel, R-Rolling Prairie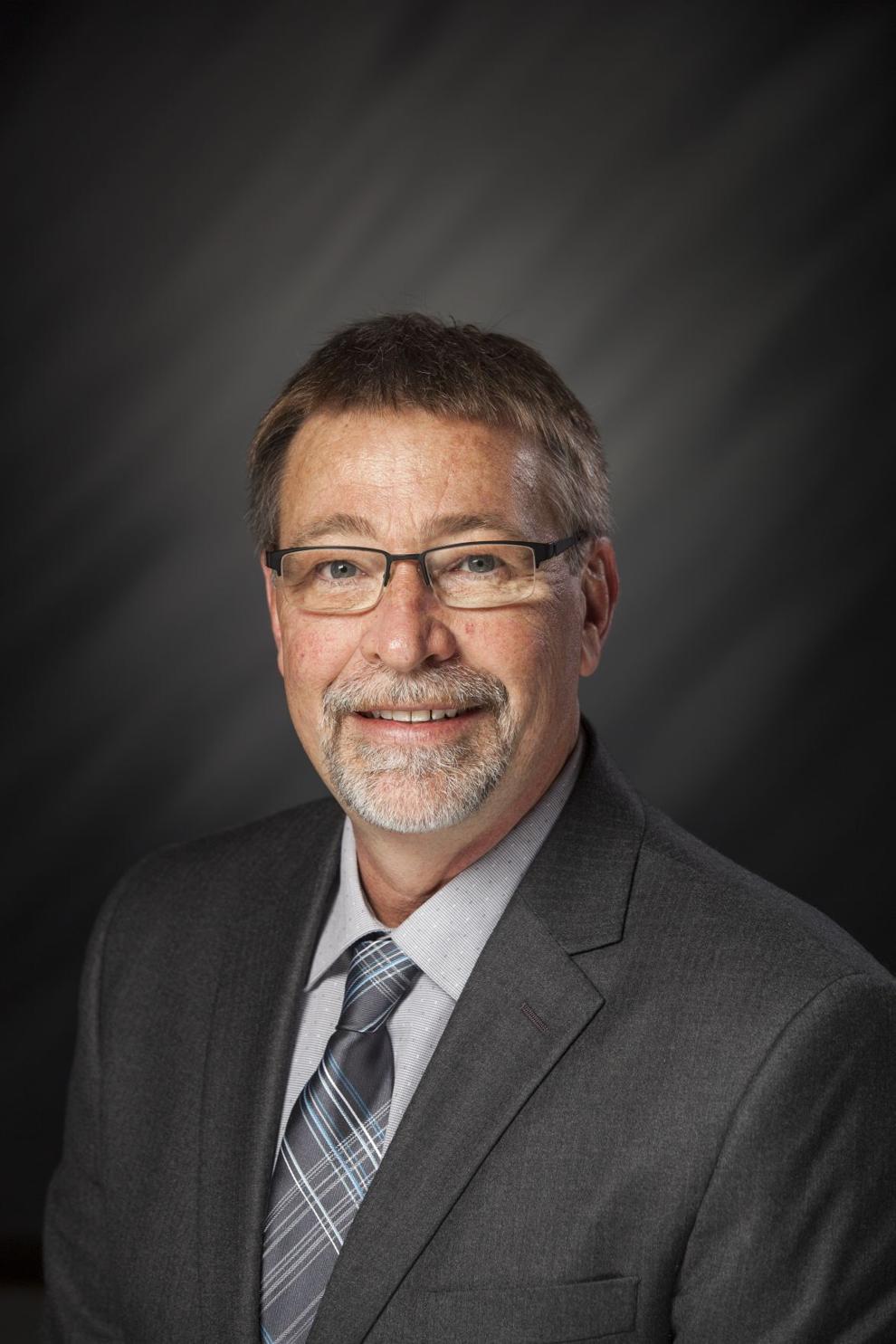 State Sen. Frank Mrvan, D-Hammond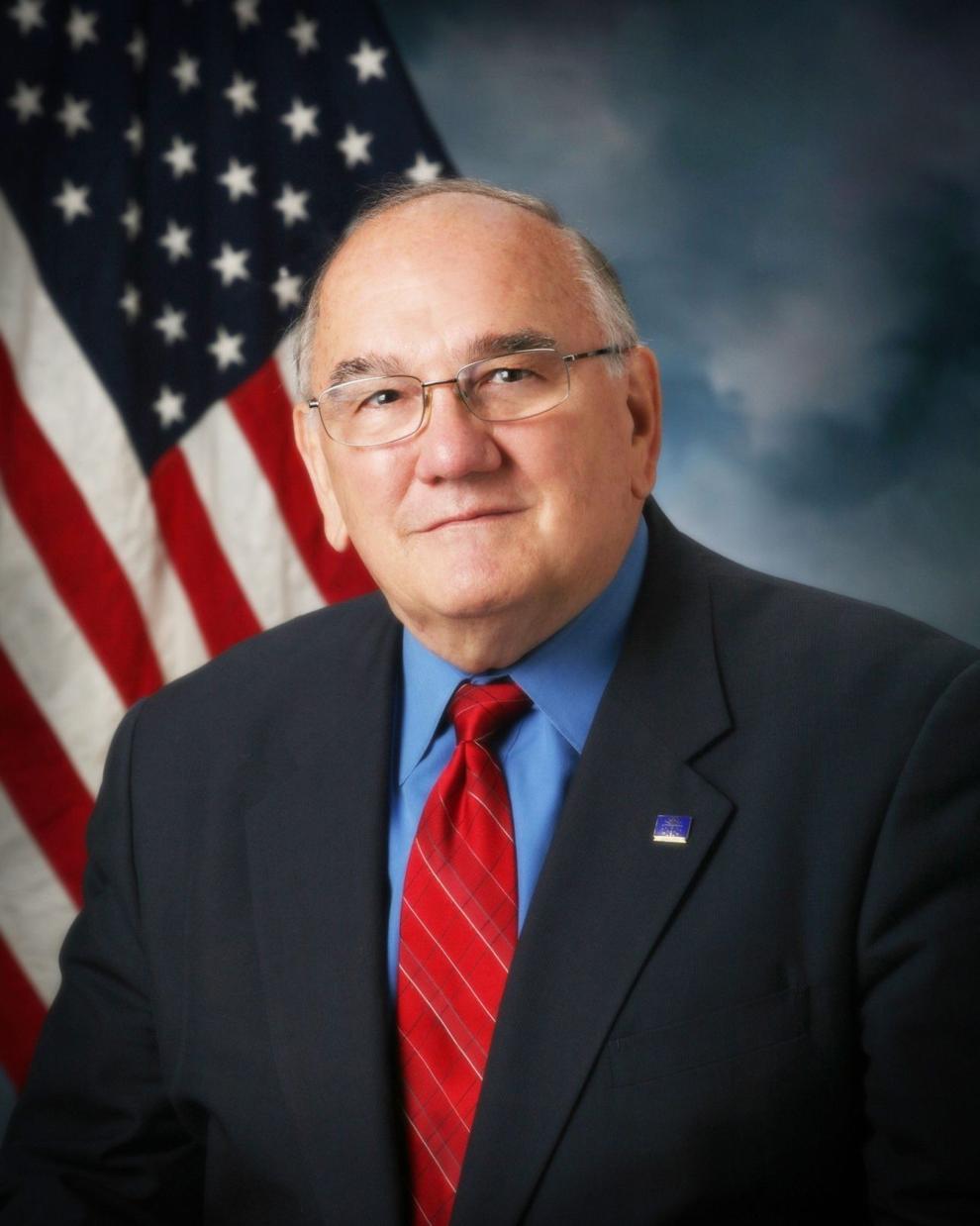 State Sen. Lonnie Randolph, D-East Chicago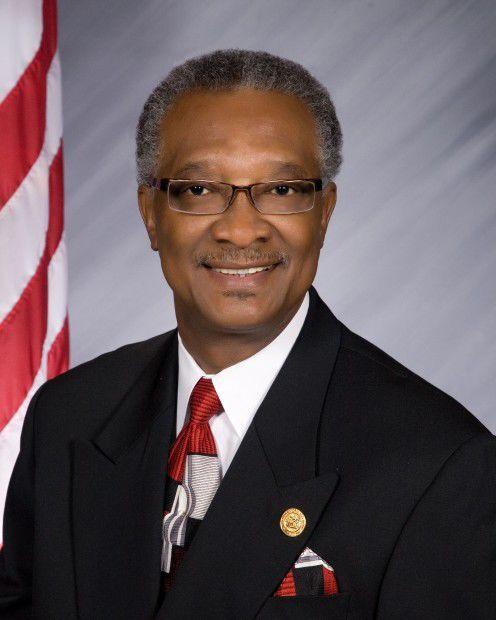 State Sen. Eddie Melton, D-Gary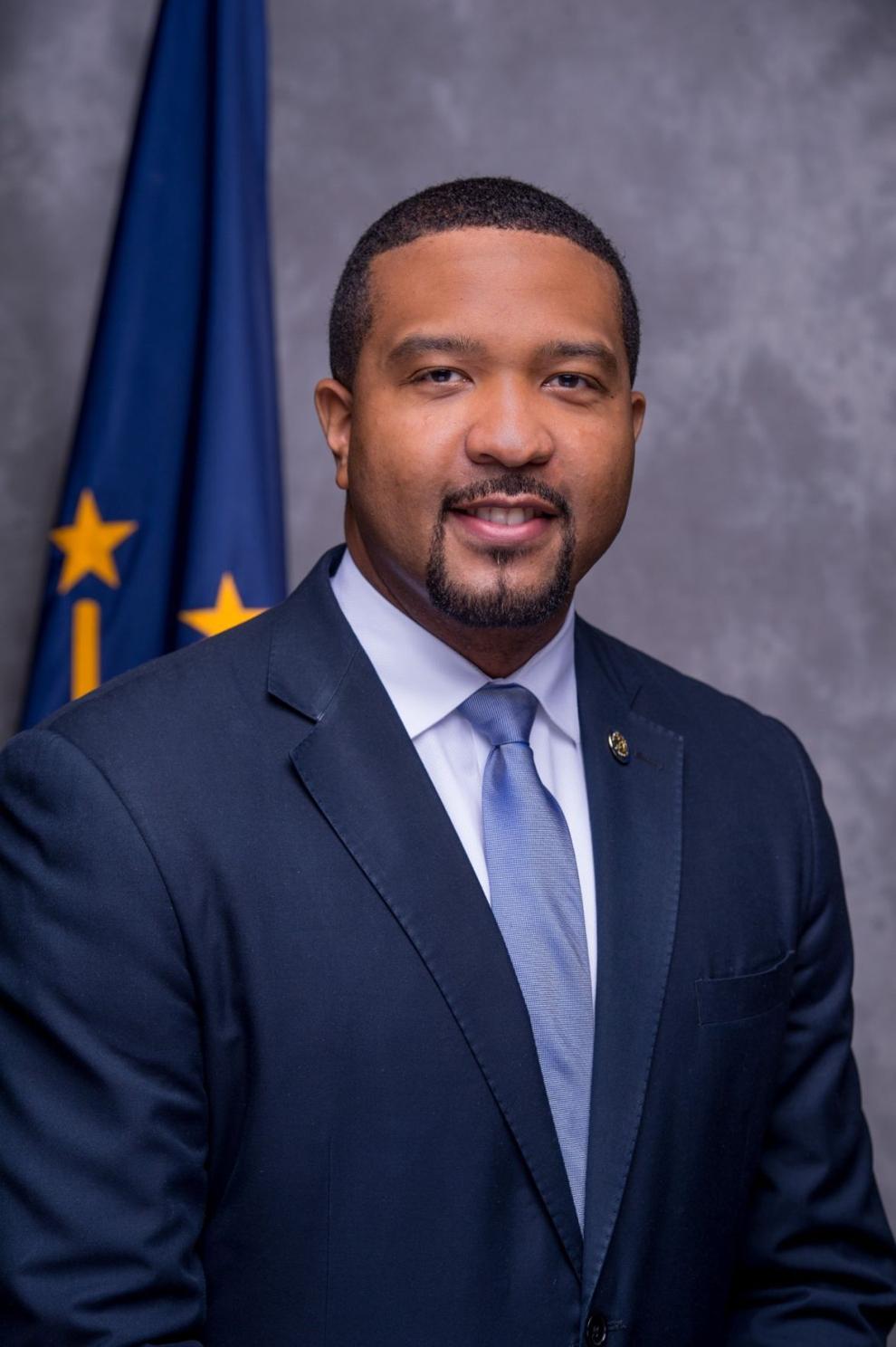 State Sen. Karen Tallian, D-Ogden Dunes
State Sen. Ed Charbonneau, R-Valparaiso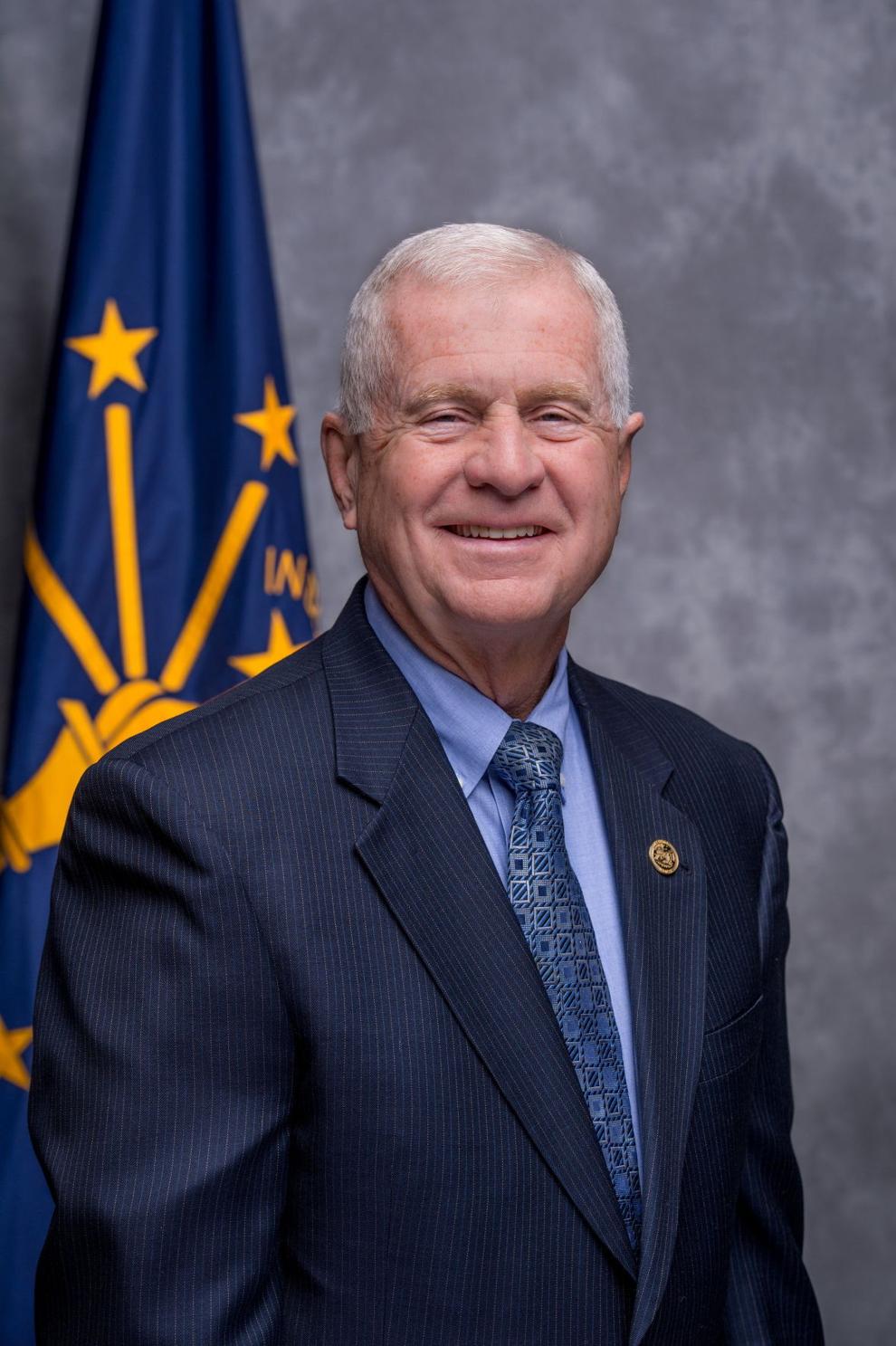 State Sen. Rick Niemeyer, R-Lowell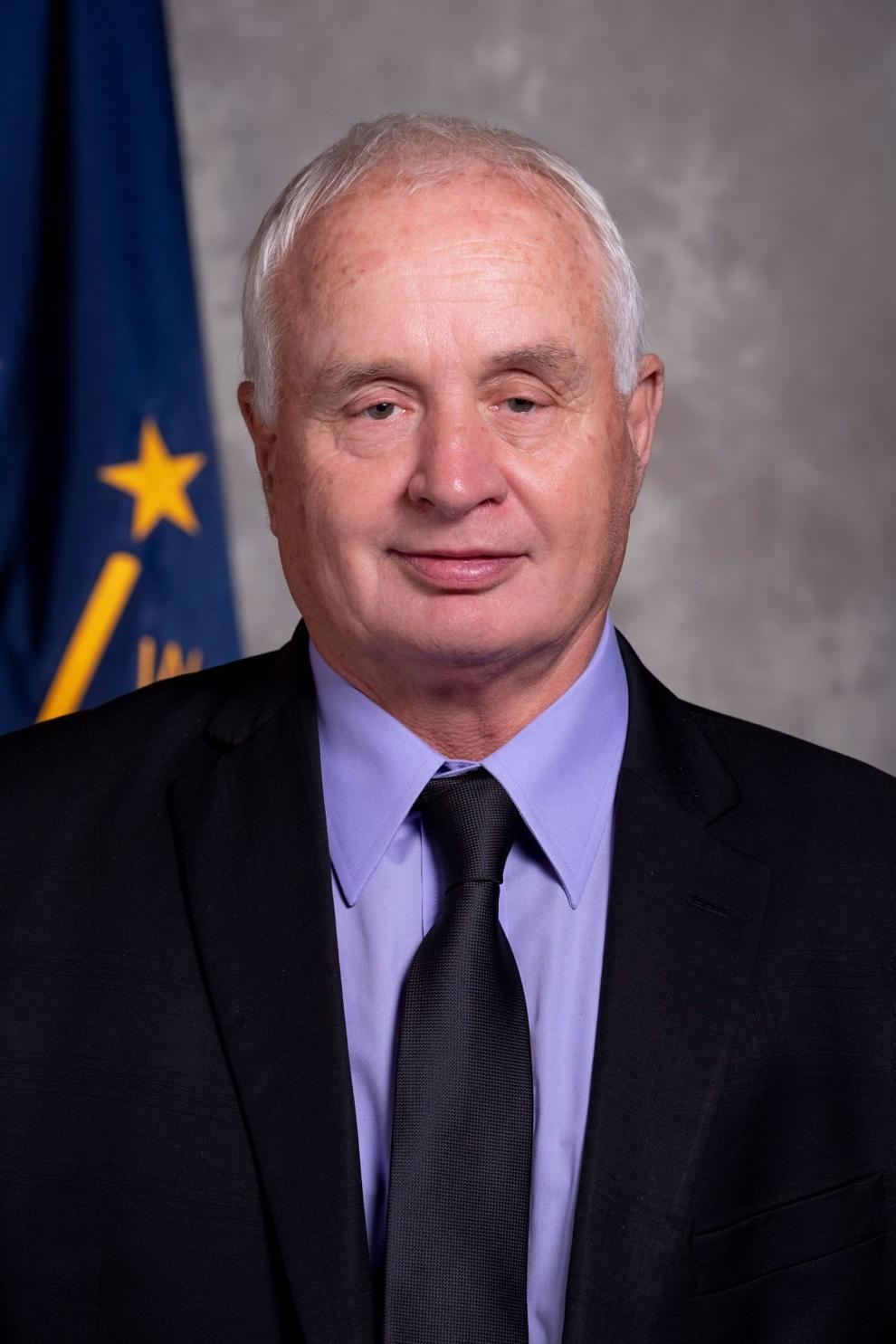 State Sen. Mike Bohacek, R-Michiana Shores