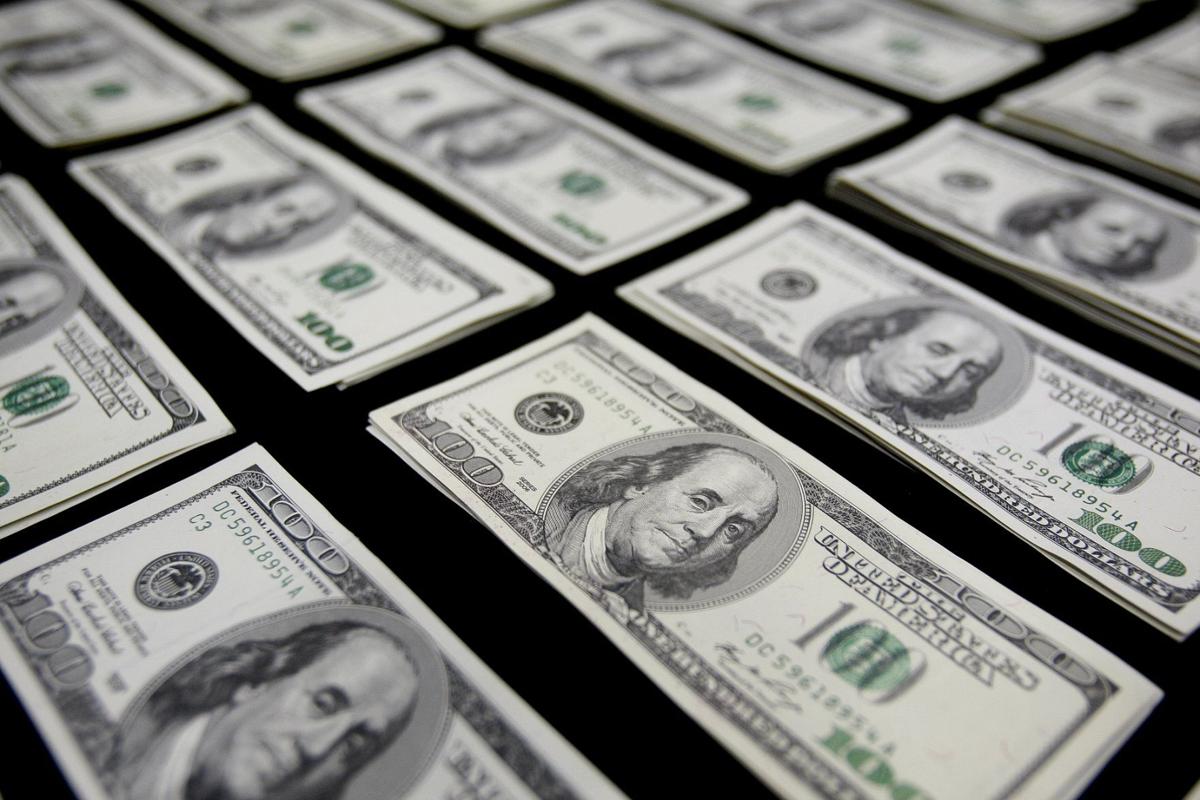 Indiana is offering small businesses another $60 million collectively in grants for coronavirus relief. 
Businesses can apply for Restart Grant funds to cover payroll, insurance, rent, mortgage payments, utilities and other expenses incurred between March 1 of last year and May 1 of this year.
Founded last May, the state-run program has provided $34 million in working capital to small business owners and entrepreneurs thus far. Indiana received more federal funds from the CARES Act to keep the program going.
"I'm grateful to the Indiana General Assembly for their supportive collaboration that made it possible to extend this program for Hoosier entrepreneurs," Gov. Eric Holcomb said. "The Small Business Restart Grant program has already done a tremendous amount to get small businesses back on track, and this extended relief funding will continue accelerating our economy's recovery."
The state will offer grants of up to 100% for payroll and up to 80% of other expenses.
To qualify, businesses must be registered in Indiana, be in good standing with the Indiana Department of Revenue and have been established before Oct. 1, 2018. They must have been profitable in 2019 with annual revenue of less than $10 million and fewer than 100 employees. 
Businesses also must be able to document a monthly gross revenue loss of at least 30% during the coronavirus pandemic.
Affected businesses have until Dec. 31 to apply but are encouraged to submit their expenses for potential reimbursement as soon as possible because the grant funding is first-come, first served.
NWI Business Ins and Outs: Last Chance Overstock, Shoe Dept. Encore, Taco Bell, Holiday Inn, Northshore Health Centers, Cubs and White Sox vendors opening
Expanding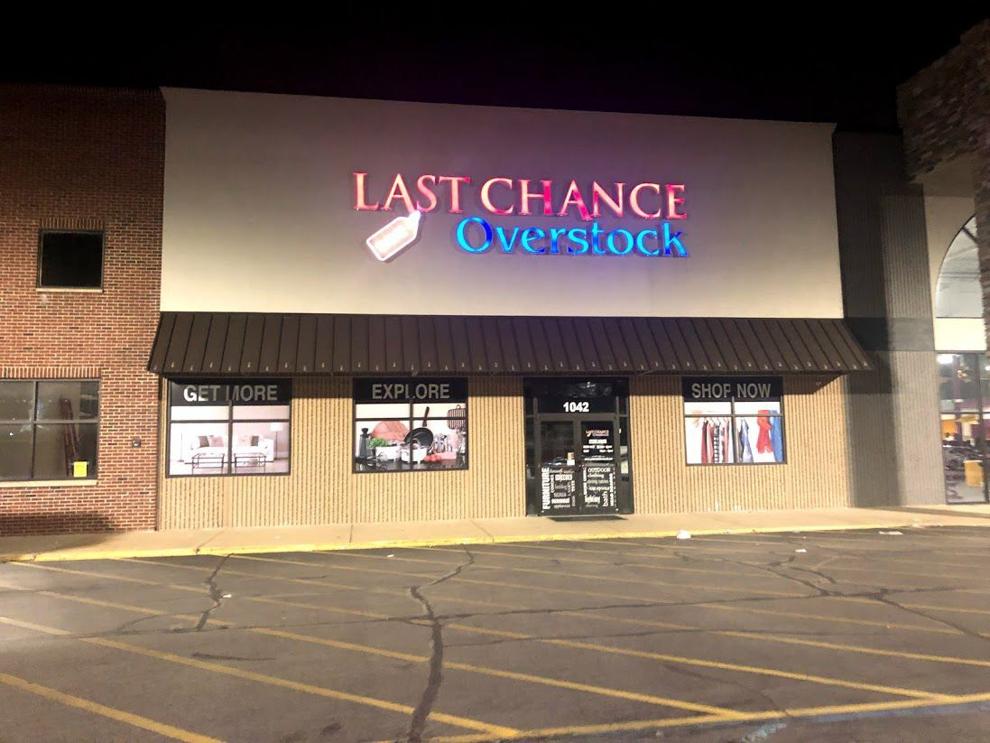 Expanding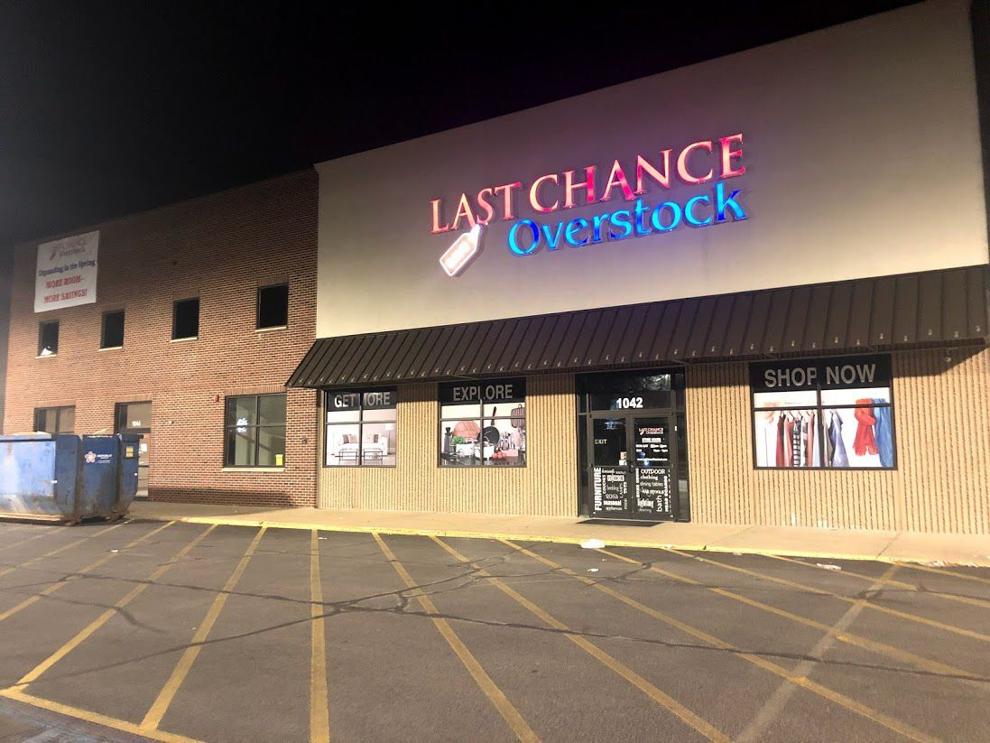 Open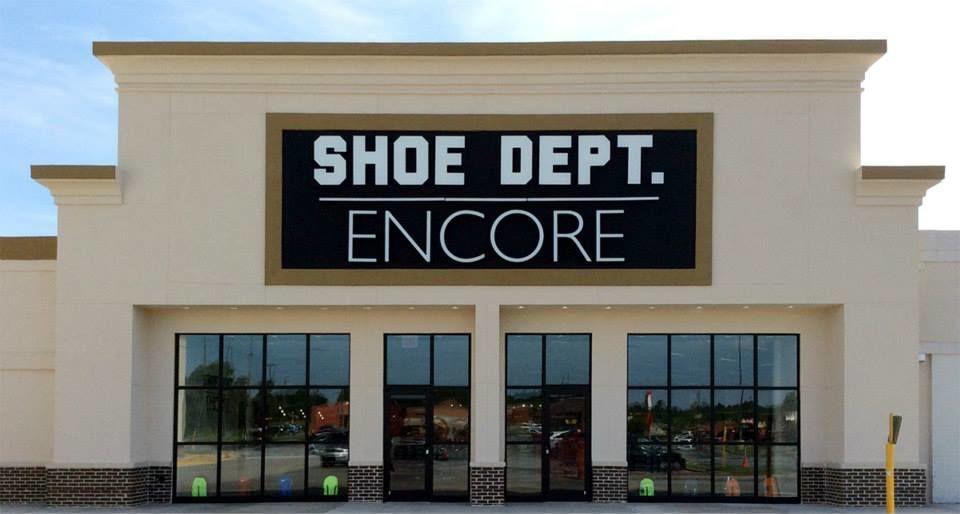 Open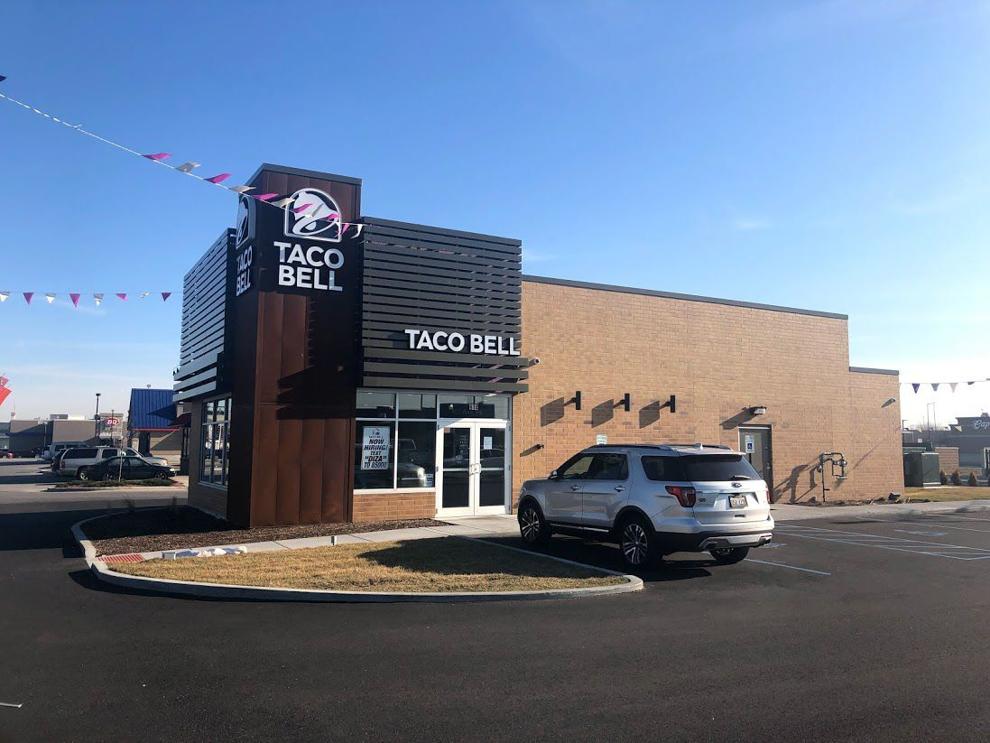 Open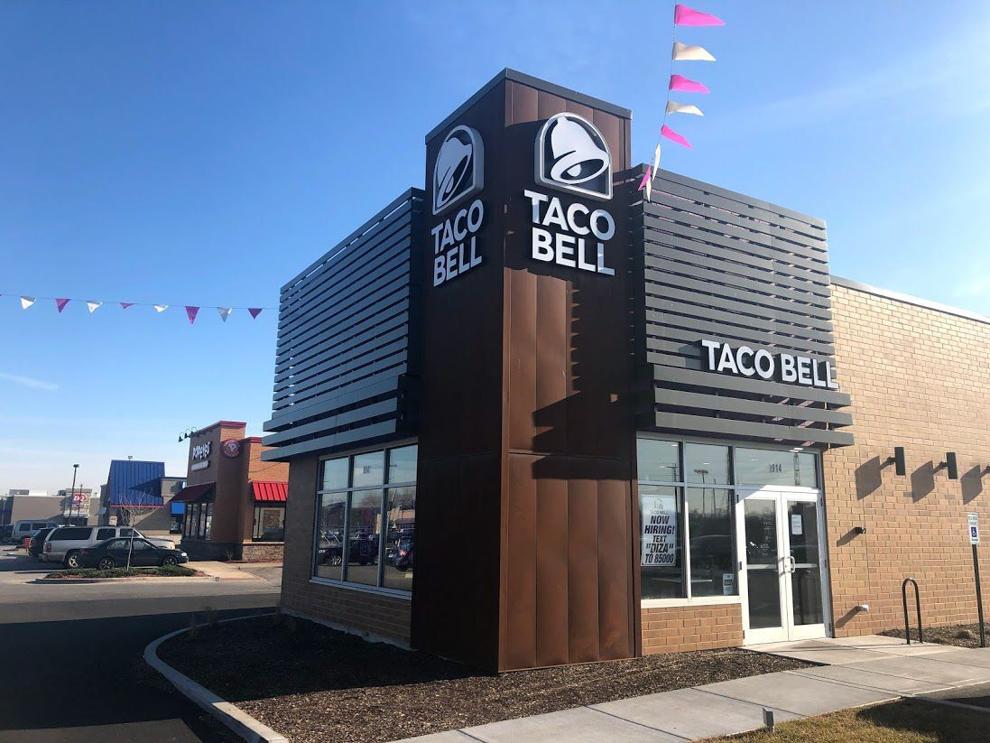 Under Renovation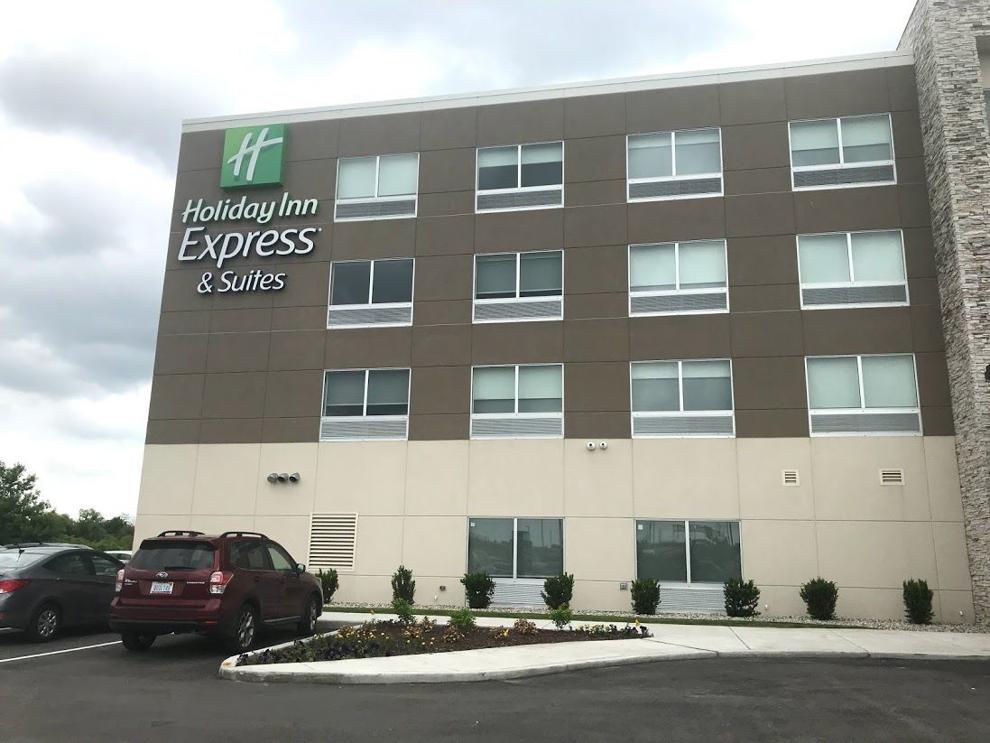 Expanding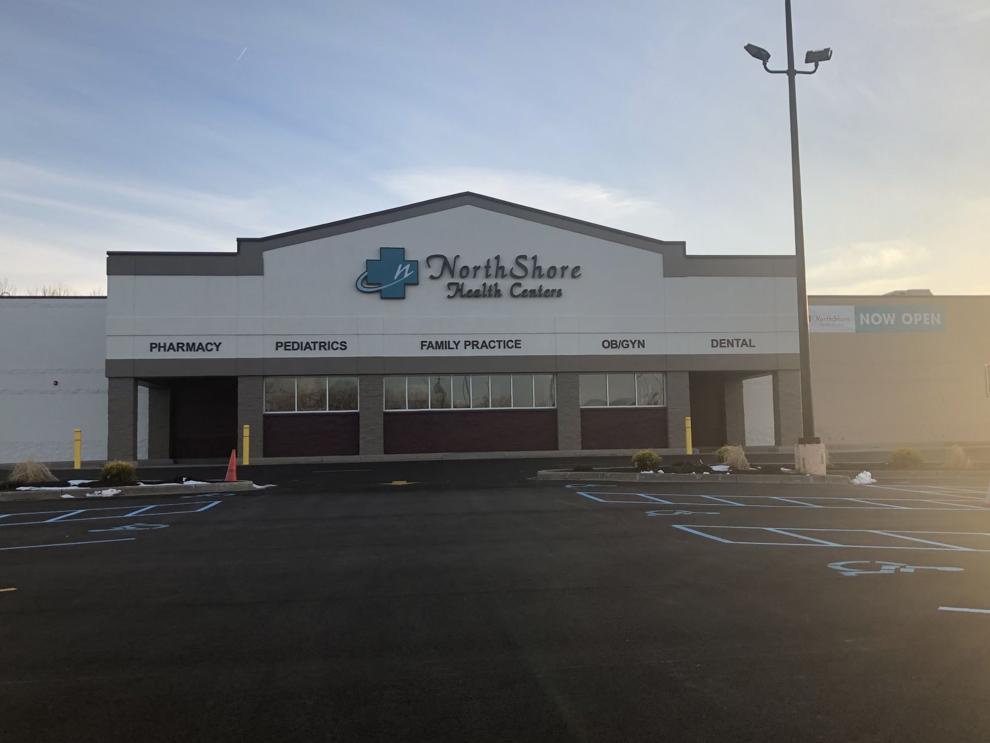 Reopen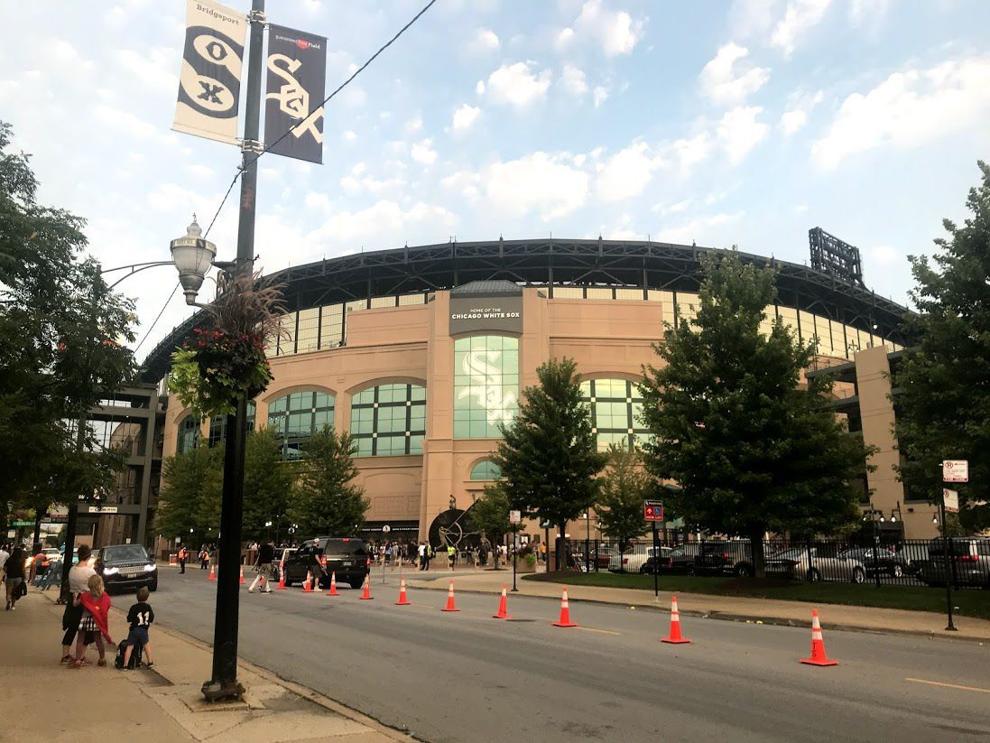 Open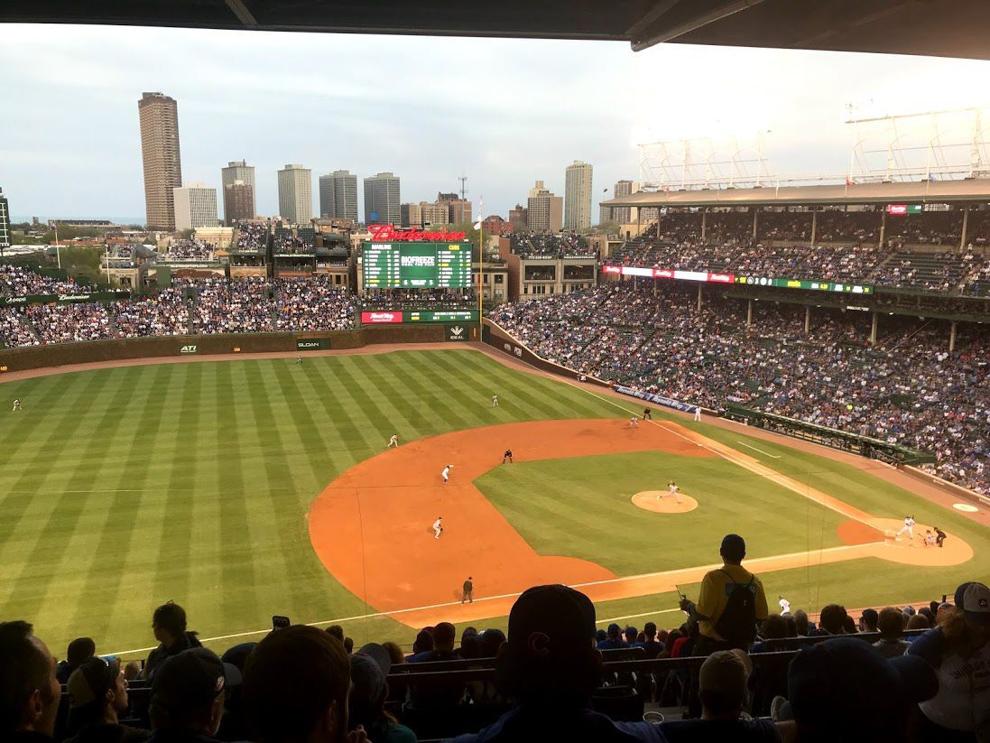 WATCH NOW: Riding Shotgun with NWI Cops — On patrol with Valparaiso Lt. John Patston