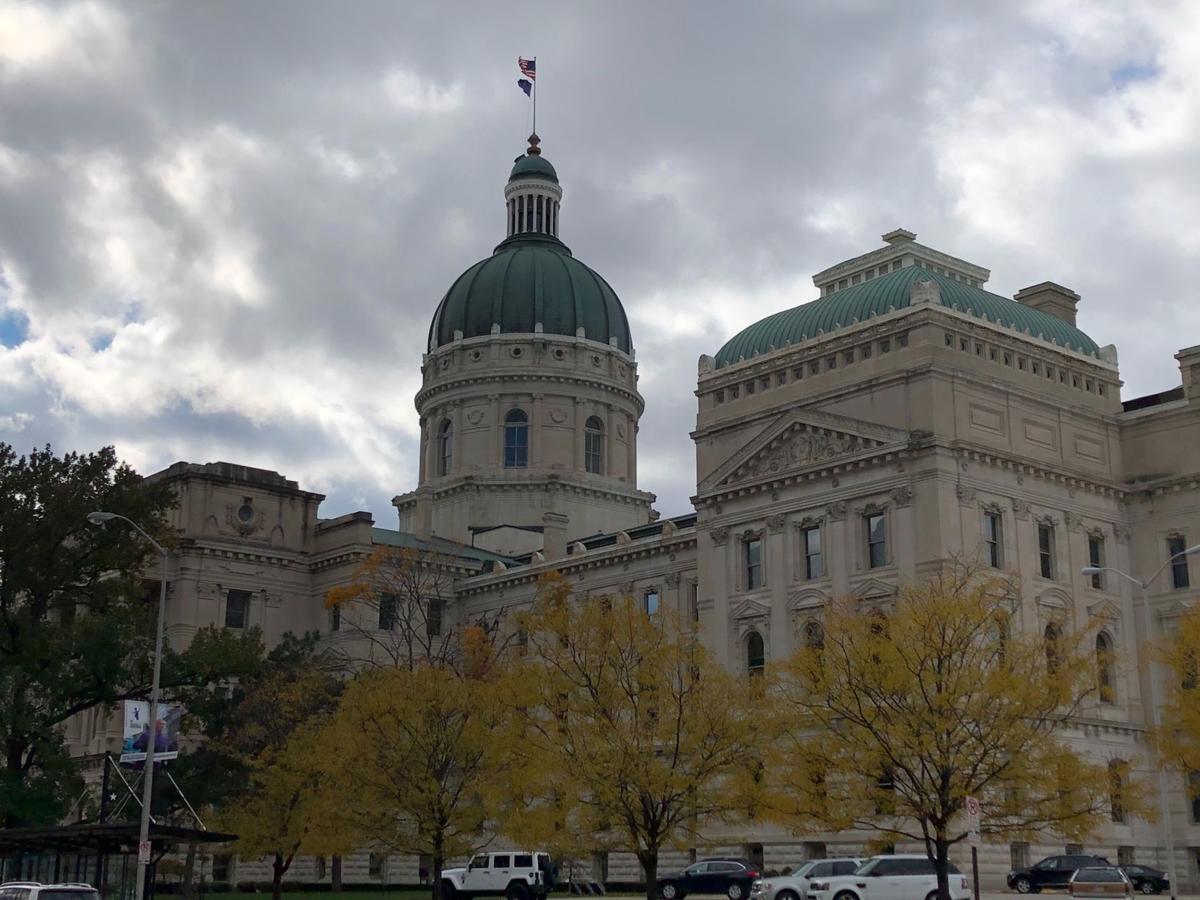 The Republican-controlled General Assembly usually is loath to tell Indiana businesses how to operate, even to the point of eschewing the adoption of worker safety, scheduling and wage protections common in other states.
When it comes to COVID-19, however, Hoosier lawmakers are about to get extremely prescriptive with companies that believe requiring all employees to be vaccinated against the coronavirus is a sound business and workplace safety decision.
House and Senate leaders are calling Indiana lawmakers back to the Statehouse on Nov. 29 for an unusual one-day meeting to consider adopting a plan limiting COVID-19 vaccine requirements at private businesses.
The legislation, currently known as Preliminary Draft 3651, mandates any Indiana business with a COVID-19 vaccine requirement provide numerous opt-outs for all full- and part-time employees, as well as any independent contractors who might be subject to the requirement.
Specifically, any employee presenting a doctor's note advising against the vaccine, a written claim that the vaccine violates the employee's sincerely held religious beliefs, or proof of recent COVID-19 infection and recovery cannot be compelled to get the COVID-19 vaccine, according to the legislation.
The measure also permits employees to outright refuse to be vaccinated provided they submit to weekly COVID-19 testing at the employer's expense. Companies also can require exempt employees participate in weekly COVID-19 testing.
Only unvaccinated employees who refuse to participate in weekly COVID-19 testing may be disciplined or dismissed by their employer, according to the proposal.
At the same time, the plan specifically notes no Indiana employer is required to impose a COVID-19 vaccination or testing mandate, or limited in the number of additional COVID-19 vaccination exemptions it may provide to its employees.
The House and Senate rules committees are scheduled to separately evaluate the legislation Tuesday as a prelude to action next week by the full General Assembly.
A two-thirds vote in each chamber is required to suspend the usual House and Senate rules and approve the measure in a single day, which is likely to be met unless a significant number of lawmakers are absent or decide to break from their political party on this issue.
Republicans currently control 71 of 100 House seats (71%) and 39 of the 50 (78%) seats in the Senate. Lawmakers typically do not return to the Statehouse between the ceremonial Organization Day start of the new legislative session, held Nov. 16, and the first day of the regular, 10-week session, scheduled for Jan. 4.
Nevertheless, House Speaker Todd Huston, R-Fishers, said he's confident the proposal will advance to Republican Gov. Eric Holcomb and be signed into law.
"Indiana is successfully moving beyond the pandemic, and we've been working collaboratively with our Senate colleagues and the governor on responsibly closing out the state of emergency while protecting Hoosiers from overreaching federal mandates," Huston said.
Even if enacted into law, the Indiana vaccine mandate opt-outs and testing alternative likely would be superseded should the federal government's vaccine mandates for employees at federal contractors, most health care providers, and companies with more than 100 workers survive various pending court challenges, including three lawsuits filed by Indiana.
The legislation also aims to bring an end to the governor's continuing COVID-19 emergency declaration by incorporating the remaining provisions of Holcomb's COVID-19 executive orders into state law.
Under the plan, the state health commissioner would gain the authority to issue an emergency declaration to ensure Indiana continues receiving enhanced federal Medicaid and food assistance because of the pandemic, as well as the power to issue a standing health order to permit the COVID-19 vaccine be provided to children ages 5-11 with their parents' consent.
"Indiana has been operating under executive orders issued by the governor since the onset of the pandemic. As time has gone on, we have been pleased to see the executive orders address fewer and fewer issues as we continued to learn how to function more effectively during this pandemic," said Senate President Rod Bray, R-Martinsville.
"After much communication and cooperation between Speaker Huston, Gov. Holcomb and myself, we have identified three remaining issues currently addressed by executive order that we believe need to be addressed through legislation so the emergency can be ended in Indiana."
In response, Hoosier Democrats simply are urging all eligible Hoosiers to get vaccinated against COVID-19 as soon as possible to help put the COVID-19 pandemic in the state's rearview mirror.
"Eliminating certain tools — like vaccine recommendations and emergency powers — puts the state in a weaker position to achieve this goal just as another wave is hitting Indiana and putting more lives at risk," said Lauren Ganapini, Indiana Democratic Party executive director.
Get to know these new Indiana laws enacted in 2021
Abortion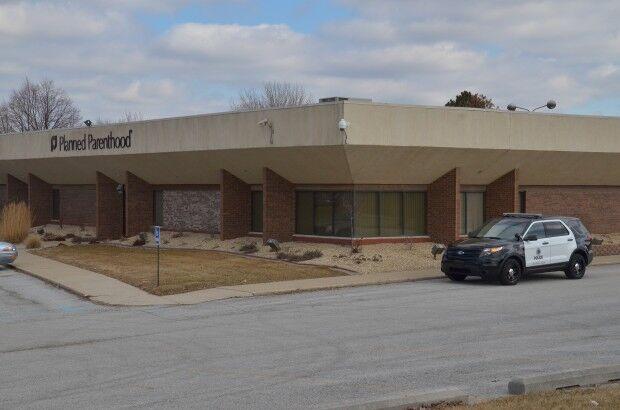 Absent officials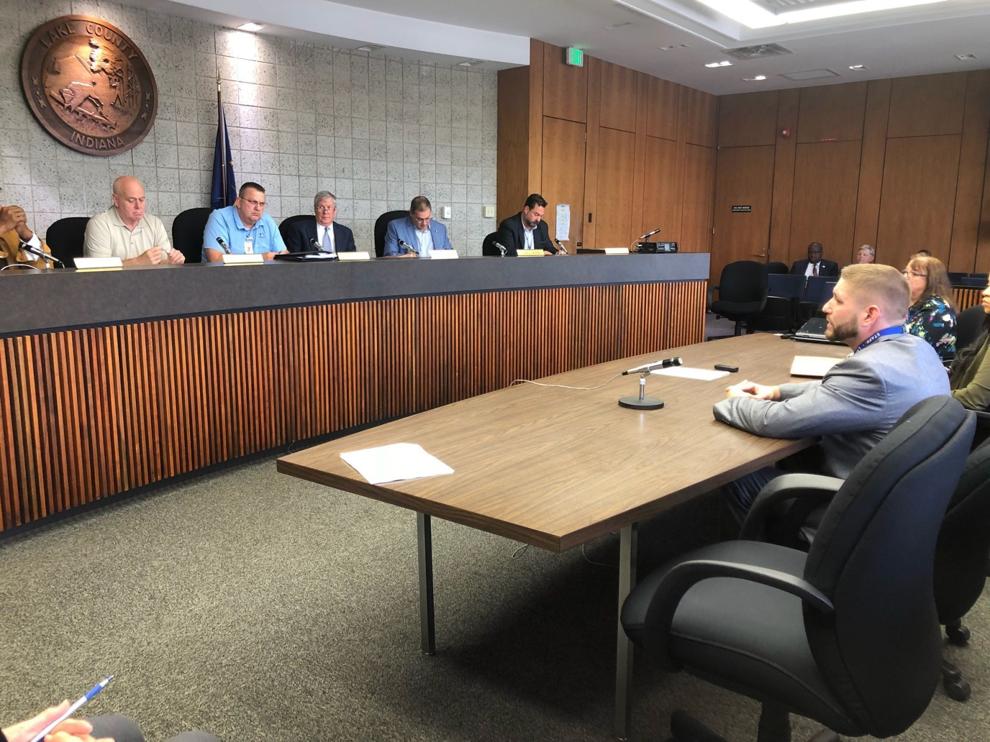 Absentee voting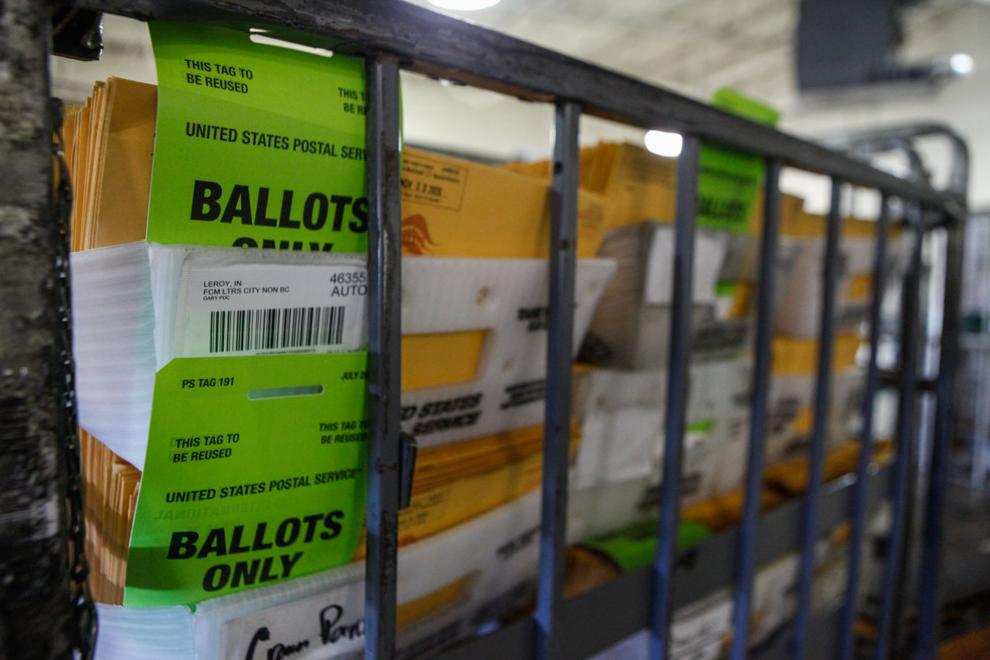 Alcohol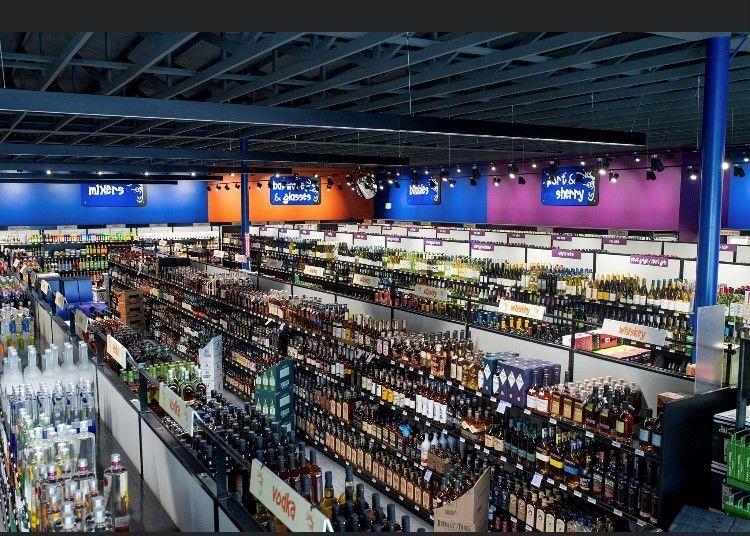 Baby boxes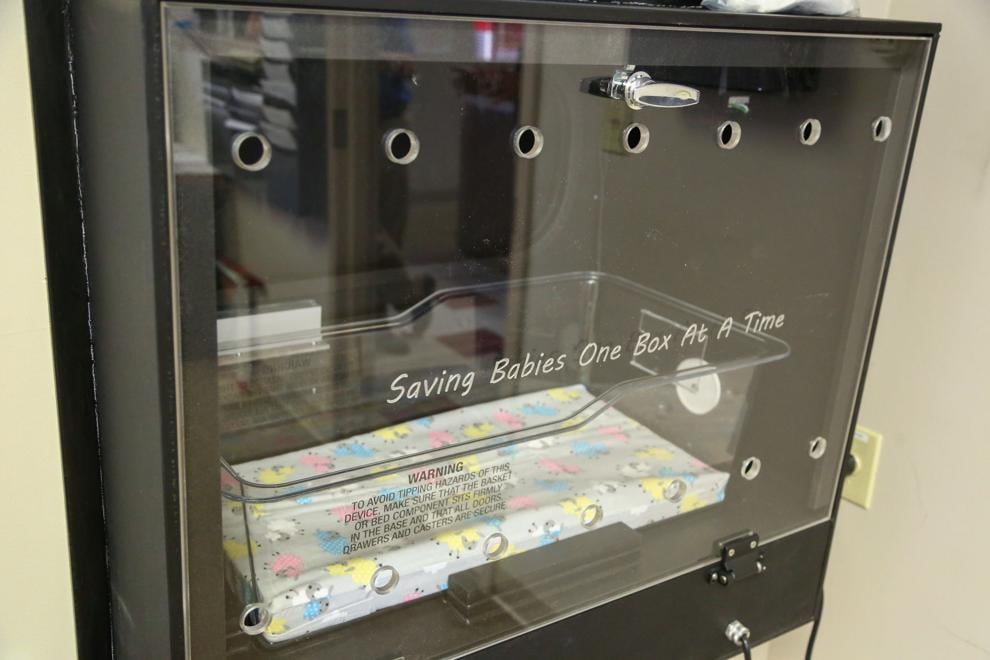 Broadband internet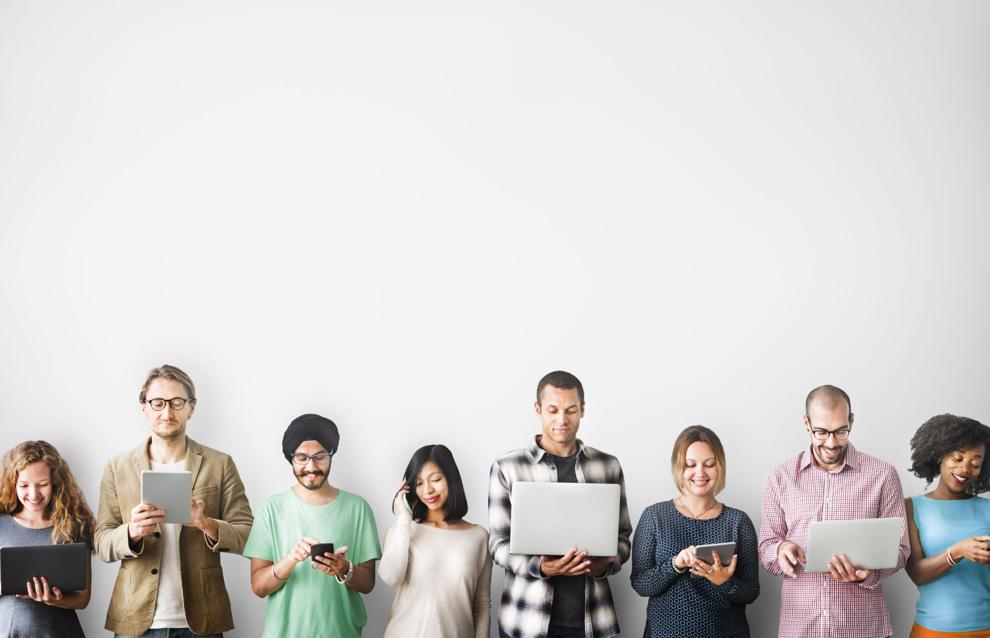 Business personal property tax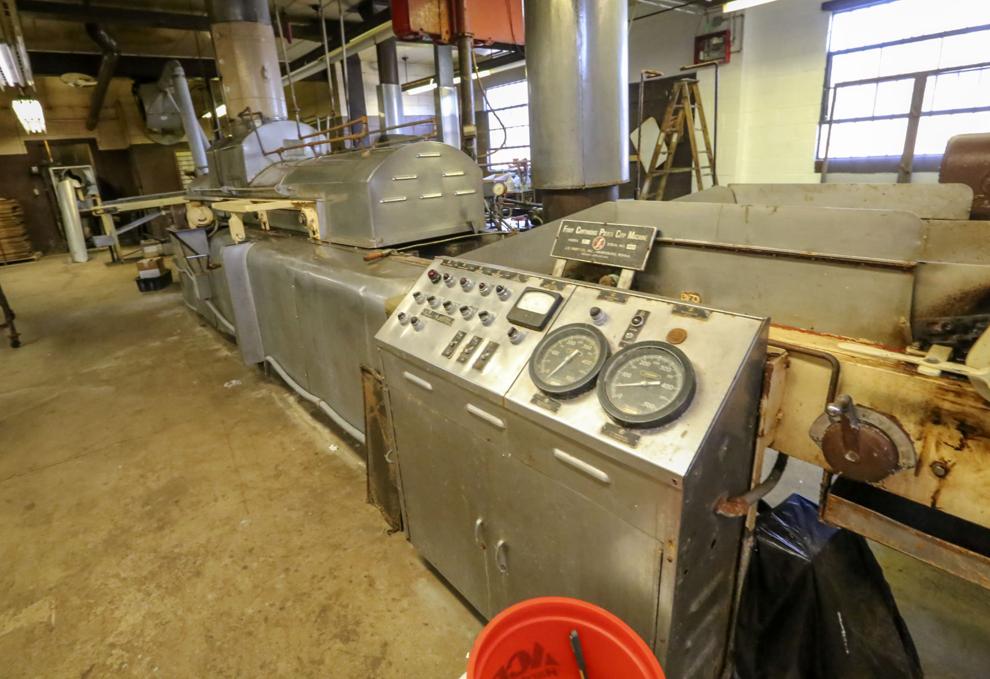 Cardiac arrest
COVID-19 legal immunity
Crisis hotline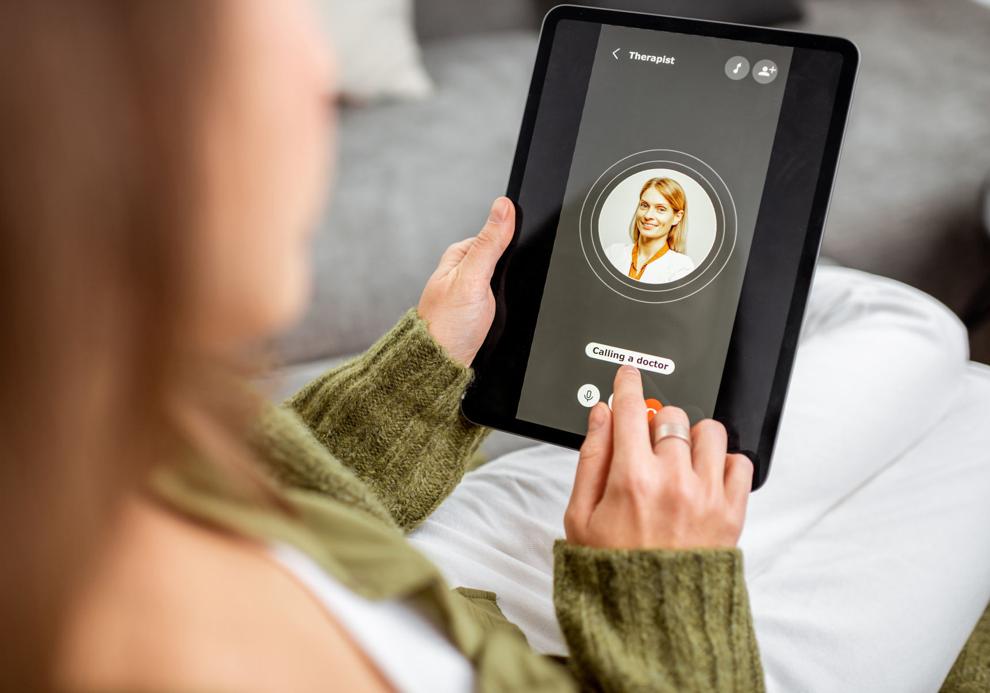 Electronic meetings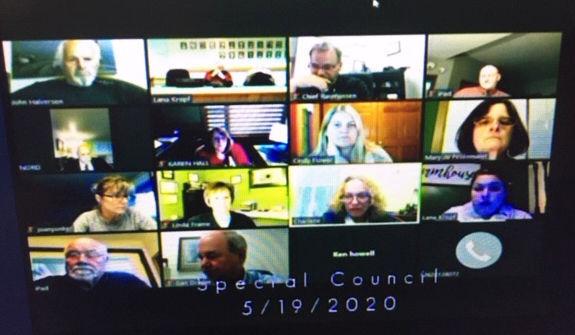 Emergency session
Employee microchipping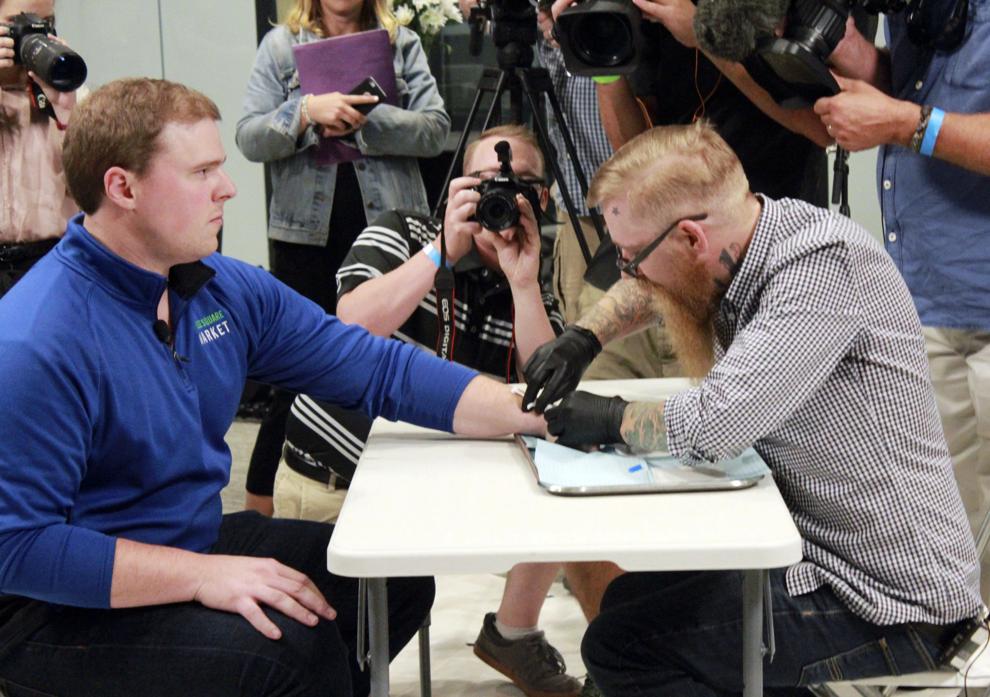 Eyelash extensions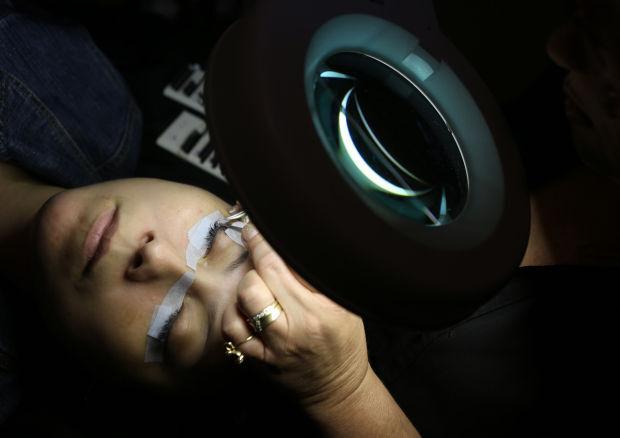 Female genital mutilation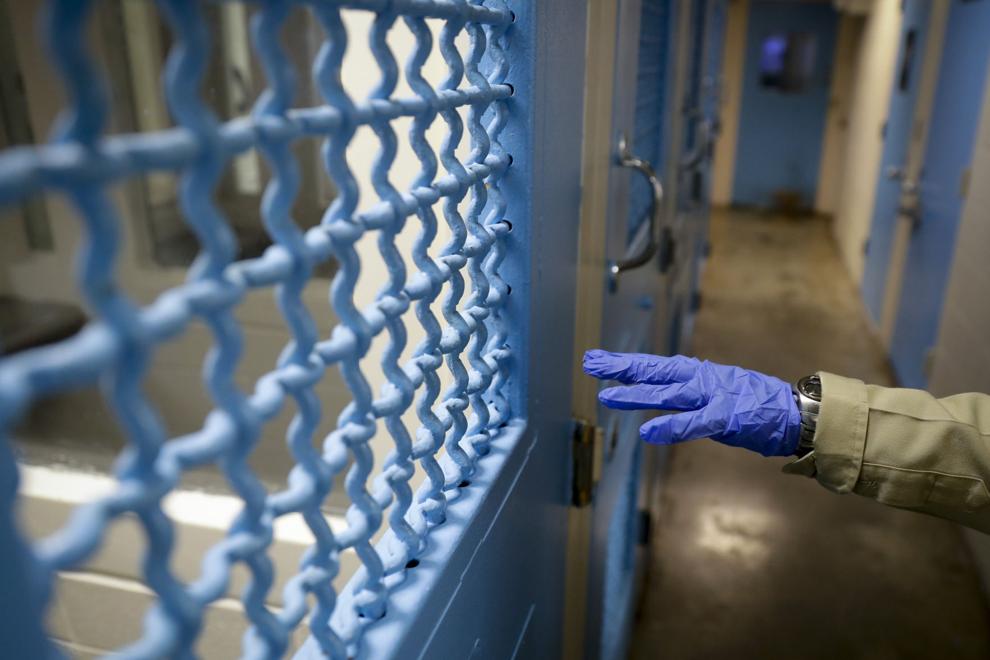 First responder residency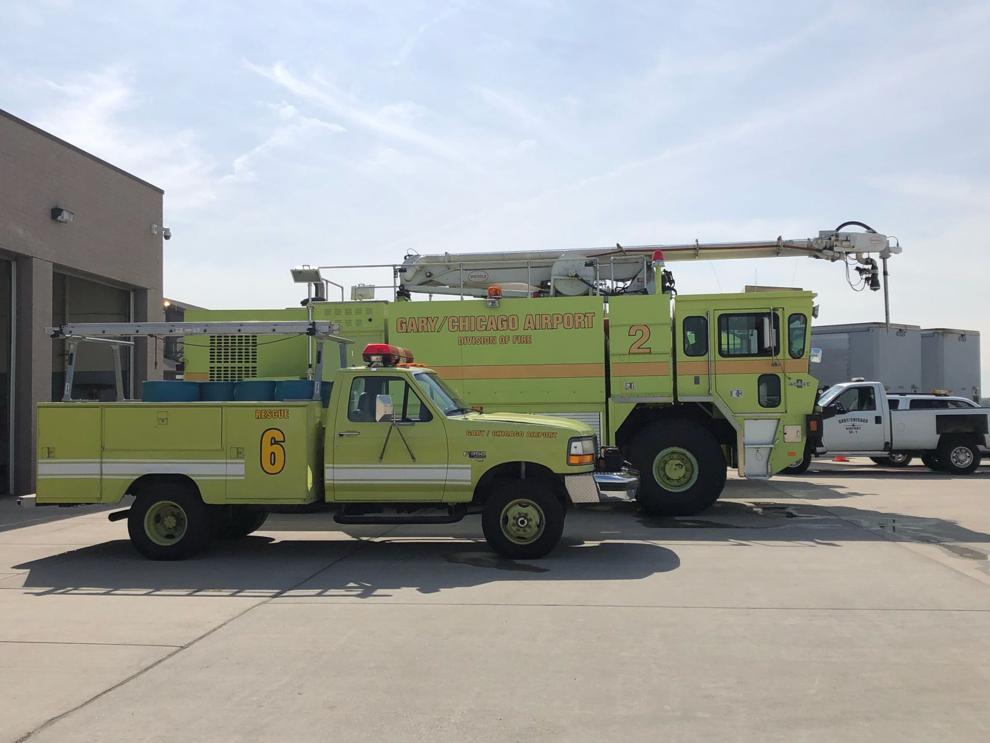 Gaming compact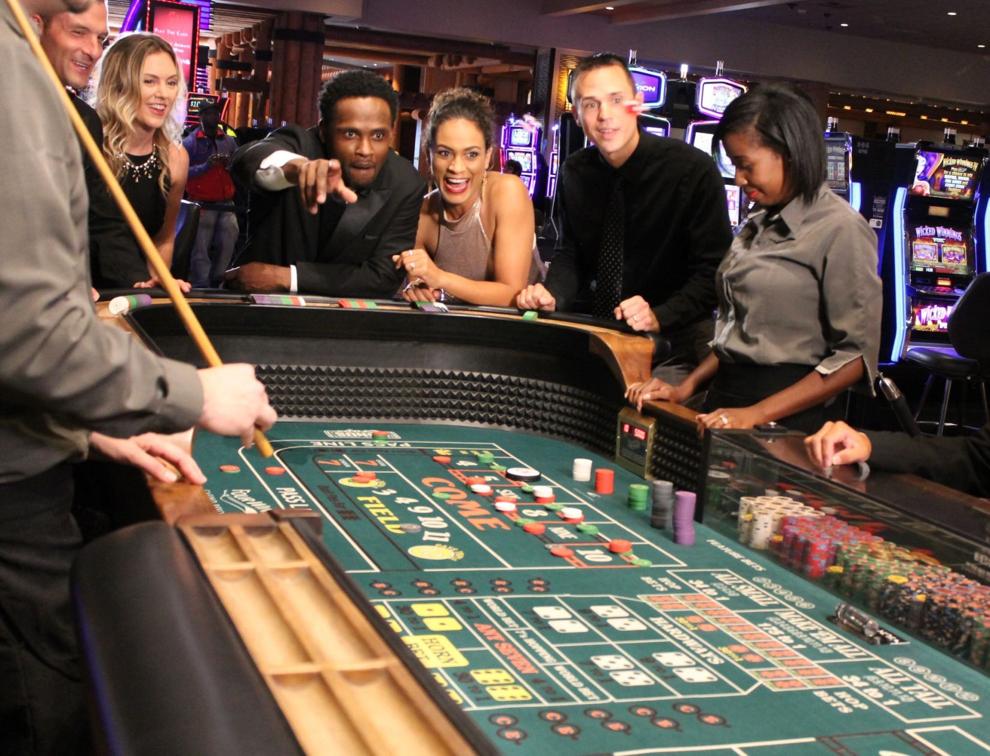 Health orders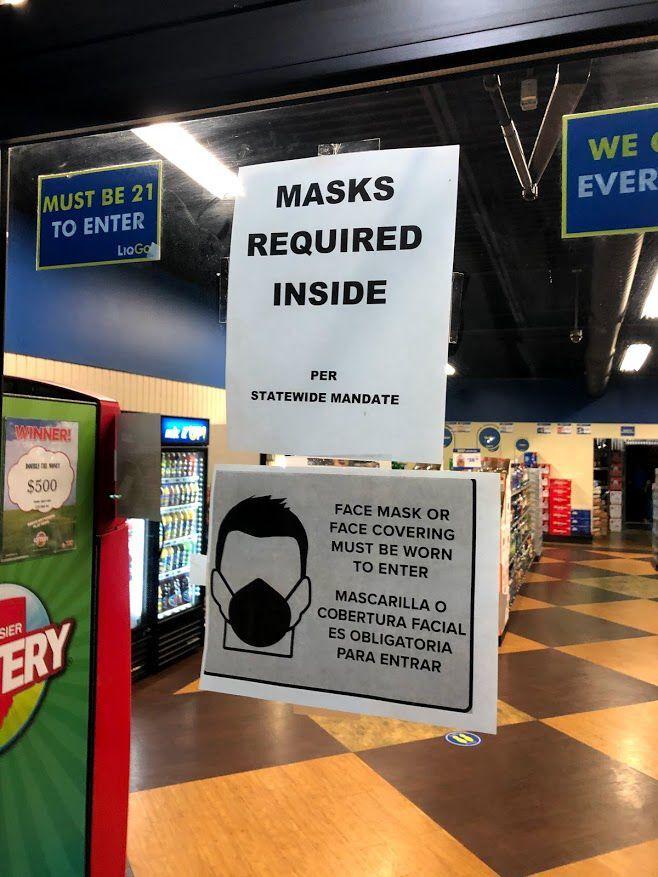 High tech crimes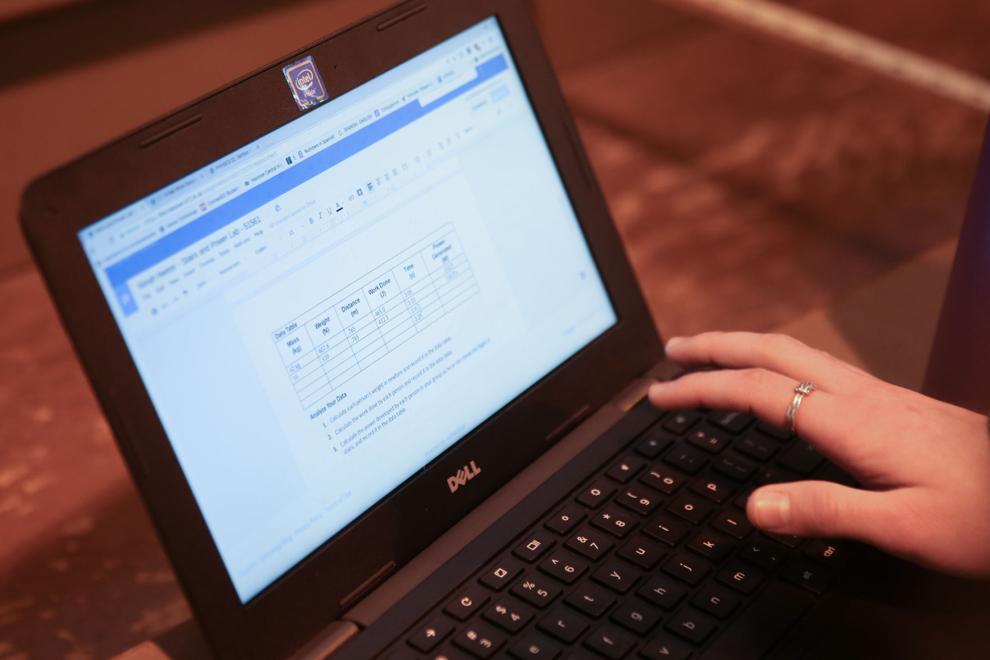 Immunization 'passport'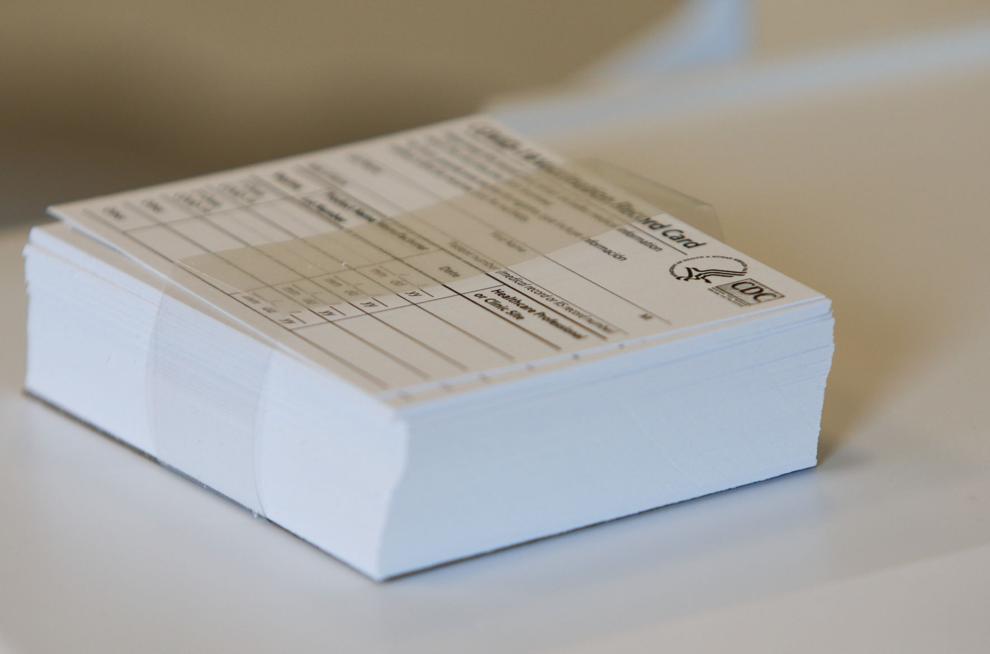 Juvenile justice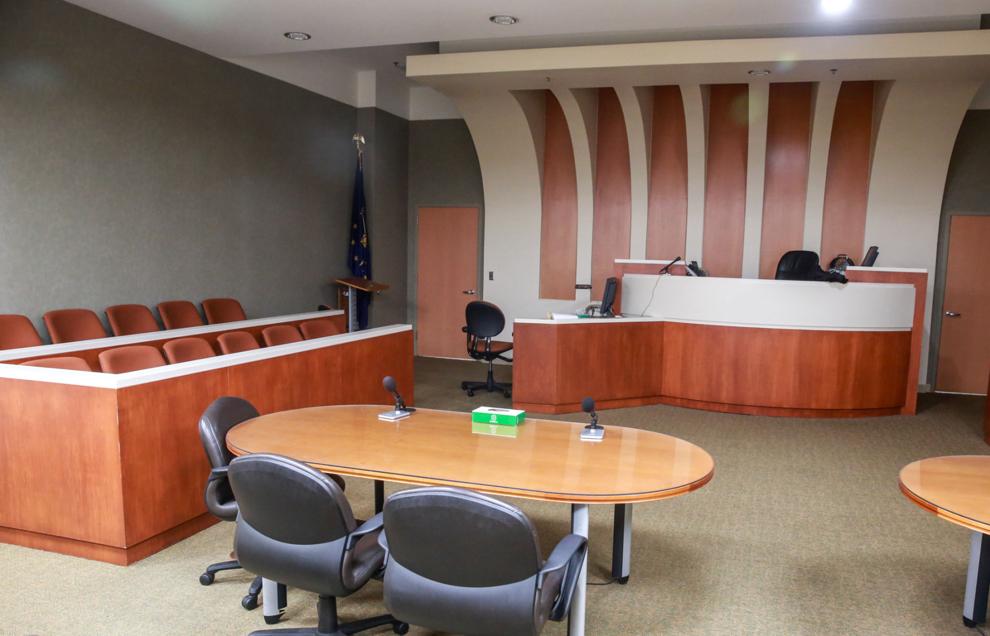 Lake County judicial selection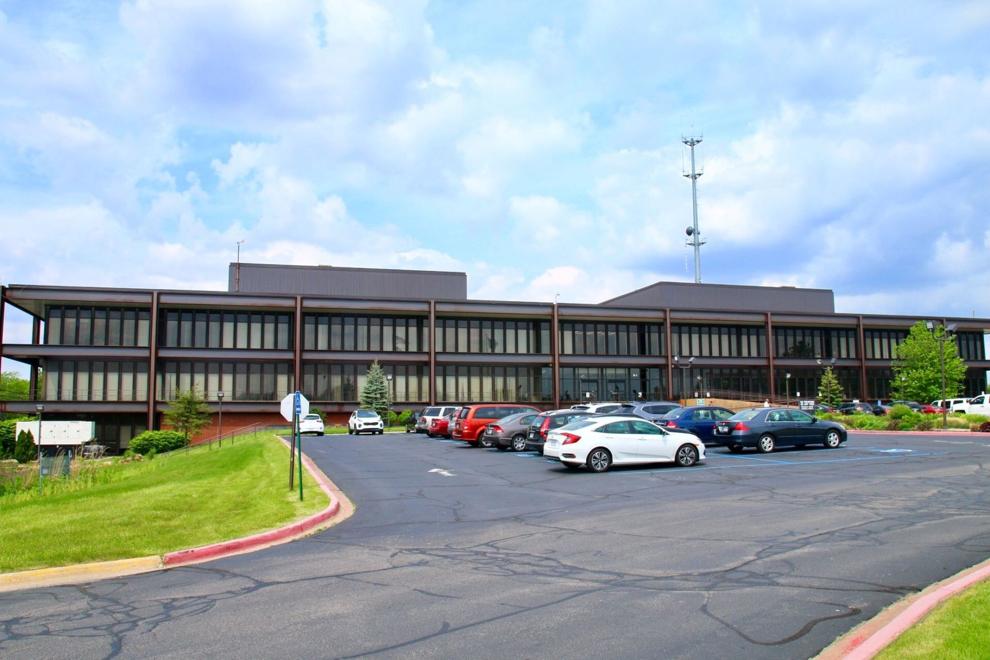 Legislative session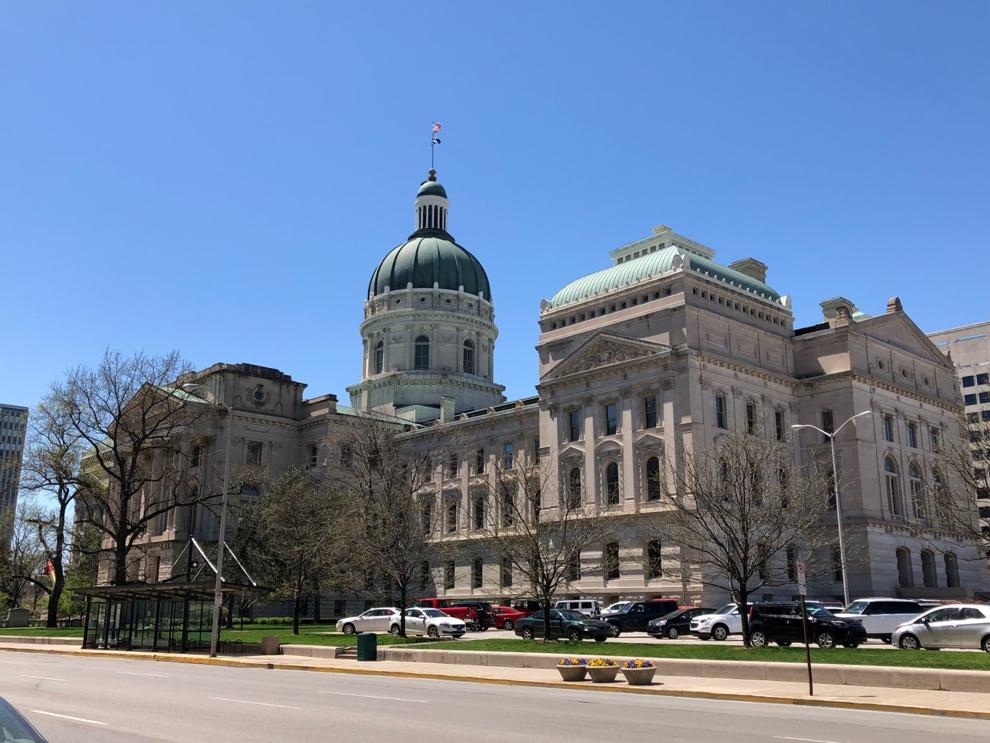 Monuments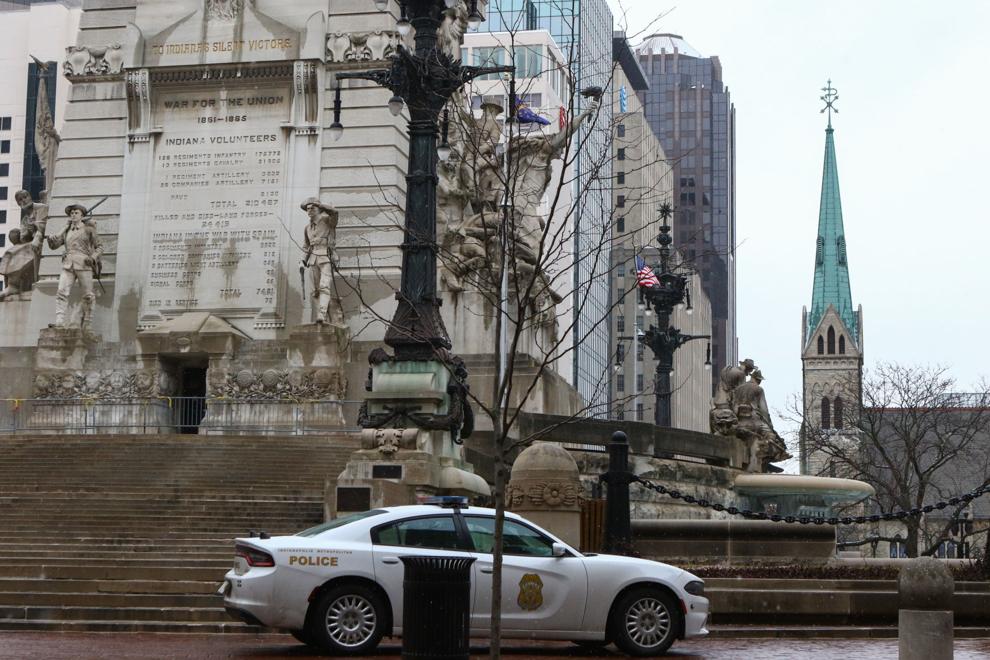 NWI building projects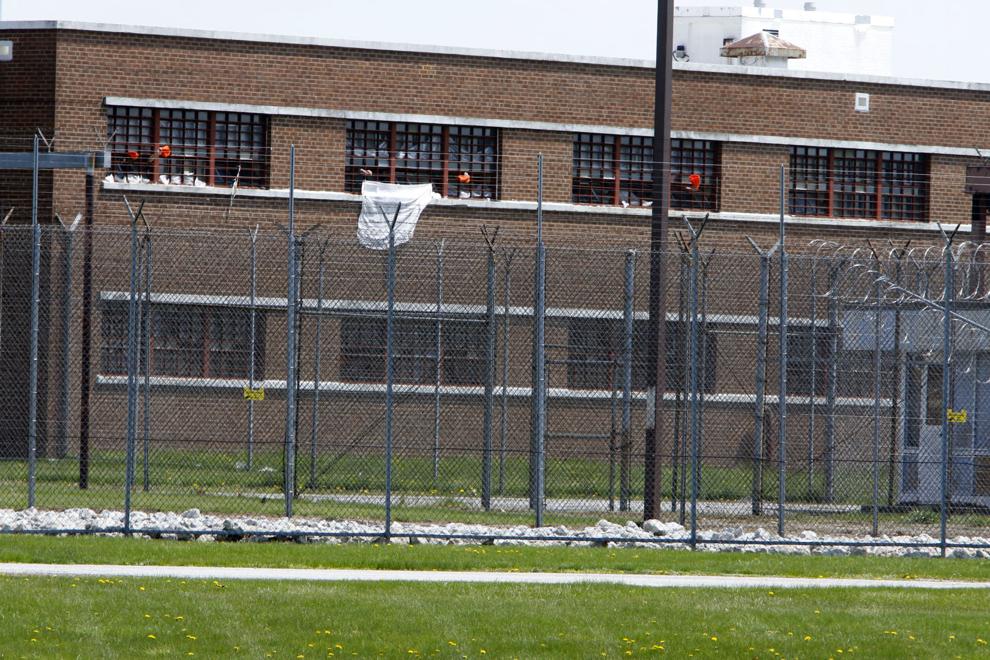 Out-of-state children's hospitals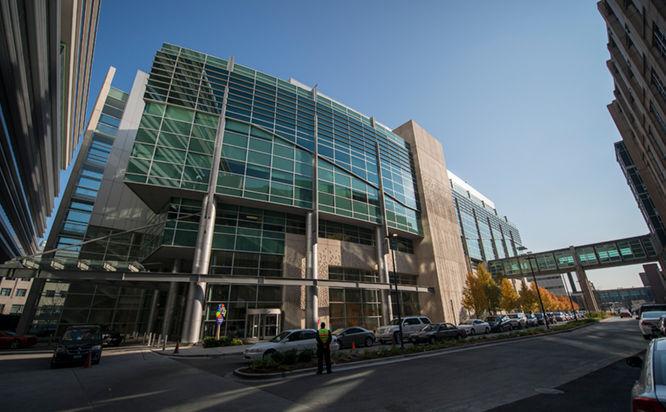 Police training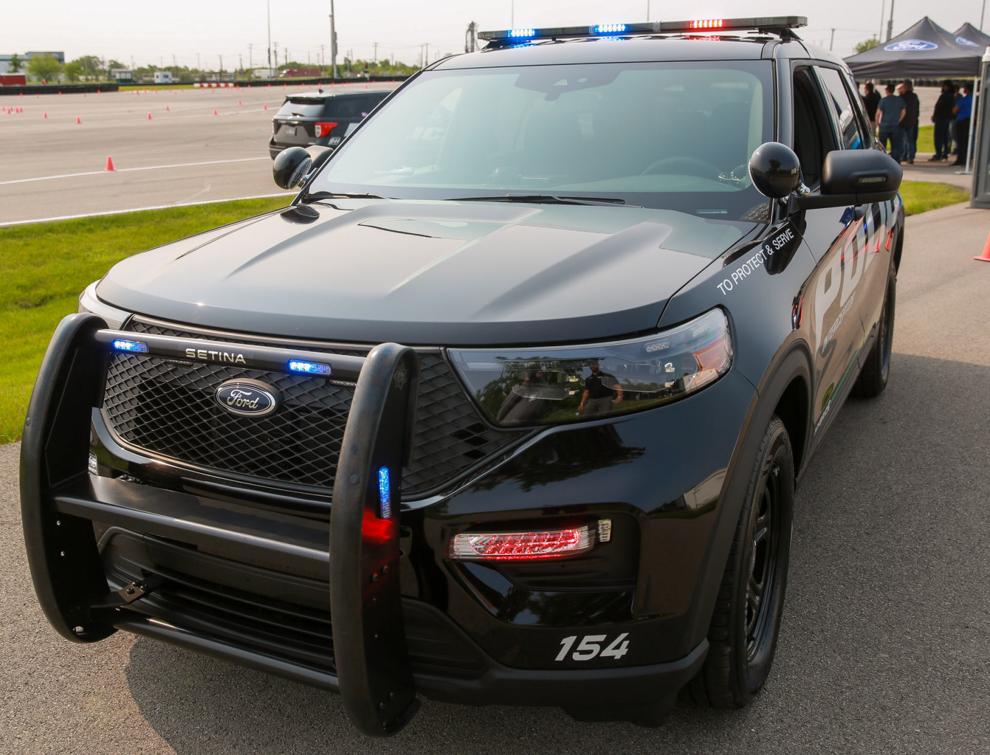 Pregnancy accommodations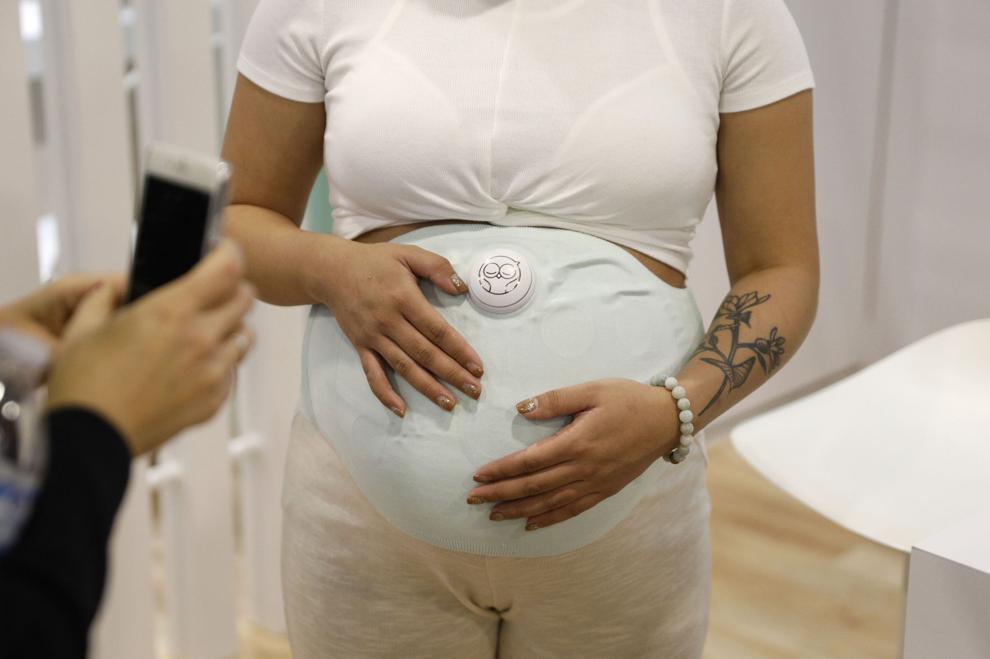 Public notice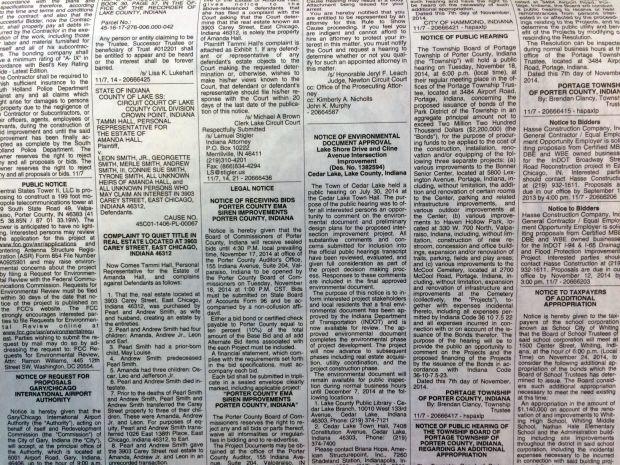 Religious services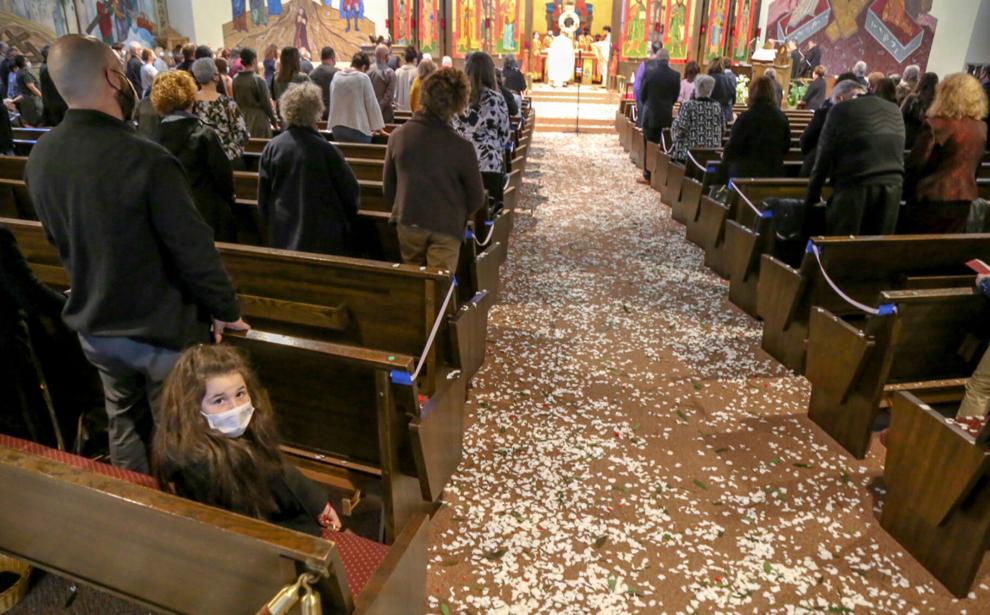 School buildings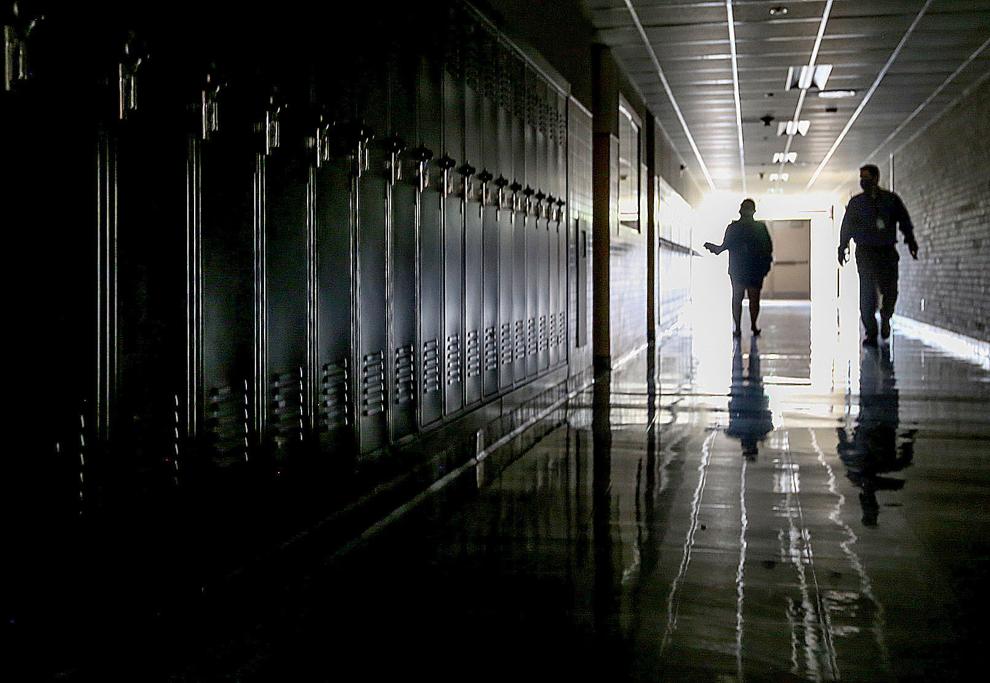 School funding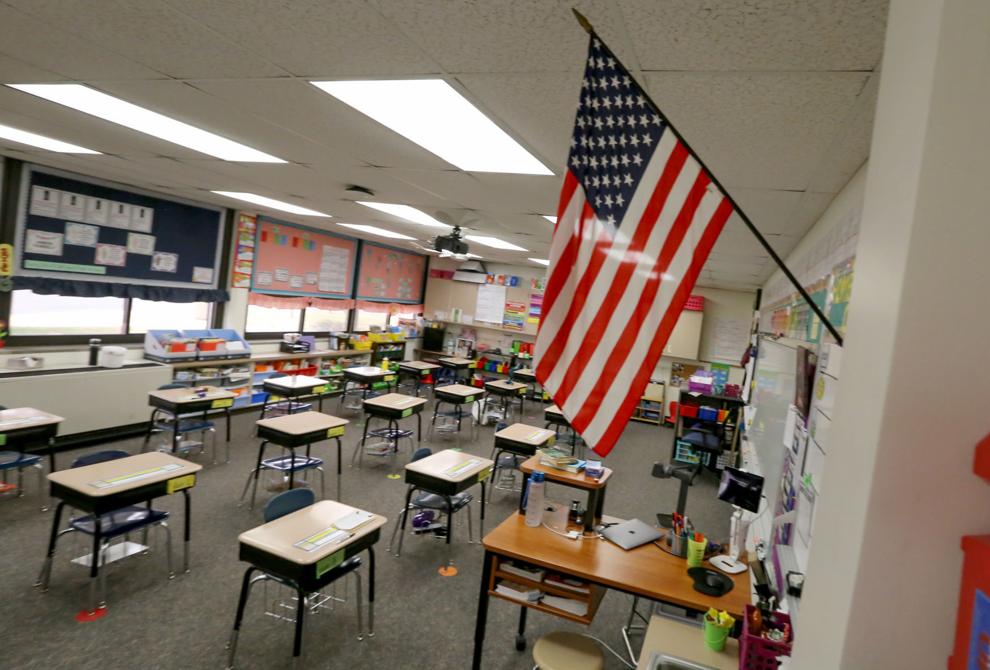 School internet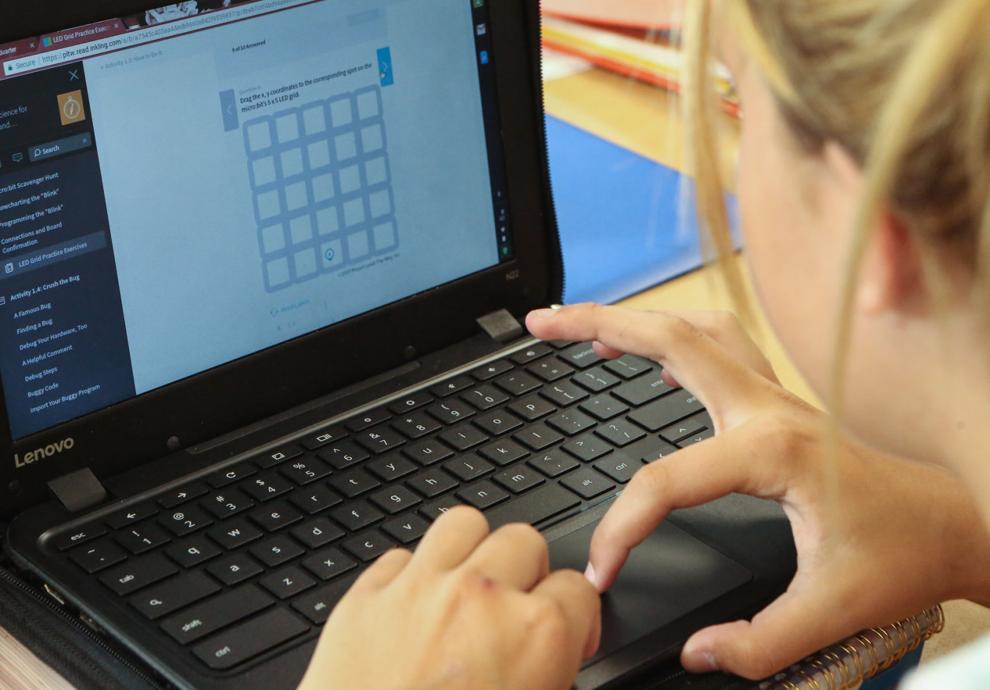 Small claims court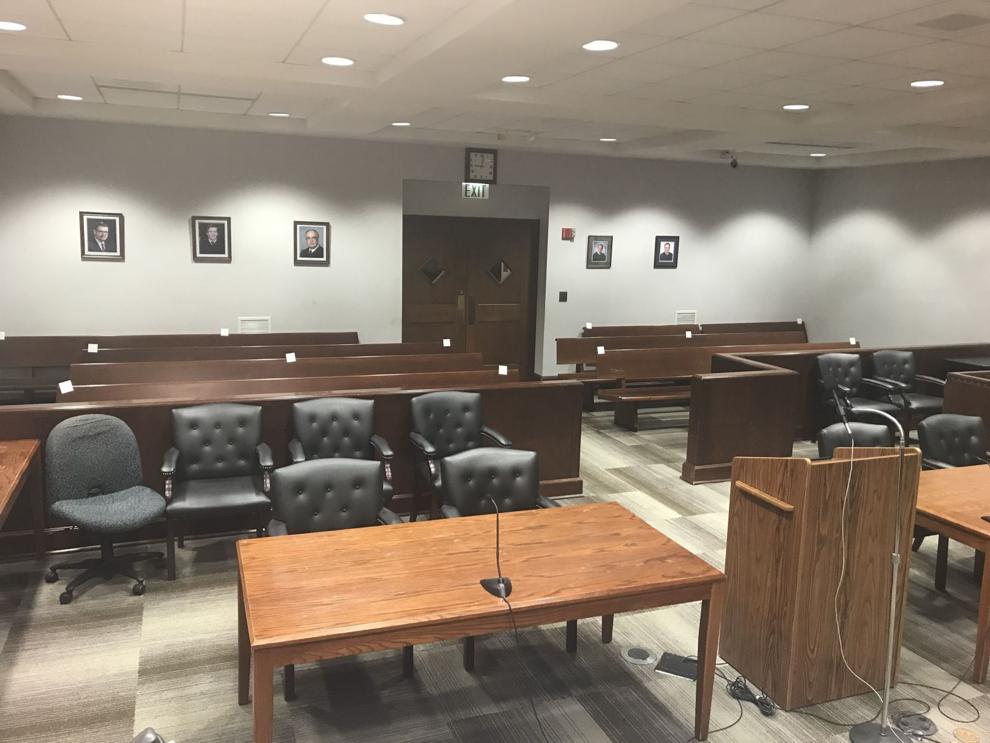 State aircraft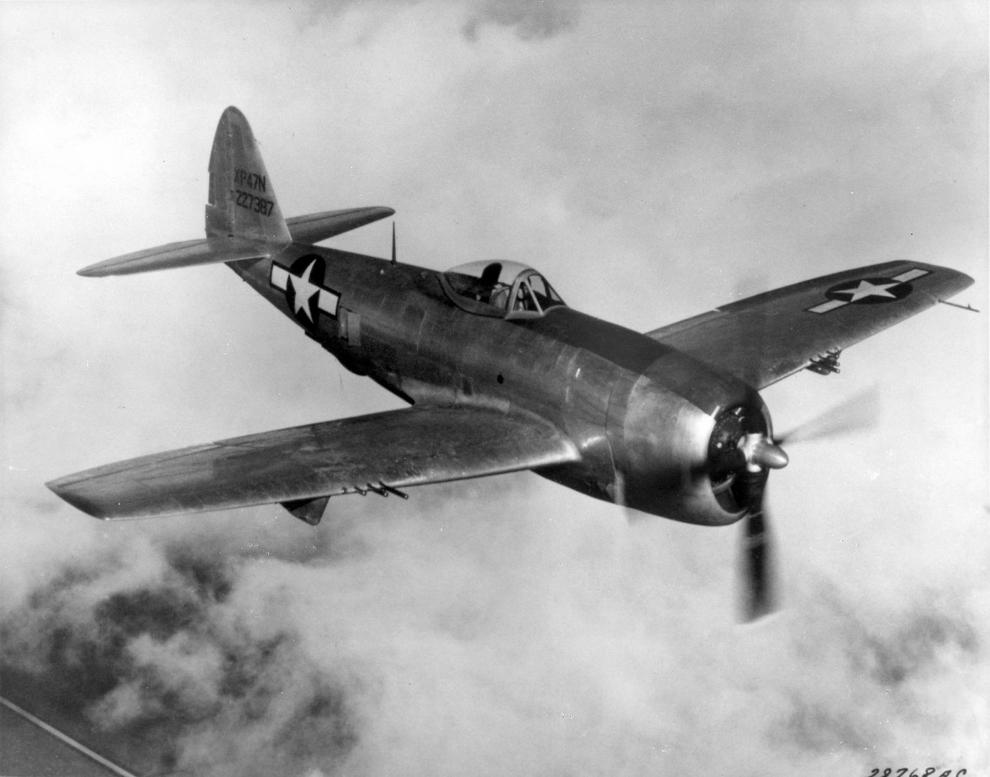 State snack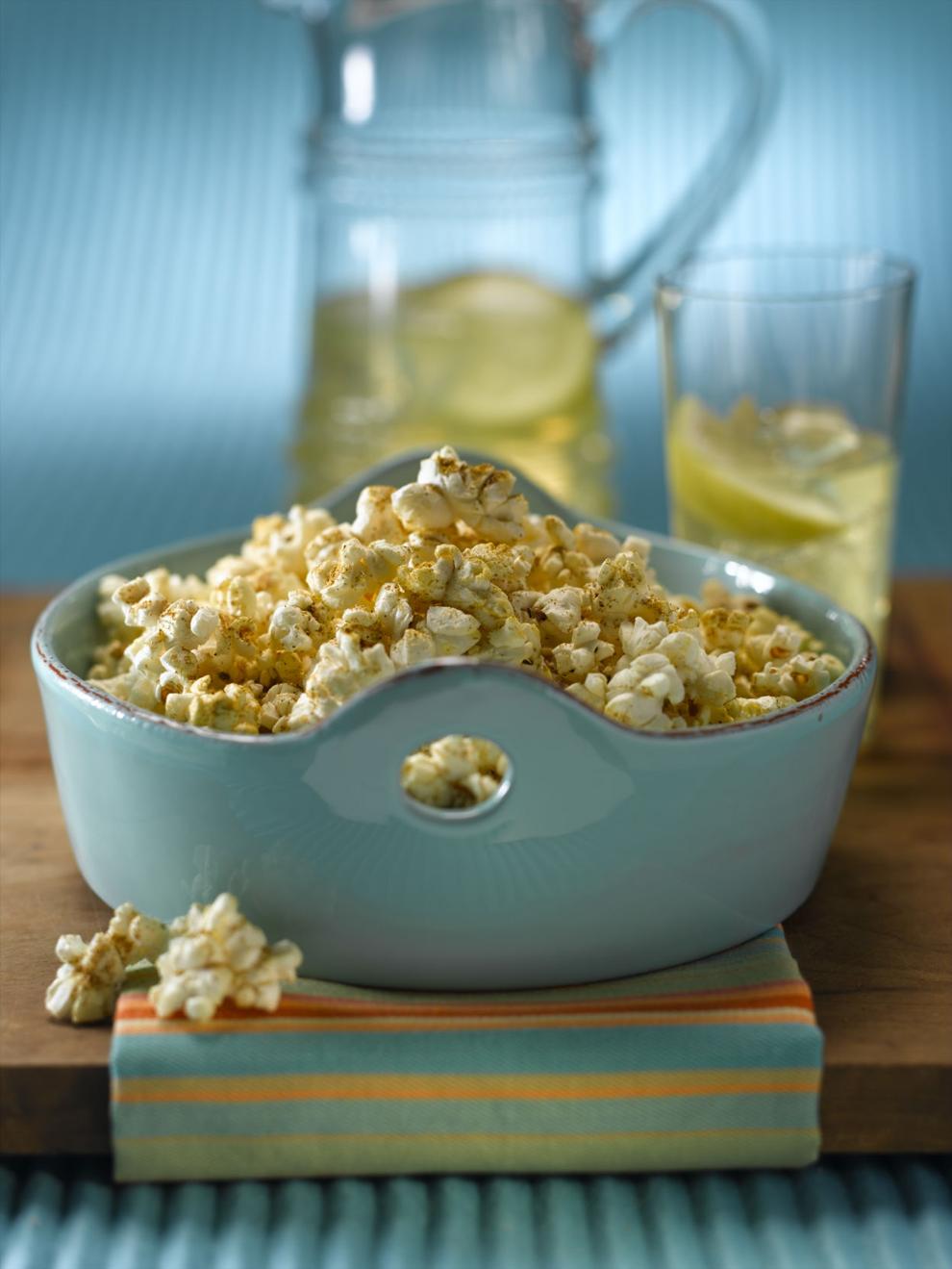 Suffragists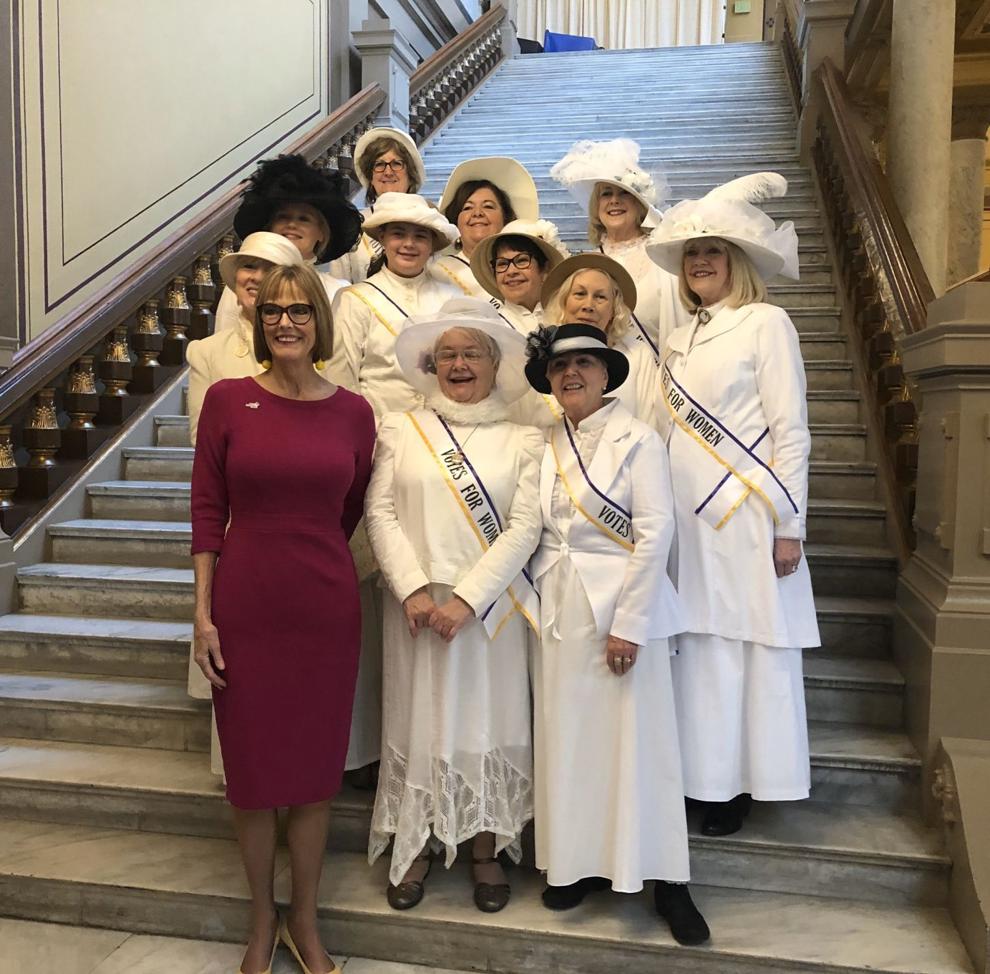 Tax sales
Teachers unions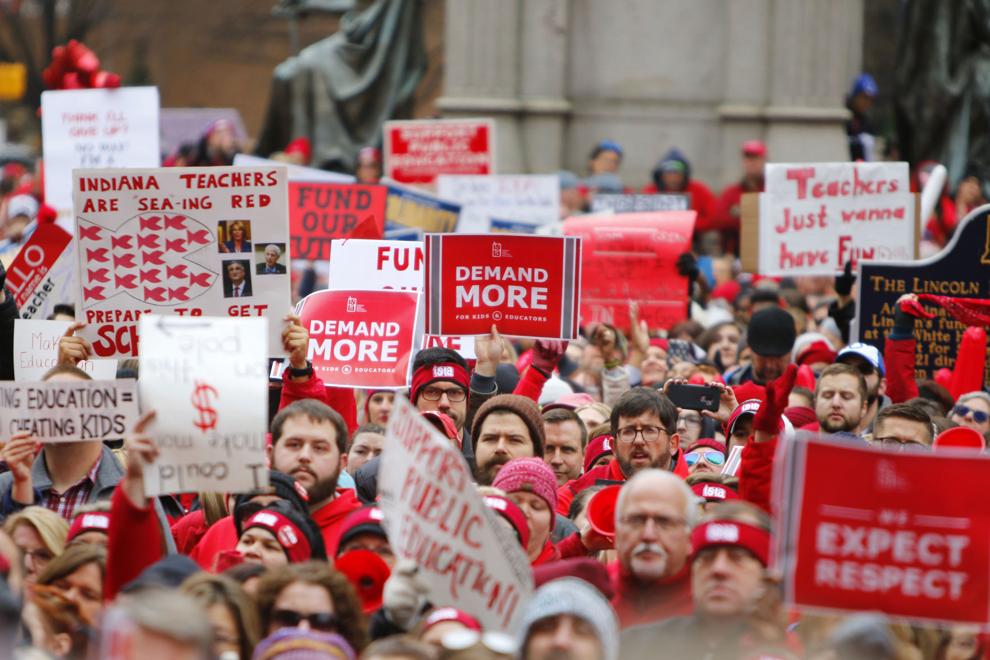 Telehealth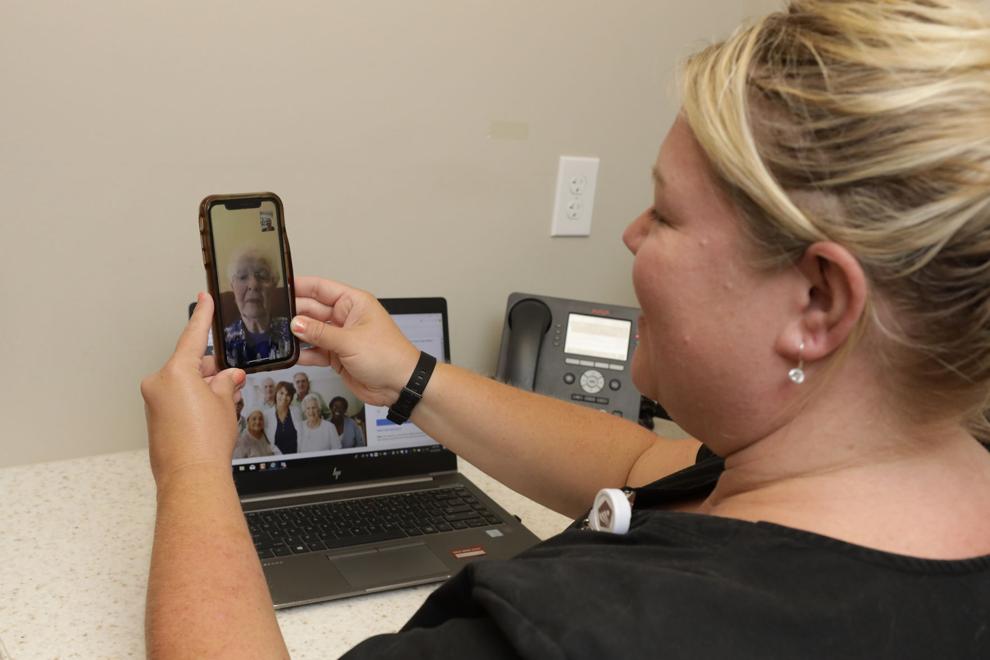 Tribal orders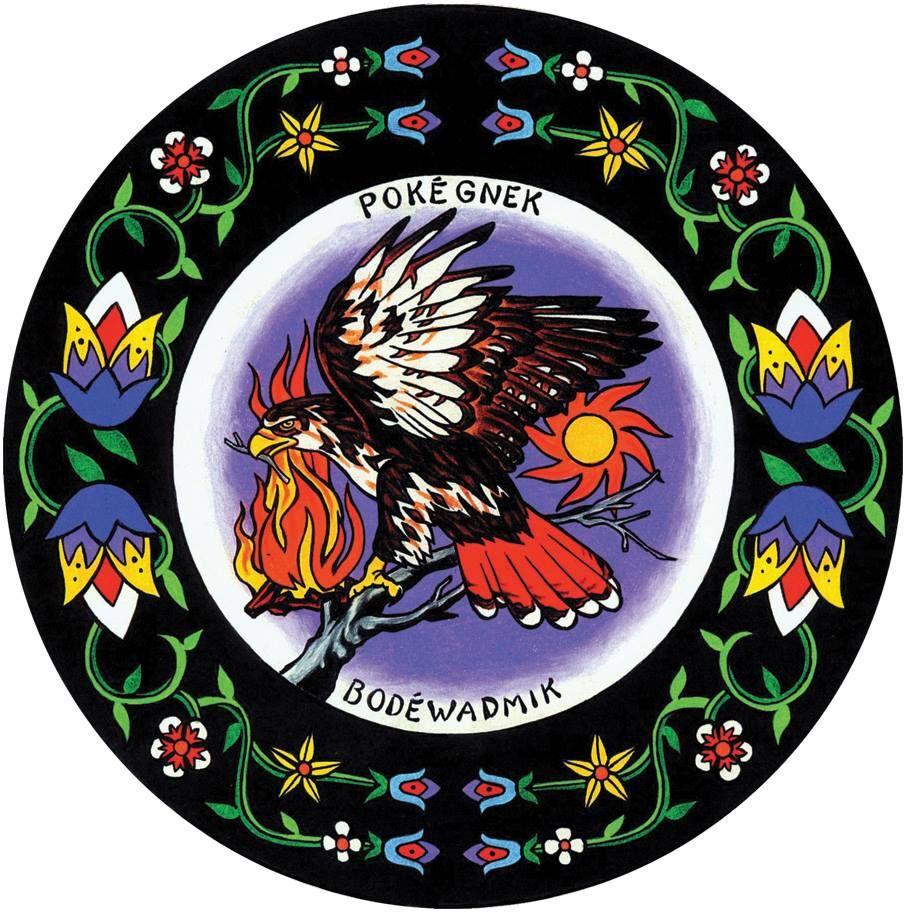 Urban agriculture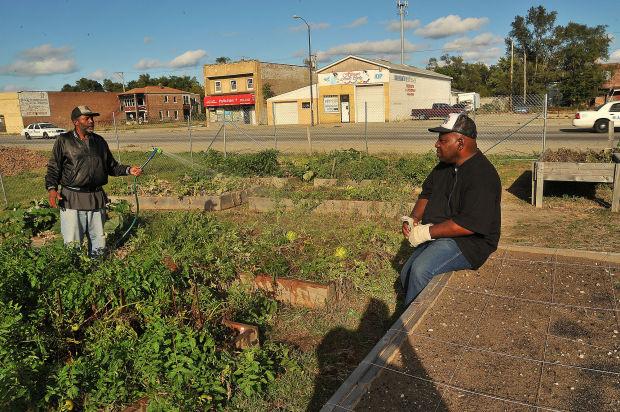 Vehicle titles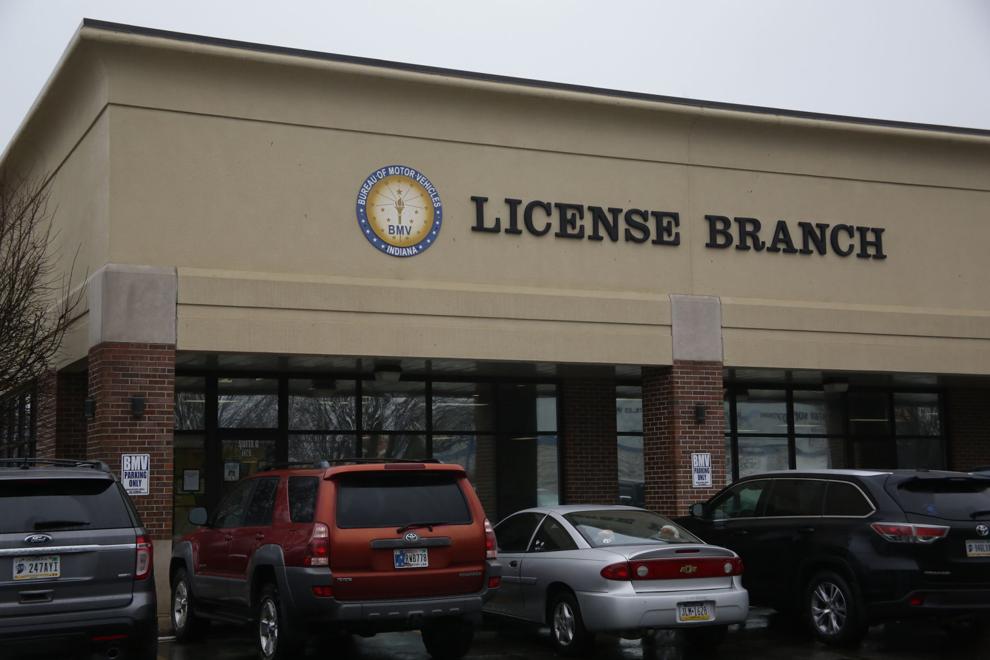 Veteran tuition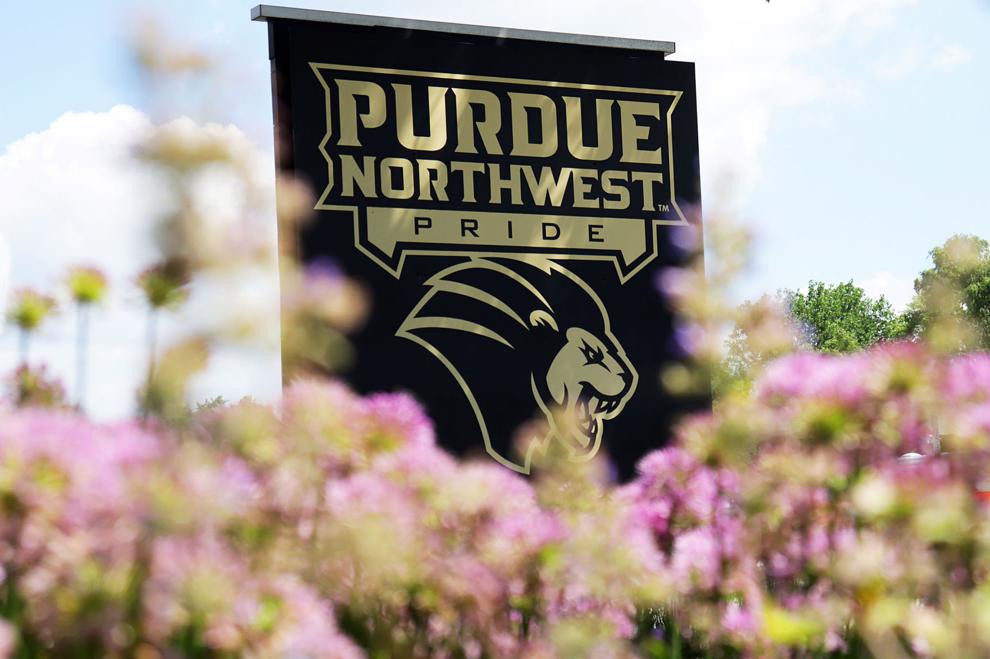 Visitation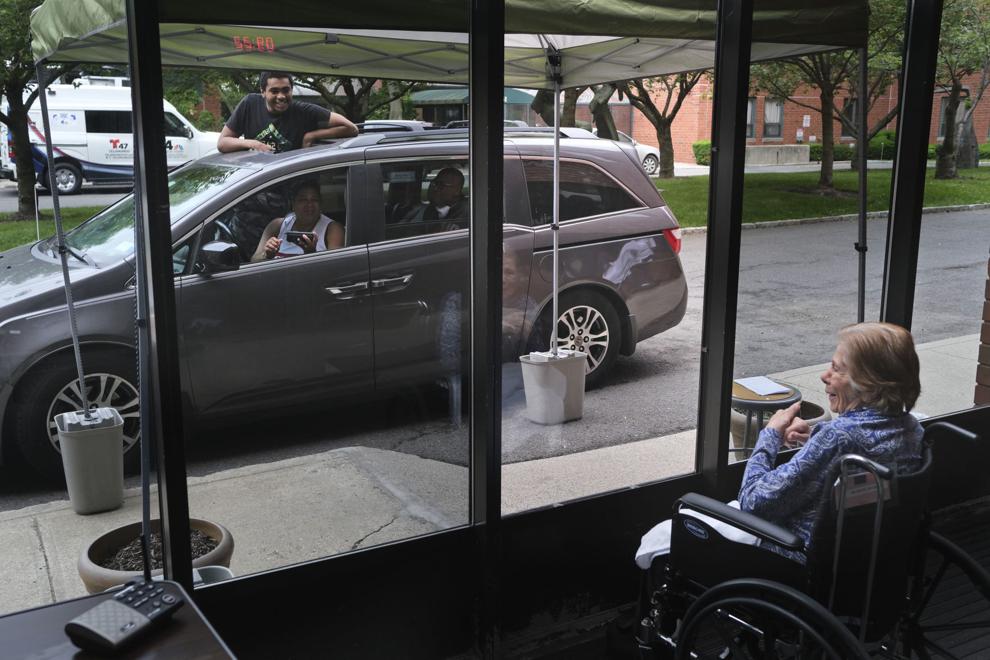 Wetlands