A new study found that Indiana ranked 42nd nationwide in health.
Cleveland-based Health Action Council, a nonprofit that represents mid- and large-size employers, released a report on states' health outcomes and health care spending. The study looked at access to care, health care system performance, public health, prevention, and the social, economic and physical environments in each state.
It ranked Indiana in the bottom quarter, concluding Hoosiers are generally less healthy and spend more on health care than the rest of the country.
"While Indiana's rankings are low, Health Action Council's objective is to help determine community-based initiatives that will improve the health of Indiana's citizens and build a sustainable workforce," said Kevin Gregory, vice president of business solutions of Health Action Council. "We are conveners and connecters who help catalyze improvement at Health Action Council.
"We want to encourage and to motivate everyone in the state of Indiana who wants to create healthy communities to work together and improve population health."
High rates of tobacco use was a major factor.
"While there are many great initiatives underway in Indiana, Health Action Council engages in multi-stakeholder initiatives to create awareness and connectivity in the community where employees live, work, learn and play," Gregory said. "We want to expand the dialogue about what creates healthy communities where business can thrive by including socio-economic dynamics, the physical environment where we work and we live, adding more context to commonly discussed challenges of access to care and provider performance."
NWI Business Ins and Outs: The Bake Shop, Bowler Man Confections, Frankie's Philly Steak, Smoochie Pooch, dental office, laser hair removal open
Open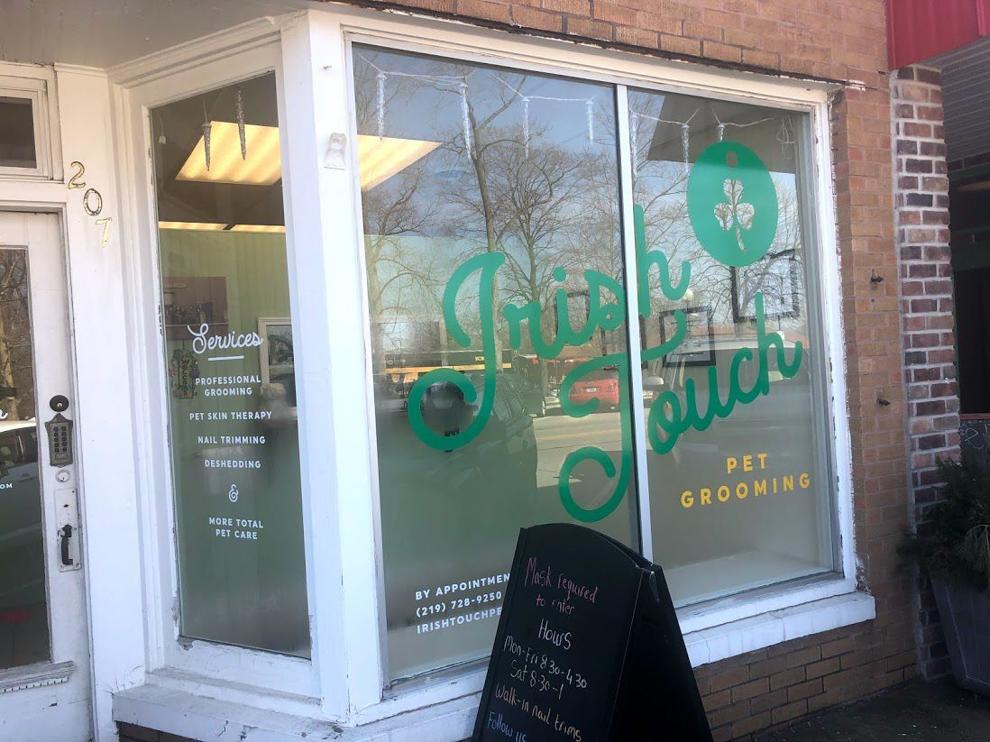 Open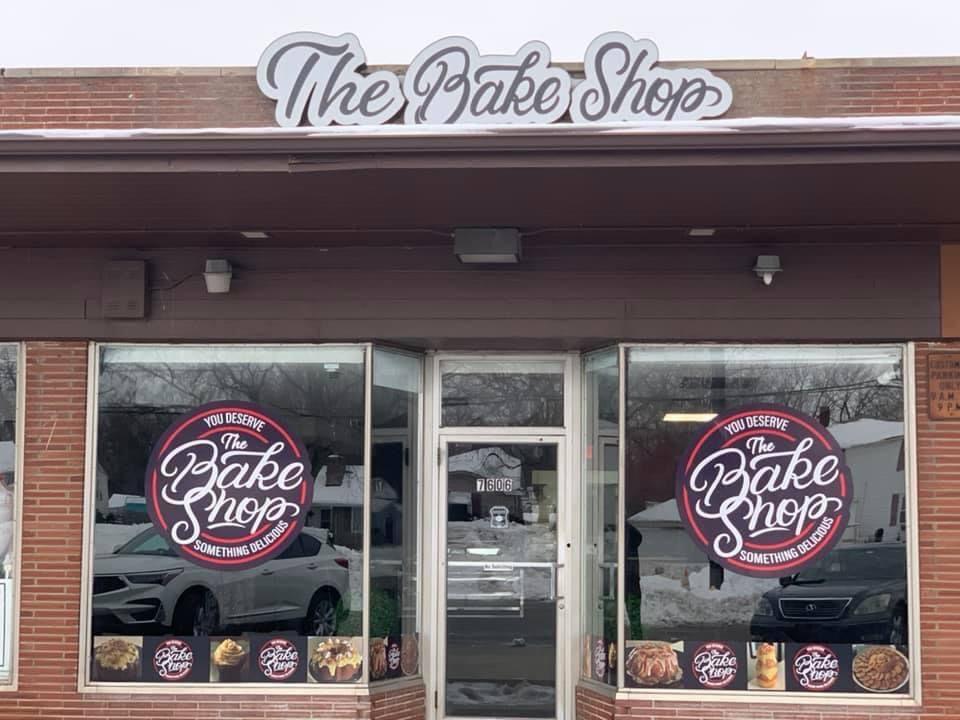 'We specialize in what nobody else is making'

'I like to try new things'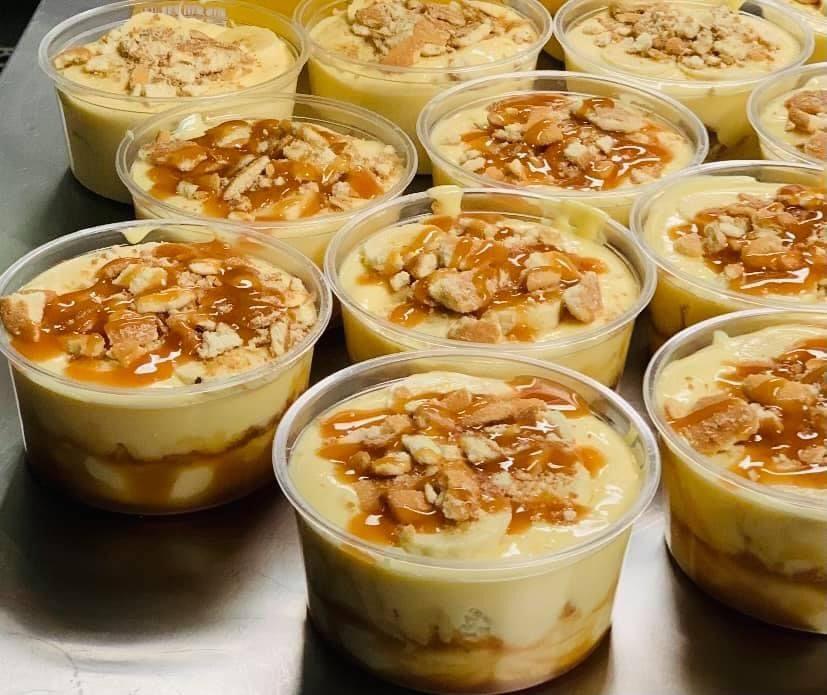 Current hours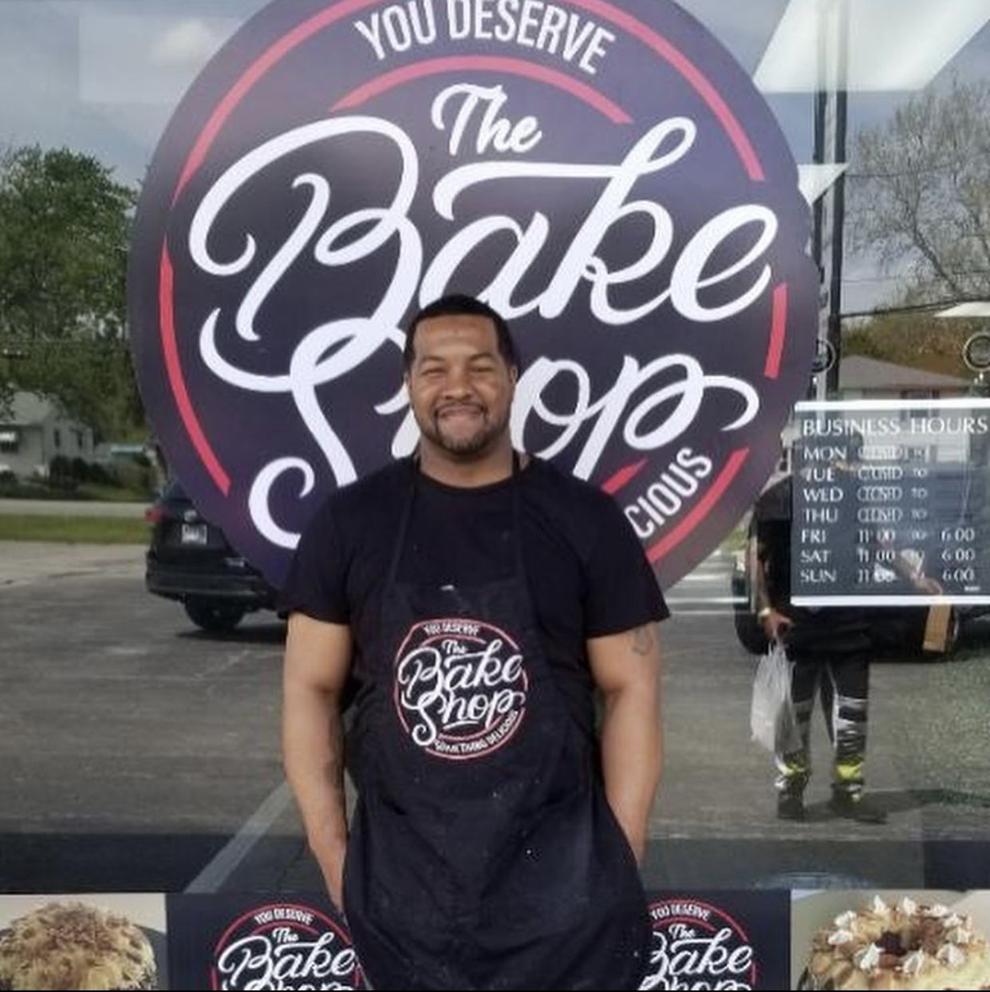 Coming soon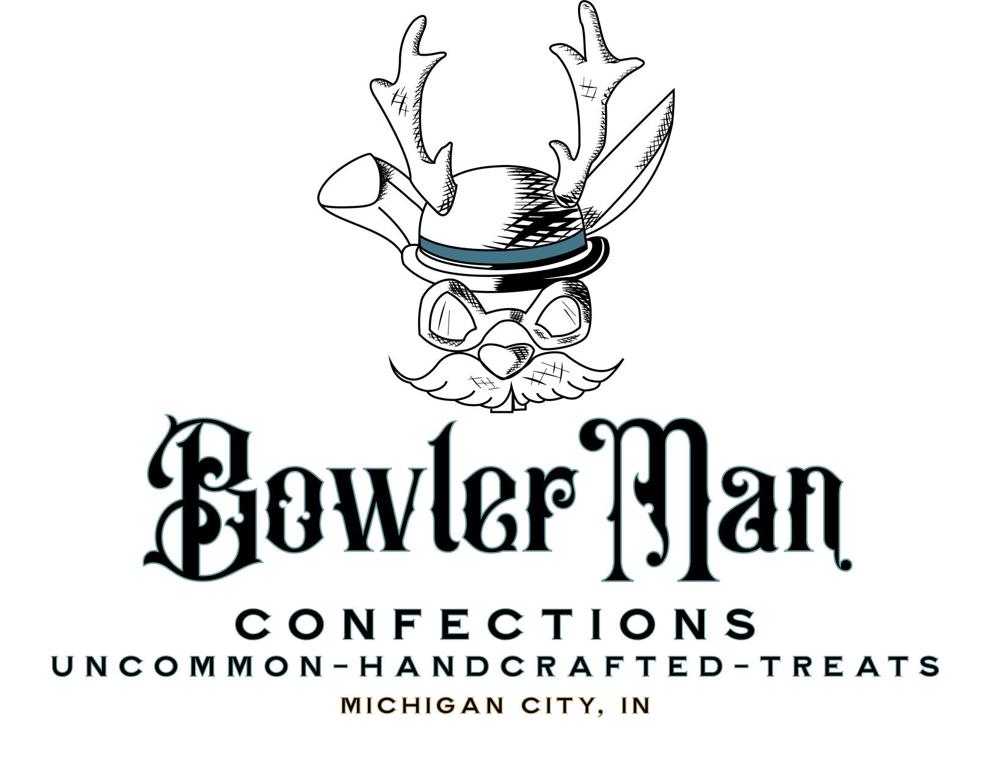 Open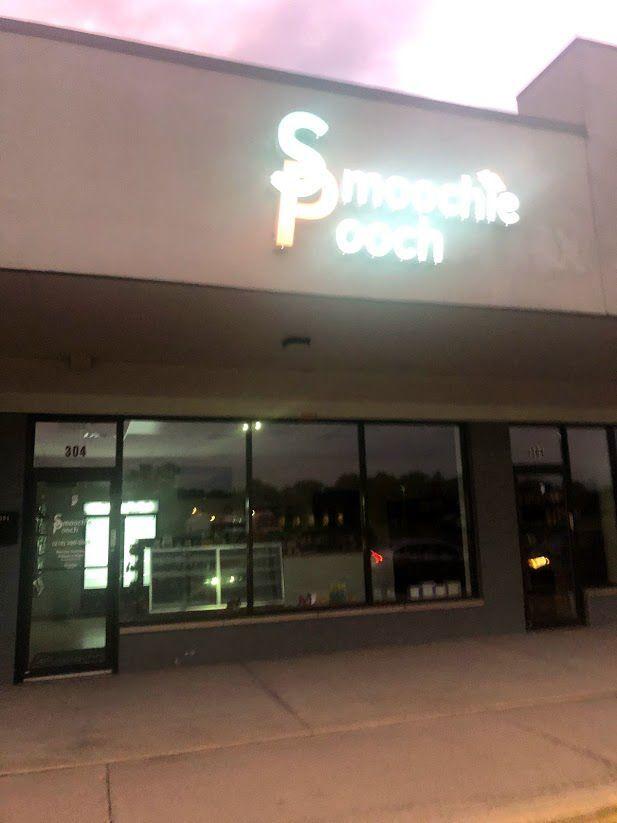 Open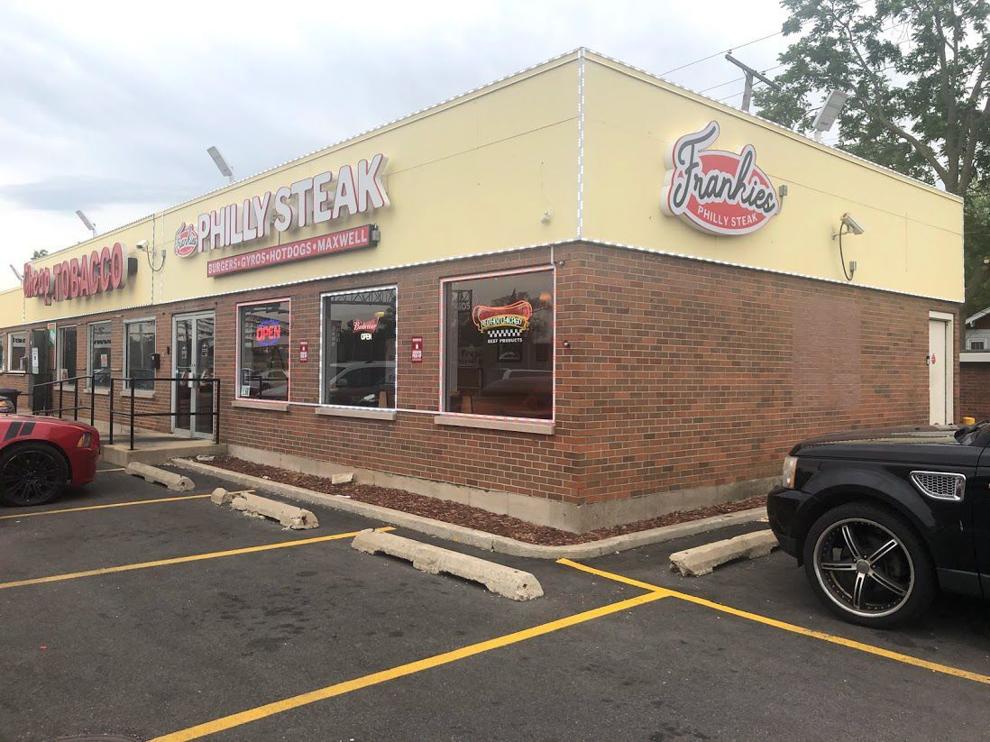 Open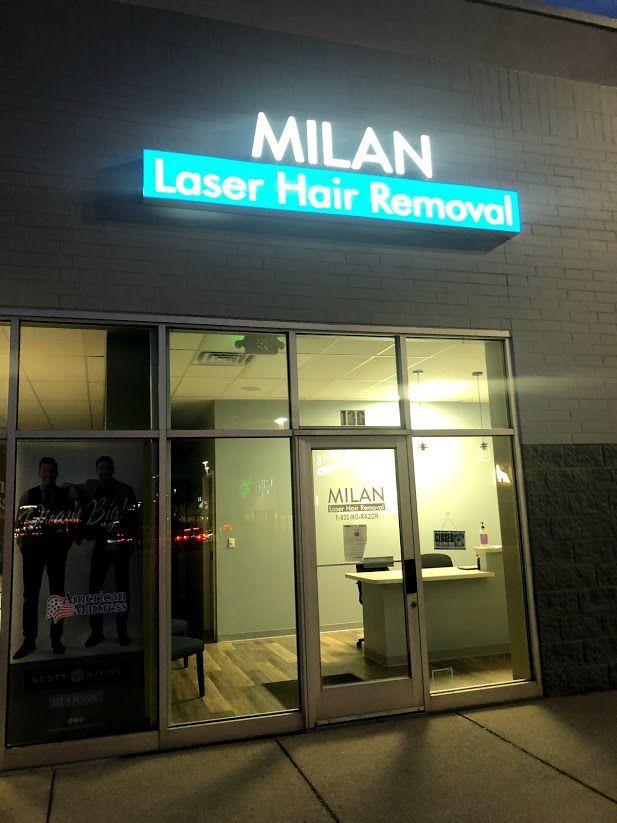 Coming soon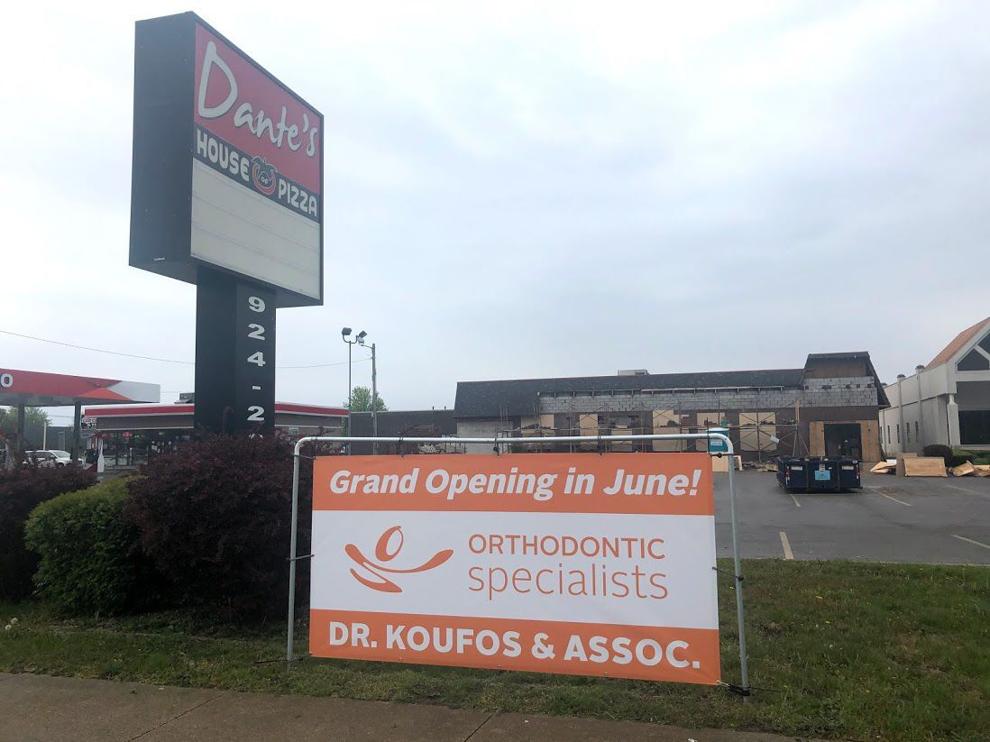 WATCH NOW: Riding Shotgun with NWI Cops: Justin Dyer preview