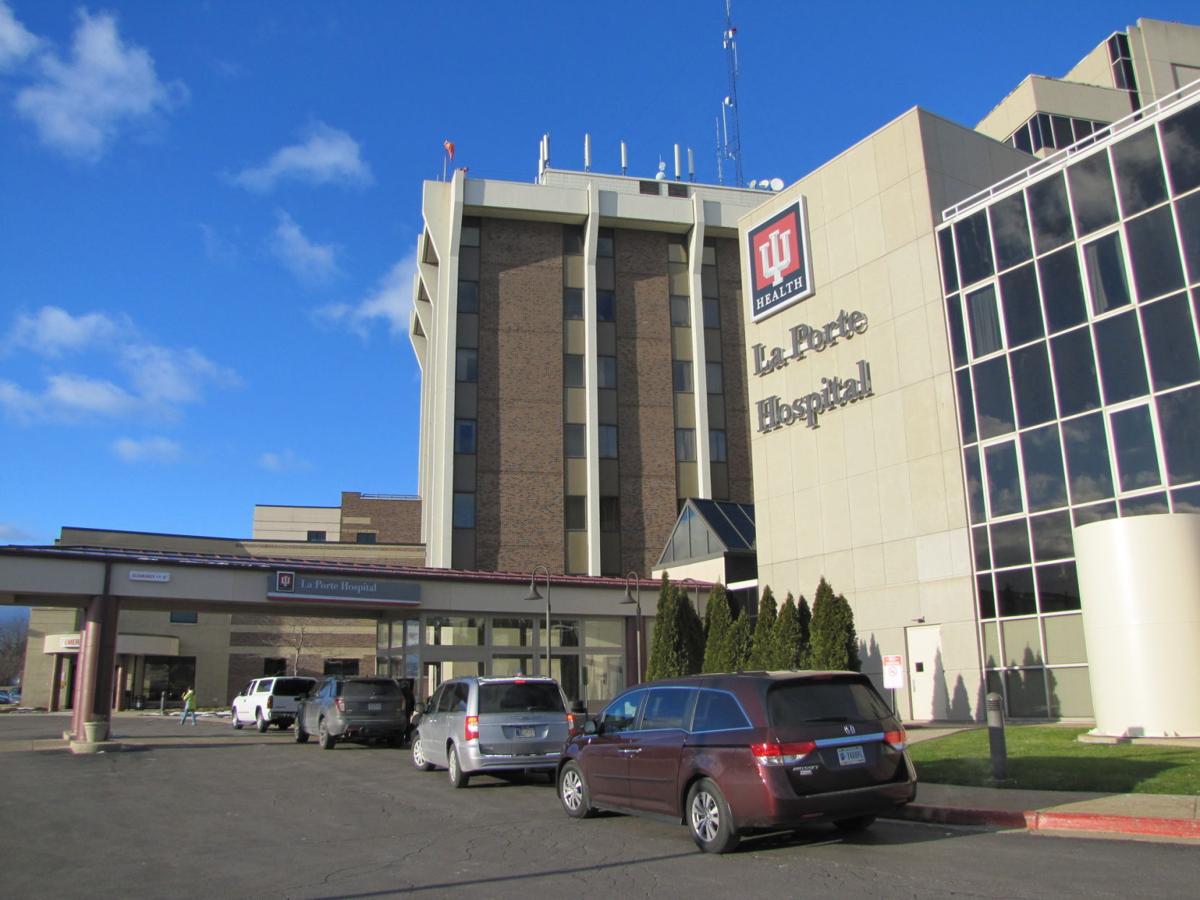 The LaPorte area will have more than $5 million annually to spend on community health thanks to the recent sale of its local hospital.
An 80-percent stake in Indiana University LaPorte Hospital was sold to Community Health Systems, a for-profit hospital system based in Tennessee, in a deal finalized Tuesday.
Because the community provided a third of the funding for the hospital built in 1972, $106 million in proceeds from the sale went into the new Healthcare Foundation of LaPorte, which will provide grants for community health projects. Five percent of the foundation's assets will be distributed every year.
"These are exciting times for the community," said Maria Fruth, chief operating officer of the Healthcare Foundation of LaPorte. "We hope the new foundation will be able to make incredible strides in improving the health of the community. The health care foundation will be the local voice for health and wellness."
The foundation will be managed by a board of 11 community members, six appointed by the hospital and five by the LaPorte Hospital Foundation, which has an endowment of $8.5 million and will eventually be phased into the new, private nonprofit. The first grants will be given in a year and a half.
"LaPorte's a small community. This size of a foundation should be able to make a pretty significant impact on the quality of health in our particular community," said Jeff Bernel, board chairman for the Healthcare Foundation of LaPorte.
This funding is welcome news to LaPorte officials. LaPorte ranked as the 75th healthiest of Indiana's 92 counties in 2015, according to the Robert Wood Johnson Foundation. The foundation and hospital have announced a goal of making LaPorte one of the 10 healthiest communities by the year 2030.
LaPorte Mayor Blair Milo, who leads residents in Fitness Fridays, said some areas of need for the community include healthy eating, smoking cessation and diabetes prevention.
"Ultimately we're looking at behavioral changes from a population. That's not going to be quick and easy," Milo said. "Creating an environment where making the healthy choice is the easy choice takes time."