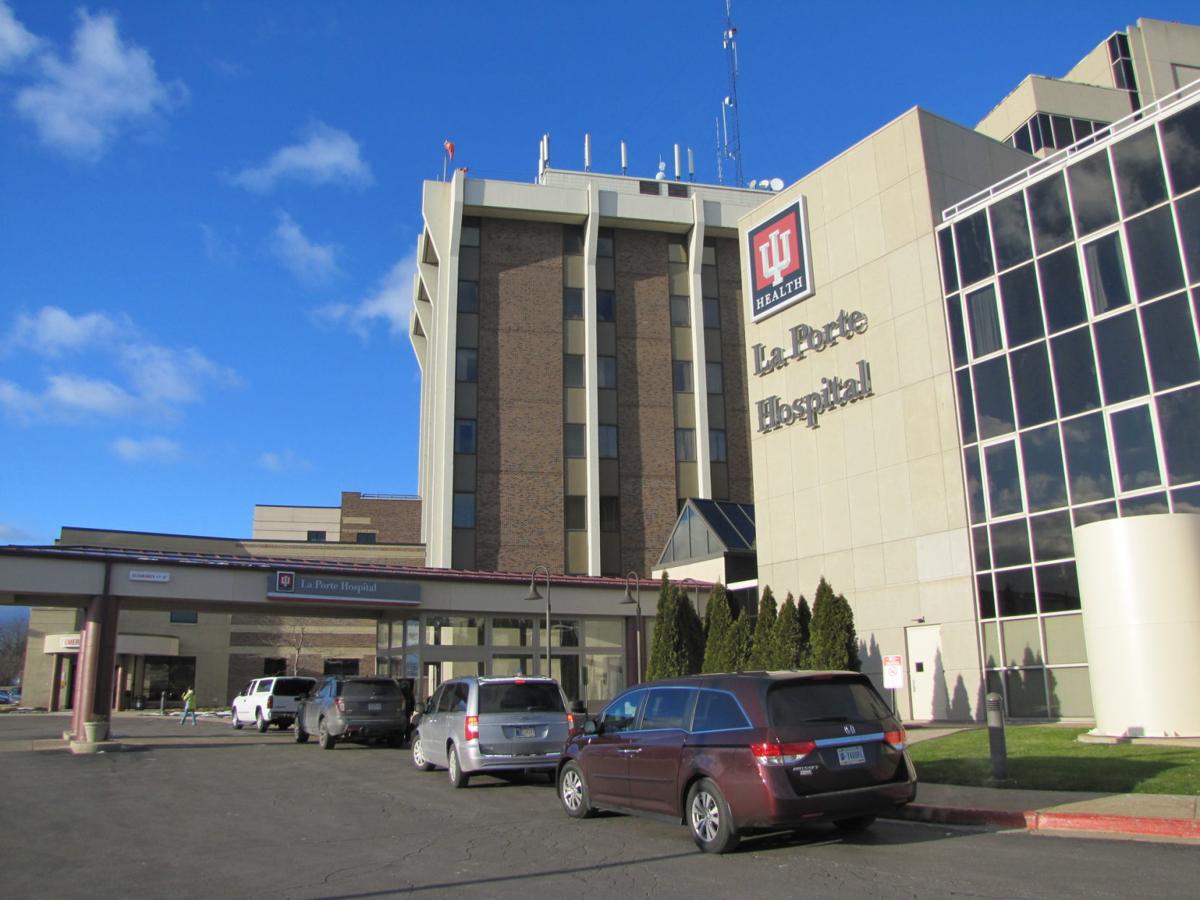 LaPorte and Starke hospitals are now under single ownership and no longer affiliated with Indiana University Health.
Community Health Systems, a for-profit chain based in Tennessee that also owns Porter Regional Hospital, purchased the hospitals in 2016 from IU Health, which continued to hold a minority stake. Community bought out IU Health for an undisclosed price.
Hospital officials say the only change will be to the signs, brochures and other materials at the facilities.
"IU Health was a minority owner and was not directly involved in the day-to-day operations of the hospitals, so the daily work of our colleagues and services to our patients are not impacted by this change," said Stacey Kellogg, a spokeswoman for the hospitals.
She noted that the hospitals' boards of trustees will continue to consist of local community members and physicians.
"For many years, our physicians and staff have worked with IU Health to provide access and high-quality care for the community," said Ashley Dickinson, CEO of La Porte and Starke Hospitals.
"We appreciate the relationship we've had and look forward to working alongside them and other providers to improve the health of Indiana residents." 
Said Joy Kleinmaier, senior vice president at IU Health: "IU Health was pleased to continue its collaboration with La Porte and Starke hospitals through the joint venture in March 2016. We share a common mission to improve the health of Hoosiers and believe they will continue to serve the community well."
As part of the 2016 deal, Community Health Systems pledged to build a new hospital in LaPorte. A groundbreaking ceremony for the planned $125 million facility is scheduled for Thursday.