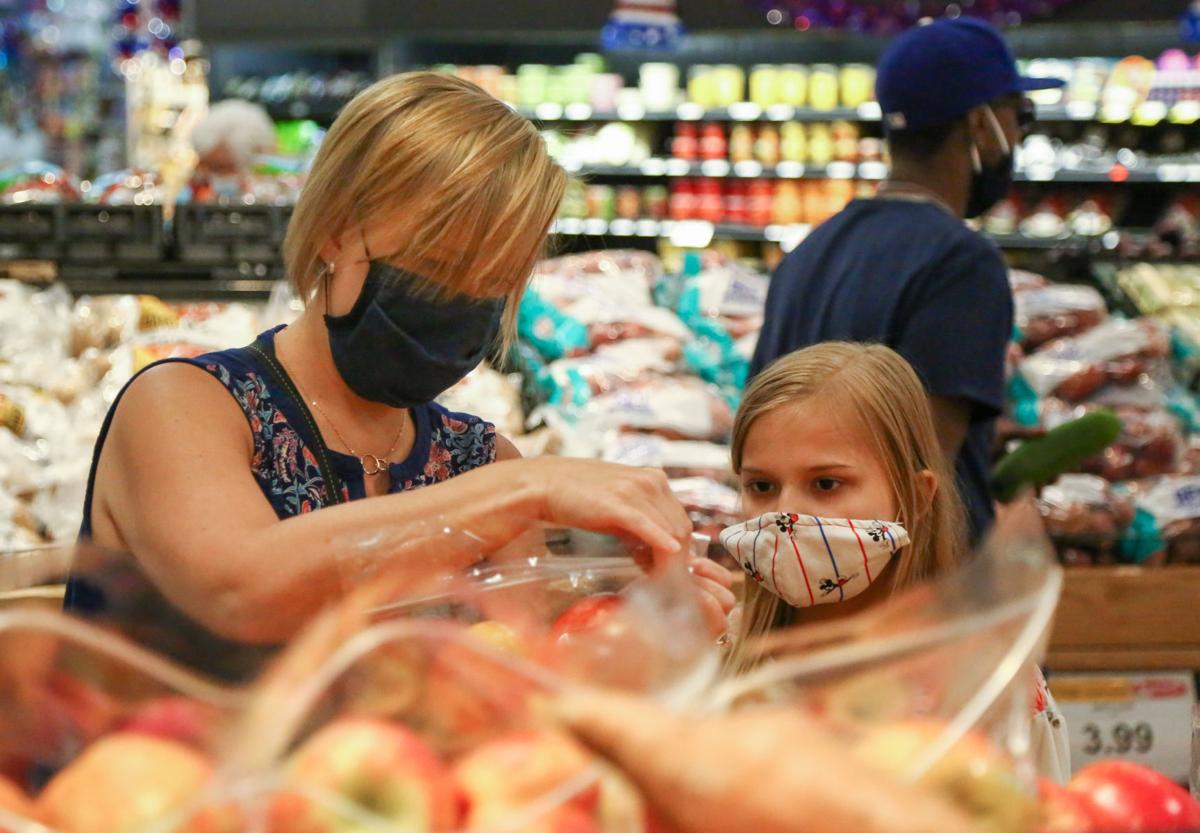 CROWN POINT — The Lake County Health Department is ordering every person inside a business, or any other indoor public space, to wear a mask over their mouth and nose at all times — effective immediately.
Dr. Chandana Vavilala, the county's health officer, said Monday she and the Lake County Board of Health determined a mask order is needed to minimize the spread of the coronavirus in Indiana's second-most populous county.
According to her order, the mask requirement applies throughout the county, even in municipalities that have not adopted their own mask orders, except for Gary and East Chicago, which have their own health departments.
She said a mouth and nose face covering is required in businesses and public places where people cannot maintain at least 6 feet of social distancing.
Masks generally are not required outdoors except in groups that exceed 25 people from different households. Social distancing still is recommended outdoors, according to the order.
"Following the review of available literature, and given that there's no vaccine or medication available to prevent COVID-19, measures such as hand hygiene, physical distancing and wearing face coverings are the most effective strategies to reduce the spread of respiratory droplets from infected persons to uninfected persons," Vavilala said.
The order directs businesses and operators of public places to ensure all customers or visitors are complying with the mask requirement, and it authorizes businesses to tell customers who refuse to comply to leave their premises.
It does not specify any criminal or civil penalties for individual noncompliance and the directive does not request law enforcement to ensure it is being followed.
Under the order, businesses also are required to make hand sanitizer with at least 60% alcohol content available to customers, preferably located in high-touch areas.
Vavilala said the mask order does not apply to individuals who have difficulty breathing, are incapacitated, or otherwise unable to remove a face covering without assistance, such as a child under age 2.
However, the order directs children in kindergarten through 12th grade to wear masks on the school bus, when entering school buildings and in common areas, such as school hallways.
Masks also are required in school classrooms "as it has been shown there is a significant benefit in decreasing the transmission of (the) COVID-19 virus," Vavilala said.
At the same time, Vavilala said she knows students also need mask-free time, so she is authorizing school officials to allow students to remove their masks when school leaders believe social distancing can be maintained, such as at lunch, recess, study hall and exam periods.
"Community members as a whole and families are strongly encouraged to continue to wear masks, as well as maintaining social distancing, to show the children the importance of doing the same in classrooms, as well as to keep the rates of community transmission low," Vavilala said. "I will continue to monitor the health of Lake County residents and will issue additional orders or recommendations as necessary."
According to the State Department of Health, a total of 6,223 Lake County residents have been infected by COVID-19 since the beginning of the year, second only to Indianapolis' Marion County where a similar mask order is in effect.
The coronavirus has killed 254 Lake County residents as of Monday.
Indiana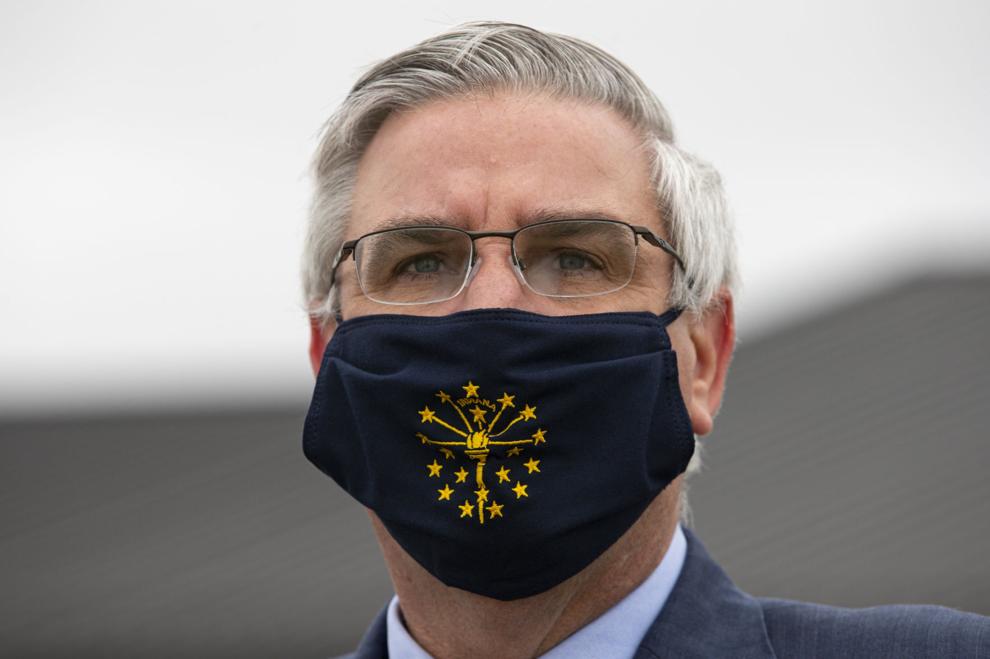 Lake County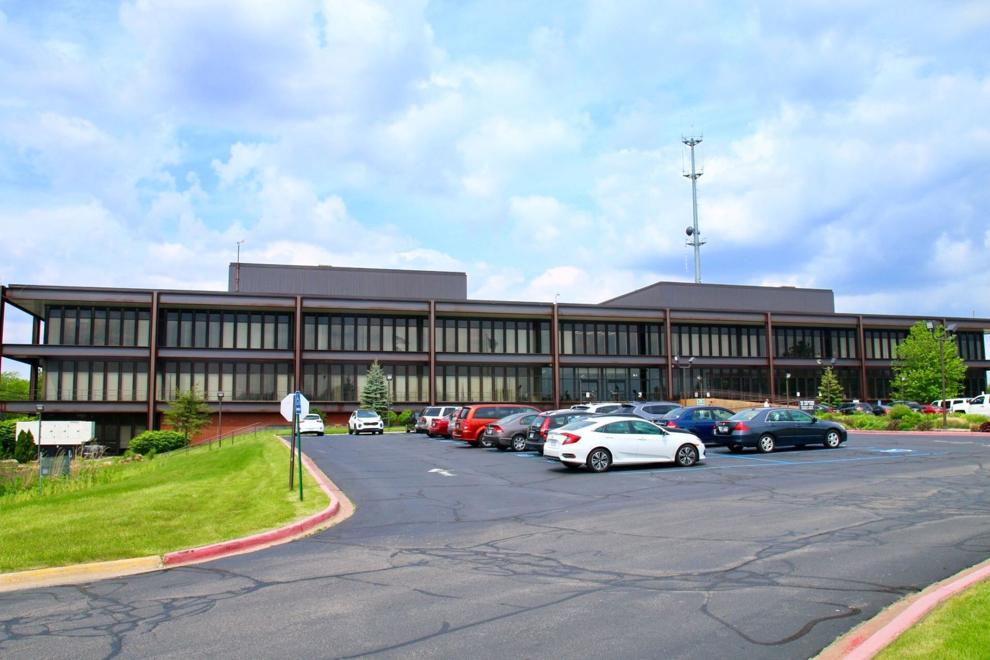 LaPorte County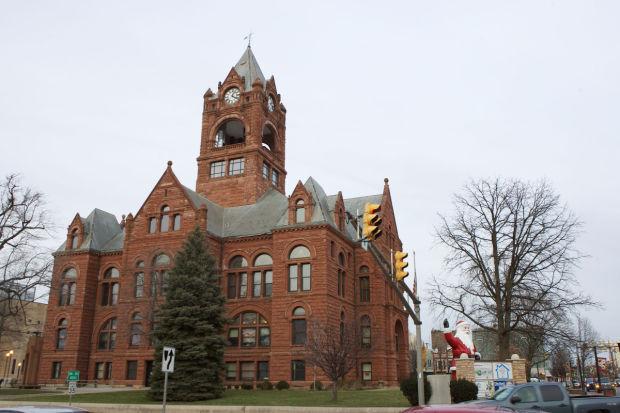 Gary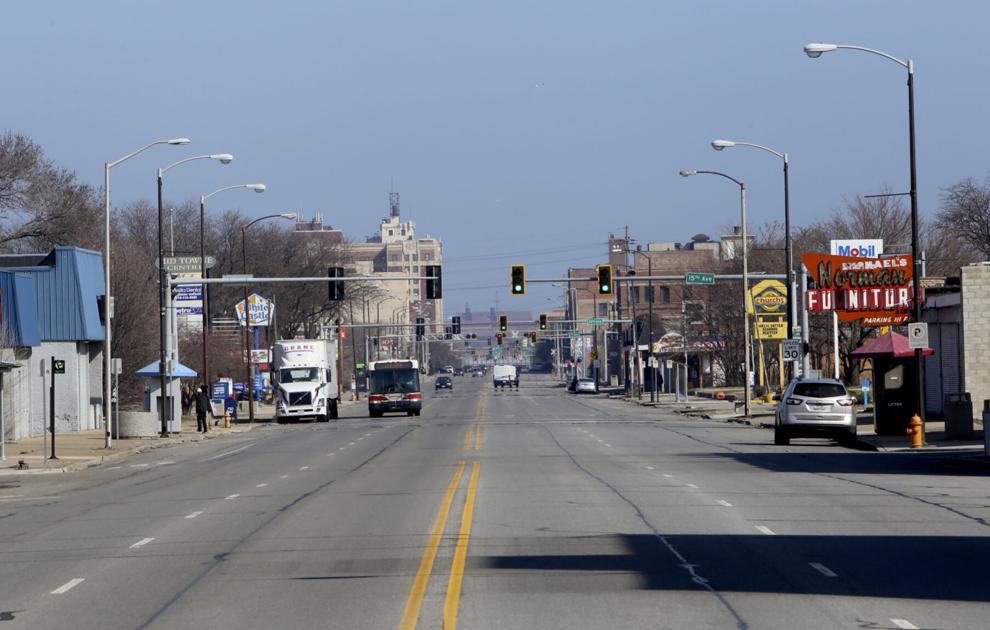 Merrillville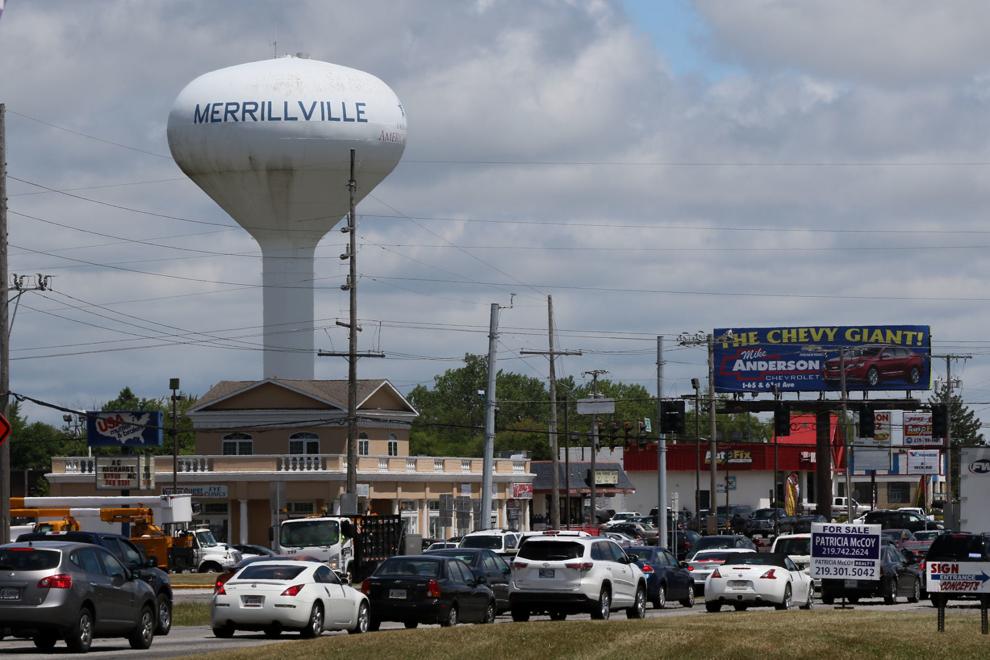 Beverly Shores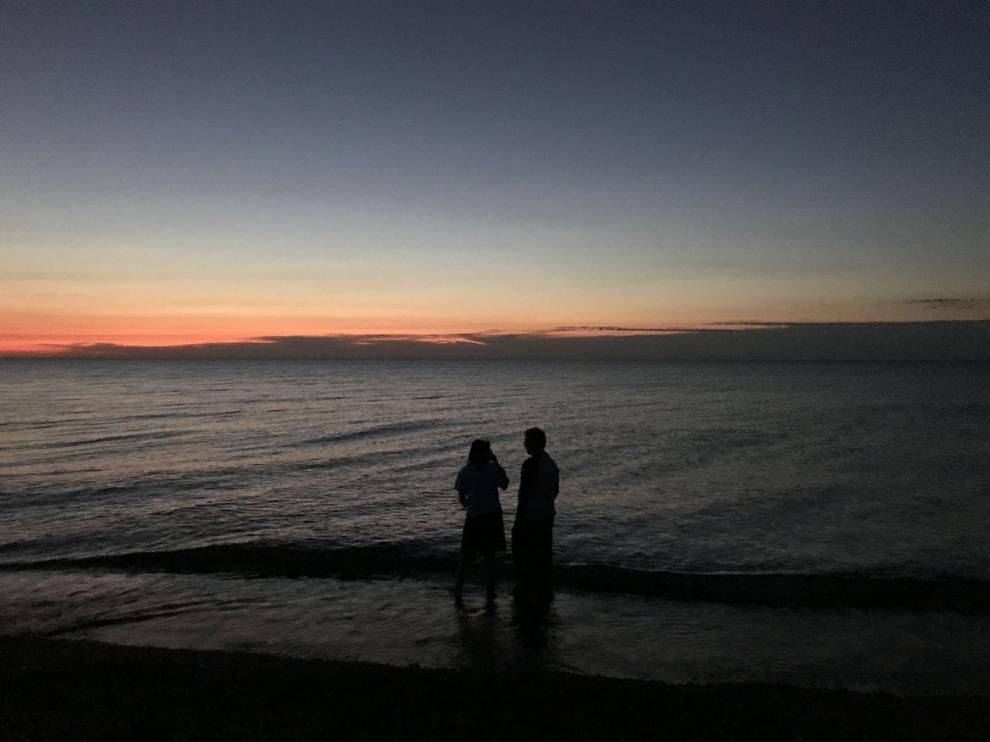 Hammond municipal buildings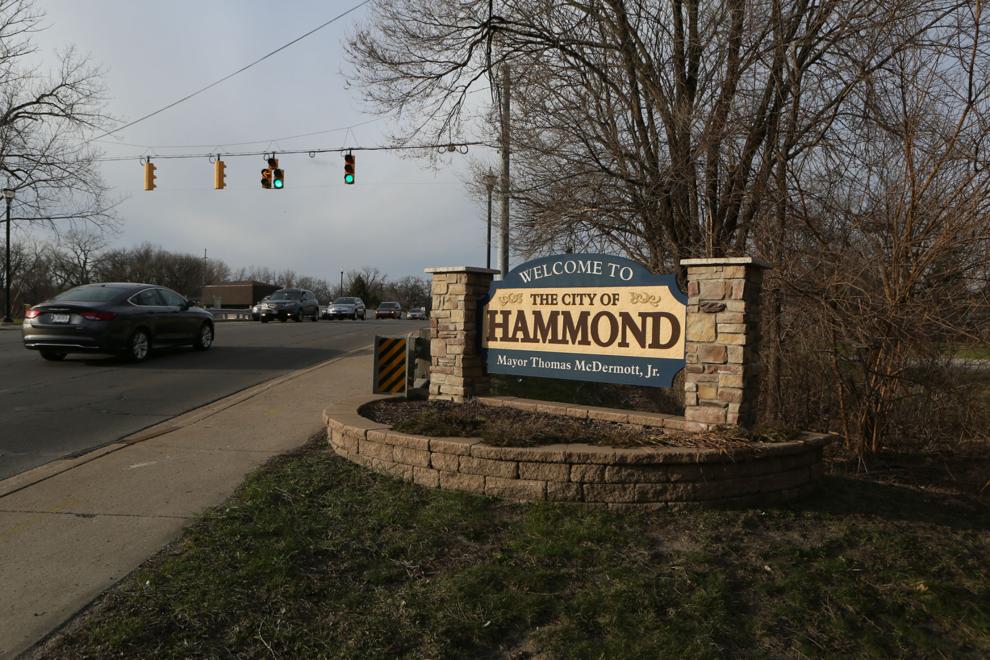 WiseWay Market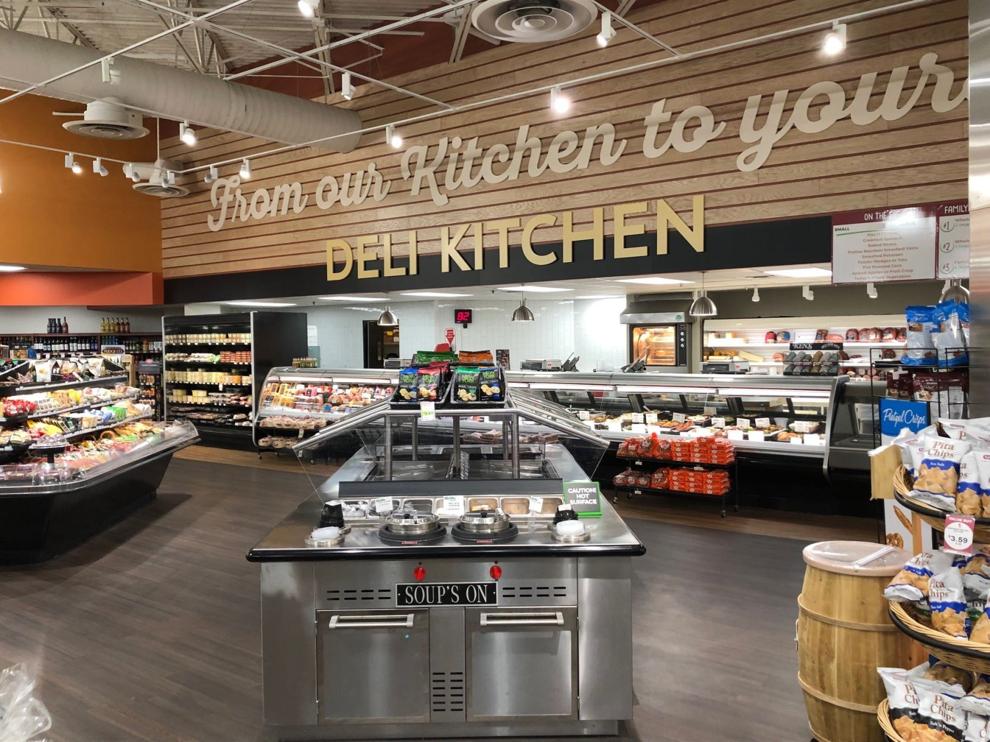 Strack & Van Til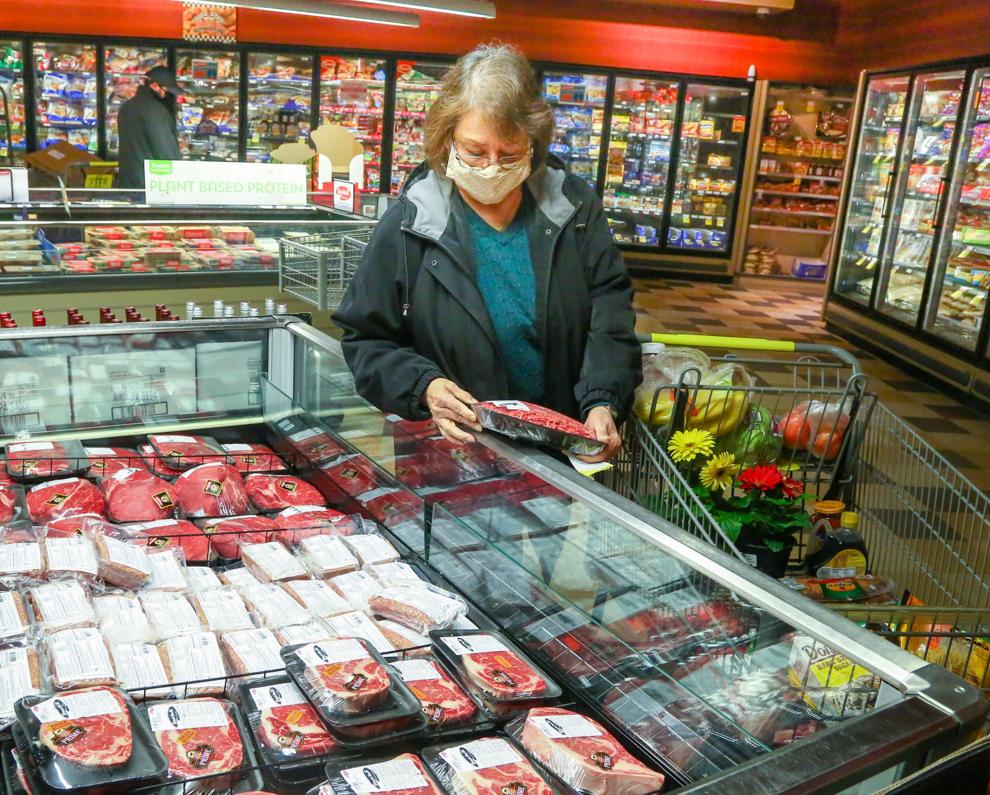 Walt's Food Center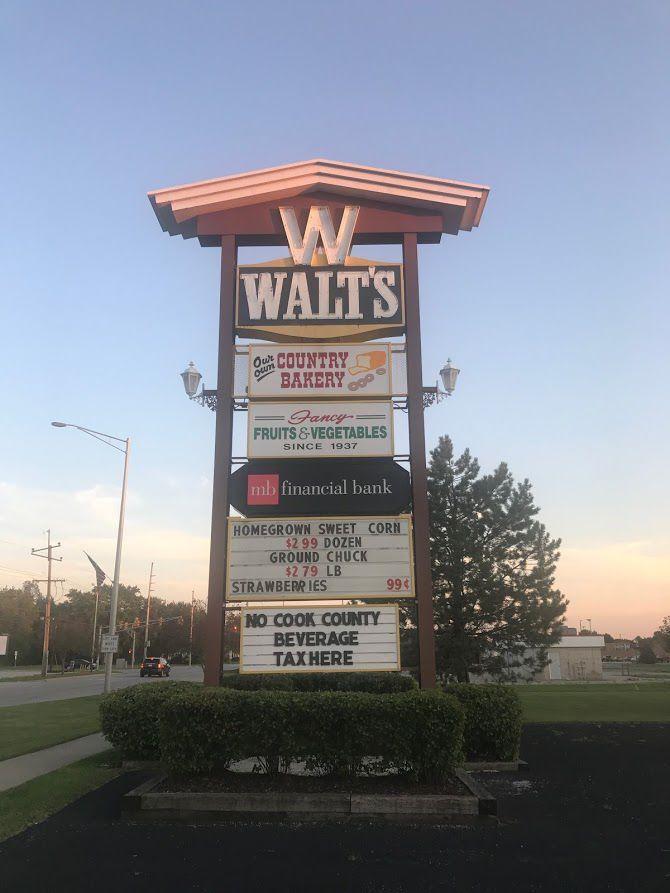 Menard's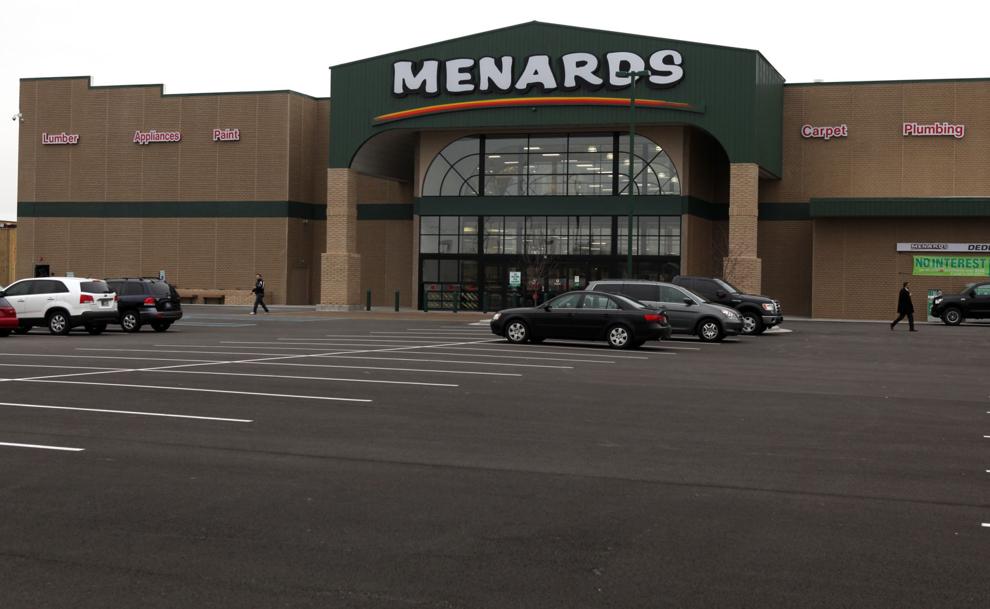 Meijer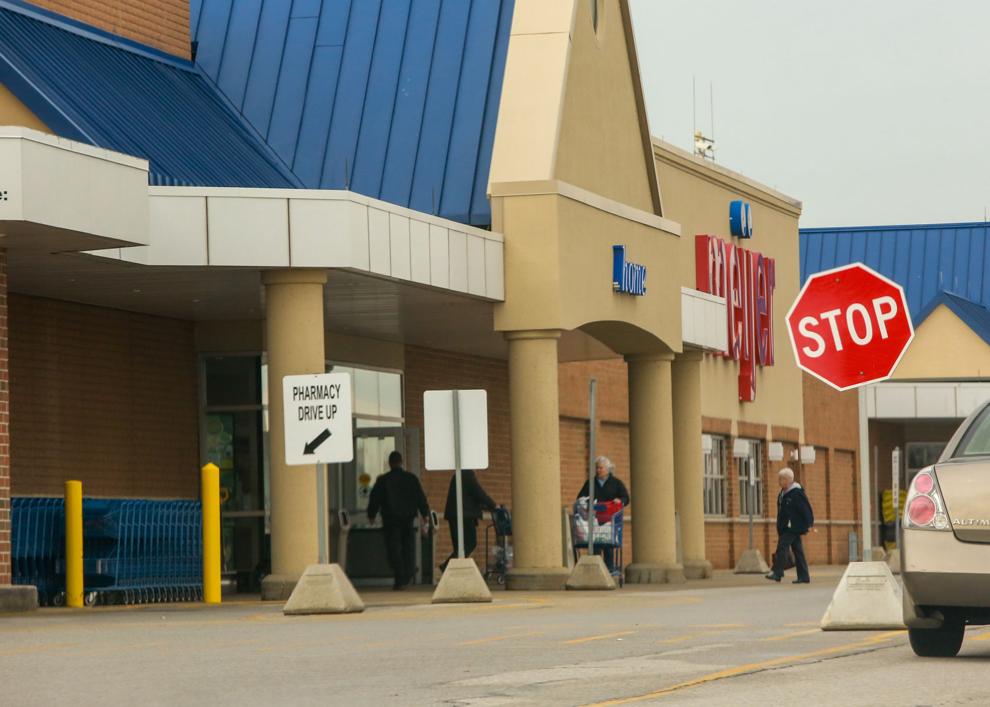 Jewel-Osco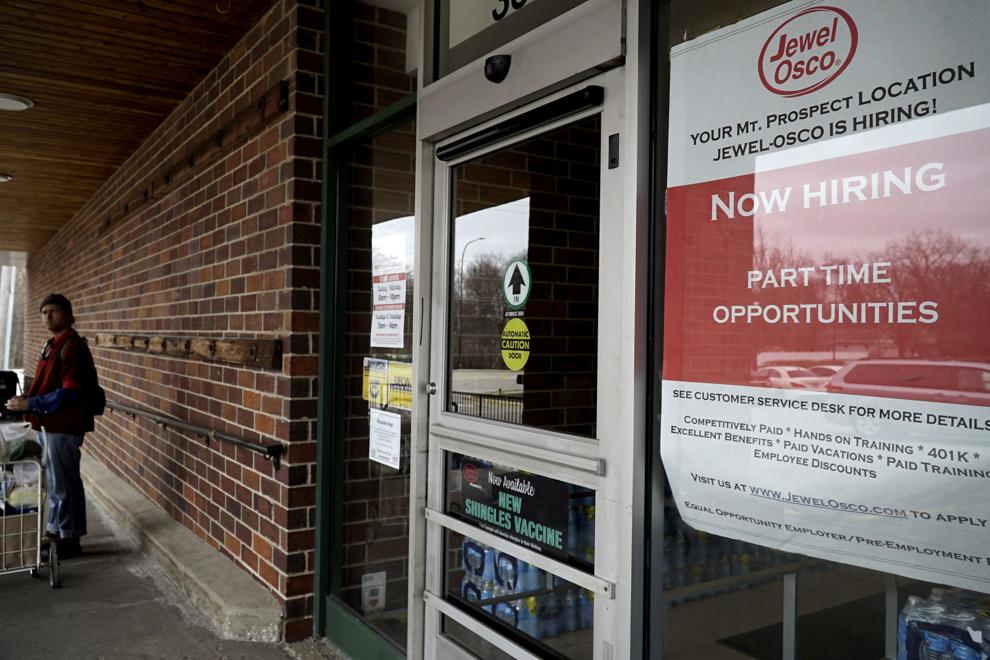 Horseshoe Casino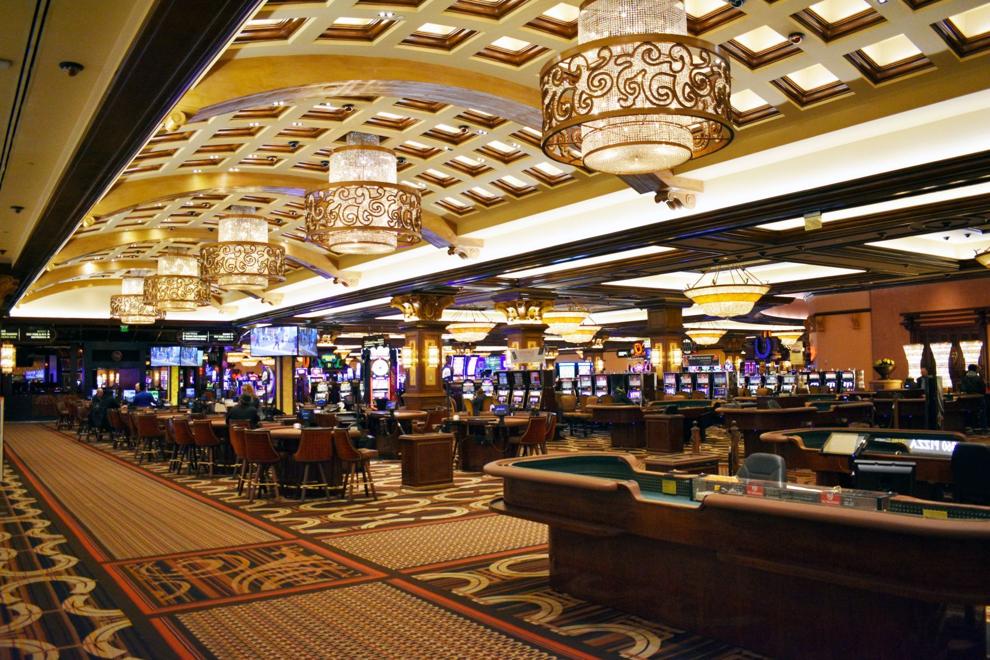 Illinois Secretary of State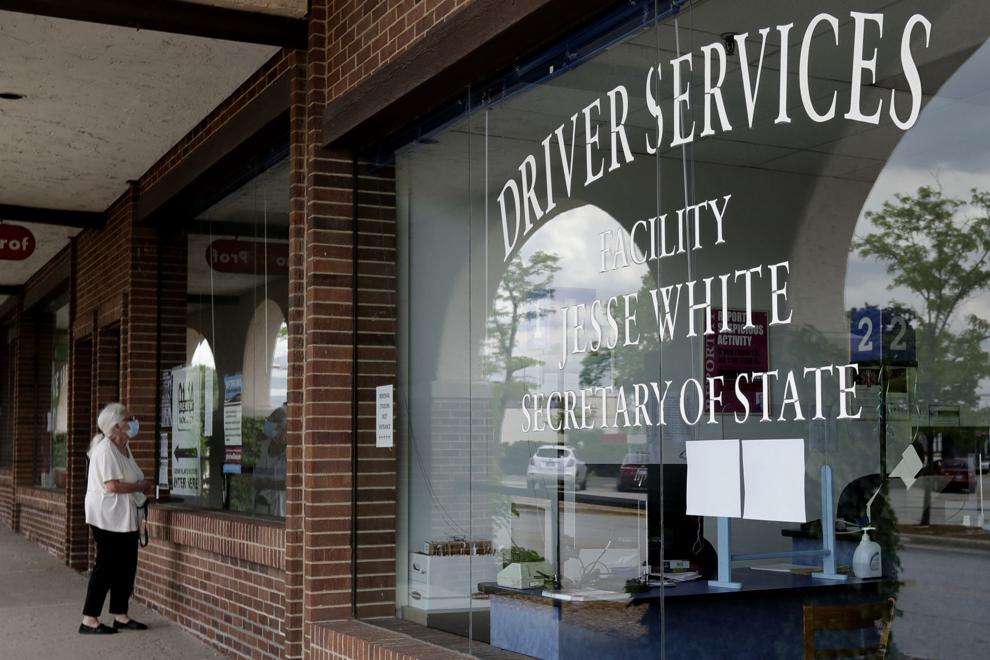 Indianapolis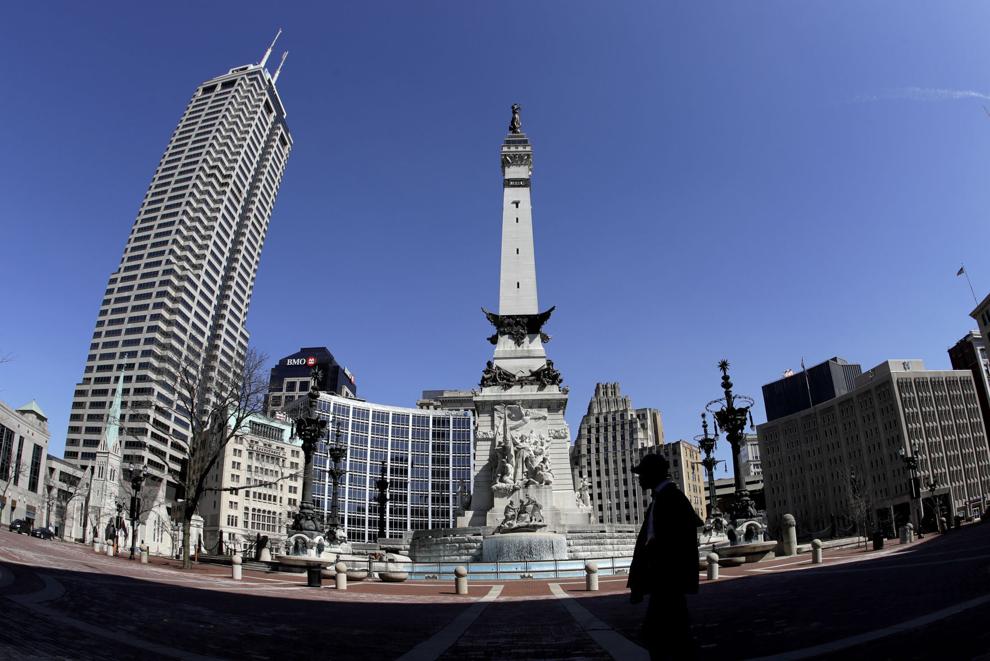 Starbucks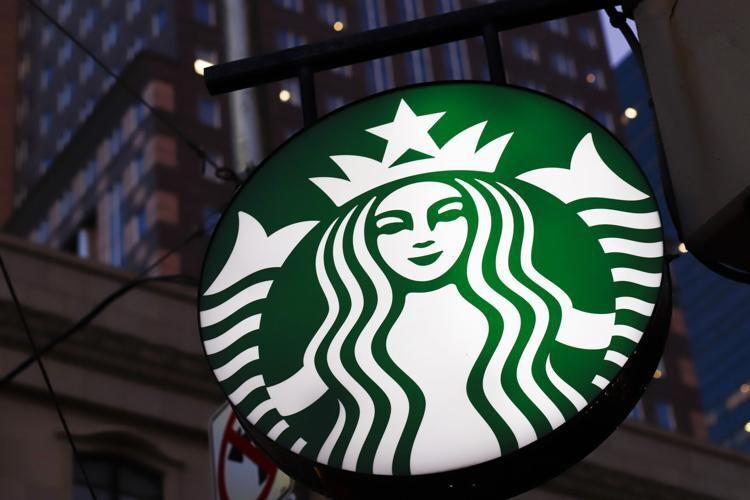 Walmart
Sam's Club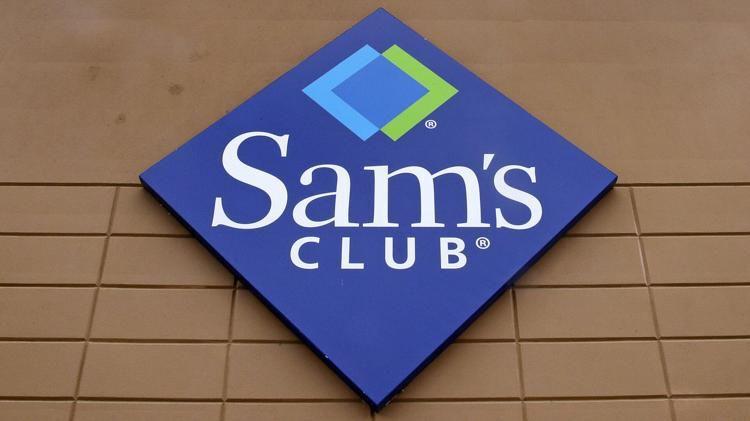 Costco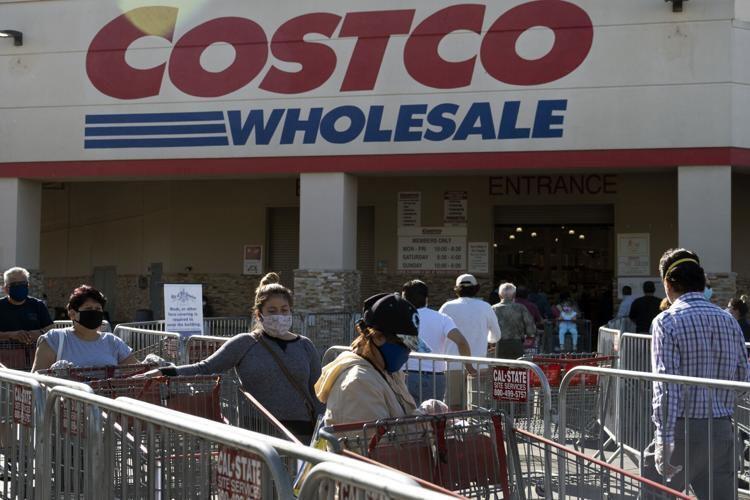 Best Buy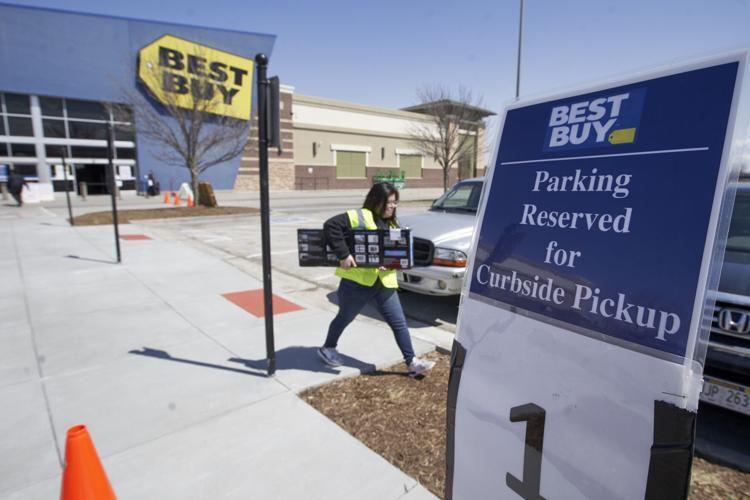 Kohl's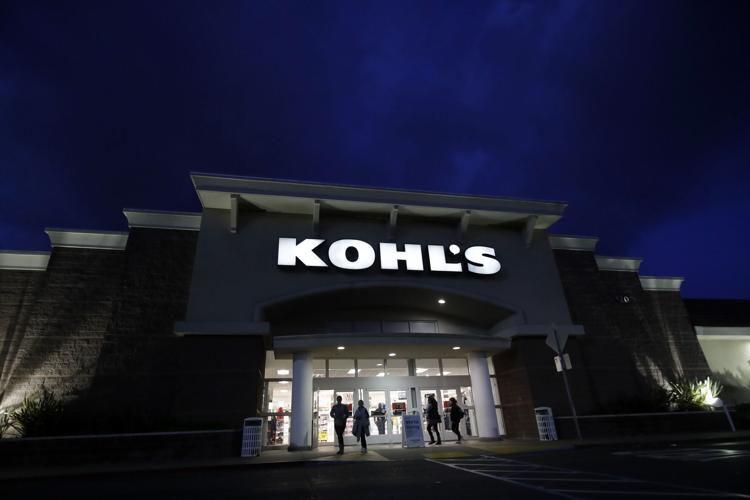 Kroger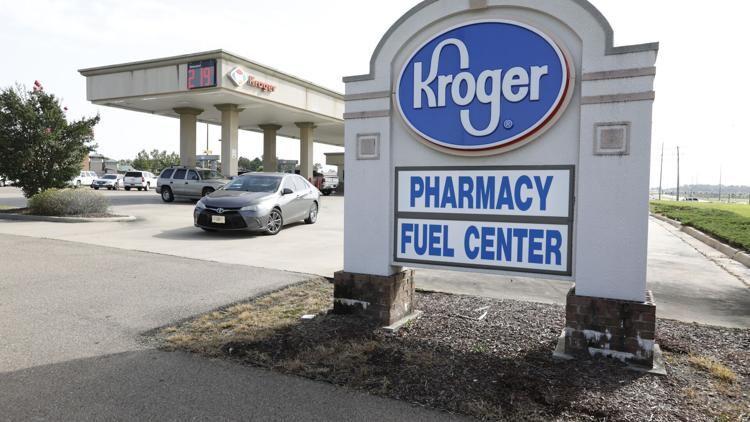 Dollar Tree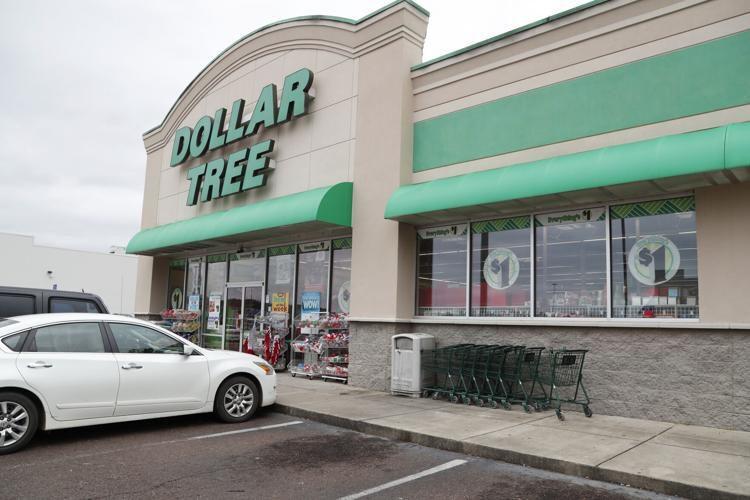 Target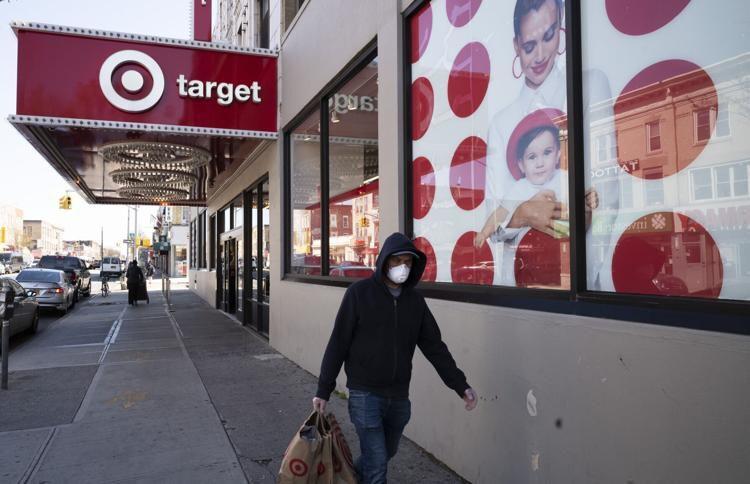 CVS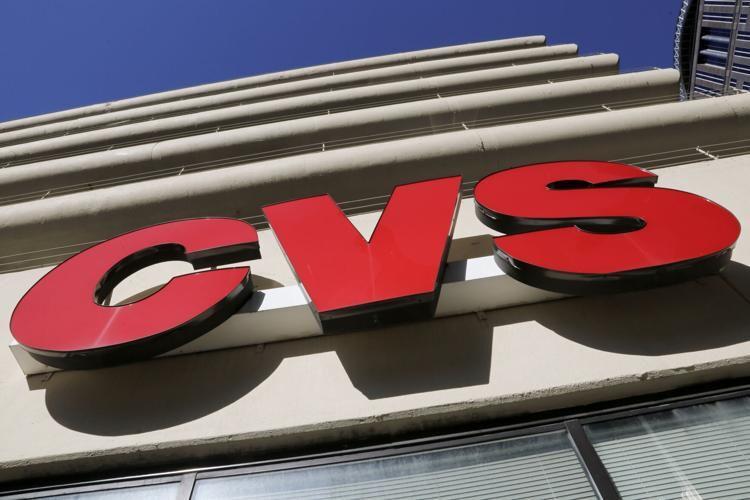 Lowe's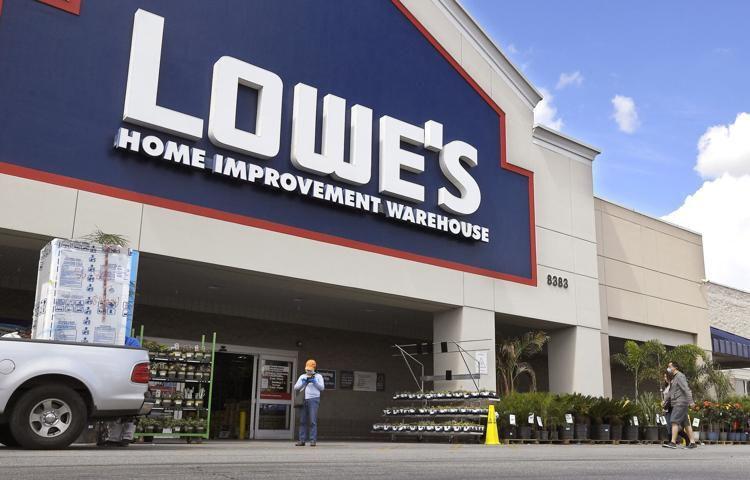 Home Depot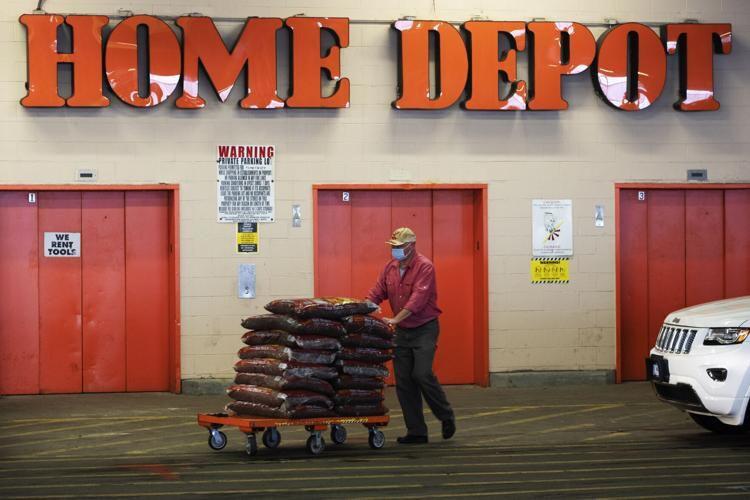 PetSmart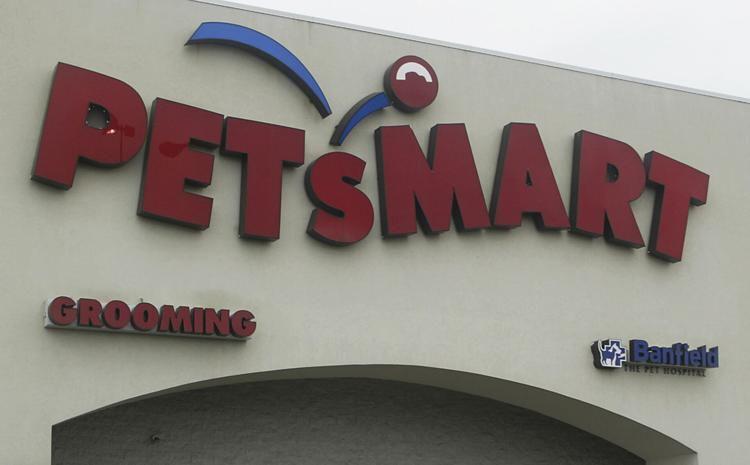 Walgreens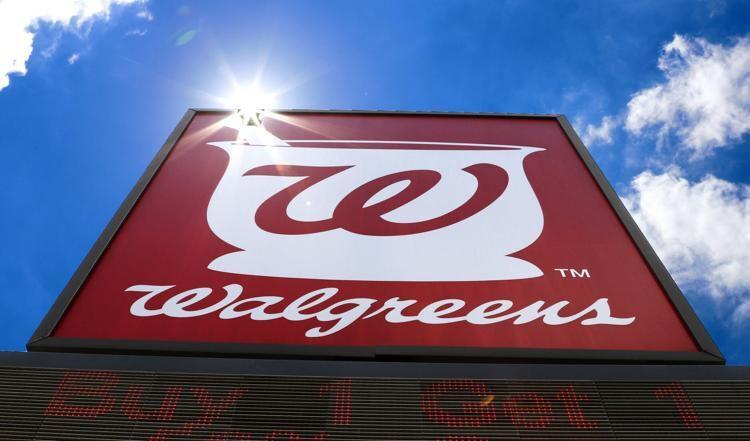 Aldi