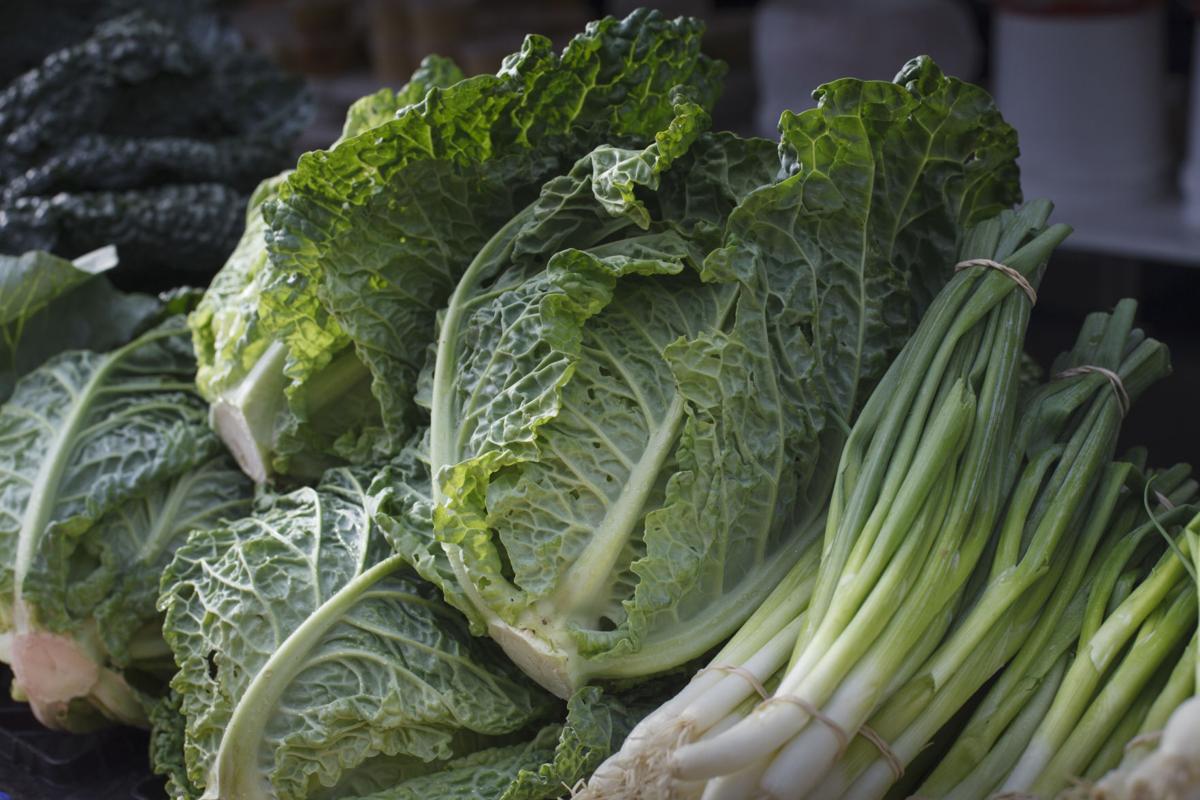 The Economic Development Corporation Michigan City seeks to solve the food desert problem in parts of Michigan City where fresh, healthy food isn't easily accessible to residents.
The economic development agency is partnering with the Purdue Extension to do a study that will collect data and gather community input to come up with evidence-based solutions to improve access to good nutrition, such as by bringing in co-ops or grocery stores to deprived neighborhoods.
"We are grateful for our partners on this project, which is necessary to identify solutions that will best address the food access issue. Horizon, Centier and Franciscan Alliance are all helping support this study," EDCMC Executive Director Clarence L. Hulse said. "The study will utilize community meetings, surveys and data breakdowns to really dig deep to identify issues and possible solutions for bringing food to the table of those most in need."
The east and west sides of Michigan City have been designated food deserts, meaning they have high poverty rates and low accessibility to fresh, nutrient-rich food such as is found at supermarkets and sit-down restaurants. Residents in food deserts are typically only within a few miles of fast food or sodium-packed, processed junk food at convenience stores.
"This initiative started a long time ago and it is amazing how far we have already gone," Michigan City Council President Michael Mack said. "We are excited to hear the results, and the community will be happy to see that a team of knowledgeable individuals are working on this study."
The Purdue Extension is researching published studies and planning to do a survey of its own.
"These steps are what we need to take to inform evidence-based strategies," said Dr. Michael Wilcox, Purdue Extension's assistant director and program leader for Community Development. "We want this to be community-driven and a community-focused effort."
It will convene focus groups and tour designated food deserts that adopted successful strategies to increase access to nutritious food like fruits and vegetables.
"We are seeking recommendations on what the community wants to see. We want a broad array of the community to take part in the survey and focus groups and offer input," Purdue Extension Assistant Program Leader and Extension Specialist for Sustainable Communities Kara Salazar said.
The hope is to have a report ready by the end of the year.
"With our LaPorte County Purdue Extension staff deeply involved in the entire process, in addition to the important local partnerships that are already being cultivated, we are in an excellent position to make this process as inclusive as possible. For instance, could we go door to door to enhance our response rate of the survey? Perhaps, but we want to make sure to hear the voice of the people and be respectful of everyone's health status," he said. "In the meantime, our team is getting data snapshots hammered out, and we will be learning what could be of use to our conversations with the community."
For more information, call (219) 873-1211 or visit www.edcmc.com.
WATCH NOW: NWI Business Ins and Outs: Chicago restaurant expands to NWI, Red Rooster and Southlake Disney Store close; Nick's Liquors, union hall and barbershop open
Open
Open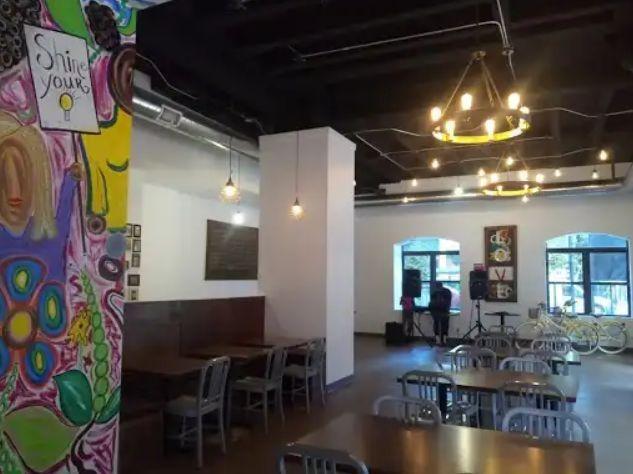 Open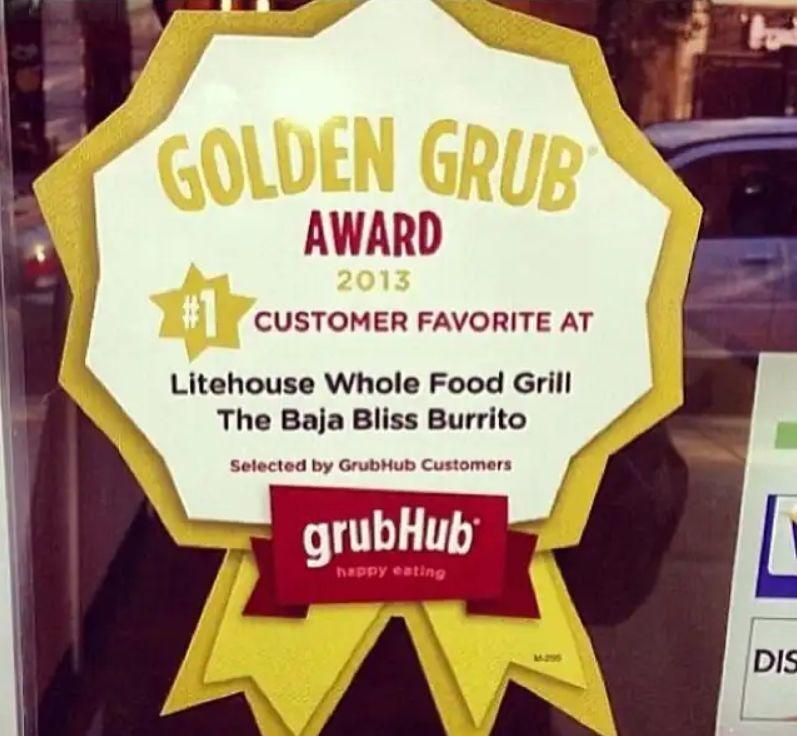 Closed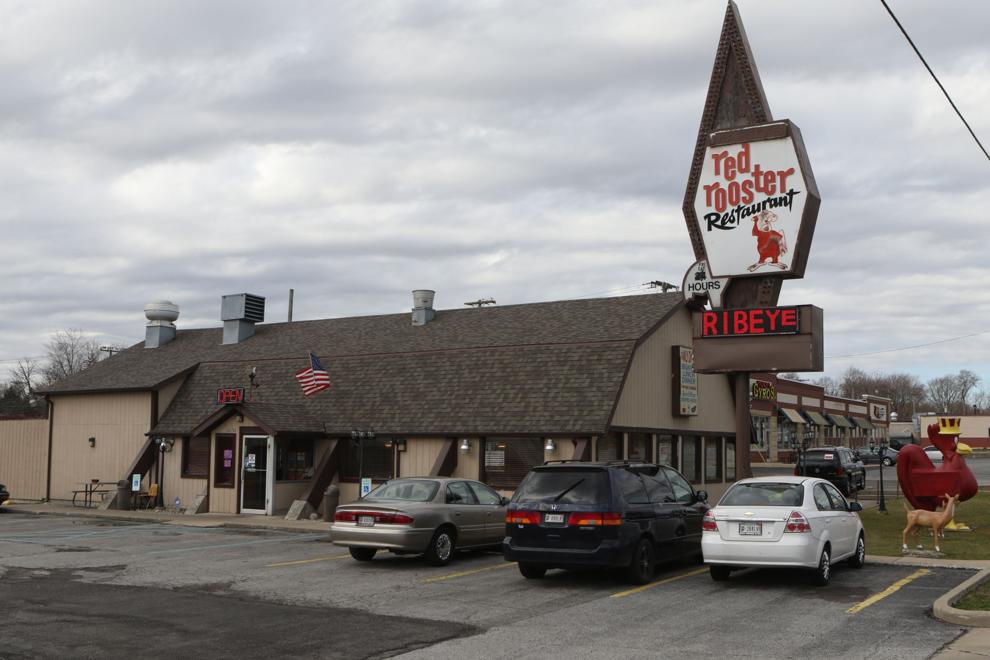 Open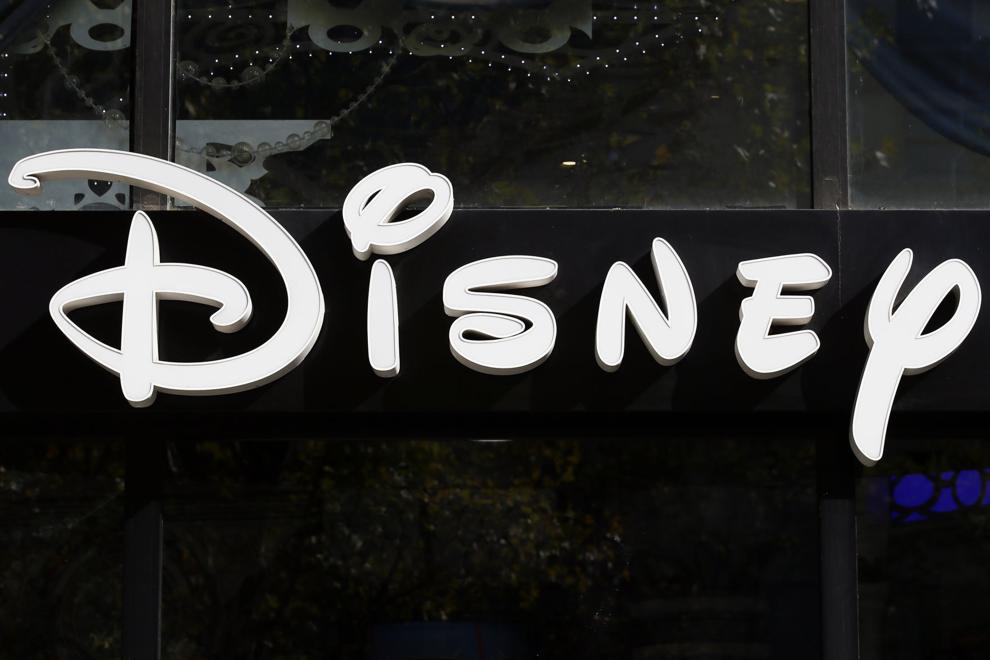 WATCH NOW: Nick's Liquors Opens New Location in Hammond
Open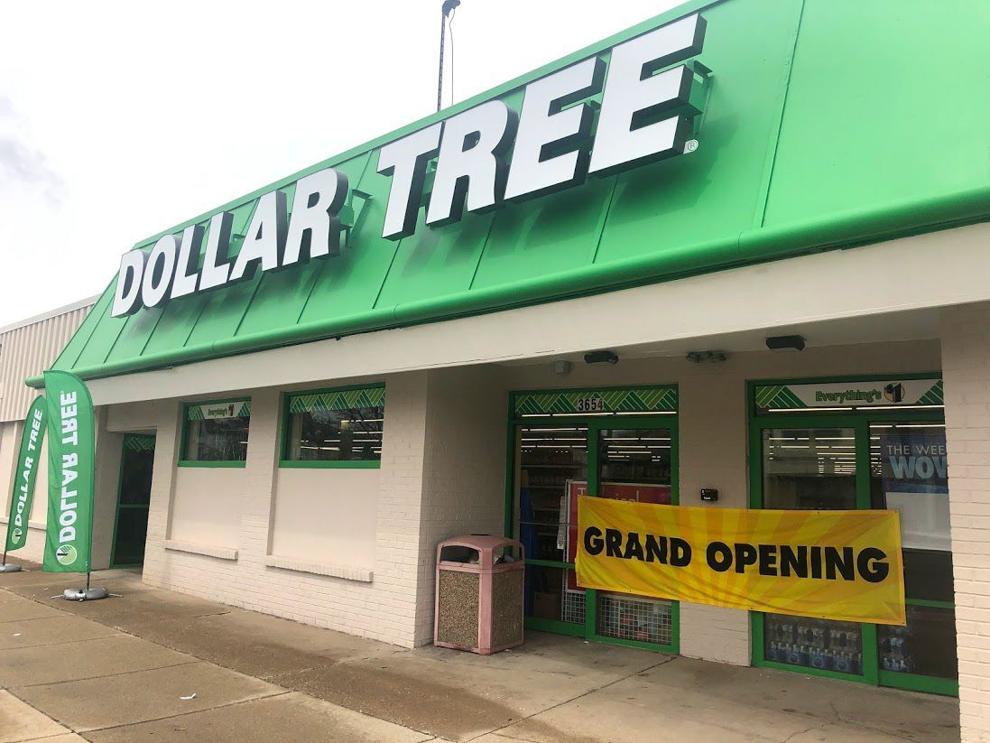 Open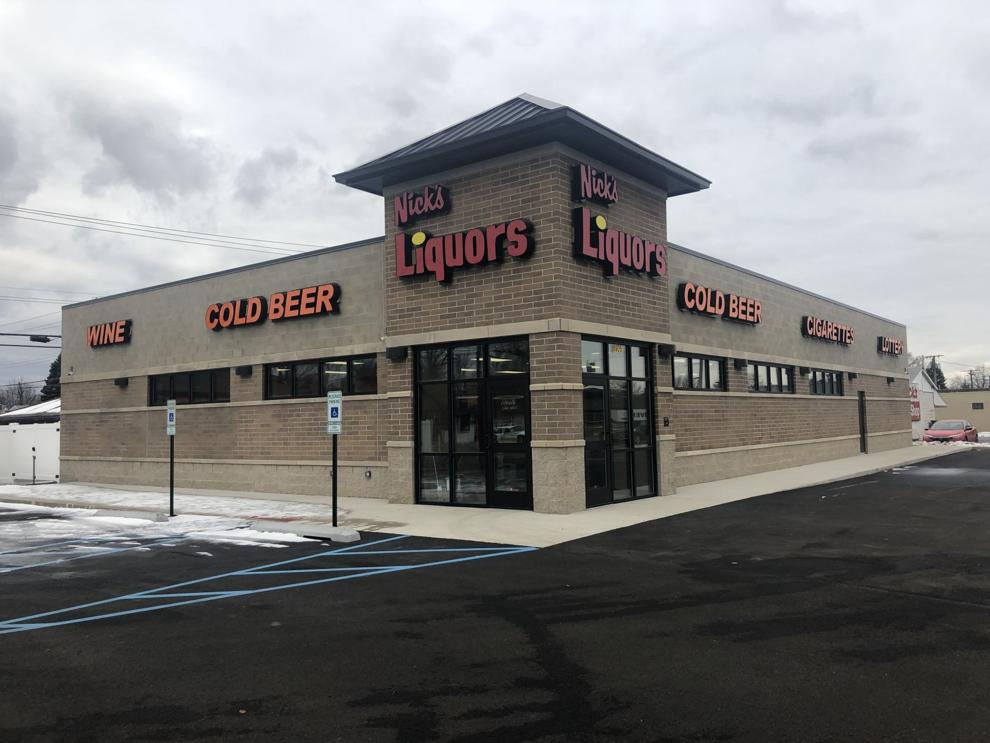 Open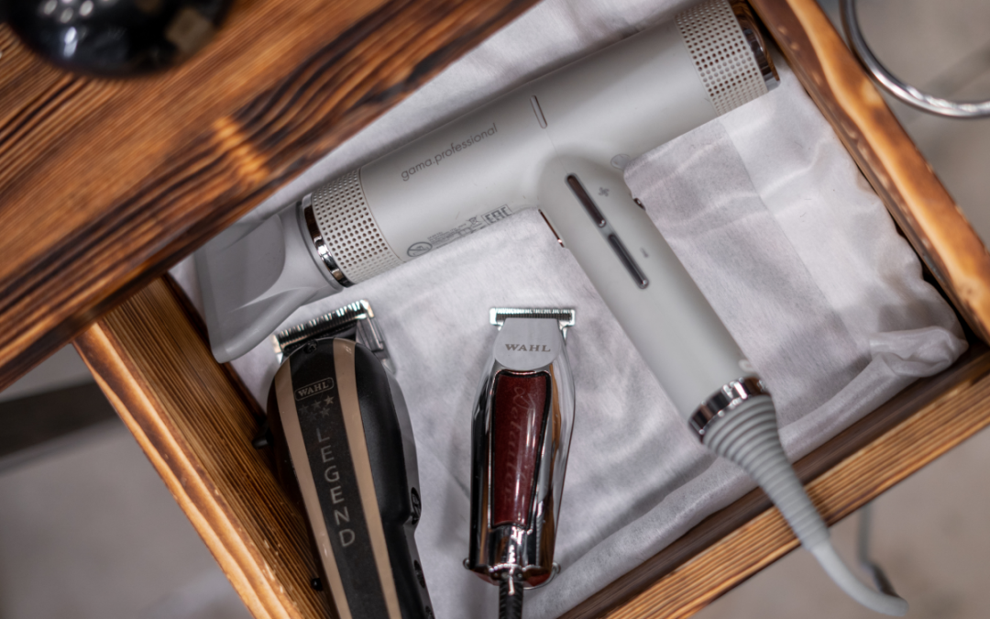 Open
Coming soon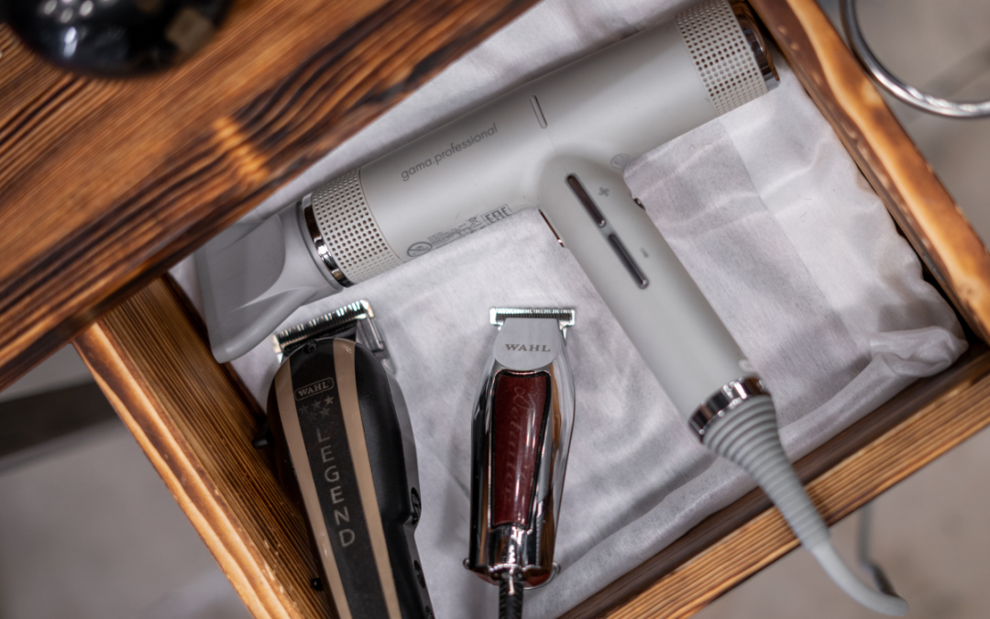 WATCH NOW: Riding Shotgun with NWI Cops — Brian Wright preview