Northwest Health has named a new regional director for human resources.
Northwest Health CEO Ashley Dickinson placed Karen Jedrysek, who has worked at the health care system since 2005, into the management role.
Fifteen years ago, Jedrysek started worker at Northwest Health – LaPorte Hospital, where she served as director of practice management and director of organizational development and employee relations.
A graduate of Purdue University, she is now working toward competition of a master's degree in human relations from the University of Oklahoma. She has served as director of human resources for Northwest Health - LaPorte and also Northwest Health – Starke since 2017 and was named non-clinical manager of the year in 2019.
"Karen's leadership will be important as Northwest Health evolves as a health system and expands within the region," Dickinson said. "Her knack for building rapport with team members and physicians will be an asset to the larger Northwest Health organization."
Outside of her medical career, she serves on the New Durham Township School Board and Durham Township Public Library Board, as well as a member of Tri-Kappa Zeta Omicron Chapter.
Northwest Health operates three hospitals, five emergency departments, urgent care centers, outpatient surgery centers, an ambulance service, and physician offices across Northwest Indiana, including the partly physician-owned Northwest Health – Porter. The health care system employs more than 3,000 workers and 700 physicians.
NWI Business Ins and Outs: Last Chance Overstock, Shoe Dept. Encore, Taco Bell, Holiday Inn, Northshore Health Centers, Cubs and White Sox vendors opening
Expanding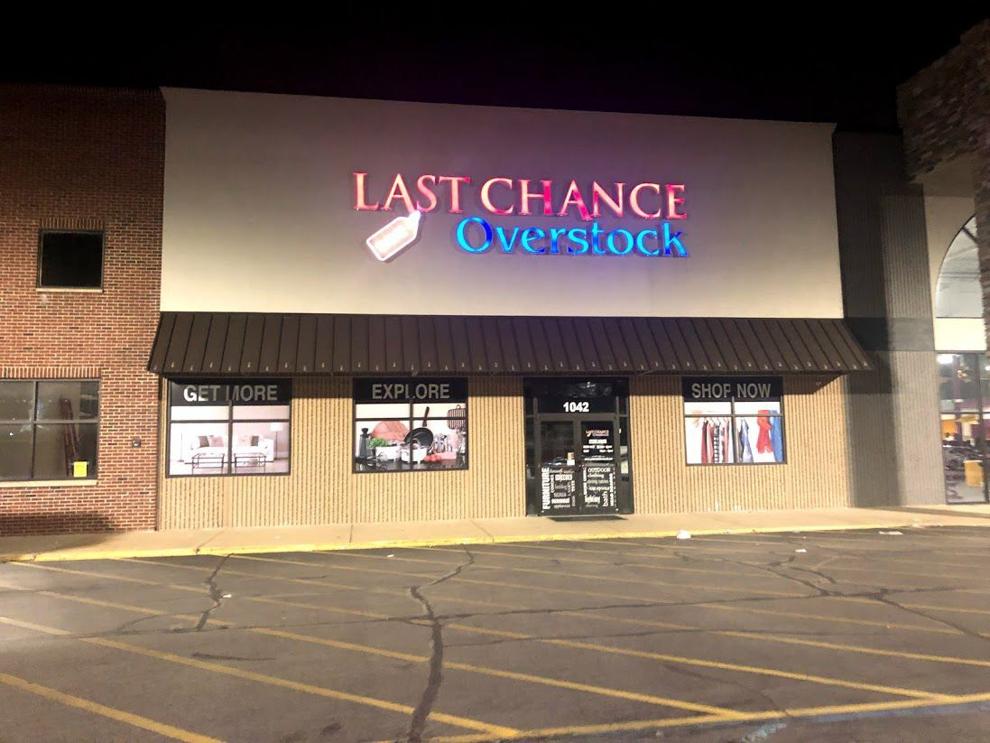 Expanding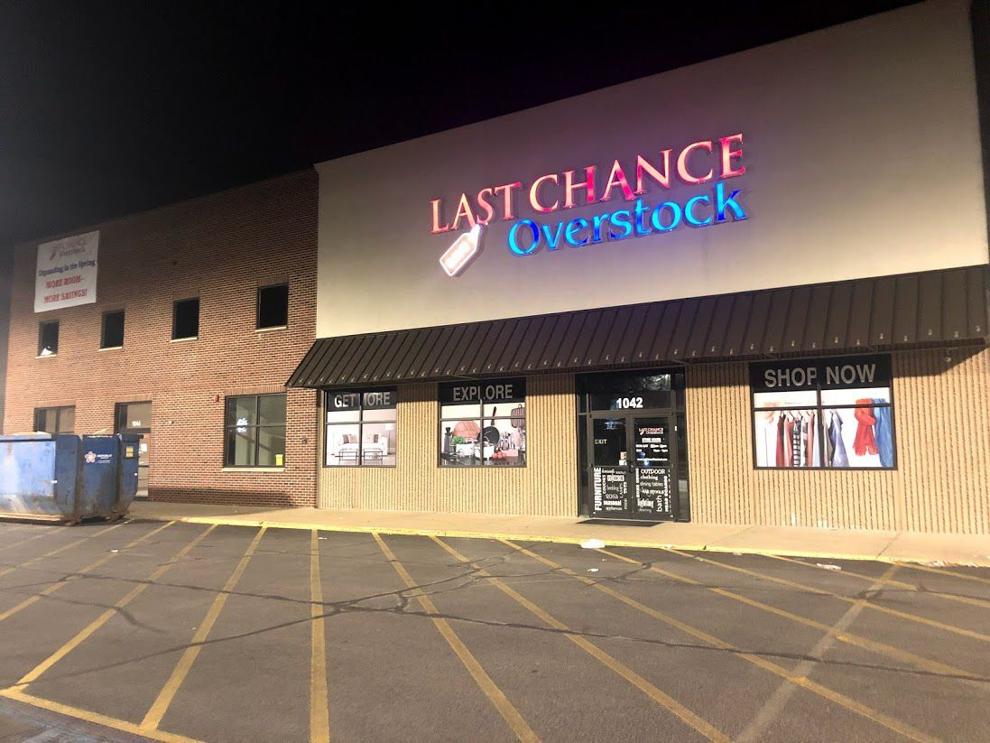 Open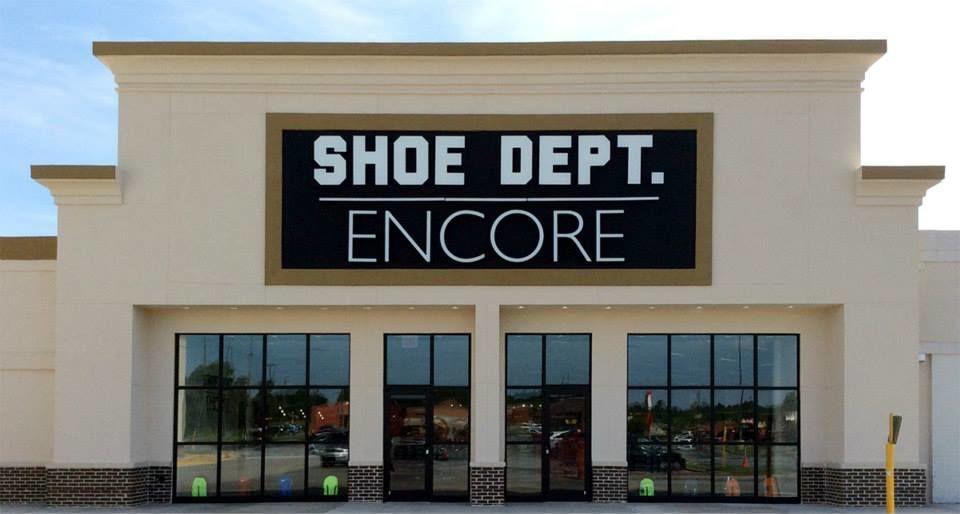 Open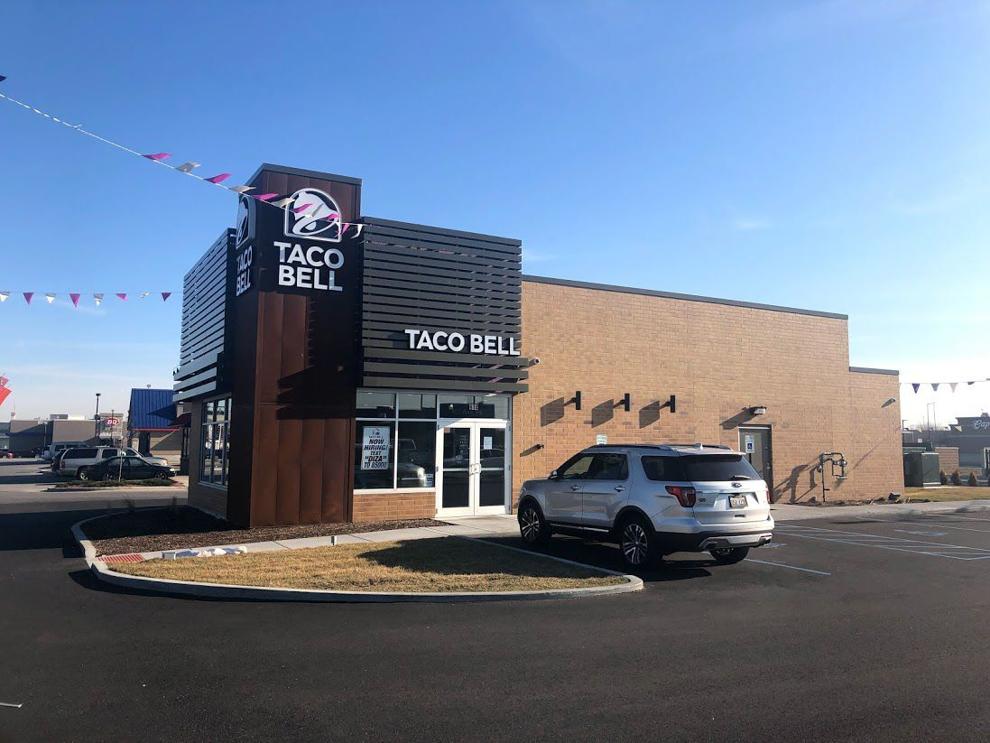 Open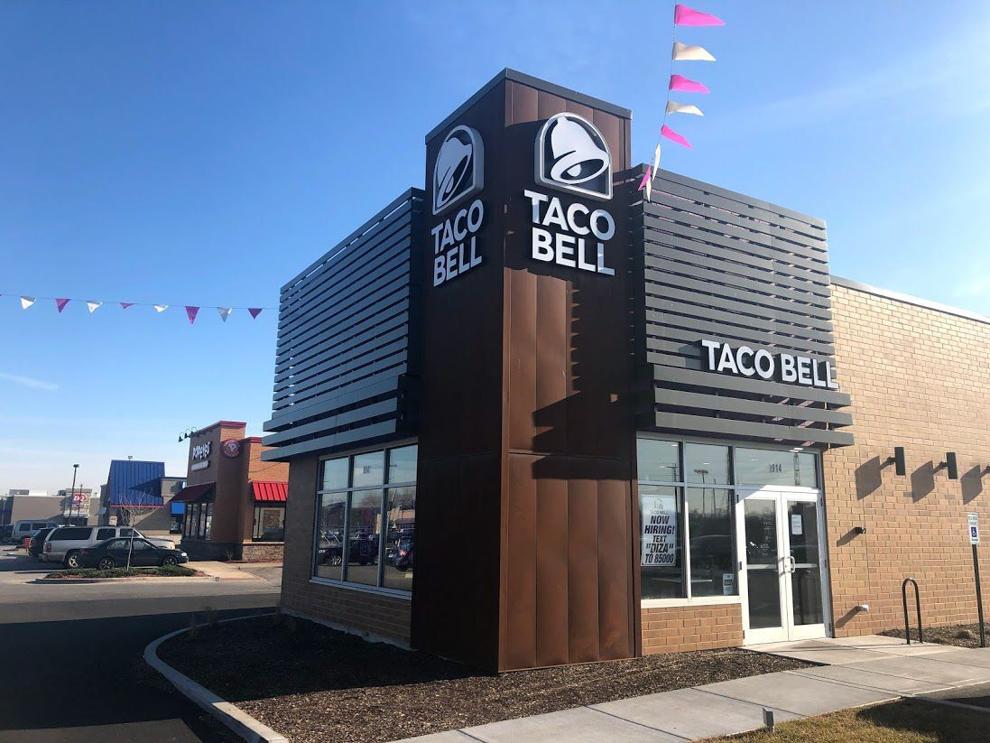 Under Renovation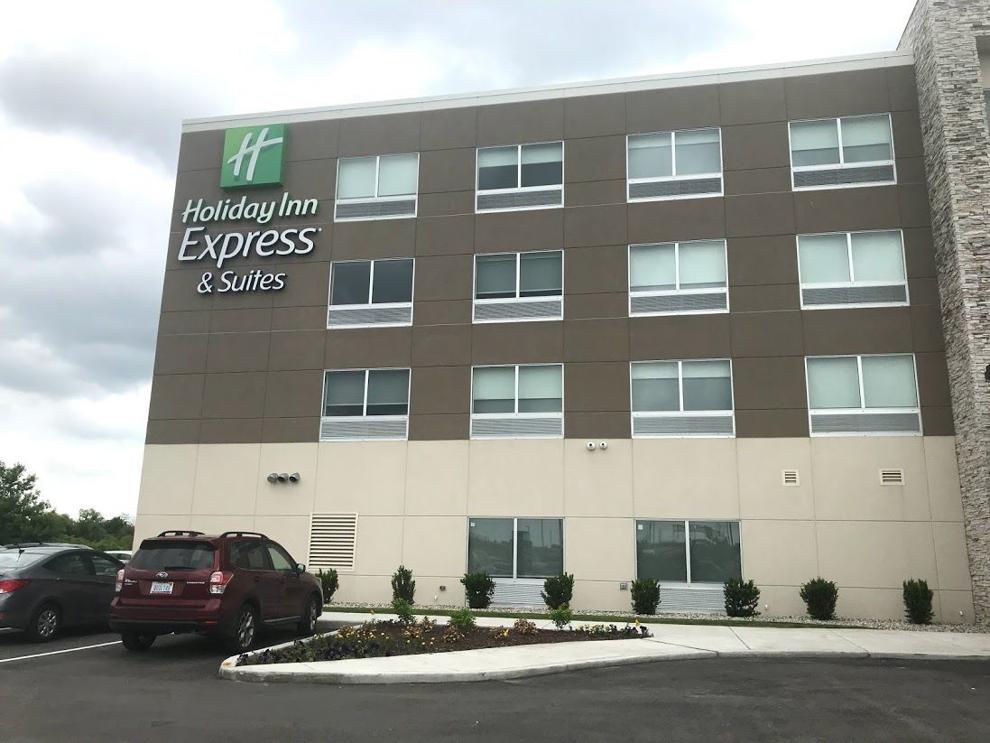 Expanding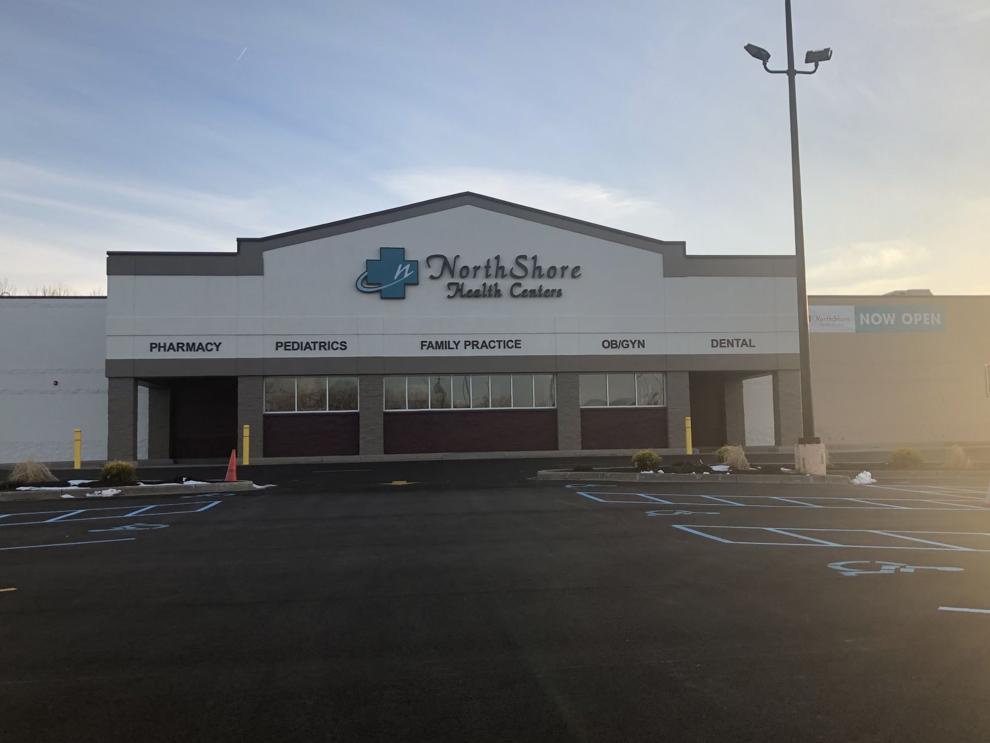 Reopen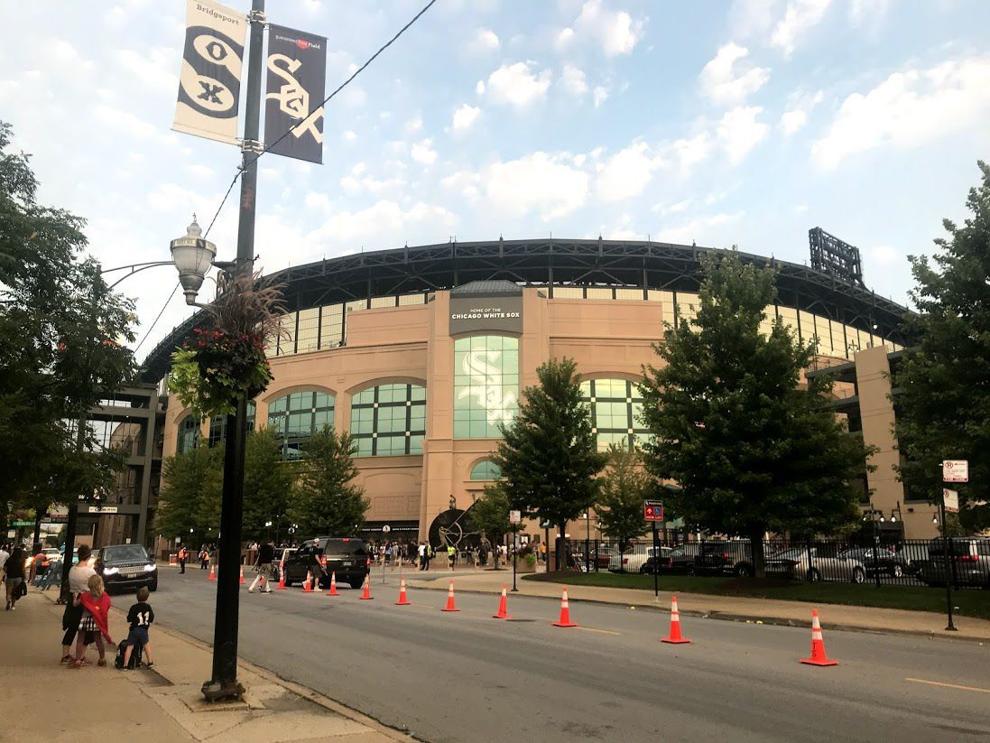 Open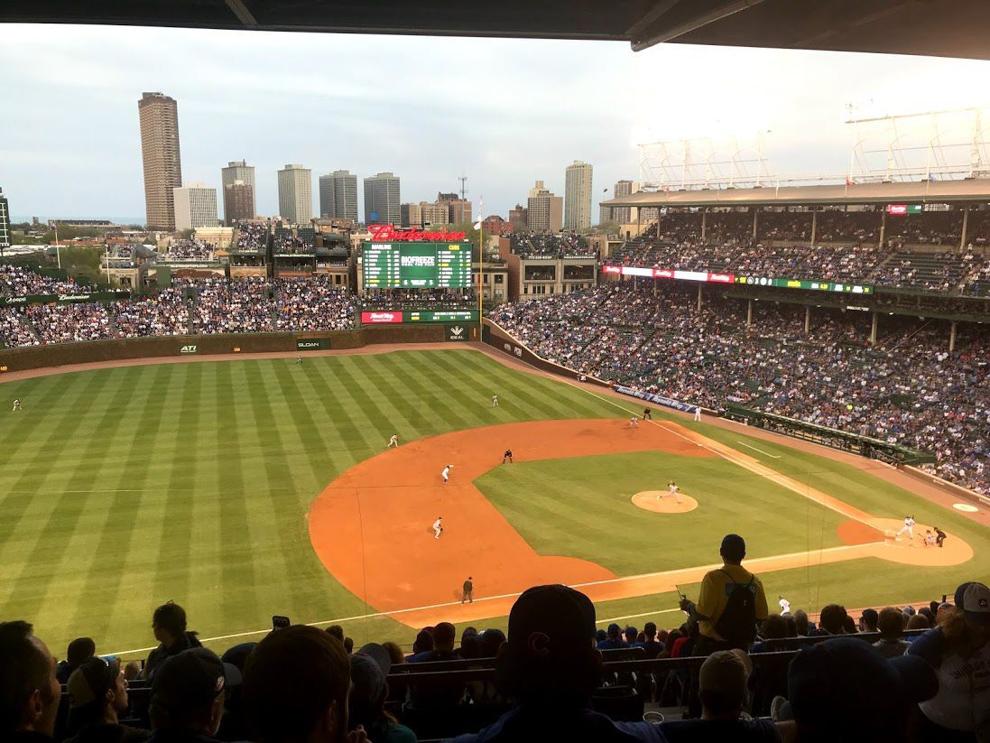 WATCH NOW: Riding Shotgun with NWI Cops — On patrol with Valparaiso Lt. John Patston