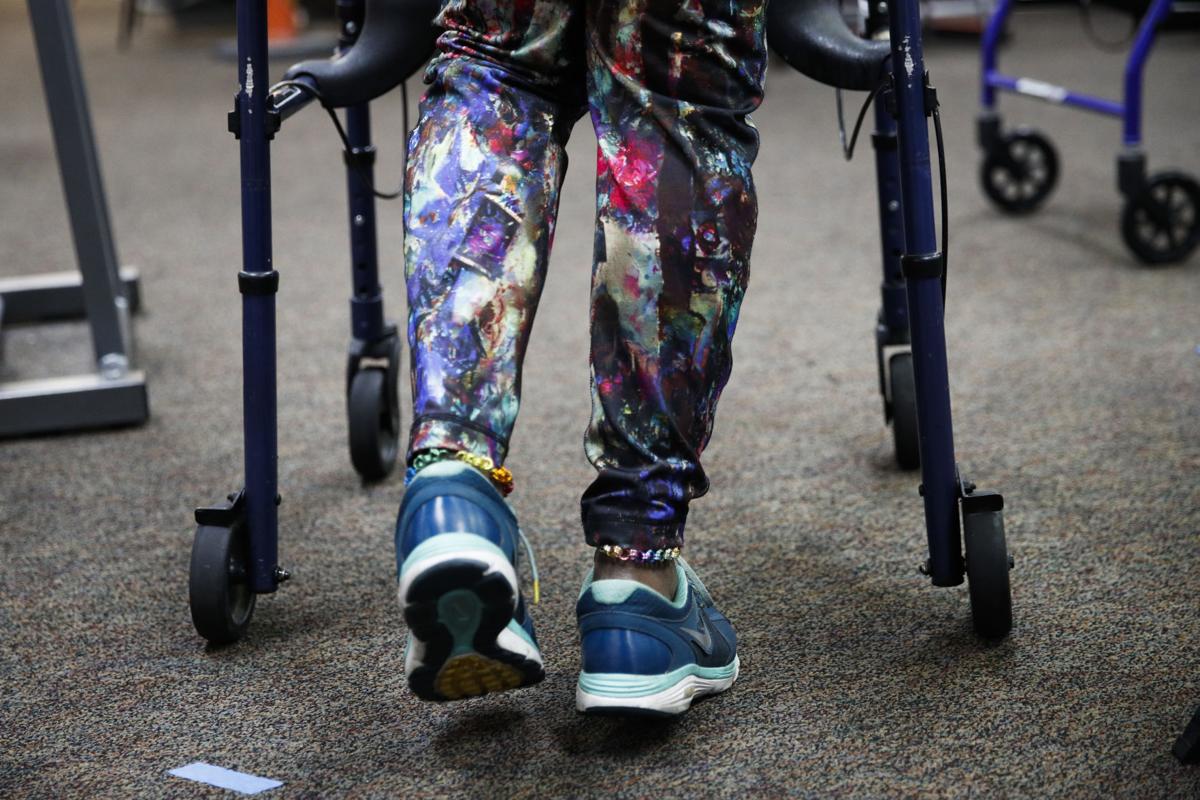 Northwest Health has opened registration for its diabetes prevention program in LaPorte.
The health care system is inviting the public to sign up for the national program developed by the Centers for Disease Control and Prevention in order to help people prevent the common chronic disease of type 2 diabetes through diet, exercise and lifestyle changes.
"This yearlong program, which will be held at Northwest Health – LaPorte, will begin in early November. The organization hopes to attract individuals who are at risk for type 2 diabetes and have not yet been successful making recommended lifestyle changes," Northwest Health said in a news release.
"The program includes lifestyle coaching and ongoing classes to teach participants research-based skills needed to lose weight, become more physically active and manage stress as part of their daily life. The program is part of the evidence-based National Diabetes Prevention Program led by the CDC and supported by the American Medical Association."
The program is free to the public through a grant from the Healthcare Foundation of LaPorte.
People younger than 60 reduced their risk of developing type 2 diabetes by 58% by participating in the program, according to a National Institutes of Health trial. Those over 60 years old reduced their risk by 21% by taking part. Researchers attributed the documented, data-supported success of the program to "innovative means of applying the latest research in diabetes prevention while also providing a meaningful team environment and support network with others who are going through the same program."
"The general public can refer themselves to the program," Northwest Health said. "A risk assessment will be required before starting the program."
For more information or to sign up, call a diabetes educator at 219-325-7632 before Nov. 8.
NWI Business Ins and Outs: SoHo Sweets Creamery, Balkan grocer, Filipino restaurant, dental office and furniture store open; Pepe's closes
Open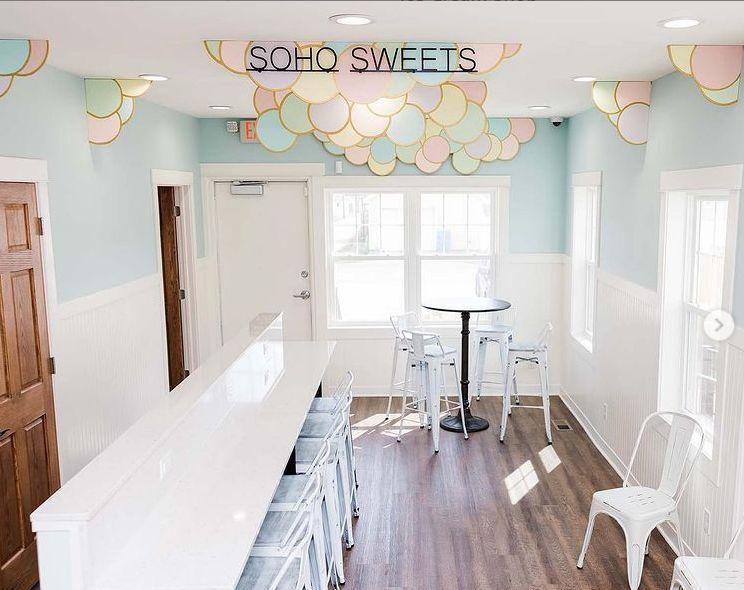 Open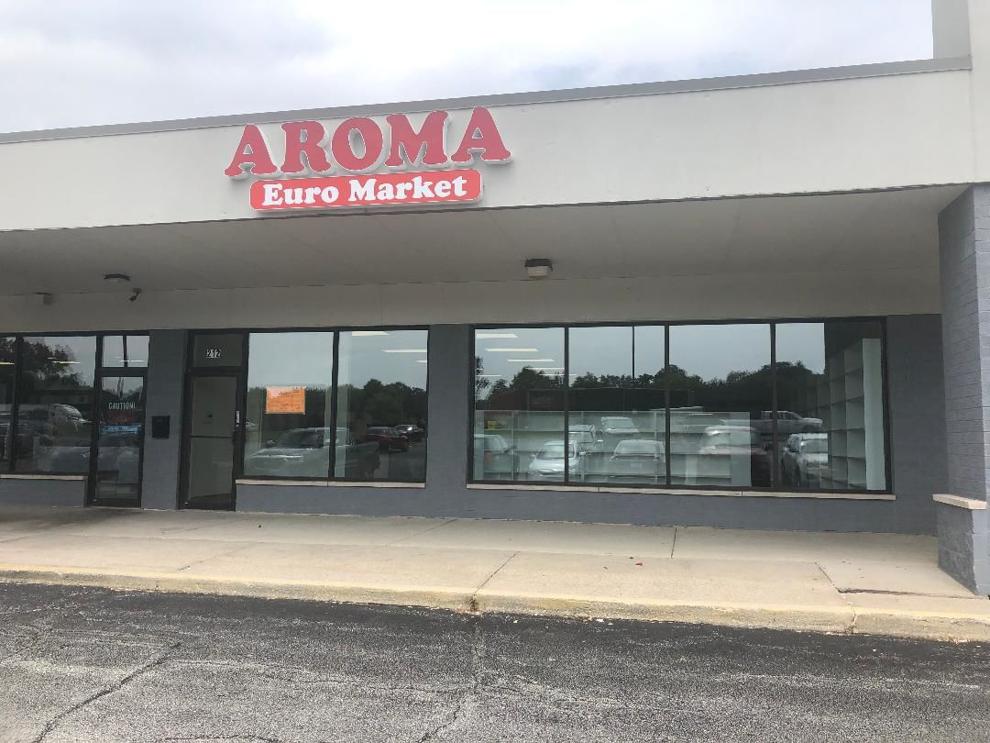 Coming soon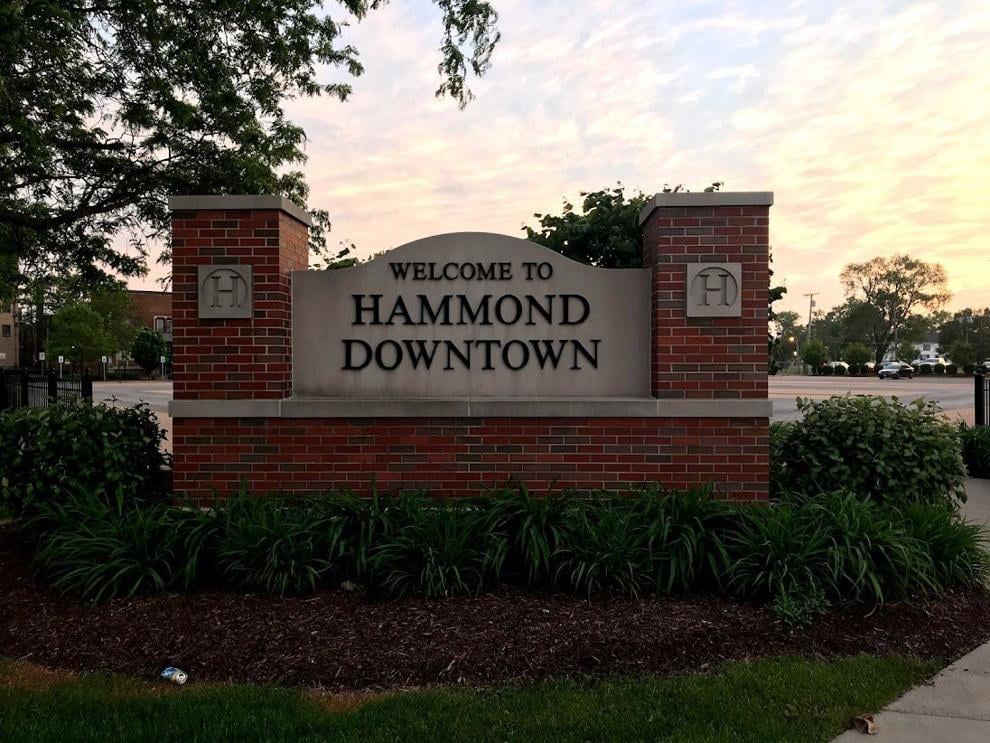 Open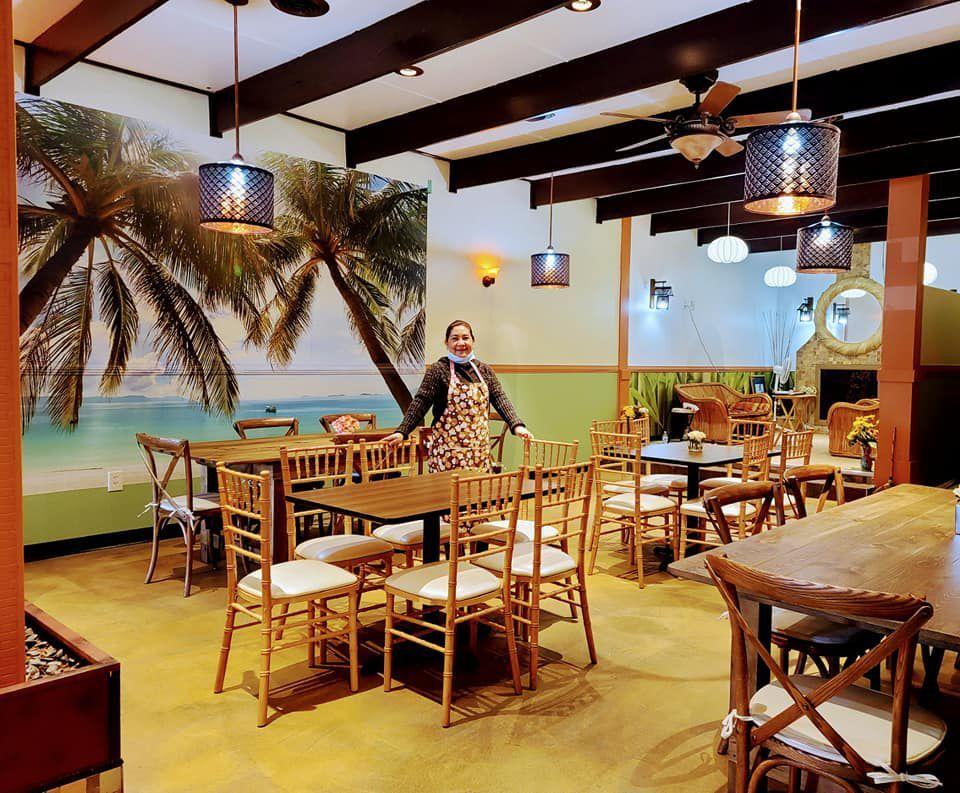 Open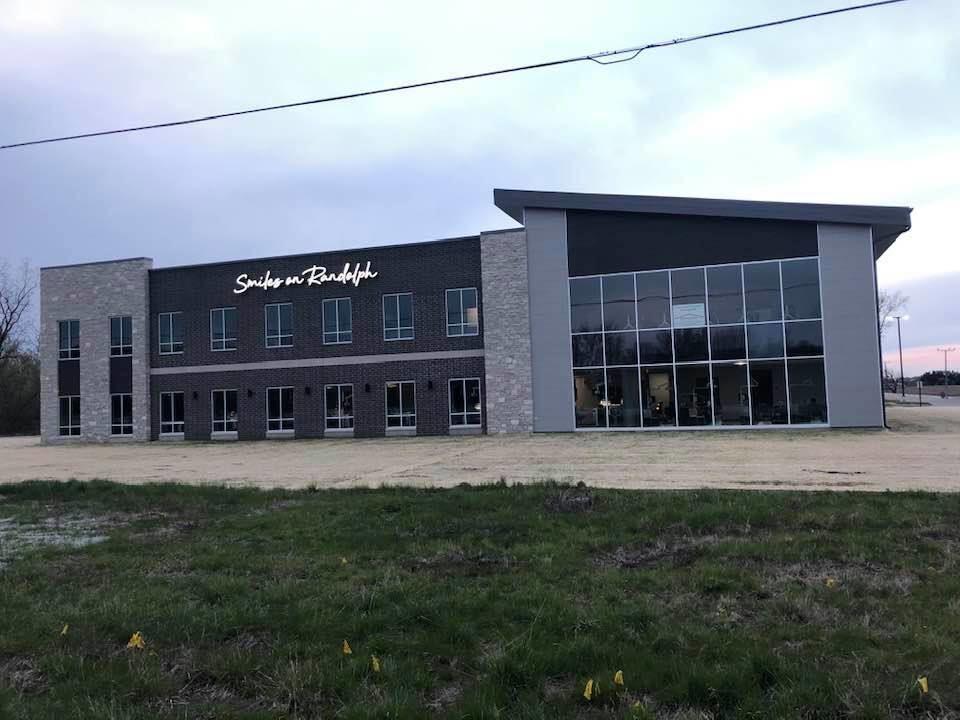 Relocating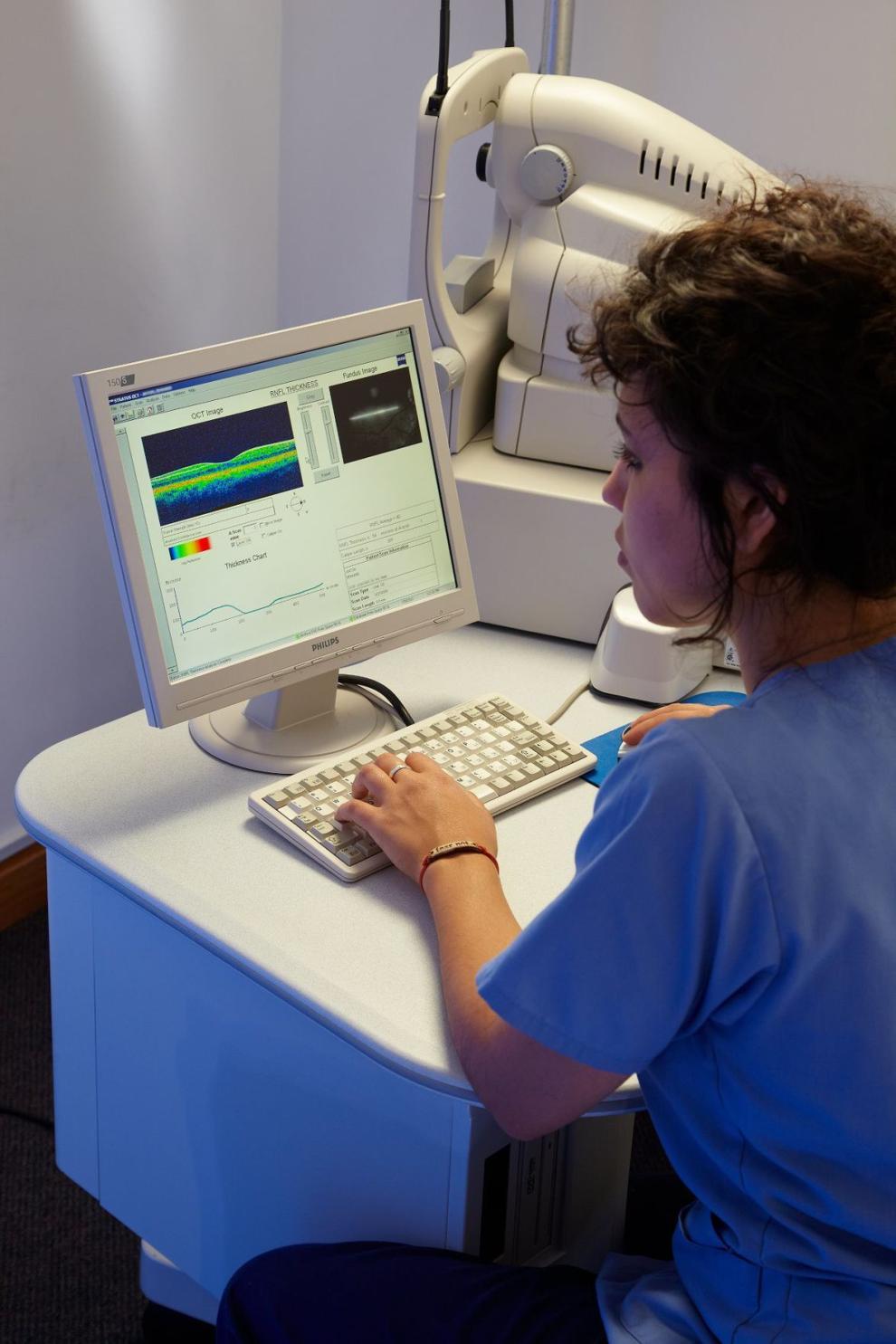 Reopen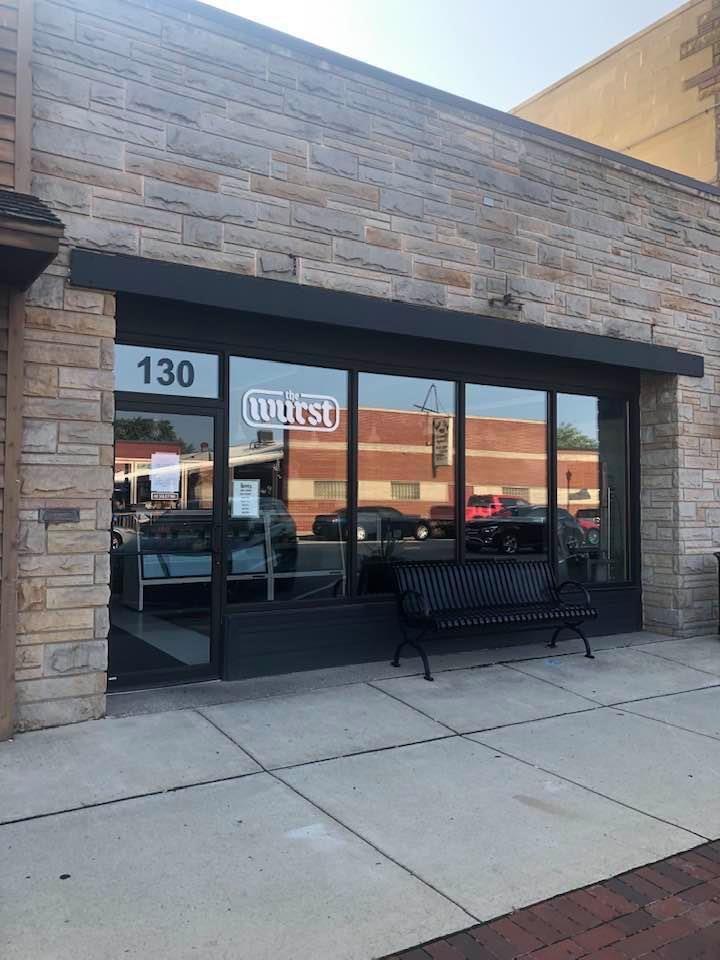 Open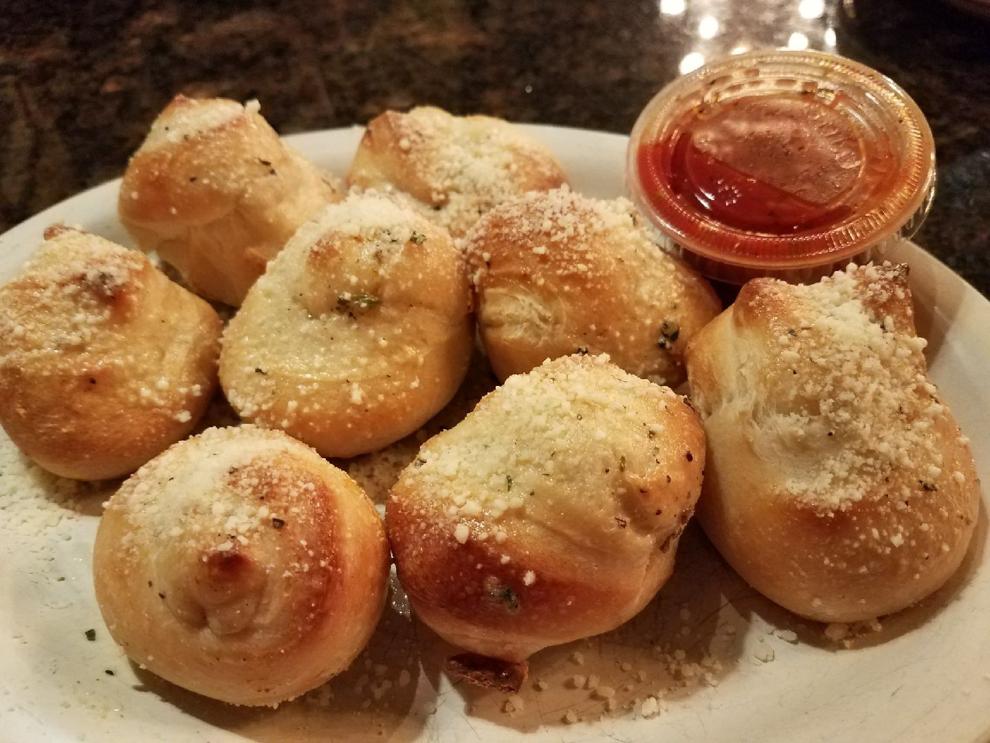 Closed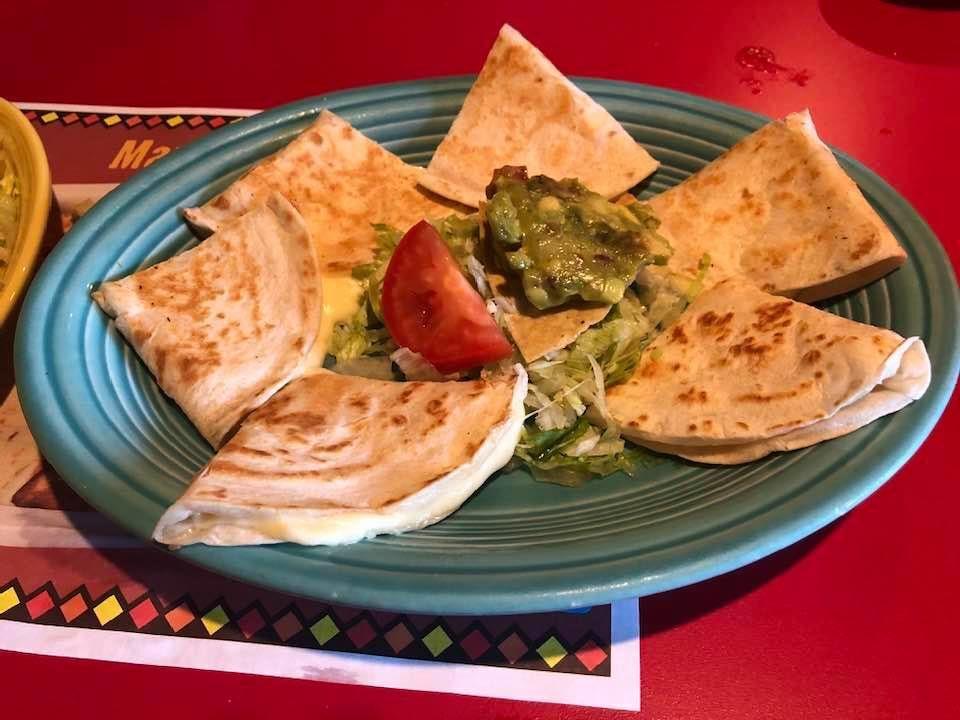 WATCH NOW: Riding Shotgun with NWI Cops — Patrolling Lowell with Cpl. Aaron Crawford
NWI Business Ins and Outs: Spice & Tea Exchange, Gloria Jean's Coffee, Jamba Juice and Chop Shop open; The Pink Sheep Boutique plans expansion