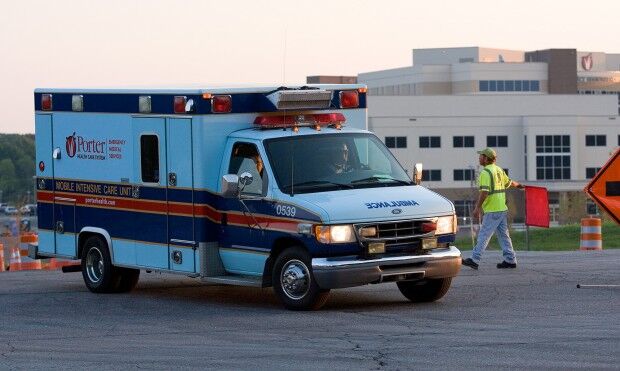 Northwest Health–Porter Hospital in Valparaiso has added new, next-generation technology to reduce the risk of stroke for patients suffering from the most common type of heart arrhythmia.
It is now one of the first hospitals in Northwest Indiana to offer patients suffering from non-valvular atrial fibrillation a one-time implant procedure with a left atrial appendage closure device as an alternative to long-term blood thinners. The heart team at the hospital has implanted the new FDA-approved device in 24 patients thus far.
"Our success with the left atrial appendage closure procedure has been life-changing for our patients. The new device we have started using at Northwest Health–Porter is an effective stroke risk reduction alternative for many AFib patients, especially those with a reason not to be on blood thinners," said Ashley Dickinson, CEO for Northwest Health. "Providing this procedure offers a potentially life-changing stroke risk treatment and will allow us to treat a broader range of patients going forward."
Northwest Health cardiologists first treated a patient with the left atrial appendage closure device in 2016, when an earlier version of the technology was in use.
Since February, interventional cardiologists Sandeep Sehgal and Anshuman Das and cardiac electrophysiologists Raghuram Dasari and Mark Dixon are administering the newest and most updated version of the device, which cannot be seen outside the body and never has to be replaced. It's been implanted in more than 100,000 patients worldwide thus far.
The implant procedure takes about an hour and requires an overnight hospital stay.
Covered by Medicare and more and more commercial insurers, the surgery closes off part of the heart to prevent harmful blood clots that could cause a stroke so that patients can potentially eventually stop using blood thinners over time. It's used to treat atrial fibrillation, a common type of heart arrhythmia or irregular heartbeat that afflicts 6 million Americans.
Symptoms include a quivering or thumping in the chest, chest pain, fatigue, weakness and shortness of breath.
NWI Business Ins and Outs: A Better Weigh, Eyecare Express, Steel City Bakery, Verizon open
Open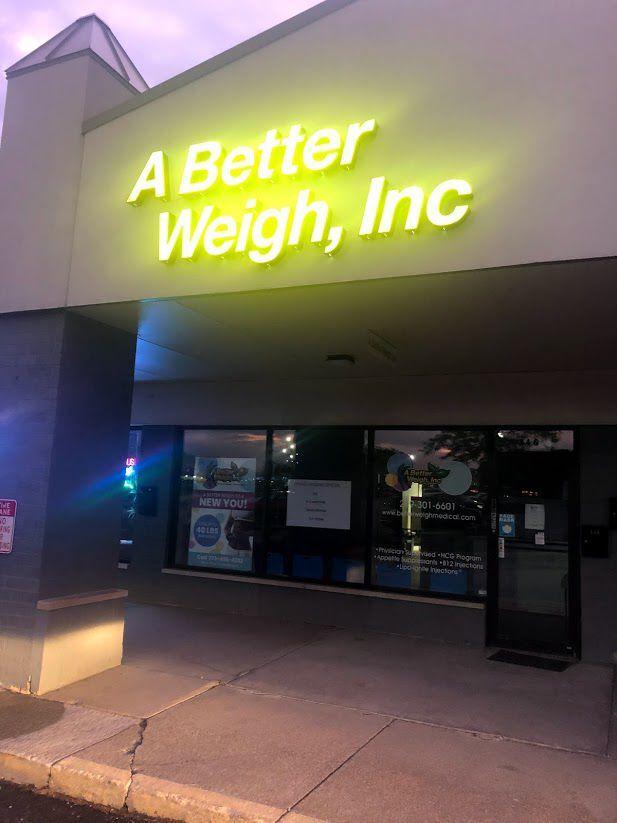 Coming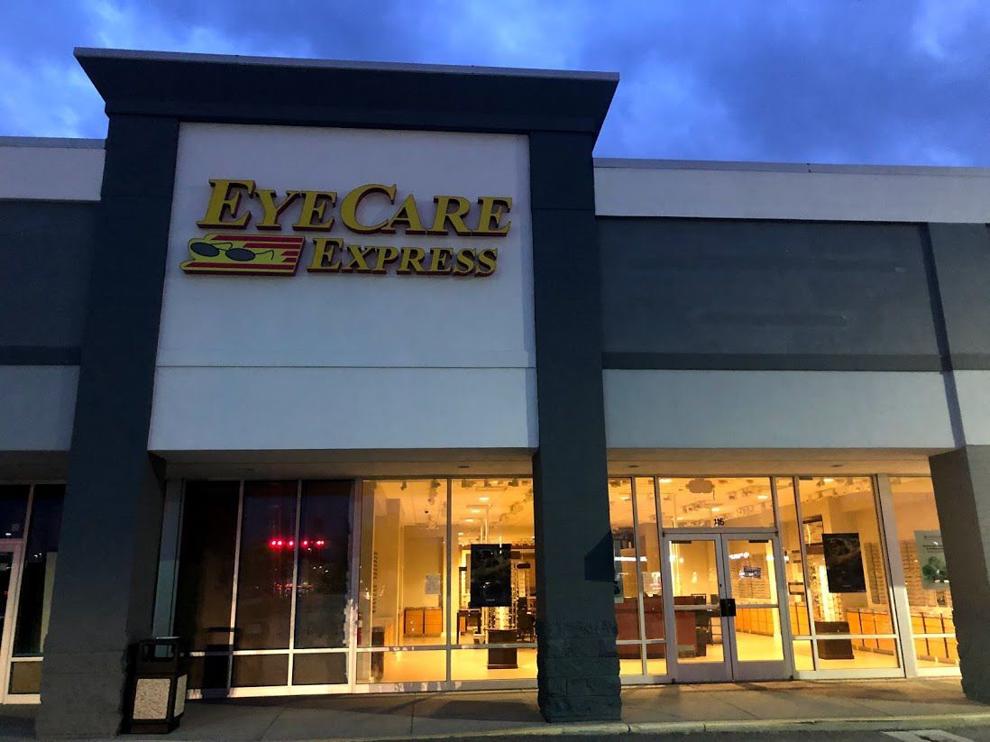 Coming soon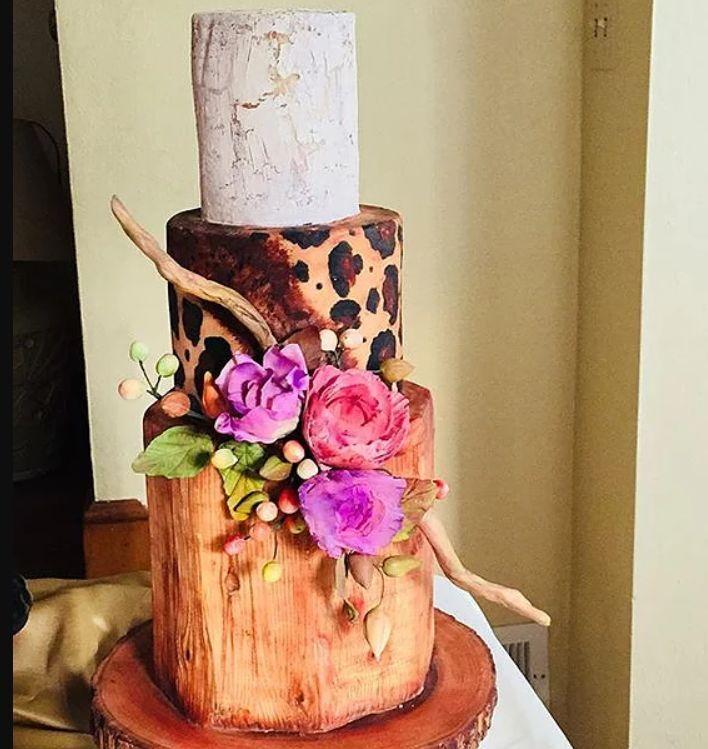 Grand opening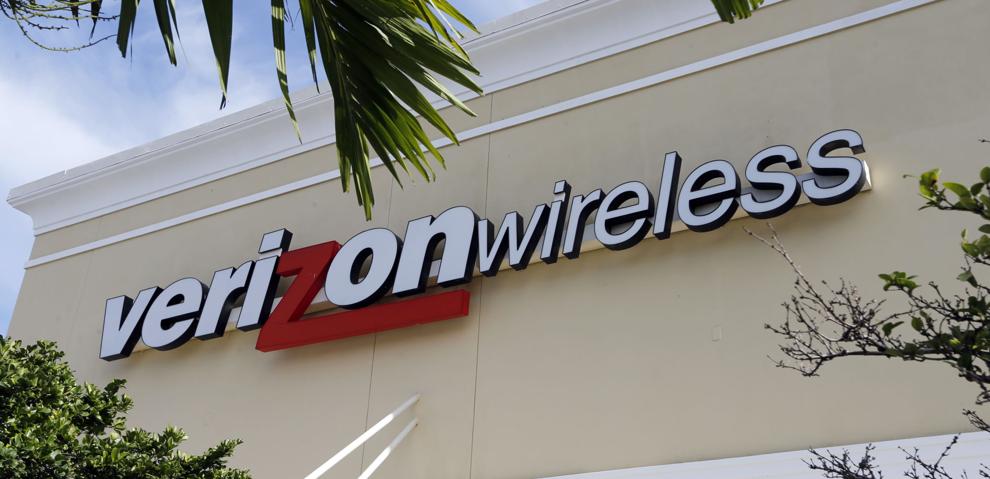 Open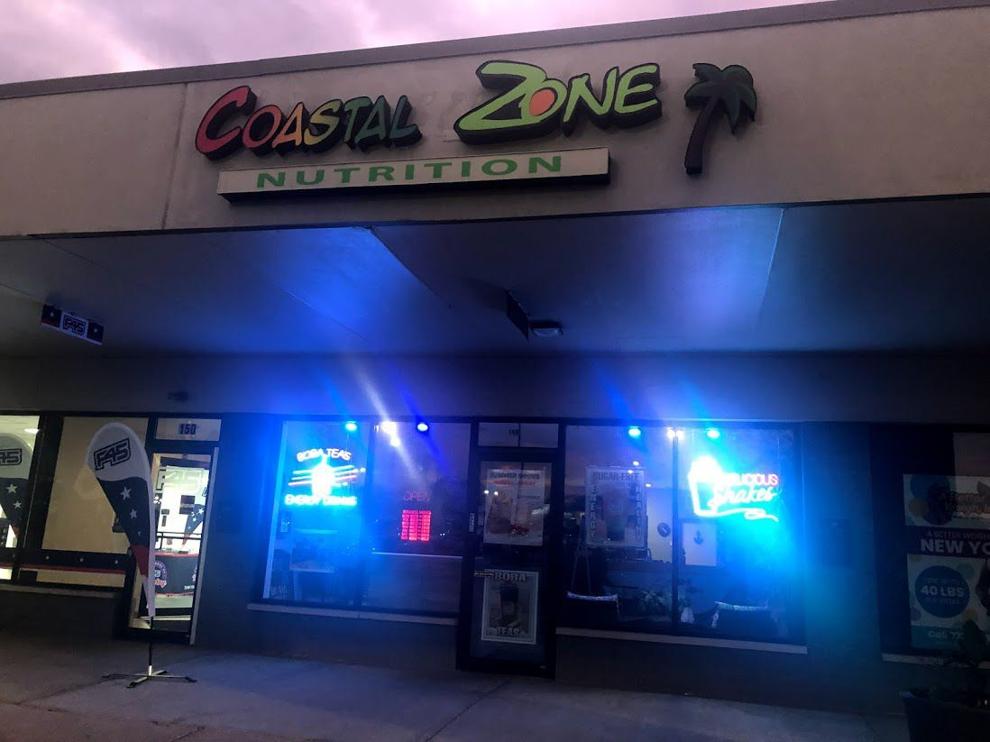 Open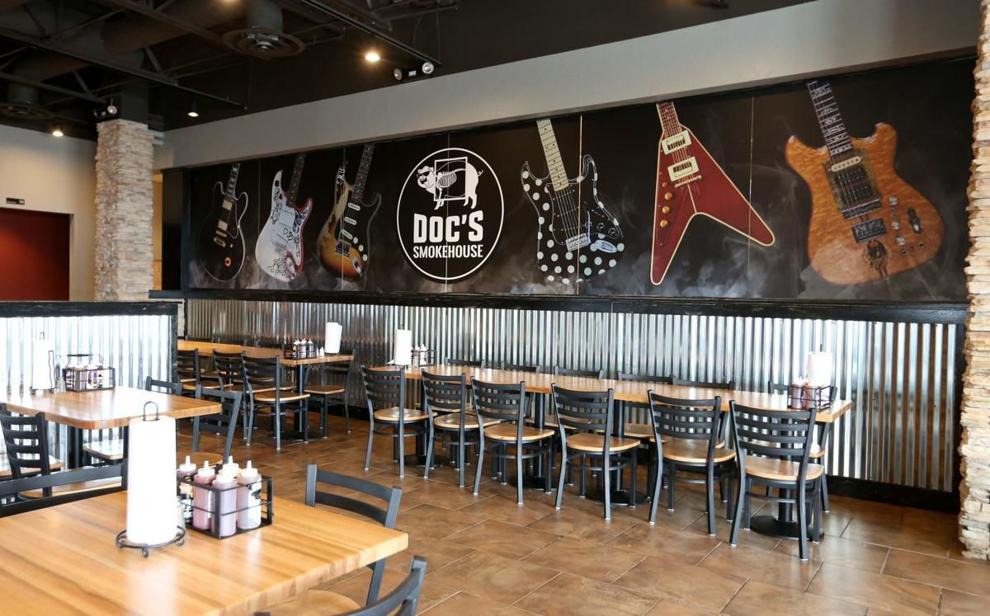 Reopen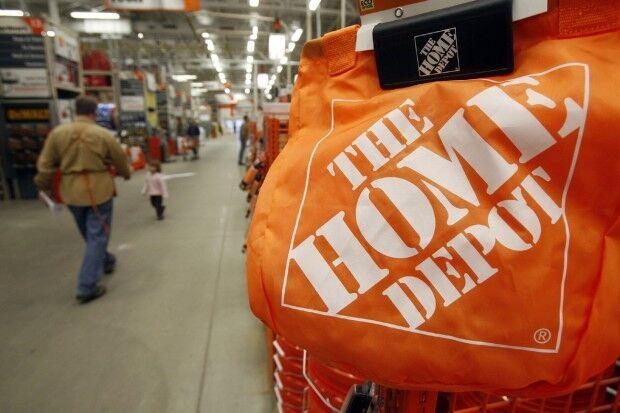 Open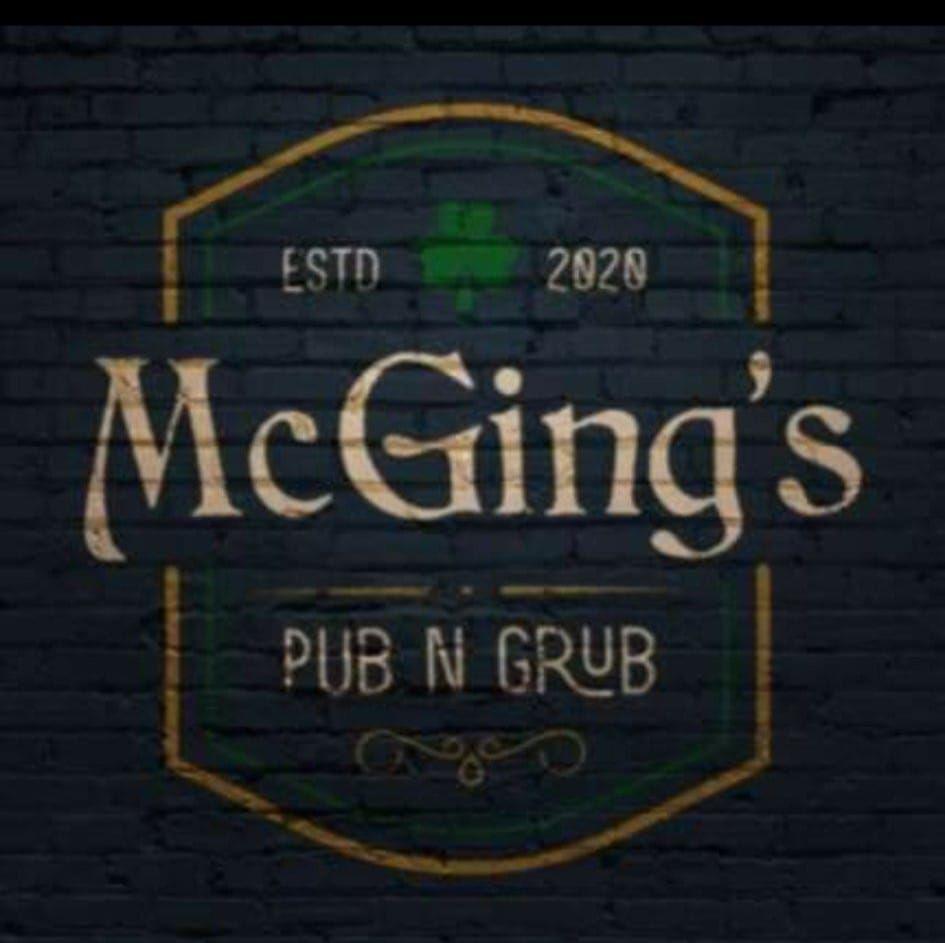 WATCH NOW: Riding Shotgun with NWI Cops: Justin Dyer preview
NWI Business Ins and Outs: The Bake Shop, Bowler Man Confections, Frankie's Philly Steak, Smoochie Pooch, dental office, laser hair removal open