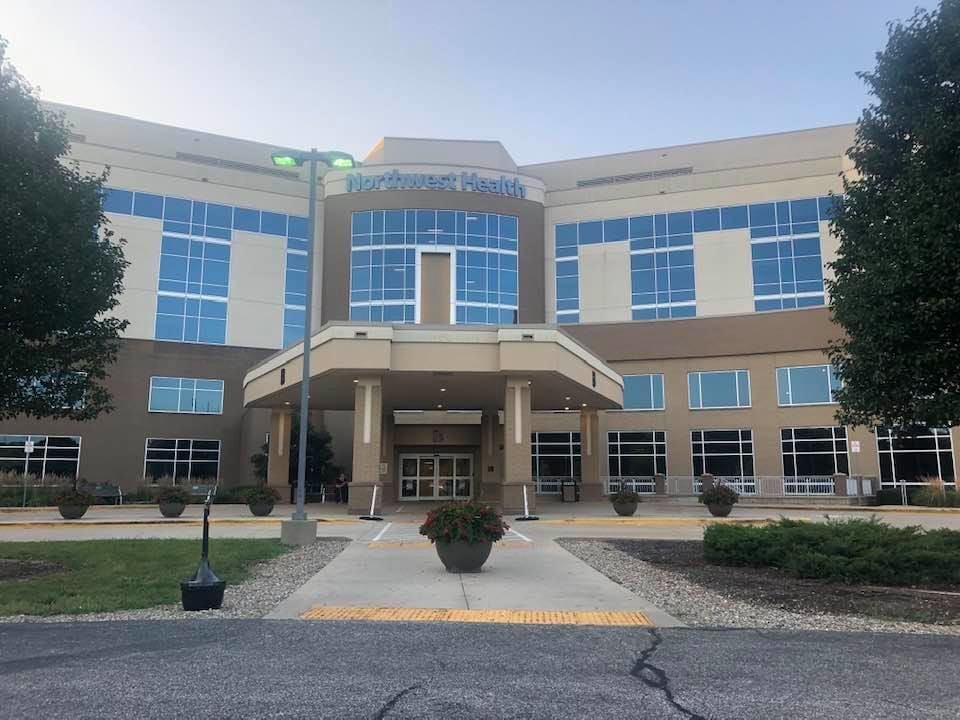 Northwest Health–Porter hospital in Valparaiso has rolled out a new state-of-the-art treatment for plaque in coronary arteries.
Dr. Anshuman Das, an interventional cardiologist with Northwest Medical Group, performed the hospital's first Coronary Intravascular Lithotripsy in August. It's a new U.S. Food and Drug Administration-approved technique for treating cardiovascular disease that has progressed to the point of severe calcification.
Doctors have used lithotripsy as a well-established treatment to dissolve kidney stones since the early 1980s. Intravascular lithotripsy is a new use of the procedure that can be used to dissolve calcium in the coronary arteries.
Coronary artery disease is the leading cause of death in the United States. The Centers for Disease Control and Prevention estimates that 655,000 Americans die every year as a result of the disease.
"As coronary artery disease progresses, plaque in the arterial wall often evolves into calcium deposits. These deposits cause the artery to narrow and blocks blood flow. Calcium deposits are bone-like structures that make the artery rigid and more difficult to reopen with conventional treatments including balloons," Northwest Health said in a news release.
"Intravascular lithotripsy uses sonic pressure waves that pass through soft arterial tissue and preferentially break up calcified plaque by creating a series of microscopic-sized fractures. After the calcium has been cracked, the artery can be expanded and a stent safely implanted to improve blood flow."
Northwest Health employs more than 3,000 and 700 physicians at three hospitals, five emergency departments, urgent care centers, outpatient surgery centers, an ambulance service, and physician offices across Northwest Indiana. It offers everything from routine primary care to highly specialized surgery.
NWI Business Ins and Outs: Furniture store, Domino's, wellness center, mortgage lender and opioid recover center opening; Taco John's coming?
Open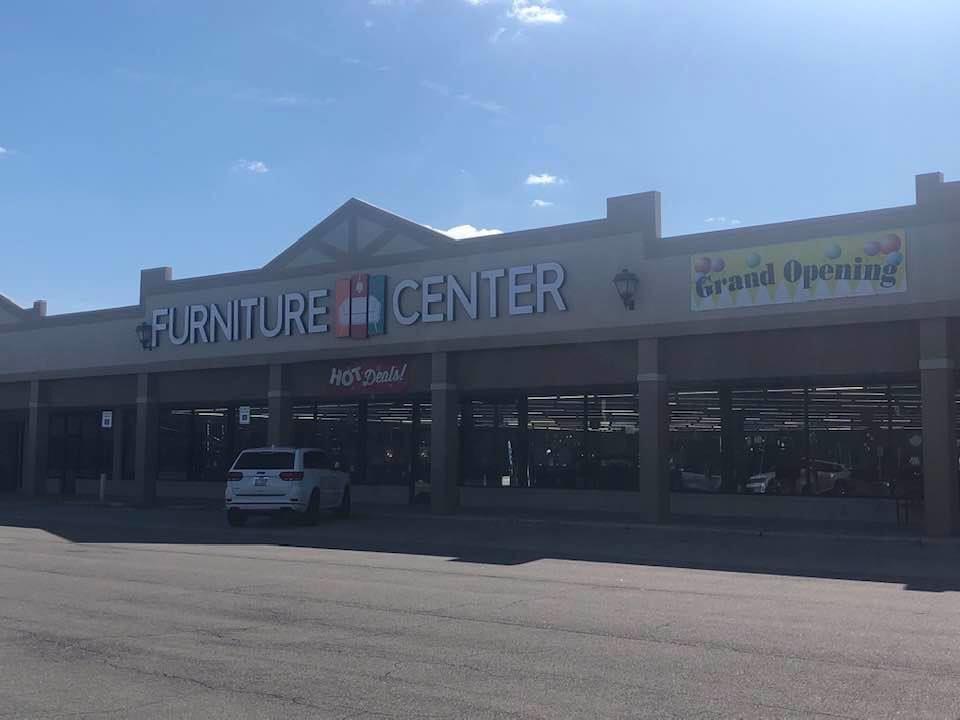 Coming soon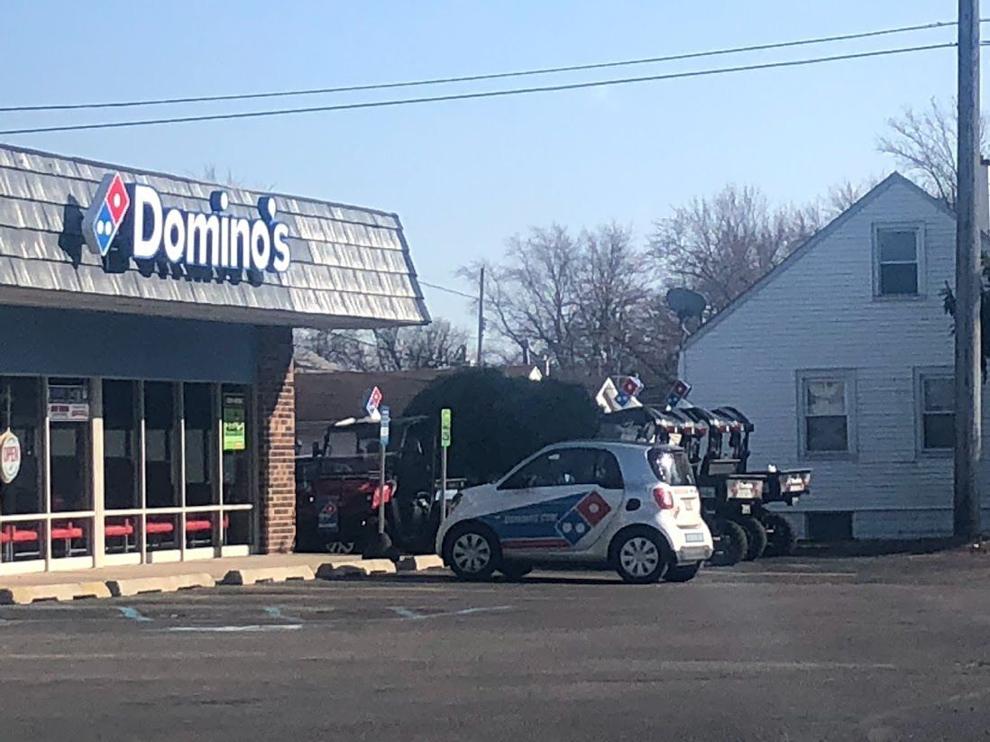 Open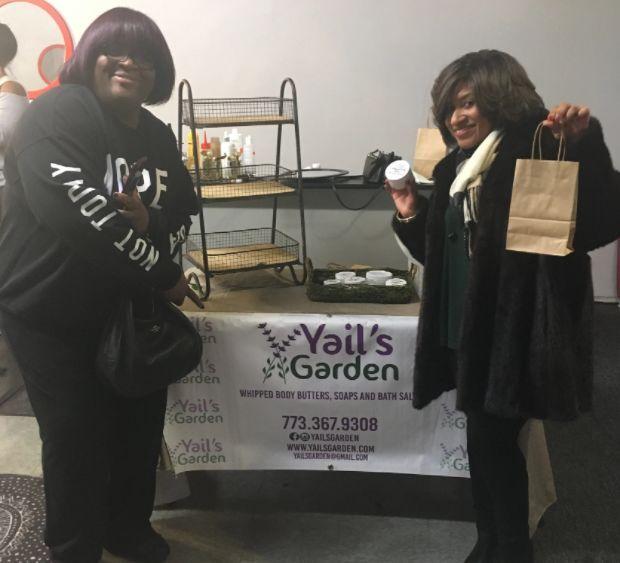 Coming soon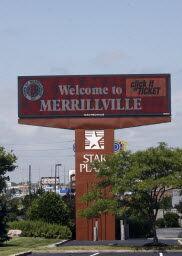 Coming soon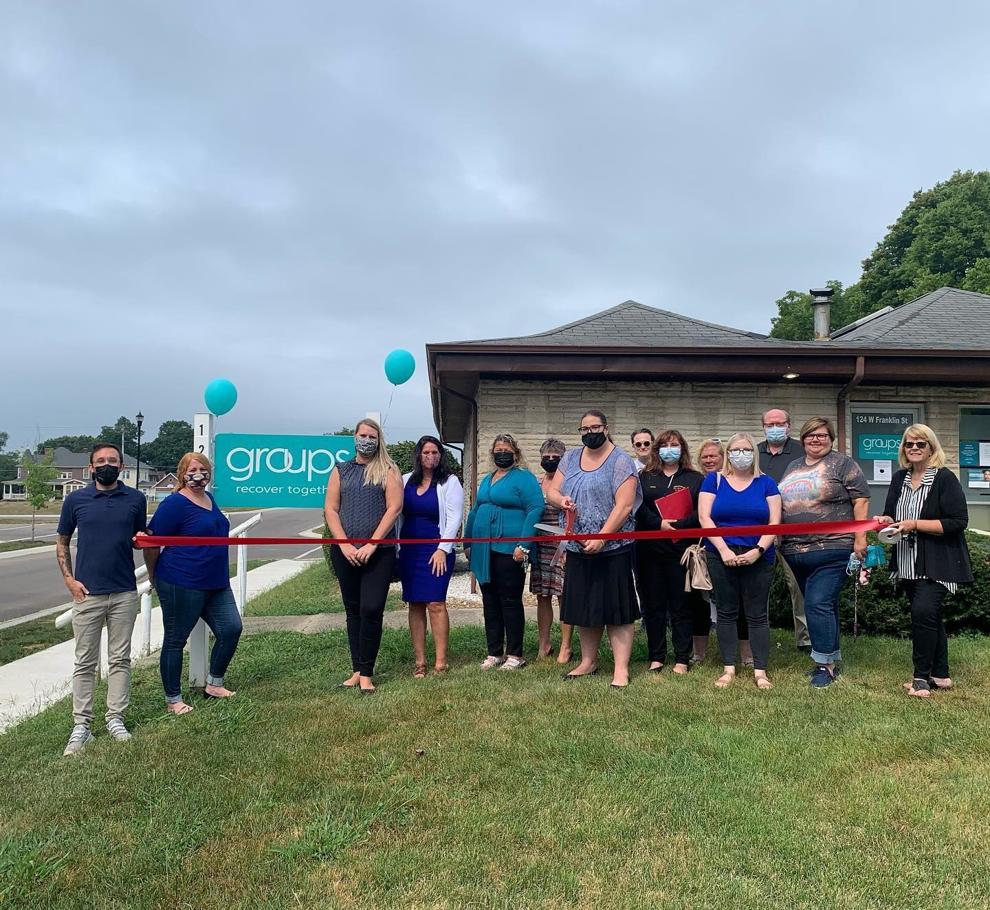 Possibly coming?
WATCH NOW: Riding Shotgun with NWI Cops — Patrolling Lowell with Cpl. Aaron Crawford
NWI Business Ins and Outs: Nothing Bundt Cake, Ethiopian restaurant, yoga studio and arold's Private Venue opening; The Wurst temporarily closed