Learn how to save a life at free CPR classes at Porter Regional Hospital in Valparaiso next month.
The partly physician-owned Porter Regional Hospital, part of the larger Porter Health Care System that has more than 20 outpatient sites and more than 450 doctors across Northwest Indiana, will host two non-certified American Heart Association CPR training sessions to celebrate Heart Month in February. Attendees can learn the basics of cardiopulmonary resuscitation to restore blood circulation and breathing to someone suffering cardiac arrest.
American Heart Association representatives and a Porter Physician Group cardiologist will be present at both sessions, which are free and open to the public.
The first class will take place at noon Feb. 18 in the Community Room at Porter Regional Hospital at 85 East U.S. 6 in Valparaiso. A second session will take place at 5:30 p.m that day.
Advance registration is required because space is limited.
Babies don Baby Yoda caps at Franciscan Health hospitals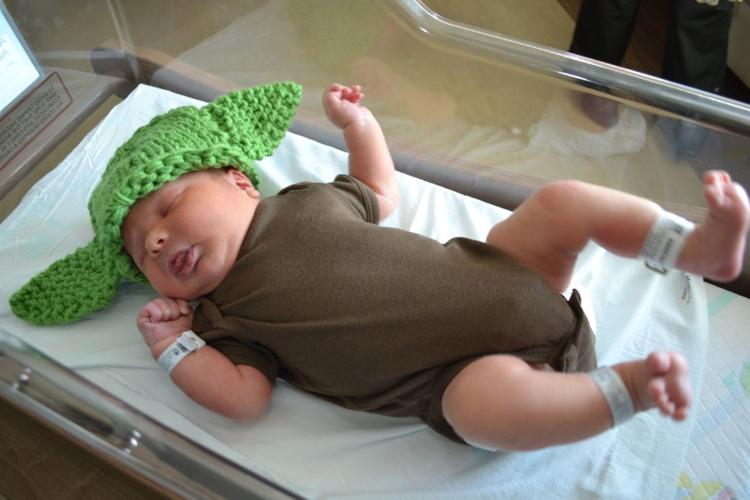 Babies don Baby Yoda caps at Franciscan Health hospitals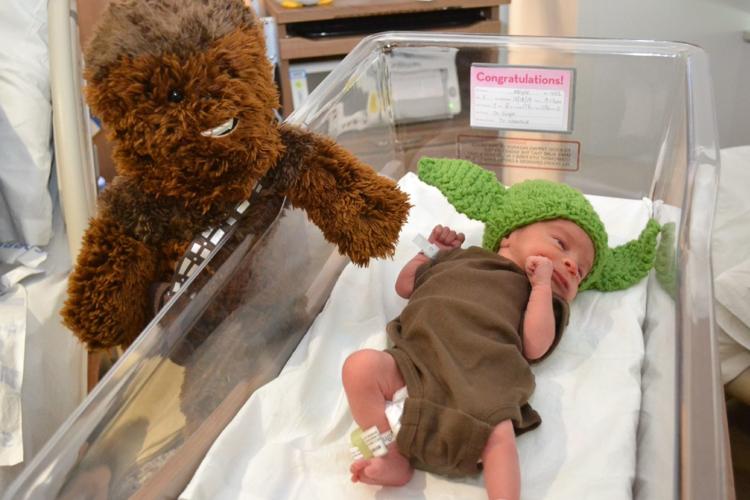 Babies don Baby Yoda caps at Franciscan Health hospitals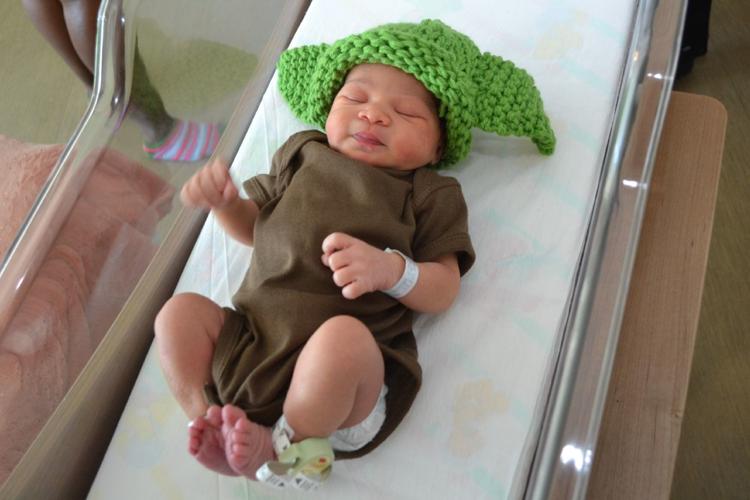 Babies don Baby Yoda caps at Franciscan Health hospitals
Babies don Baby Yoda caps at Franciscan Health hospitals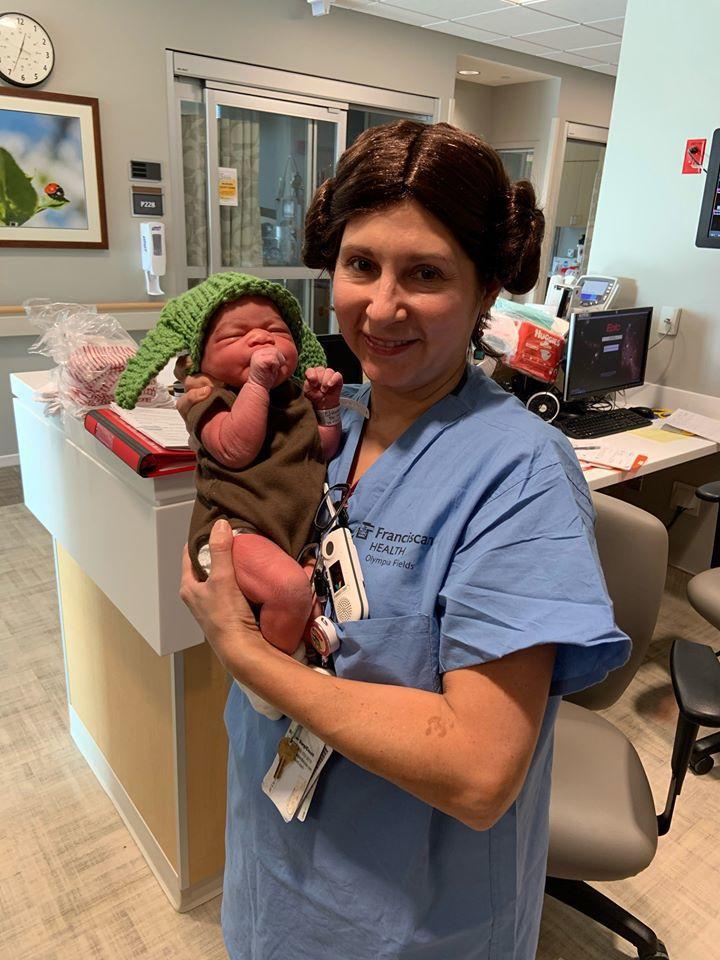 Babies don Baby Yoda caps at Franciscan Health hospitals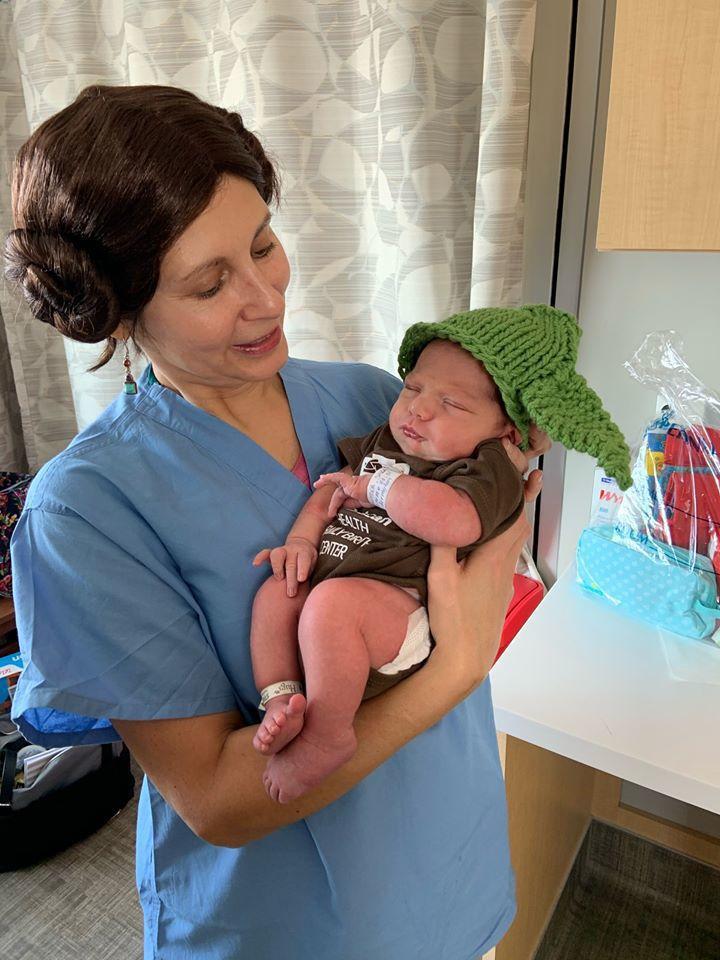 Babies don Baby Yoda caps at Franciscan Health hospitals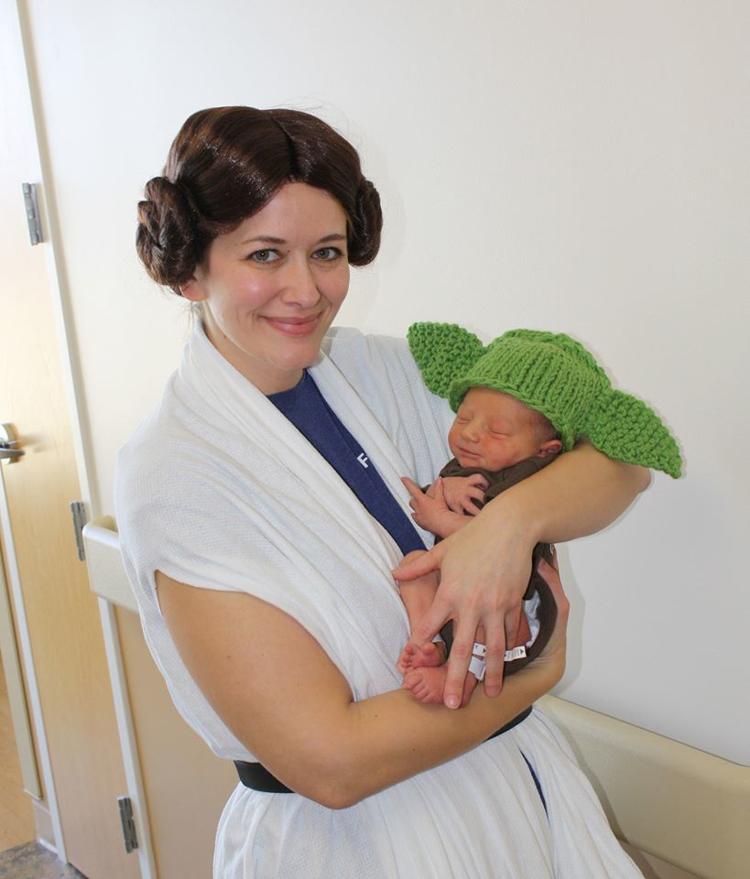 Babies don Baby Yoda caps at Franciscan Health hospitals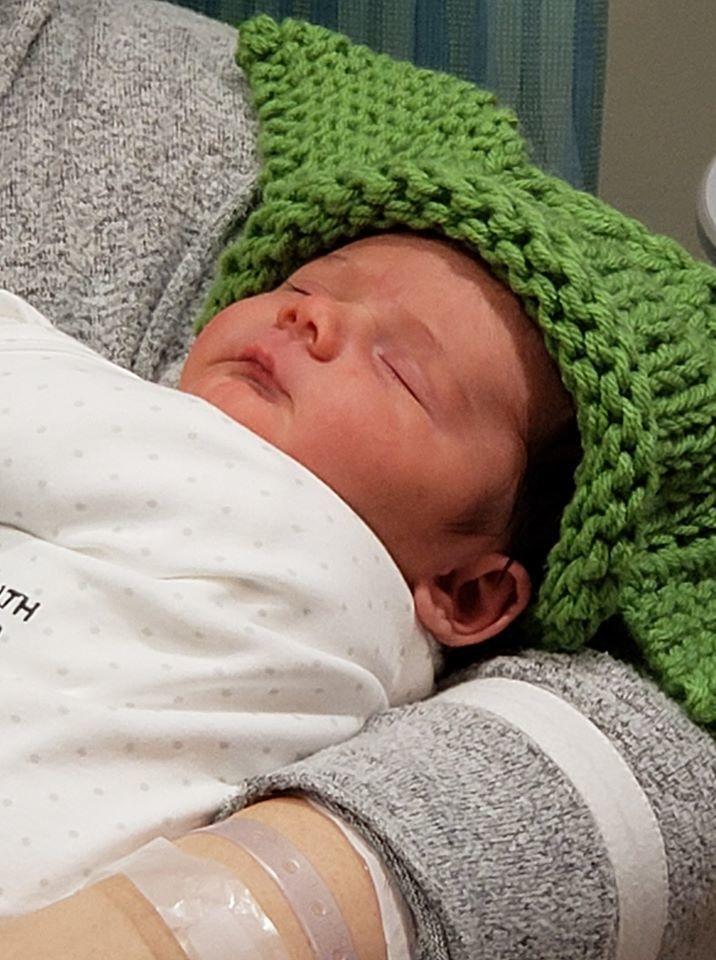 Babies don Baby Yoda caps at Franciscan Health hospitals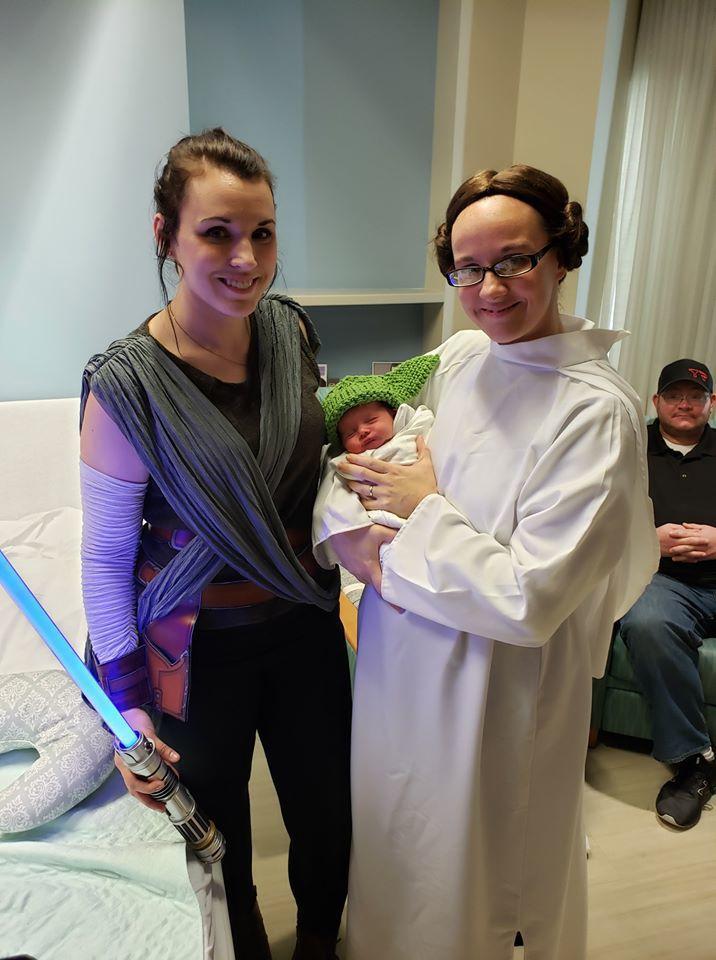 Babies don Baby Yoda caps at Franciscan Health hospitals
Gallery