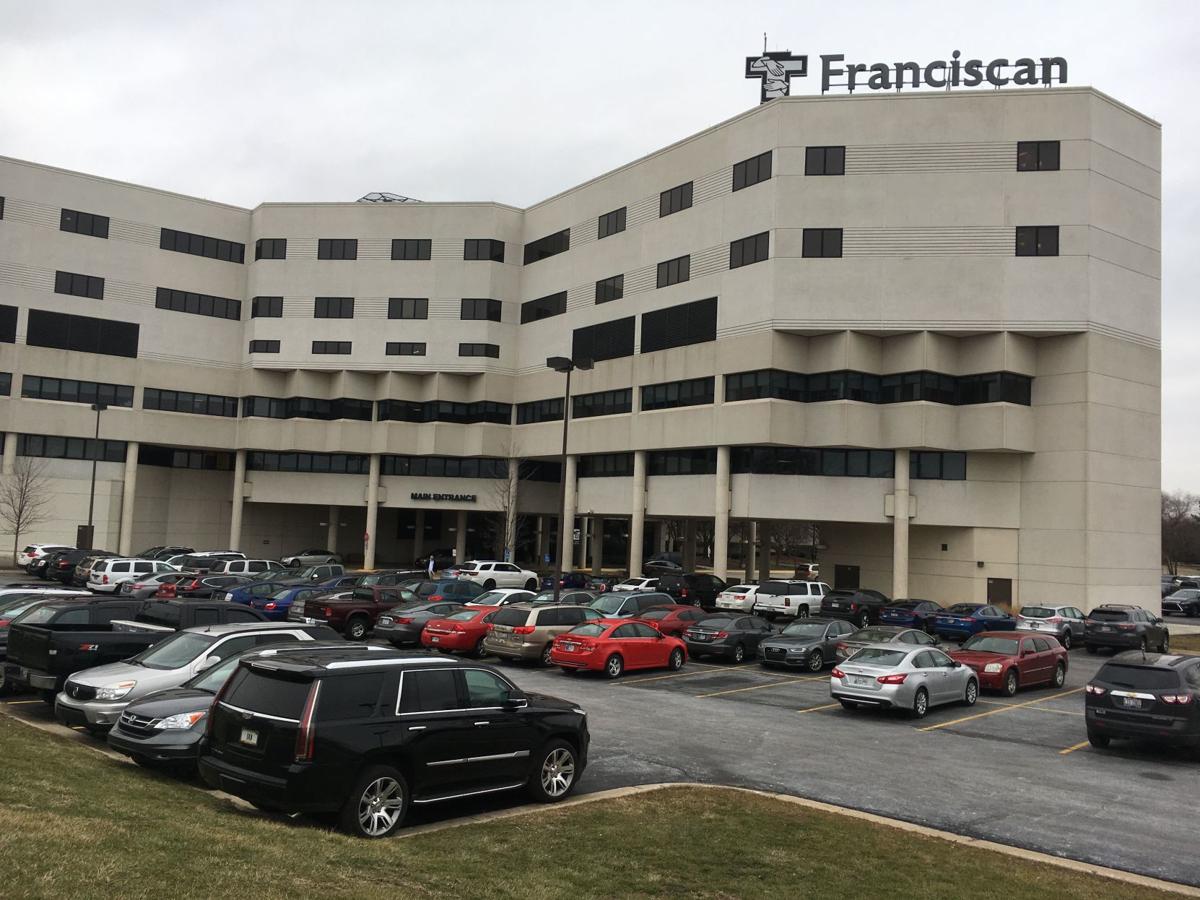 Anyone who has lost a loved one is invited to take part in grief support groups offered by Franciscan Health Dyer, Hammond and Munster.
The Franciscan Health Palliative Care Department offers grief support groups in which participants share support, wisdom and a sympathetic ear on Wednesday nights throughout the year. The support groups, which are free and open to anyone in the community, meet for 10 weeks and reference the book "Understanding Your Grief" by Alan Wolfelt, Ph.D., "as a guide through the journey of loss to healing," according to a news release.
This spring, Franciscan Health's grief support groups will meet from 7-8:30 p.m. Wednesdays from Feb. 12 through April 15. In the fall, the grief support group will meet Sept. 9 to Nov. 11.
Participants must register in advance in order to participate and find out the meeting locations.
To register for any of the Franciscan Health grief support groups in Dyer, Hammond or Munster, call Hospital and Palliative Care Chaplain Nicholas Perkins at 219-864-2055. 
Gallery: Babies don Baby Yoda caps at Franciscan Health hospitals
The force was strong with a group of newborn Jedis Thursday. The babies born at Franciscan Health hospitals in the Region were gifted Baby Yoda hats on their first day on Earth. Adorable, they are. Their photos here, you can see.