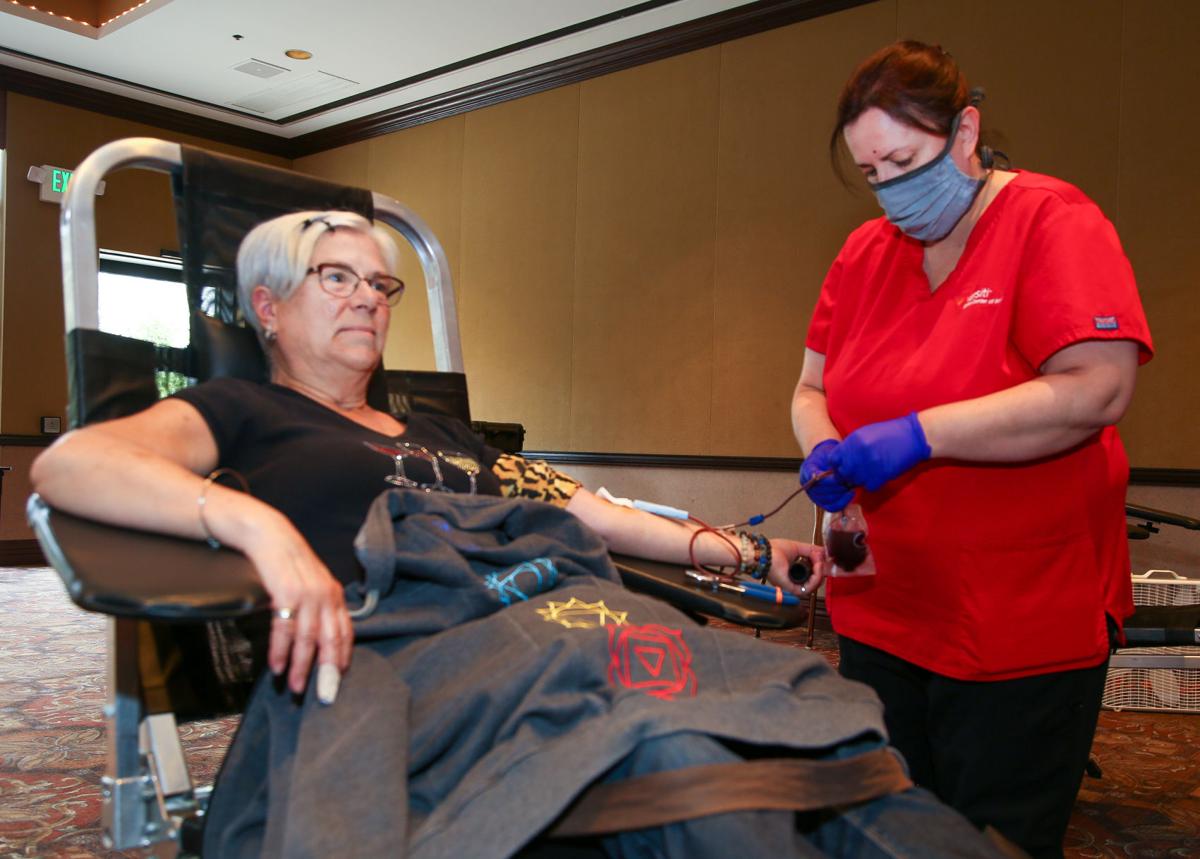 The American Red Cross is pleading for donations after blood supplies fell to the lowest point in more than a decade.
Blood donors in November can get a $10 Amazon.com gift card or win a trip for two to Hawaii.
Life-saving blood donations are needed because of an emergency shortage brought on the coronavirus pandemic. Fewer blood drives have been taking place at workplaces because more people have been working remotely, while demand remains elevated.
"Since declaring an emergency need for donors last month, thousands of people have come to Red Cross blood drives across the country to roll up a sleeve and help patients who are counting on lifesaving transfusions," The Red Cross said in a press release.
"The Red Cross is incredibly grateful for the kindness and generosity of these blood donors, but hospital demand remains strong. At least 10,000 more donations are needed each week in the coming weeks to meet patient needs — ahead of the upcoming holiday season, which always presents seasonal challenges to blood collection."
People can schedule appointments by visiting RedCrossBlood.org or calling 1-800-733-2767.
Upcoming blood drives in Northwest Indiana will take place:
• 11/1: noon-5 p.m., Merrillville Blood Donation Center, 791 E. 83rd Ave. in Merrillville
• 11/1: noon-6 p.m., Jean Shepherd Community Center, 3031 Mahoney Drive in Hammond
• 11/2: 1:30-6:30 p.m., Highland Parks & Recreation Center, 2450 Lincoln St. in Highland
• 11/2: 2-8 p.m., Franciscan Health Fitness Centers Chesterton, 810 Michael Drive in Chesterton
• 11/2: noon-6 p.m., St. John's United Church of Christ, 101 St. John Road in Michigan City
• 11/3: 10 a.m.-4 p.m., Purdue University Northwest - Westville Campus, 1401 S. U.S. 421 in Westville
• 11/3: 9 a.m.-3 p.m., Neighbors' Educational Opportunities Inc., 5201 U.S. 6 in Portage
• 11/4: 10 a.m.-4 p.m., Purdue University Northwest - Westville Campus, 1401 S. U.S. 421 in Westville
• 11/4: noon-6 p.m., Bethel Church, 10202 Broadway in Crown Point
• 11/4: 12:30 p.m.-6:30 p.m., St. Matthias Church, 101 W. Burrell Drive in Crown Point
• 11/5: 11 a.m.-5 p.m., Wanatah Public Library, 114 S. Main St. in Wanatah
• 11/5: 1-6 p.m., Merrillville Donation Center, 791 83rd Ave. in Merrillville
• 11/6: 8 a.m.-noon, Merrillville Blood Donation Center, 791 E. 83rd Ave. in Merrillville
• 11/6: 9 a.m.-1 p.m., Washington Evangelical Free Church, 3805 LaPorte Ave. in Valparaiso
• 11/7: 8 a.m.-1 p.m., South Lake Church of the Nazarene, 7355 Lincoln Highway in Crown Point
• 11/7: 9 a.m.-2 p.m., Nativity of our Savior/Fellowship Hall, 2949 Willowcreek Road in Portage
• 11/8: noon-5 p.m., Merrillville Blood Donation Center, 791 E. 83rd Ave. in Merrillville
• 11/8: 8 a.m.-1 p.m., St. Michael the Archangel Parish, 1 Wilhelm St. in Schererville
• 11/8: noon-6 p.m., First Church of God, 2020 E. Lincolnway in LaPorte
• 11/9: 12:30-6 p.m., Knox Community Center, 55 E. Lake St. in Knox
• 11/10: noon-6 p.m., Lighthouse Church, 13419 Parrish Ave. in Cedar Lake
• 11/10: 4-7:30 p.m., Heritage Lutheran Church, 308 N. Washington St. in Valparaiso
• 11/11: 1-7 p.m., American Reformed Church, 1021 S. Halleck St. in DeMotte
• 11/11: 2-6:30 p.m., Crown Point Community Library, 122 N. Main St. in Crown Point
• 11/11: 9 a.m. - 2 p.m., Merrillville Donation Center, 791 E. 83rd Ave. in Merrillville
• 11/12: 11 a.m.-5 p.m., Northwest Health LaPorte, 1007 W. Lincolnway in LaPorte
• 11/12: 8 a.m.-1 p.m., Northwest Health Porter, 85 E. U.S. 6 in Valparaiso
• 11/13: 8 a.m.- 1:30 p.m., Wanatah Christian Church, U.S. 30 and 1100 W., PO Box 207 in Wanatah
• 11/13: 9 a.m.-2 p.m., Trinity Lutheran, 631 W. Commercial Ave. in Lowell
• 11/14: 9:30 a.m.-2:30 p.m., Conservation Club House, 1 Mill Pond Road in Union Mills
• 11/15: noon-5 p.m., Merrillville Blood Donation Center, 791 E. 83rd Ave. in Merrillville
• 11/15: 1-6 p.m., St. John Township Community Center, 1515 Lincoln Highway in Schererville
• 11/15: 1-7 p.m., St. Teresa of Avila, 1604 E. Lincolnway in Valparaiso
• 11/16: noon-6 p.m., Valparaiso University, 1410 Chapel Drive in Valparaiso
• 11/16: 1-6 p.m., St. John Kanty, 7012 N. 600 E. in Rolling Prairie
• 11/16: 8 a.m.-2 p.m., North Township, 2215 Ridge Road in Highland
• 11/17: 1-6 p.m., Portage Public Library, 2665 Irving St. in Portage
• 11/17: 1-7 p.m., YMCA Valparaiso, 1201 Cumberland Crossing Drive in Valparaiso
• 11/17: 11:30 a.m.-5:30 p.m., Knights of Columbus, 340 E. 50 N. in Winamac
• 11/18: 1-7 p.m., St. Andrew's Episcopal Church, 505 Bullseye Lake Road in Valparaiso
• 11/18: 2-7 p.m., Holy Spirit Church, 7667 E. 109th Ave. in Crown Point
• 11/18: 1-7 p.m., First Church - Hebron Campus, 800 Country Square Plaza in Hebron
• 11/19: 8 a.m.-2 p.m., LaPorte High School, 602 F St. in LaPorte
• 11/20: 8 a.m.-noon, Merrillville Blood Donation Center, 791 E. 83rd Ave. in Merrillville
• 11/20: 9 a.m.-2 p.m., American Legion - Wheatfield, 11712 N. 50 W. in Wheatfield
• 11/21: 8 a.m.-1 p.m., First Presbyterian Church, 3401 N. Valparaiso St. in Valparaiso
• 11/22: 1:30-6:30 p.m., Hobart Community Center, 111 E. Old Ridge Road in Hobart
• 11/22: noon-5 p.m., Merrillville Blood Donation Center, 791 E. 83rd Ave. in Merrillville
• 11/22: 9 a.m.-3 p.m., Franciscan Health Fitness Centers Chesterton, 810 Michael Drive in Chesterton
• 11/23: 1-6 p.m., Bethany Lutheran Church, 102 G St. in LaPorte
NWI Business Ins and Outs: Santa Fe Restaurant & Bar, Naf Naf Middle Eastern Grill and Zorro's Mediterranean Fusion open; Filipino restaurant closes
Opening Monday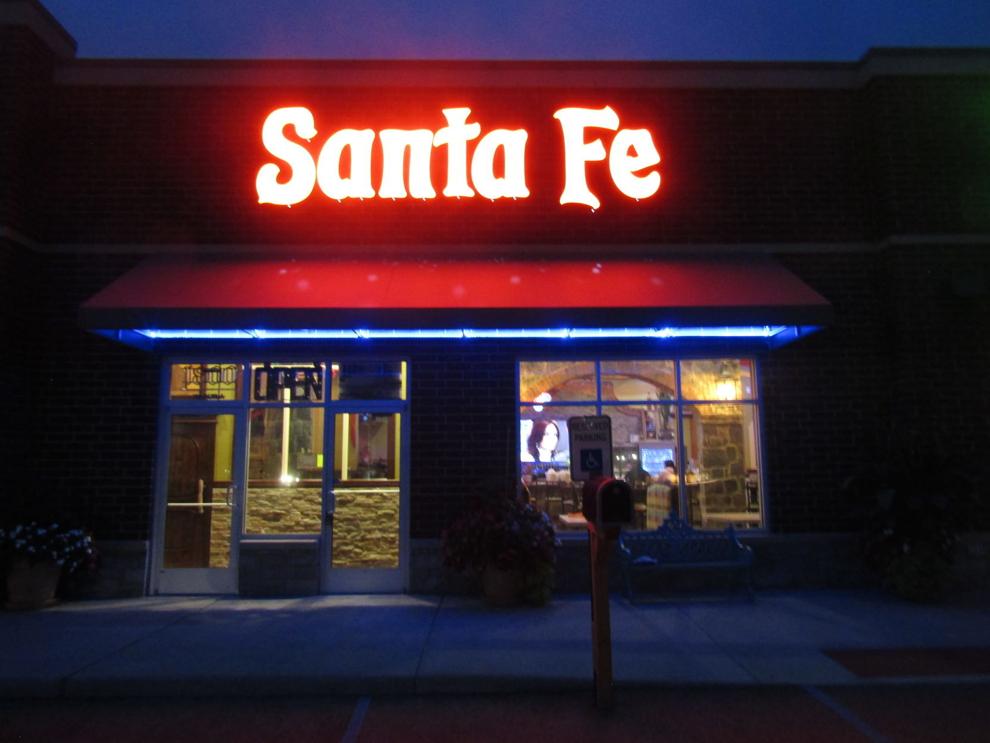 Coming soon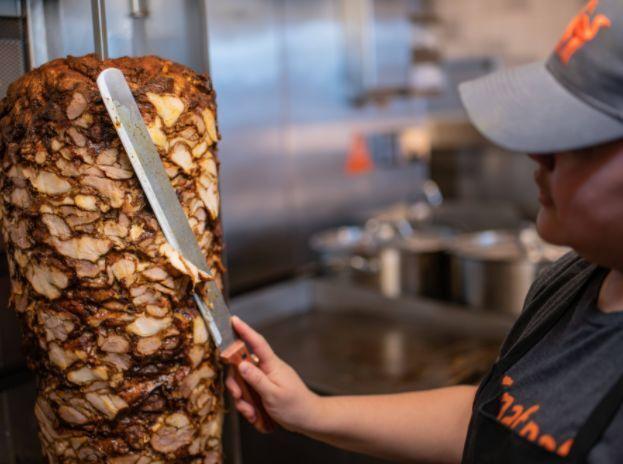 Just opened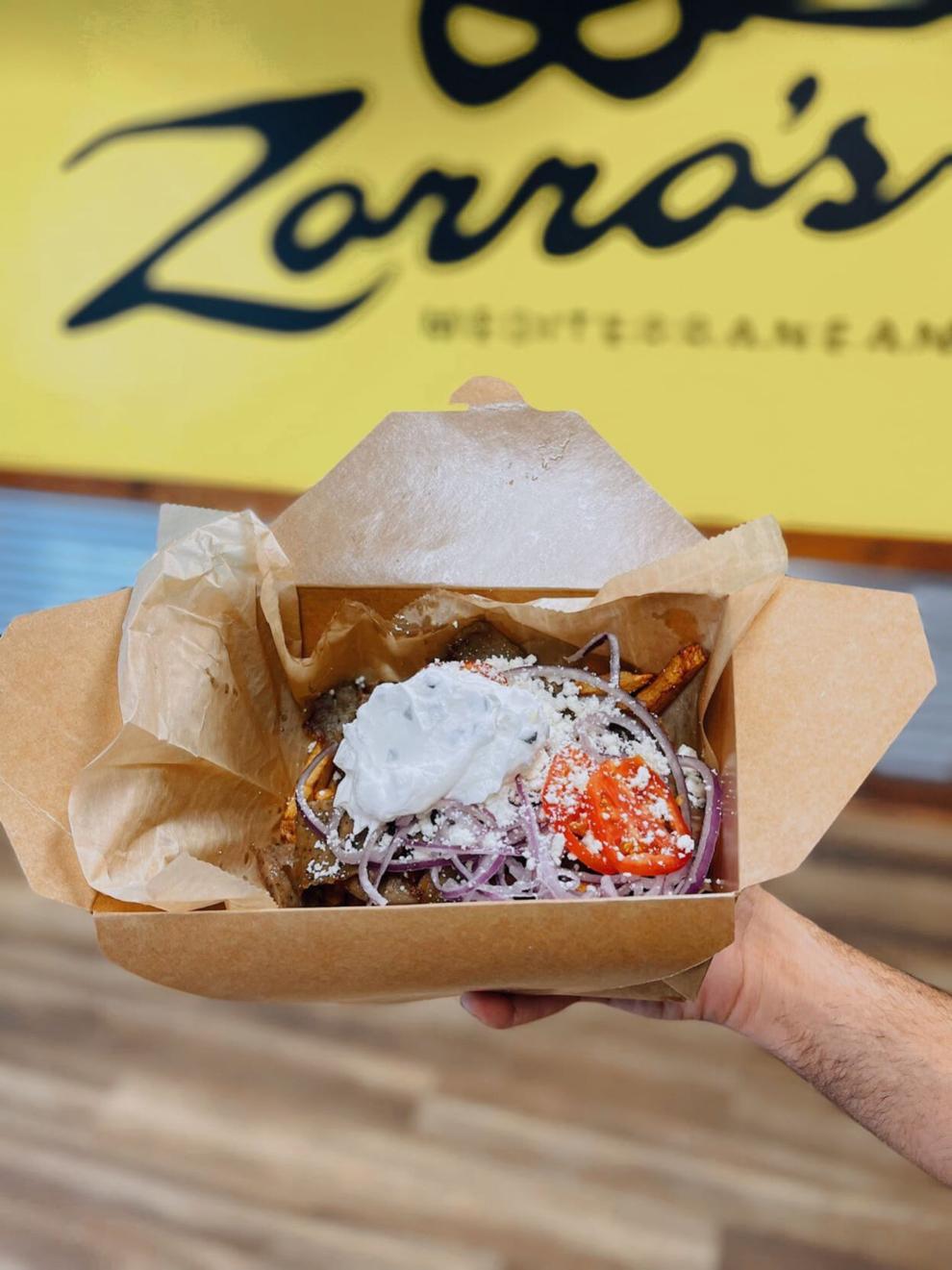 Open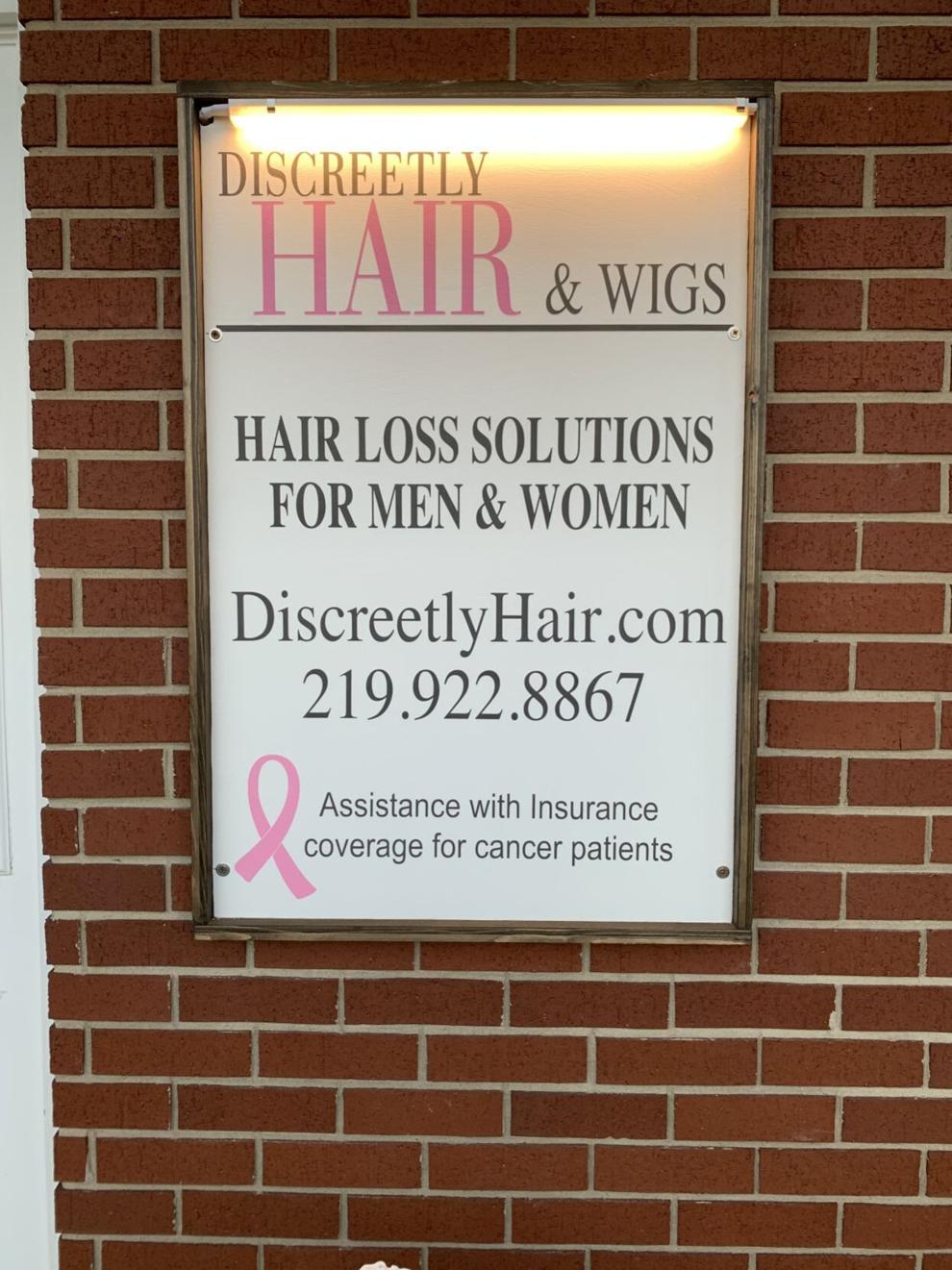 Closed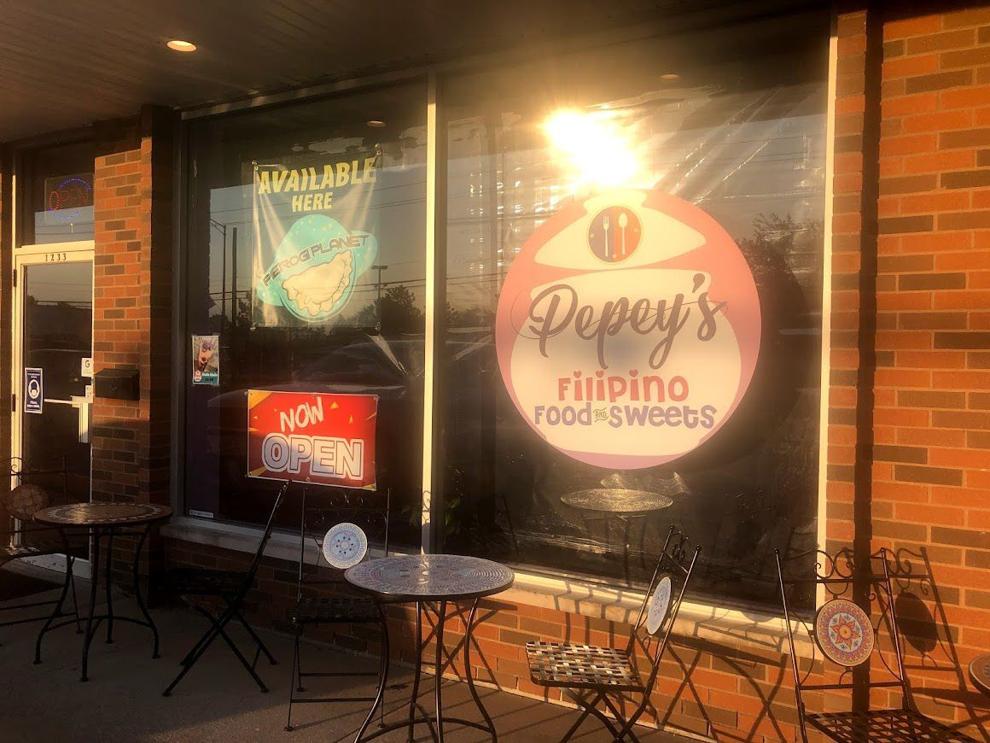 Relocated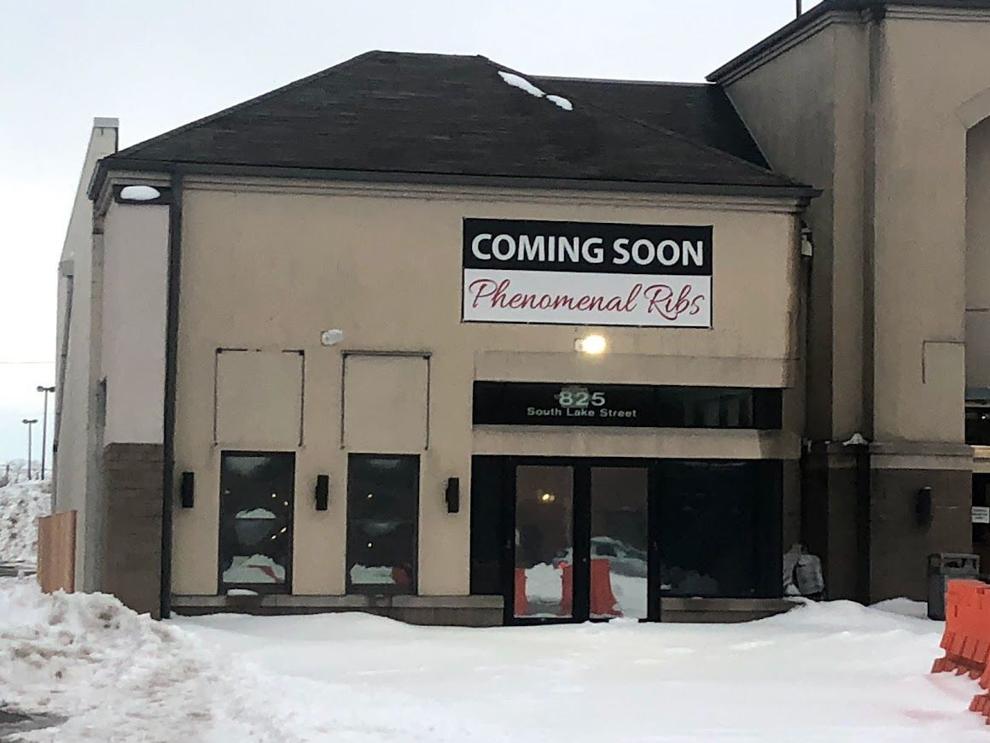 Open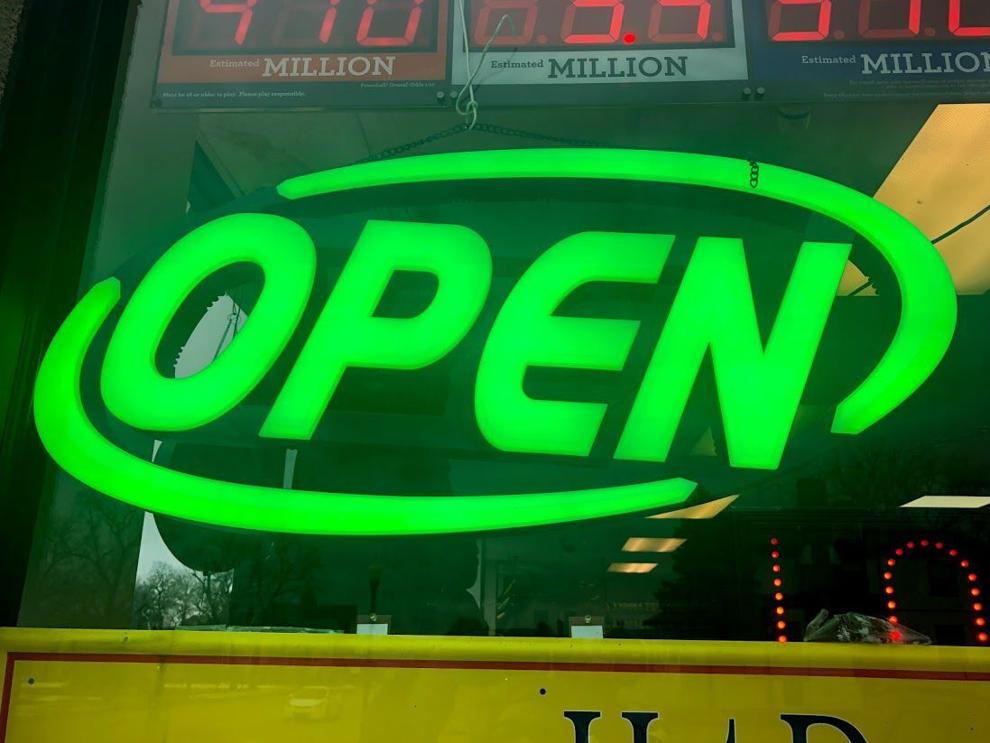 Closed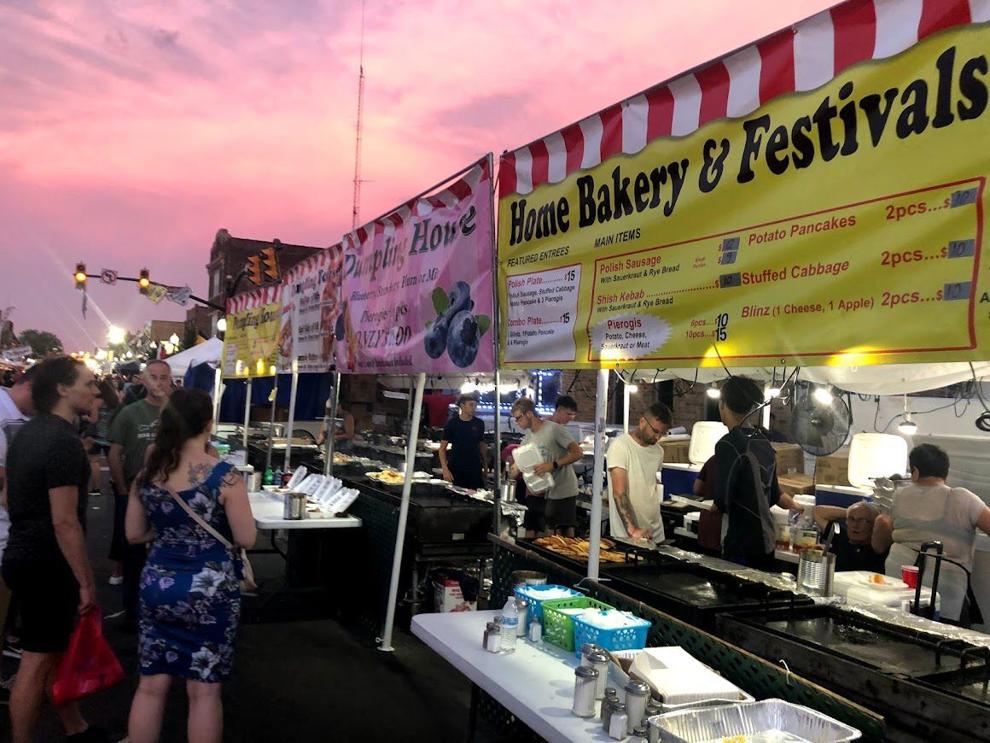 WATCH NOW: Riding Shotgun with NWI Cops — Patrolling Lowell with Cpl. Aaron Crawford
NWI Business Ins and Outs: Crown Point golf simulator, furniture store, Ed Debevic's open; Dairy Queen closes