St. Mary Medical Center in Hobart has rolled out next-generation, state-of-the-art hospital beds.
The hospital replaced its entire fleet of inpatient beds with the advanced ProCuity model by Stryker. The new beds are wireless with a low-height profile that prevents falls and increases comfort.
"Maintaining the highest standards of patient safety and care is at the core of everything we do," said Janice Ryba, CEO of St. Mary Medical Center. "These new beds were evaluated and selected by our nursing and support staff. They will provide the comfort and support patients need during recovery, help to improve patient outcomes, decrease risk of falls and assist our caregivers."
Nurses have a dashboard at their station that allows them to remotely monitor all bed data, including configuration and exit alarms. The bed's three-position side rails allow for easier interaction between patients and nurses by not interfering with any medical equipment by the bed. They also allow patients to get in and out more quickly.
An alarm warns caregivers immediately a patient left the bed or is no longer in position, or if any of the components are out-of-line. 
"The innovative ProCuity bed system is the culmination of years of extensive research and feedback from nurses and other healthcare professionals to create what is truly a 'brilliance in a bed' solution," said Jessica Mathieson, vice president and general manager of acute care at Stryker.
St. Mary Medical Center is now using the beds everywhere in the hospital from general patients, intensive care unit patients and surgical patients, reducing the need for specialty beds or bed transfers.
"With the ProCuity bed system, St. Mary Medical Center is further demonstrating our tradition of delivering excellent patient outcomes in a comfortable healing environment," Ryba said.
NWI Business Ins and Outs: Dairy Belle, Happiness is Pets, Agave Mansion and Kali Beauty open; Marco's Pizza closes
Open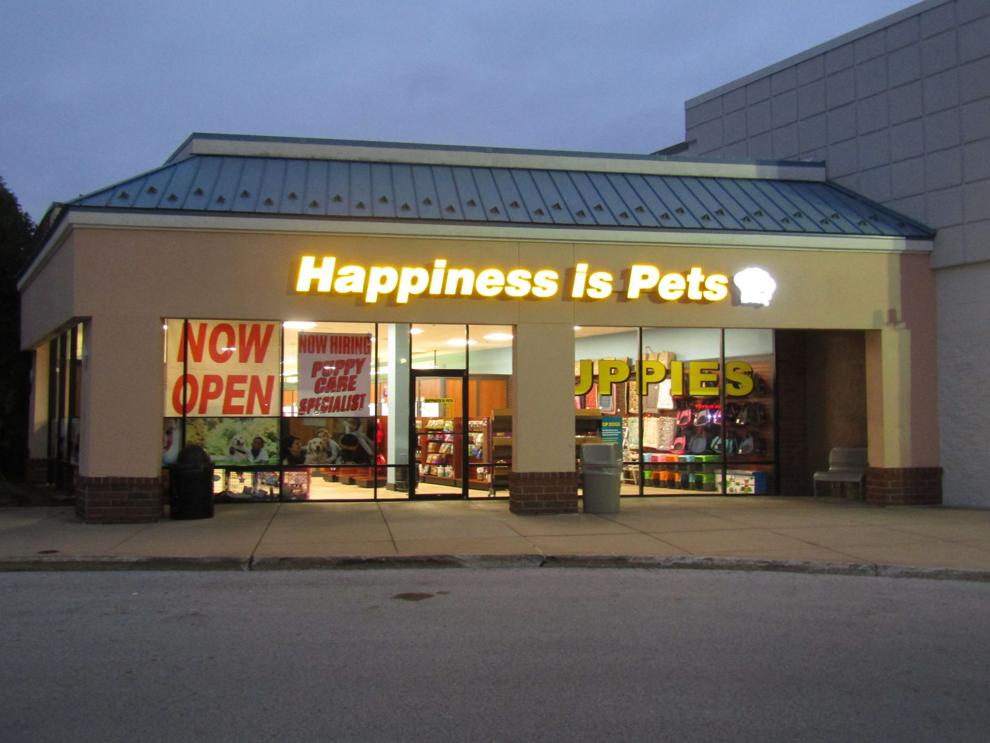 Opening soon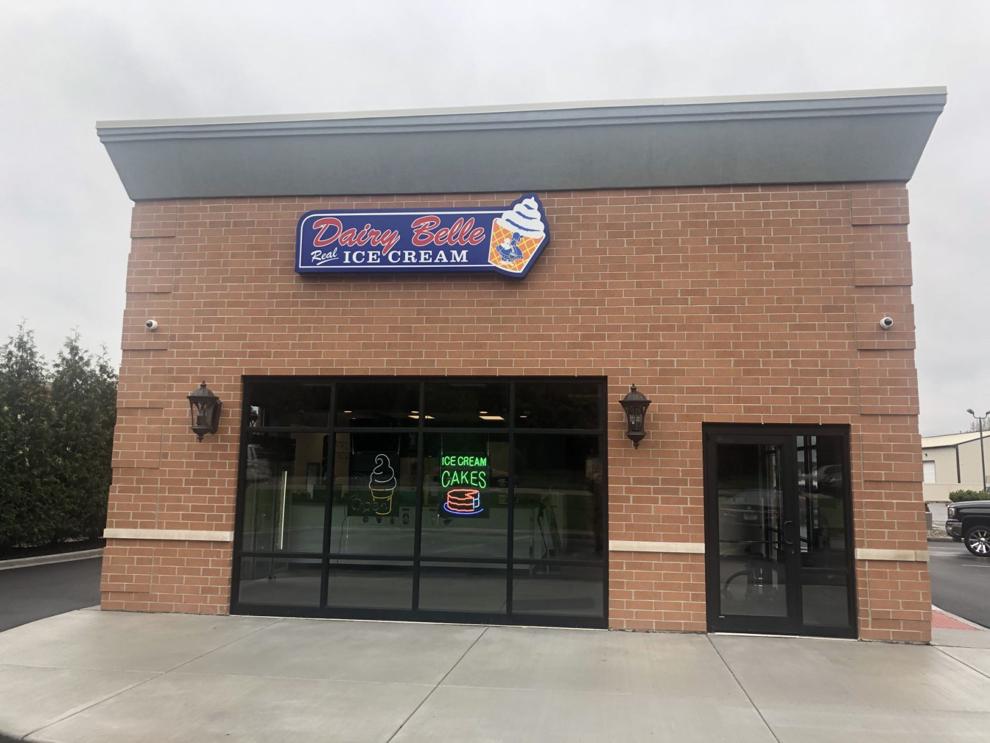 Coming soon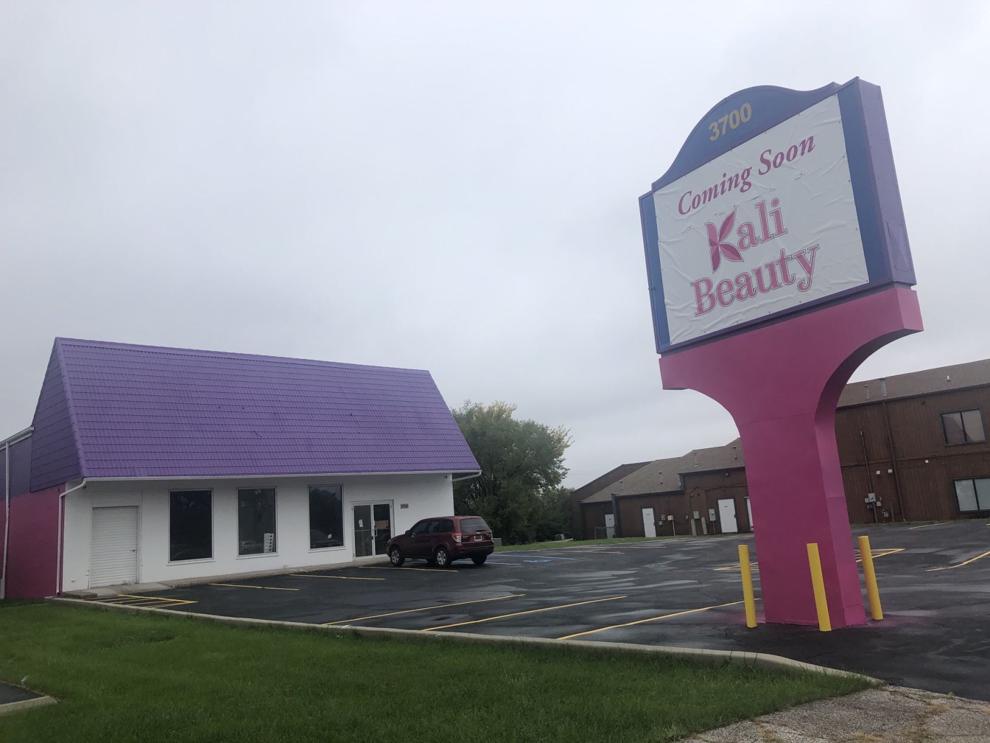 Opening soon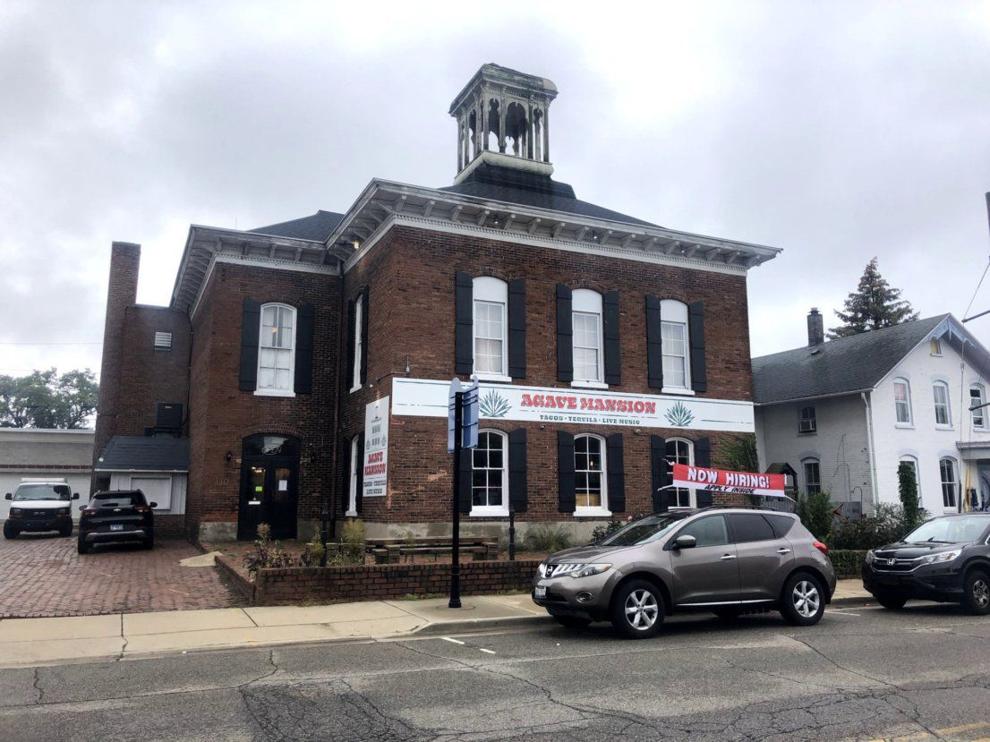 Closed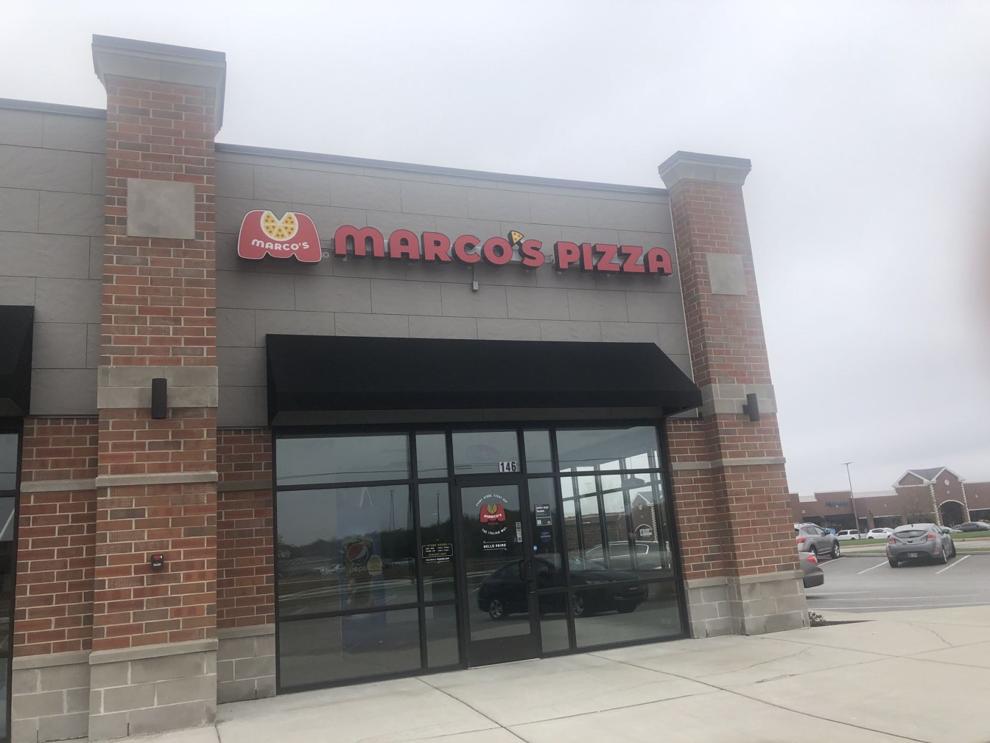 Grand opening celebration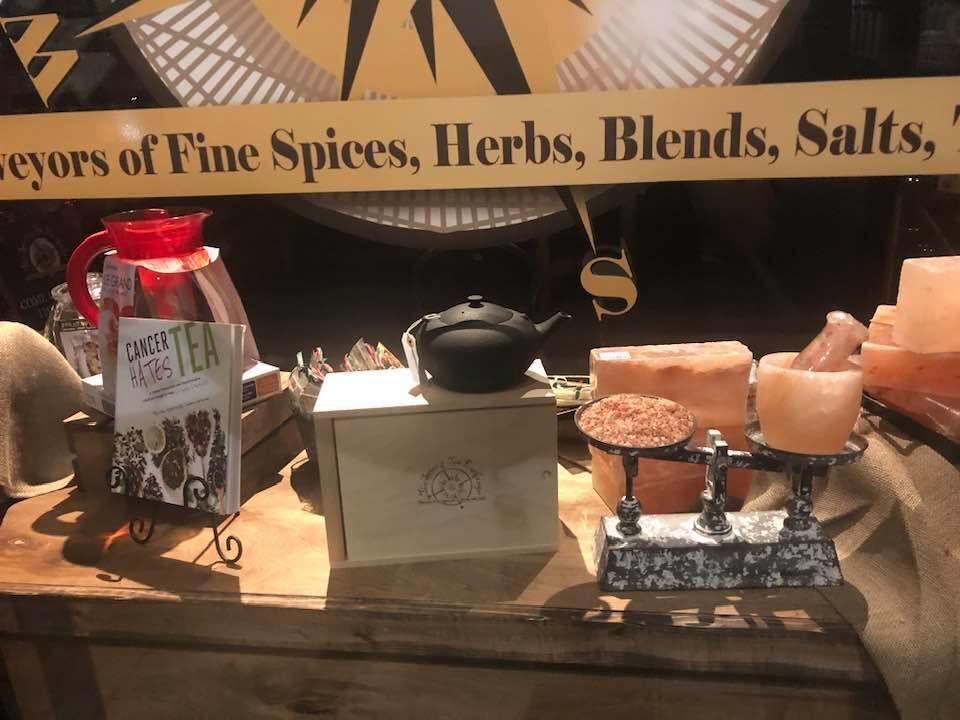 WATCH NOW: Riding Shotgun with NWI Cops — Patrolling Lowell with Cpl. Aaron Crawford
NWI Business Ins and Outs: Santa Fe Restaurant & Bar, Naf Naf Middle Eastern Grill and Zorro's Mediterranean Fusion  open; Filipino restau…