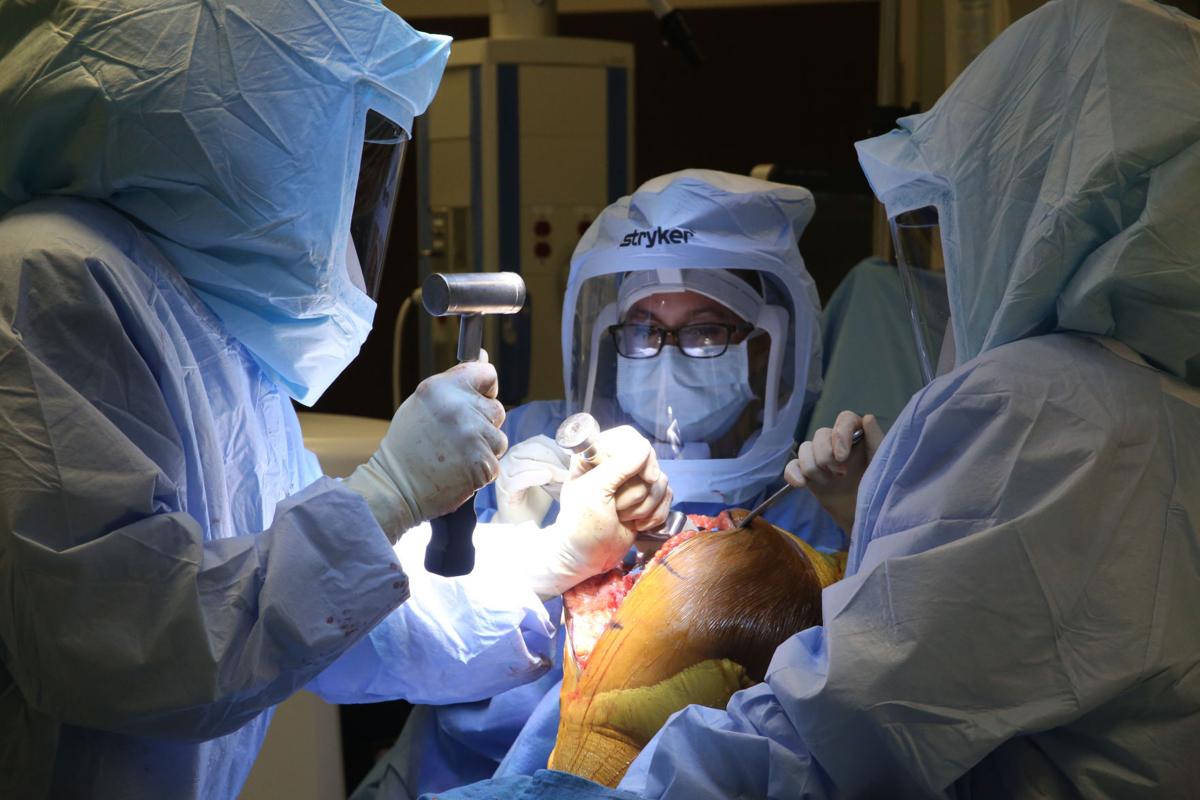 St. Mary Medical Center in Hobart is now using ultraviolet light technology as a method of disinfection to improve patient safety during the coronavirus pandemic.
The hospital has deployed advanced ultraviolet light technology to sanitize patient rooms and operating suites on top of its existing cleaning practices. St. Mary Medical Center acquired Diversey MoonBeam 3 to shine ultraviolet light on high-touch surfaces throughout the hospital. The advanced technology eliminates viral and bacterial pathogens to prevent infection and limit the spread of disease, improving patient care.
"Our patients' and healthcare professionals' health, well-being and safety are critical to providing high-quality care at St. Mary Medical Center," CEO Janice Ryba said. "This high-intensity UVC technology adds another layer of infection protection to Community Healthcare System's already stringent environmental cleaning practices."
Community Healthcare System said it provides a high level of infection control at all its locations, including Community Hospital in Munster, St. Catherine Hospital in East Chicago, Community Stroke & Rehabilitation Center in Crown Point and Hartsfield Village in Munster. It also uses the Surfacide Helios ultraviolet disinfection system.
MoonBeam 3 provides chemical-free ultraviolet light to eliminate any traces of hard-to-kill pathogens such as COVID-19, C. diff, MRSA, VRE and CRE. It has adjustable arms that allow it to reach hard-to-clean surfaces.
"MoonBeam 3 technology incorporates a number of safety features, including infrared motion sensors and proximity sensors which activate during operation," Community Healthcare System said in a press release. "The MoonBeam unit is placed in the area to be disinfected and the door is shut. The device emits UVC light into the empty room, is remotely controlled from outside the room and automatically stops if entry or motion is detected. This automated light method is ideal for hard-to-reach and clean patient bed areas such as bedrails, controls, phones, IV poles, bathrooms and fixtures, as well as operating suites, keyboards, monitors and work stations on wheels. By using UVC light, there are no cleaning chemicals and no fumes, which is better for the hospital's healing environment."
NWI Business Ins and Outs: Basecamp Fitness and Mexican restaurants opening; Albano's Pasta Shop and Ringo's Golf Center close
Coming soon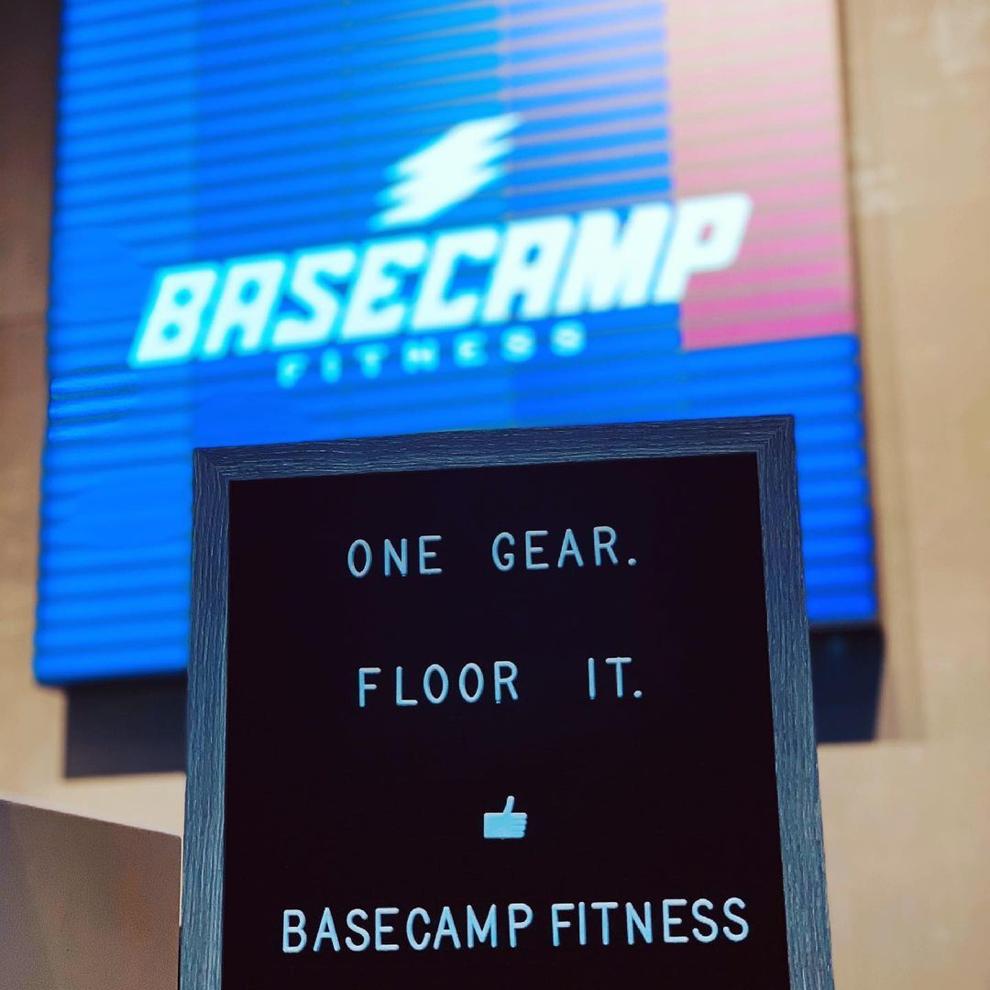 Under construction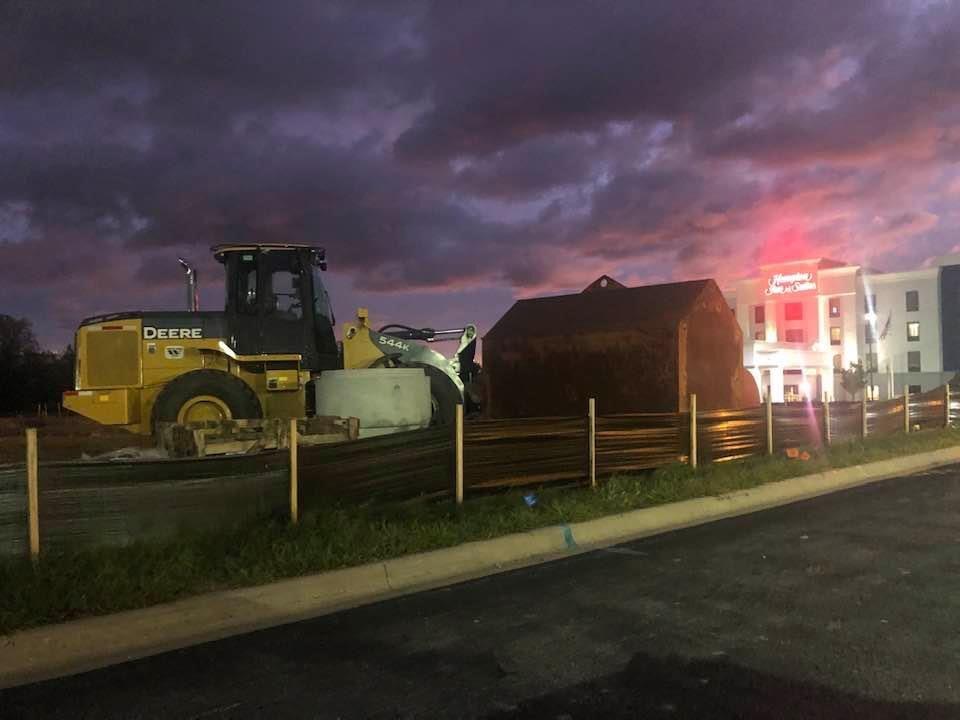 Closing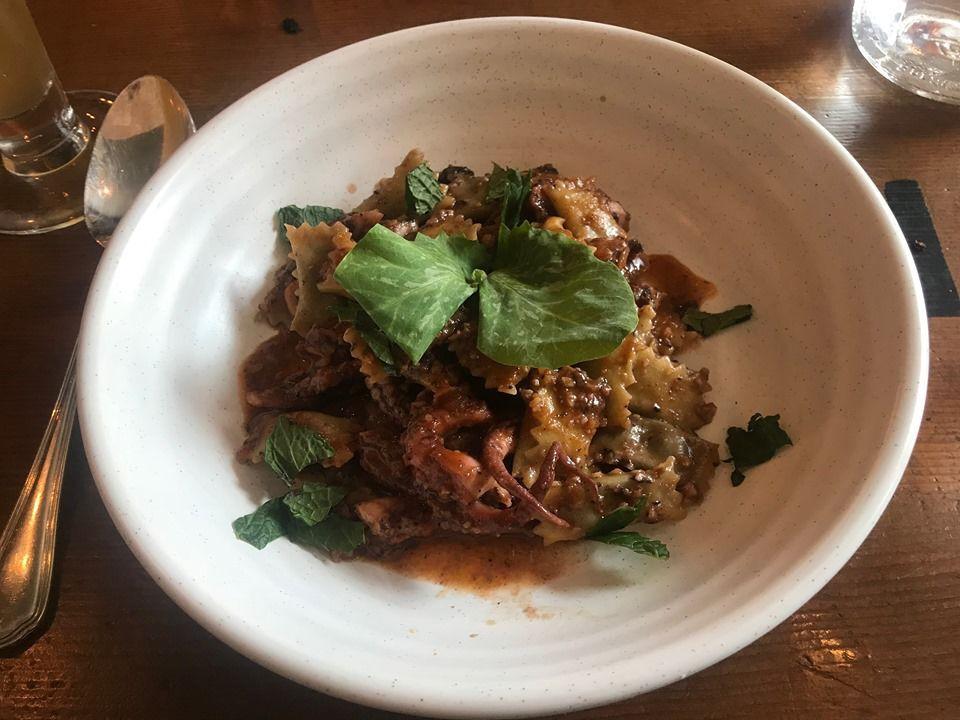 Closed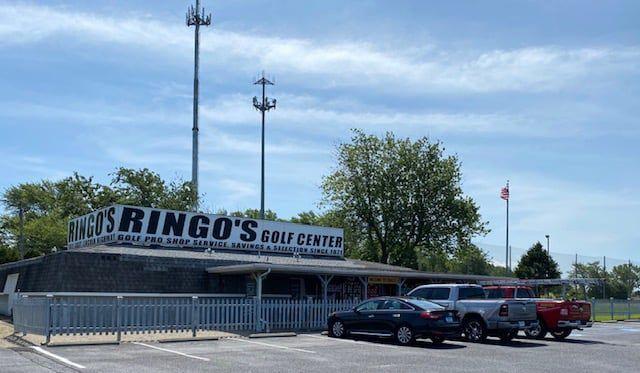 Relocating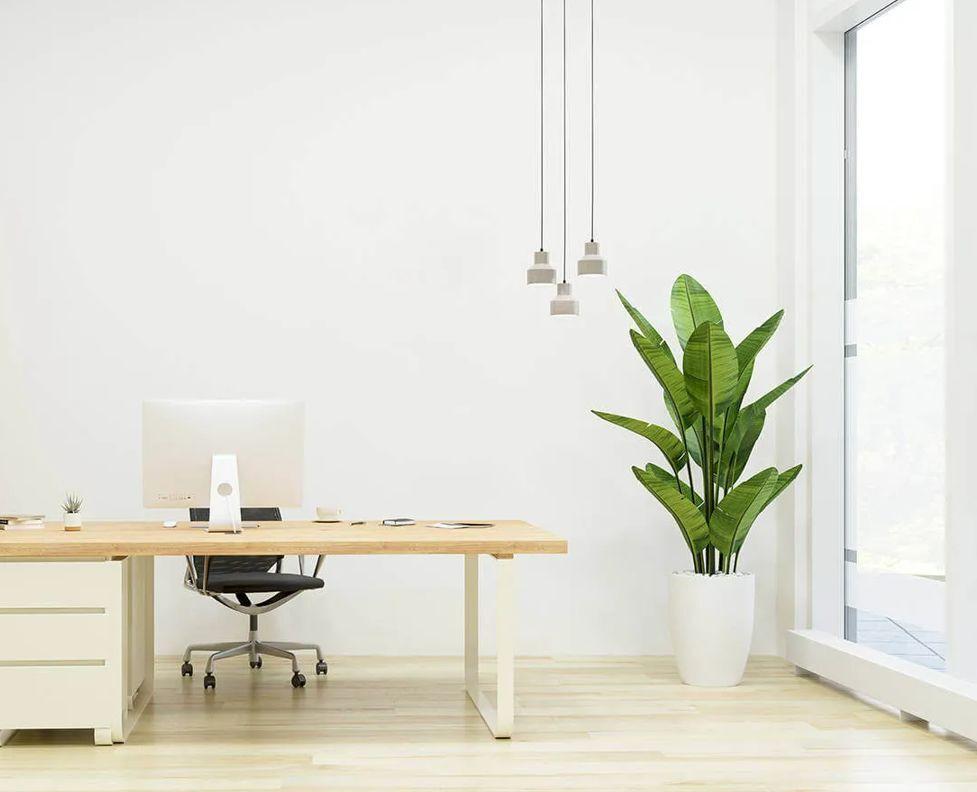 Relocating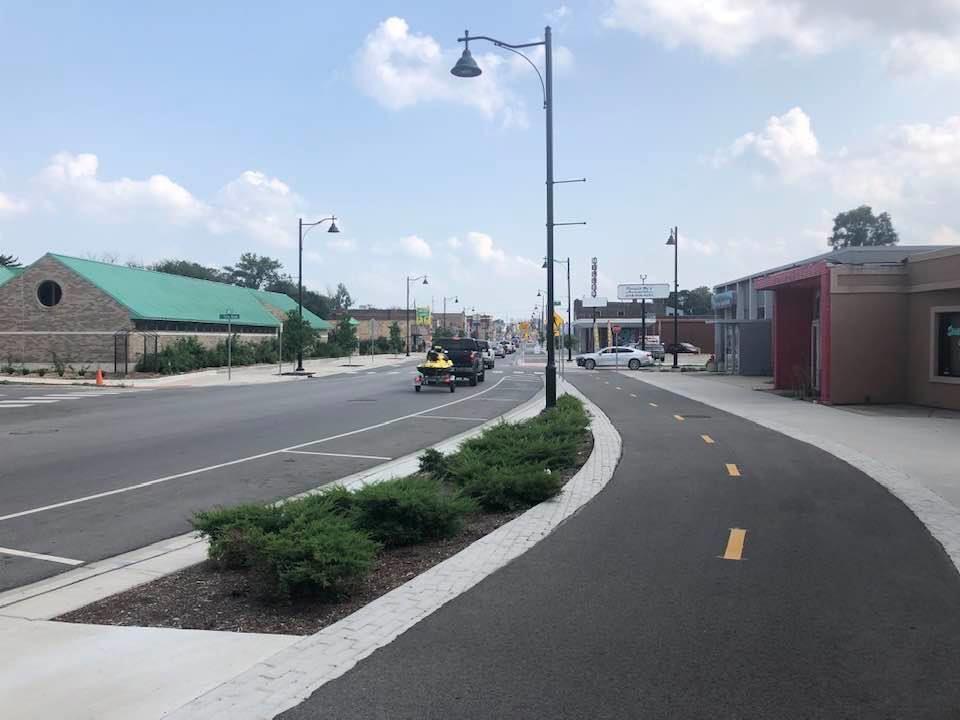 Open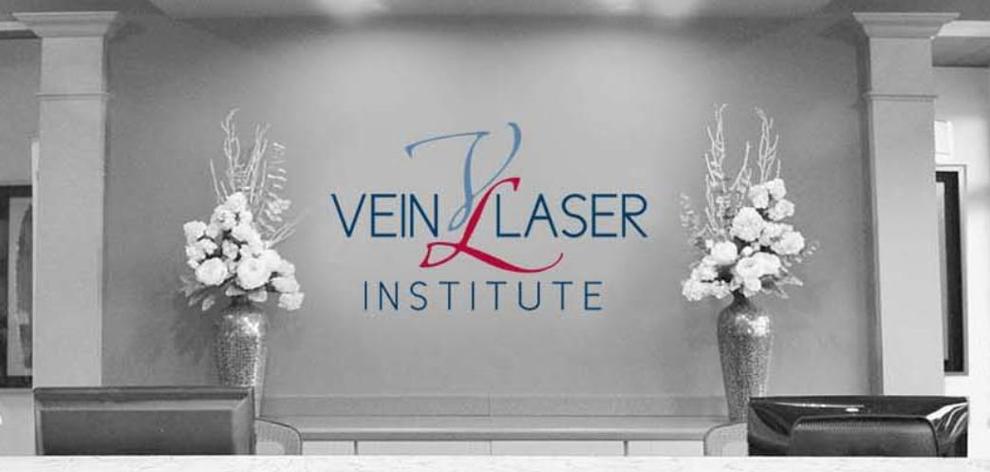 Coming soon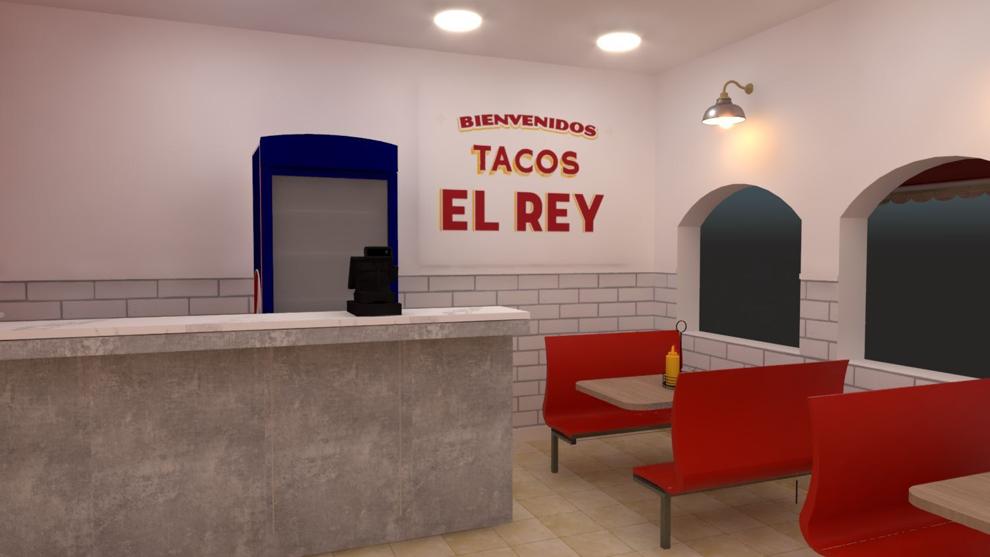 Open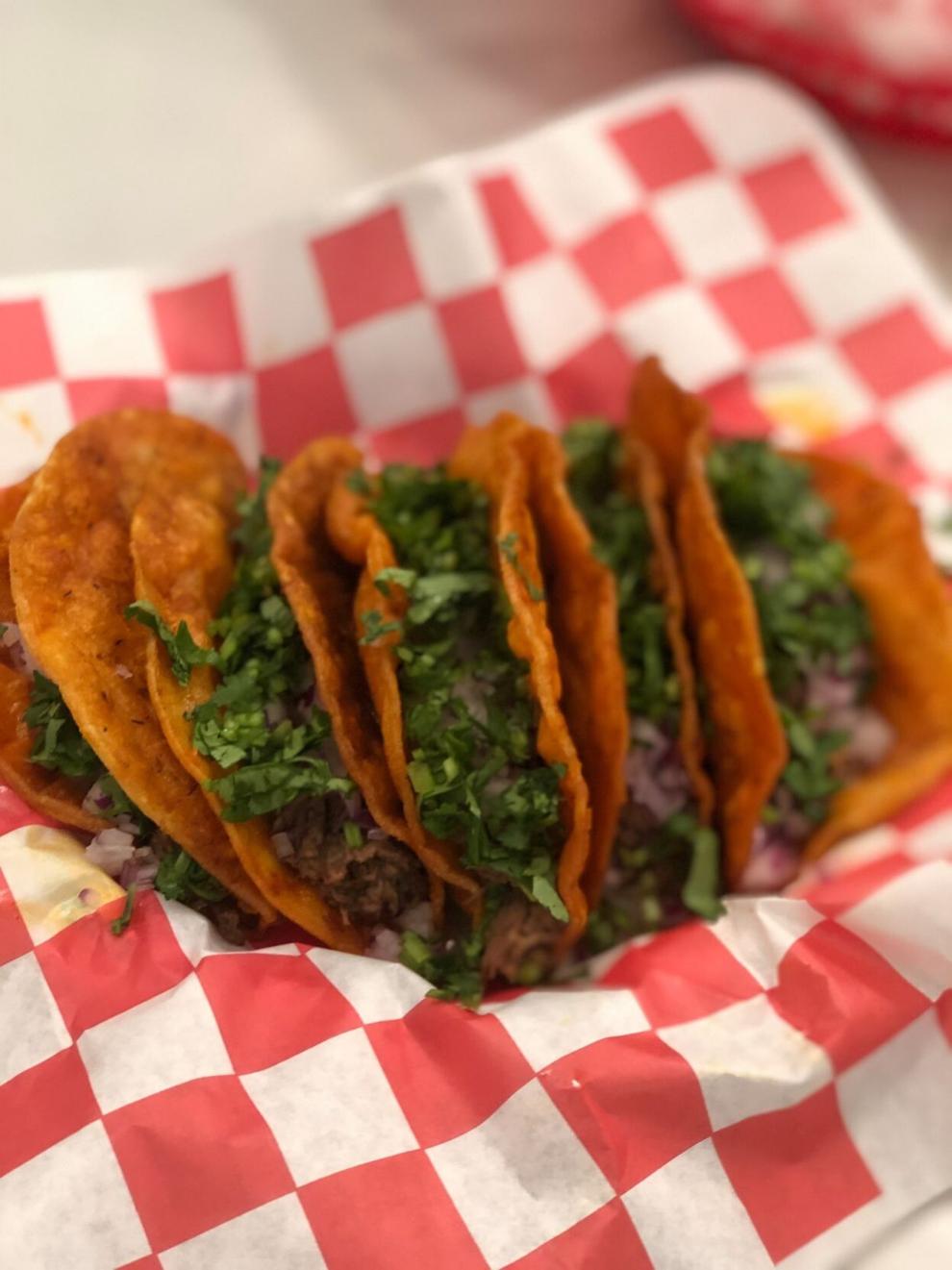 WATCH NOW: Riding Shotgun with NWI Cops — Patrolling Lowell with Cpl. Aaron Crawford
alert featured urgent topical
NWI Business Ins and Outs: Chipotle, Dickey's Barbecue, La Dilla, Legends Chicken & Fish, and Guinness taproom coming