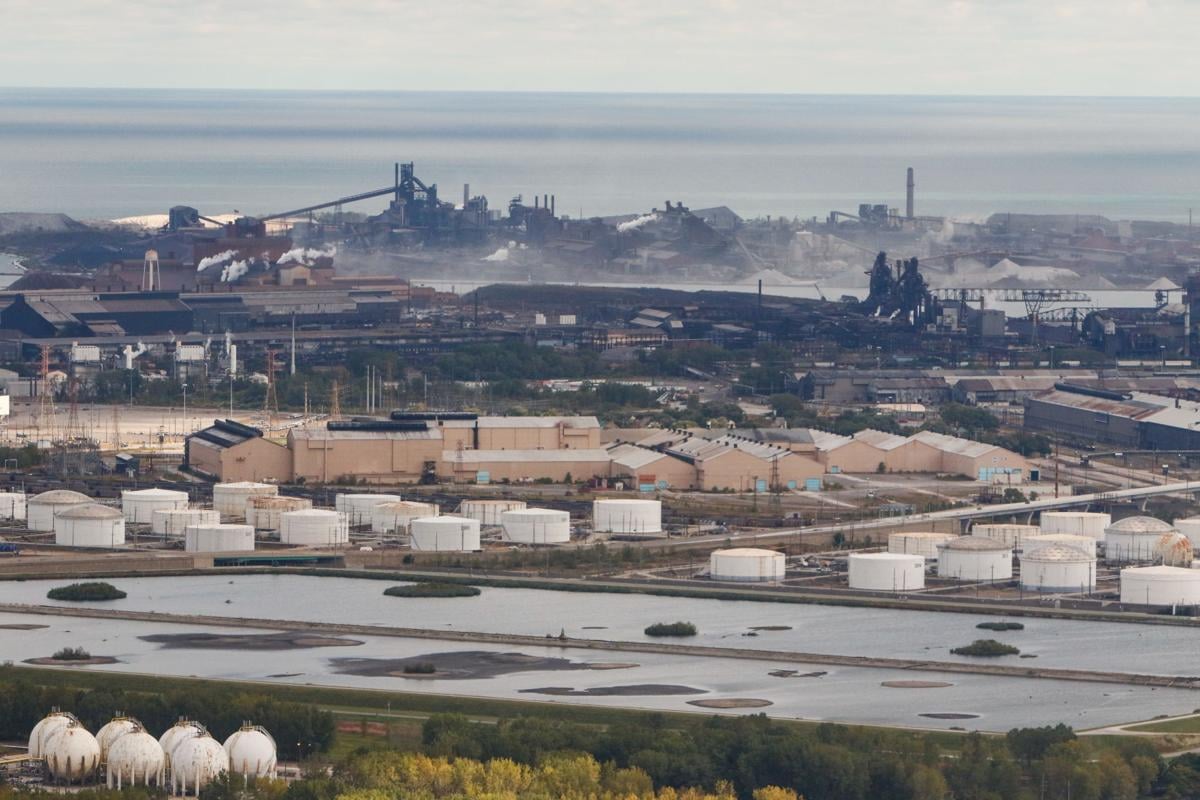 Steelworkers were injured in an industrial accident at Cleveland-Cliffs Indiana Harbor West in East Chicago last week.
A stacker reclaimer, a massive bulk material handling machine that piles raw materials like iron ore and limestone into huge stockpiles, collapsed May 17. The incident took place at the #4 Blast Furnace at the former LTV Steel Mill on the west side of the sprawling Indiana Harbor steelmaking complex.
"The IH4 blast furnace stacker reclaimer collapsed while employees were conducting a maintenance activity. Two employees who were working on the equipment sustained non-life-threatening injuries and were treated at a local hospital and released," Cleveland-Cliffs spokesperson Patricia Persico said. "An investigation has been initiated by Cleveland-Cliffs and it includes representatives from the United Steelworkers. No additional details are available at this time."
United Steelworkers District 7 Director Mike Millsap posted on social media that it was fortunate no one was killed.
"We had a bad accident at Cliffs West Side Indiana Harbor Plant Local Union 1011," he said. "We had members get hurt when the stacker reclaimer collapsed, which appears to be due to a structural issue. We are thankful that we had no fatalities and what appears to be no life-threatening injuries. We are praying for a speedy recovery for our members and their families."
The union local summoned a representative from the USW's Health, Safety and Environment Department to come investigate what happened and how it could be prevented from happening again.
The condition of the injured workers was not immediately available.
NWI Business Ins and Outs: Filipino restaurant, Skechers, Fluid Coffeebar, Chick-fil-A, dog groomers opening; Connie's Classy Cubs closing after 20 years
Open
'We hope to franchise this'
'A lot of preparation goes into the food'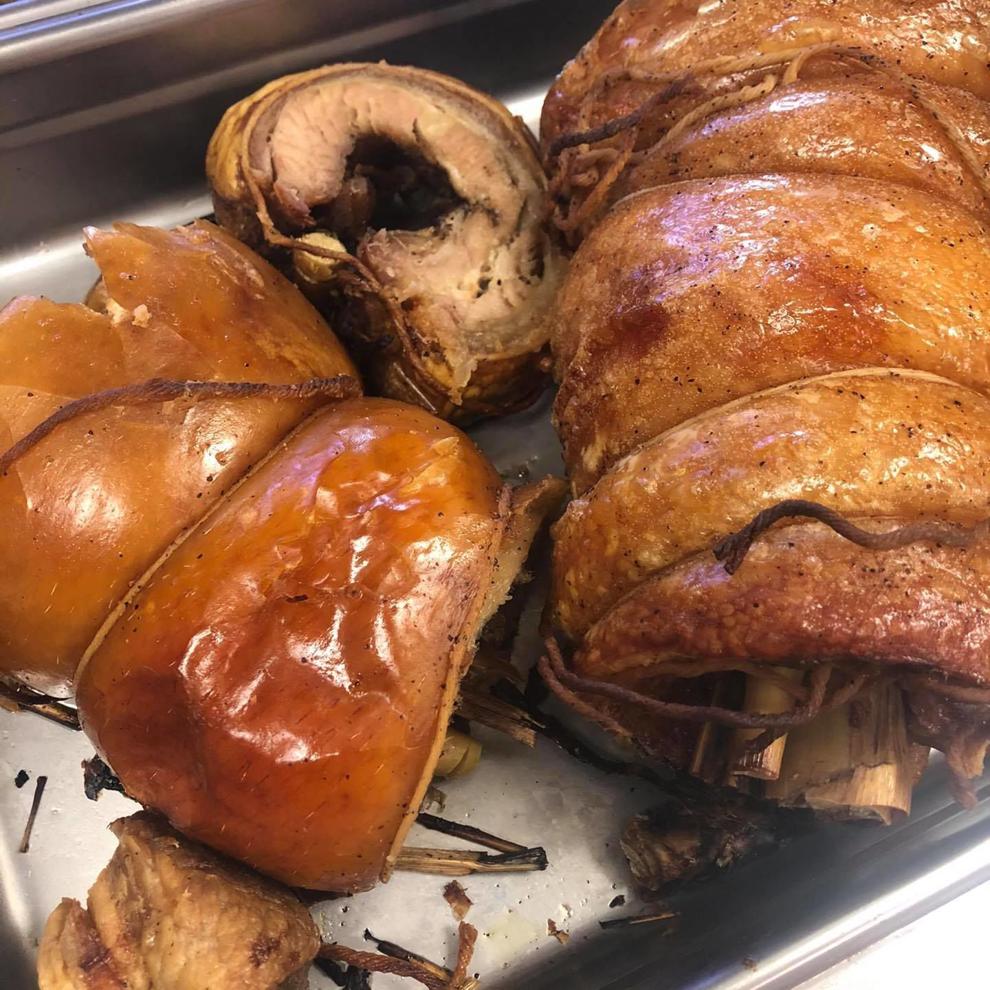 Coming soon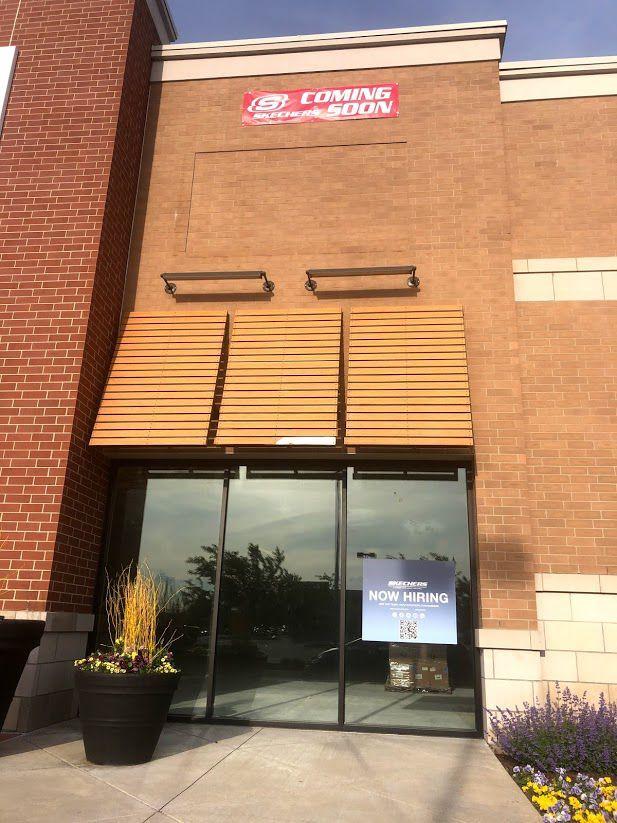 Open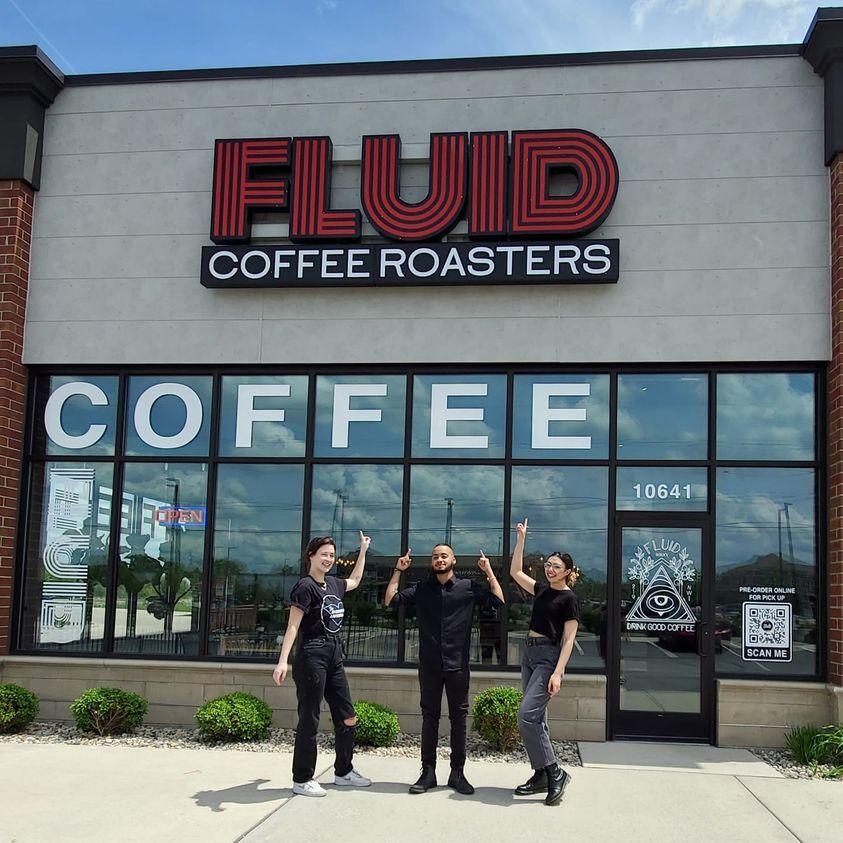 Coming soon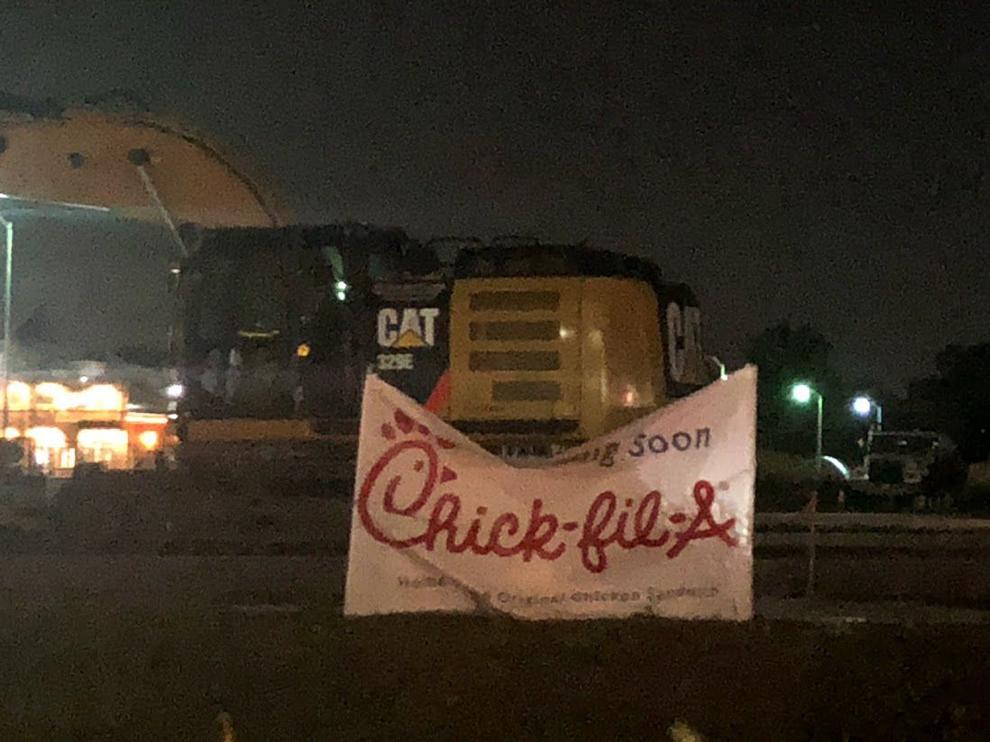 Closing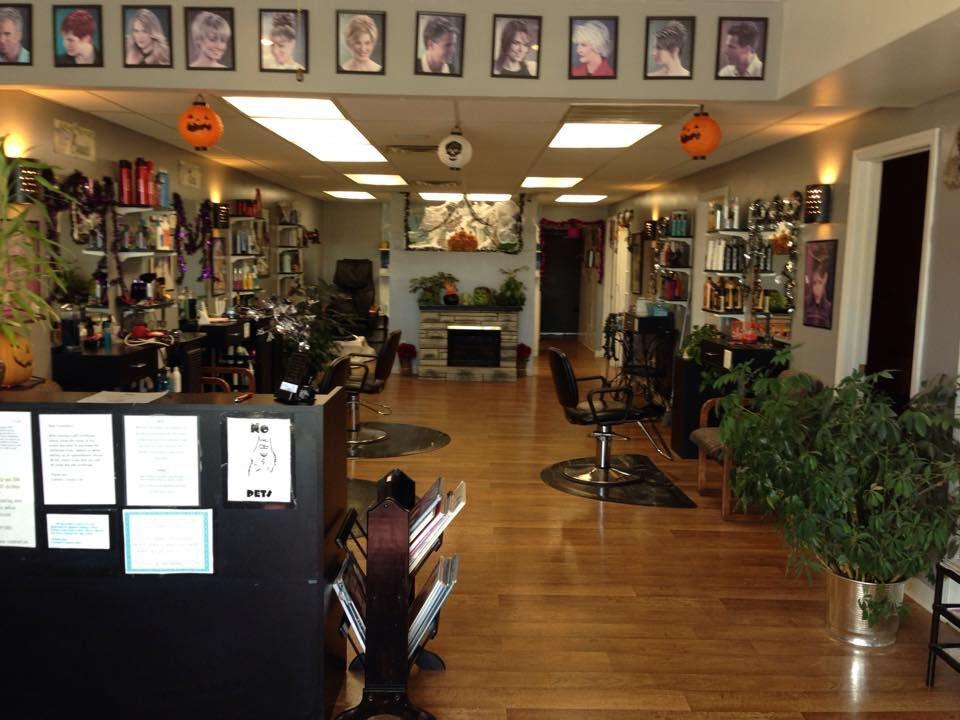 'It's been a great run'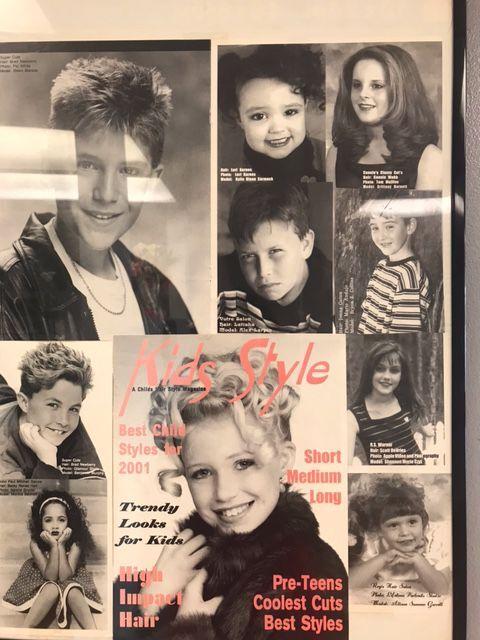 WATCH NOW: Riding Shotgun with NWI Cops: Justin Dyer preview