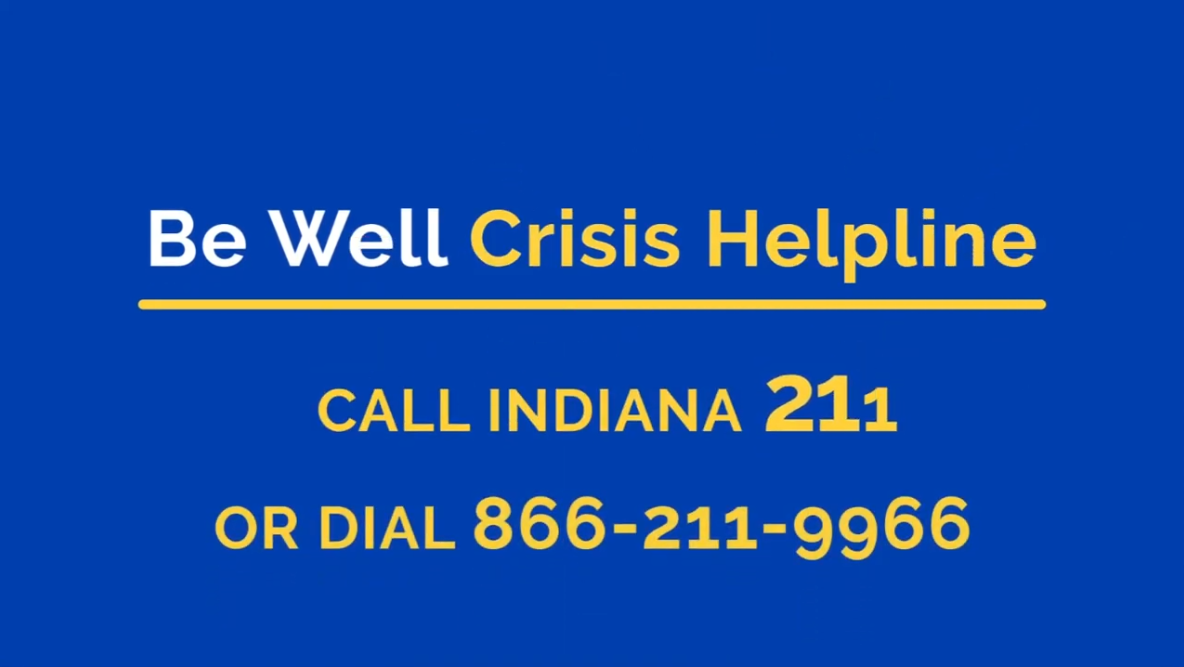 More than 25,000 Hoosiers have made use of Indiana's free, confidential mental health counseling helpline over the past 18 months, according to the Indiana Family and Social Services Administration (FSSA).
The Be Well Crisis Helpline is accessed by dialing 211 or 866-211-9966. After entering their zip code and selecting the helpline, the caller is connected to a trained, compassionate counselor available 24 hours a day, seven days a week.
"FSSA is proud of the important and continuing role our crisis counselors have played to connect with Hoosiers and provide them with the resources they need to support their mental health," said Dr. Dan Rusyniak, FSSA secretary.
"We remain committed to providing free, confidential and easy access to this resource for Hoosiers in any time of need."
Rusyniak said Indiana recently received federal funding that will enable FSSA to continue operating the helpline through at least March 2023.
The helpline was launched in July 2020 in response to the increased stress, anxiety and isolation Hoosiers were experiencing amid the COVID-19 pandemic.
Since that time, counselors have provided more than 5,823 hours of counseling, helping Hoosiers manage a variety of mental health issues including anxiety or fearfulness, issues with sleep, intrusive thoughts, difficulty concentrating or making decisions, fatigue and sadness.
Approximately 59% of callers have received a referral for additional mental health or substance use services, or requested additional crisis counseling, according to FSSA.
Records show the number of calls received reached an all-time high of 2,228 in October 2021.
Counselors have reported not only is call volume increasing, so is the critical nature of the calls. The most prevalent issues Hoosiers are experiencing recently include depression, anxiety, feelings of being overwhelmed, and loneliness.
"As Hoosiers continue to cope with the effects of the COVID-19 pandemic, along with other stressors brought on by everyday life, it's clear that resources such as the Be Well Crisis Helpline are still needed to support the overall well-being of individuals statewide," said Kelsi Linville, FSSA's director of crisis services.
In addition to the helpline, the Be Well Indiana website at BeWellIndiana.org contains supplemental resources, including blog posts and videos offering tips for maintaining mental health, as well as self-screening tools.
Gallery: Indiana historical markers in the Region
First Physician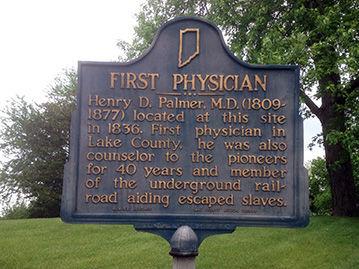 Great Sauk (Sac) Trail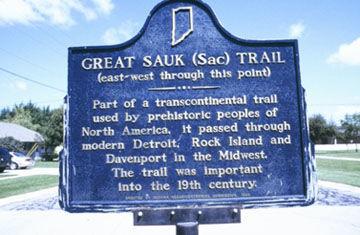 St. John's Lutheran Church Tolleston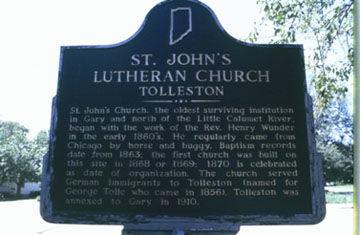 Dutch in the Calumet Region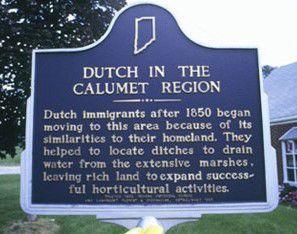 St. John Township School, District #2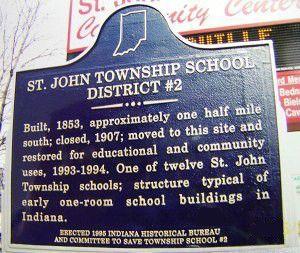 The Lincoln Highway/The Ideal Section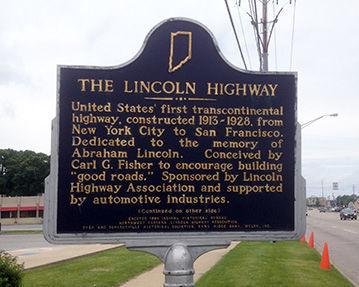 The Lincoln Highway/The Ideal Section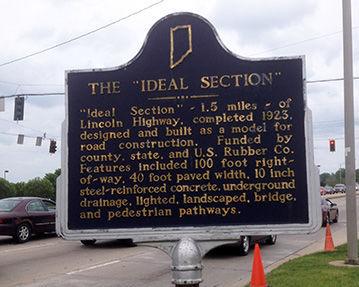 Froebel School - side 1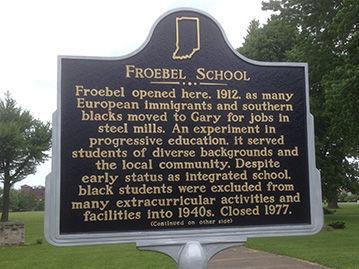 Froebel School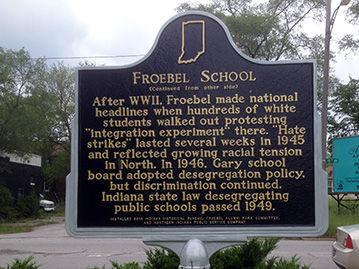 Stewart Settlement House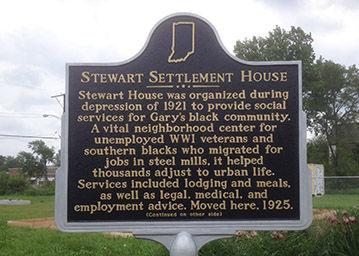 Stewart Settlement House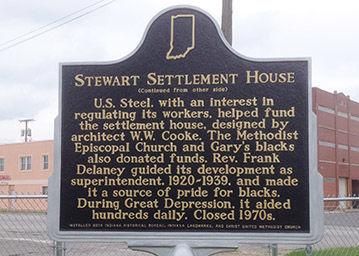 Origin of Dr. MLK Day Law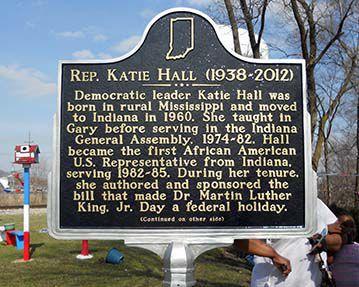 Origin of Dr. MLK Day Law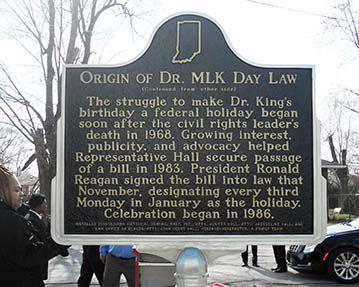 Bailly Homestead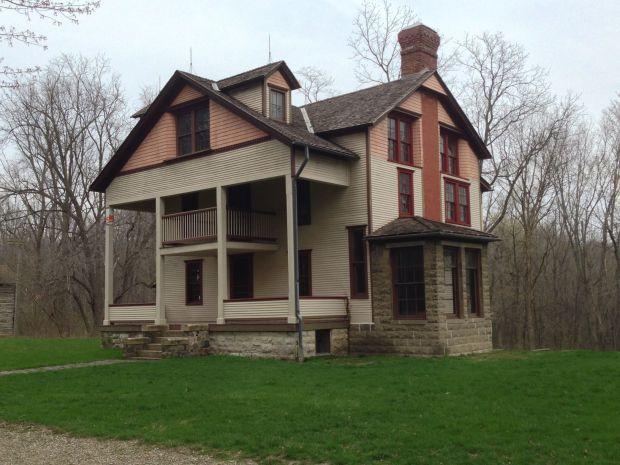 Iron Brigade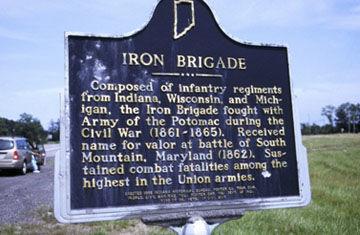 Willow Creek Confrontation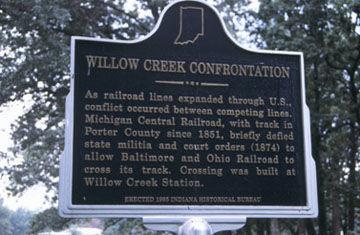 Ogden ski jump.jpg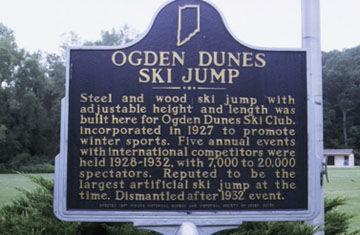 Teale 1.jpg
Teale 2.jpg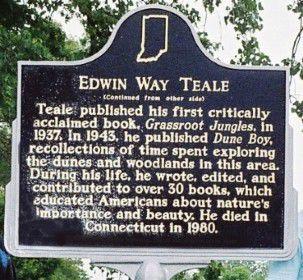 Steel 1.jpg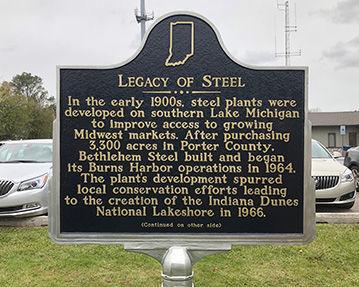 Steel 2.jpg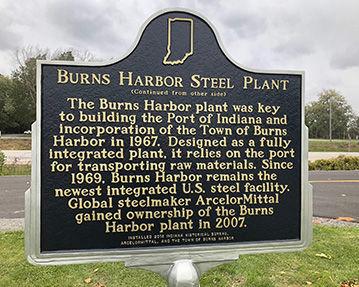 Civil War camps.jpg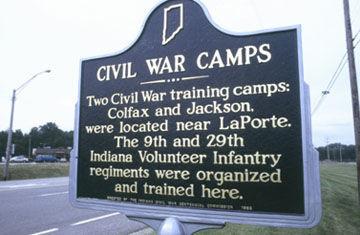 Old lighthouse.jpg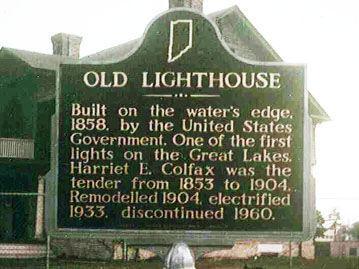 Railroad.jpg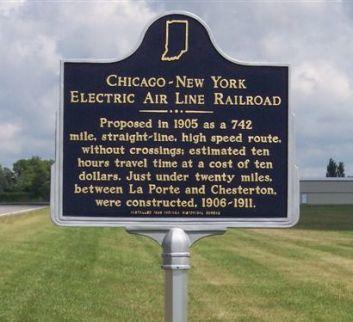 Camp Anderson.jpg
Boundary line 1.jpg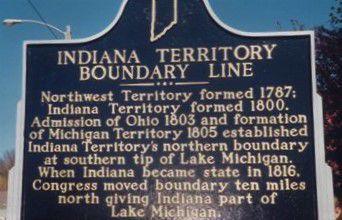 Boundary line 2.jpg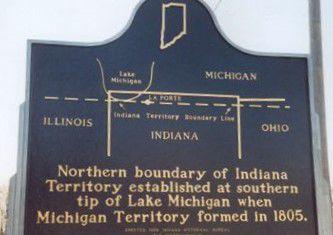 LaPorte courthouse 1.jpg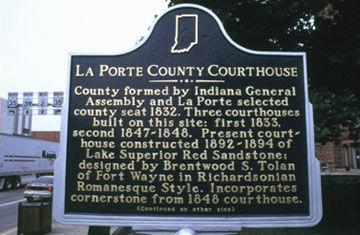 LaPorte courthouse 2.jpg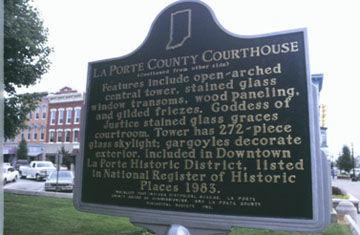 Carnegie 1.jpg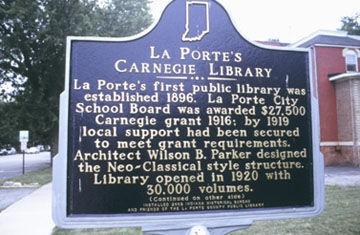 Carnegie 2.jpg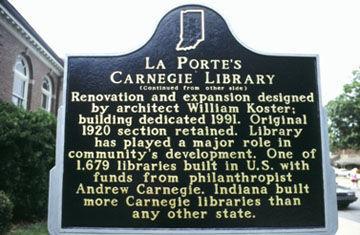 Rumely Co 1.jpg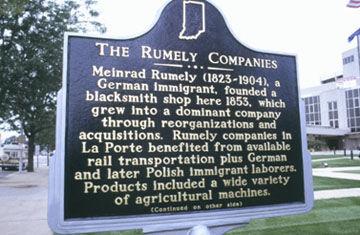 Rumely Co 2.jpg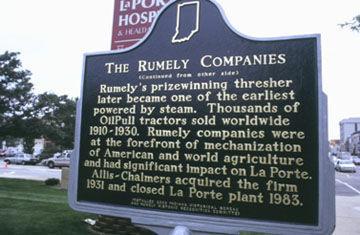 Lincoln train 1.jpg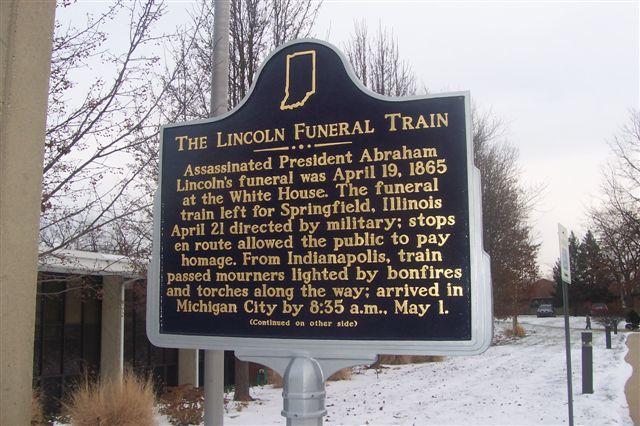 Lincoln train 2.jpg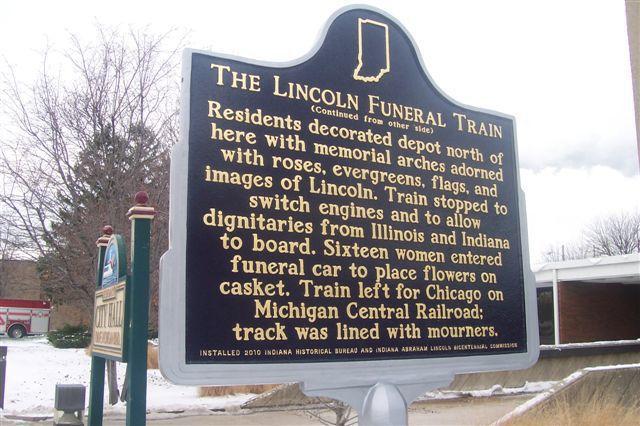 LaPorte university 1.jpg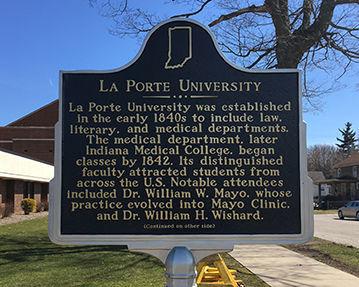 Laporte university 2.jpg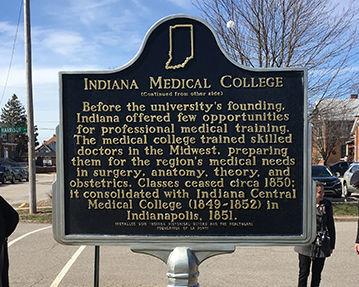 Gary Roosevelt 2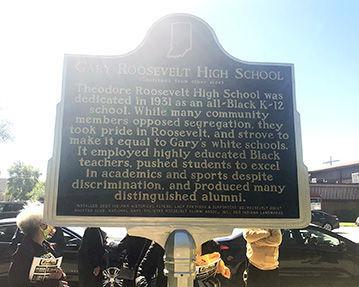 Gary Roosevelt 1