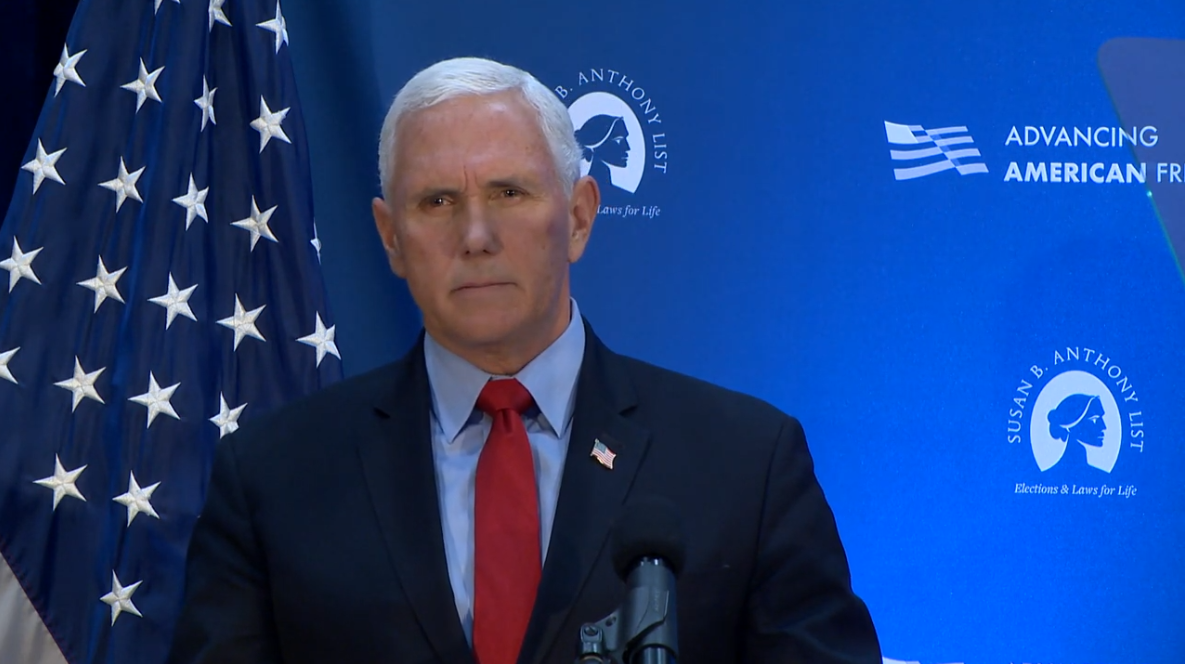 Former Indiana Gov. Mike Pence is praying the U.S. Supreme Court soon will overturn its 1971 ruling establishing a federal right to abortion and return the issue of abortion access to state legislatures — many of which intend to ban the procedure.
Speaking Tuesday in Washington, D.C., one day before the U.S. Supreme Court is scheduled to hear oral arguments in the most high-profile abortion rights case in years, the Hoosier Republican said he's hopeful the nation's high court will take advantage of this opportunity to "right that historic wrong once and for all."
"As we stand here today, we may well be on the verge of an era where the Supreme Court sends Roe v. Wade to the ash heap of history — where it belongs," Pence said.
The case before the nine justices, known as Dobbs v. Jackson Women's Health Organization, focuses on the validity of a 2018 Mississippi law that's been halted by lower federal courts because it prohibits nearly all abortions after 15 weeks gestation.
Under Roe v. Wade, and subsequent related rulings, federal courts generally have barred states from taking action that unduly restricts abortion access prior to fetal viability, or approximately 24 weeks of pregnancy.
Pence told an anti-abortion audience attending his speech at the National Press Club that he considers Mississippi's 15-week abortion ban to be "perfectly reasonable" and in accordance with the abortion standards followed by most of America's allies in Europe.
But he repeatedly urged the Supreme Court to go further with the case by divesting the federal judiciary of oversight over state abortion regulations and allowing the American people through their elected representatives — instead of unelected judges — to set abortion policy in each of the 50 states.
"Americans are ready for an end to the judicial tyranny of Roe v. Wade," Pence said. "Now, more than ever, we need our new conservative majority on the Supreme Court of the United States to return the question of life to the states and to the people."
The Mississippi lawsuit is the first major abortion case to reach the Supreme Court following the appointment of three new anti-abortion justices while Pence served as vice president to Republican President Donald Trump between 2017 and January 2021.
Pence said those justices have an opportunity to create a culture where all human life, born and unborn, is cherished and respected, and bring an end to a 50-year period that saw 62 million "lives of incalculable promise ended before they were born" due to abortion.
"The court's misguided decision in Roe v. Wade has inflicted a tragedy not only on our nation, but on humanity, that's hard to fathom," Pence said.
"As the Supreme Court prepares to hear oral arguments in those hallowed halls, we are here to declare with one voice — no more."
Pence said he's confident the American people are on his side based on the hundreds of anti-abortion measures filed and adopted in state legislatures across the country in recent years; a trend he expects will continue if the Supreme Court sees things his way.
"The end of Roe does not mean an end to the debate over abortion. There will still be plenty of debate," Pence said. "But the decisions will no longer be made by unelected judges, but by elected officials chosen by, and accountable to, the American people."
In fact, a 2021 poll by the nonpartisan Pew Research Center found 59% of Americans believe abortion should be legal in all or most circumstances, while just 39% favor limiting or banning abortion access.
That outcome was nearly identical to a 1995 Pew poll that found 60% favoring abortion rights and 38% supporting an abortion ban.
Both surveys found support for abortion rights was strongest among Democrats and independent voters, while Republicans, who Pence is courting ahead of a potential 2024 presidential bid, overwhelmingly favored making abortion illegal in all or most circumstances.
Pence shrugged off a question about whether Republican candidates running in the 2022 elections for U.S. Senate, U.S. House and state legislatures might lose votes if the Supreme Court actually overturns Roe v. Wade at the end of the court's annual term in June.
"I've labored in these vineyards for all of my adult life. So thinking about the impact on a particular election seems small compared to the impact on the life of the nation," Pence said. "This is about saving the lives of millions of children yet unborn."
On the other hand, should the Supreme Court uphold Mississippi's 15-week abortion ban without authorizing state legislatures to enact additional abortion restrictions, that outcome would have little impact on the abortion tally in the Hoosier State if a similar statute were enacted in Indiana.
According to the Indiana Department of Health, only 59 of the 7,756 abortions (0.7%) performed in Indiana during 2020 occurred after 15 weeks gestation.
Records show all of those abortions were completed in an Indiana hospital and usually due to a severe fetal abnormality, which is a permitted reason for a post-15-week abortion under the Mississippi law.
Gallery: Mike Pence
Campaign 2016 Pence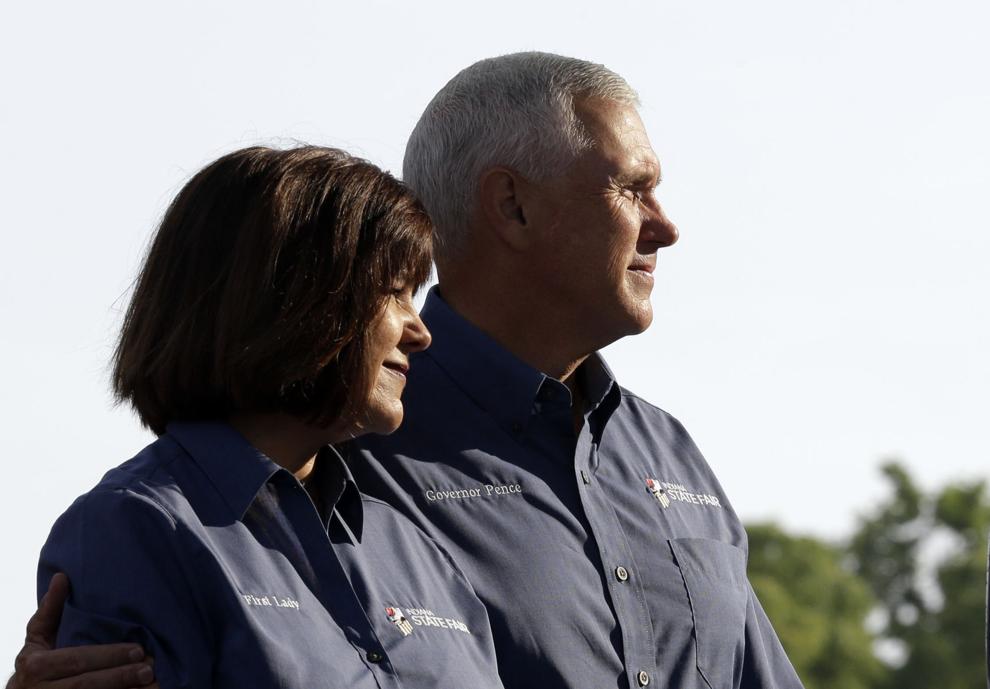 Mike Pence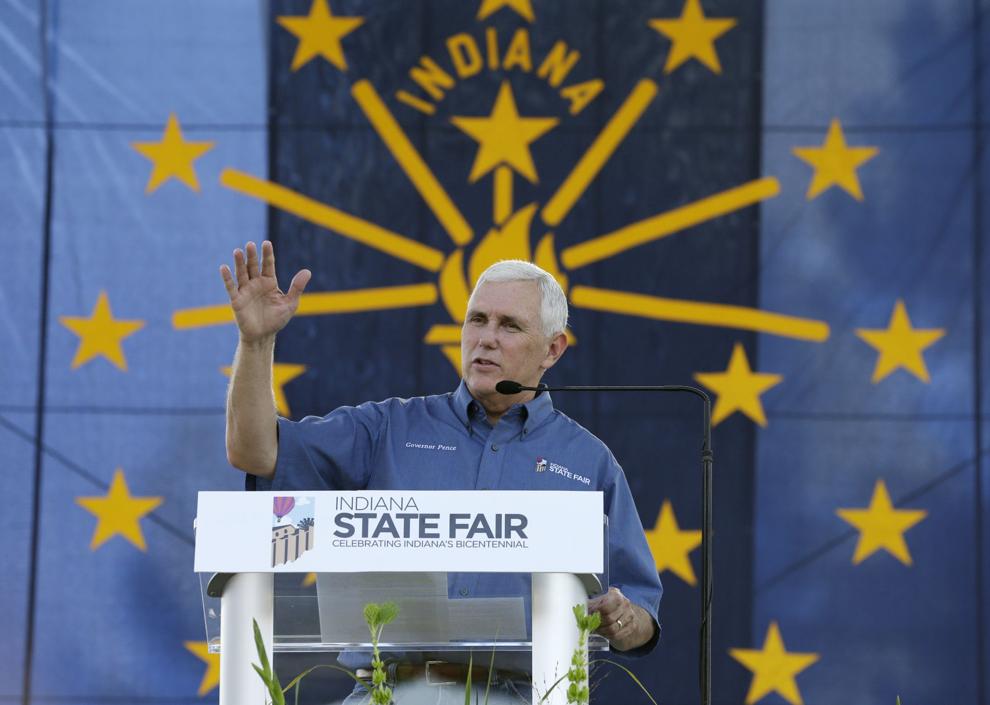 Campaign 2016 Trump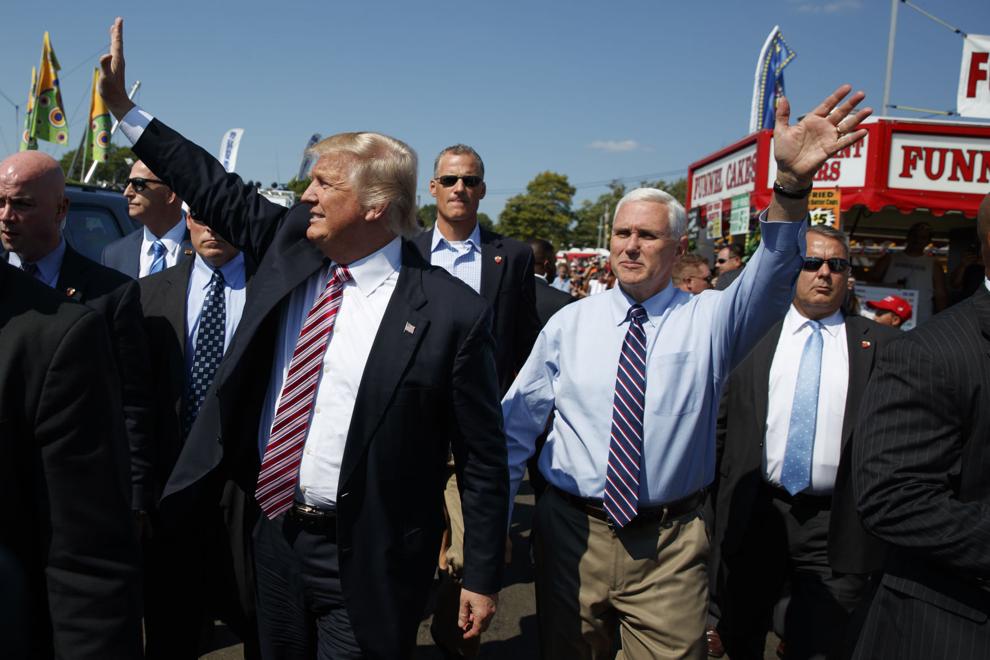 Mike Pence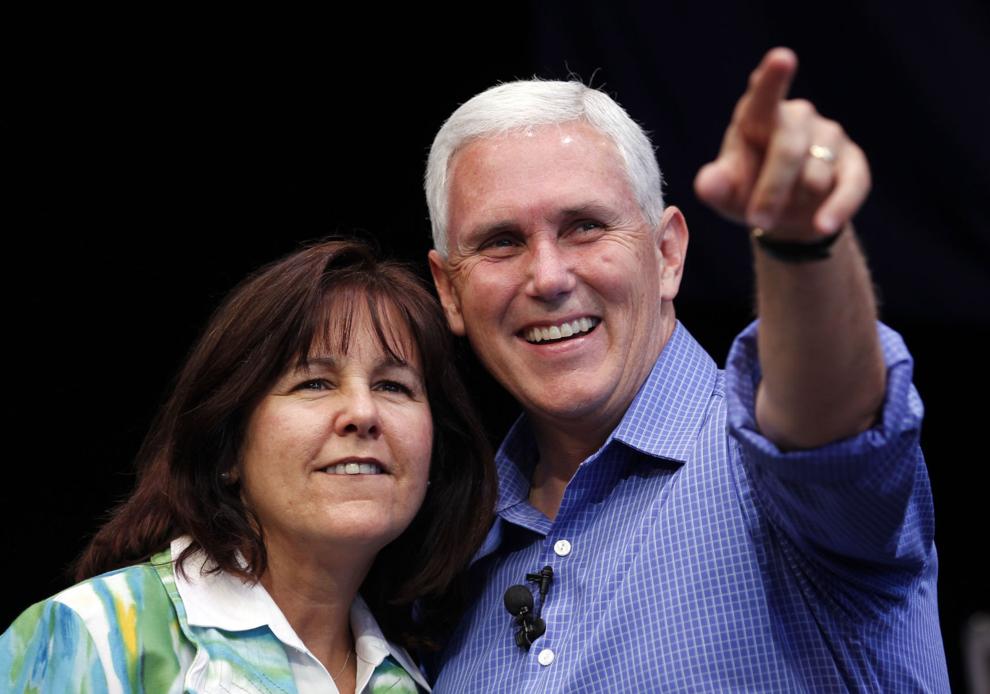 Donald Trump,Mike Pence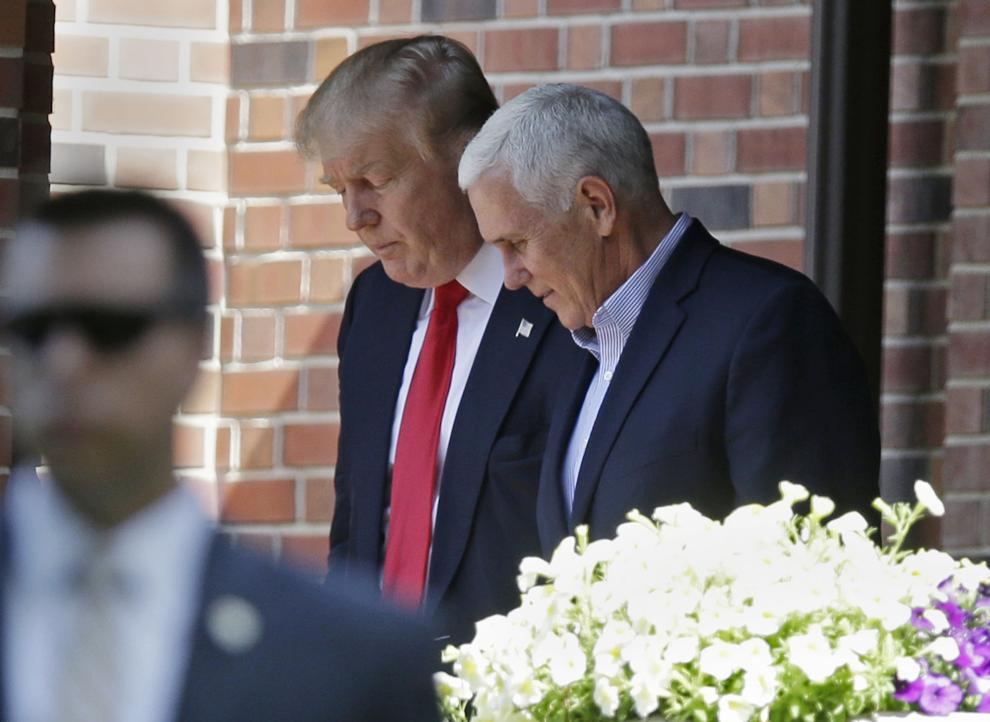 Kay Bailey Hutchison, Mike Pence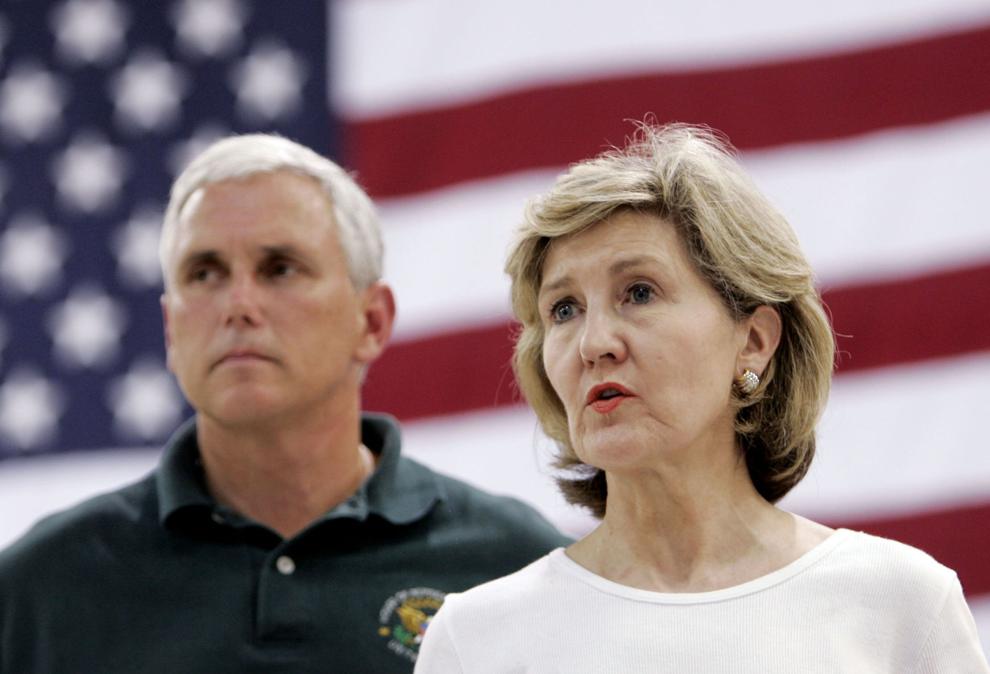 Mike Pence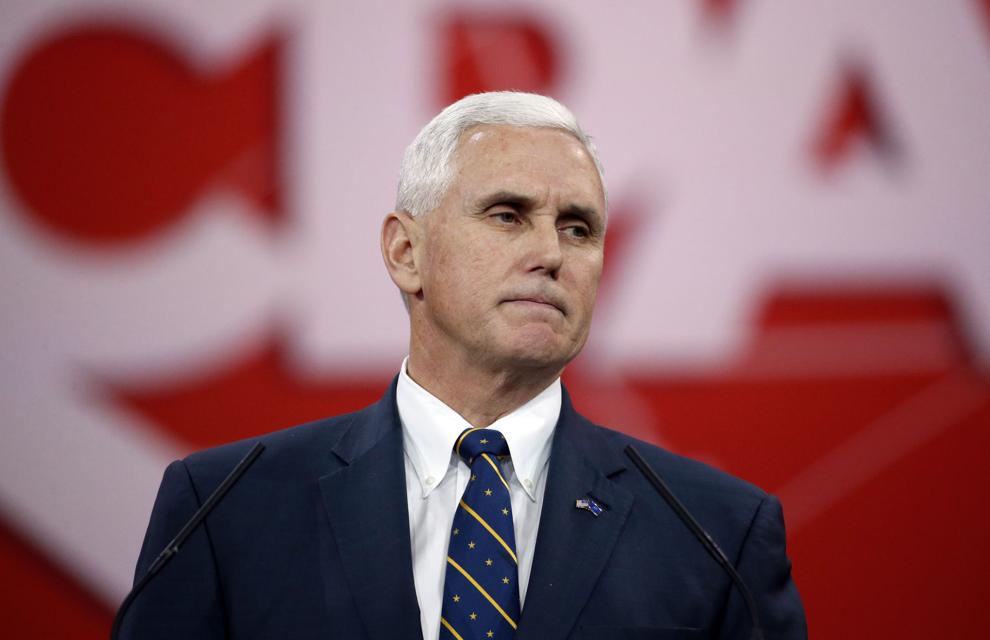 GOP-2016-Trump-Pence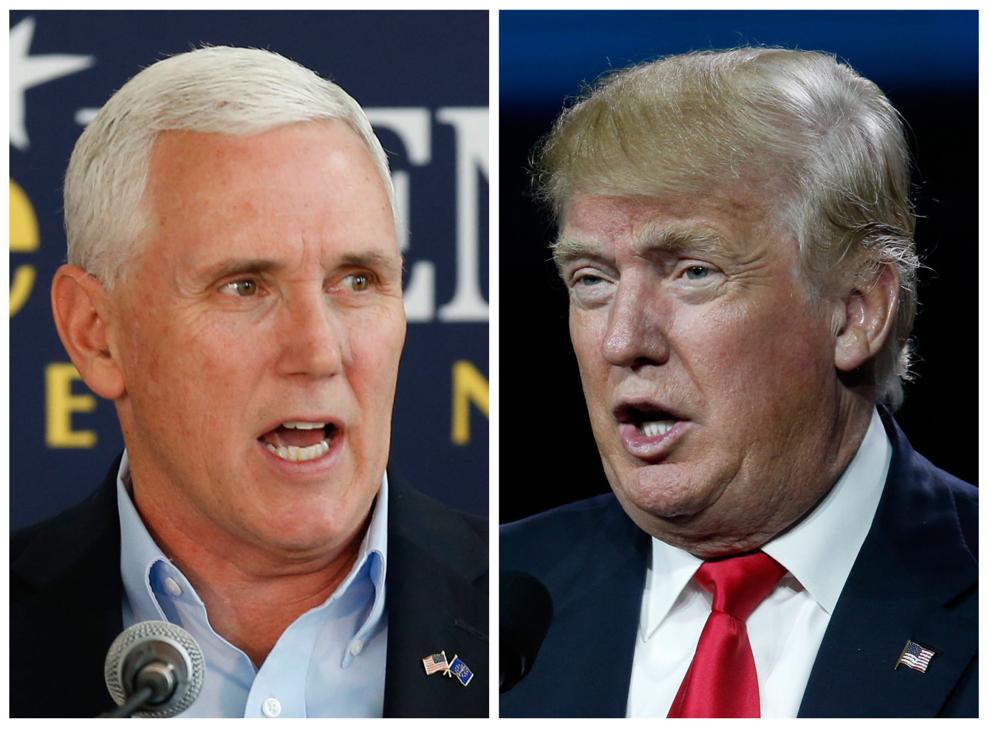 GOP 2016 Trump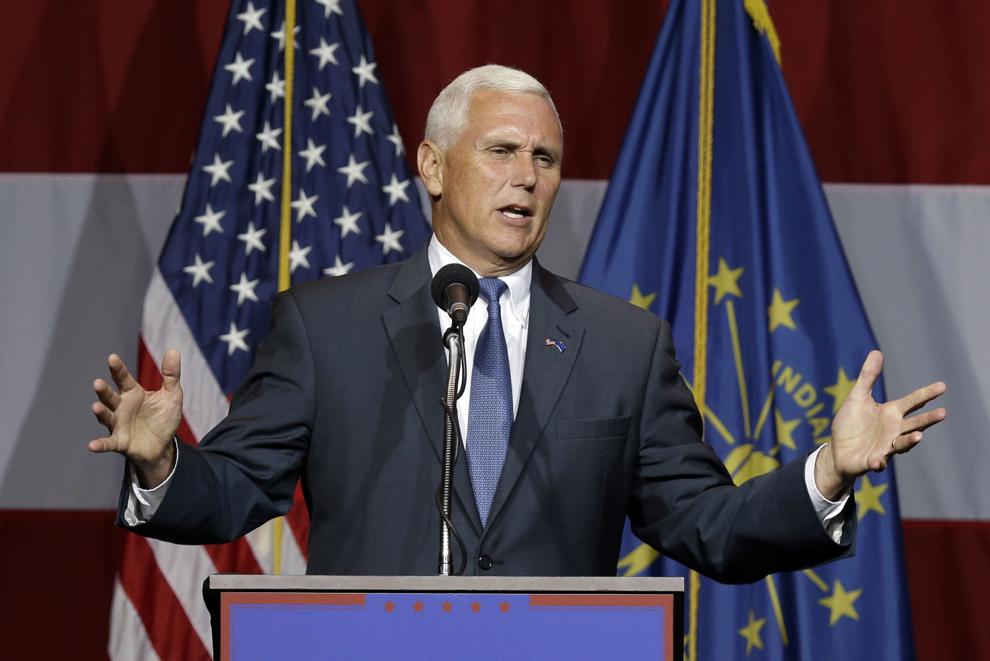 Campaign 2016 Pence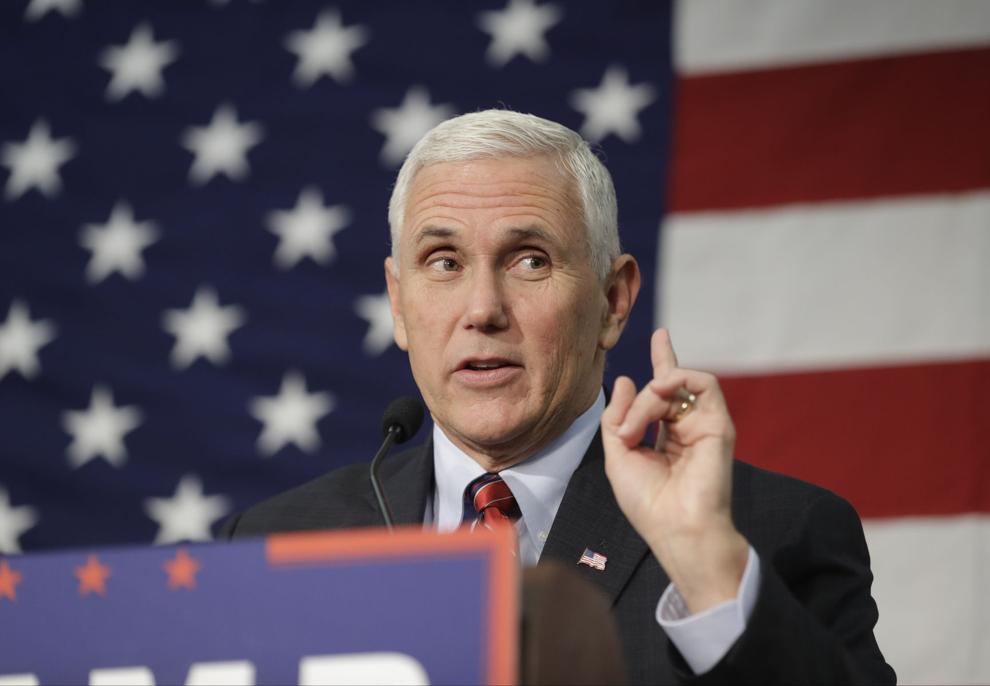 Mike Pence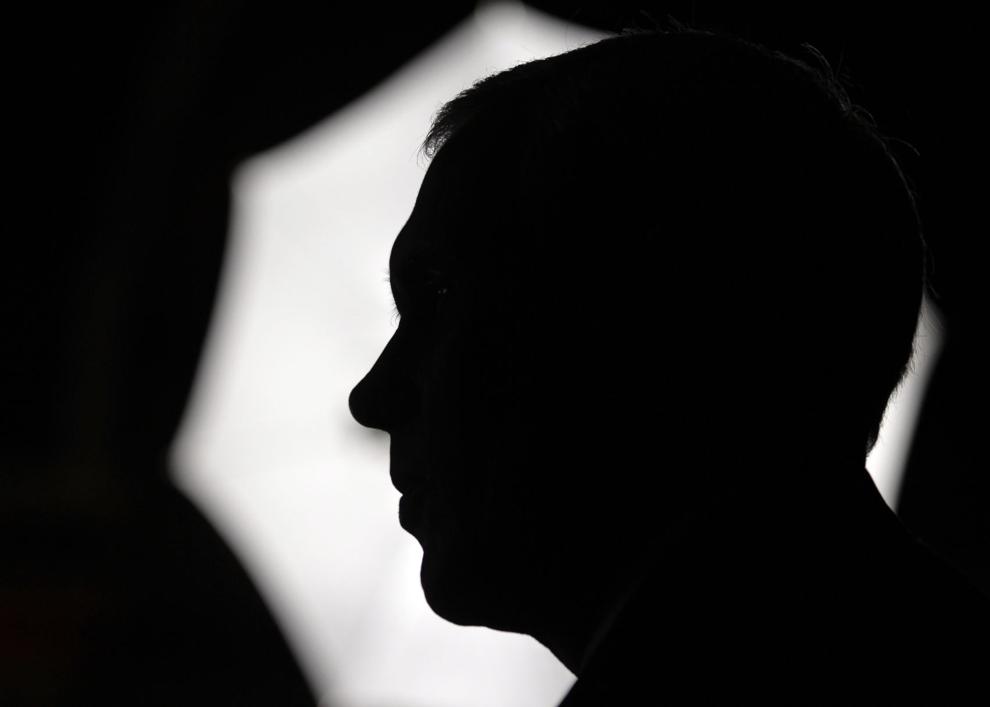 Mike Pence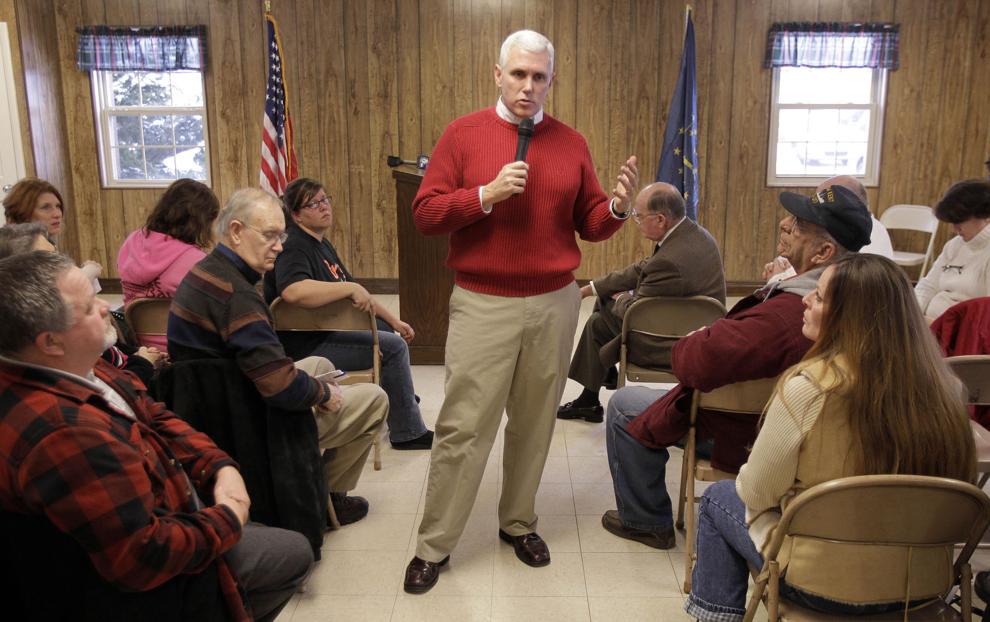 Mike Pence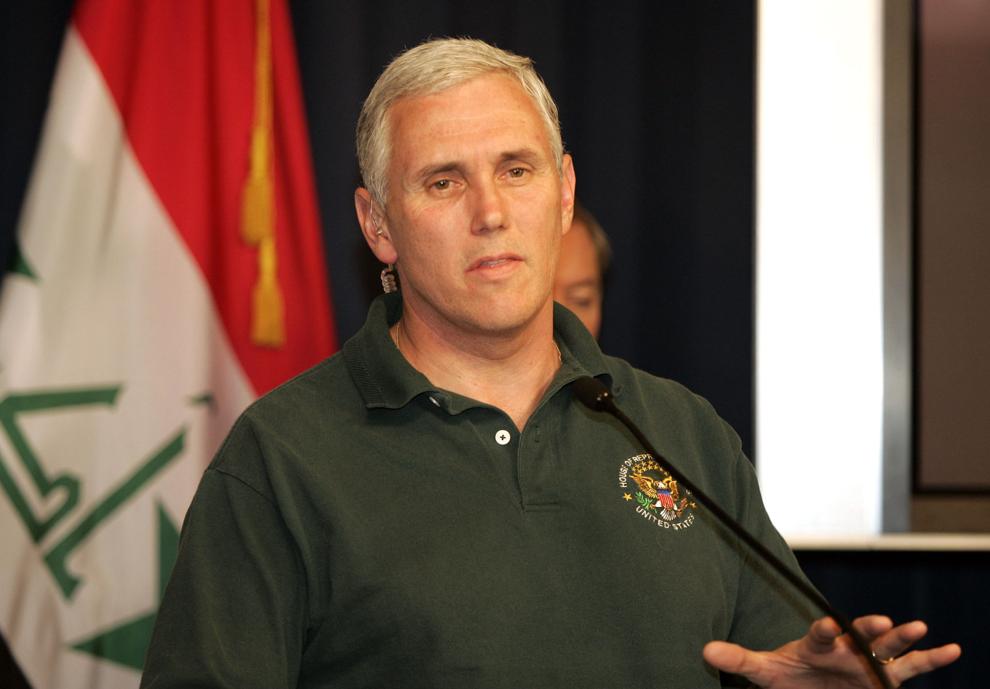 Mike Pence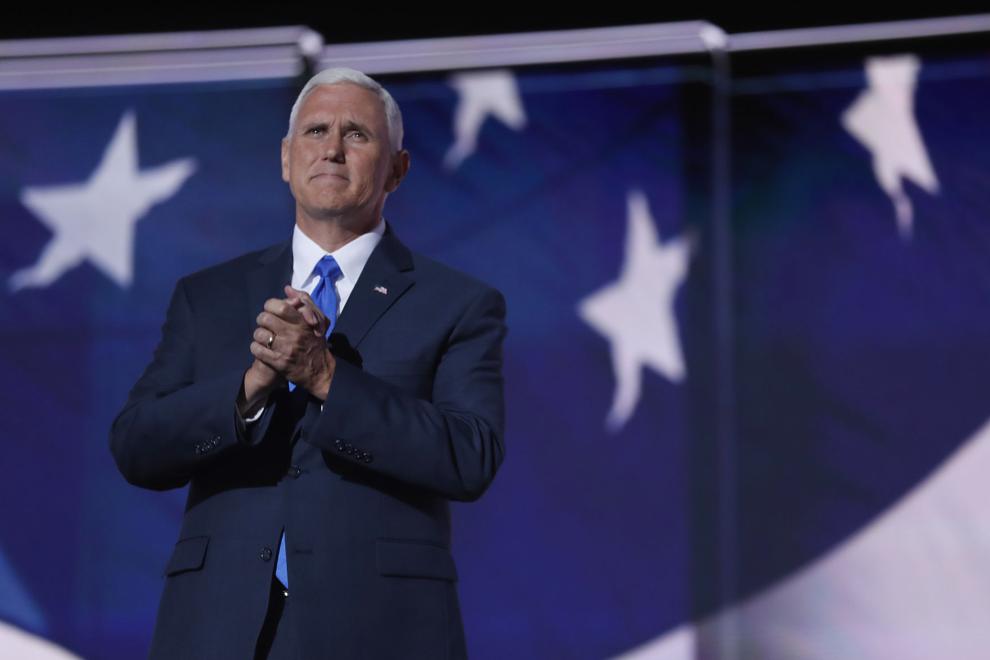 Kay Bailey Hutchison, Mike Pence
Suzanne Crouch, Mike Pence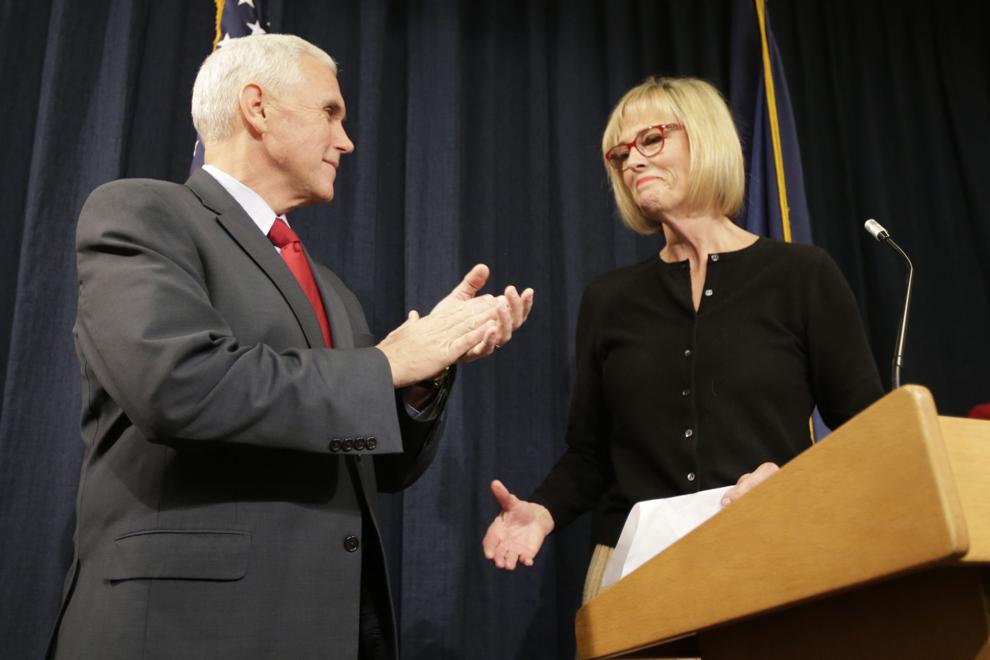 Mike Pence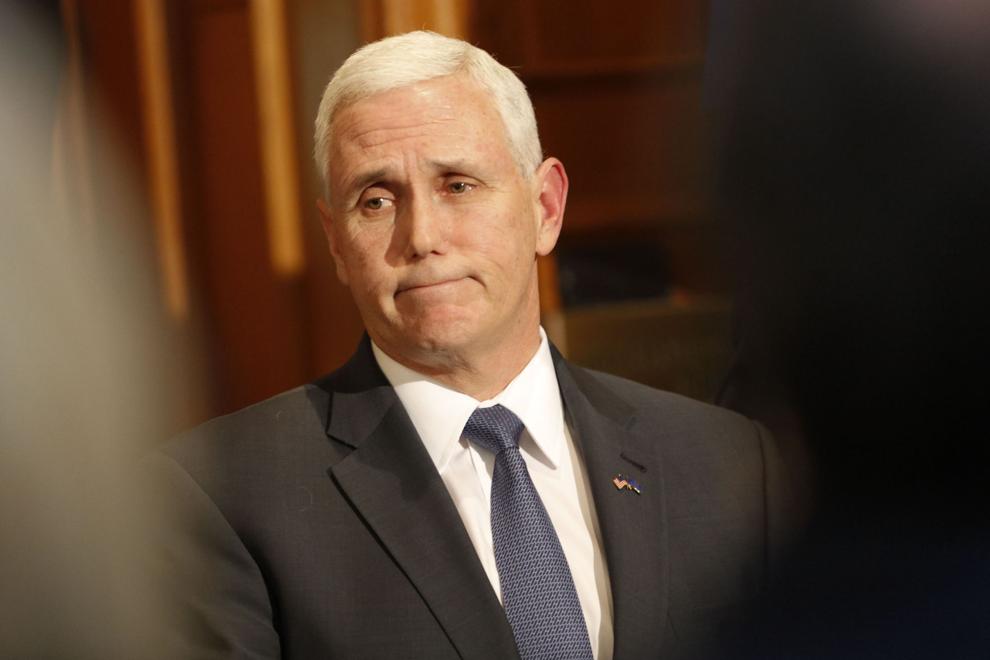 Mike Pence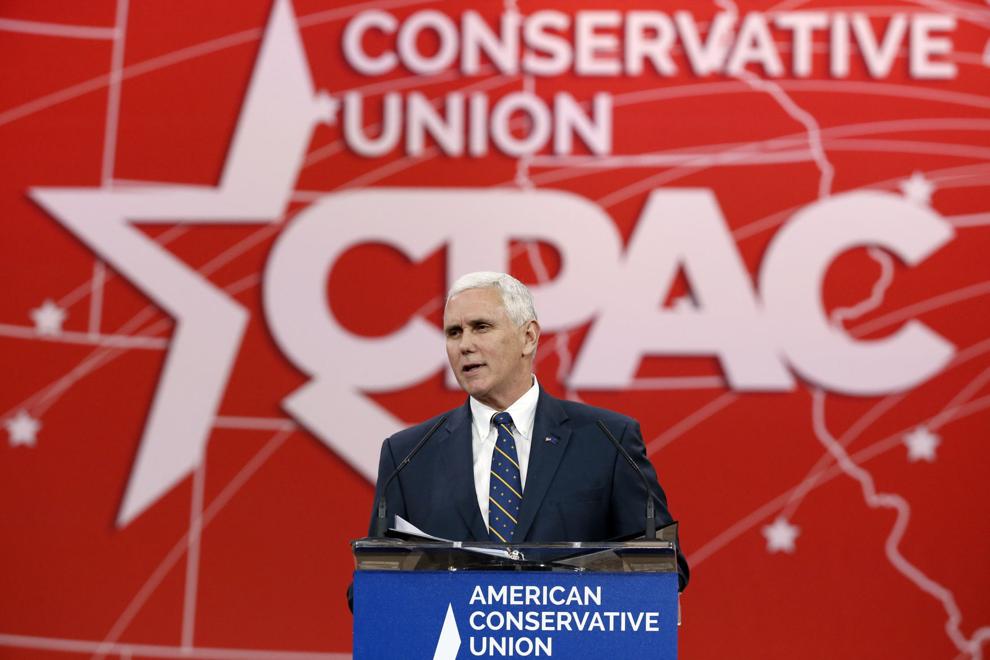 Mike Pence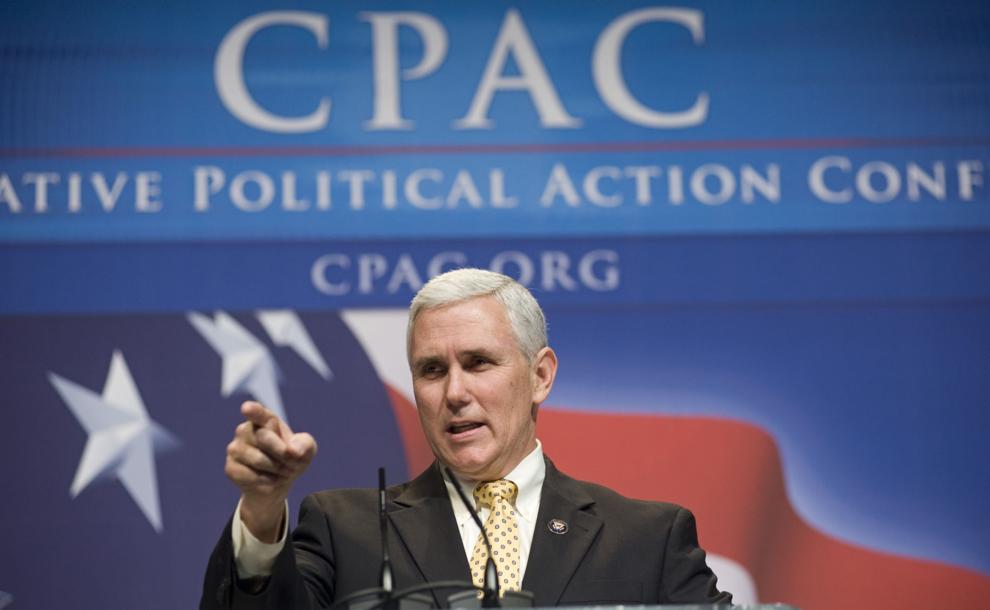 Mike Pence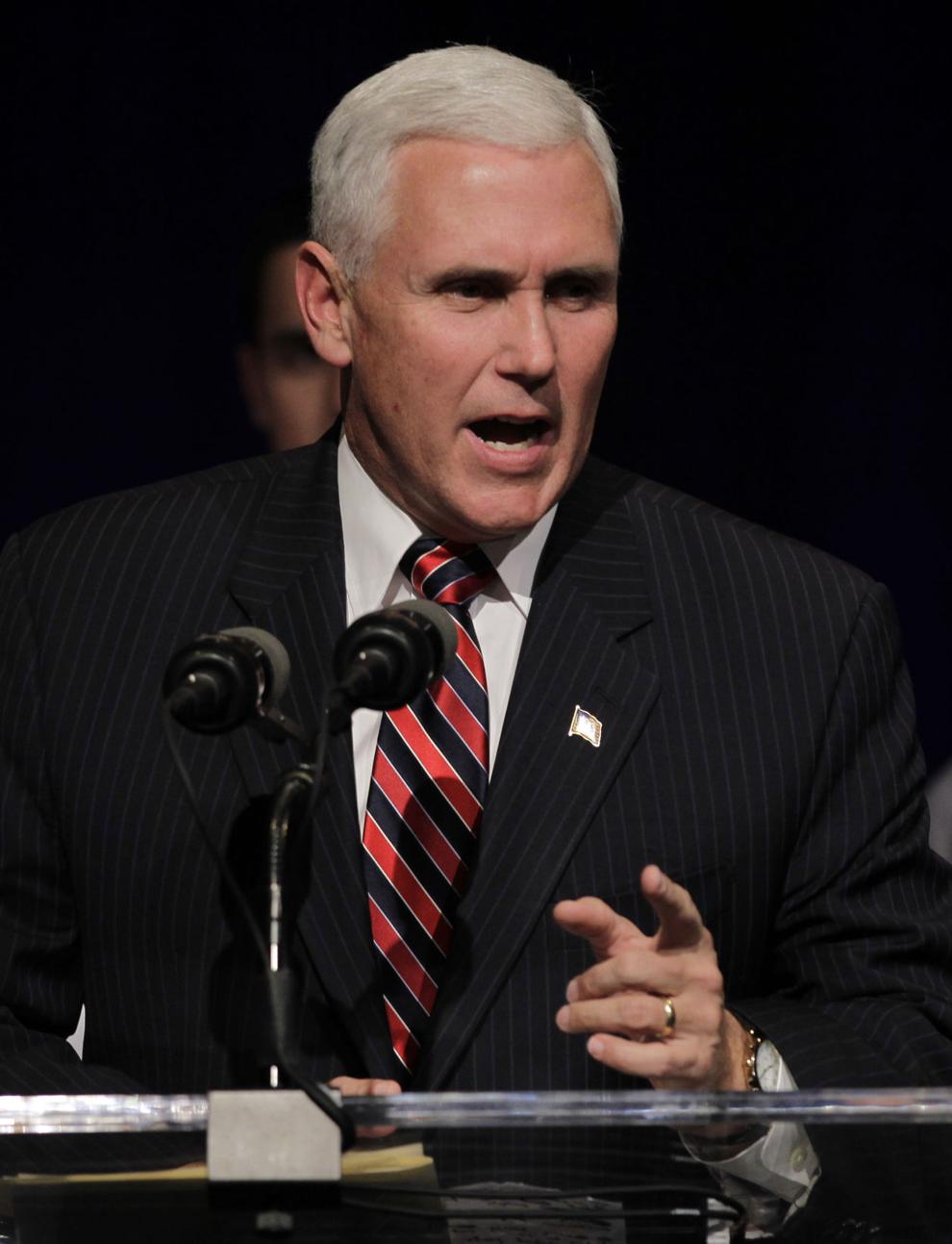 APTOPIX Campaign 2016 Trump Pence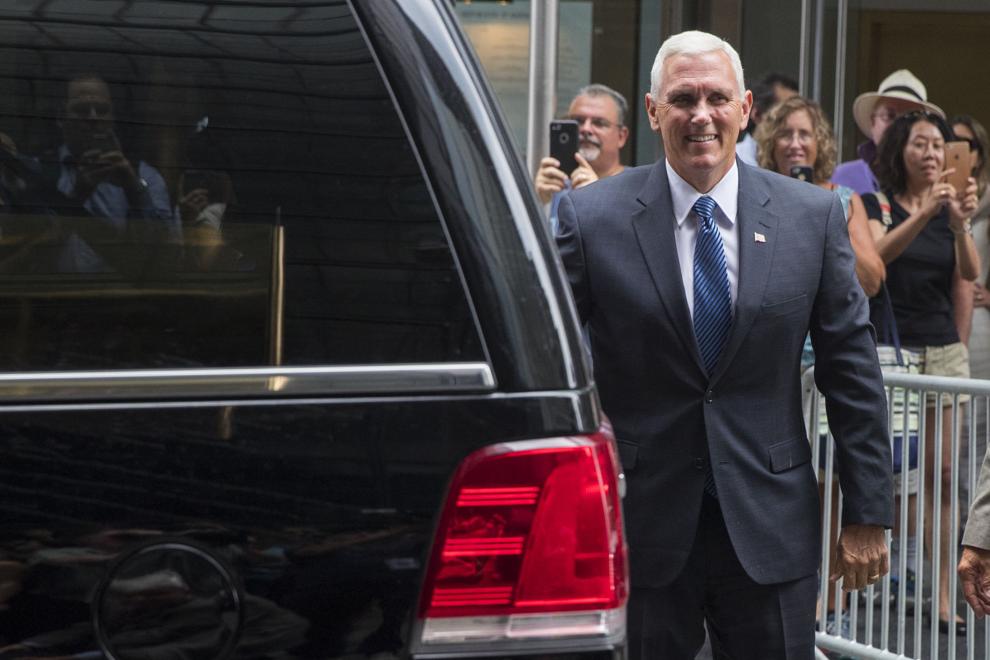 Mike Pence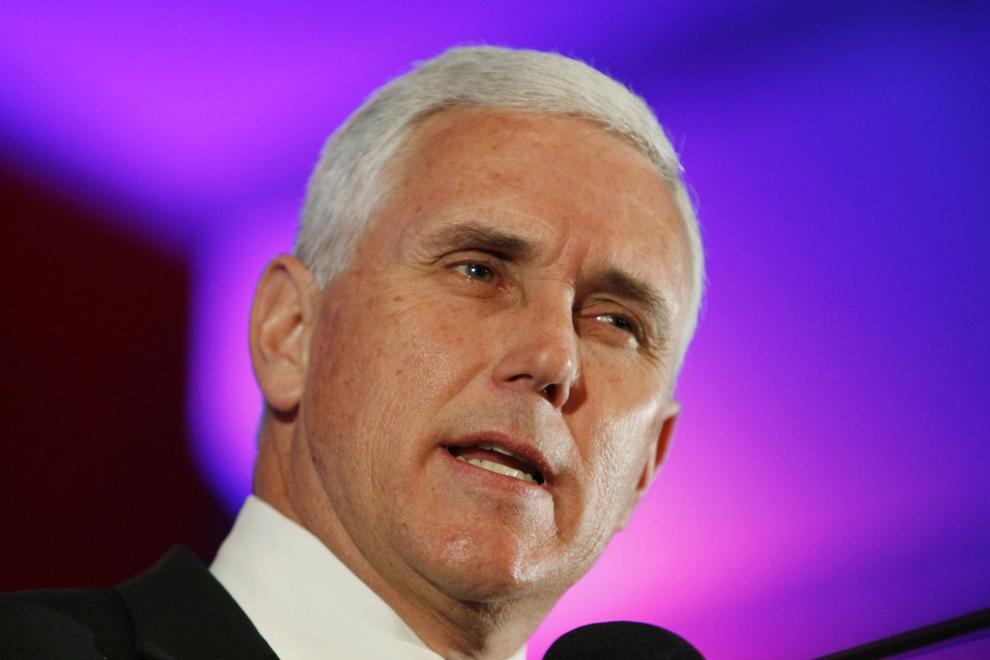 Mike Pence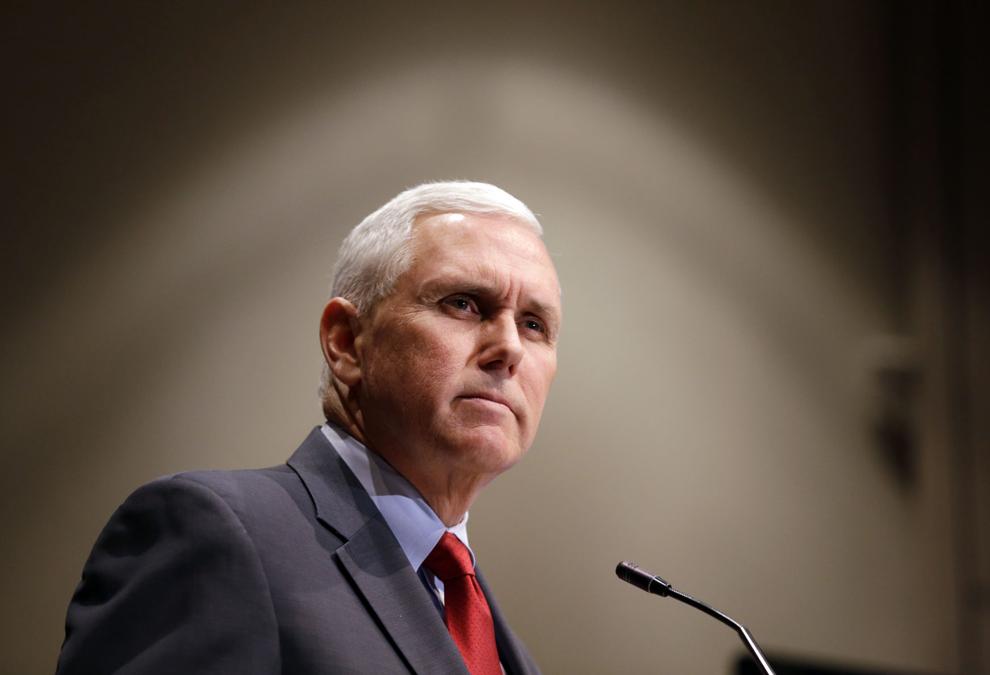 Jeb Hensarling, Mike Pence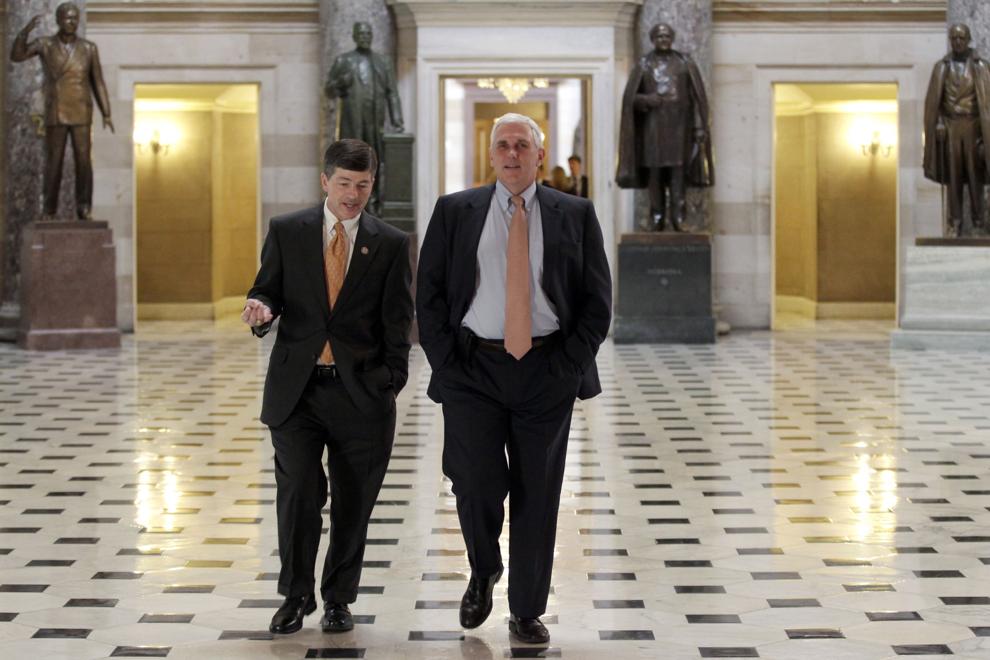 Mike Pence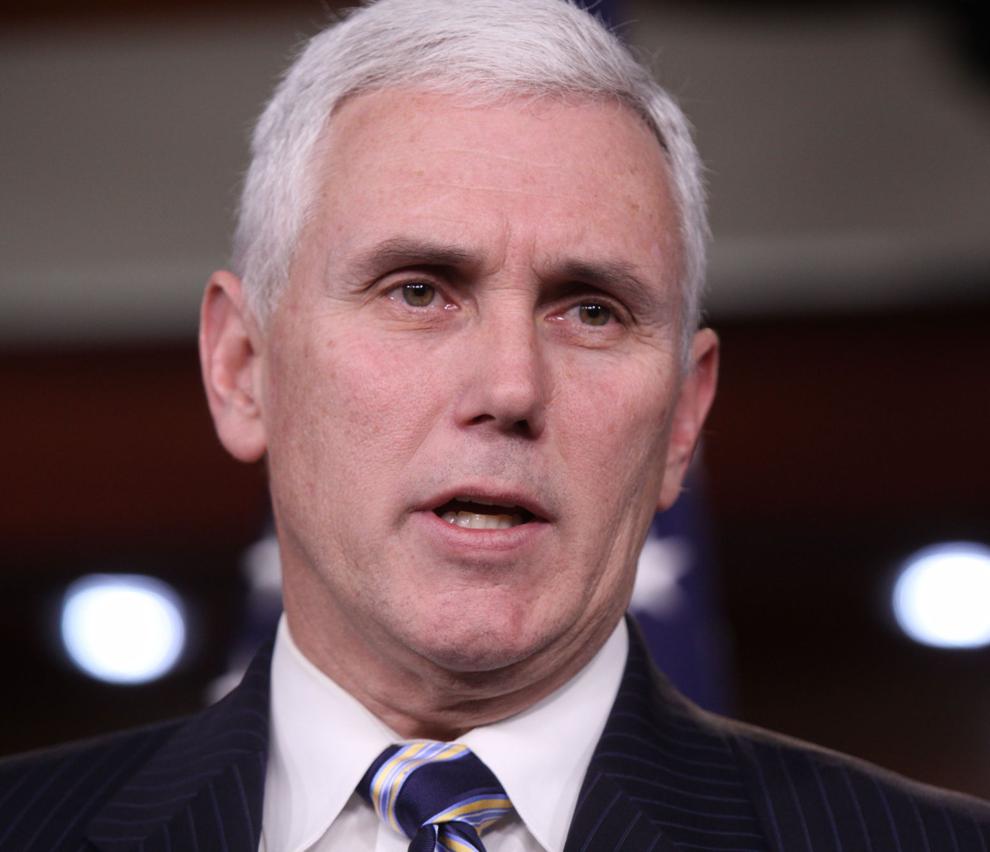 Campaign 2016 Debate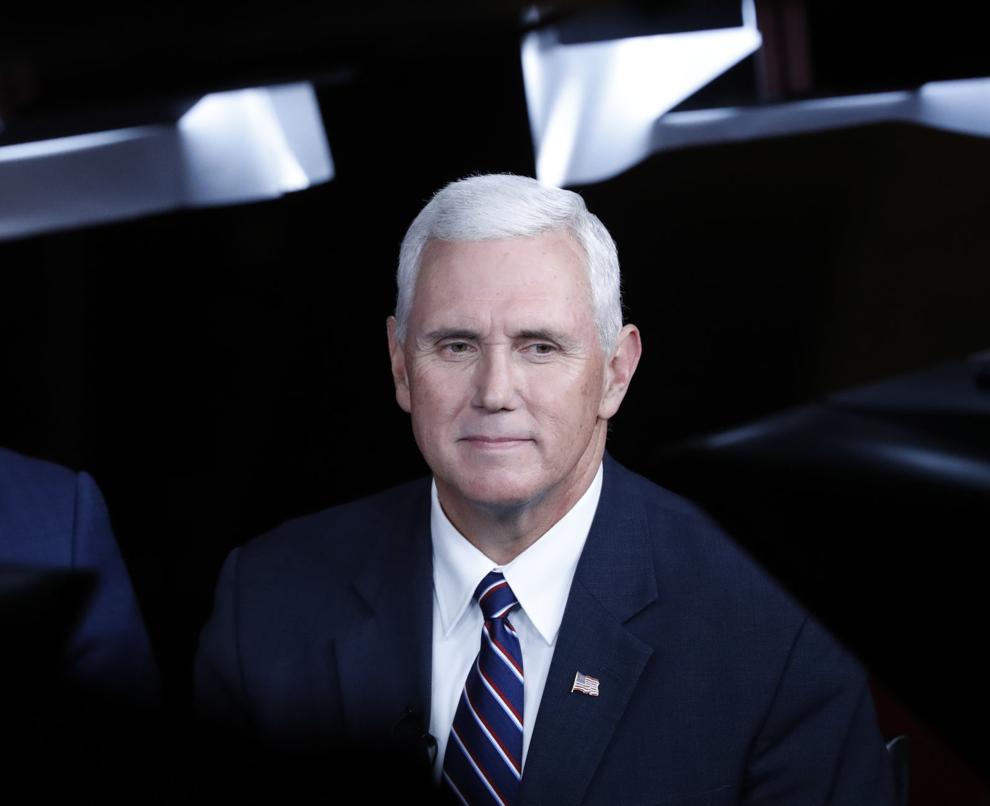 Mike Pence
Mike Pence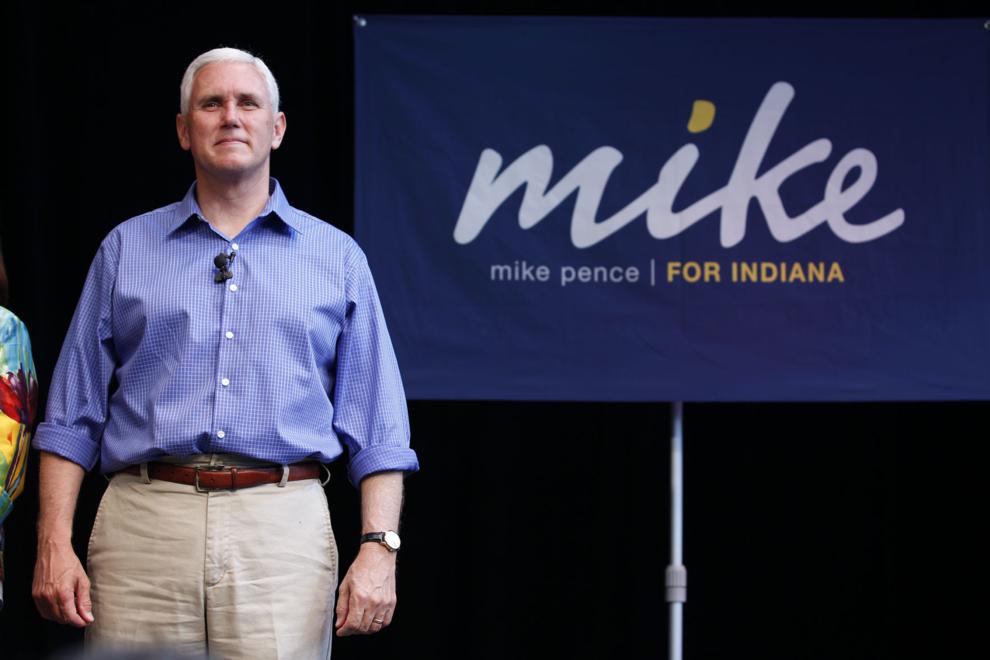 Mike Pence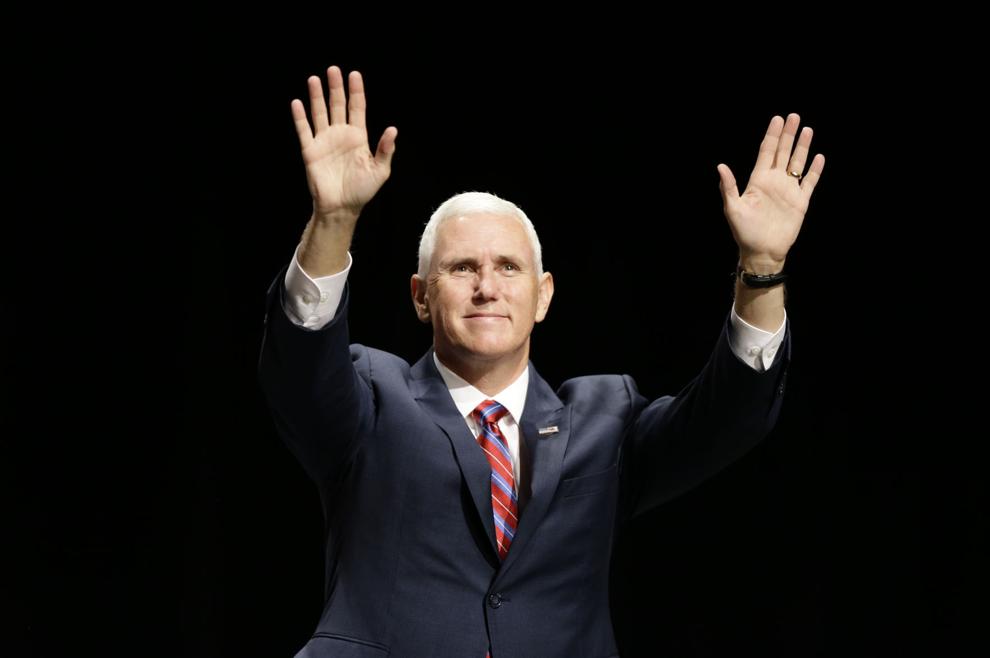 Mike Pence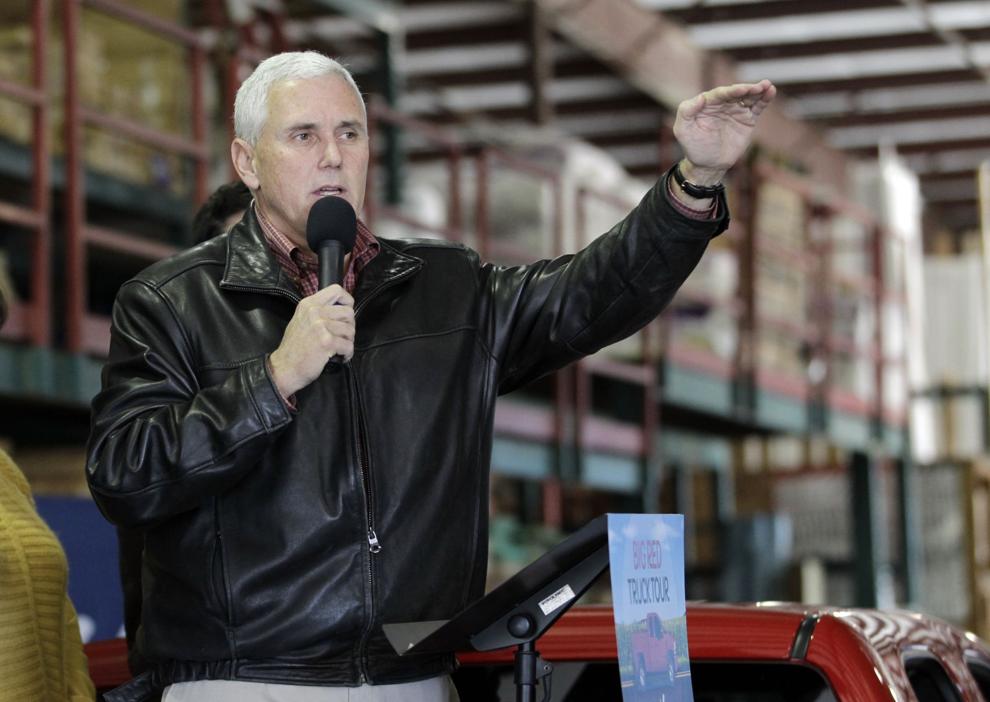 Mike Pence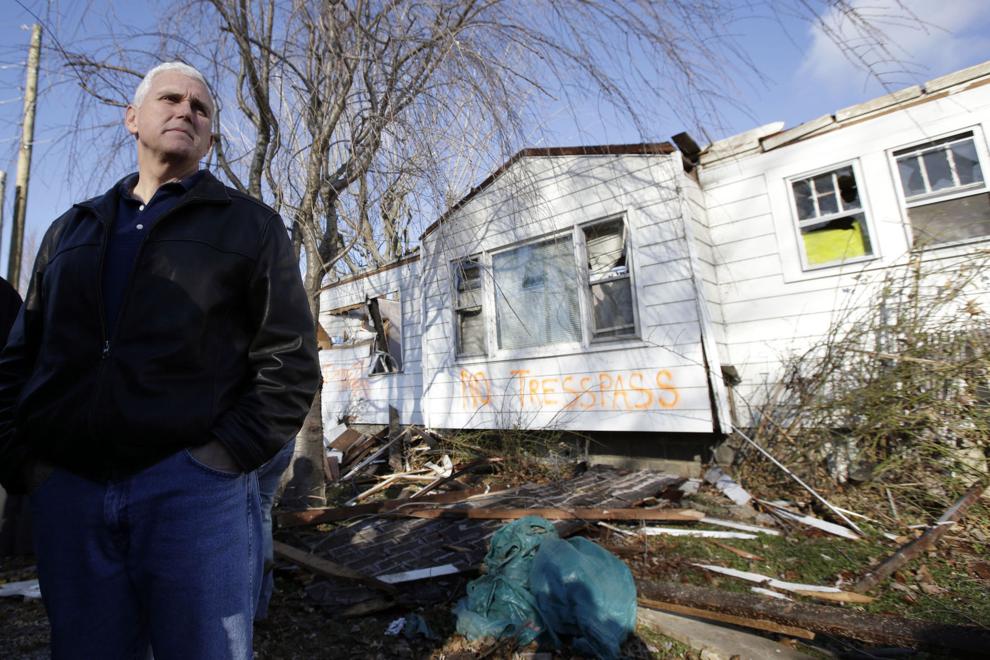 Campaign 2016 Pence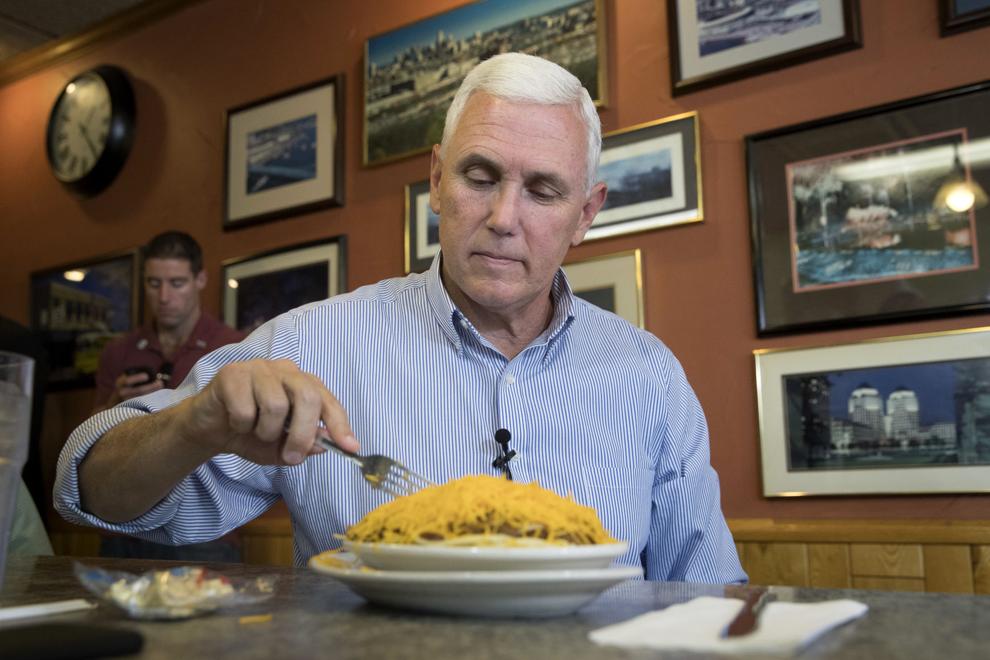 Mike Pence, Karne Pence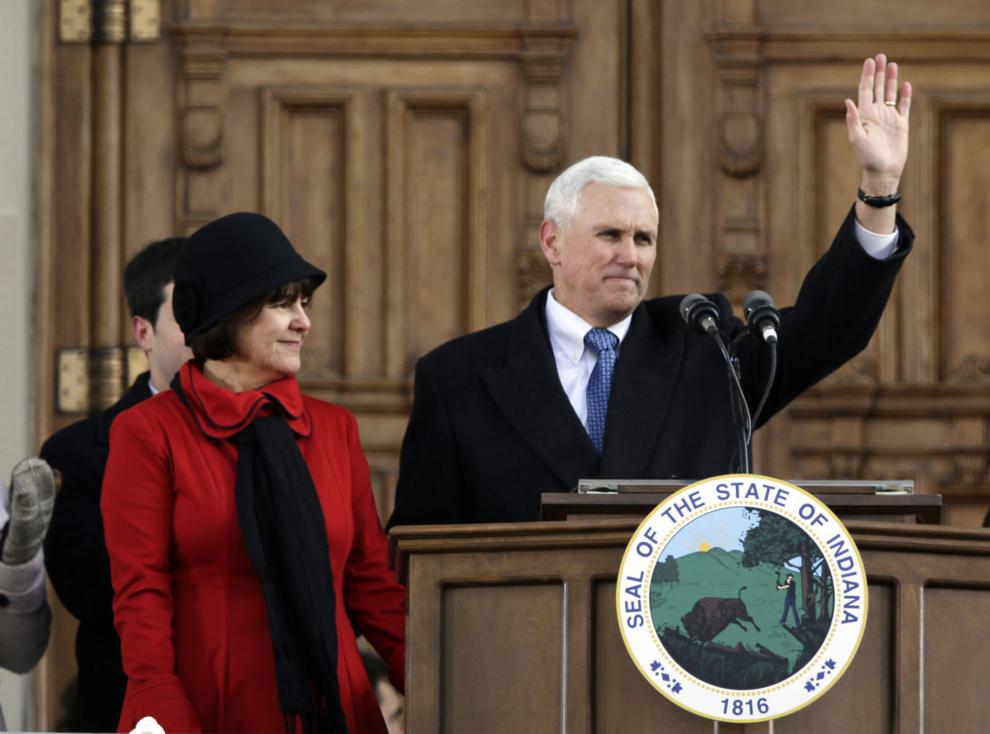 Mike Pence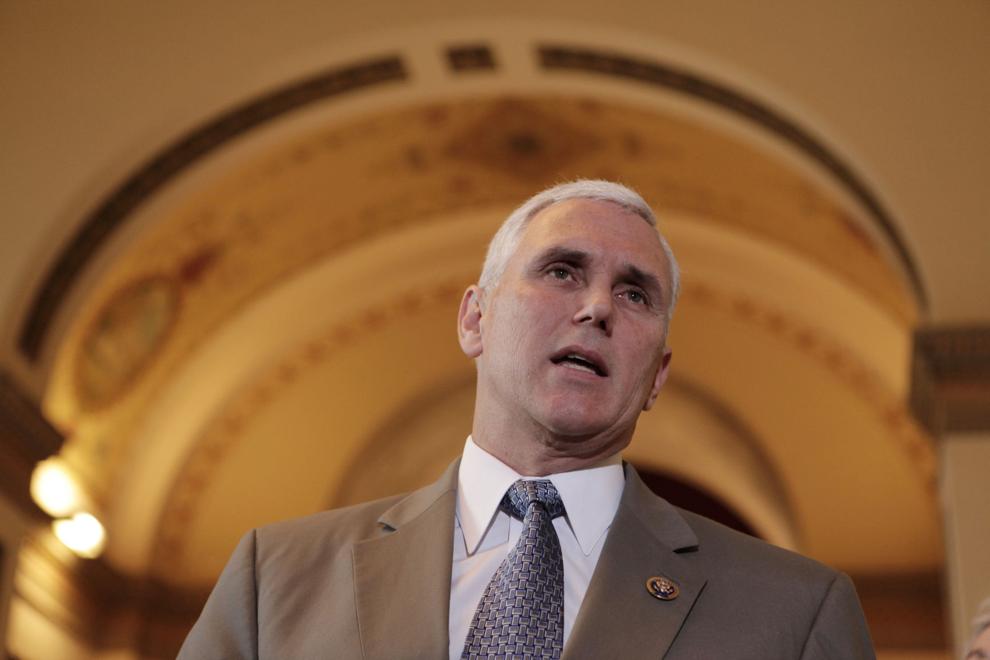 Mike Pence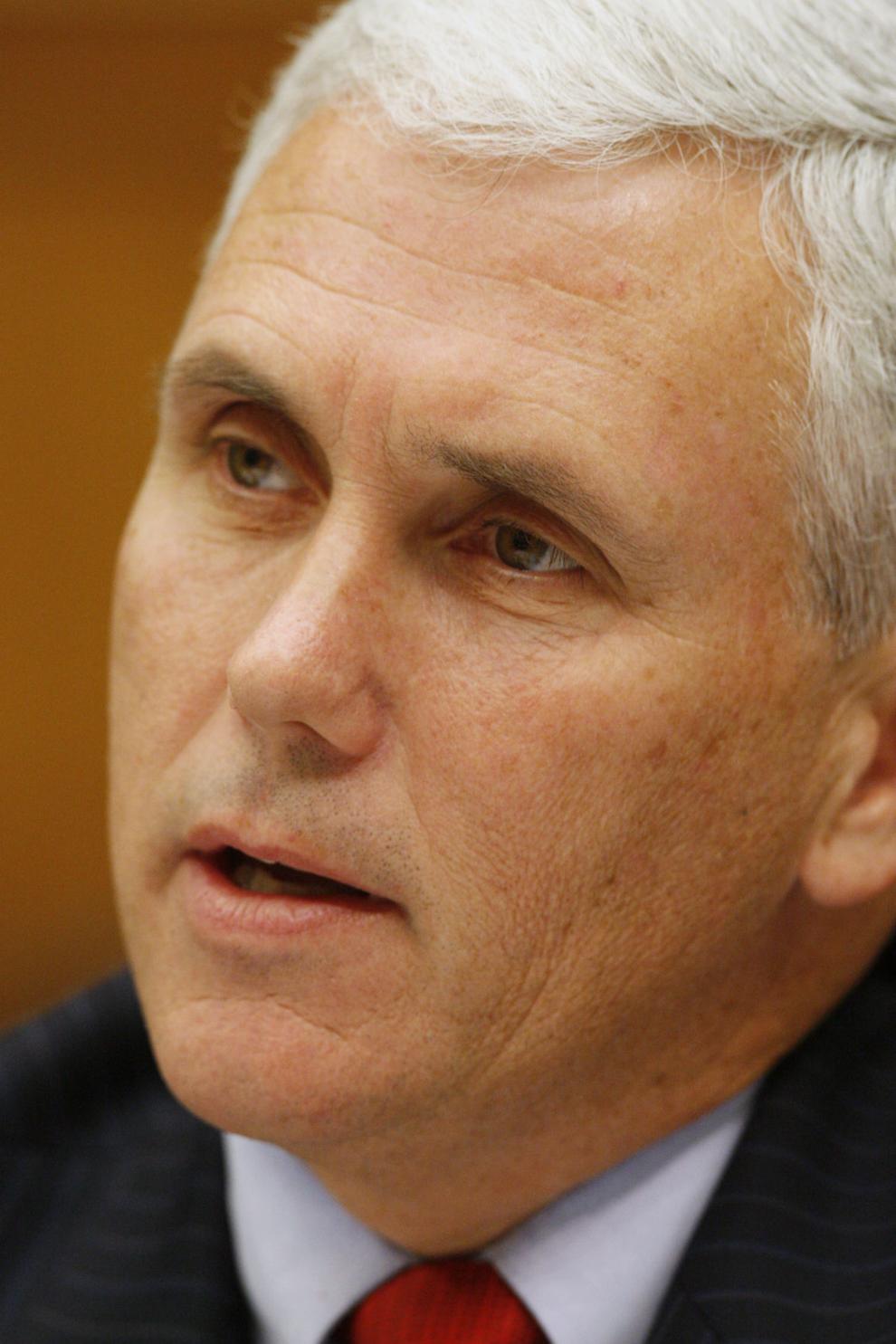 Mike Pence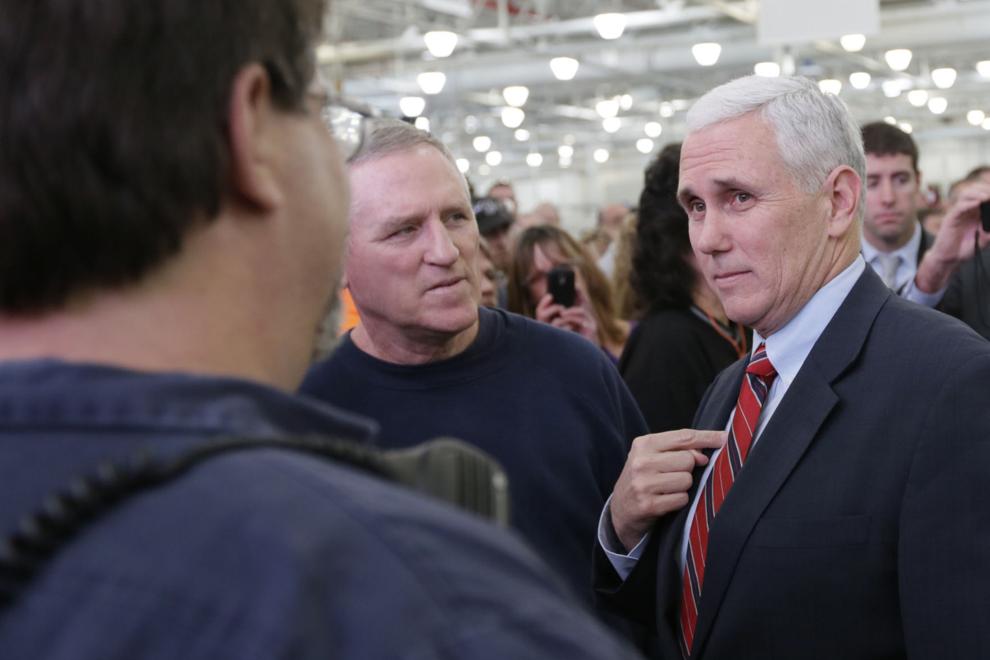 Campaign 2016 Pence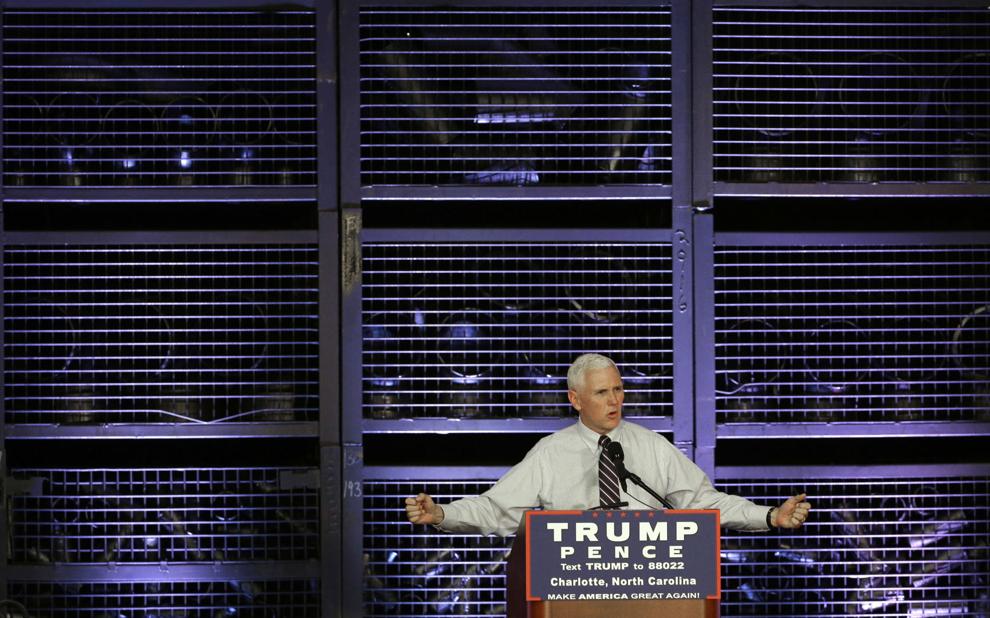 Campaign 2016 Trump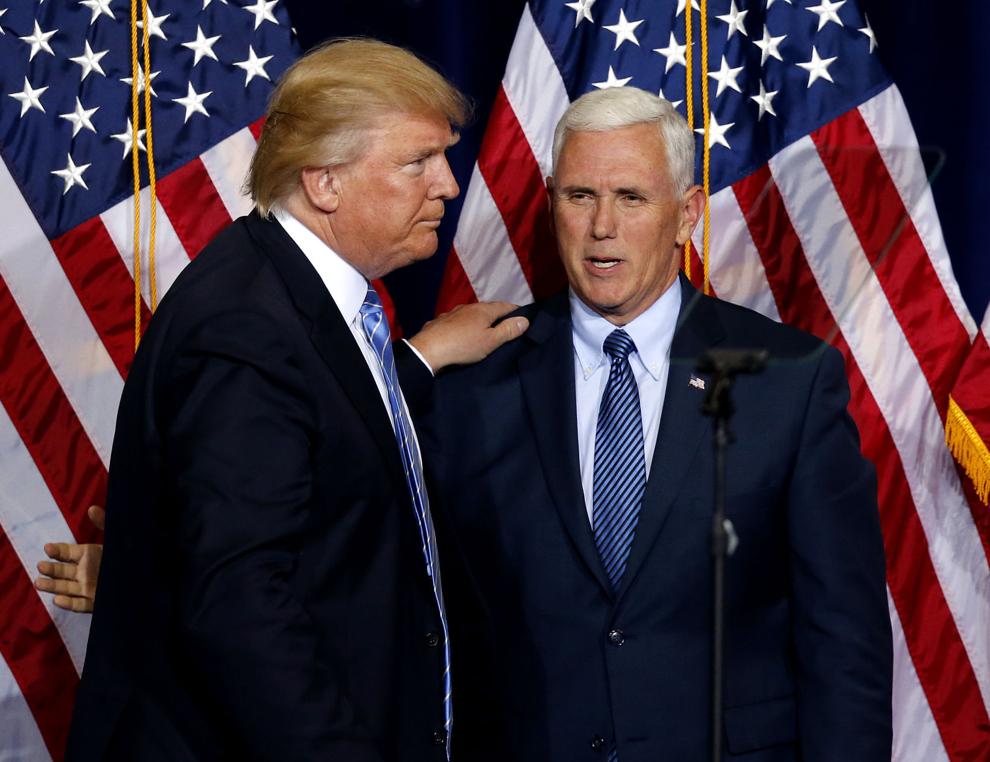 Mike Pence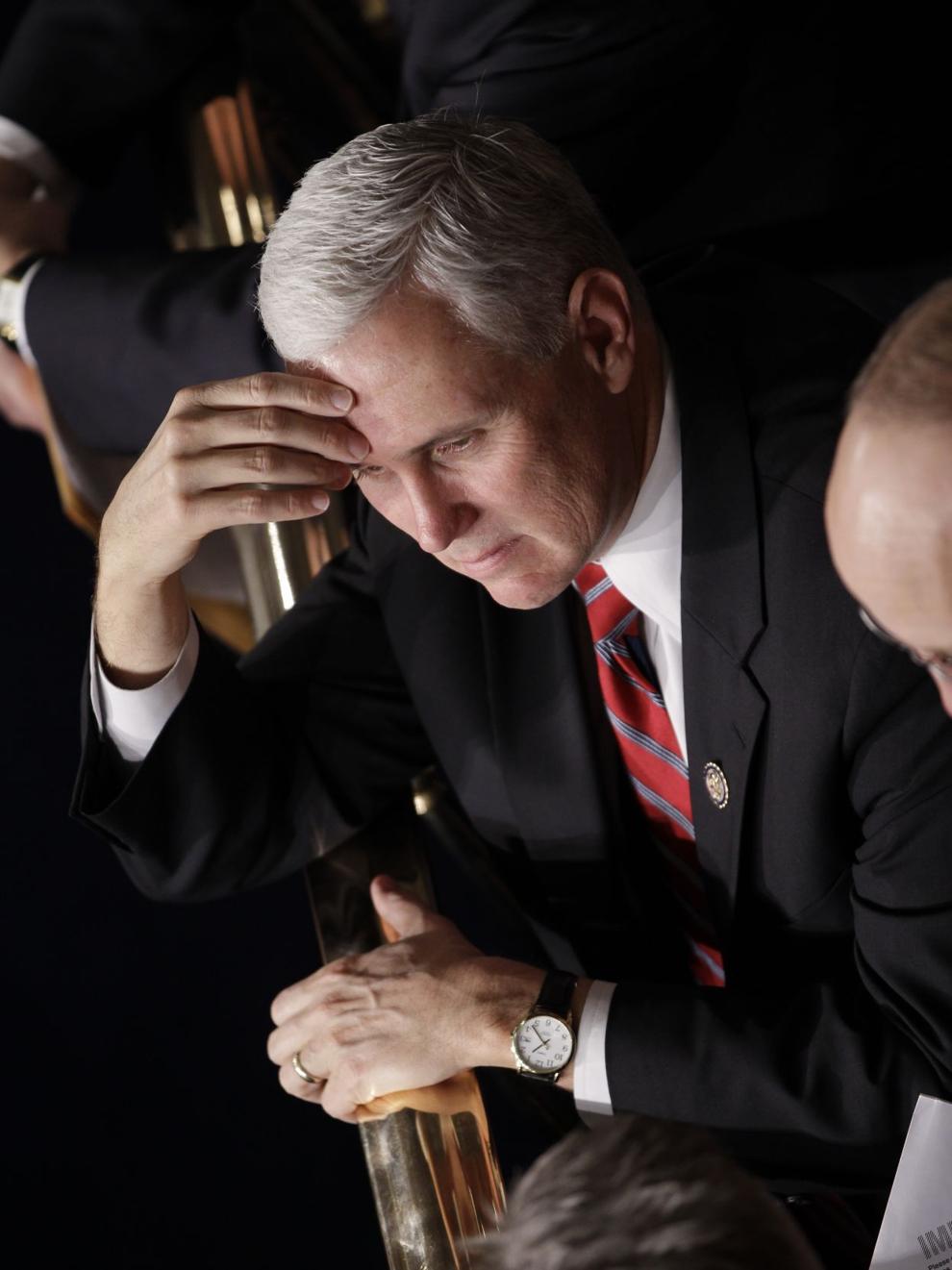 Mike Pence, Spencer Bachus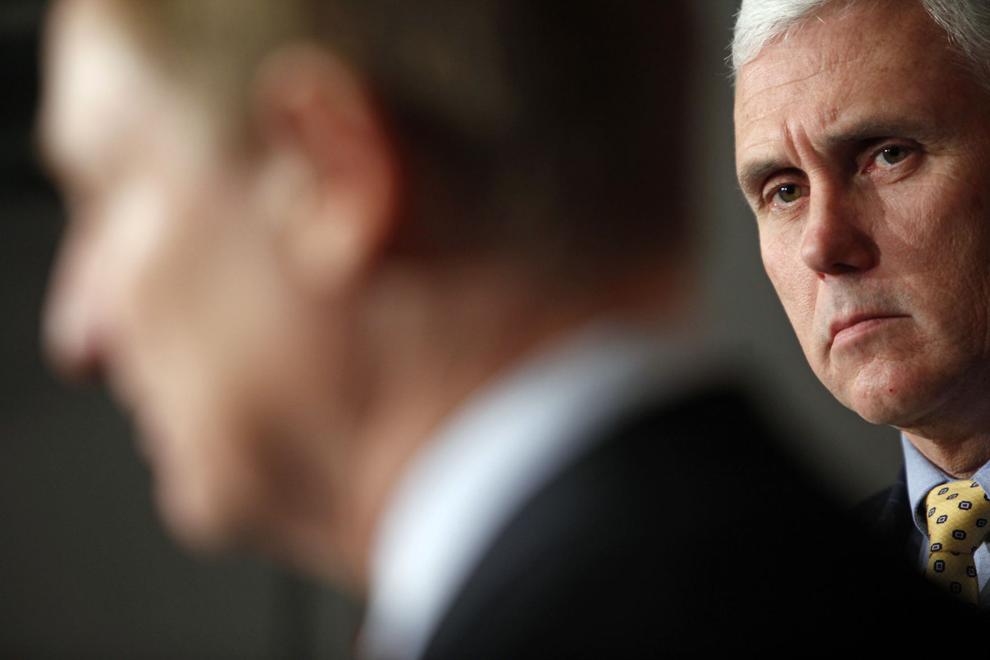 Mike Pence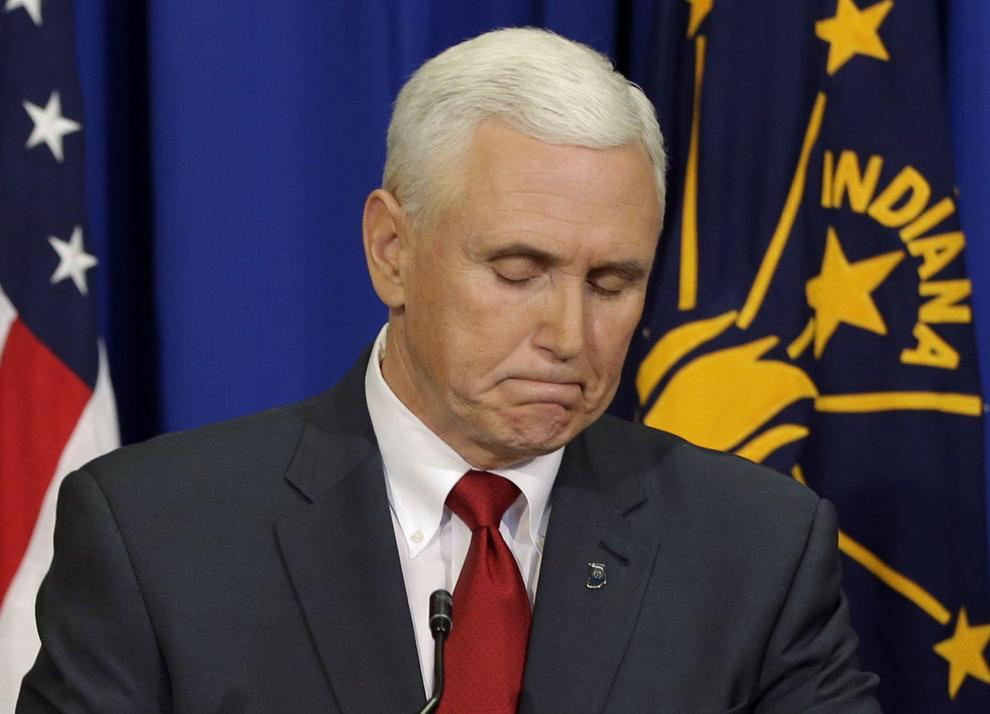 Barack Obama, Michelle Obama, Mike Pence
Mike Pence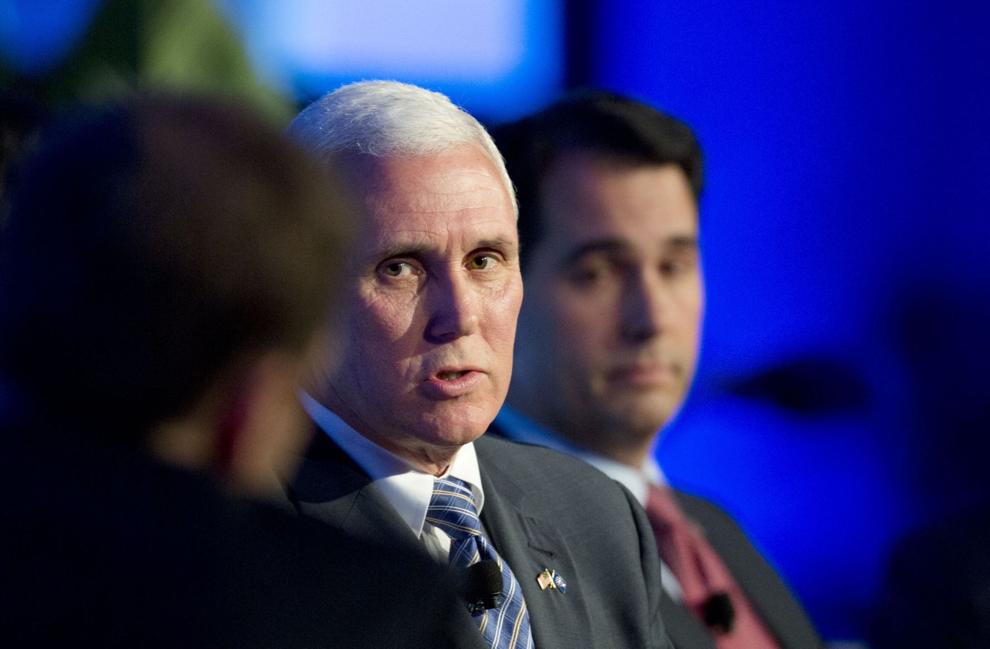 PENCE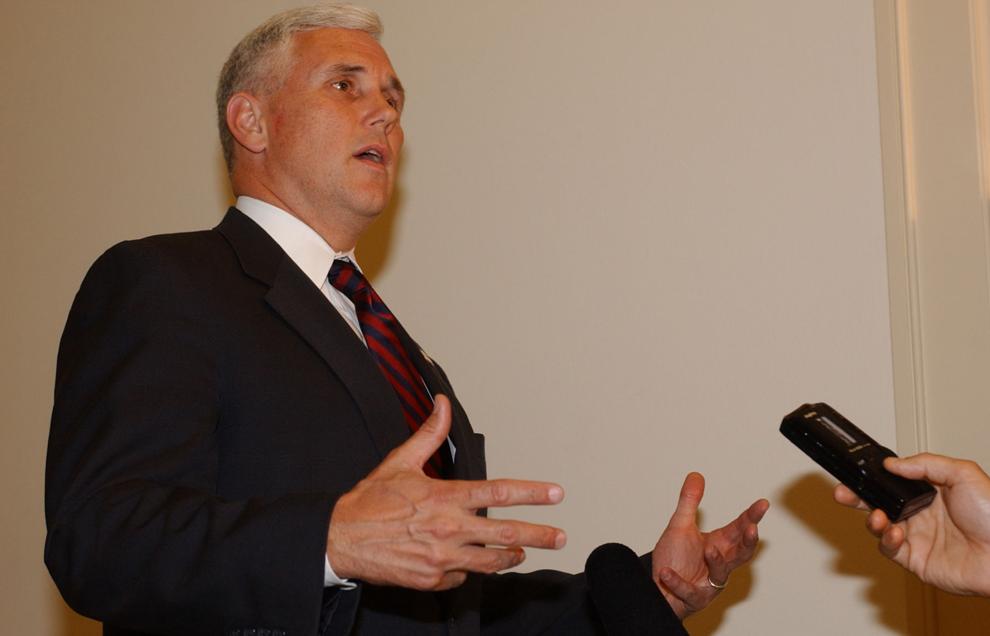 Campaign 2016 Trump Pence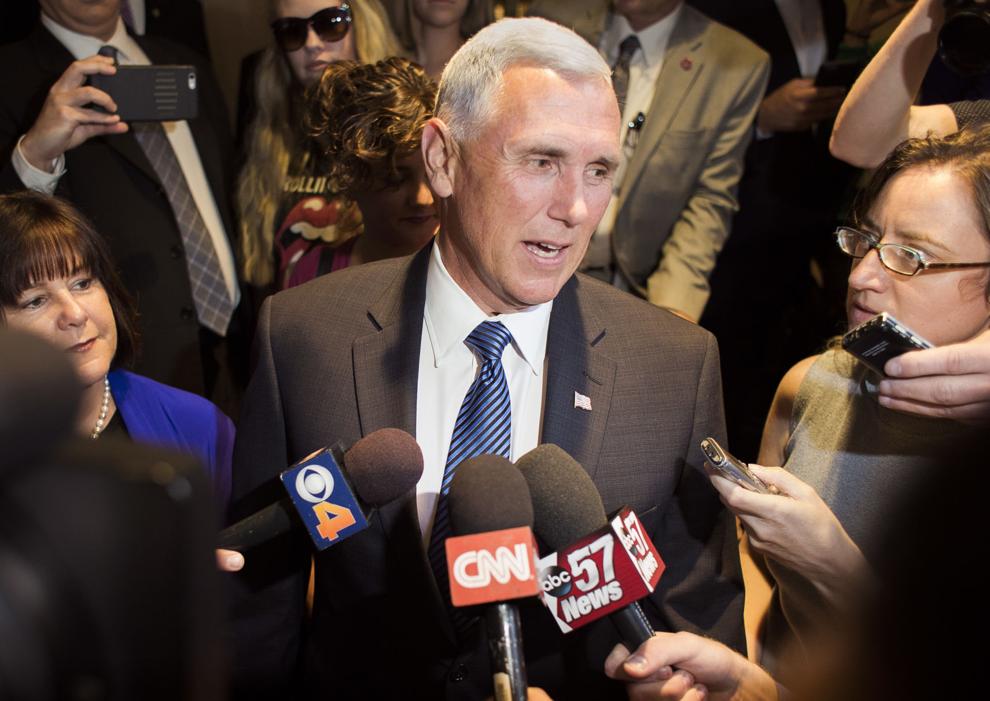 Mike Pence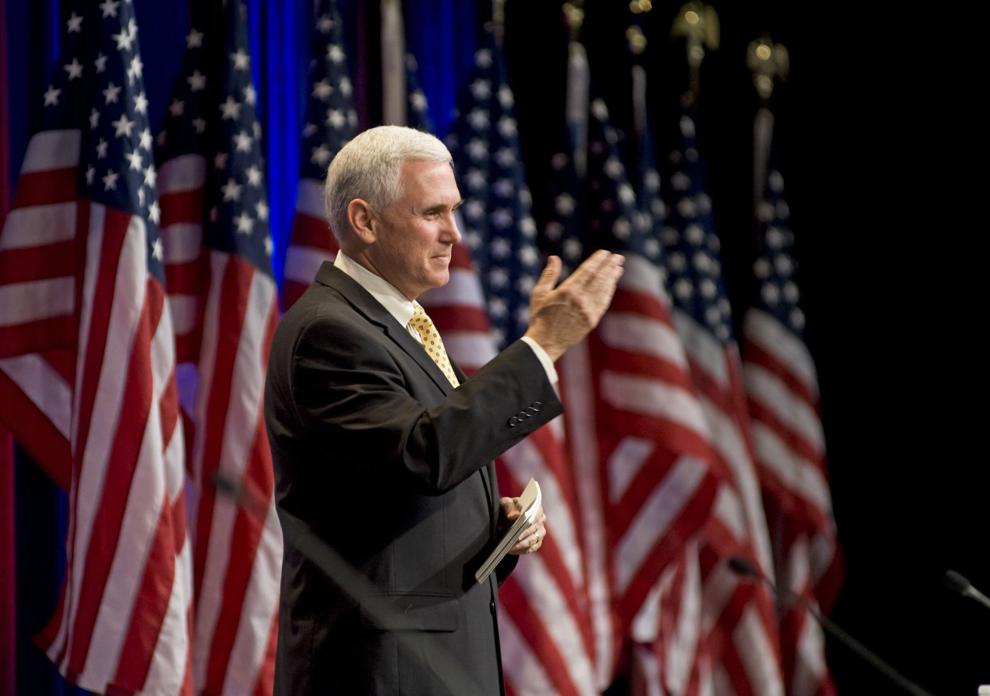 Mike Pence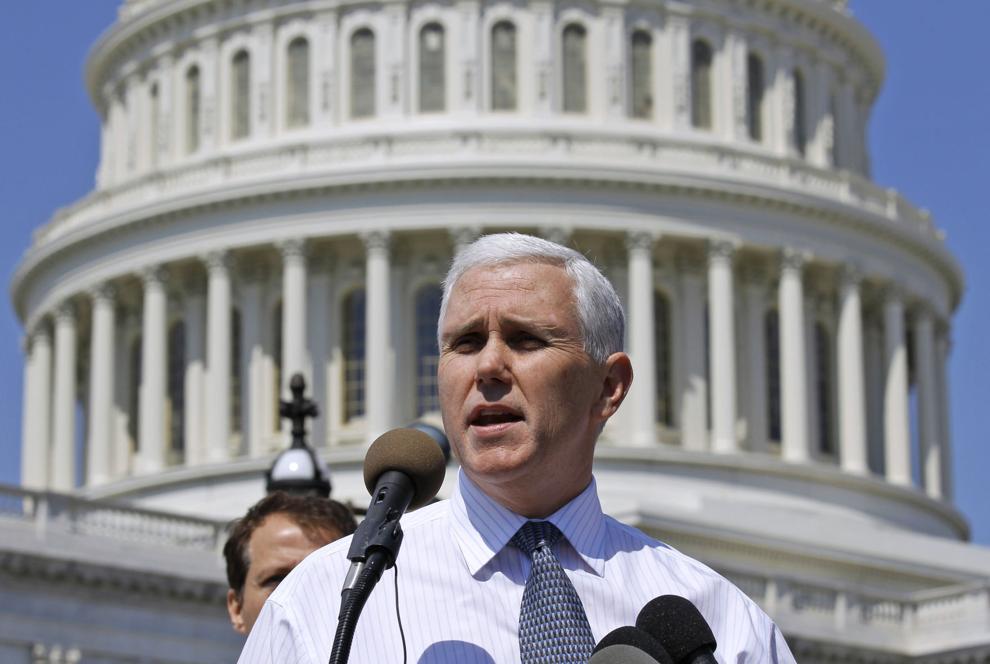 GOP 2016 Convention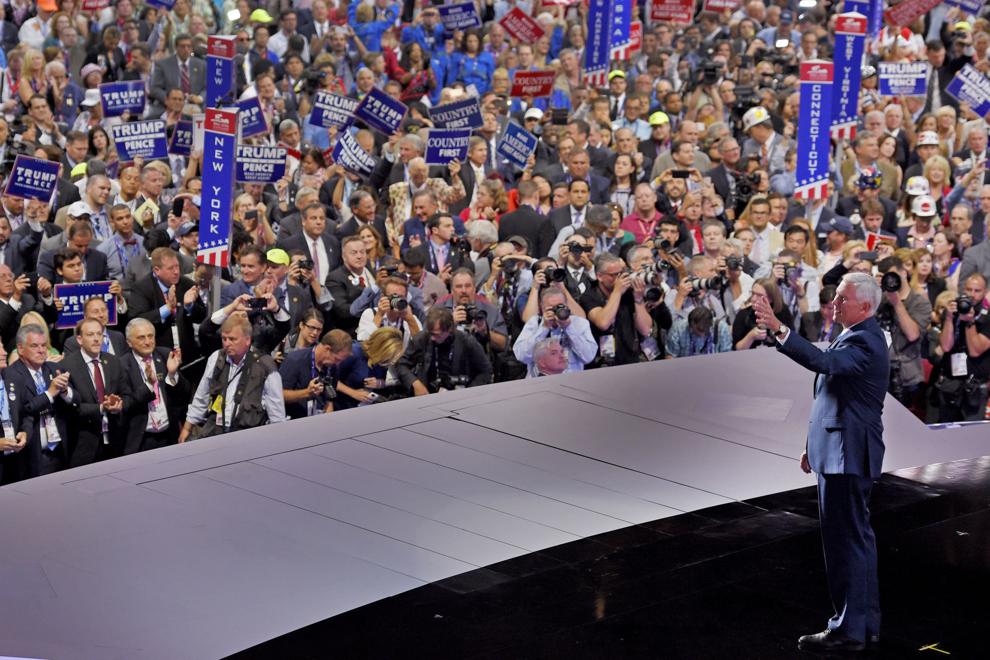 Mike Pence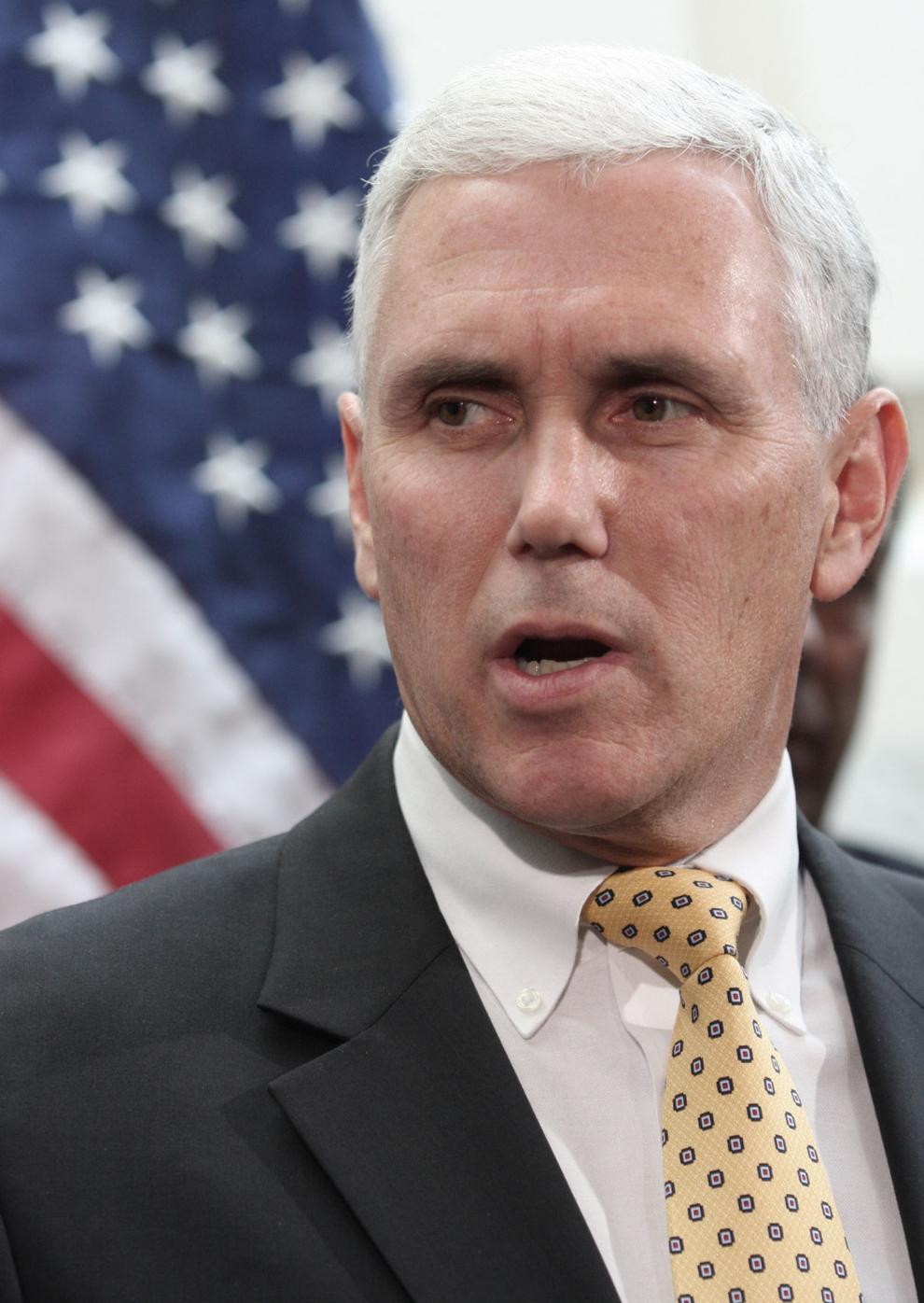 Mike Pence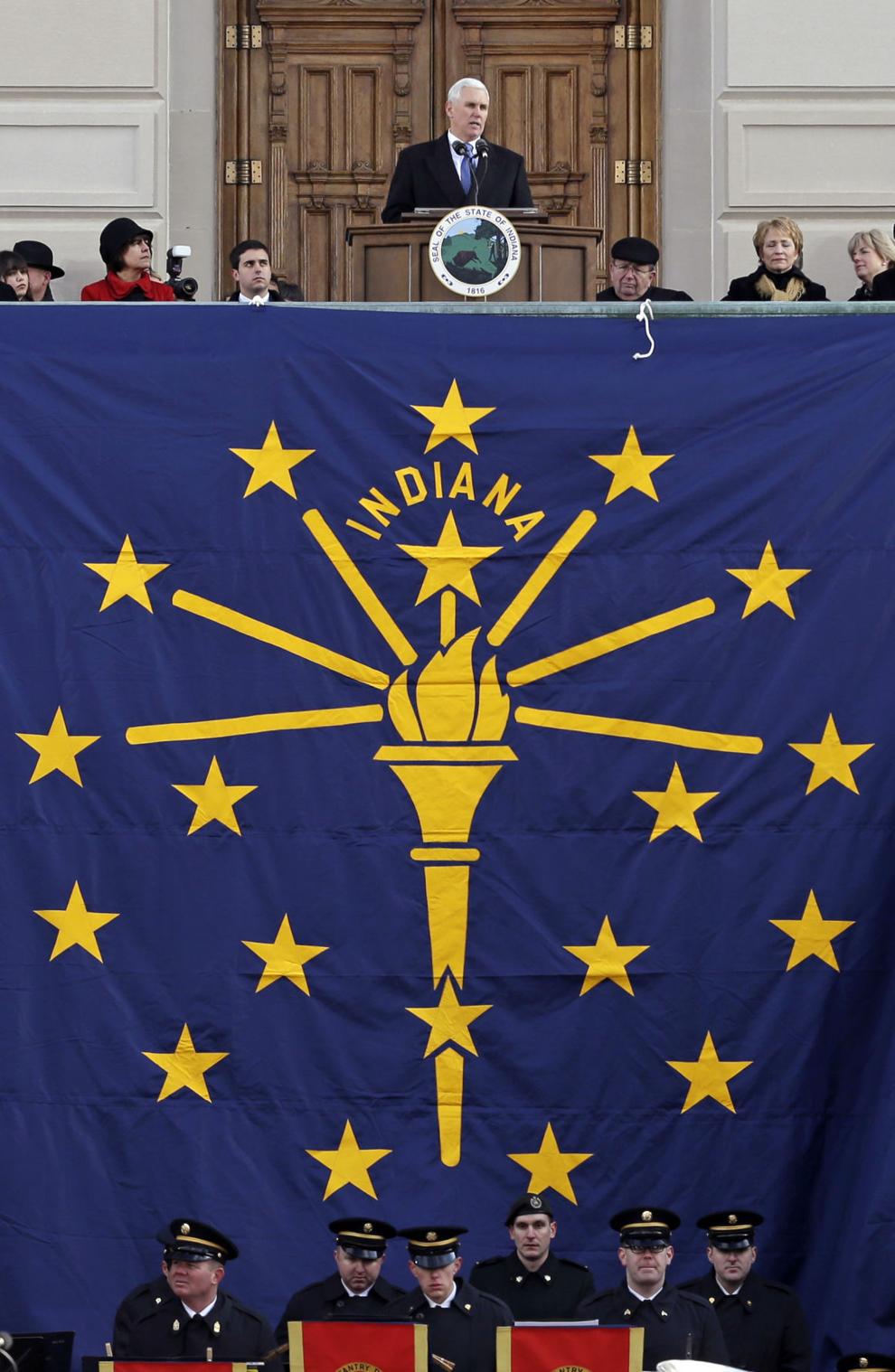 John Boehner, Eric Cantor, Mike Pence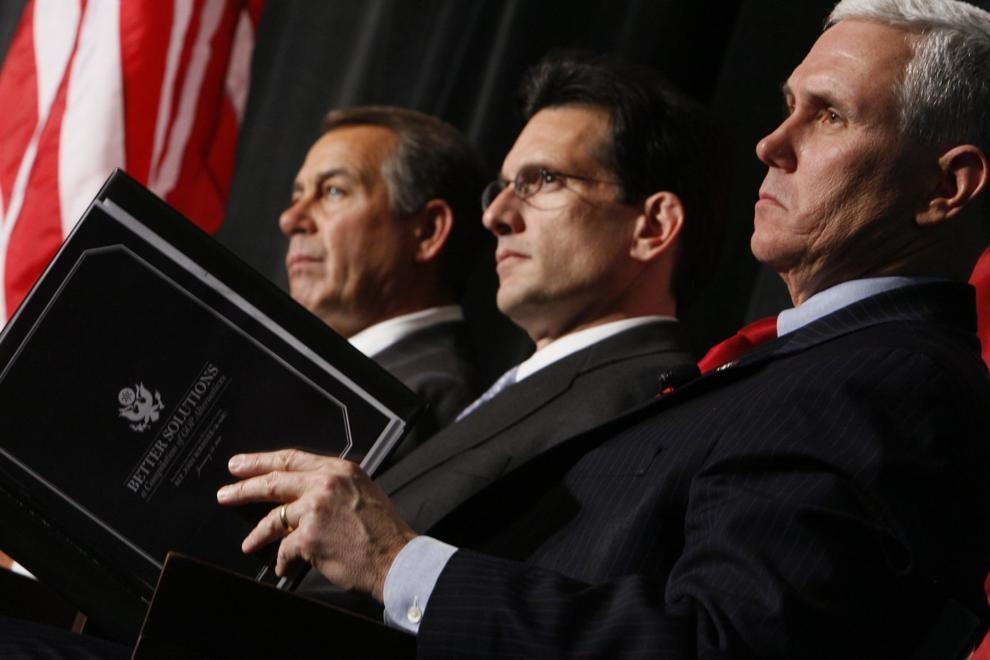 Mike Pence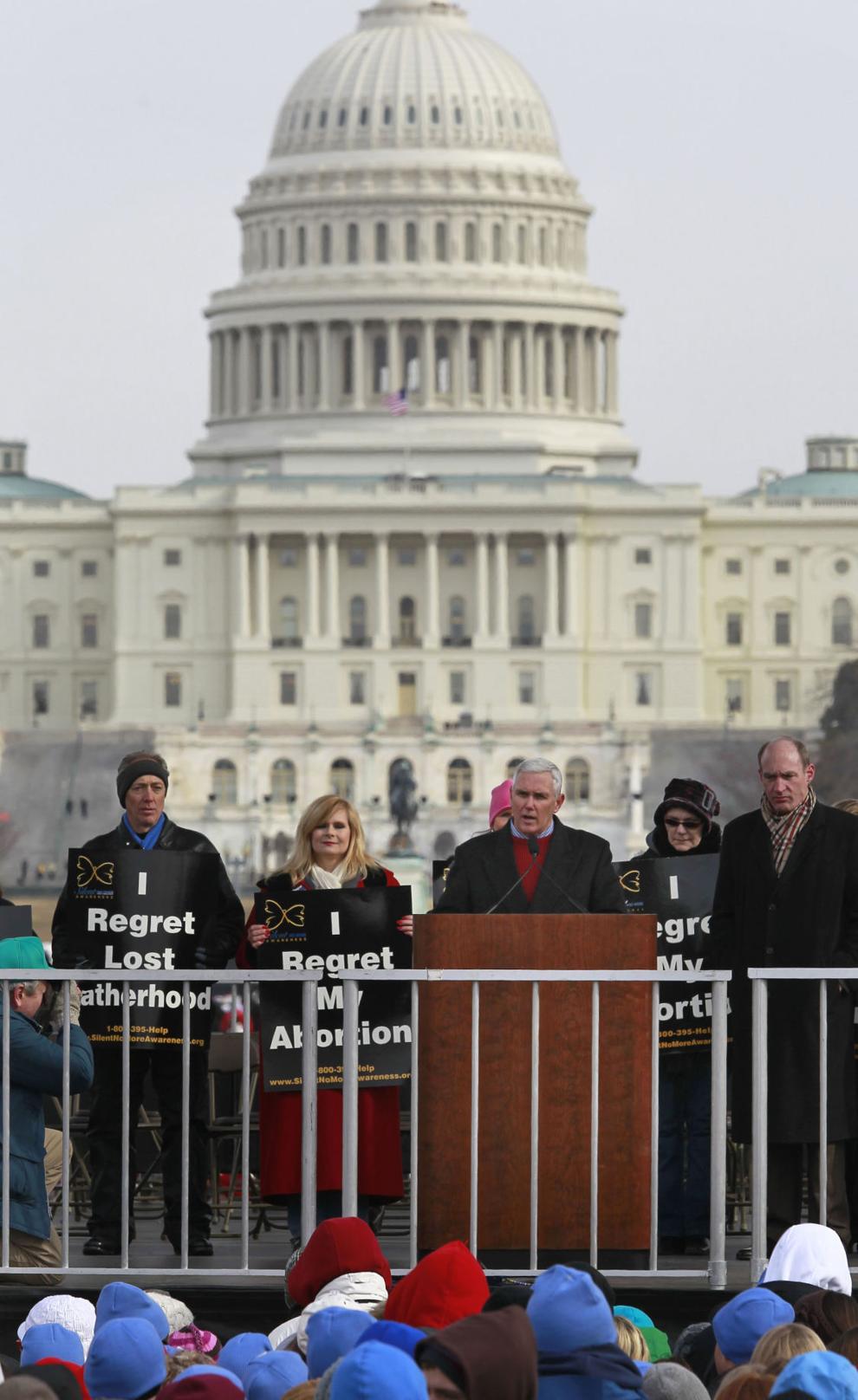 John Boehner, Mike Pence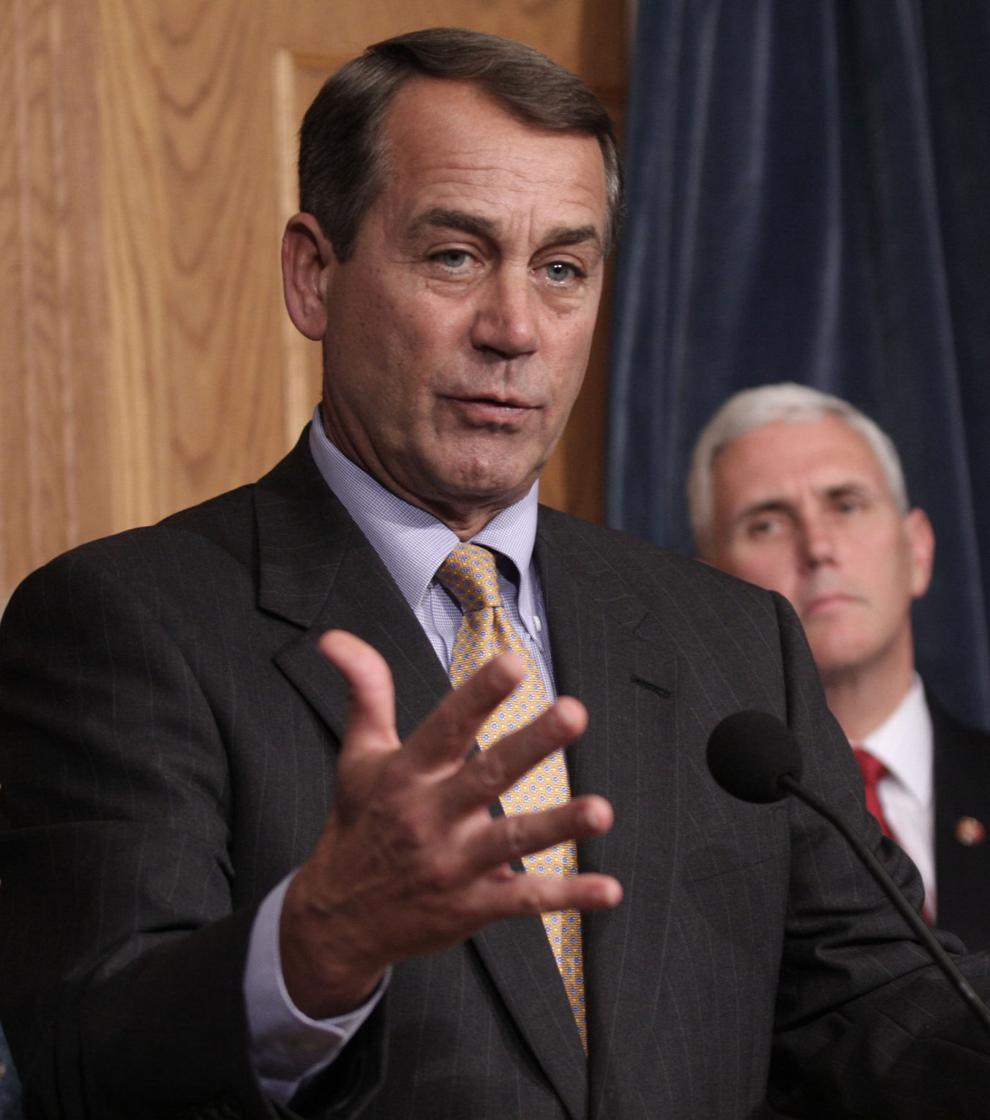 Mike Pence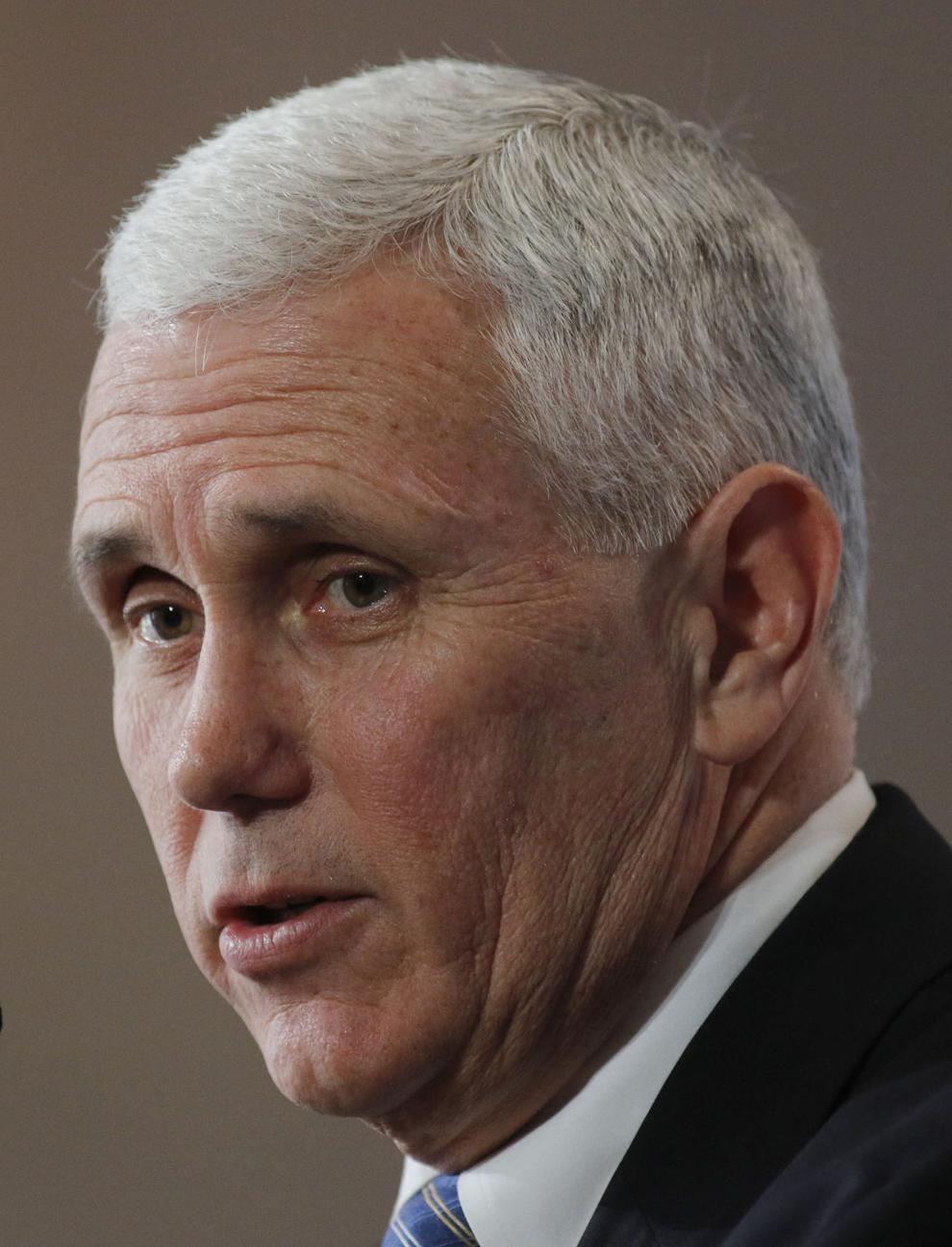 Mike Pence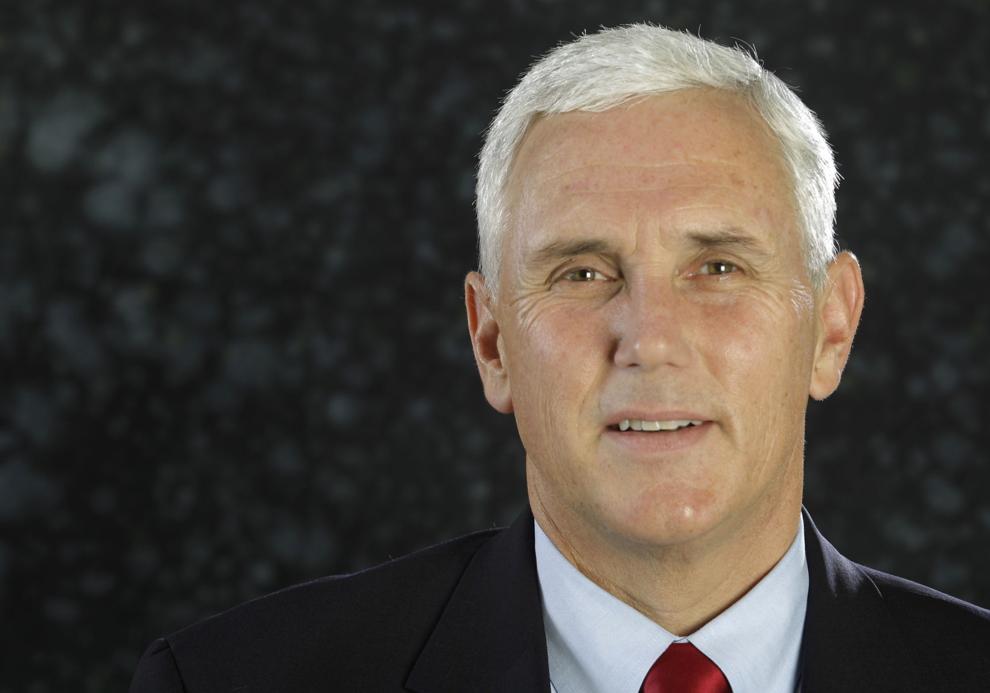 Mike Pence, John Boehner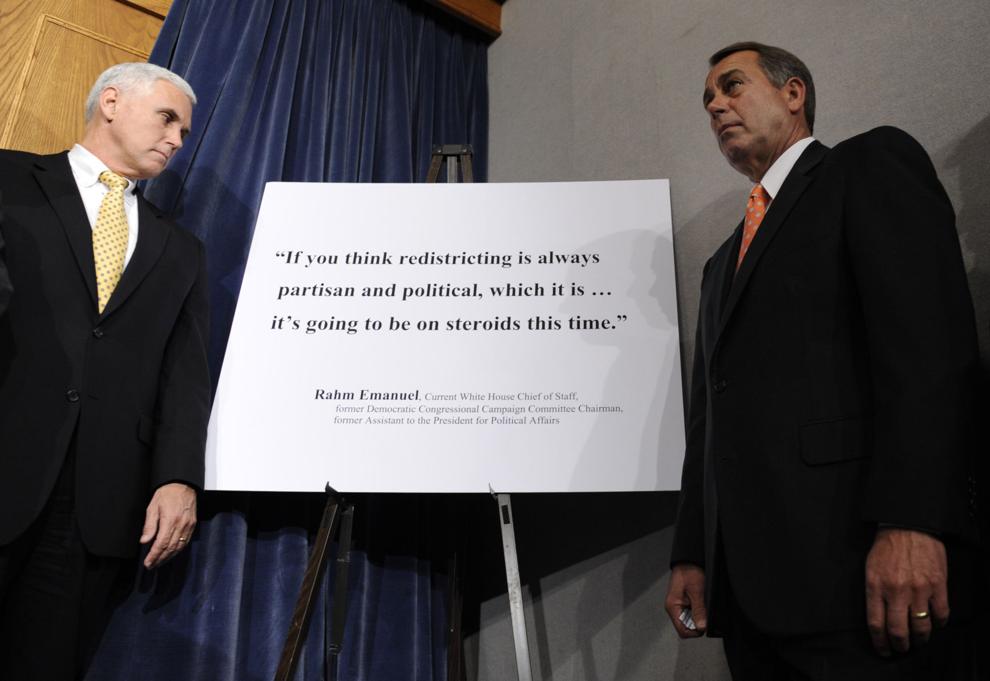 Mike Pence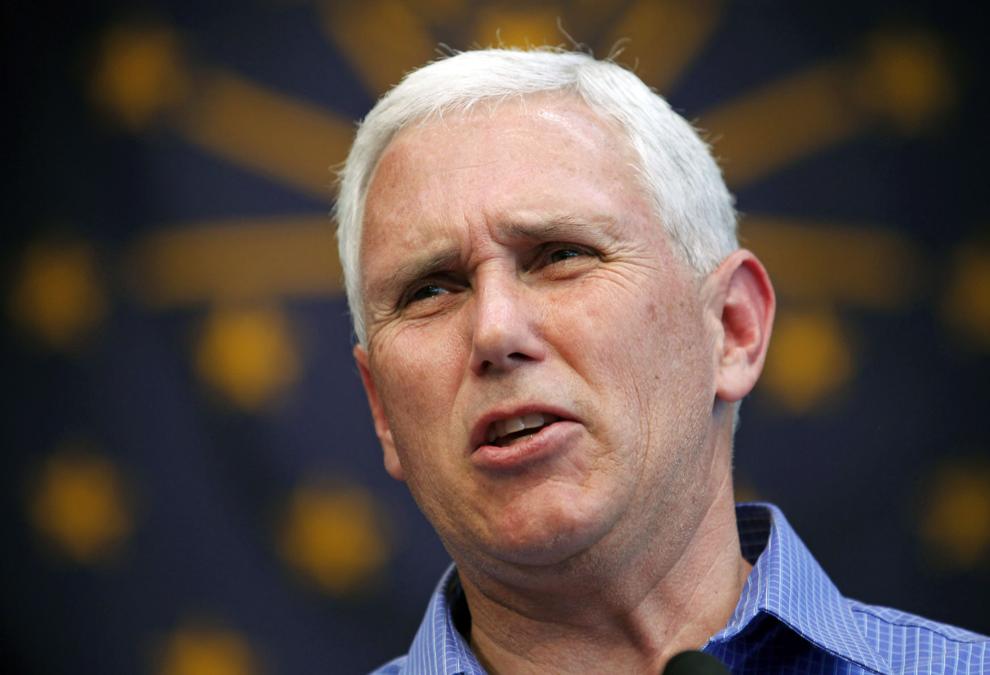 Campaign 2016 Pence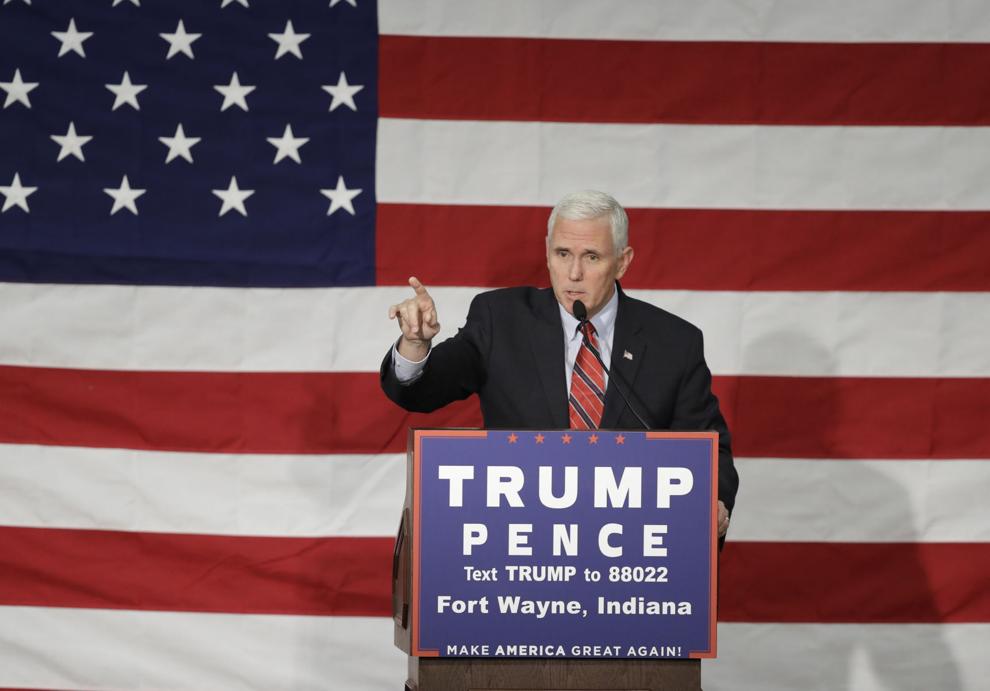 Mike Pence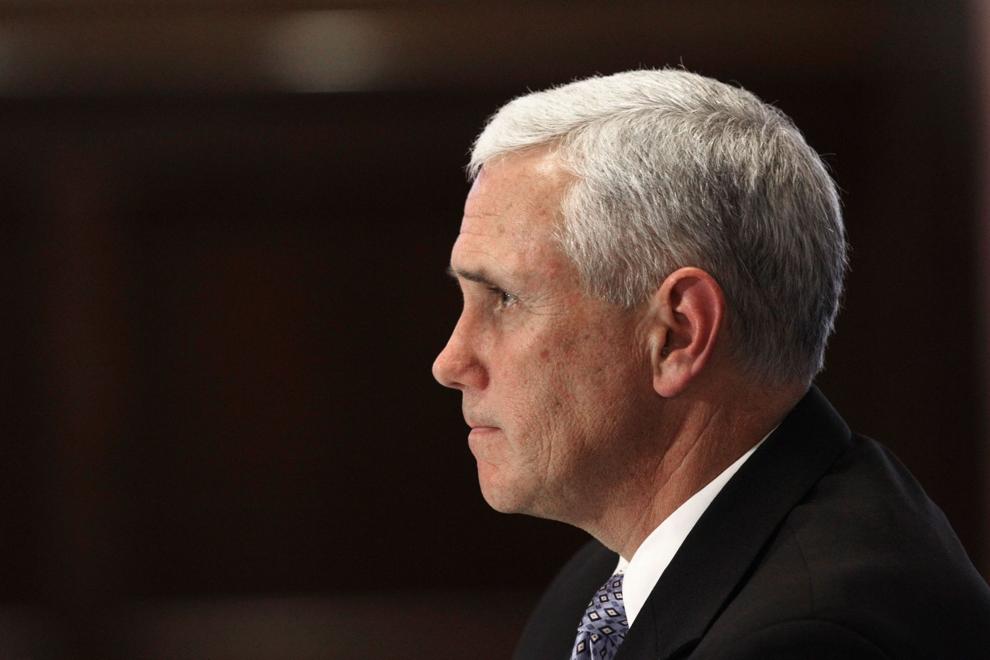 Mike Pence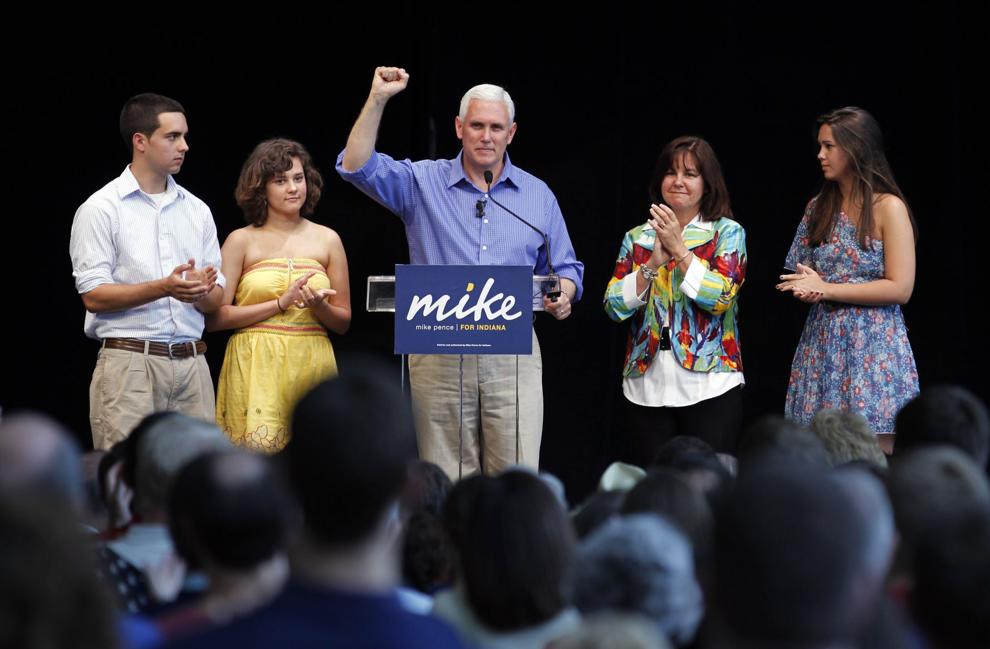 APTOPIX GOP 2016 Trump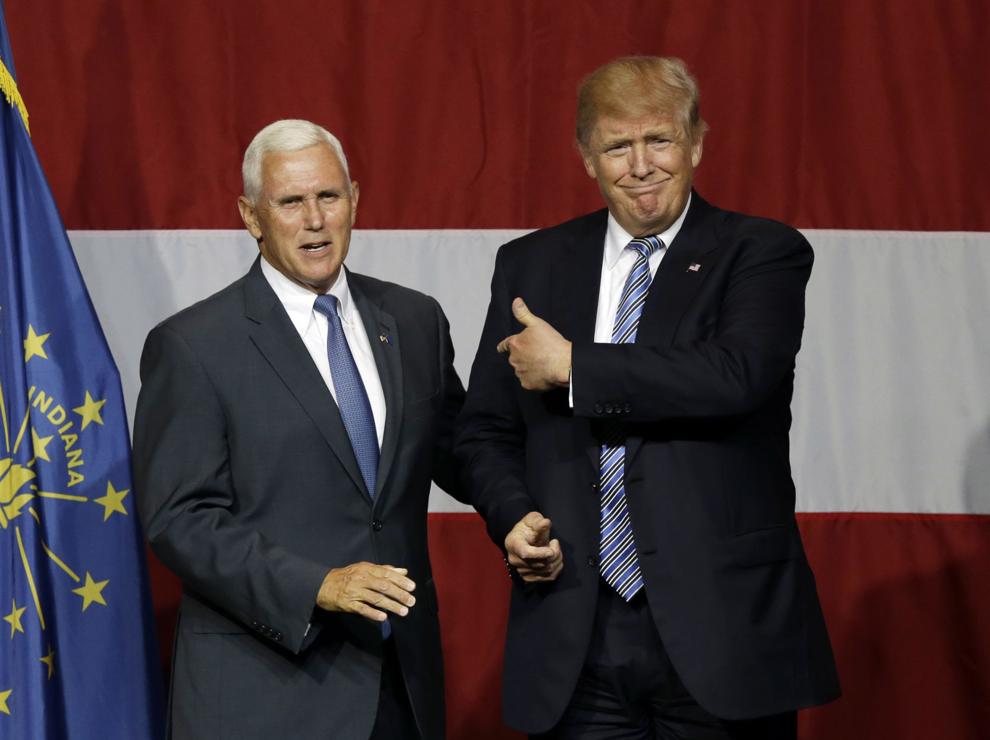 Mike Pence, Kevin McCarthy, Randy Neugebauer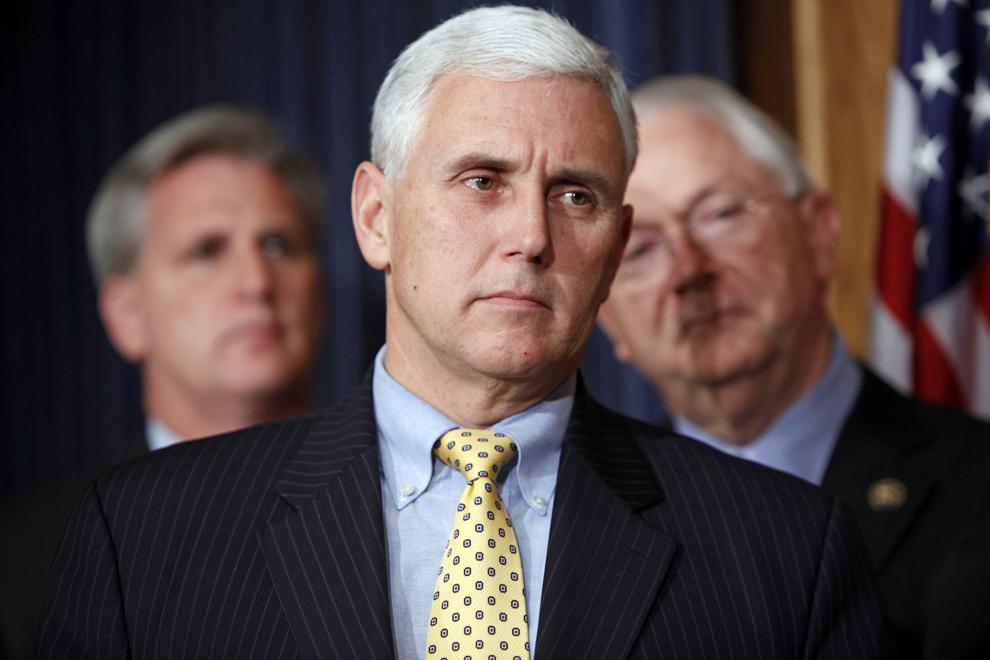 Campaign 2016 Pence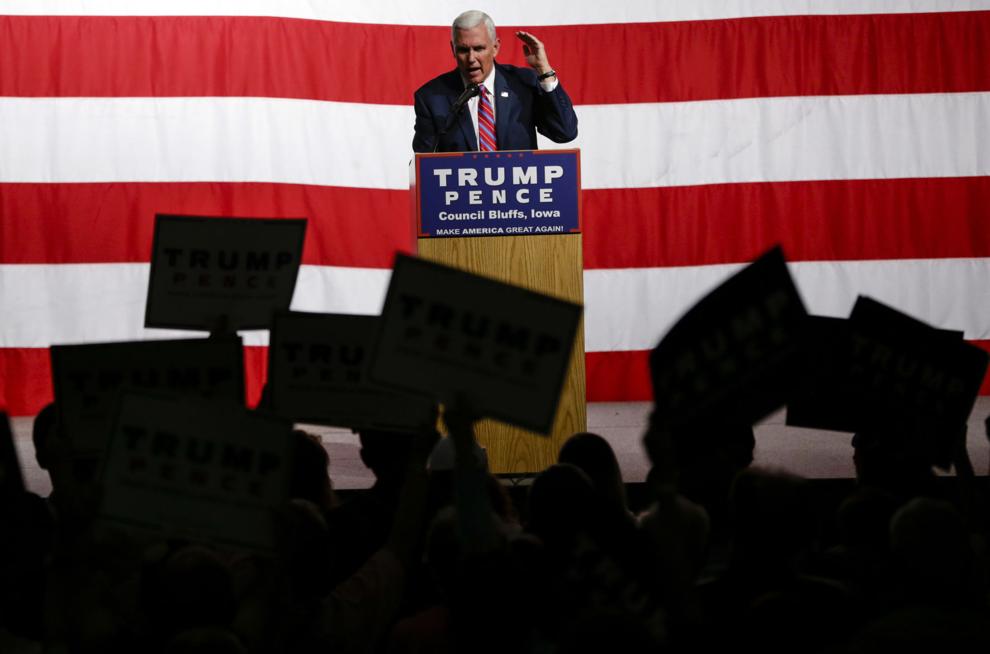 DANIELS ARMSTONG PENCE SODREL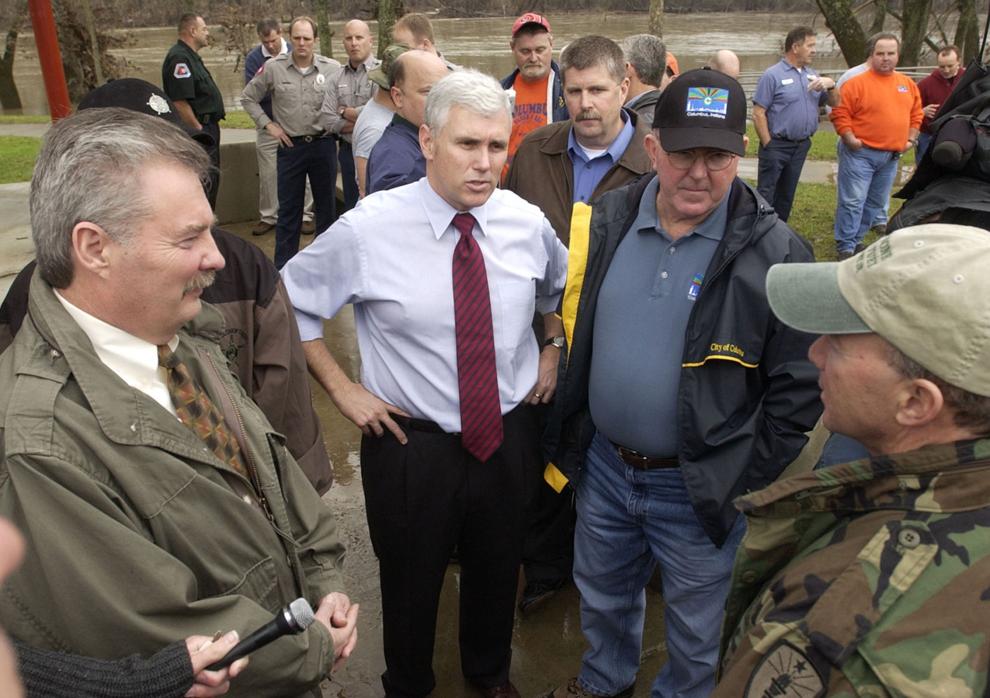 GOP 2016 Convention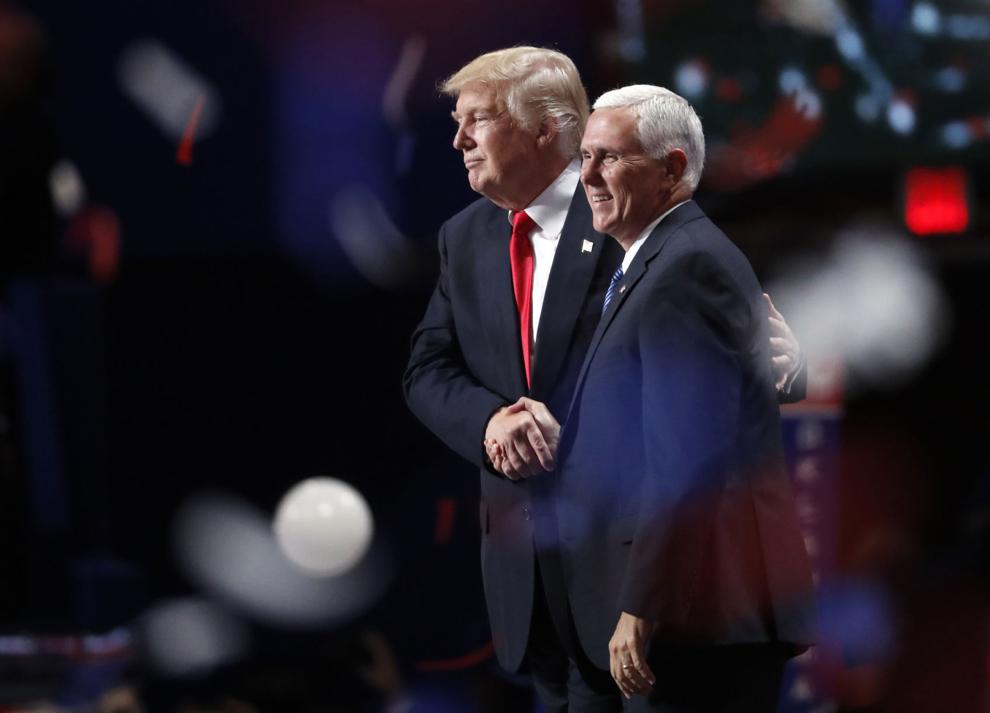 GOP 2016 Convention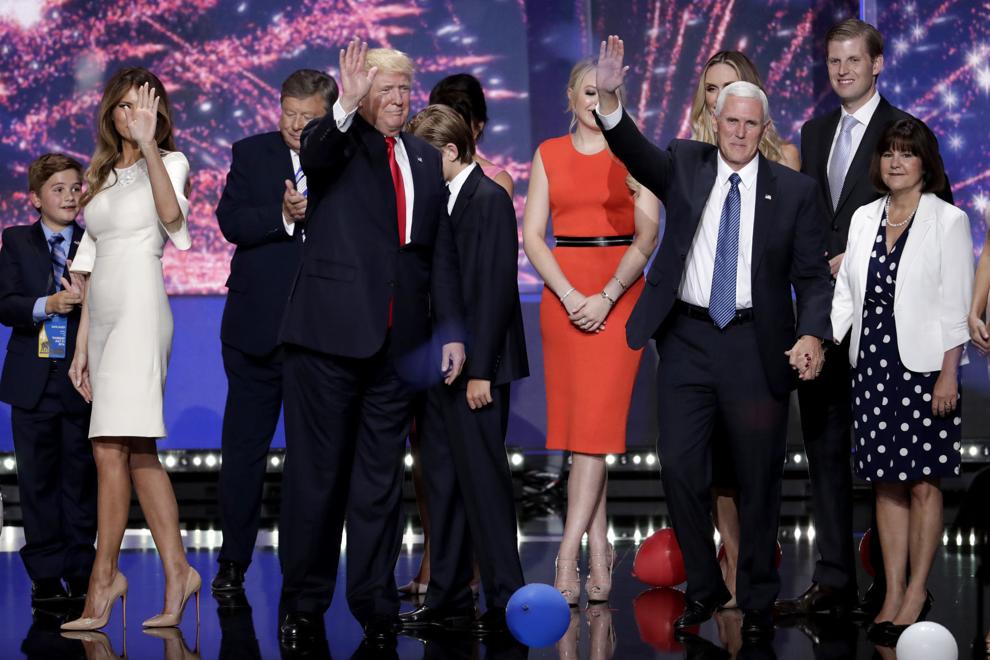 Mike Pence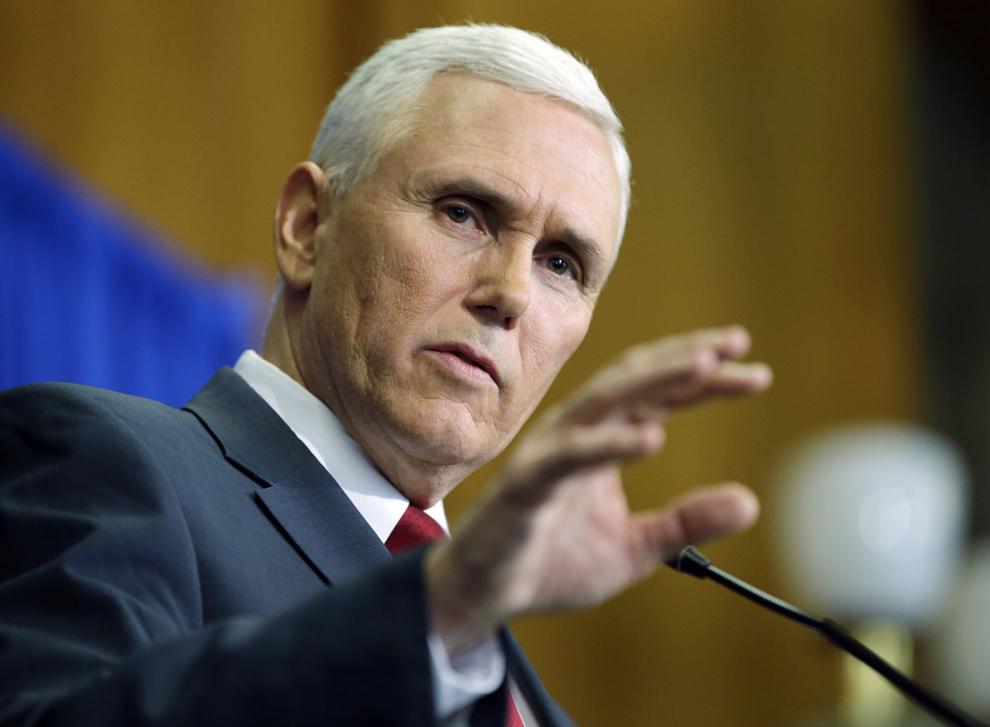 Mike Pence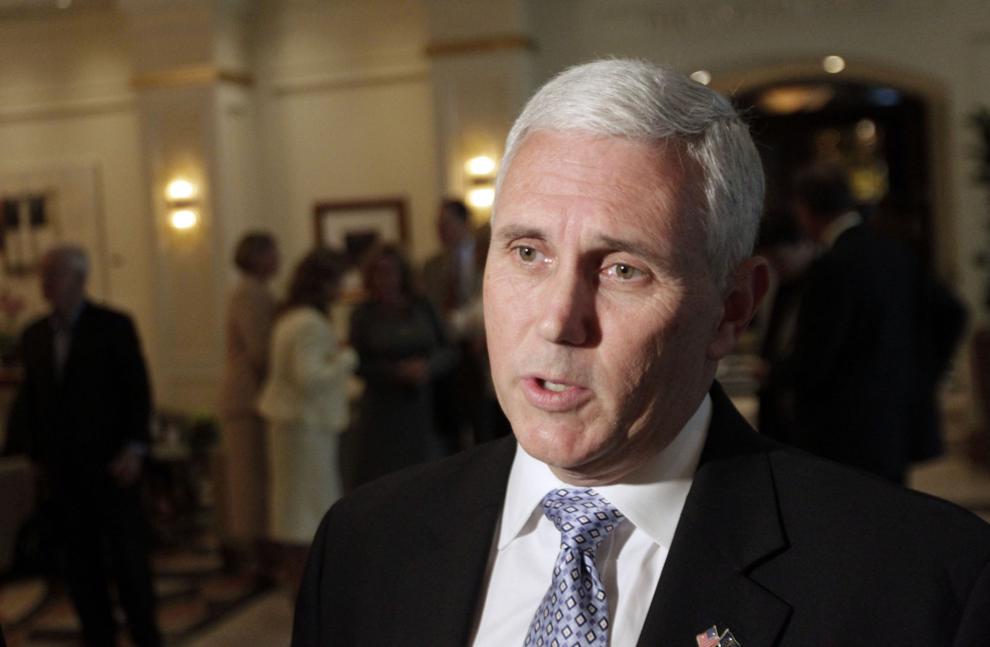 Campaign 2016 Pence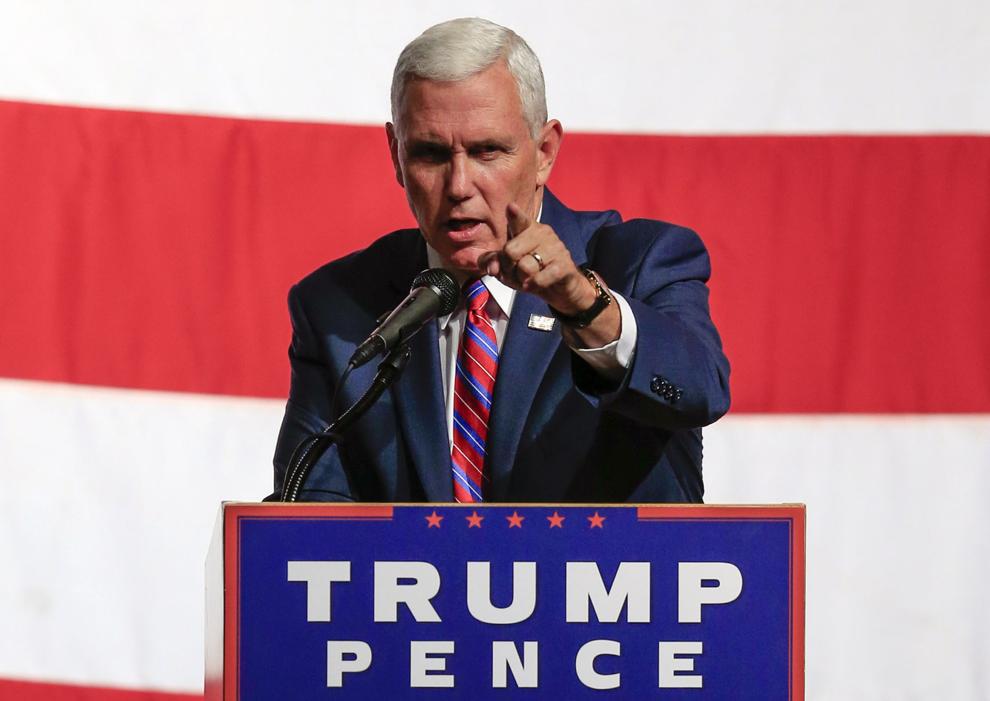 GOP 2016 Trump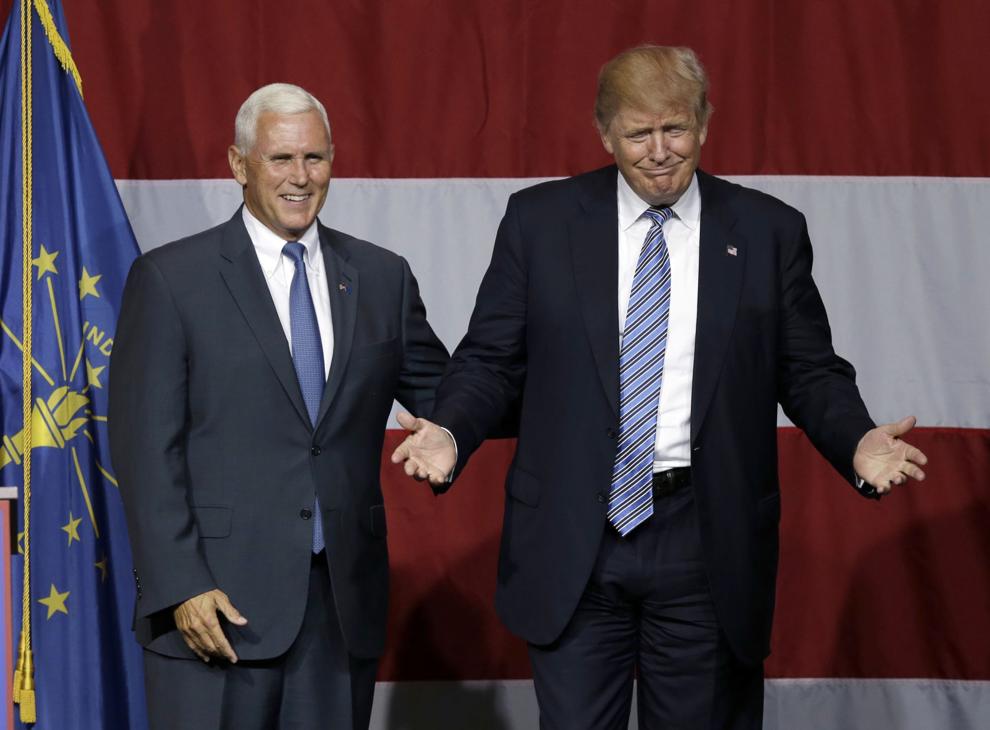 NRA Convention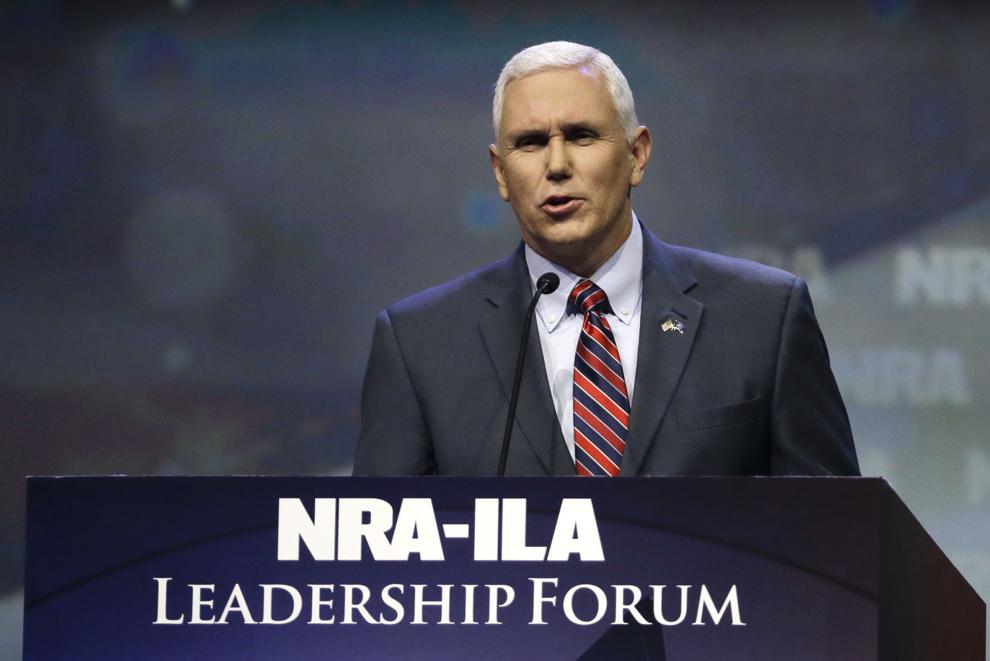 Campaign 2016 Trump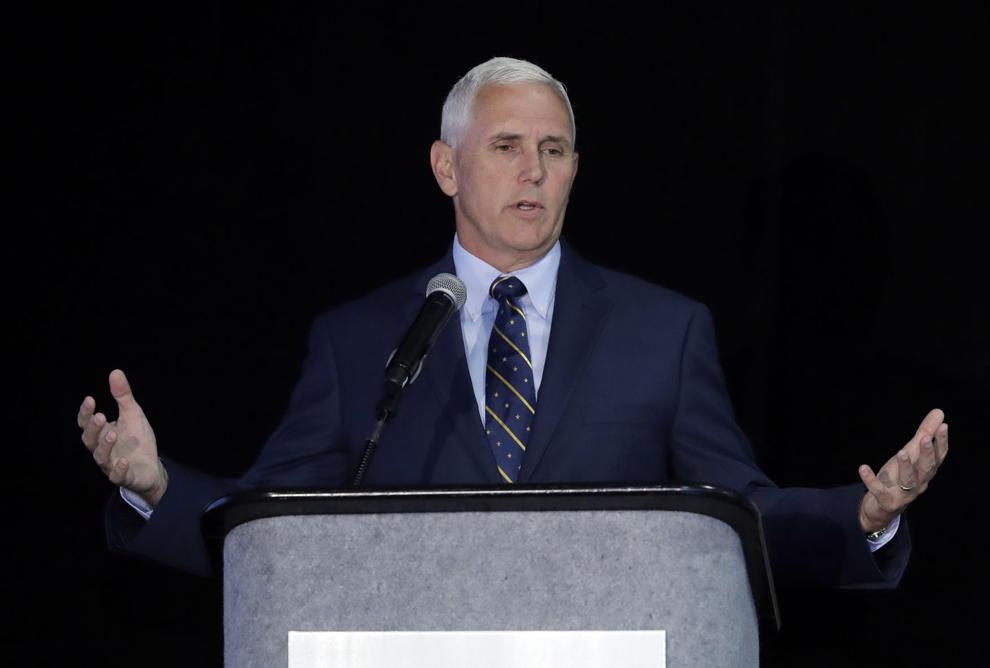 Mike Pence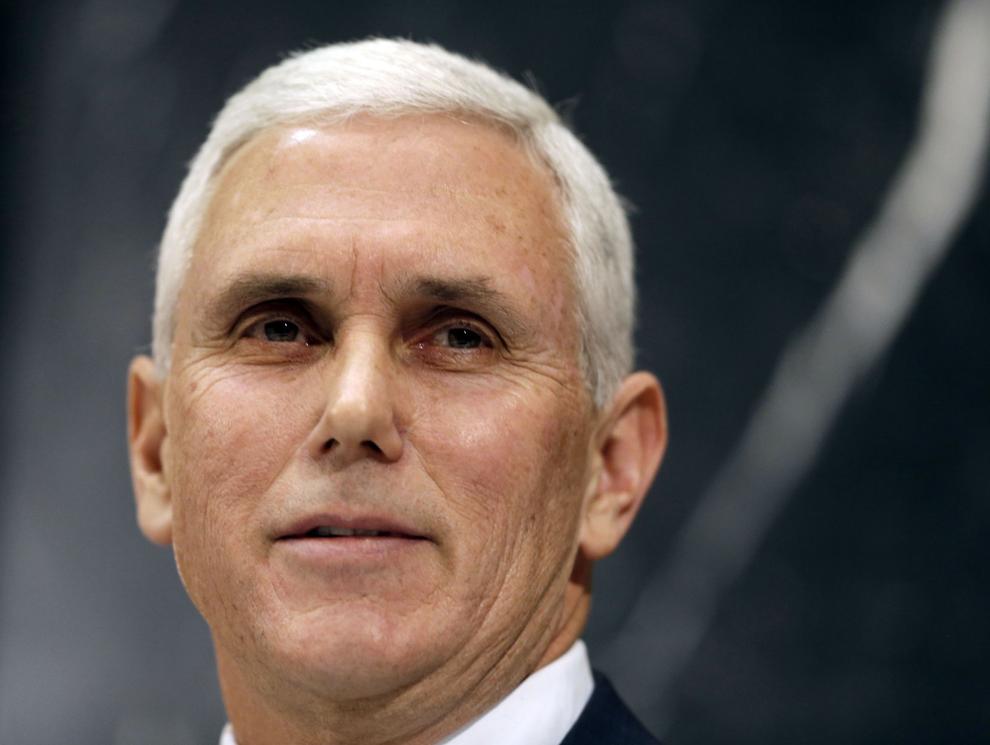 Art of Politics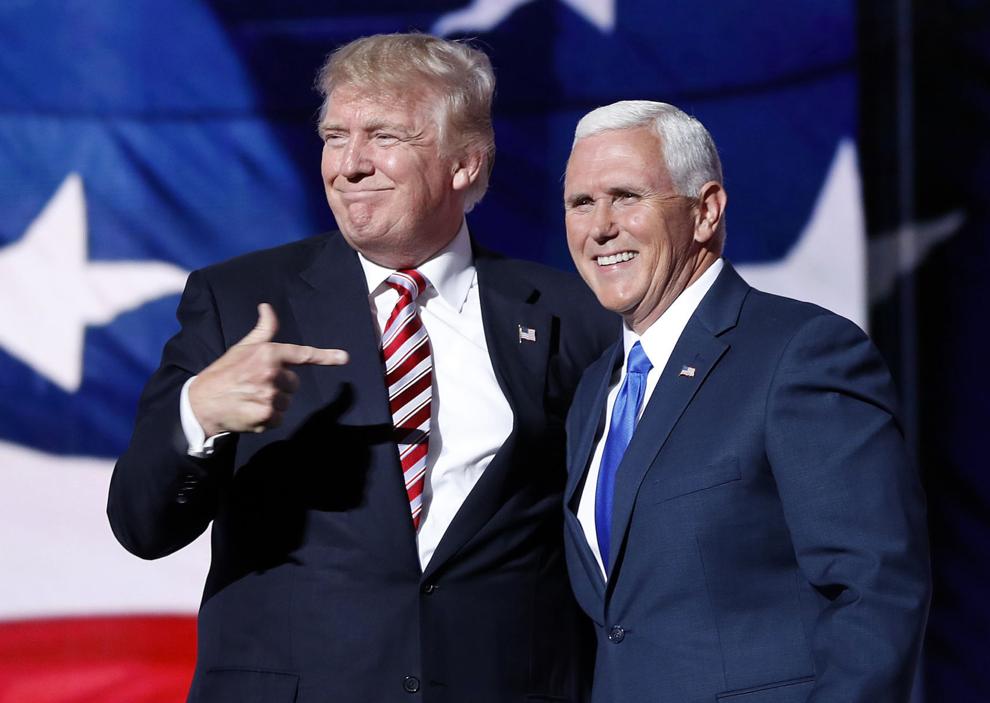 Campaign 2016 Pence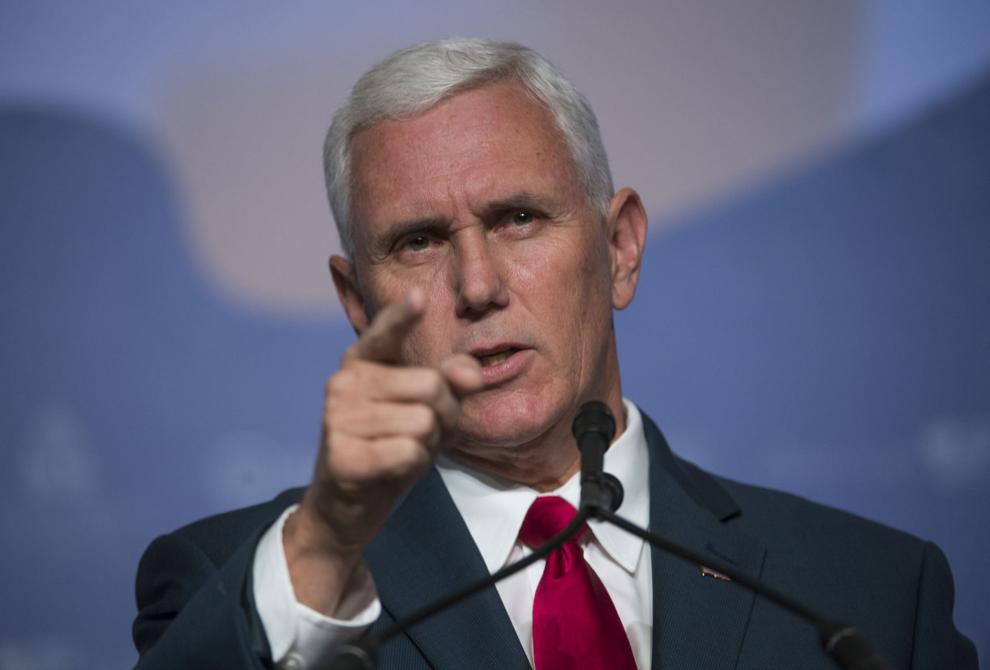 Campaign 2016 Trump Pence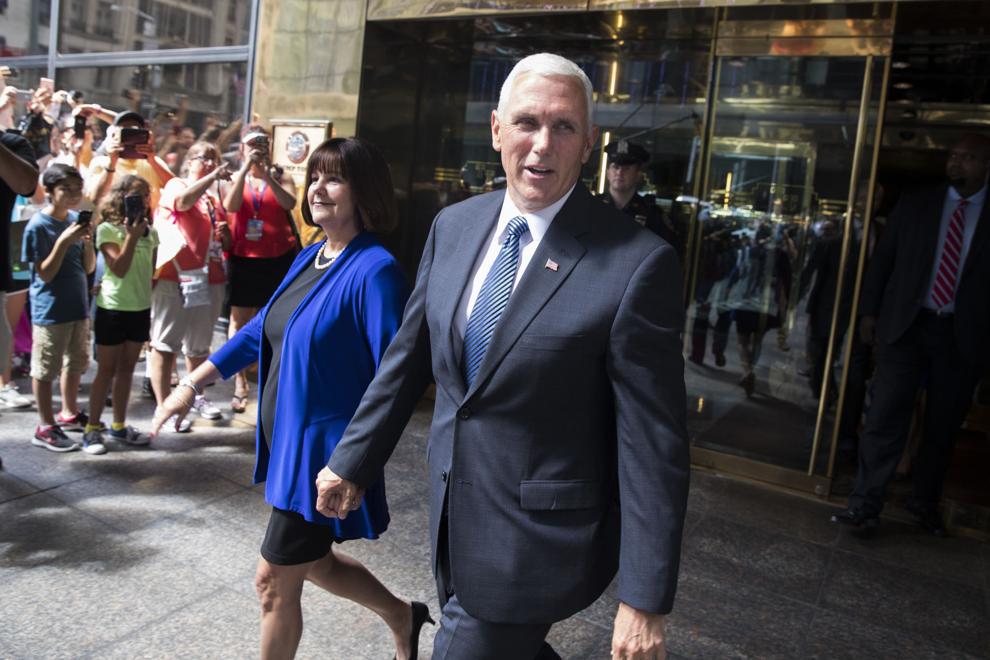 Campaign 2016 Pence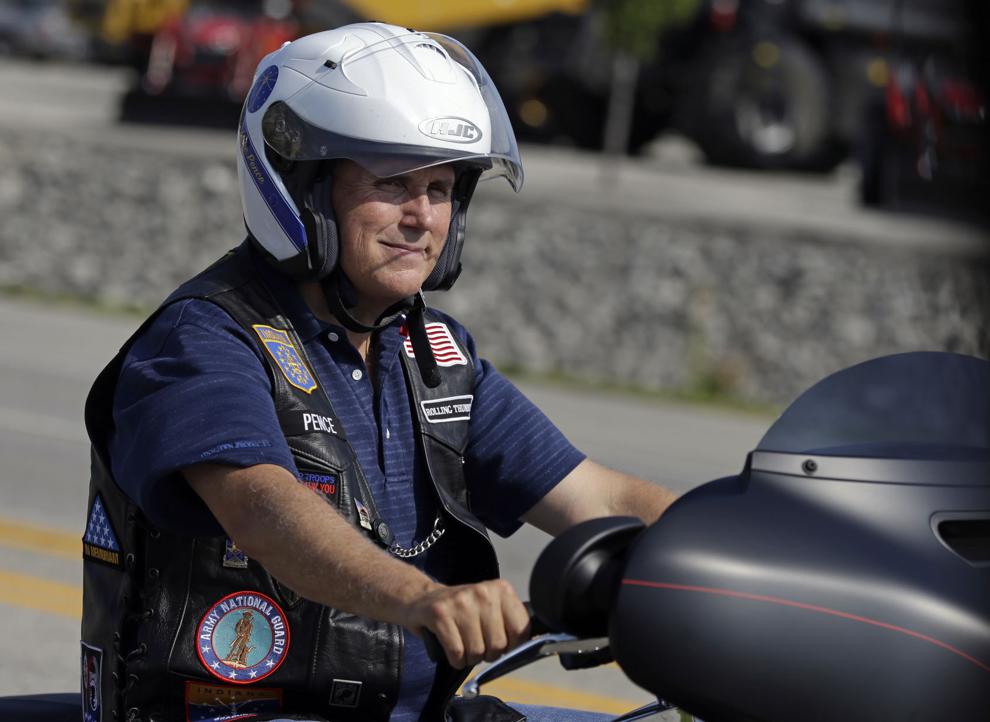 Campaign 2016 Pence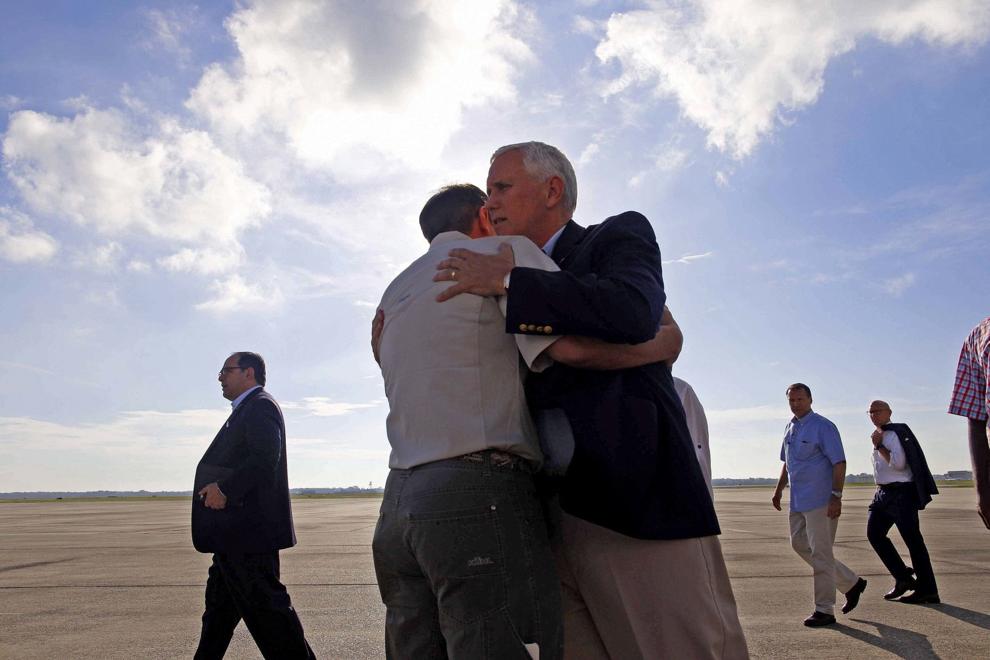 APTOPIX Campaign 2016 Pence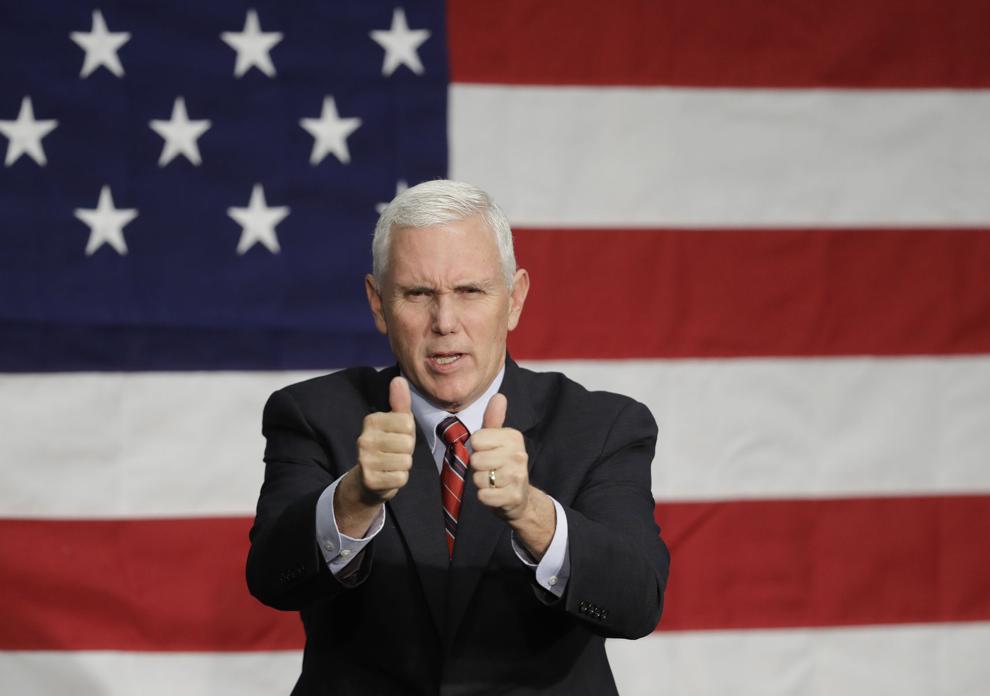 Campaign 2016 Trump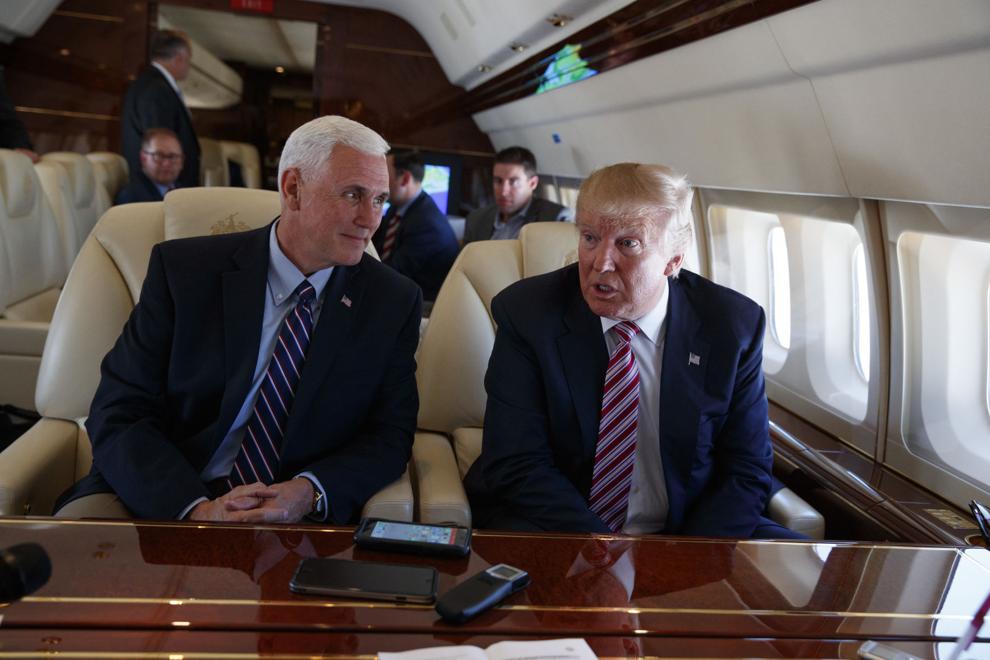 Mike Pence