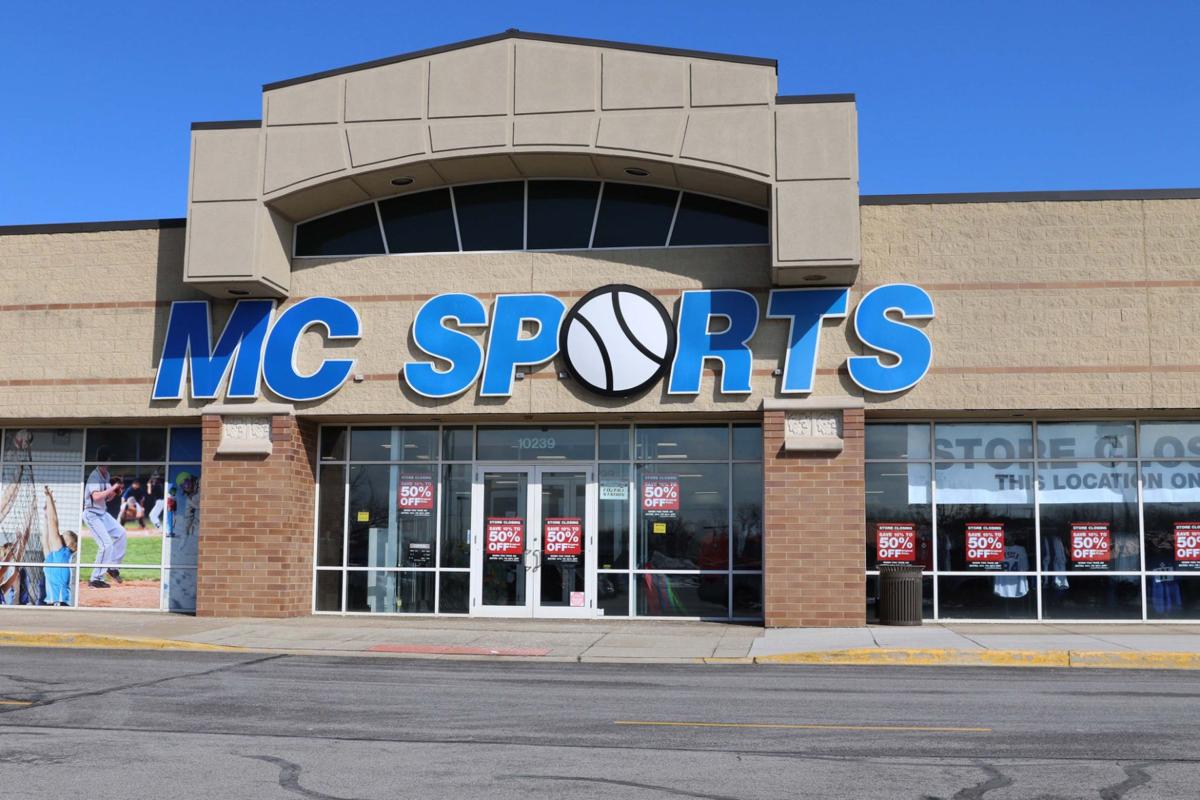 The Highland Borders was so much more than a big box store — it was a beloved community gathering place that was home to author readings, a long-running writing group, and lengthy intellectual conversations over coffee.
The popular hangout spot was a friendly place where a clerk might see that you bought a David Foster Wallace book and ask if you had seen his interview on Charlie Rose. It closed in 2011 when the Ann Arbor-based bookstore chain, at the time the second largest in the country after Barnes & Noble, went bankrupt.
Late Times columnist Mark Kiesling wrote its passage "will leave a hole in our soul."
But now a new corporate bookstore is moving into the same shopping mall, the Highland Grove Shopping Center, where Borders once was.
Alabama-based Books-a-Million, which has a store in the Southlake Mall in Hobart, plans to open a 2nd & Charles in the former MC Sports at 10239 Indianapolis Boulevard that closed in May. The company announced the 2nd & Charles will open in Highland on March 4.
It would be the first Indiana location for the chain, which is similar in concept to Half Price Books. 2nd & Charles is a used bookstore where people can buy and sell books, audio books, comics, vinyl records, CDs, video games, DVDs, and Blu Ray discs. It also carries tech products like e-readers, iPads, iPods and video game consoles.
2nd & Charles, which has slogans like "it's all new to you," also operates much like Half Price Books in that you can drop books off to sell at the counter, take a number and find out how much they're worth while browsing the stacks.
The chain currently has about 30 locations nationwide.
The nearest location is in Naperville.
2nd & Charles will be Highland's third bookstore, competing with Miles Books and Kolas Christian Bookstore downtown.