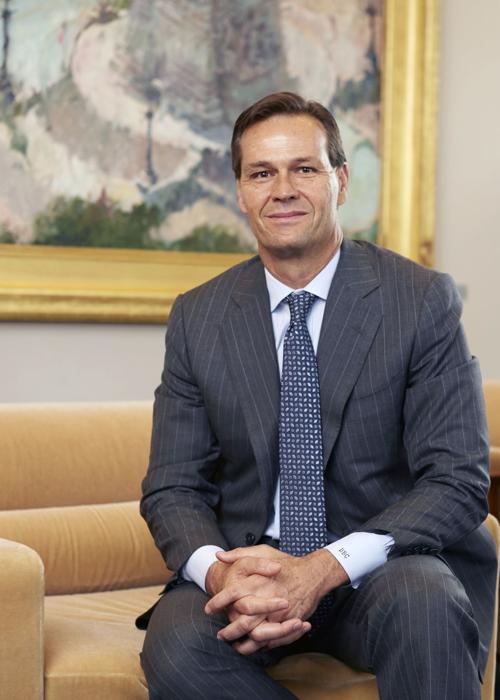 Gov. Eric Holcomb has selected an Indianapolis property development executive to lead the state's commerce agency for at least the next two years.
The Republican chief executive announced Monday that Bradley B. Chambers, the president, CEO, and founder of Buckingham Companies, will serve as secretary of commerce and head of the Indiana Economic Development Corp. (IEDC) beginning July 6.
"There is no one more qualified to lead our economic development efforts than someone who's been a leader in the business for 35 years," Holcomb said.
"Not only has Brad created, grown and expanded his business from the ground up, he's been focused on how his work contributes to making Indiana the best place to invest, work and live for his entire career."
Holcomb said that experience is especially important as the IEDC prepares to launch the $500 million Regional Economic Acceleration and Development Initiative (READI) focused on leveraging some $2 billion in private investment to improve quality of place, quality of life and quality of opportunity in the different regions of the state.
"We will have a transformational leader at the helm of this transformational project," Holcomb said.
Chambers' Buckingham Companies develops, manages and invests in multifamily and mixed-use properties in central Indiana and nearby states.
According to the governor's office, Chambers will sign a two-year contract with the IEDC that allows him to maintain a reduced role at the Buckingham Companies while serving as Indiana commerce secretary.
Buckingham will not be eligible for state incentives while Chambers is at the IEDC.
"I'm honored to serve the state of Indiana and give back to a home that has given so much to me over the years. I'm very excited for the opportunity to strengthen statewide entrepreneurship and help drive Indiana's overall business climate to the next level," Chambers said.
"I'm nothing short of impressed with Governor Holcomb's leadership and ideas for the state and look forward to being part of the team."
Chambers also serves as chairman of the Indiana State Fair Commission. He plans to remain in that role through this year's Indiana State Fair, set to run from Aug. 6 to Aug. 22 at the fairgrounds on the northeast side of Indianapolis.
He's replacing Jim Schellinger as secretary of commerce at the IEDC. Schellinger, a 2008 Democratic candidate for governor, resigned in March after six years at the economic development agency.
Jim Stanton, IEDC senior vice president and chief business development officer, served as interim commerce secretary following Schellinger's departure.
Last year, the IEDC inked deals with more than 280 companies promising to invest $5.6 billion in the Hoosier State and hire up to 31,300 workers at an average wage of $28.13 an hour.
The state agency, which is governed by a 15-person board of business leaders, offered tax incentives to help bring in new companies like Alliance Steel in Gary, Midwest Truck & Auto Parts in Merrillville, Ekos Window + Wall in Valparaiso and Corsicana Mattress Co. in LaPorte.
NWI Business Ins and Outs: The Athenian, Teriyaki Madness, Capriotti's and Indiana Beach open, Aaland closes
Open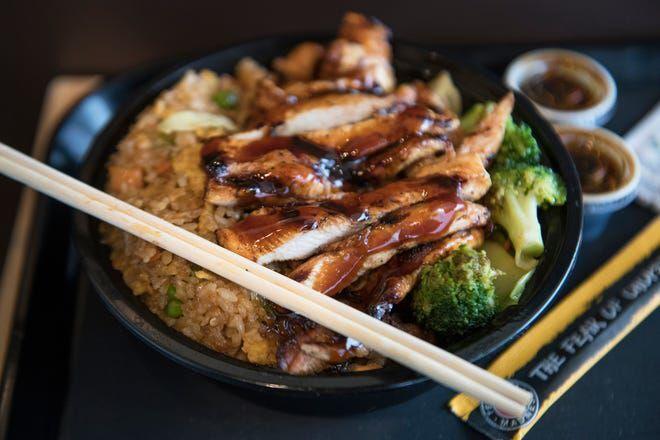 First Indiana location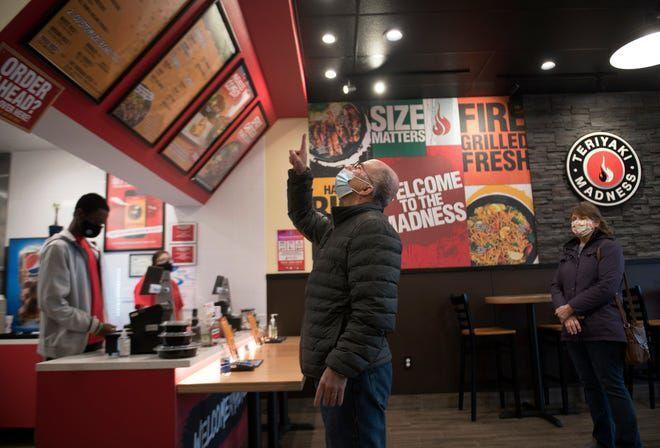 Open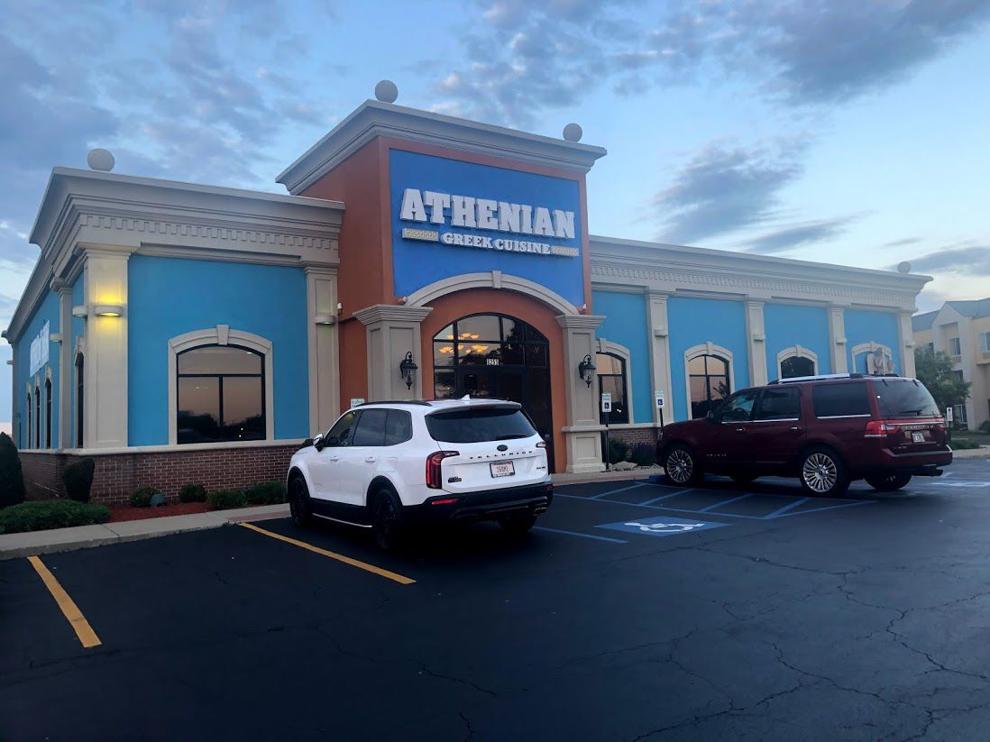 Full bar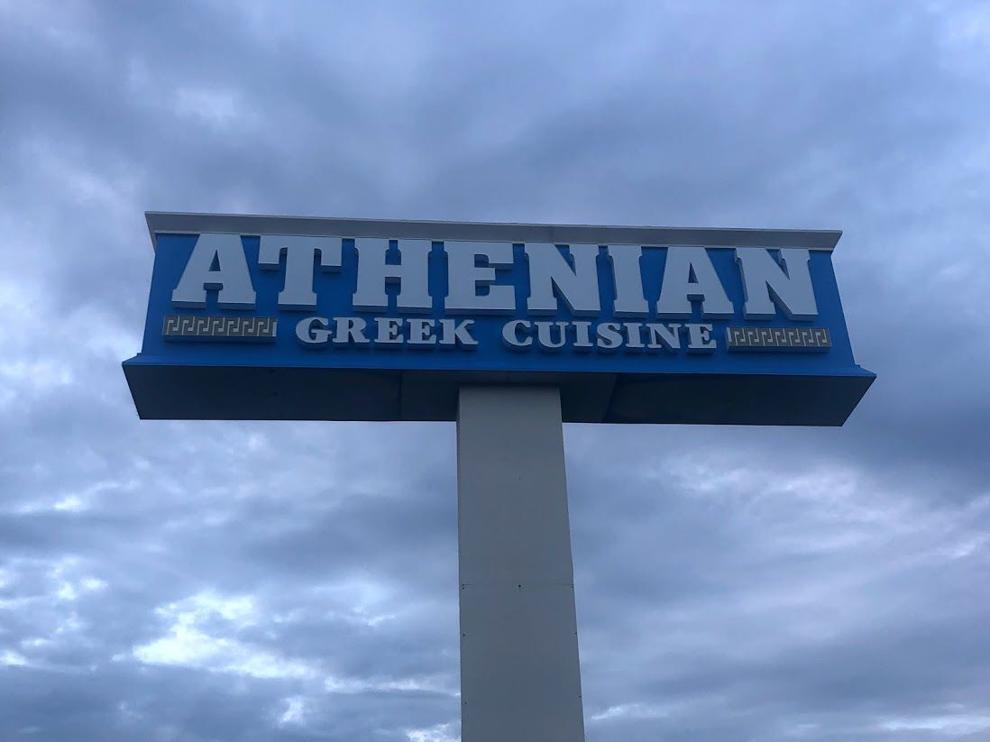 A Greektown-like destination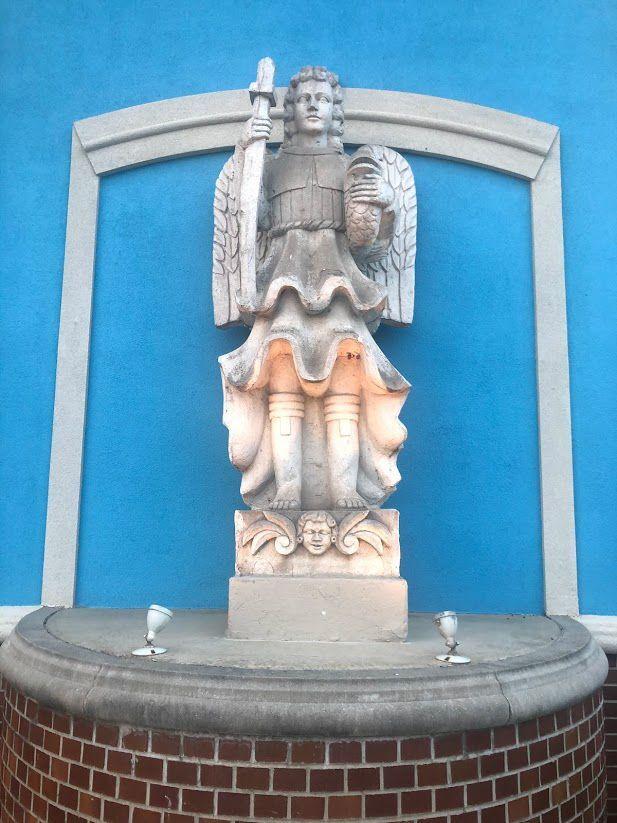 Hours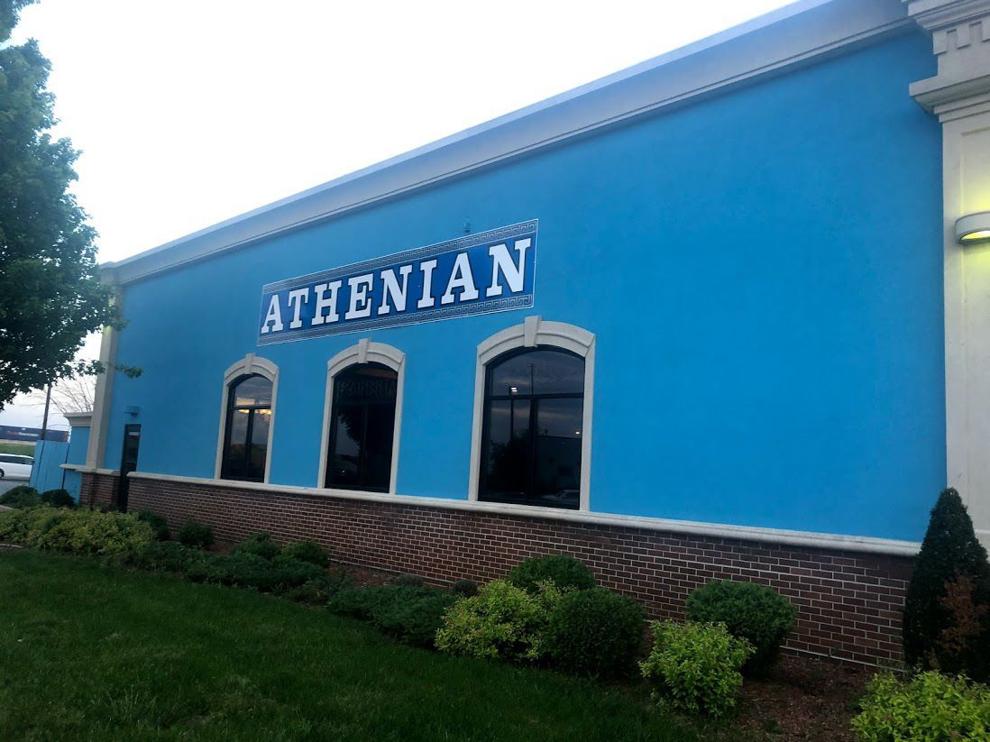 Coming soon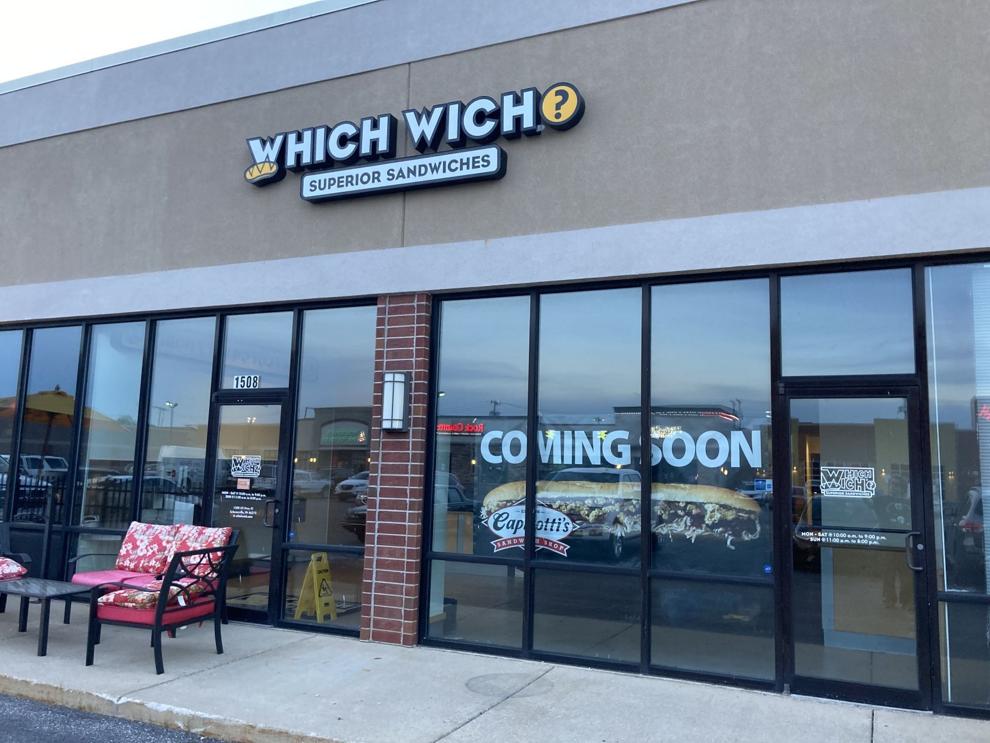 Open for the season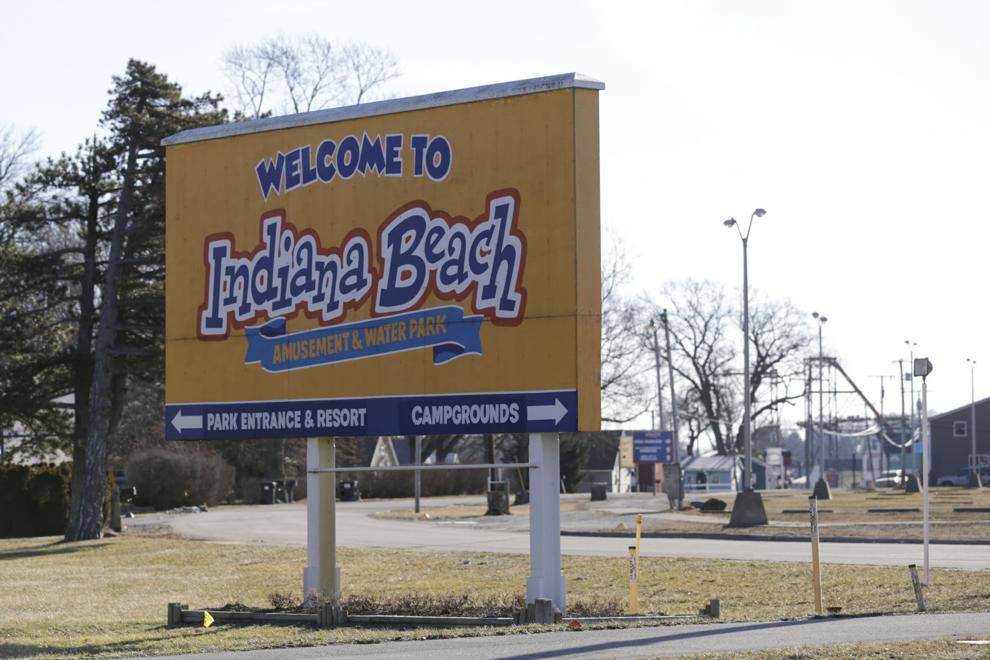 Moving
Grand opening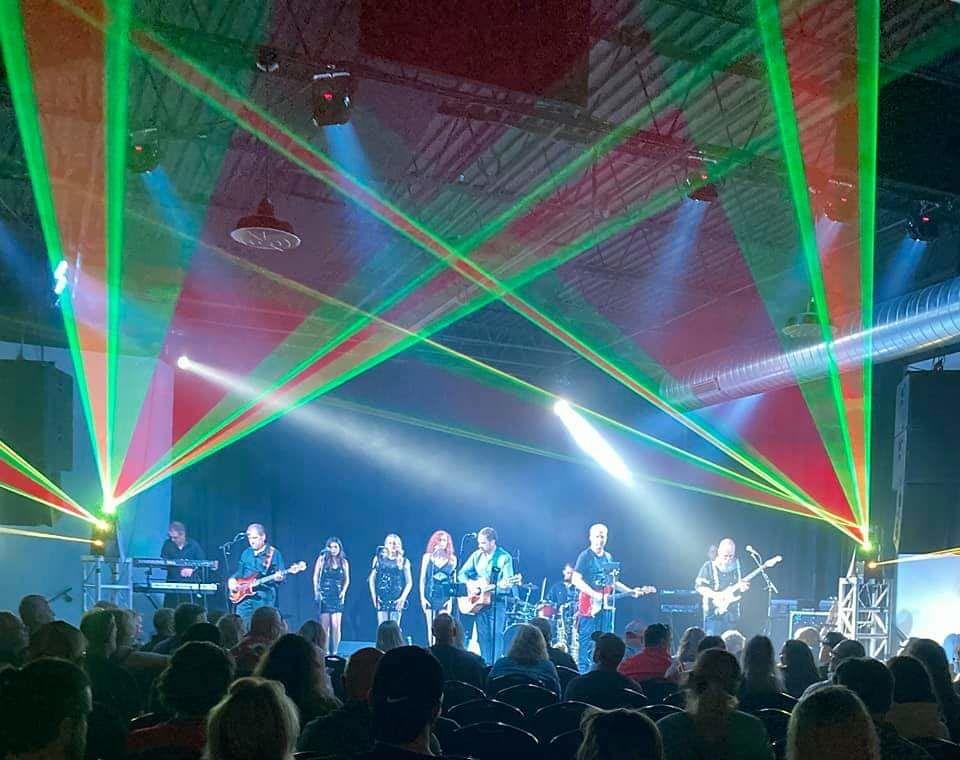 Grand opening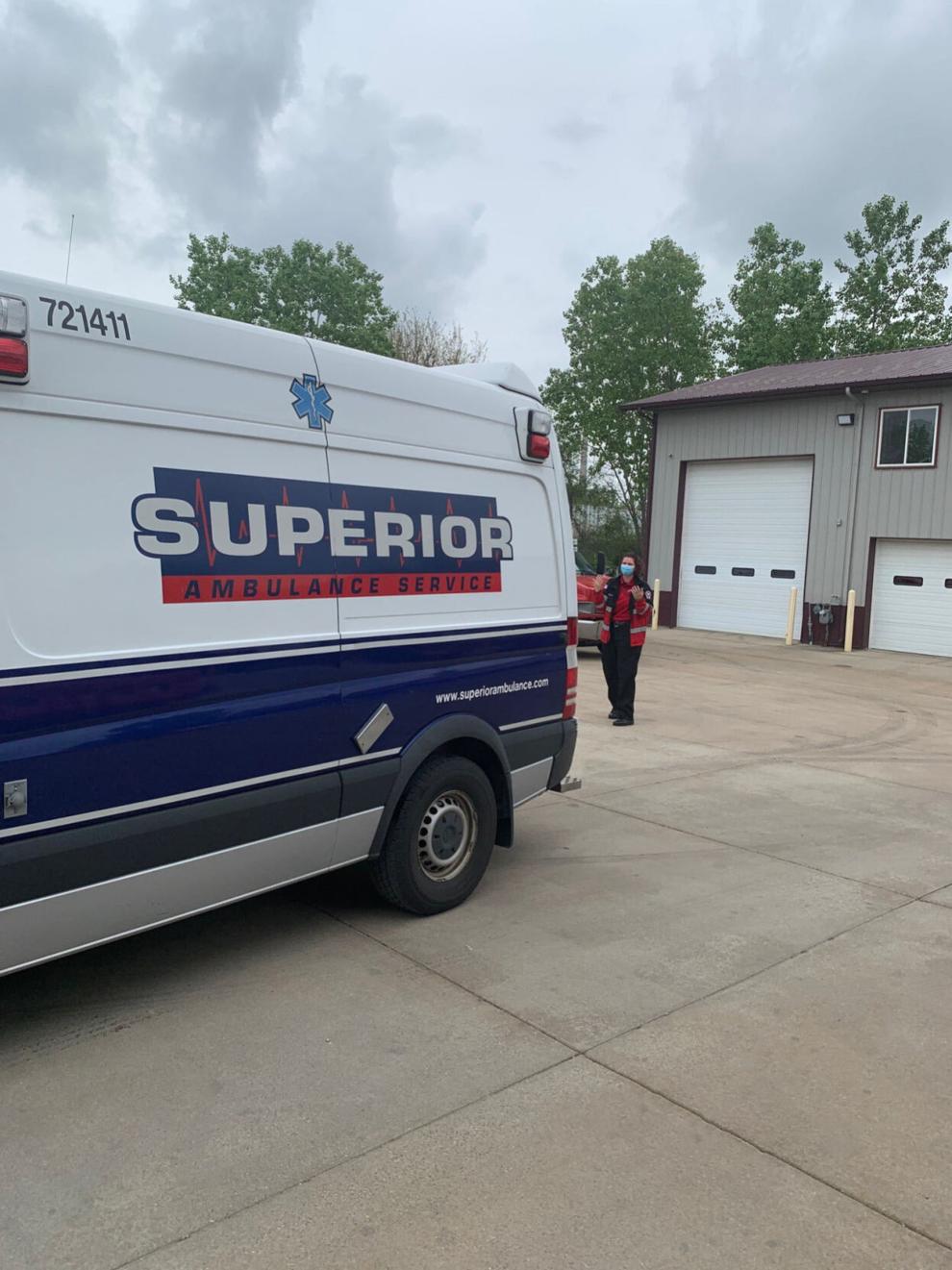 WATCH NOW: Riding Shotgun with NWI Cops: Justin Dyer preview