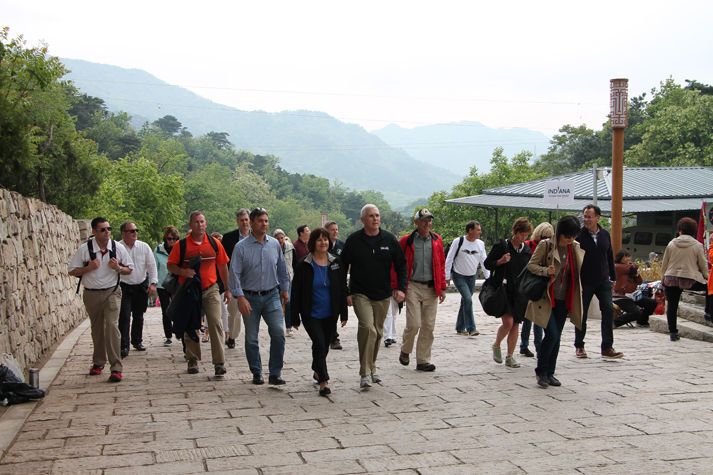 The world's second-largest economy would be off-limits for investment by Indiana's public pension funds under legislation approved Thursday by a House committee.
House Bill 1387 seeks to require the Indiana Public Retirement System (INPRS), which manages the retirement accounts of Hoosier teachers and nearly all state and local government employees, to sell-off its holdings in any business enterprise based in China or any company with "significant operations" in China.
"Significant operations" is not defined in the legislation. But myriad U.S. companies, including many in Indiana, conduct at least some business through affiliate or subsidiary operations based in China.
The divestment mandate also would apply to any company whose board of directors has a member residing in China, even if that person is a citizen of the United States or any other country.
In addition, the state would be prohibited from subsidizing direct flights from Indiana to China, and the Indiana Economic Development Corp., the state's commerce agency, barred from opening or maintaining an office in China.
The sponsor of the measure, state Rep. Chris Judy, R-Fort Wayne, believes China "has both the motivation and capability to interfere with and impose economic or military harm on the United States and its people."
Therefore, any "economic support for and investment in Chinese entities unnecessarily increase the risk to the security and welfare of the United States and the people of Indiana."
Specifically, Judy cited China's usurpation of civil liberties in Hong Kong, the forced internment of Uighur Muslims in China's Xinjiang Province, and Chinese purchases of U.S. agricultural land to justify his proposed INPRS divestment mandate.
"It's human rights. It's people. It's freedom. That's what we stand for — we're Americans," Judy said.
At the same time, the four-term representative said if China wants to continue being open to INPRS investment it simply could change its policies to match what Indiana lawmakers believe are appropriate.
No corporate leaders or business representatives spoke in favor or against the legislation during the committee meeting, an outcome that profoundly disappointed state Rep. Jack Jordan, R-Bremen.
"Where are the spokespeople that help us think this through?" Jordan asked.
The sole lawmaker to oppose the measure, state Rep. Chris Campbell, D-West Lafayette, suggested Indiana should let the federal government set foreign policy for the United States, rather than Hoosier lawmakers adopting policies that likely contain all sorts of unintended consequences.
This is the second legislative proposal this year that aims to put politics over profits when it comes to INPRS investments.
House Bill 1180 would mandate INPRS divest from any business enterprise that chooses, for any reason, to not support or to reduce its support for companies engaged in producing or manufacturing natural gas, oil, coal, petrochemicals, forestry products, nuclear energy or agricultural commodities, as well as any business that purchases goods or services from an enterprise seeking to reduce its use of fossil fuels.
Committee adopted version of House Bill 1387
Meet the 2021 Northwest Indiana legislative delegation
Meet the 2021 Northwest Indiana legislative delegation
State Rep. Carolyn Jackson, D-Hammond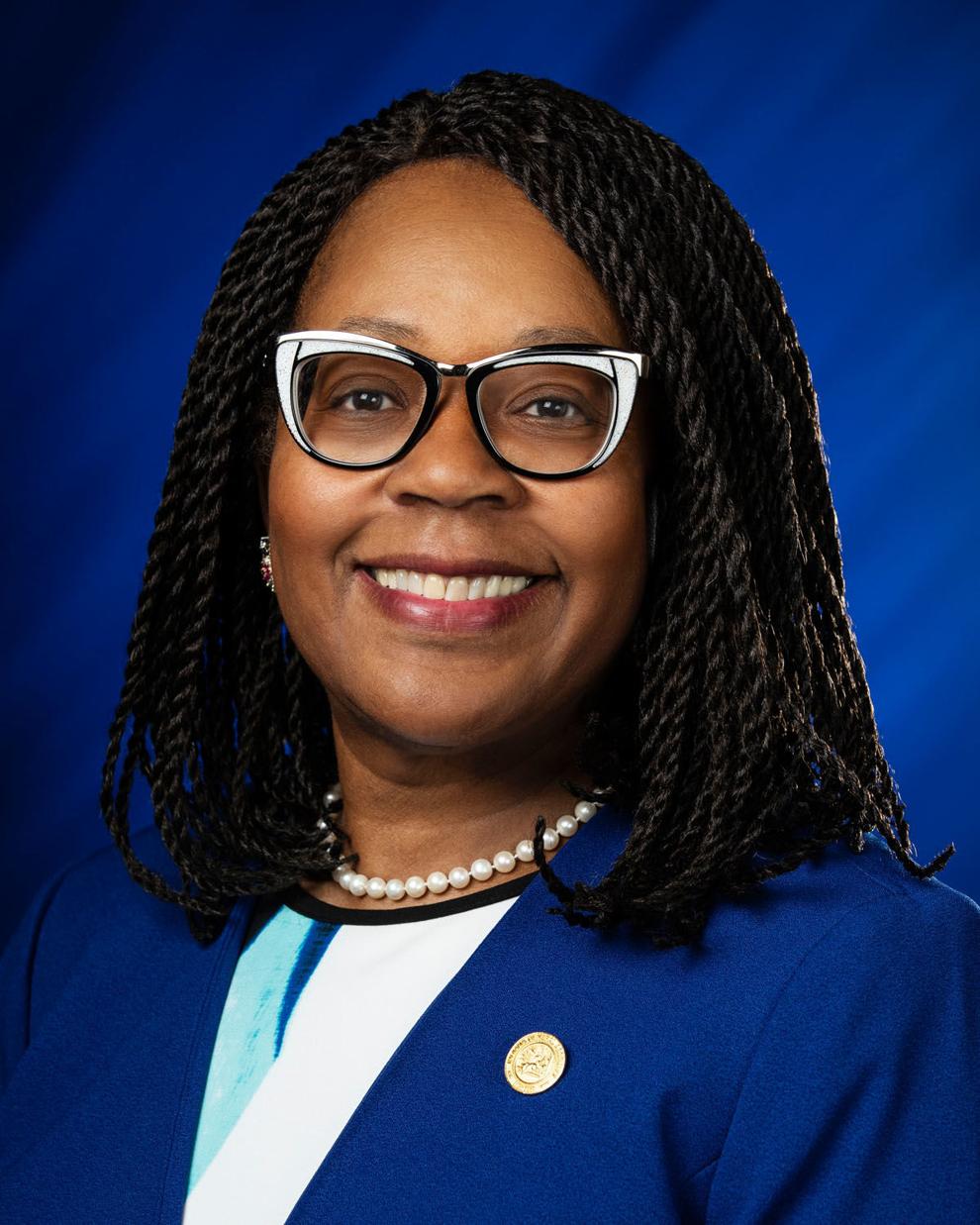 State Rep. Earl Harris Jr., D-East Chicago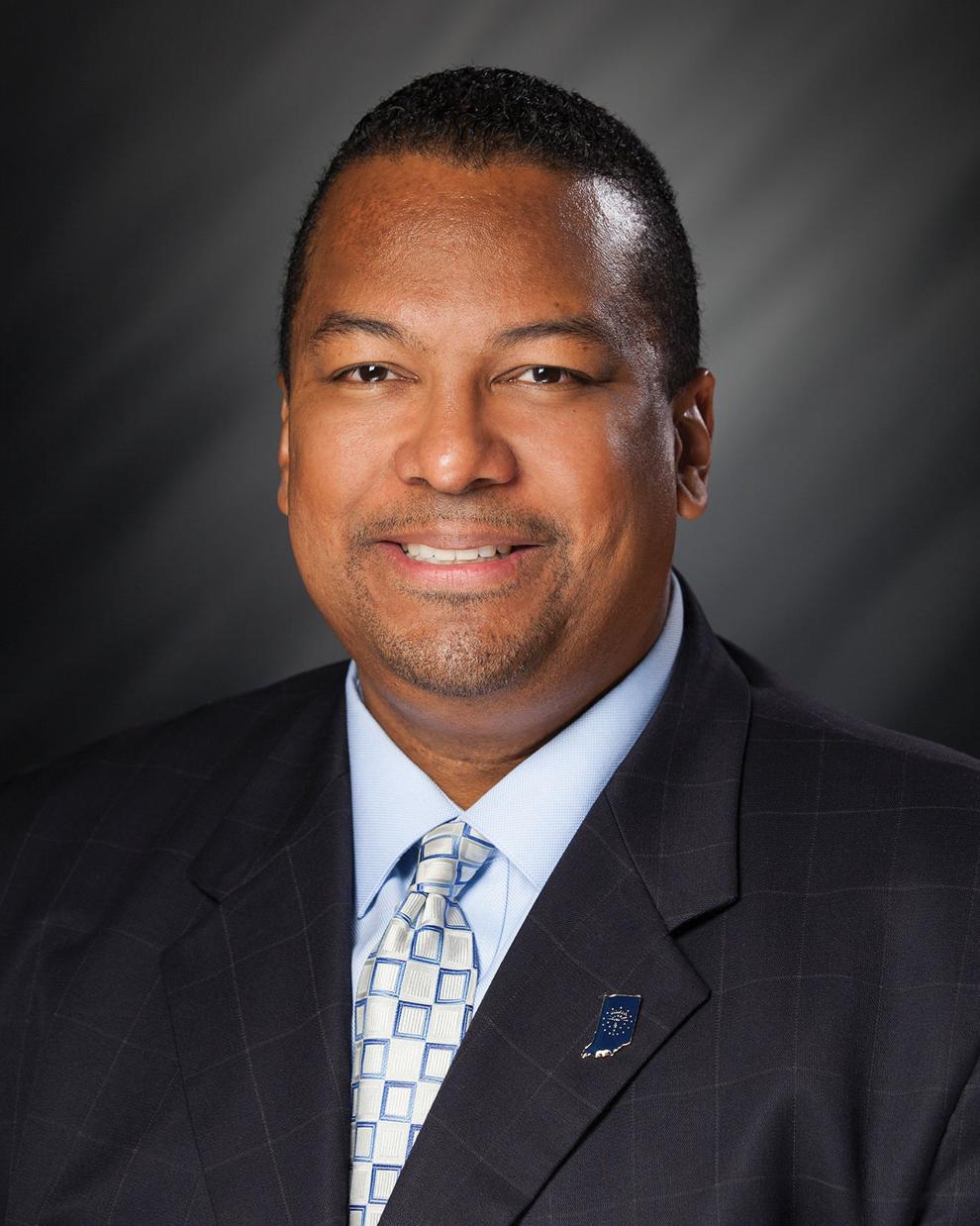 State Rep. Ragen Hatcher, D-Gary
State Rep. Ed Soliday, R-Valparaiso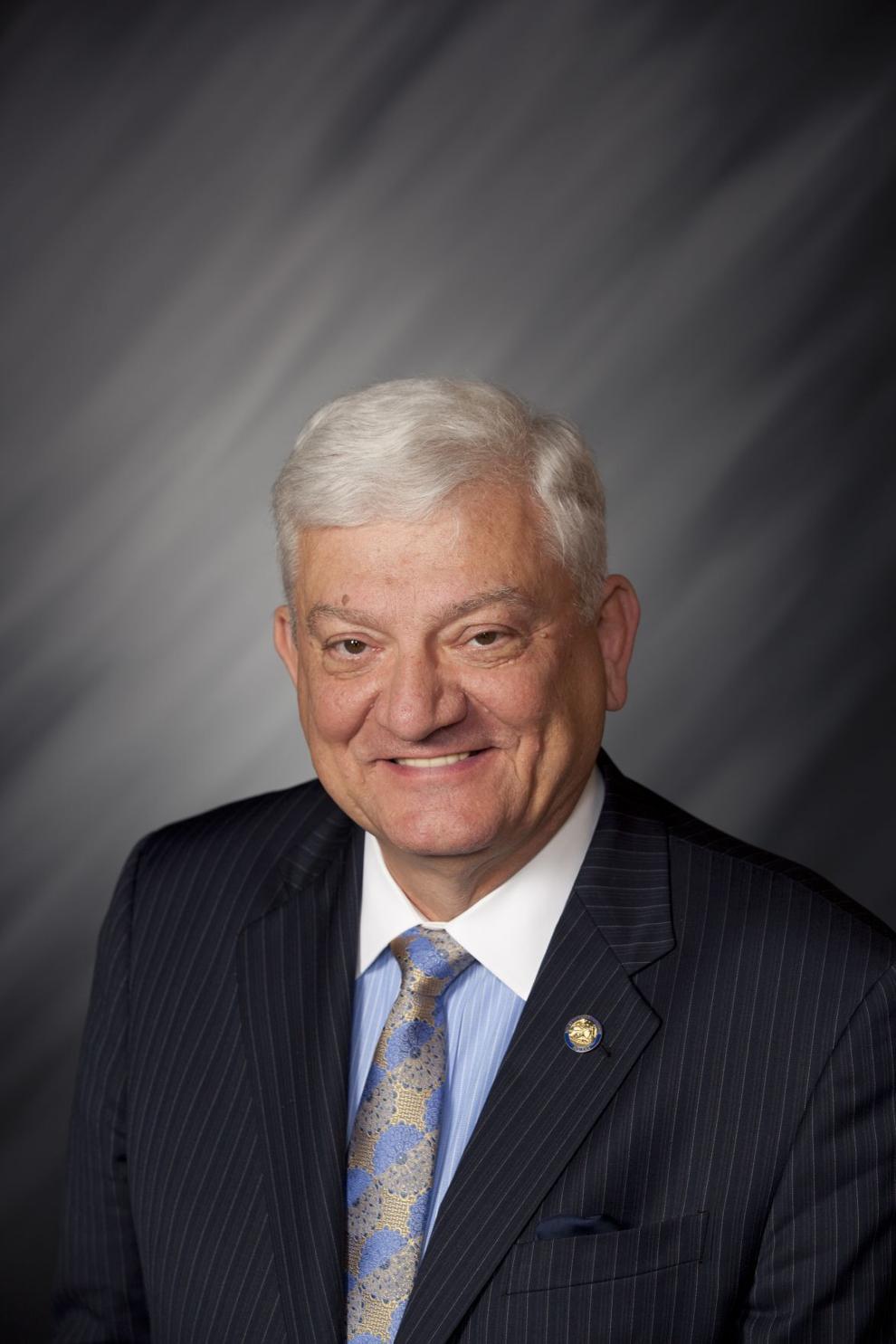 State Rep. Pat Boy, D-Michigan City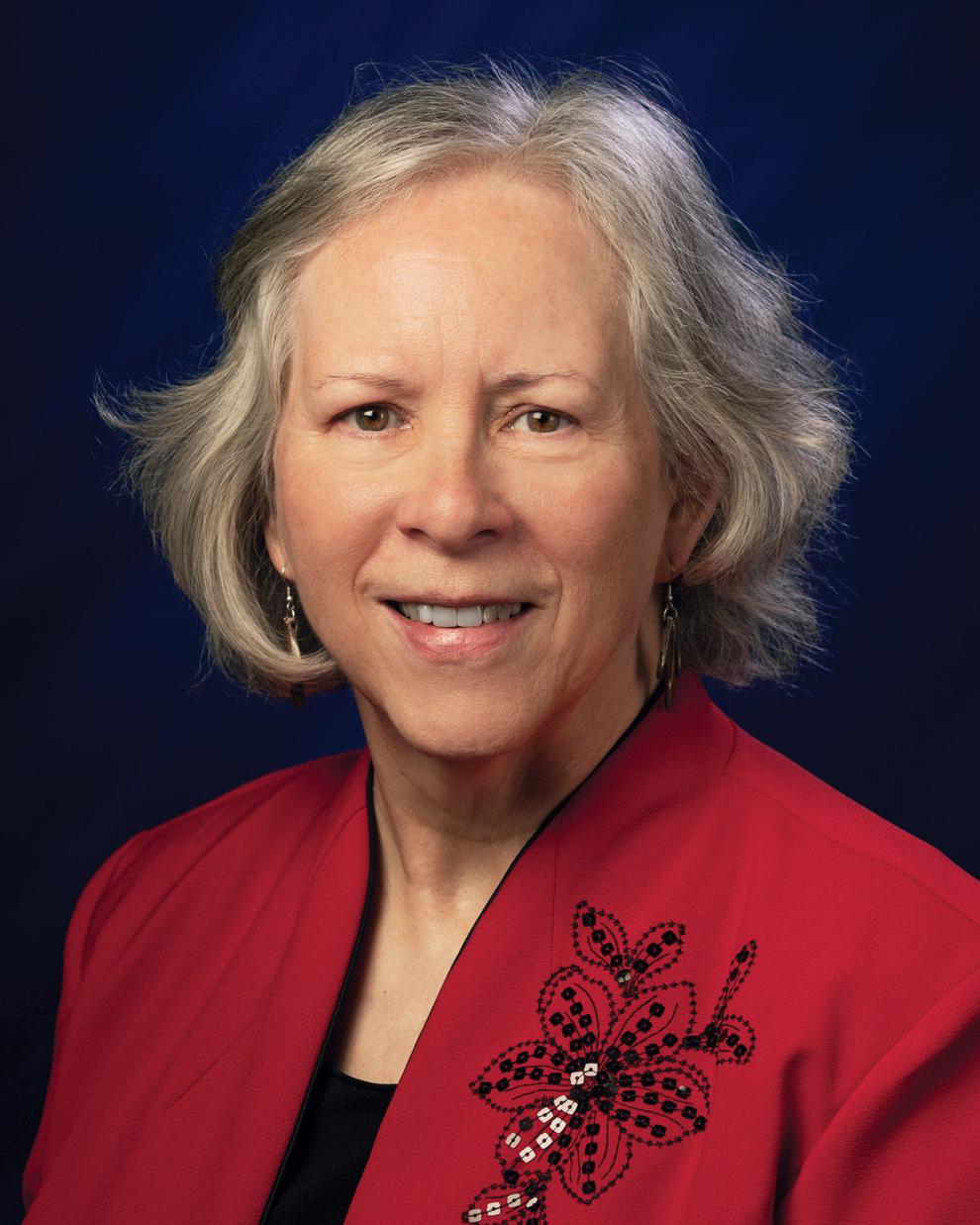 State Rep. Chuck Moseley, D-Portage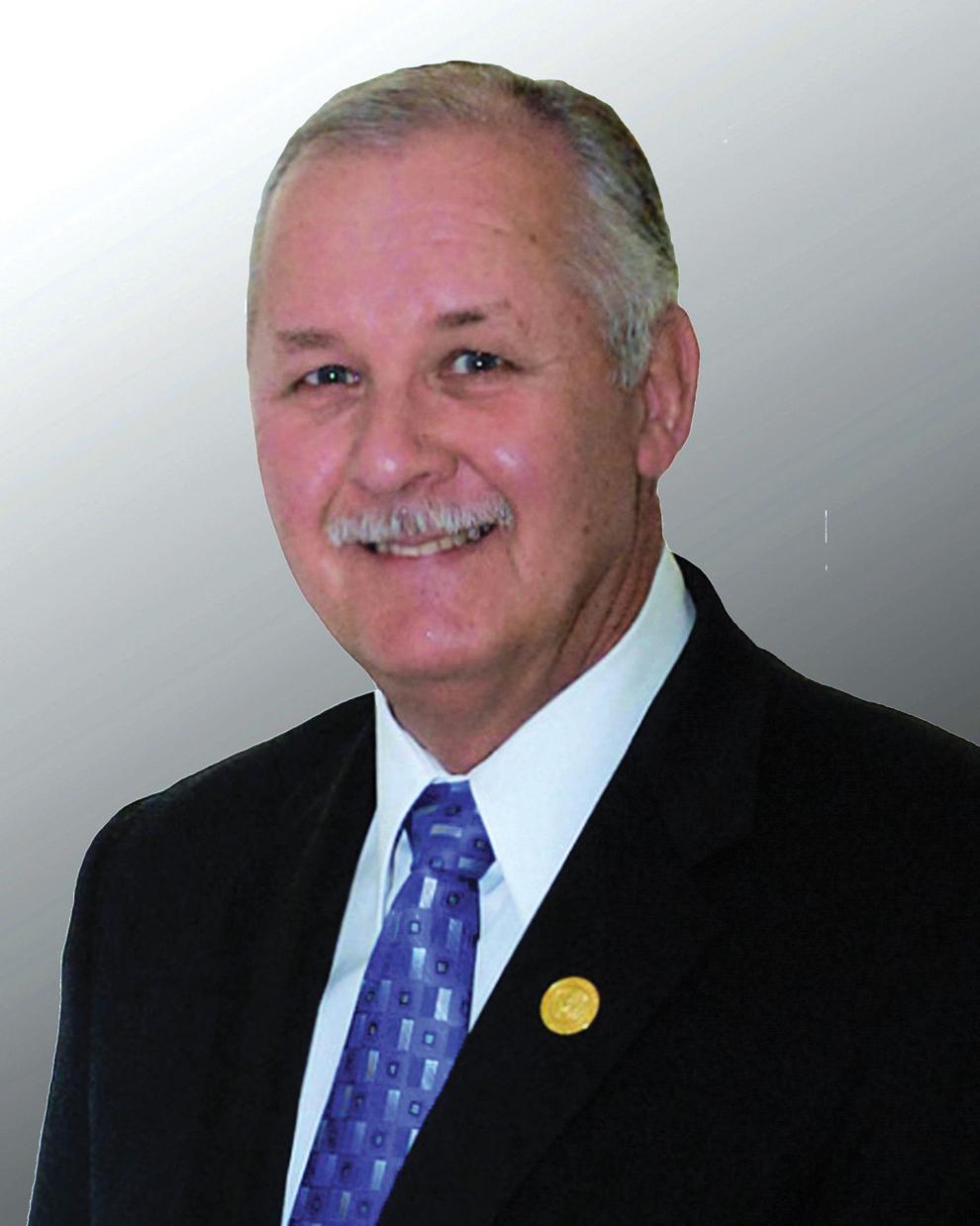 State Rep. Mike Aylesworth, R-Hebron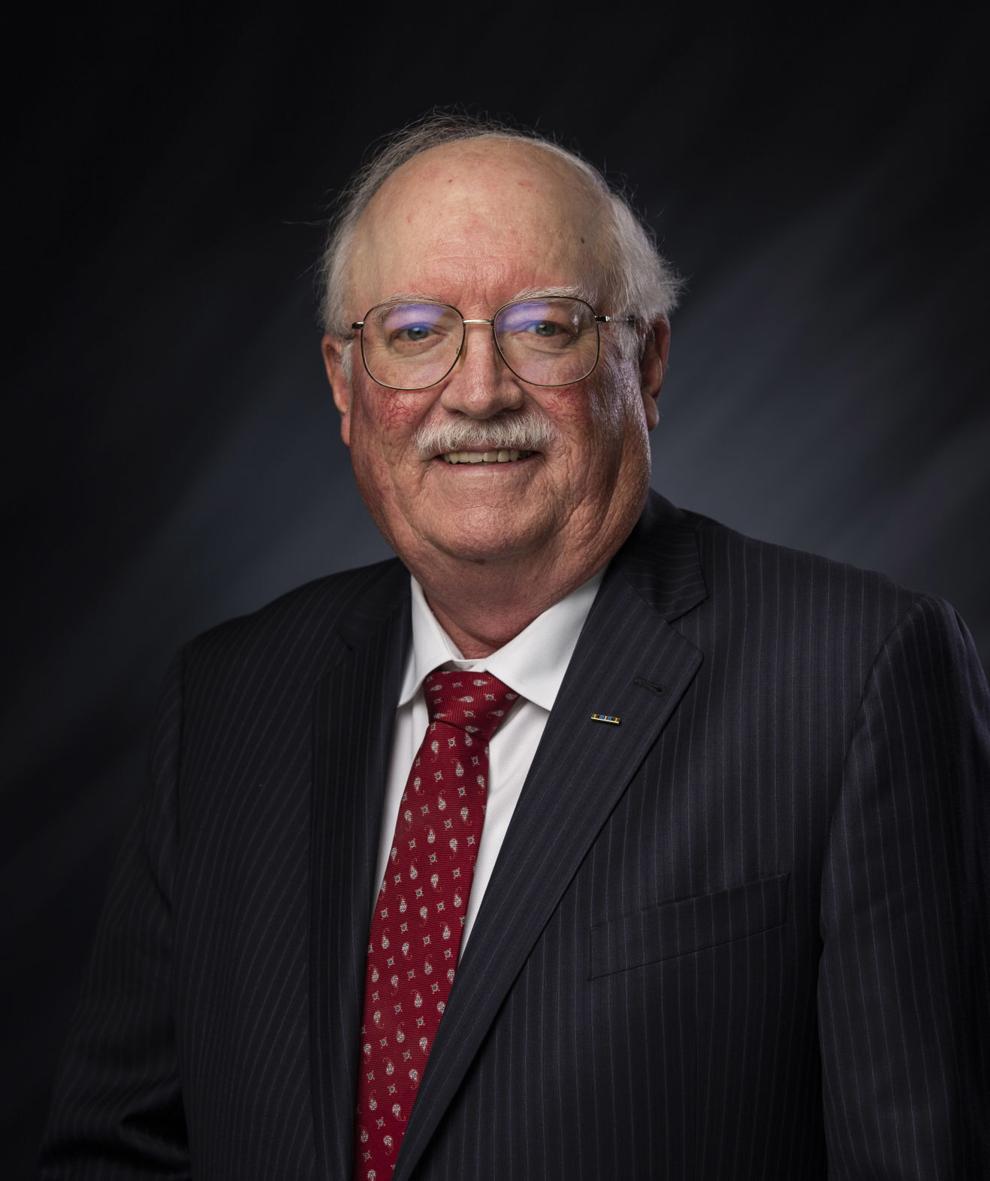 State Rep. Mike Andrade, D-Munster
State Rep. Vernon Smith, D-Gary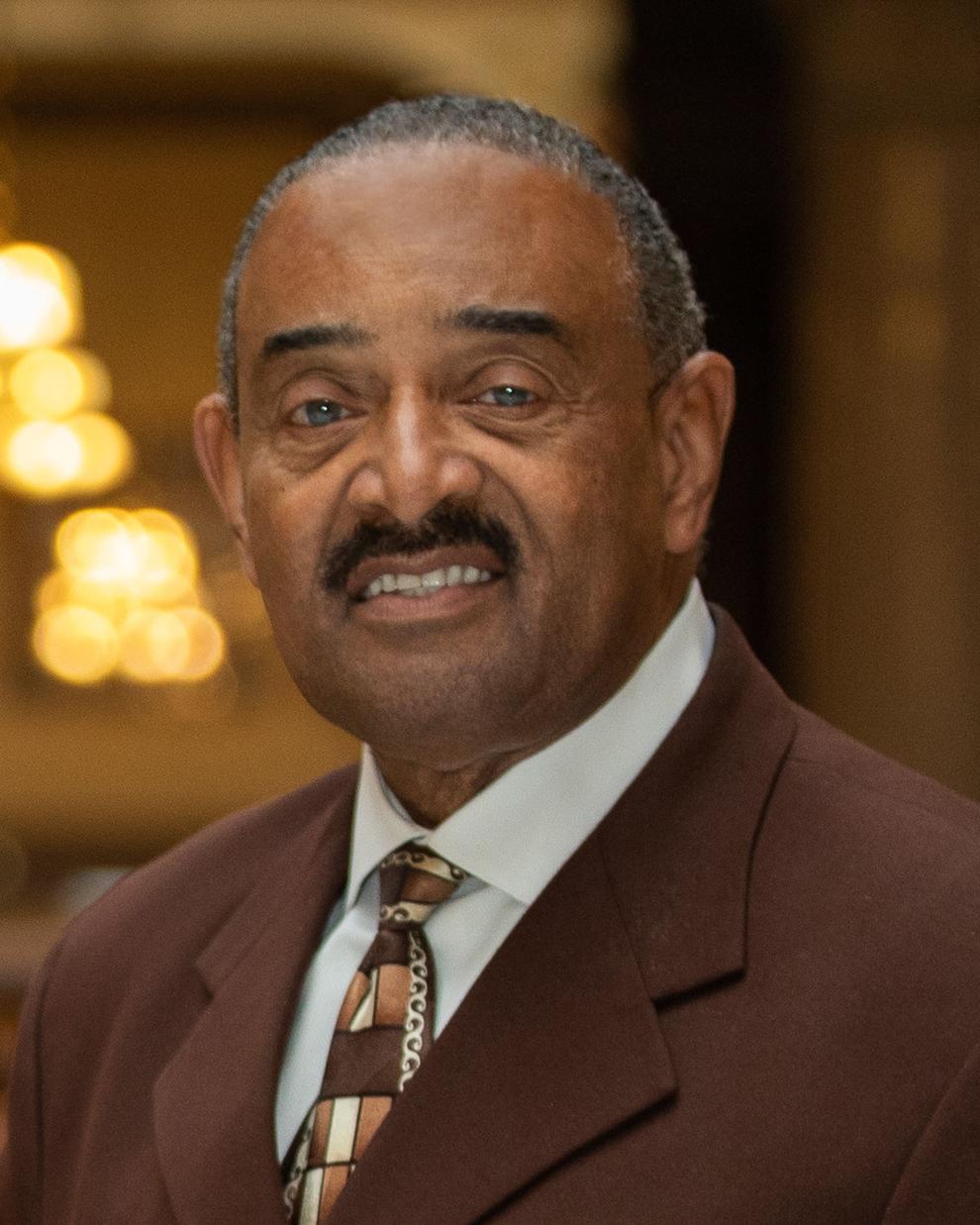 State Rep. Hal Slager, R-Schererville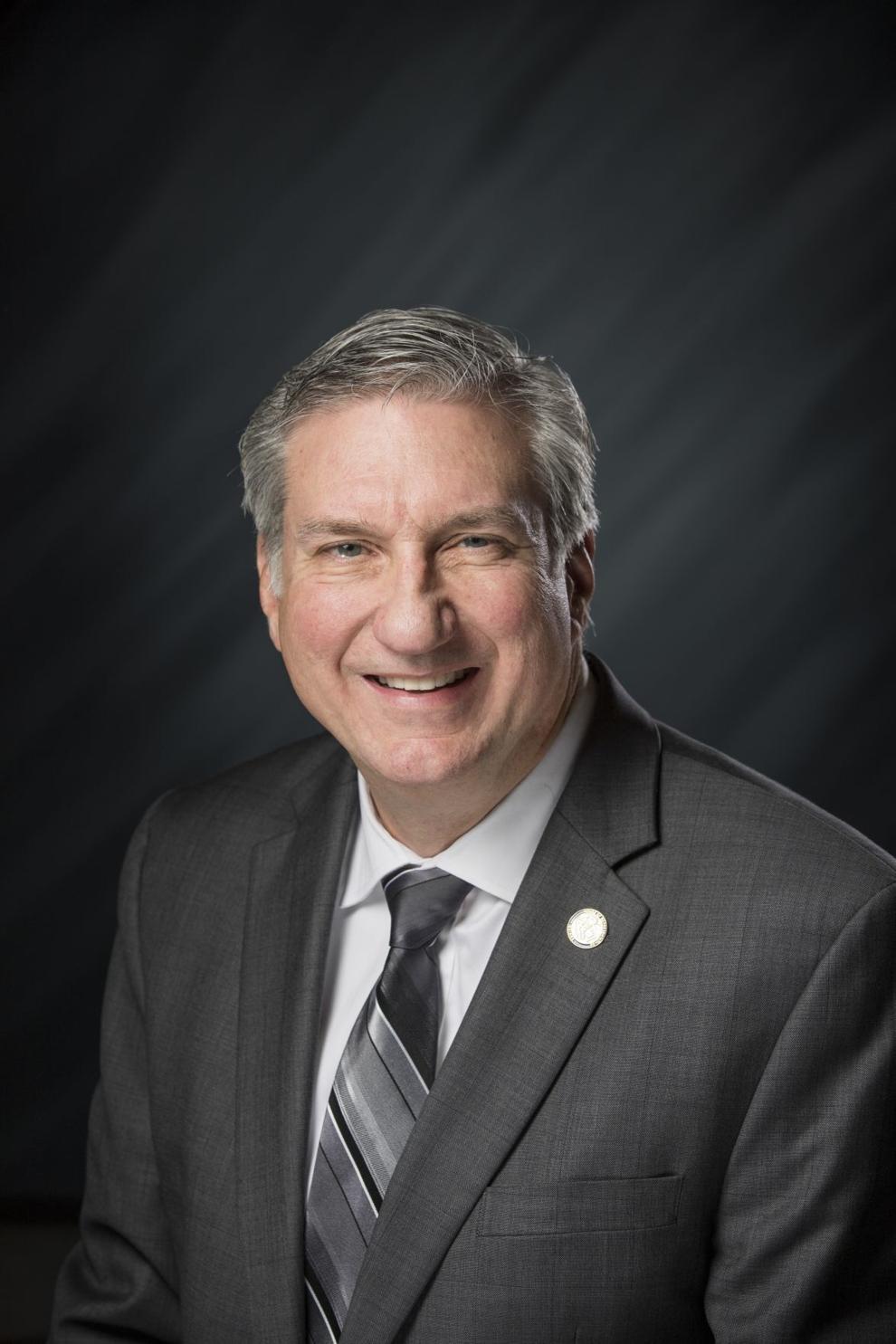 State Rep. Douglas Gutwein, R-Francesville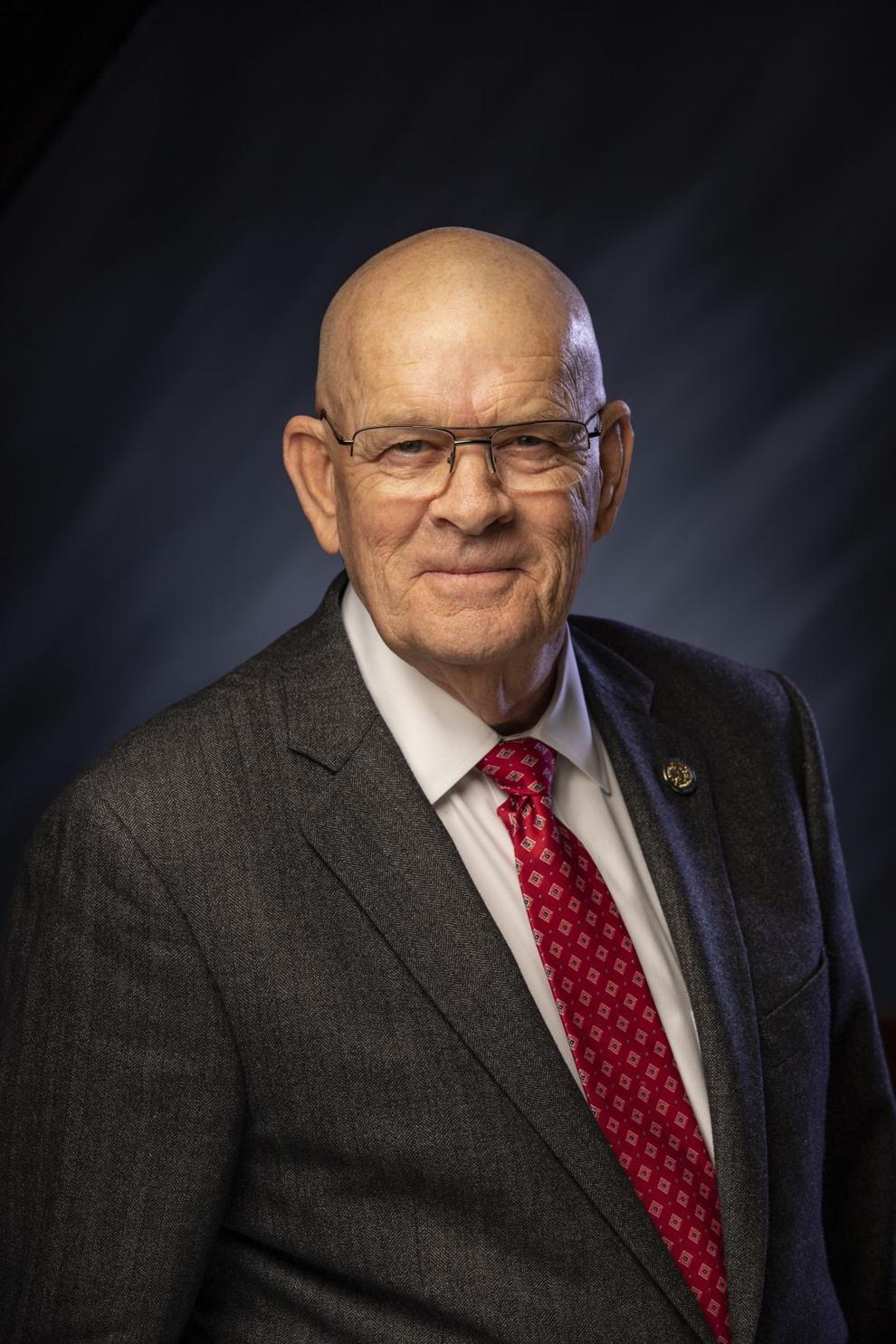 State Rep. Julie Olthoff, R-Crown Point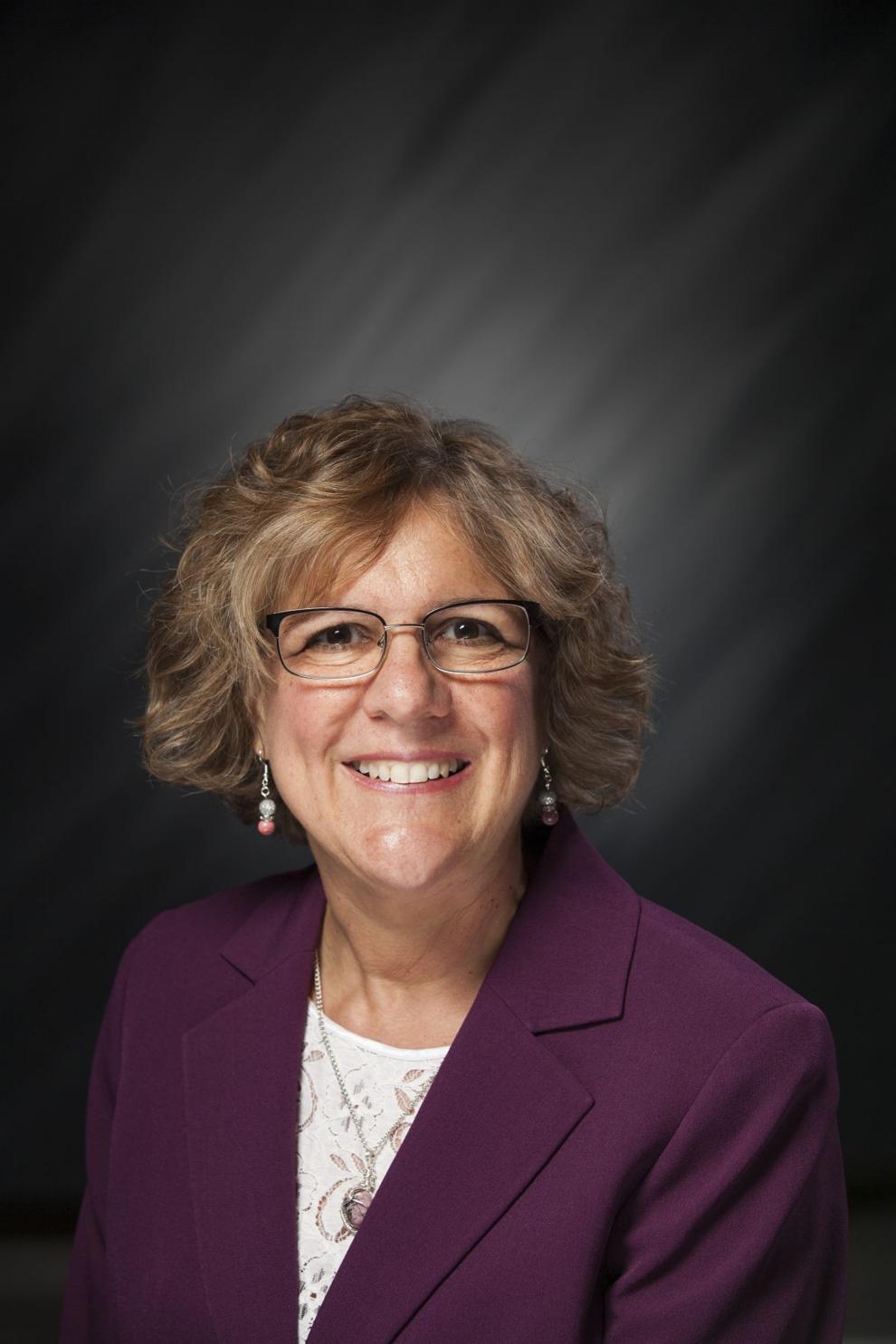 State Rep. Jim Pressel, R-Rolling Prairie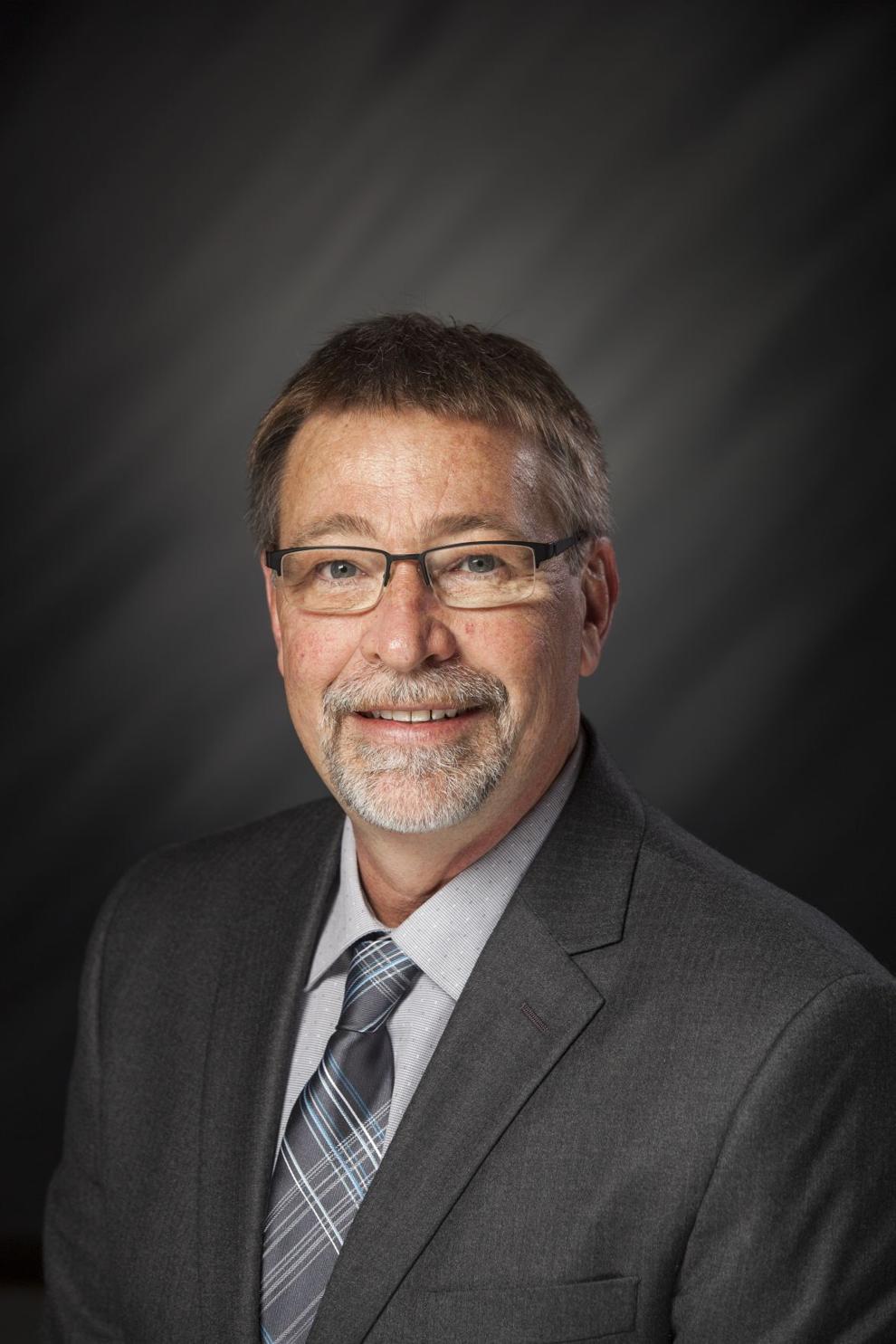 State Sen. Frank Mrvan, D-Hammond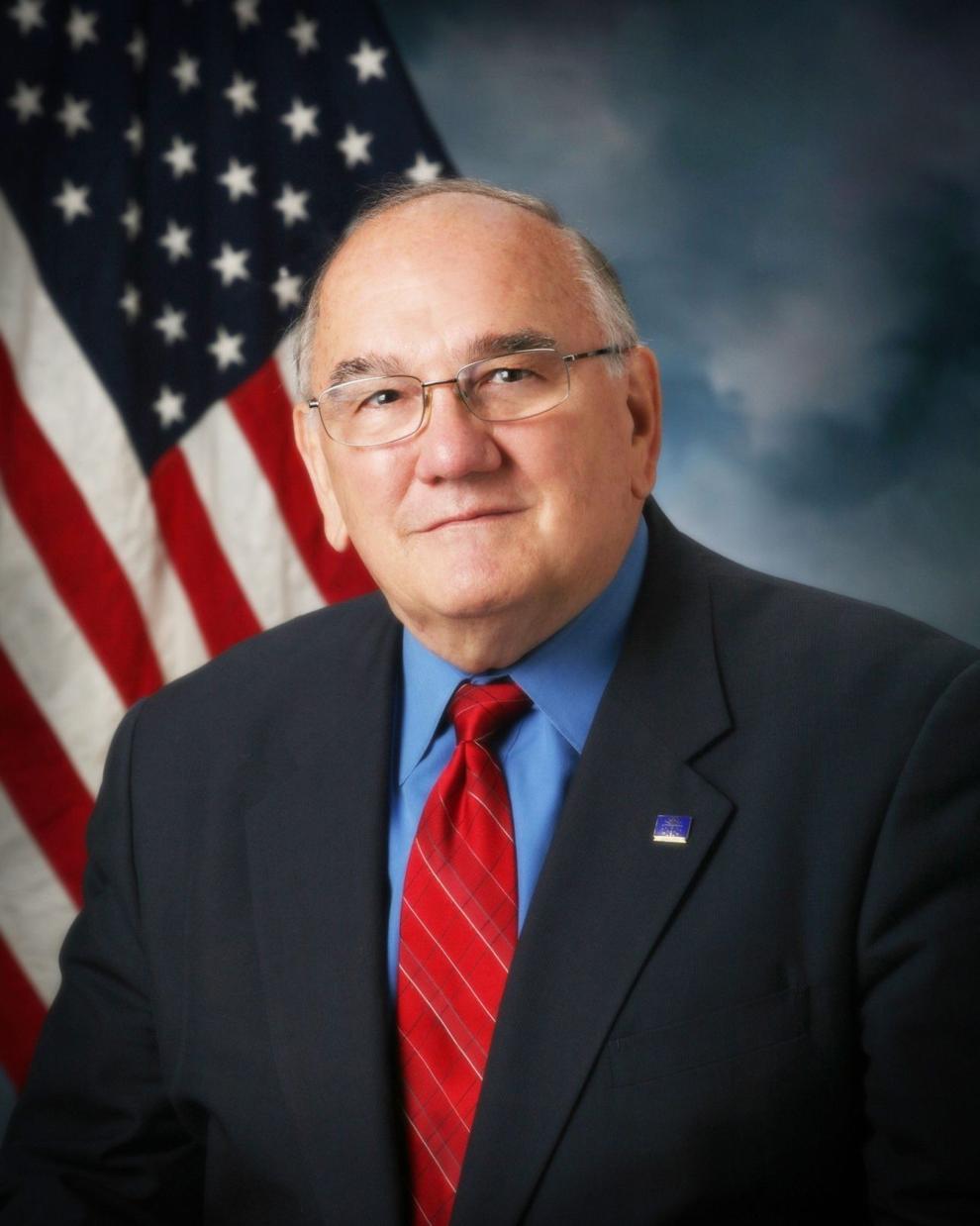 State Sen. Lonnie Randolph, D-East Chicago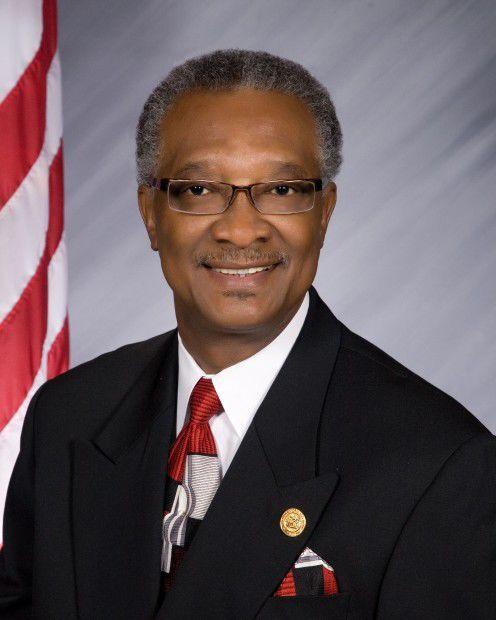 State Sen. Eddie Melton, D-Gary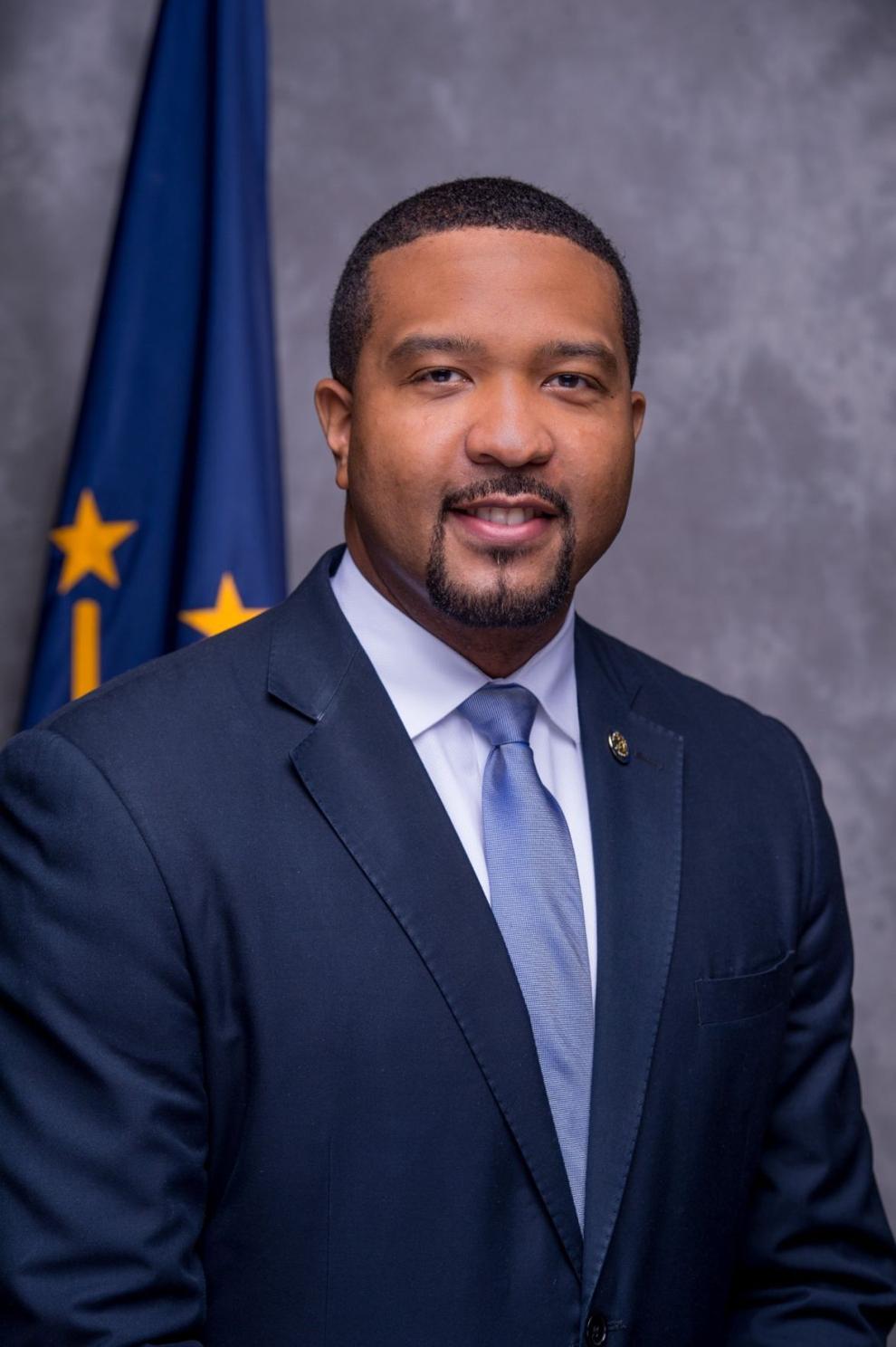 State Sen. Karen Tallian, D-Ogden Dunes
State Sen. Ed Charbonneau, R-Valparaiso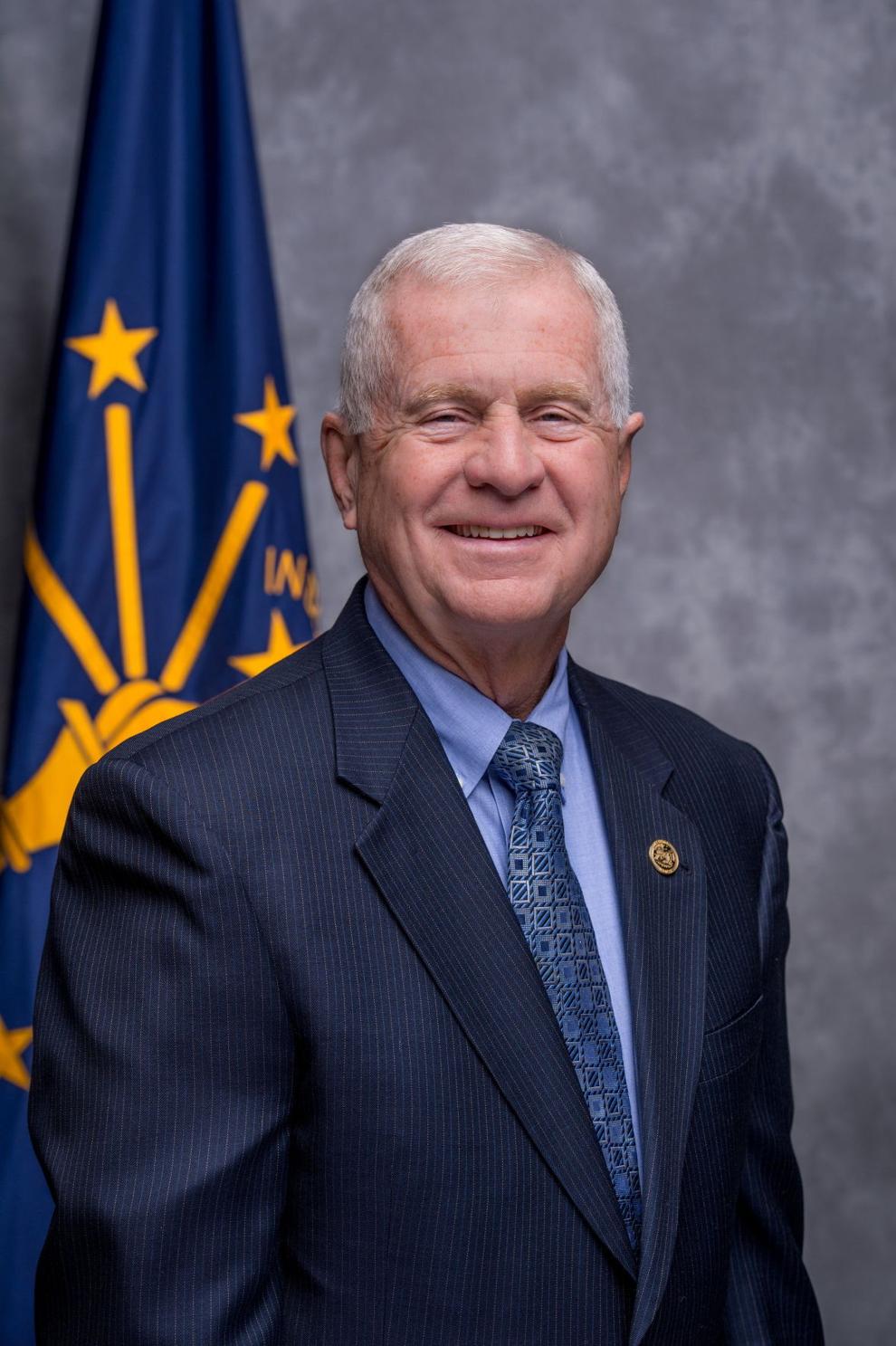 State Sen. Rick Niemeyer, R-Lowell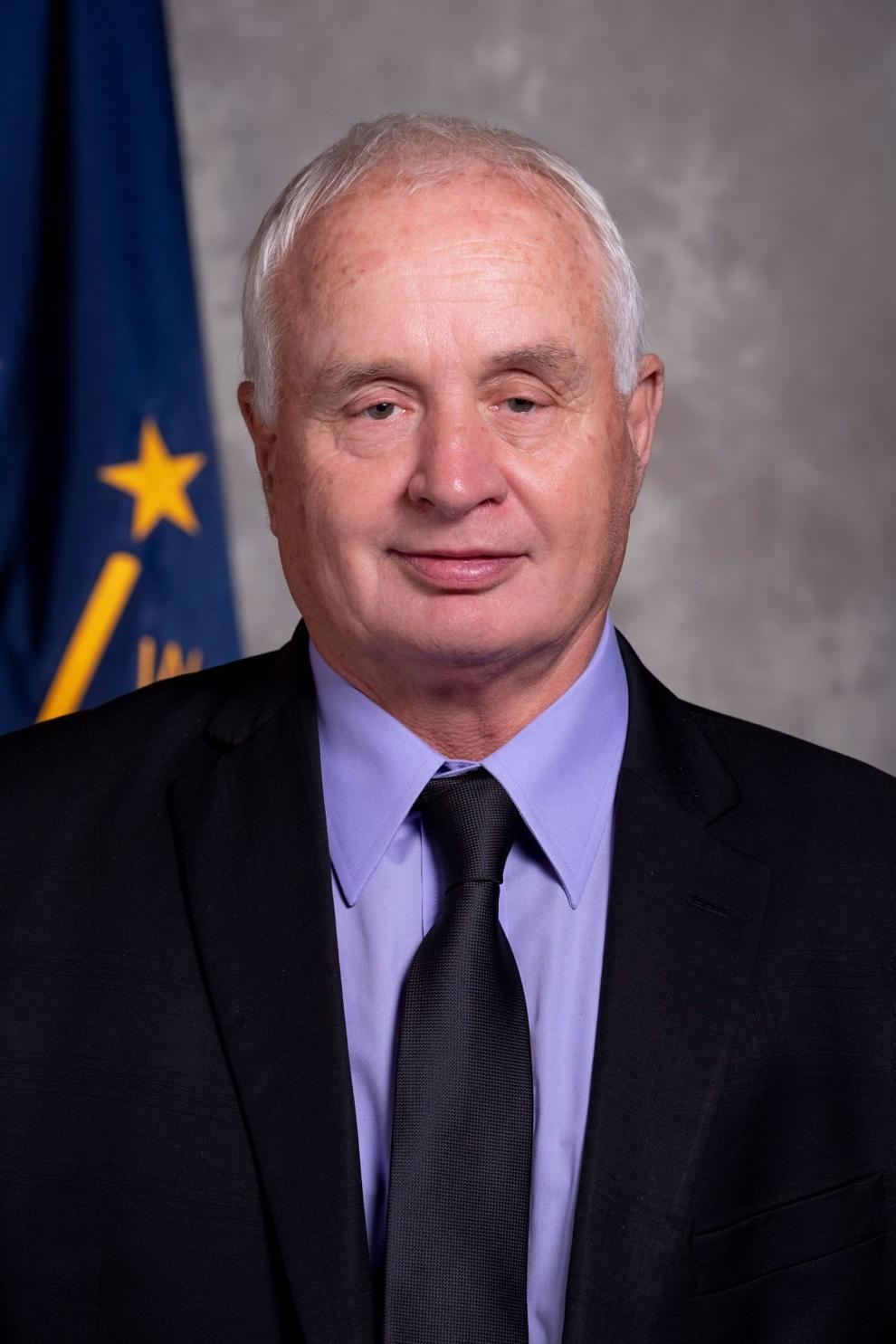 State Sen. Mike Bohacek, R-Michiana Shores