The Hoosier State's pension program for state and local government employees, including teachers, earned a whopping 23.14% investment return during Indiana's 2021 budget year — the highest ever.
That helped push the value of Indiana Public Retirement System (INPRS) assets over $45.1 billion on June 30, 2021, an increase of $8.2 billion compared to INPRS' net asset value at the close of the 2020 state budget year.
"(It was) a year of astonishing investment returns," said Steve Russo, INPRS executive director, during a recent meeting of the General Assembly's Pension Management Oversight Committee.
"(But) as a pension system, our obligation is to be sure that there's money there in the future to pay those benefits. We're not just an investment shop trying to beat a benchmark."
To that end, Russo said INPRS recently completed an in-depth study that found such unprecedented returns are increasingly unlikely in the years ahead due to low returns on bond investments and federal stimulus initiatives that pulled forward future economic activity.
As a result, he said the INPRS governing board has decided to reduce the expected annual rate of investment return to 6.25% from 6.75%, which Russo said slightly reduced the funded status of Indiana's pension programs — despite last year's stellar results.
"Our pension funds remain very well funded," Russo said. "We have been on the right path, and we continue to be on the right path, across all of our plans."
Records show the main Public Employees Retirement Fund (PERF) was 82.7% actuarially funded on June 30, even after adjusting for the lower expected return on investment, while the pre-paid Teachers Retirement Fund (TRF) was 94.9% funded.
Generally, pension funds aim for at least 80% funded status to ensure a sufficient amount of money will be available to pay all promised benefits. Funding typically comes from employer and employee contributions, along with investment returns.
The state's pay-as-you-go Teacher Retirement Fund for teachers who began working prior to 1996 (Pre-96 TRF) was 31.6% funded on June 30, records show.
Approximately $1 billion in state appropriations covered the costs of last year's benefits for retired teachers in that program.
Russo expects state appropriations for Pre-96 TRF no longer will be needed starting in 2034, instead of 2037, after lawmakers this spring agreed to funnel a large portion of Indiana's excess revenue into the pension account and the number of plan participants continues declining with member deaths.
"For those of you that are here in 2034, I'm sure you'll have all kinds of people at your door with all kinds of great ideas for what to do with that money," Russo told the legislative panel.
Meet the 2021 Northwest Indiana legislative delegation
State Rep. Carolyn Jackson, D-Hammond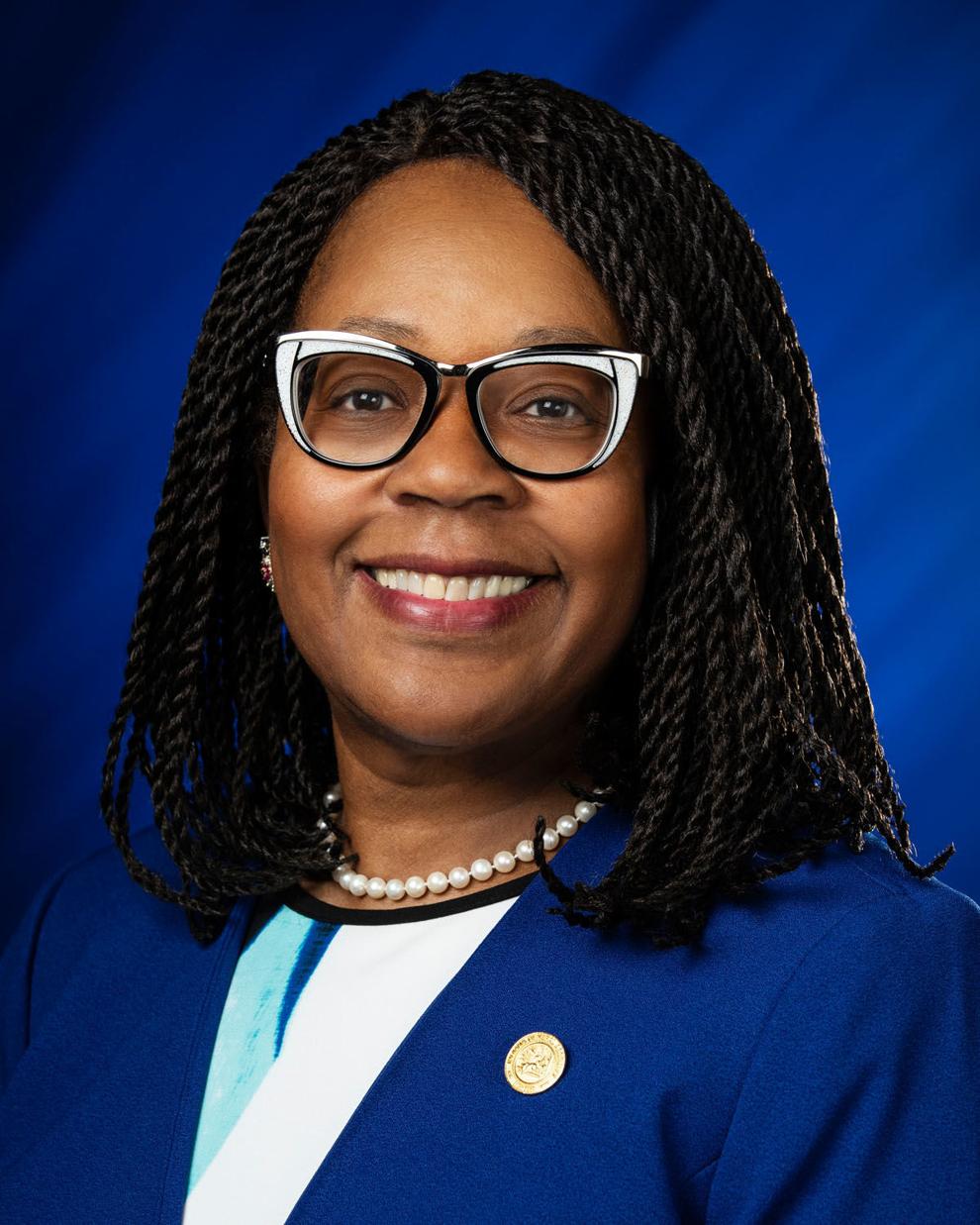 State Rep. Earl Harris Jr., D-East Chicago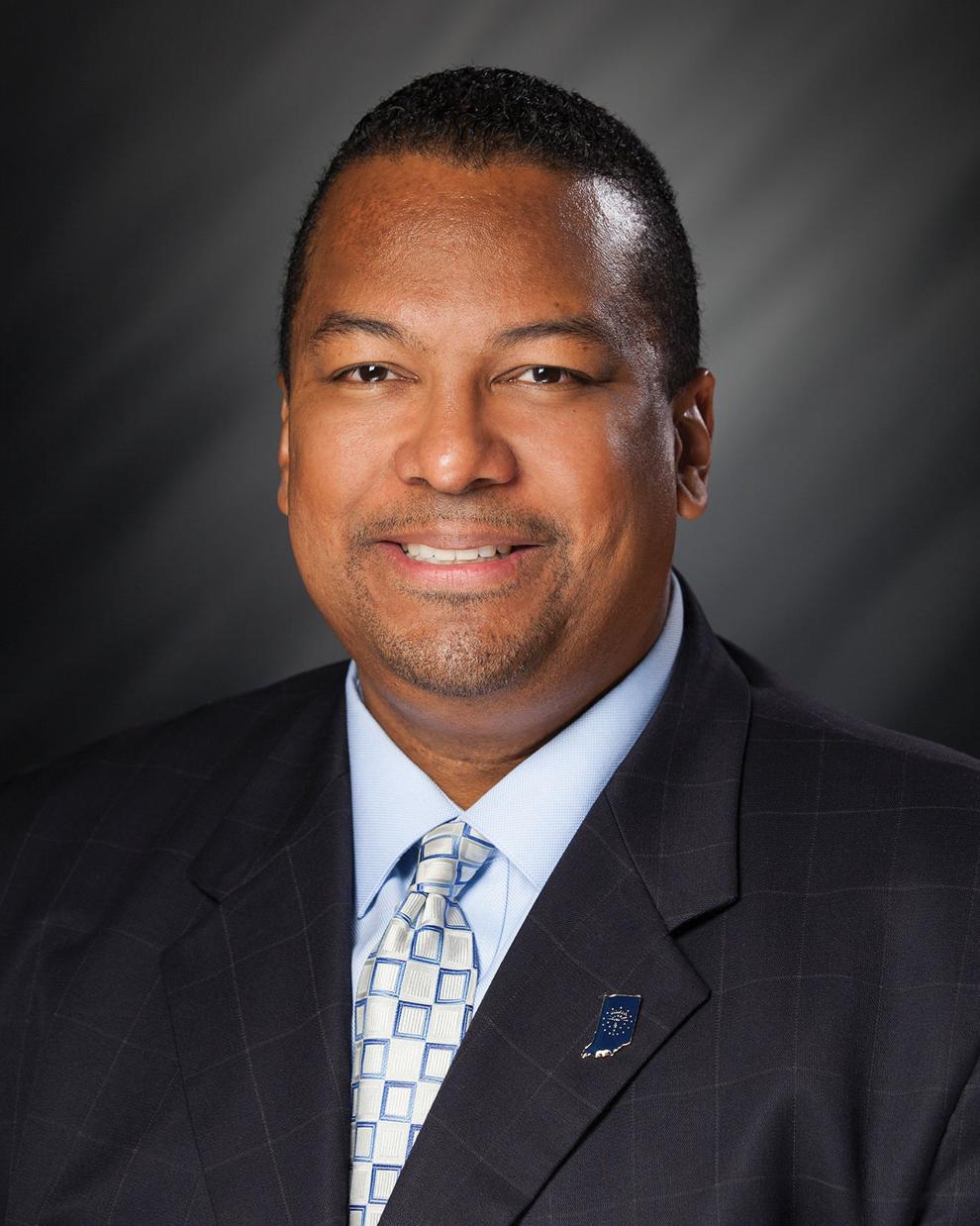 State Rep. Ragen Hatcher, D-Gary
State Rep. Ed Soliday, R-Valparaiso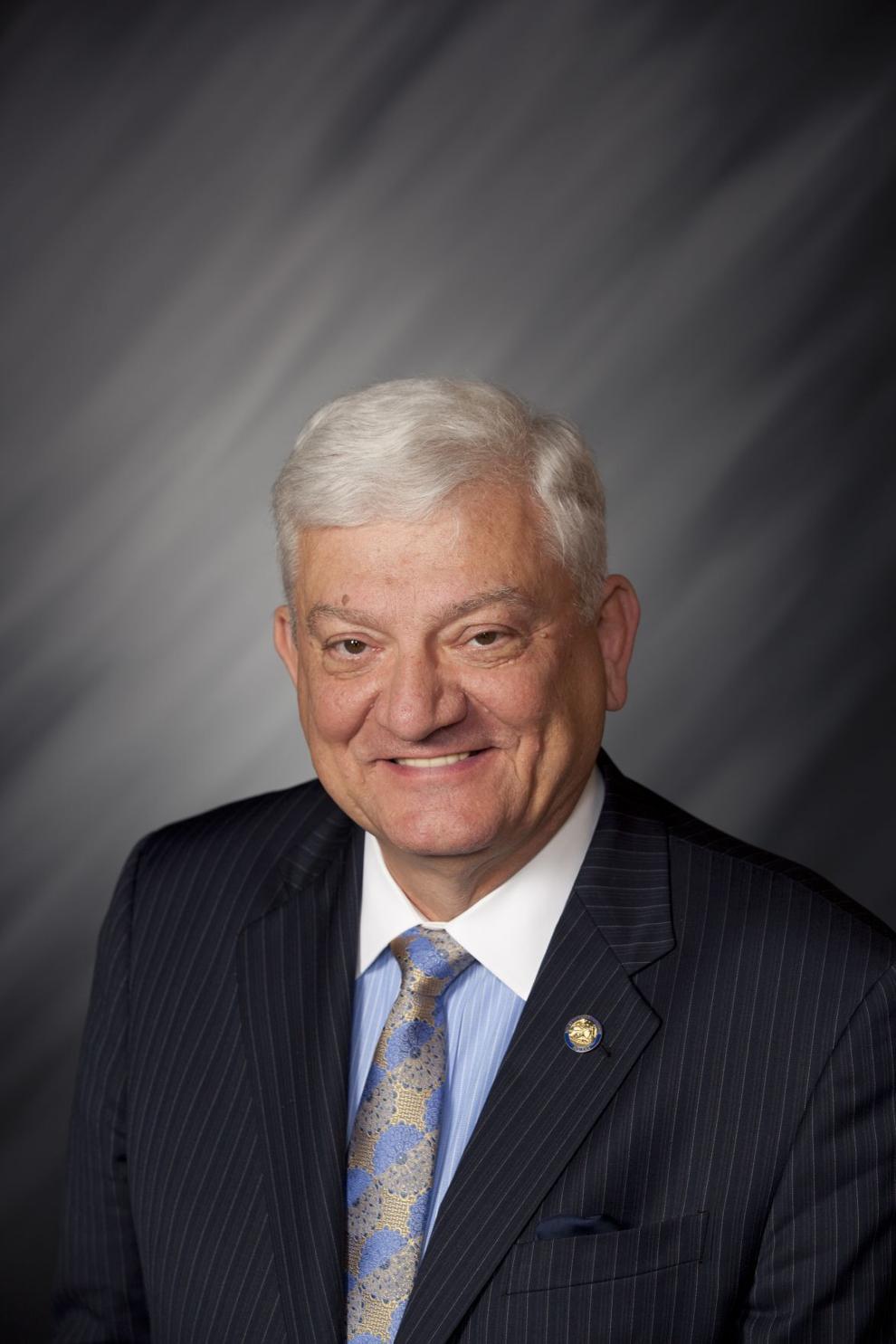 State Rep. Pat Boy, D-Michigan City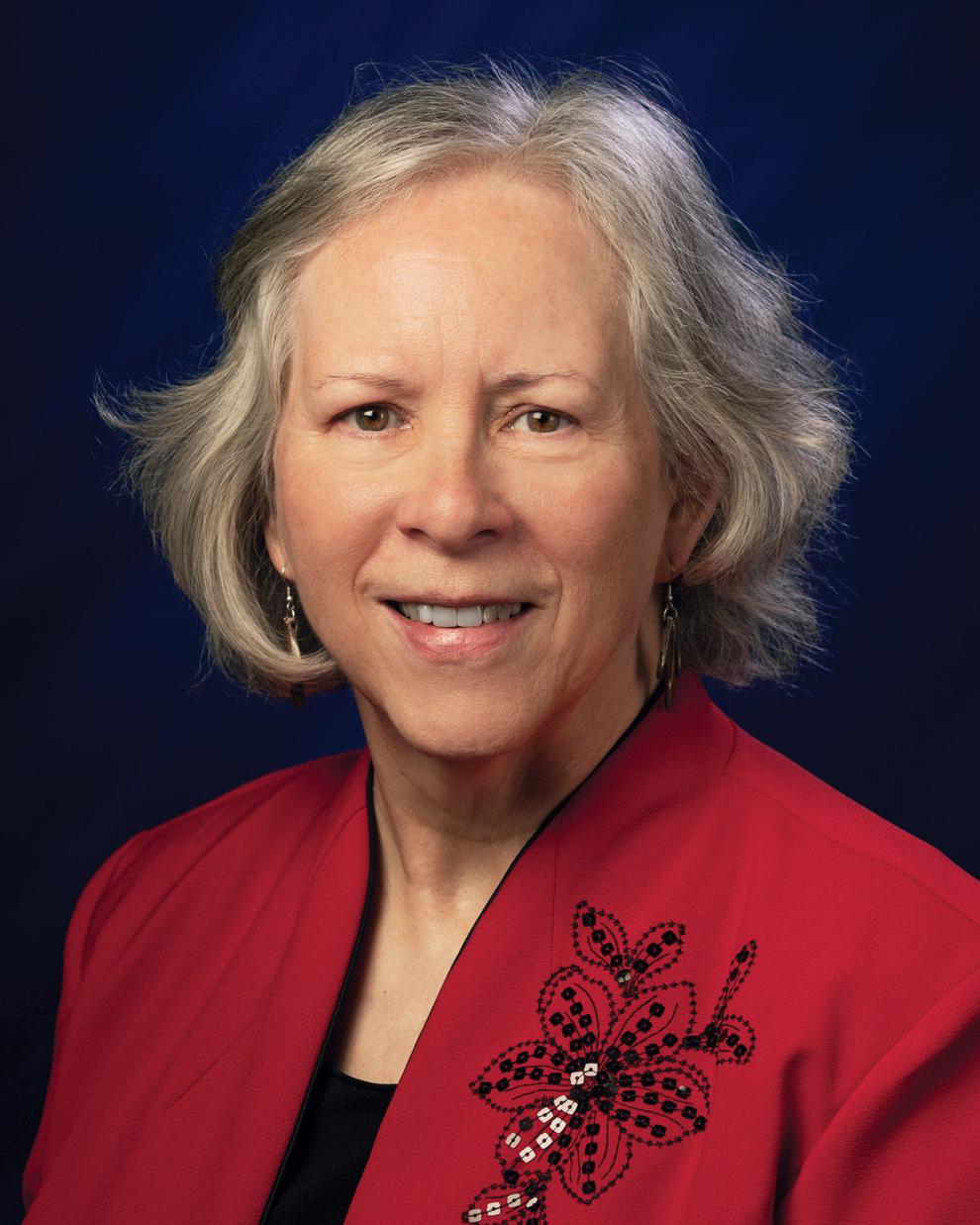 State Rep. Chuck Moseley, D-Portage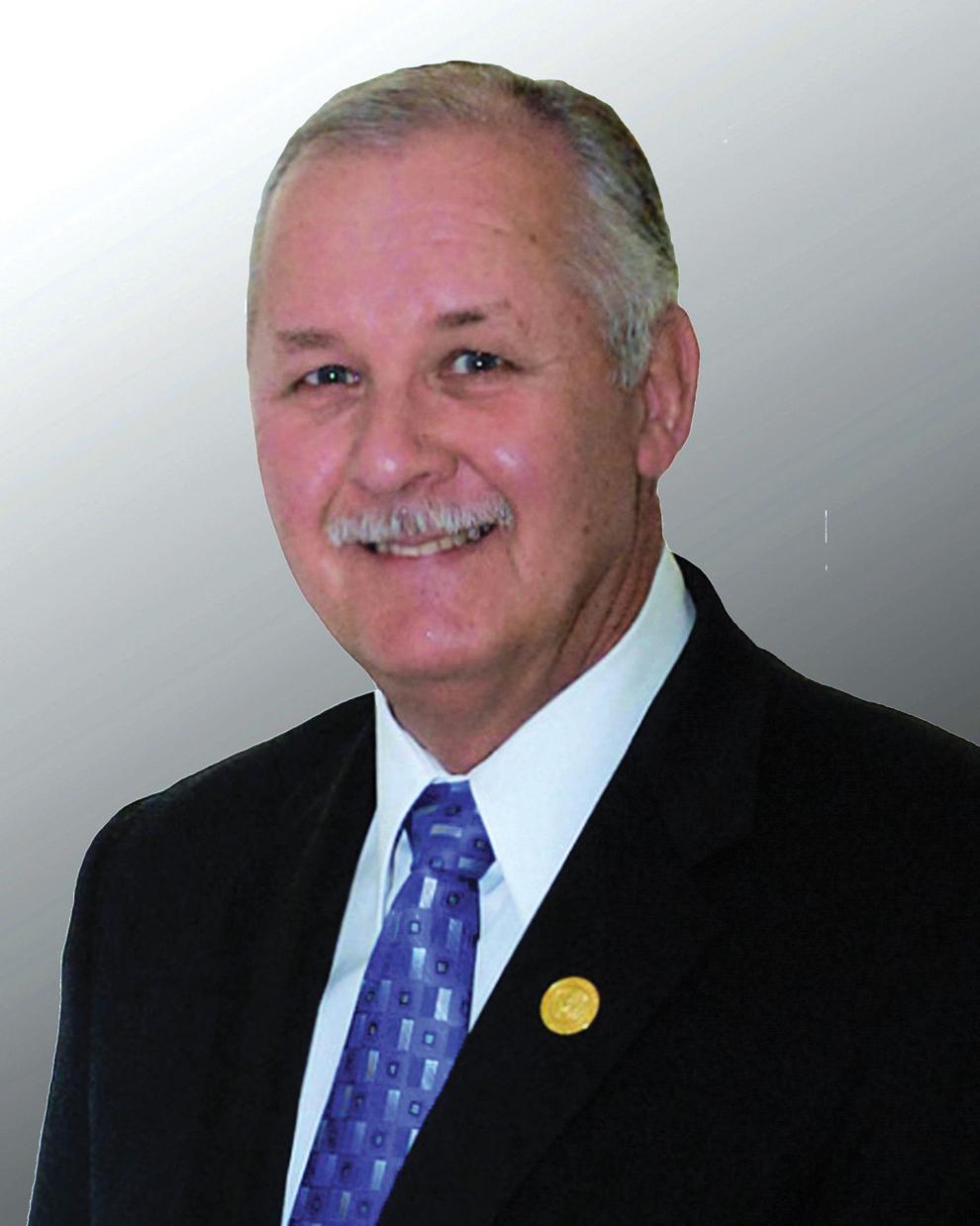 State Rep. Mike Aylesworth, R-Hebron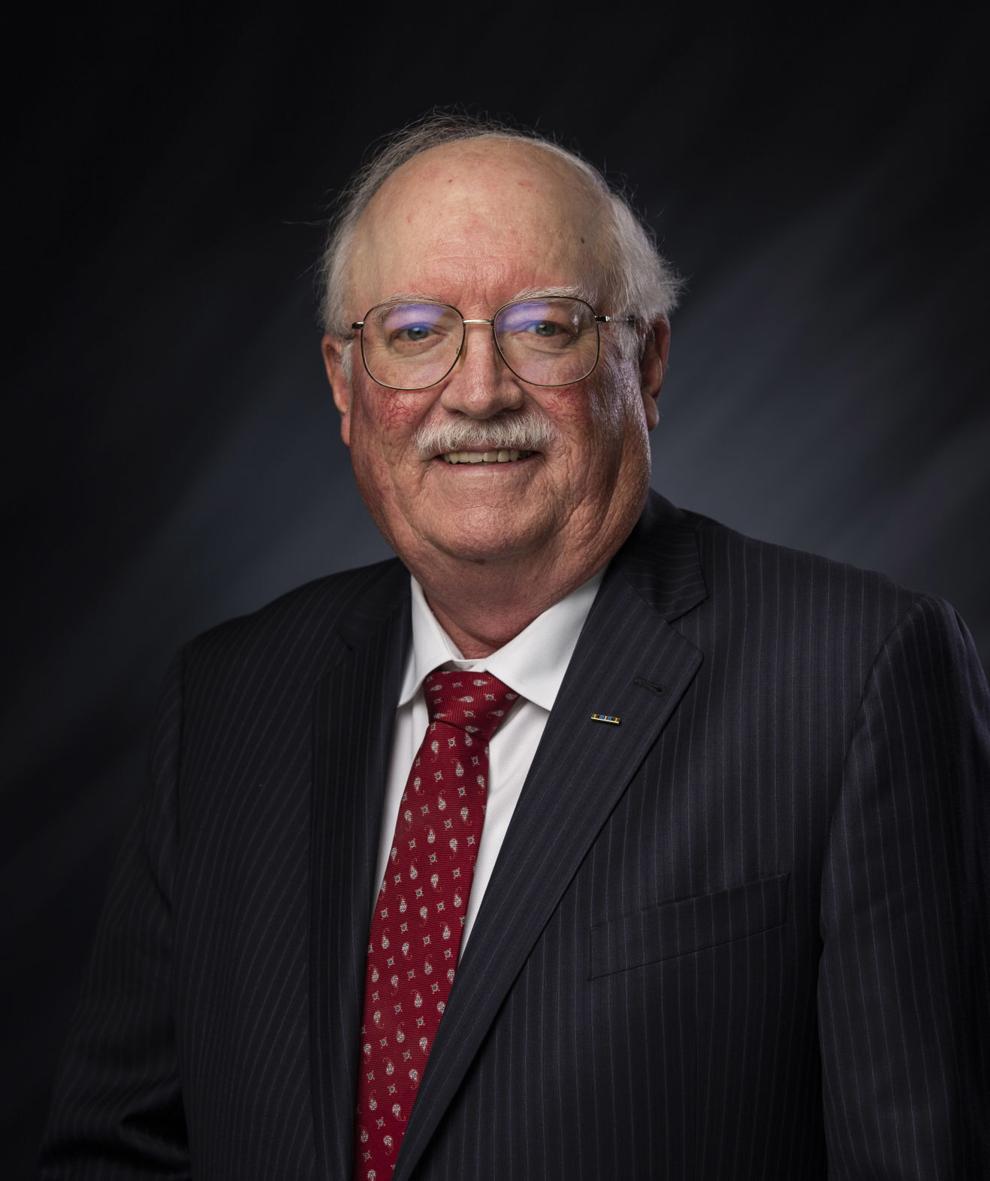 State Rep. Mike Andrade, D-Munster
State Rep. Vernon Smith, D-Gary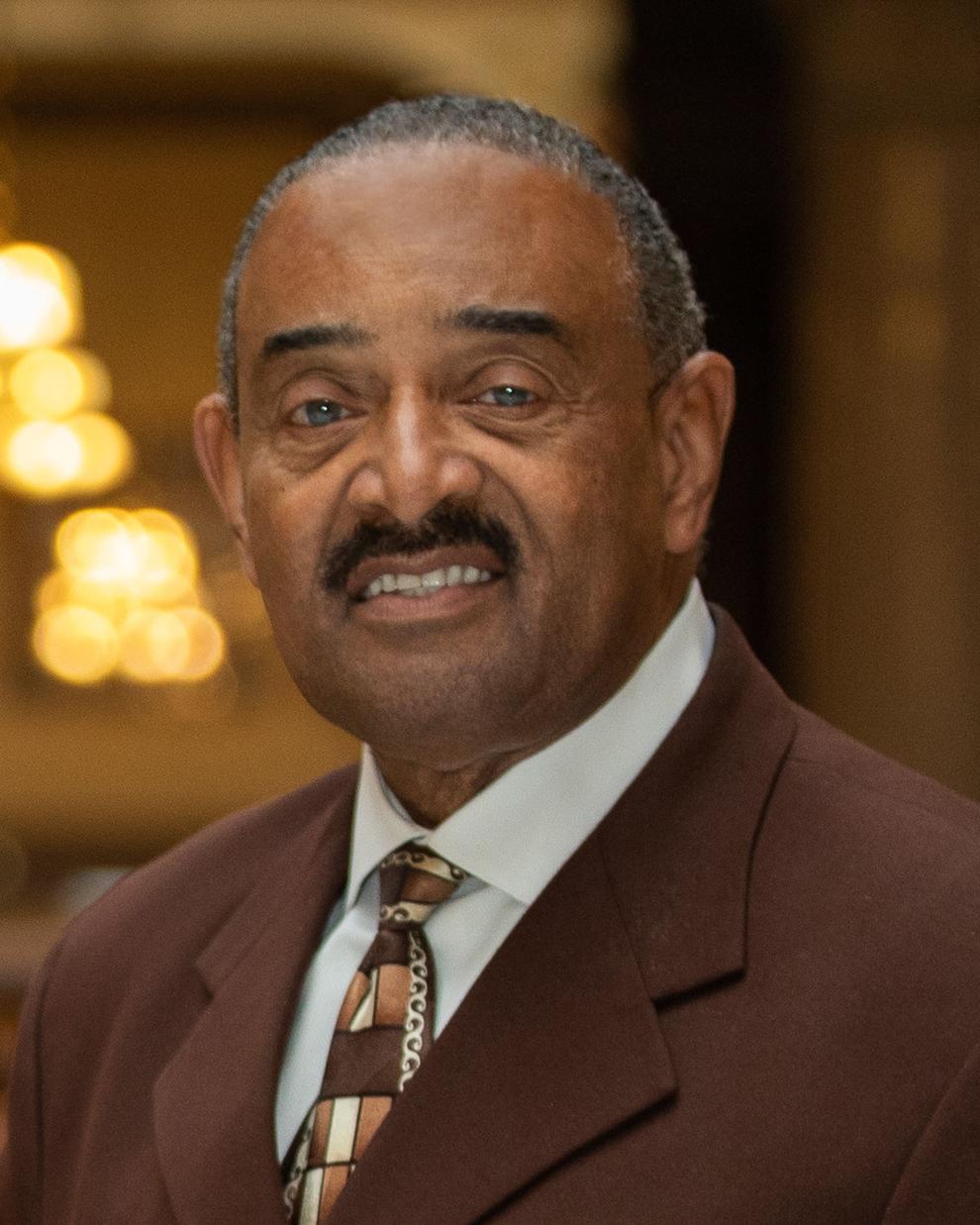 State Rep. Hal Slager, R-Schererville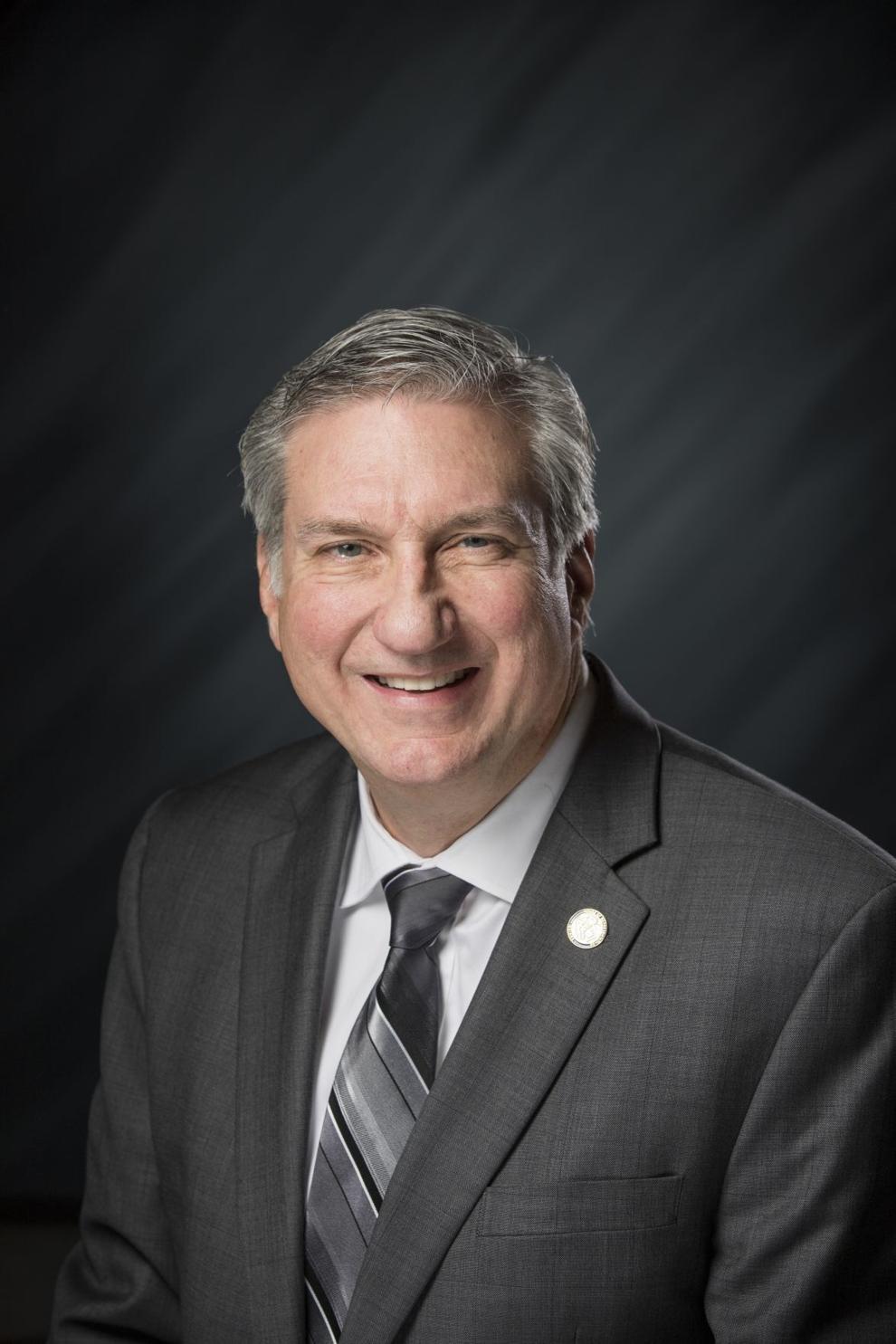 State Rep. Douglas Gutwein, R-Francesville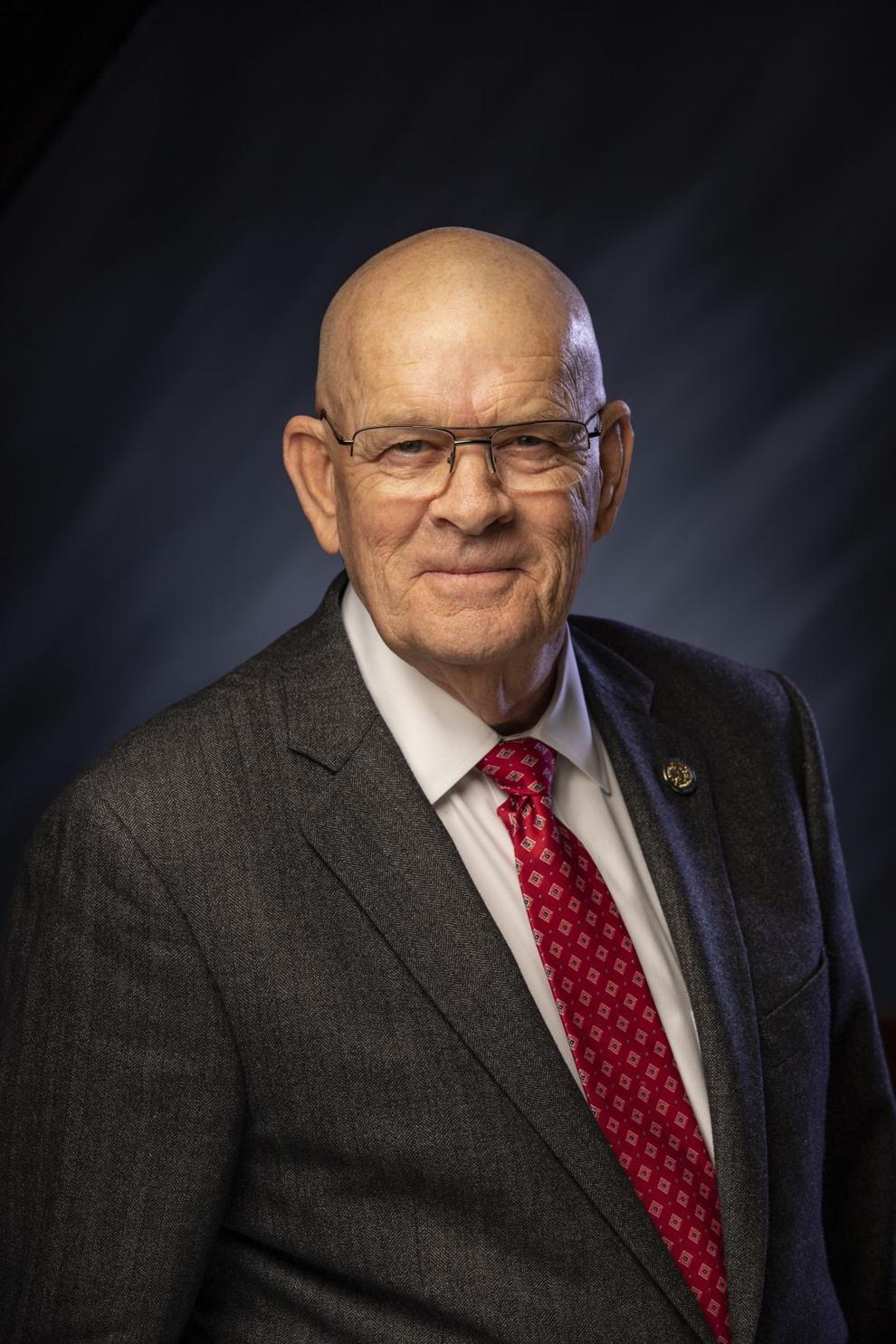 State Rep. Julie Olthoff, R-Crown Point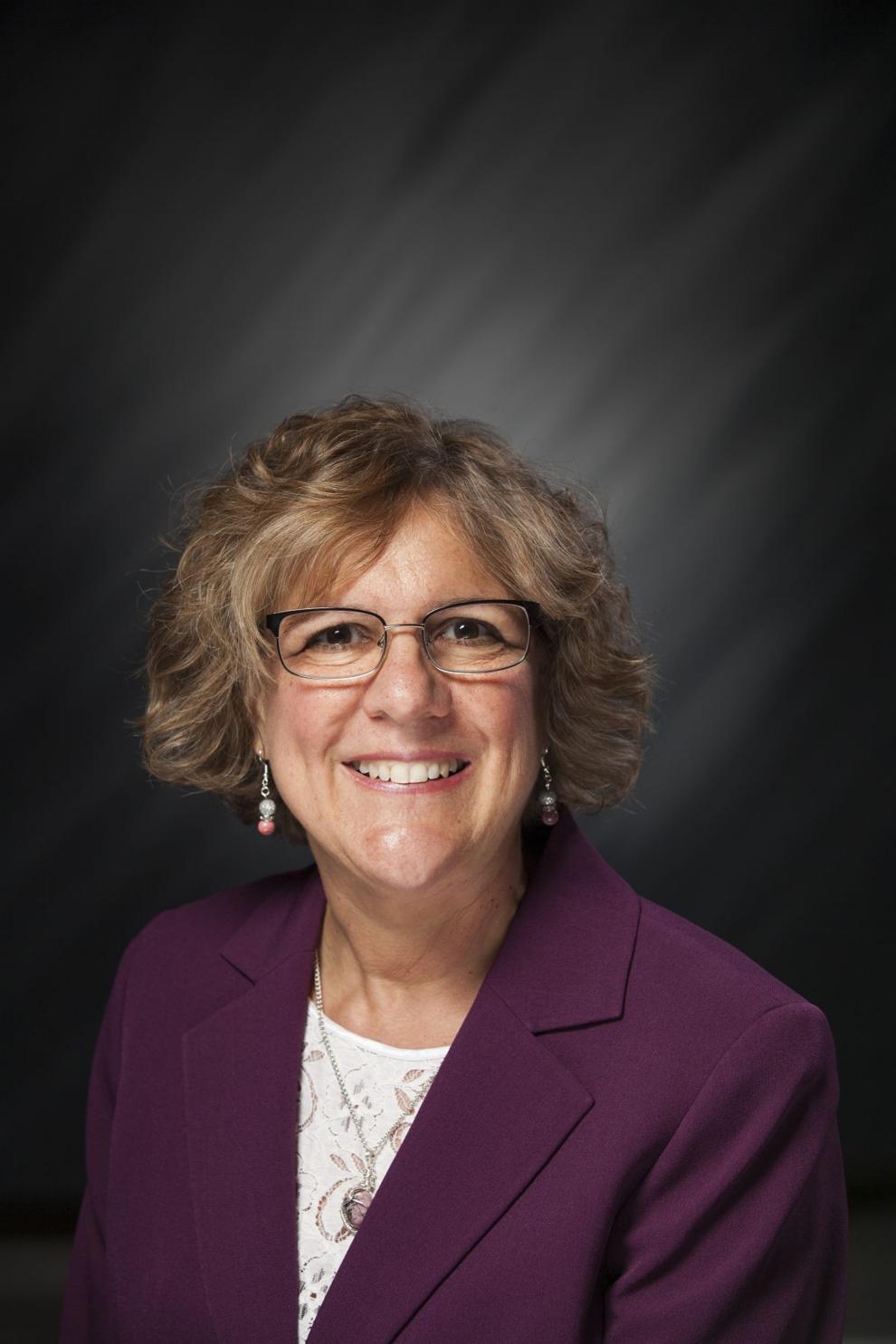 State Rep. Jim Pressel, R-Rolling Prairie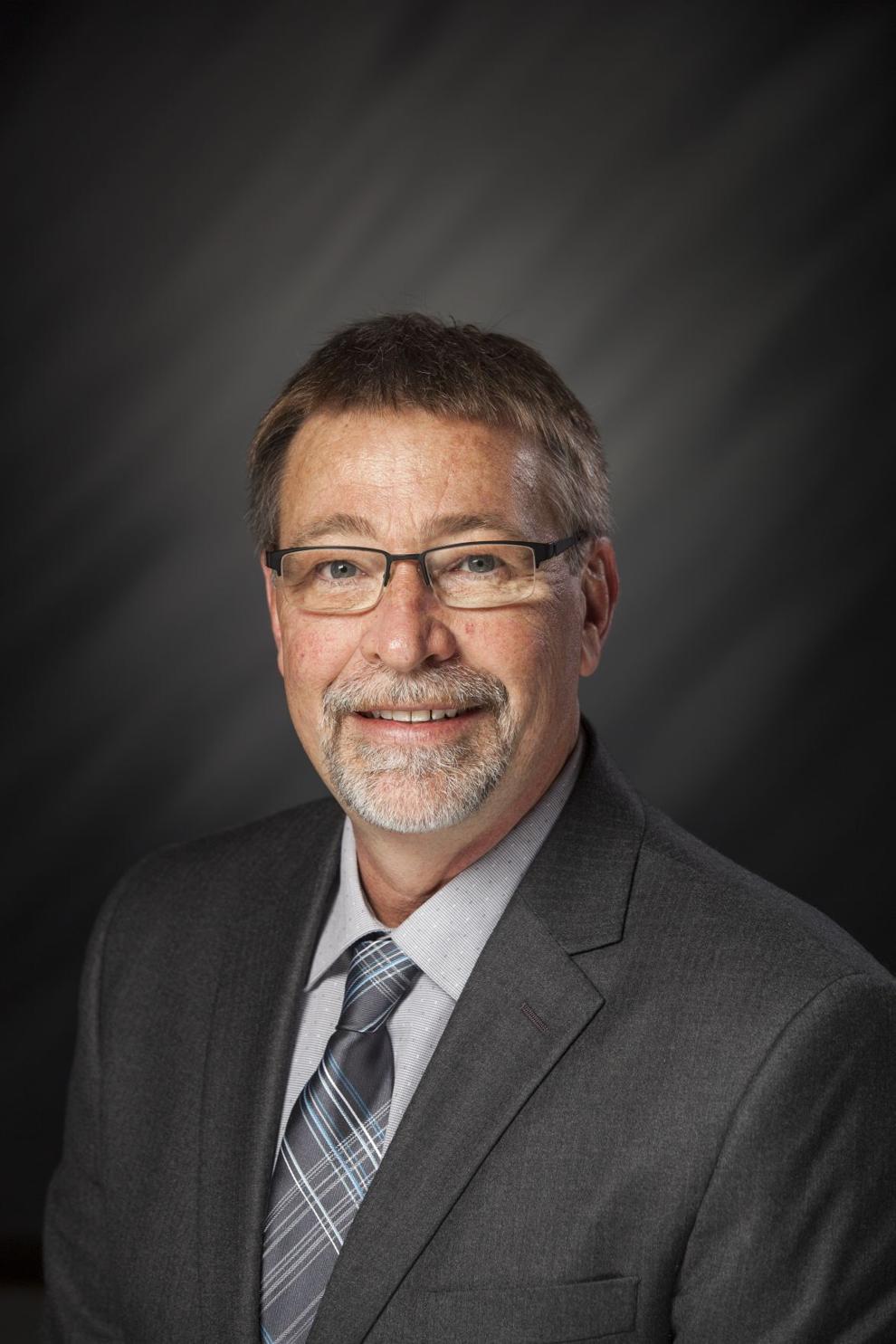 State Sen. Frank Mrvan, D-Hammond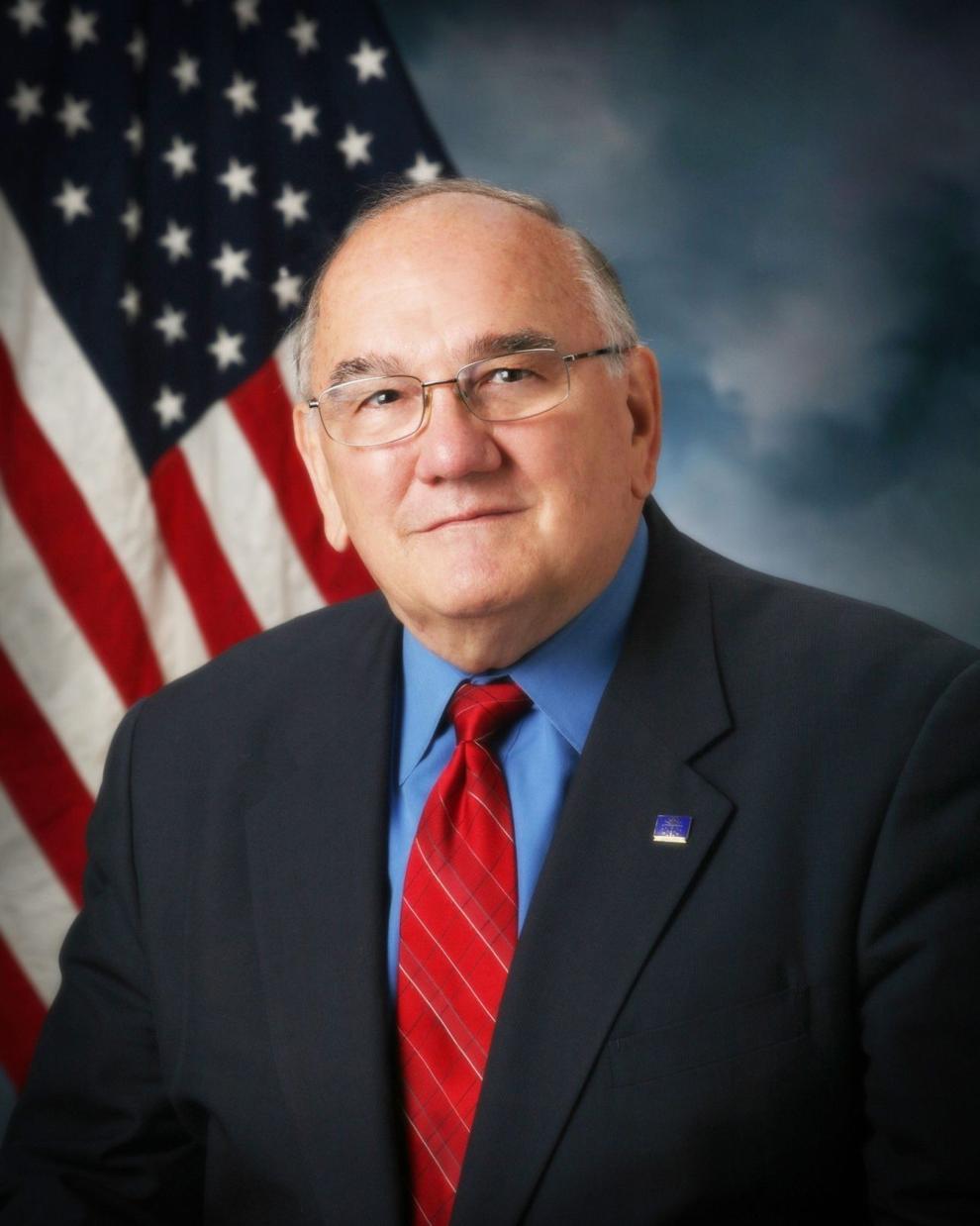 State Sen. Lonnie Randolph, D-East Chicago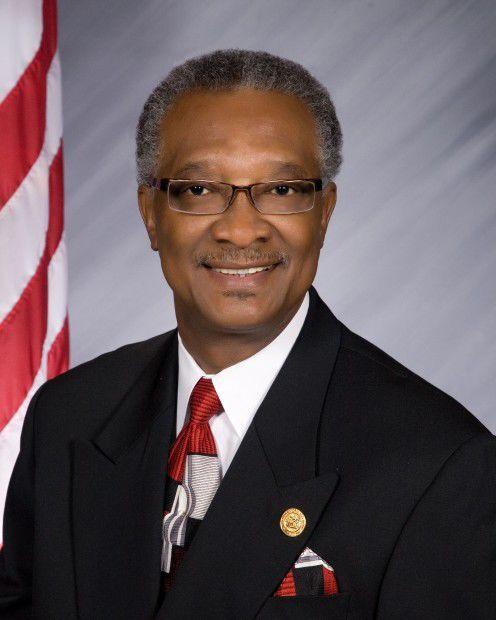 State Sen. Eddie Melton, D-Gary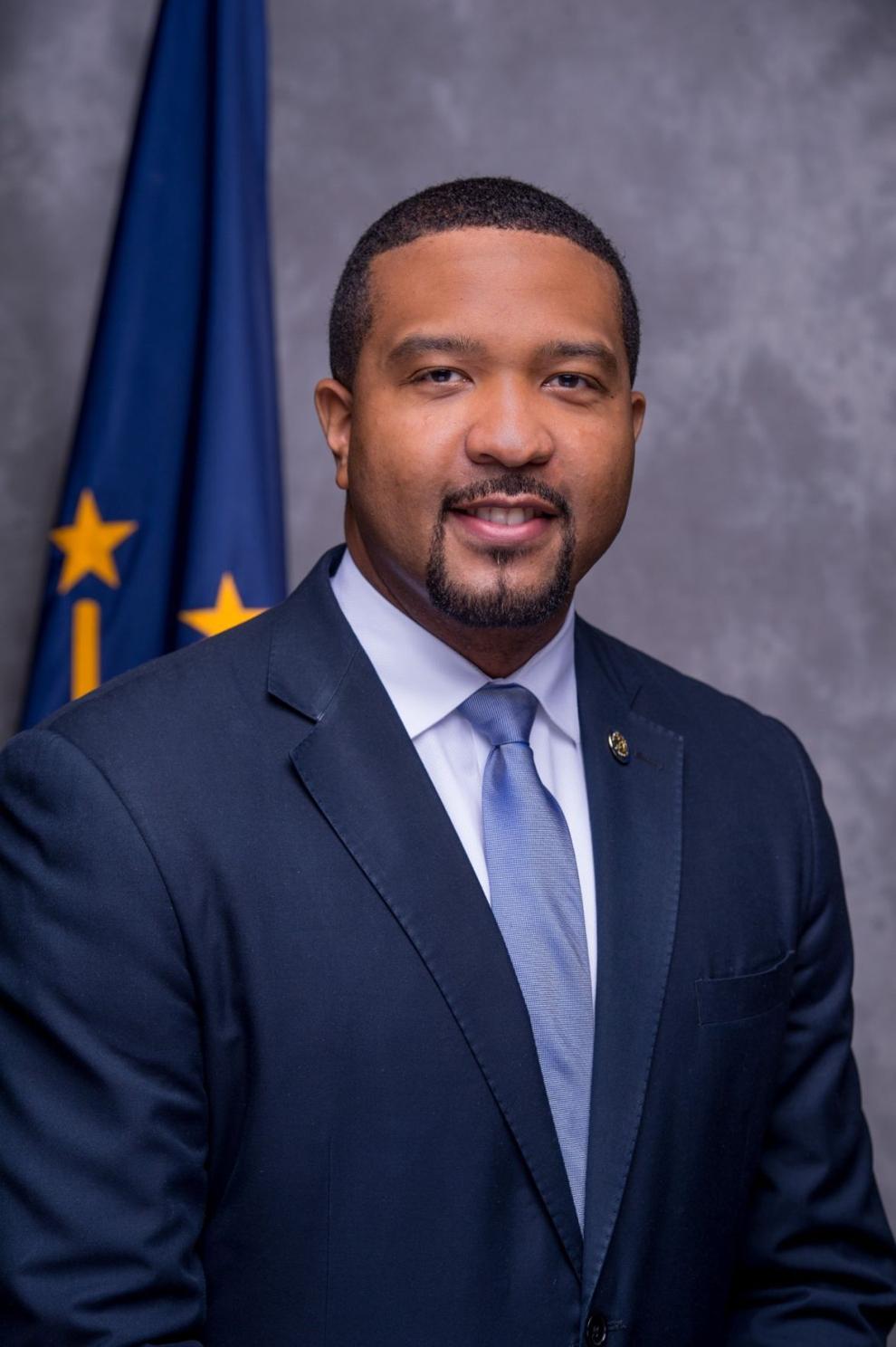 State Sen. Karen Tallian, D-Ogden Dunes
State Sen. Ed Charbonneau, R-Valparaiso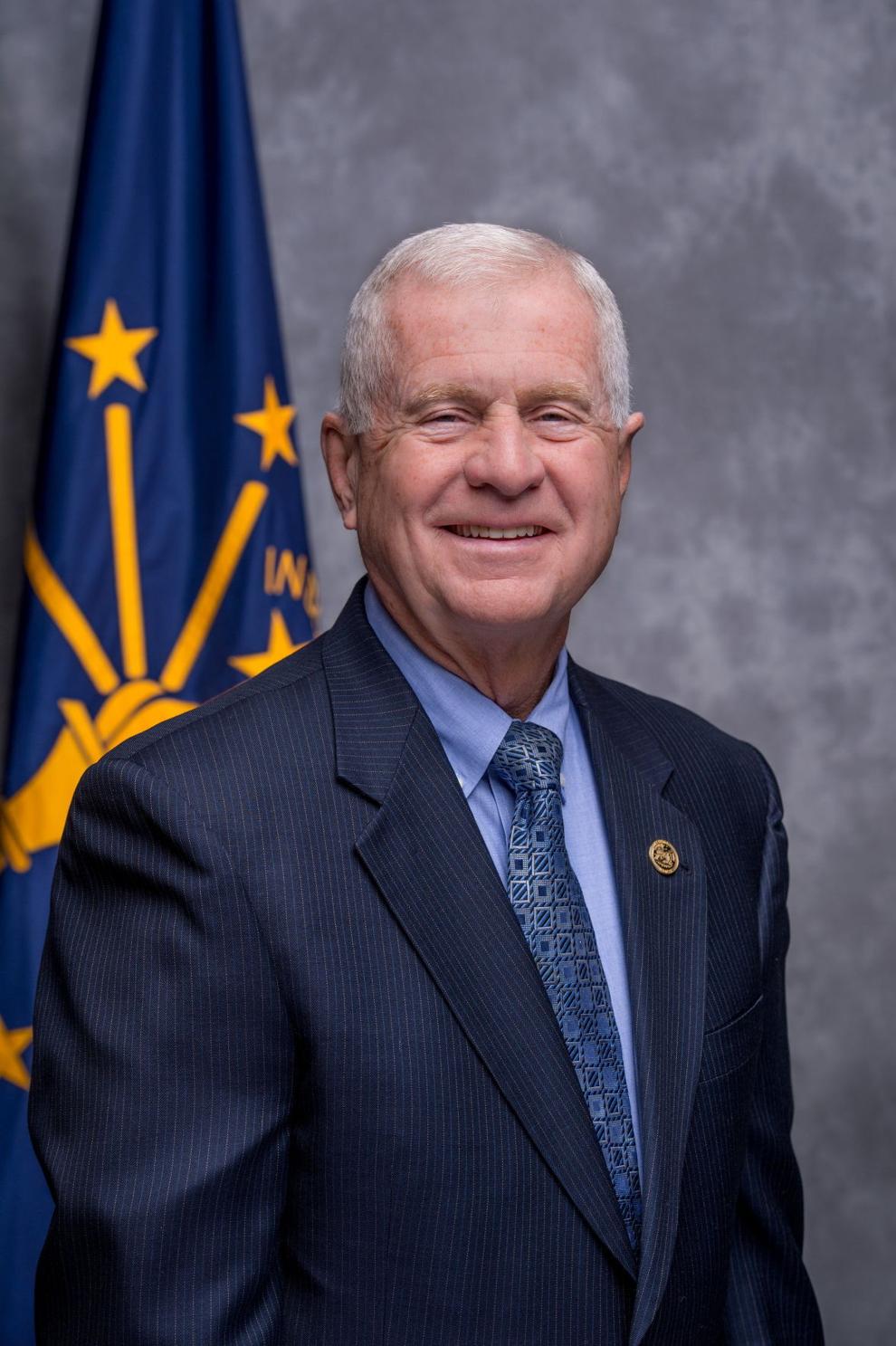 State Sen. Rick Niemeyer, R-Lowell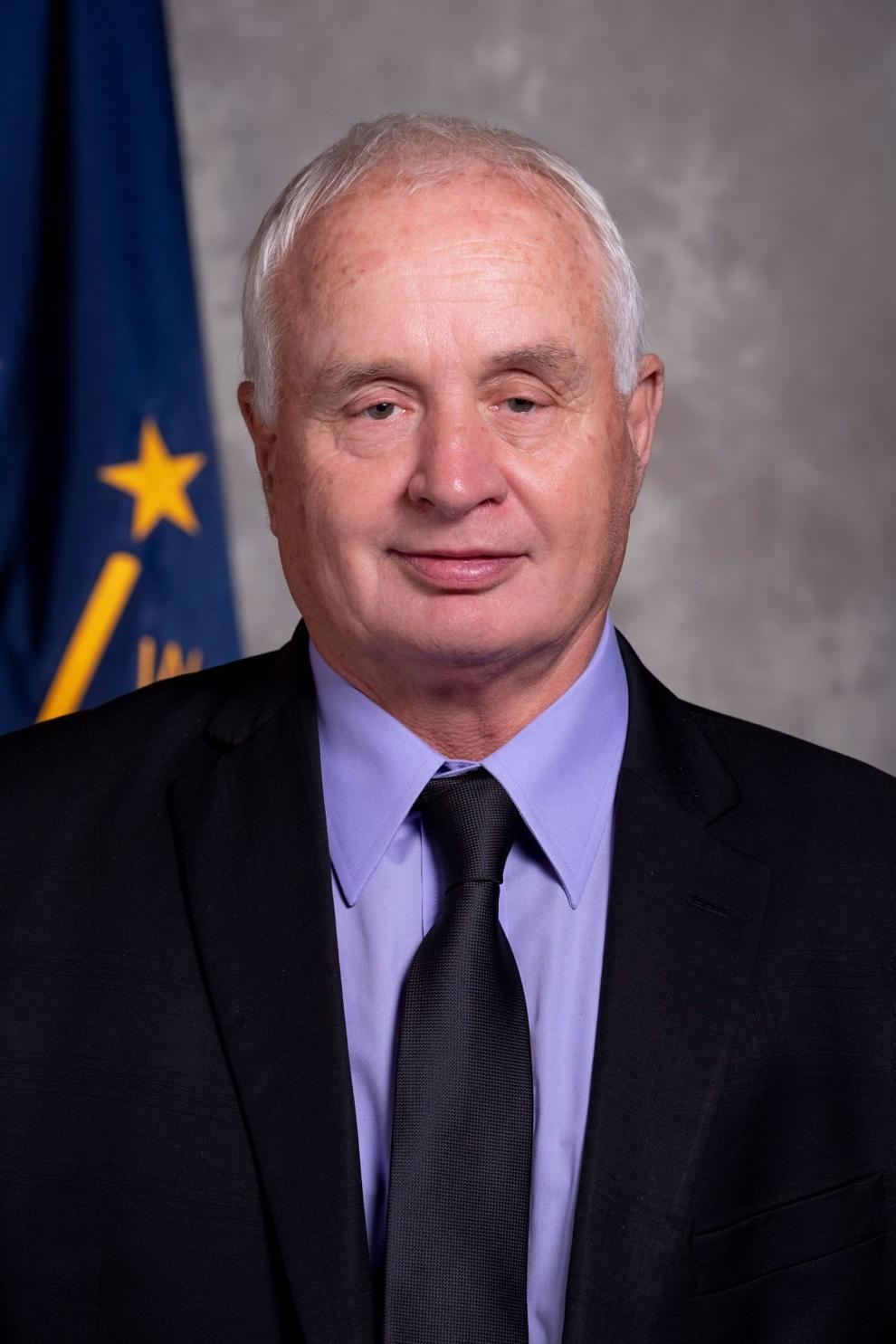 State Sen. Mike Bohacek, R-Michiana Shores