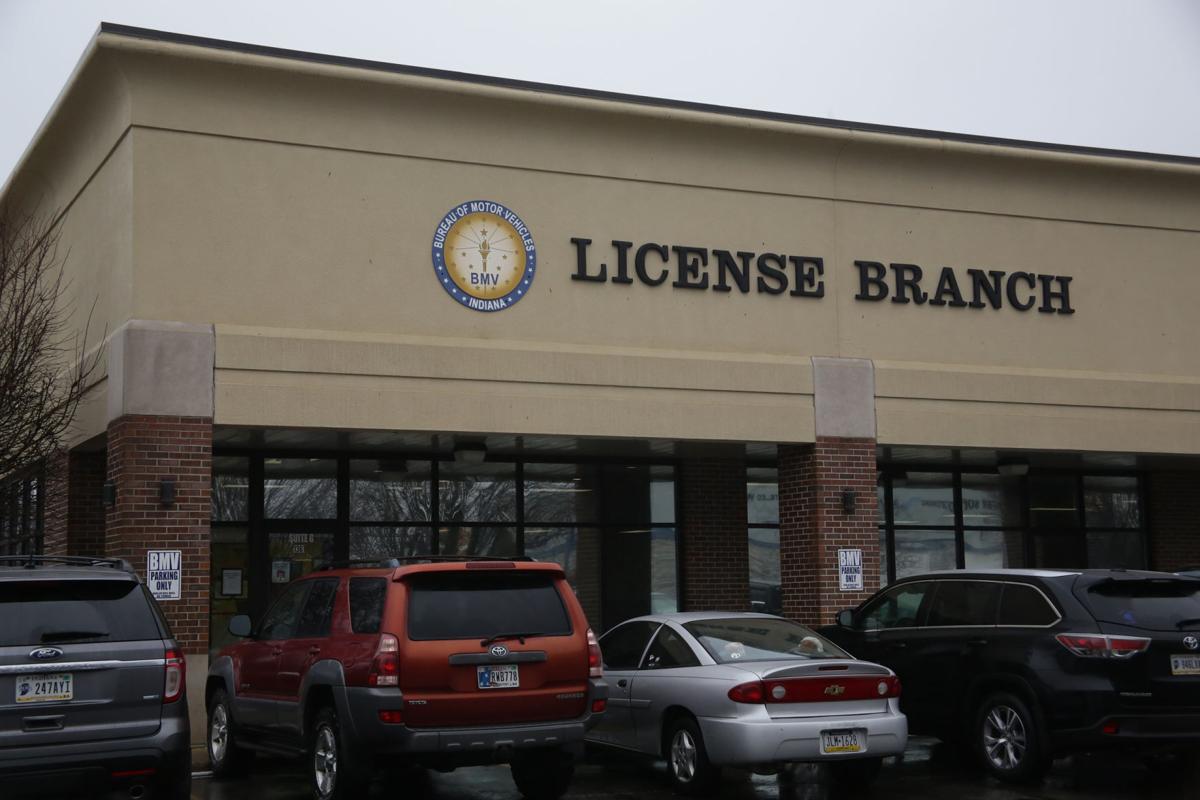 The Indiana Bureau of Motor Vehicles has resolved its staffing issues and all BMV License Branch offices will be open in November, according to Commissioner Peter Lacy.
The BMV temporarily closed 11 branches in September and eight branches in October, including the popular Schererville location, because of a staffing shortage.
During those months, employees of the temporarily closed branches were reassigned to support nearby locations.
"Over the past two months our teams have worked through the hiring and onboarding process to bring on new employees across the state to fulfill customer service vacancies," Lacy said. "We are excited to welcome an influx of new team members."
Lacy said numerous BMV positions remain unfilled. Hoosiers can review job descriptions and apply for those posts online at WorkForIndiana.in.gov.
A complete list of BMV branch locations and hours also is available online at in.gov/bmv.
Get to know these new Indiana laws enacted in 2021
Abortion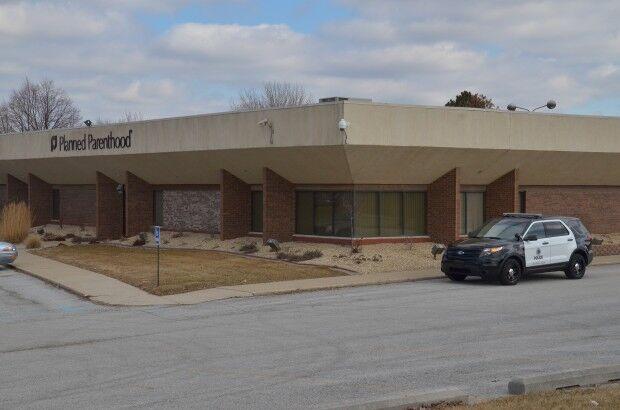 Absent officials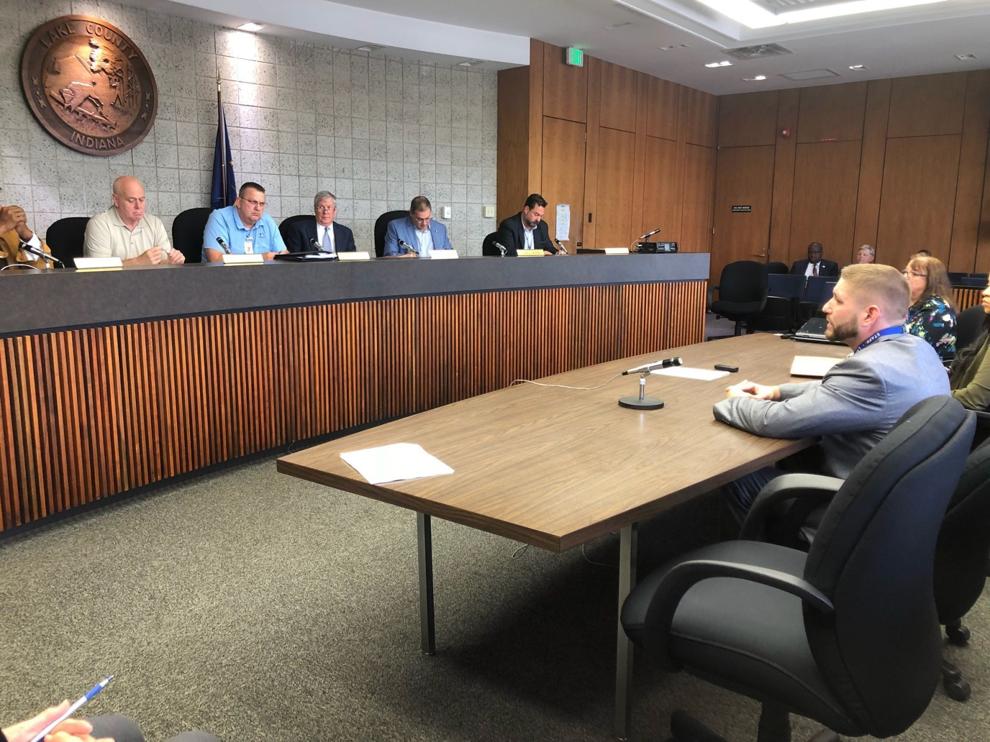 Absentee voting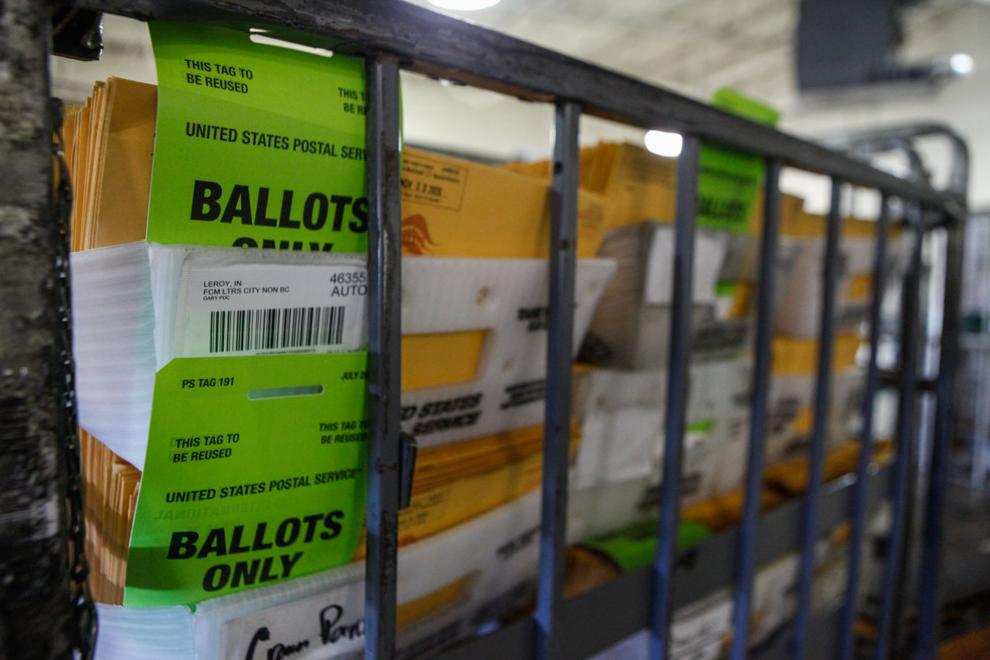 Alcohol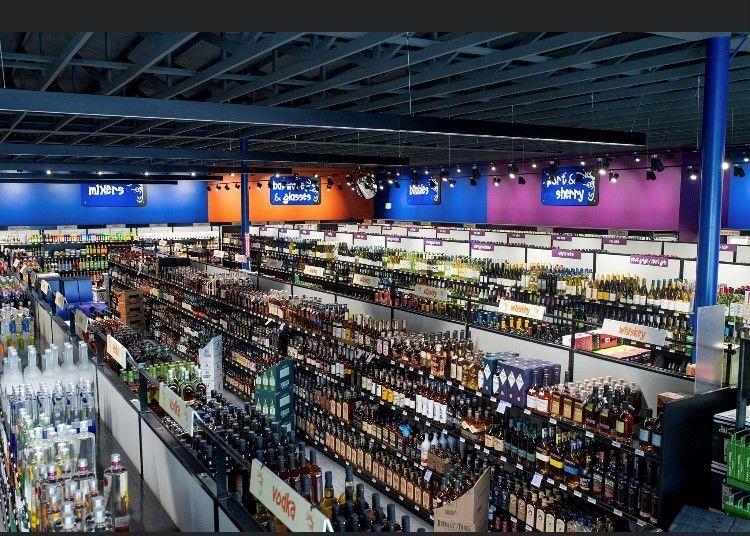 Baby boxes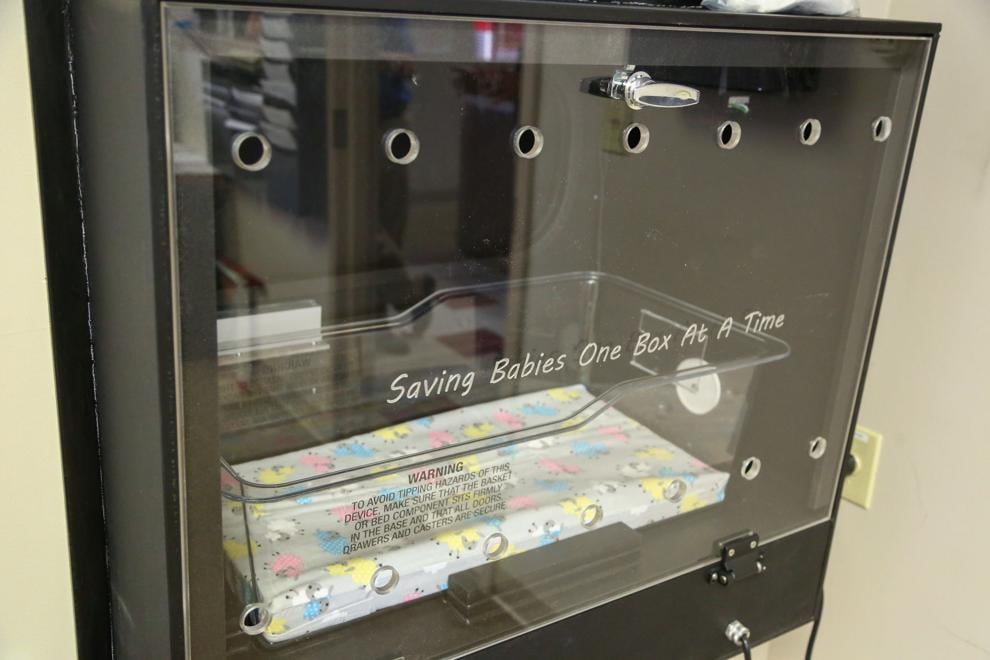 Broadband internet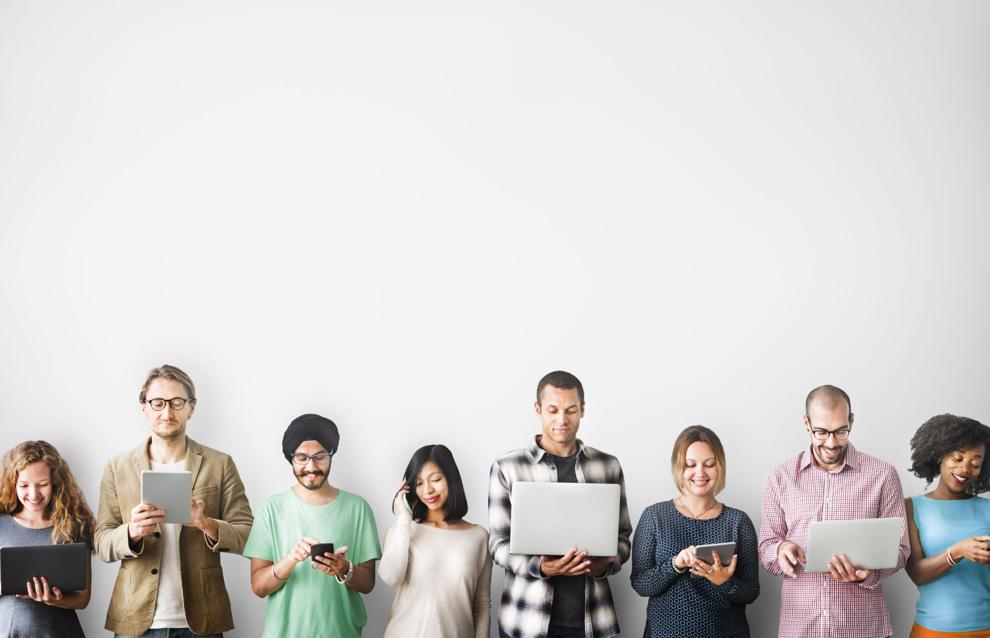 Business personal property tax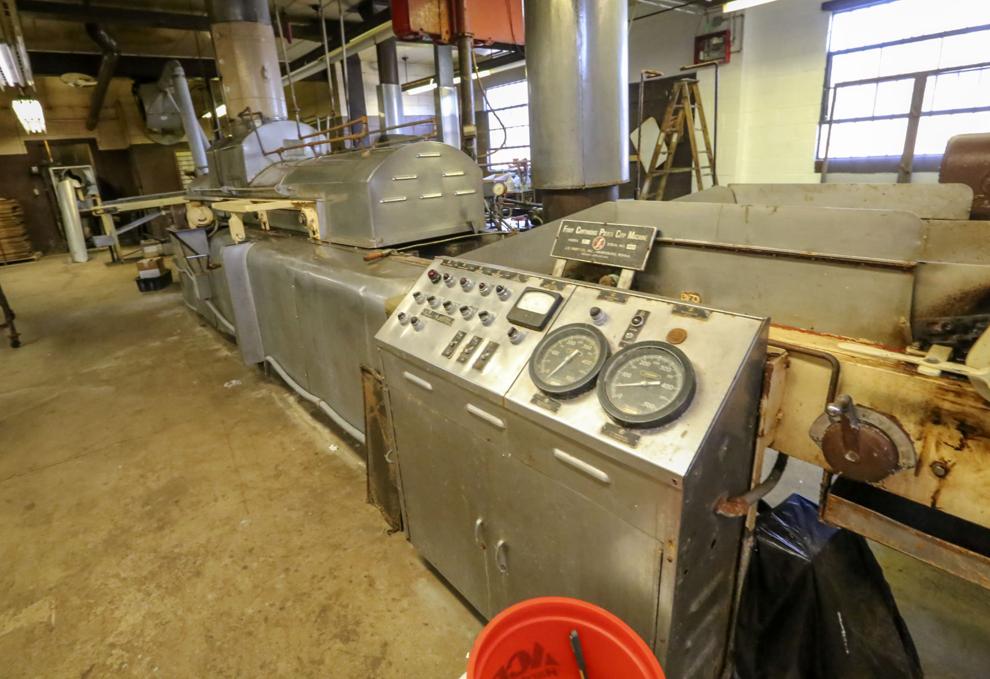 Cardiac arrest
COVID-19 legal immunity
Crisis hotline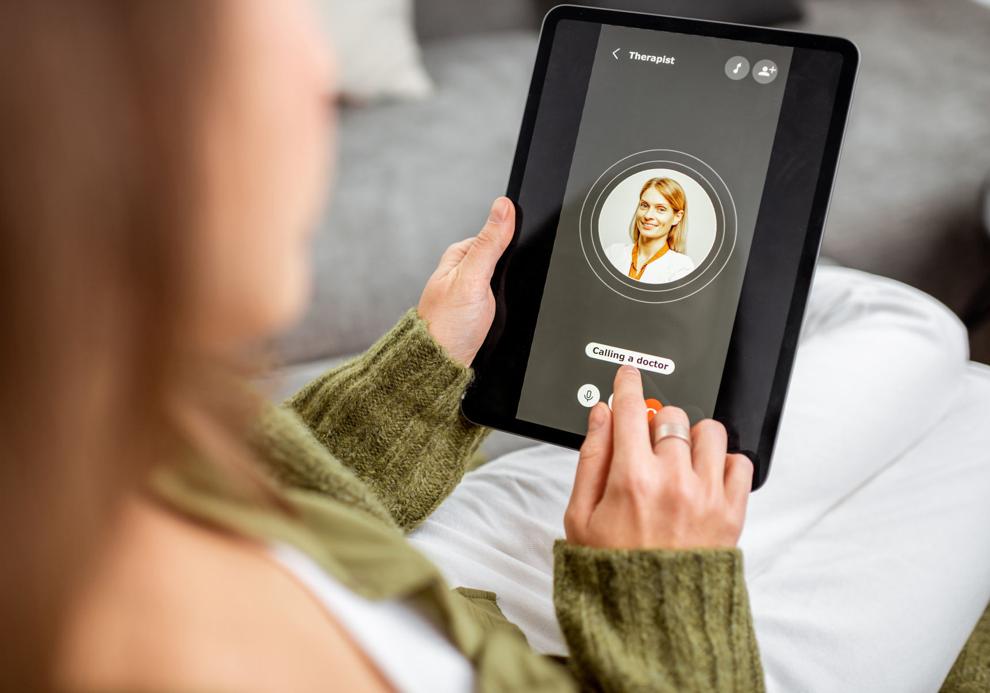 Electronic meetings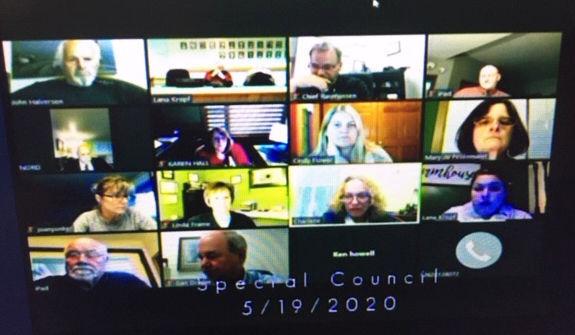 Emergency session
Employee microchipping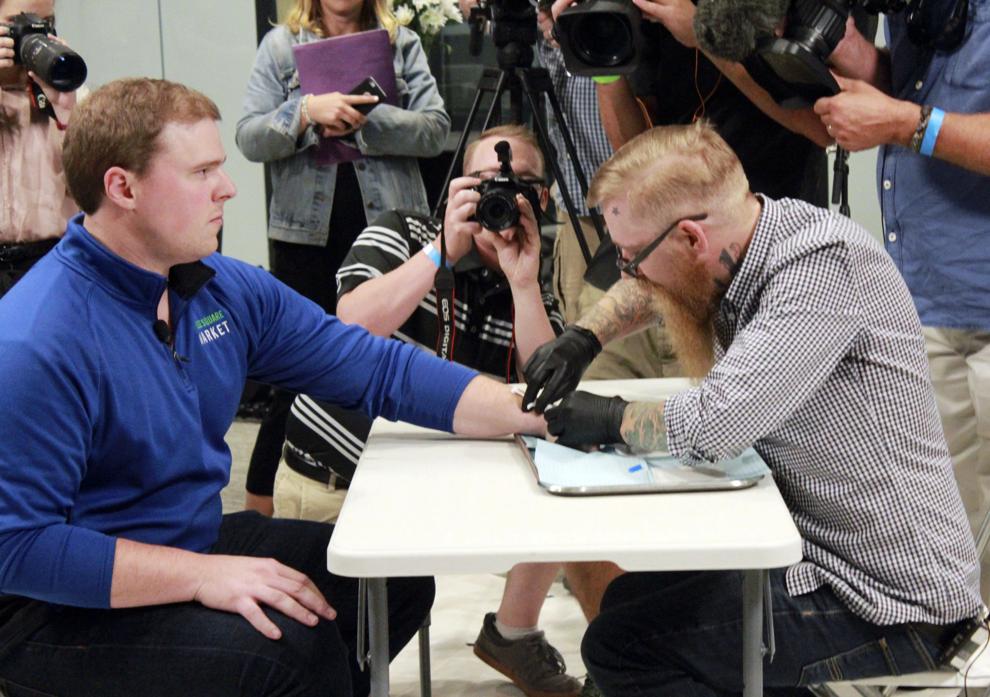 Eyelash extensions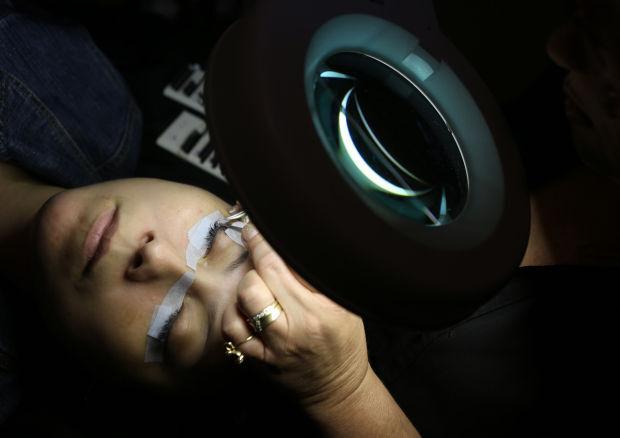 Female genital mutilation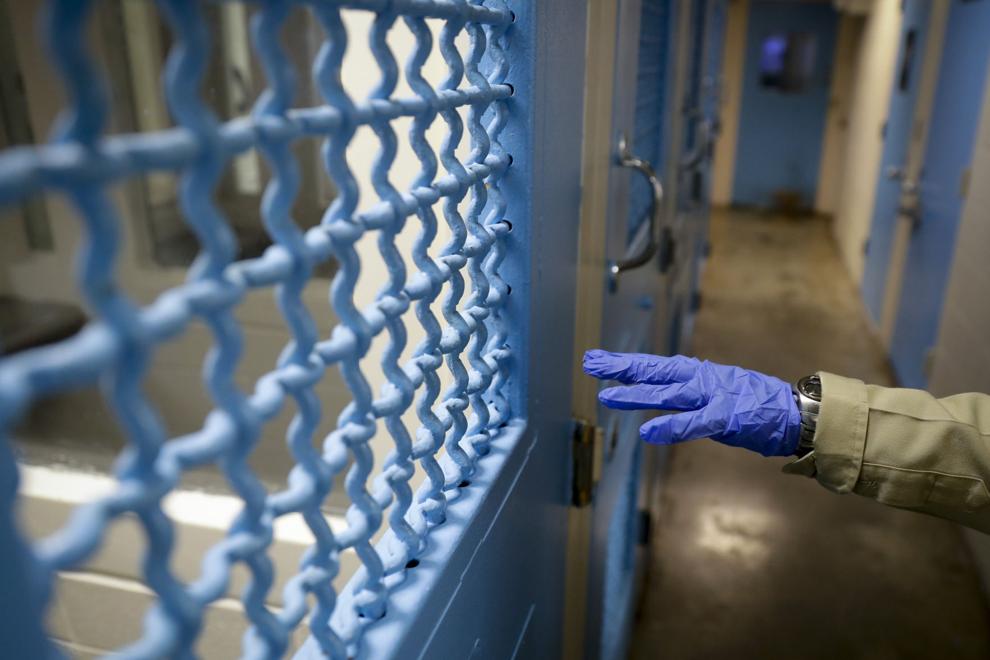 First responder residency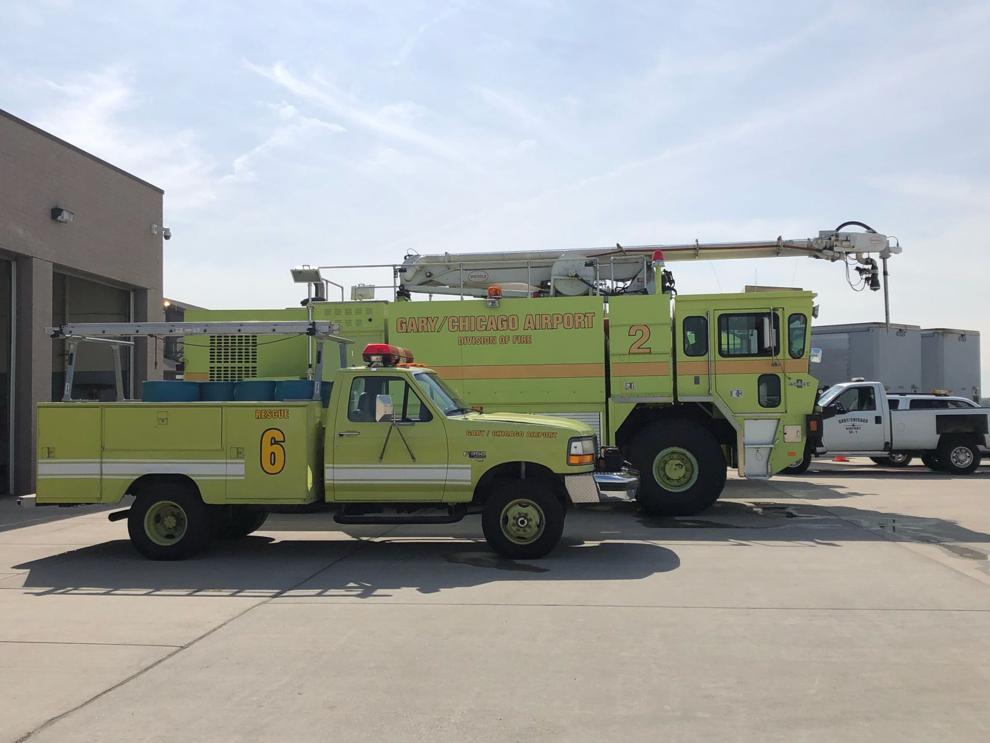 Gaming compact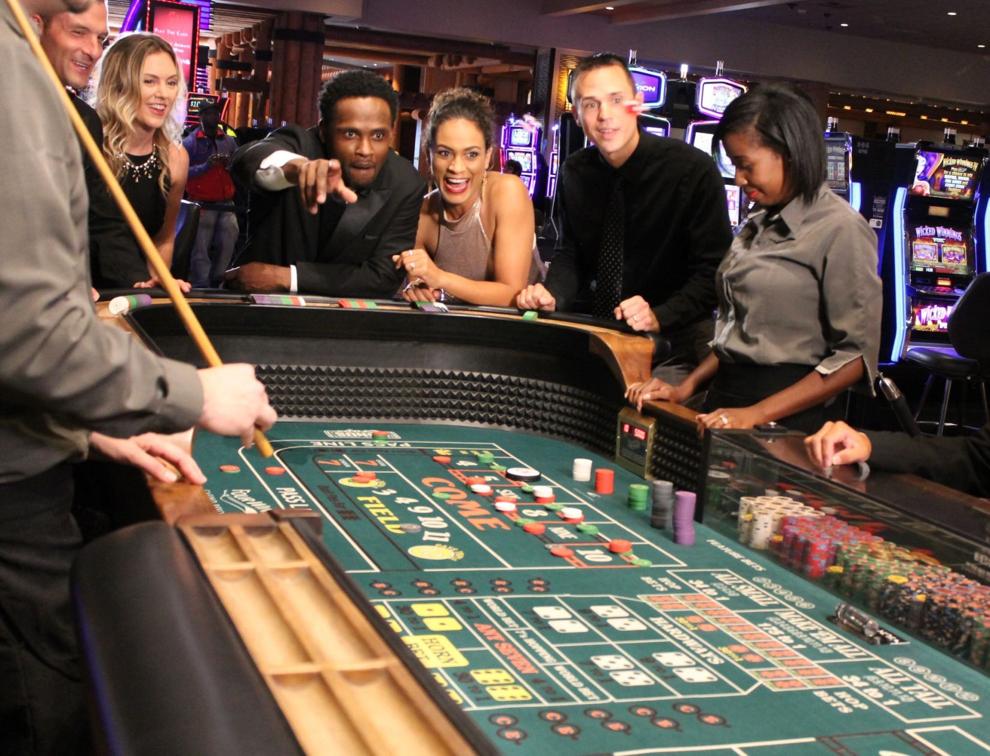 Health orders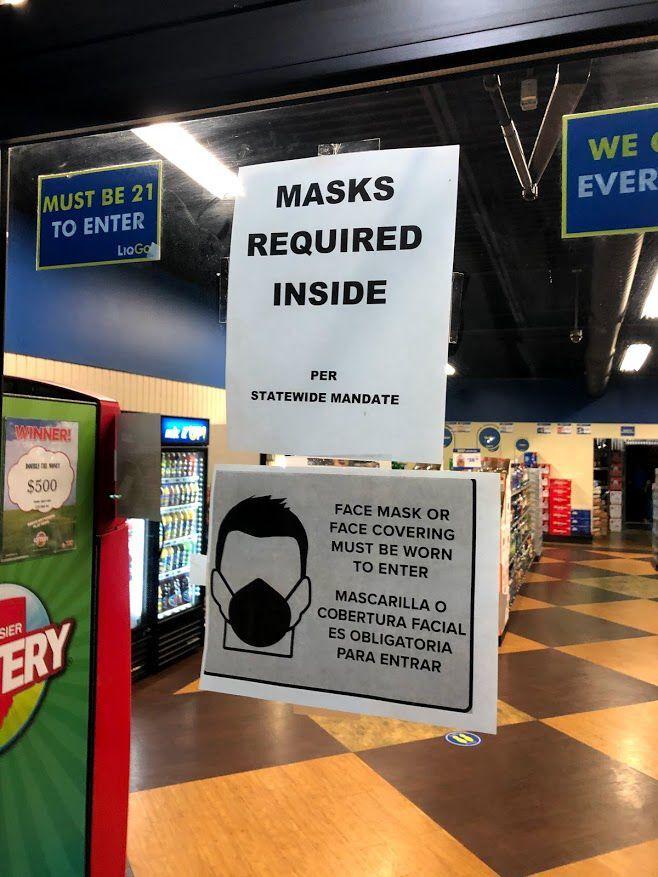 High tech crimes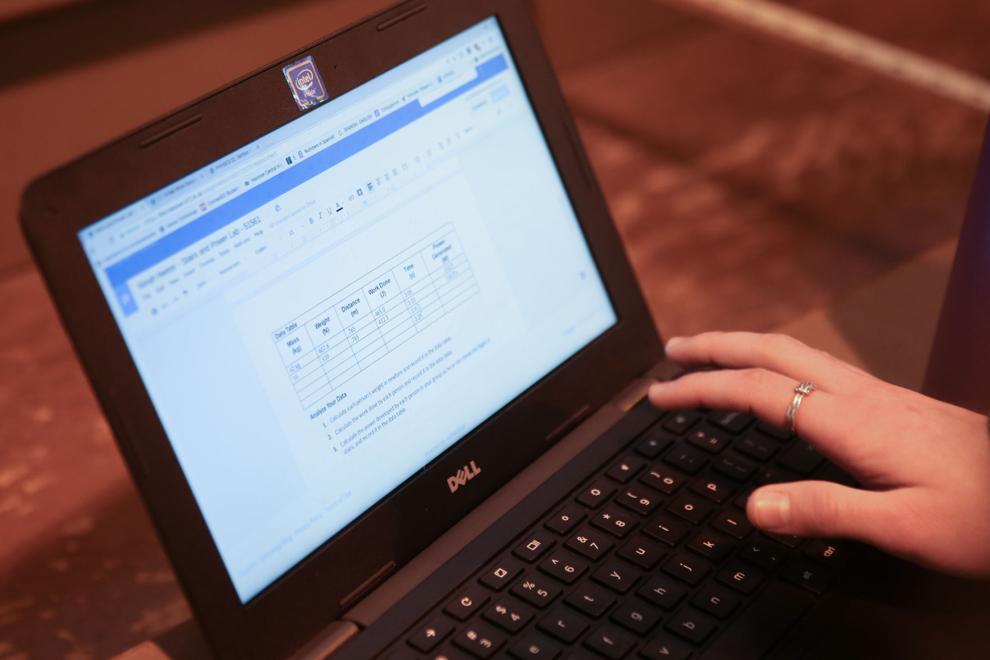 Immunization 'passport'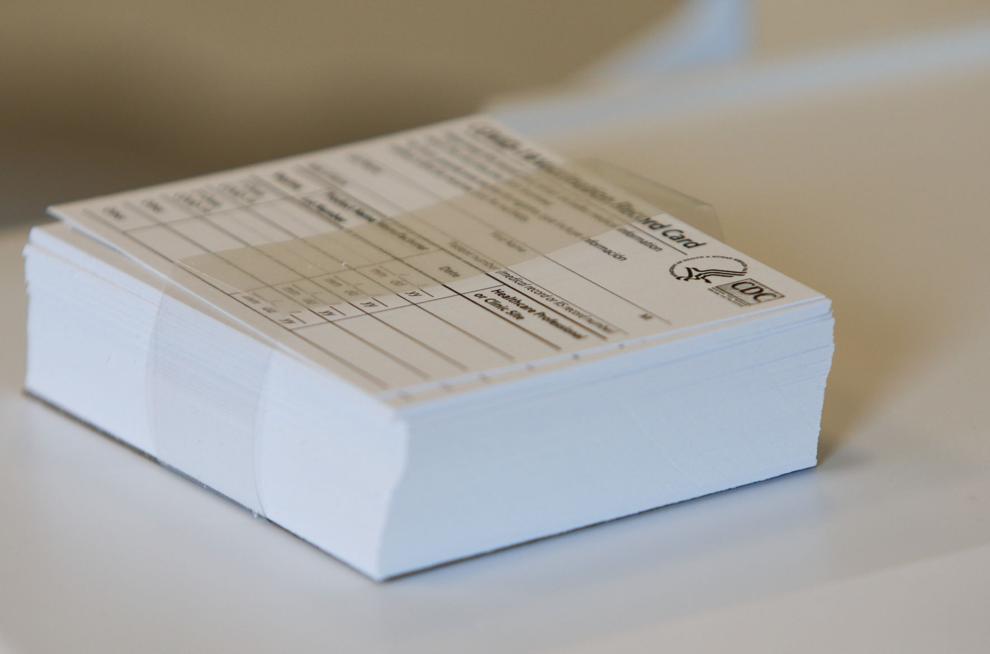 Juvenile justice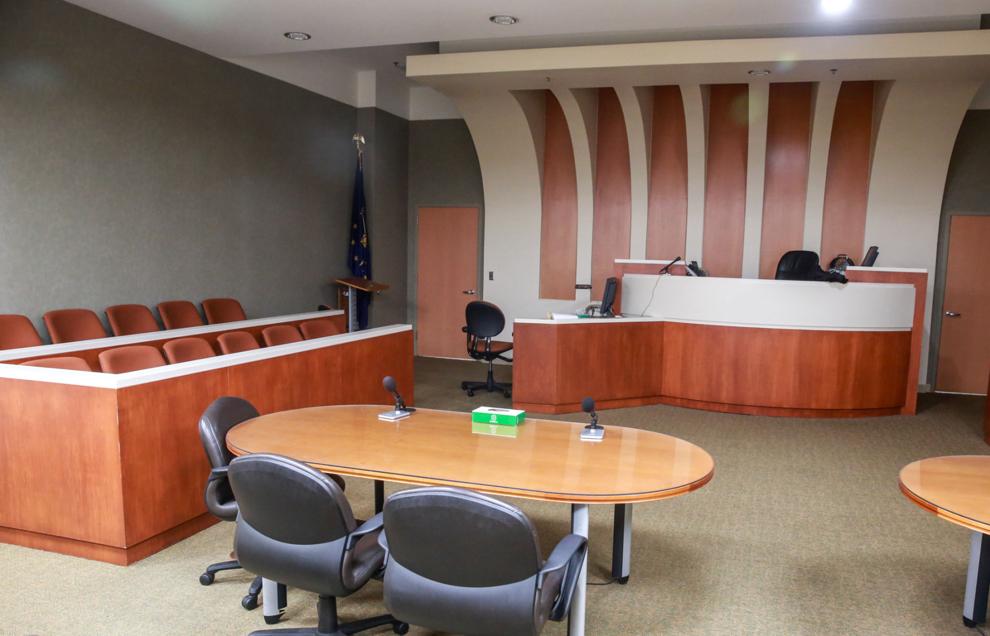 Lake County judicial selection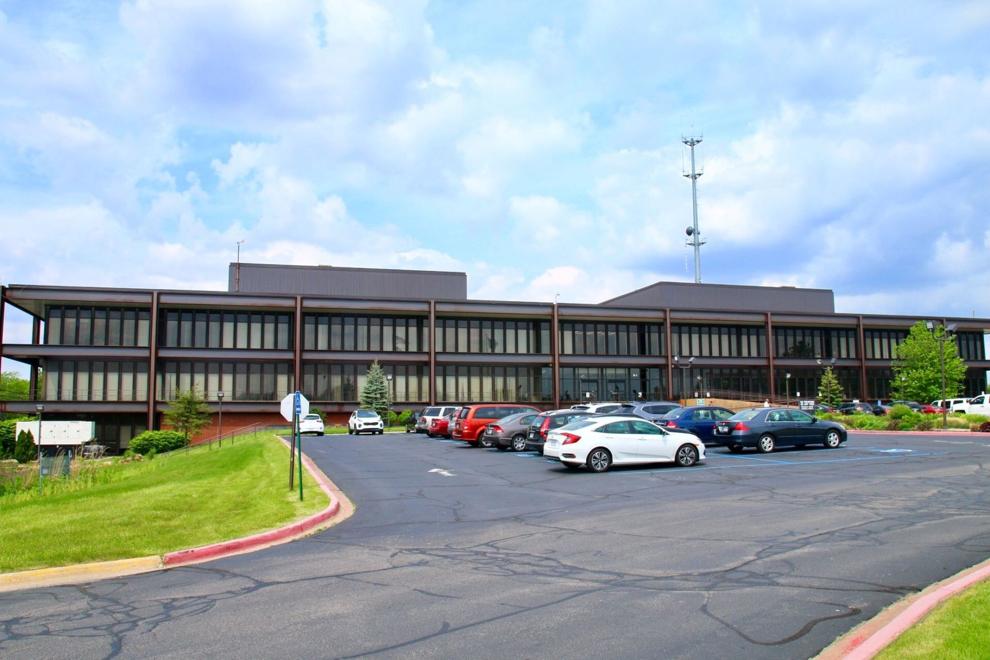 Legislative session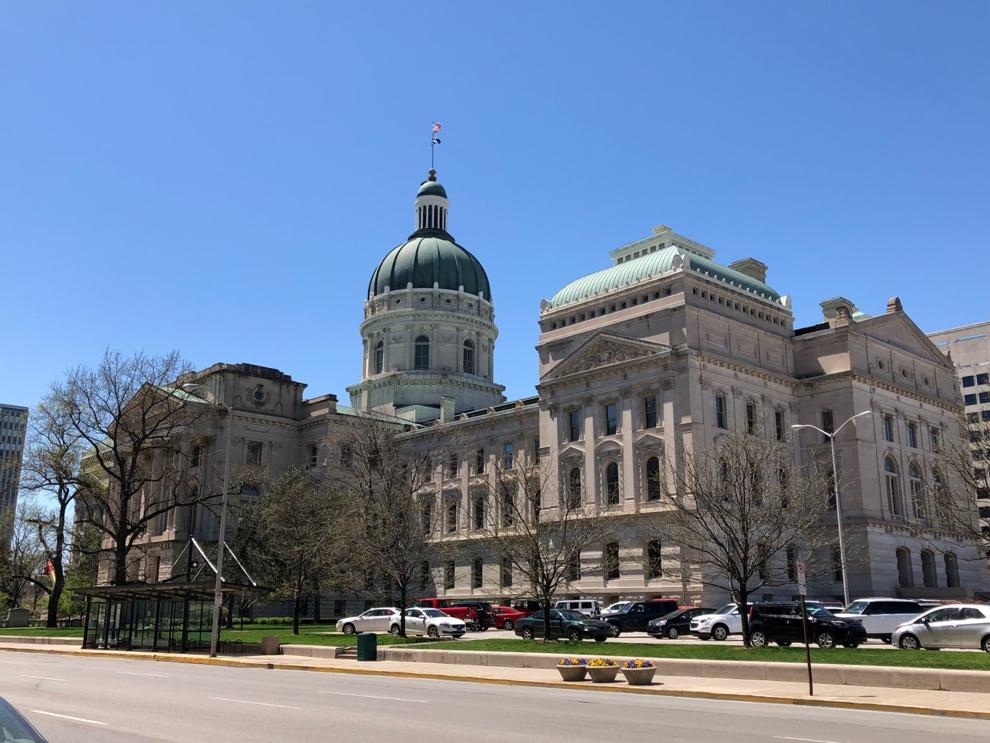 Monuments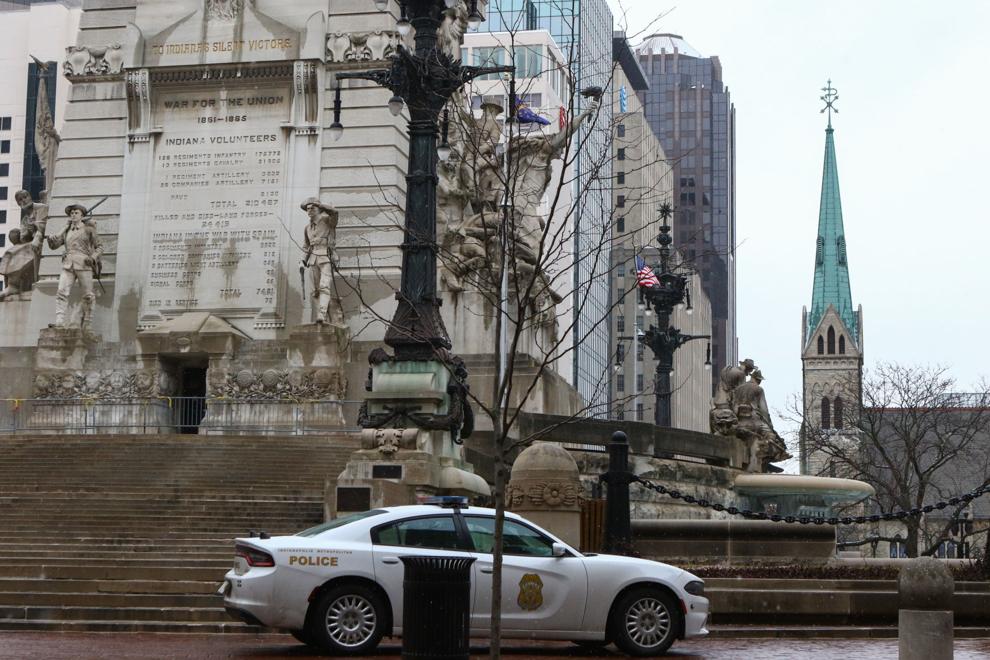 NWI building projects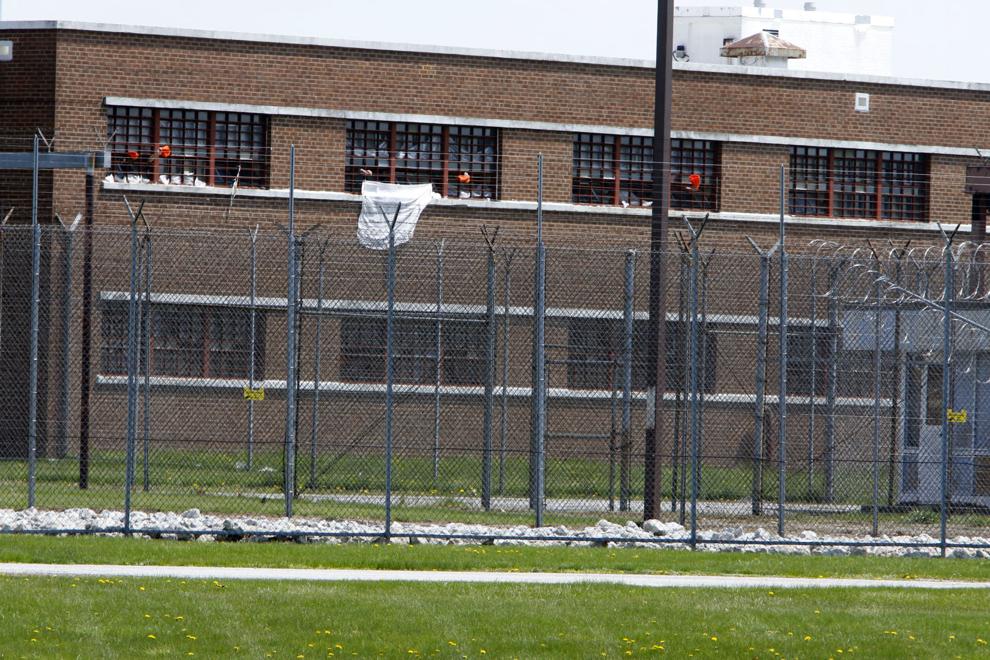 Out-of-state children's hospitals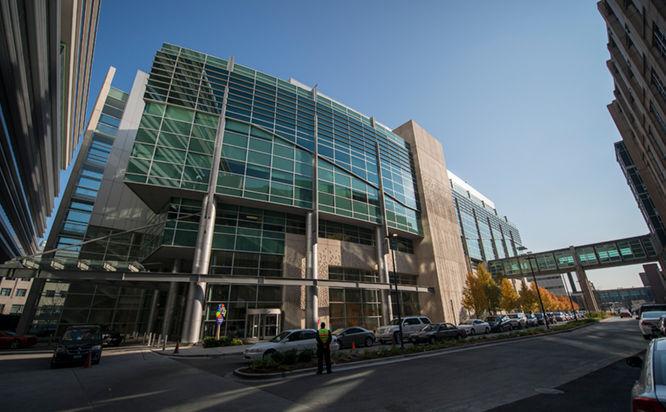 Police training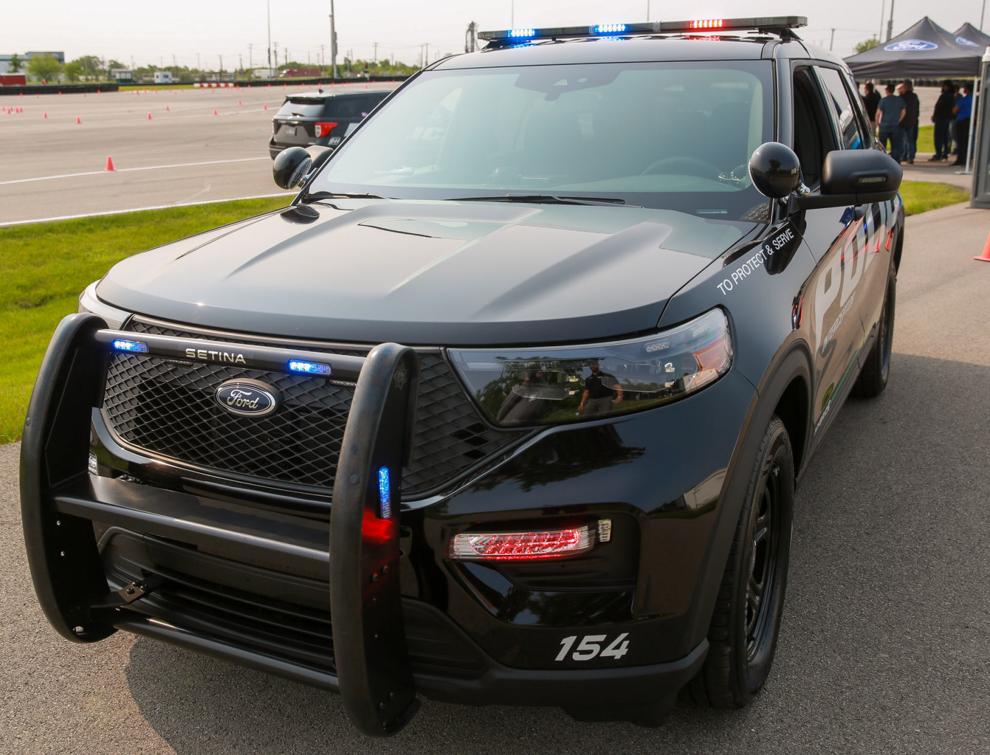 Pregnancy accommodations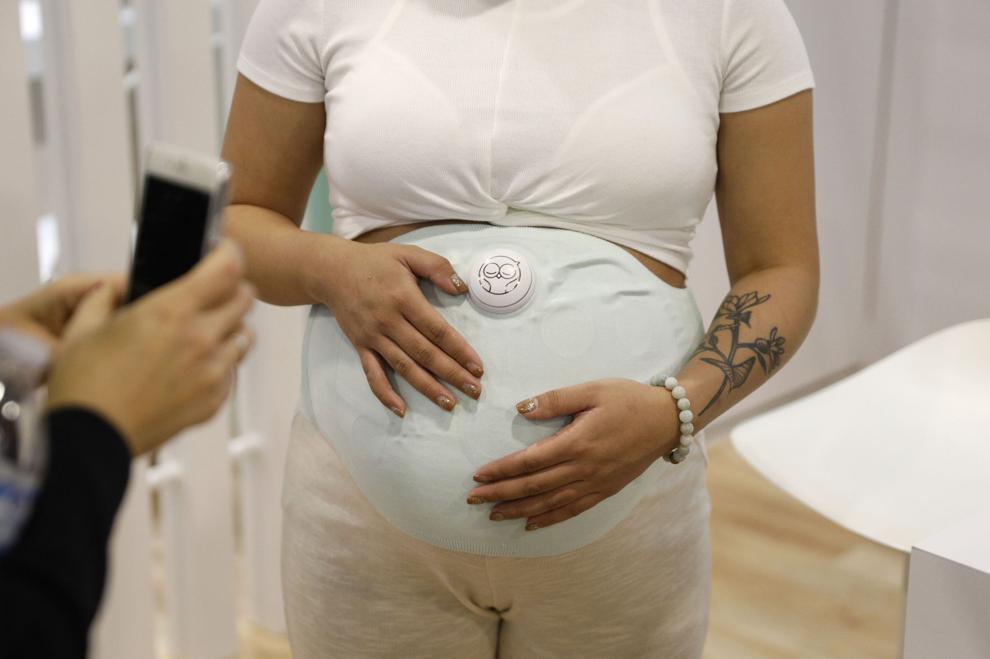 Public notice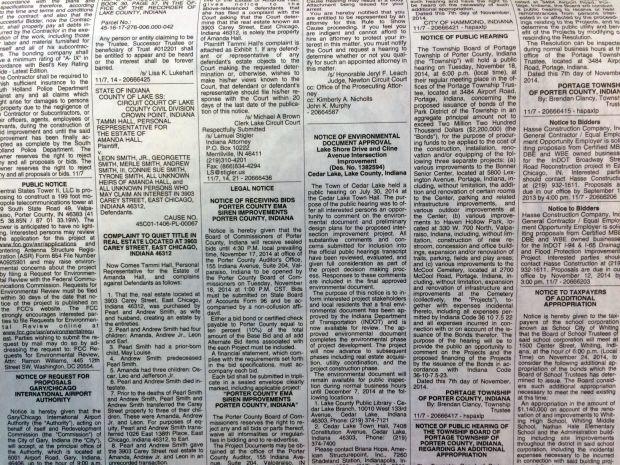 Religious services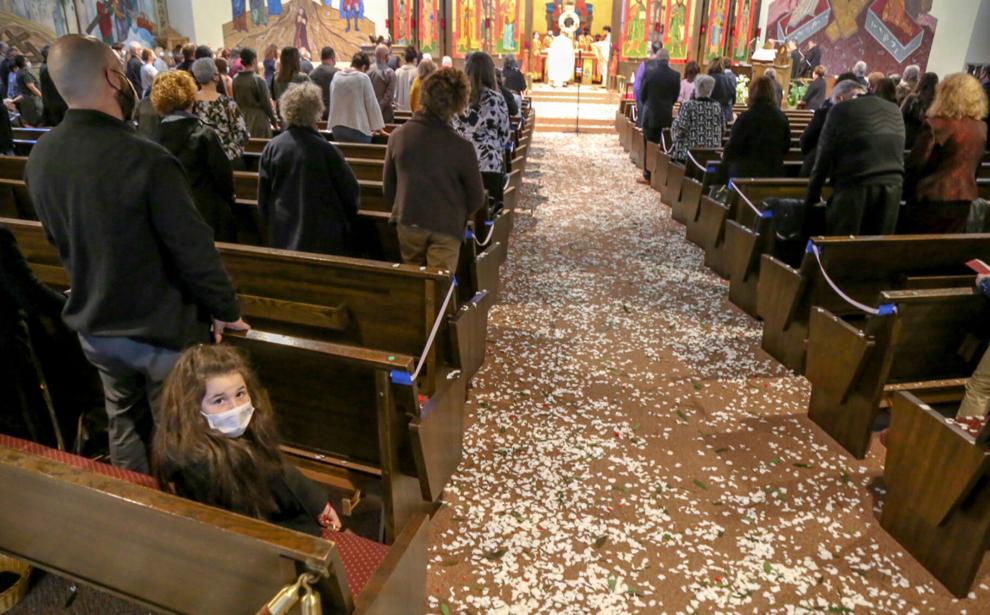 School buildings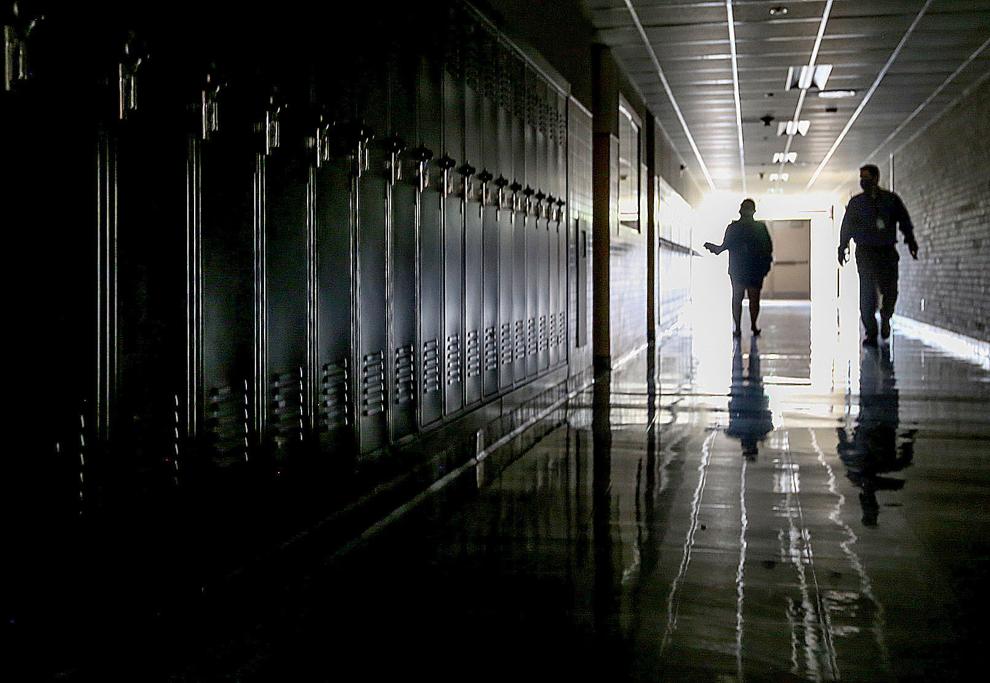 School funding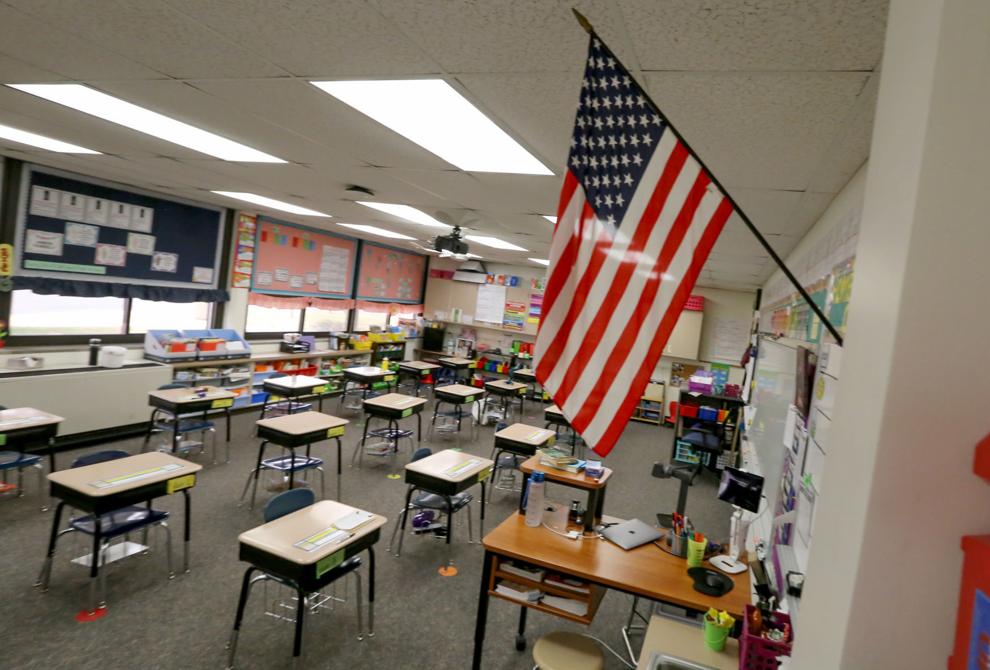 School internet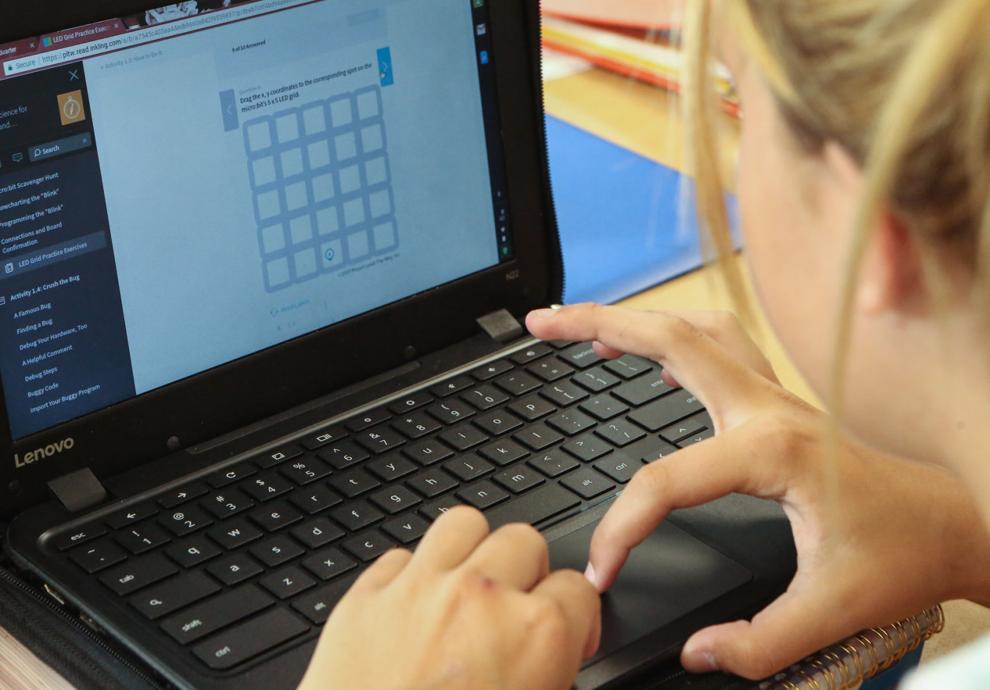 Small claims court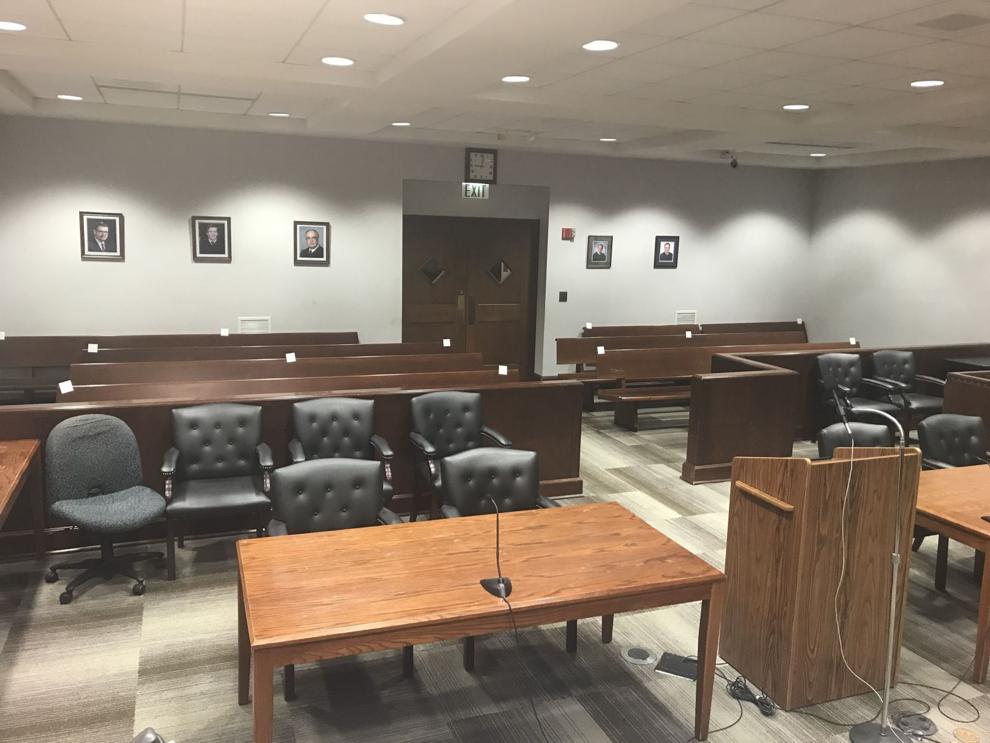 State aircraft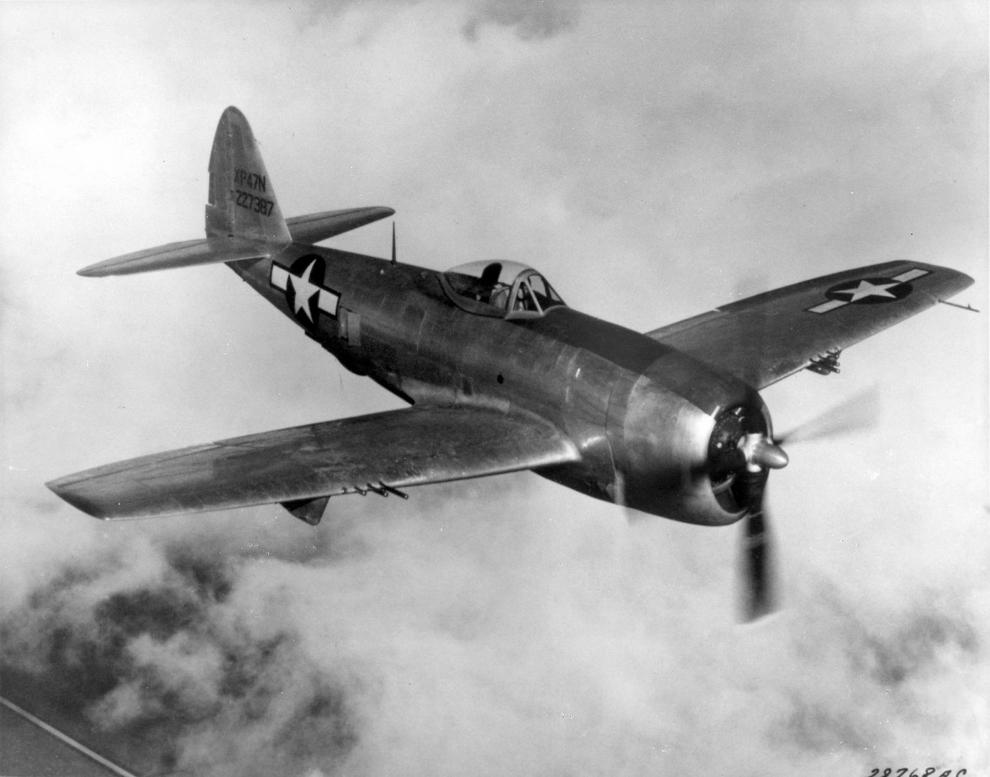 State snack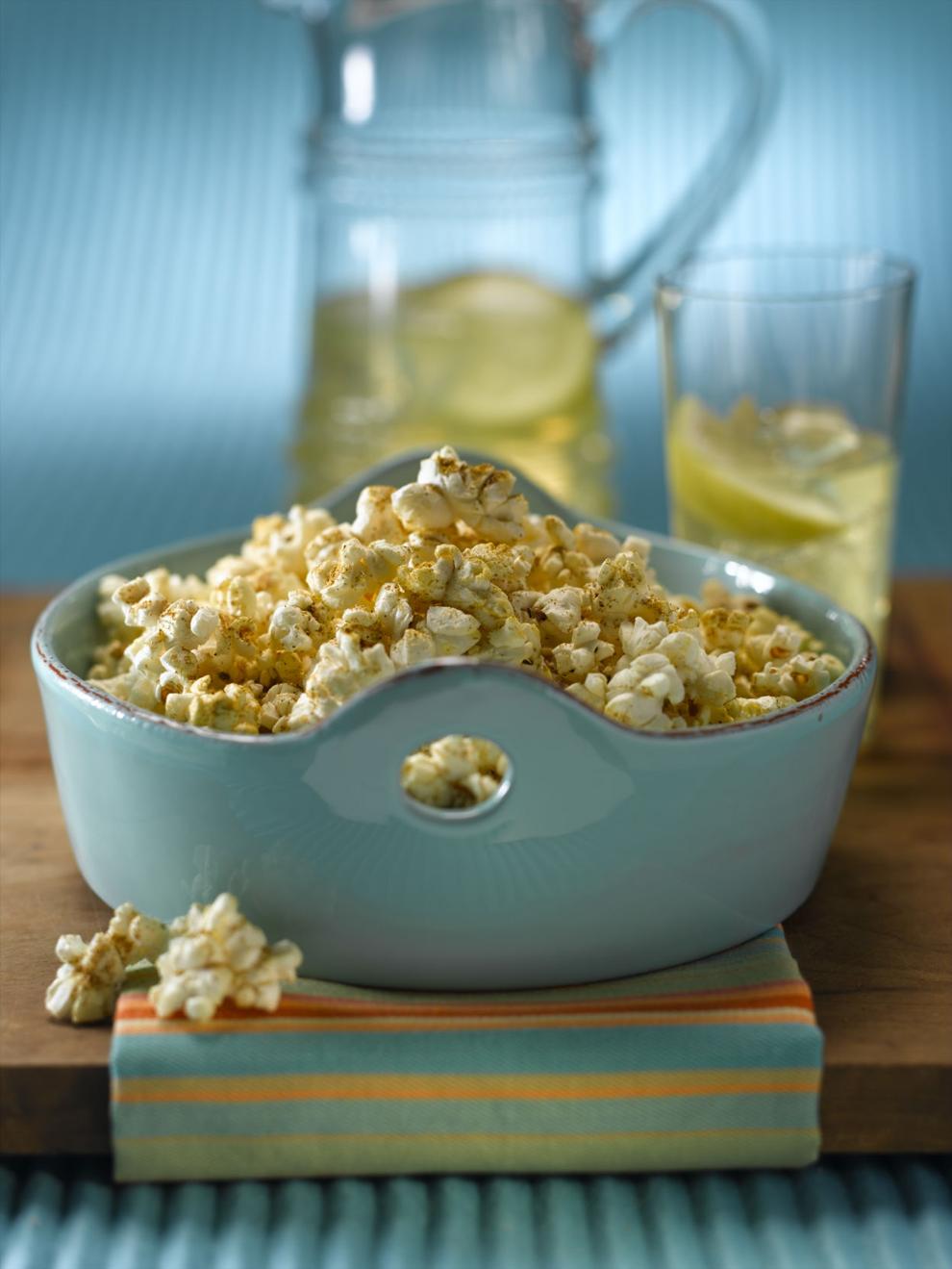 Suffragists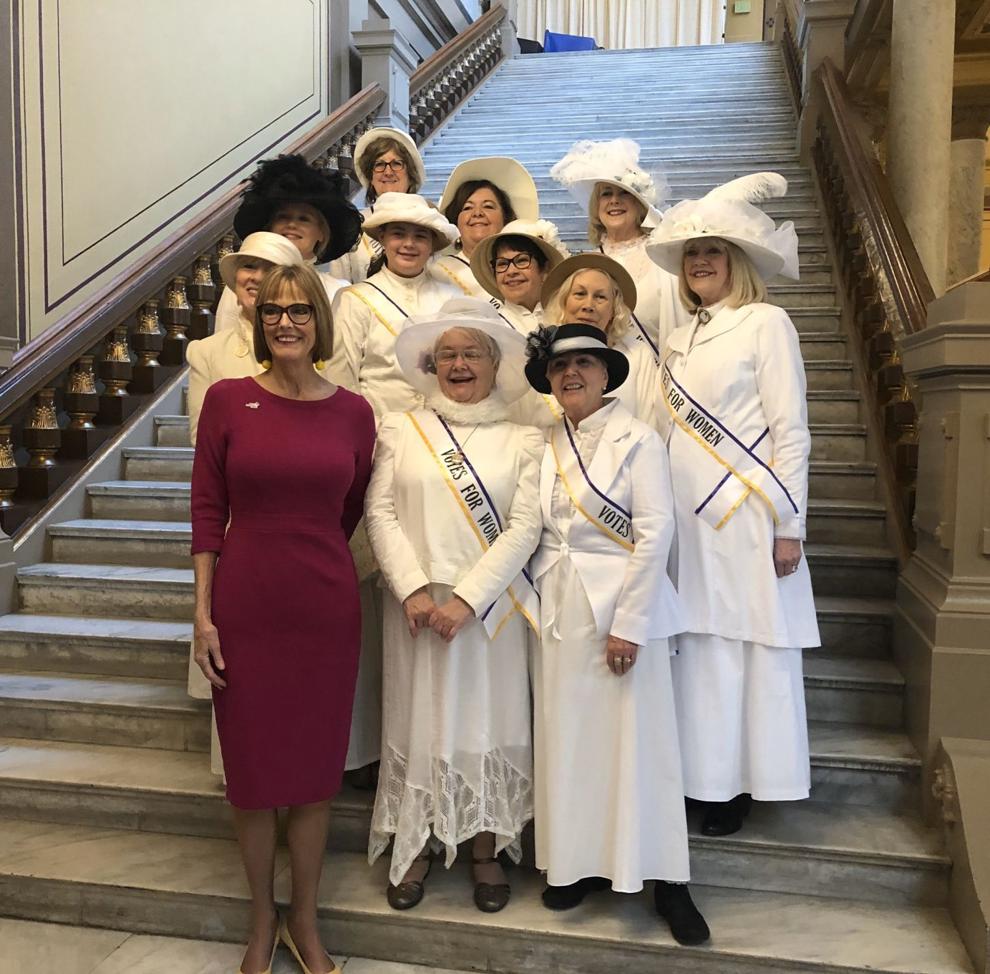 Tax sales
Teachers unions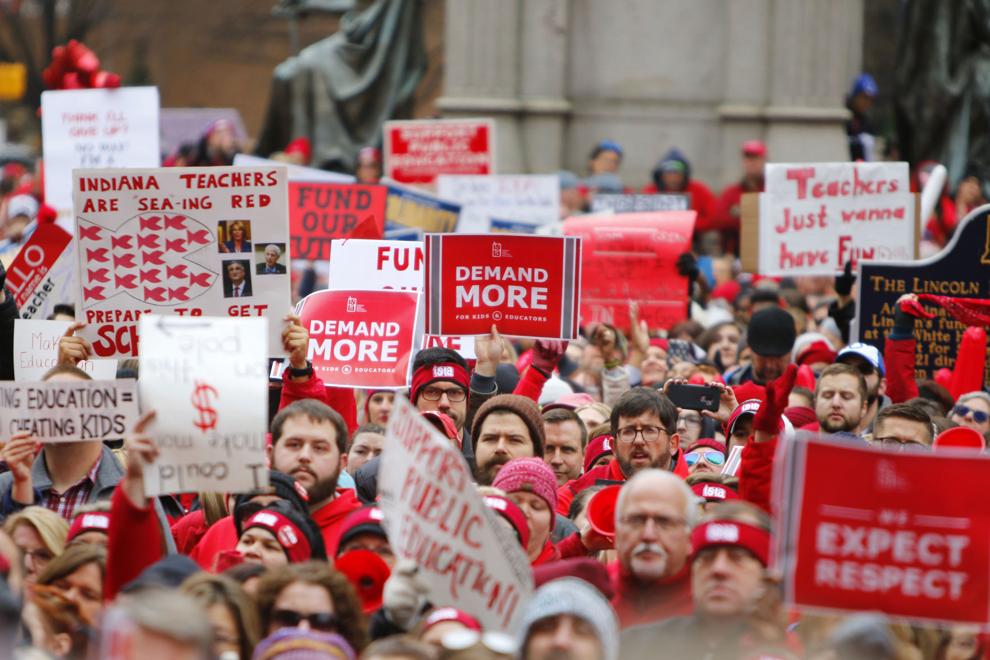 Telehealth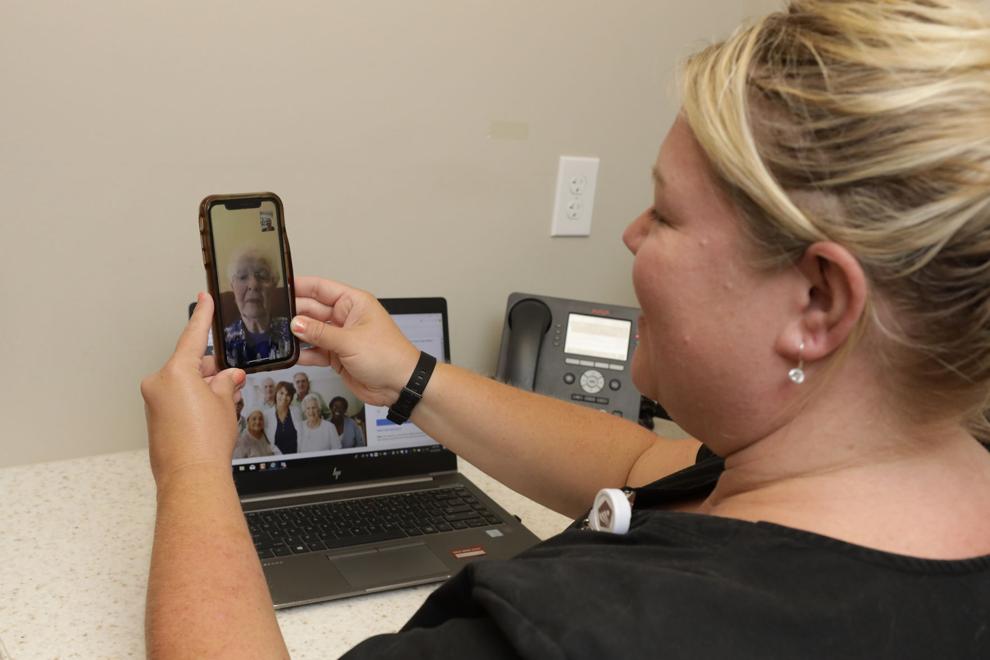 Tribal orders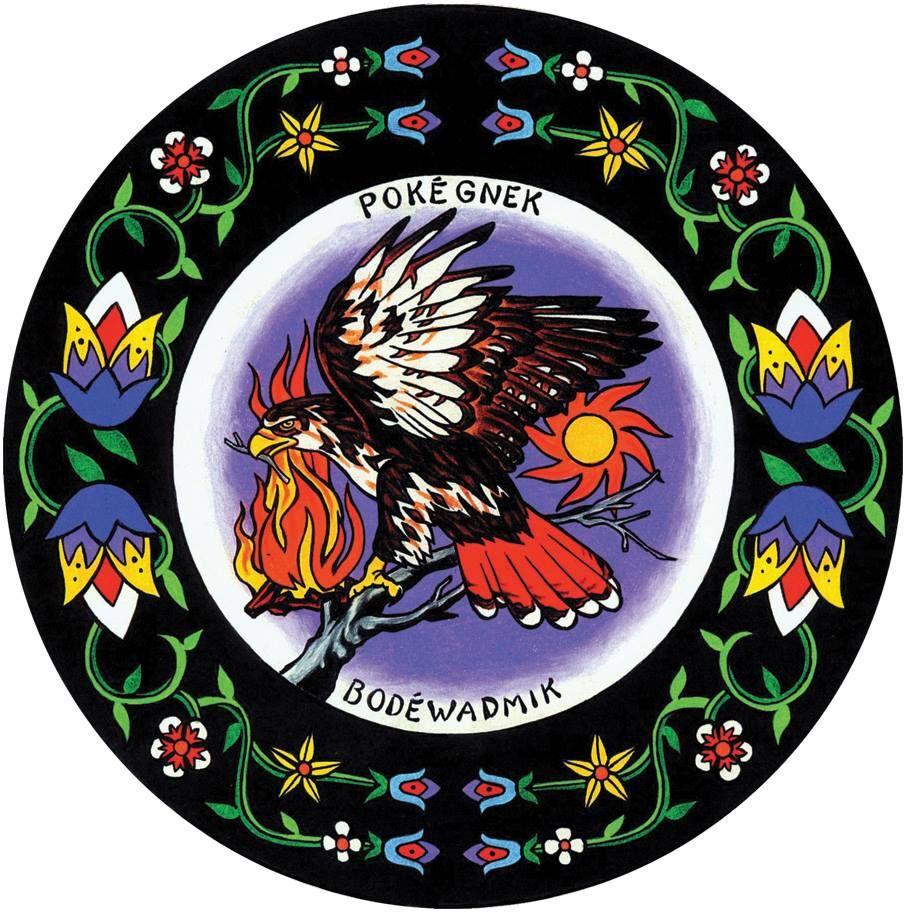 Urban agriculture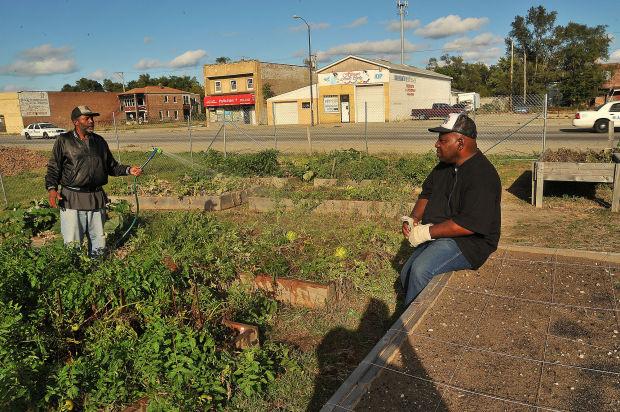 Vehicle titles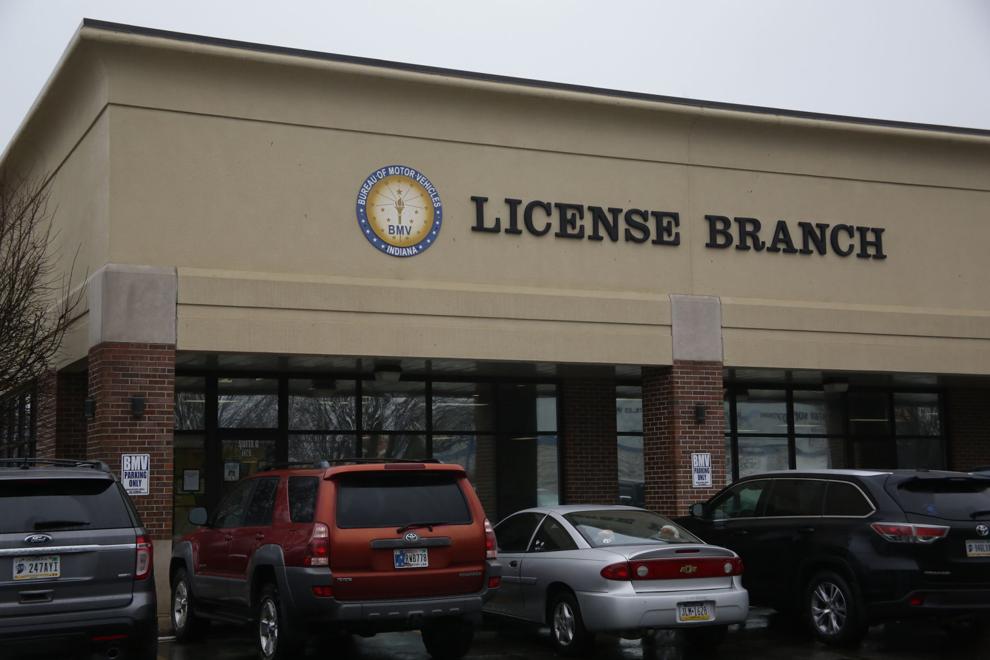 Veteran tuition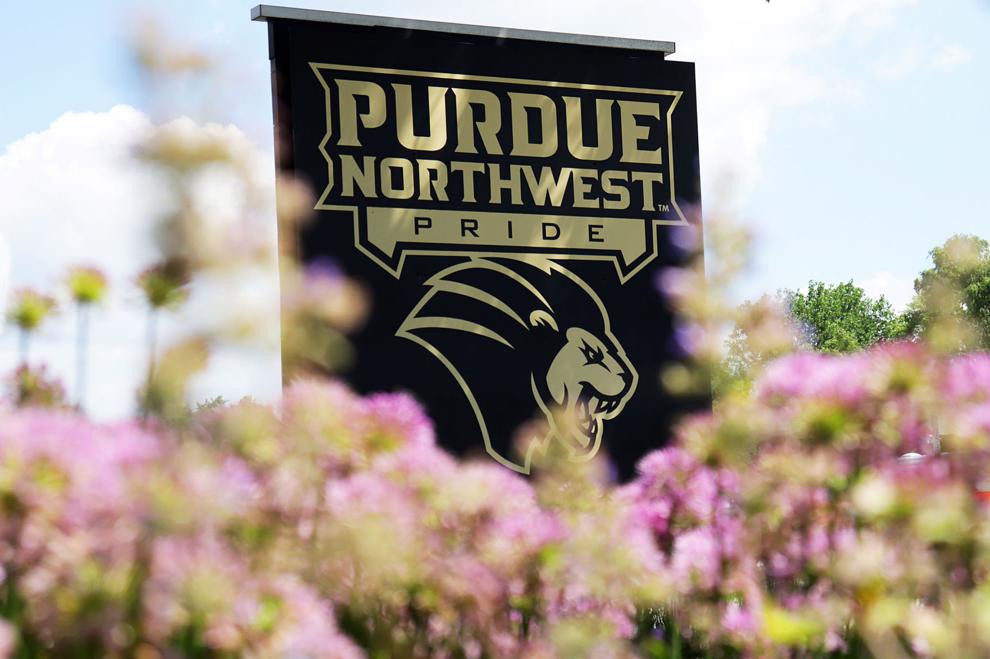 Visitation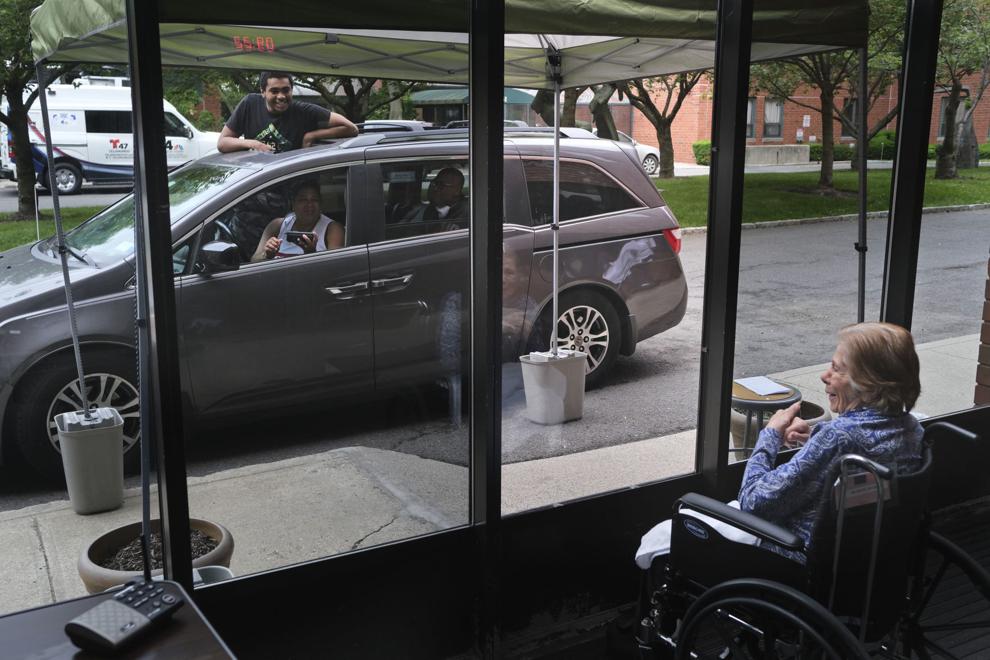 Wetlands