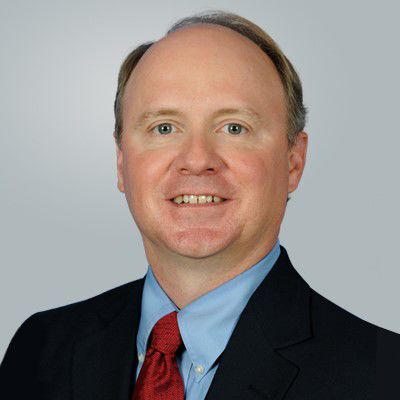 The Hoosier State fared better than many others in this year's COVID-19 economic downturn, and Indiana is poised to rebound faster than the nation as a whole, according to a top economic adviser to the General Assembly.
Tom Jackson, principal economist at IHS Markit, recently told state lawmakers Indiana should return to its pre-pandemic gross state product by early 2021, and resume peak employment in mid-2022.
In comparison, Jackson said pre-COVID employment levels nationwide aren't likely to be reached until mid-2023, especially for workers in industries requiring fewer skills or credentials.
"There's just some really high employment sectors of the economy just having trouble getting fully back to work," Jackson said.
Unlike typical recessions, where manufacturing takes an early hit and a long time to recover — decimating jobs and earnings in manufacturing intensive states like Indiana — COVID-19 has been especially hard on the leisure, hospitality, travel and tourism industries due to restrictions on large gatherings and events along with the desire to try to limit the spread of the virus, Jackson said.
While he acknowledged leisure and hospitality also are a significant part of Indiana's economy, especially Indianapolis sports and conventions, it's a smaller piece than many other states that lack Indiana's manufacturing base.
Jackson said most Indiana manufacturing operations got back to work after an approximately two-month shutdown in the spring.
And, just as importantly, Hoosier manufacturers found sufficient demand for their products from the millions of Americans still working from home amid the pandemic.
"It was not just being able to get back to work but really having that demand base being there," Jackson said. "If there's not people buying what you're producing, you won't stay back at work for a long time."
In tandem with manufacturing, Jackson said Indiana's centralized location has made it a hub for the transportation and warehousing of goods, which also speedily recovered as more people purchased things online for delivery to their homes.
Businesses that transport people on the other hand, similar to the leisure and hospitality industries, are likely to continue struggling until the coronavirus is more fully under control through widespread vaccine distribution, better treatments or other means, he said.
"There's just certain industries, especially things related to travel and tourism, that are just going to take a long time to fully reopen, and they tend to have just a lot of people working for them," Jackson said.
"Getting that portion of the labor force back to work is kind of the unfinished work in terms of getting a full economic recovery and getting things back to where they were."
Jackson said there is pent-up demand that's being held back in part by state and local COVID-19 restrictions aimed at minimizing the spread of the virus until a greater share of the population has been inoculated.
At the same time, Jackson expects "even if people are allowed to do things, they're still not going to do them for a while."
Or, people may no longer bother going out to downtown restaurants, for example, if they are allowed to continue working from their suburban homes — continuing to crimp the leisure and hospitality industry.
"There is a wide range of possibilities from here," he said.
In the end, Jackson believes the fate of the recovery rests on successfully reducing the spread of the virus, which will determine precisely how soon Indiana and the United States return to the steady growth economy that eventually followed the 2008 Great Recession.
"We certainly hope that this, at least the early recovery, won't be as drawn out as the one 12 years ago," he said.
Hoosier legislative and executive branch officials used Jackson's relatively optimistic projections to help craft the Dec. 16 state revenue forecast that will guide initial debate and negotiations over the next two-year state budget lawmakers are poised to enact next year.
Budget officials are anticipating limited spending growth during the 2021-22 period and perhaps up to 3% more spending in 2022-23.
The revised revenue forecast, set to be issued in April, ultimately will determine how much Indiana has available to spend over the next two years on education, health care, public safety, construction, economic development, and everything else state government does.
WATCH NOW: State Budget Committee meeting
Get to know these new Indiana laws that took effect in 2020
Get to know these new Indiana laws that take effect in 2020
911 fee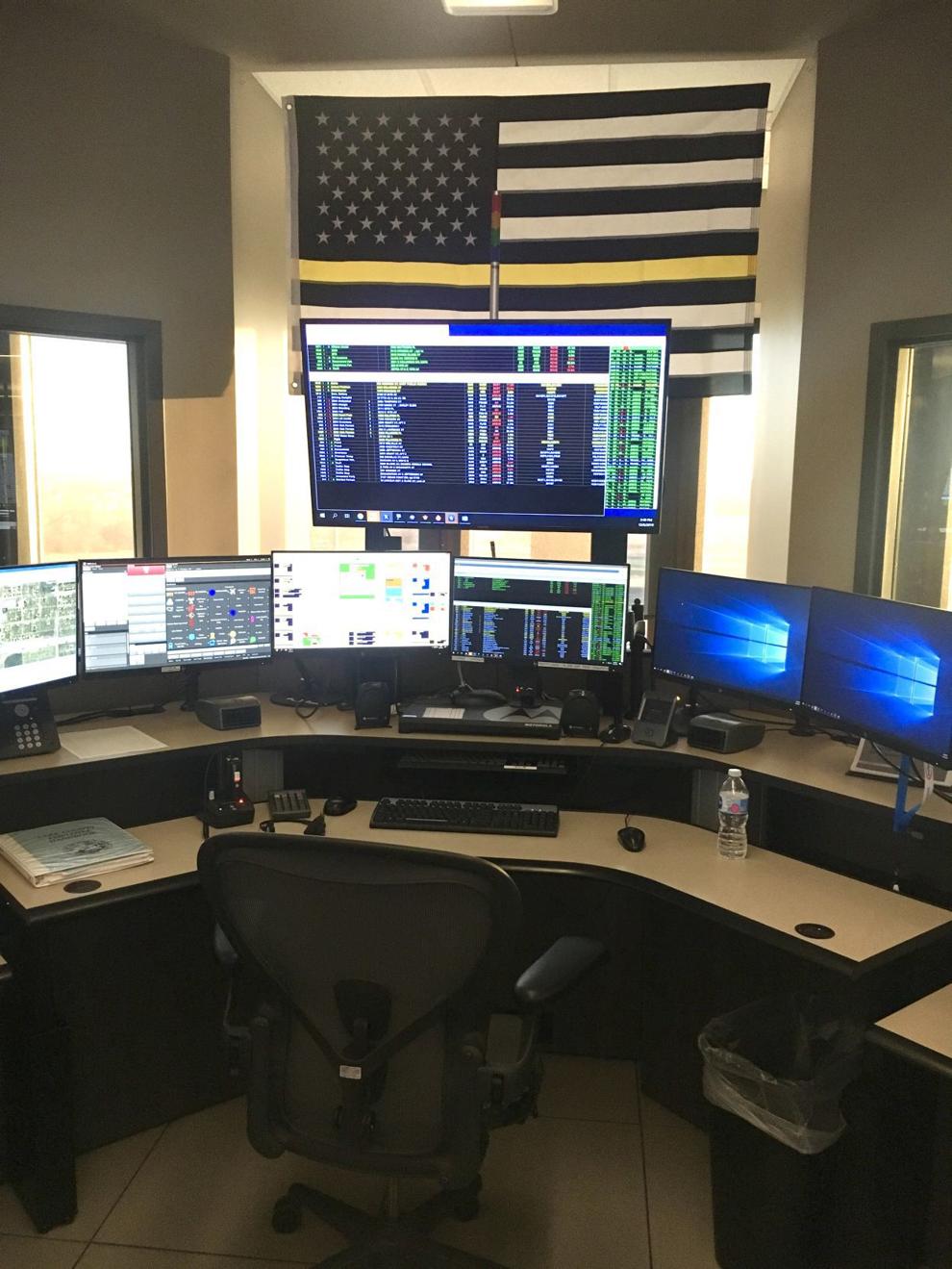 Abortion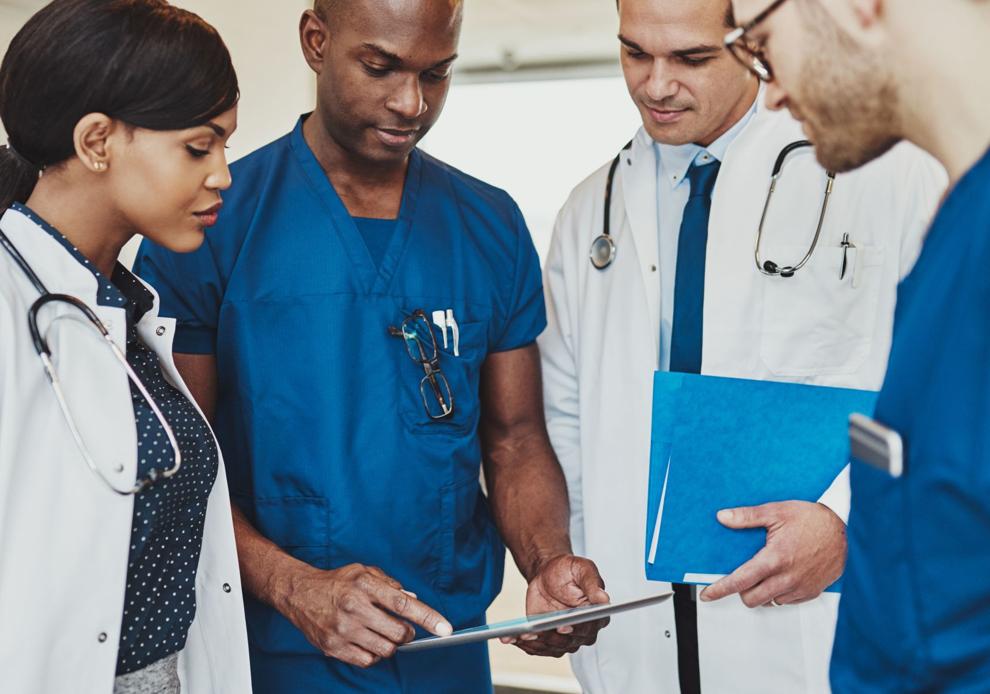 Breast prostheses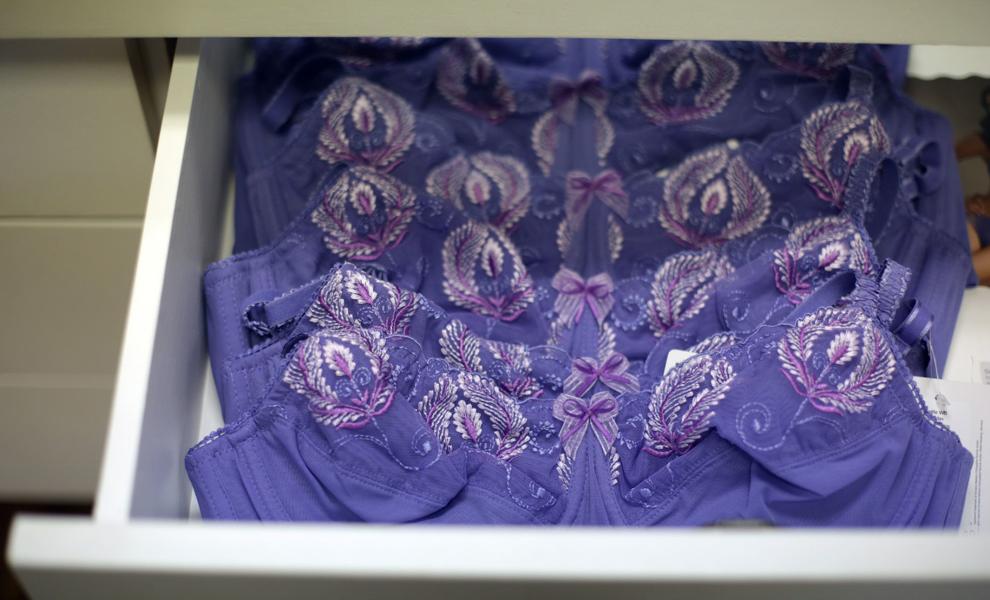 Cancer screening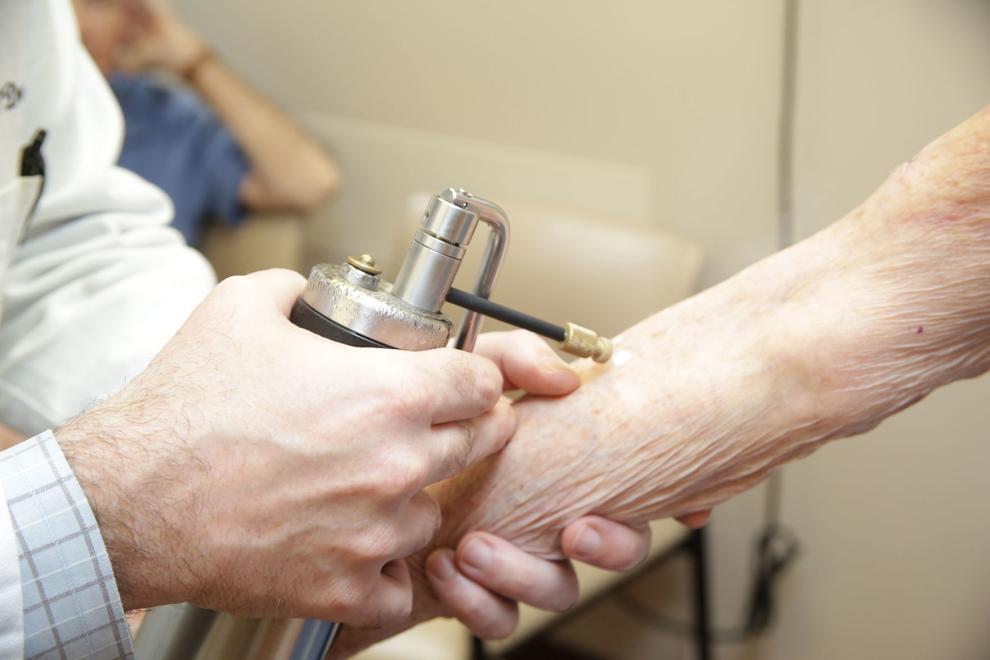 Child sex crimes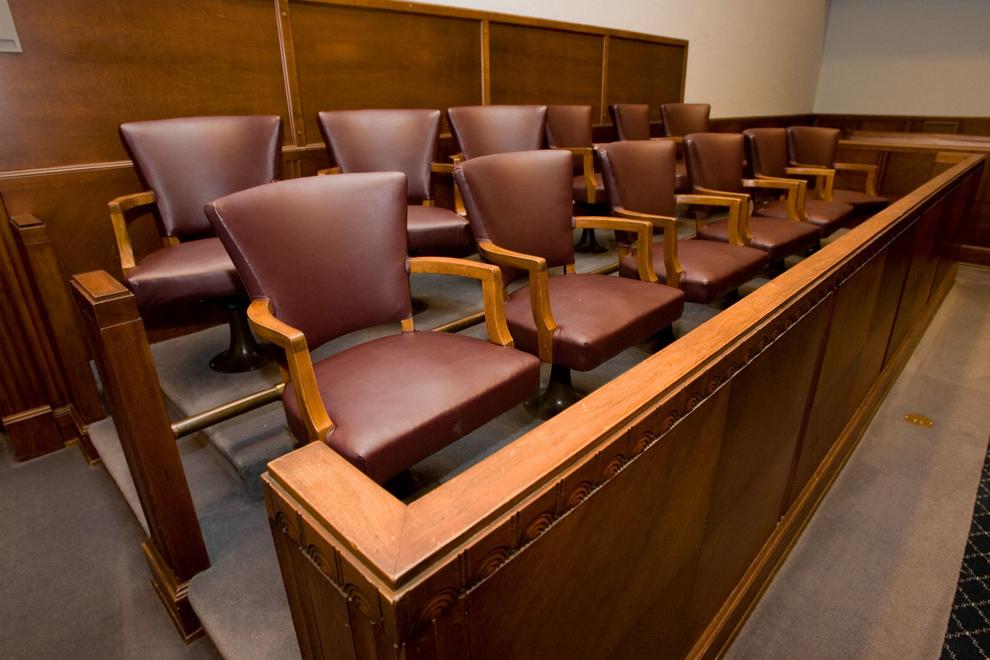 Chinese tech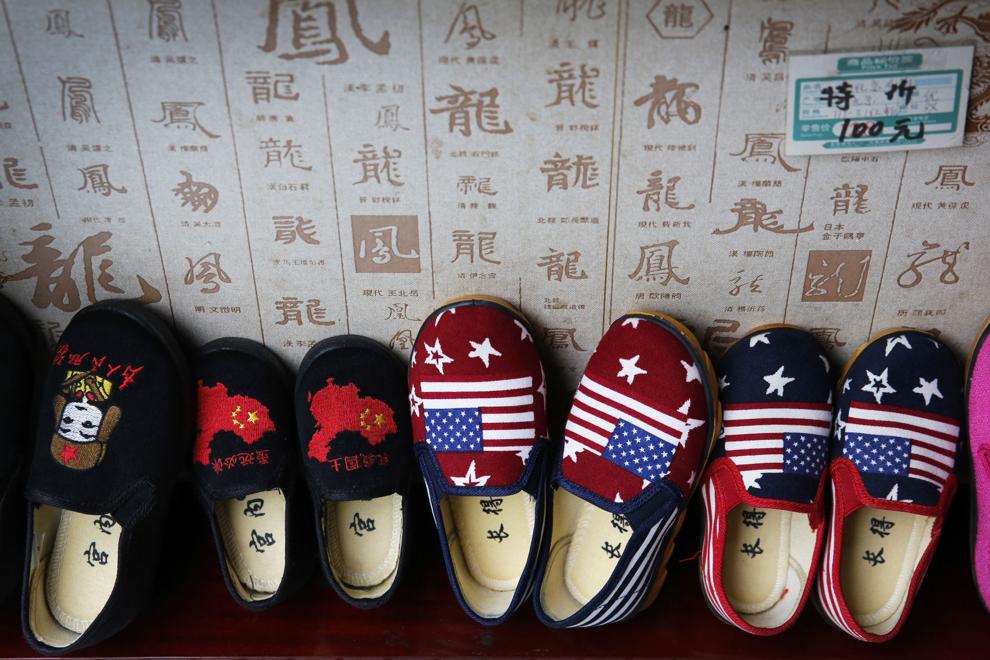 Distracted driving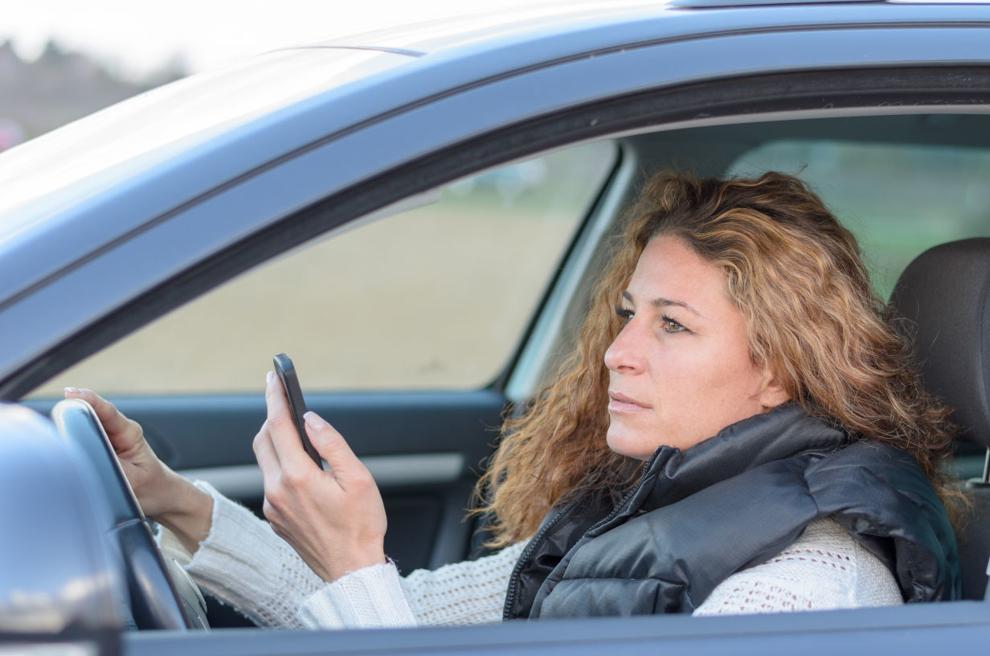 Gary schools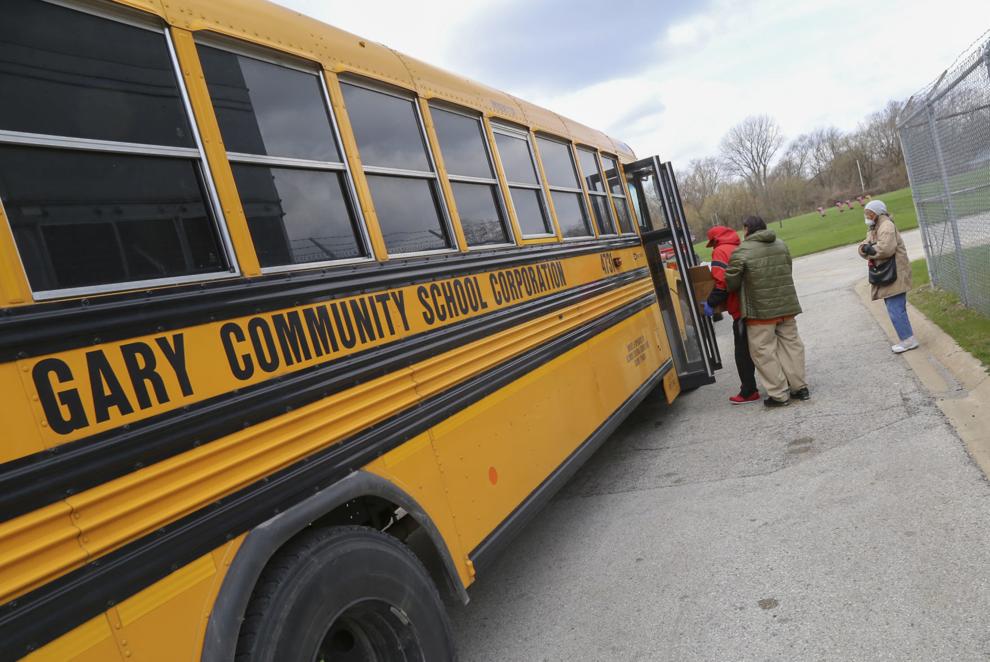 Griffith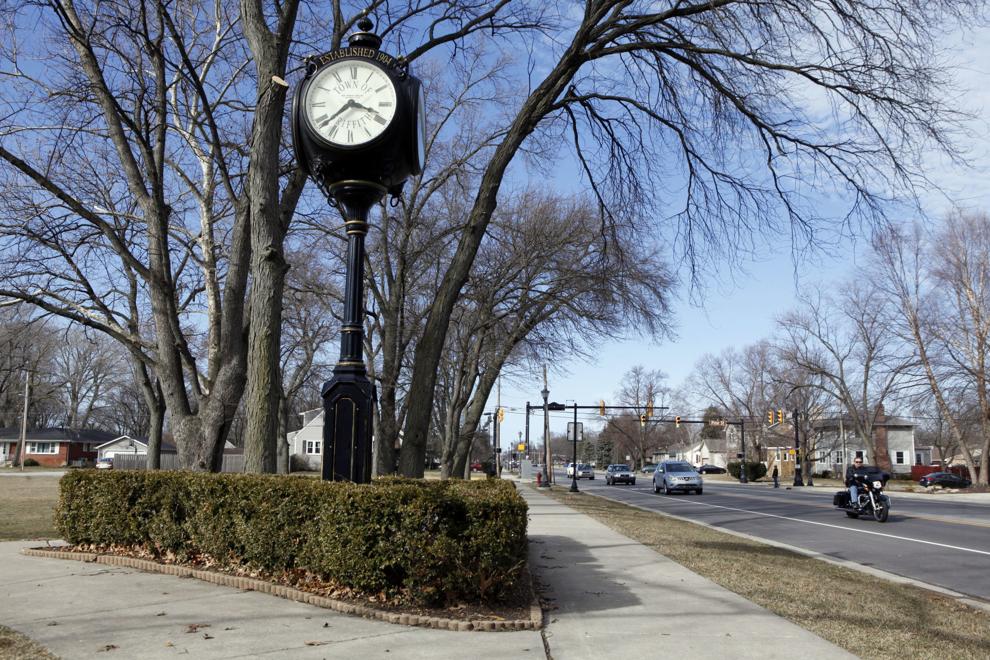 Health pricing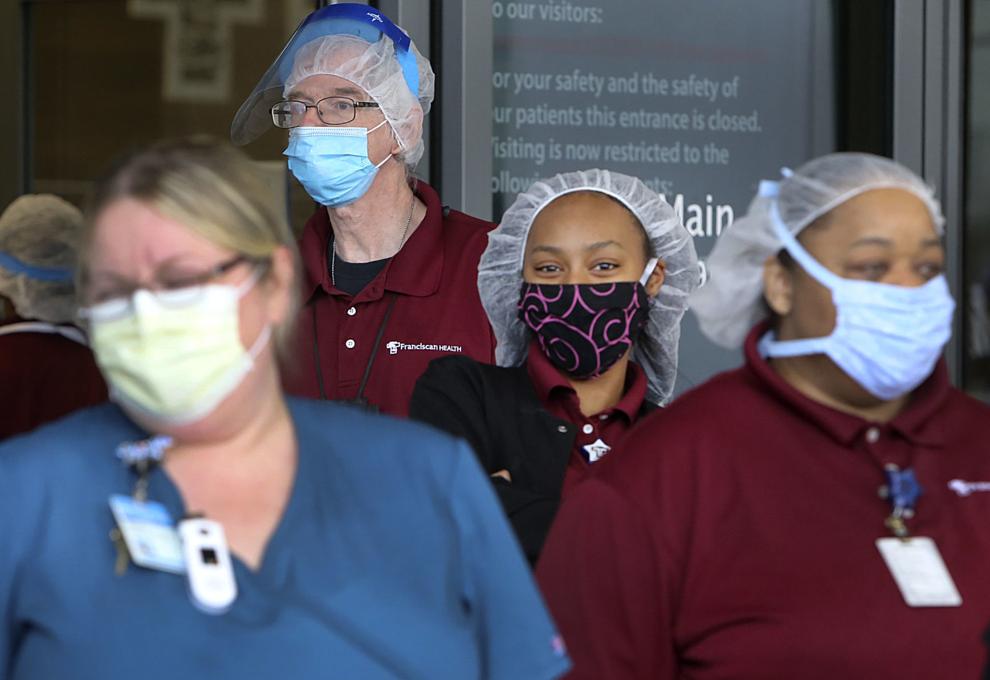 Indigency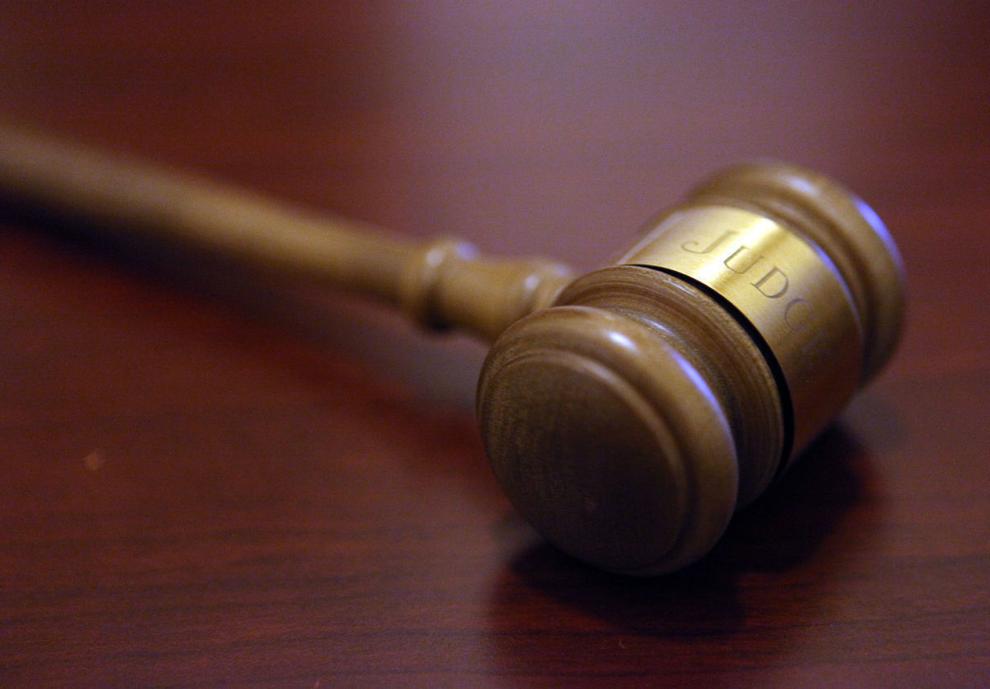 Insulin
Lake Michigan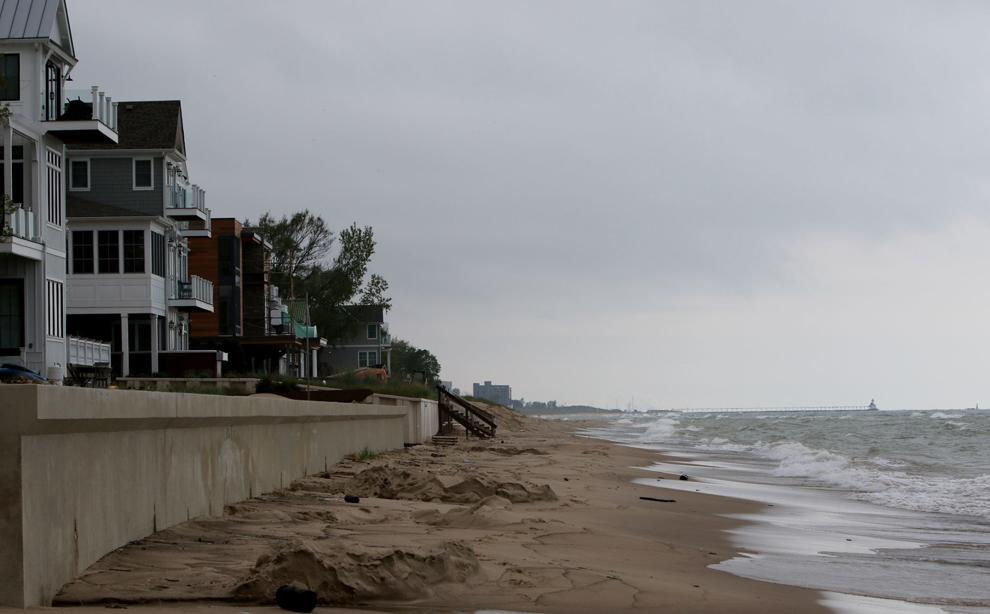 Marriage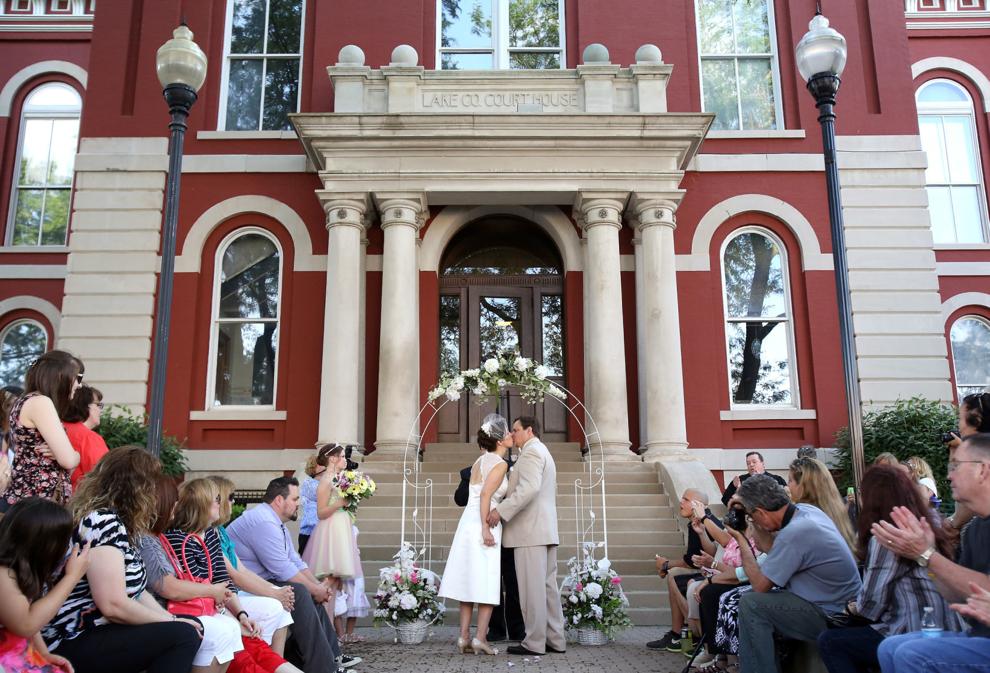 Medical billing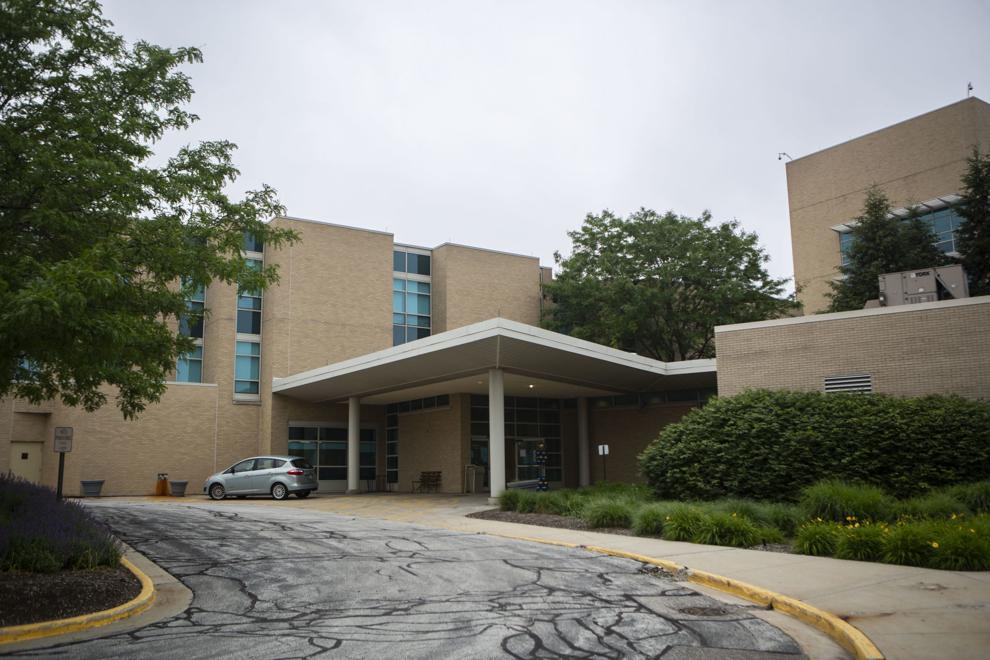 Microchipping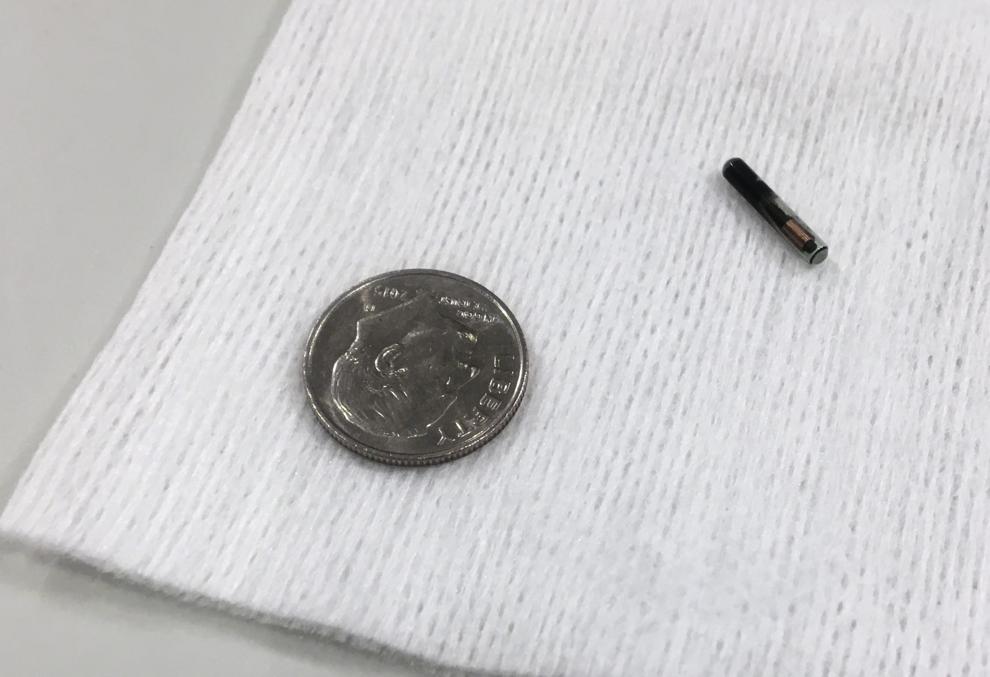 Online eye exam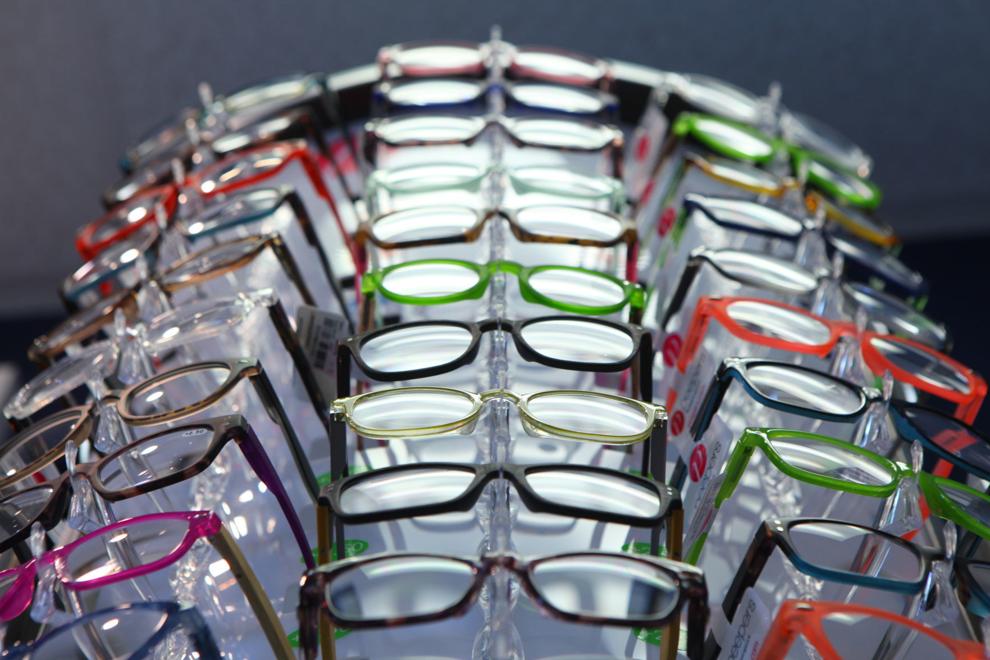 Organ donation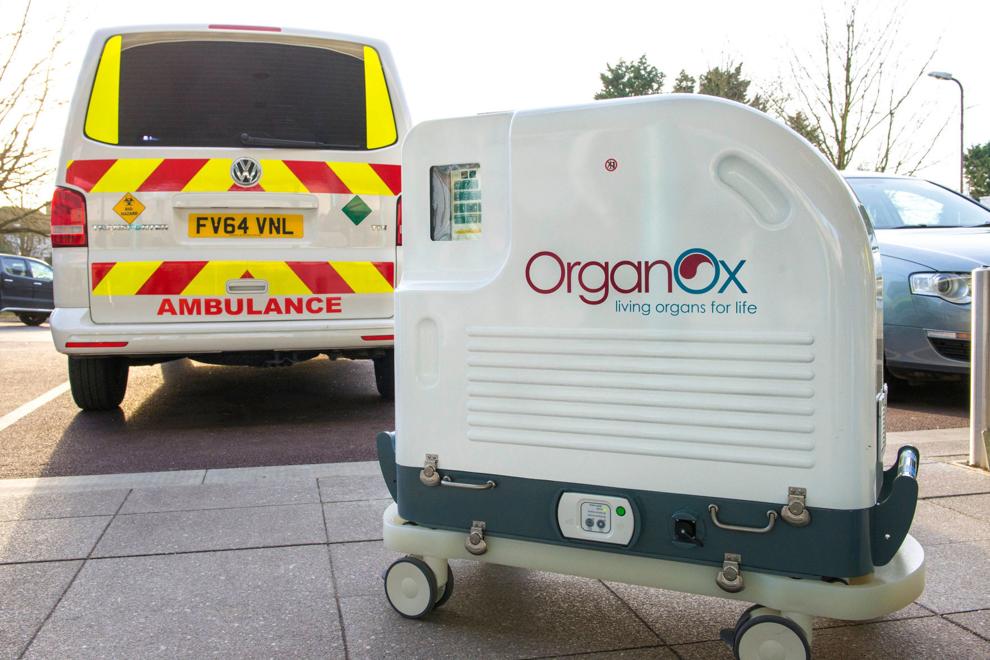 Out-of-state prescriptions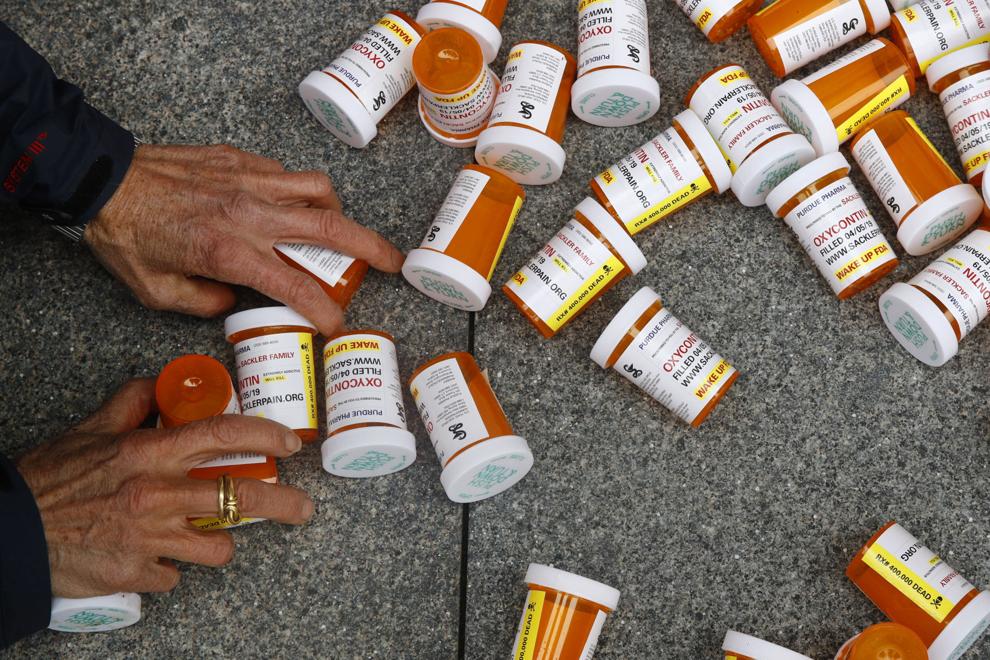 RDA transit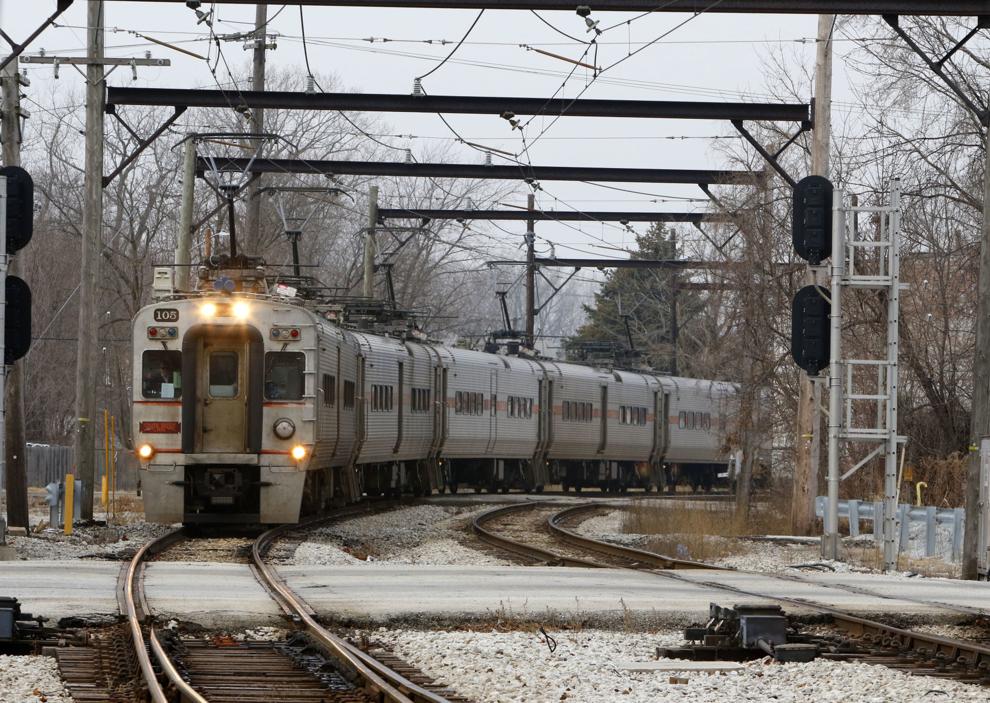 Resource officers
School water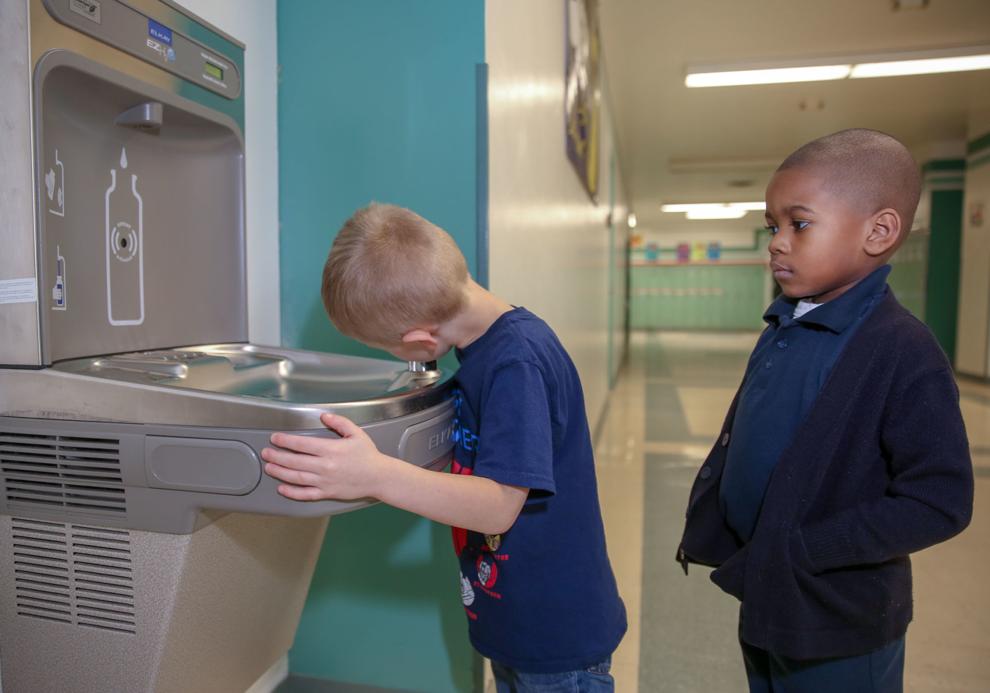 Sex assault victims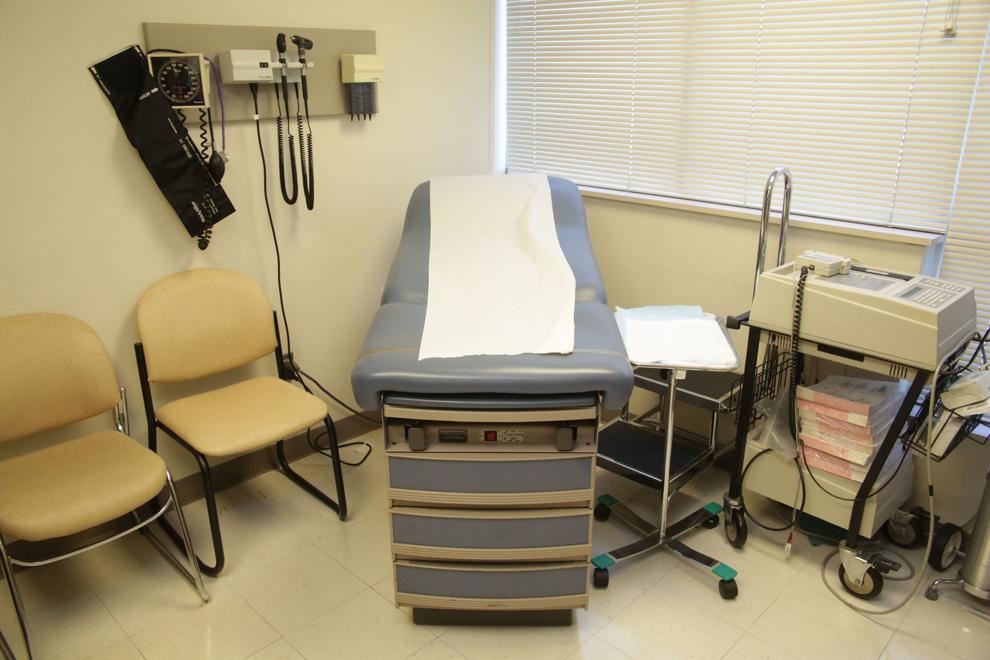 Small claims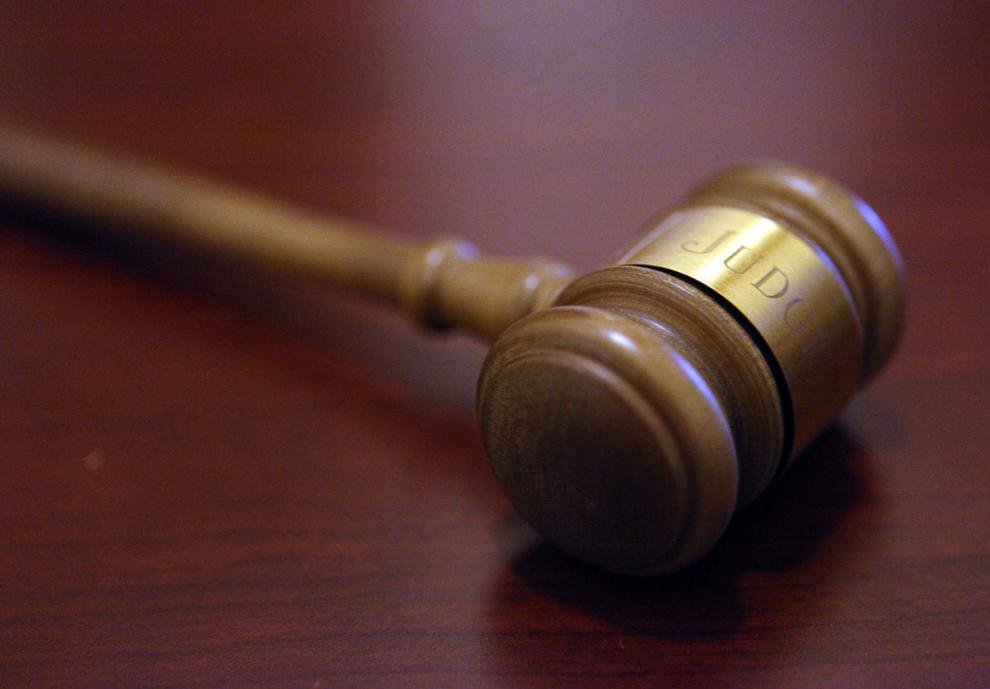 Smoking age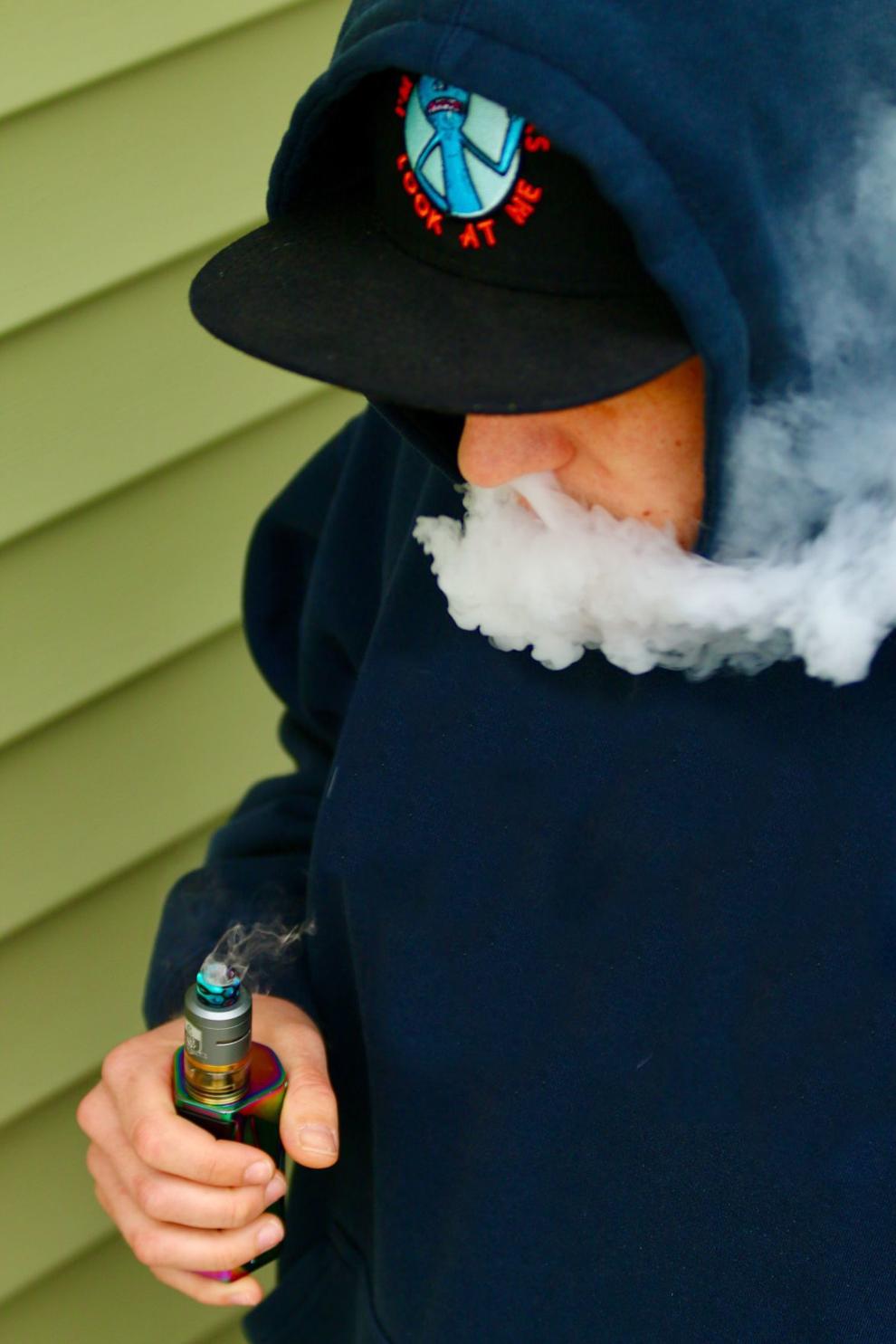 Teacher evaluations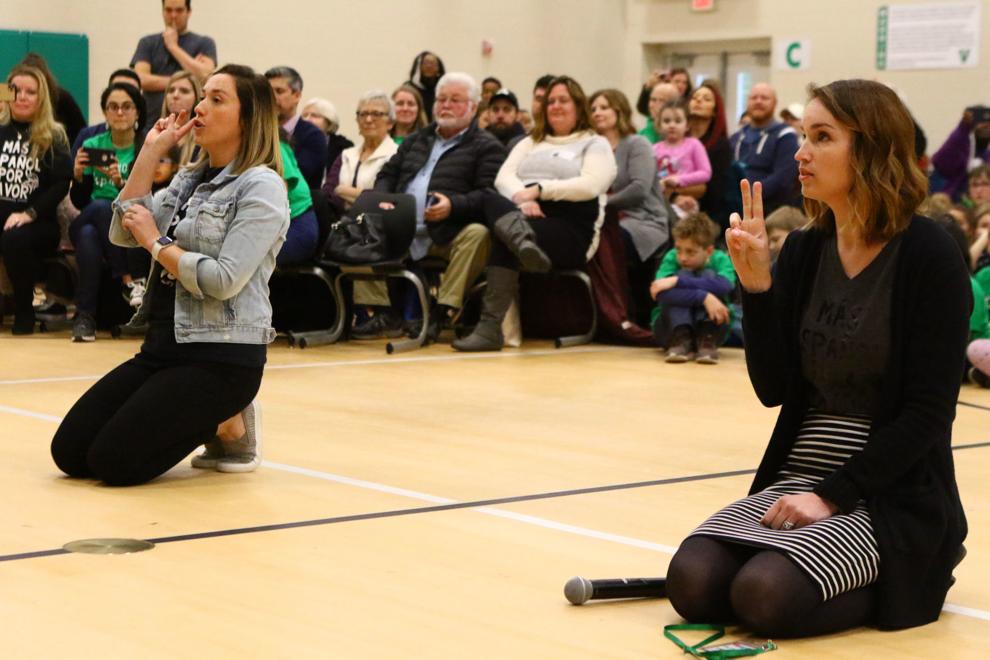 Unemployment