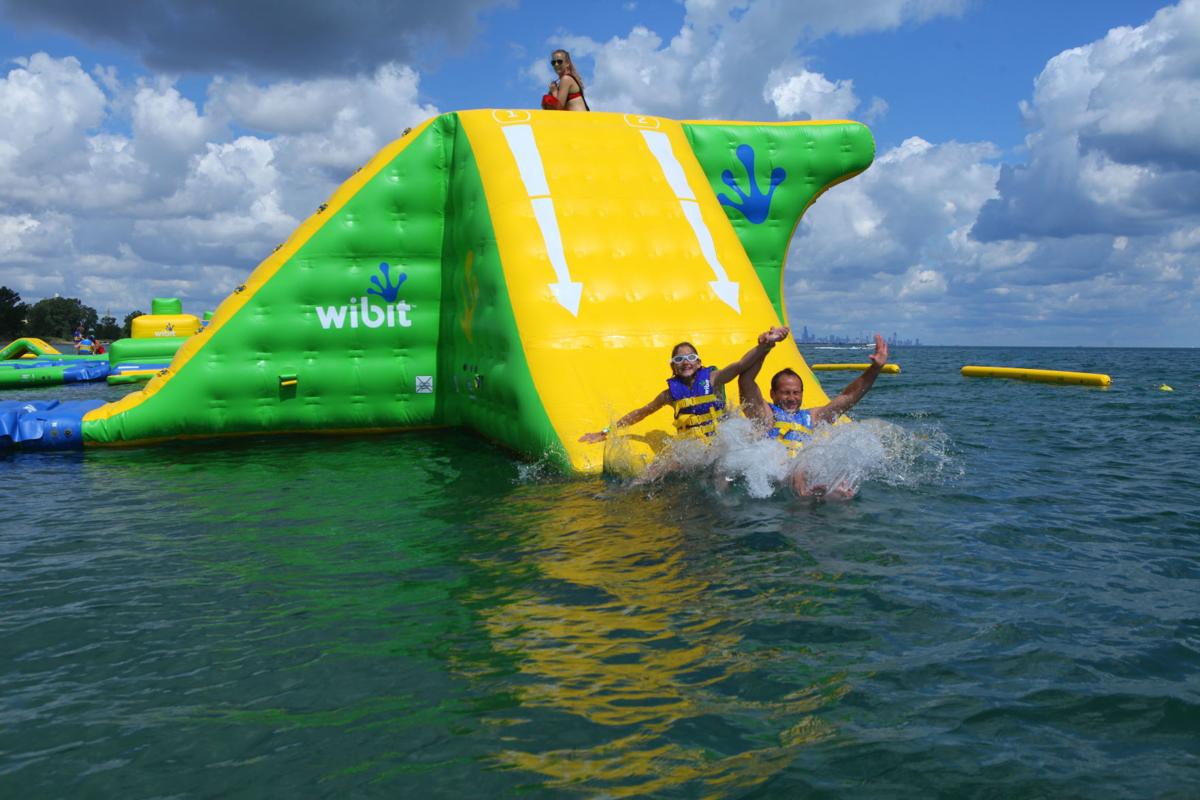 WHITING — Mark your calendars for summer fun.
The WhoaZone floating water park in Lake Michigan reopens for the summer season in a little more than two weeks, and it will be bigger than last year.
"We are planning to expand the park for this summer by about 25 percent, which will raise the capacity to 120 to 140 people," WhoaZone spokeswoman Shannon Brower said.
WhoaZone operator Empire Recreation Management estimates it brought in about 21,000 visitors from 15 states to Northwest Indiana last year. That included about 14,638 visitors from neighboring Illinois, and many who traveled more than 90 miles to Northwest Indiana's lakefront at Whihala Beach.
The company invested about $25,000 in the expansion, which is simply a matter of anchoring more inflatable features to the lake floor. A storm forced an early closure last year, but WhoaZone's inflatable slides, jumping platforms and other water features are easily replaced.
The first-of-its-kind attraction for the area lets kids clamber on floating monkey bars, wiggle bridges, traversing walls and other features in 12-foot-deep water in Lake Michigan about 100 feet from the shore.
This year, WhoaZone will be open daily from 10 a.m. to 6 p.m. from June 23 to Aug. 19 when weather permits.
It costs $20 for an hour, or $15 for an early bird special at 10 a.m. or 11 a.m. The company also rents out kayaks, standup paddle boards and cords, which are small, circular, paddle-powered boats suitable for kids.
Check back at nwi.com for updates to this story.
Head to pools, water parks and splash pads to stay cool and have fun this summer
Head to pools, water parks and splash pads to stay cool and have fun
Head to pools, water parks and splash pads to stay cool and have fun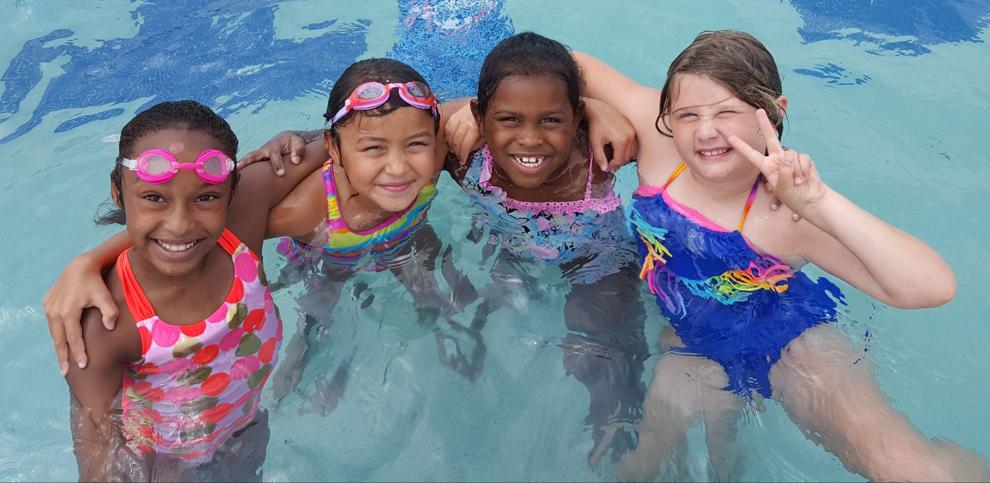 Calumet City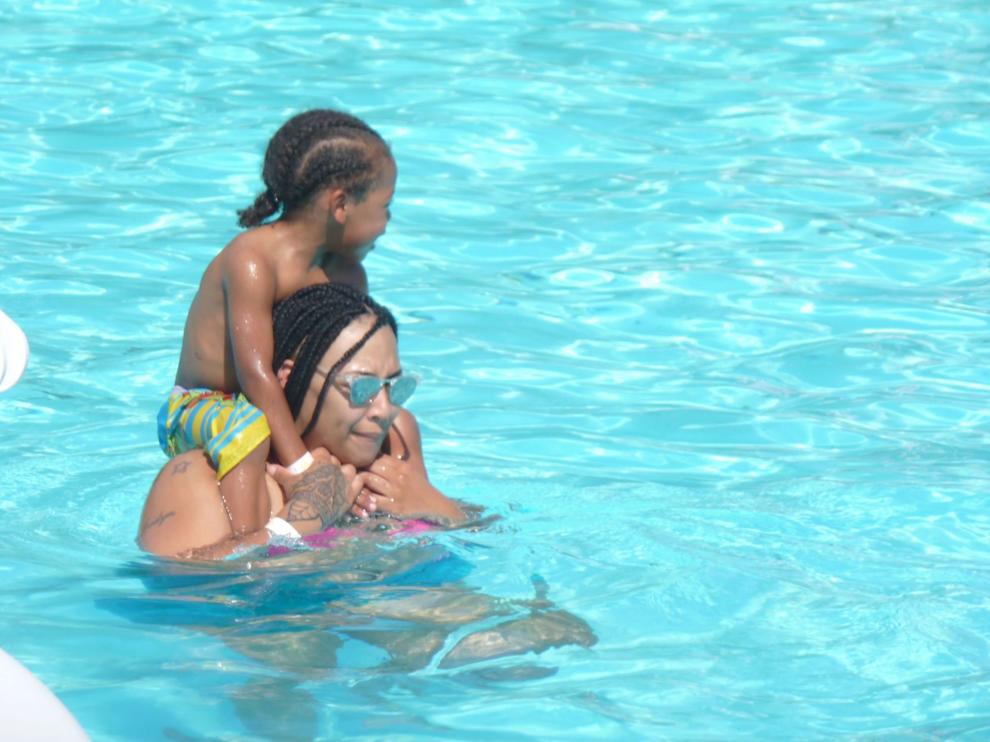 Chesterton
Splash Pad at Chesterton Park, Northwest corner of Porter Avenue and 5th Street
Call 219-926-3000 for more info.
Crown Point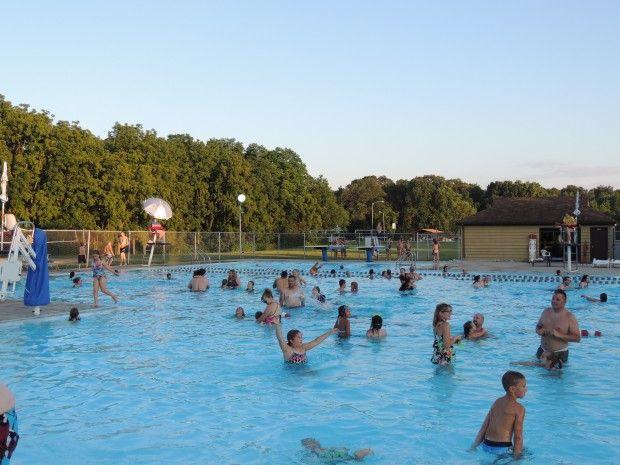 DeMotte
Spencer Park Pool, 112 Carnation St. SE
Call 219-987-3831 for more info.
East Chicago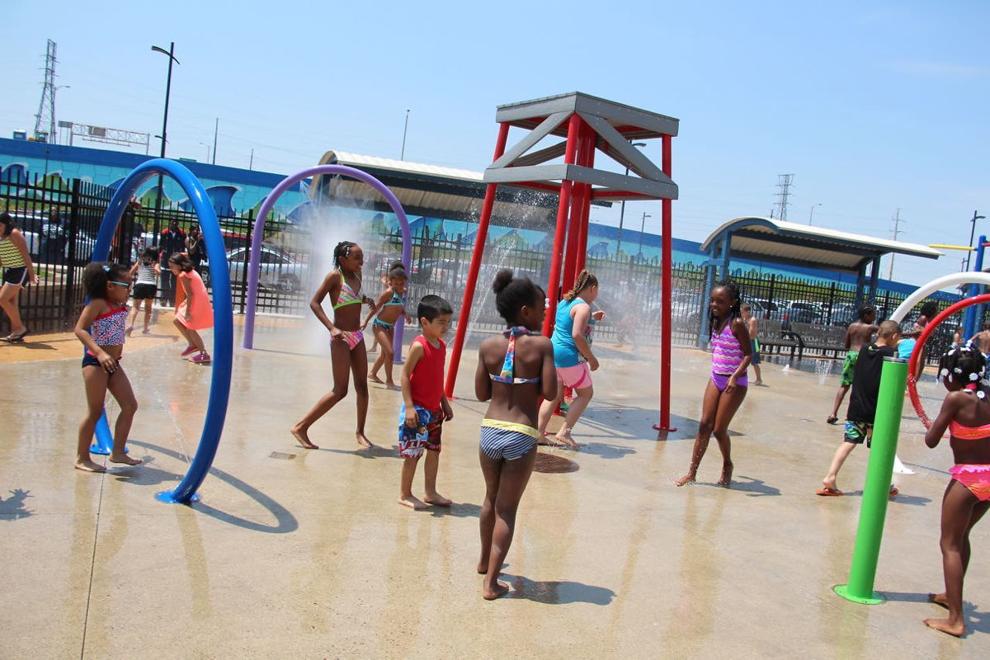 Hammond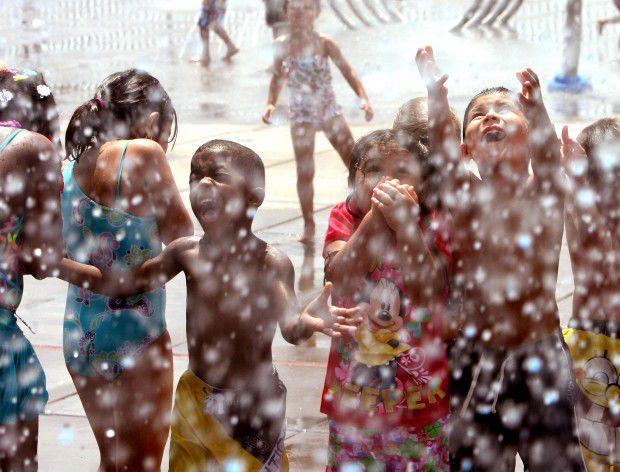 Highland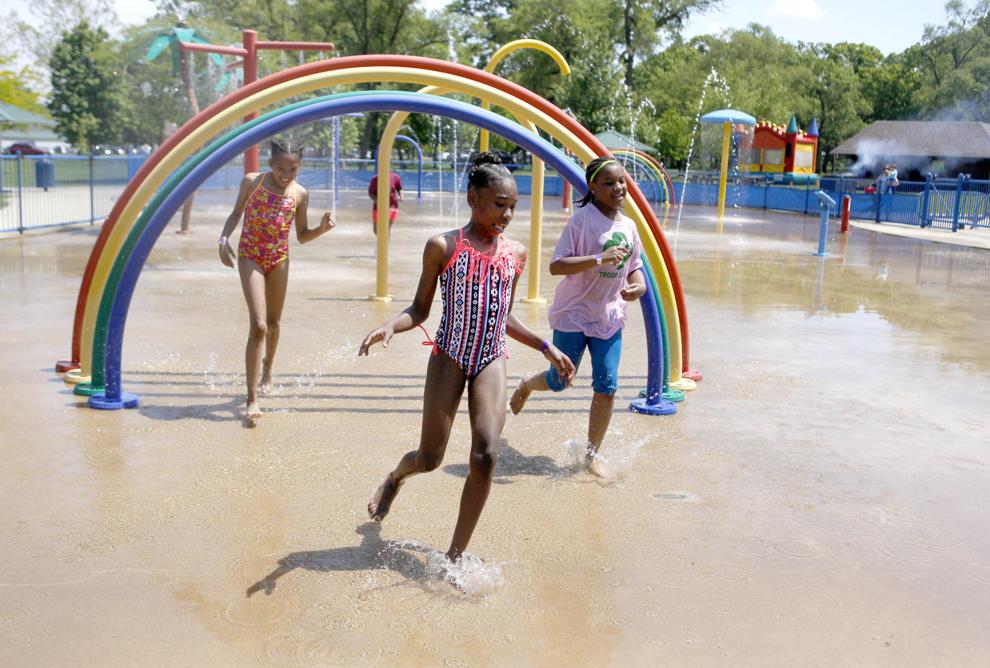 Hobart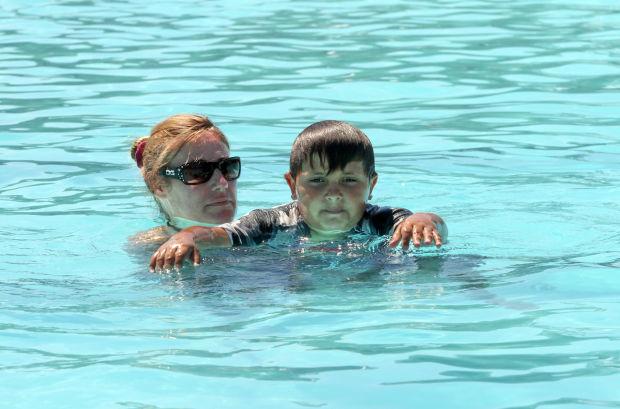 Kouts
Pleasant Township Kouts Pool, 812 Sunset Drive
Call 219-766-3794 for more info.
Lake Station
Riverview Water Park & Pool, 2701 Ripley St.
Call 219-963-1463 for more info.
Michigan City
Oasis Splash Pad at Washington Park, 115 Lake Shore Drive
Call 219-873-1548 for more info.
Munster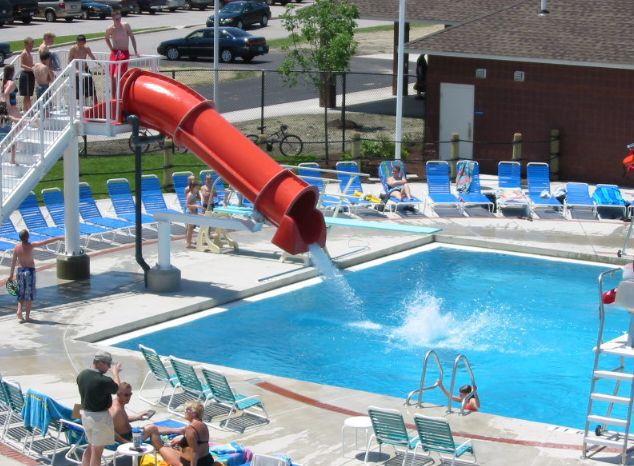 Portage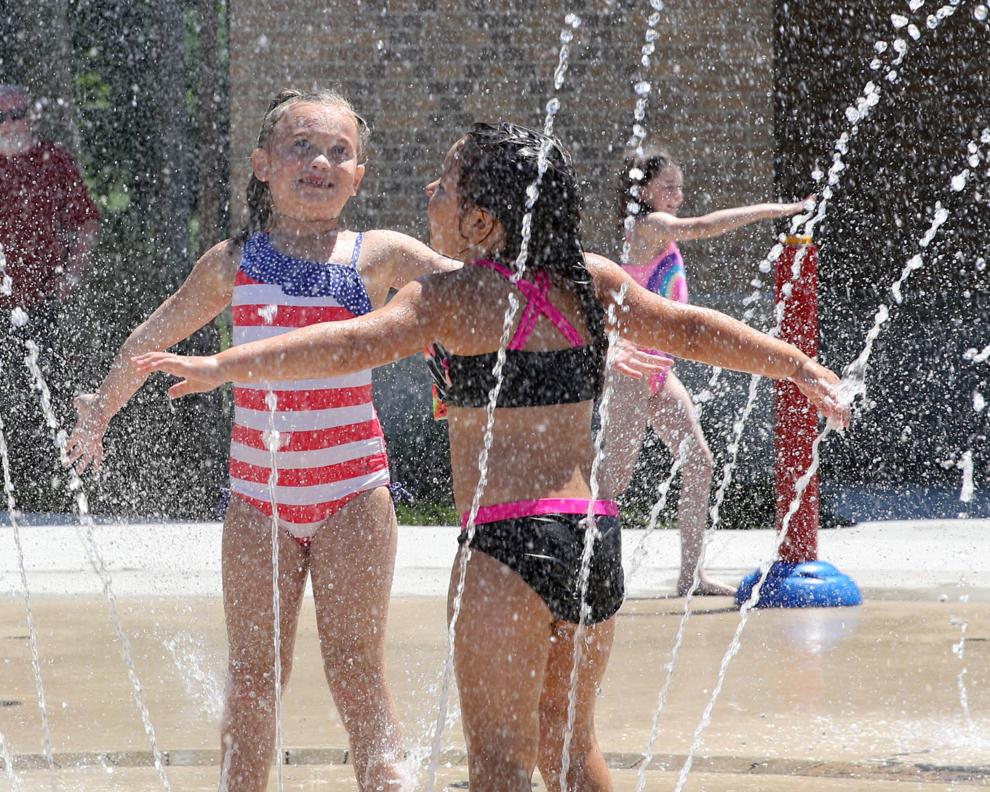 St. John
Heron Lake Splash Pad, 11960 Osage Drive
Call 219-365-6465 for more info.
Valparaiso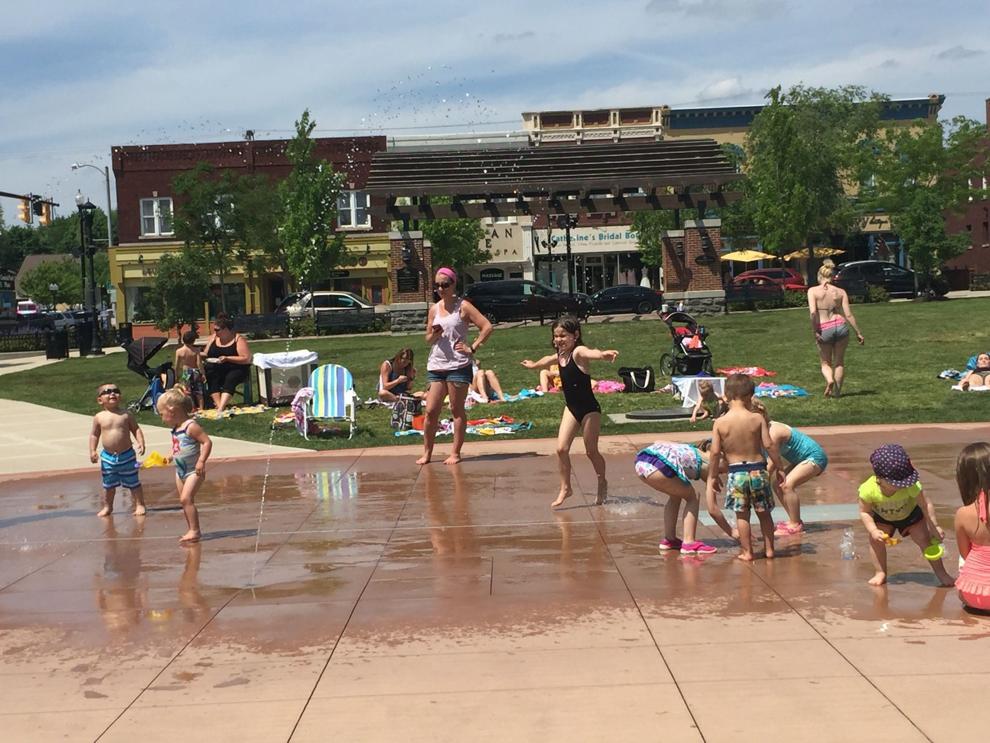 Serenity in the Sun