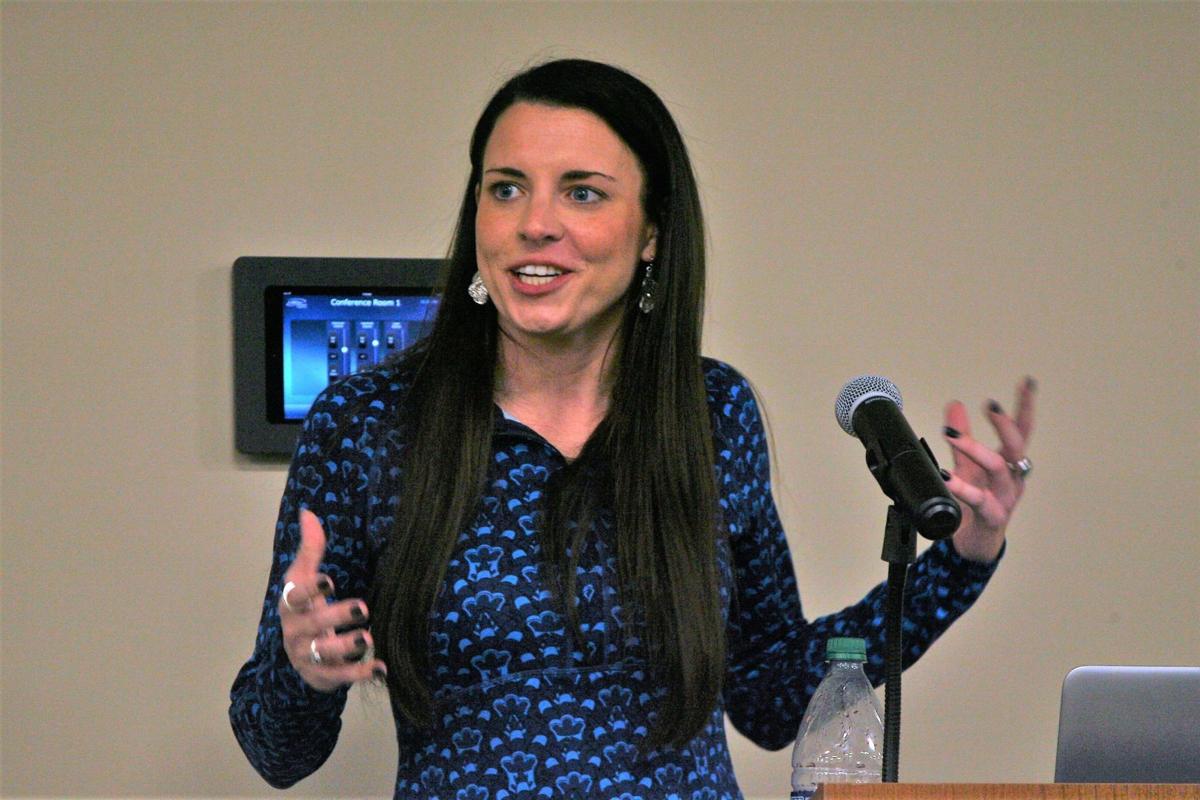 Former LaPorte Mayor Blair Milo will continue leading Gov. Eric Holcomb's efforts to recruit, retain, attract and develop Indiana's workforce during the Republican chief executive's second term.
However, Holcomb this week announced he's eliminating Milo's Indiana Office of Career Connections and Talent as a freestanding state agency and integrating the office into the Indiana Economic Development Corp., which serves as the state's commerce department.
According to the governor's office, Milo now will work to make it as easy as possible for employers to cultivate robust talent pipelines, meet hiring goals, and implement training and development programs by linking universities, education institutes, community stakeholders, and government agencies and resources.
WATCH NOW: Gov. Holcomb COVID-19 press conference for Jan. 27, 2021
"We have spent years building a pro-growth business climate that offers fiscal predictability, reduced red tape, competitive incentives and a skilled workforce," Holcomb said.
"And now, with the leadership of Secretary Milo, we can offer businesses a custom solution to better access high-caliber talent and leverage training resources, ensuring job creators are best positioned to continue creating quality career opportunities for Hoosiers for years to come."
Milo has worked since 2017 to increase engagement between and among employers, educators, communities, and government to create a strategy to meet local talent development needs, including the creation of 21st Century Talent Regions.
Going forward at the IEDC, Milo expects to offer direct support to growing businesses, helping them connect to critical support systems and sharing best practices in talent retention, recruitment, attraction and development models.
"Over the past three-plus years, we've made incredible progress in aligning state and regional partners toward a bold, systems-driven approach to attract, develop and connect Hoosier talent," Milo said.
"This is a critical time for Indiana's businesses and for our talent community, and it's important, now more than ever, that we build on our successes and continue to advance new solutions in talent fulfillment."
Prior to joining the Holcomb administration, Milo was elected LaPorte mayor in 2011 and reelected in 2015. She also is a U.S. Navy veteran.
16 Things You DIDN'T know about LaPorte County (or maybe forgot)
16 Things You DIDN'T know about LaPorte County (or maybe forgot)
David Lilienthal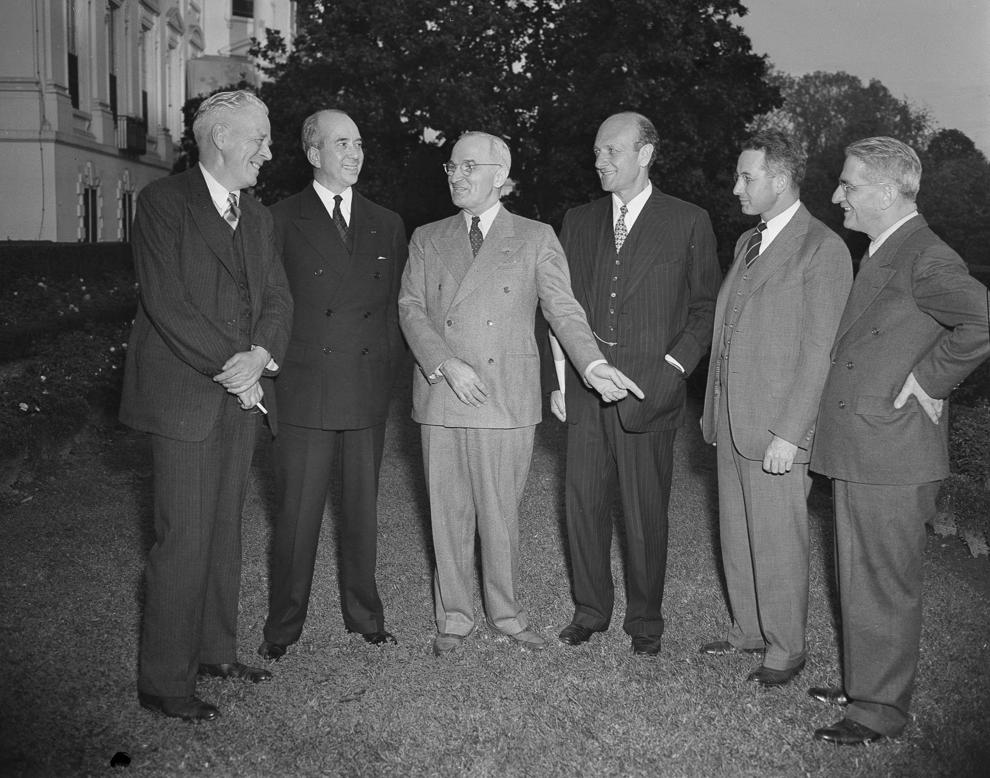 Washington Park Zoo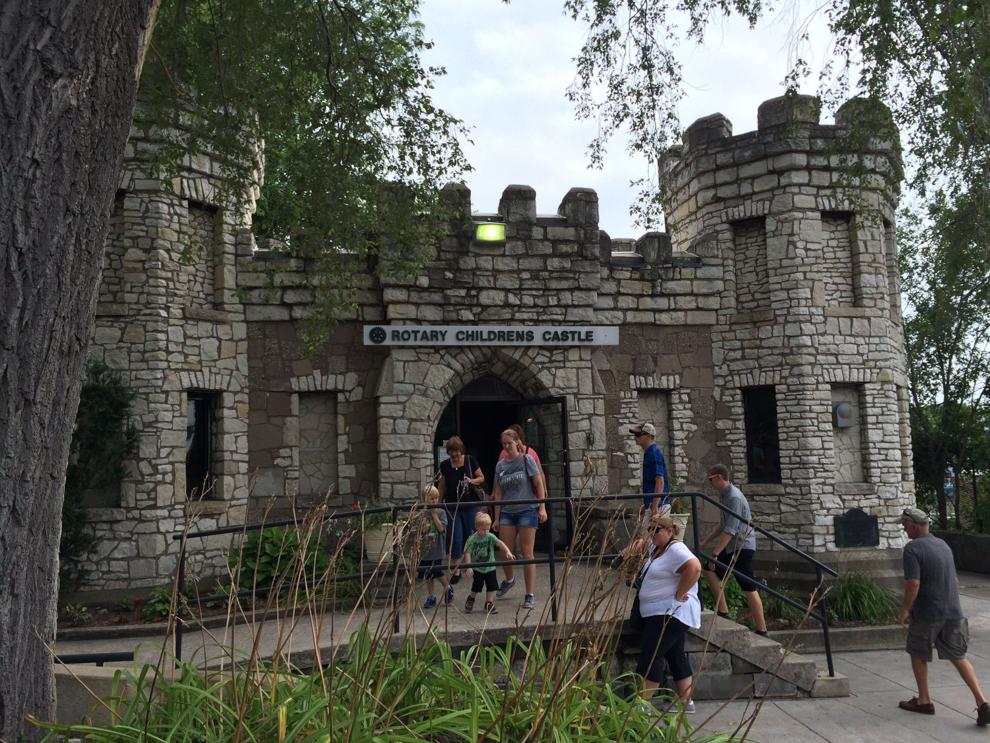 Michigan City lighthouse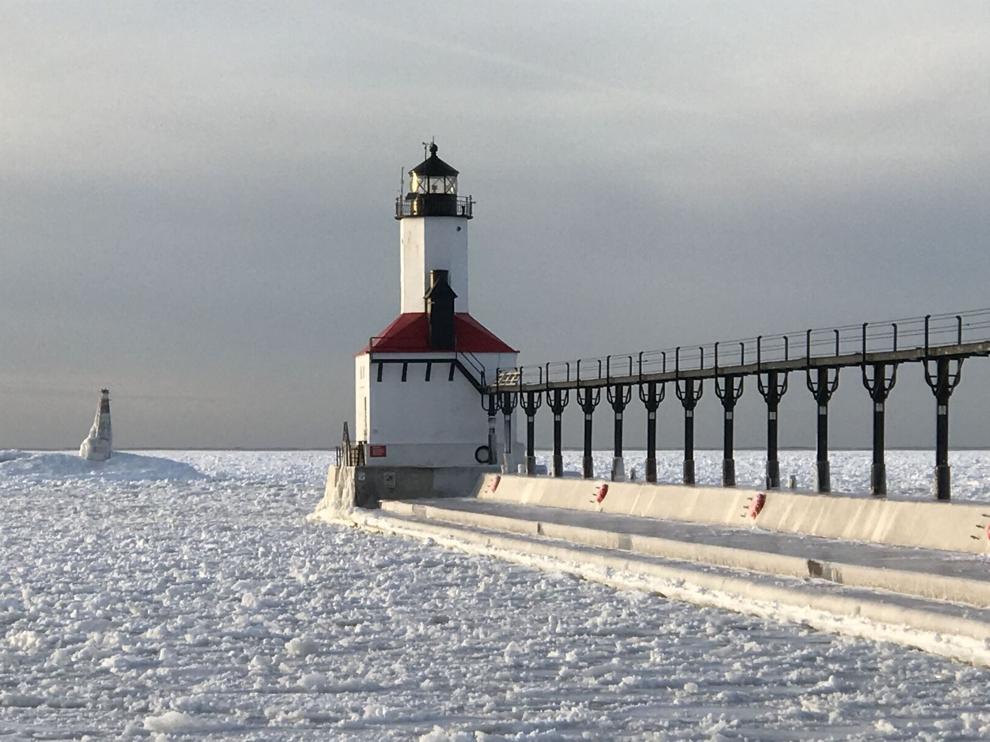 Belle Gunness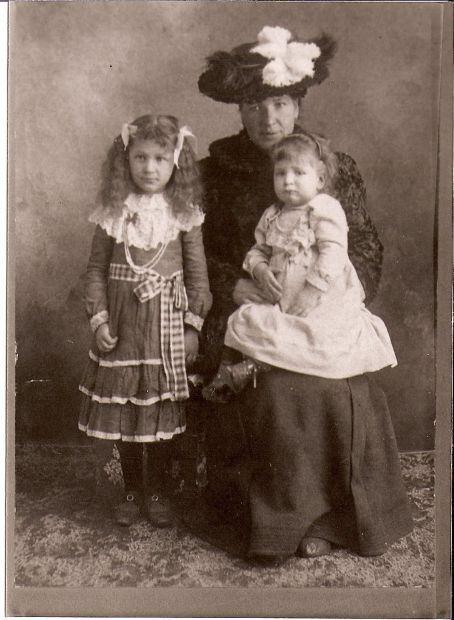 Hoosier Slide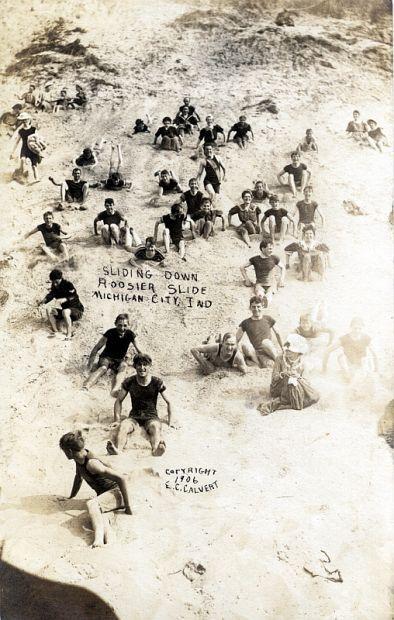 LaCrosse High School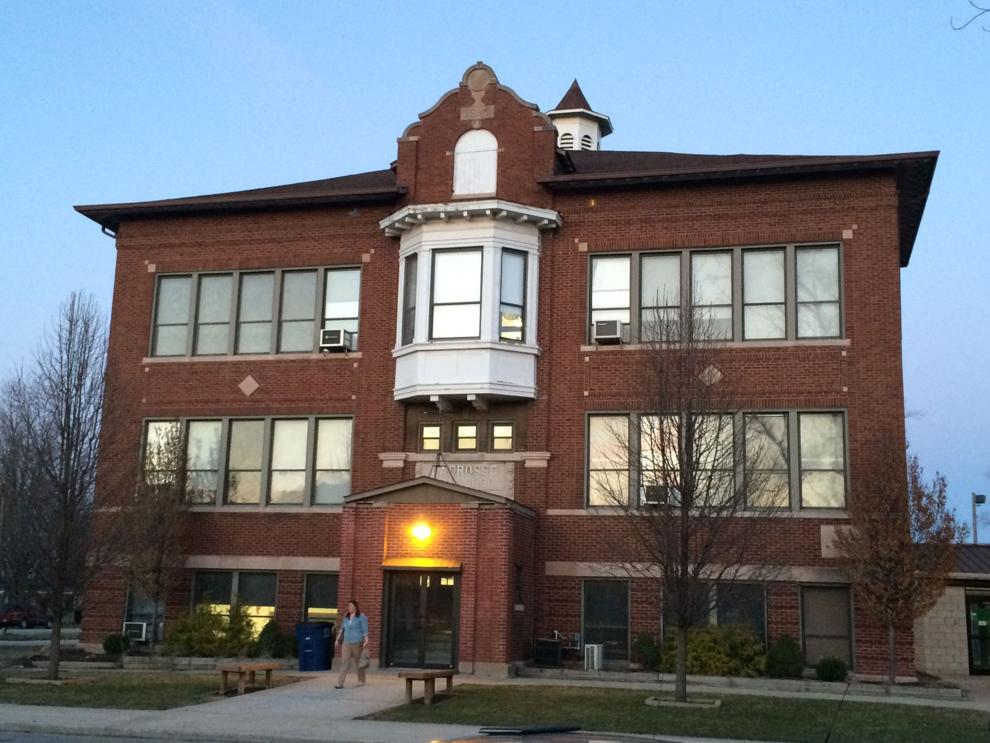 Barker Mansion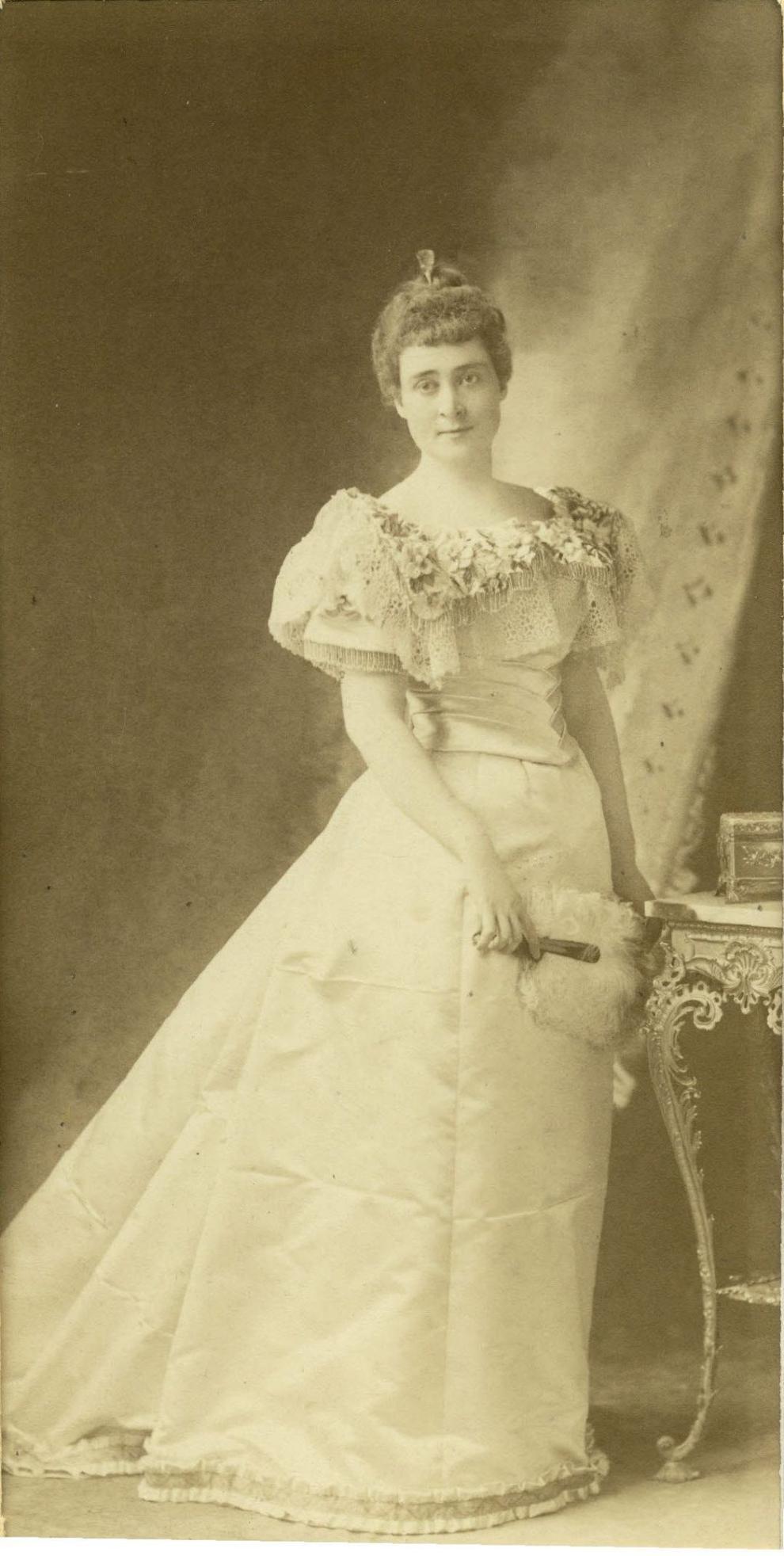 LaPorte Civic Auditorium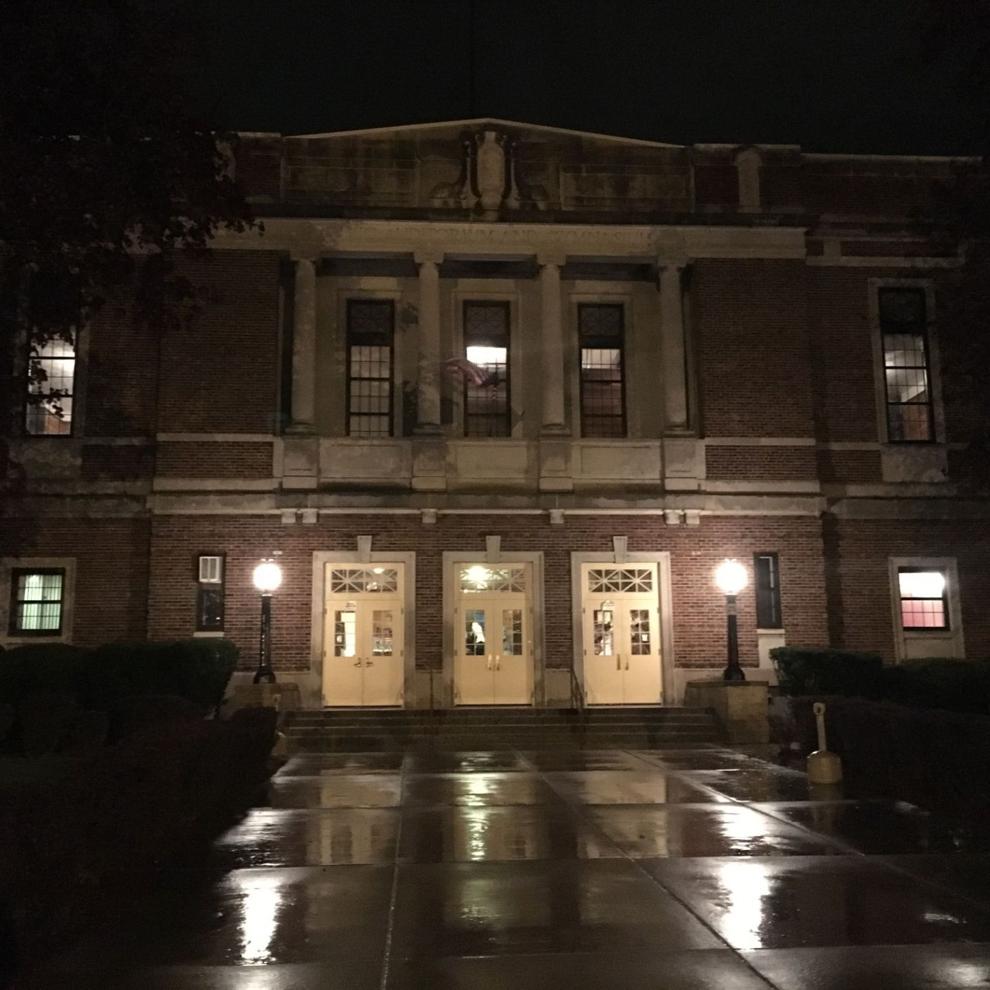 Advance-Rumely Co.

The Chicago-New York Electric Air Line Railroad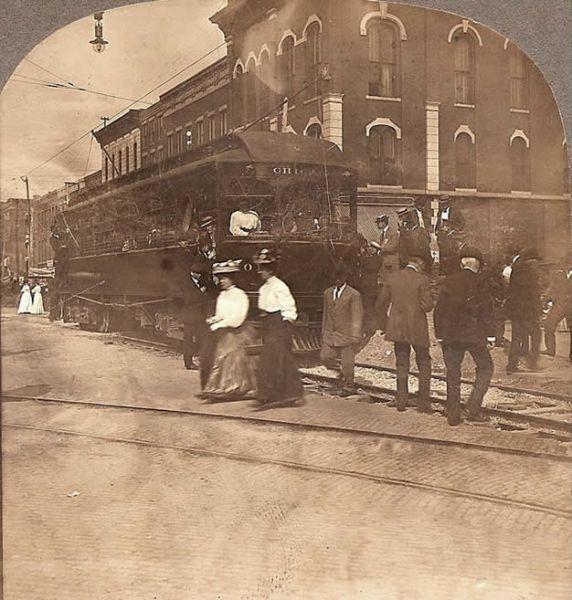 LaPorte County Courthouse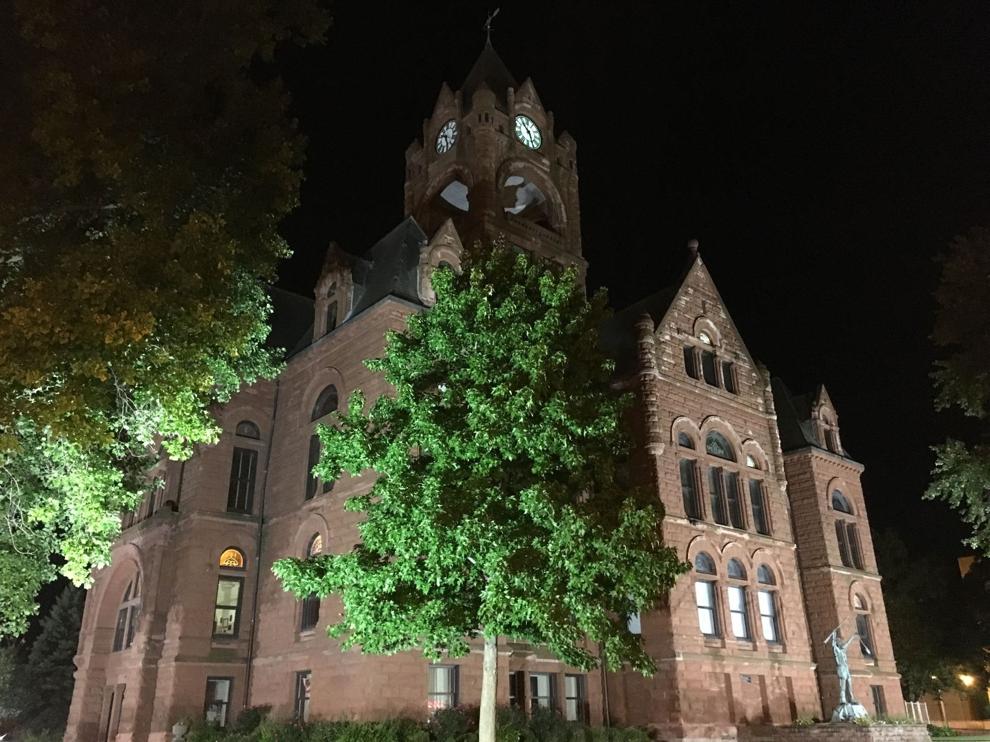 Dr. Scholl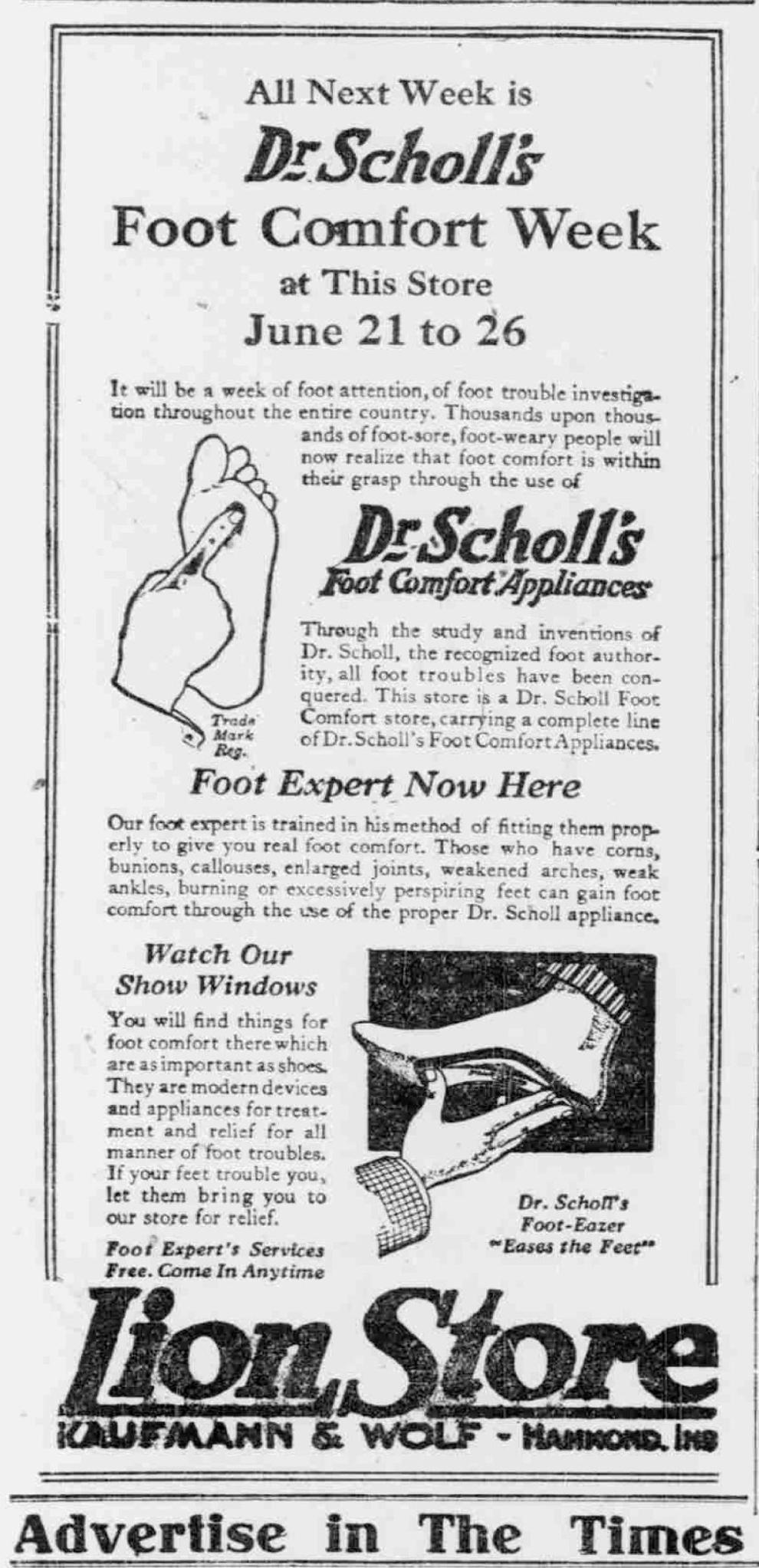 LaPorte Carriage Co.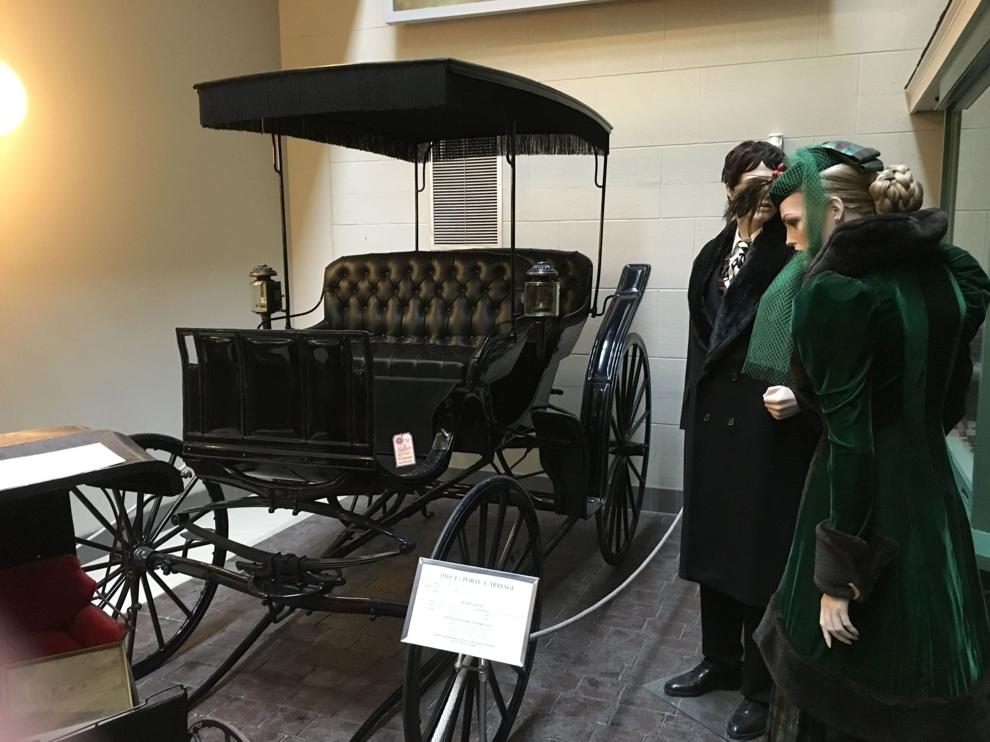 Neil Ruzic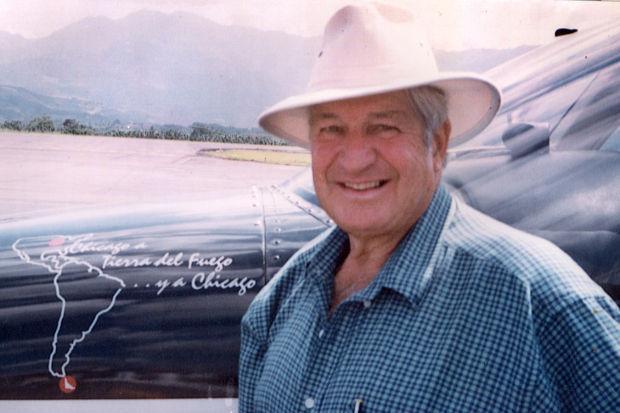 International Friendship Gardens