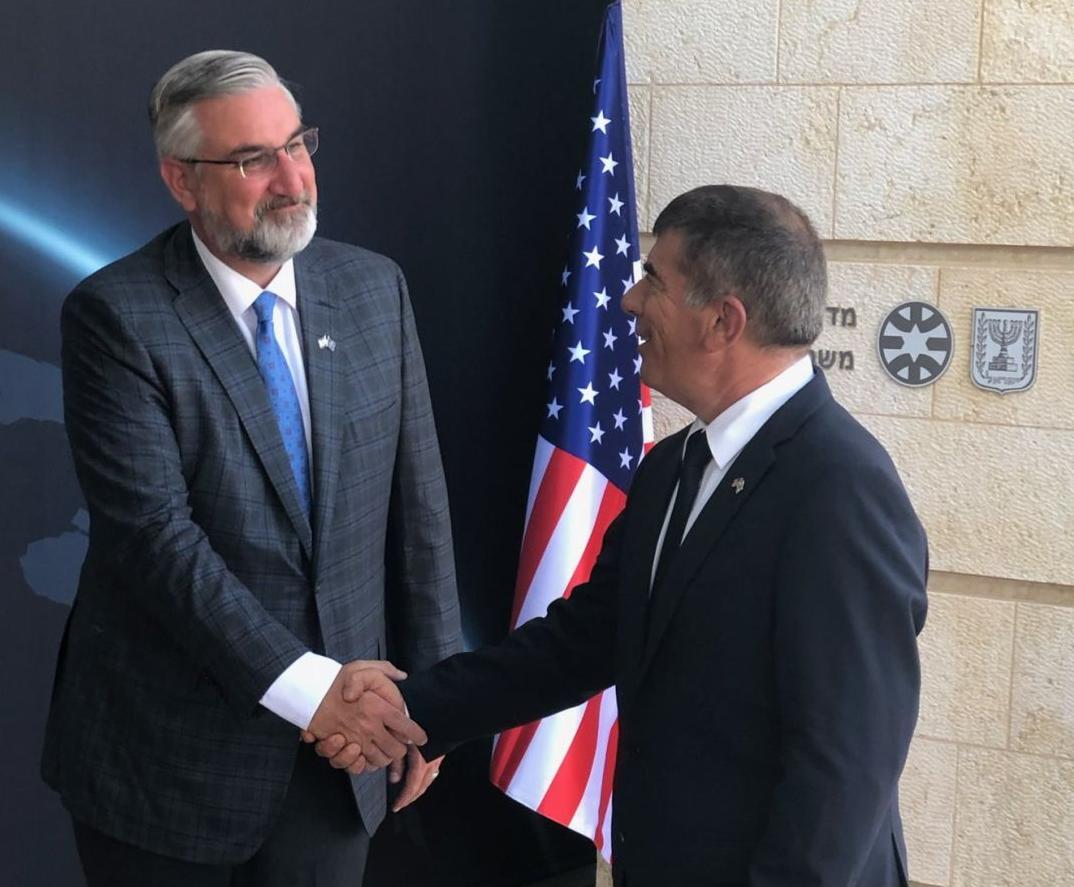 Gov. Eric Holcomb is visiting Israel just days after the Jewish state and Hamas militants ended 11 days of fighting that killed more than 200 people, primarily Palestinians living in the Gaza Strip.
The governor's office did not provide advance notice of Holcomb's first trip abroad since September 2019 when Holcomb led an Indiana trade delegation to Japan, South Korea, China and India prior to the COVID-19 pandemic.
Instead, the announcement of Holcomb's Israel trip came Tuesday after he already was in the Middle Eastern nation. He's due to return to Indiana on Thursday, according to the governor's office.
The Republican chief executive said he was specifically invited to visit Israel by Prime Minister Benjamin Netanyahu, and he plans to meet with Netanyahu, Foreign Minister Gabi Ashkenazi, and other Israeli leaders during his whirlwind visit.
Holcomb also said he's proud to be the first U.S. governor to visit Israel in 2021.
"I stand in support of Israel and look forward to meeting with Prime Minister Netanyahu to continue forging an even stronger Israel-Indiana bond," Holcomb said.
"We have a growing number of Hoosiers and Hoosier businesses that share strong cultural and economic ties with this country, so when I was invited, I did not hesitate to make this trip to meet in Israel during such an hour of need."
Senate Democratic Leader Greg Taylor, D-Indianapolis, said he believes "it's poor timing" for Holcomb to travel to Israel so soon after the violence.
"I just feel like it's a bad time. But it's his choice to go," Taylor said.
The governor's office said Holcomb's Israel travel was paid for by Imagine Indiana Inc., a tax-exempt organization not required to disclose its donors that initially was established in 2016 to oversee Holcomb's transition to the governor's office.
Holcomb previously visited Israel on a 2018 trade mission under the auspices of the Indiana Economic Development Corp., the state's commerce agency.
COVID-19: Hoosiers We've Lost
Al Braccolino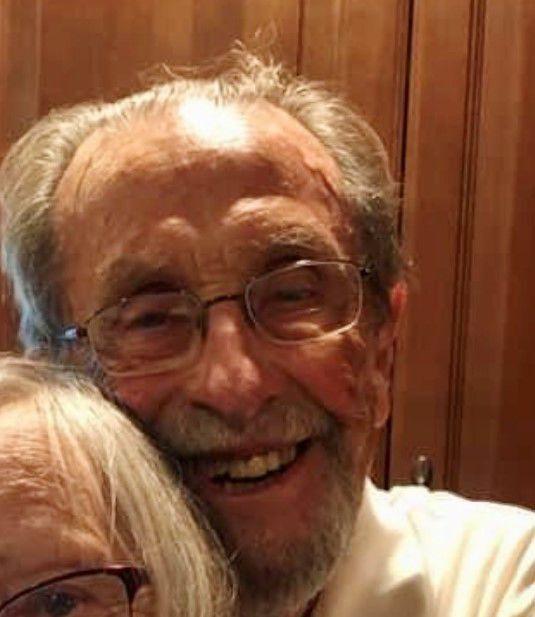 Filomena Castillo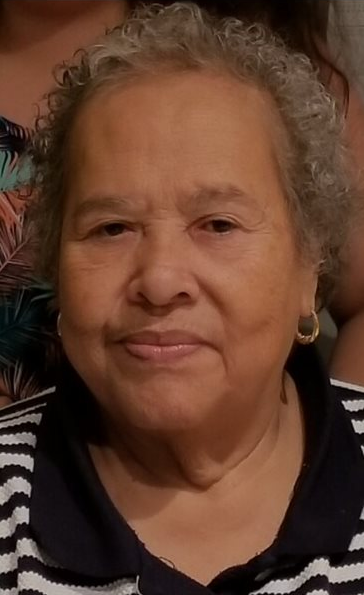 Dale Bock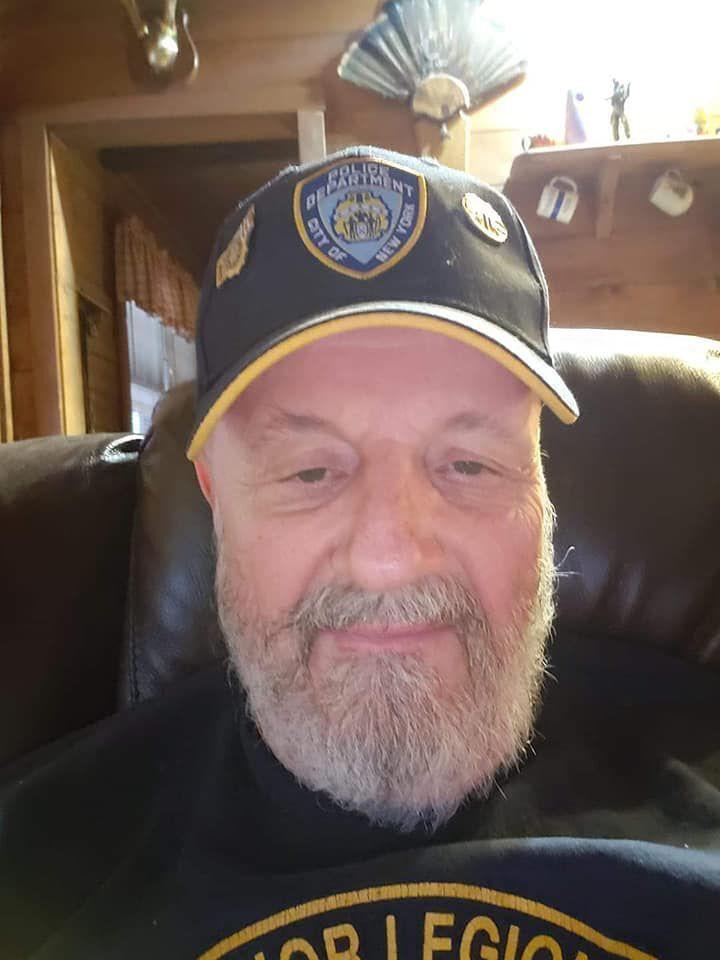 Darlene Spencer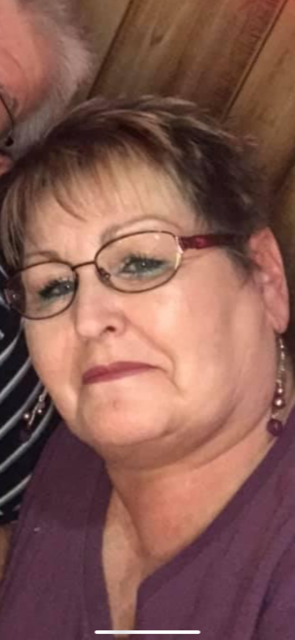 Dr. Okechi Nwabara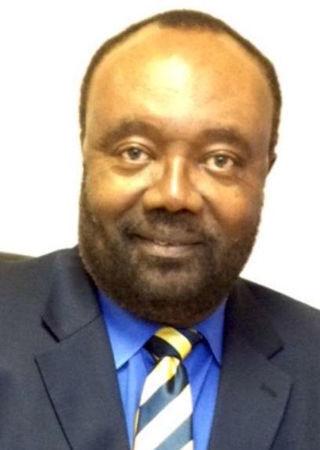 Ezra Alexander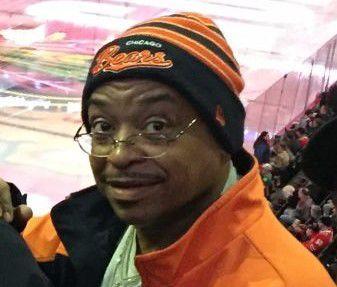 Stephan Sherrod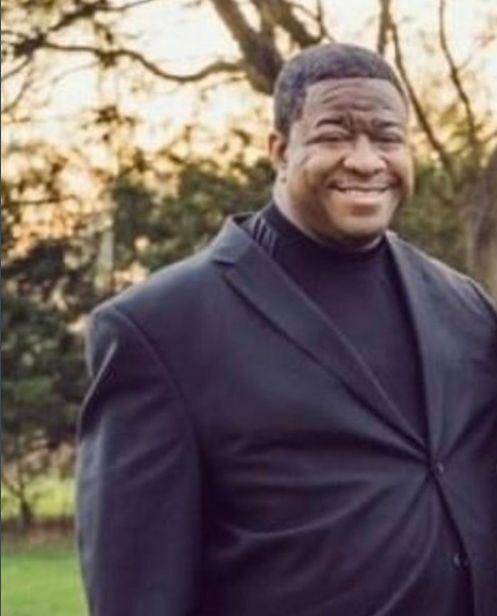 Chris Babbit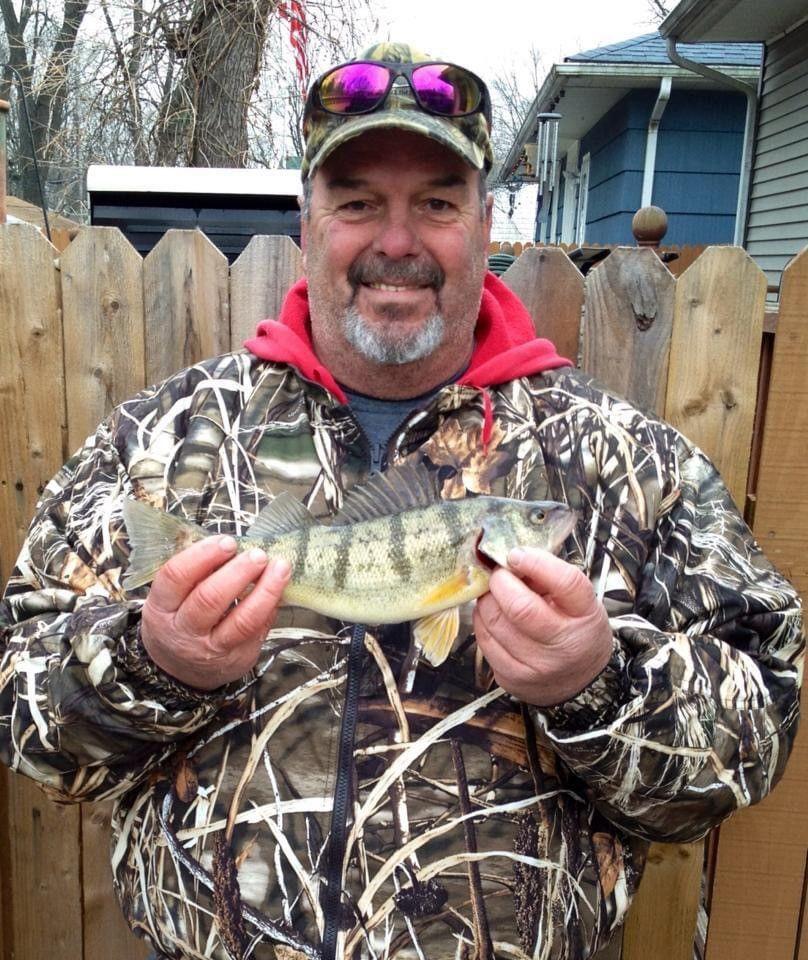 Cynthia Hyde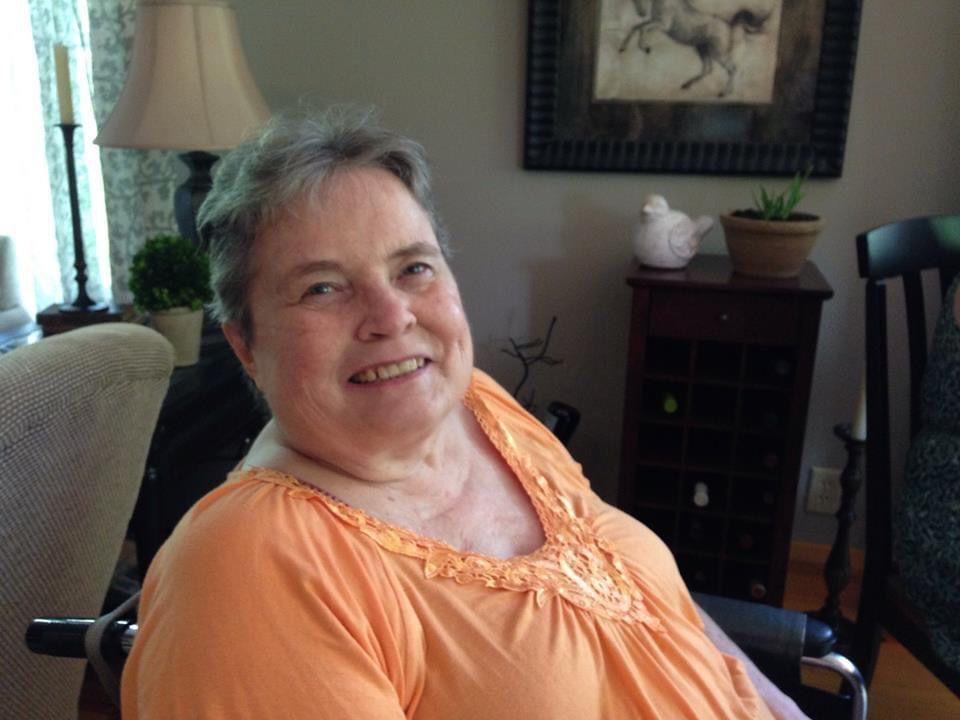 Jack "Bud" Hicks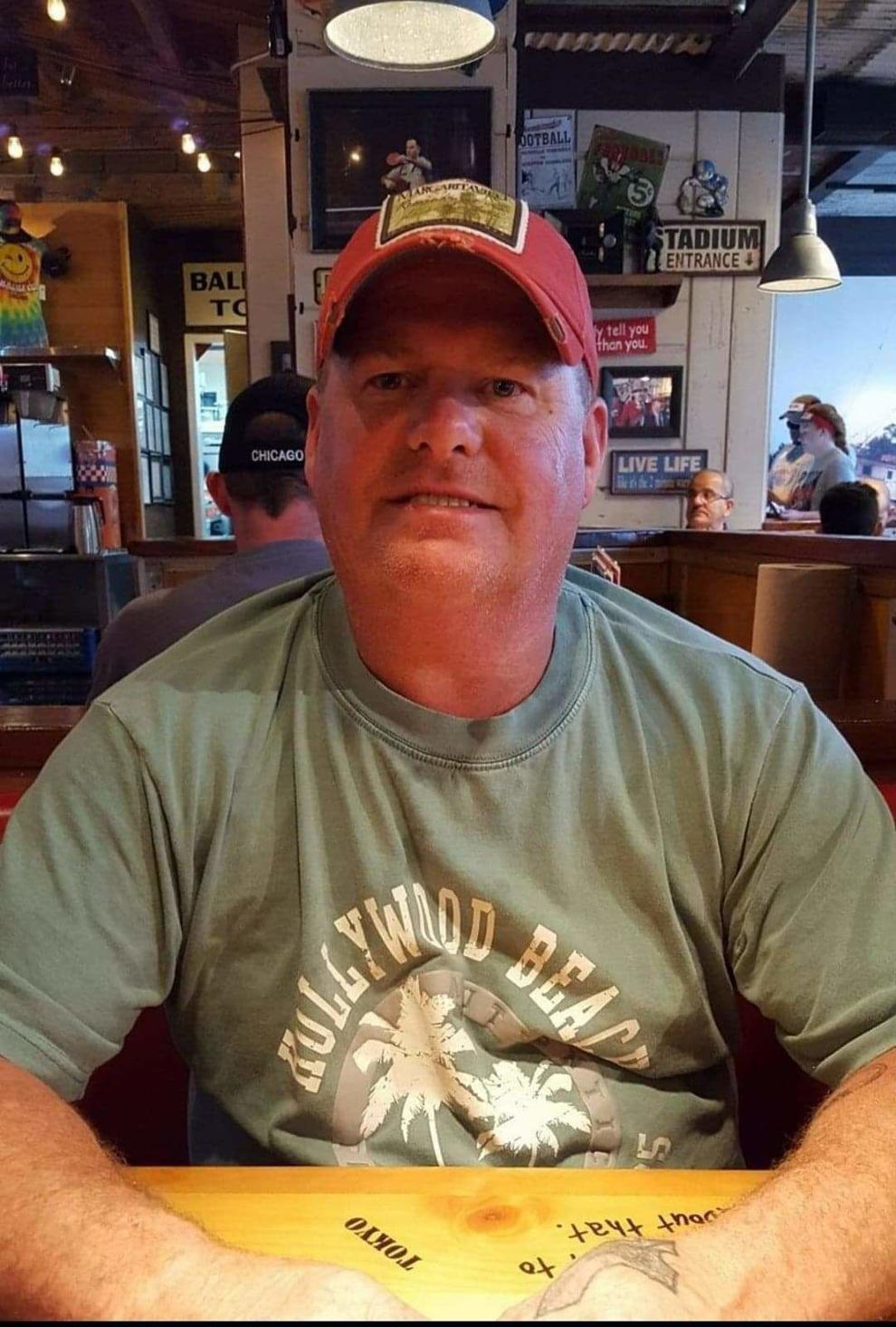 Pamela Mamouzelos
Melvin Lightfoot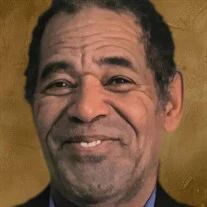 Charles Johnson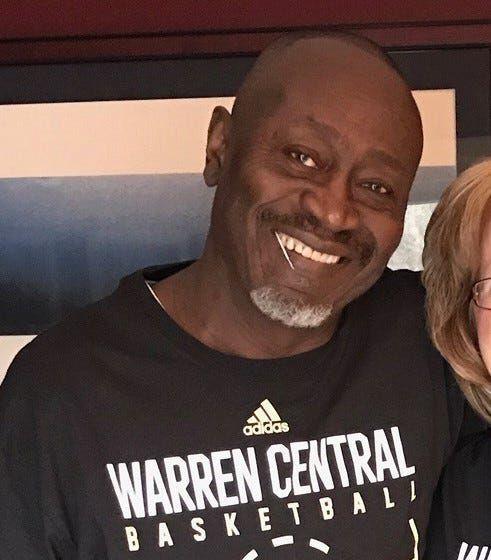 Connie Sylene Hendrickson Thompson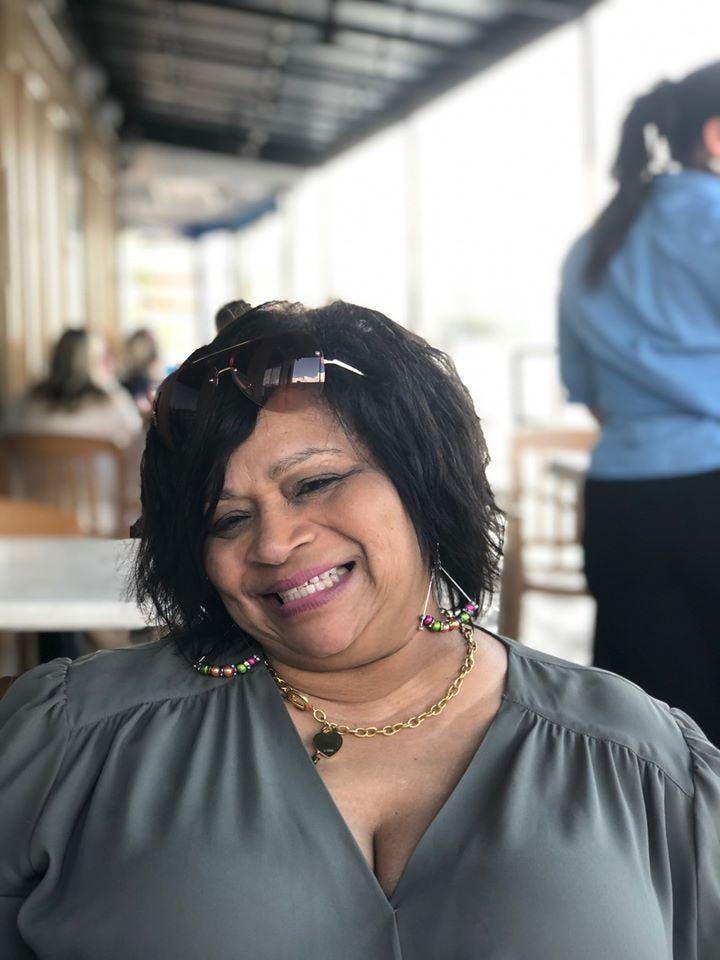 Dawn Sheets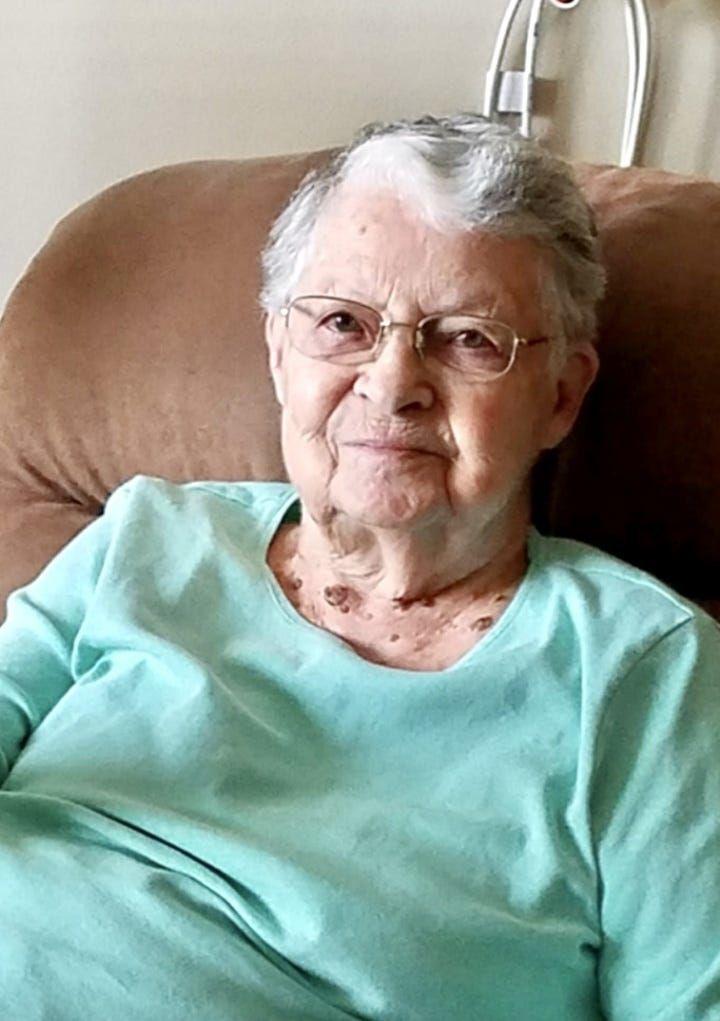 Dee Fettig
Gary Neighbors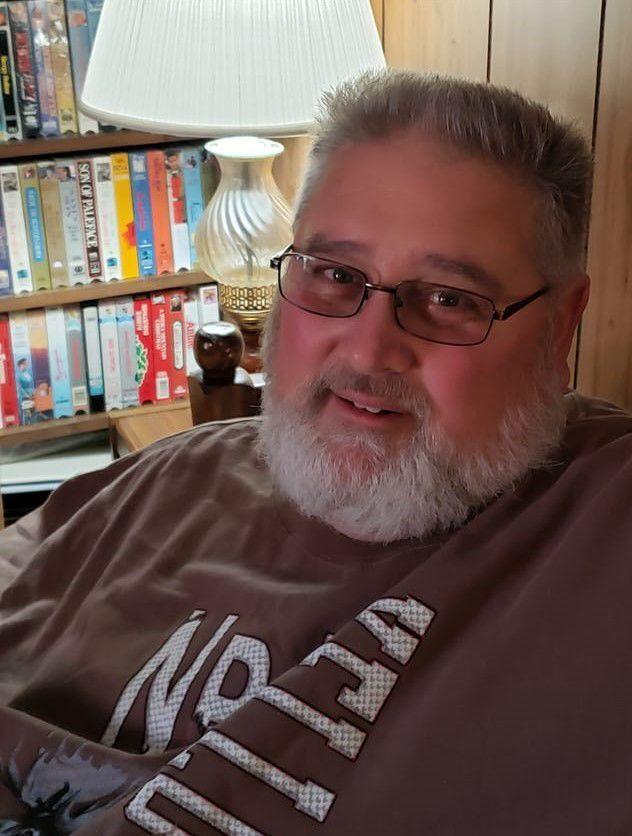 Diana Kay Wotnow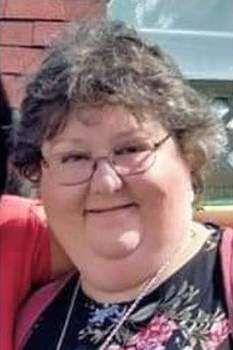 Don Whan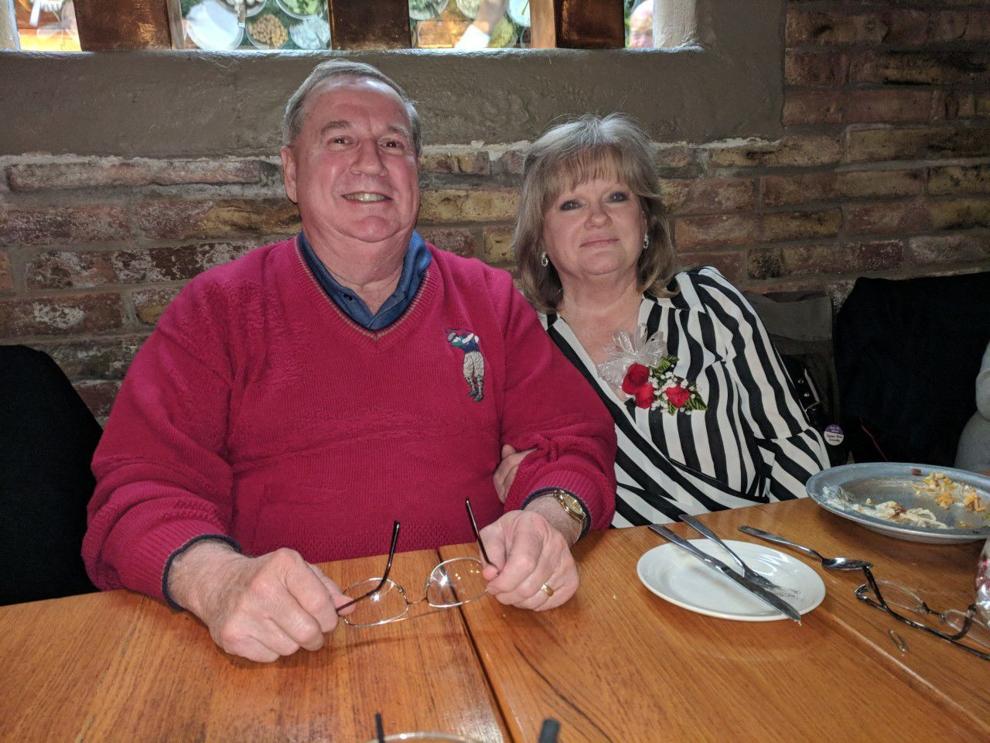 Tom Casaburo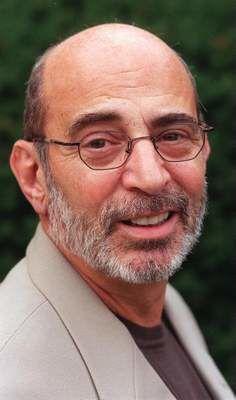 Joyce Jones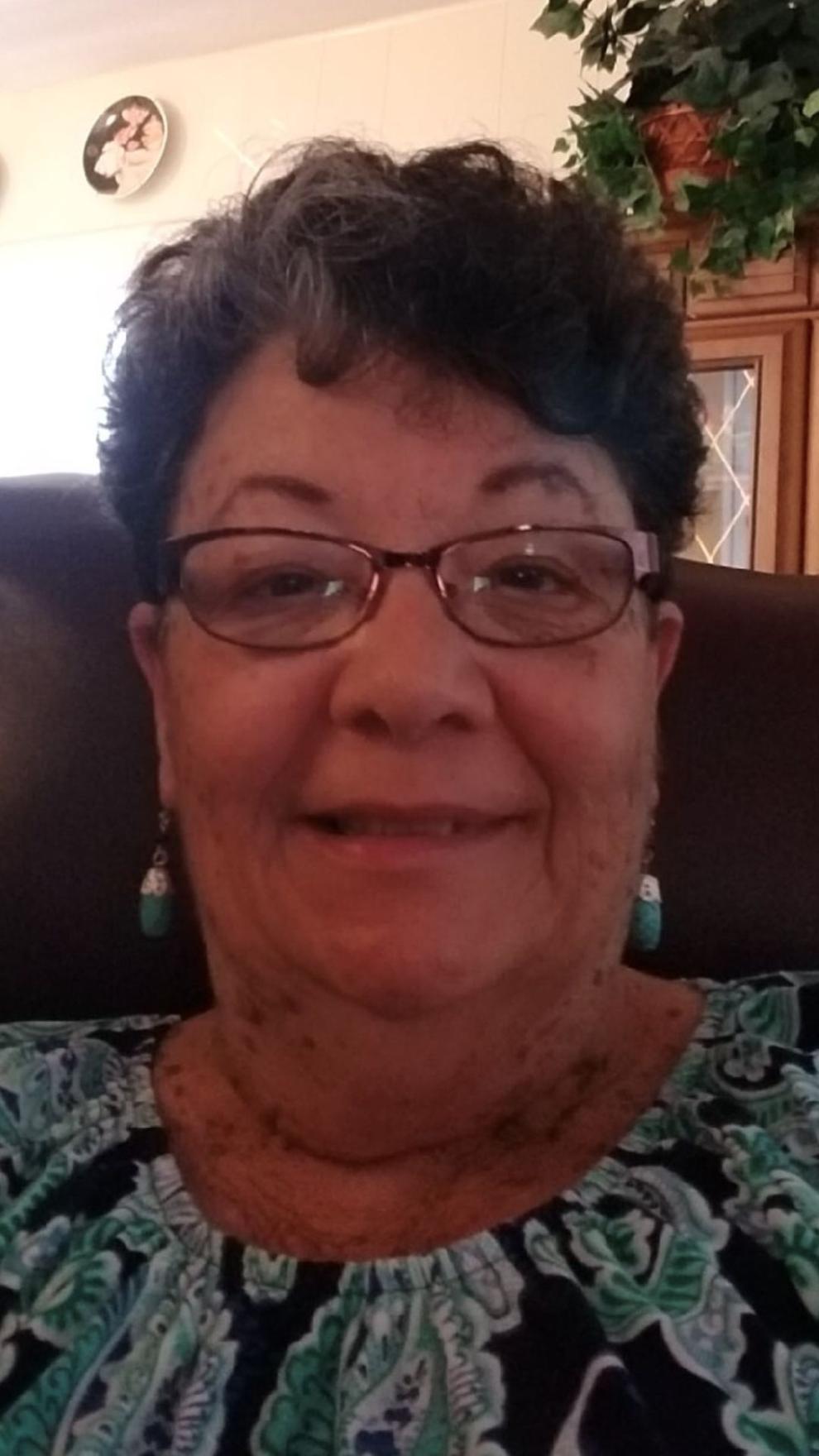 Joseph and Kye-Shin Kotarski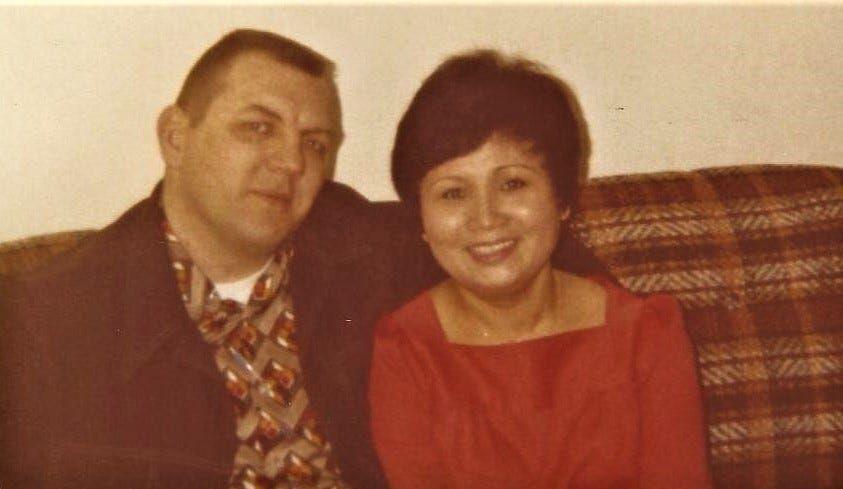 Karen Owens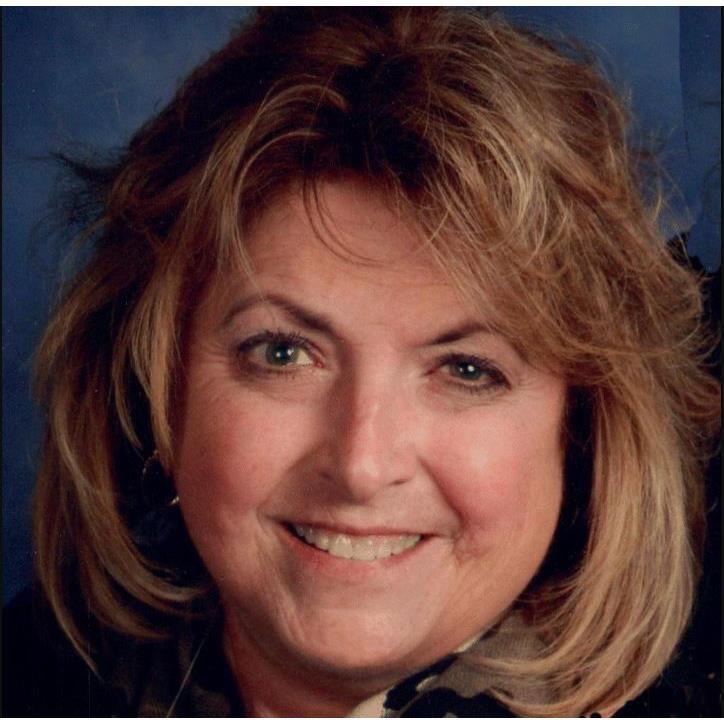 Kim Blanchar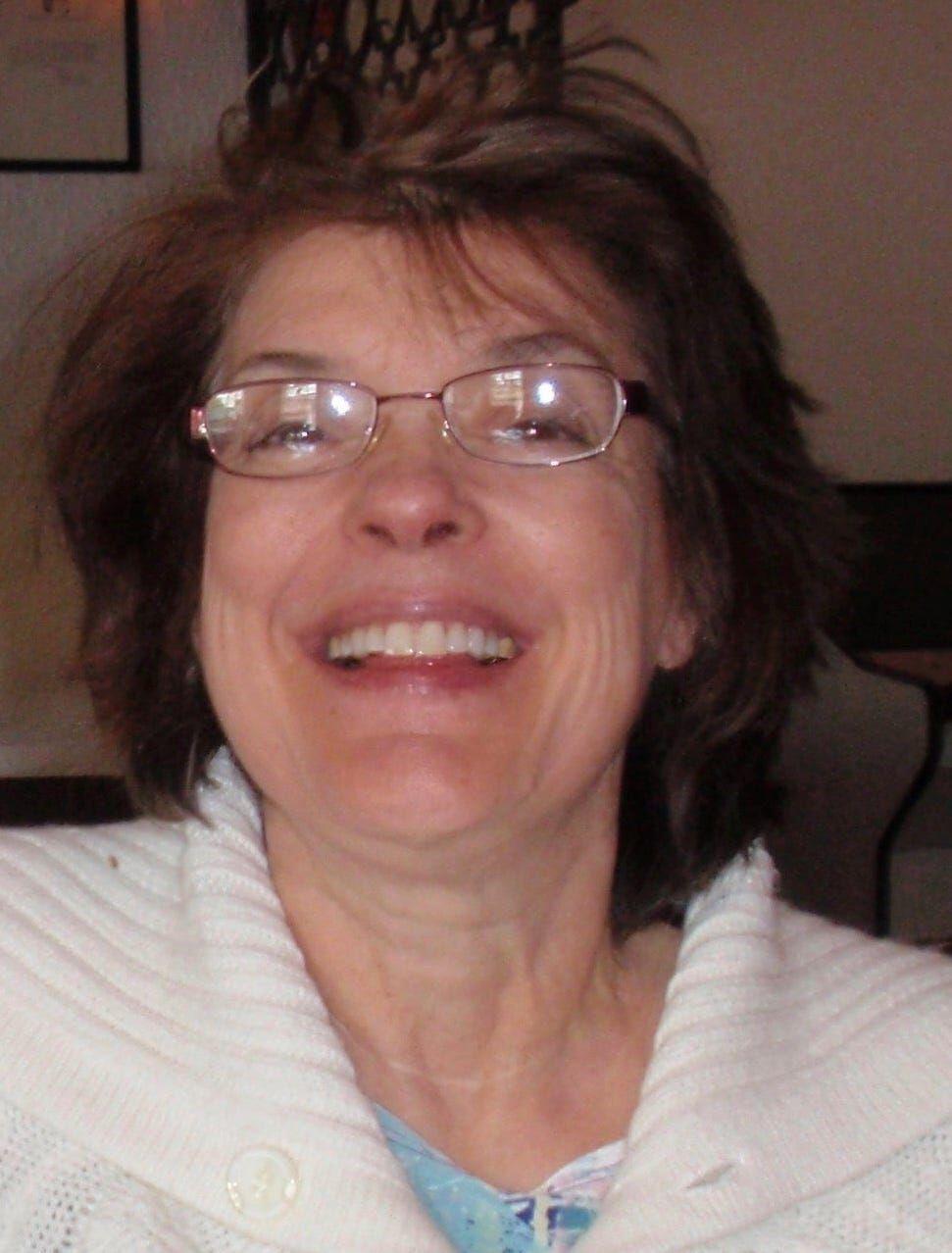 Dignity Memorial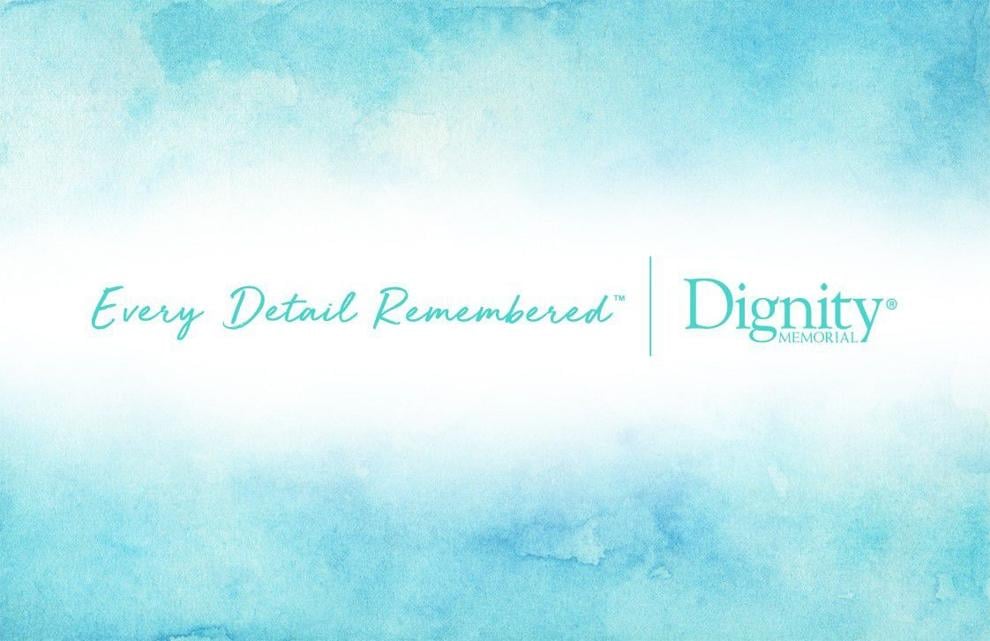 Lloyd 'Lucky' Hall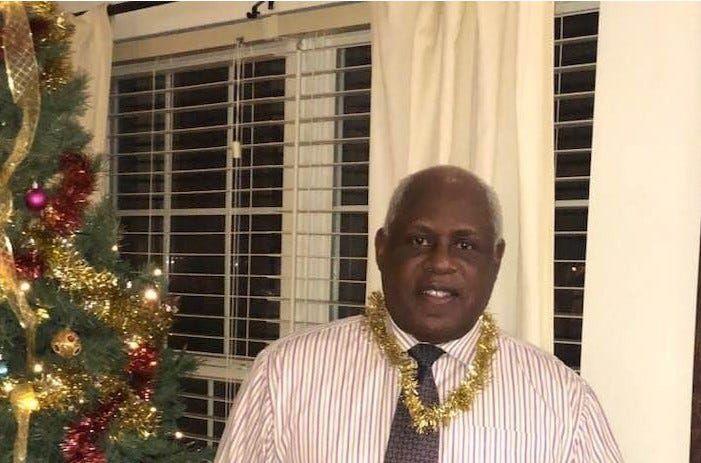 Marie Hatch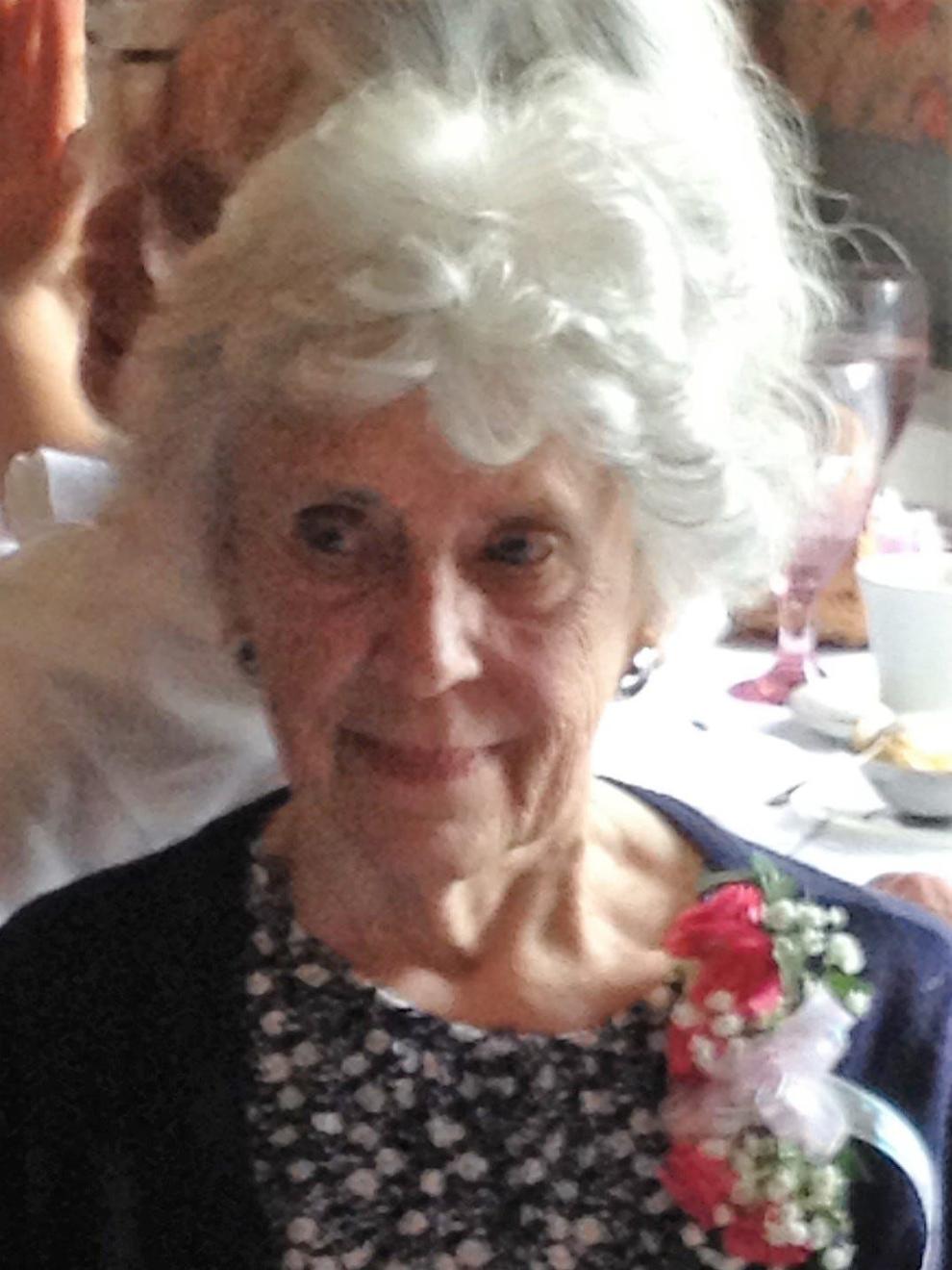 Martin Travelstead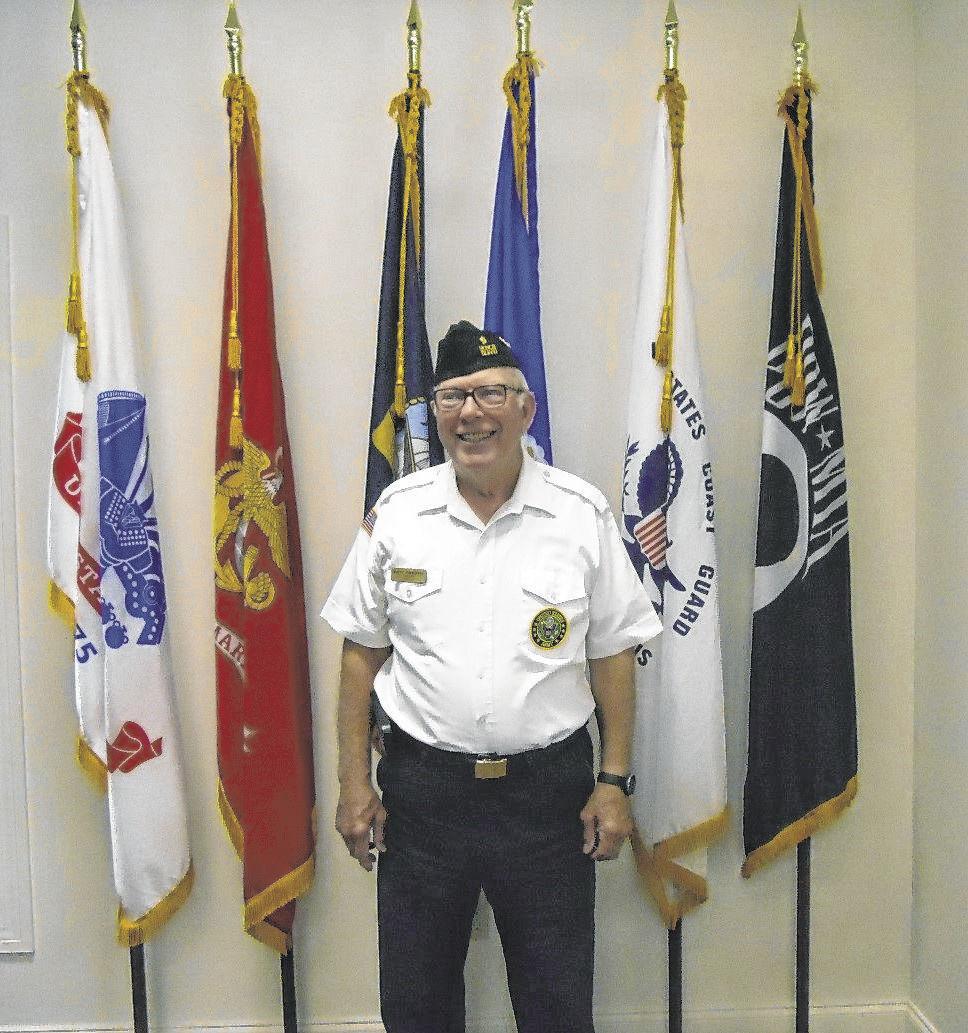 Martin Weingarten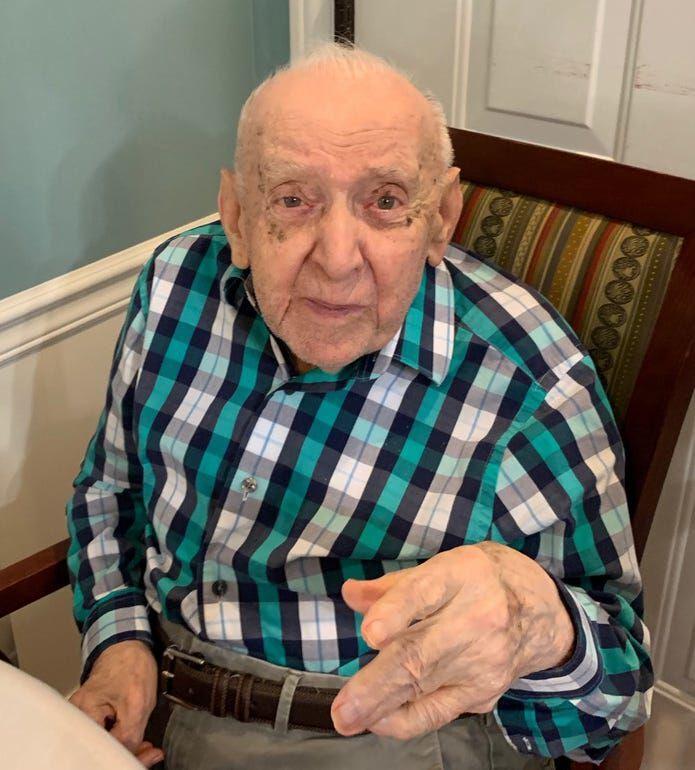 Mel Chance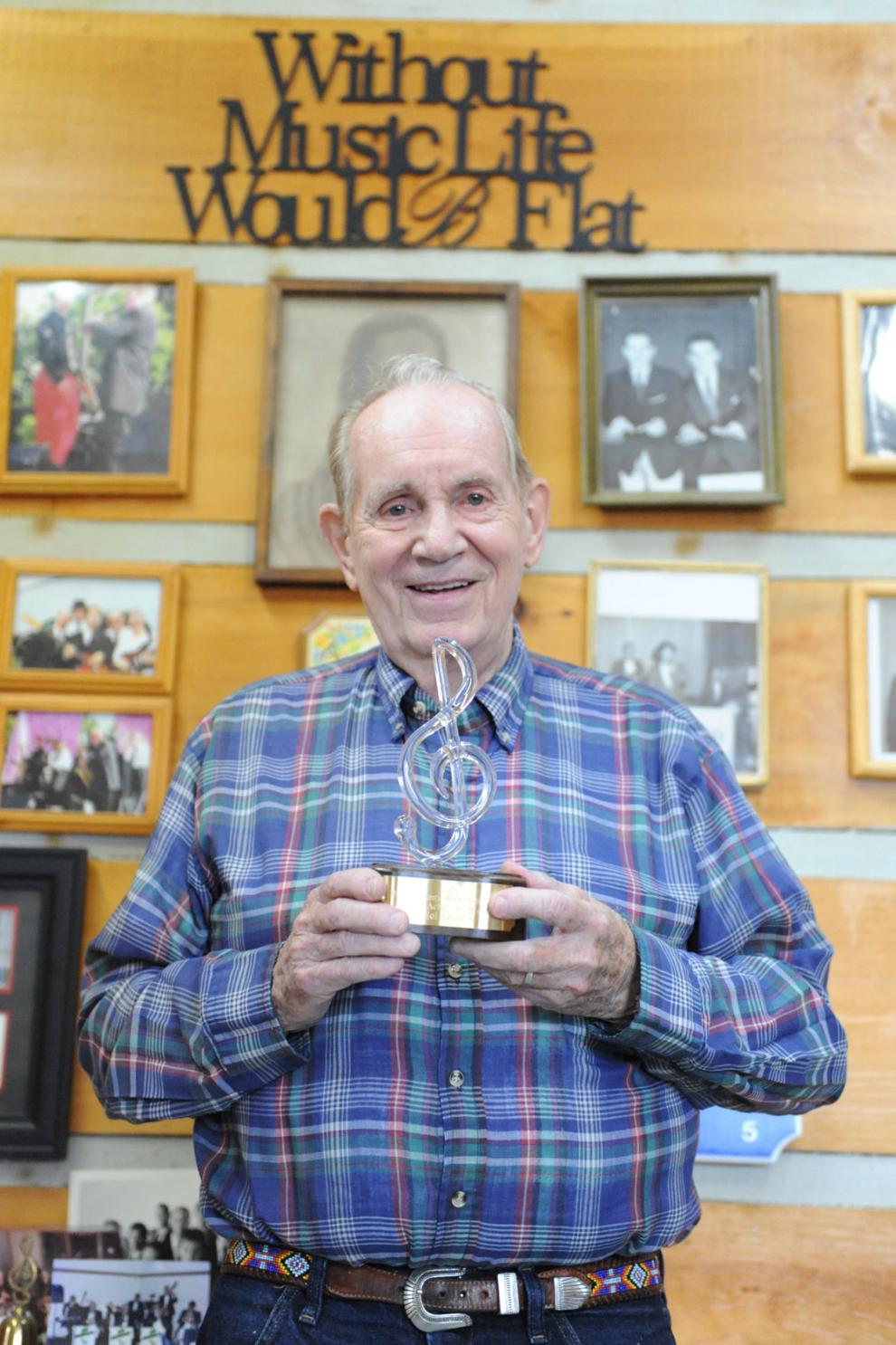 Clyde Shady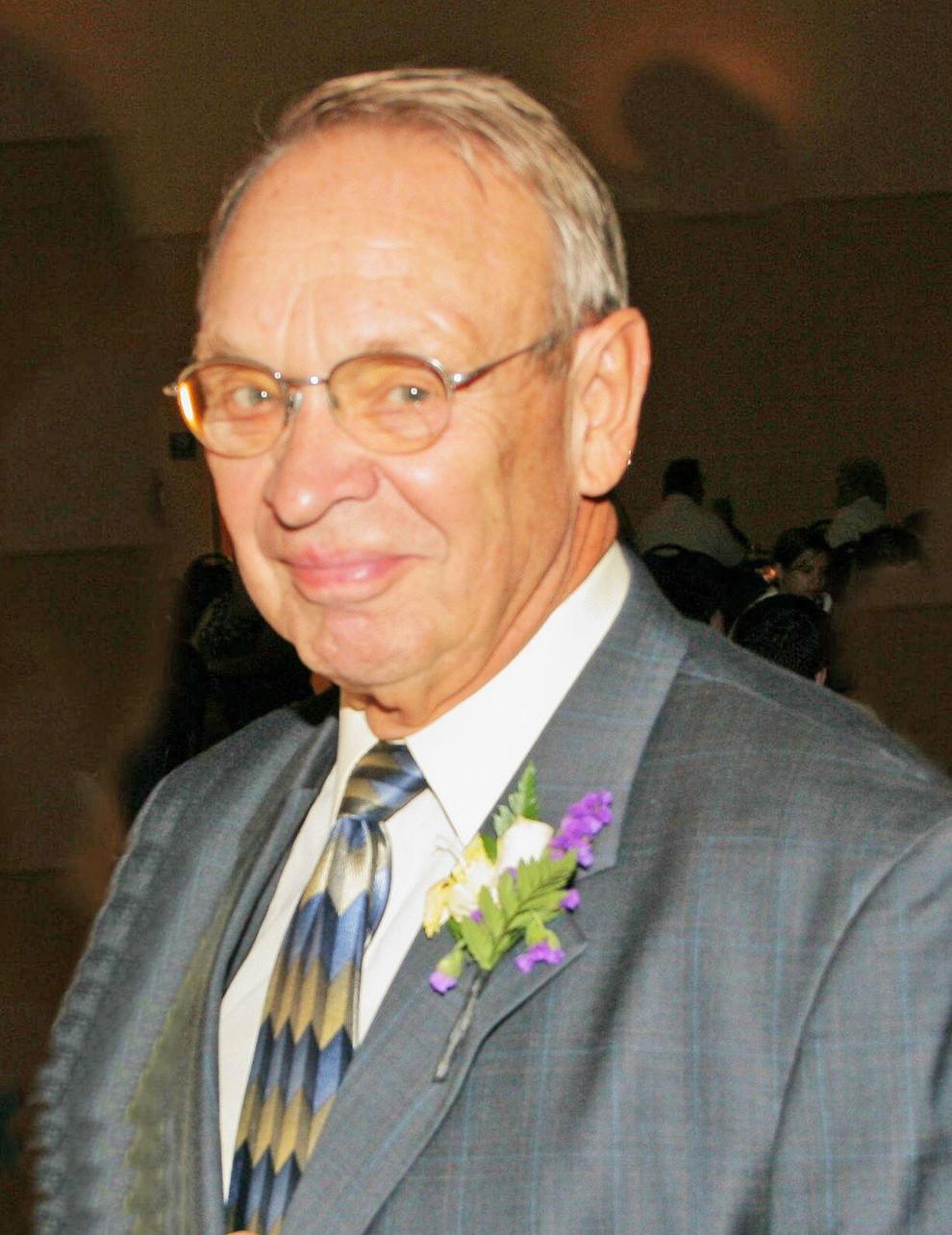 Jeanette "Jan" Diehl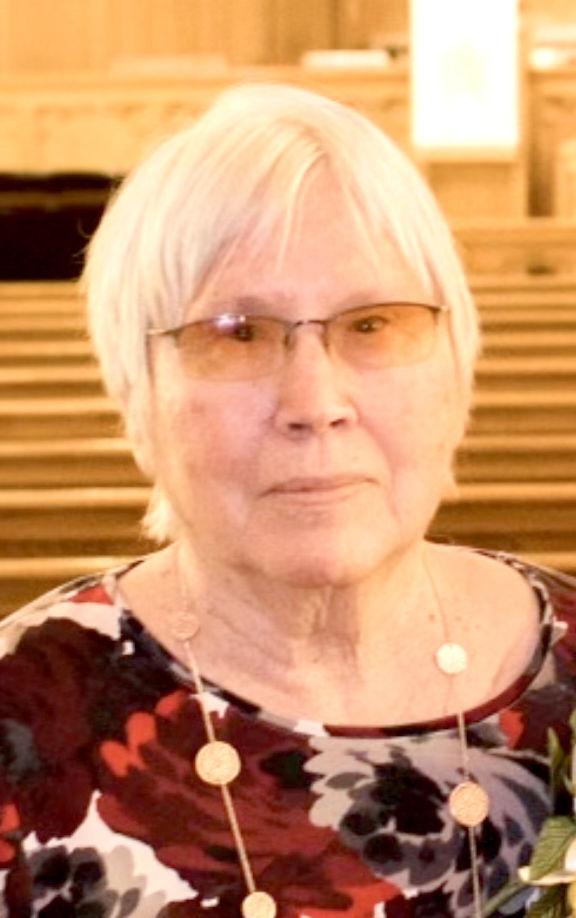 Walt Neuenschwander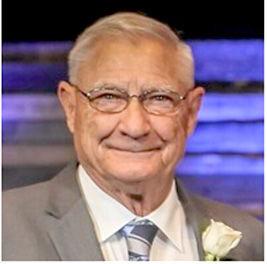 Virgil Johnson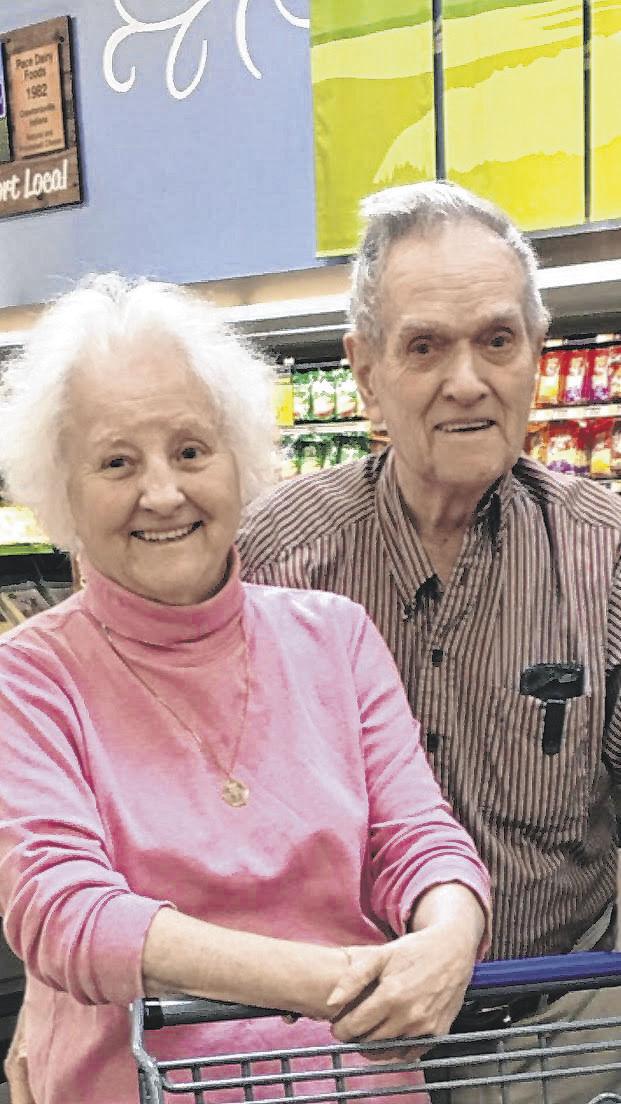 Jerry Rennick

Parker Knoll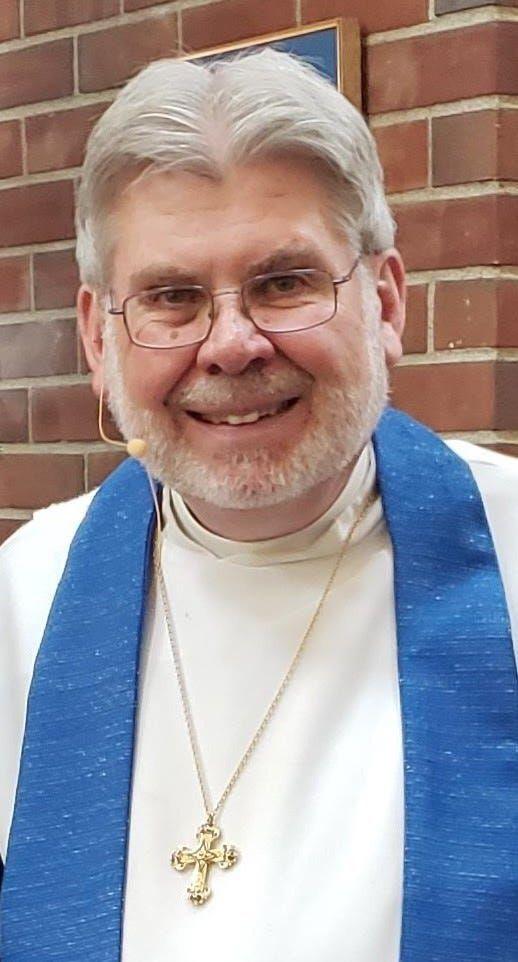 Patricia "Patty" Connor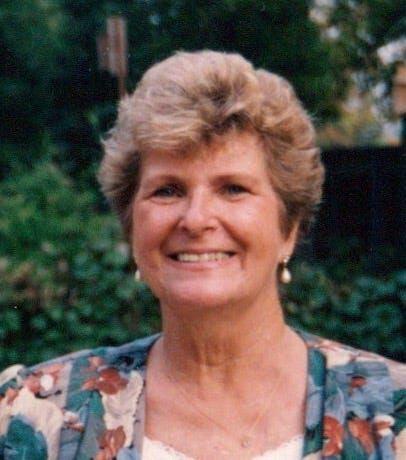 Paul Loggan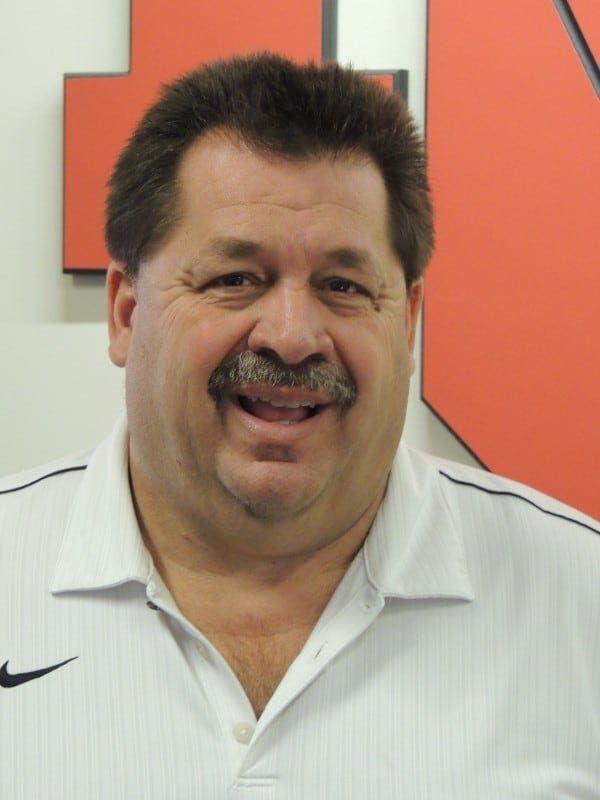 Roberta "Birdie" Shelton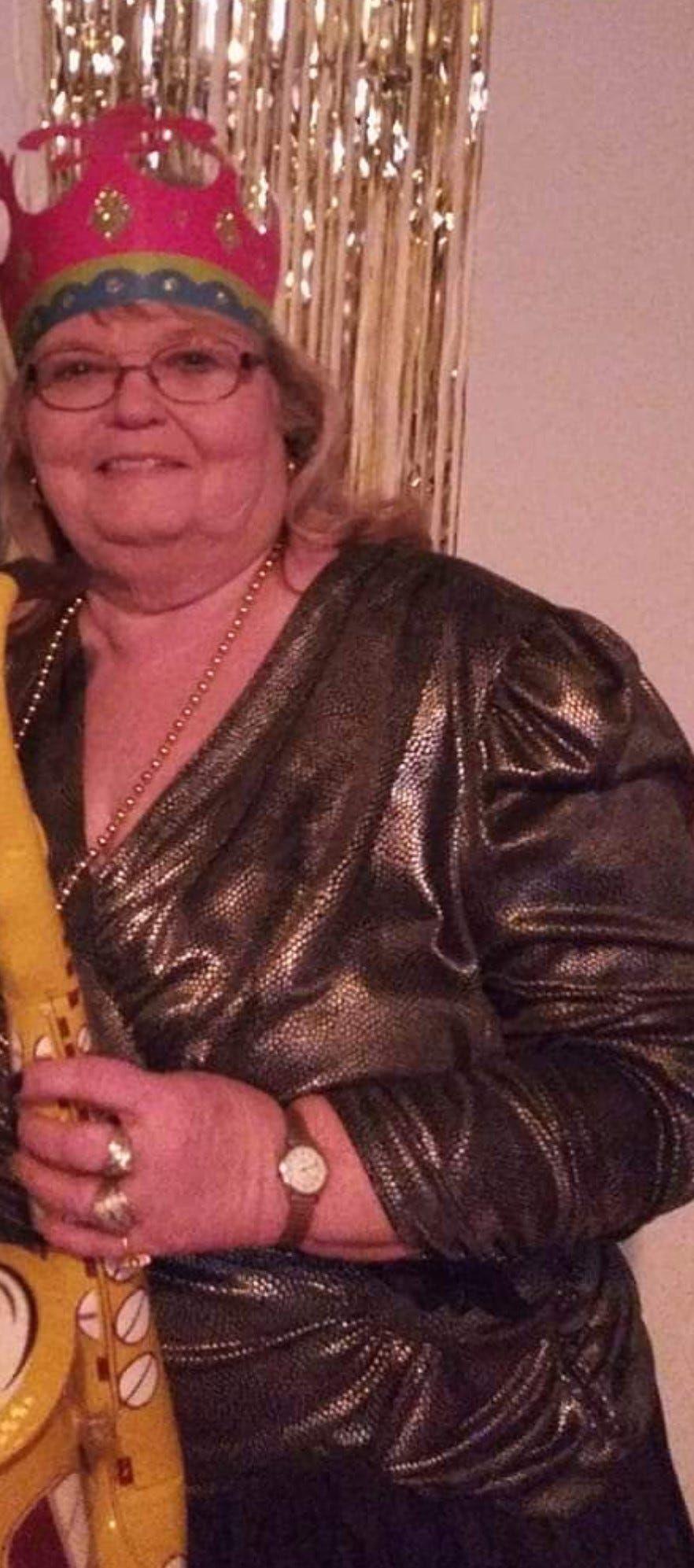 Scott Gordon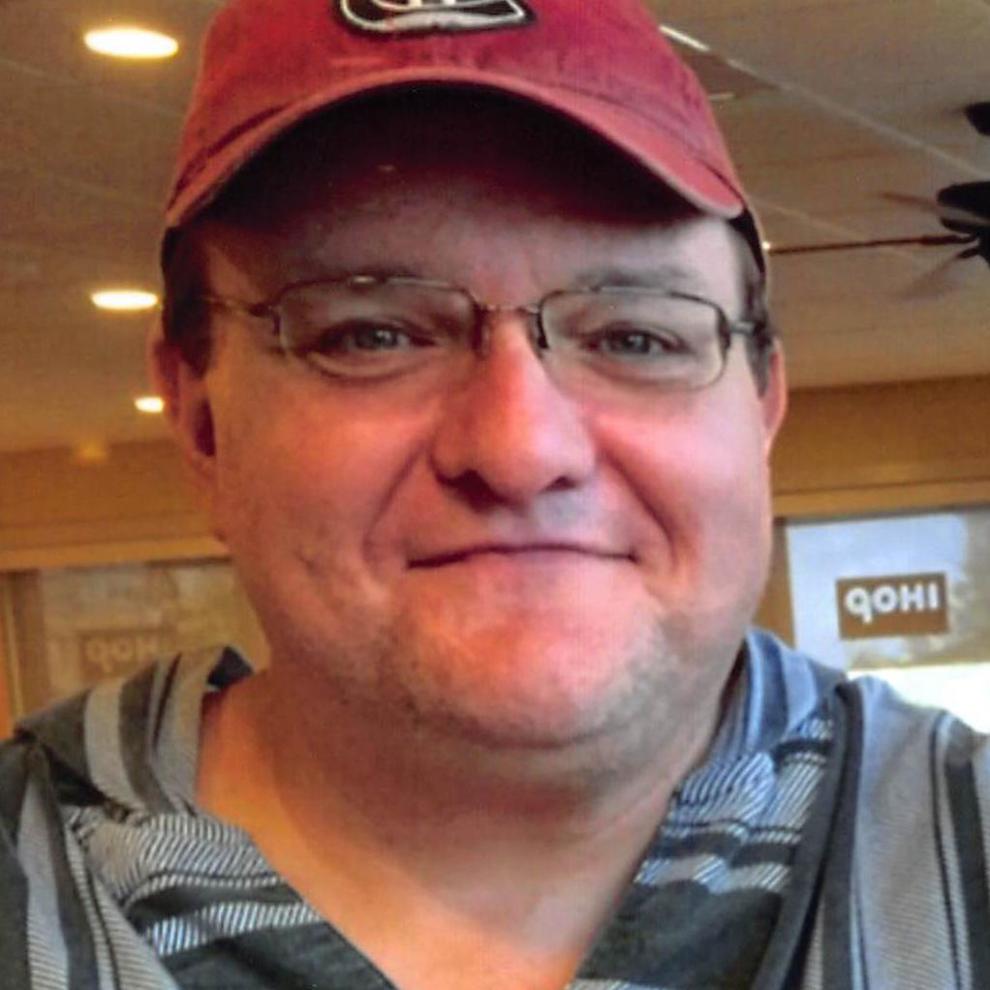 Sharon Carr
Thomas Popcheff
William "Bo" Crain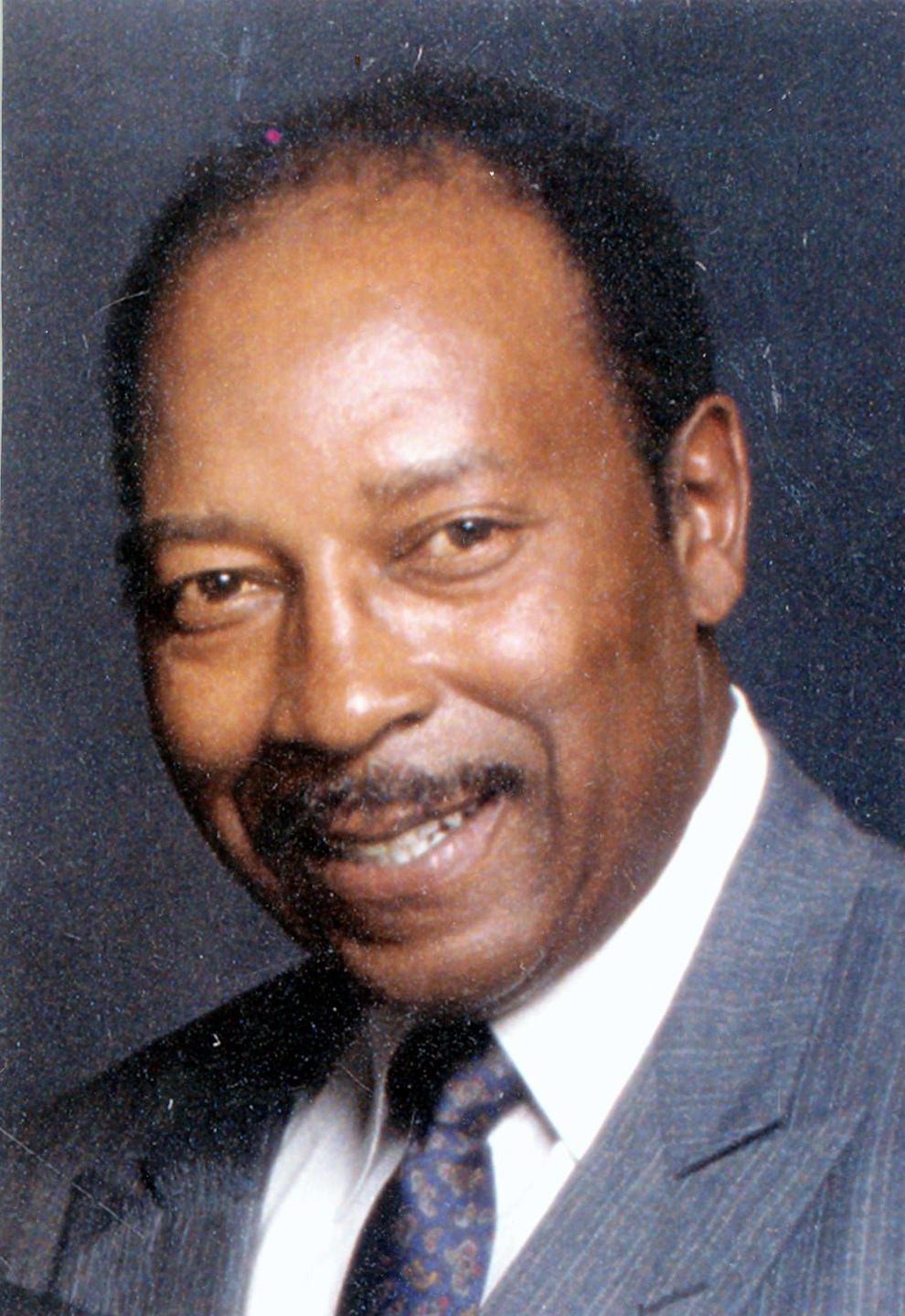 Helen Katherine Densmore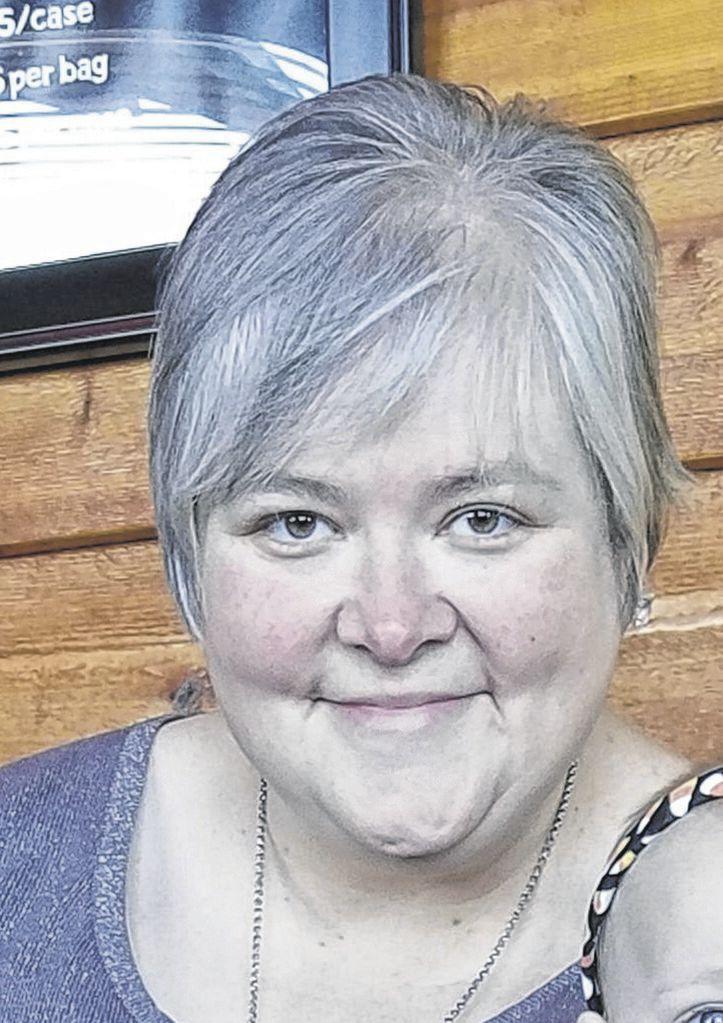 Marge Dudeck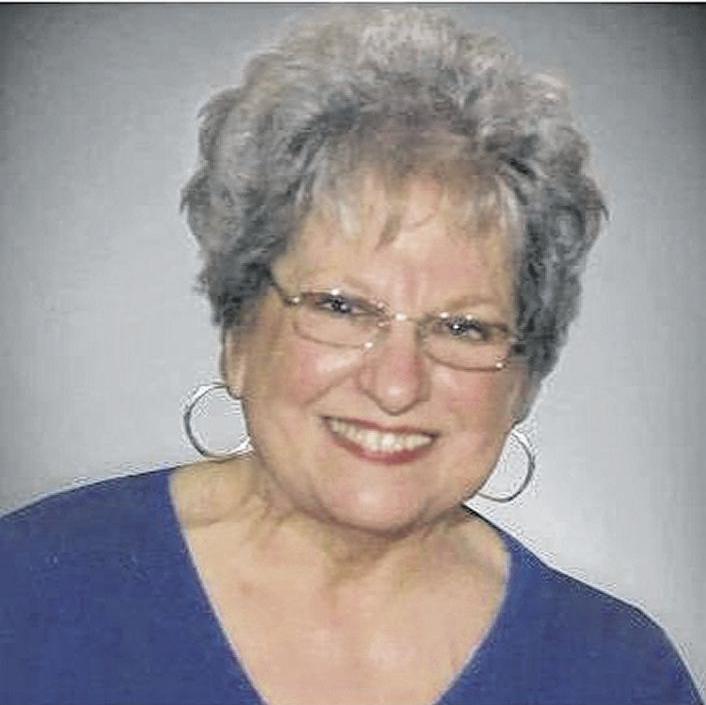 Peter Yu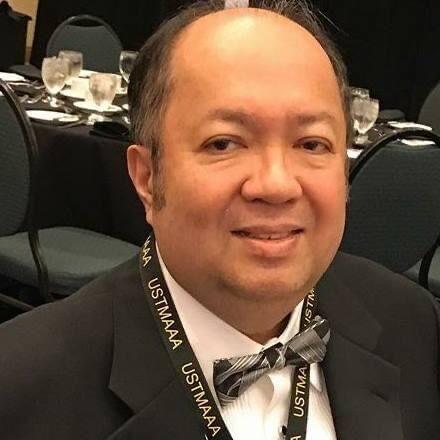 Dr. Ralph Emerson Inabnit