Nearly 53 percent of native Hoosiers had at least some college by 2016, an increase of 7 percent from a decade earlier.
About 23 percent of those born in Indiana now have attained a bachelor's degree or higher, according to Indiana University's InContext. And 31 percent of Hoosiers originally born in another state have earned at least a bachelor's degree, while 60 percent of those transplants have some college.
"Even though a higher percentage of those from other states have degrees, native Hoosiers still account for 59 percent of those with a bachelor's degree and half of all those with a graduate or professional degree in Indiana," said Rachel Strange, a geodemographic analyst with the Indiana Business Research Center.
Roughly 716,293 of the Hoosier state's 6.67 million residents — about 10.7 percent of the overall population — have now attained bachelor's degrees, while 408,553 have gone on to advanced degrees. The U.S. Census Bureau estimates that 24.1 percent of Hoosiers over the age of 25 have at least a bachelor's, placing Indiana 42nd nationally in higher education.
The amount of educated Hoosiers, however, has increased over the past decade in every category, whether a native, from another state or foreign-born.
"More people living in Indiana today have a bachelor's or graduate-level degree relative to 2006," Strange said. "At the same time, each place of birth category has seen increases, which can be viewed as a positive sign."
10 most in-demand jobs in NWI for those with just a high school degree
Bus and Truck Mechanics and Diesel Engine Specialists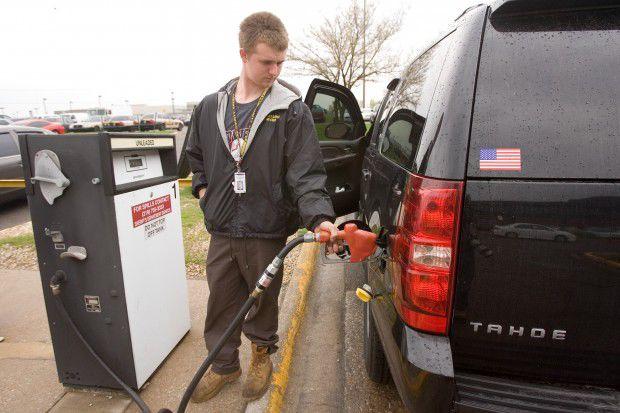 Billing, Cost, and Rate Clerks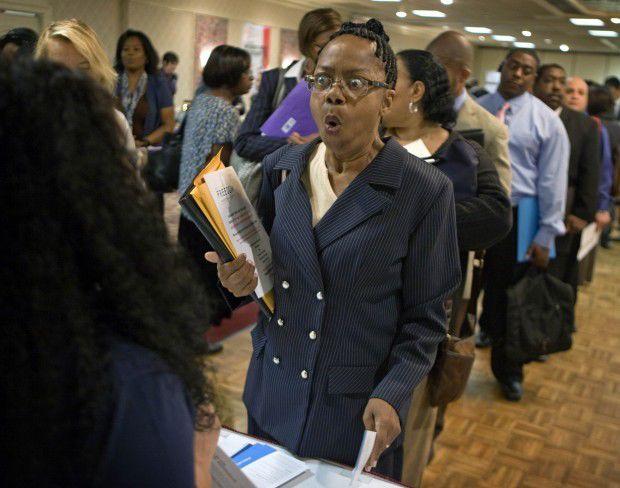 Bus Drivers, School or Special Client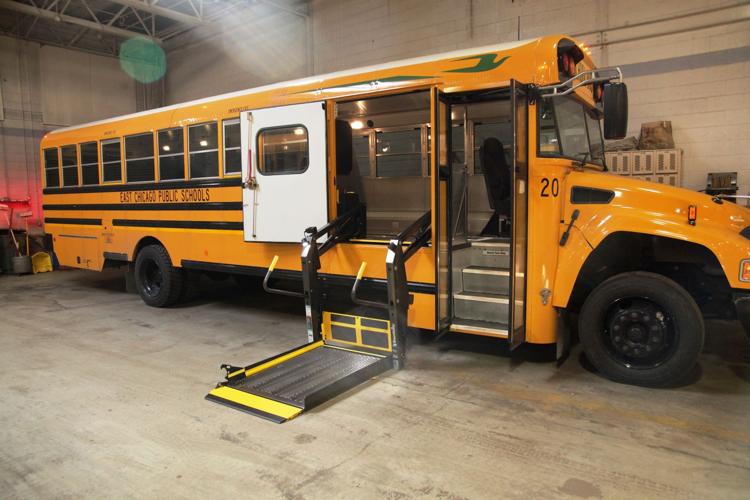 Carpenters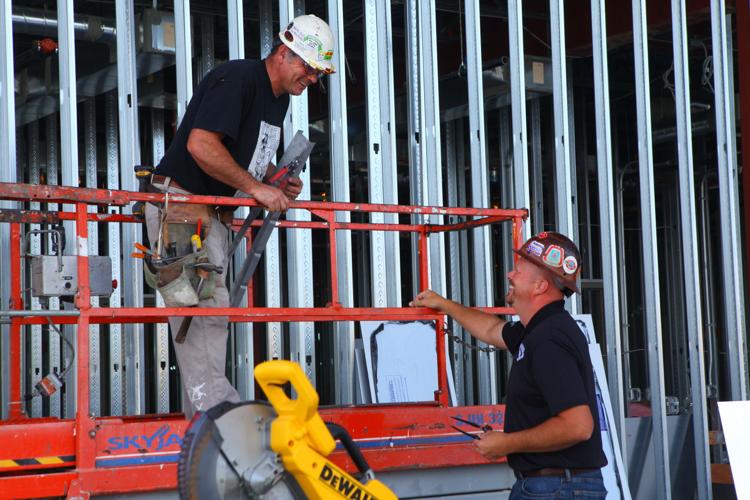 Computer-Controlled Machine Tool Operators, Metal and Plastic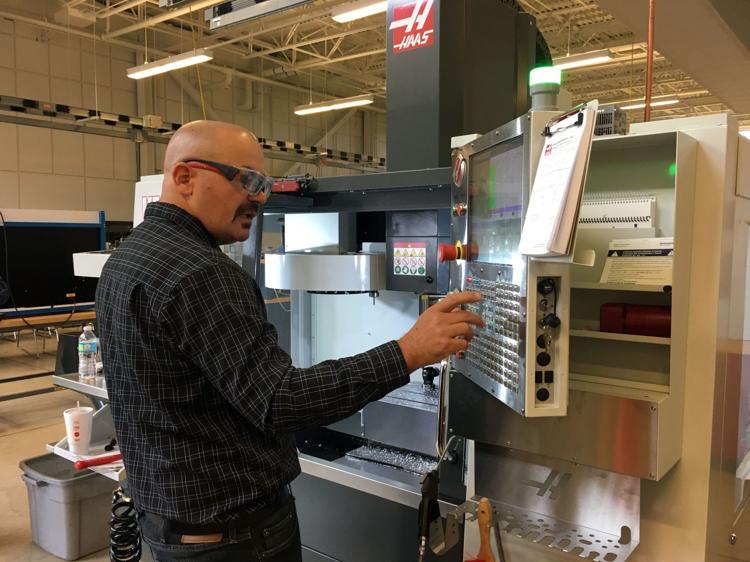 Construction Carpenters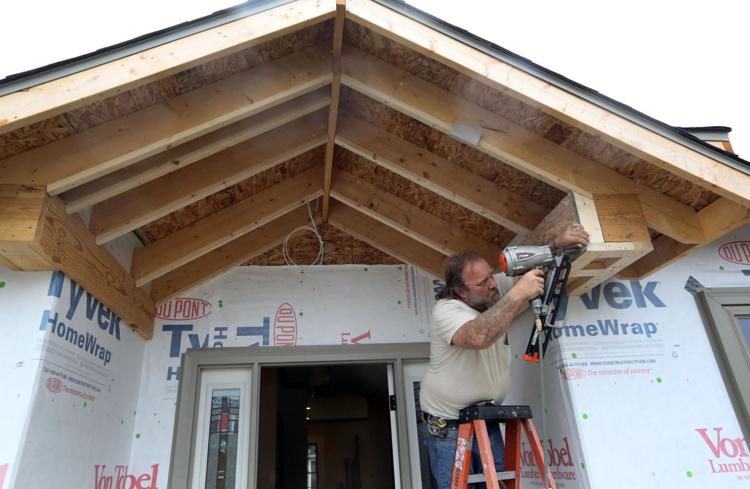 Construction Laborers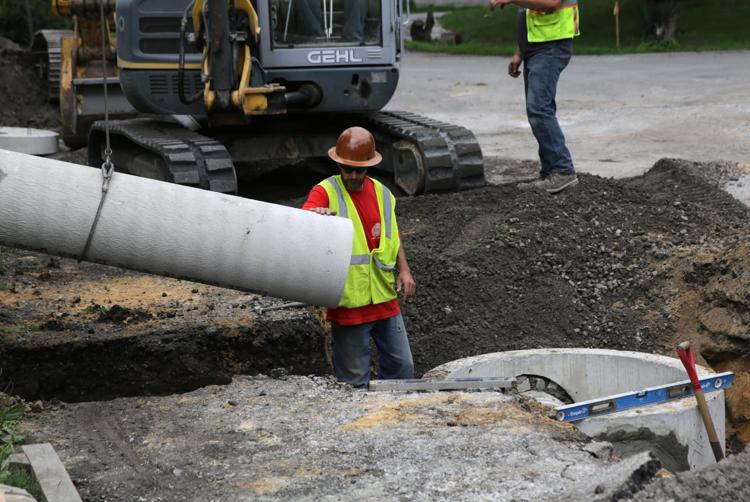 Coroners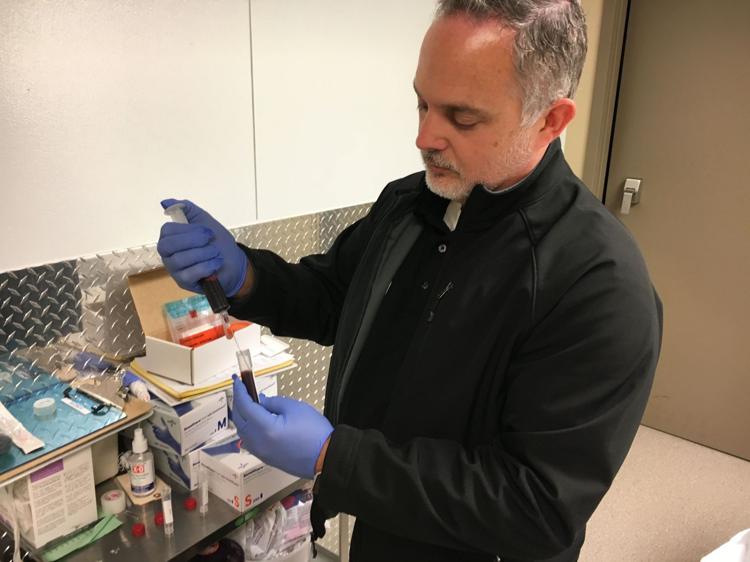 Correctional Officers and Jailers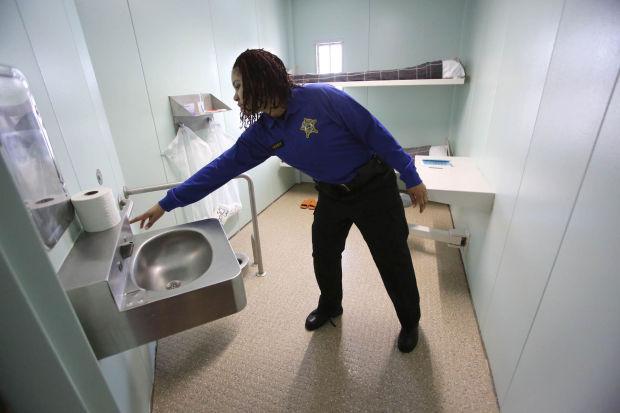 Customer Service Representative