A year after becoming one of the first states in the nation to enact a law prohibiting businesses from requiring their workers be microchipped as a condition of employment, Indiana legislators already want to update the statute to similarly protect Hoosiers from the government.
There are no governmental entities in Indiana currently seeking to implant rice-size microchips in their employees, and only one Wisconsin company is doing it on a voluntary basis for both security and convenience, such as being able to wave your arm in front of a sensor to make a vending machine purchase.
But state Rep. Alan Morrison, R-Brazil, said omitting the government from the list of employers barred from forcibly implanting a microchip in their employees' bodies was a mistake on his part last year.
"I had a couple conversations with some folks over the summer, and I really kind of thought about it and figured we should probably include government employment as well," Morrison said.
State Rep. Cindy Ziemke, R-Batesville, did not disagree with Morrison's proposal in House Bill 1156. But she said during Wednesday's meeting of the House Committee on Employment, Labor and Pensions that "it seems a little conspiracy to me at this point."
In response, Morrison said other states have followed Indiana's lead on this issue and 12 states now ban forcible employee microchipping.
He said several of those states also are looking to expand their law to include the government as an employer. Though state prohibitions would not apply to the federal government.
"I missed it last year. It was my fault," Morrison said.
Pete Rimsans, executive director of the Indiana State Building and Construction Trades Council, said union tradesmen across the Hoosier State support the measure.
It was approved by the committee 12-0 and now goes to the full House.
Meet the 2021 Northwest Indiana legislative delegation
Meet the 2021 Northwest Indiana legislative delegation
State Rep. Carolyn Jackson, D-Hammond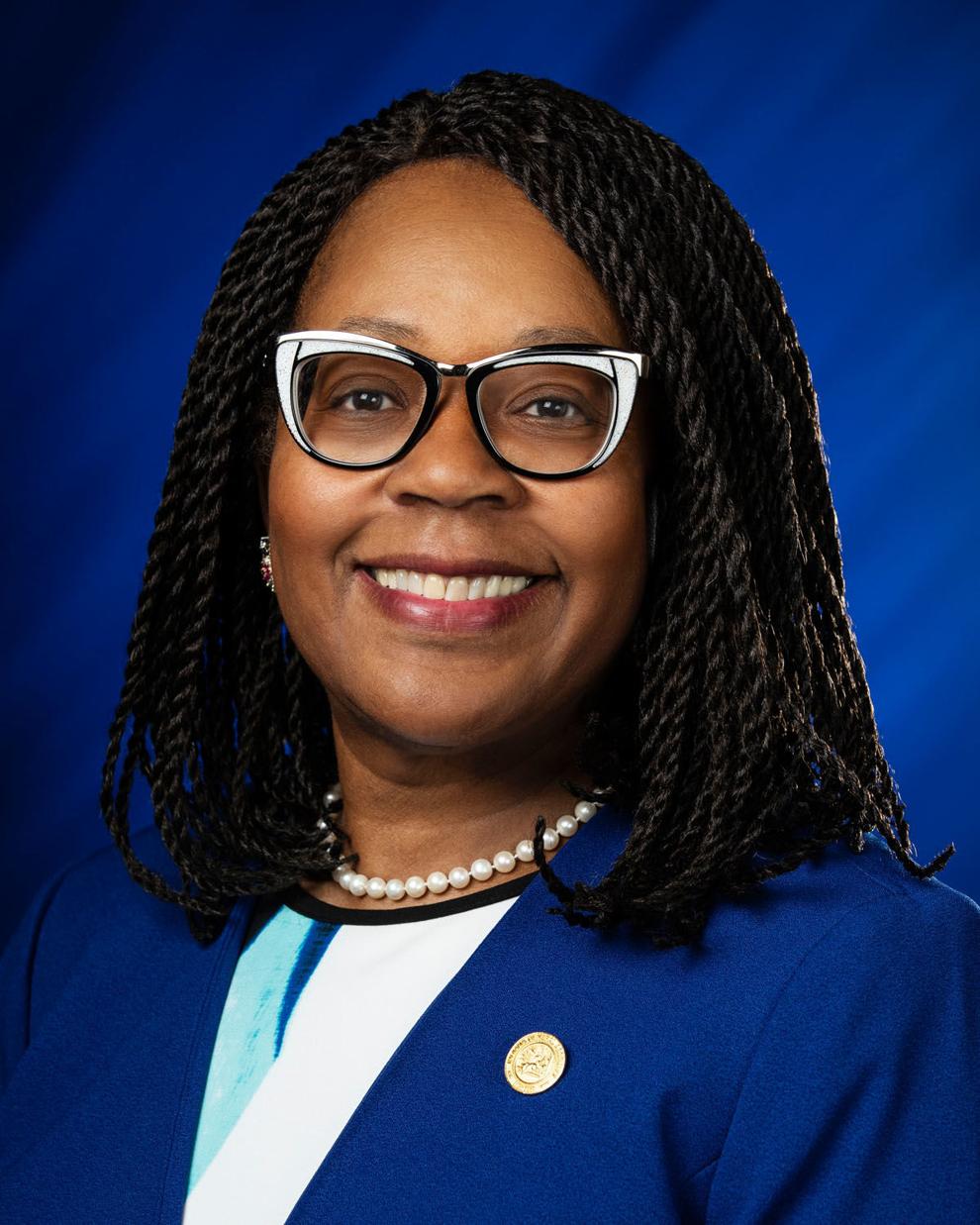 State Rep. Earl Harris Jr., D-East Chicago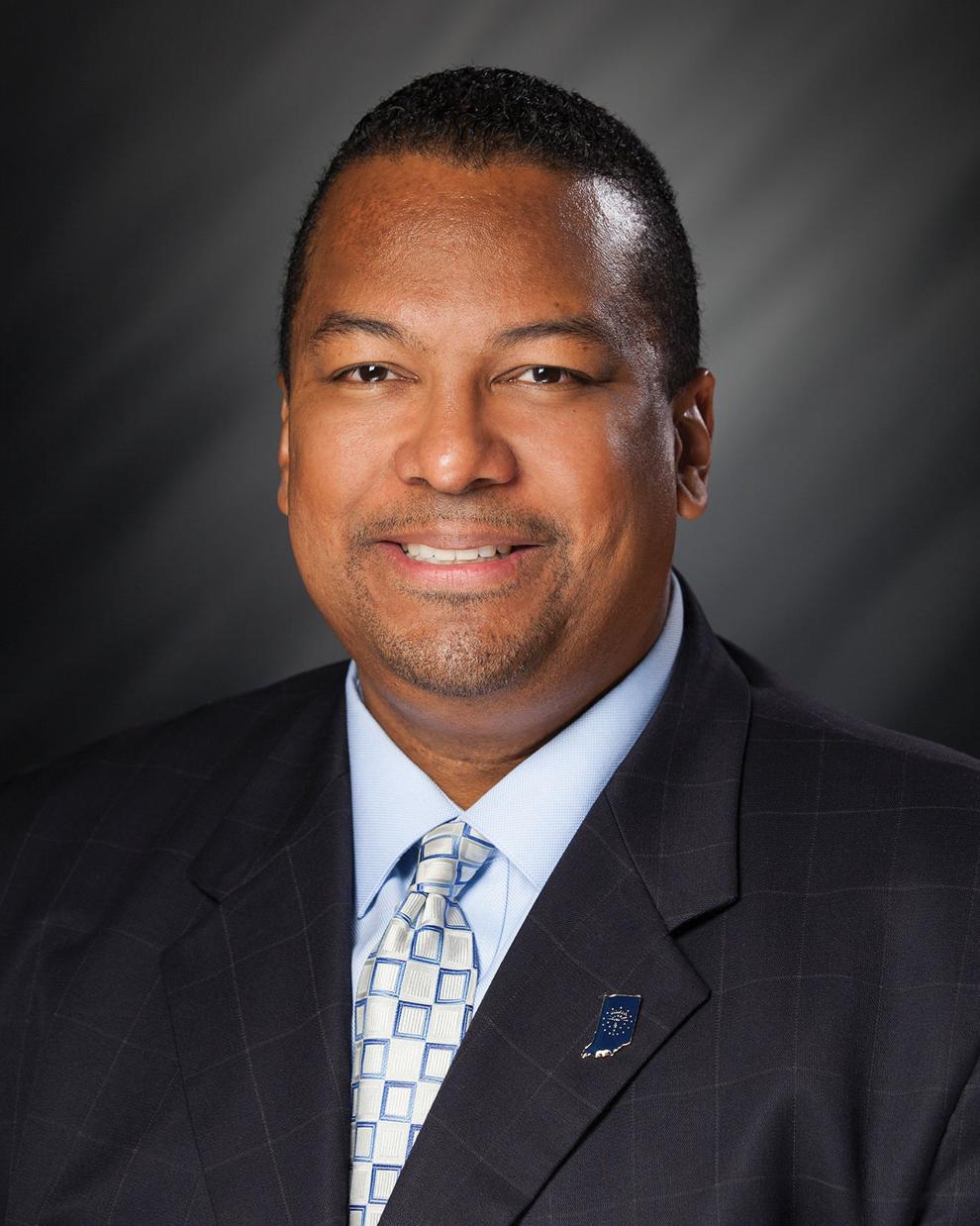 State Rep. Ragen Hatcher, D-Gary
State Rep. Ed Soliday, R-Valparaiso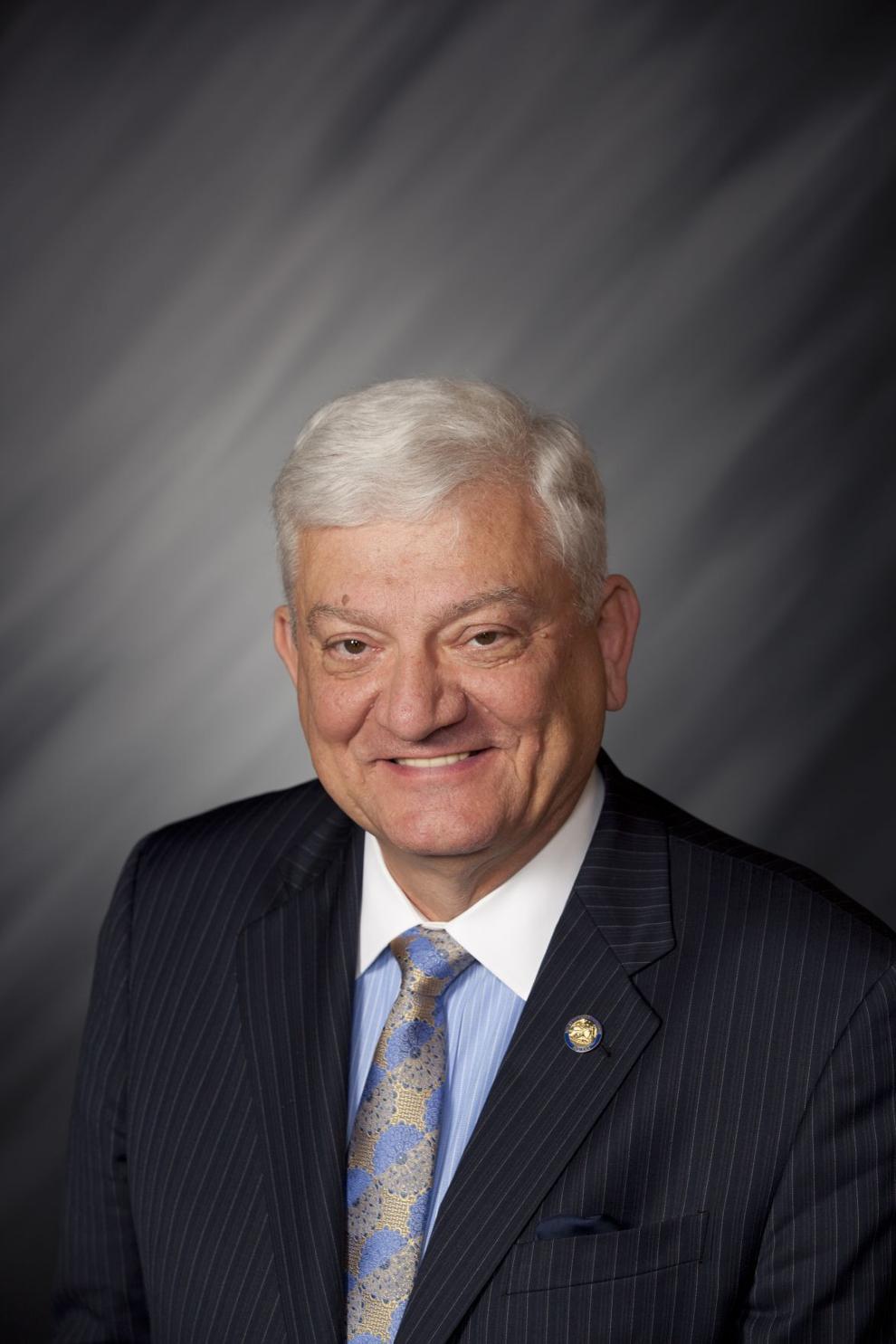 State Rep. Pat Boy, D-Michigan City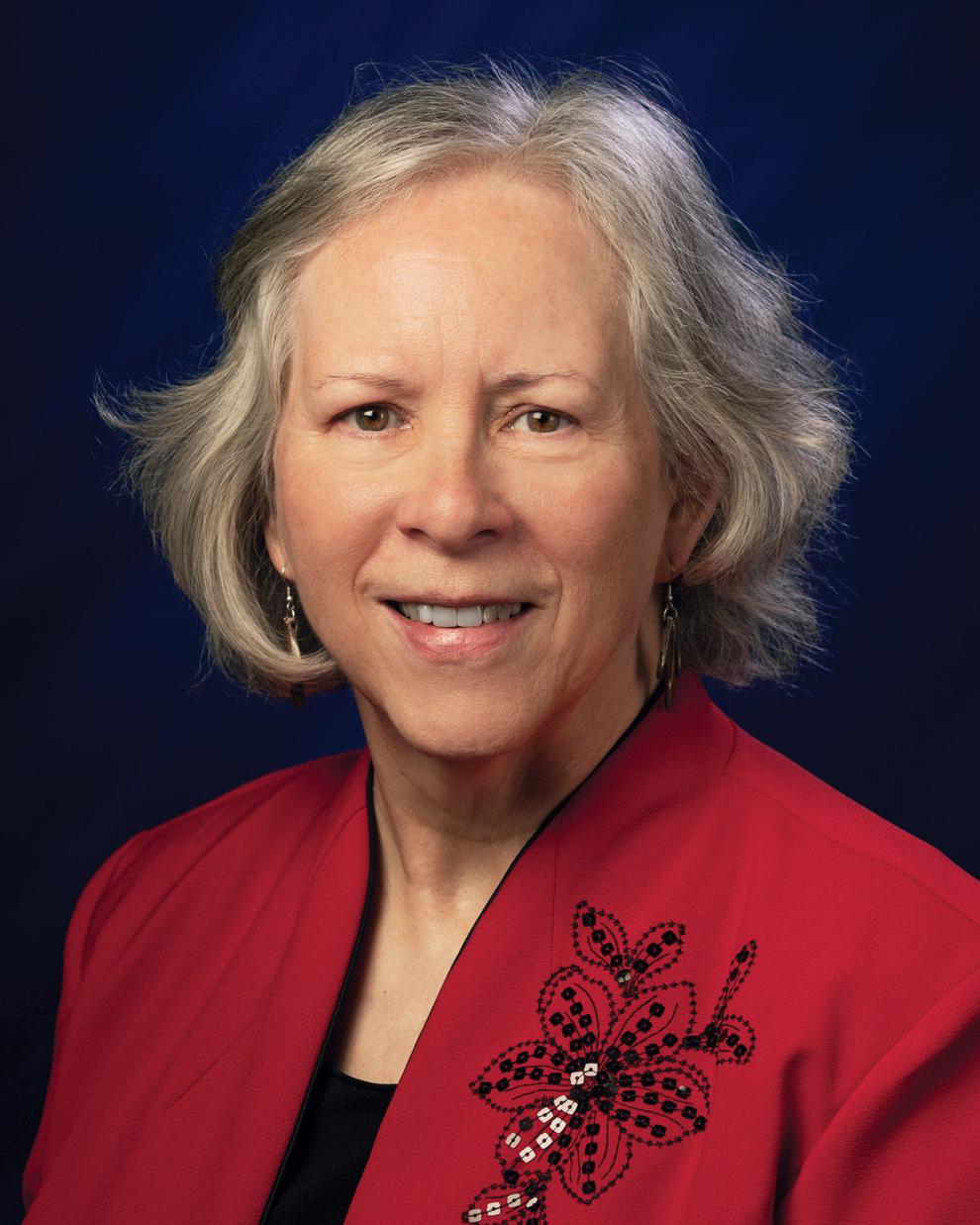 State Rep. Chuck Moseley, D-Portage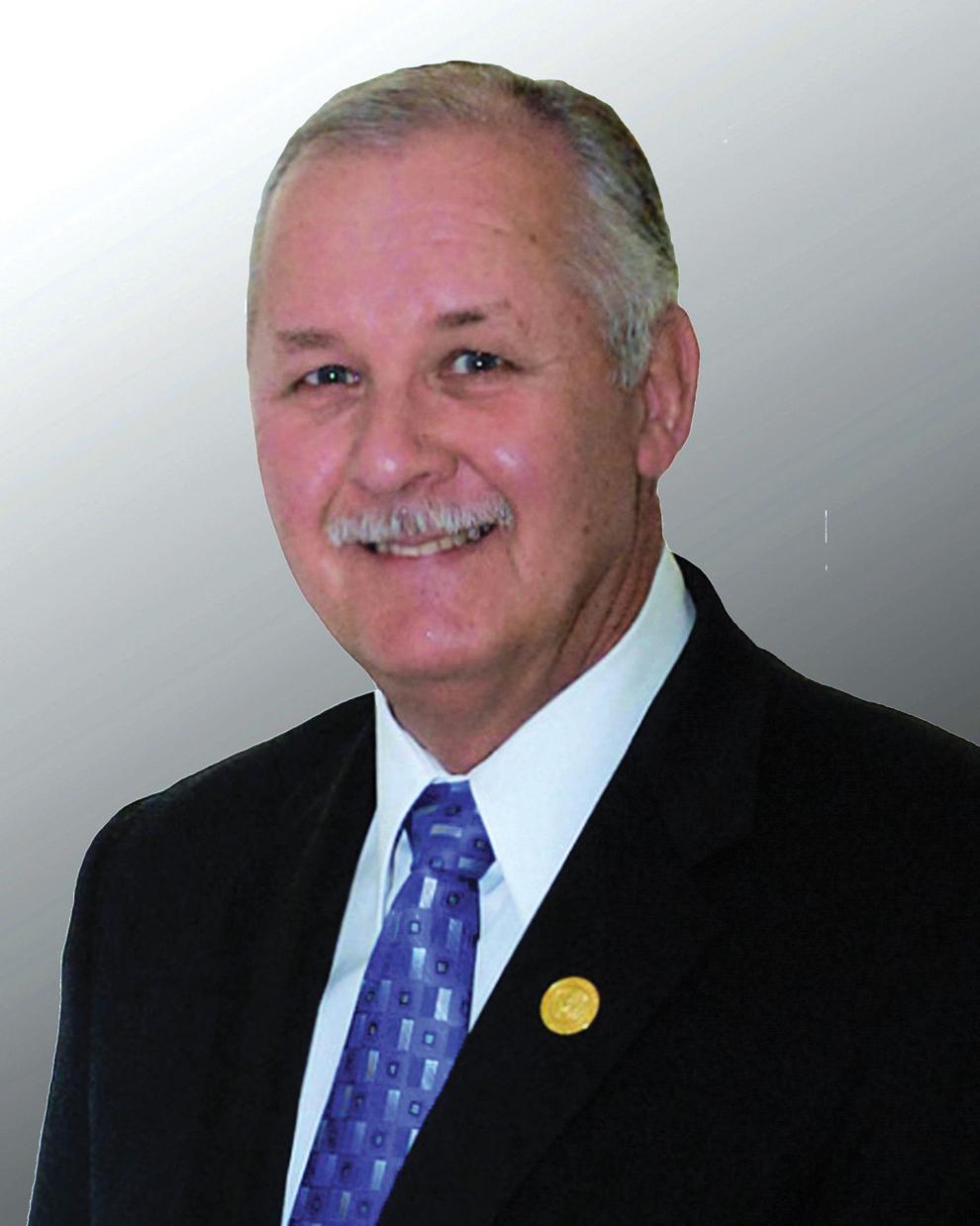 State Rep. Mike Aylesworth, R-Hebron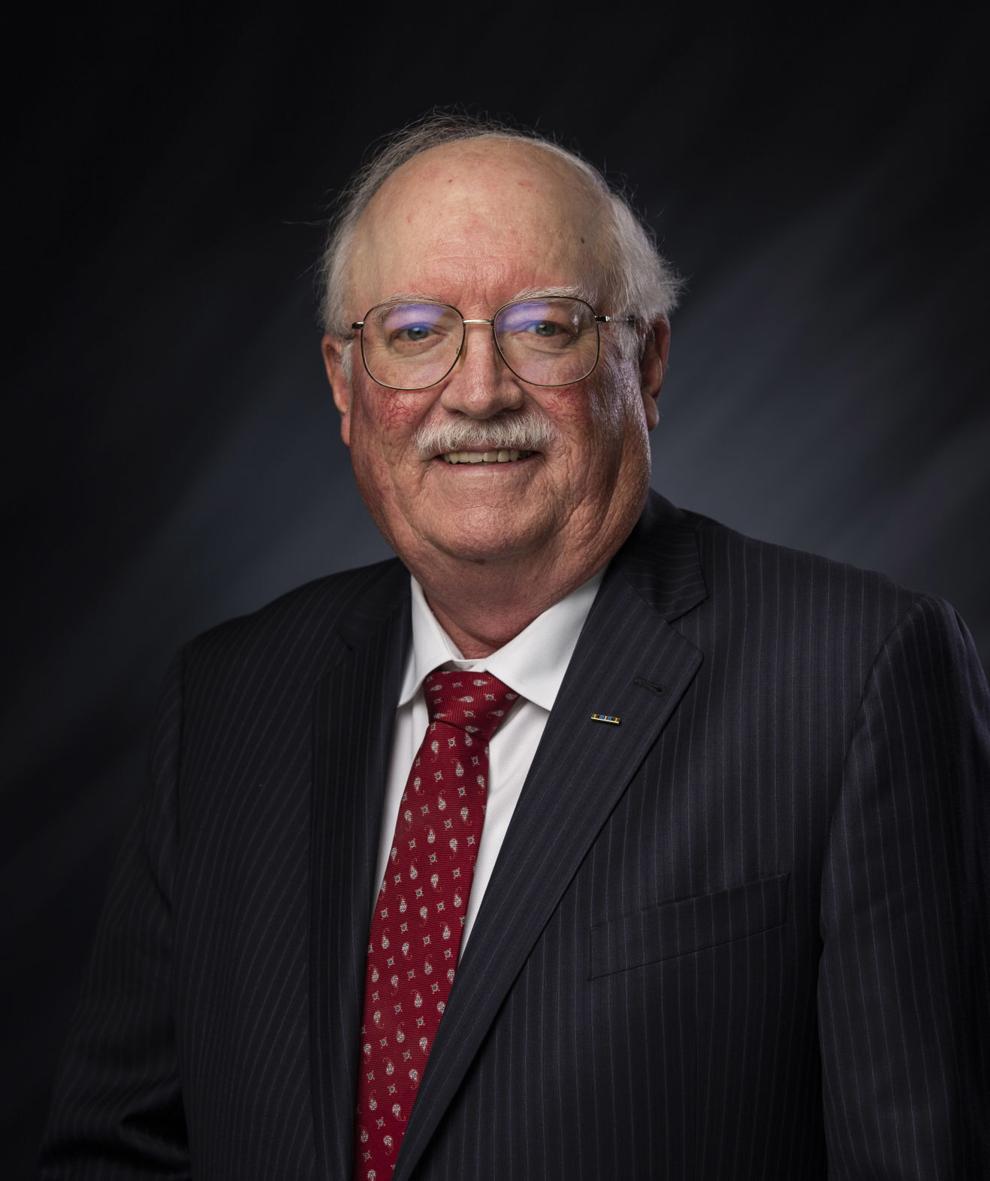 State Rep. Mike Andrade, D-Munster
State Rep. Vernon Smith, D-Gary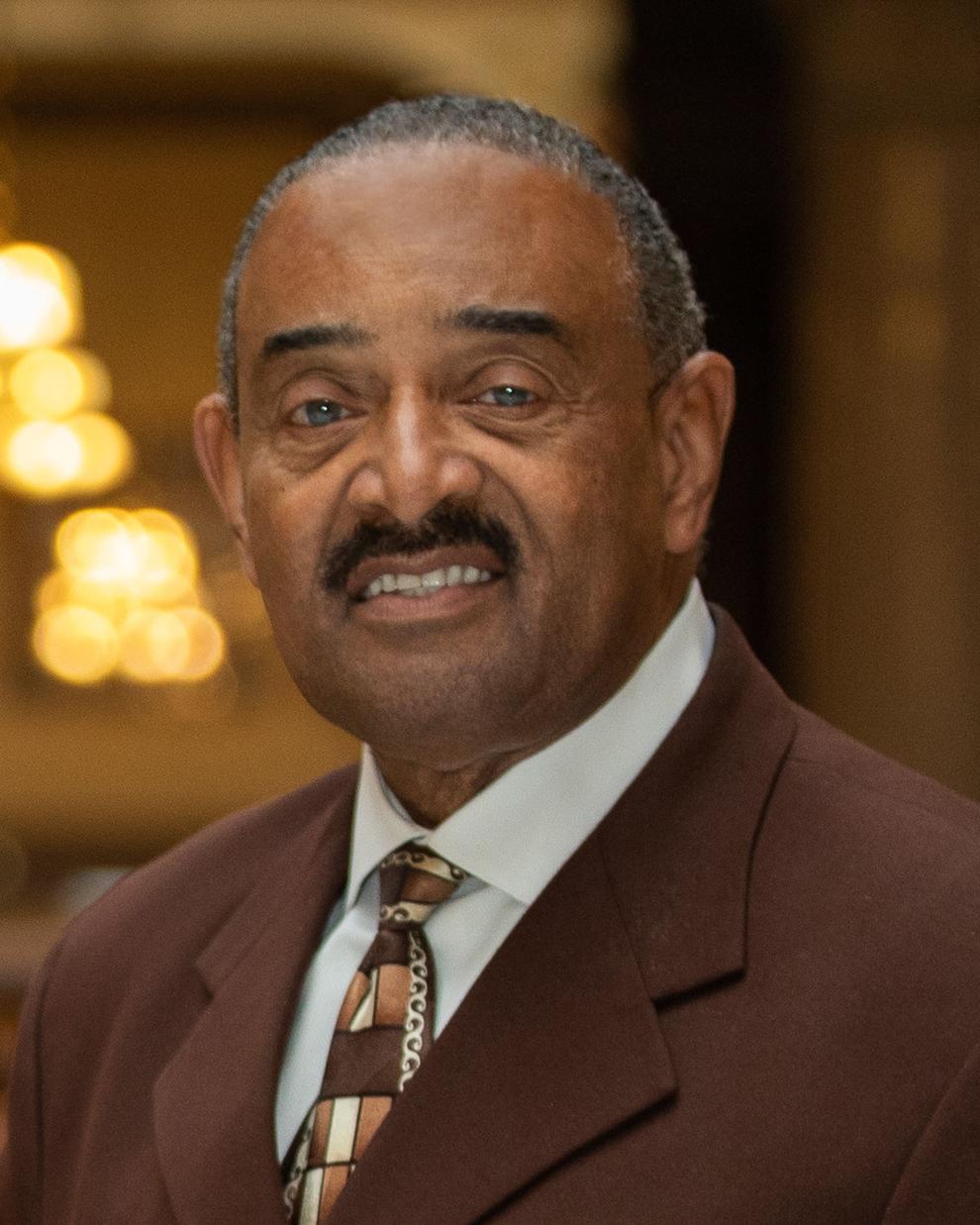 State Rep. Hal Slager, R-Schererville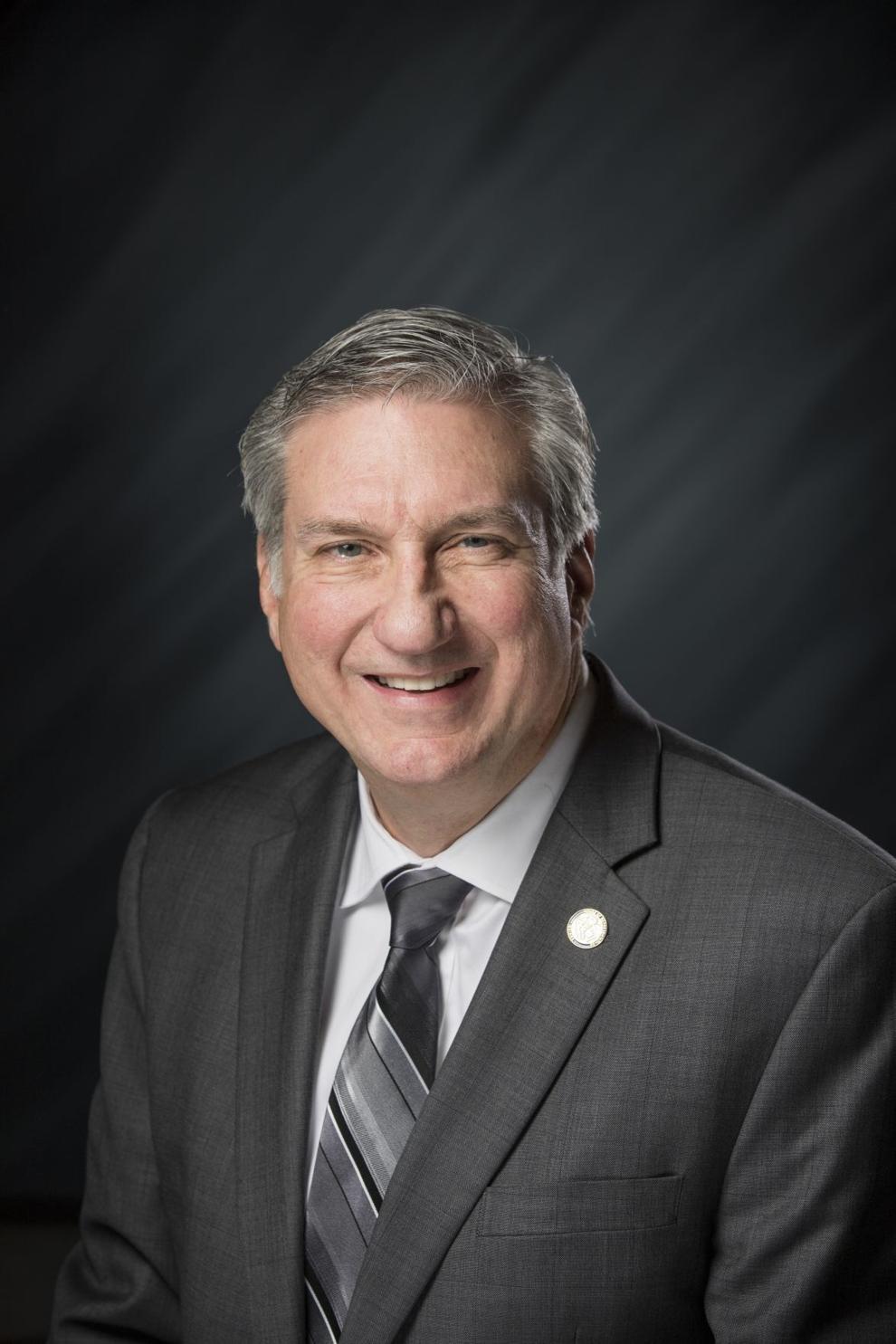 State Rep. Douglas Gutwein, R-Francesville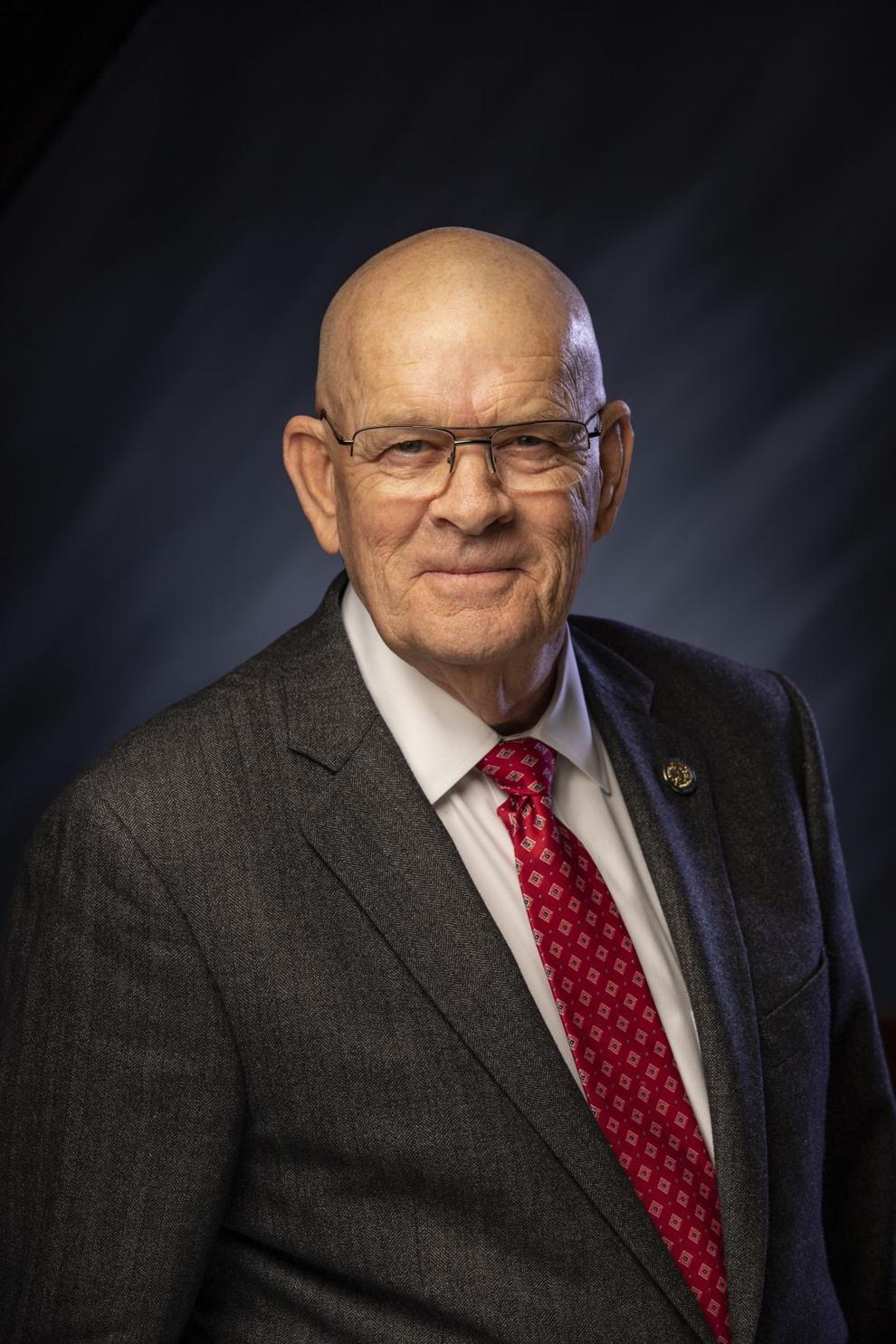 State Rep. Julie Olthoff, R-Crown Point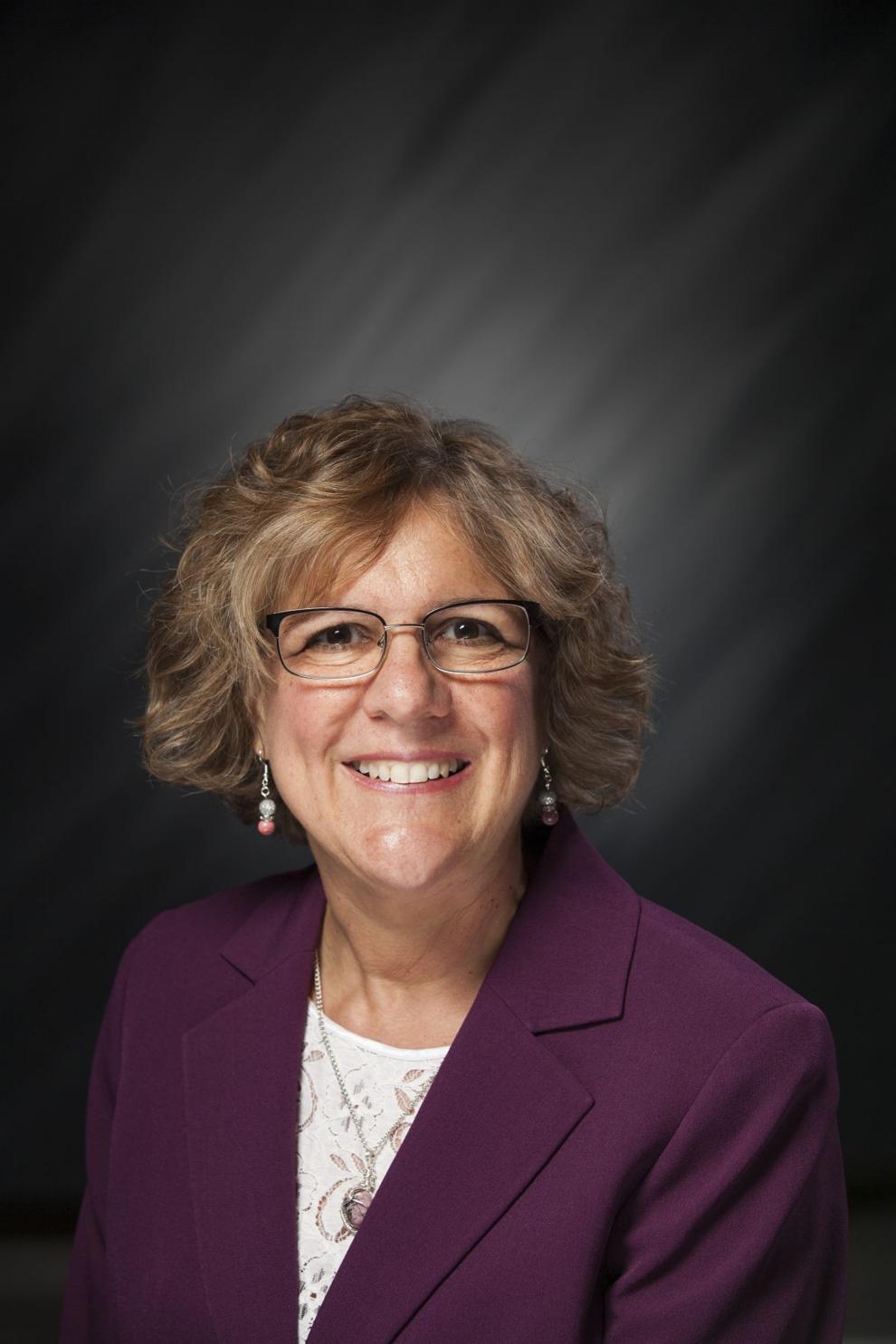 State Rep. Jim Pressel, R-Rolling Prairie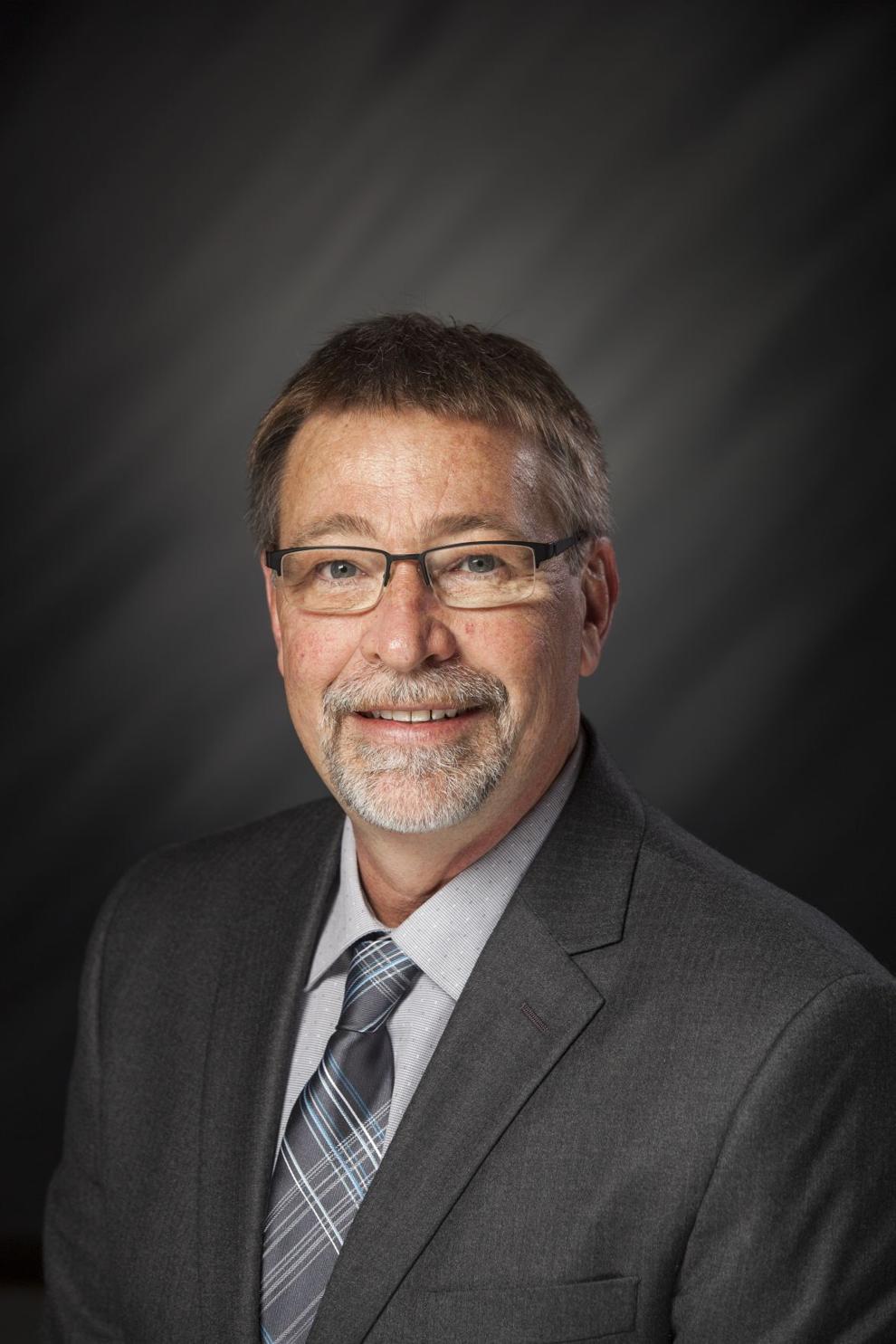 State Sen. Frank Mrvan, D-Hammond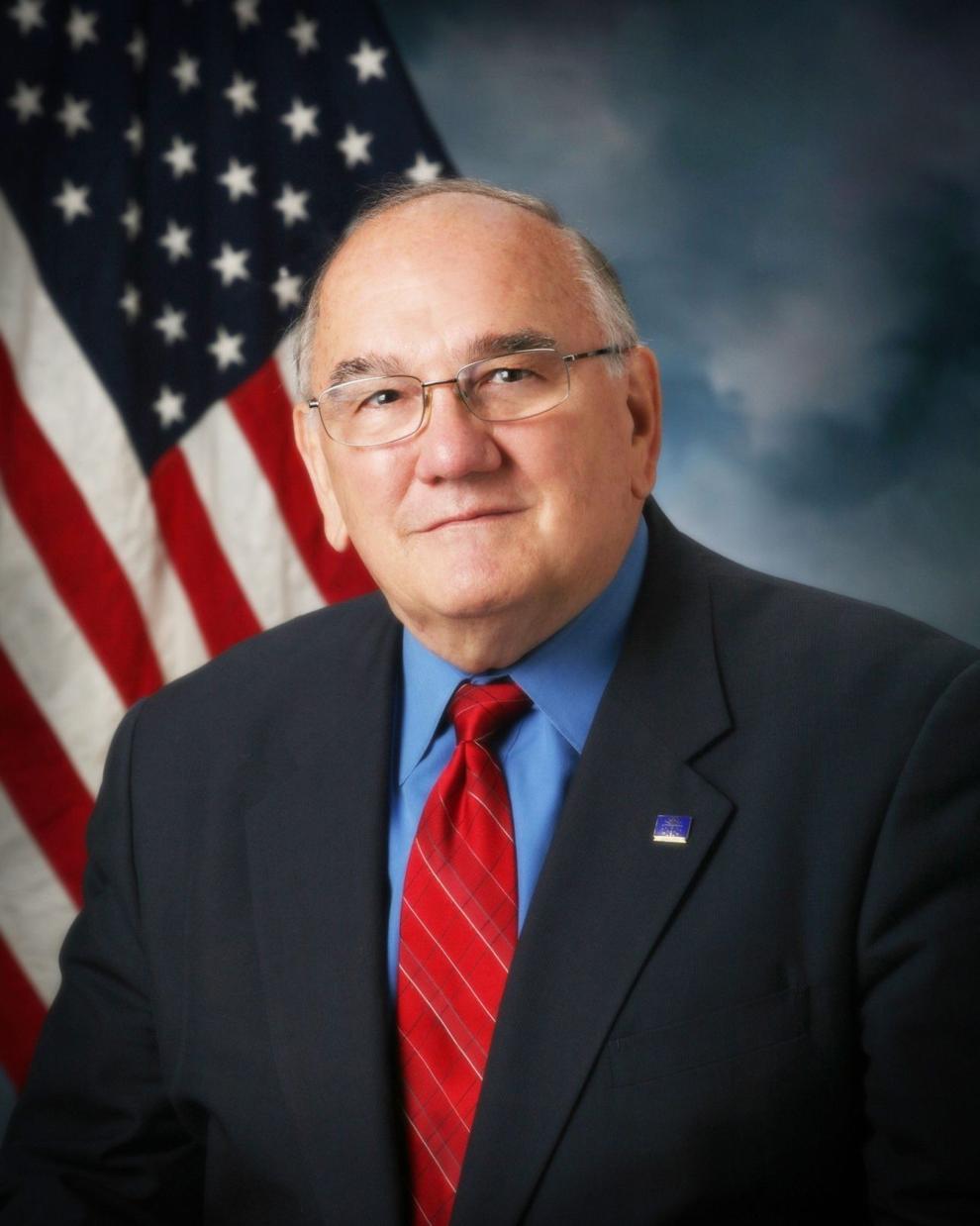 State Sen. Lonnie Randolph, D-East Chicago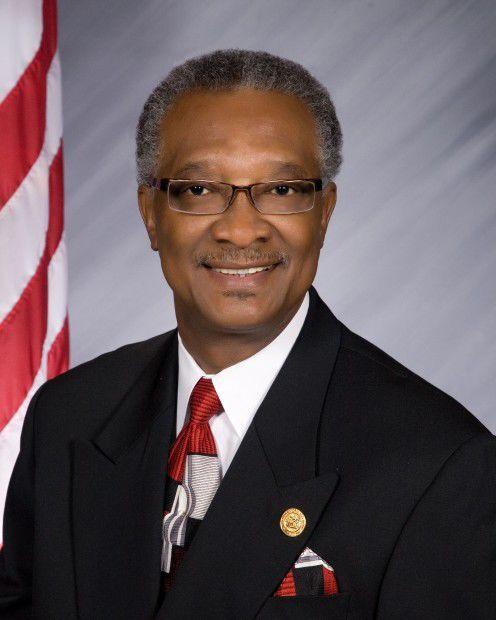 State Sen. Eddie Melton, D-Gary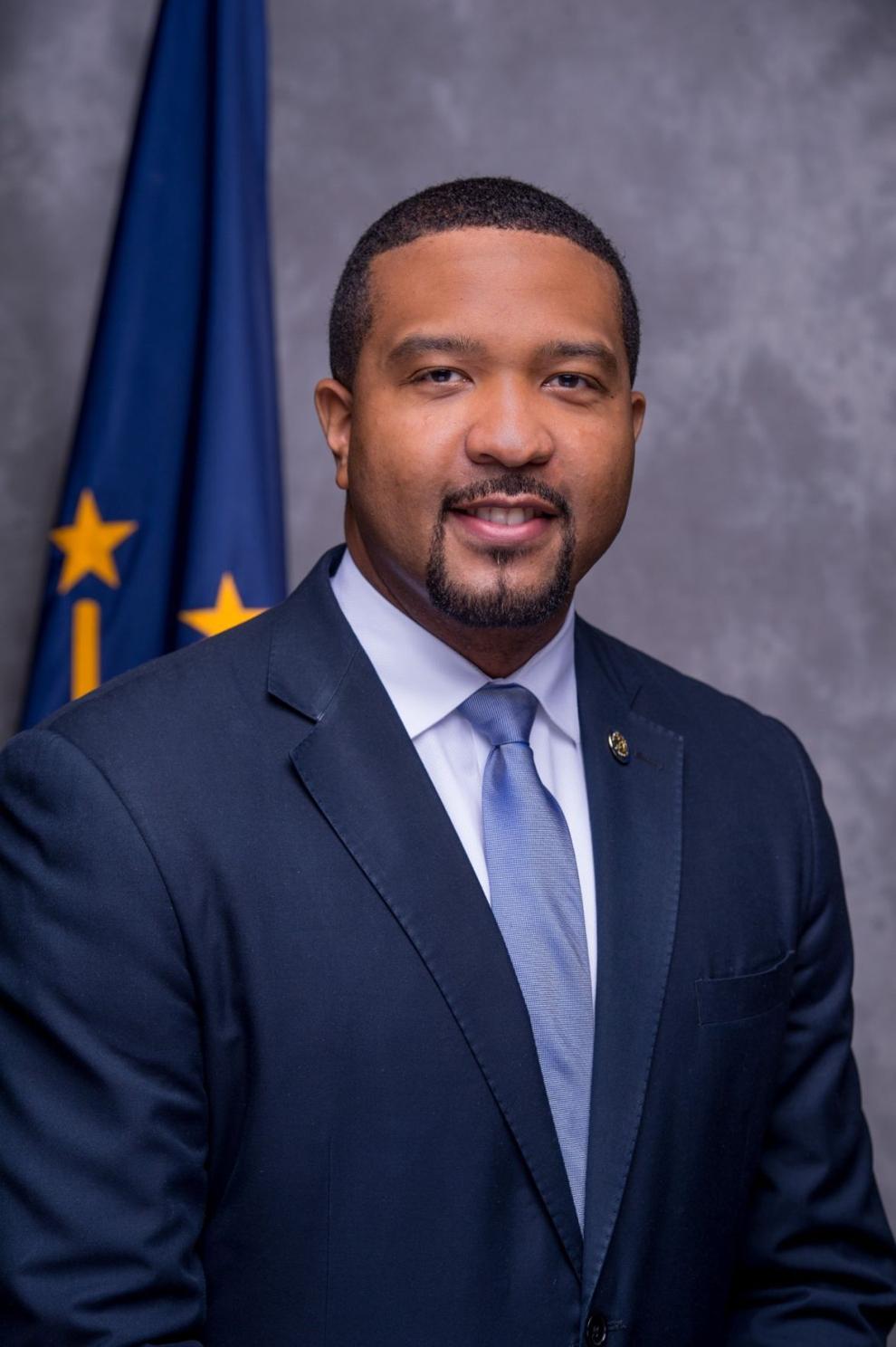 State Sen. Karen Tallian, D-Ogden Dunes
State Sen. Ed Charbonneau, R-Valparaiso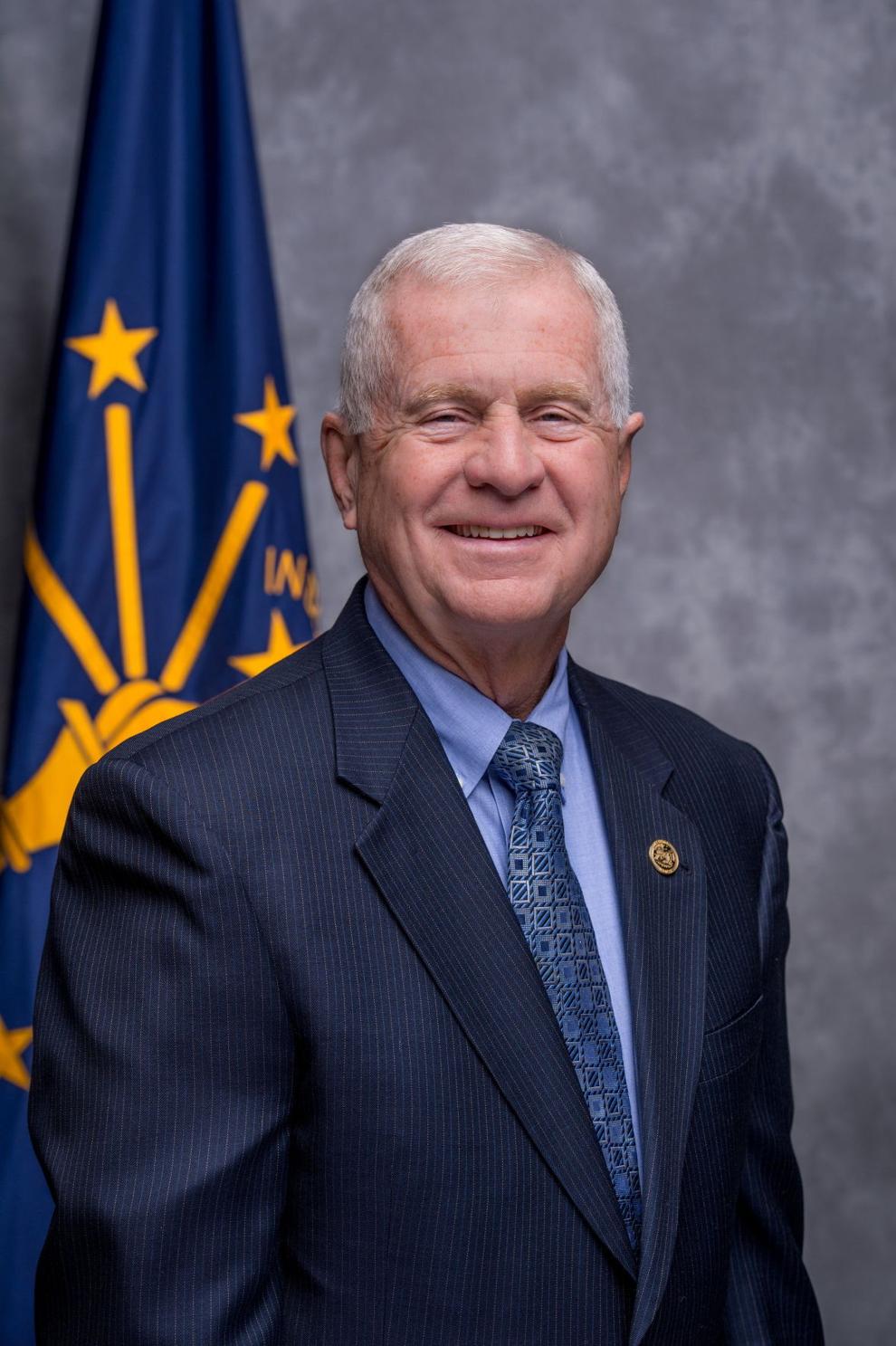 State Sen. Rick Niemeyer, R-Lowell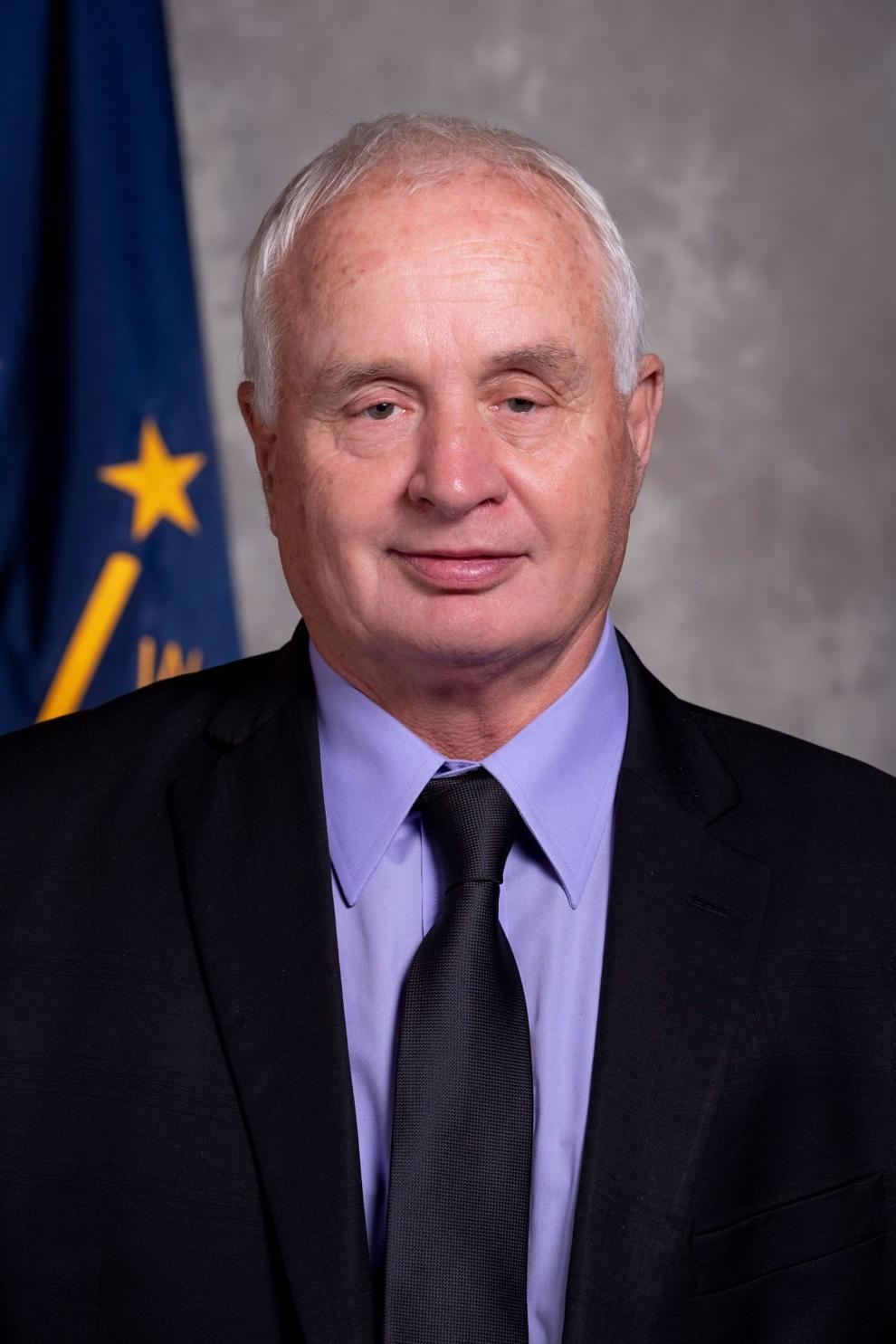 State Sen. Mike Bohacek, R-Michiana Shores