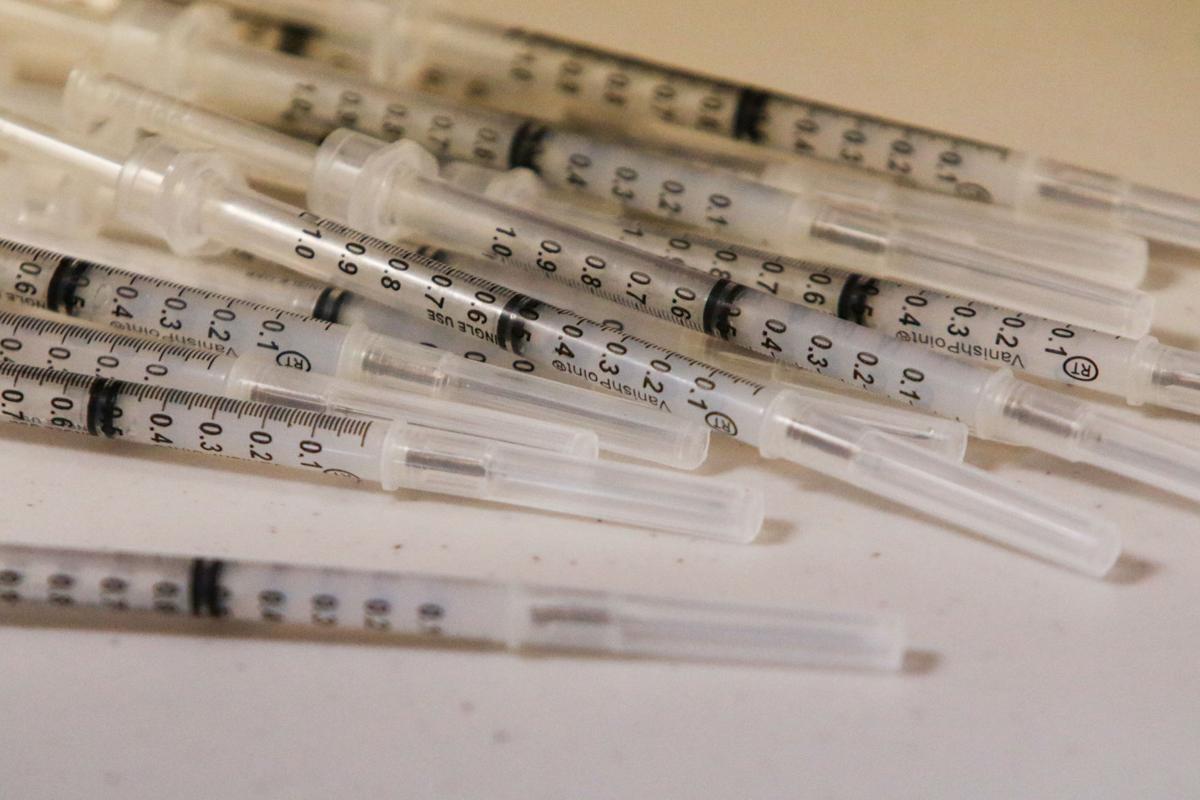 The Indiana House could vote as soon as Tuesday to approve a controversial plan restricting Indiana companies from imposing a COVID-19 vaccine requirement on their employees — even as coronavirus infections surge across the Hoosier State.
The Republican-controlled chamber made two minor revisions to House Bill 1001 Thursday, setting up a final decision on advancing the plan to the Senate when state representatives return to the Statehouse next week following the Martin Luther King Jr. holiday.
House approval is nearly certain since 57 lawmakers in the 100-member body have signed on as co-sponsors of the proposal, including Northwest Indiana state Reps. Julie Olthoff, R-Crown Point; Jim Pressel, R-Rolling Prairie; Hal Slager, R-Schererville; and Ed Soliday, R-Valparaiso.
The legislation would compel all Indiana businesses with a COVID-19 vaccine requirement, except federal contractors and likely most health care providers based on Thursday's U.S. Supreme Court ruling, to allow any full- or part-time employee with a medical, religious, or general objection to the vaccine, or a recent COVID-19 infection and recovery, to opt out of the company's vaccine mandate.
Employers could then require those employees participate in weekly COVID-19 testing. However, the cost of the testing could not be passed on to the worker, and companies would be permitted to seek state reimbursement of their testing costs for employees choosing not to get the vaccine.
The measure also provides that workers who lose their jobs for refusing to comply with a company's vaccine mandate would have their departure classified as non-voluntary, thereby entitling the workers to receive unemployment benefits.
But, under a House amendment adopted by voice vote Thursday, businesses would not be required to pay higher unemployment premiums, or be otherwise penalized, if their anti-vaccine employees claim unemployment benefits following termination.
A second House amendment, approved 64-23, prohibits business contracts from including provisions that require employees to waive their right under the legislation to refuse to comply with an employer's COVID-19 vaccine requirement.
At the same time, the House voted 83-5 to reject a call to give up an estimated $369 million in federal COVID-19 aid to states and individuals that state Rep. Curt Nisly, R-Milford, said would signal Indiana's displeasure with what he claimed is excessive, unsustainable federal spending.
Another proposed change that would have allowed Hoosiers to opt out of all vaccinations without consequence — backed by state Rep. John Jacob, R-Indianapolis, in the name of "bodily autonomy" — was ruled out-of-order by House Speaker Todd Huston, R-Fishers, as insufficiently related to the underlying proposal.
The revised legislation faces an uncertain fate once it leaves the House as leaders in the Republican-controlled Senate, and Republican Gov. Eric Holcomb, repeatedly have signaled they're not on board with the plan.
The proposal also is strongly opposed by business leaders who say Indiana's pro-business reputation will be threatened if the General Assembly meddles so deeply into how Hoosier businesses run their operations and manage their employees.
Meet the 2022 Northwest Indiana legislative delegation
State Sen. Lonnie Randolph, D-East Chicago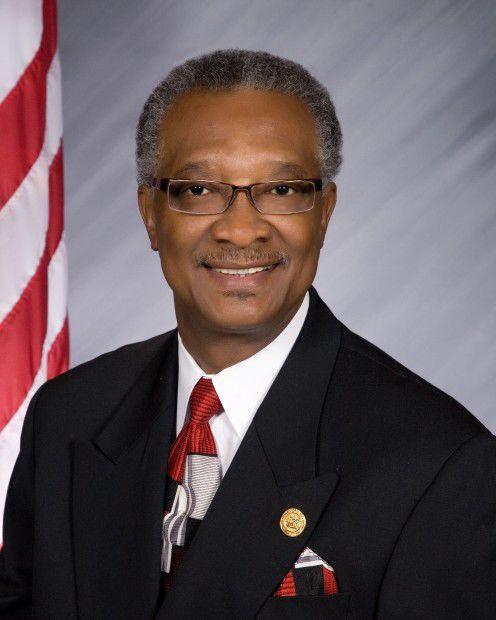 State Sen. Eddie Melton, D-Gary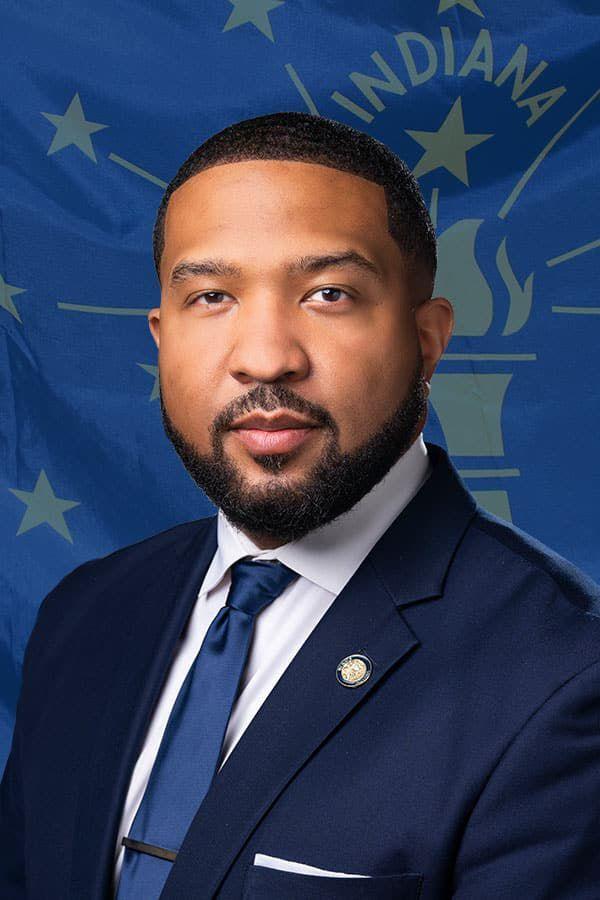 State Sen. Rodney Pol Jr., D-Chesterton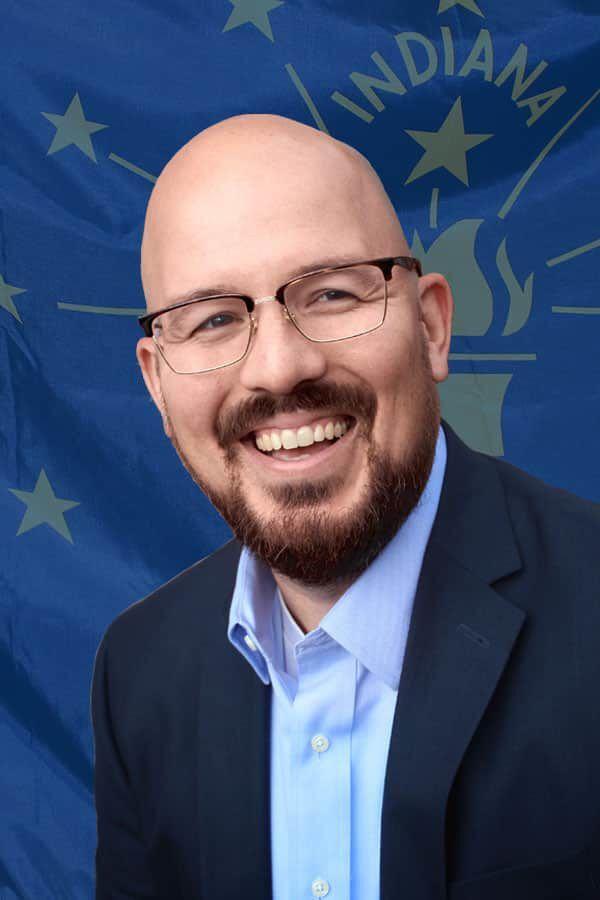 State Sen. Ed Charbonneau, R-Valparaiso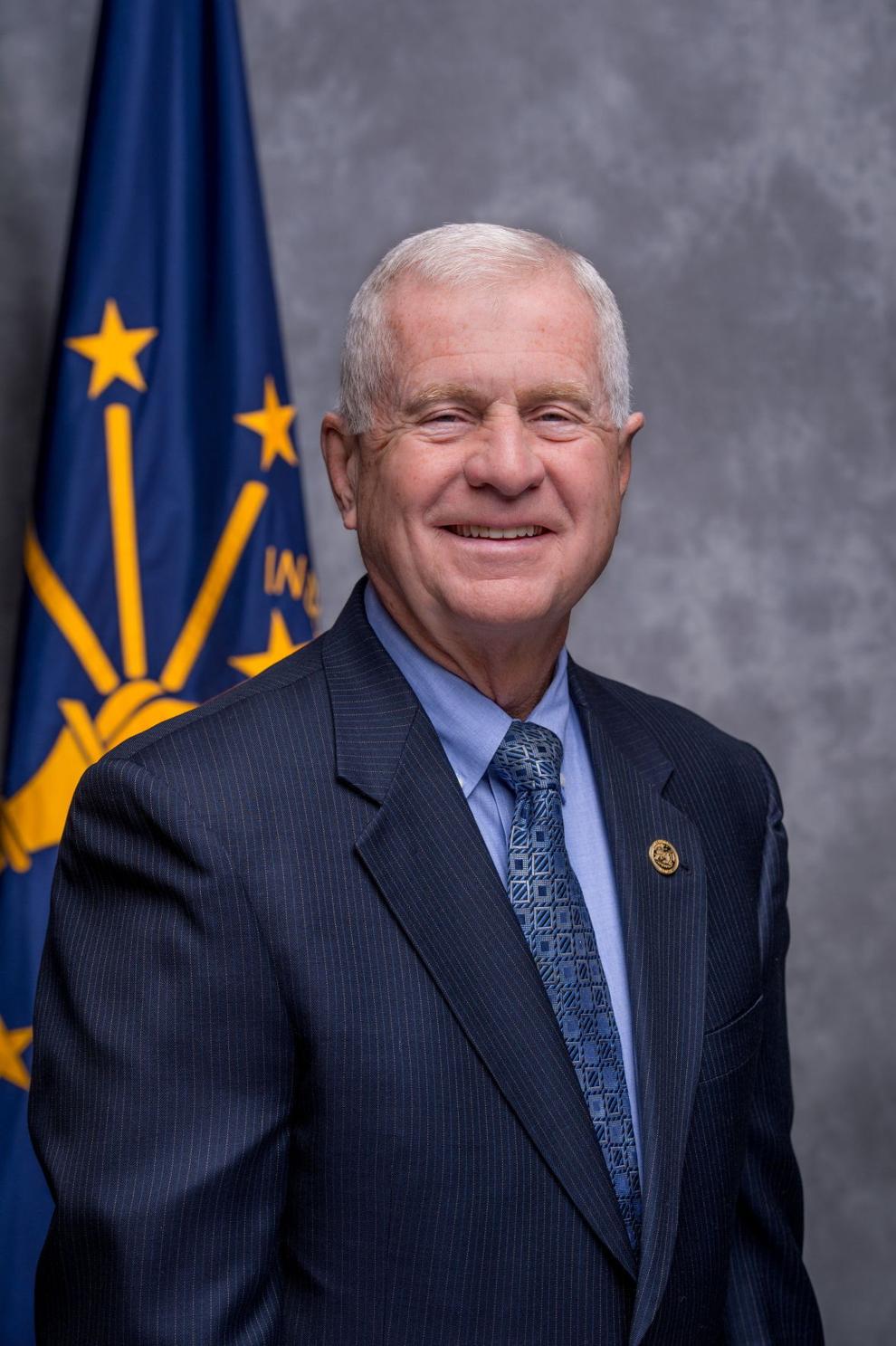 State Sen. Rick Niemeyer, R-Lowell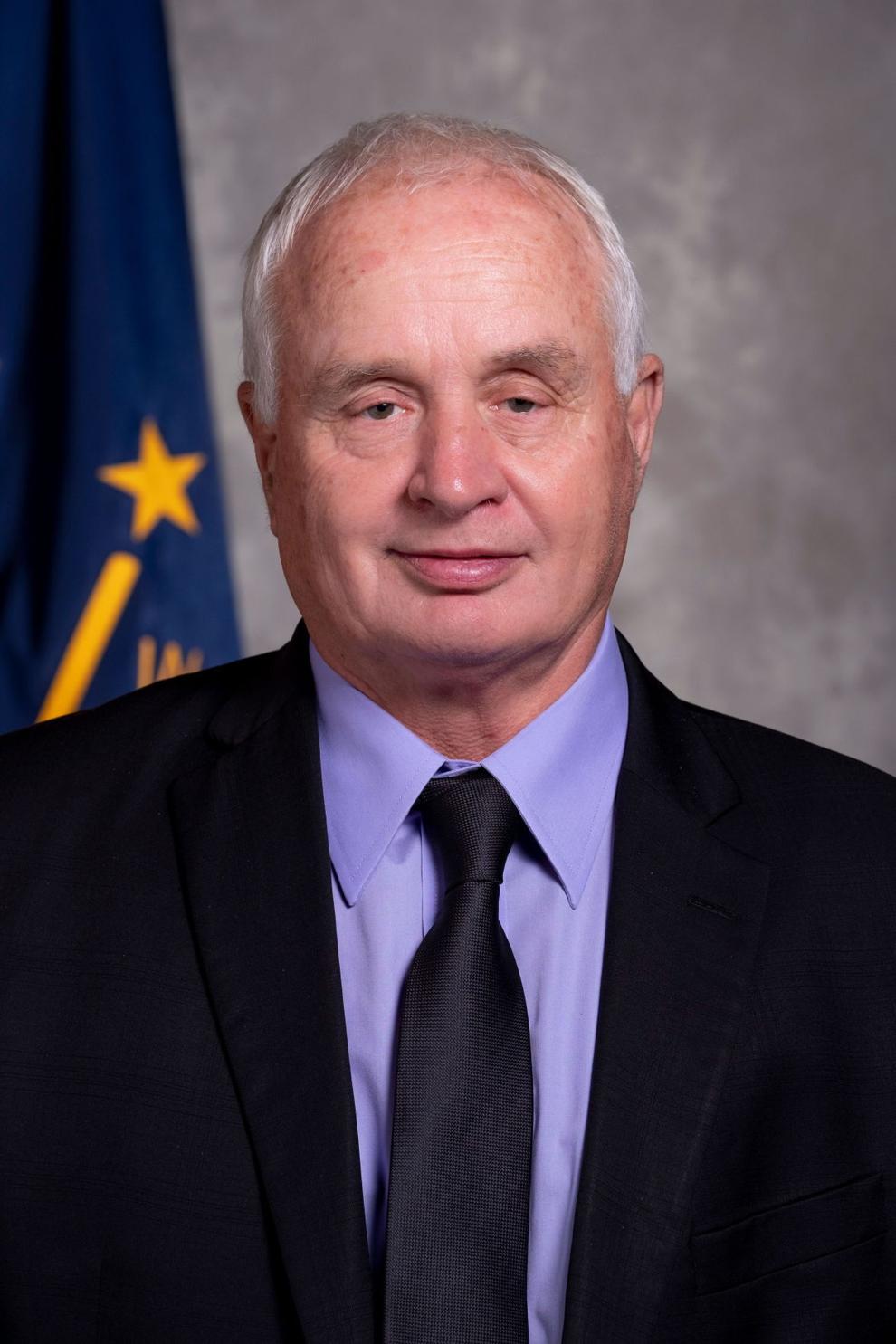 State Sen. Mike Bohacek, R-Michiana Shores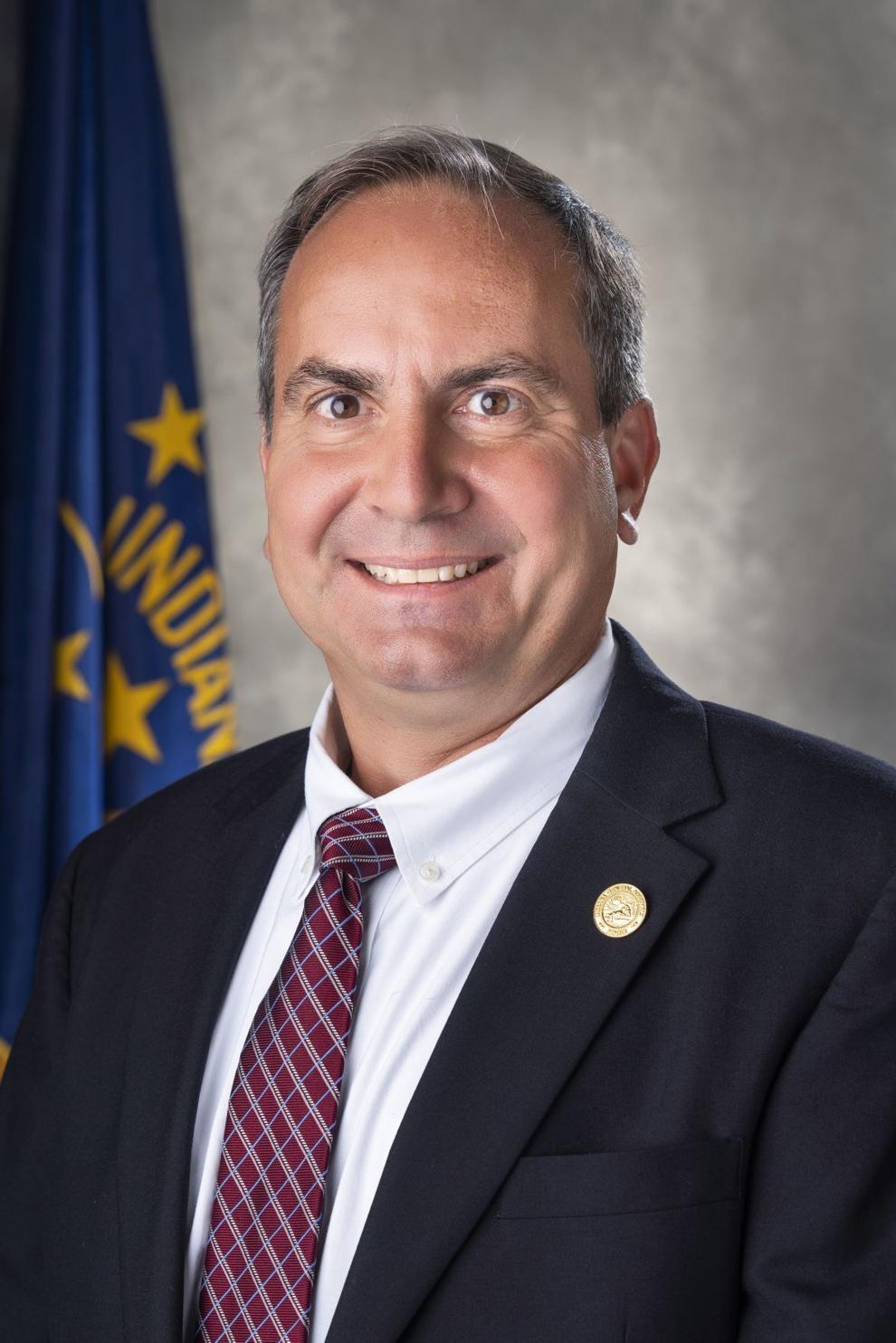 Senate District 1 (vacant)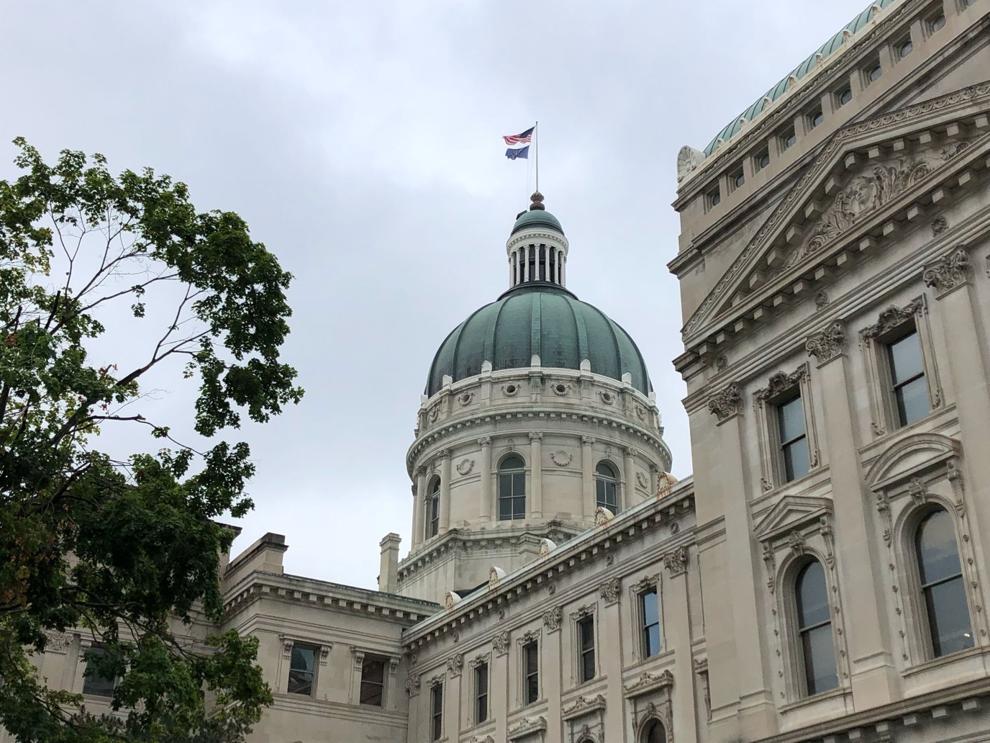 State Rep. Carolyn Jackson, D-Hammond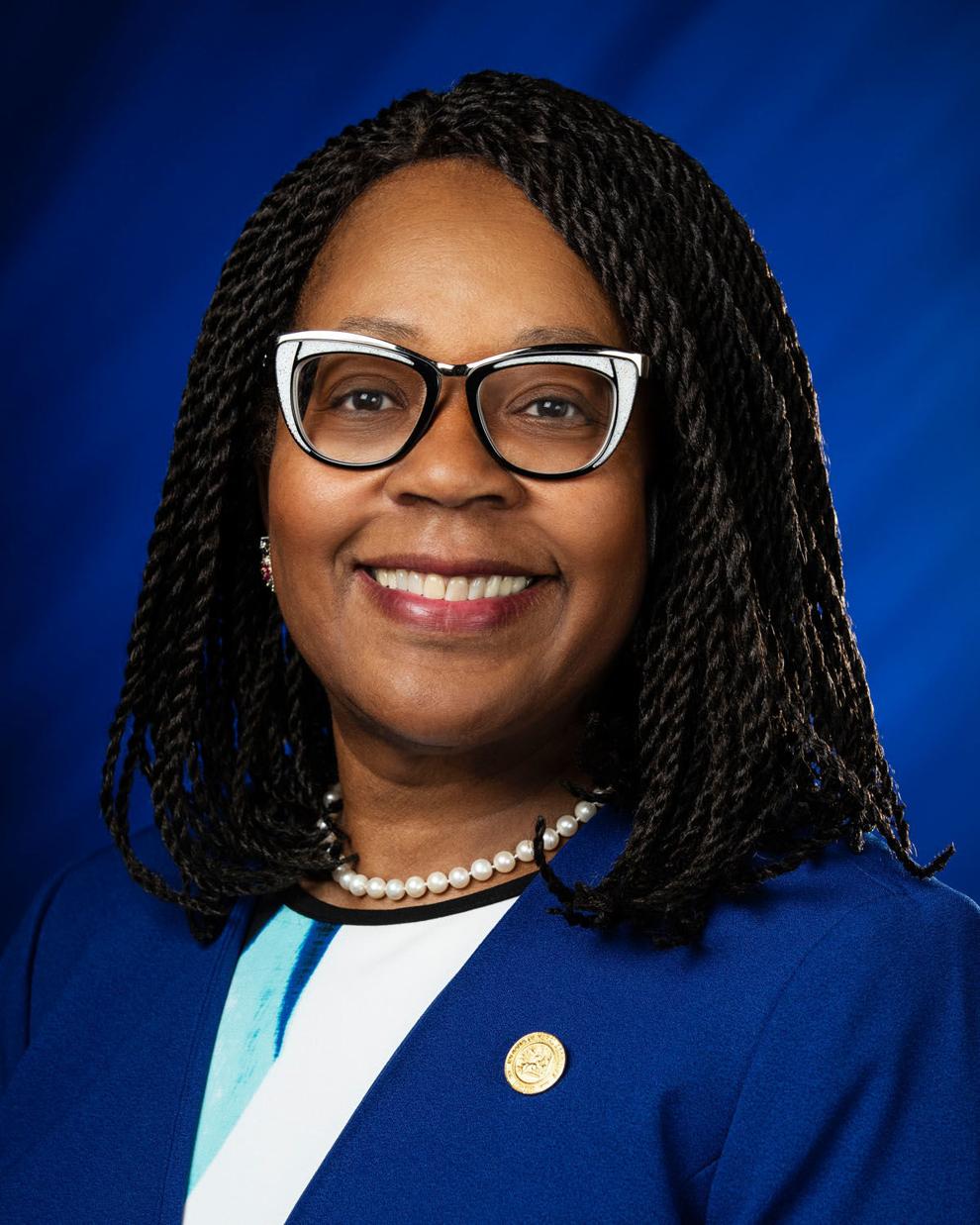 State Rep. Earl Harris Jr., D-East Chicago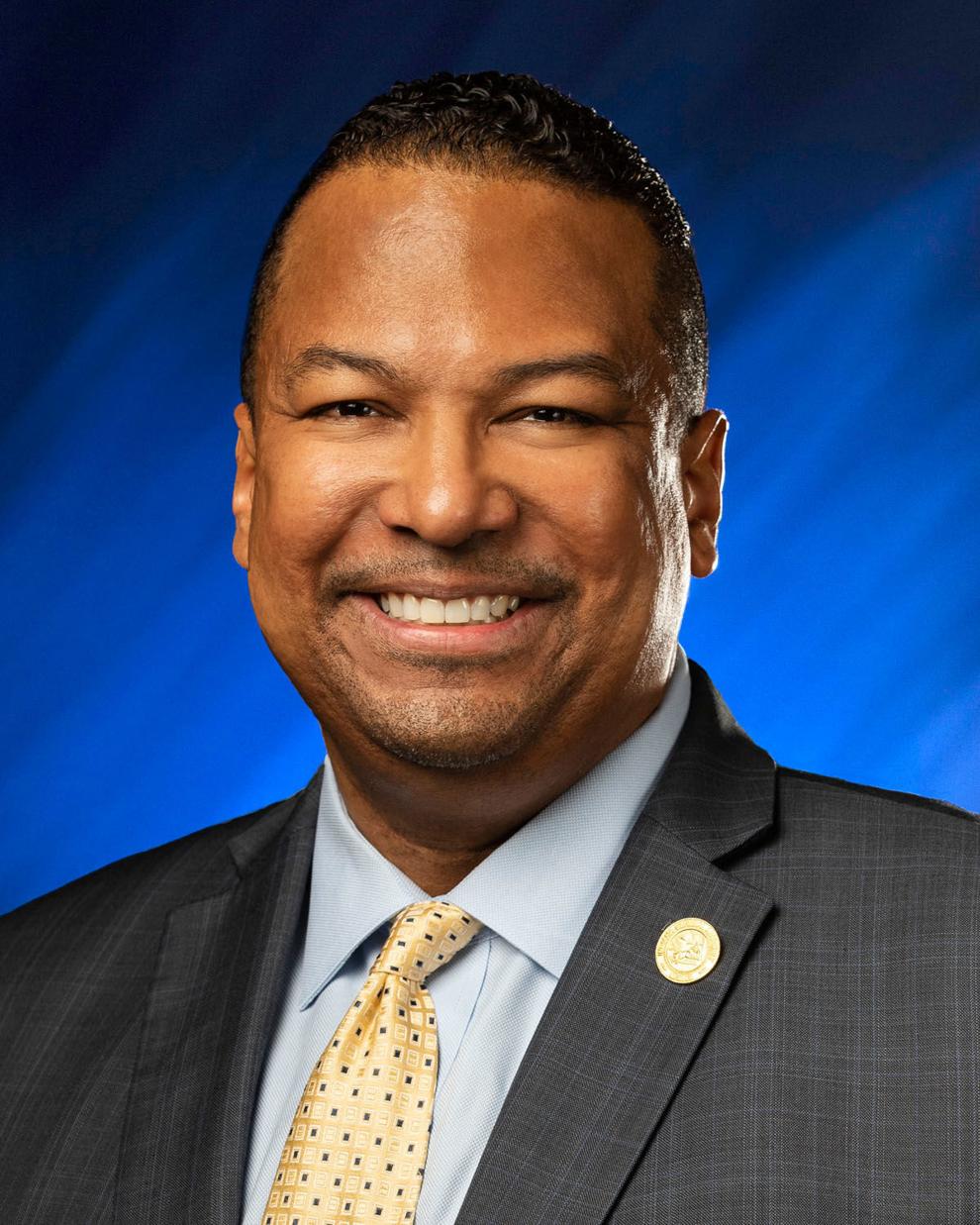 State Rep. Ragen Hatcher, D-Gary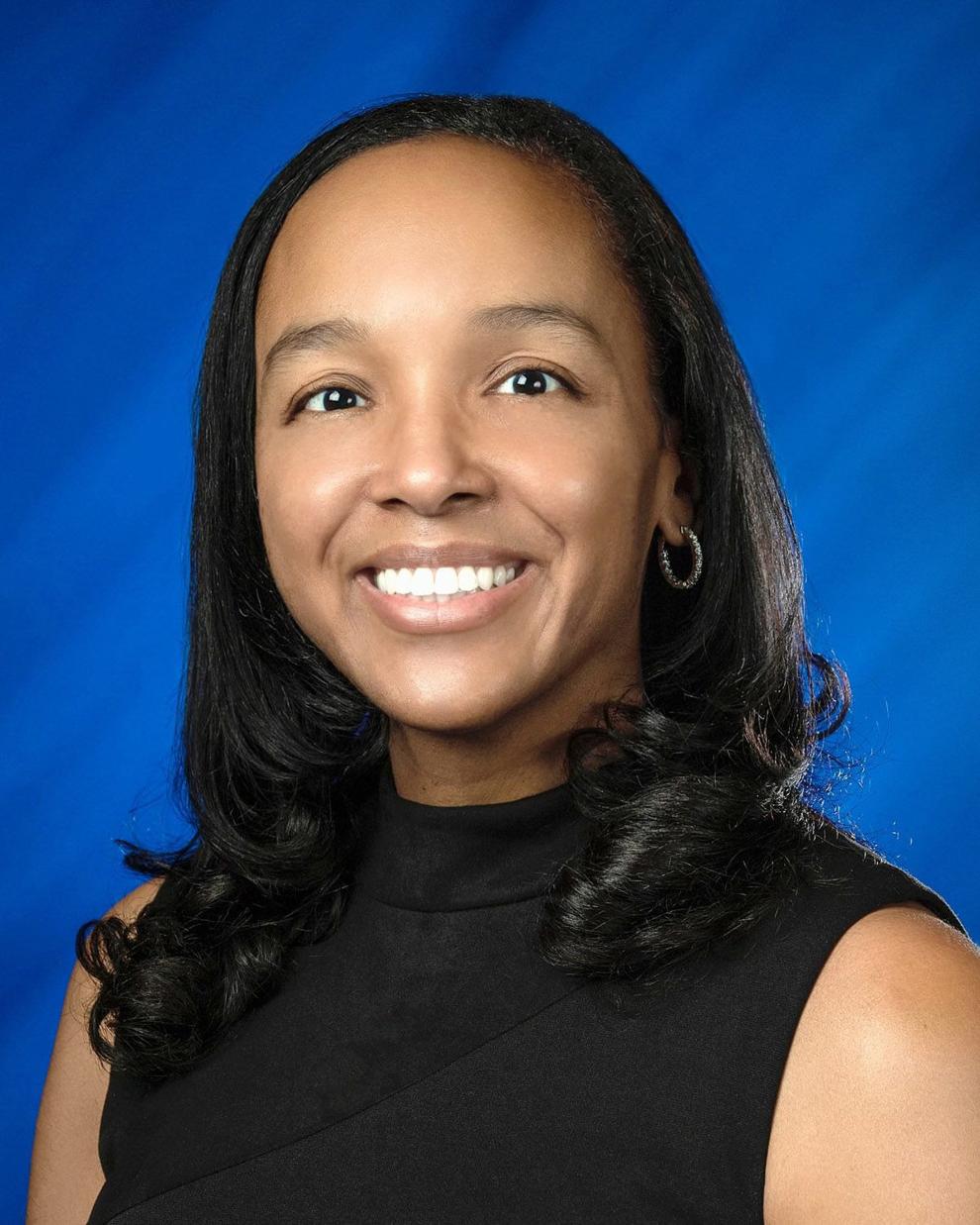 State Rep. Ed Soliday, R-Valparaiso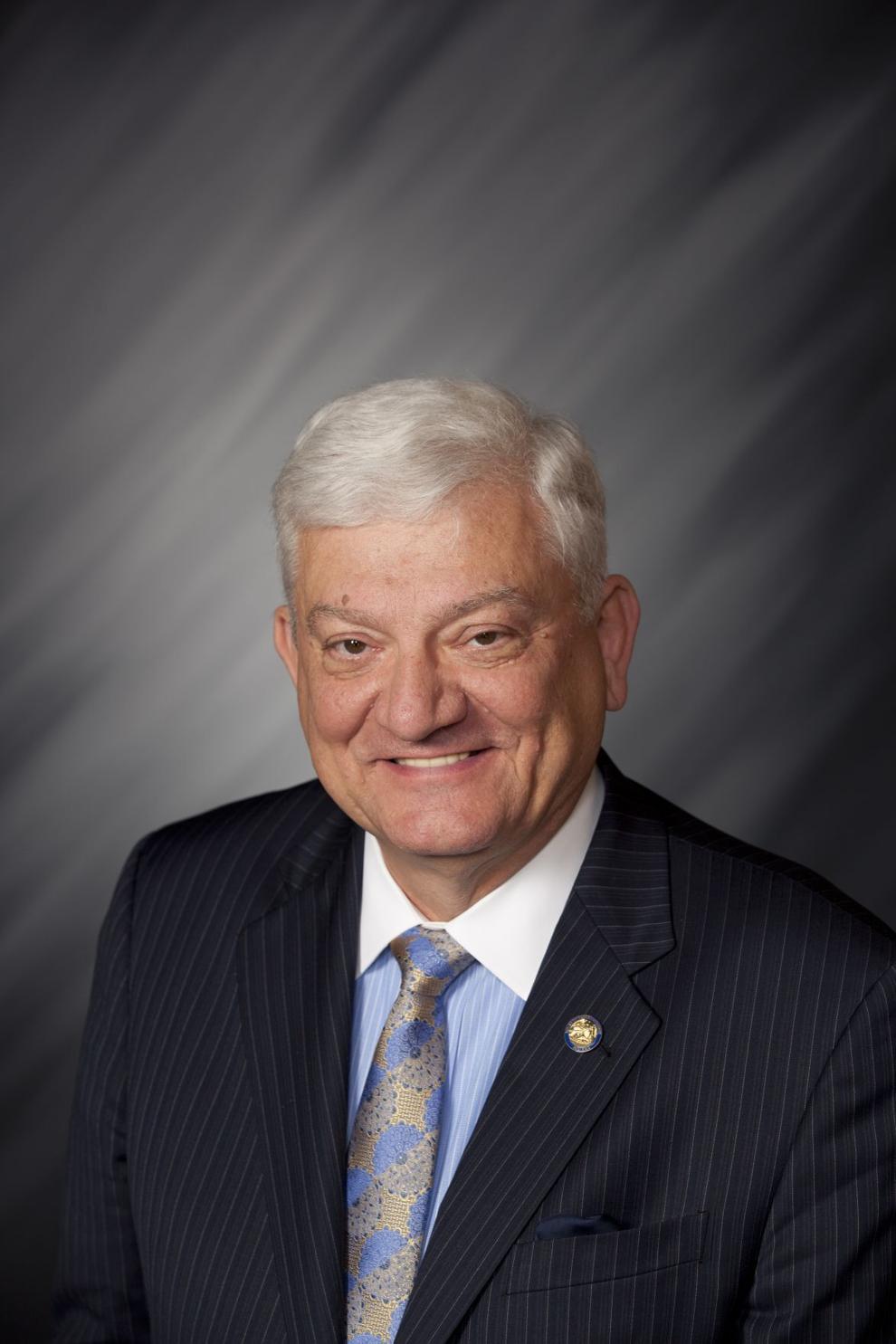 State Rep. Pat Boy, D-Michigan City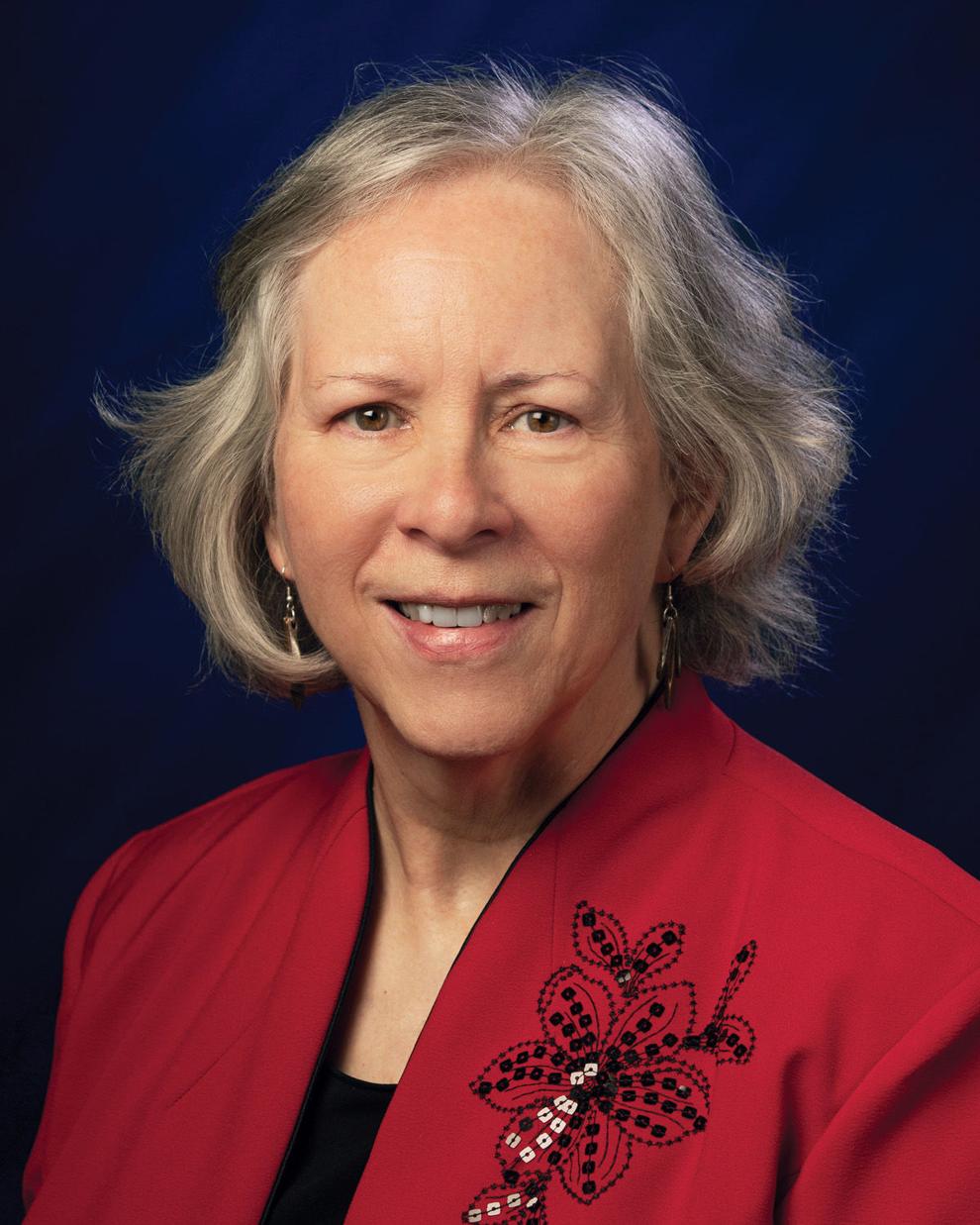 State Rep. Chuck Moseley, D-Portage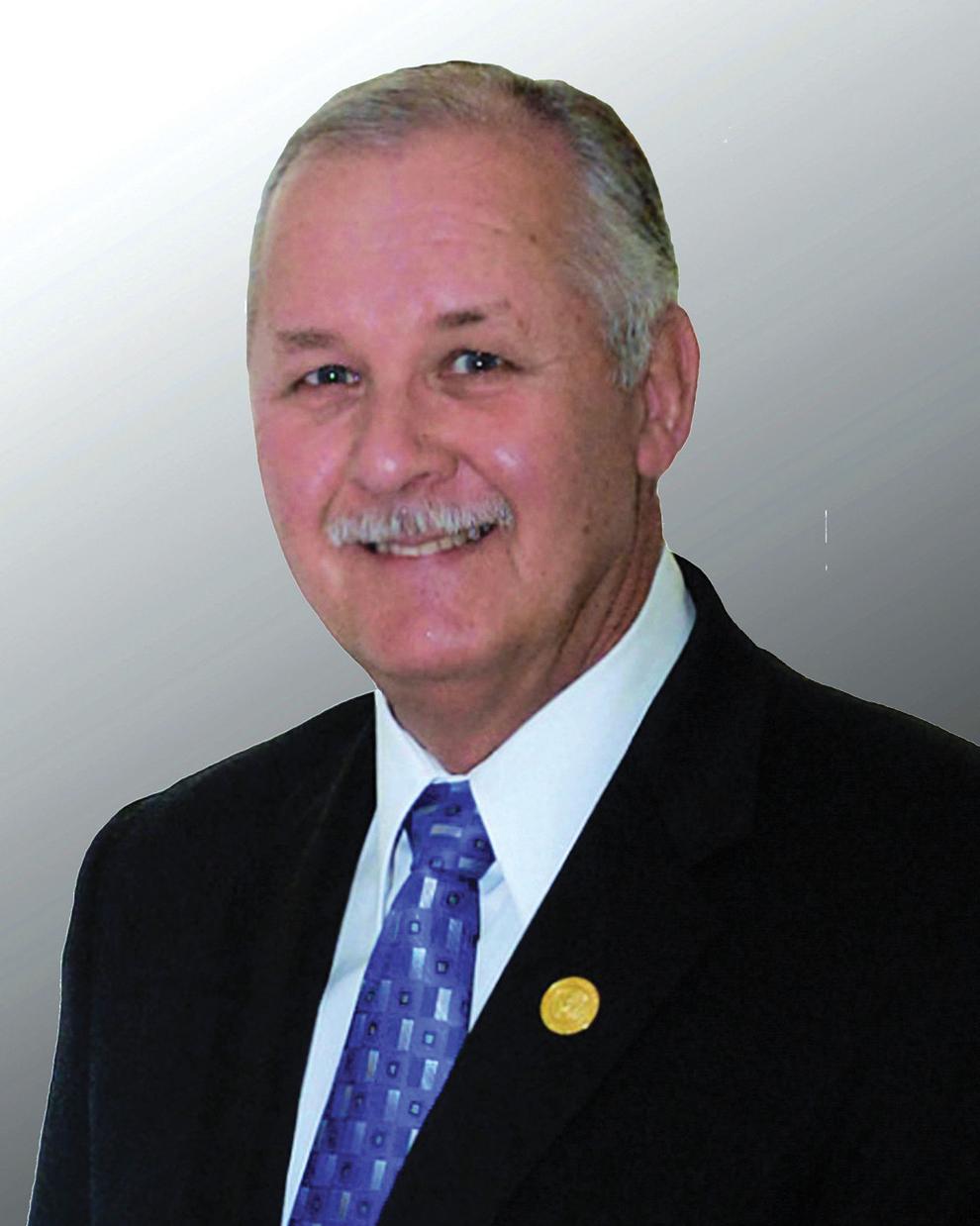 State Rep. Mike Aylesworth, R-Hebron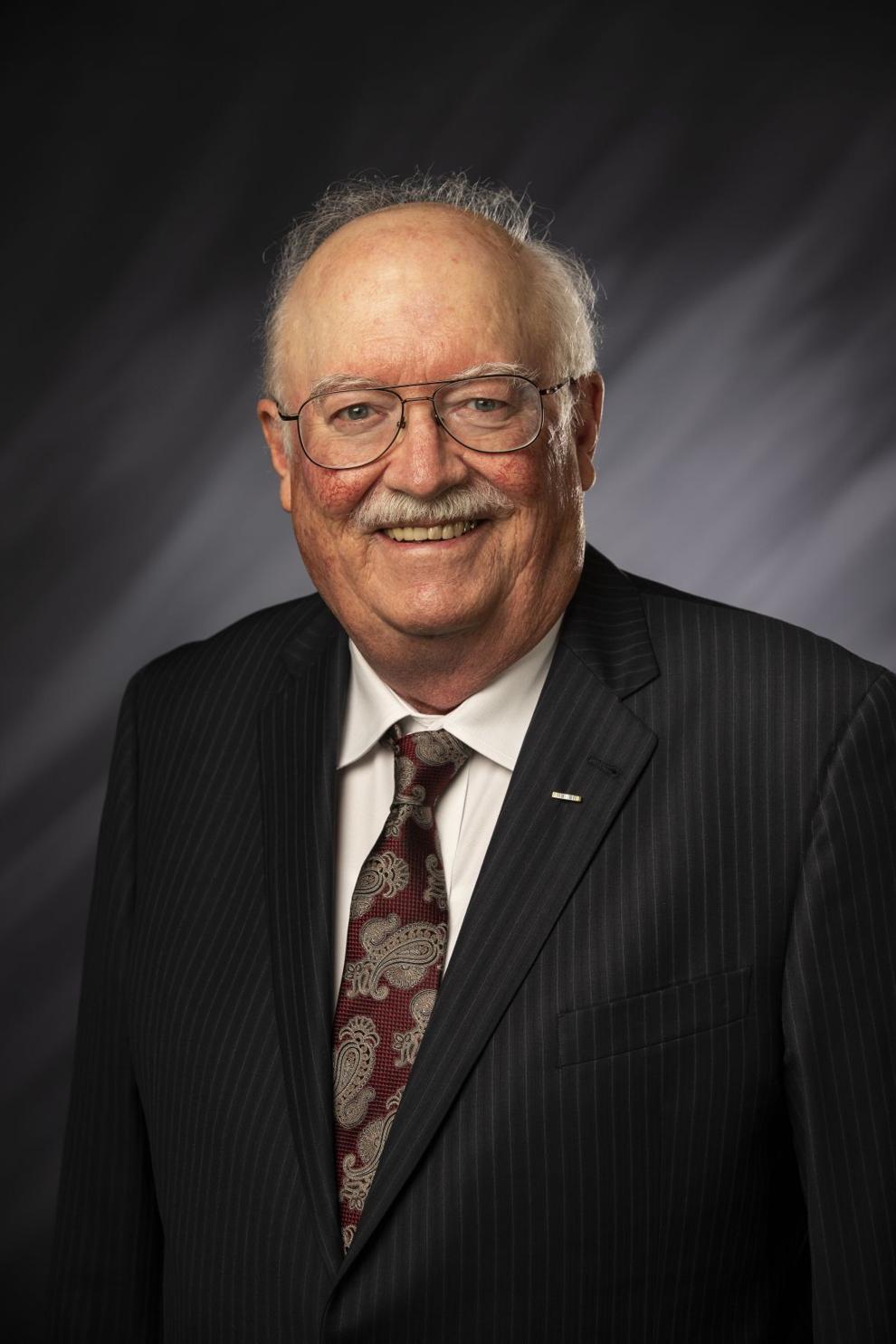 State Rep. Mike Andrade, D-Munster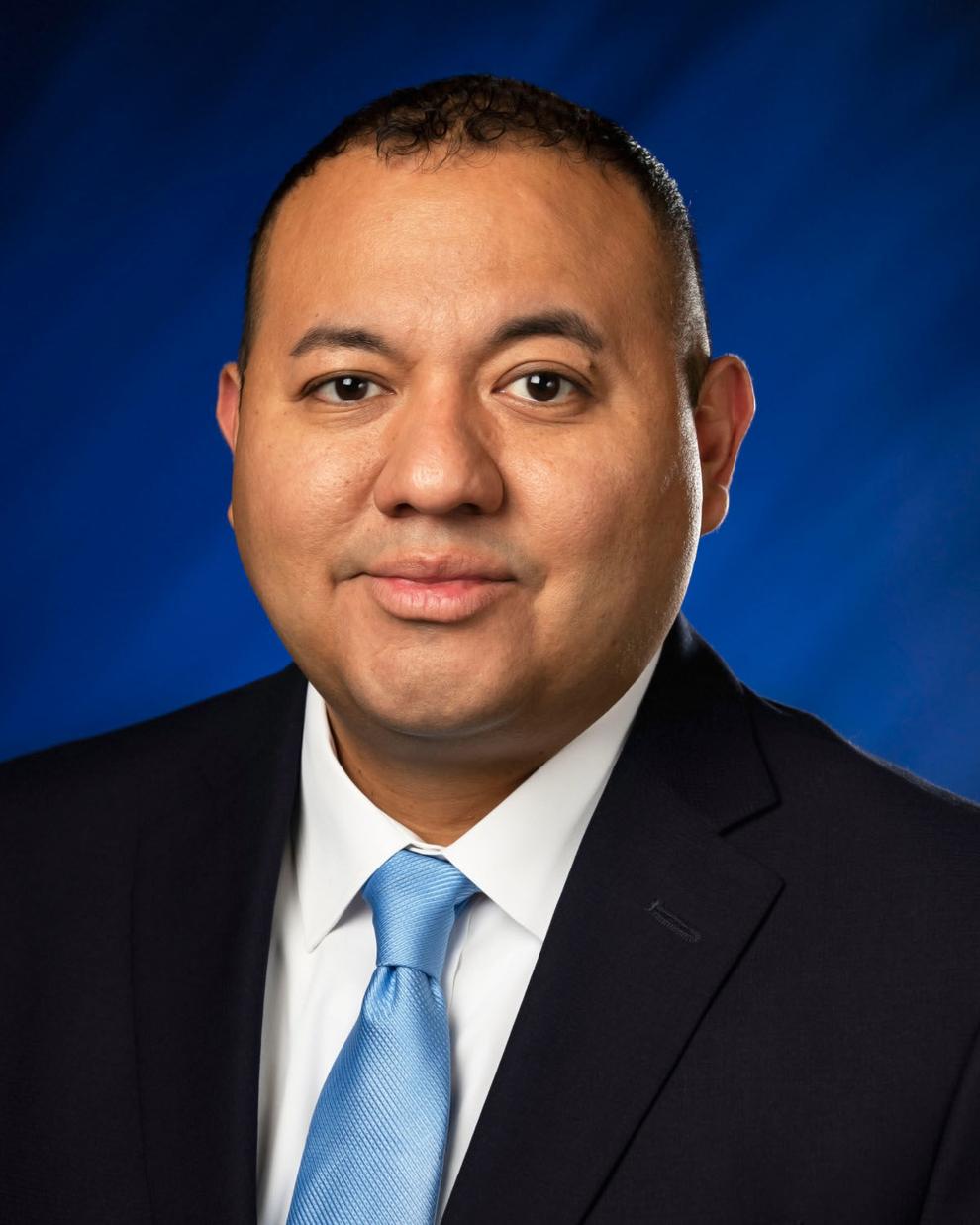 State Rep. Vernon Smith, D-Gary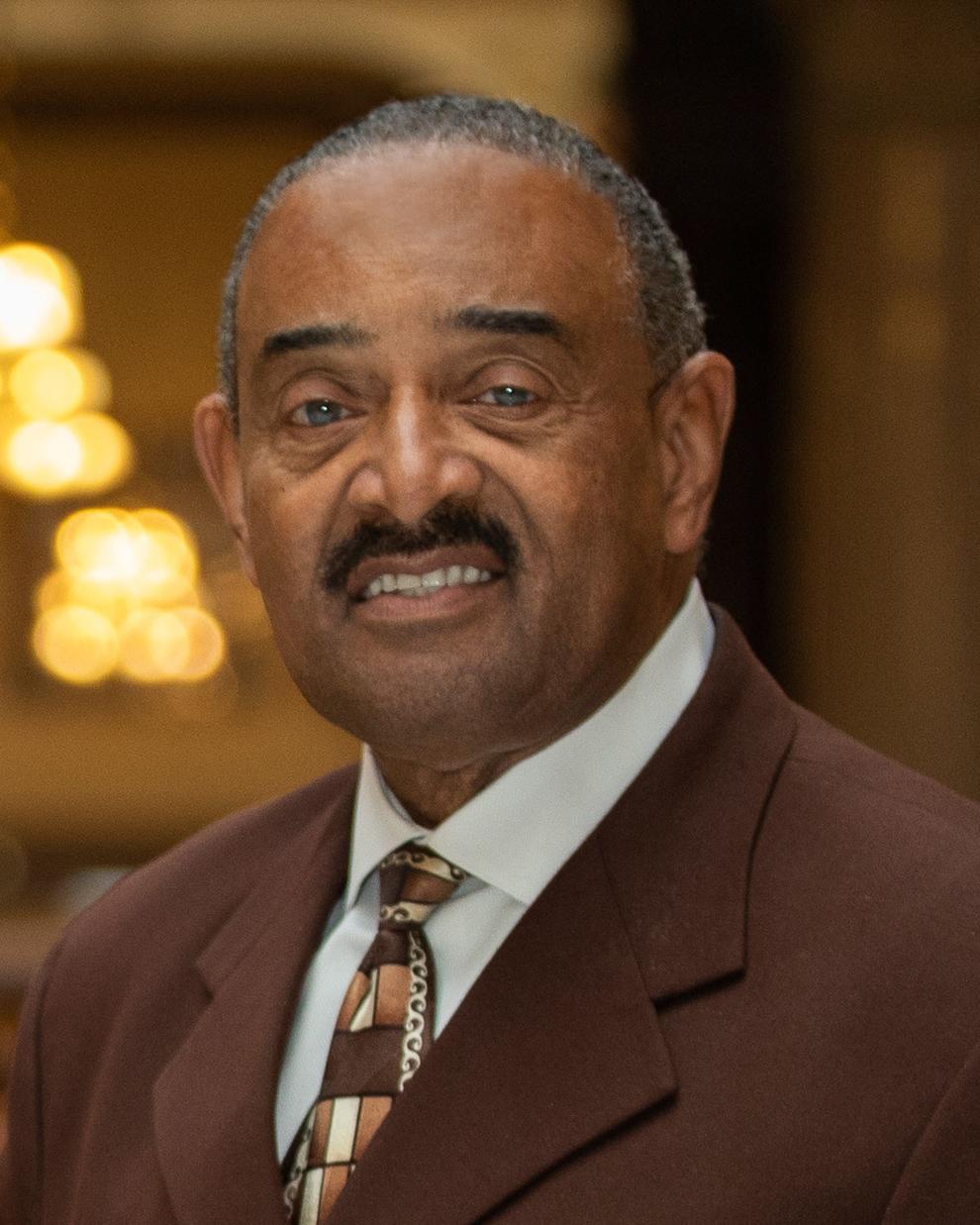 State Rep. Hal Slager, R-Schererville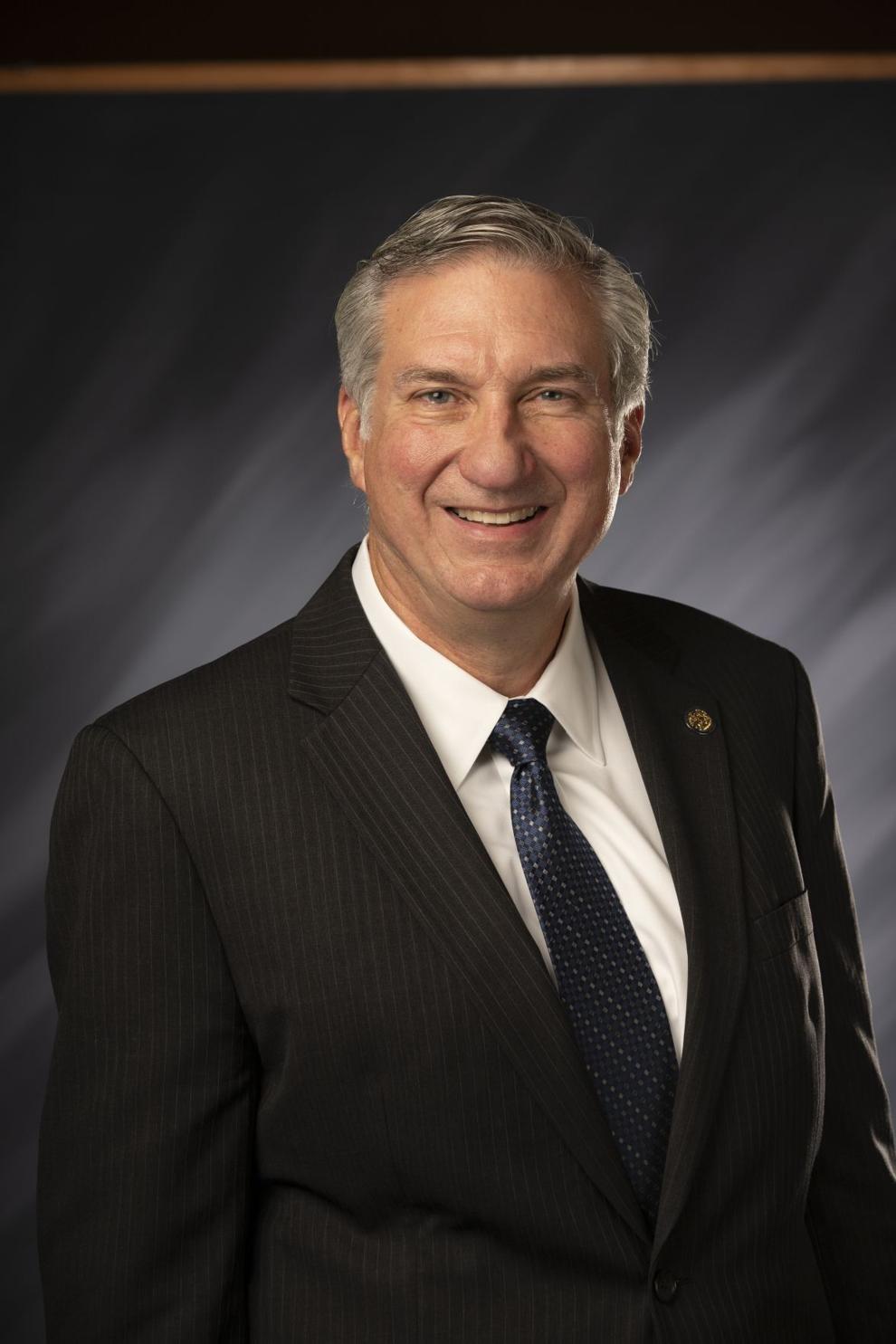 State Rep. Douglas Gutwein, R-Francesville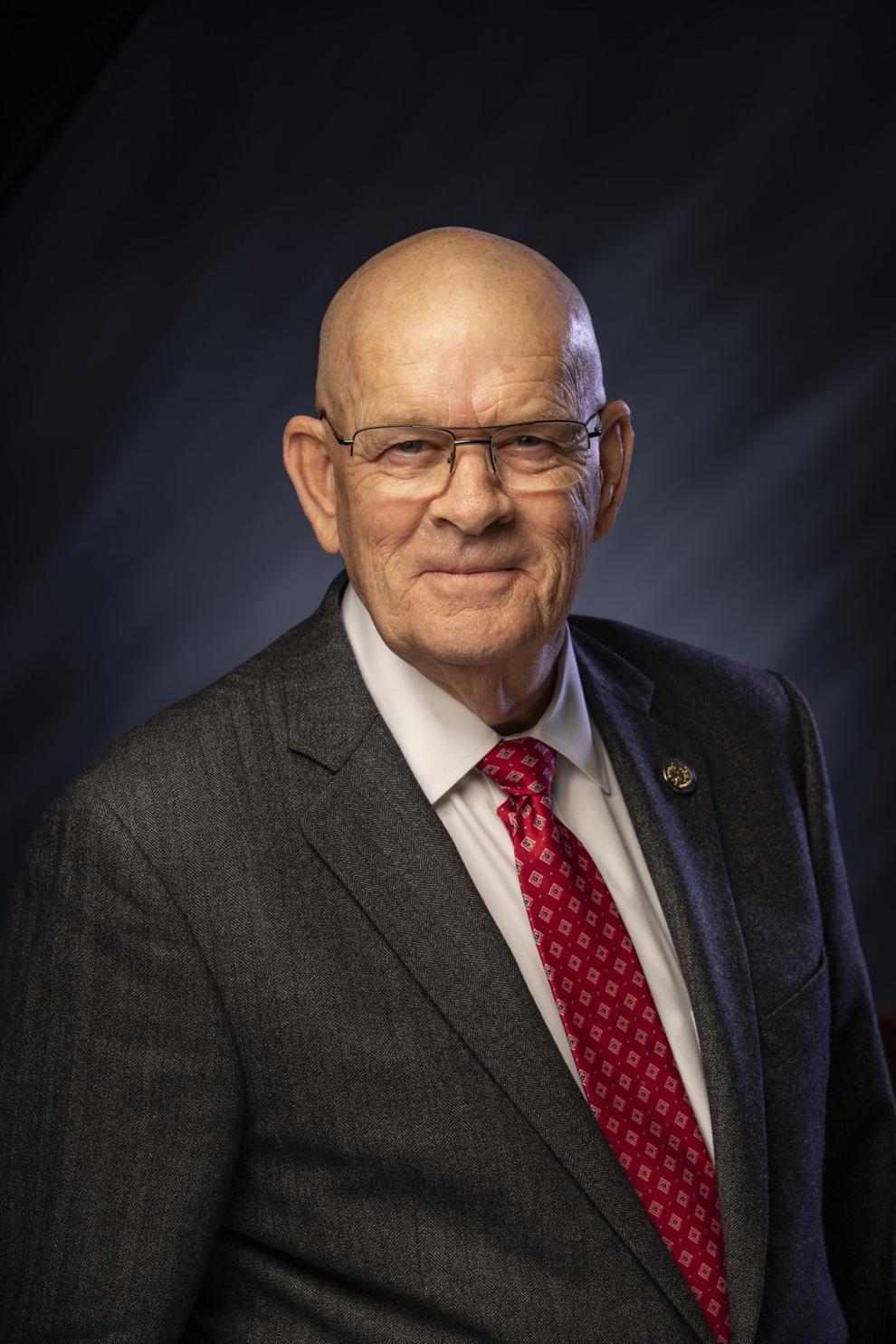 State Rep. Julie Olthoff, R-Crown Point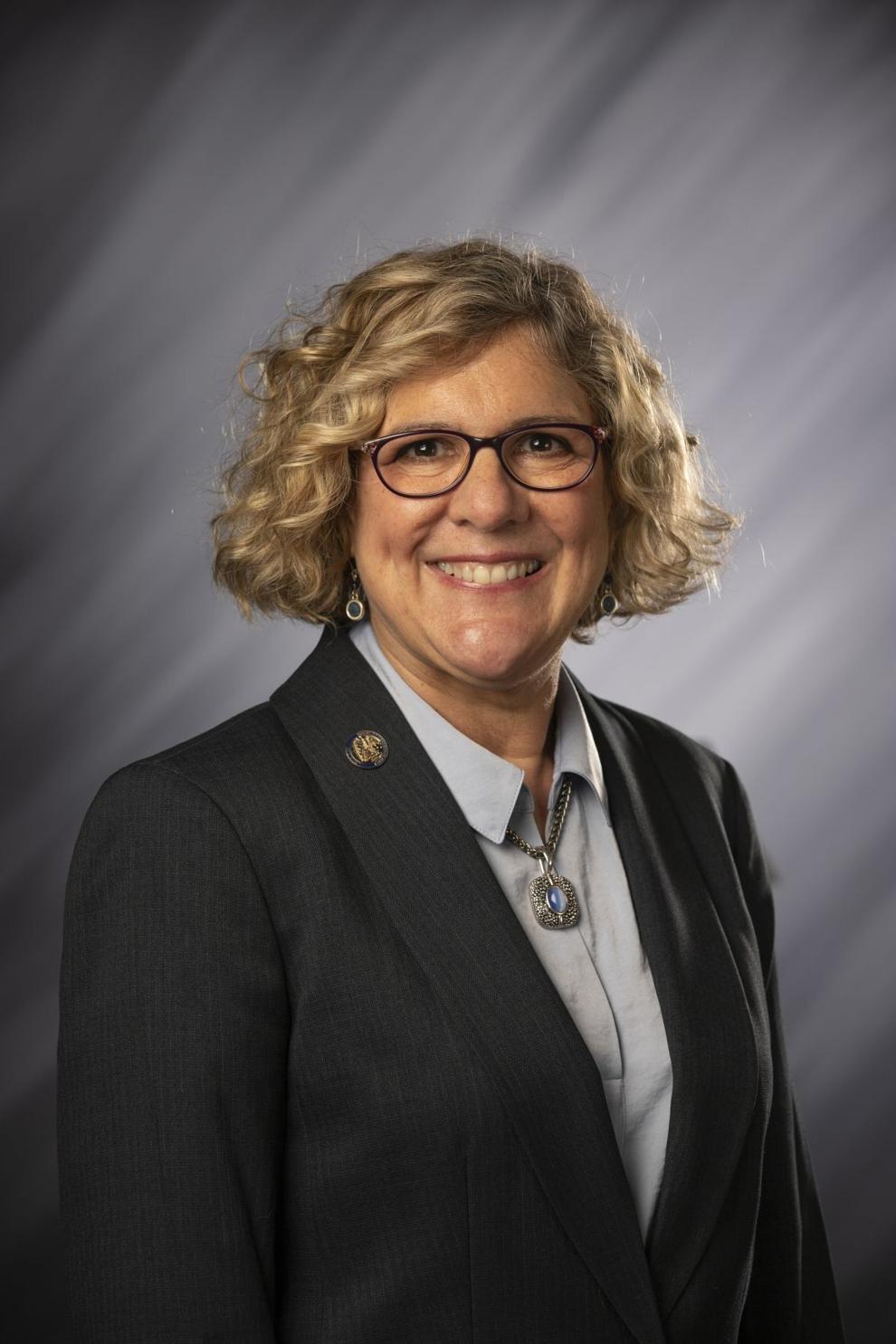 State Rep. Jim Pressel, R-Rolling Prairie