Lake County had the highest unemployment rate in the state of Indiana at 6.9%, as unemployment rose dramatically across much of the Region in March at a time when many workers are returning to the workforce by actively seeking jobs.
The seasonally adjusted jobless rate rose to 6.3% in March, up from 5.5% the previous month, across the Gary metropolitan area, which encompasses Lake, Porter, Newton and Jasper counties. The unemployment rate in the Gary metro was 5.1% a year prior, according to the Indiana Department of Workforce Development.
The figures are not adjusted for seasonal variations, such as a decline in jobs at construction sites, parks, beaches and marinas when it gets colder. While many fast food restaurants and other businesses may be displaying "now hiring" signs on their marquees and windows, the unemployment rate sometimes counterintuitively increases during strong labor markets, because potential workers who had long been sidelined reenter the labor market by actively seeking work.
The government defines the unemployed as those who do not have jobs but are currently seeking work. The rate does not reflect the number of people receiving unemployment benefits, but is determined by phone surveys.
In March, Lake County had the state's highest jobless rate at 6.9%, up from 5.8% in February and up from 5.4% in March 2017. Lake County's jobless rate remained higher than the unemployment rates in the state, neighboring Illinois, the Chicago area as a whole and the country.
LaPorte County ranked fourth out of Indiana's 92 counties at 5.6% unemployment, which was down from 5.9% in February.
Joblessness in the Michigan City-LaPorte metro area, which is just LaPorte County, also fell by 0.3 percentage points month-over-month in March.
Porter County's unemployment rose to 4.9% in March and was the 13th highest jobless rate statewide.
The average salary for jobs on this list is around $62,000. However, the top-paying job boasts a six-figure salary on average. Most of these o…
Overall, Indiana's unemployment rate ticked up to 3.6% last month, up from 3.5% in February. The national unemployment rate was unchanged at 3.8% last month.
Unemployment climbed as high as 12% in Northwest Indiana during the depths of the Great Recession a decade ago.
Joblessness rose in March in every Northwest Indiana city and town where it's tracked, except for Michigan City, where it fell by 0.3 percentage points. Employment rose by 2.9 points in Gary, 2.6 in East Chicago, 1.6 in Hammond, and 0.8 in Portage.
East Chicago had the highest jobless rate in the Region at 10.2%, followed by Gary at 9.9%.
Bus and Truck Mechanics and Diesel Engine Specialists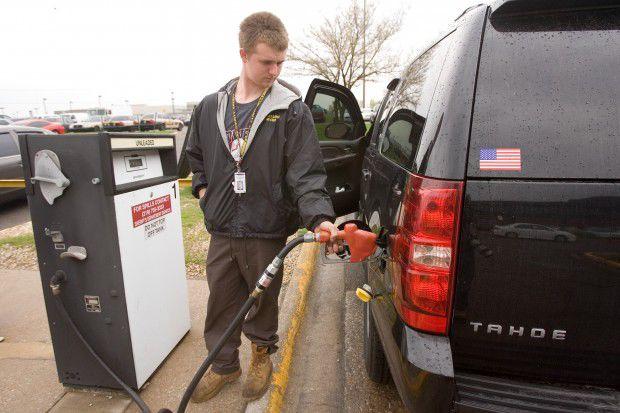 Billing, Cost, and Rate Clerks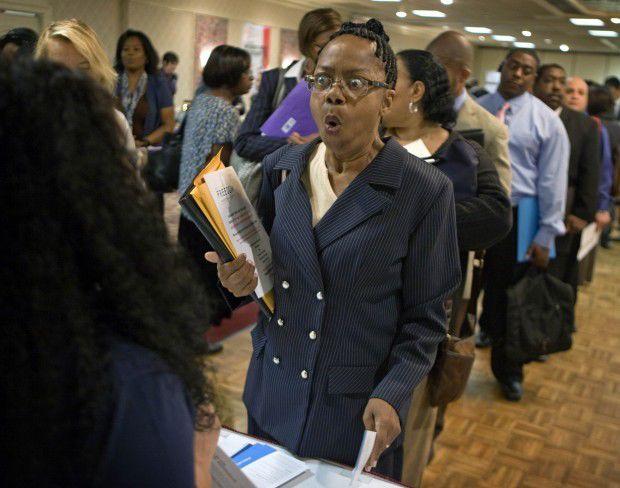 Bus Drivers, School or Special Client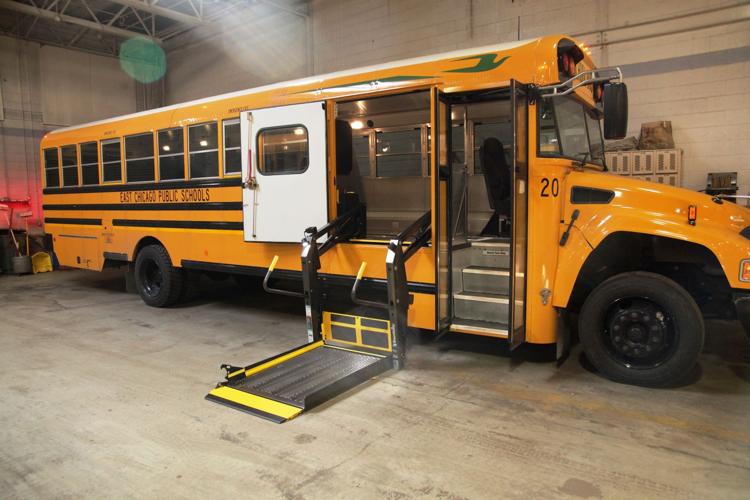 Carpenters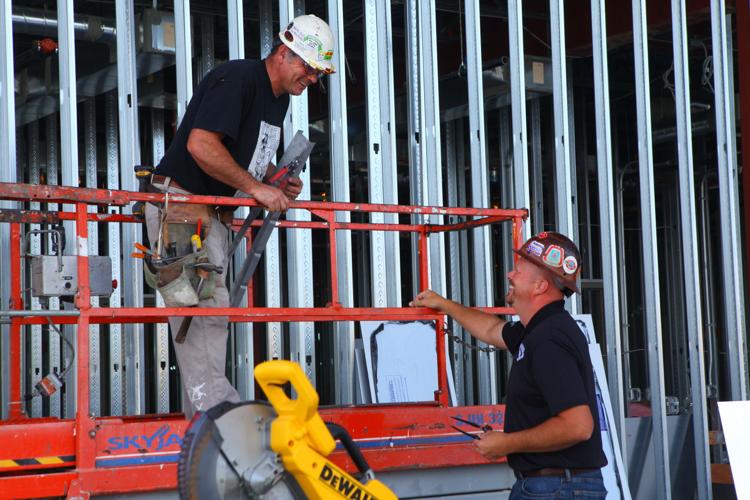 Computer-Controlled Machine Tool Operators, Metal and Plastic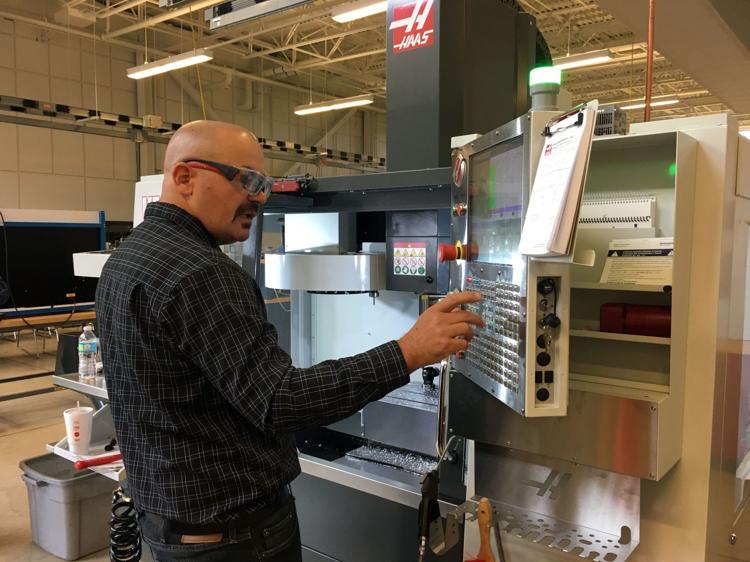 Construction Carpenters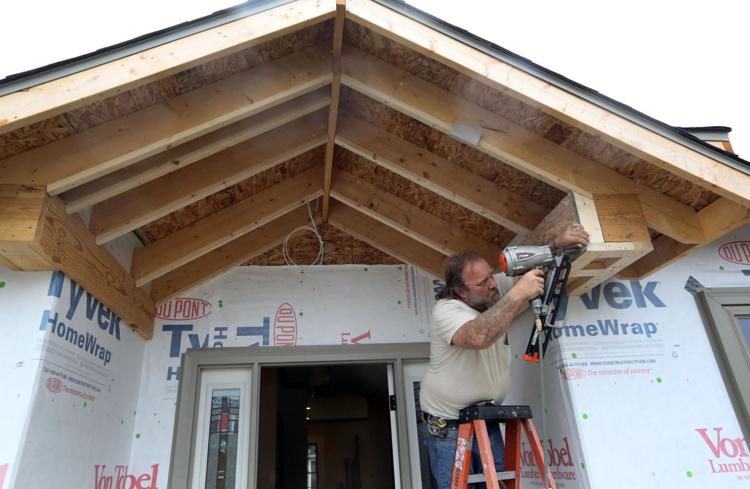 Construction Laborers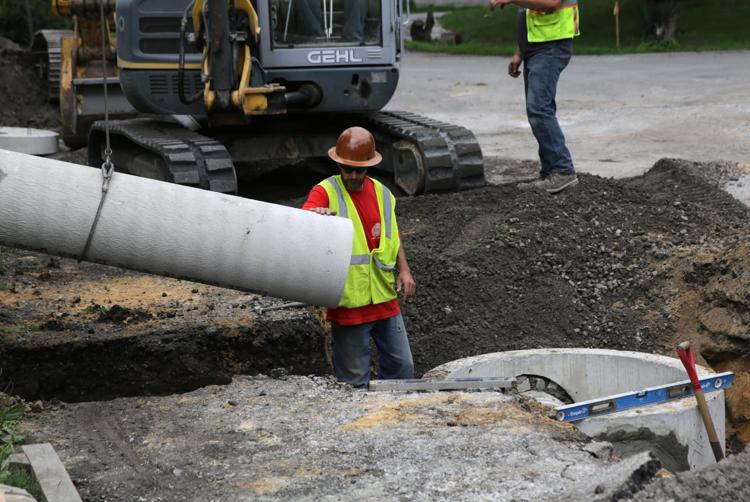 Coroners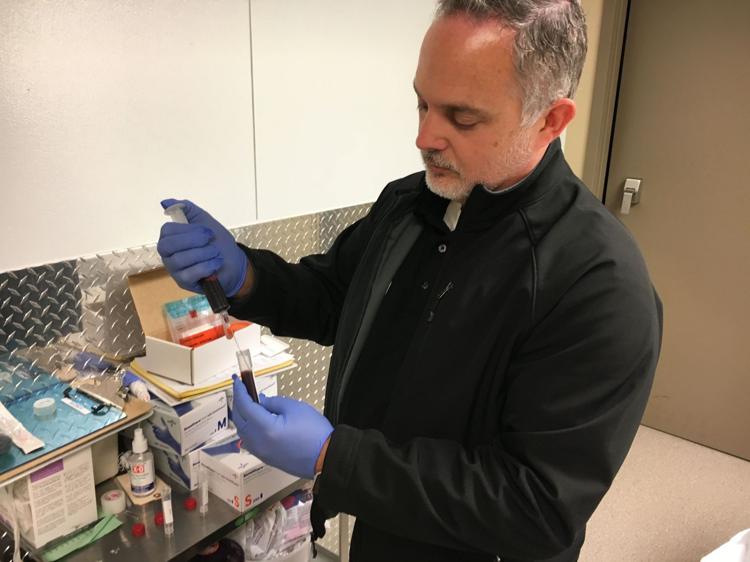 Correctional Officers and Jailers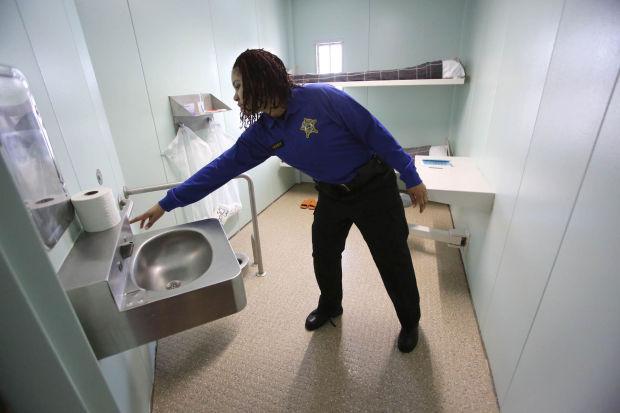 Customer Service Representative