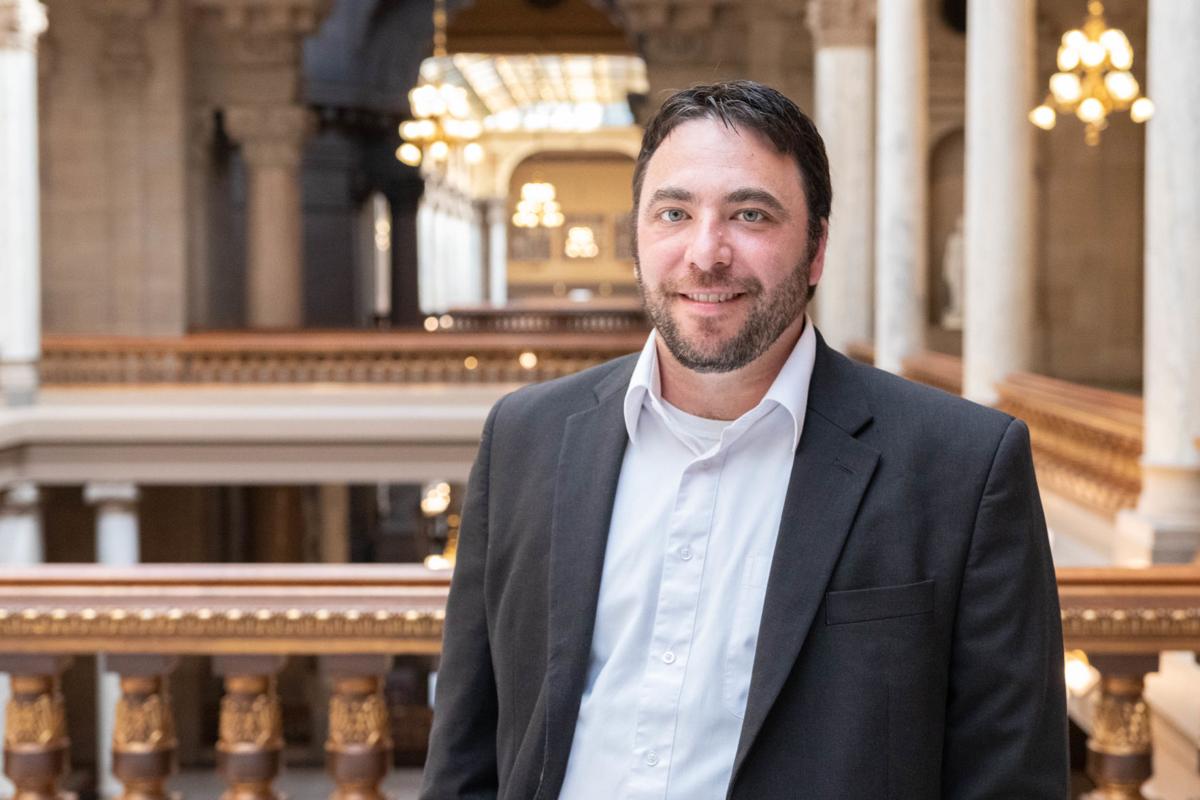 The leader of the state bureau charged with developing a talent-driven education and workforce system for Indiana is stepping down.
The governor's office announced Friday that Patrick "PJ" McGrew, executive director of the Governor's Workforce Cabinet since 2019, is leaving the post to take a new job at Indianapolis-based student loan provider INvestEd.
"Workforce development has been a pillar of my administration from day one, and PJ has been at the forefront, driving our progress on many key initiatives, including the Next Level Jobs program," said Gov. Eric Holcomb.
Next Level Jobs has provided Workforce Ready Grants to help more than 25,000 Hoosiers earn at no cost a high-demand job training certificate that's translated to an average wage gain of $6,800 per person.
Another 3,000 Indiana employers have used the program's Employer Training Grant to "upskill" nearly 30,000 employees, according to the governor's office.
McGrew said it's been "a tremendous honor" to serve the state under Holcomb's leadership.
"I'm grateful to have worked with many dedicated public servants to move the needle in several important ways to make Indiana a place where Hoosiers of all backgrounds have the education and training needed to prosper and employers have the skilled workforce they need to succeed," McGrew said.
Teresa Lubbers, Indiana commissioner for higher education, will serve as interim leader of the Governor's Workforce Cabinet until her previously announced retirement takes effect in March.
The governor's office said Holcomb plans to announce a new workforce cabinet director and higher education commissioner at later dates.
Gallery: Indiana historical markers in the Region
First Physician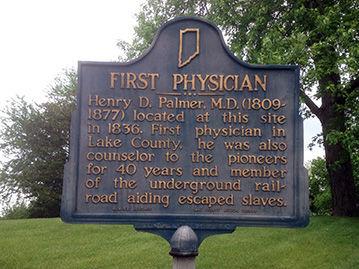 Great Sauk (Sac) Trail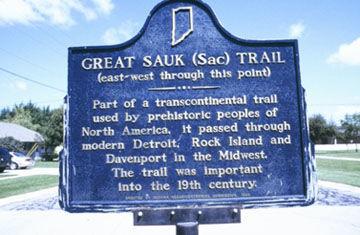 St. John's Lutheran Church Tolleston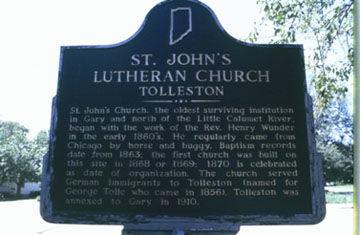 Dutch in the Calumet Region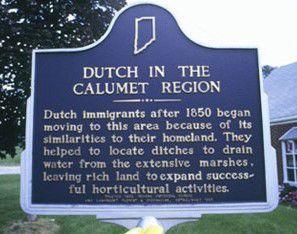 St. John Township School, District #2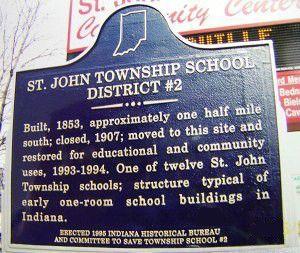 The Lincoln Highway/The Ideal Section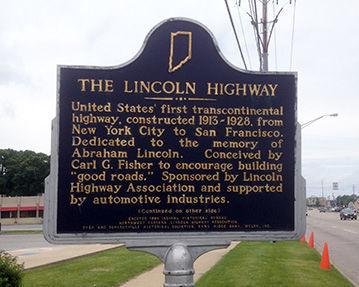 The Lincoln Highway/The Ideal Section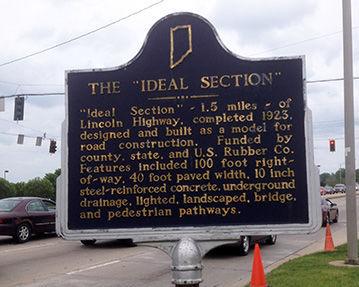 Froebel School - side 1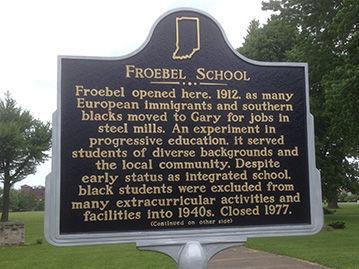 Froebel School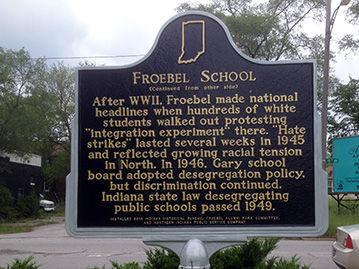 Stewart Settlement House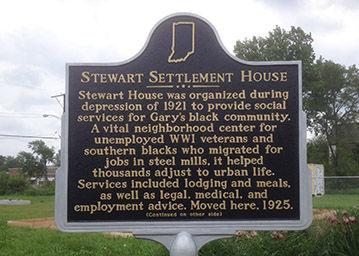 Stewart Settlement House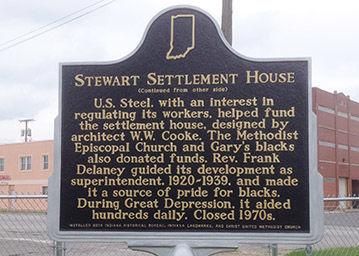 Origin of Dr. MLK Day Law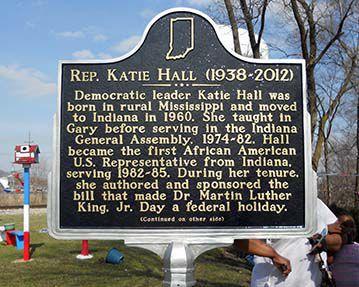 Origin of Dr. MLK Day Law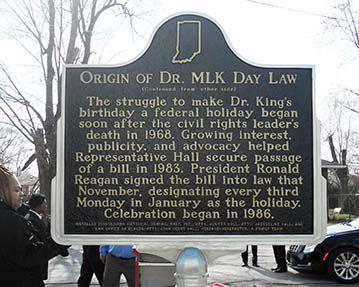 Bailly Homestead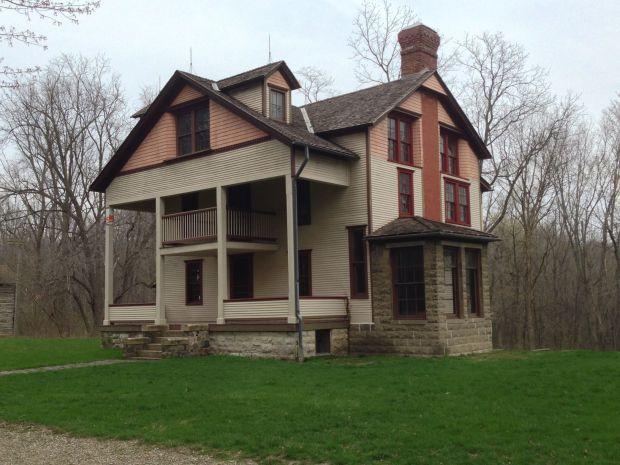 Iron Brigade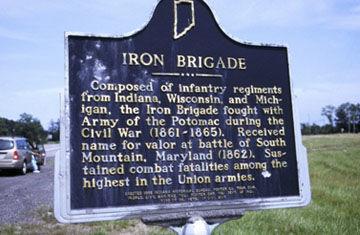 Willow Creek Confrontation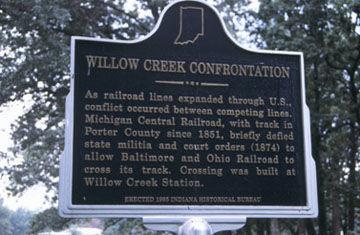 Ogden ski jump.jpg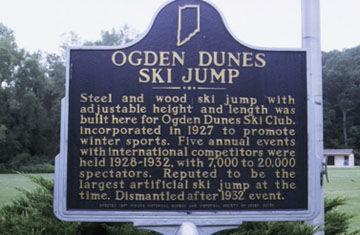 Teale 1.jpg
Teale 2.jpg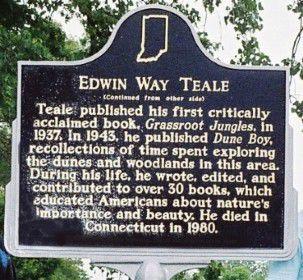 Steel 1.jpg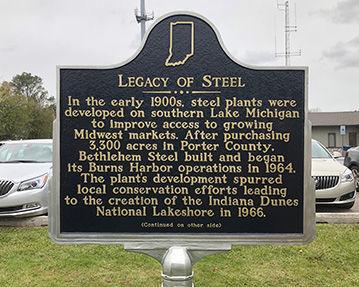 Steel 2.jpg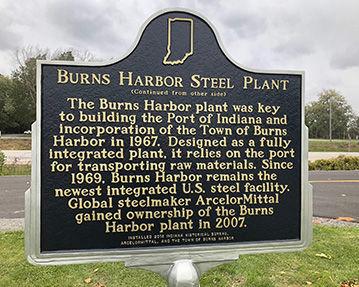 Civil War camps.jpg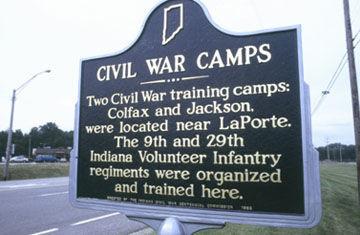 Old lighthouse.jpg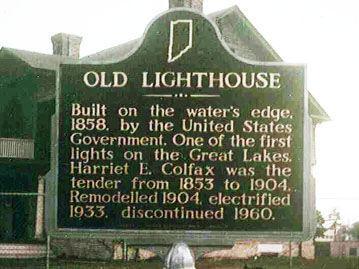 Railroad.jpg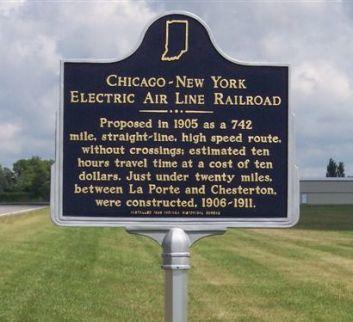 Camp Anderson.jpg
Boundary line 1.jpg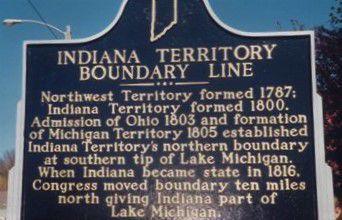 Boundary line 2.jpg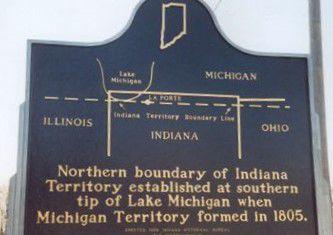 LaPorte courthouse 1.jpg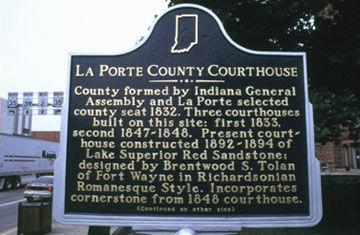 LaPorte courthouse 2.jpg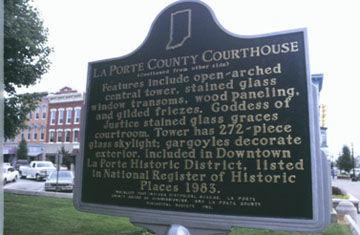 Carnegie 1.jpg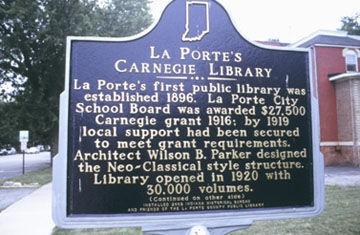 Carnegie 2.jpg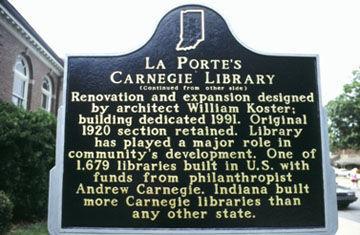 Rumely Co 1.jpg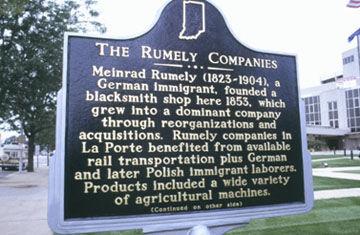 Rumely Co 2.jpg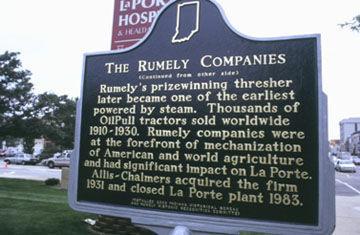 Lincoln train 1.jpg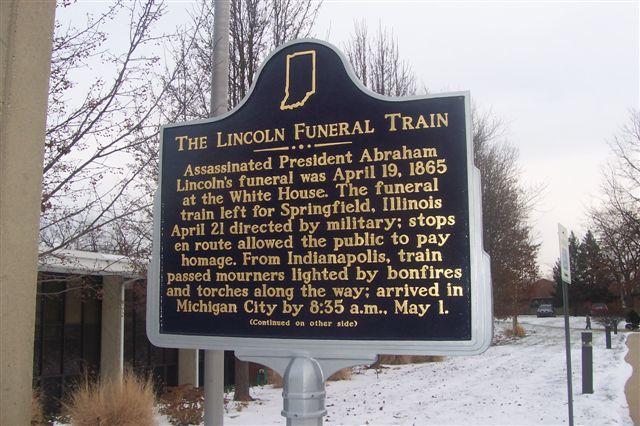 Lincoln train 2.jpg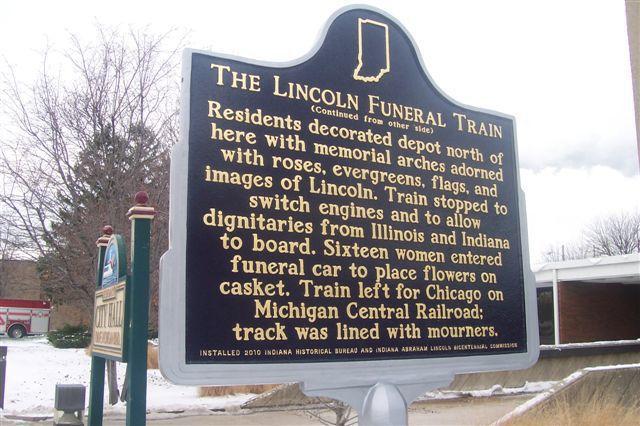 LaPorte university 1.jpg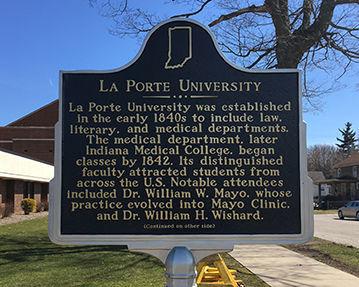 Laporte university 2.jpg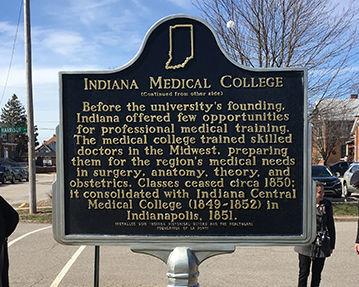 Gary Roosevelt 2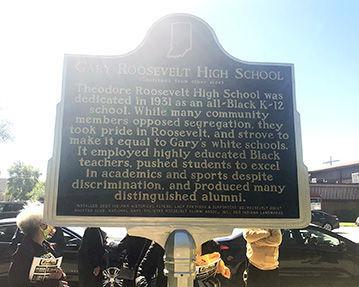 Gary Roosevelt 1