VALPARAISO — U.S. Rep. Frank J. Mrvan, D-Highland, is taking his pitch for the $2 trillion American Jobs Plan to the Northwest Indiana union workers and their families, who stand to directly benefit most from the once-in-a-generation federal infrastructure program.
Speaking Tuesday at the Laborers Union hall, the first-term congressman urged organized labor to stand with Democratic President Joe Biden and the Democratic-controlled Congress as they work to enact legislation to create a post-pandemic America with high-quality roads and bridges; safe, clean drinking water systems; new schools and veterans hospitals; a modern electric grid and expanded broadband internet access; and good-paying jobs for anyone who wants one.
"What that does is invest in you, the Laborers. It invests in the Steelworkers. It invests in the Teamsters, and the Electricians, and in all the building trades that are going to rebuild America. Because for too long we've talked about it, and we haven't had a plan of action," Mrvan said.
Mrvan noted Democrats already have shown they can deliver for working families with the American Rescue Plan that provided $1,400 stimulus checks to most Hoosiers, bolstered the federal child tax credit, supported COVID-19 vaccination and testing efforts, and awarded some $6 billion in direct assistance to the state, Indiana communities and school districts.
He explained the American Jobs Plan is the next step in building back better by creating jobs with family sustaining wages, spreading those benefits as widely as possible through a "Buy America" requirement for infrastructure material, and putting unions at the forefront by making it easier for workers to organize for higher wages and improved benefits.
"Democrats have delivered and prioritized you to make sure that we're investing in you and your family," Mrvan said. "So tell your neighbors and friends to contact whoever they need to on the U.S. Senate side to make sure that we come to an agreement and we pass this."
Indiana's two Republican U.S. senators, Todd Young and Mike Braun, have objected to both the size of the American Jobs Plan, which Biden said he's open to whittling down, and its scope, for including expanded child care options, pay raises for home health care workers and similar components alongside funding for "traditional" infrastructure, such as roads and bridges.
State Sen. Eddie Melton, D-Gary, said it all fits together because without quality, affordable and accessible child care and elder care then working-age Hoosiers won't be available to fill all the positions set to be created through the American Jobs Plan.
"Investment in our infrastructure, and putting folks back to work, that's how we turn the economy around after a pandemic," Melton said.
That message resonated with Michael Campbell, president and business manager of Laborers Local 81, and appeared to strike a chord with the 100 or so union members and supporters finishing their work day inside the Valparaiso union hall.
"We build roads, bridges, highways, ports, water systems, tunnels and much more," Campbell said. "It is vital that the United States Congress pass this legislation."
Michael Millsap, director of United Steelworkers District 7, agreed. He said, "Now is the time. Our great country has needed an infrastructure bill for decades; not years, decades."
Get to know these new Indiana laws enacted in 2021
Abortion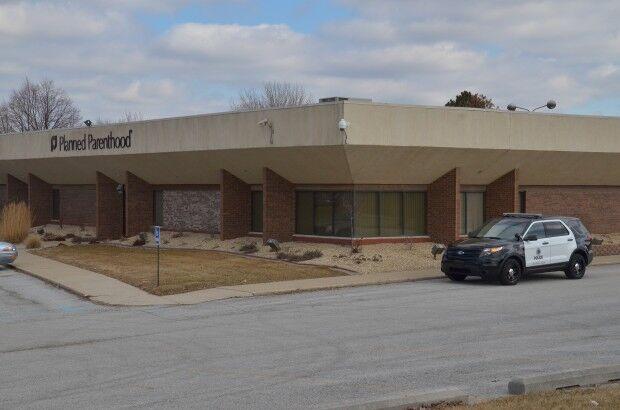 Absent officials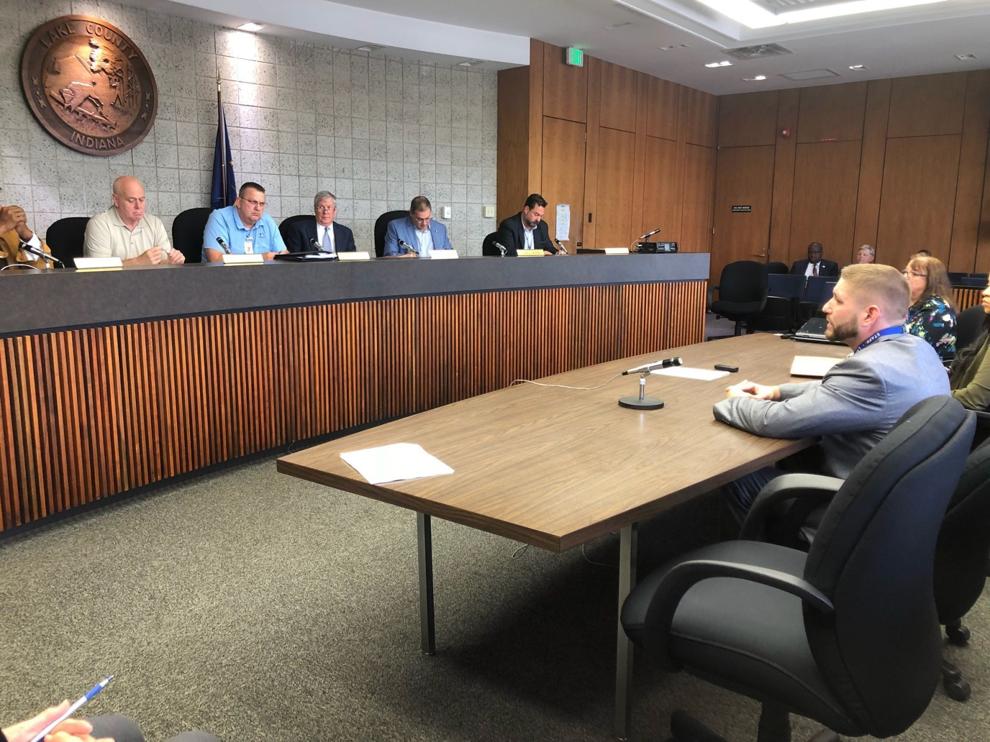 Absentee voting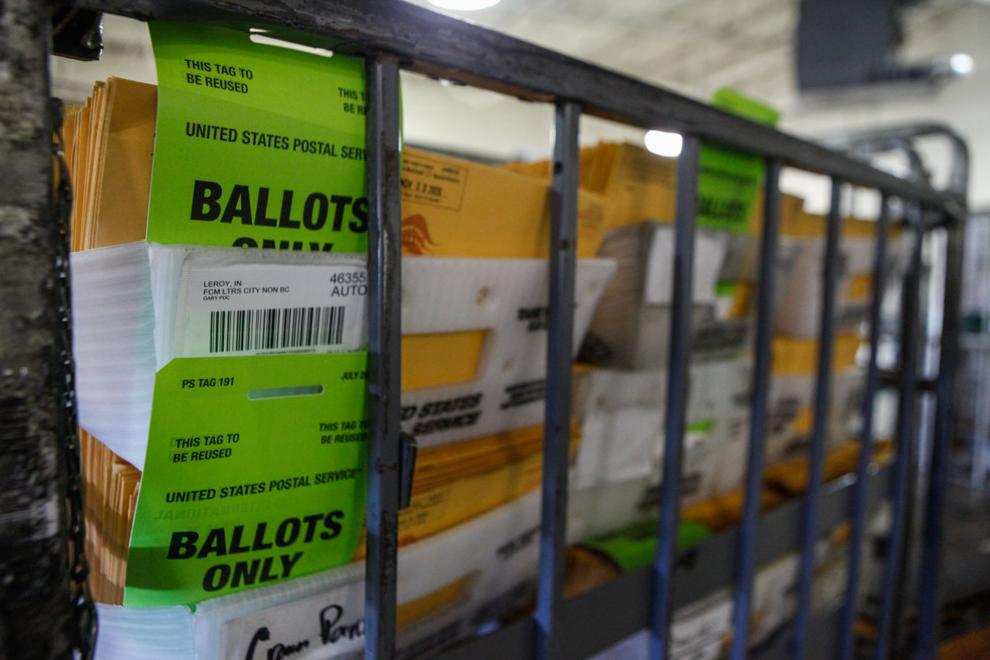 Alcohol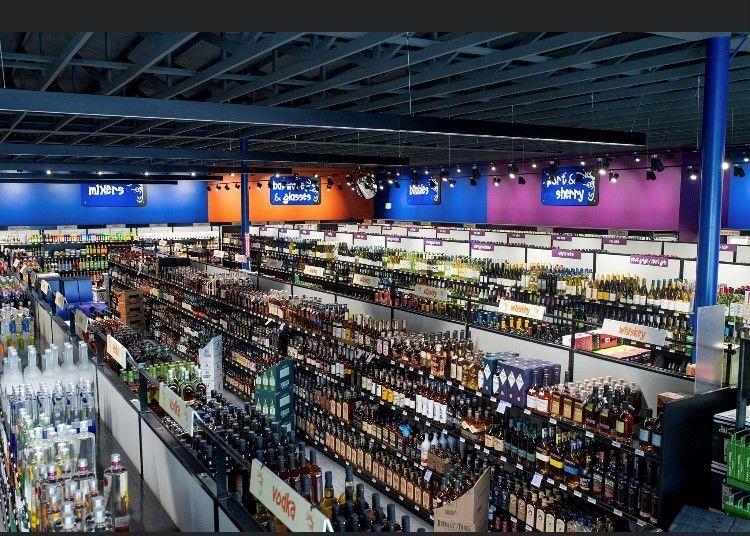 Baby boxes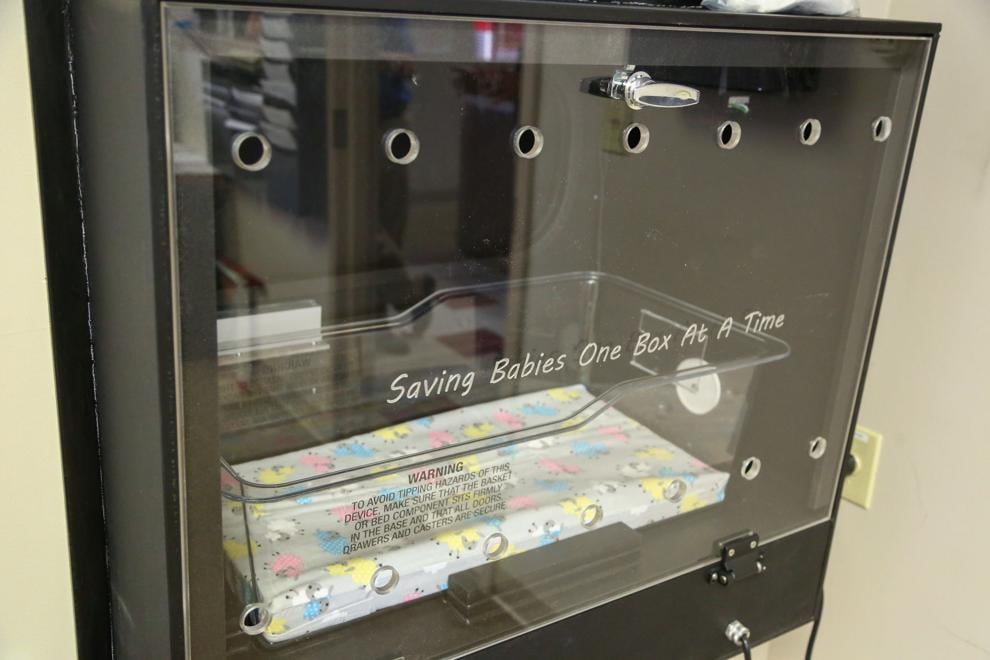 Broadband internet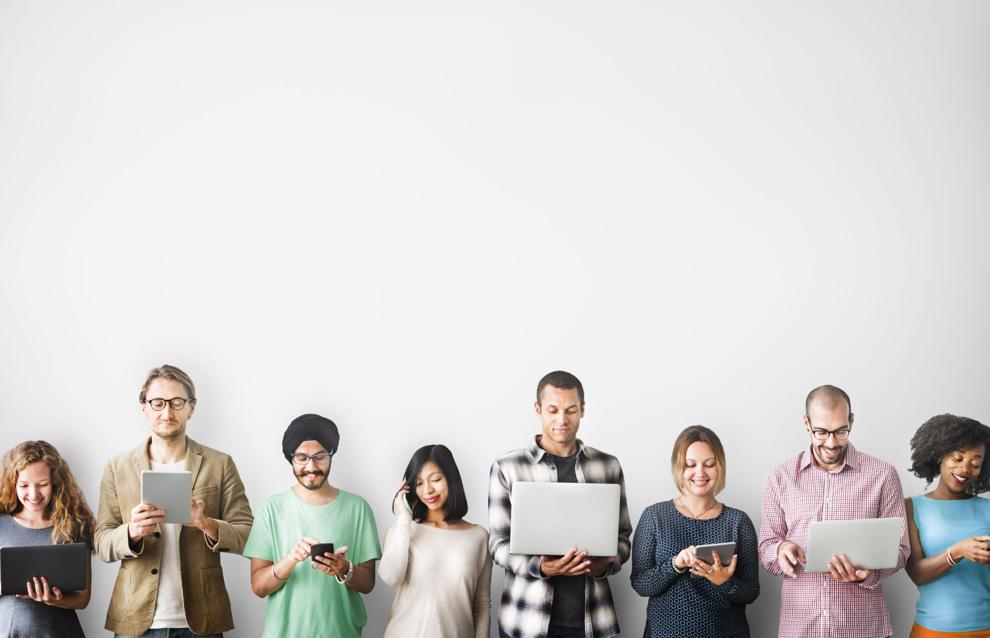 Business personal property tax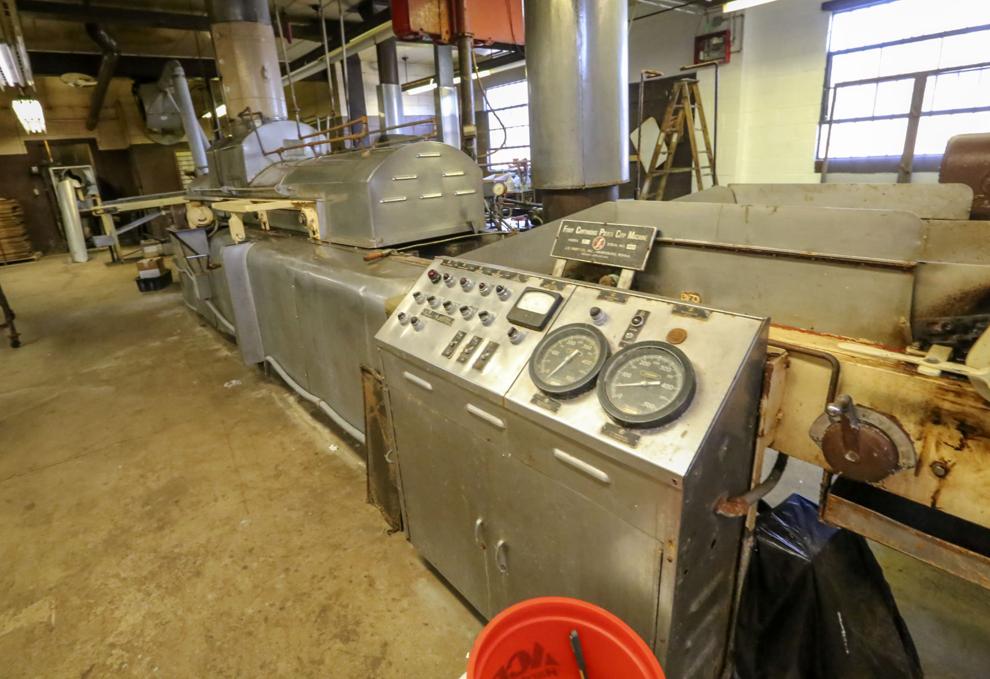 Cardiac arrest
COVID-19 legal immunity
Crisis hotline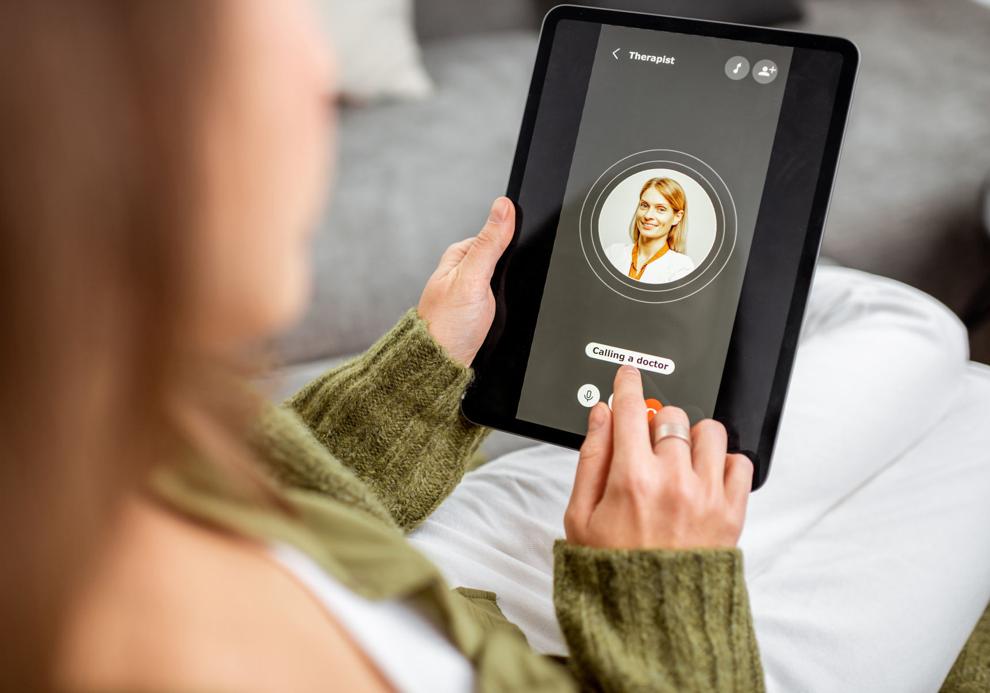 Electronic meetings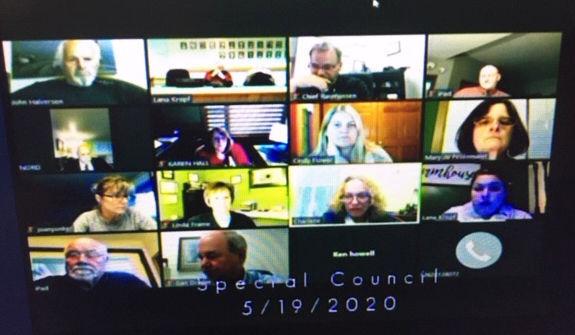 Emergency session
Employee microchipping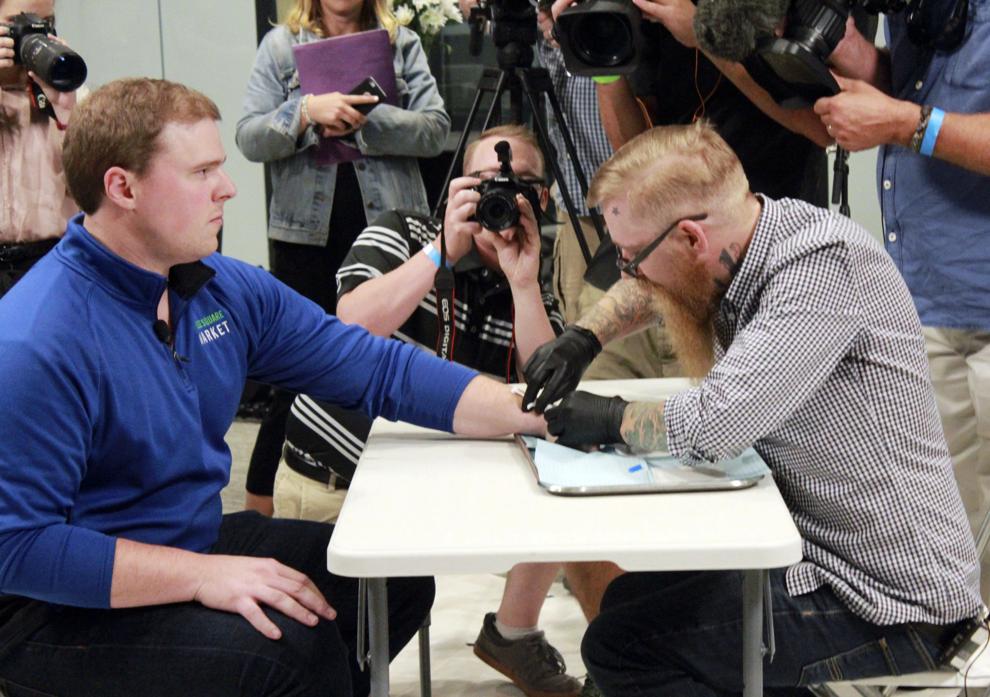 Eyelash extensions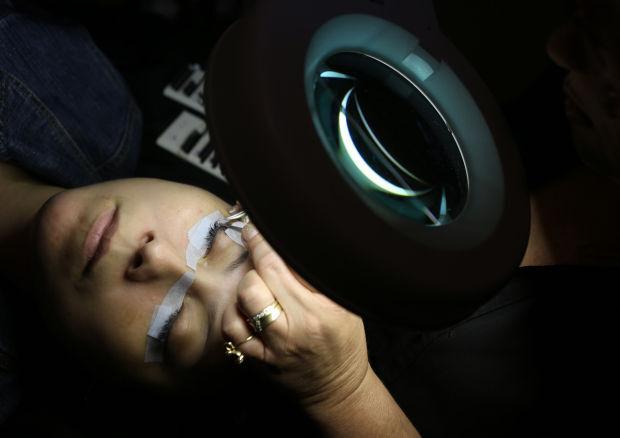 Female genital mutilation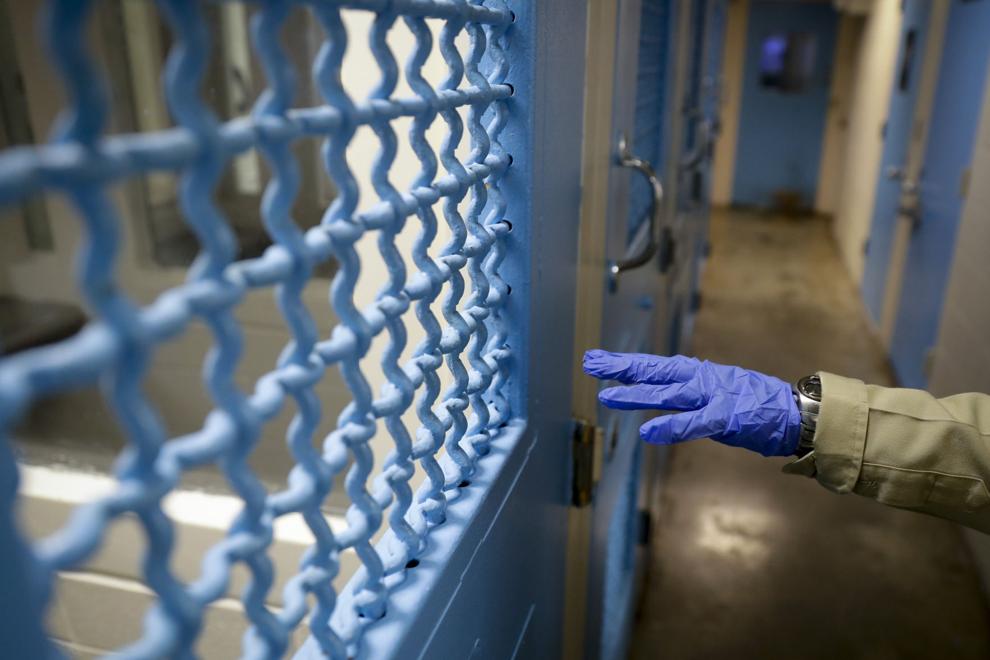 First responder residency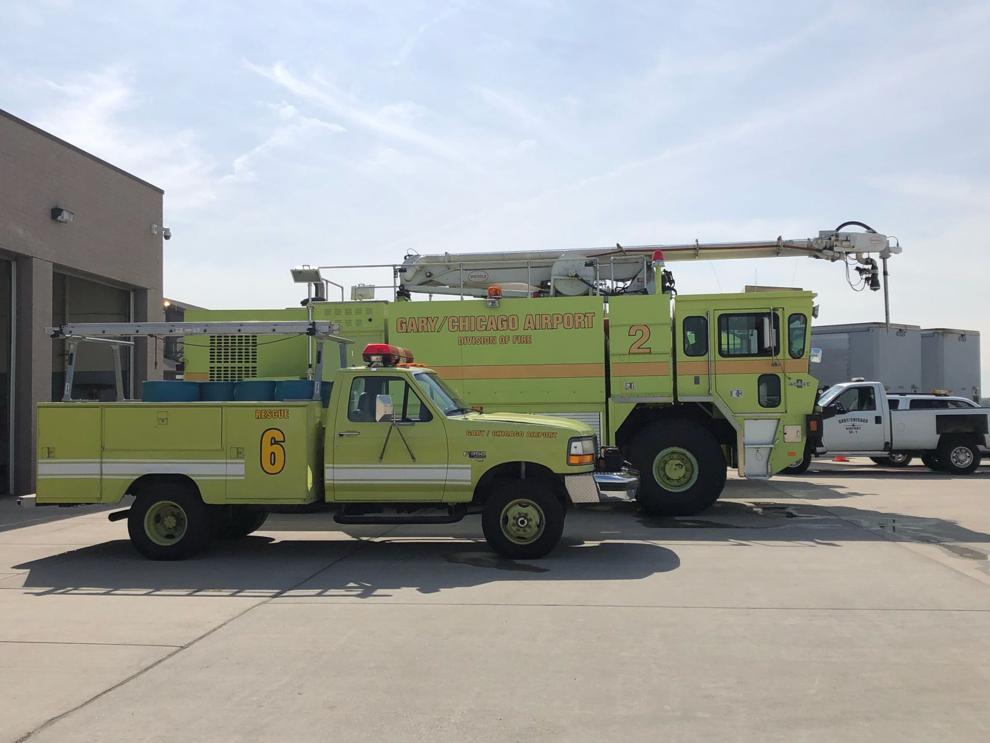 Gaming compact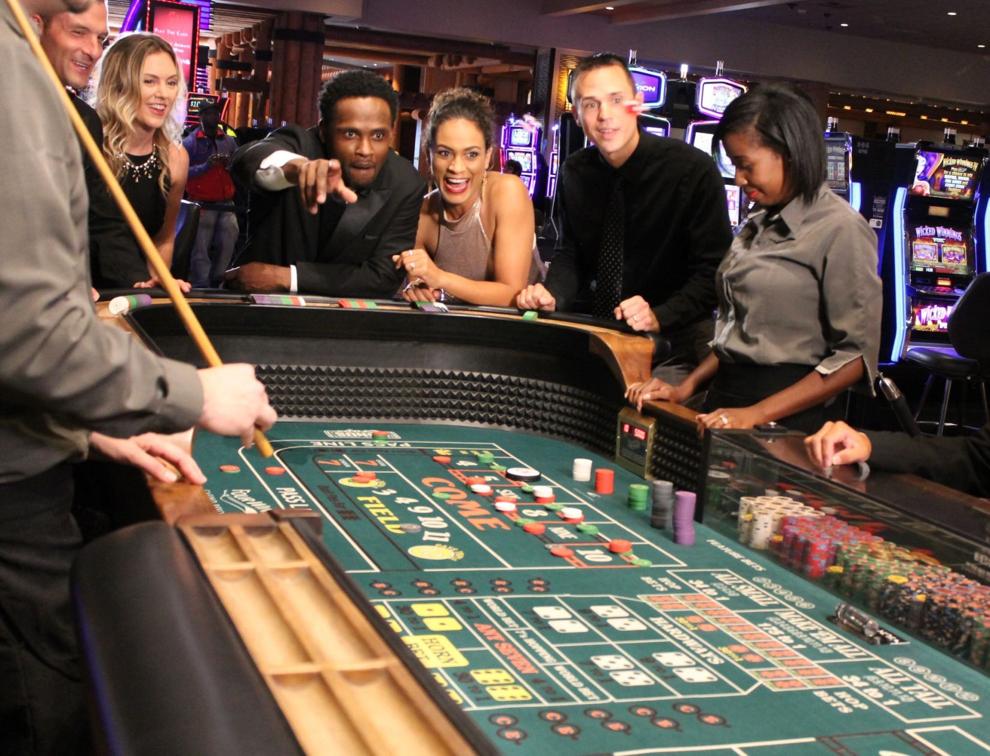 Health orders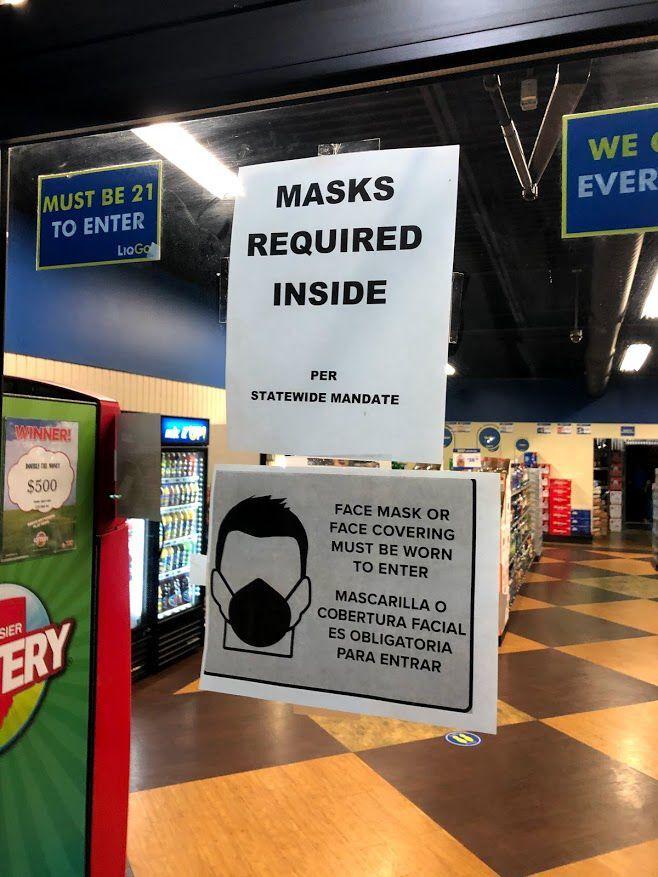 High tech crimes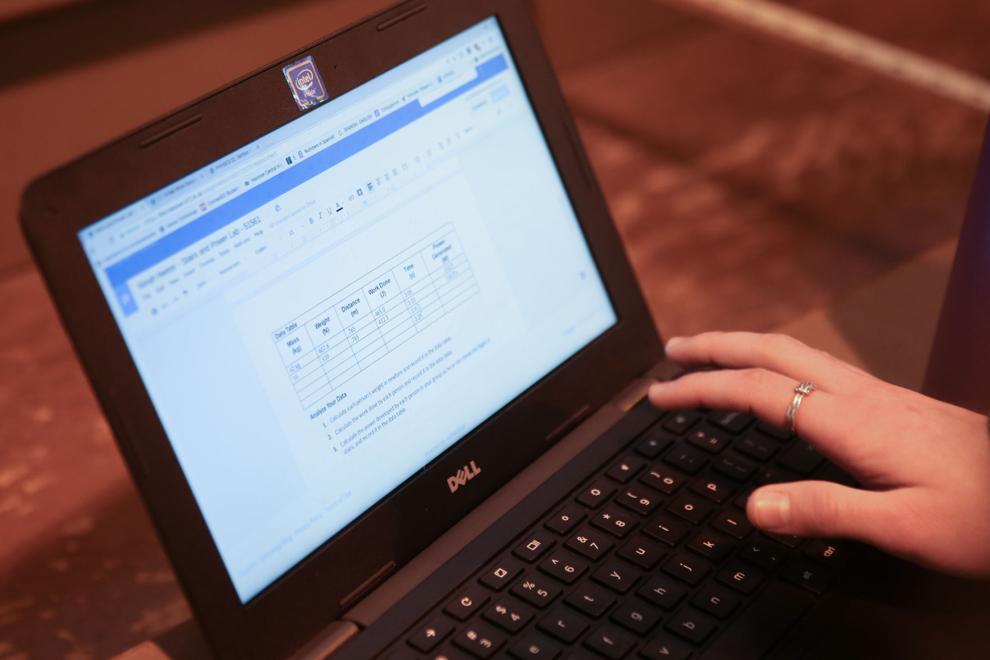 Immunization 'passport'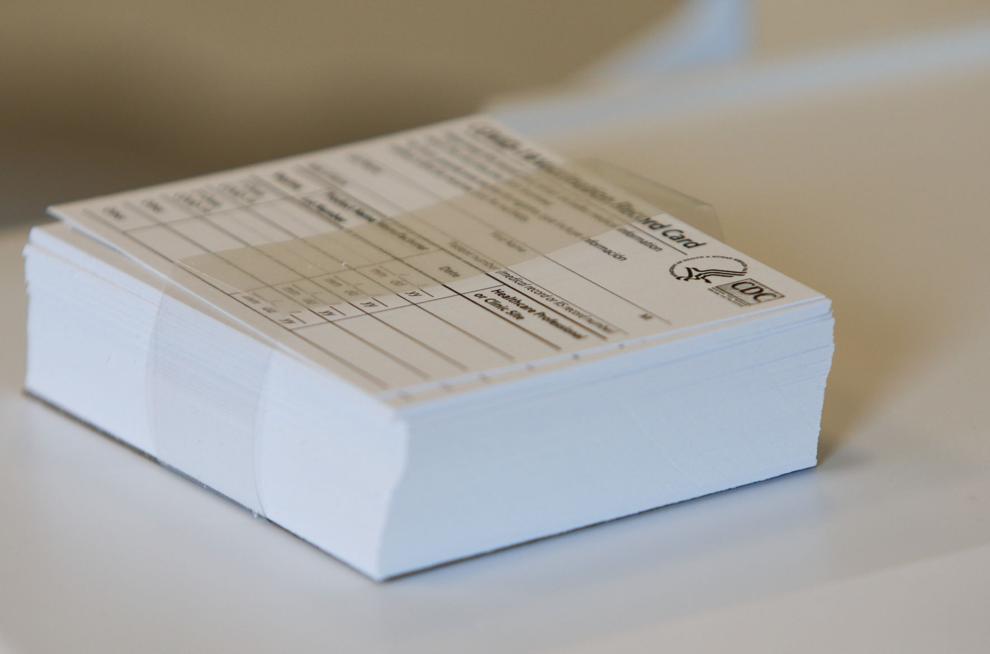 Juvenile justice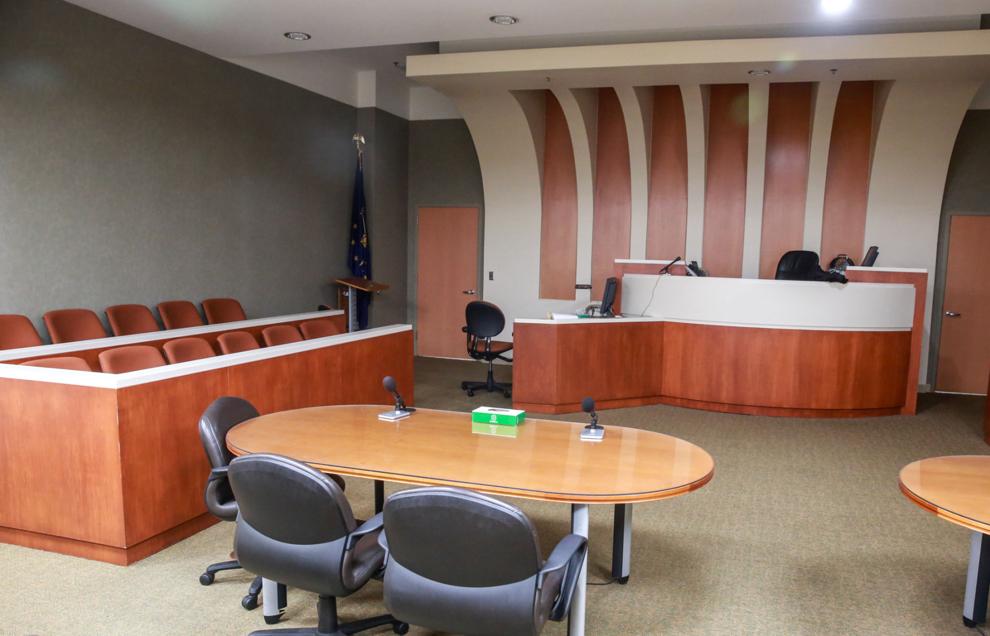 Lake County judicial selection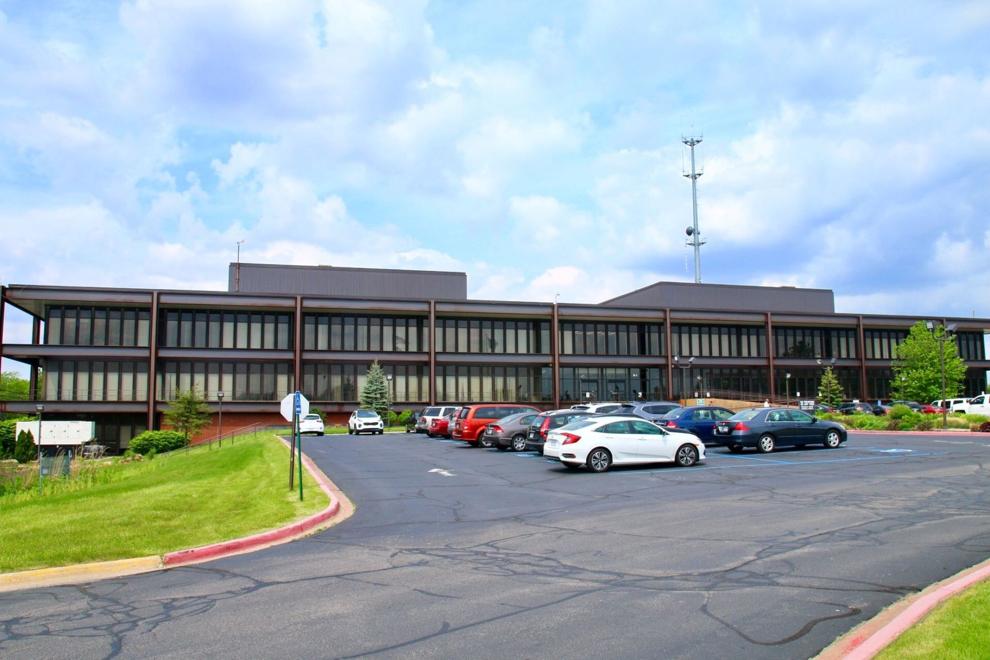 Legislative session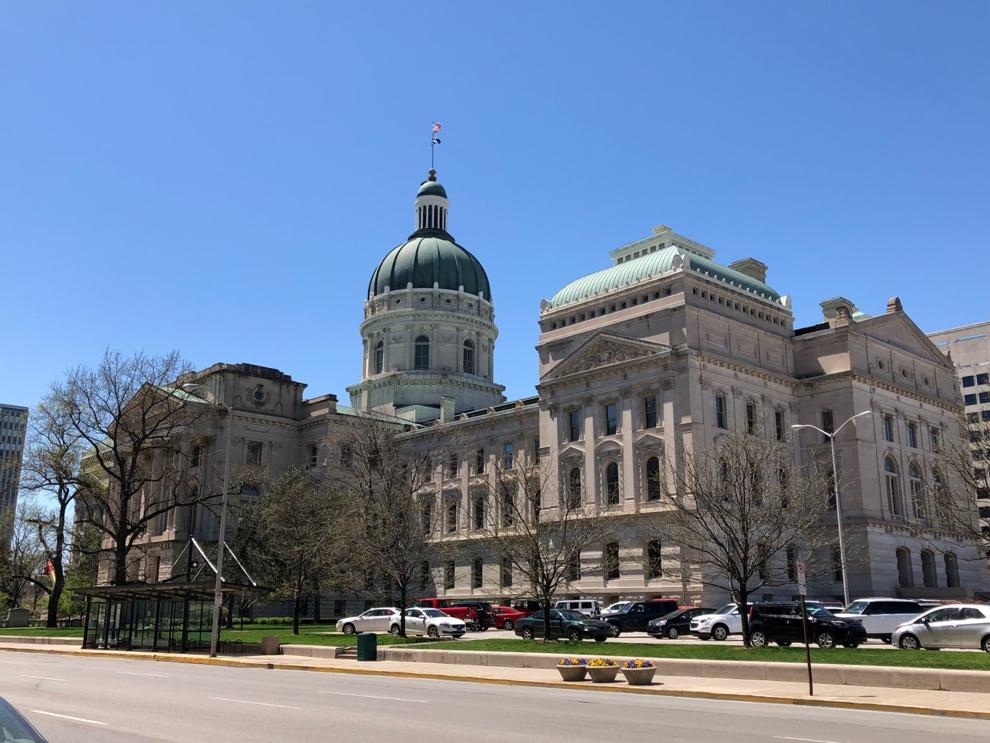 Monuments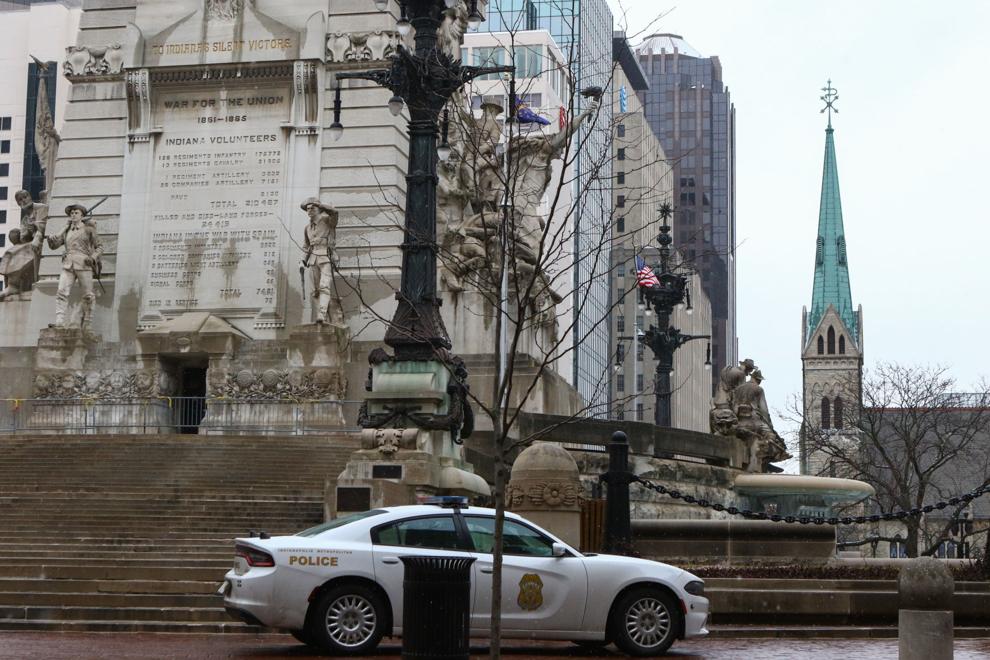 NWI building projects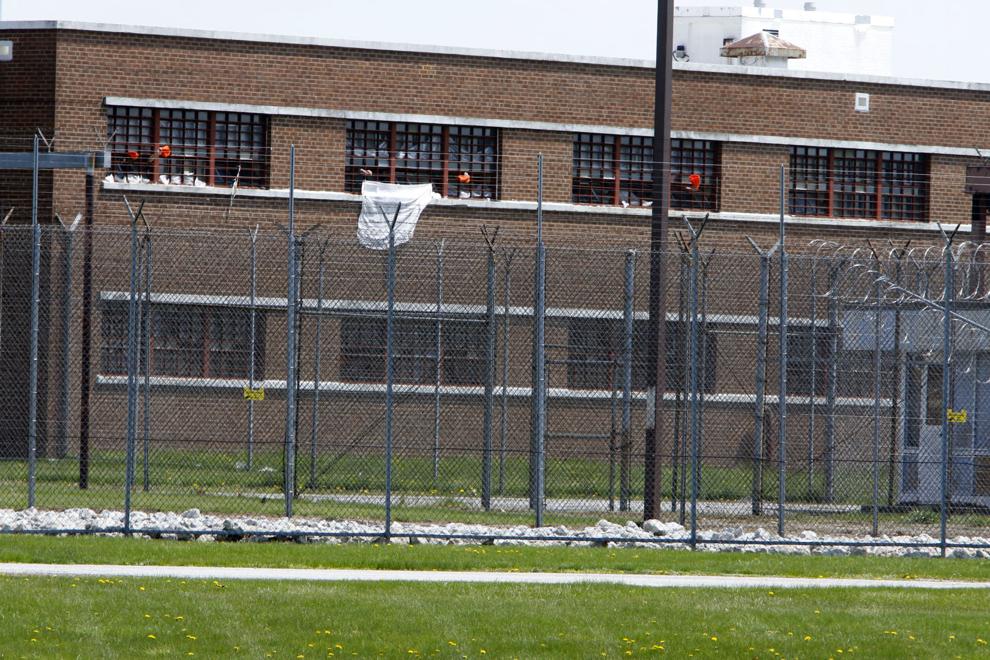 Out-of-state children's hospitals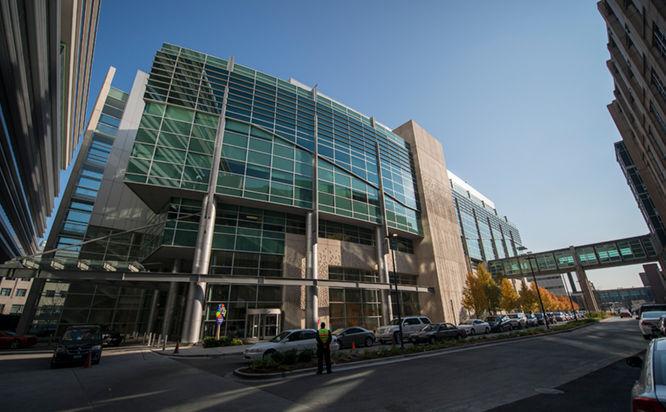 Police training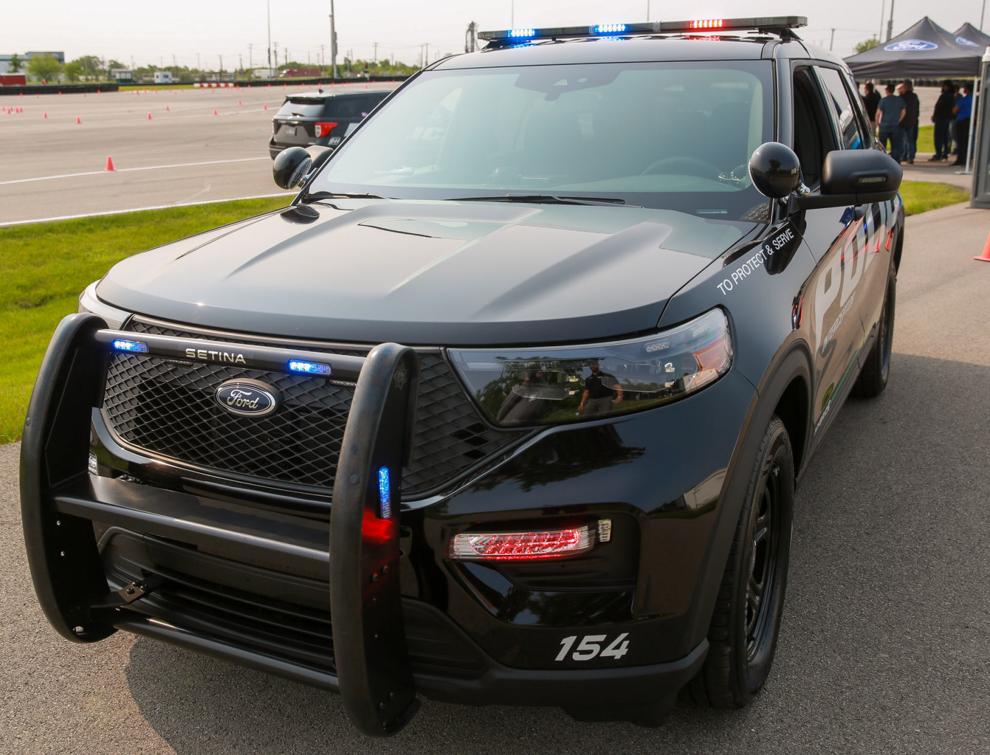 Pregnancy accommodations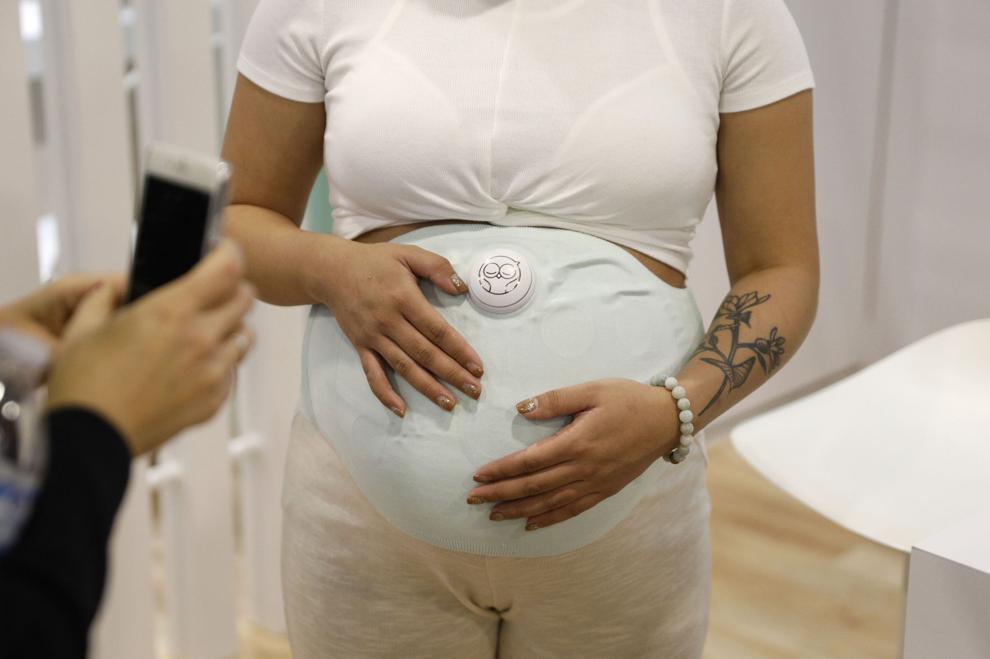 Public notice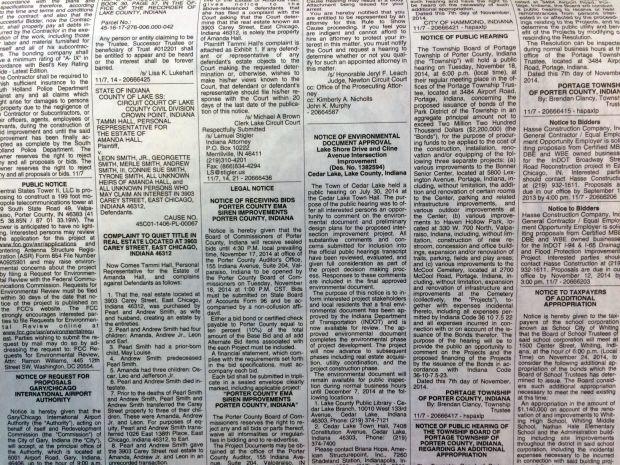 Religious services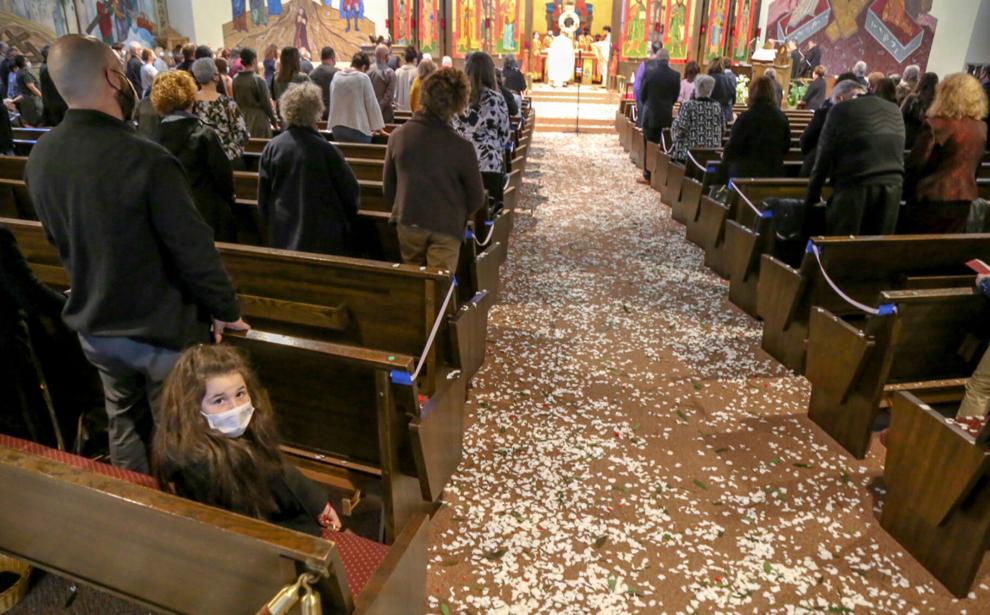 School buildings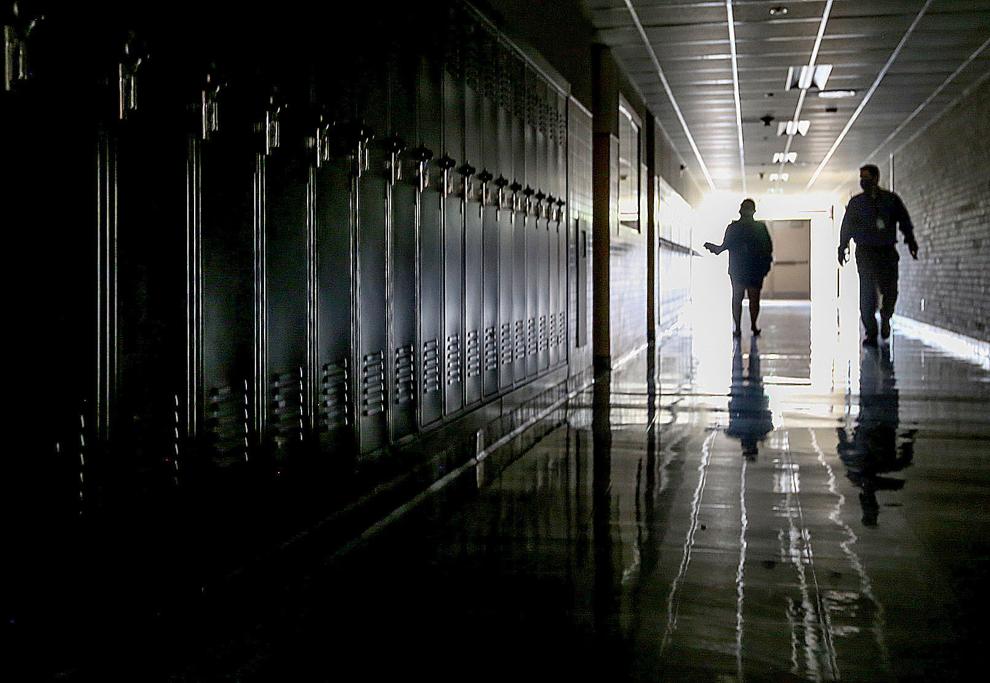 School funding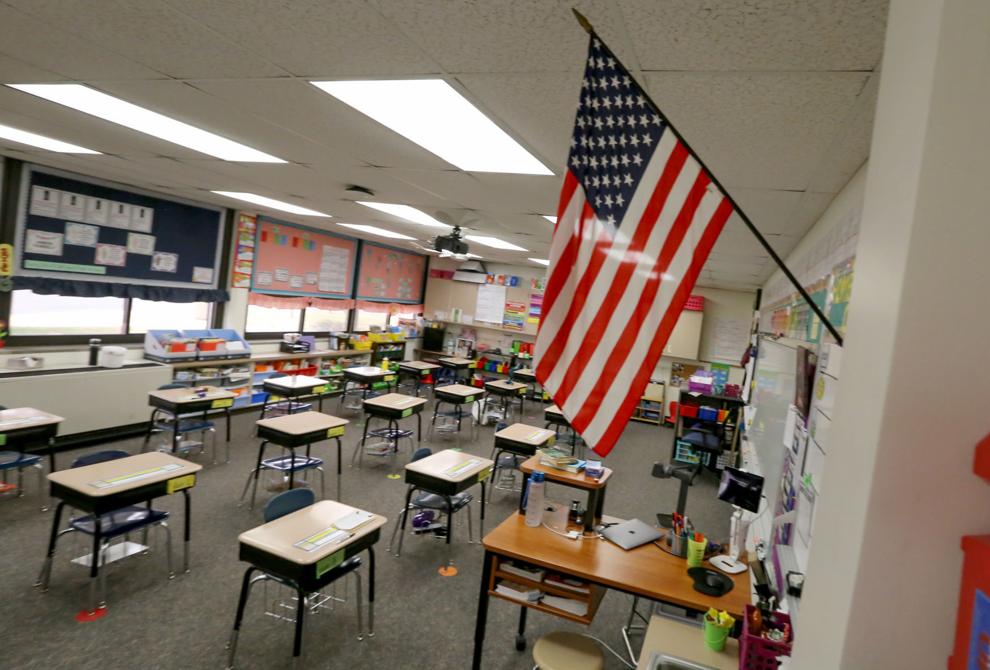 School internet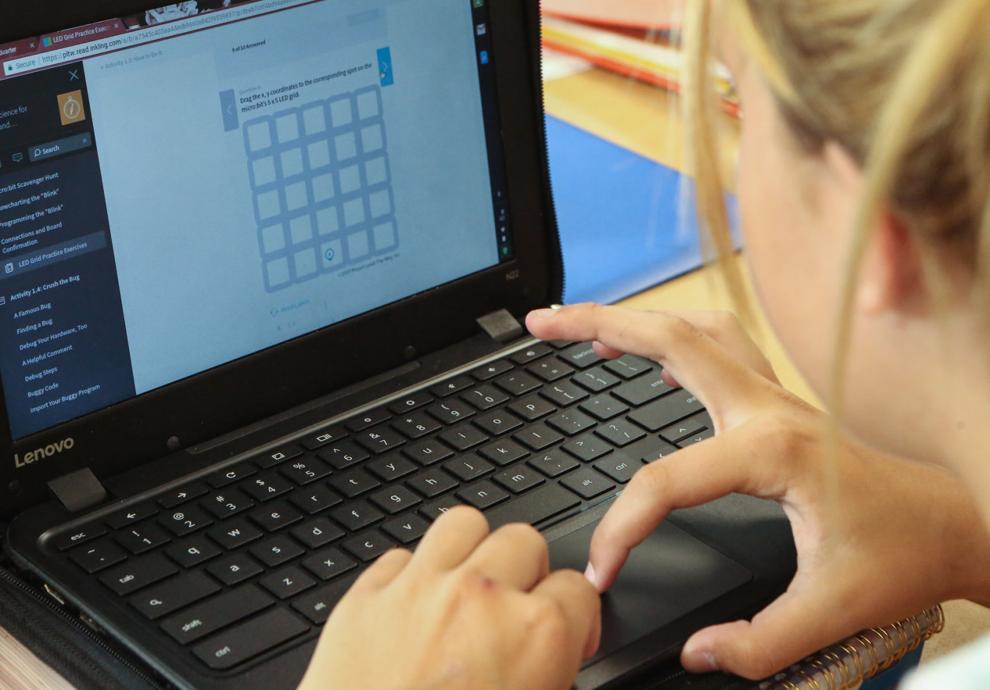 Small claims court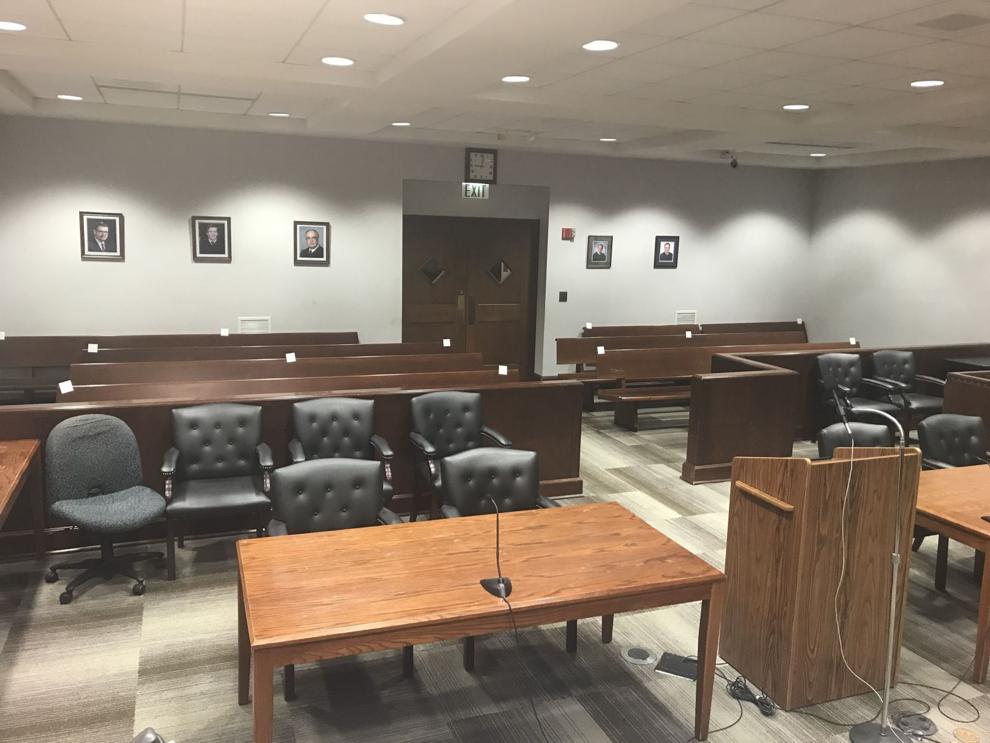 State aircraft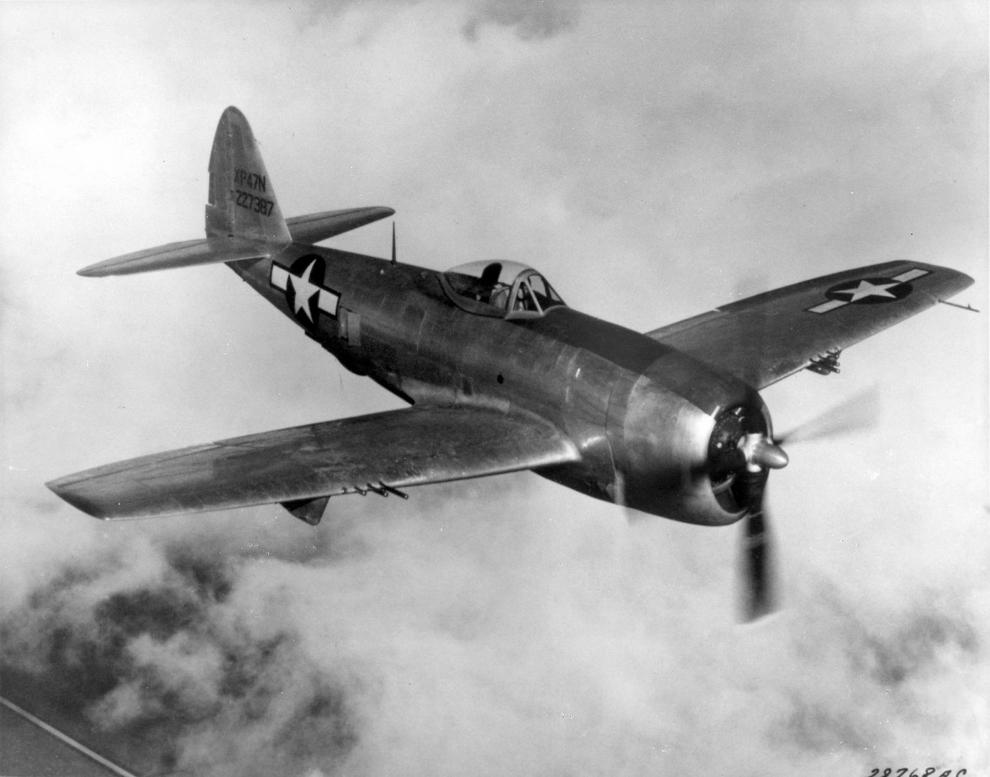 State snack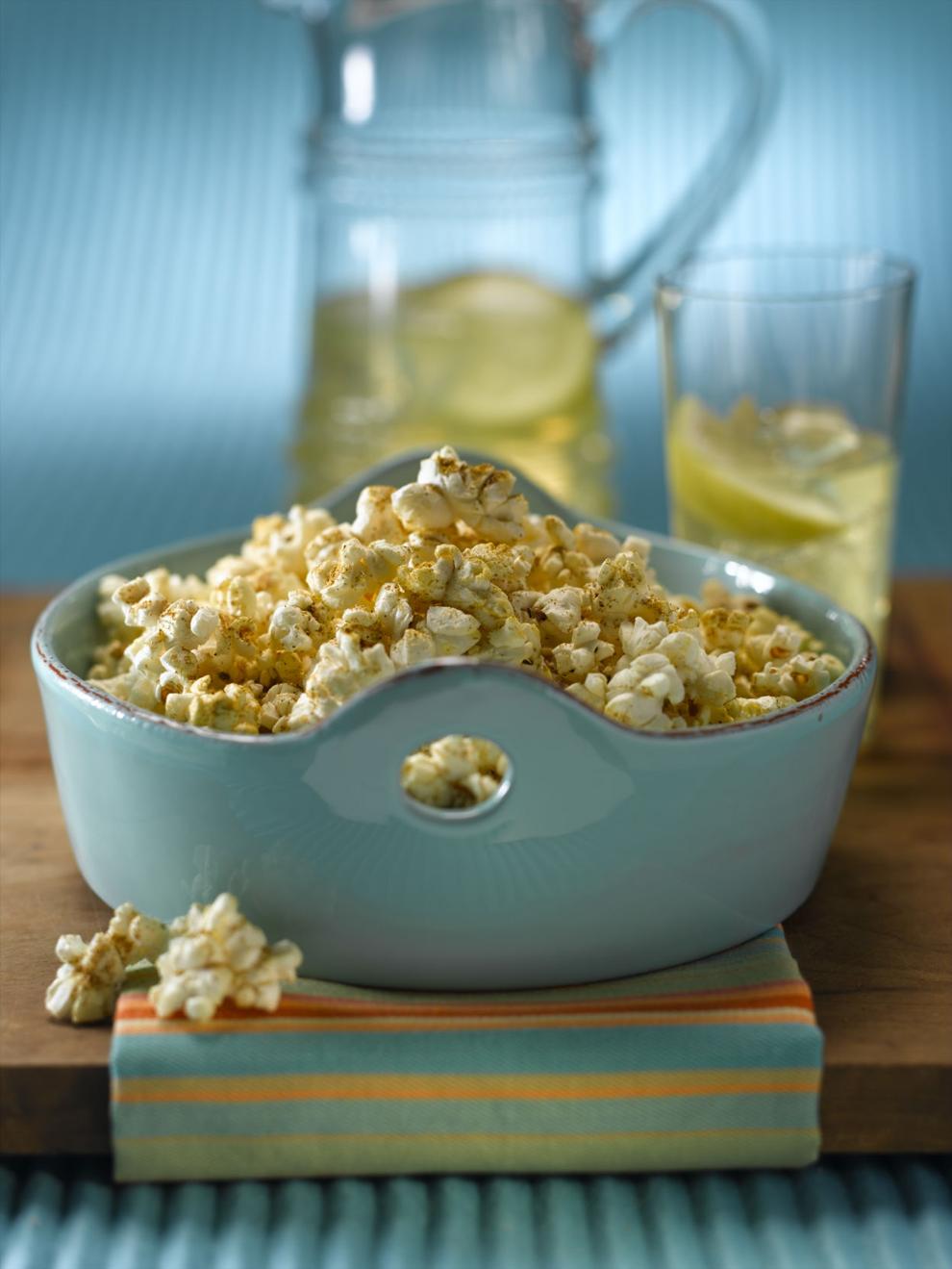 Suffragists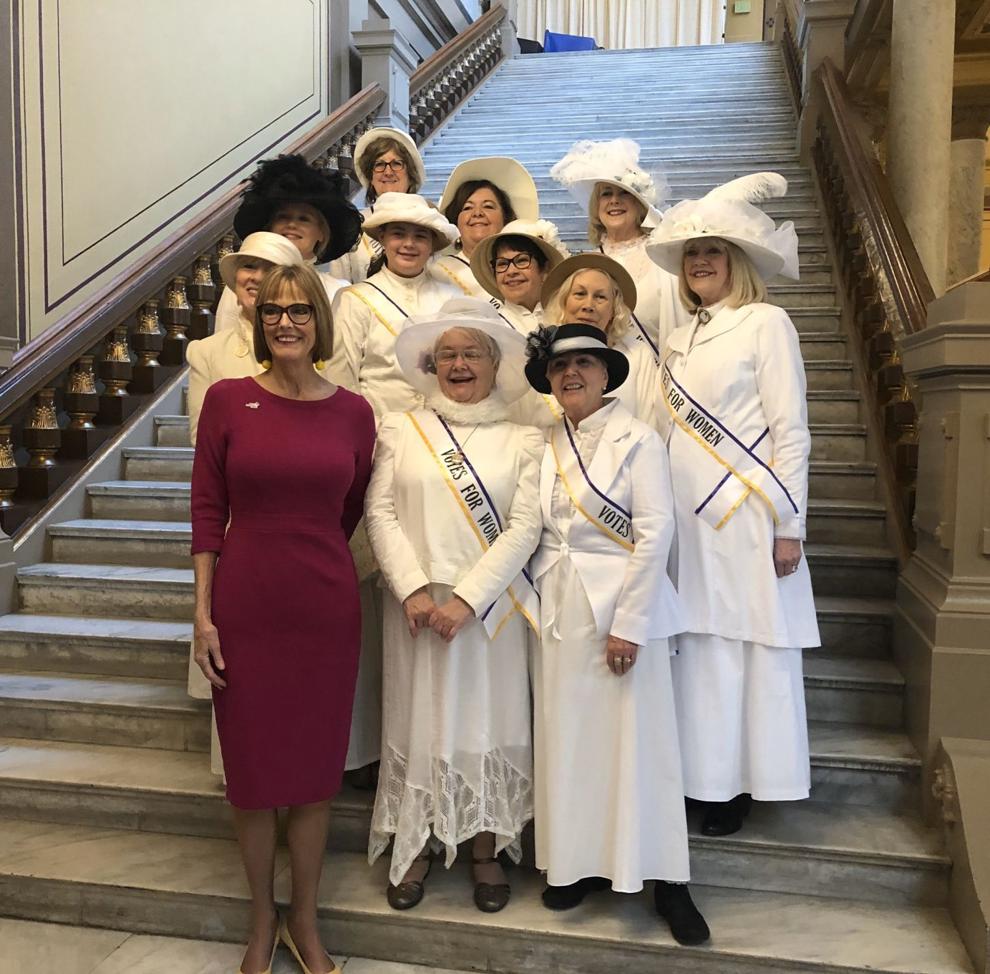 Tax sales
Teachers unions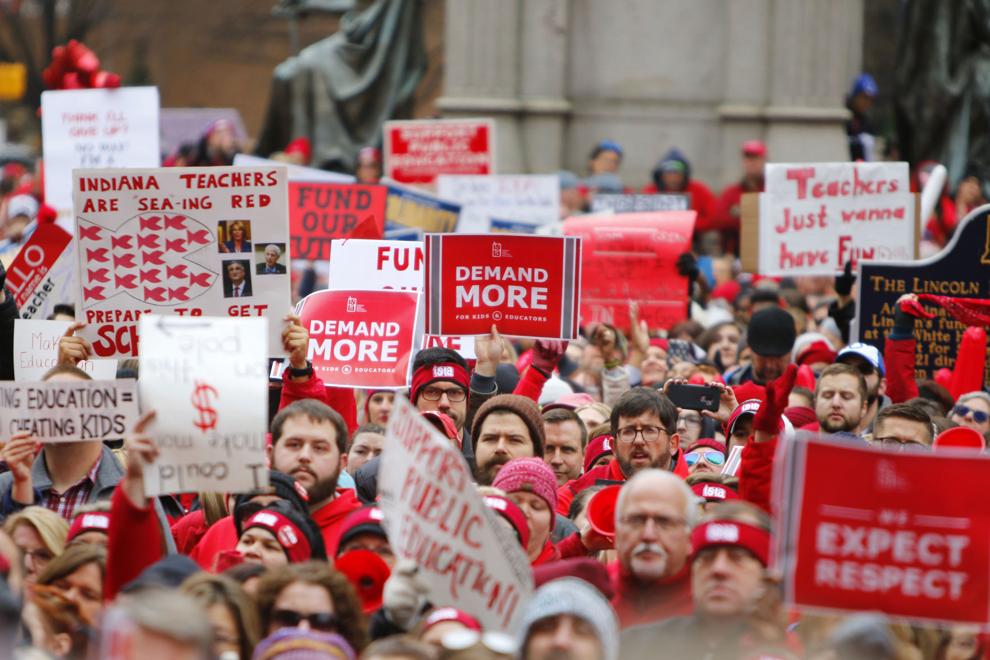 Telehealth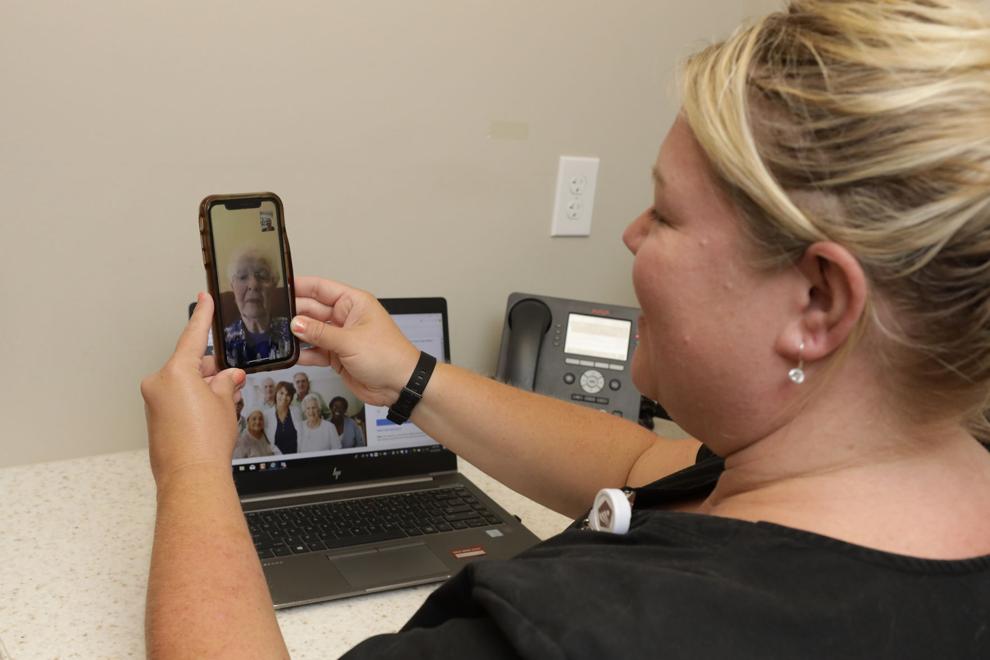 Tribal orders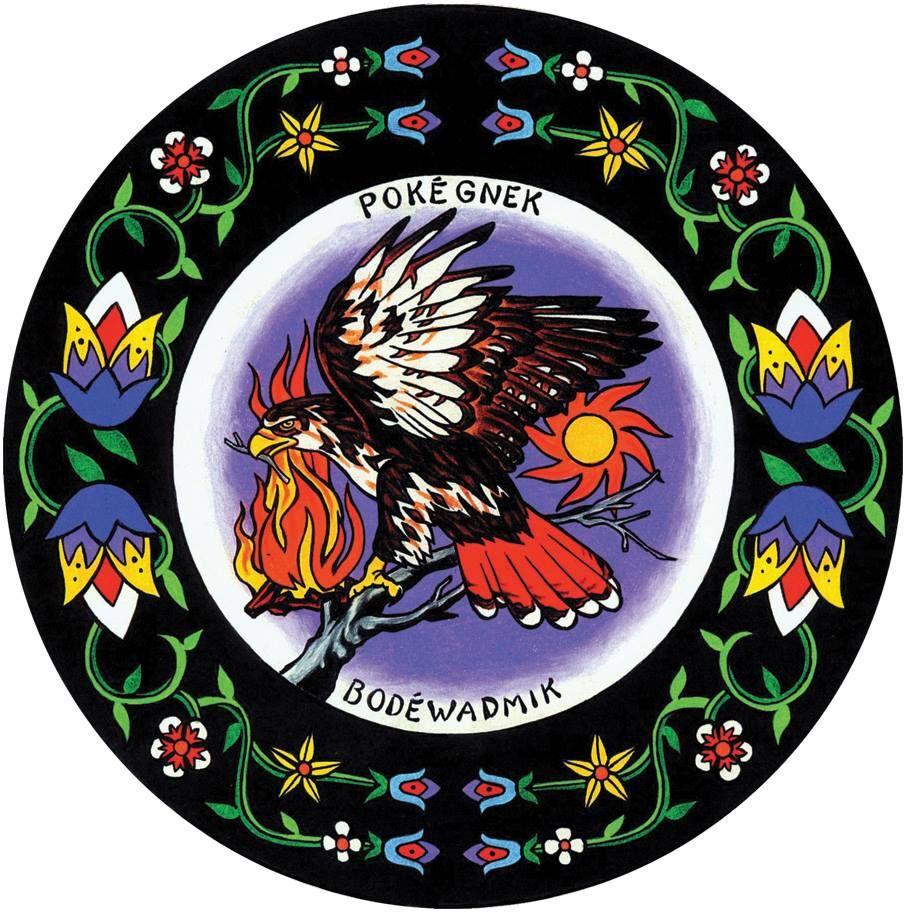 Urban agriculture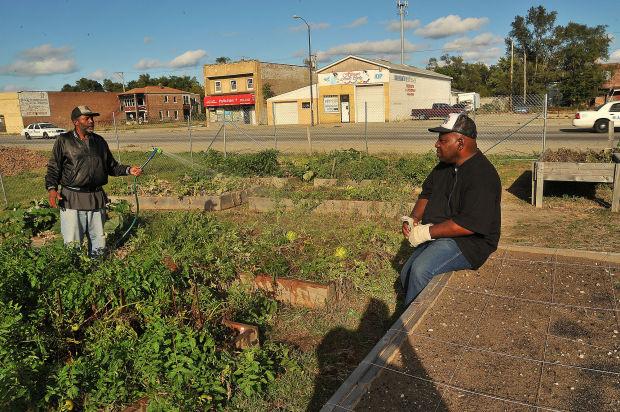 Vehicle titles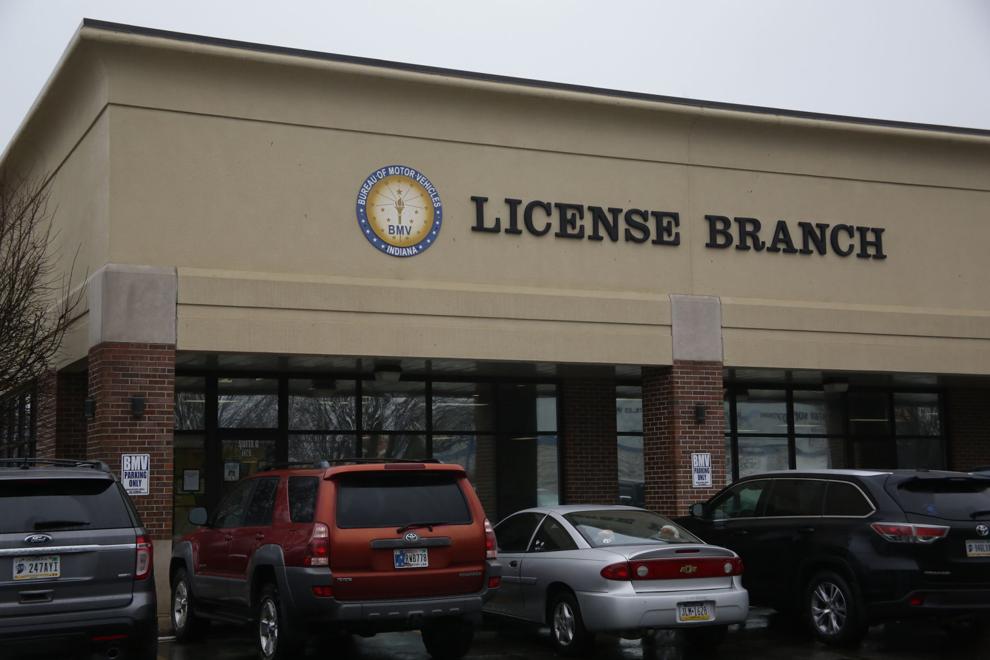 Veteran tuition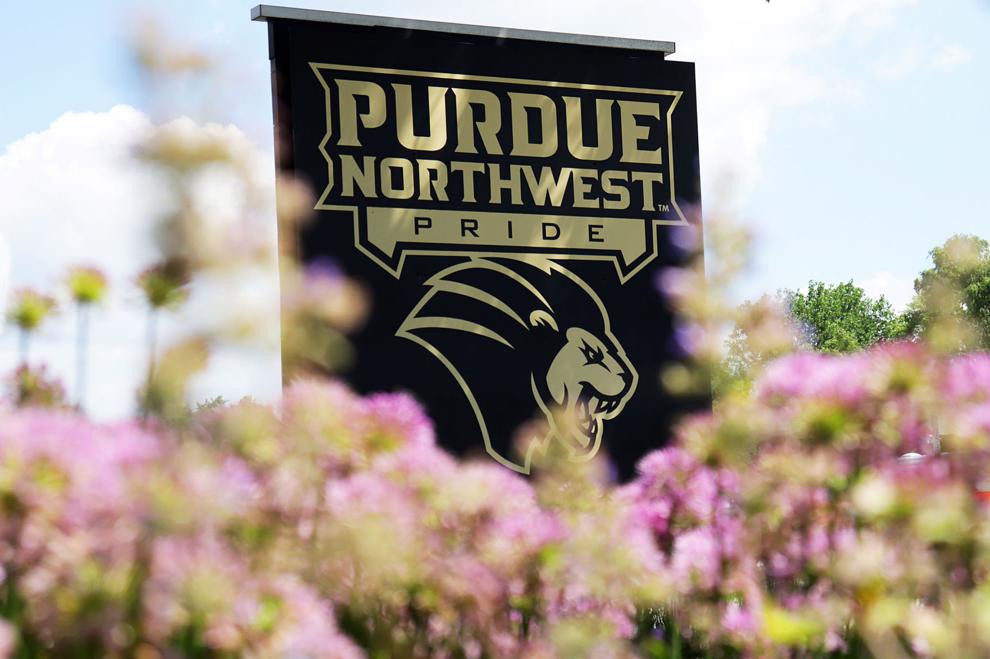 Visitation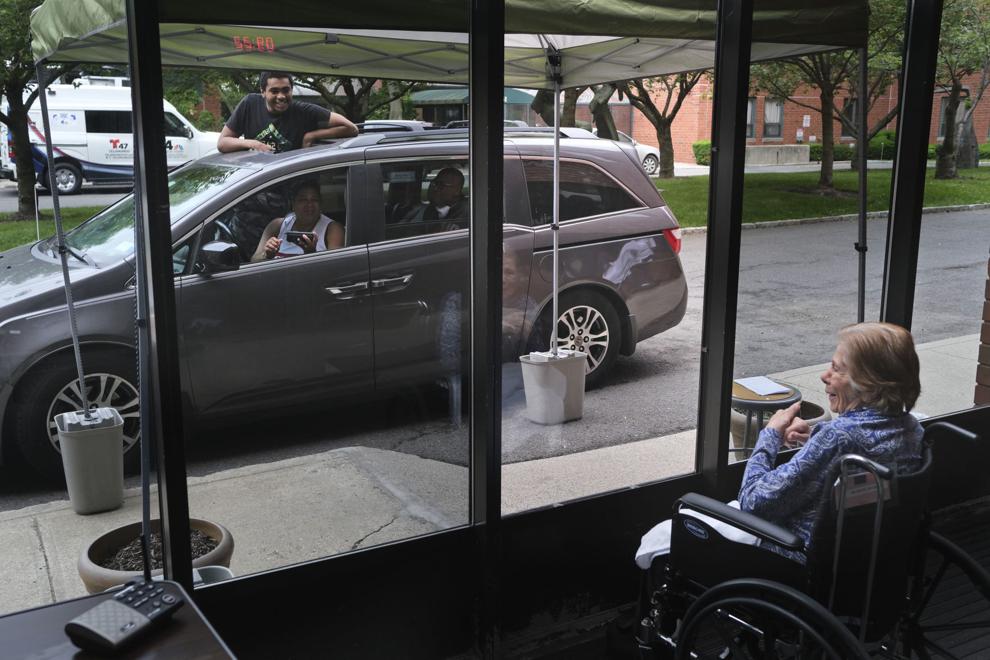 Wetlands