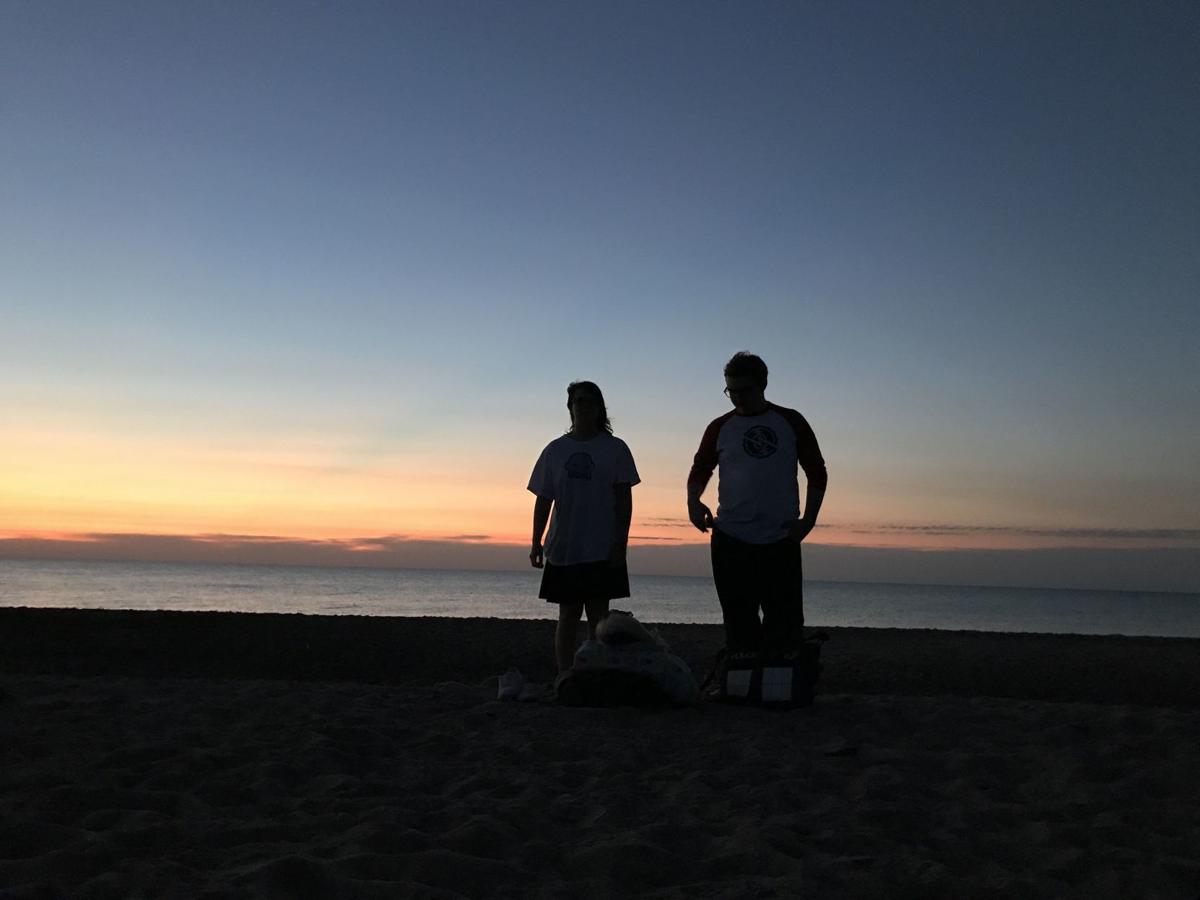 The Gary metropolitan area grew by a total of 153 residents last year, a negligible amount for a metro with a population over 700,000.
But in the future, much of Northwest Indiana is projected to lose population by Indiana University's InContext, which crunched U.S. Census Bureau numbers. Indiana Business Research Center Senior Demographic Analyst Matt Kinghorn projects Lake, LaPorte, Newton, Pulaski and Starke counties will decline in population by 2050, extrapolating from past trends and not accounting for efforts to stabilize the population, such as the South Shore Line commuter rail expansions and the Grass is Greener digital marketing campaign aimed at luring more Illinois residents across the state line.
Only Porter and Jasper counties are projected to grow over the next 32 years.
Lake County, for instance, is expected to see a population decline of 3 percent to 473,000 residents by 2050, according to InContext. It would be the only one of Indiana's 12 most populous counties to lose population over that stretch and would lose its second-place standing in the state to Hamilton County, a collection of northern Indianapolis suburbs best known for strip malls, indistinguishable tract subdivisions and slapped-up McMansions.
Much of the state's future population growth will take place in the Indianapolis metro.
"Indiana's population will grow by roughly 660,000 residents between 2015 and 2050 — a 10 percent increase over this 35-year stretch," Kinghorn said. "Growth over this period will be heavily front-loaded, with 60 percent of these gains taking place by 2030. All told, the state's population total will climb from an estimated 6.61 million residents in 2015 to 7.27 million in 2050."
And the state will grow older.
"One demographic trend that is certain to play out over the next two decades is the aging of Indiana's population," Kinghorn said. "In 2018, baby boomers are between the ages of 54 and 72, and the youngest boomers will be 71 in 2035. As this cohort ages, the share of Indiana's population that is age 65 or older will jump from 14.6 percent in 2015 to 20.7 percent in 2035."