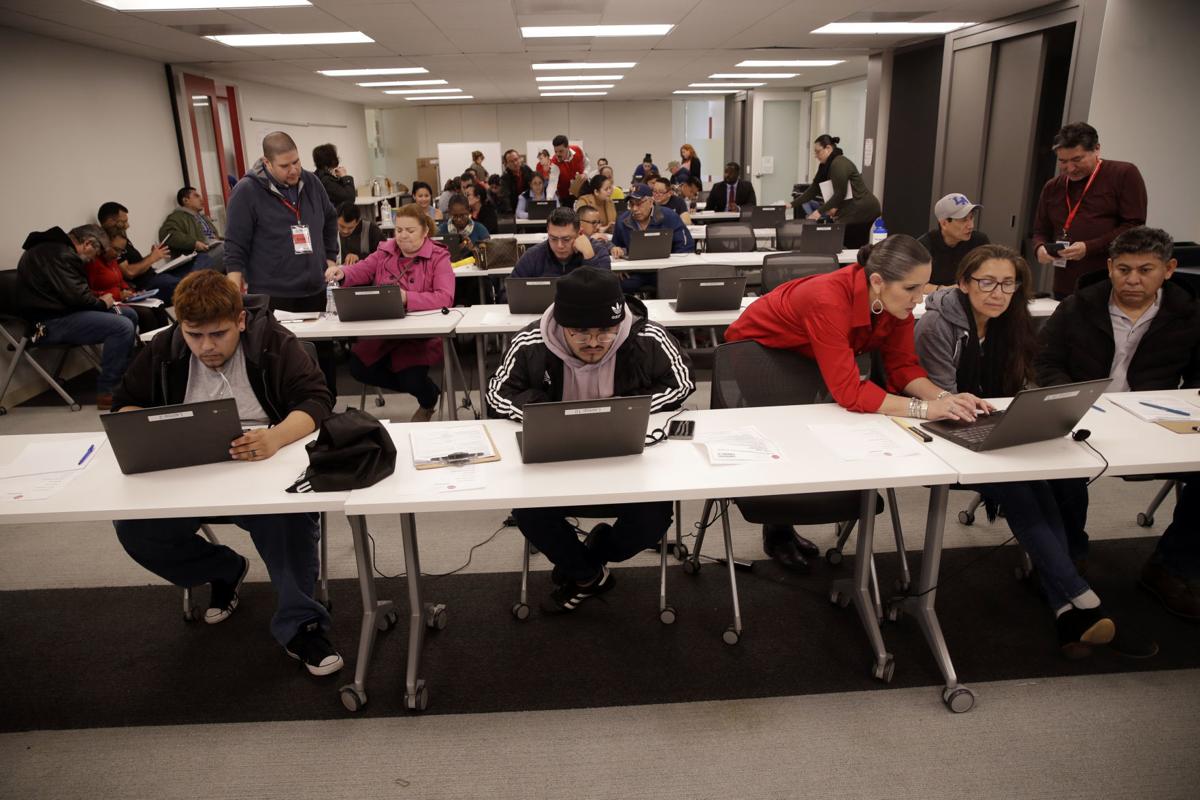 A new study by a Ball State University economist projects Indiana's 3.1% unemployment rate could soar to 10% over the next six weeks, and approach 15% by mid-June, due to government imposed "social distancing" measures aimed at preventing the spread of coronavirus.
The study, led by Michael Hicks, director of BSU's Center for Business and Economic Research, also estimates social distancing — such as closing retailers, restaurants, entertainment and other public gathering spaces — will reduce Indiana's gross state product by 0.4% over 45 days, and 0.7% in 90 days.
Hicks said the job losses over three months could affect 241,000 Hoosiers and 21 million unemployed workers nationwide.
"These are likely very conservative estimates, yet it argues that job losses in March, April, May and June may be the four largest in U.S. history, topping the 1.9 million jobs lost in the weeks following (the end of World War II) in September 1945," Hicks said.
"Typically, recessions move slowly, resulting in employment and income variations across industries and regions over several quarters. The extreme social distancing we observe is happening everywhere in a matter of days."
Indeed, Gov. Eric Holcomb announced Thursday that 22,583 Hoosiers filed for unemployment benefits on Monday, Tuesday and Wednesday of this week, compared to a total of 3,100 people who sought financial assistance following a job loss during the same week last year.
Hicks said the number of unemployed could in fact end up being much higher, as his study did not consider the effect of school closures on the labor supply, the impact of supply chain disruptions on manufacturing, or the extreme shock to household wealth caused by stock market declines.
"We urgently need state policies to speed resources to displaced workers, and we need (unemployment) policies such as workshare and relief from job search, job tenure and earnings requirements," Hicks said.
"Federal policies that supplement income for all residents are required. Universal basic income payments, with a fixed duration, would provide economic stabilization while minimizing labor market supply effects."
Hicks also suggested the federal and state governments should begin planning for longer duration impacts by, for example, expanding broadband connectivity and funding school technology improvements.
The full Ball State study is available to read at nwi.com.
APTOPIX Virus Outbreak Illinois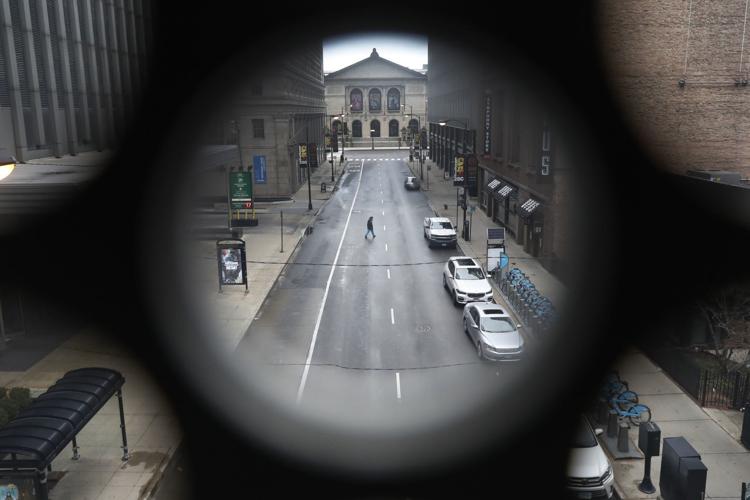 Virus Outbreak Illinois Daily Life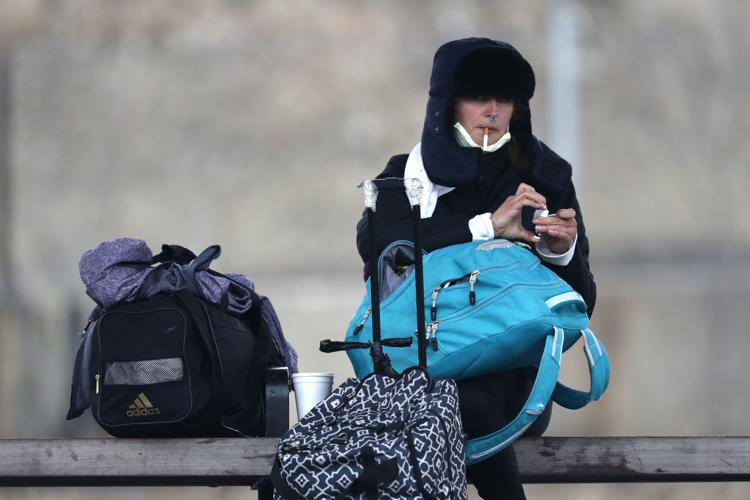 Virus Outbreak Illinois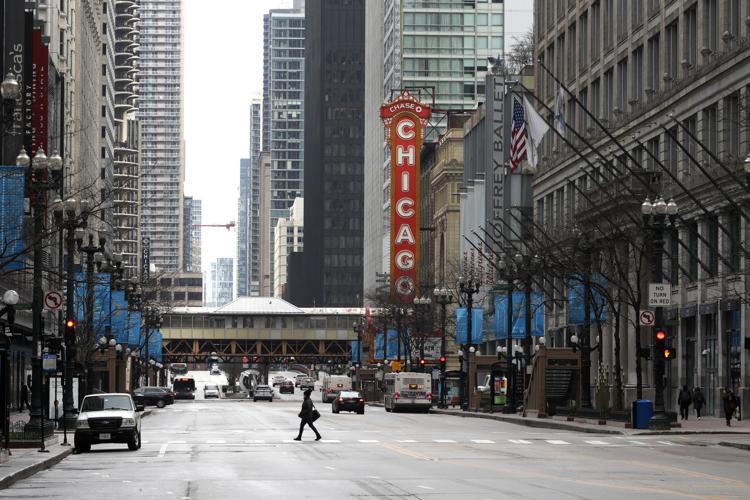 Service 4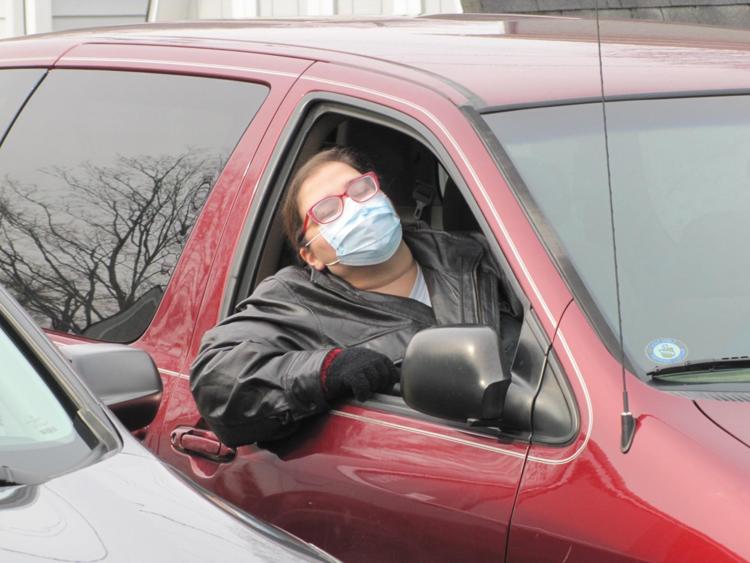 APTOPIX Virus Outbreak Illinois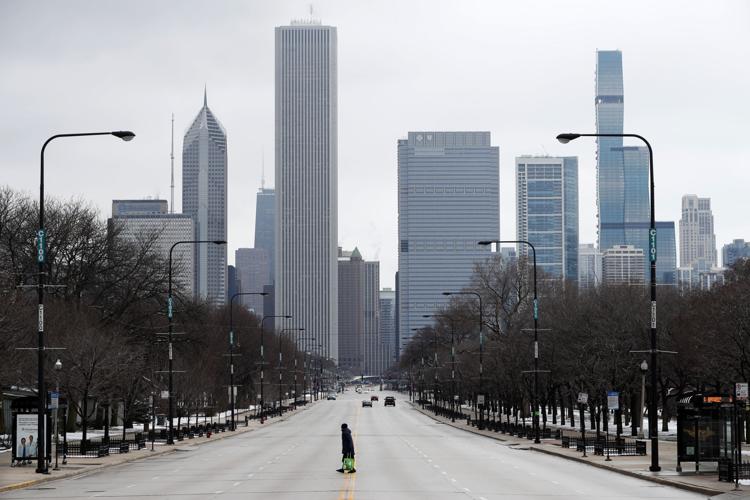 Virus Outbreak Illinois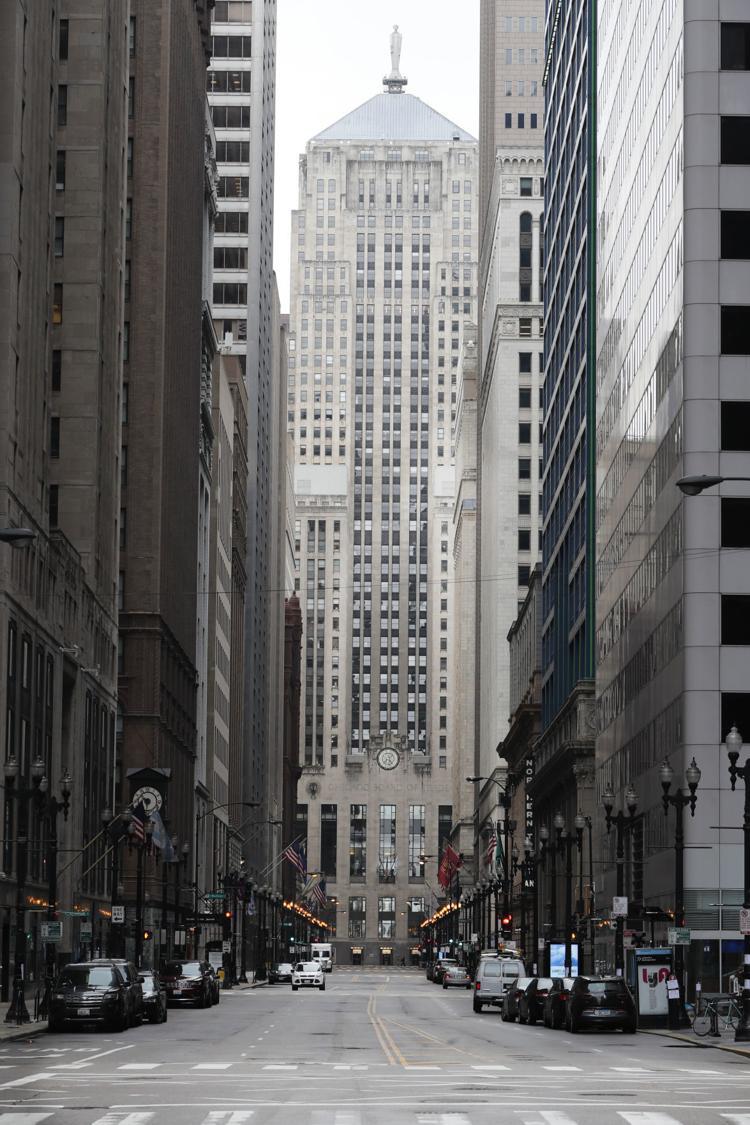 Virus Outbreak Illinois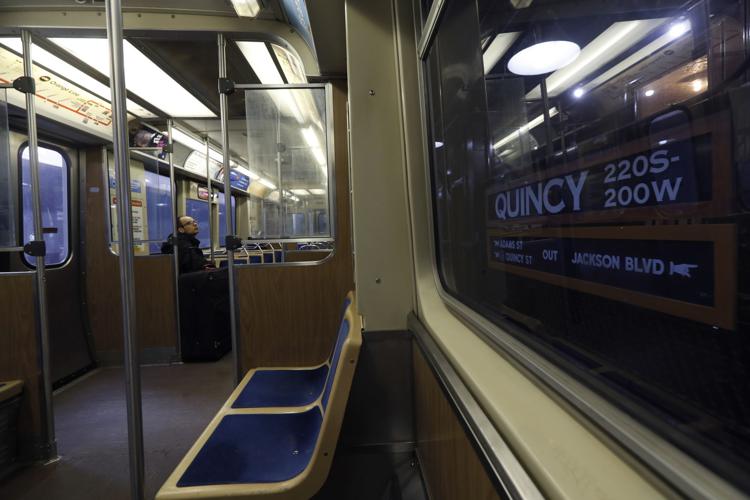 Virus Outbreak Funerals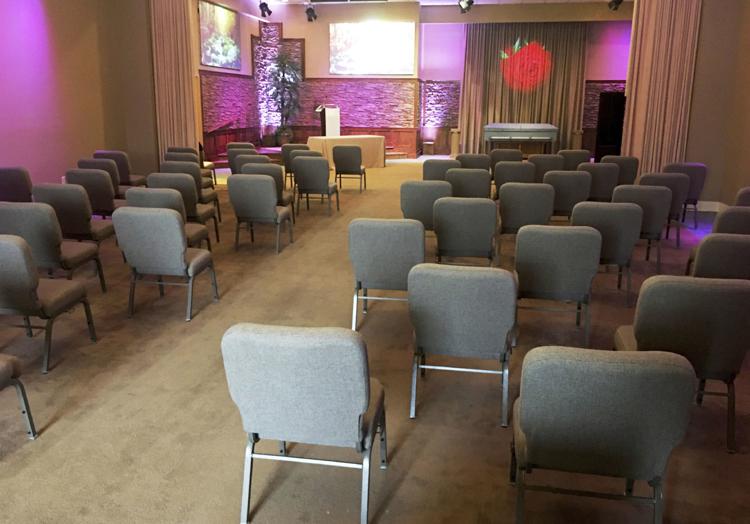 Virus Outbreak Illinois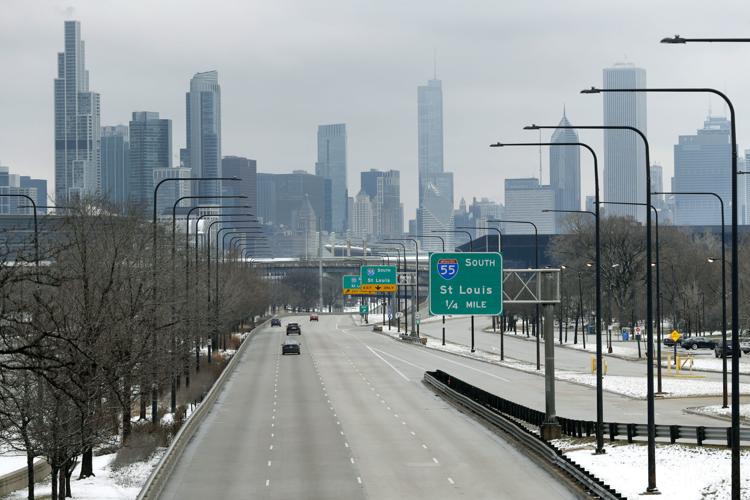 Virus Outbreak Indiana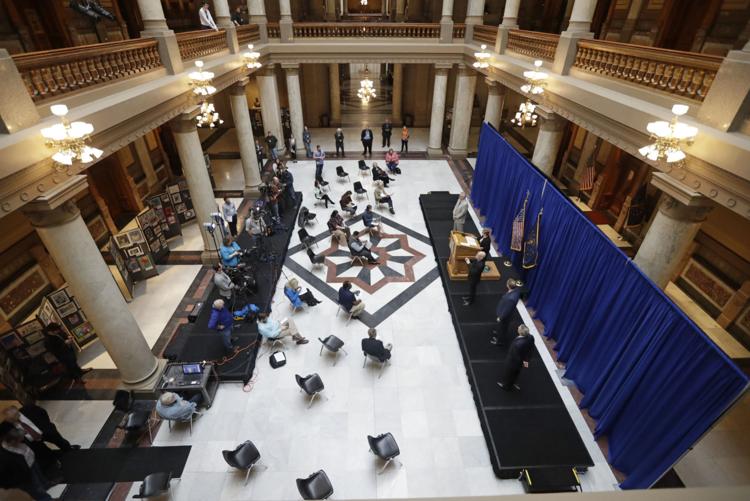 Virus Outbreak Indiana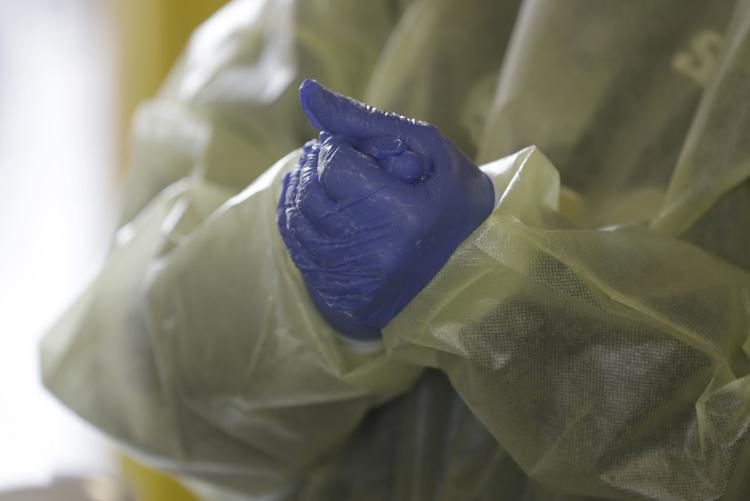 Virus Outbreak Testing Michigan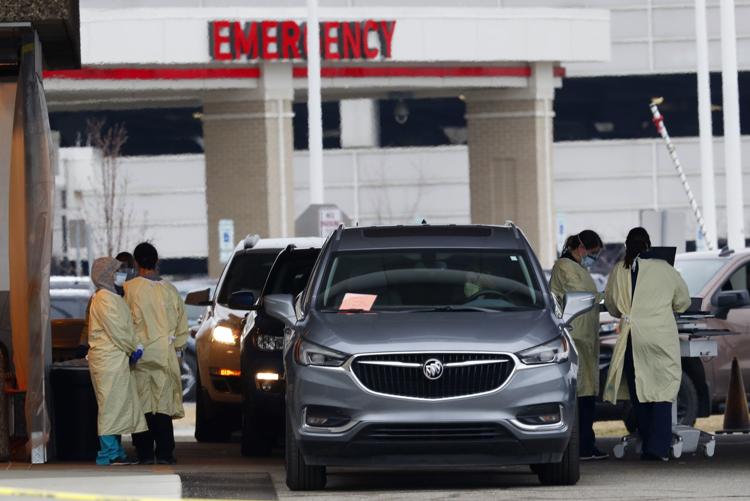 Drive-up church service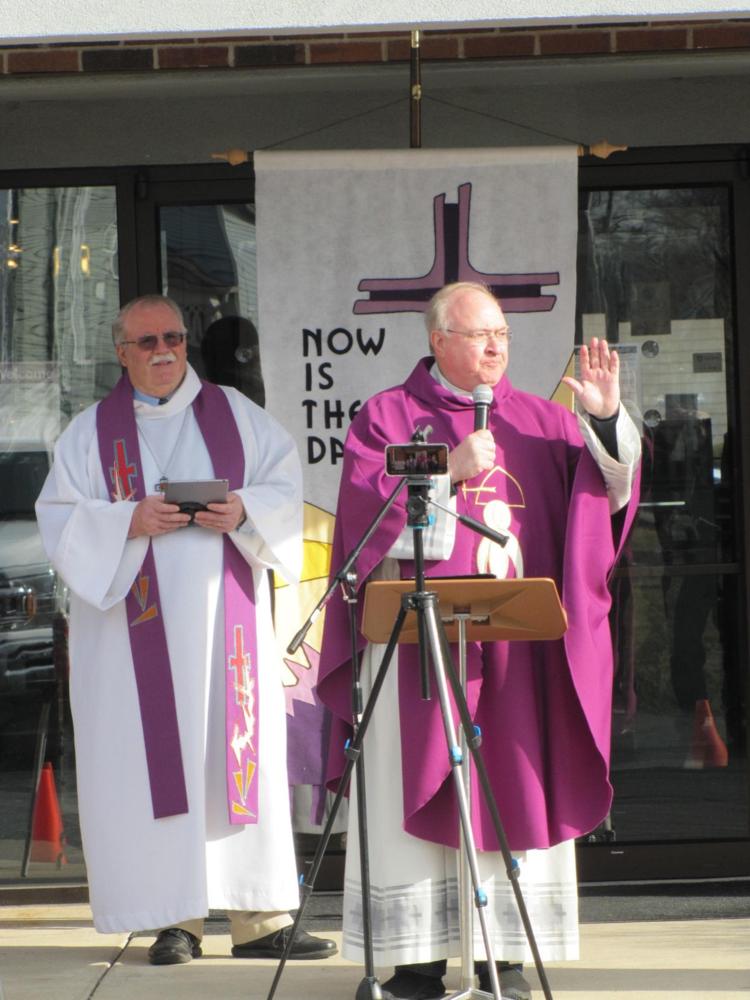 Service 2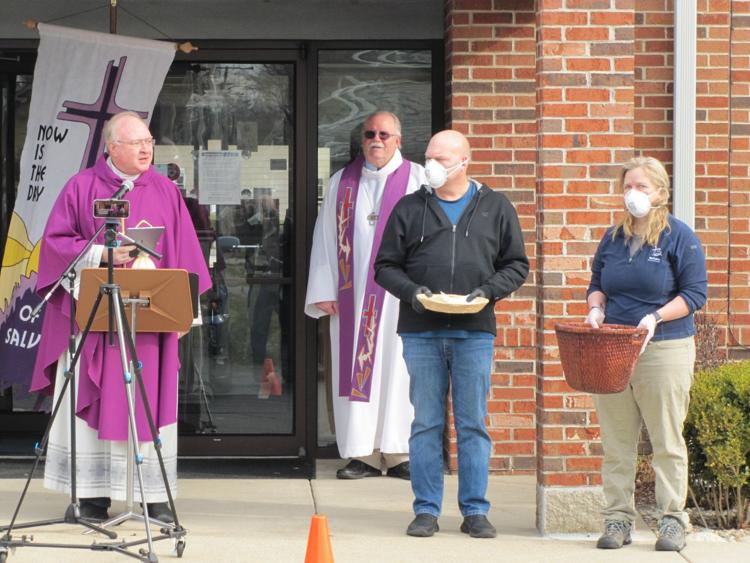 Virus Outbreak Illinois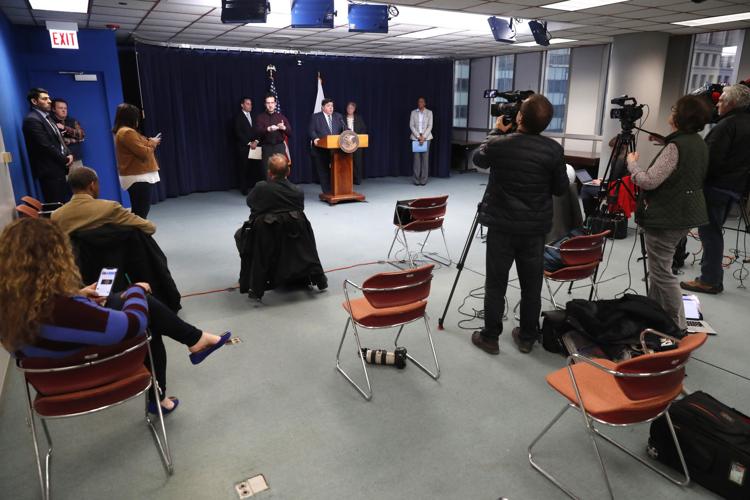 Virus Outbreak Illinois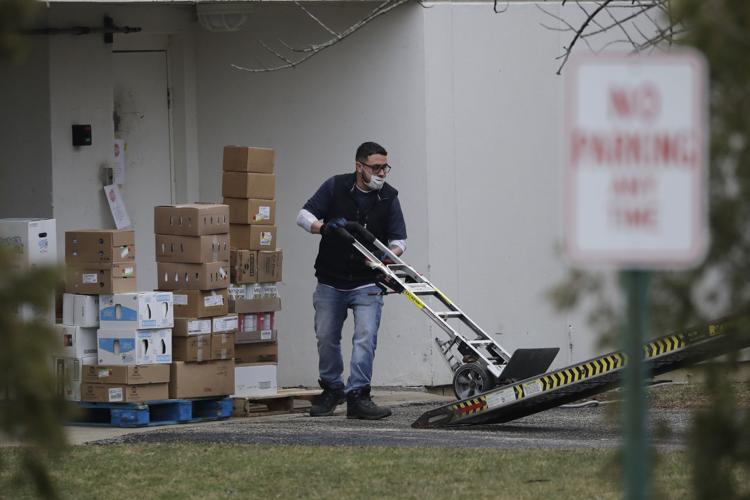 Virus Outbreak Illinois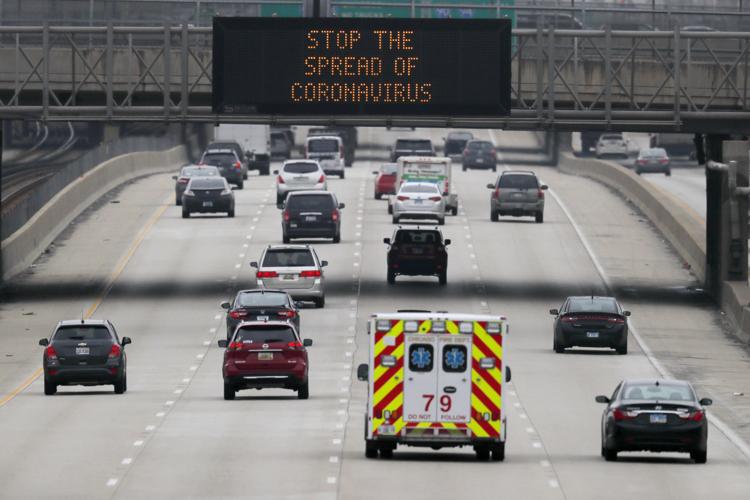 Virus Outbreak Illinois Daily Life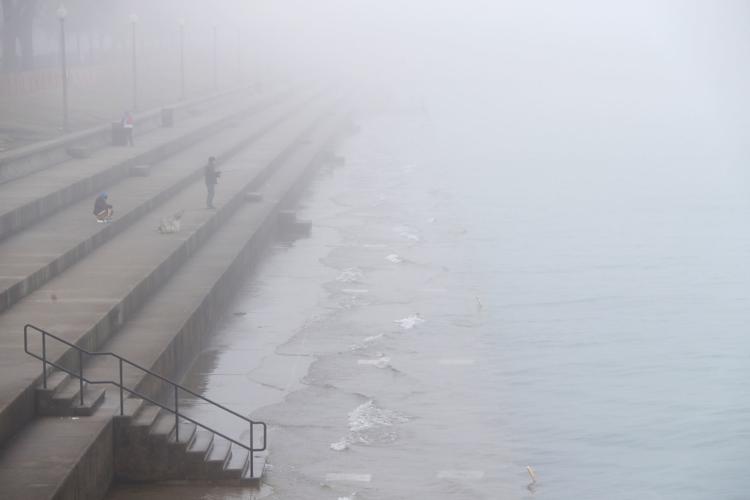 Virus Outbreak Quarantine Shaming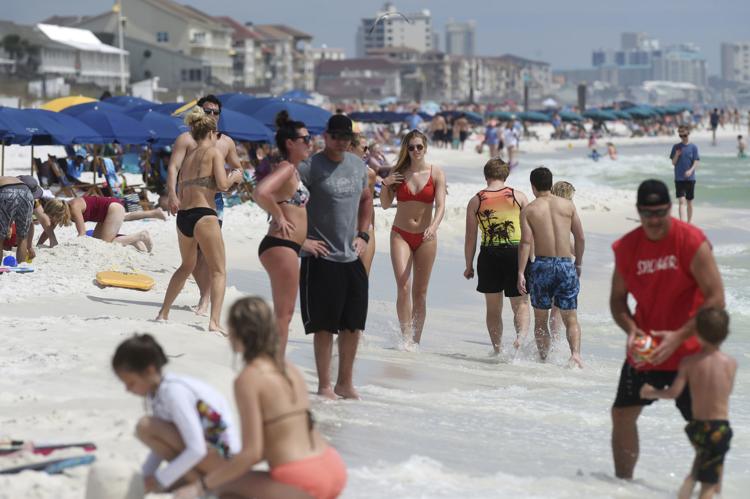 Virus Outbreak Quarantine Shaming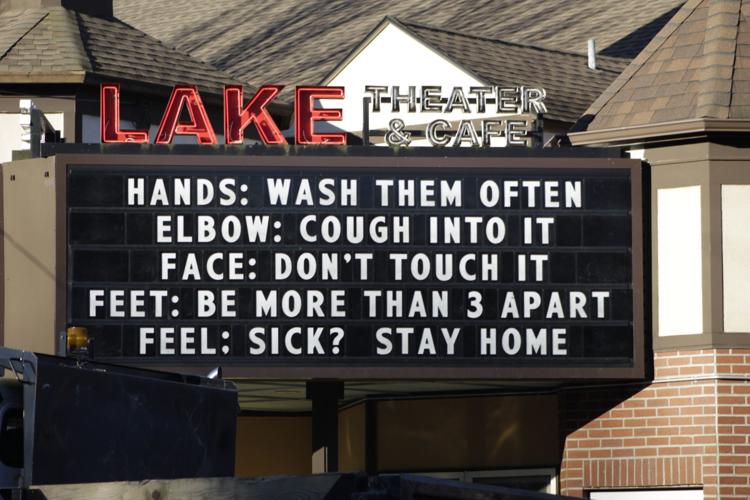 Virus Outbreak Illinois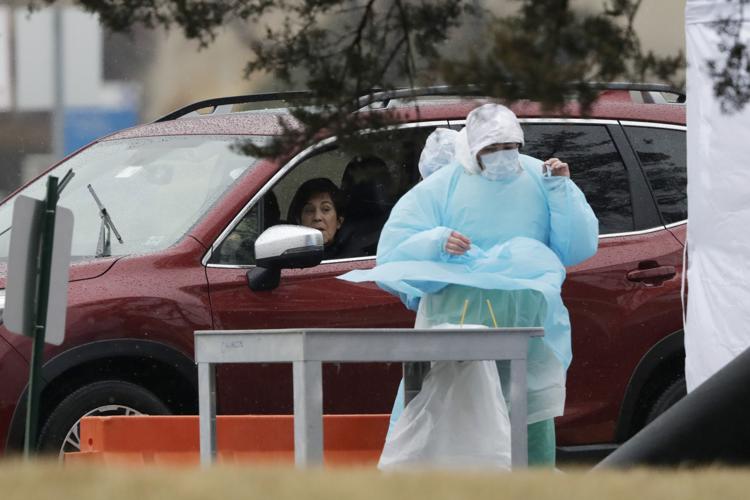 Kouts practice, Franciscan hospitals in Crown Point, Michigan City testing for COVID-19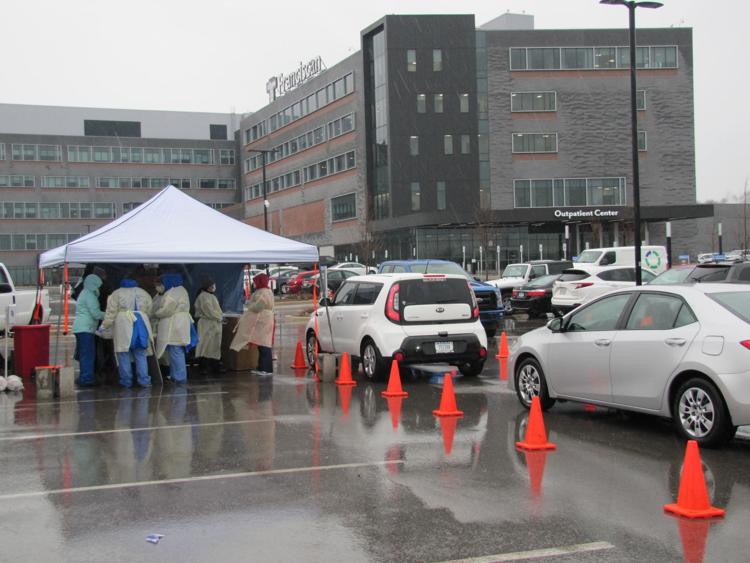 Kouts practice, Franciscan hospitals in Crown Point, Michigan City testing for COVID-19
Covid19 testing in Kouts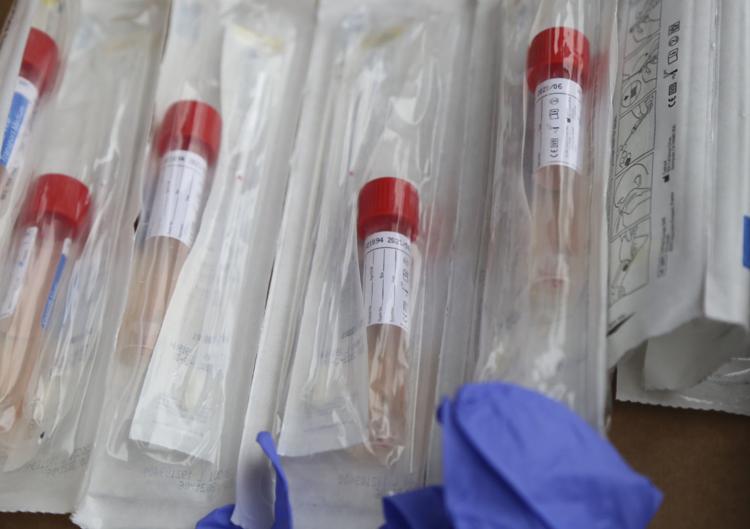 Covid19 testing in Kouts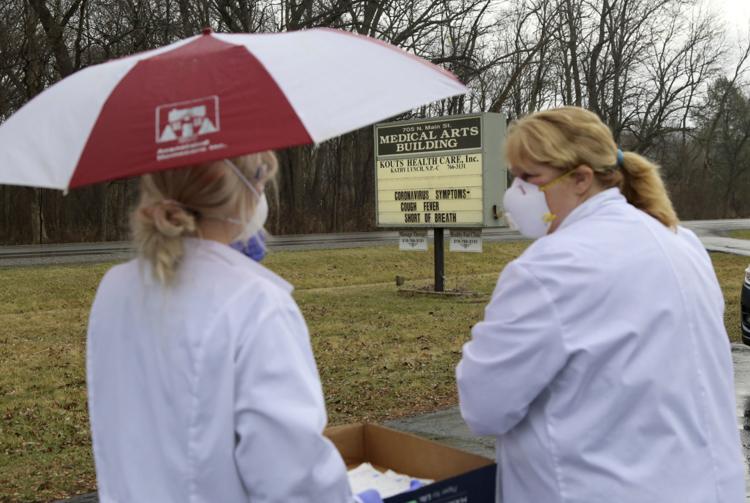 Covid19 testing in Kouts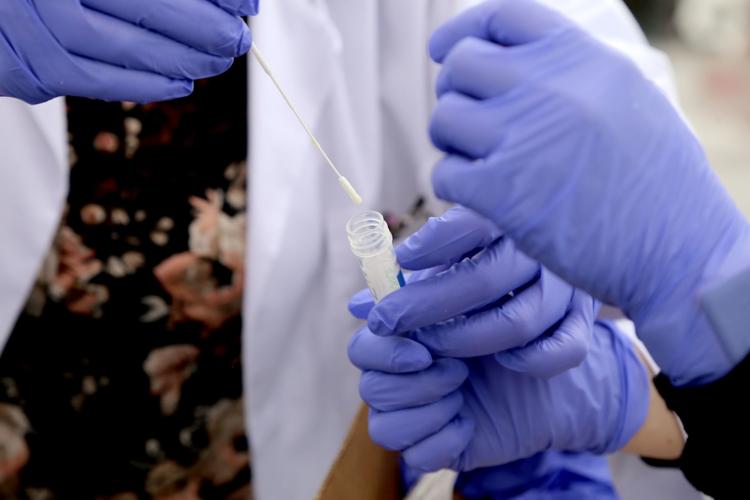 Covid19 testing in Kouts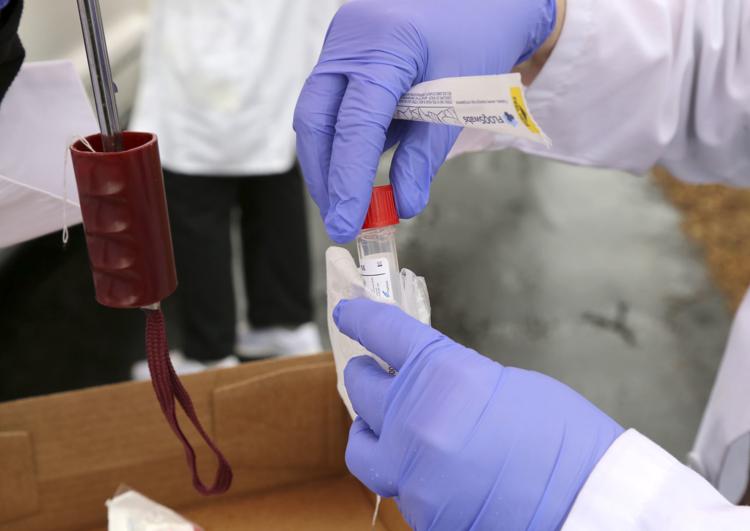 Covid19 testing in Kouts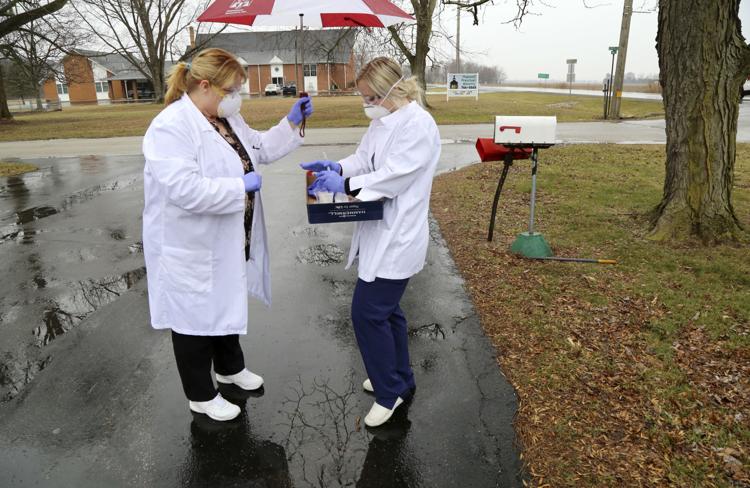 Covid19 testing in Kouts
Covid19 testing in Kouts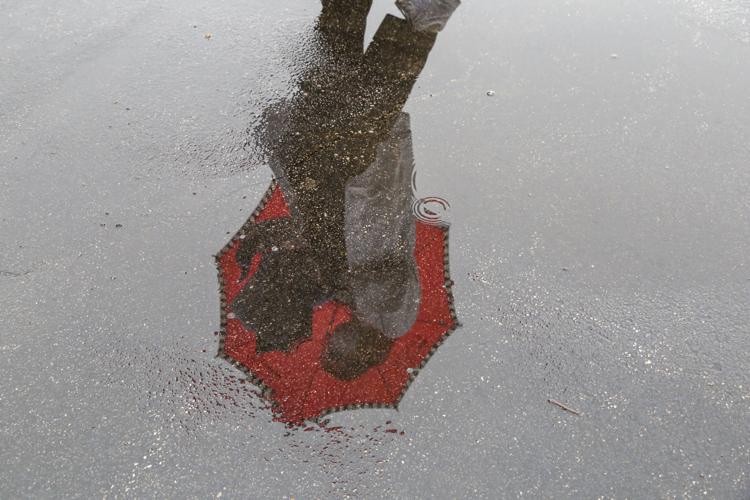 Covid19 testing in Kouts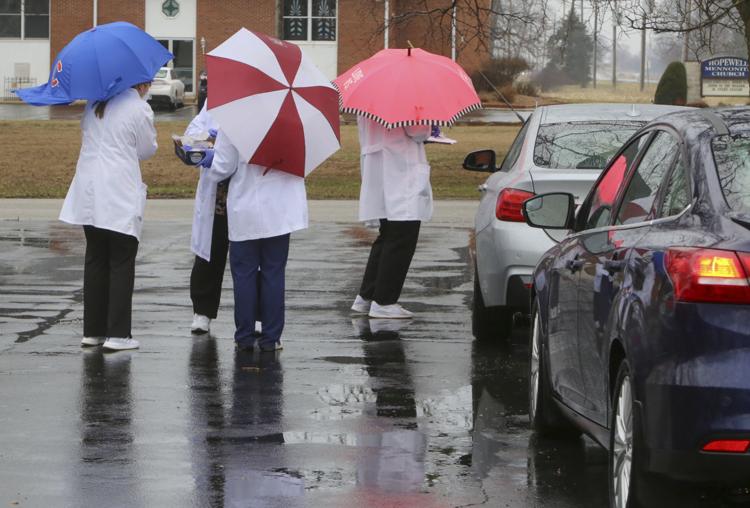 Covid19 testing in Kouts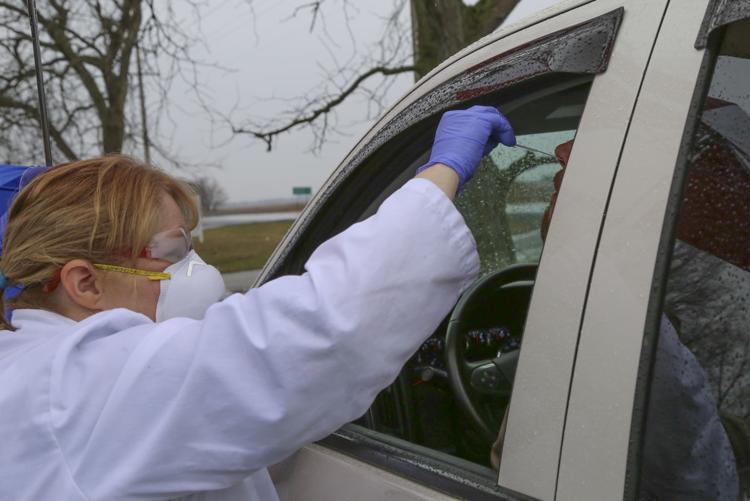 Kouts practice, Franciscan hospitals in Crown Point, Michigan City testing for COVID-19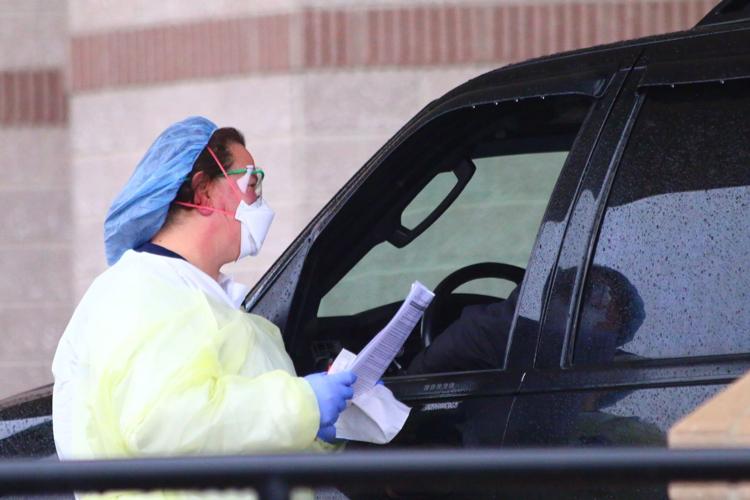 Kouts practice, Franciscan hospitals in Crown Point, Michigan City testing for COVID-19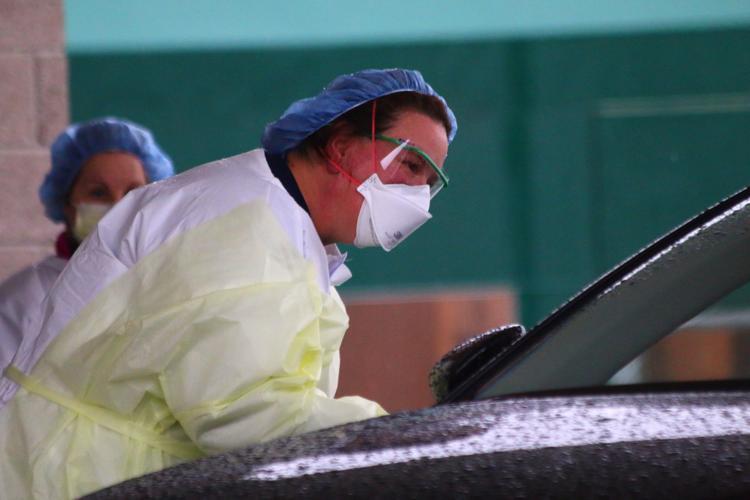 Kouts practice, Franciscan hospitals in Crown Point, Michigan City testing for COVID-19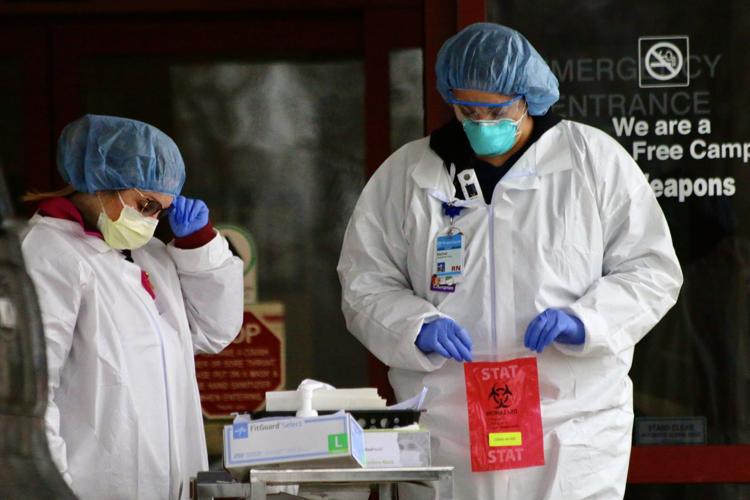 Kouts practice, Franciscan hospitals in Crown Point, Michigan City are testing for COVID-19 — with doctor's note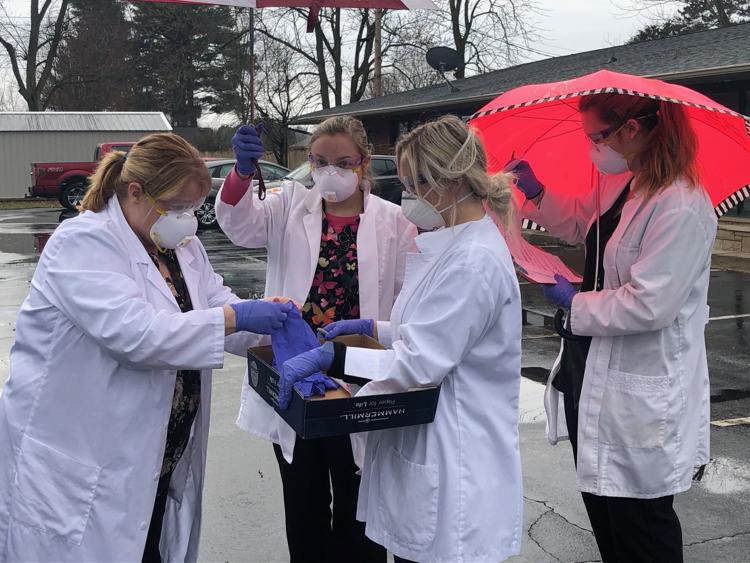 Kouts practice, Franciscan hospitals in Crown Point, Michigan City are testing for COVID-19 — with doctor's note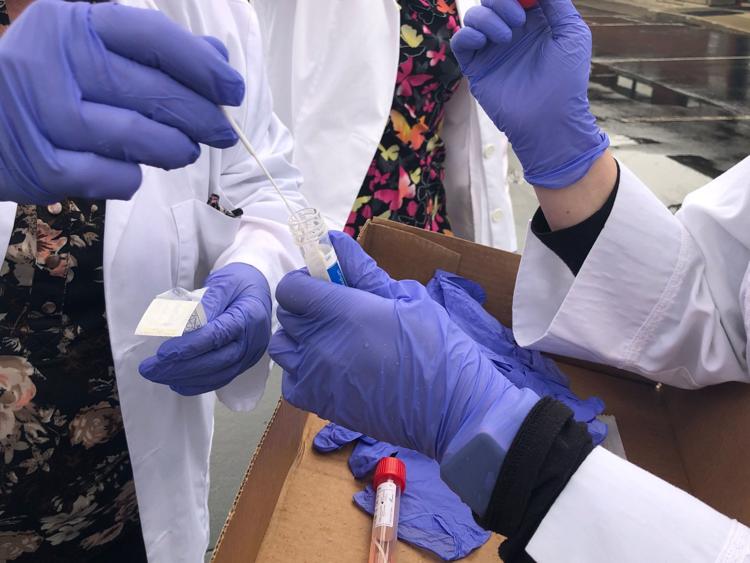 Kouts practice, Franciscan hospitals in Crown Point, Michigan City are testing for COVID-19 — with doctor's note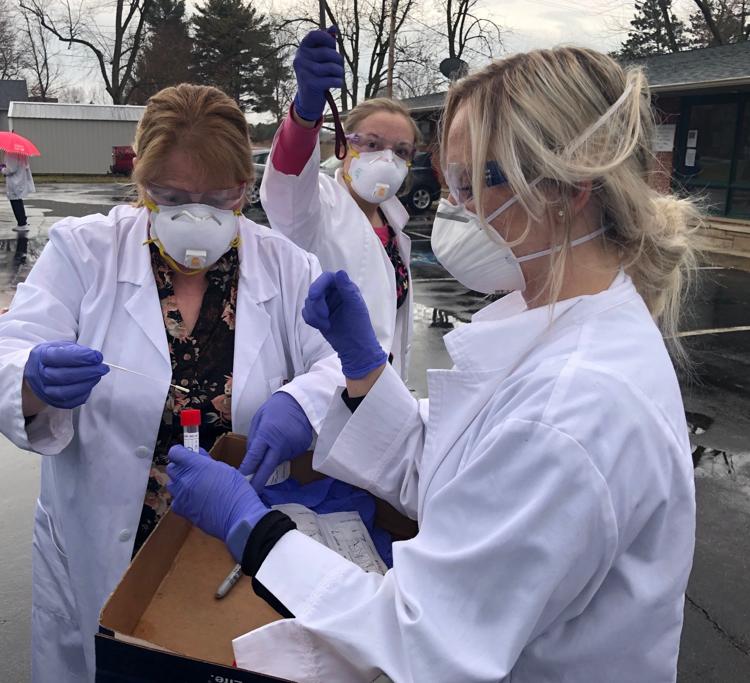 Hobart Fire Dept coronavirus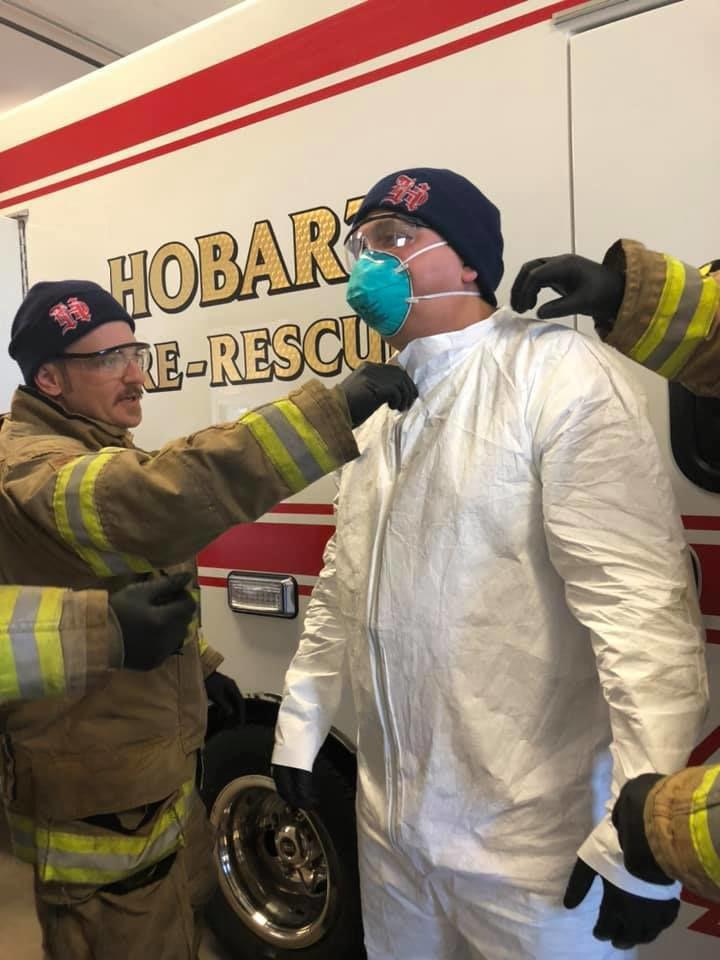 APTOPIX Viruc Outbreak Elections Florida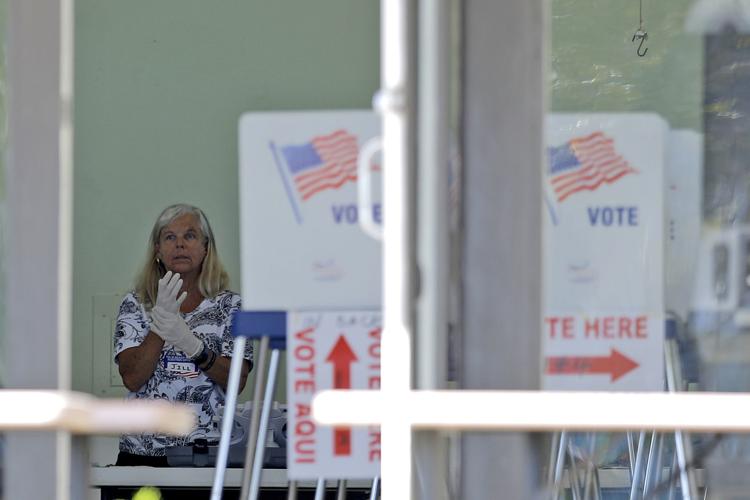 Election 2020 Illinois Primary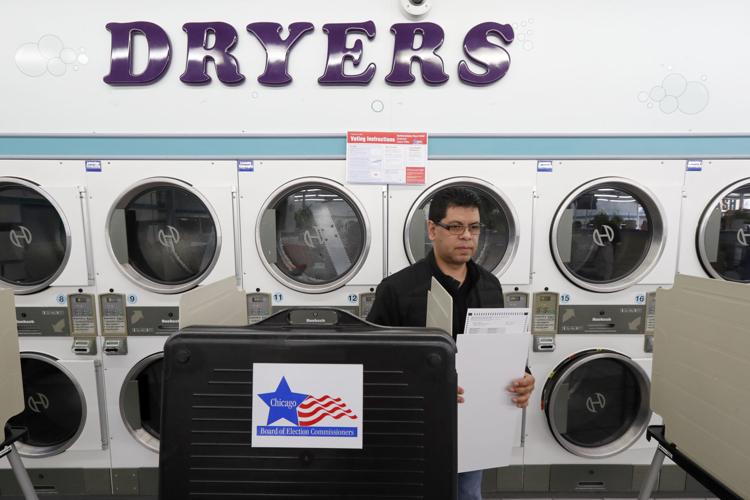 Virus Outbreak Indiana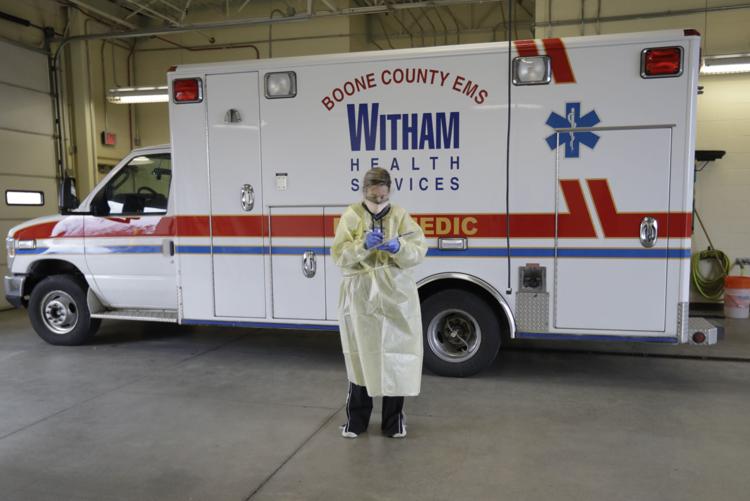 Virus Outbreak Indiana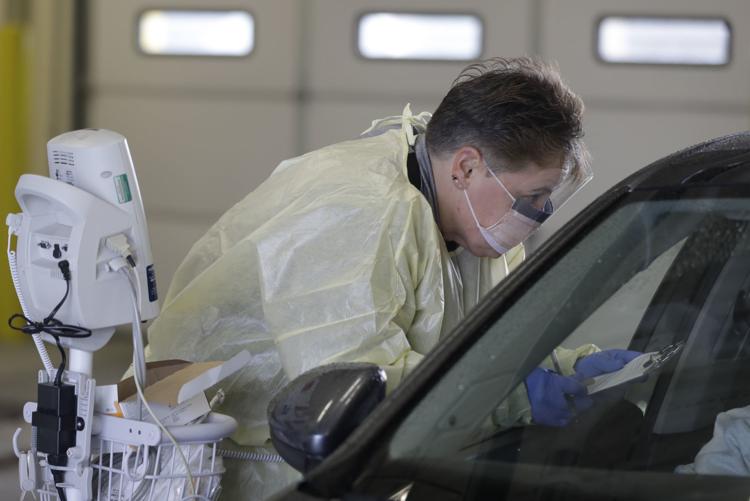 Virus Outbreak Indiana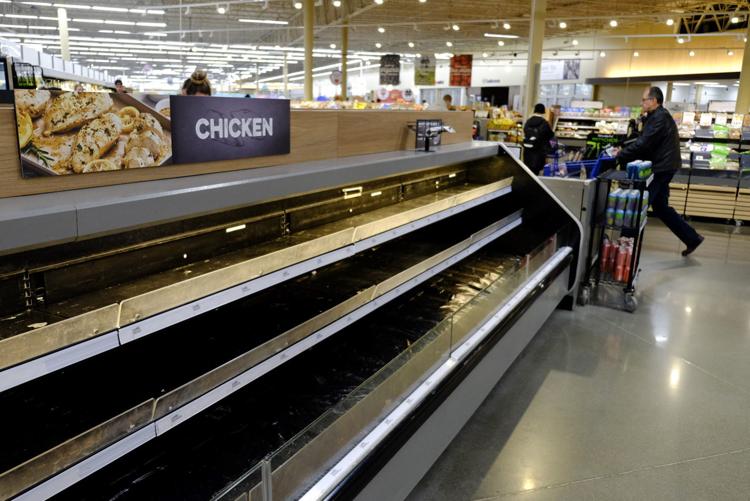 Virus Outbreak Indiana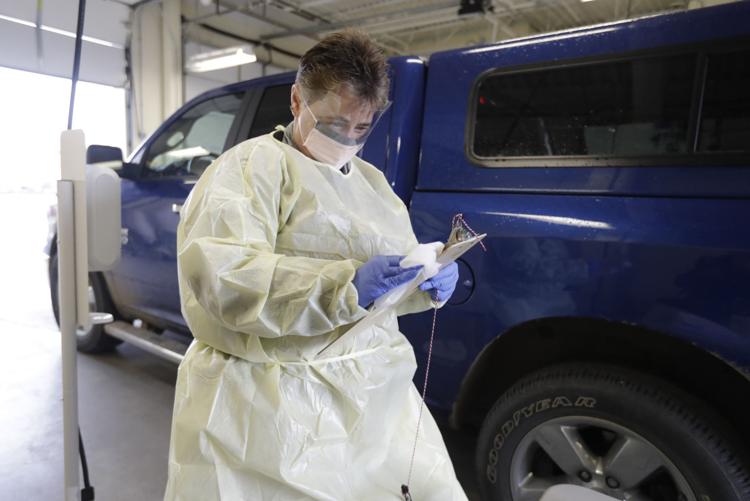 Virus Outbreak Indiana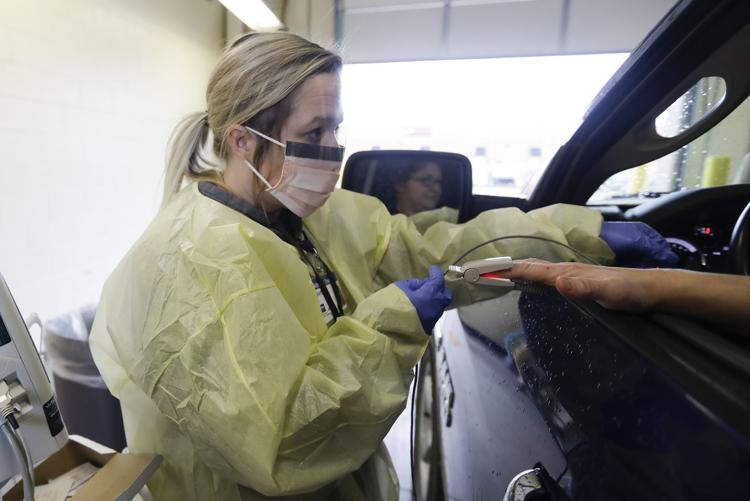 Virus Outbreak Indiana
Virus Outbreak-US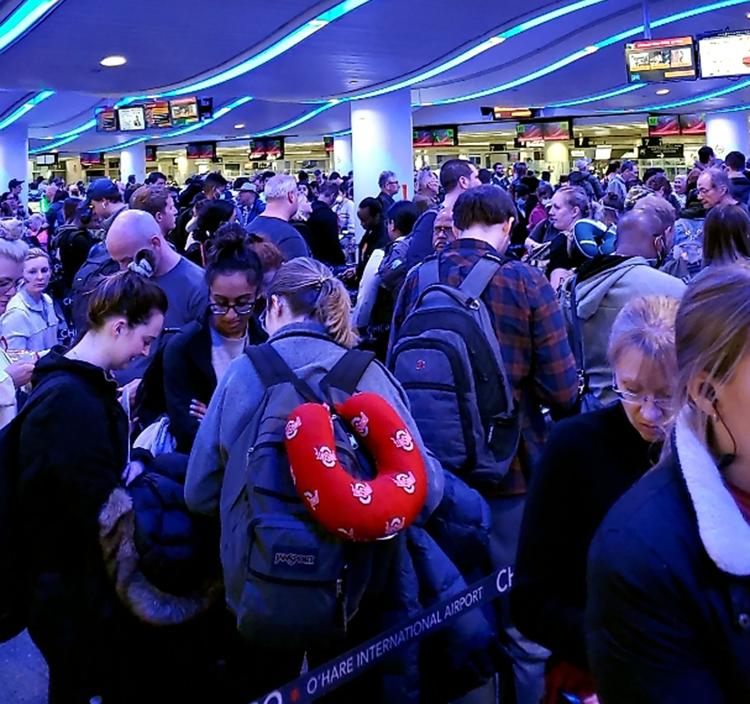 Virus Outbreak Hawaii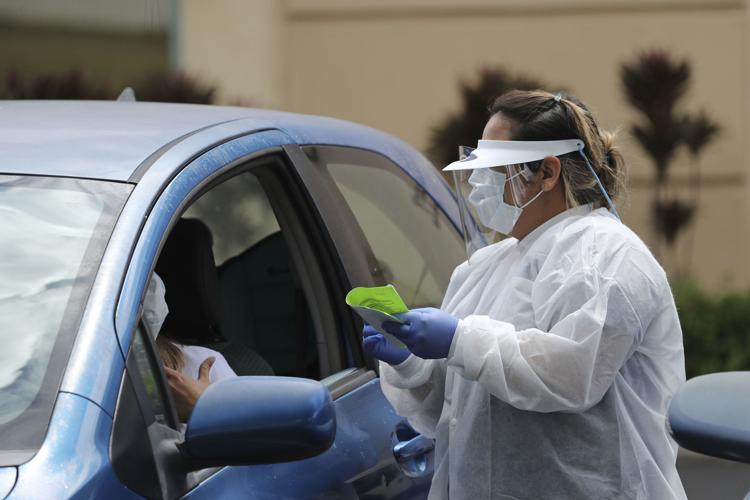 Gymnastics state finals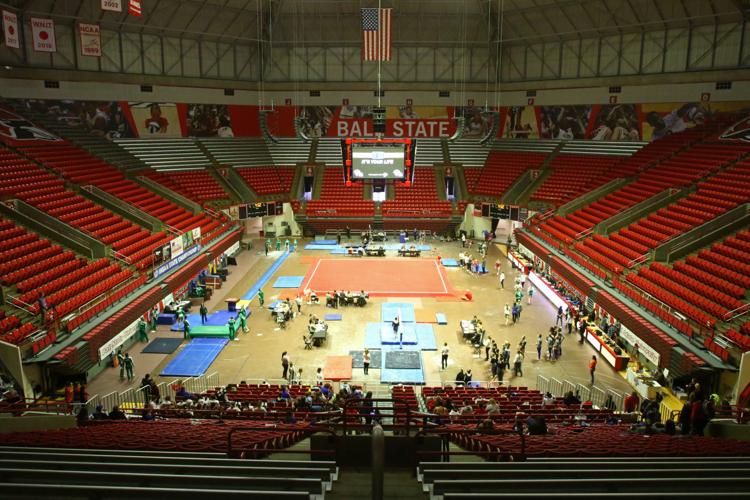 Medical tent sits outside Community Hospital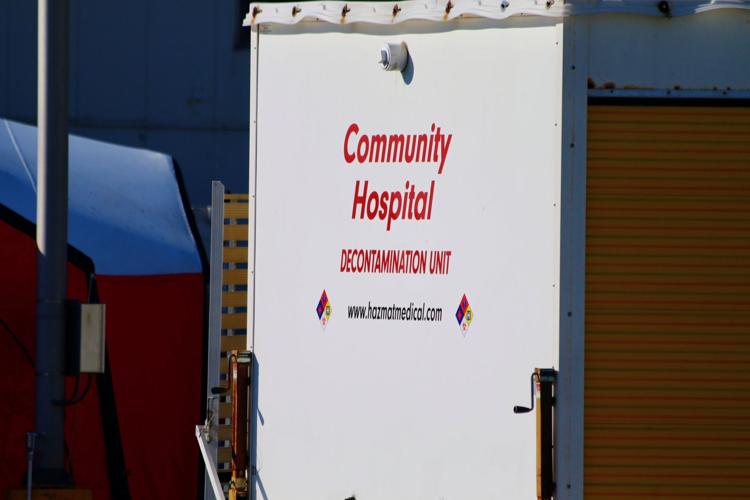 Medical tent sits outside Community Hospital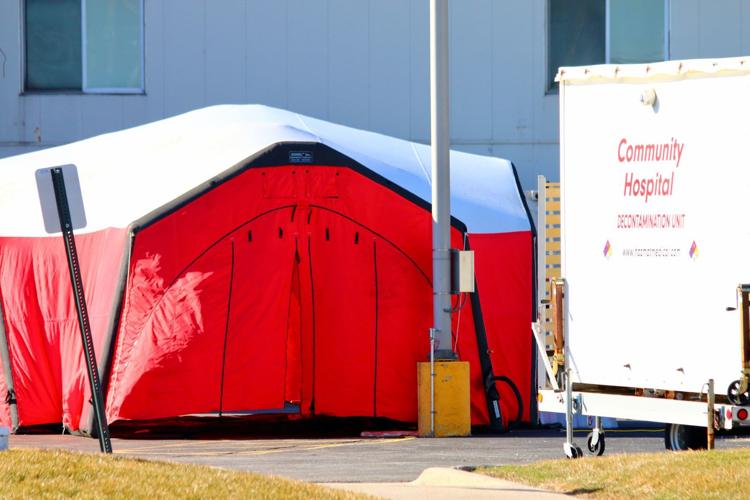 Virus Outbreak Indiana
Virus Outbreak Indiana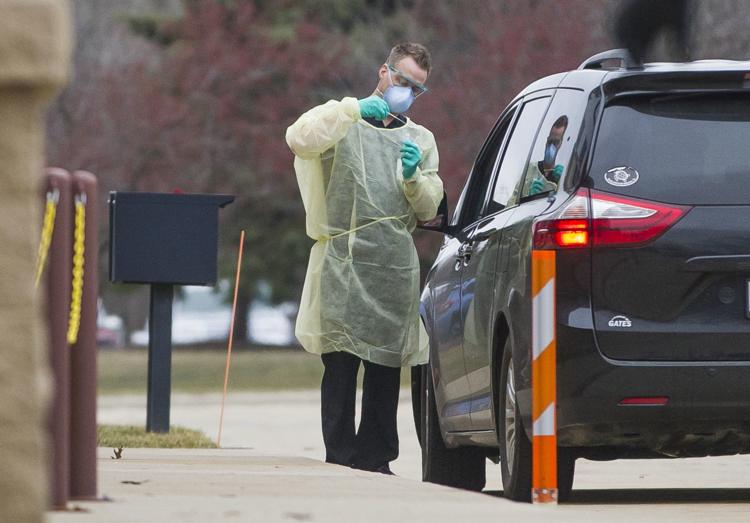 Virus Outbreak Indiana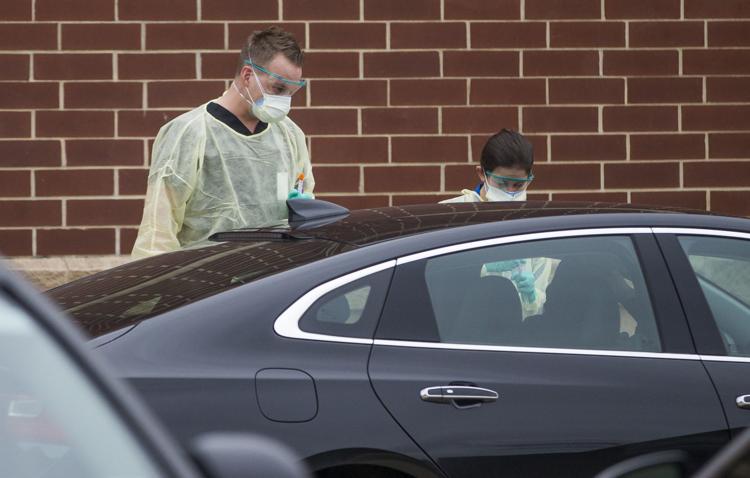 Virus Outbreak Indiana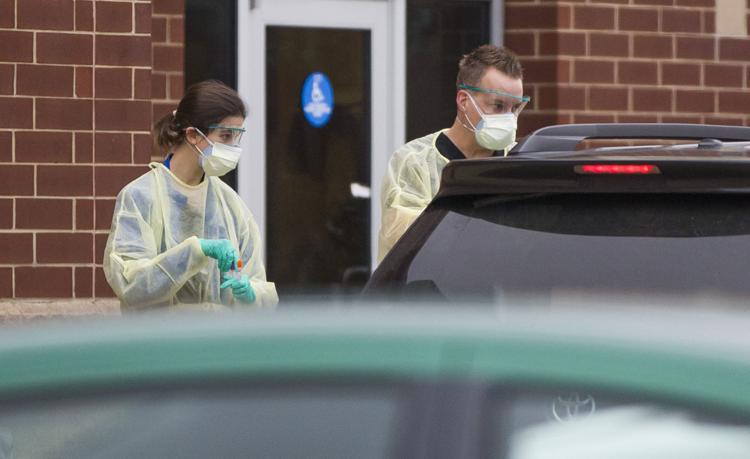 Virus Outbreak Indiana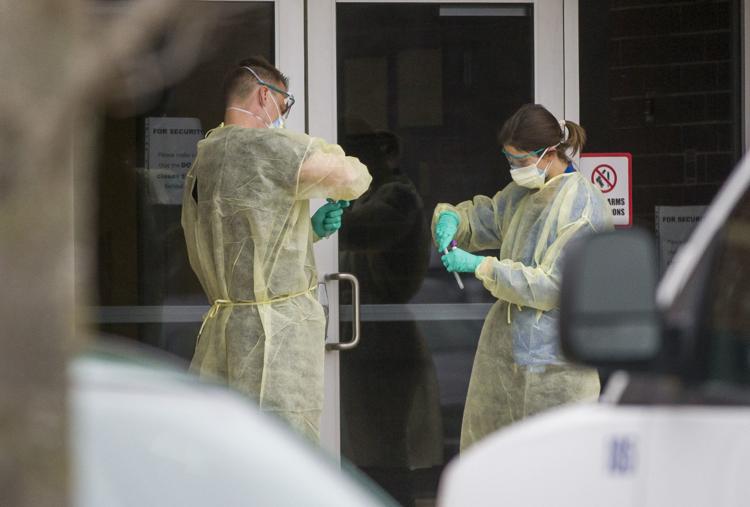 Virus Outbreak Illinois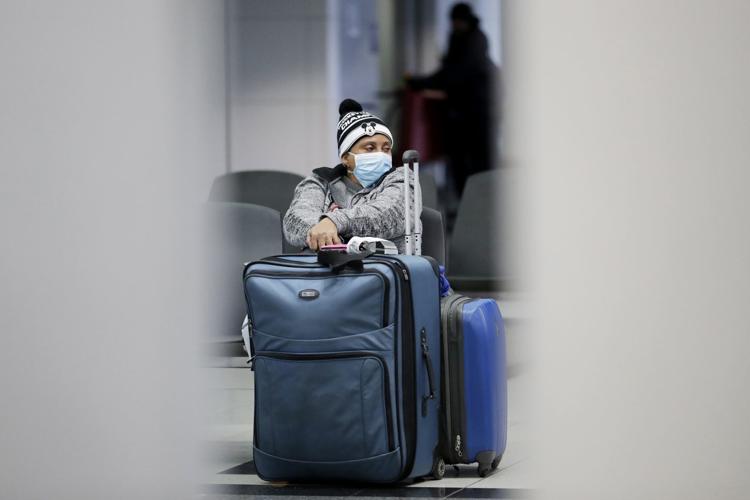 Virus Outbreak US
Virus Outbreak US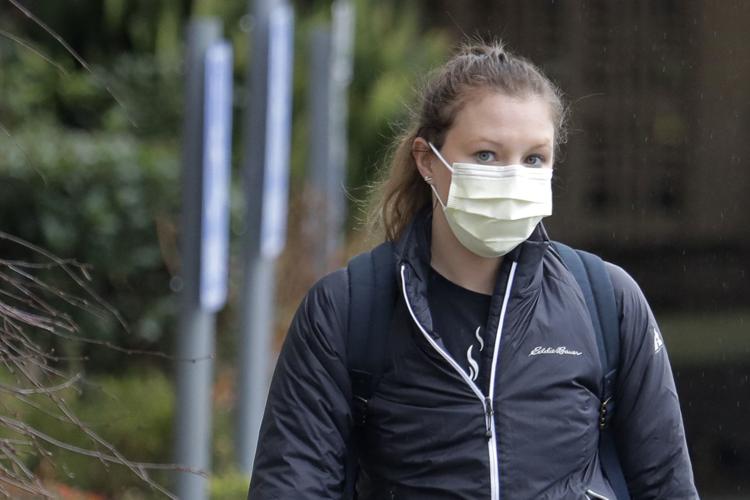 APTOPIX Nigeria Virus Outbreak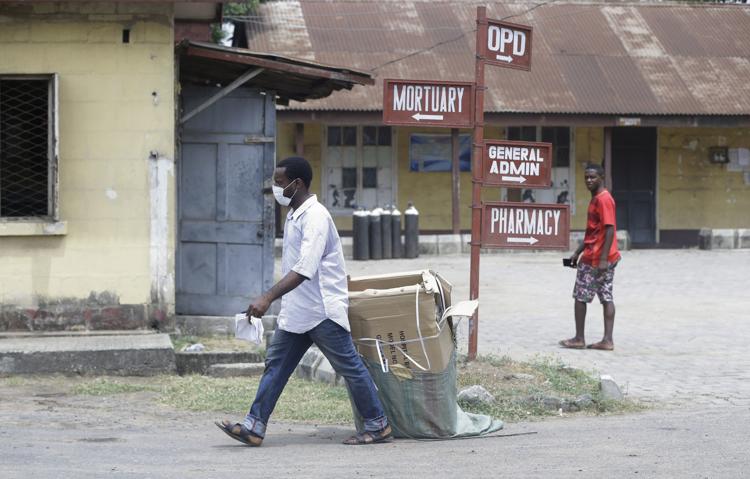 Britain Virus Outbreak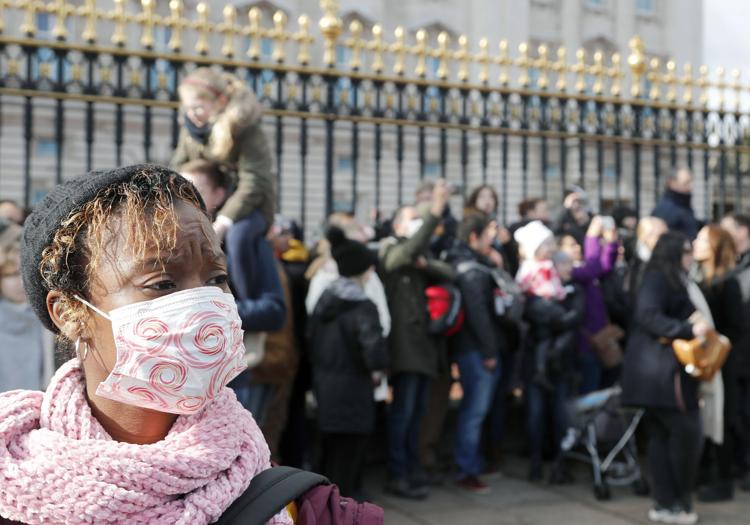 APTOPIX Italy Virus Outbreak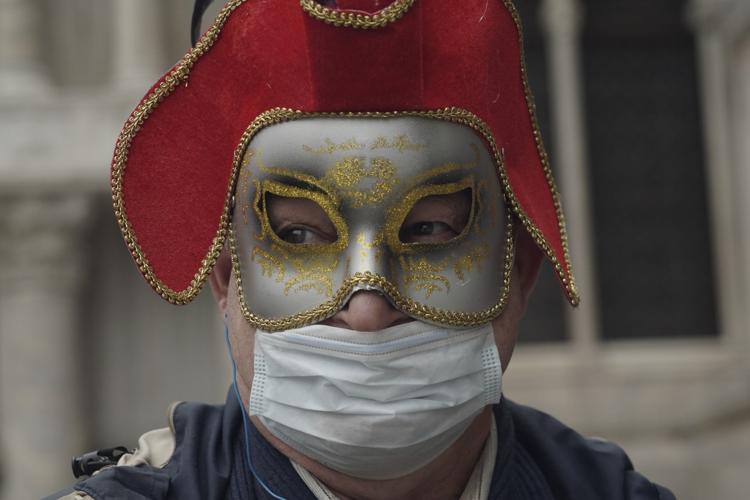 Virus Outbreak US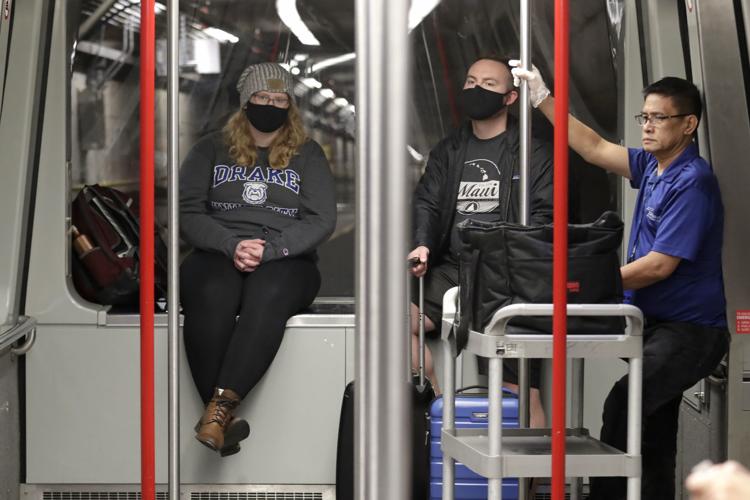 Virus Outbreak US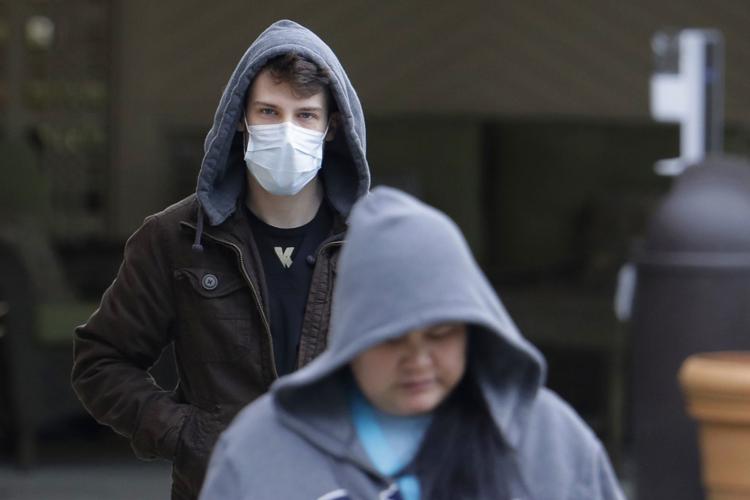 Virus Outbreak US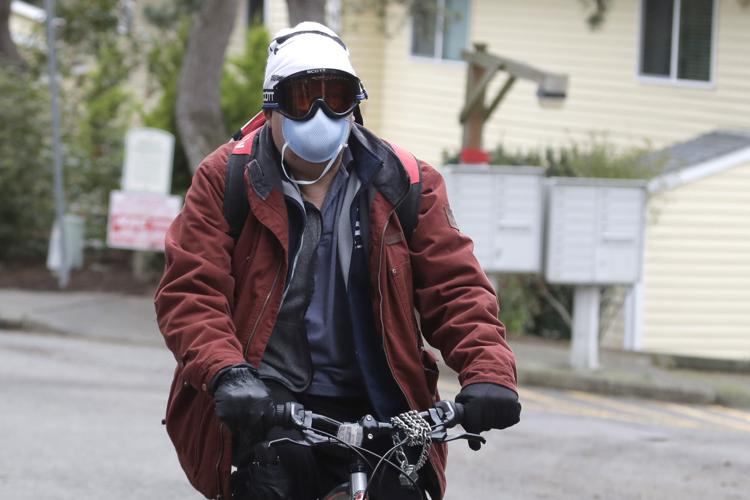 Virus Outbreak Iraq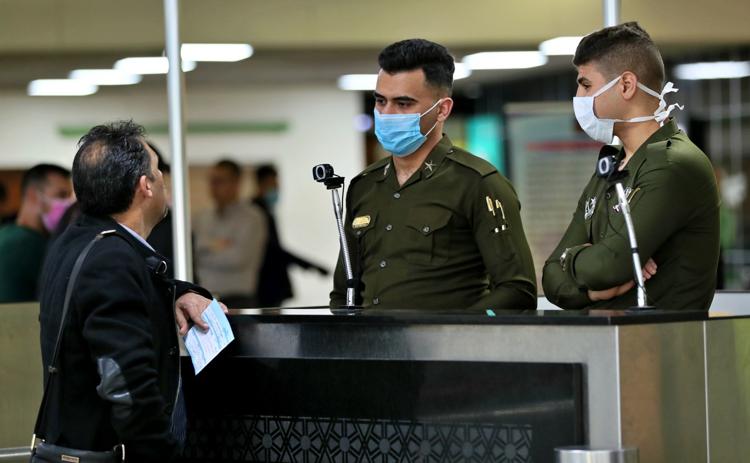 Italy China Outbreak Europe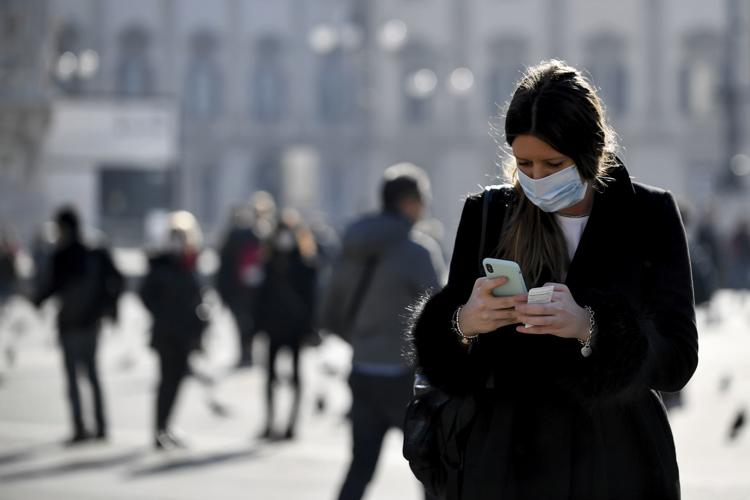 Virus Outbreak Mideast Palestinians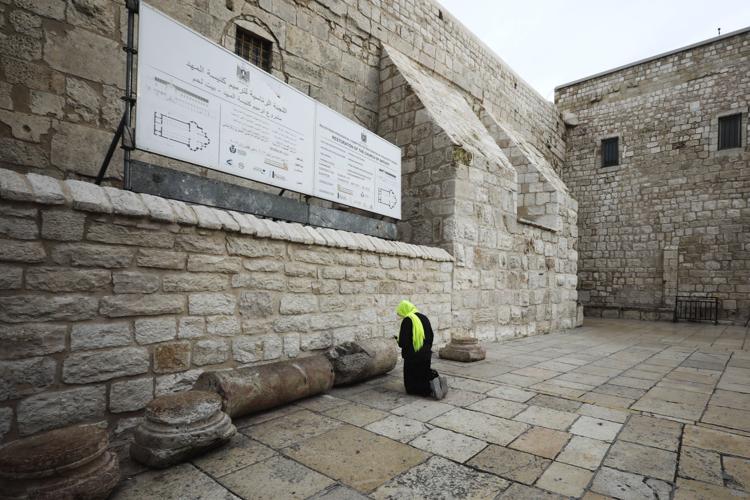 France Virus Outbreak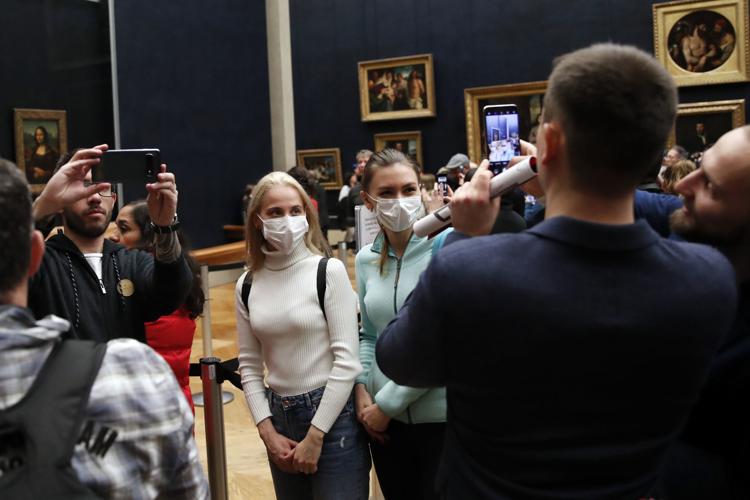 Virus Outbreak Taiwan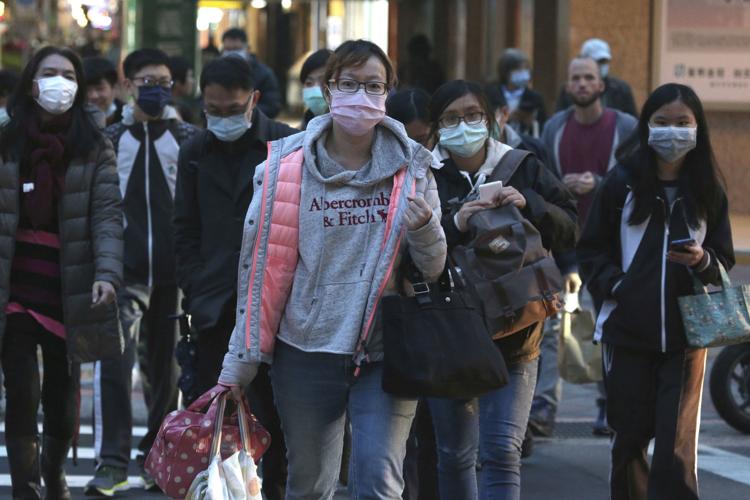 India Virus Outbreak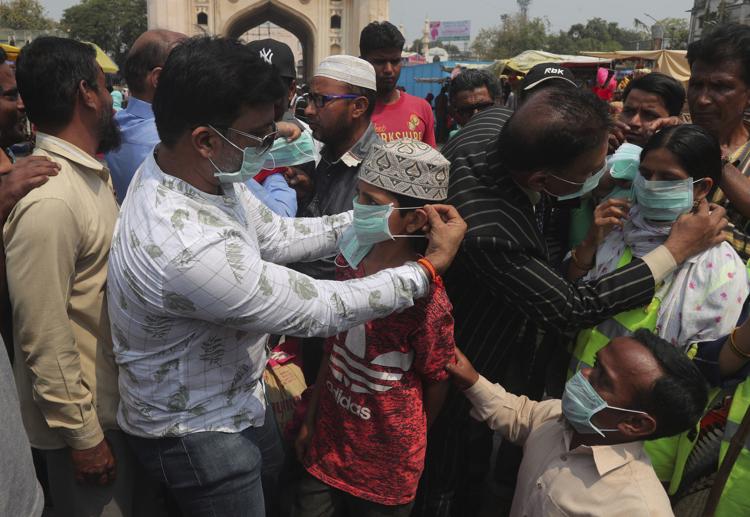 Virus Outbreak South Korea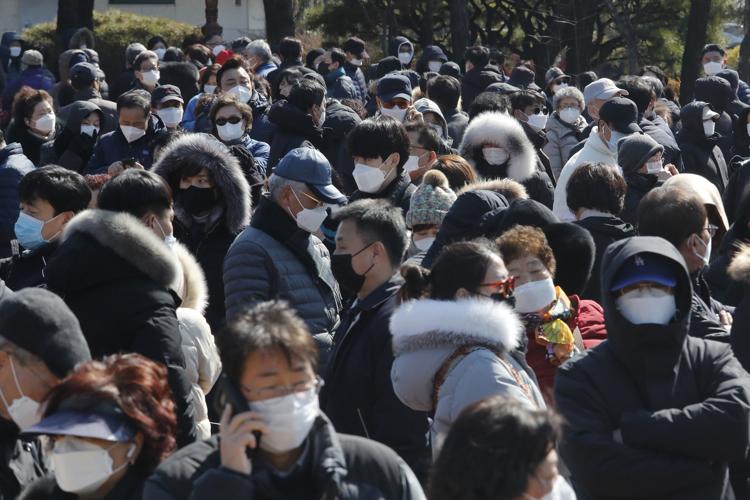 Virus Outbreak Indonesia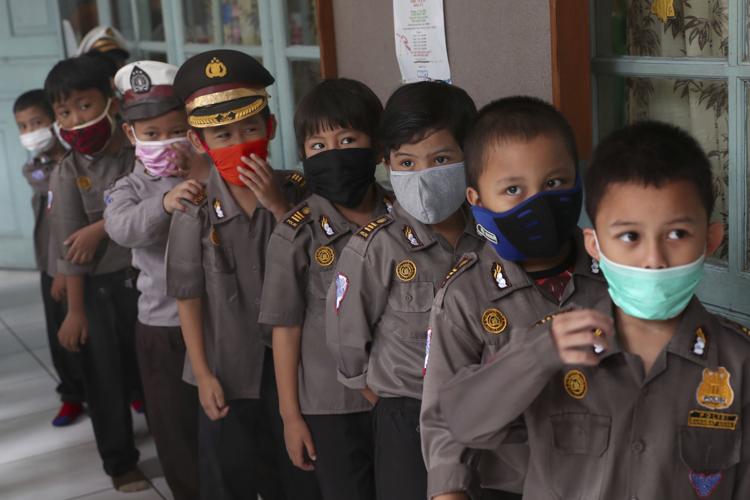 Gallery