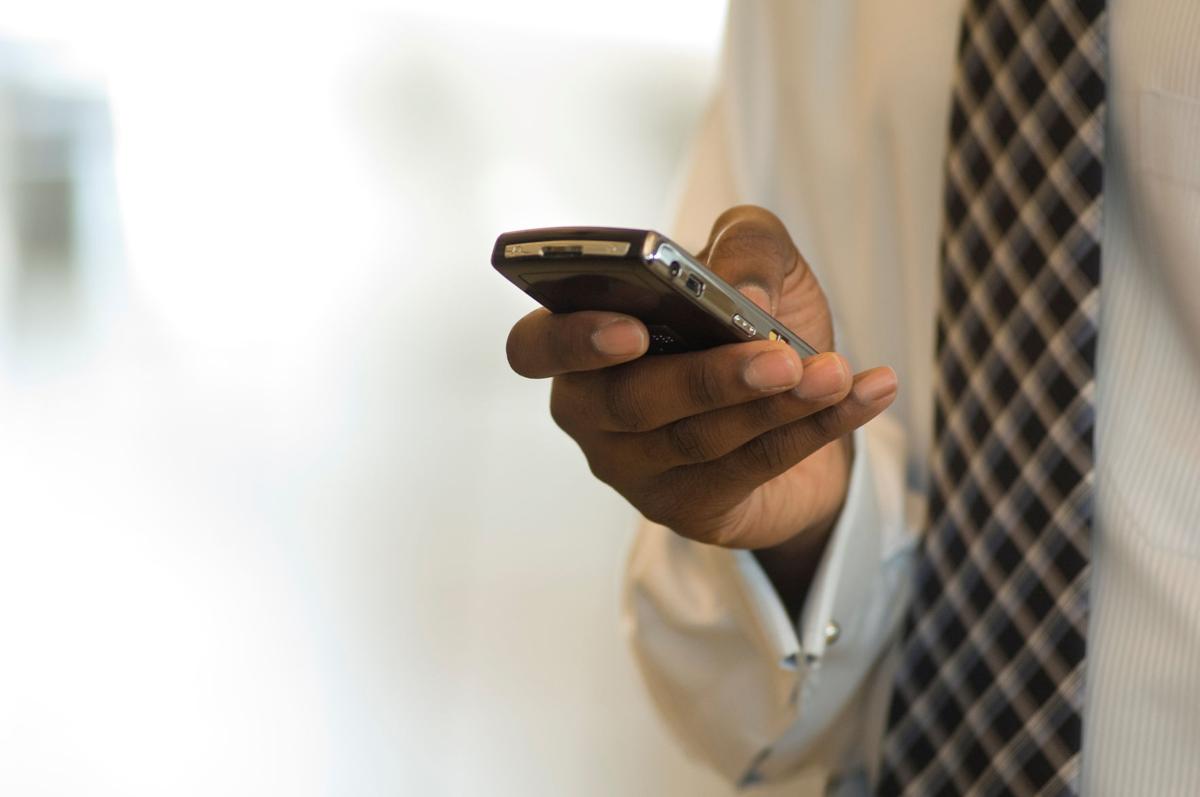 Wouldn't it be nice if applying for a job — and hearing if they're interested — were as quick and easy as asking a friend if he'd like lunch?
Well, they're working on it.
While texting is commonplace for personal use, it's still typical for applicants to wait anxiously for a call or email.
But that's changing, especially at firms like large retail or restaurant chains that need lots of front-line staffers.
"In the hourly workforce, text messaging is becoming more common, as 25 percent of the U.S. workforce either doesn't have an email address, or uses it infrequently," says Jonathan Duarte of GoHire.com.
Say you're at a store or a restaurant: "You could be standing in line and see a sign saying that if you're interested in a job, text this number," explains Birch Farber, spokesperson for TextRecruit.
Sometimes, a recruiting manager might instantly reply to a jobseeker's text, asking for more information and setting up an interview, Farber says.
According to Duarte, employers also are inviting applicants to text message by "adding 'text jobs to a phone number' to their job descriptions on job boards like Craigslist. This works great for companies because candidates are greeted with a welcome message, and then asked for their contact information, as well as pre-screening info."
For higher level, salaried positions, texting also is creeping into the hiring process, replacing a phone conversation that would be used as an initial screening of a candidate, says Aman Brar, CEO of Canvas Talent Inc. It's also used for follow-up questions after an interview, or to schedule interviews, he adds.
But while you might respond immediately to a text from a friend, you may want to think before communicating with a recruiter.
"Texting is a casual exchange. It is OK if responses aren't immediate," says Nicole Doti, human resource manager for Wellness for Life Medical, LLC.
The business news you need
With a weekly newsletter looking back at local history.