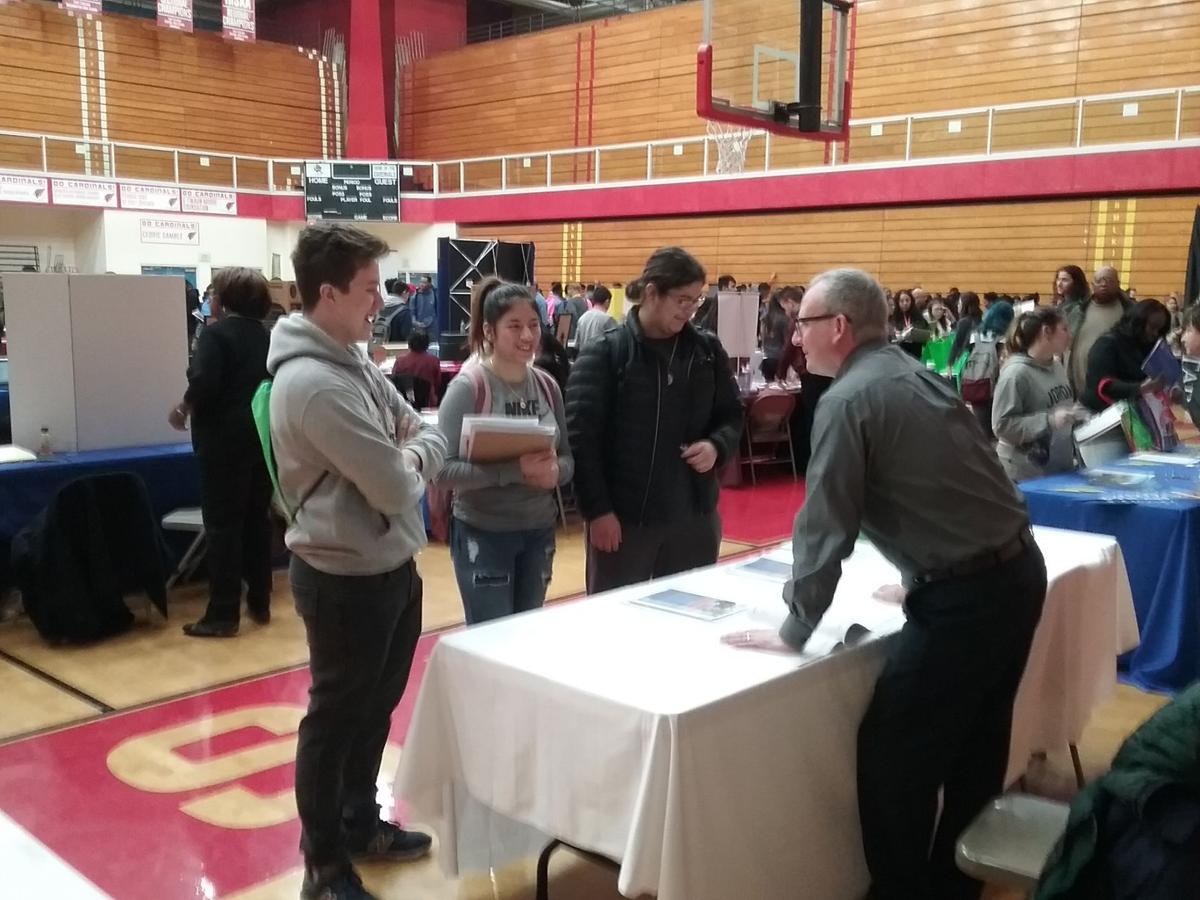 Unemployment stayed steady across much of Northwest Indiana in December.
Joblessness remained at 4.5 percent across the Gary metropolitan area that encompasses most of Northwest Indiana's population and territory, covering Lake, Porter, Newton and Jasper counties.
Lake County had the state's second-highest jobless rate of 4.8 percent in December, unchanged from November, according to the Indiana Department of Workforce Development. LaPorte County was sixth highest out of Indiana's 92 counties with an unemployment rate of 4.2 percent, also unchanged. Porter County's unemployment rate dipped to 3.7 percent from 3.8 percent. That was 15th highest in the state.
Unemployment in the Michigan City-LaPorte metro area, which is just LaPorte County, remained unchanged at 4.2 percent in December.
The jobless rate in the Gary metro was down 1.1 percent as compared to the same time a year ago, and unemployment in the Michigan City metro fell by 1.5 percent over the same period.
Overall, Indiana's unemployment rate was 3.4 percent in December, down from 3.7 percent in October, while Illinois' jobless rate fell to 4.8 percent from 4.9, according to the Illinois Department of Employment Security. The national unemployment rate was 4.1 percent last month, the same as it was in November.
Unemployment had been as high as 12 percent in Northwest Indiana during the depths of the Great Recession a decade ago.
Joblessness stayed steady last month in Hobart, Merrillville and Portage. It declined in Gary, Michigan City, Schererville and Valparaiso, and rose in Crown Point, Hammond and East Chicago.