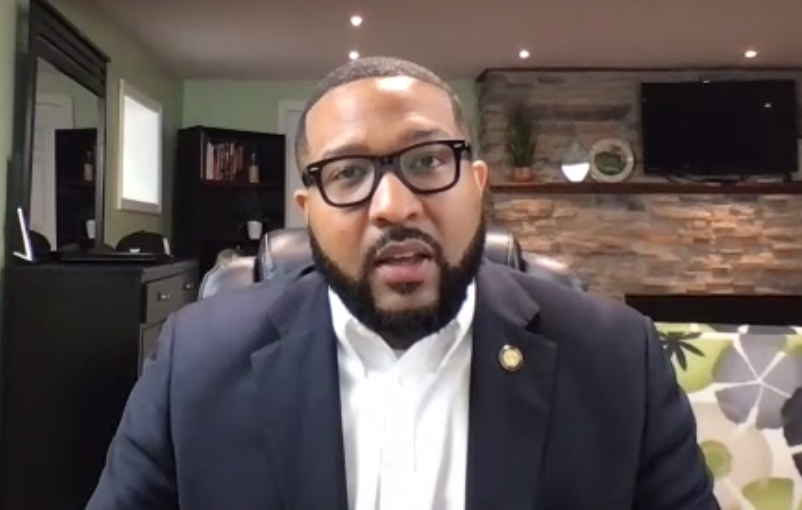 Senate Democrats have a message for Indiana business owners struggling to find workers to fill open positions — pay more money.
Speaking to reporters Tuesday, four Democratic state senators said Hoosier workers have been exploited enough by companies whose every whim seemingly is granted upon demand by the Republican-controlled General Assembly.
"Hoosiers are not returning to their jobs because wages are simply too low," said state Sen. J.D. Ford, D-Indianapolis, a graduate of Purdue University Northwest in Hammond.
Going forward, they said Hoosier State businesses need to offer a living wage, good benefits, consistent advance work schedules and safe working conditions during the COVID-19 pandemic and beyond.
"Indiana doesn't just need jobs, we need good-paying jobs," said state Sen. Shelli Yoder, D-Bloomington. "A lot of Hoosiers have been working too hard, for too long, just to get by."
"Indiana has placed itself in a race to the bottom with other states to see who can undercut wages, who can cut benefits and corporate taxes the most. And that's not a jobs plan, that's a profits-for-a-few plan."
State Sen. Eddie Melton, D-Gary, said a good first step toward turning that around is increasing the minimum wage in Indiana above the $7.25 per hour federal rate last adjusted in 2009.
His Senate Bill 334, which never got a hearing during the regular legislative session, would boost the minimum wage to $10 per hour on Jan. 1, 2022, and by an additional $1 per hour every New Year's Day until the rate hits $15 per hour in 2027.
It also would allow localities to set a minimum wage higher than the state rate to enable Northwest Indiana to better compete for workers with Illinois, where the minimum wage already is $11 per hour outside of Cook County, $13 per hour in suburban Cook, and $14 per hour in Chicago.
"Senate Democrats are following the data," Melton said. "Raising the minimum wage would improve our economy and create better life outcomes for working class Hoosiers across this entire state."
The Democrats pointed out even a $15 per hour minimum wage generates just $31,200 in gross annual income for a full-time employee, barely enough to live on in many parts of Indiana — especially if the worker must pay for child care while at their job.
"The Republican Party is not respectful of the hardworking Hoosiers we know across our state who are paid wages that are far below what their work deserves," said Senate Democratic Leader Greg Taylor, D-Indianapolis.
He said the General Assembly should immediately reconvene to address the Indiana worker shortage by enacting policies that improve Hoosier wages and working conditions.
Republican legislative leaders have no plans to call lawmakers back to the Statehouse until fall, and then only to complete the once-a-decade process of redrawing legislative district boundaries that was postponed this year due to coronavirus-related data delays.
Meet the 2021 Northwest Indiana legislative delegation
State Rep. Carolyn Jackson, D-Hammond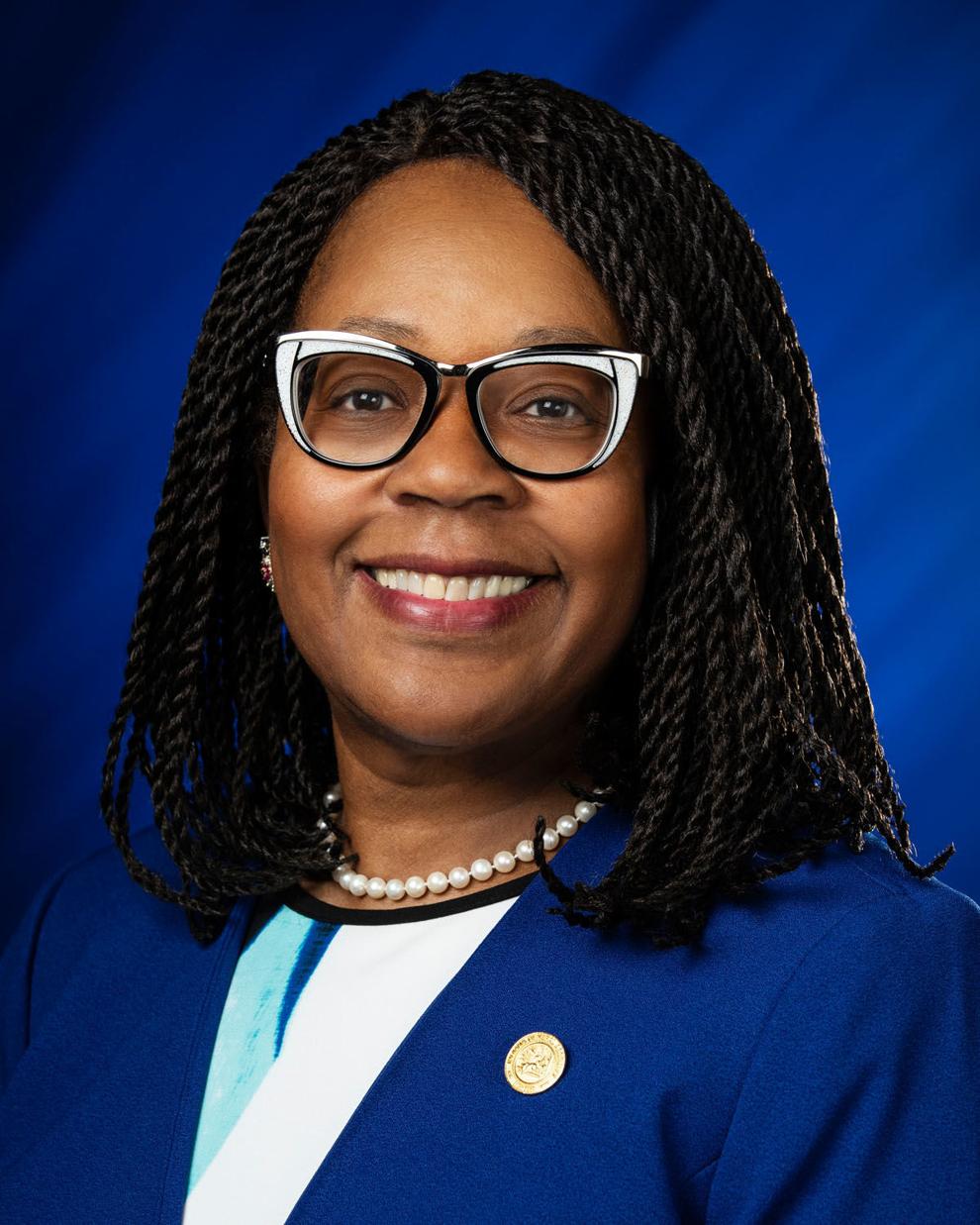 State Rep. Earl Harris Jr., D-East Chicago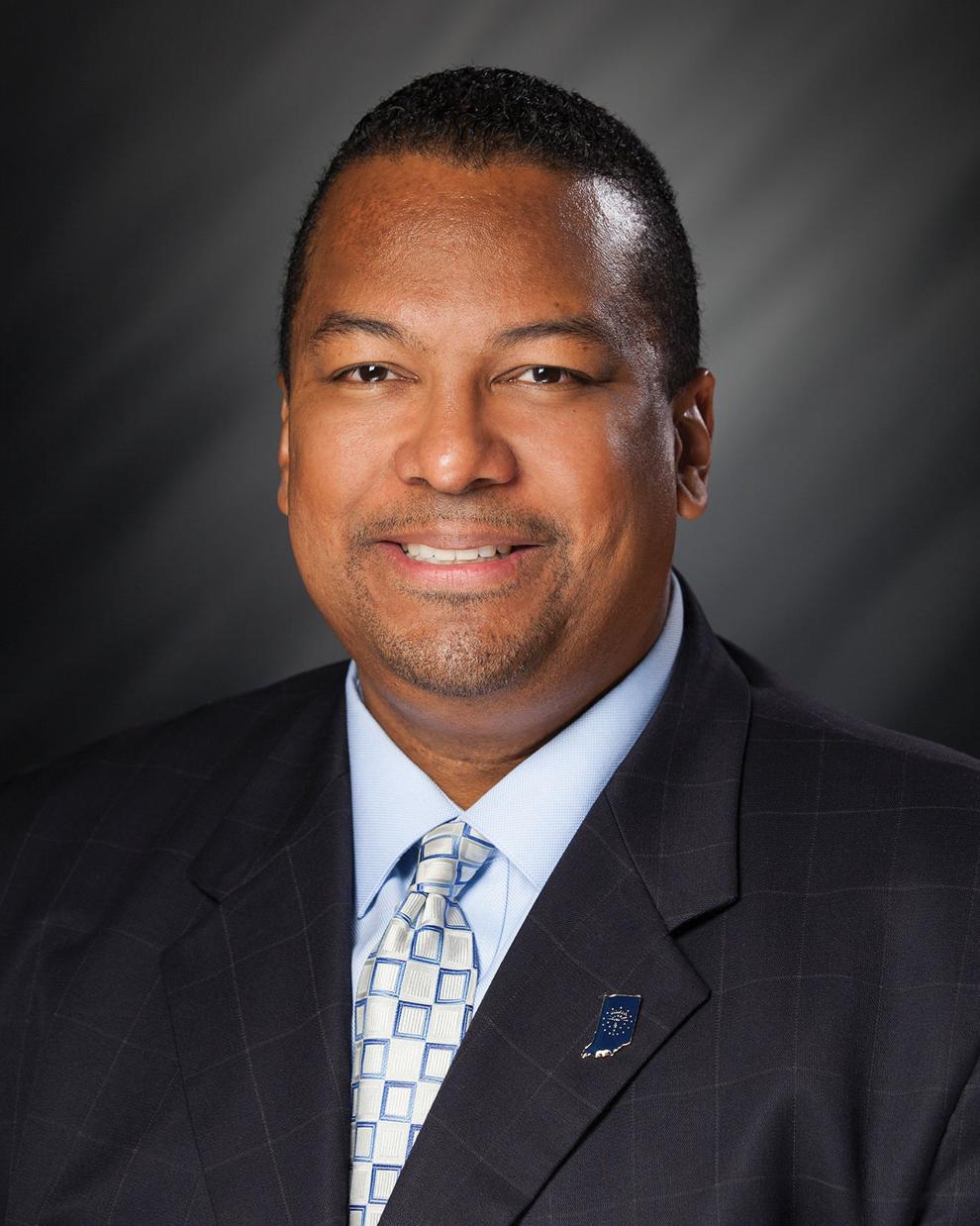 State Rep. Ragen Hatcher, D-Gary
State Rep. Ed Soliday, R-Valparaiso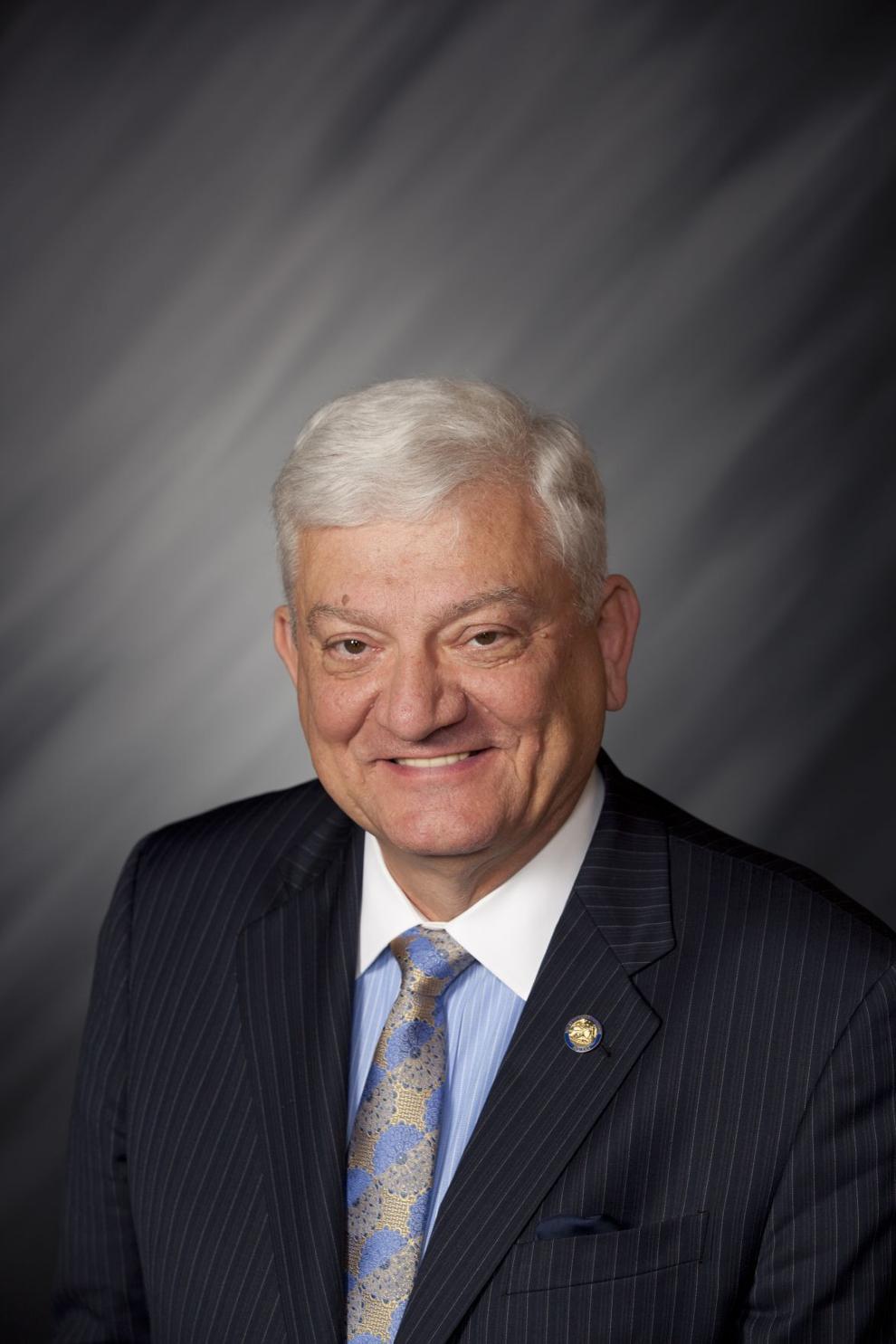 State Rep. Pat Boy, D-Michigan City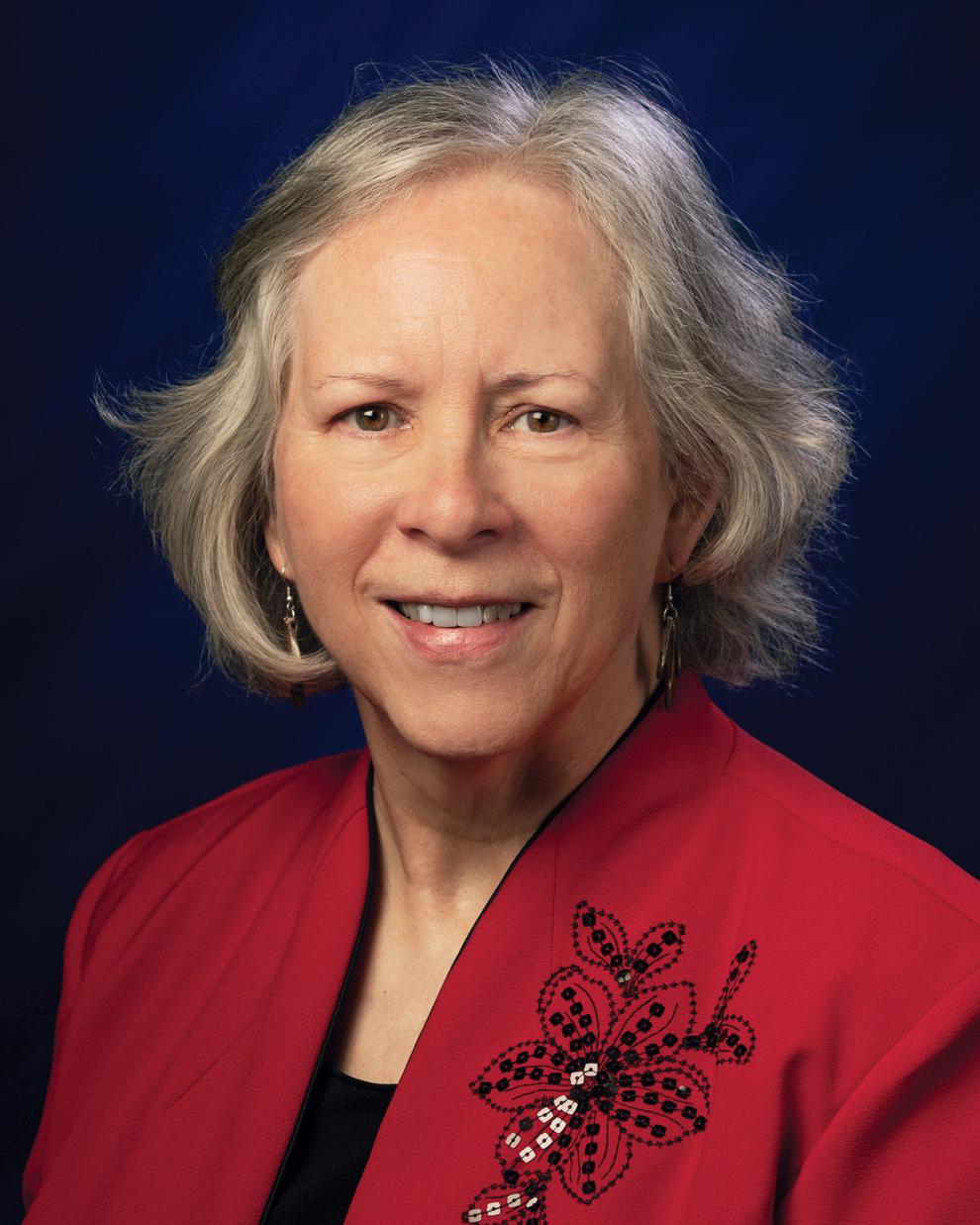 State Rep. Chuck Moseley, D-Portage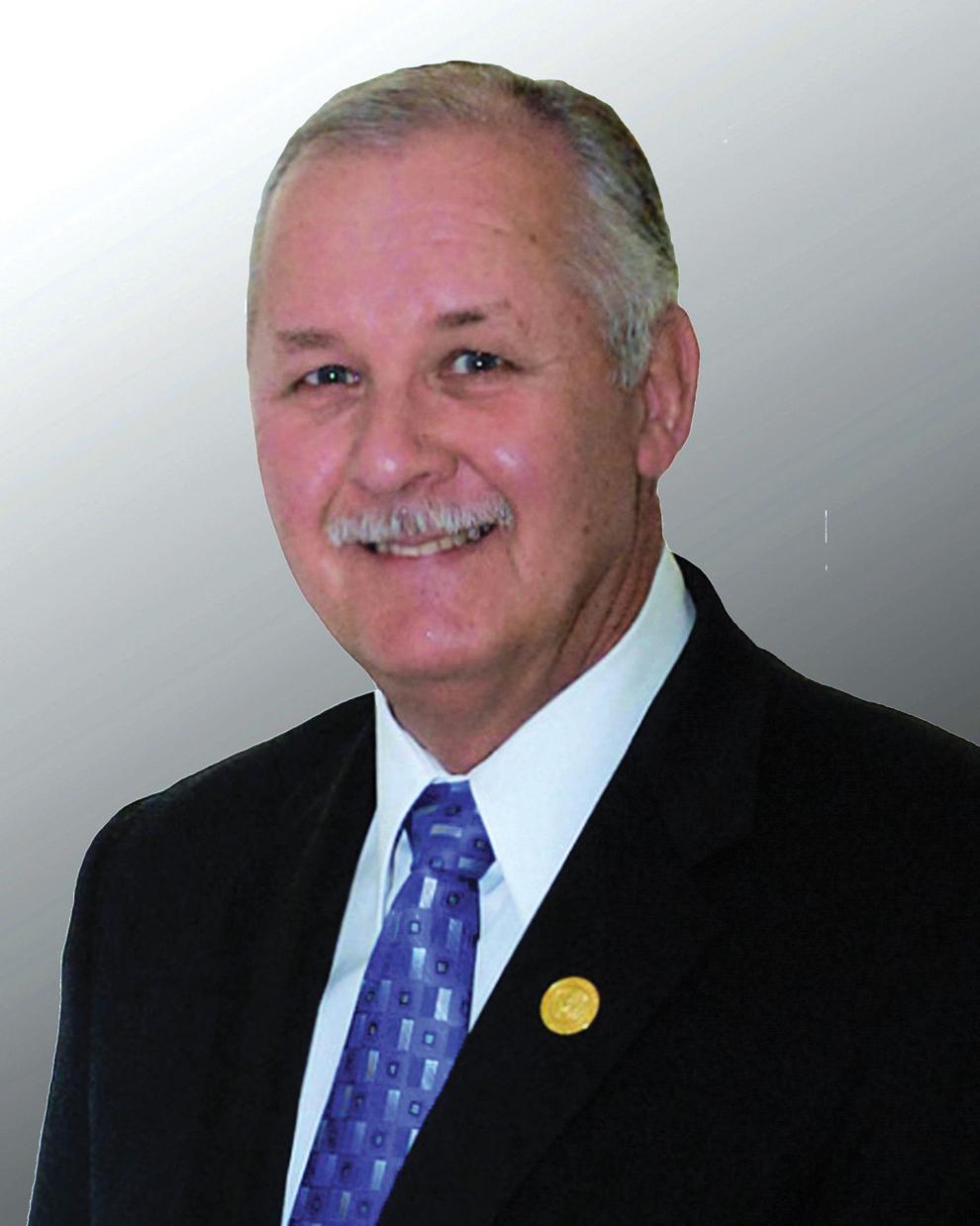 State Rep. Mike Aylesworth, R-Hebron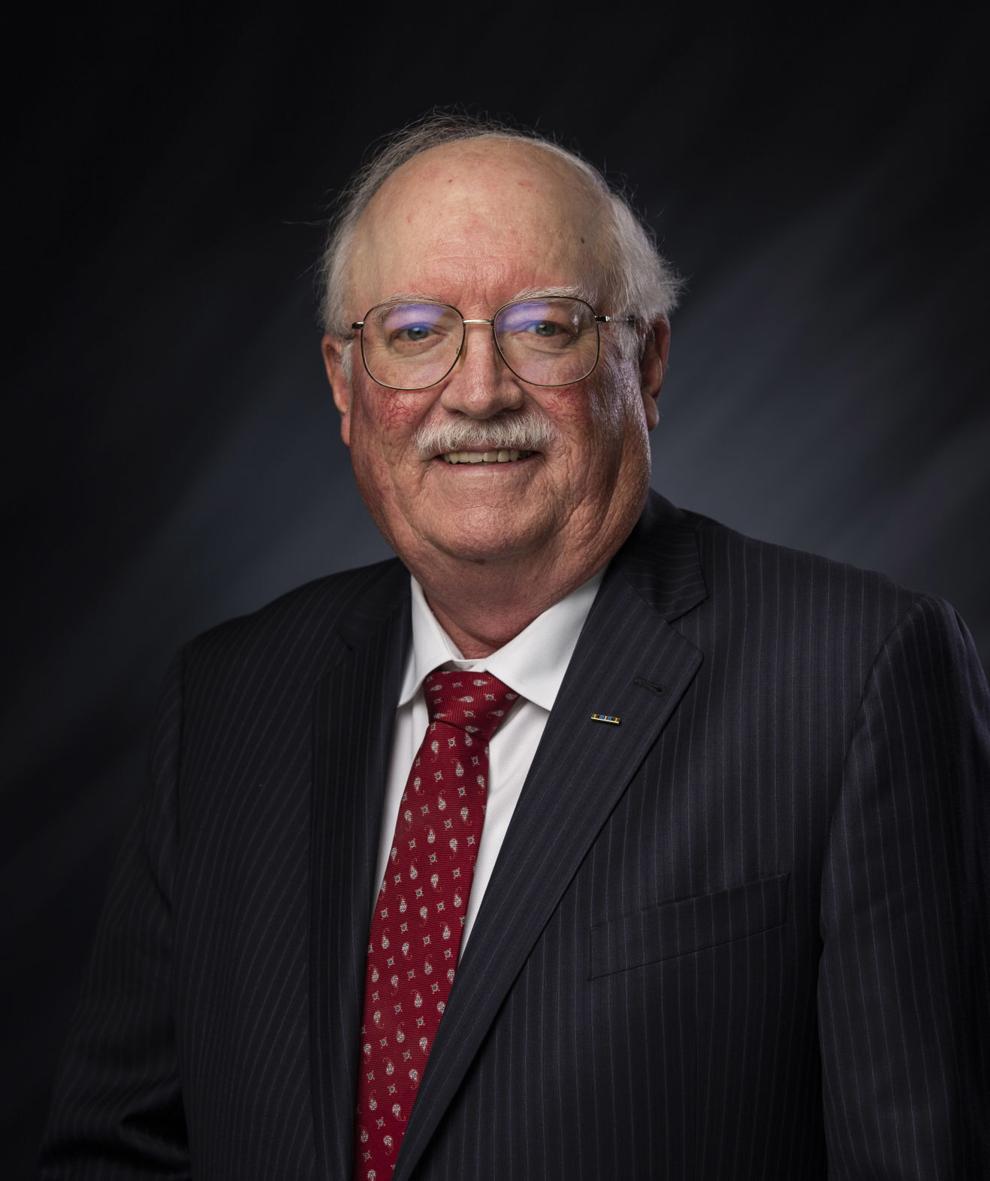 State Rep. Mike Andrade, D-Munster
State Rep. Vernon Smith, D-Gary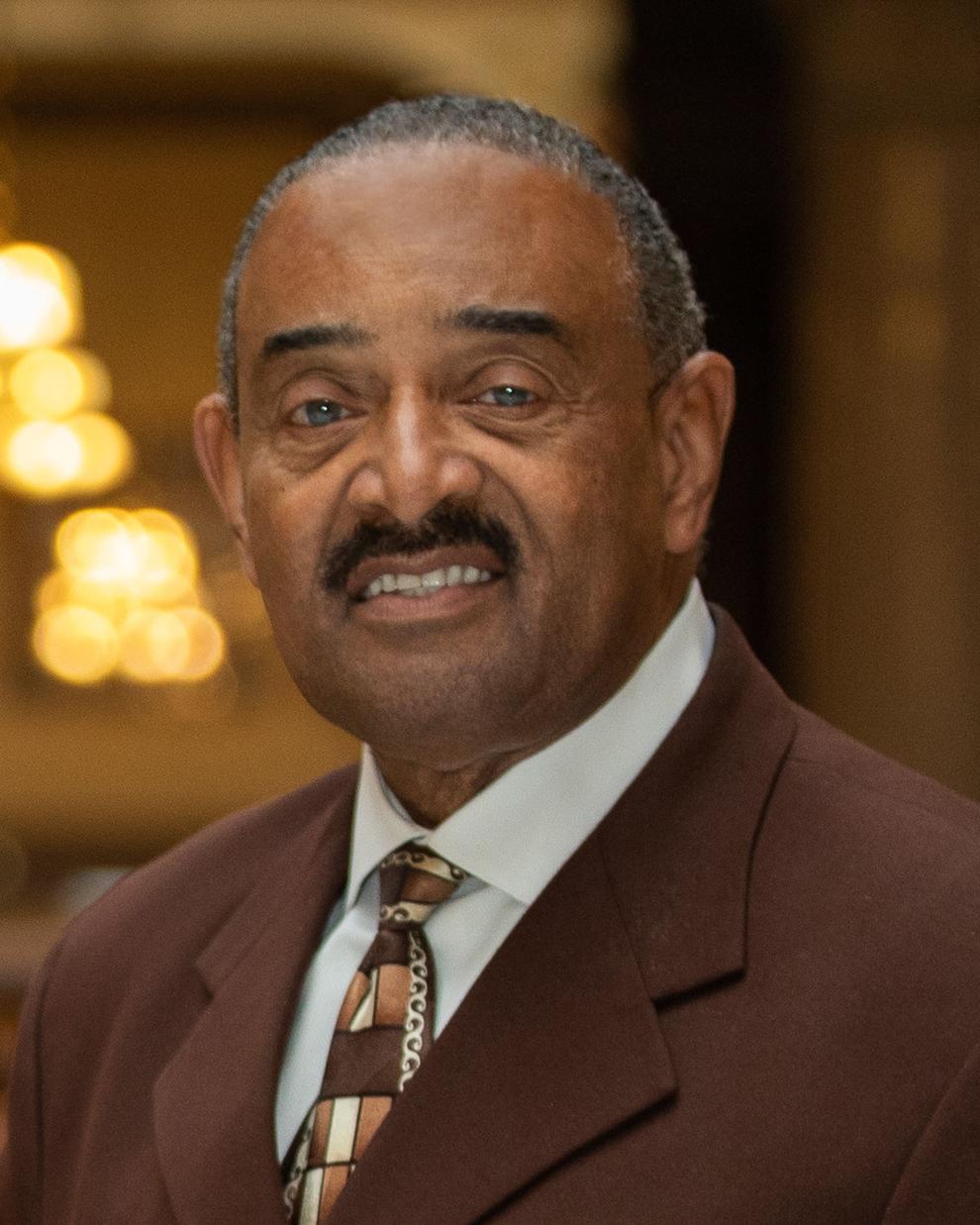 State Rep. Hal Slager, R-Schererville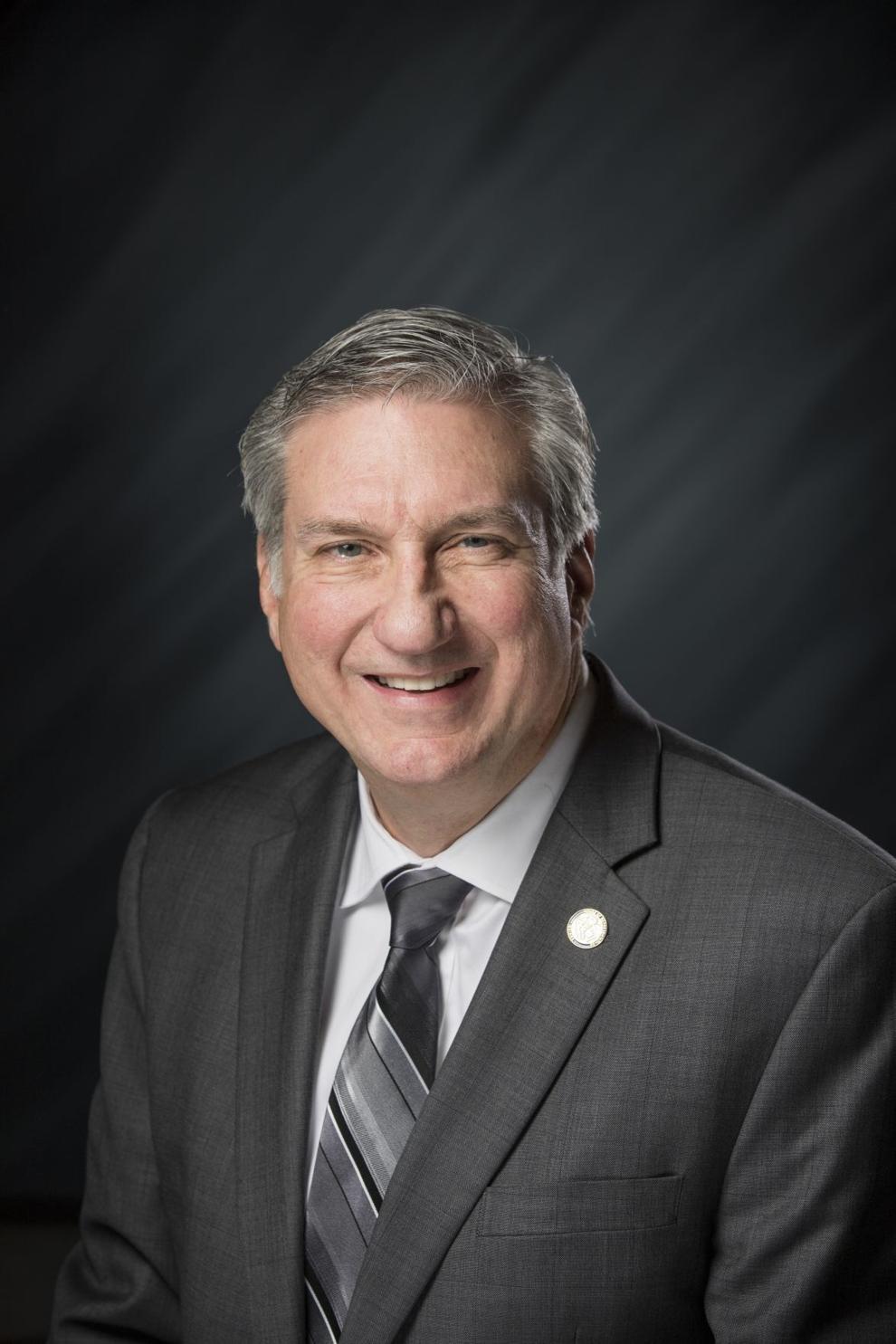 State Rep. Douglas Gutwein, R-Francesville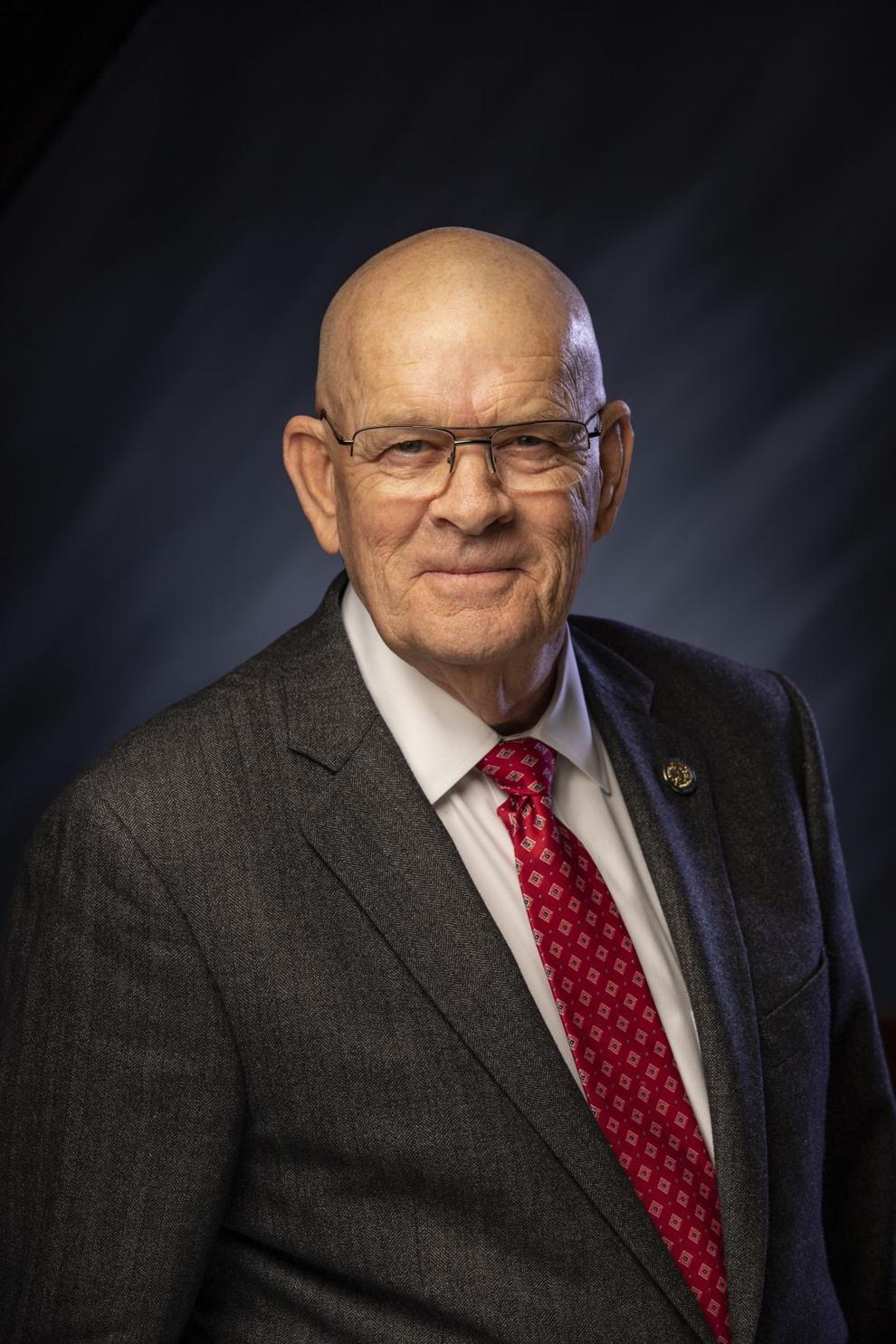 State Rep. Julie Olthoff, R-Crown Point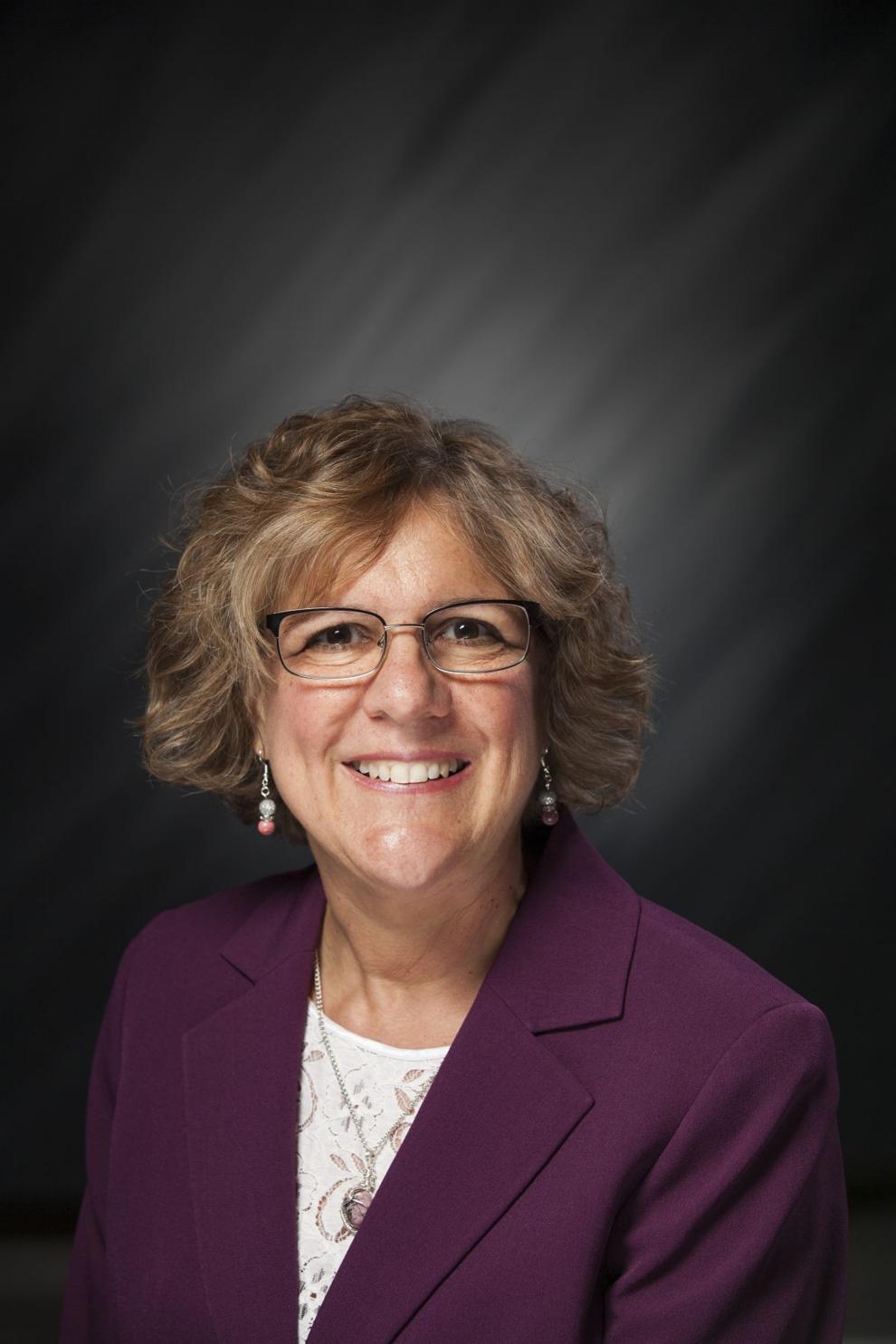 State Rep. Jim Pressel, R-Rolling Prairie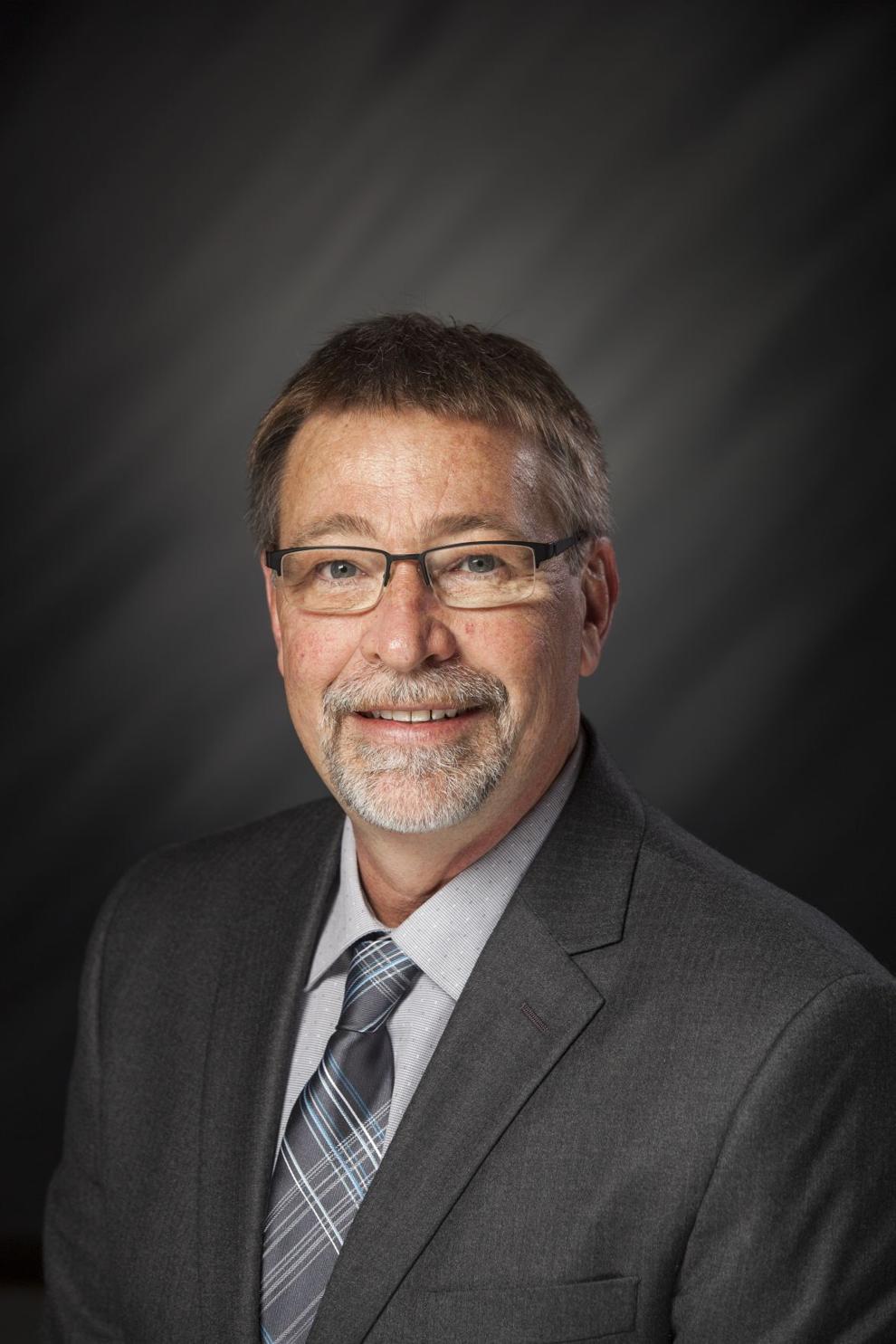 State Sen. Frank Mrvan, D-Hammond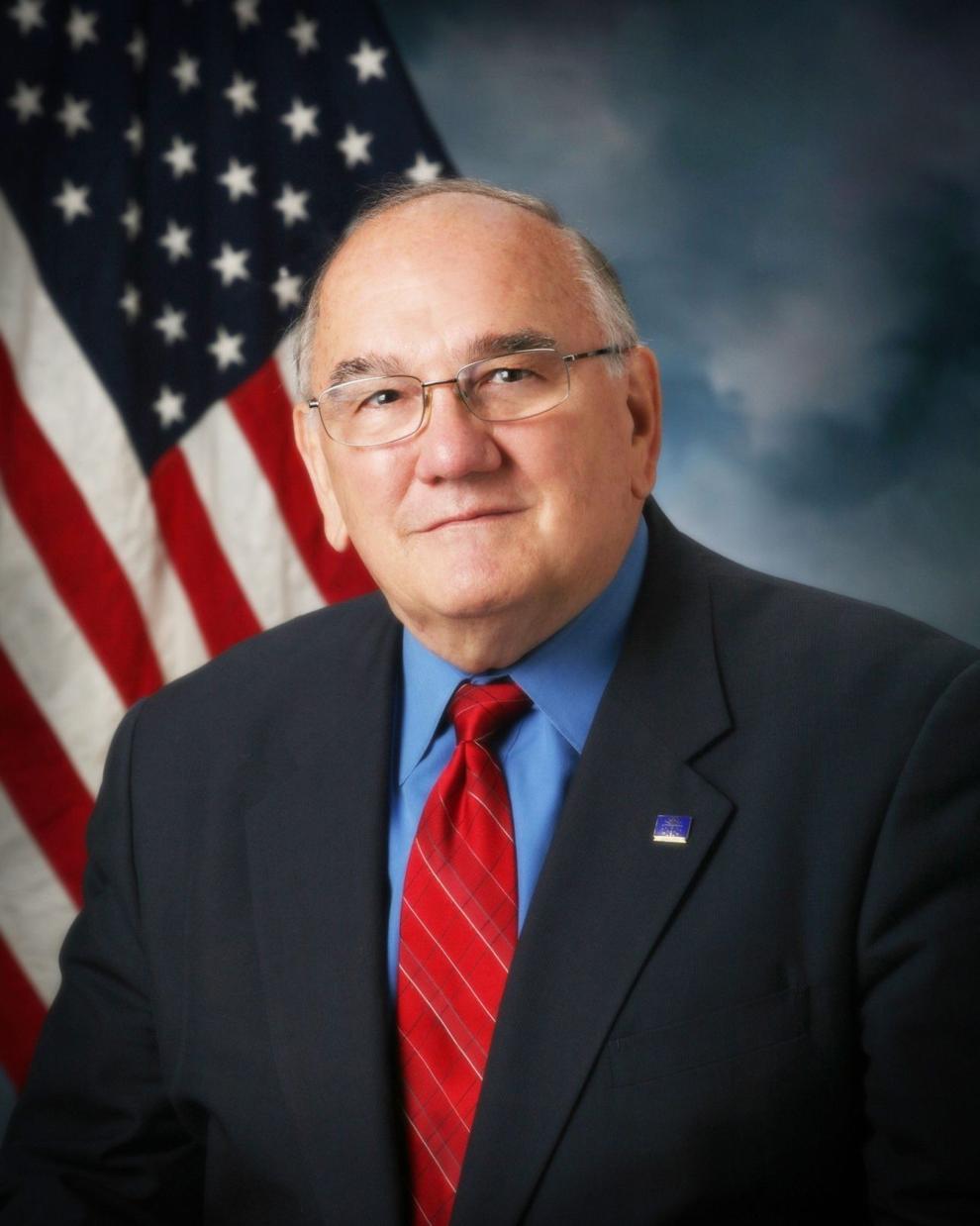 State Sen. Lonnie Randolph, D-East Chicago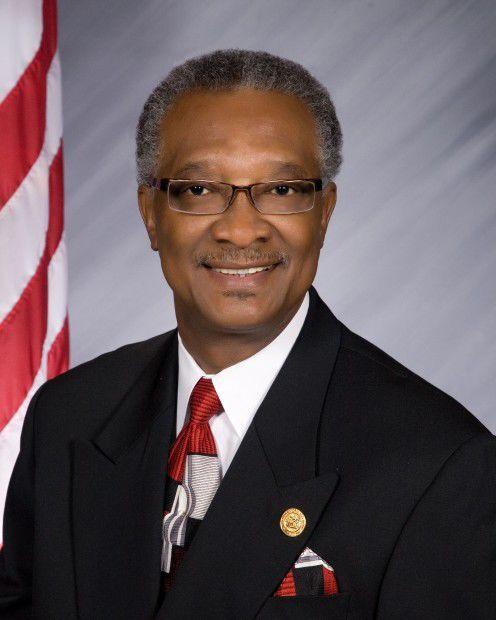 State Sen. Eddie Melton, D-Gary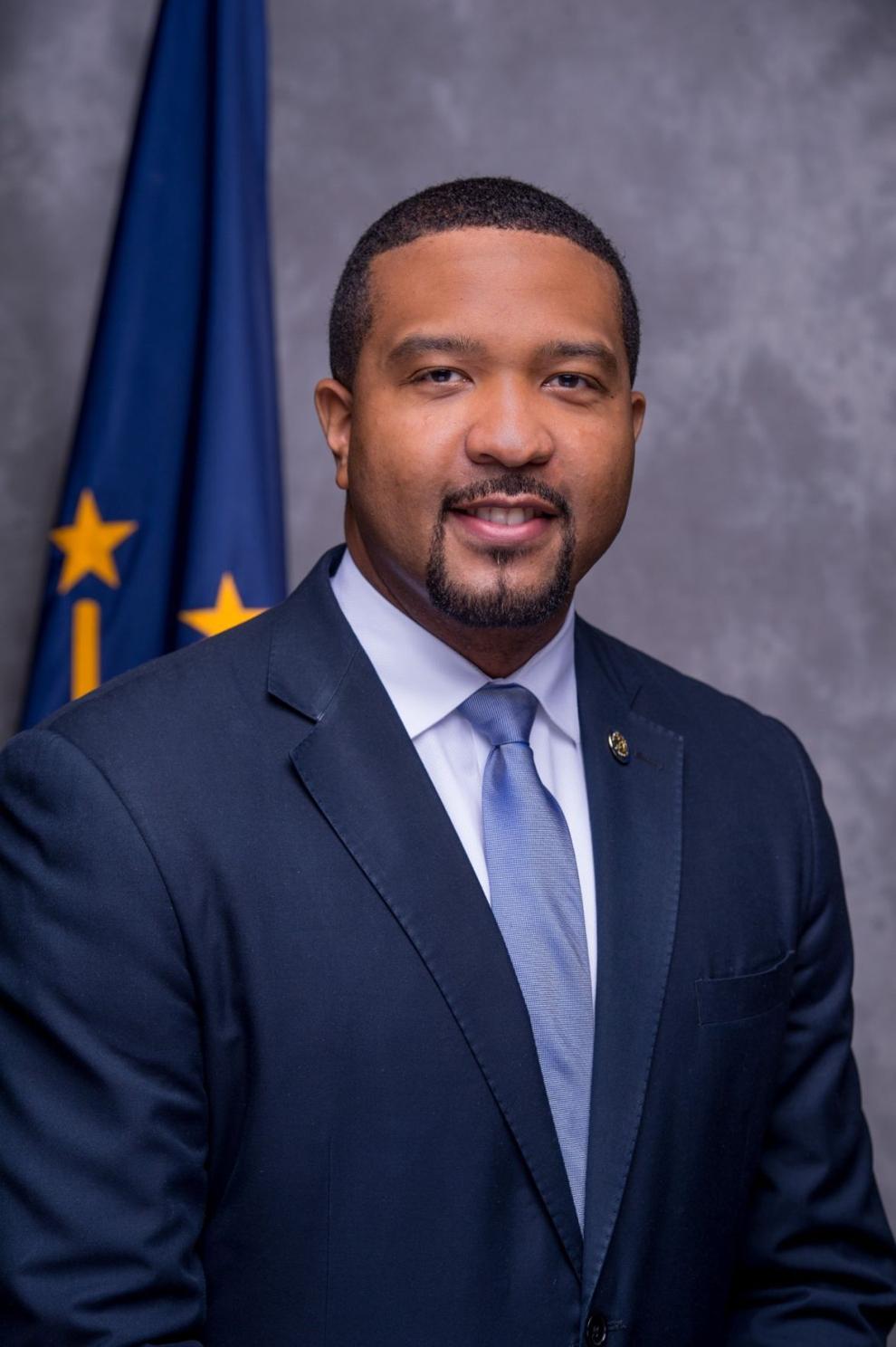 State Sen. Karen Tallian, D-Ogden Dunes
State Sen. Ed Charbonneau, R-Valparaiso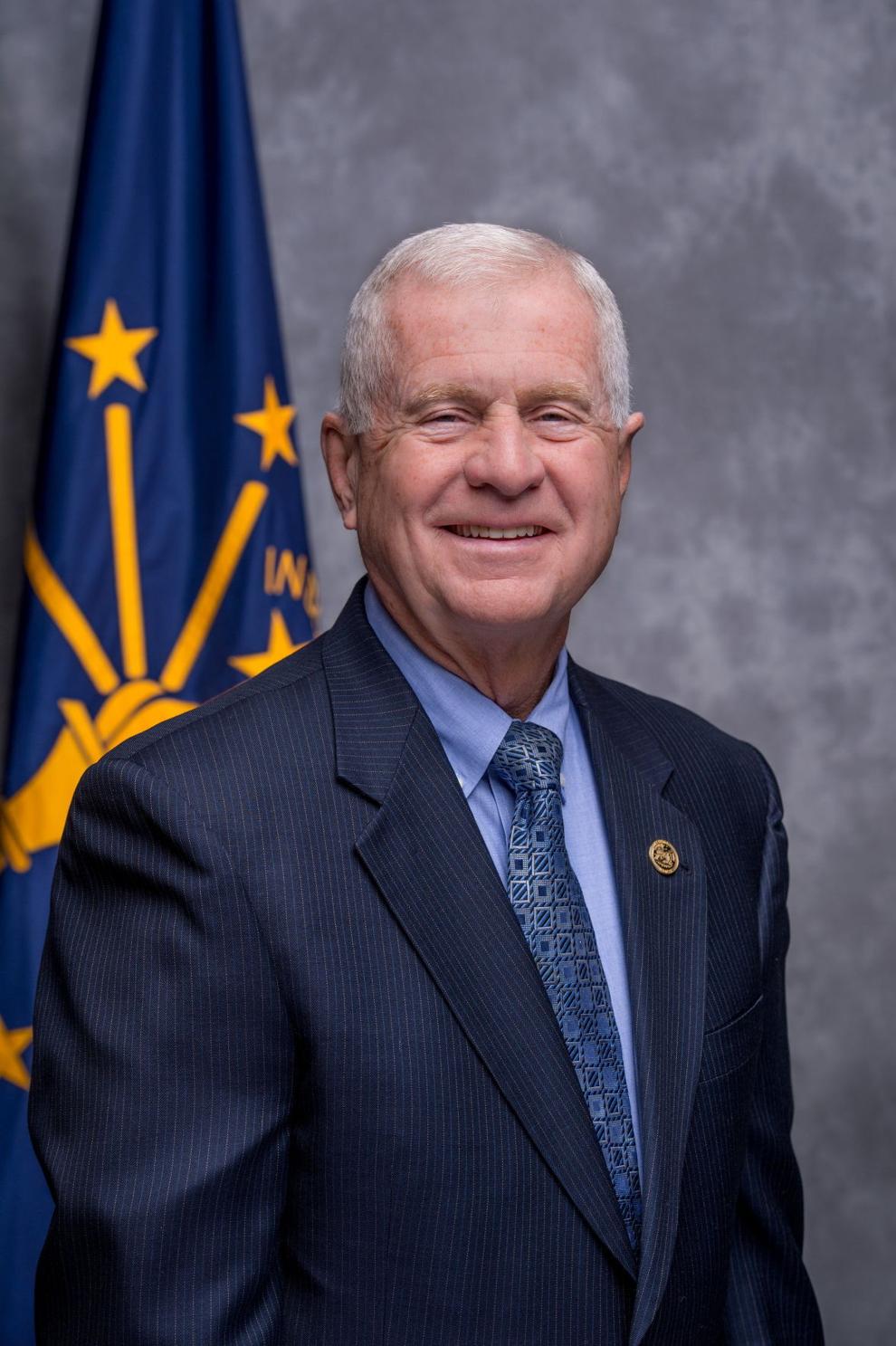 State Sen. Rick Niemeyer, R-Lowell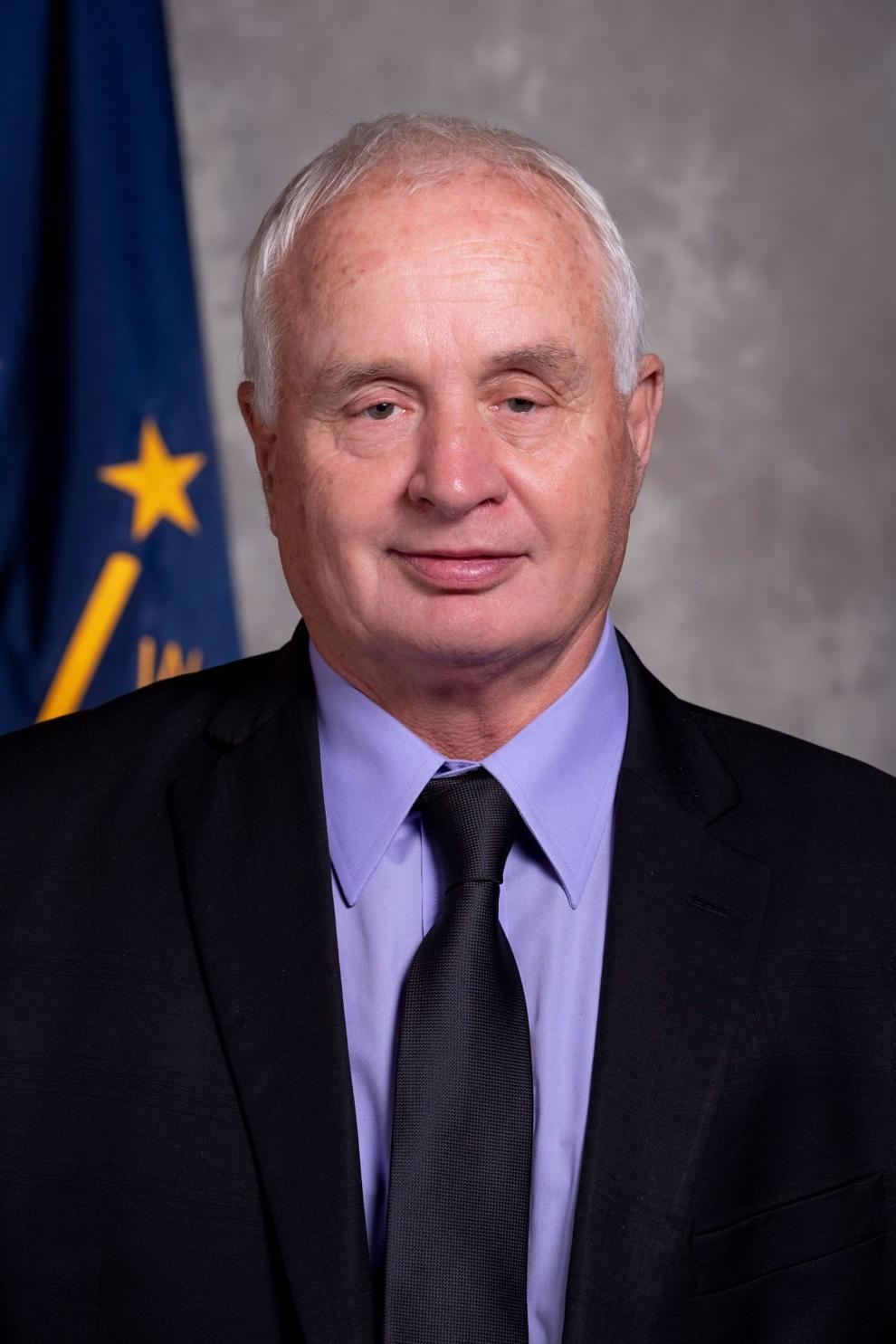 State Sen. Mike Bohacek, R-Michiana Shores