Who's hiring in NWI?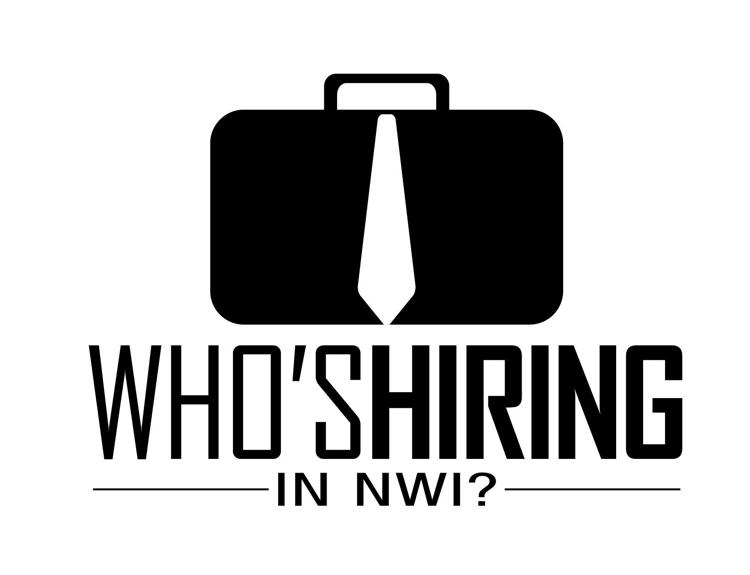 Now Hiring: ELECTRICAL ENGINEER & CNC PROGRAMMERS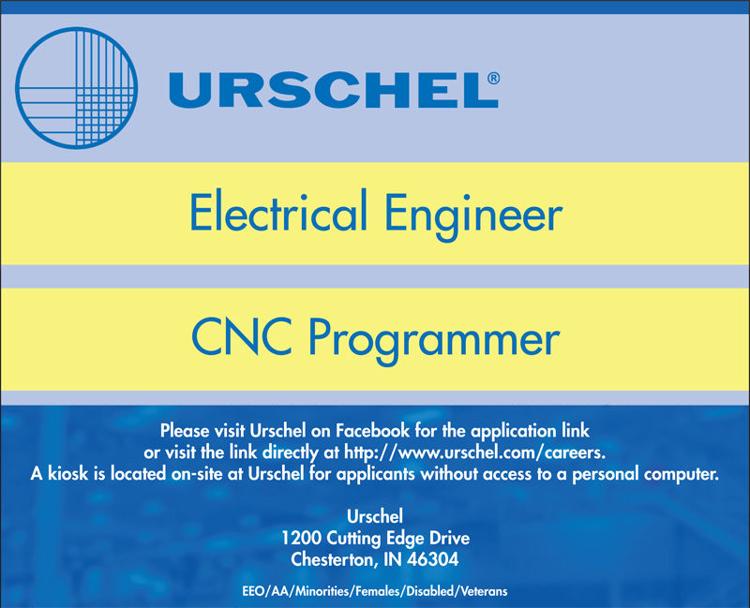 Reporting to the Electrical Engineering Manager, the Electrical Engineer will be responsible for designing electrical enclosures and control circuits for food processing equipment. This will include developing prints and schematics as well as contributing to the testing, troubleshooting, and manufacturing of Urschel Machinery. Additional responsibilities include working with vendors and providing technical support to in-house personnel and customers.
Qualified candidates will create and modify programs for computer numerical controlled (CNC) machinery to mill, turn, punch, drill, broach, and ream stainless steel, bronze, and plastic. They will adhere to established programming specifications and correct faulty programming. They will also make general decisions as to quality, tolerances and operation sequence.
The Global Leader in Food Cutting Technology