NEW JOBS: Who's hiring in NWI?
Who's hiring in NWI?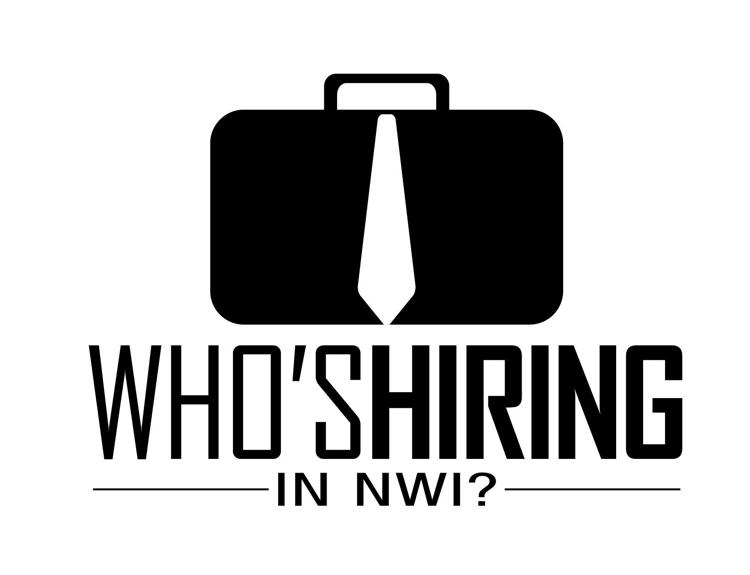 Pullman Logistics - Now Hiring CDL Drivers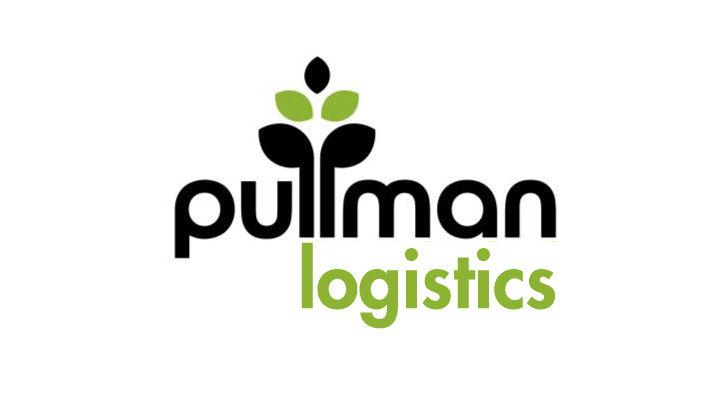 Seeking Full Time Regional Non-Hazmat Tanker Drivers in the Southside of Chicago
Class A CDL Tanker Drivers can earn up to $80,000 yearly including hourly pay and mileage pay.
You are home every other night during the week, with most weekends off.
Benefits include:
1.Medical, dental and vision insurance.
2.401K Savings Plan
3.Up to $2,000 sign on bonus
4.Paid Training and Orientation
Truck Driver Requirements Include:
1.Must have a valid Class A Tanker License in the state you reside in.
2.18 months experience with Tanker Endorsement
3.Must be able to verify work / education history
4.Pass DOT physical /drug screen
We have Brand New 2018 Kenworth Automatic Tractors waiting for you!
To apply, email : resumes@pullmansugar.com
Call: 773-260-9180 ext 7005