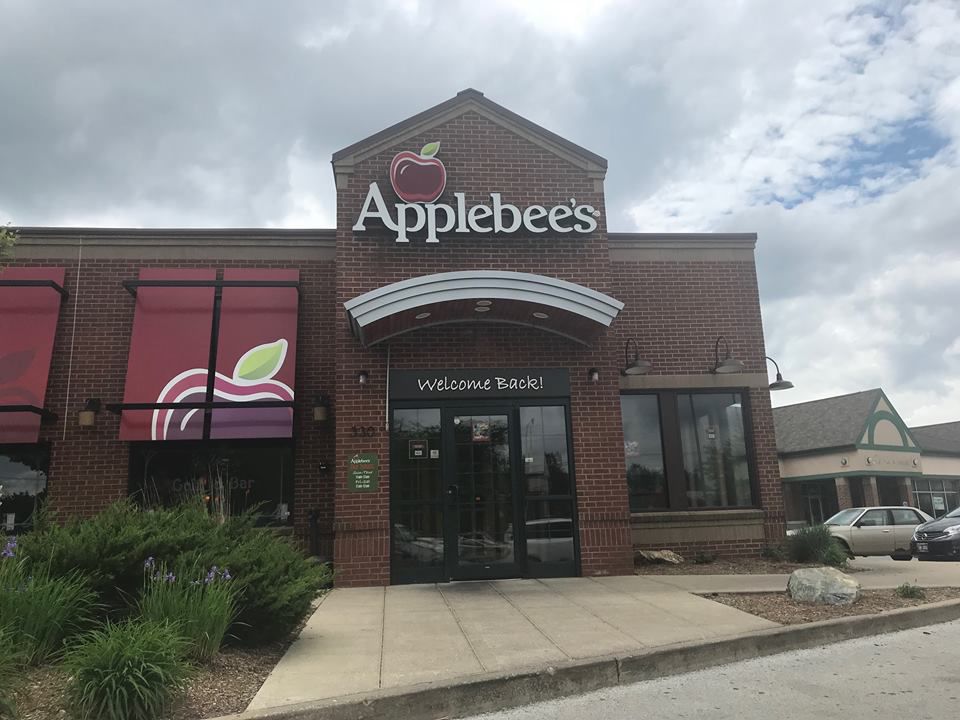 There's no more "eating good in the neighborhood" in Calumet City.
The Applebee's Neighborhood Grill & Bar at 1719 River Oaks Drive has served its last four-cheese mac and cheese with honey pepper chicken tenders and has shuttered for good.
The sit-down chain restaurant has a message on its voicemail saying it's permanently closed and thanking customers in the community for their patronage. It encouraged them to visit nearby Applebee's restaurants on Ridge Road in Munster and in County Club Hills, Illinois.
Biddergy.com sold off the Calumet City Applebee's furniture, kitchen equipment, supplies and booths in an online auction Tuesday.
Applebee's also closed its Chesterton location on Indian Boundary Road in late 2016.
The Los Angeles area-based chain announced it would close 60 to 80 restaurants nationwide this year. The casual-dining restaurant, which serves American fare like burgers, riblets, steak and salads with more than 1,000 calories, has struggled after reportedly failing to attract millennial customers.
The company did not return messages. 
Applebee's operates about 2,000 restaurants nationwide, including in Munster, Merrillville, Schererville, Portage and Valparaiso.
It's one of the latest in a string of closures in the Calumet City shopping area near River Oaks Center, which has suffered because of shifting demographics and cheaper sales taxes in nearby Indiana.
Prominent closures in Calumet City over the past few years have included Target, Carson Pirie Scott, Sears, Sports Authority and Aunt Sally's.
More openings and closings news from Joseph S. Pete